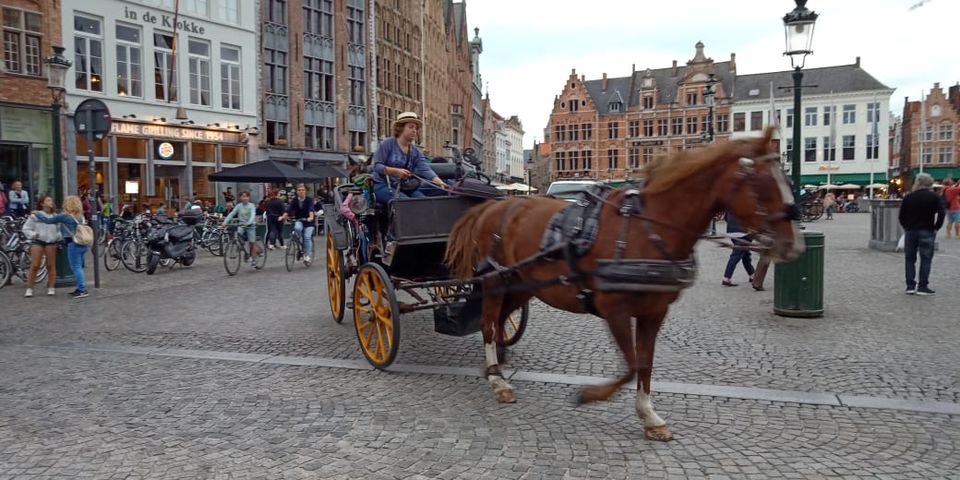 It all started with a wedding invite to Vilnius. It became the generator of our much delayed European tour. We wove around Vilnius an European vacation covering 8 coveted bucket list countries (Sweden, Lithuania, Poland, Czech Rep, Germany, Netherlands, Belgium, and France)...for a person who had never stepped outside India. Initiated by a few inputs from a travel agency, it took me 6 months of extensive study and planning to create a 20 day itinerary which included touristy stuff as well as local experiences. Now I am back with an even bigger list of Do's and Don'ts. But the experience was worth all the Don'ts ..for sure...One life is all we have!
As we were a group of eight, the first thing we did was open up a Whats-app group, where everyone started throwing suggestions. It was all over the place, where someone wanted to go to Norway and another to London, all this with Vilnius in the center. But keeping distances in mind and duration being 20 days, we settled down with 7 countries initially, keeping 2 nights for each country, but three in our wedding destination and three for Paris. From Delhi to Vilnius (Lithuania) to Warsaw (Poland) to Krakow (Poland) to Prague (Czech Republic) to Berlin (Germany) to Amsterdam (Netherlands) to Brugge (Belgium) to Paris (France) and back. However we included Stockholm as the First entry point, decided to spend a couple of nights there instead of doing a via Kiev flight and wasting our time in airports.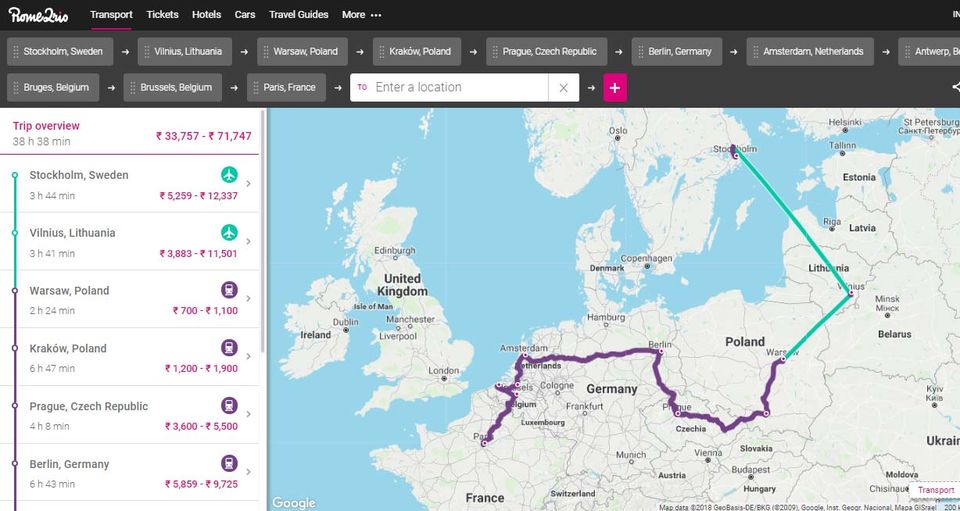 This was , by far, the most challenging thing I had ever done in my life. The more I was reading up, the more stronger was the conviction that we should use the Public Transport of each place we would be in. To take in the local culture, interact with locals closely, this was the best way. And the icing on the cake was it would fall cheaper. Every country had the system of Travel cards for 24/ 48/ 72 hours, whereby one could use any mode of transport by the Public Transport to and from any place. This entailed a little research on my part as to the different Public systems of different countries, the different ticketing systems ,timetables, etc.
There were some interesting facts I came across as a result. Every place has a tramline or busline that goes through many tourist points and could replace the more expensive Hop on Hop off coaches. True, you wont have an audio or live guide. But how much of that does one retain? I , personally, find myself dozing off in a guided coach, due to he non involvement added to the fact that we are travelling over a period of time. That's how we came across this Retro Tram for Tourists in Warsaw.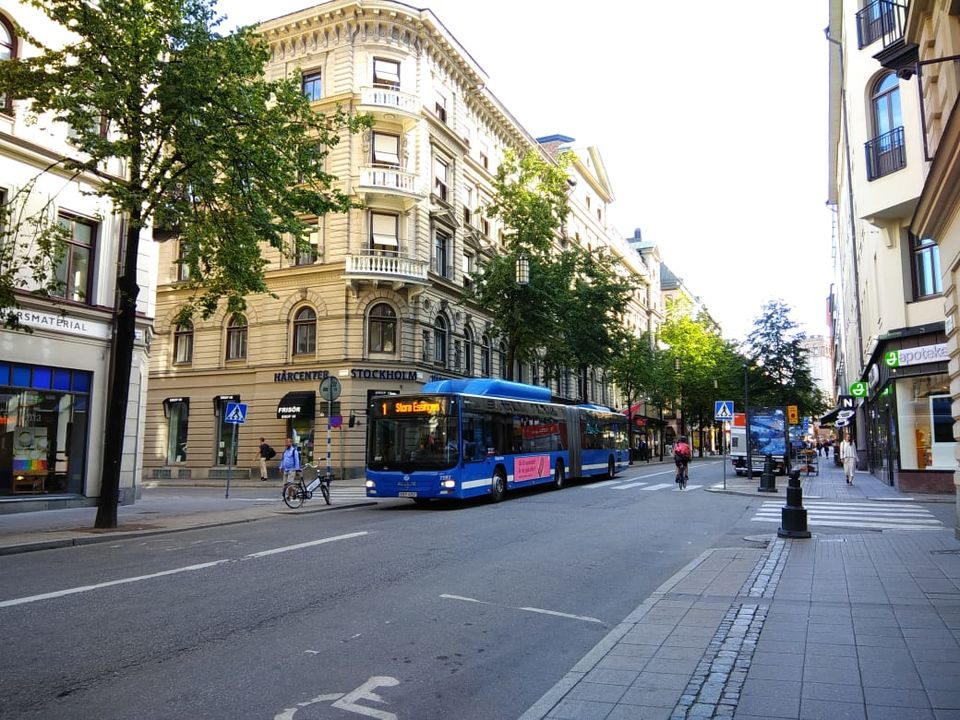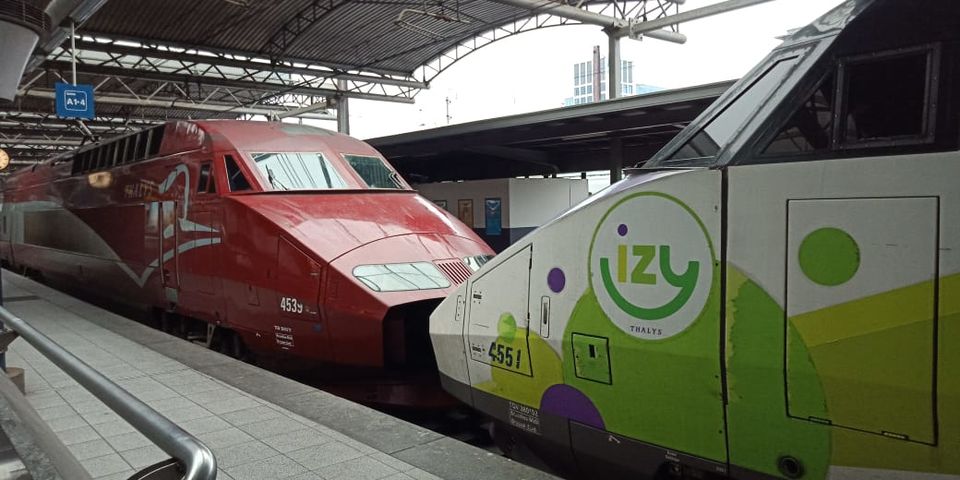 Read more about it in Our Travel Diaries.