Why does our heart yearn for company? Is it because we are aware that happiness is real only when shared, or is it because we look for companionship as a measure to reassure ourselves?
-----------------------------------------------------------------------------------------------
When I went for my first trek to Kheerganga from Tosh, little did I know that I'd crave for company considering, how greatly I am influenced by the thought of seclusion. During the winter months, I hoped for the cold to get into my nerves whilst I was alone, meandering through the mountains. While the trek had officially started from Barshani, the most engaging and surreal part came when I crossed the quaint little villages that came along the way.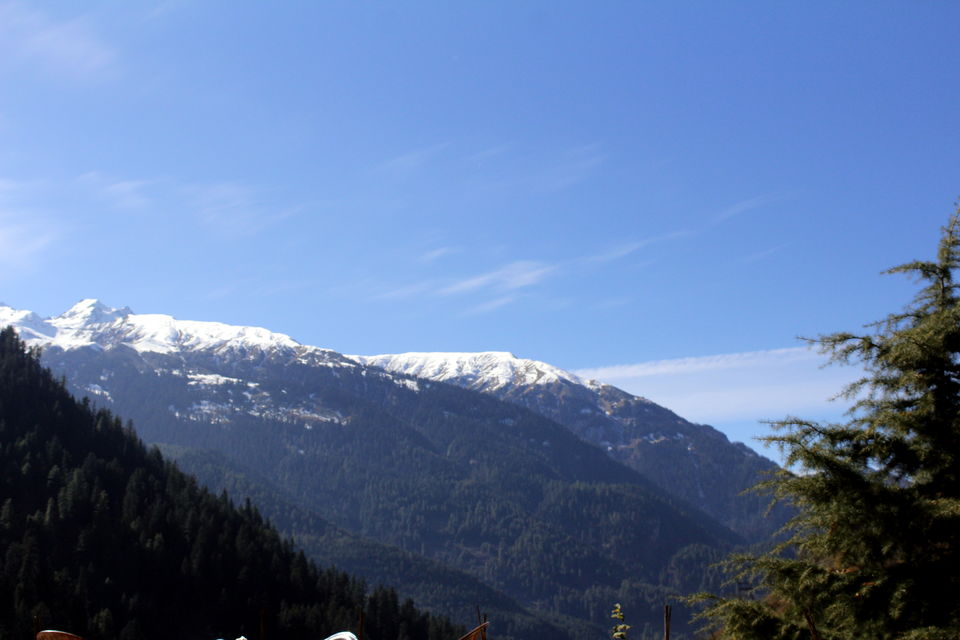 After crossing the tiny settlements, I was walking into an unknown path of wilderness, hoping to invigorate the feelings that were always within me. As I climbed up, I couldn't help my mind focus on the trailhead in front of me. With cold beads of sweat tickling down my spine, I marched along, only to lose the trailhead amidst the woods.
My dormant soul seeked to get lost in the woods. To wander off the path, never to find the trailhead for days; never to know the rise of days or the fall of nights; to not have a sense of directions, to not know where to go, for I've got to be lost, to find something that was never found.
My mind then wandered profusely, faster than my own pace, whilst I tried every second to grasp the feeling I was experiencing. Thoughts that resonated wholly with my mind crept into me, only to be lost in the myriad of emotions that I experienced. Experiences such as these help a person pull themselves out of their caged mind, but I was being pulled out or pulled into something I always wanted. But, I was not sure if I was ready.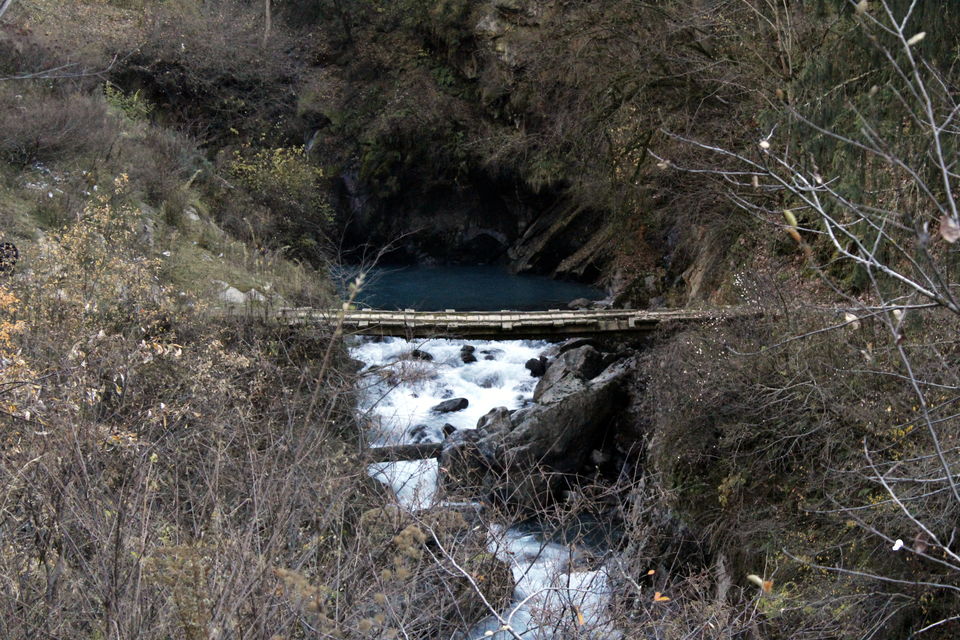 I huffed and puffed and walked along, getting deeper into the woods, where the weather was cold enough to freeze the beads of sweat, and the thoughts that crept in. I was finally seeking the isolation, but was constantly met with questions of how long I could take it, only to see my mind and heart working in tandem to ignore these fears.
As I sat down looking at the gigantic mountains around me, assimilating the silent rustle of the withered leaves, I found solace in the vehemence that enveloped me. When one is alone, the mind does not take the same course that it must. It runs parallel into another tangent, where we explore the deeper meanings of what we 'tried' or what we try to understand. Aloneness is what we must seek, for then we may enjoy the innate perspectives, which otherwise would remain invisible during our fight against loneliness.
While I was failing to hold on to reality, I saw a four legged healthy mountain dog, that just seeked love in plausibly any form, much like every dog on this planet. Dogs, being dogs, are either too stupid or too smart to love almost anyone from the second they receive the tiniest of emotional connect.
With the four legged companion by my side, I found my way back to Kheerganga, a place that was clearly out of a fairy tale, with its picturesque views and hot water springs. It was after I reached that I could wonder why the mountains were so beautiful.
Is it their snow-clad peaks, or the splendid views they offer?
Is it because they show you a glimpse of who you are while you climb them? Or is it because you see all the things that you left behind?
While the shape of all the mountains remains astonishingly similar, why did I seek to visit every single one of them?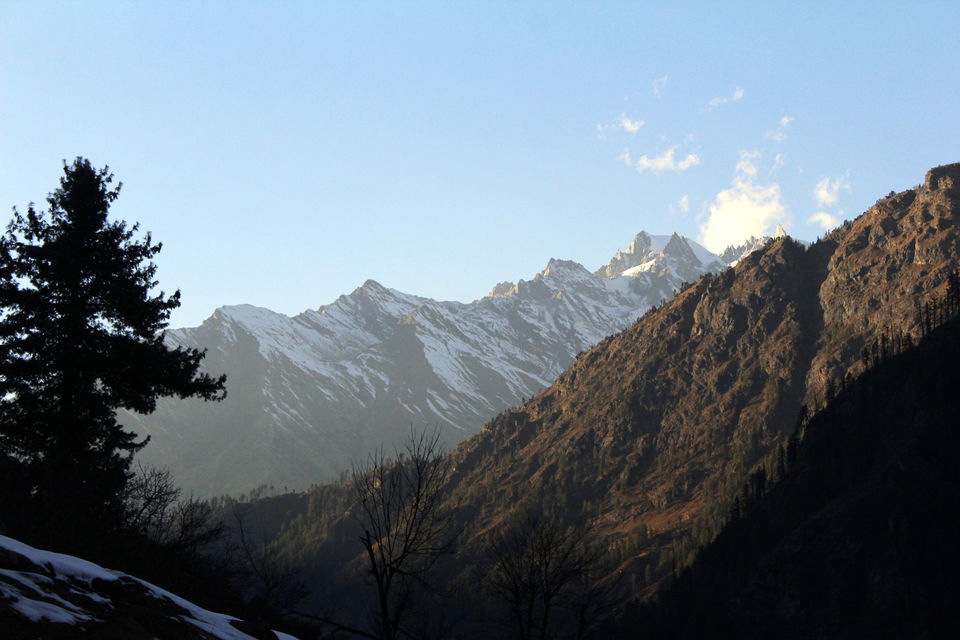 Now, today, after climbing, and getting lost among numerous mountains, I've come to realise that I'm never alone while I'm lost. I've started to yearn more for company; the company of nature while I tried to soak in its vehemence. Maybe that's why happiness is real only when it is shared.