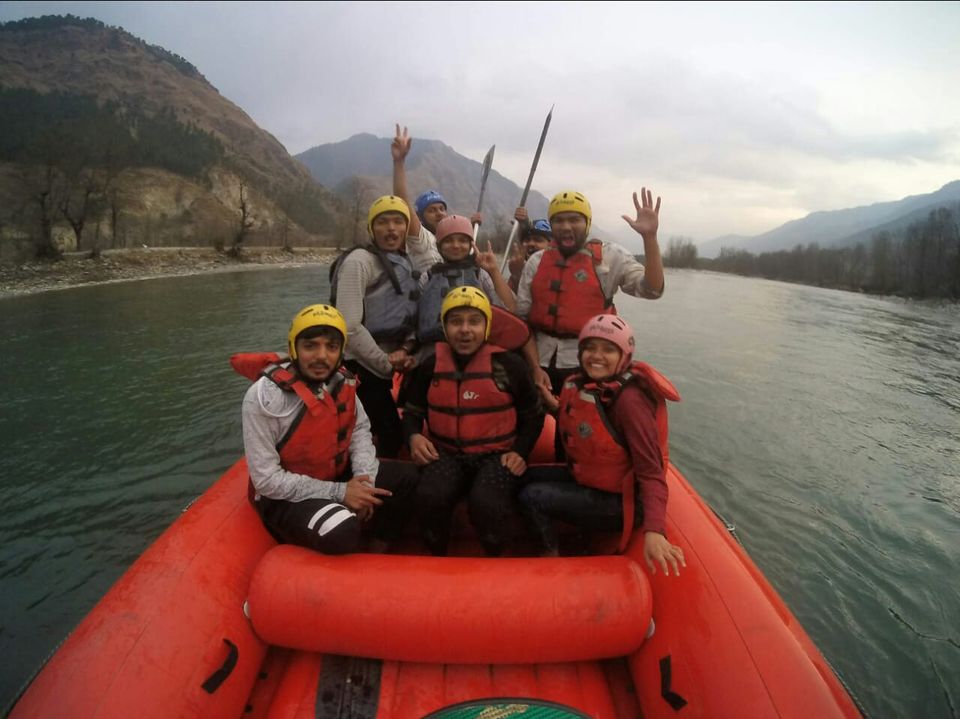 Board train  from  mumbai  reach board 12925 Paschim Express, Overnight in train.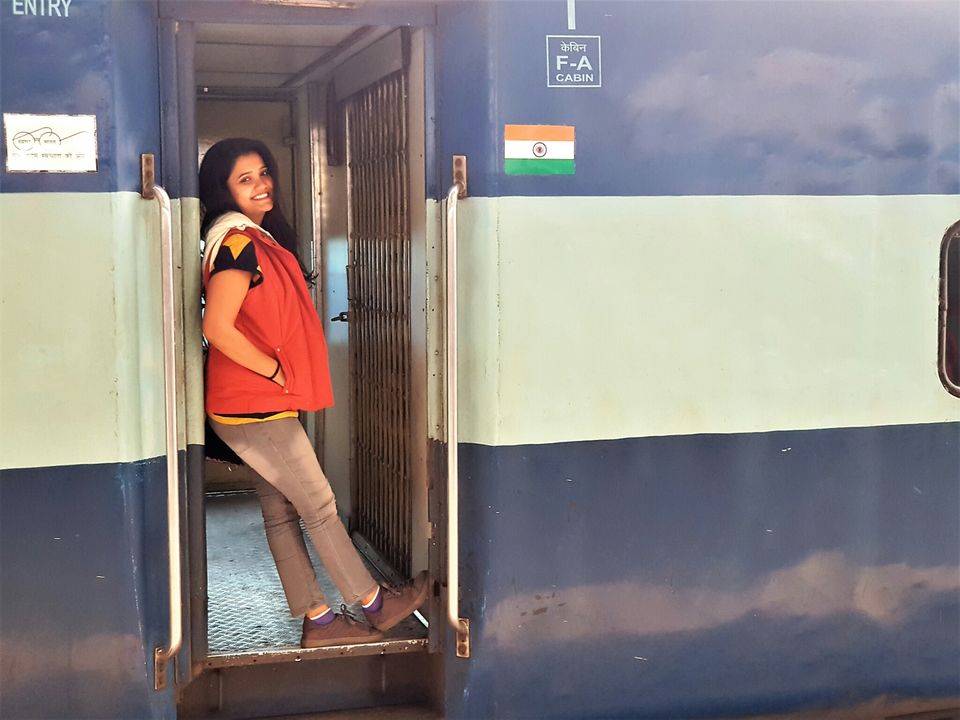 Reach Chandigarh by afternoon , Overnight stay at Chandigarh.
We just had a rest time in hotel. Had a camp fire in hotel. Had DJ with a good meal and drinks.
HOTEL NAME: Classic Residency
Chandigarh sightseeing and transfer to Shimla, Overnight stay at Shimla.
In Chandigarh, we went to Rock garden and the lake near by. The lake boating was fun. Had a variety of boats to choose. And bought some cheapest alcohol for the trip.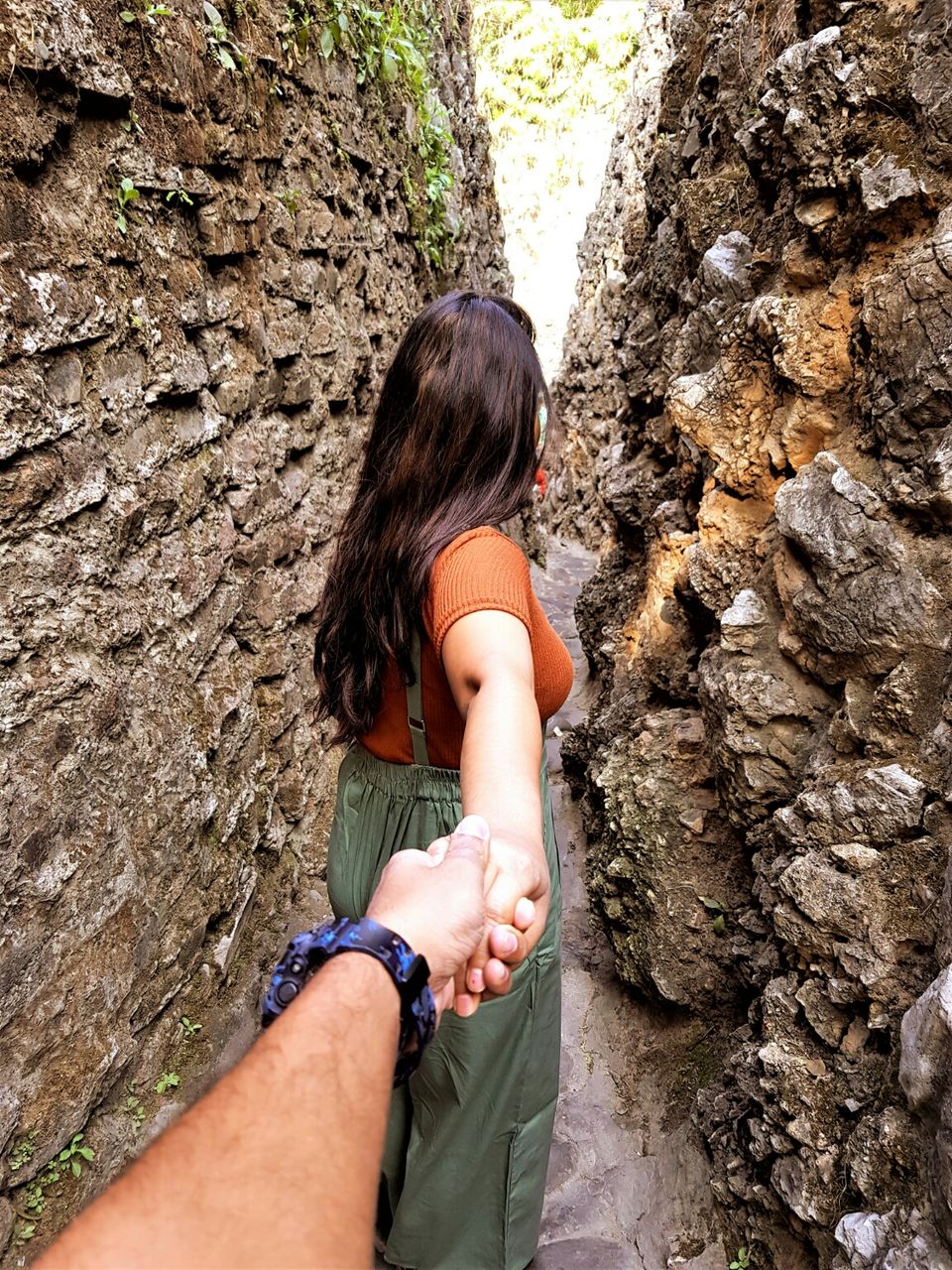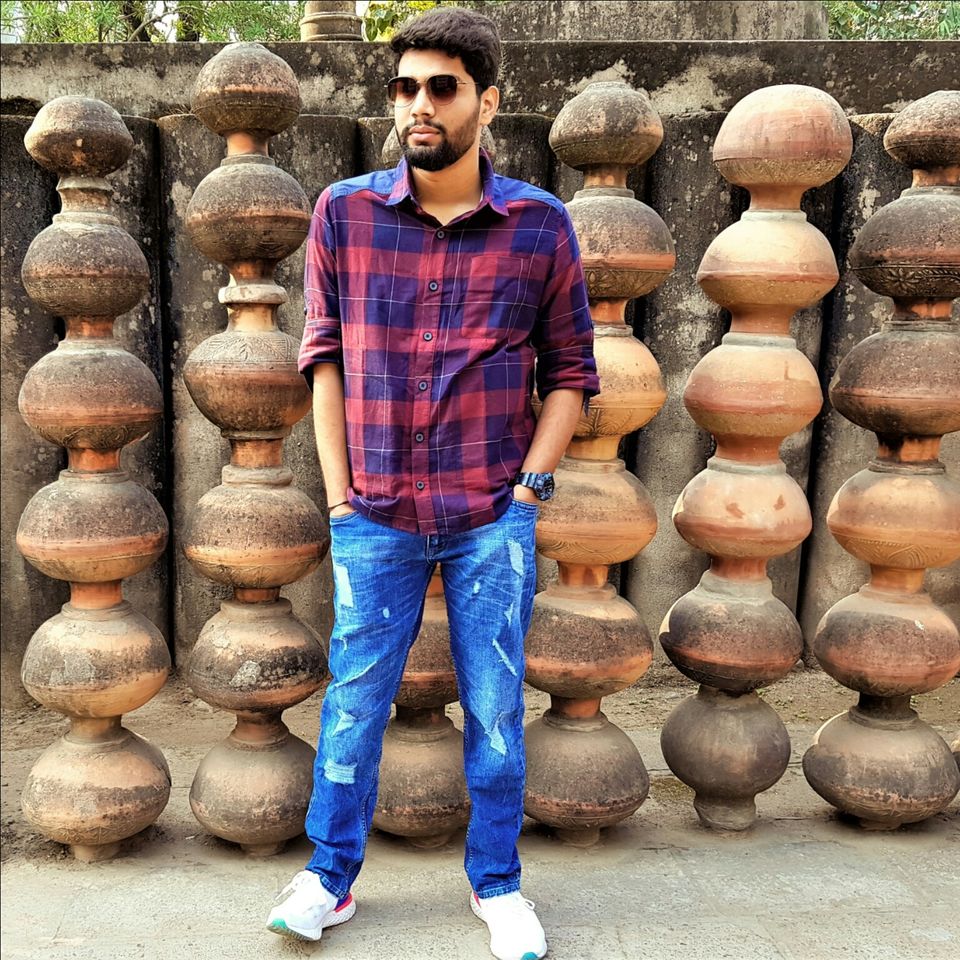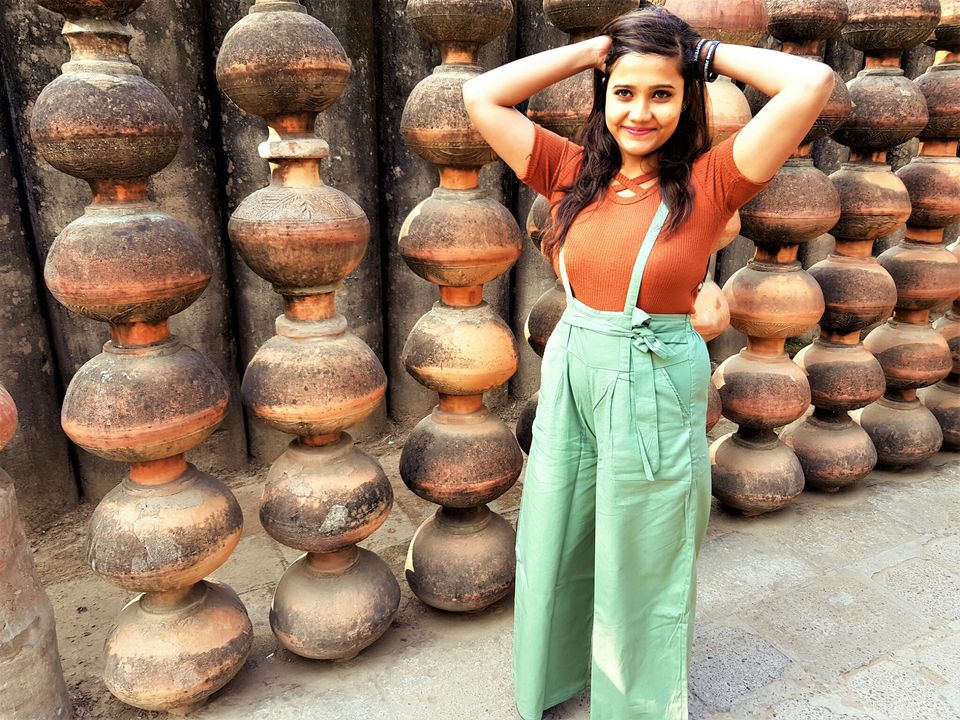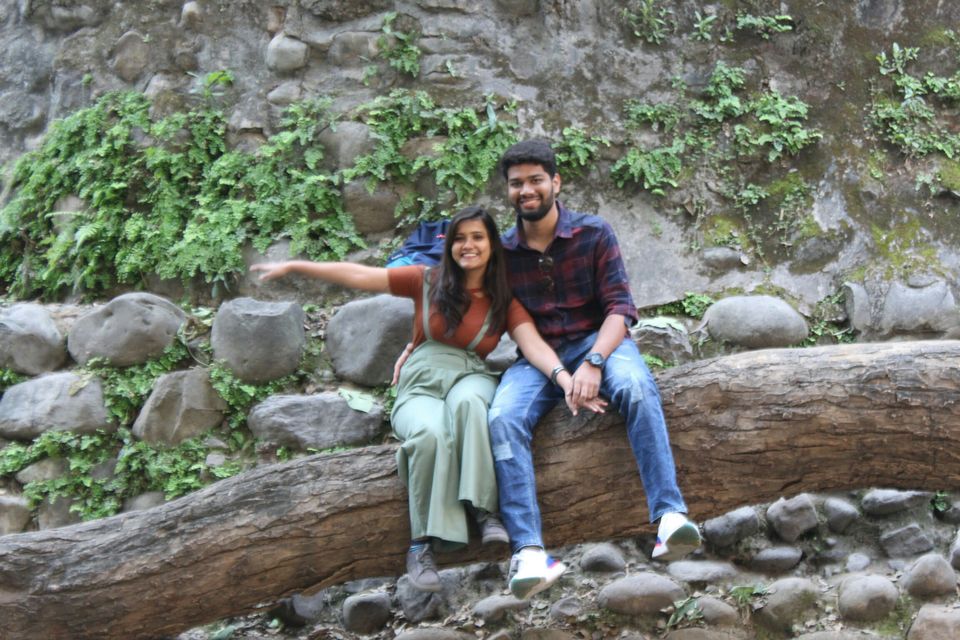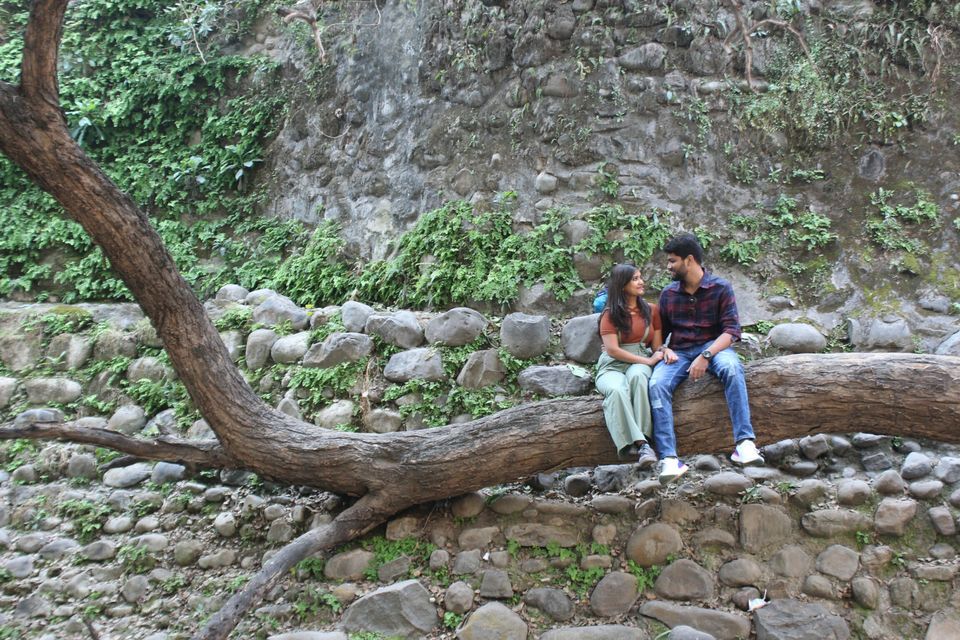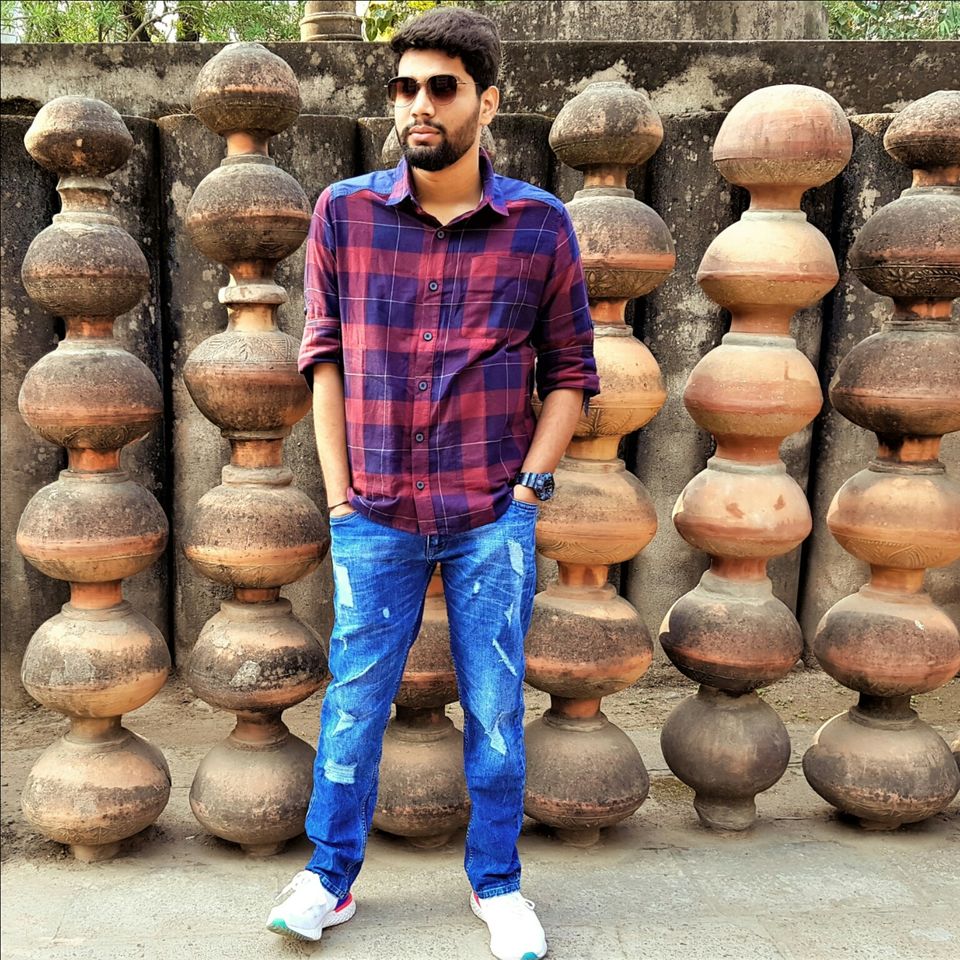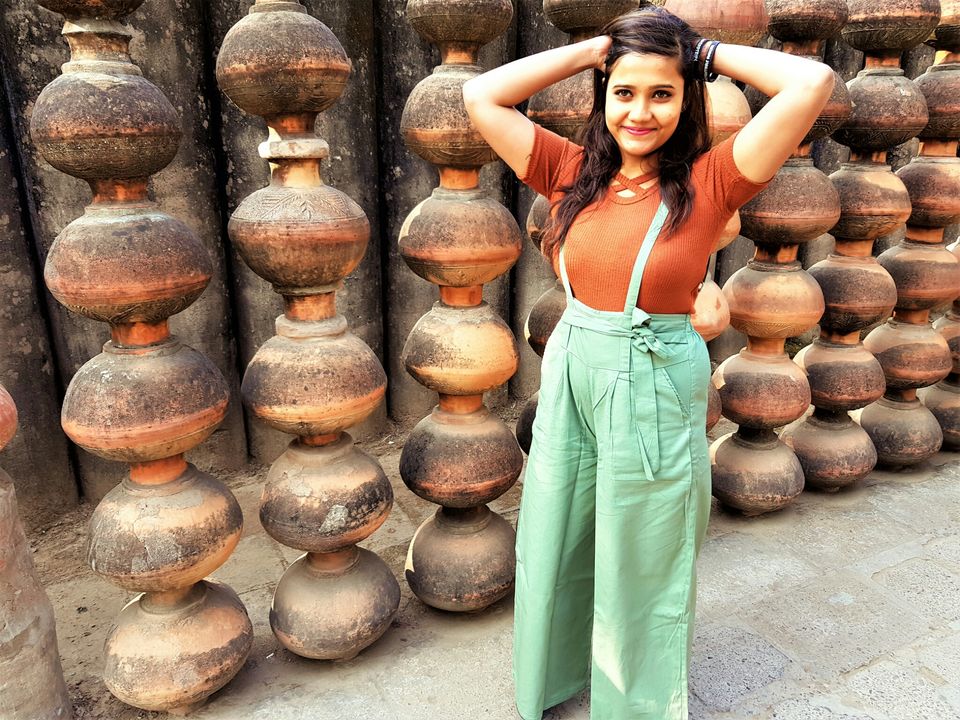 Shimla sightseeing overnight stay at hotel
In Shimla, we went the Tara Devi Temple, which had a such a great view from the campus and the delicious mahaprasad.
In the evening we went to Shimla Mall Road
The food was soo yummy. And also the ambiance.
HOTEL NAME: Jade Wine Resort.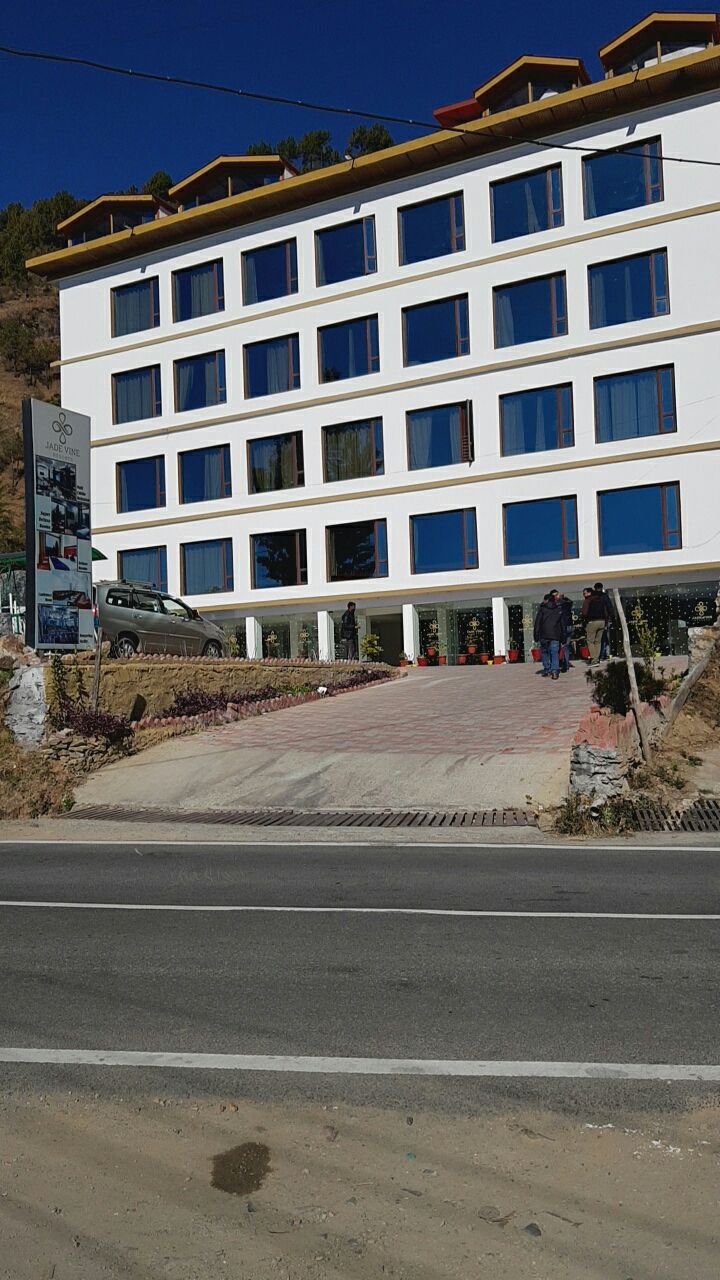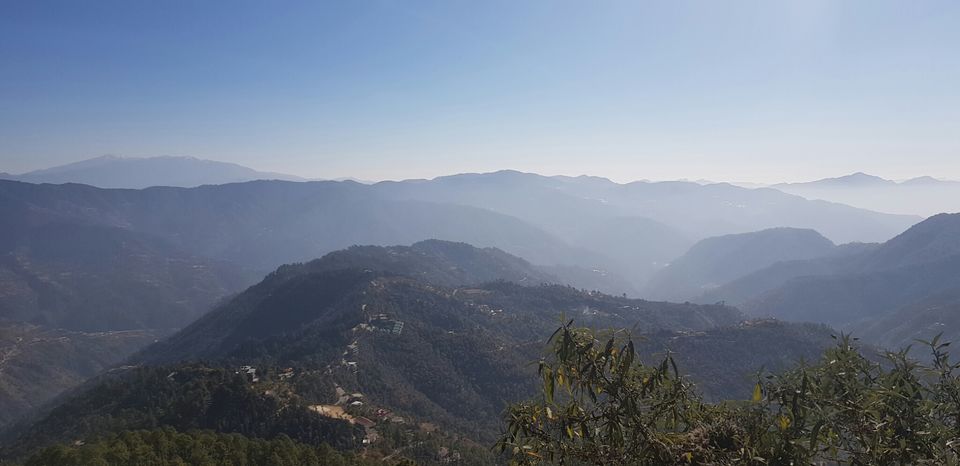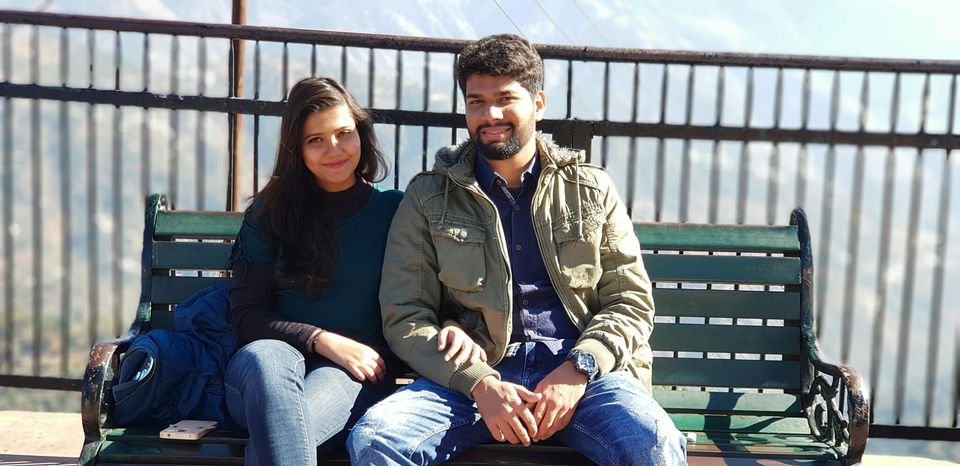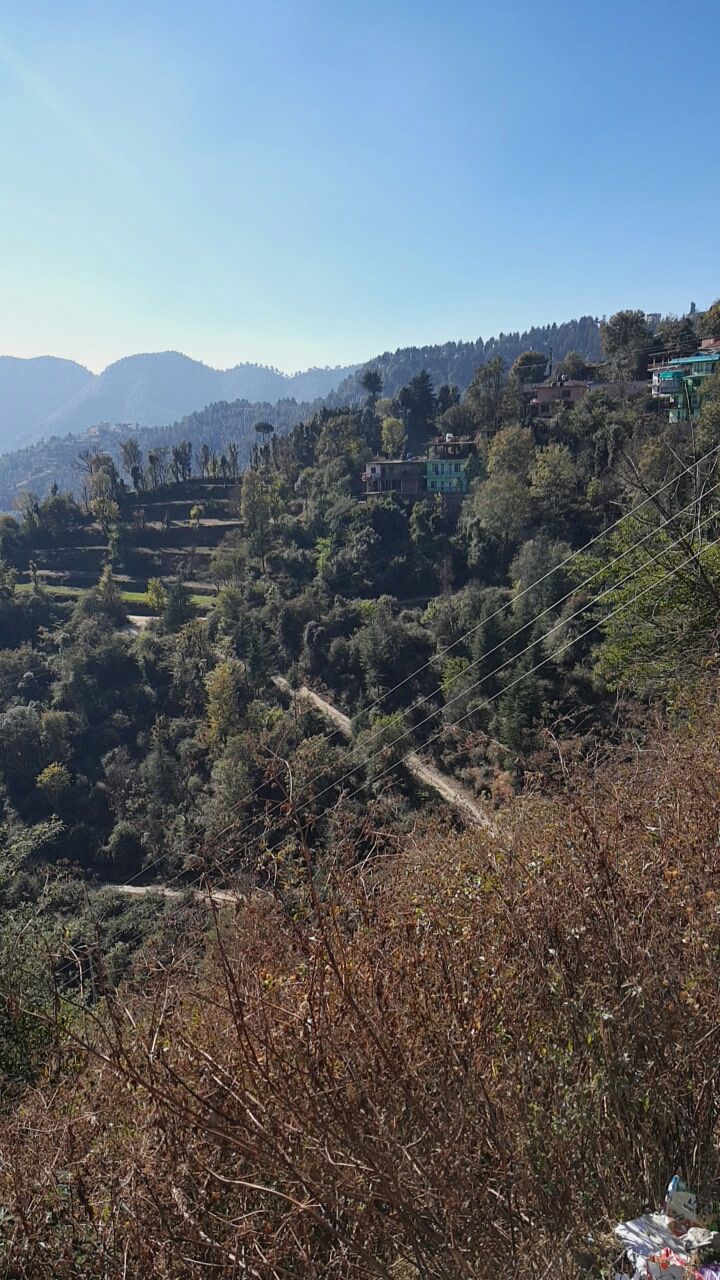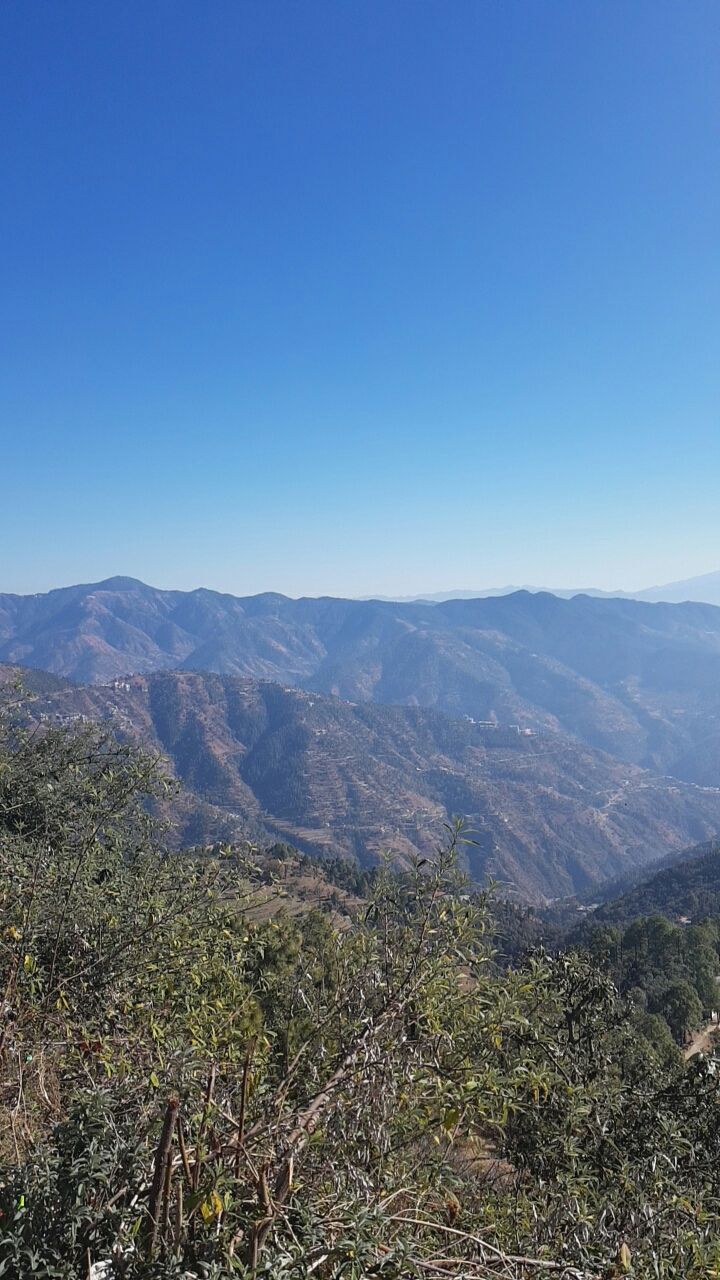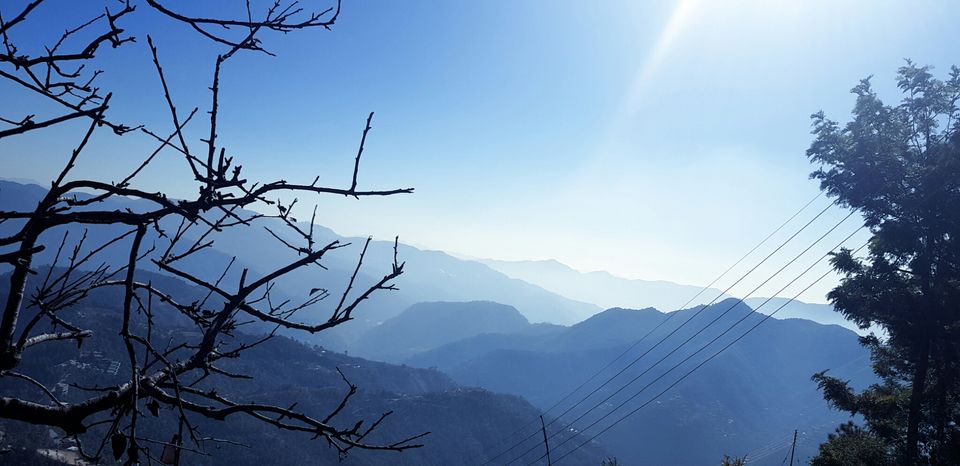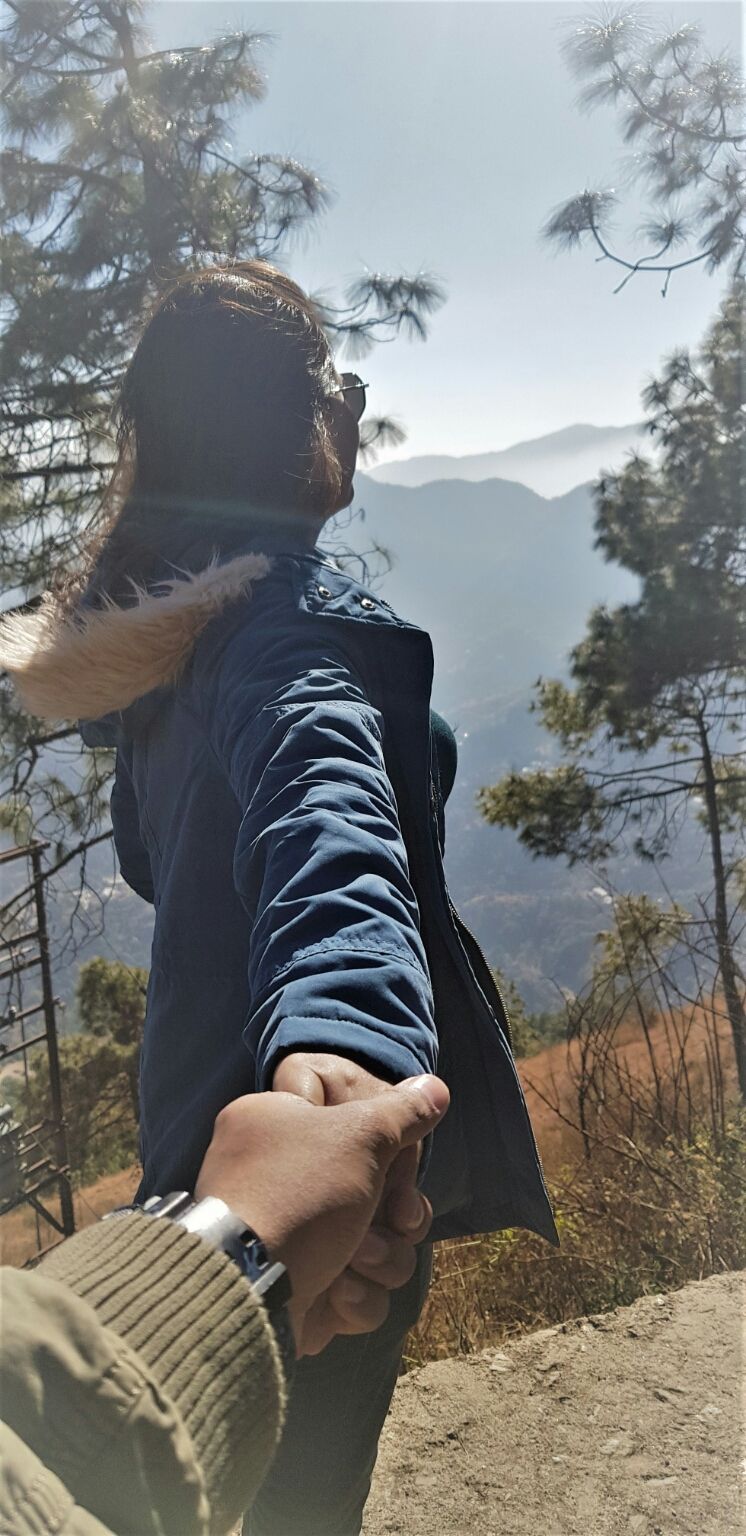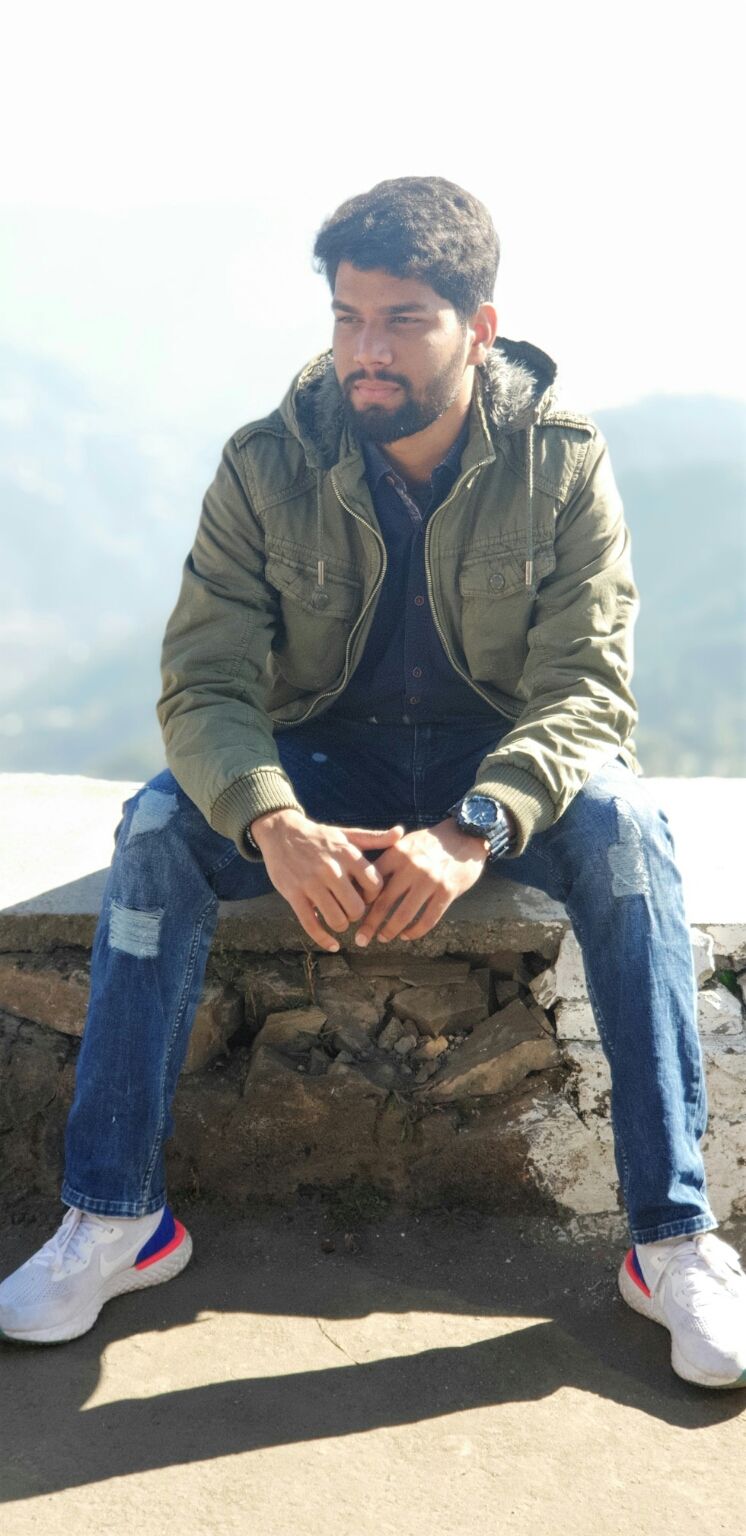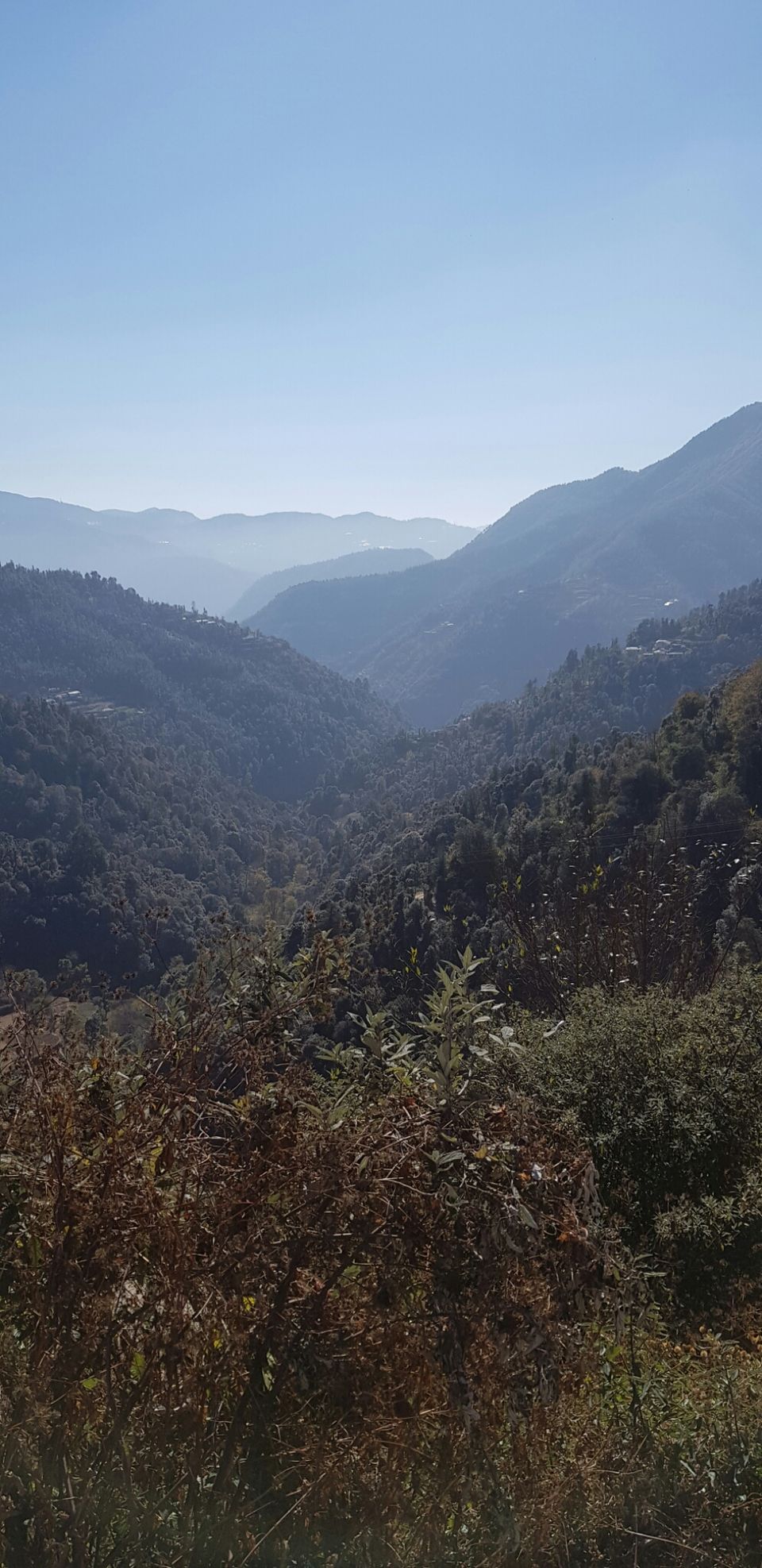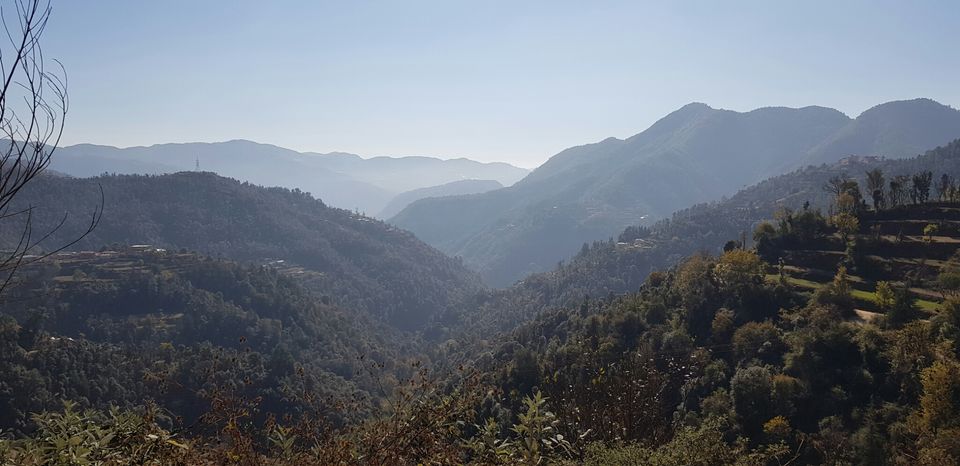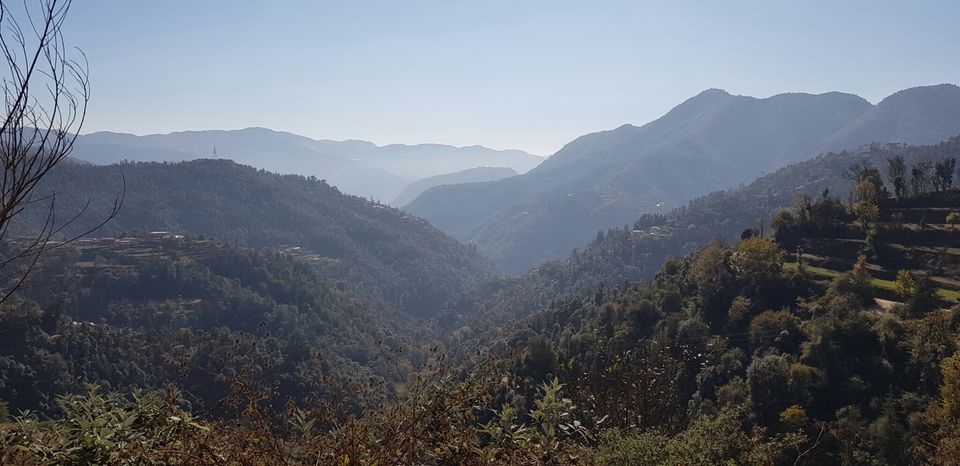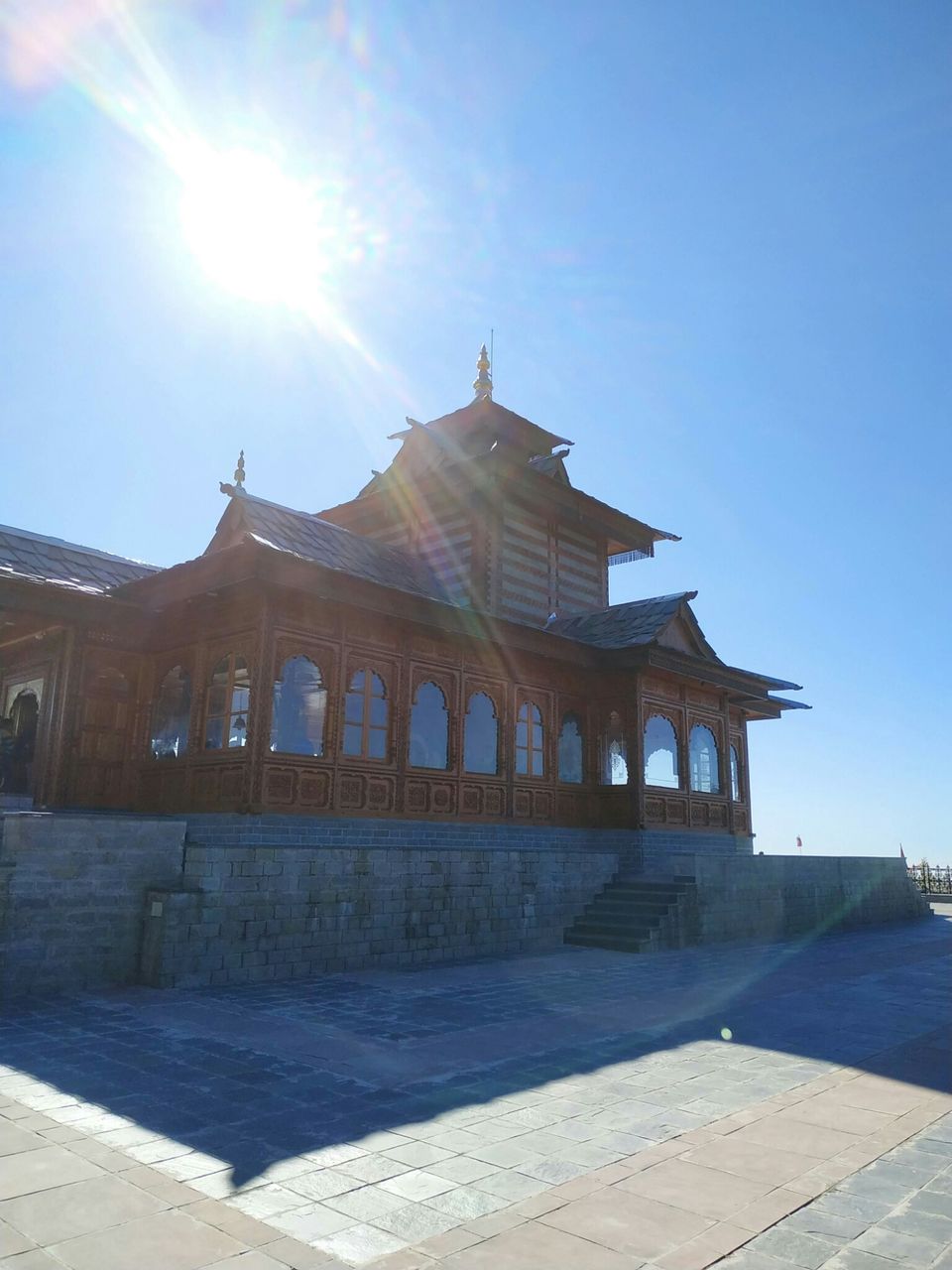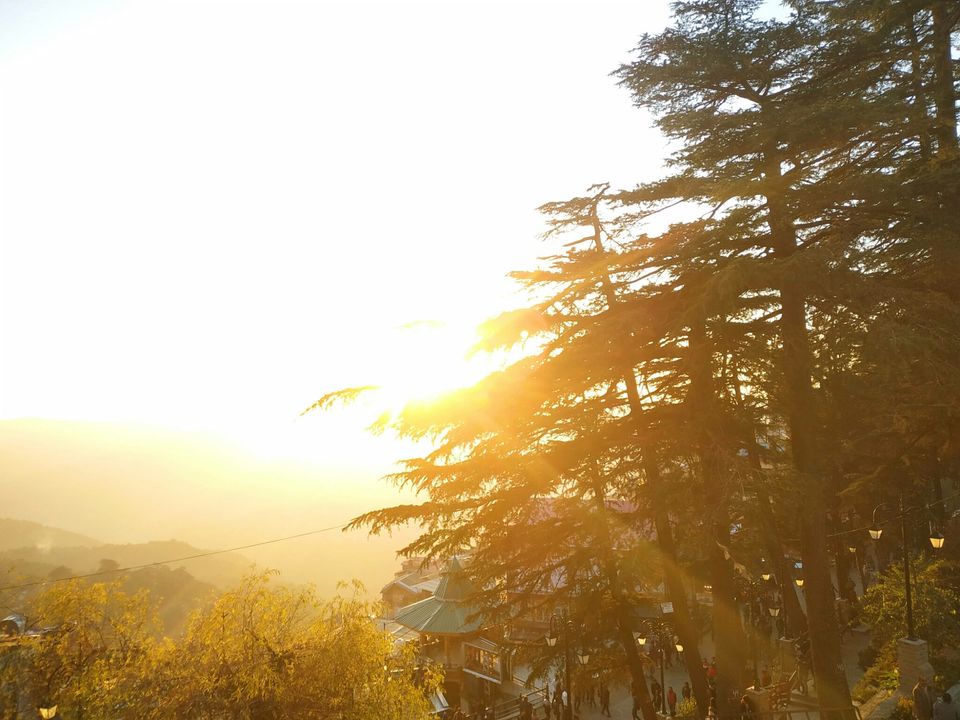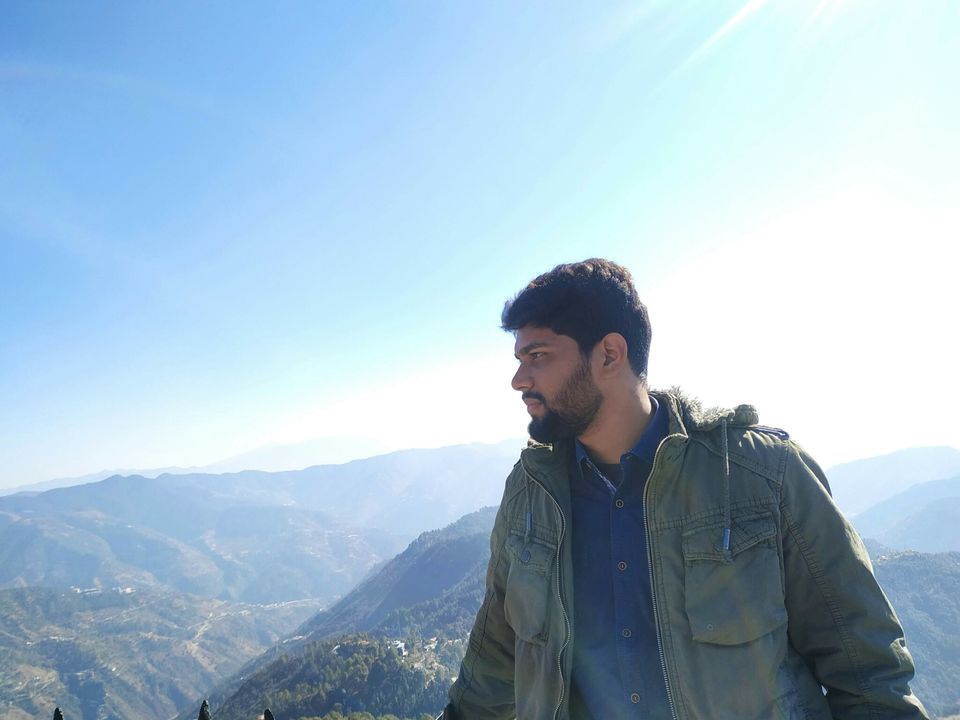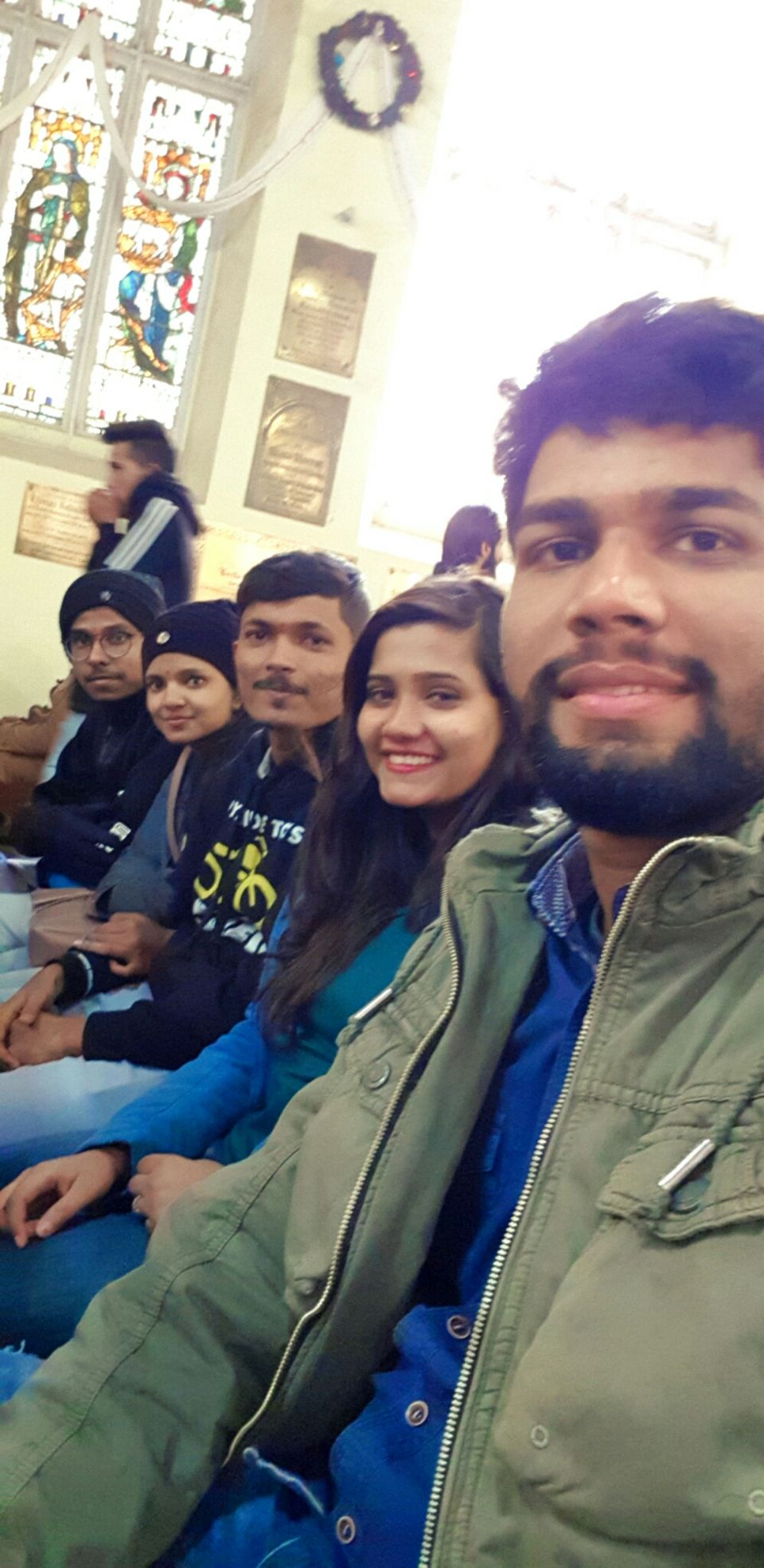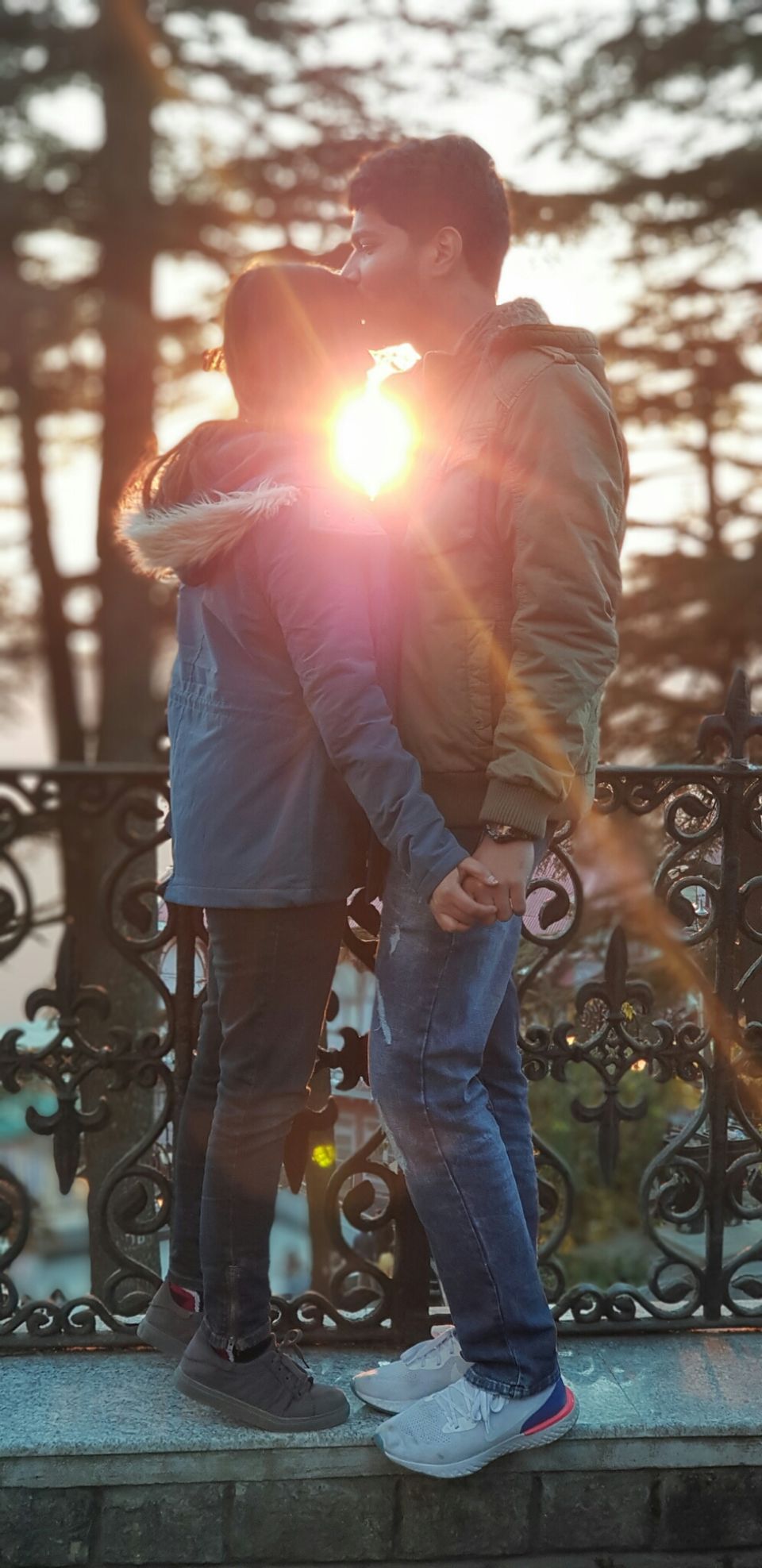 After breakfast full day at Kufri in evening after dinner enroute to Manali. Over night journey to Manali
Kufri was sooo beautiful it has so many views points. Horse ride to the top point. Sports activity. And many more
There are many Dhaba's on the highway. We had a delicious meal there on the enroute to Manali.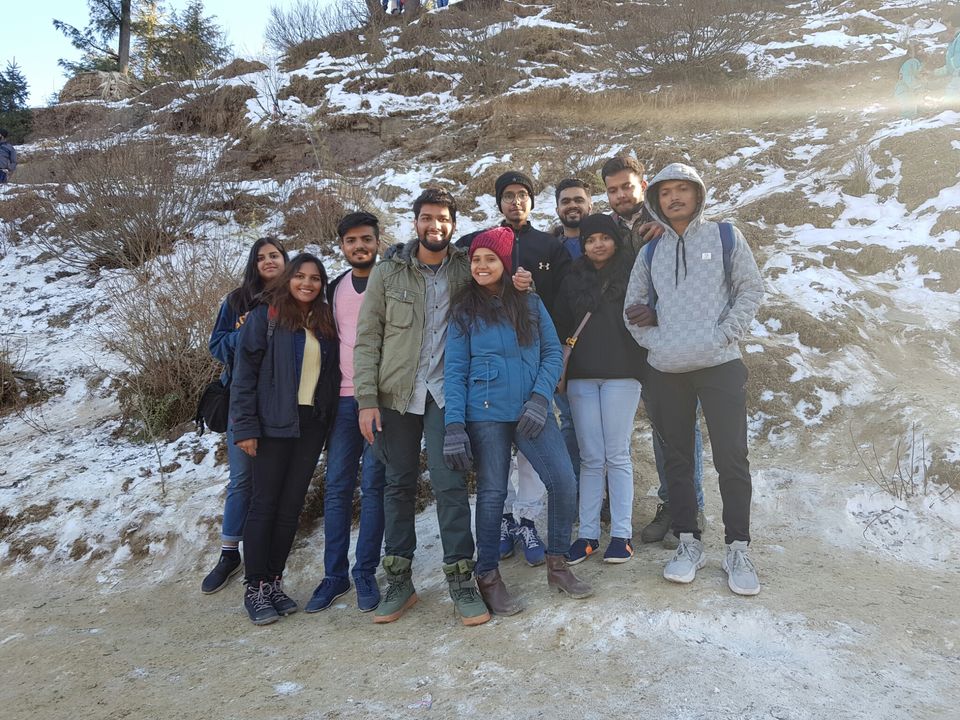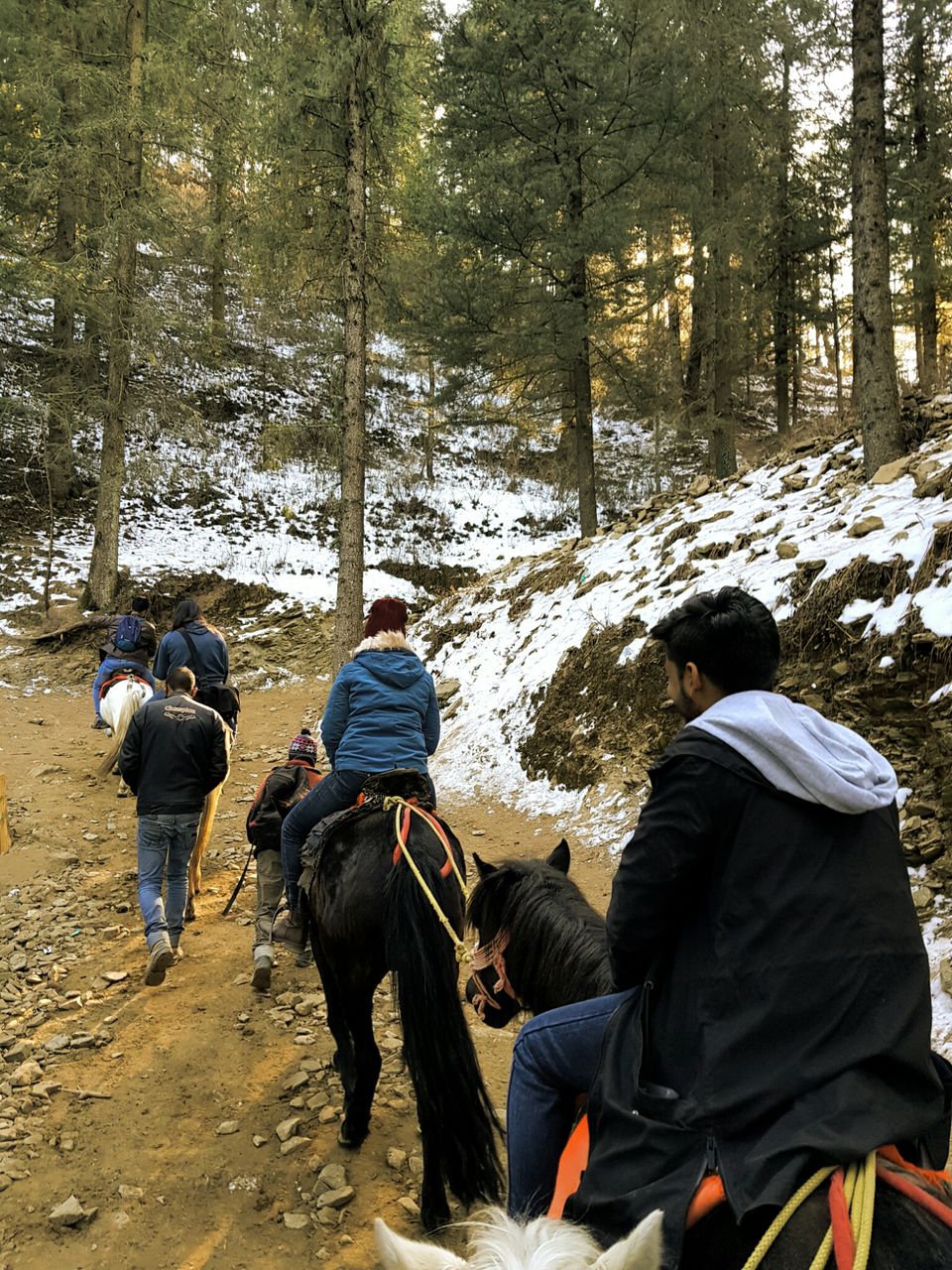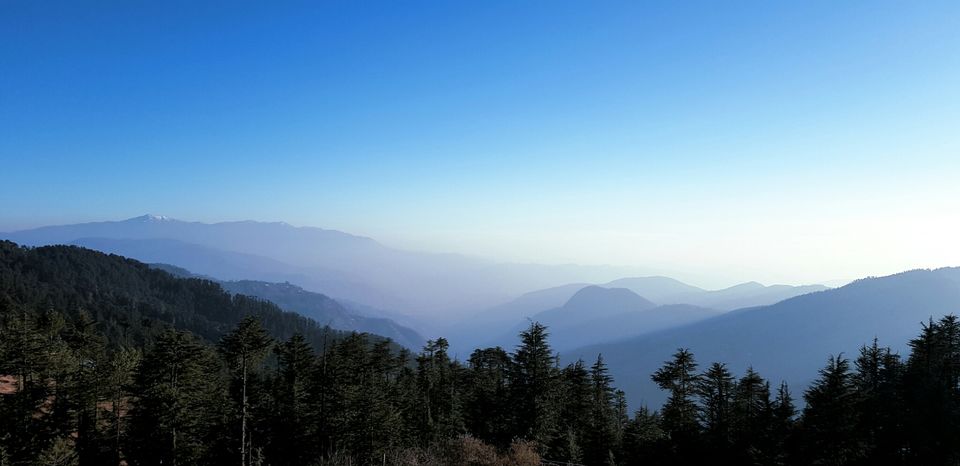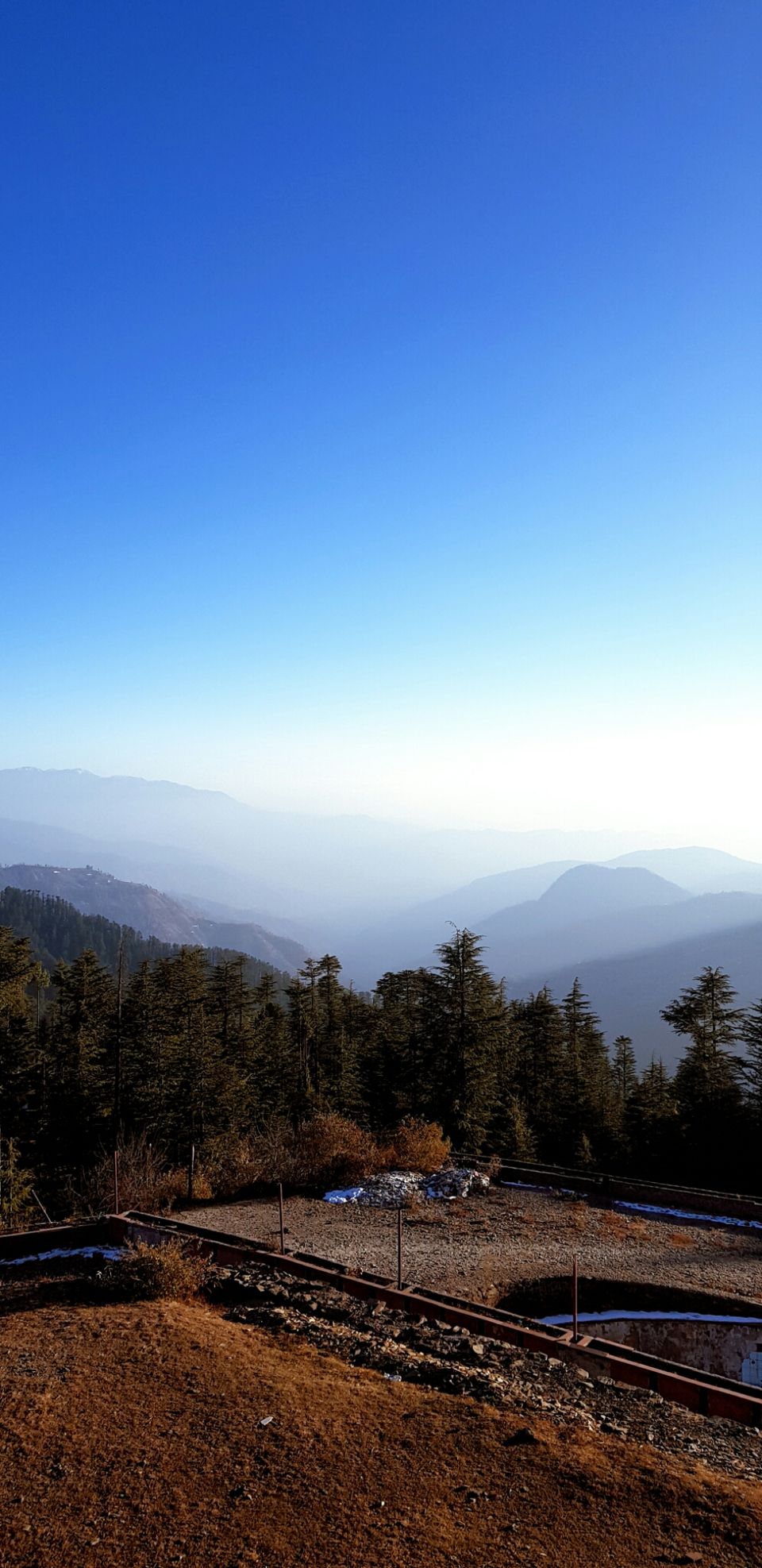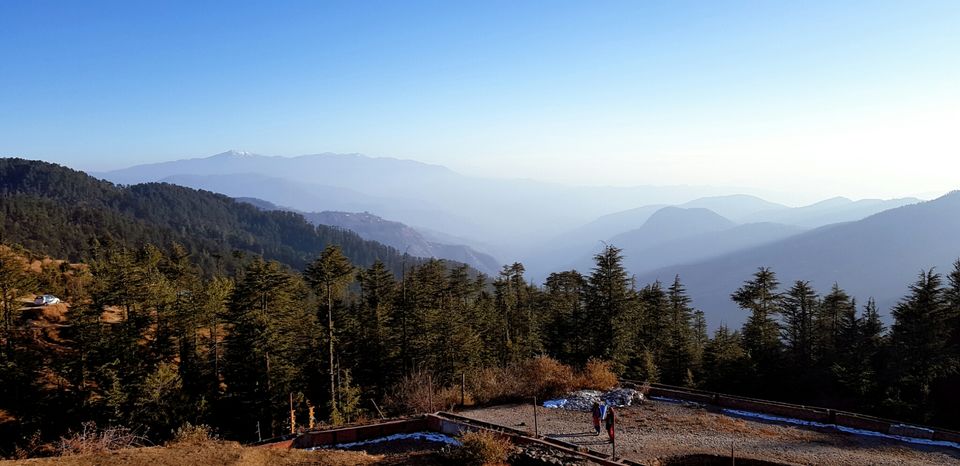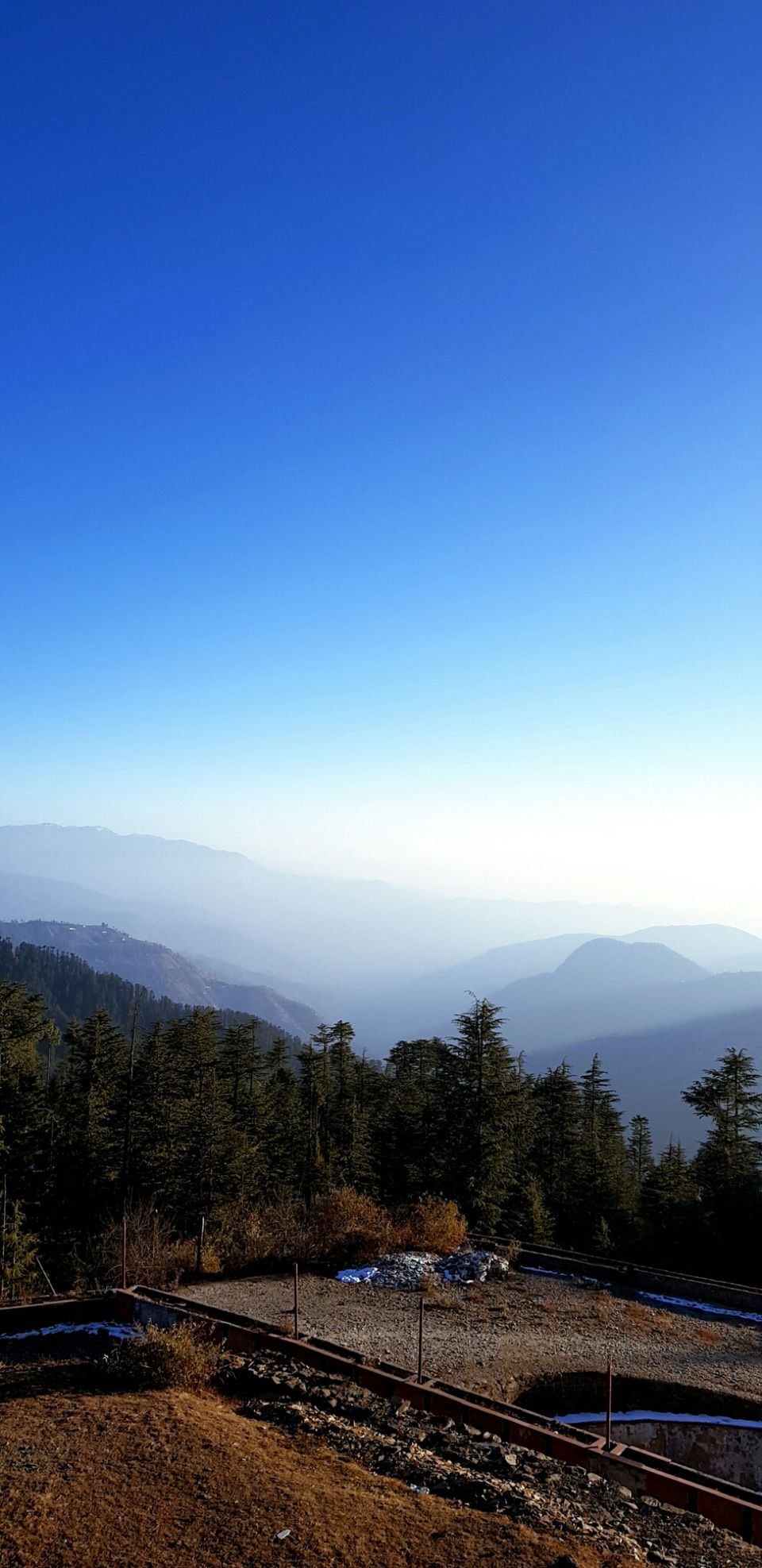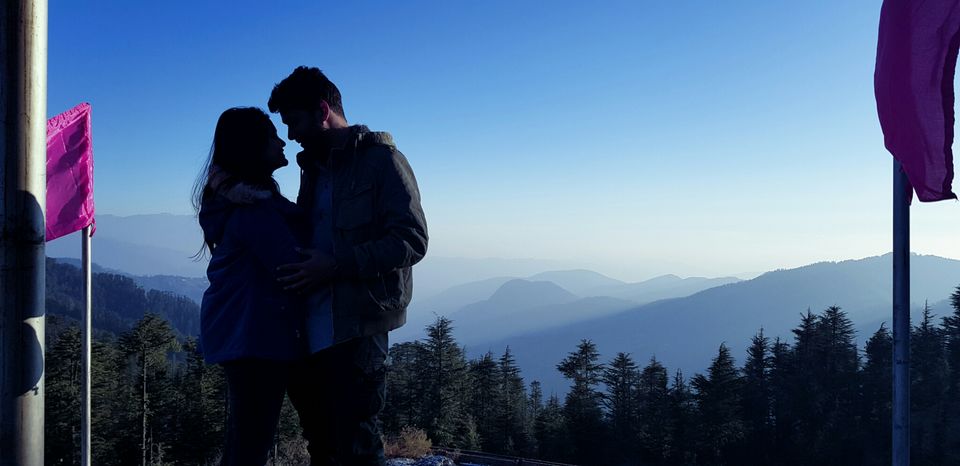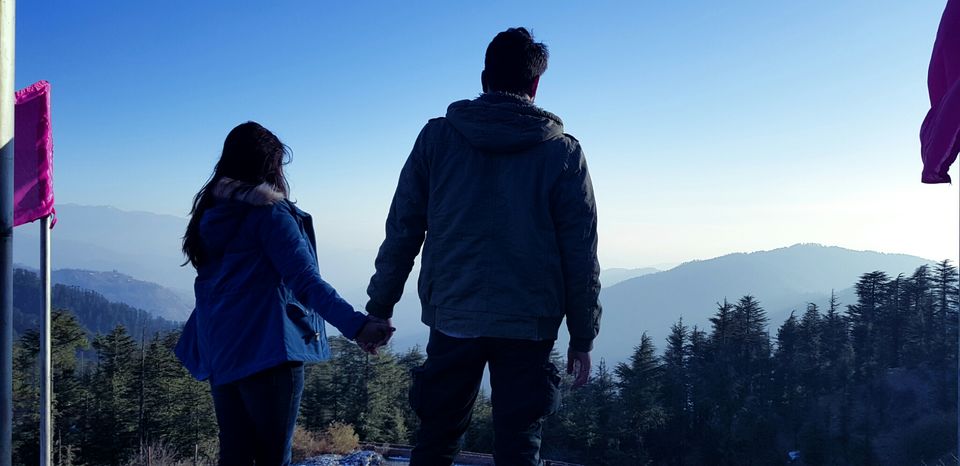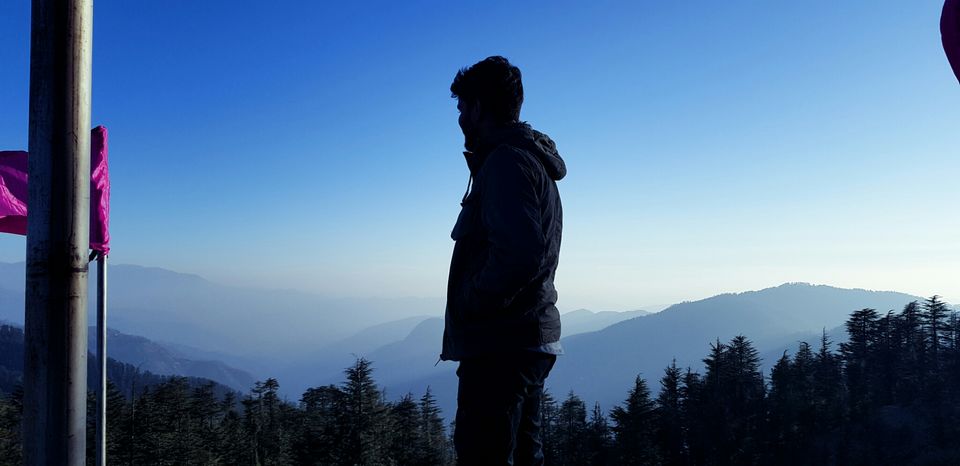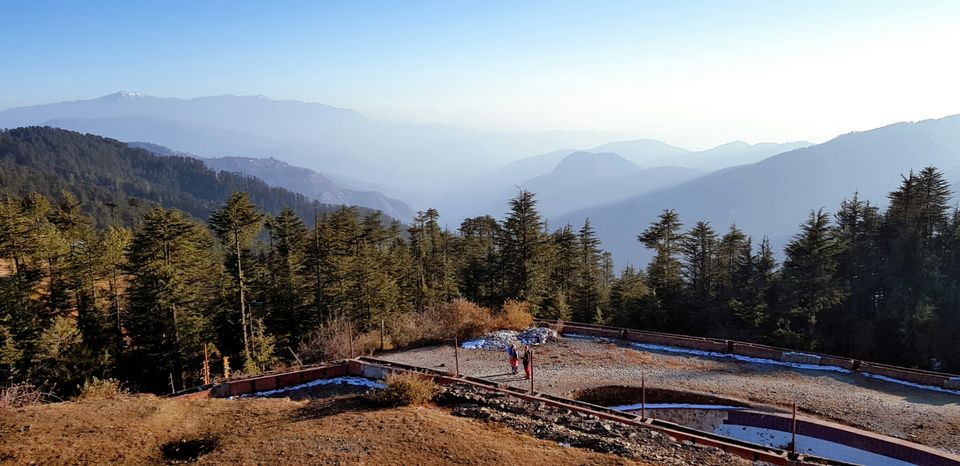 Reach Manali After breakfast enroute Manali Solang ,Hiddimba Temple, DJ night , Overnight stay at Manali
We did some great masti at Solang Valley. We had a chance to enjoy snow fall. We did a trek to the top hill by choosing the other route rather than the roads. The trek is so much fun in snow. We reached the top most point and had a slide back to the bottom. Had a local meal. There was parasalling, skiing, snow bikes rides and many more sports to do.
HOTEL NAME:  River Residency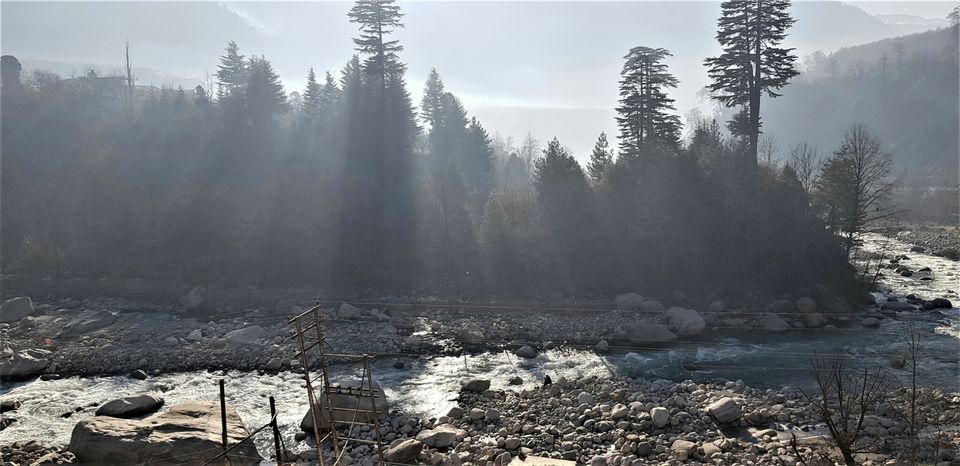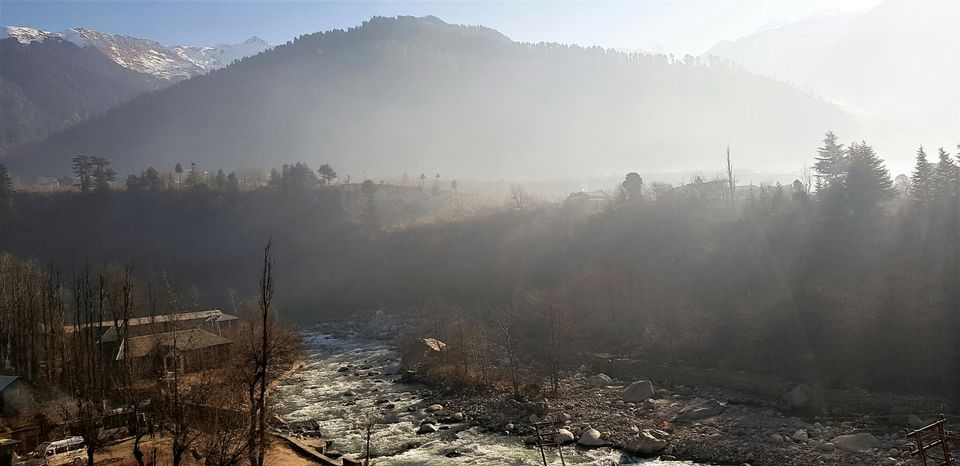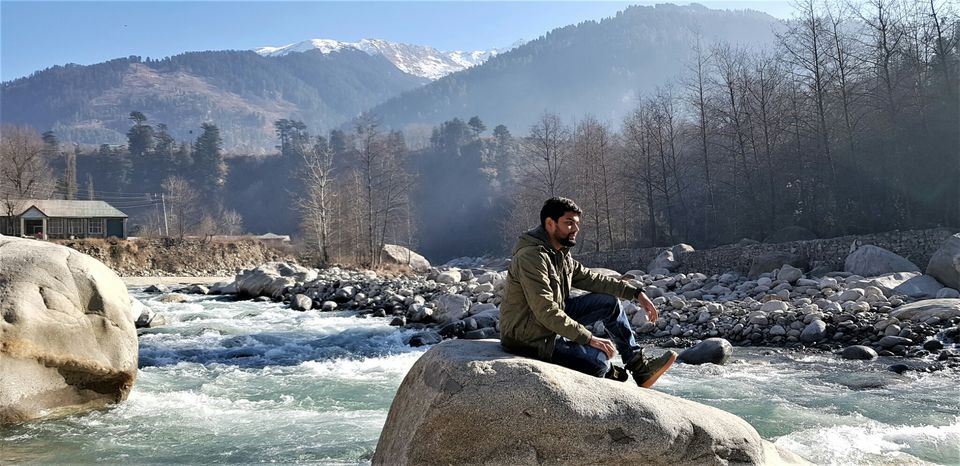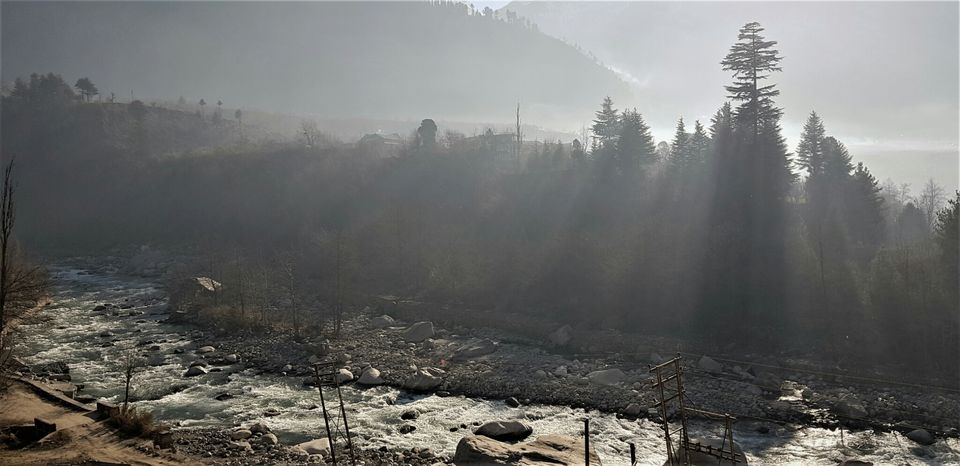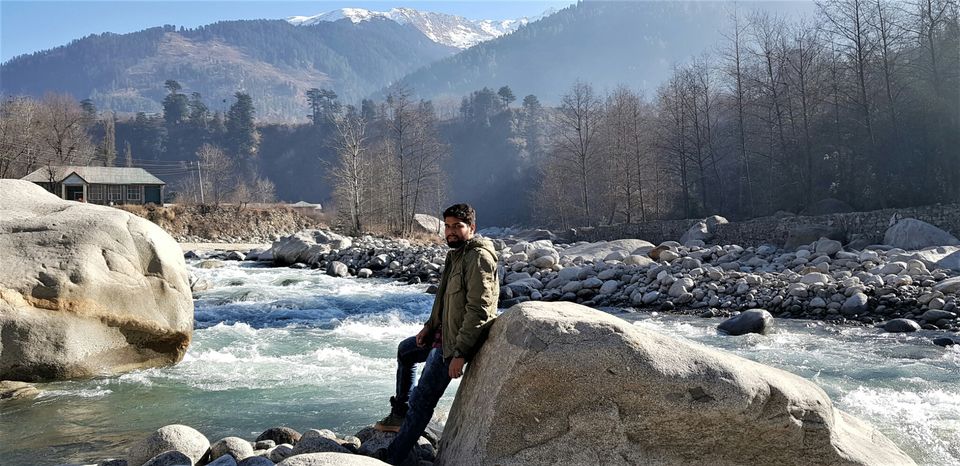 Depart Manali , Hiddimba Temple, En- route enjoy Water Rafting at kullu,and transfer to Amritsar. Overnight Journey to  Amritsar
Hiddimba Temple had such a great surrounding views.  The dogs were so healthy. Good place for dog lovers.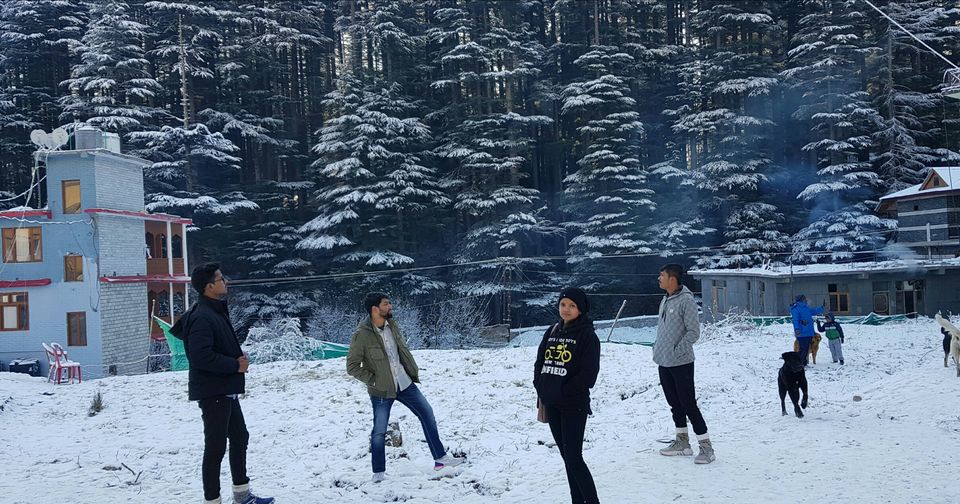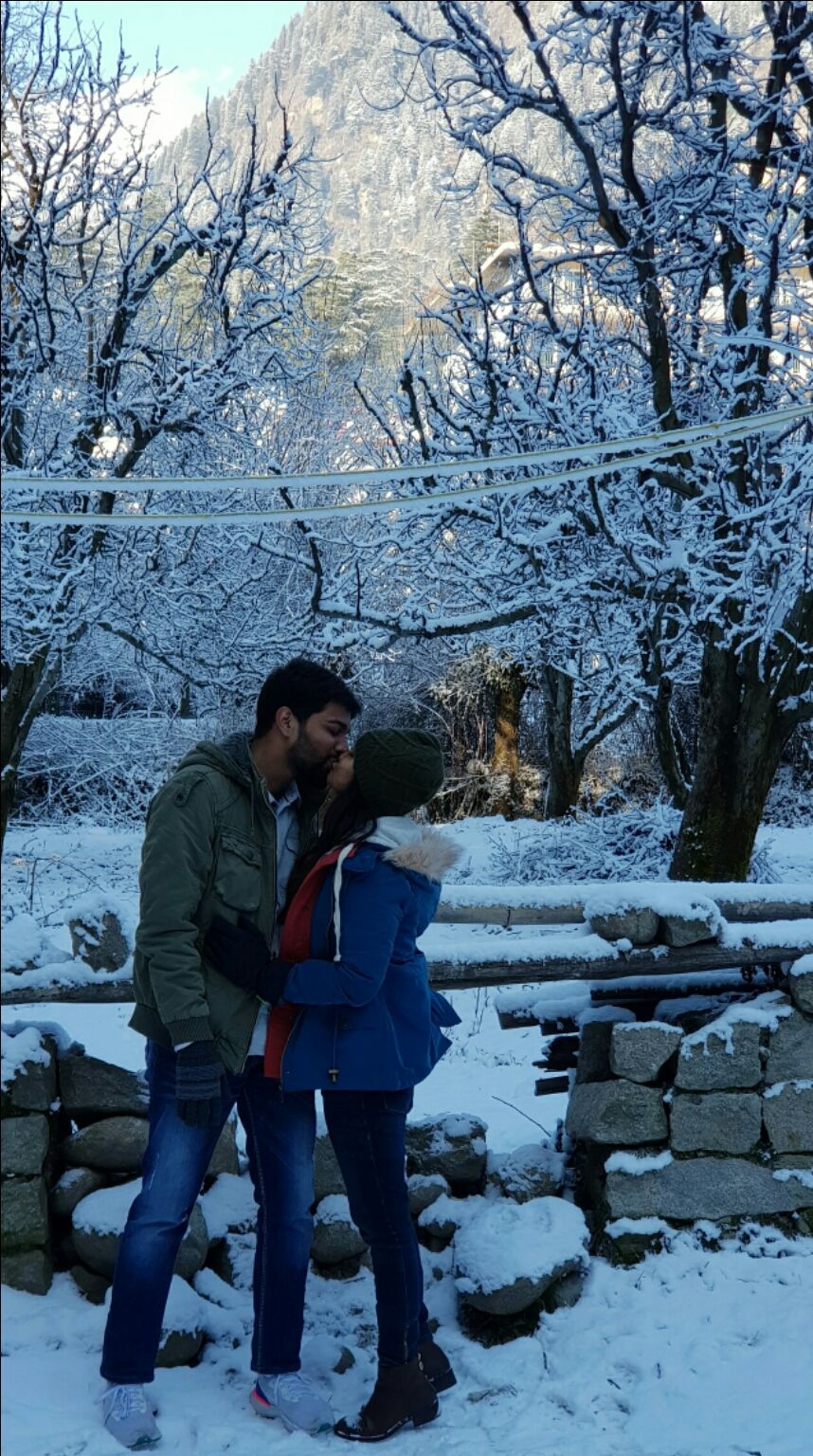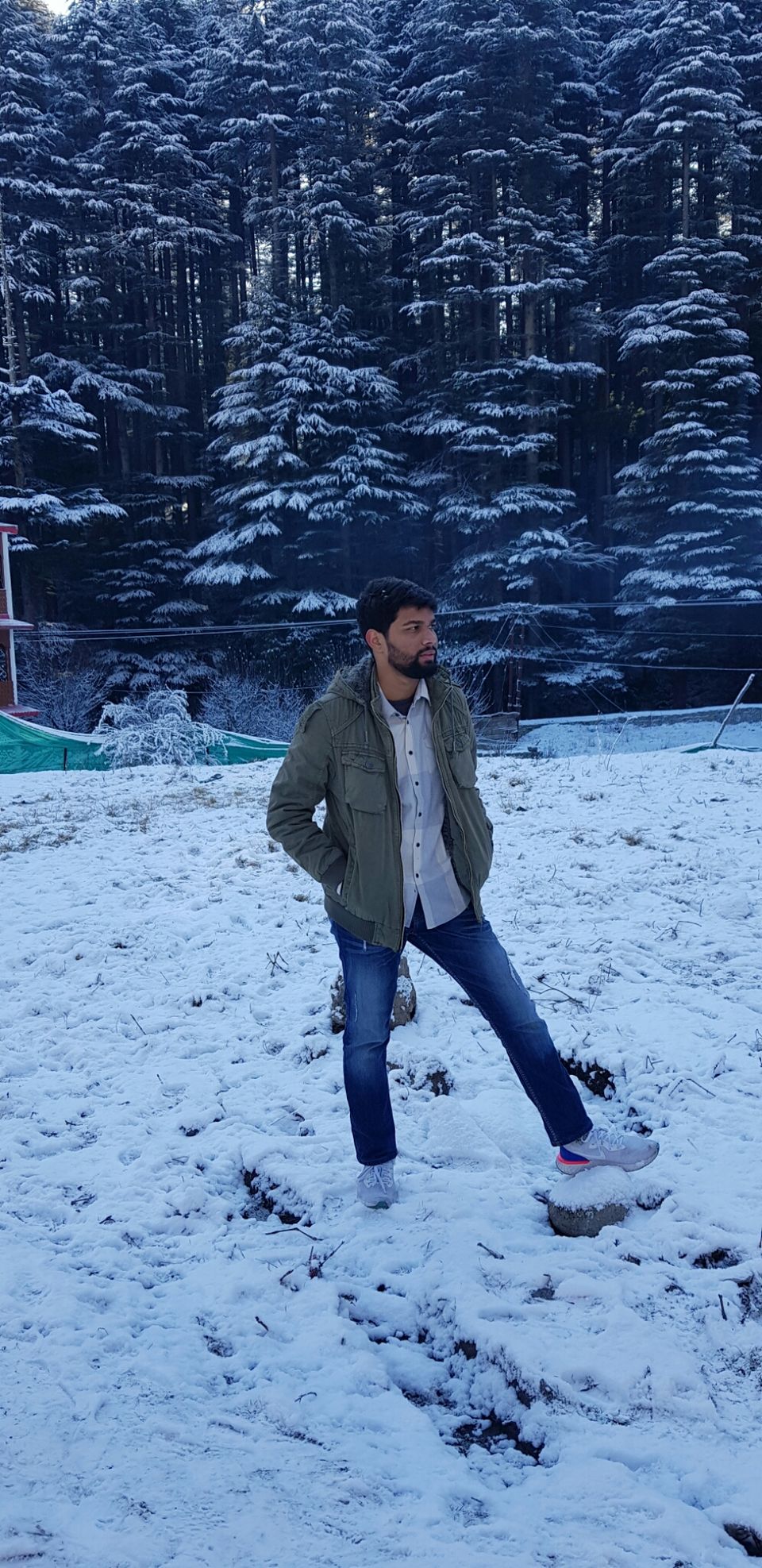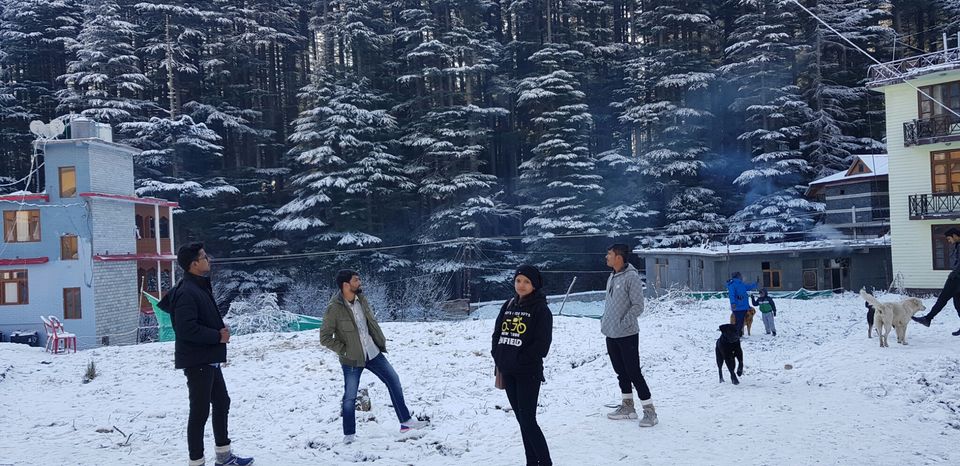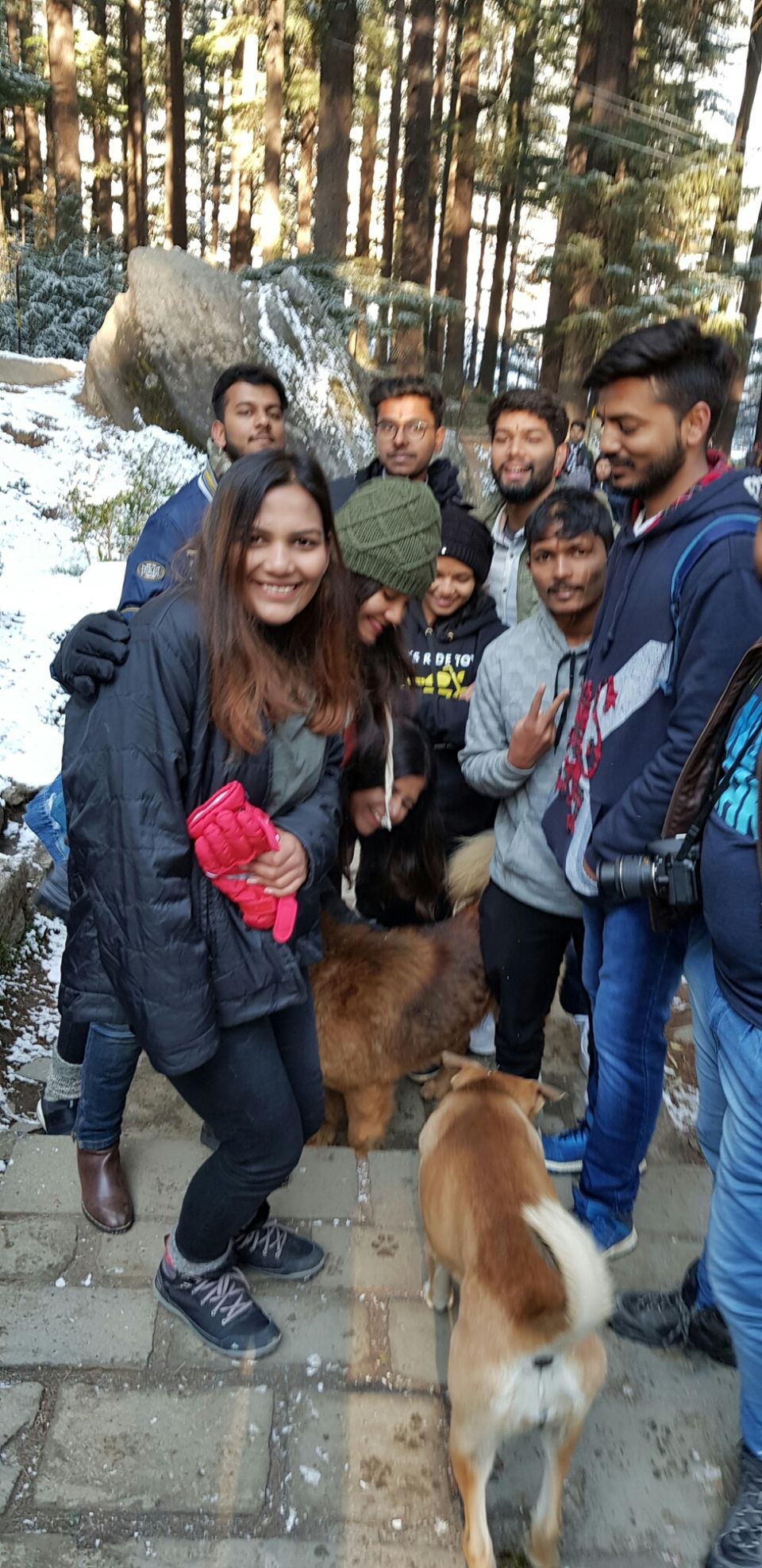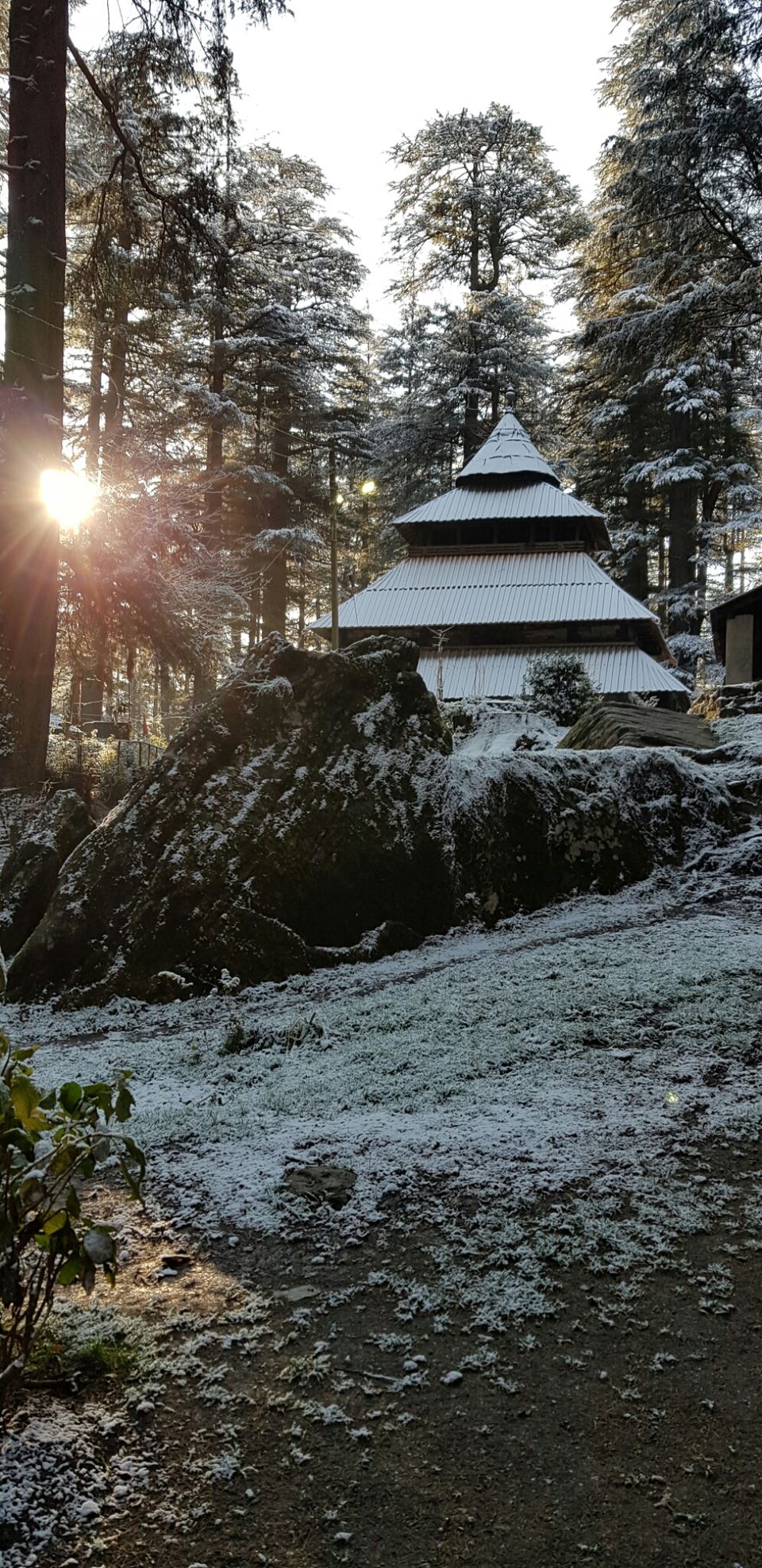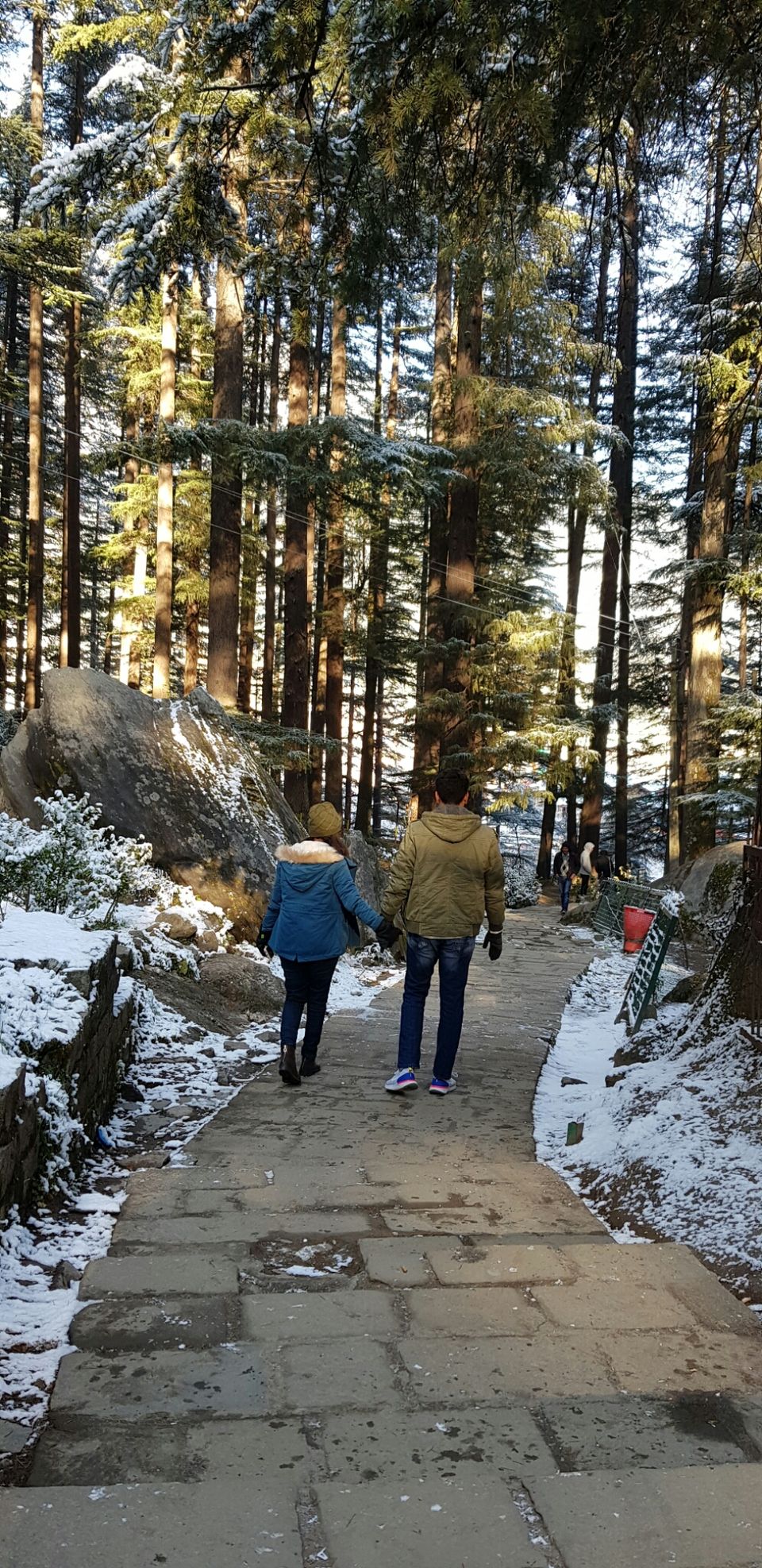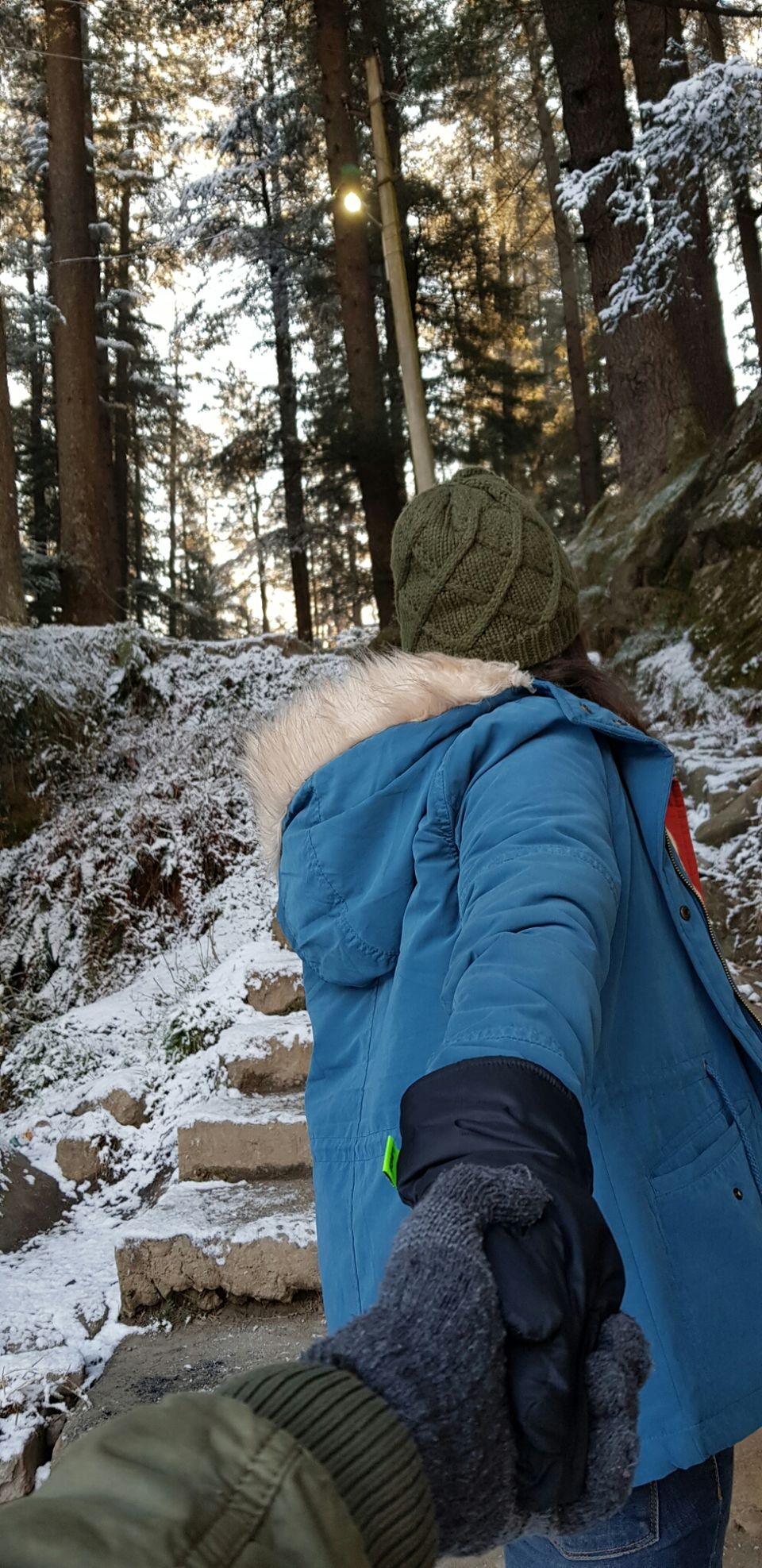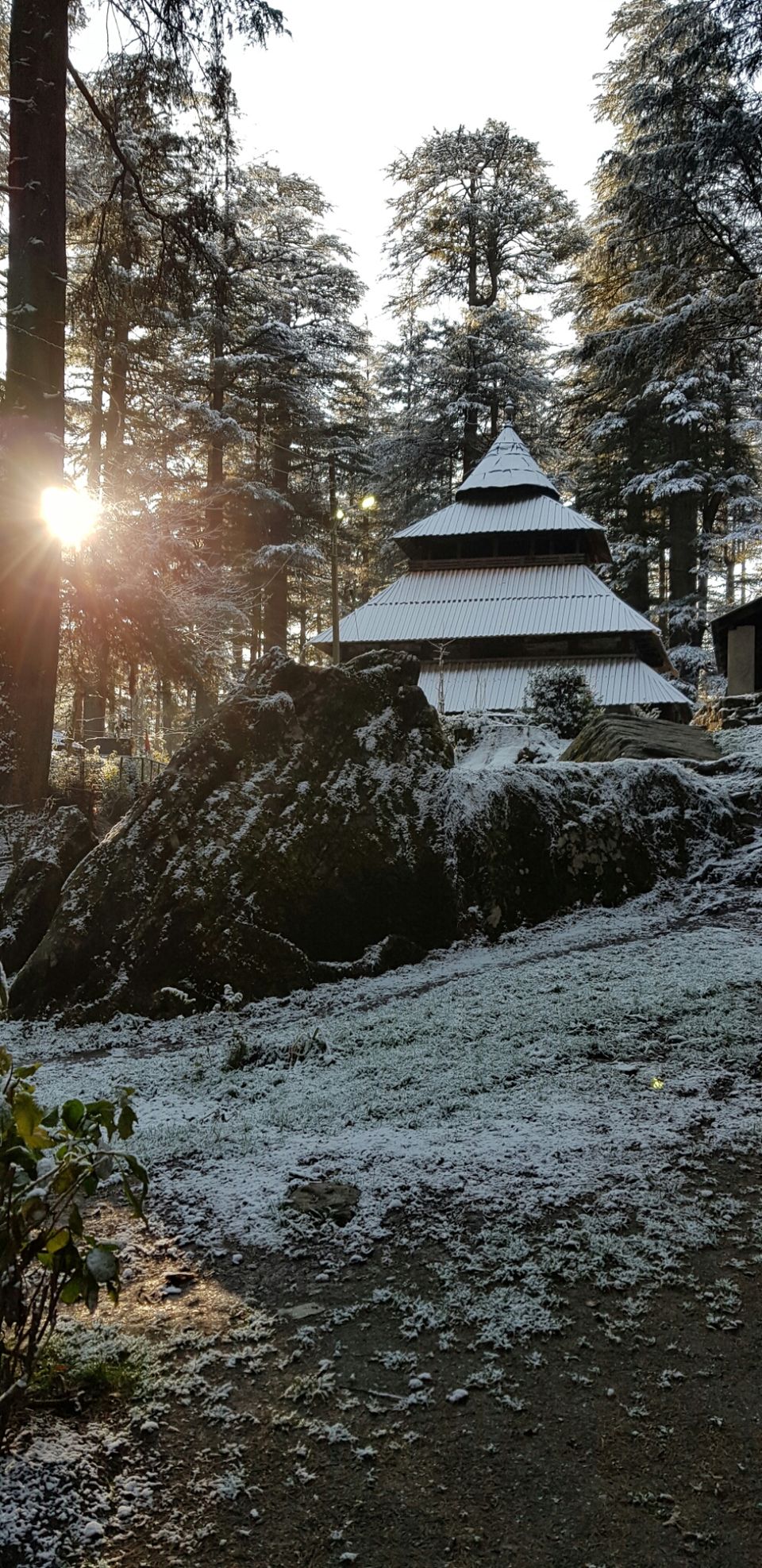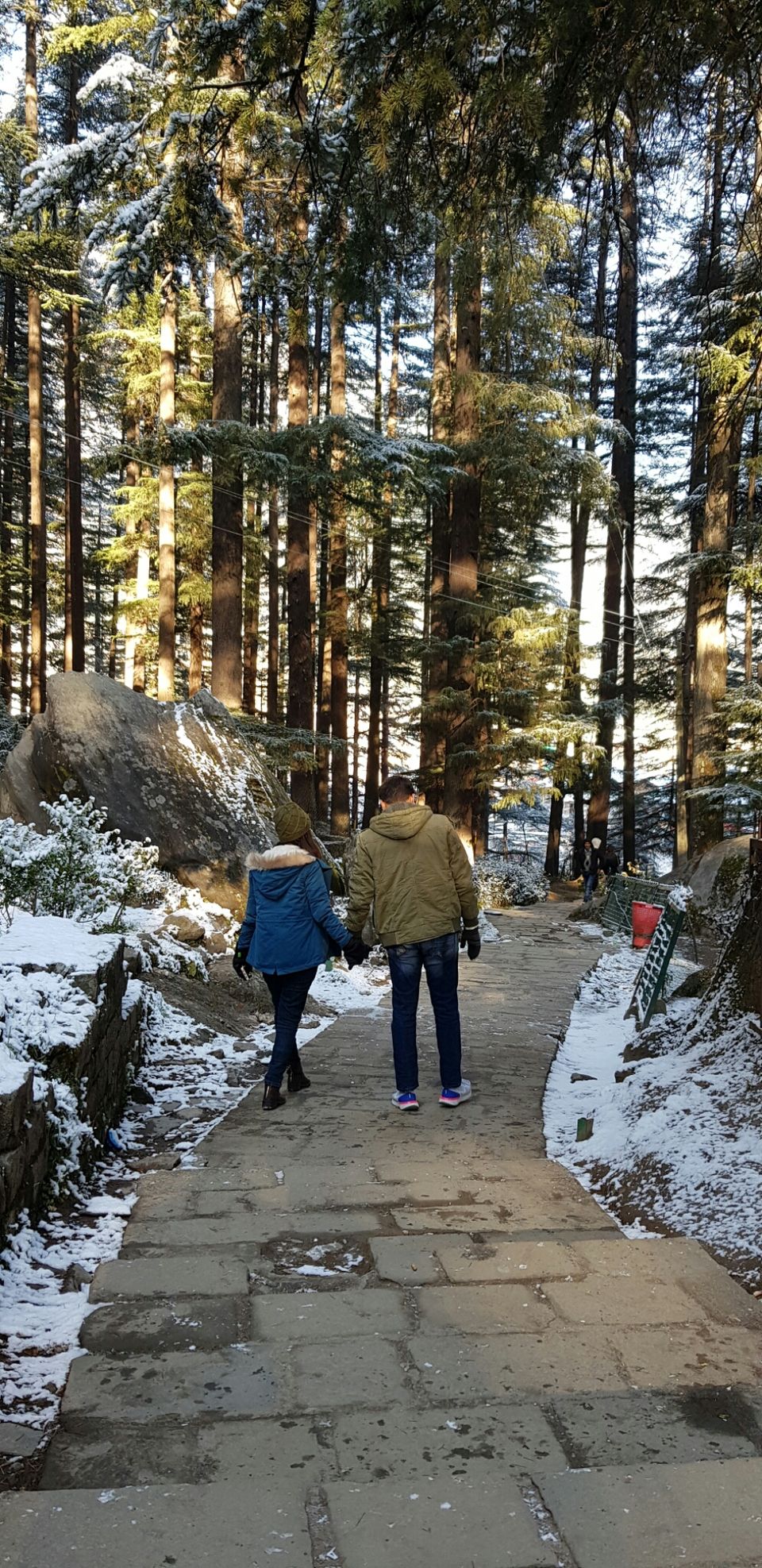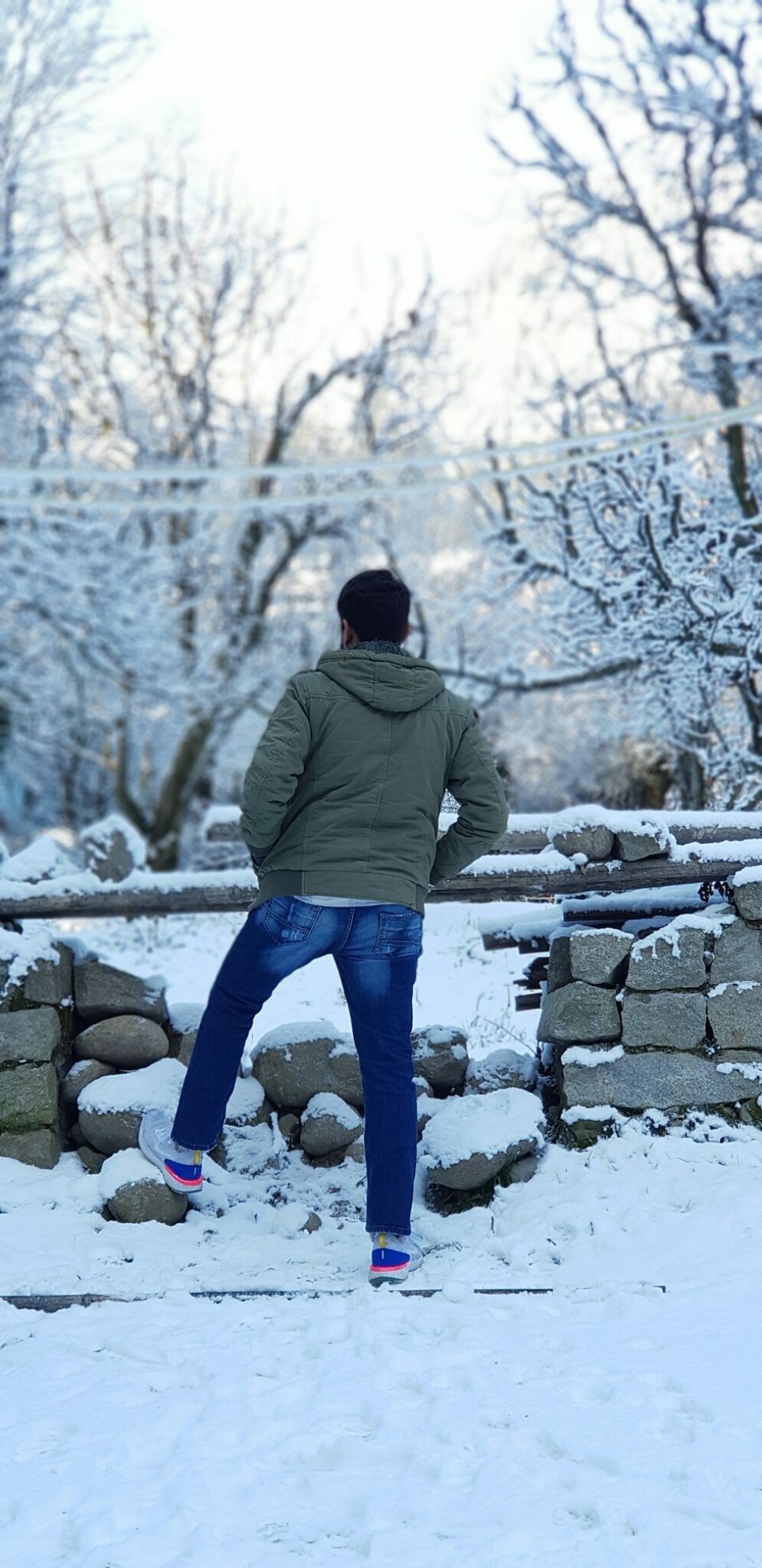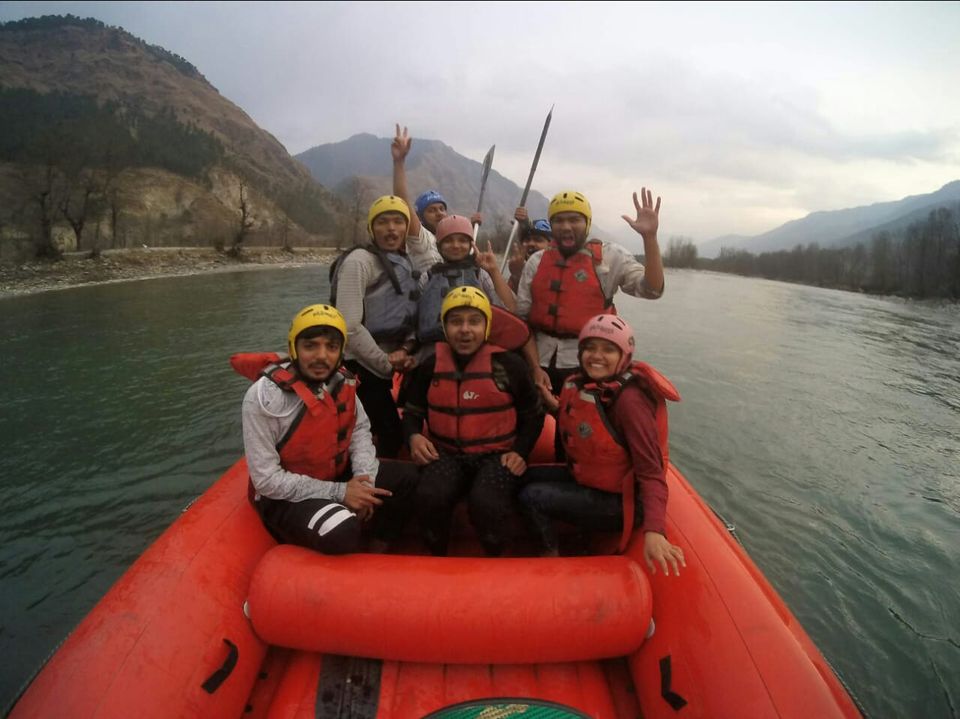 Reach Amritsar, Checkin Hotels rest at hotel after lunch enroute Wagha Border. Over night stay at Hotel
The Wagha Border is a must. That patriotic feeling during the march and that tashan between them will surely wake Indian inside you. Those cheers throughout🔥
HOTEL NAME: HOTEL NARUL GRAND
After Breakfast checkout from hotel, visit Golden temple and Local sightseeing in Amritsar, have Lunch at Golden Temple and visit Jallianwala baug after Lunch, Return back to hotel by 6PM load your luggage in Bug and proceed to Amritsar station to board Golden Temple