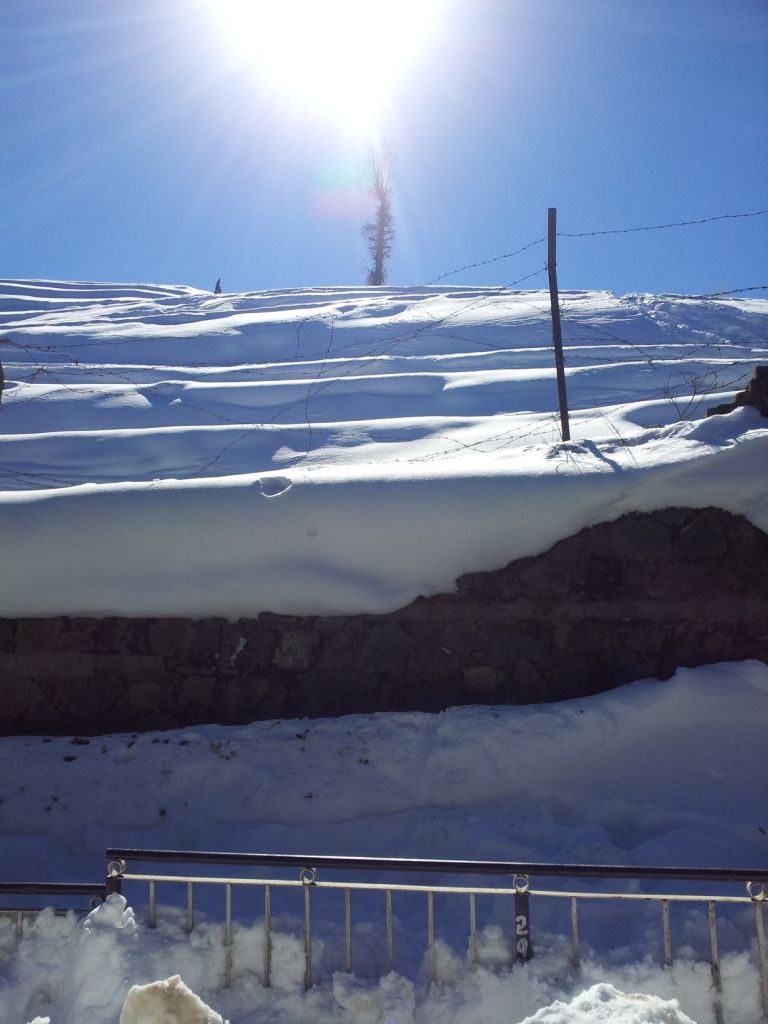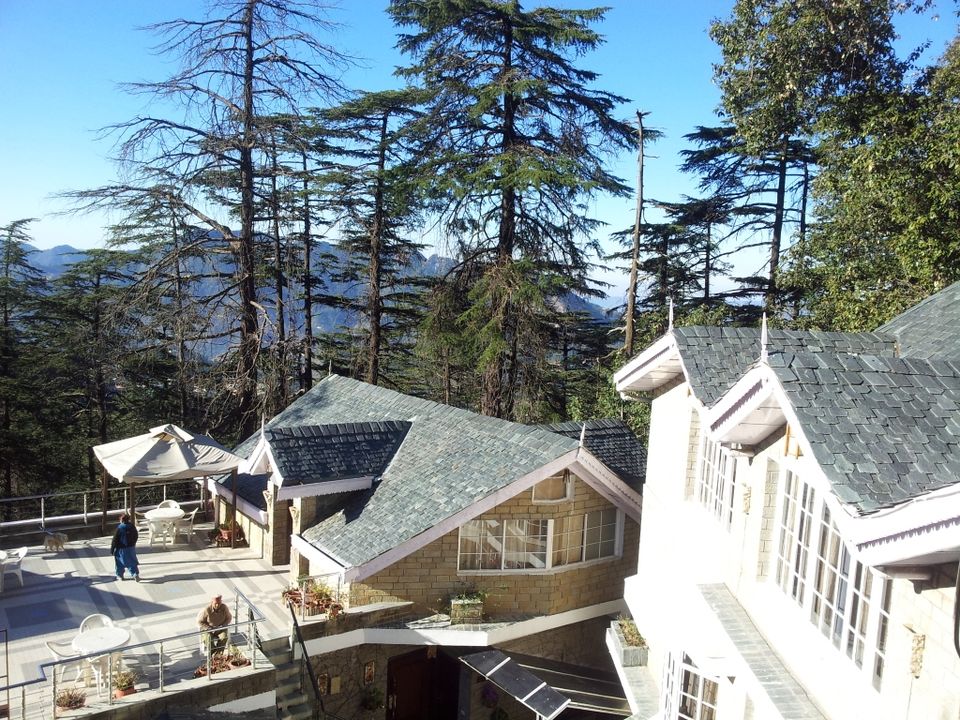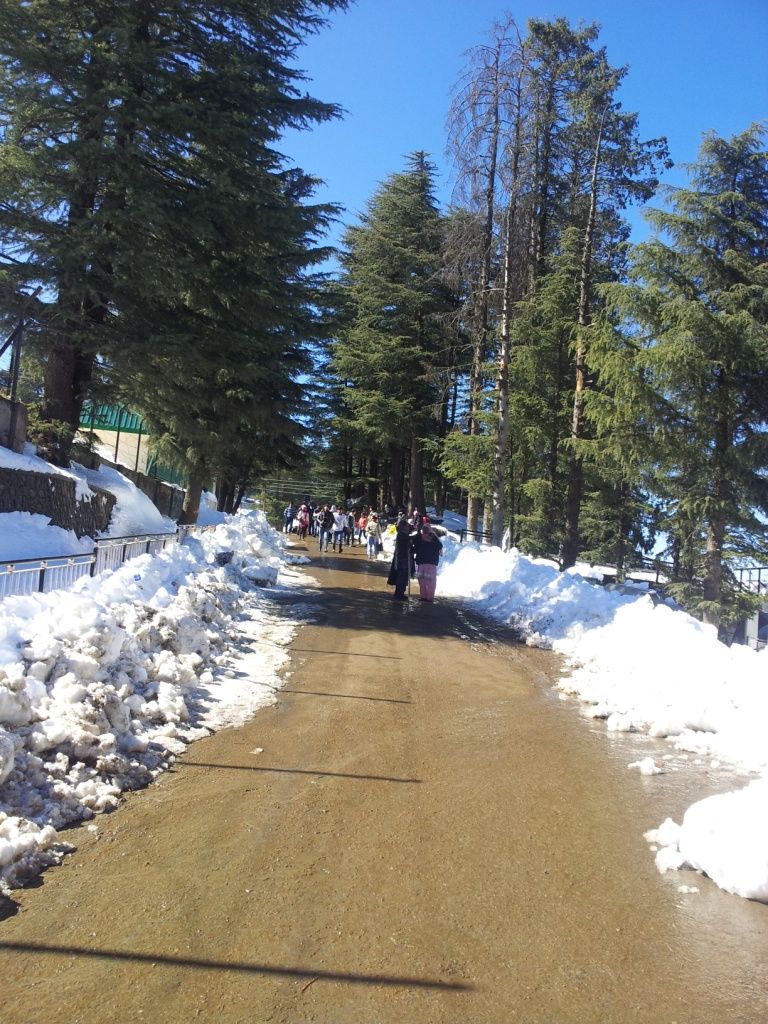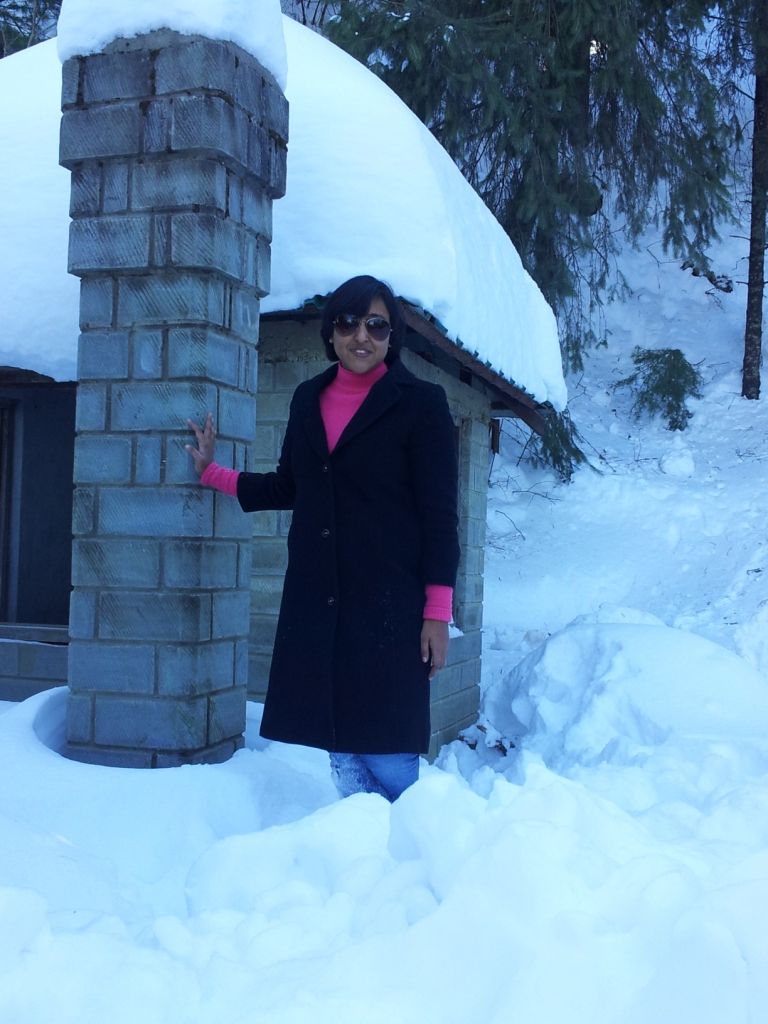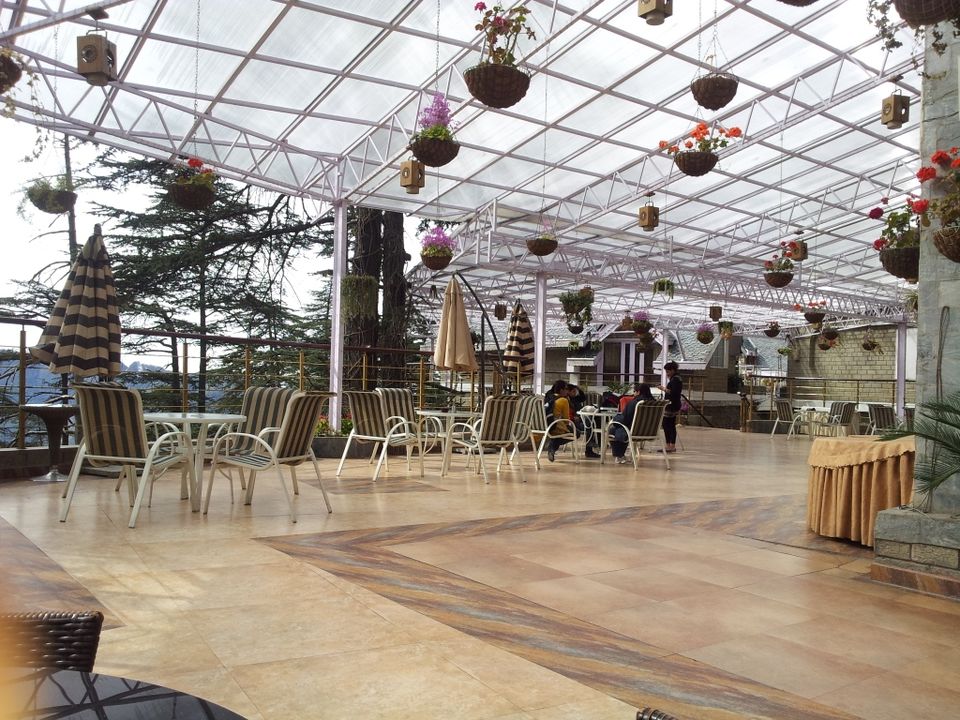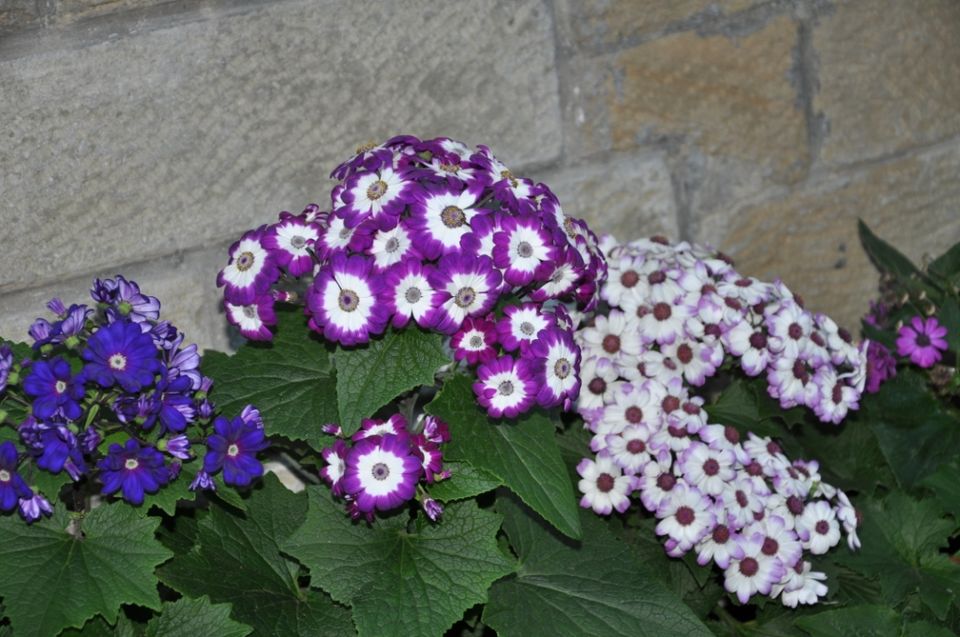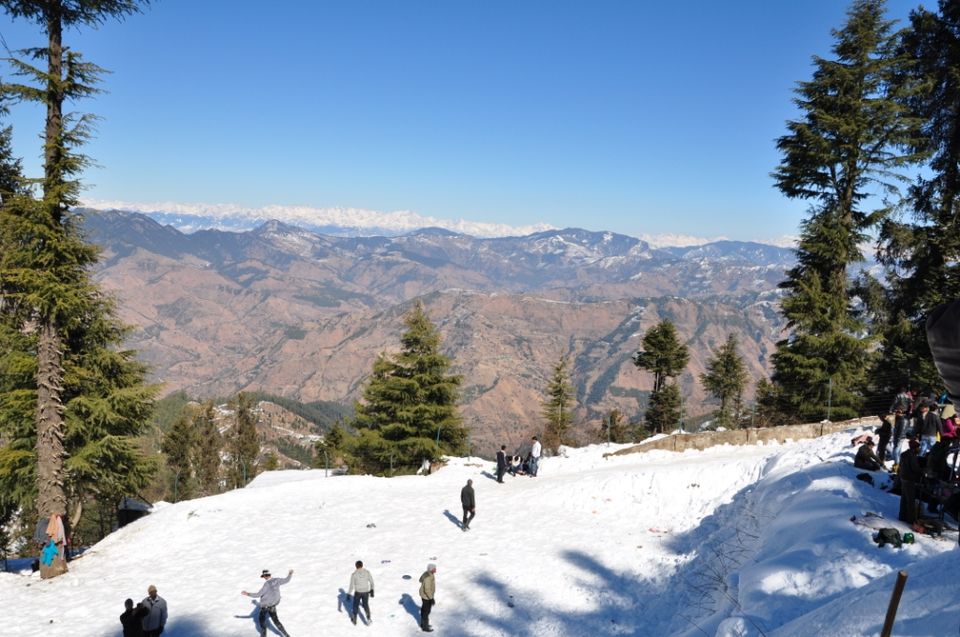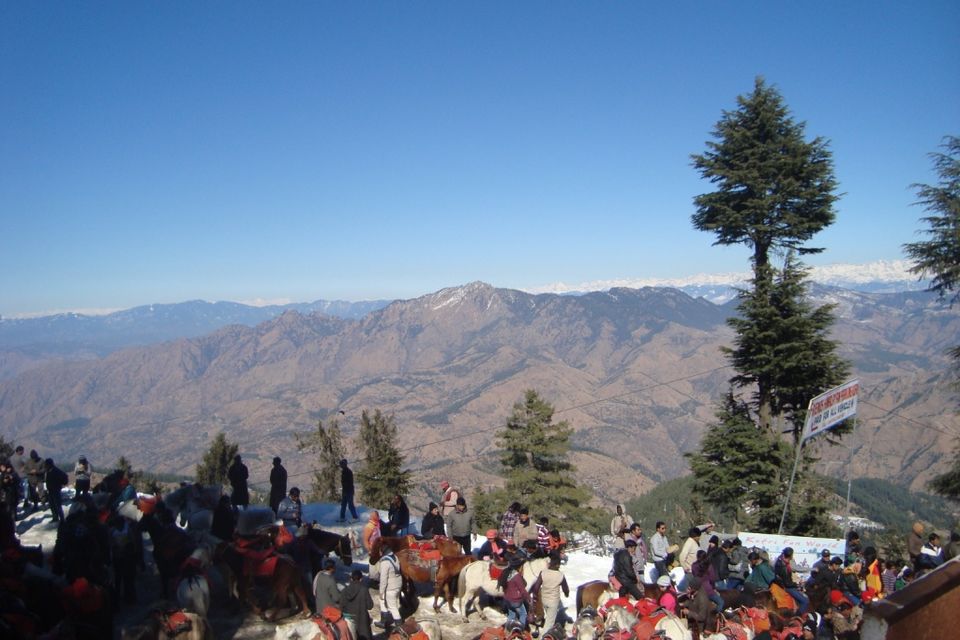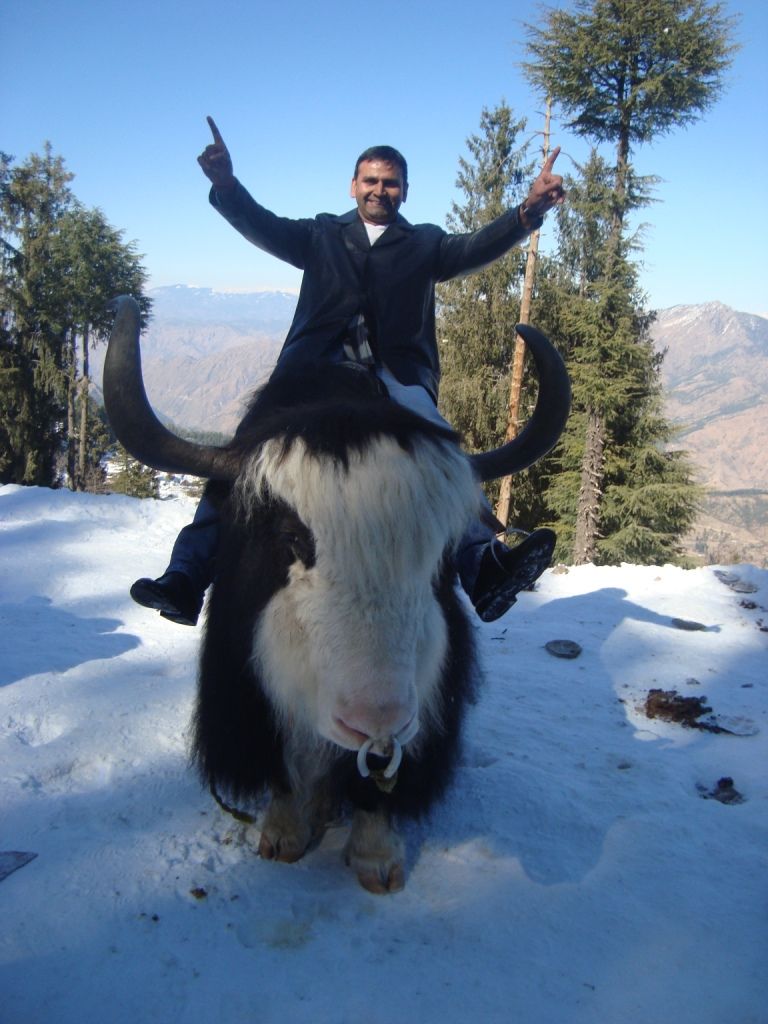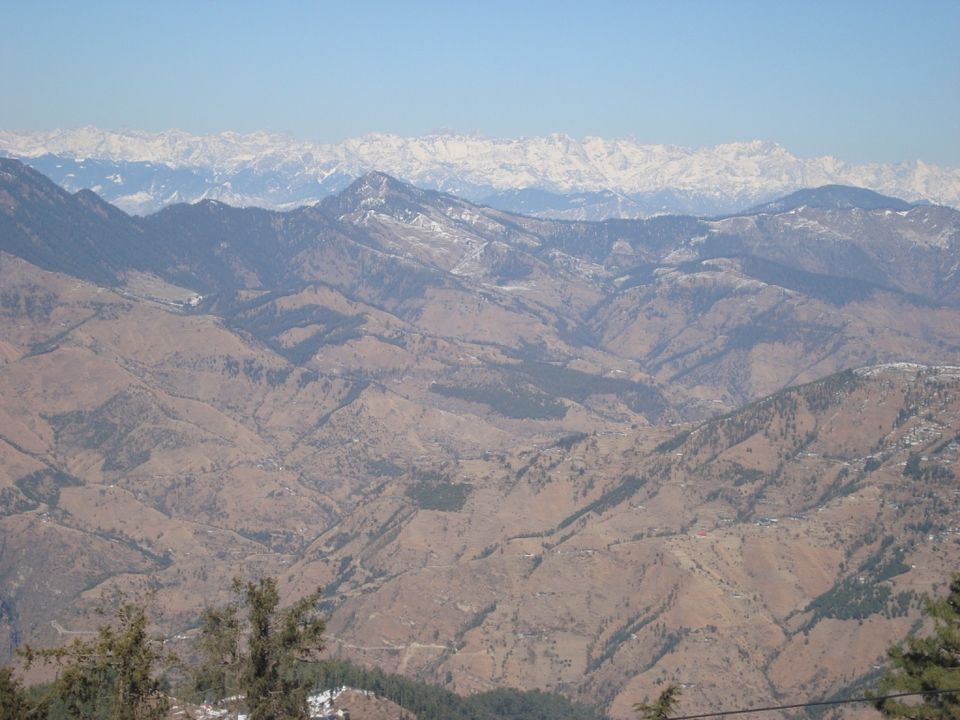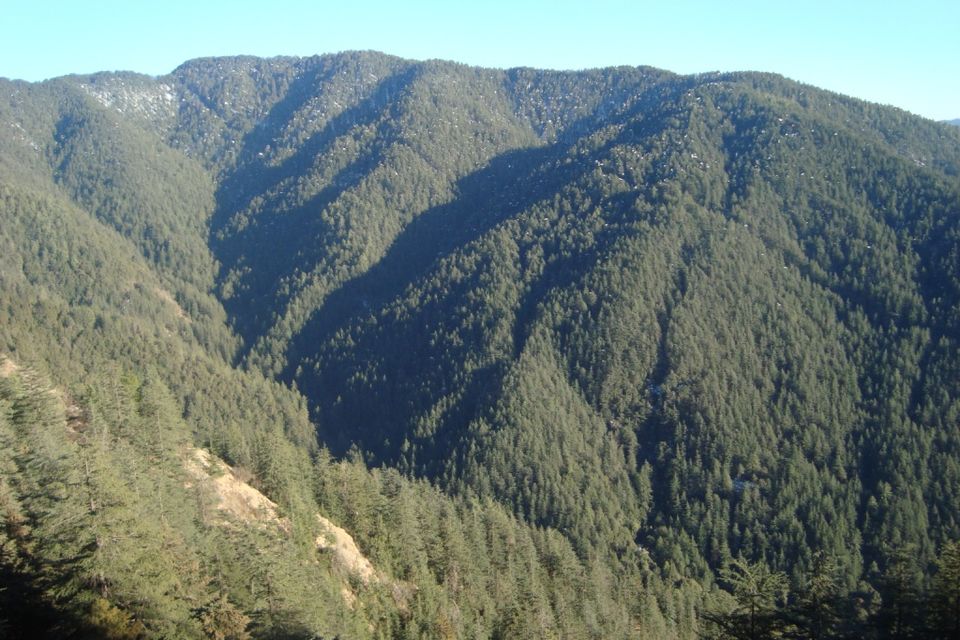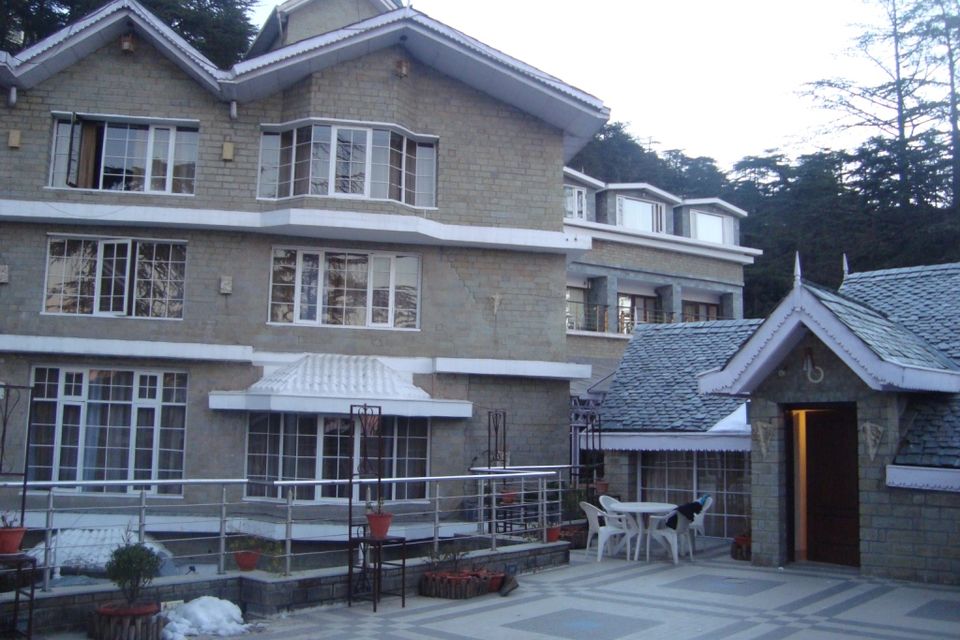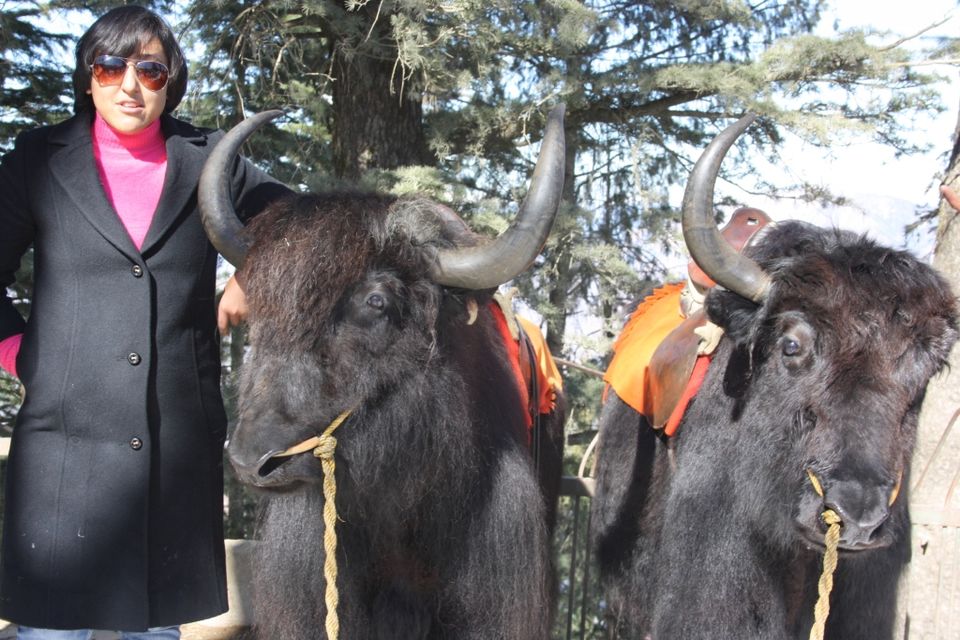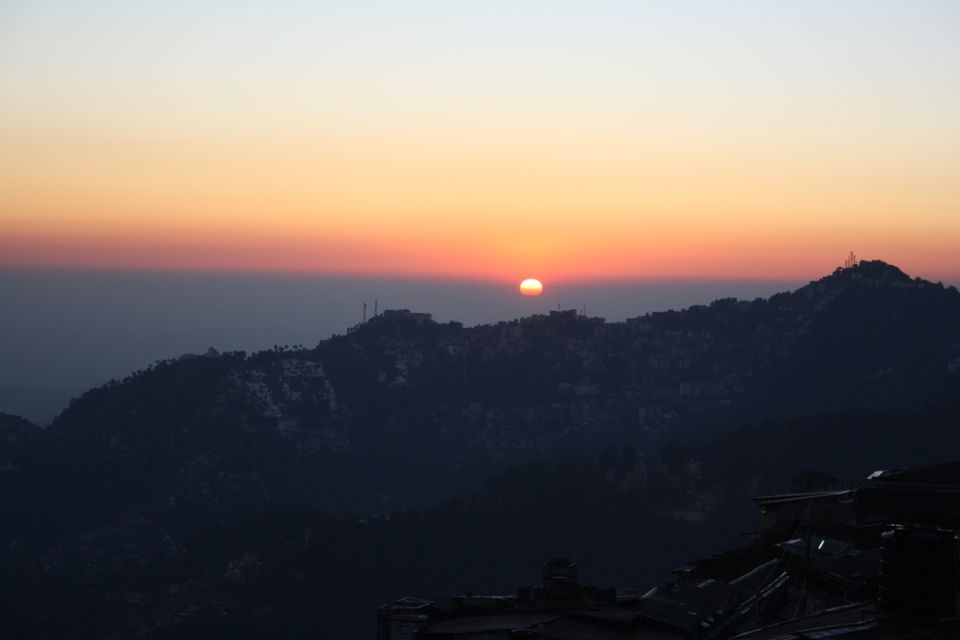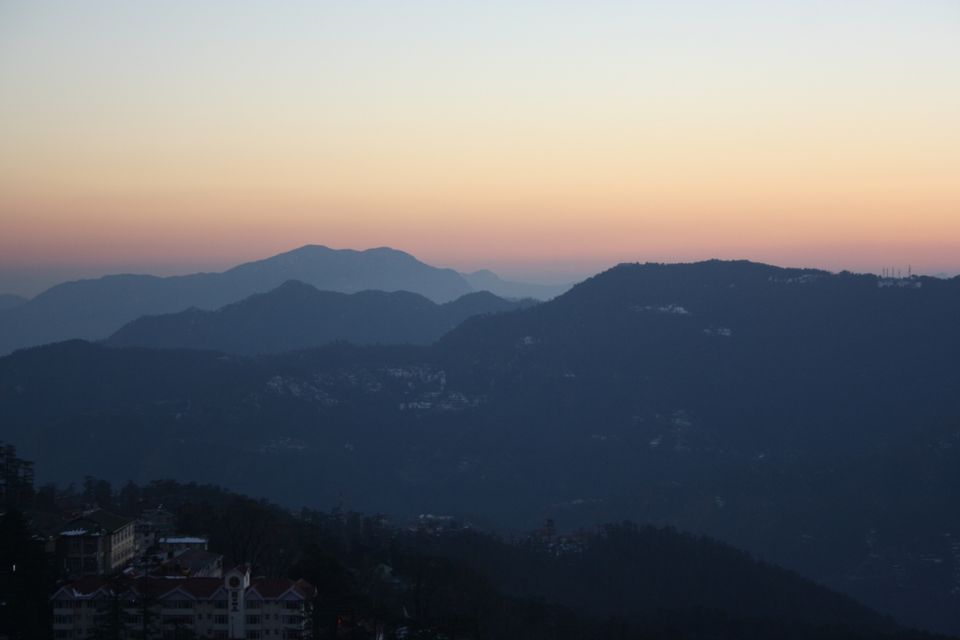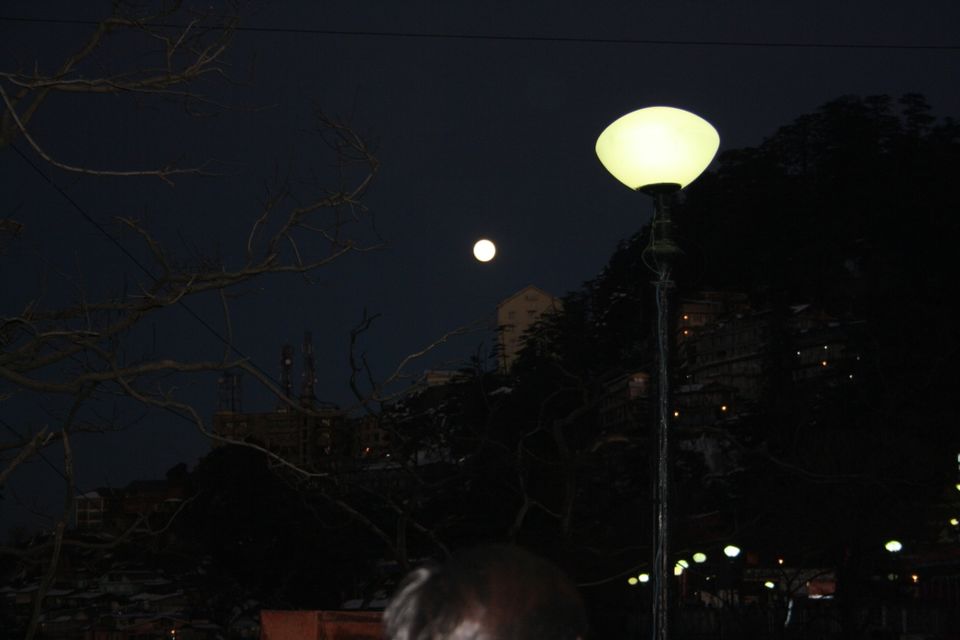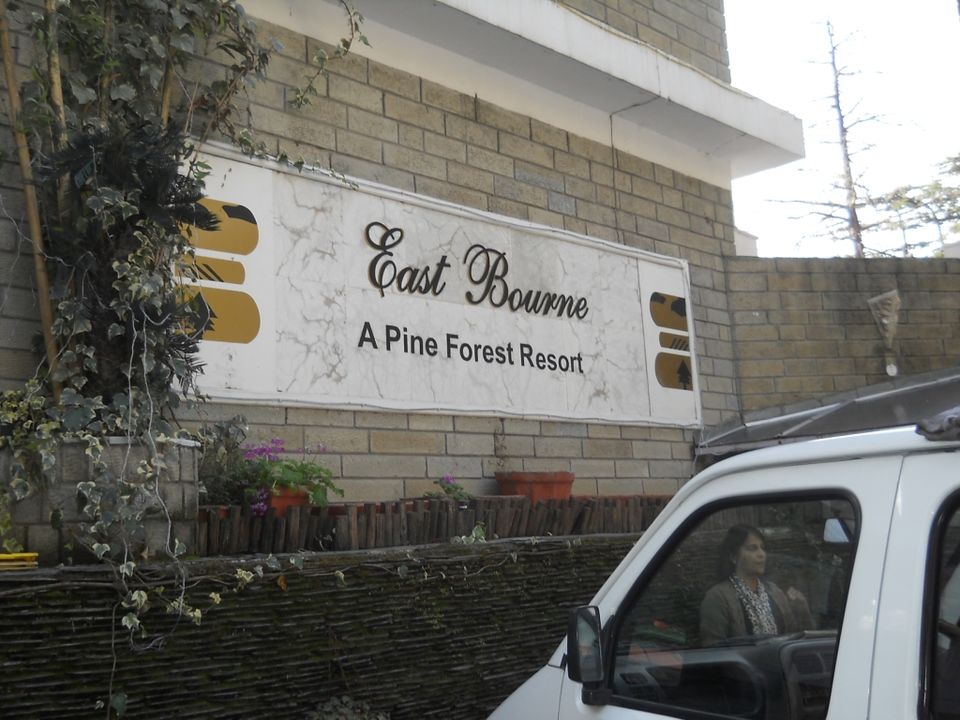 A very touristic and commercialized destination, you will see yourself in the midst of tourists who have come for a weekend to experience their first snow as well. A little selfish, while travelling, I generally avoid too touristy and crowded places. However, this trip was our destination for a corporate offsite and I was finally surprised by what I found in this trip.
I loved my resort which was away from the hustle and bustle of Mall road. The open area, lot of potted flowers and greenery and in house swimming pool made it a perfect place for relaxation. As you walk or ride on a horse, to experience your first snow, do carry your glares and snow boots. It is a hub which will give you an opportunity to get click along a mighty Yak, Python and play dress-up as a Himachali. After you had your fill with these tourist activities  walk up..slowly and steadily- walk till you find a stretch of snow which no one had walk on!
And now, tread on this clean white snow and turn back to see your footprints, there is something about this experience. Maybe, as they say, Snow is a nature's way of making the dirty world look clean!
Play with the snow, build a snowman, throw it on your friend's face and get your fill of it. If this doesn't get your child out, nothing else will.
Post your snow experience, check the Mall road, shop some overly priced material, see the beautiful sun set and enjoy the sights which includes Jakhu Temple, Christ Church, Himachal Museum and some beautiful colonial architecture. Treat yourself at Wake and Bake cafe, which is the hippiest cafe to try and of course,  roadside coffee and hot chocolate will be indispensable for your survival.
I maintain- any hill station is like any other hill station- but a hill station with a snow, is something else!