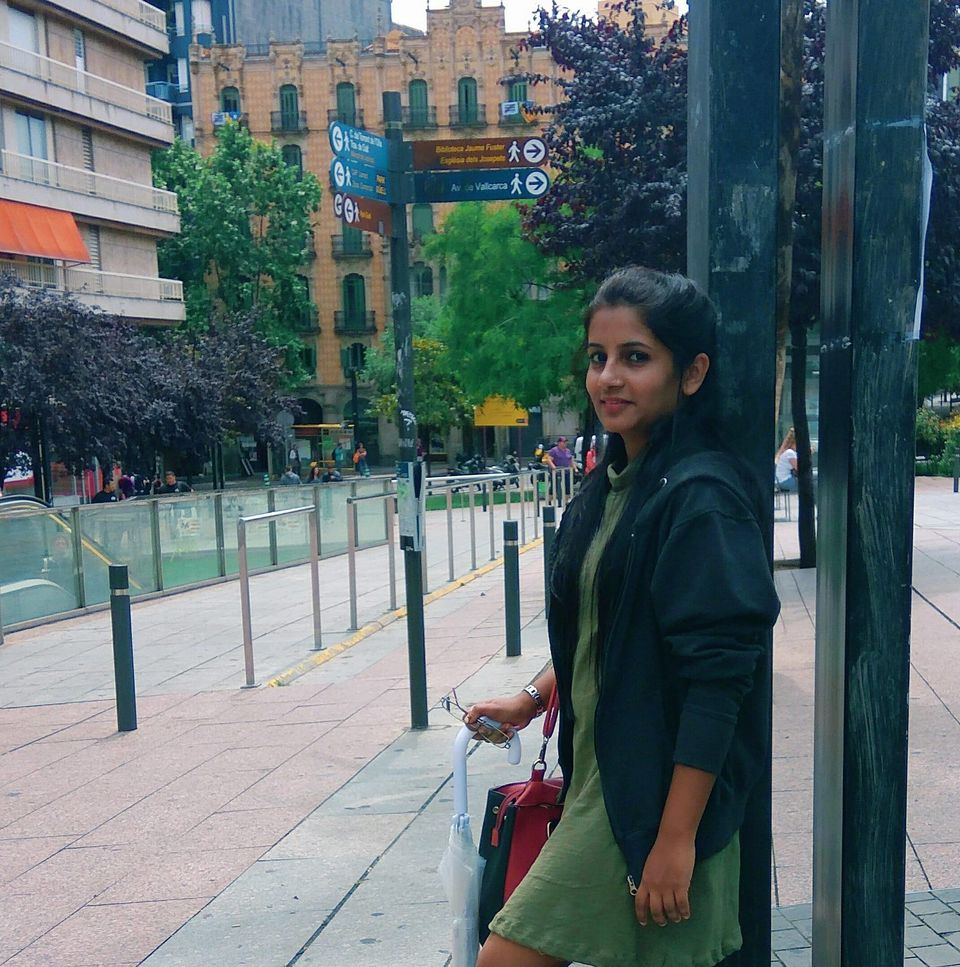 I am a working professional living as an Independent female in the busy buzzy Mumbai. And having said so, what must have been the very Interesting and happening thing I wanted in life? … It was to get on my first flight. My hometown being just in the neighbouring state never actually provoked me to take a flight there, being on a Bus / Train journey was more favourable for me. Hence, when almost 3 years back I got the first ever opportunity to travel abroad, the first very first thing that got into my nerves was "FLIGHT"… For those who are frequent flyers, this is just normal, but for people like me it was everything but, Normal. I was told to be cautious, sit up tight, beware that once the flight is in take off mode, my ears would hear nothing but buzz and if so happens… take a few deep breaths and try to swallow and the ears would pop open in a while.
But alas, nothing as such happened, in fact I kept my eyes open for the total take off time and saw myself rise up above the city, above the Beaches, above the sea and finally above the clouds… It was mesmerizing when the morning light shone through the city, above the waves, and then high up in the lustrous Blue Sky which we Earthlings hardly get to see. When the breakfast trolleys arrived for a moment I thought the flight had stopped in the middle of sky, off course I later realized that we were at some 800 feet above and going by almost 700kmph.
Looking at the world from above, I was in the awe of Gods power and his creation.. Sky that went beyond horizon, the small and big clouds, It felt like a dream.
My first International Trip to Greece, via Turkey went fantastic which included almost 8 total flights and believe me I was awestruck every time I was up above in God's world looking down to the tiny world we created.
I love travelling. Although, I don't get much time to travel, but whenever I do, I try to make the most of it by getting to know the culture and people, the specialities etc. May it be my bus journeys to rural areas of MP and Maharashtra, or my visit to Rishikesh via Delhi or my international trips, I try to live the moment, cherish it as it passes by and thank god for making me able to enjoy the luxury of travelling in Life.