First flight is always special. I had my first flight ever around 4 years back (To Hyderabad, India).
In my Intro post, i mentioned that i am a Software Engineer and my job sometimes requires travelling either within India or Outside India depending upon Client locations and requirements.
So, on 10th December 2016, I got my most awaited moment of taking my First flight abroad. It was about visit to a. Beautiful Country named ISRAEL from NEW DELHI (INDIA) via MOSCOW (RUSSIA).
Being my first trip abroad, i was very excited for this trip. I had already decided to make this trip memorable by writing a Creative Journaling.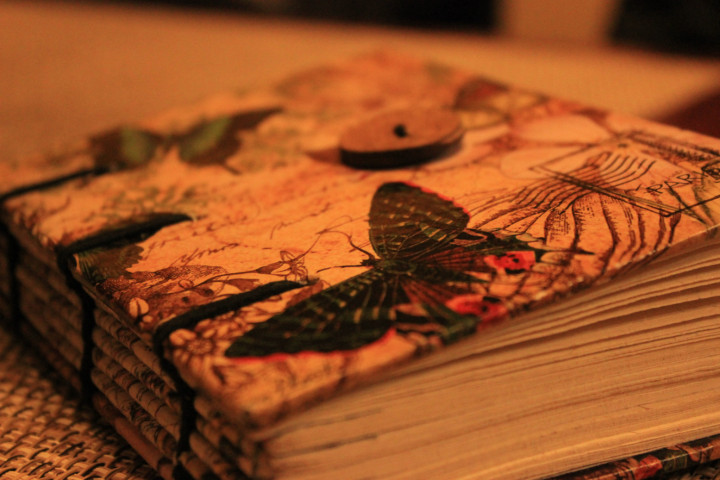 I love scribbling, doodling, making cartoons etc. so, i bought a beautiful diary, color ink pens and gel pens as i had few ideas in my mind. Eg is the cover picture of this post.
I will be sharing my experiences of travelling various destinations on this beautiful place called Earth in my upcoming posts in my way of living the moments and in my way of capturing them. Keep following my blog Scribavelling.
Till then, Good night from Delhi, India.
(6 Jan 2017, 11.11 pm) #MakeAwish
This post was originally published on Scribavelling.