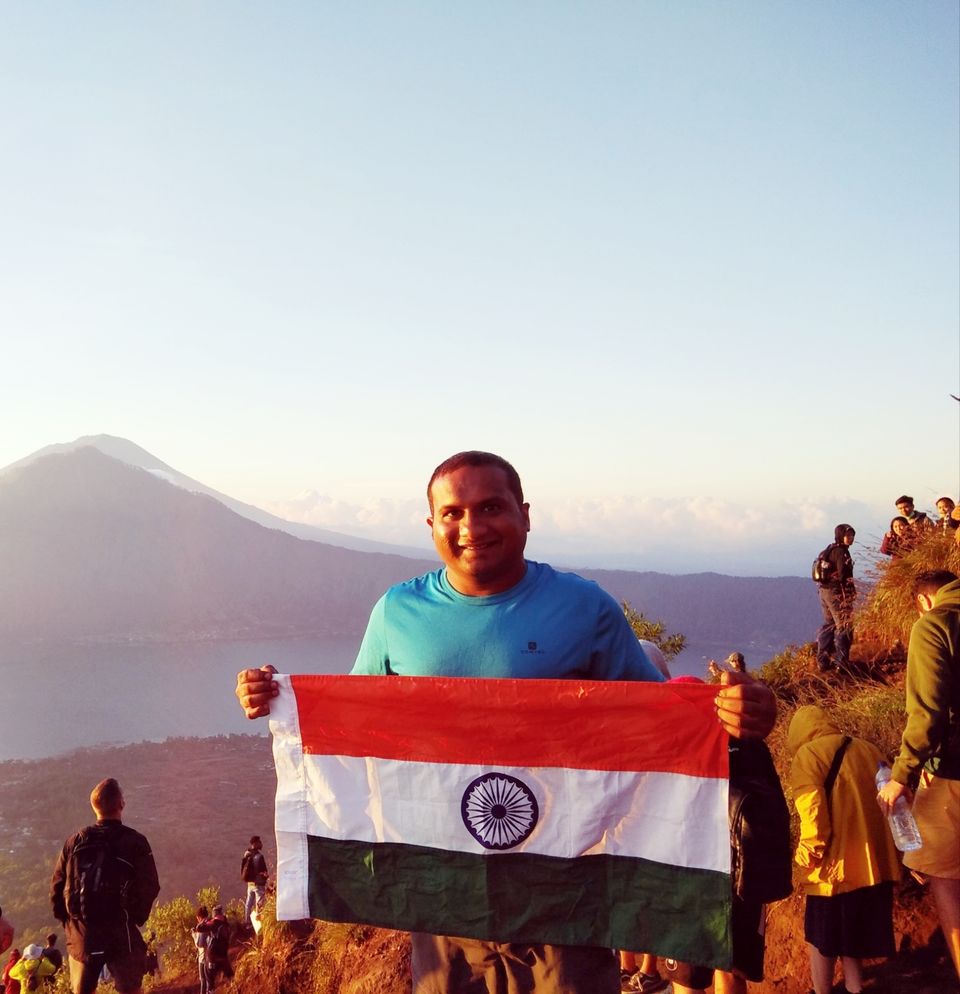 Trek is like a meditation, testing your strength and patience and it teaches always moving forward with positive attitude to achieve heights.
Always I had a dream of doing something different in treks to explore its taste and feel of refreshment. This time it was Volcano mountain and although my first International trek in the land of Bali, Indonesia.
The opportunity knocked me and I grabbed it to achieve in any possible way and dream was to fly Indian flag on my summit which was fulfilled and mission got accomplished.
Below you  find complete information about the trek and its schedule.
Contact info : +6285238431833
For booking Mt Batur Sunrise Trekking organize and transport service (pick up and drop from hotel)
Cost :7,50,000 (IDR) - (3750 Indian Rs)
Timing and events :
@2 am: Pick up from hotel with trek group
@2:45 am: Reach basecamp for breakfast and refreshments.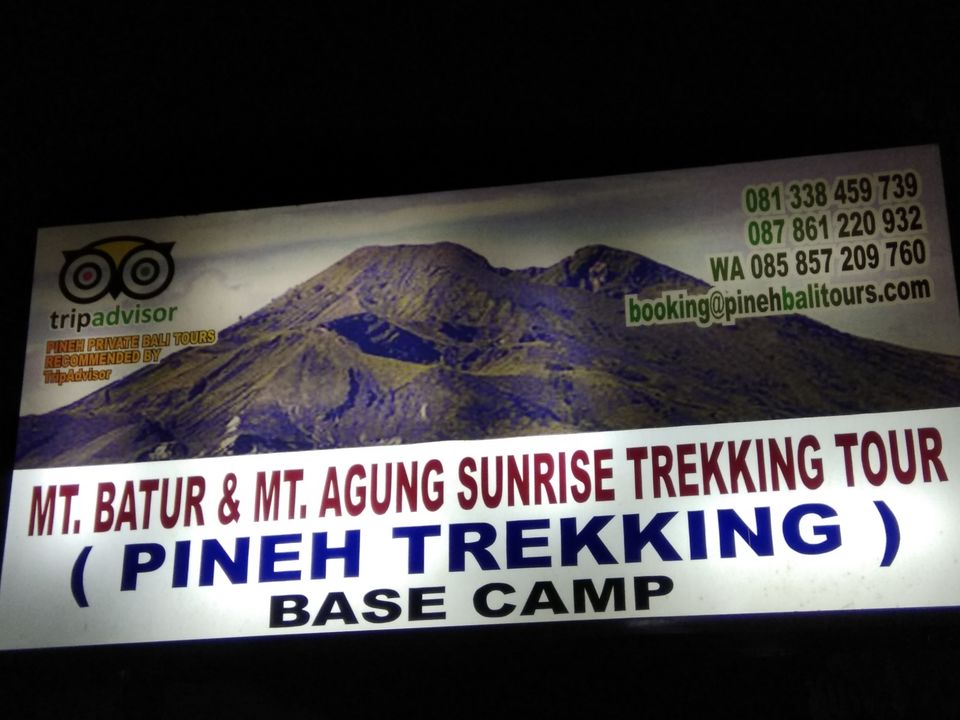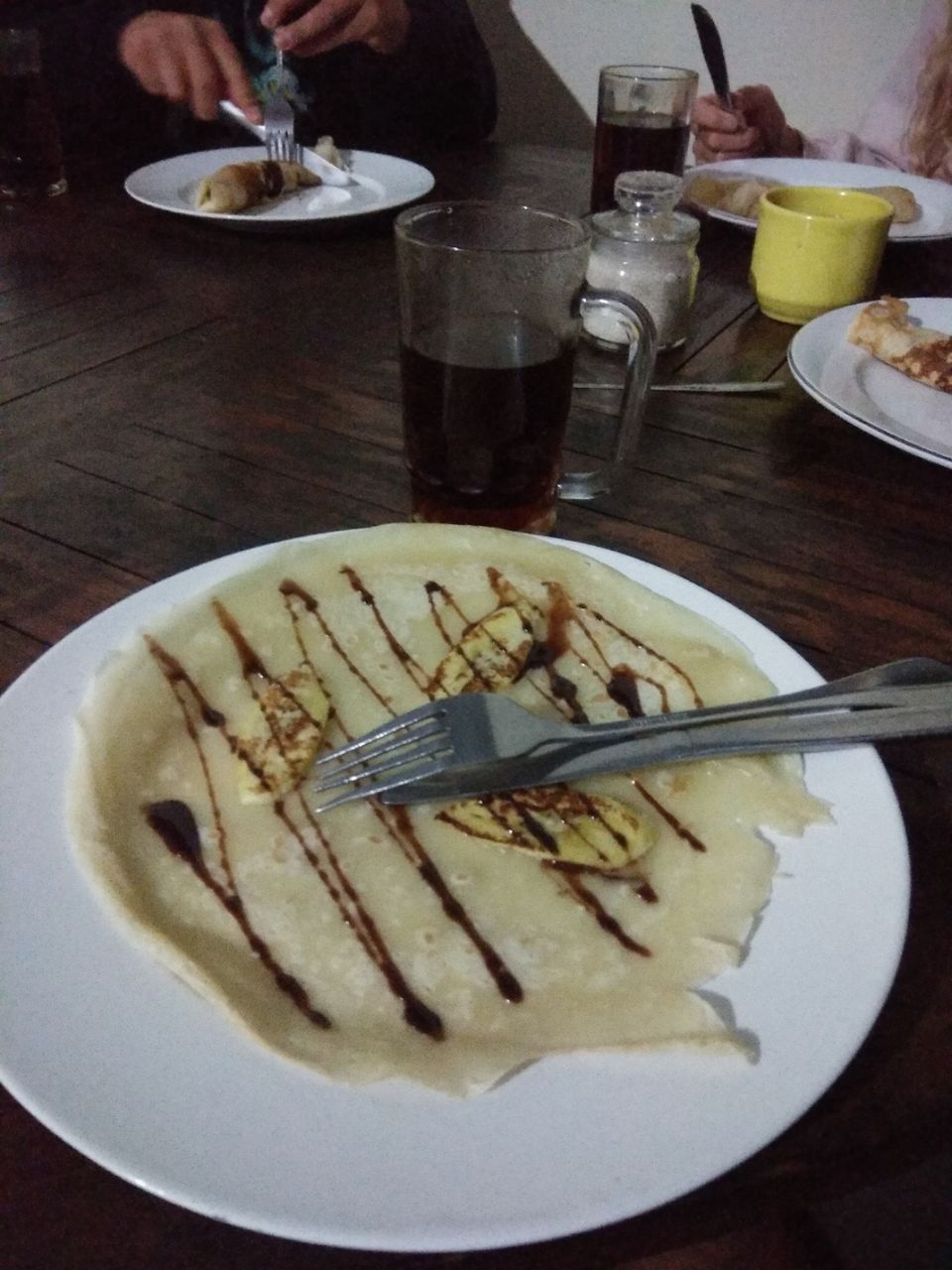 @3:15 am: Get back in vehicle and proceed to the start point of trek.
@3:30 am : We (group of 6) were introduced to trek leader where instructors given to us regarding safety and about Mt Batur Sunrise Trek. As it was total dark during midnight, torchs were provided to each of us to proceed ahead for a trek. We started walking and around we can find all tomatoes, spices plantations.
Trek in darkness is something different experience than we do it in day. The trail was made already which was easy for us to walk and always in a group touch. Altitude was to climb 1717m(5633 feet) which was our target to reach before sunrise and witness it.
To achieve this target we had 2 hours to reach top and it was nonstop trek, initial 30 mins was straight trail.
In Bali, there is a tradition of worshiping sun rays to touch the feet of land by offering some flowers, diya.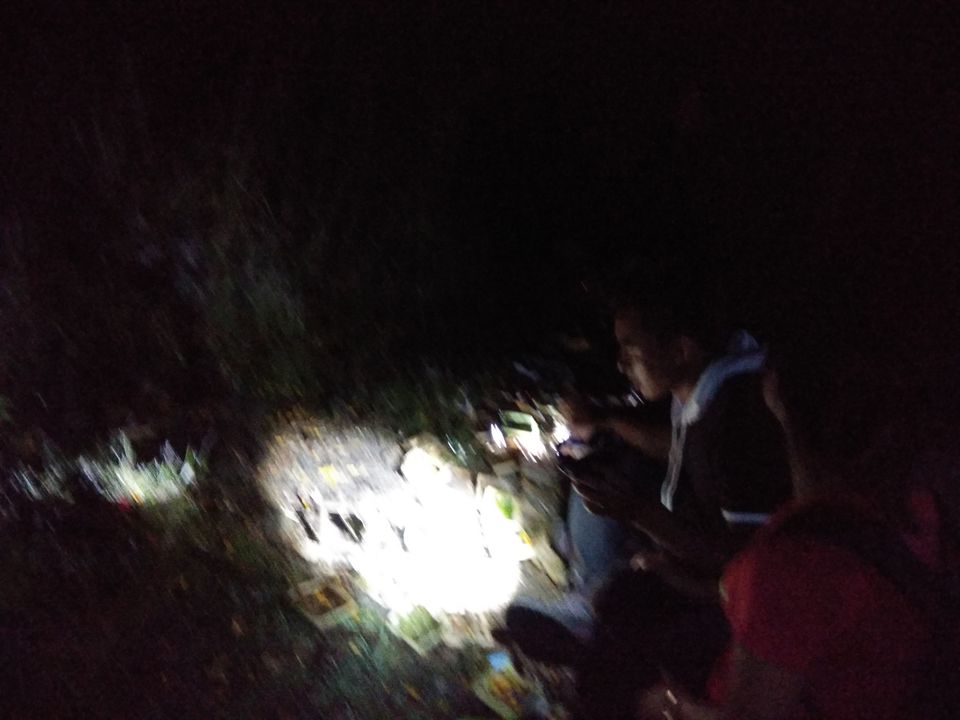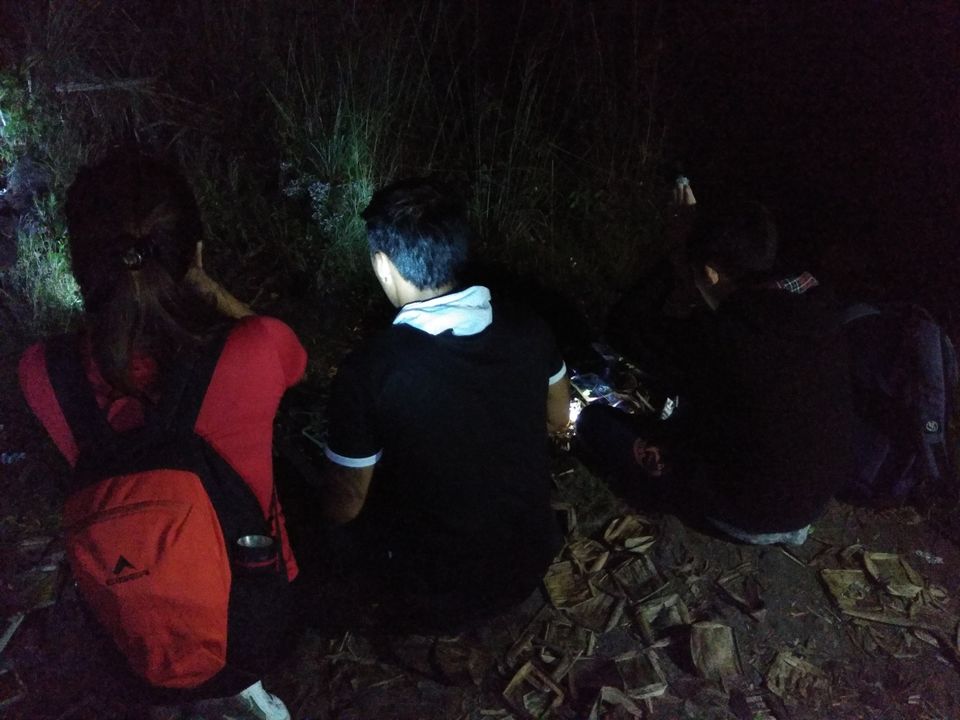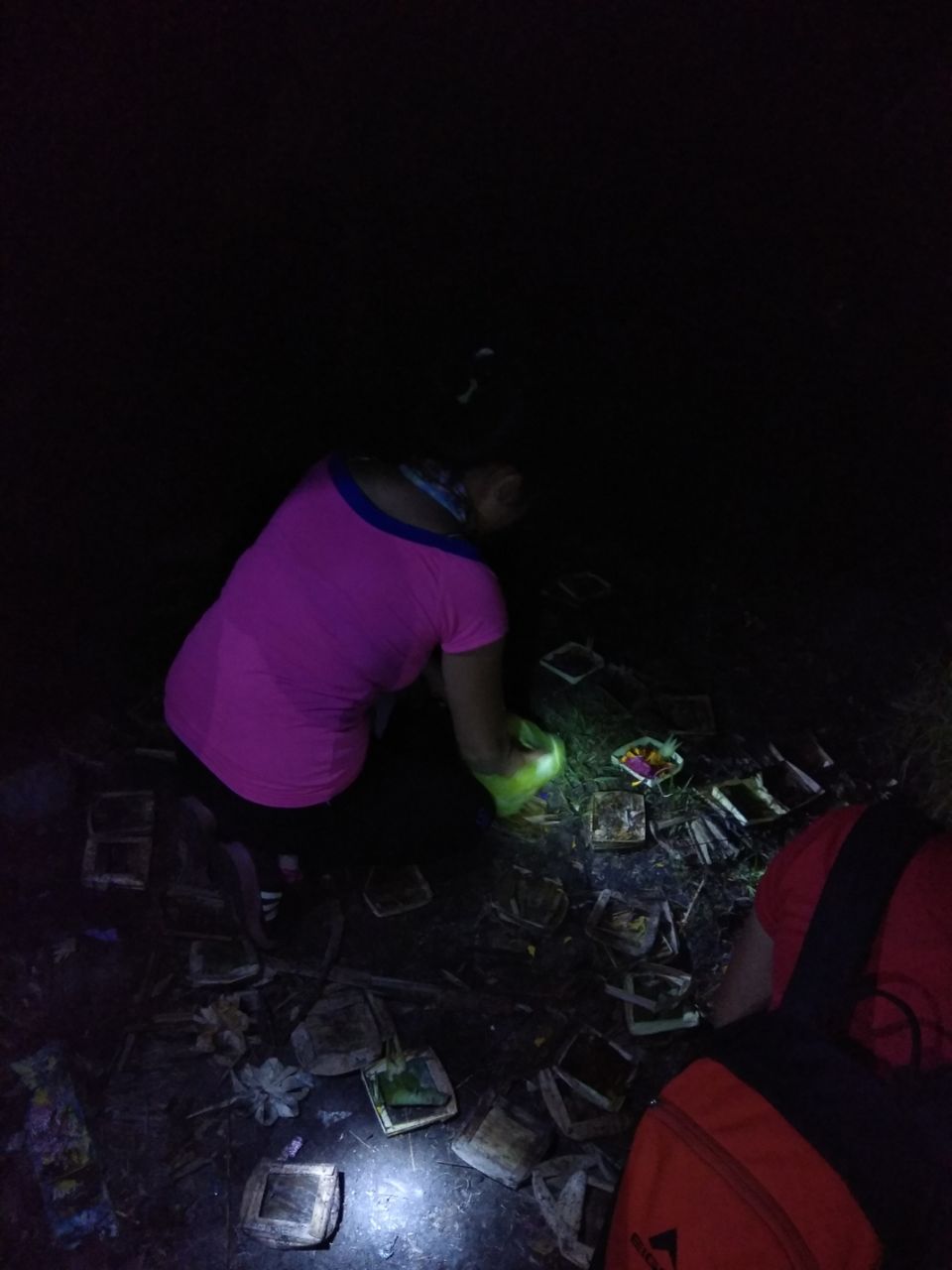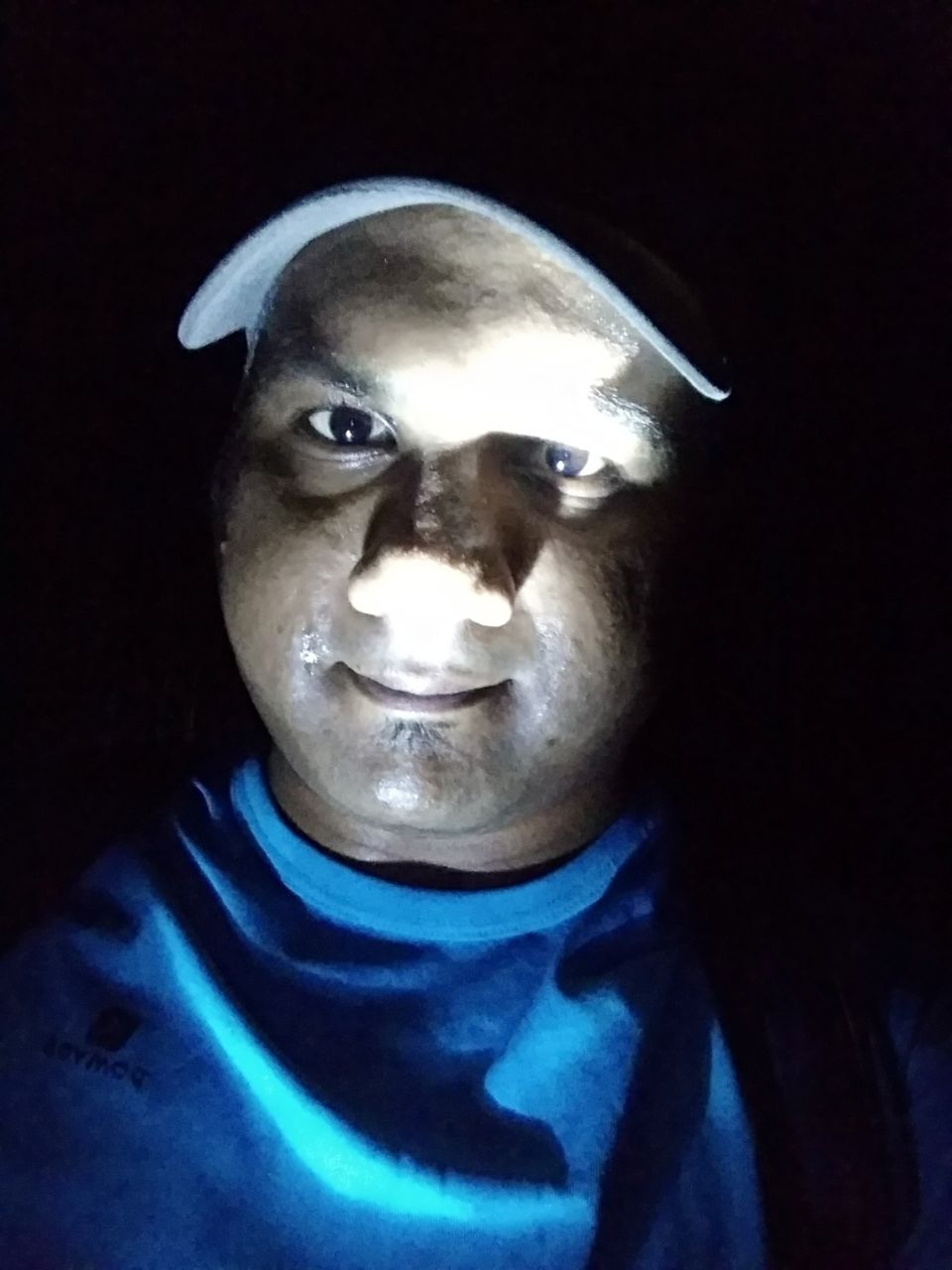 This is done by trek leaders where we get rest for 5 mins max. After that we proceed ahead and trail was full steep, it was difficult to trek as the path was slippery due to small rocks and also step by step climb to get our feet in the proper hole of our trail.
After 1.30 hours of trek we reached summit point 1 after that next 30 mins was horrible and total steep climb. Felt like complete exhausted, no backlooks, just movement forward and achieve your heights. Finally we achieved and it was full of excitement after summitting the volcano mountain.
@5:30 am : Reached summit point
@6:15 am : Sunrise time. We waited there to witness the sunrise and it was a treat for eyes to watch sun growing little, little and big though. The view was amazing and breathtaking. Breakfast is also served here.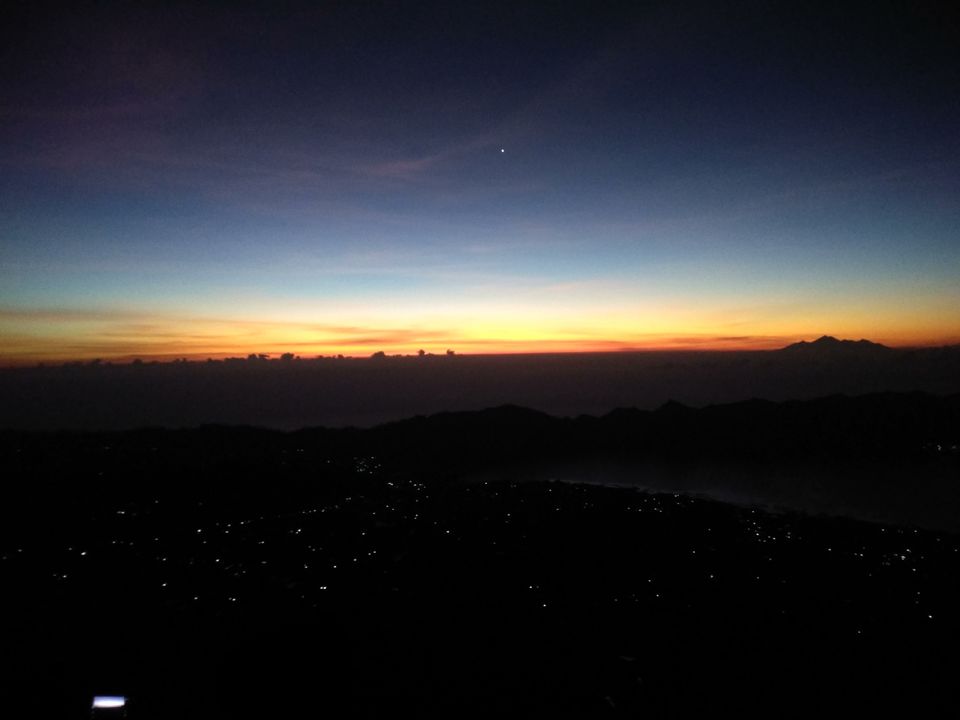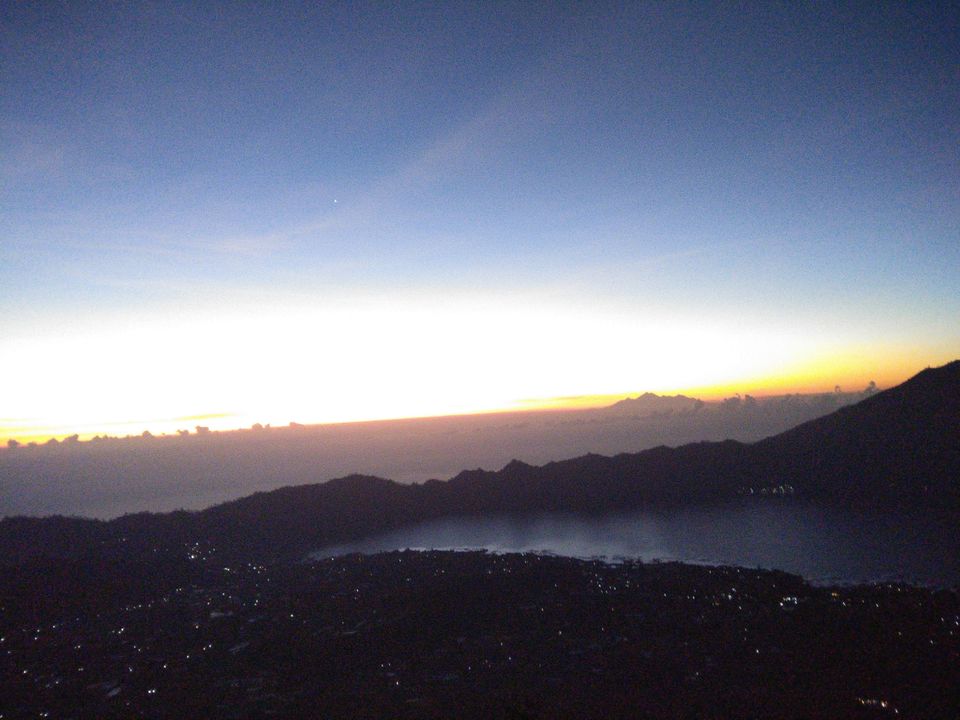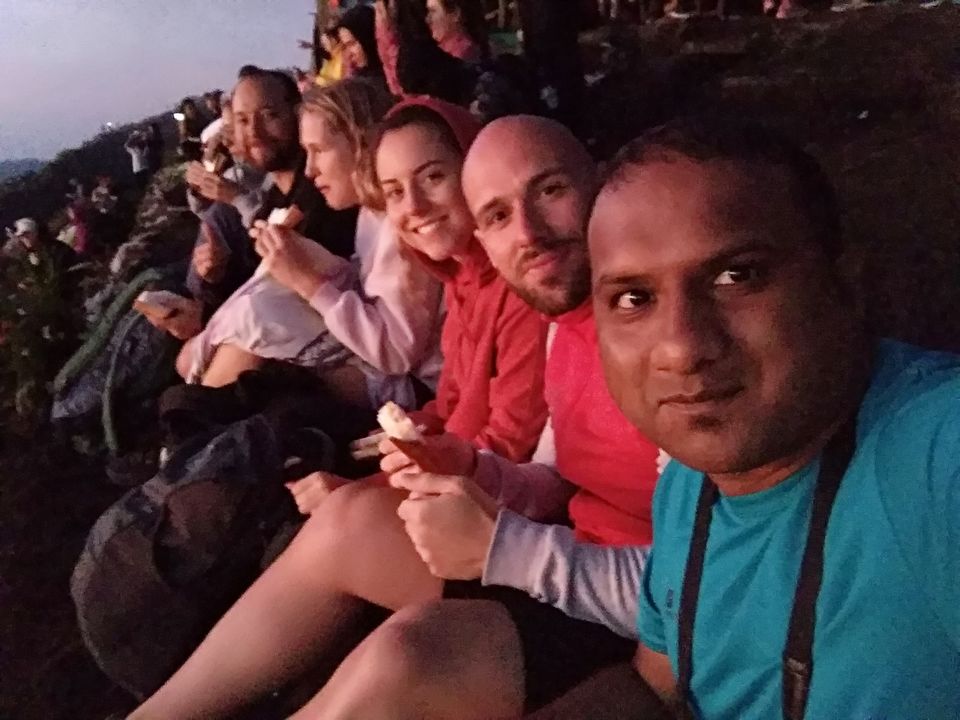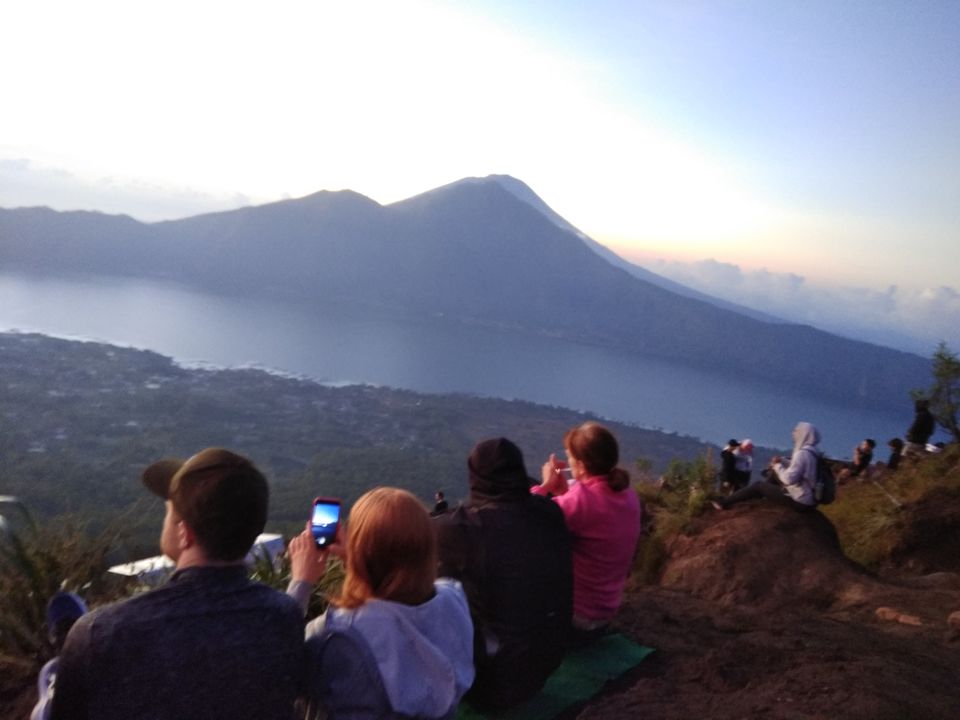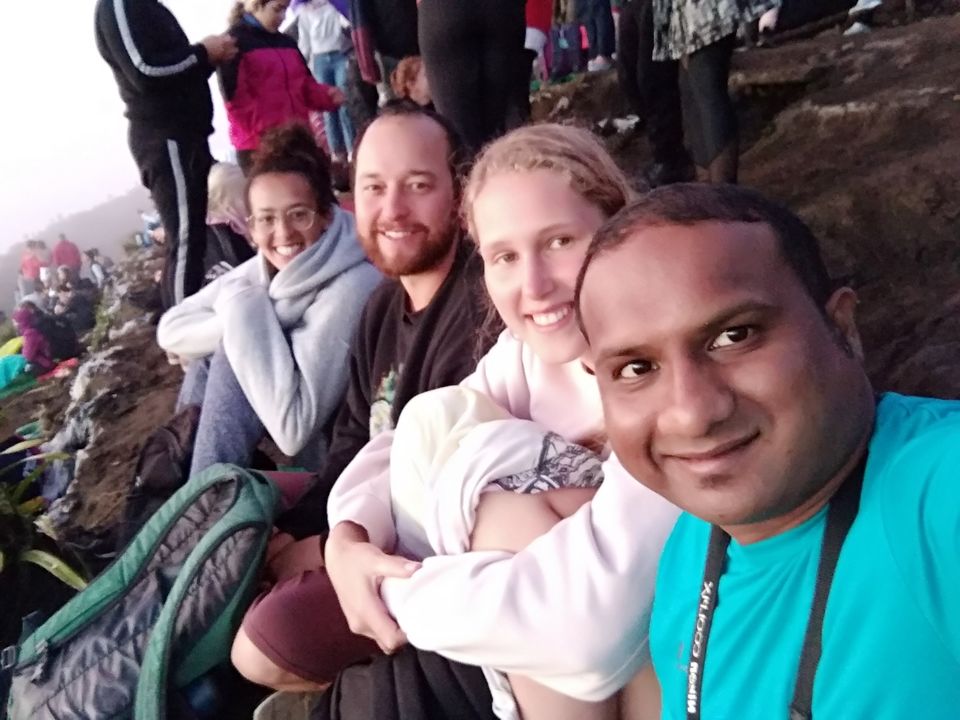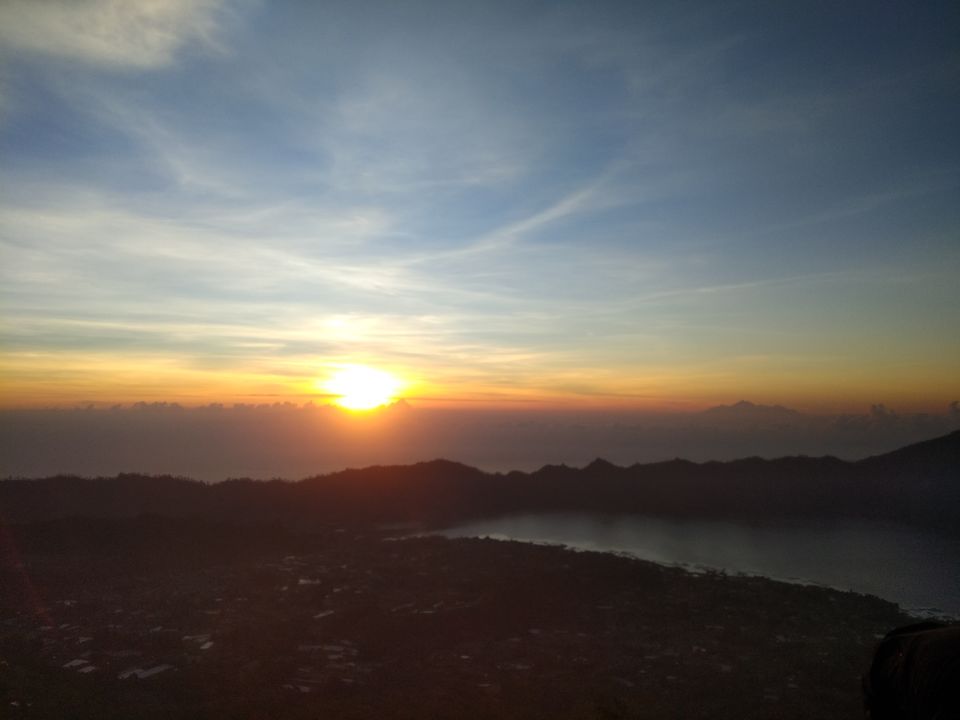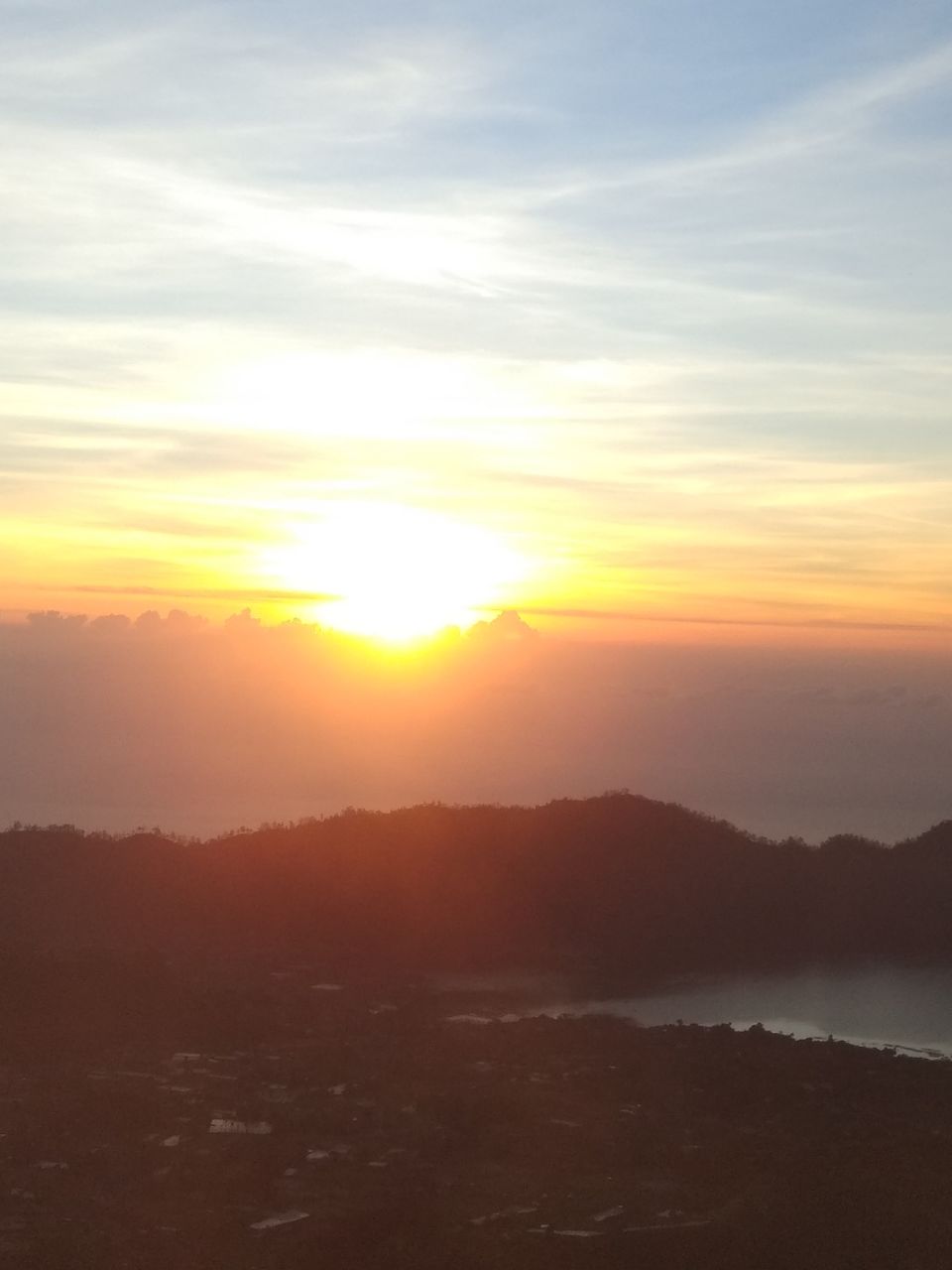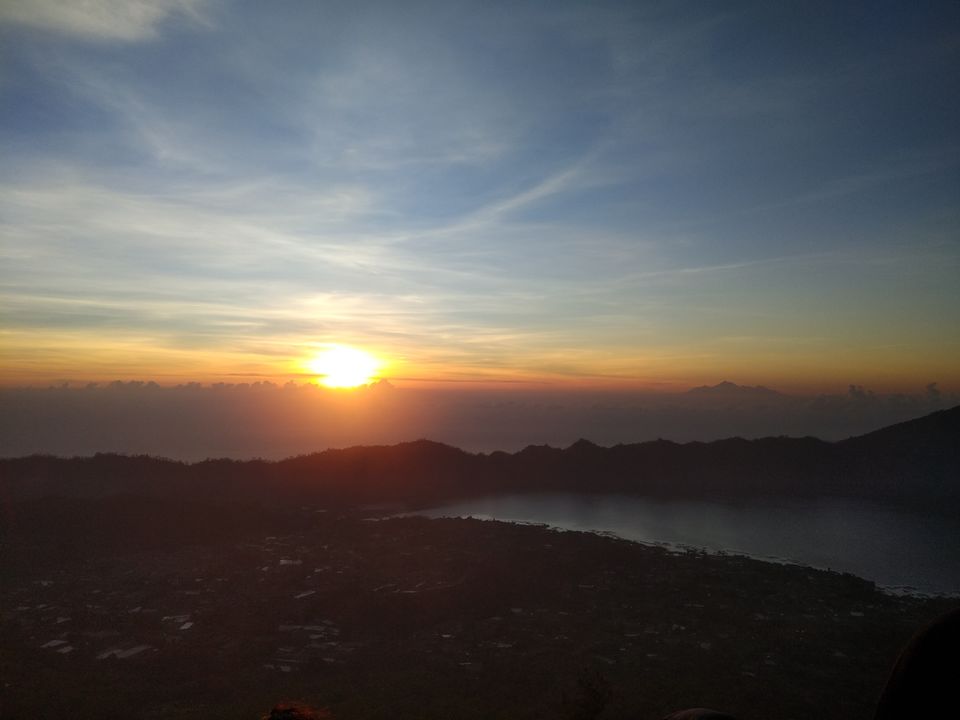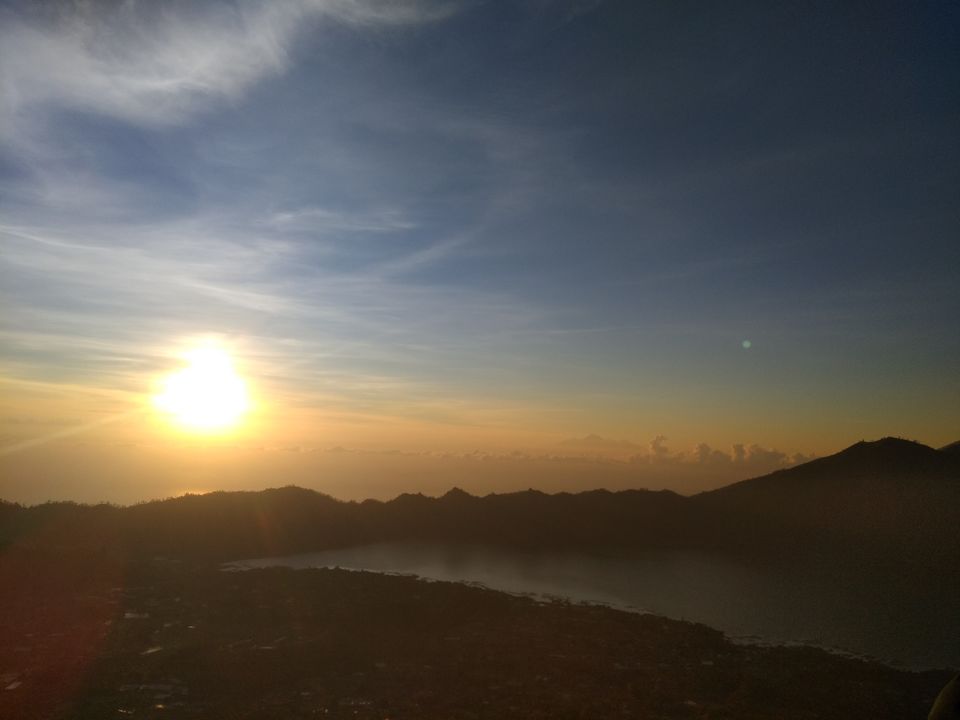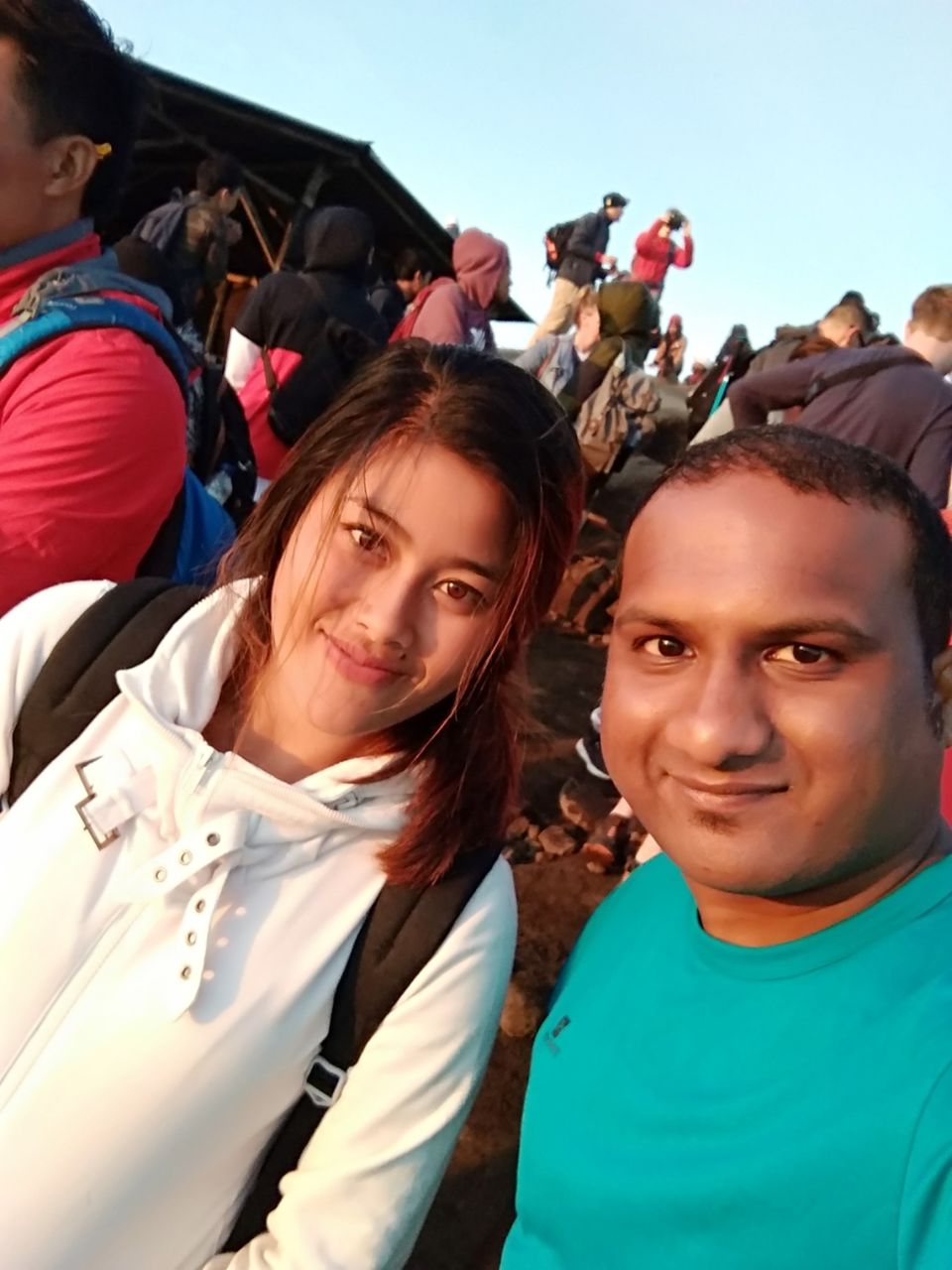 @6:45 am : Dream fulfill to fly Indian flag at summit point and back sunrise in front of foreigners.
I represented INDIA in this trek and it was feeling of proud for me and for nation as all foreigns watching Indian tricolor flag on the summit point hoisted by me.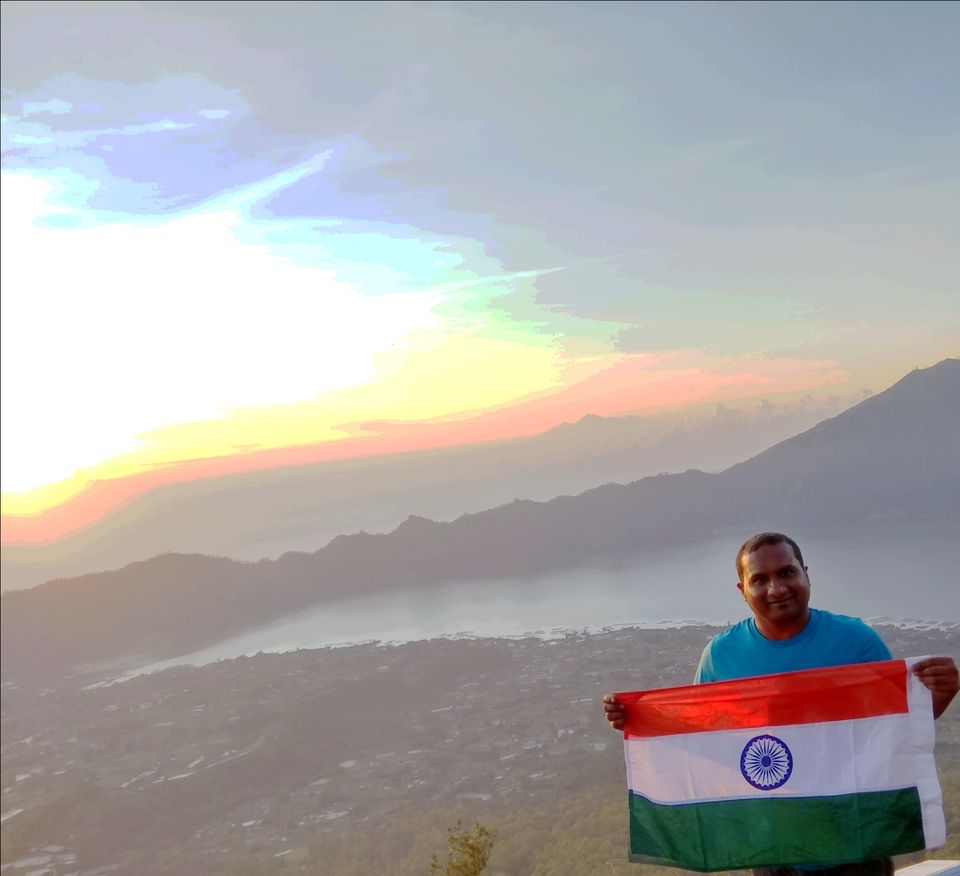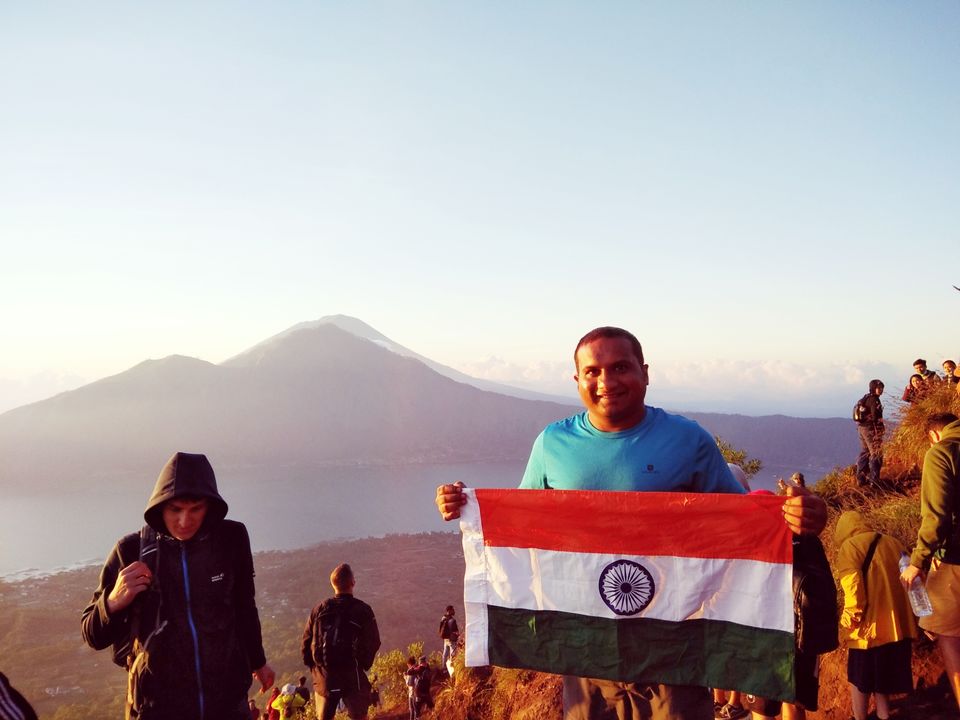 @7:00 am: Started descending and on its way we witnessed volcano eruption point, lava and some smog still coming out from the mountain.
We all just read in books about it, but experiencing it in real is awesome.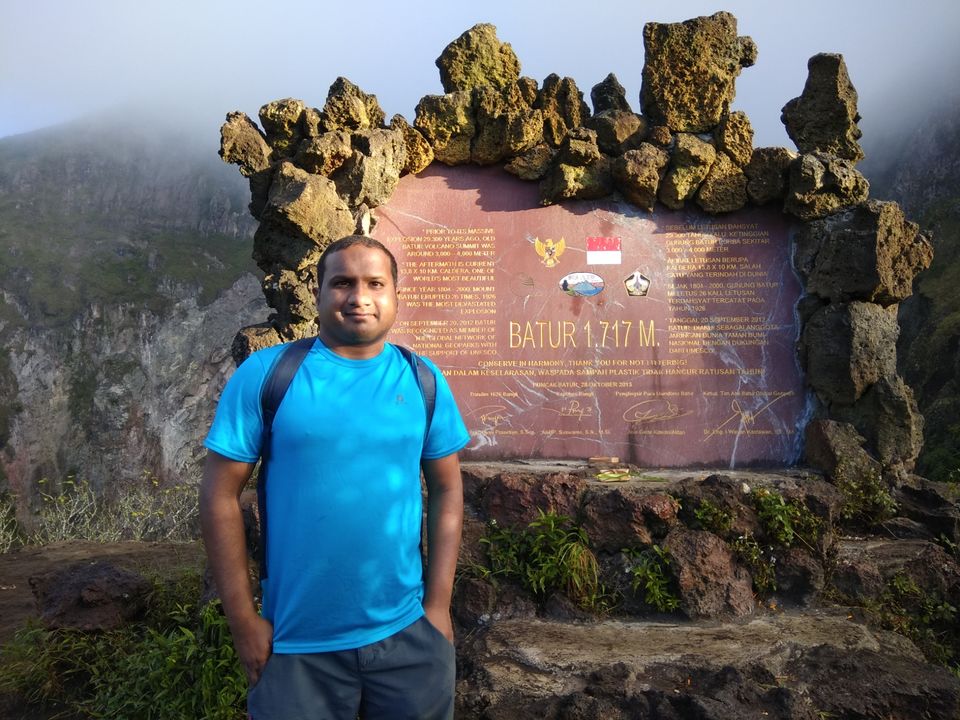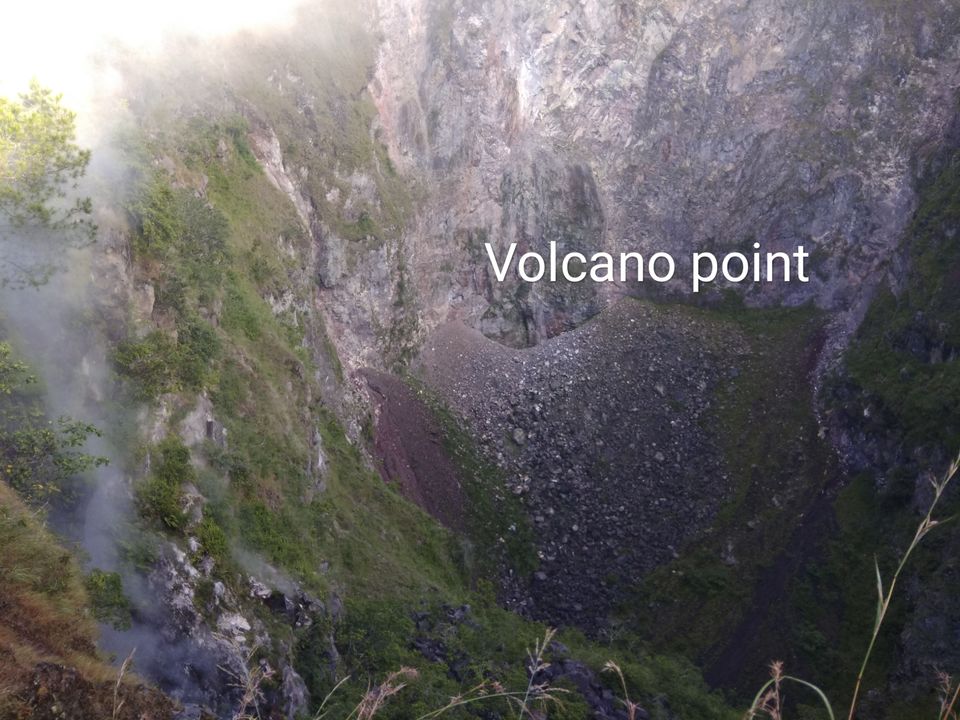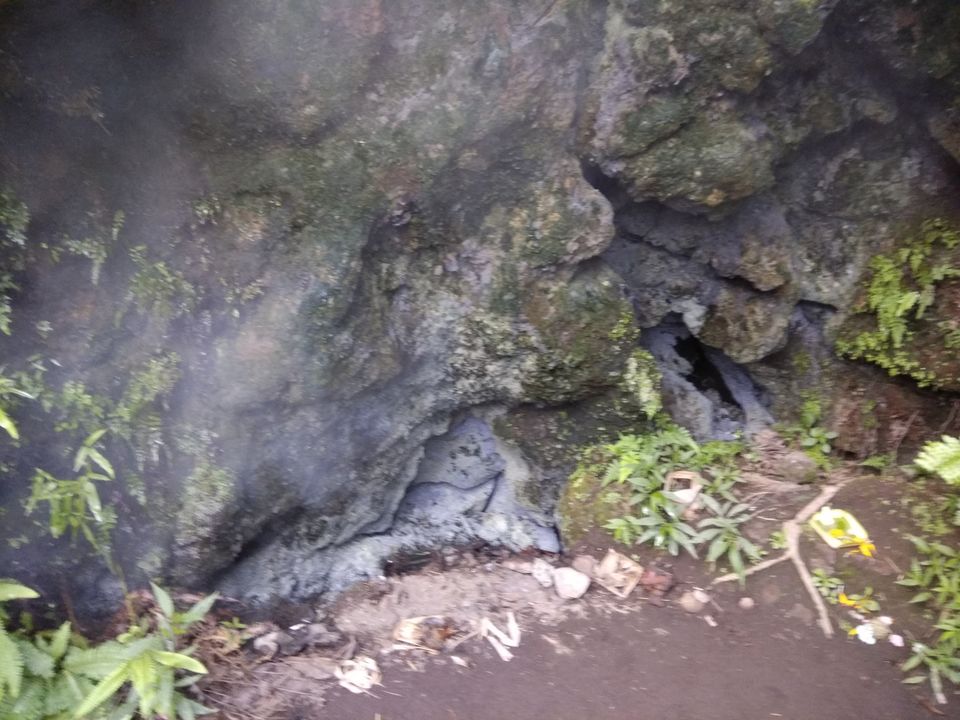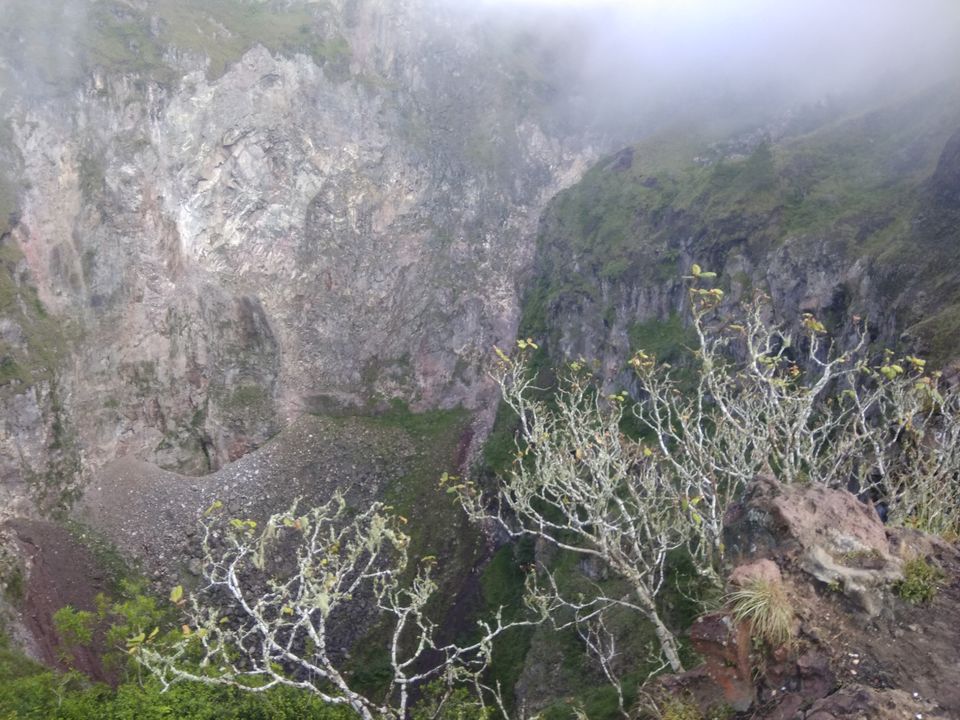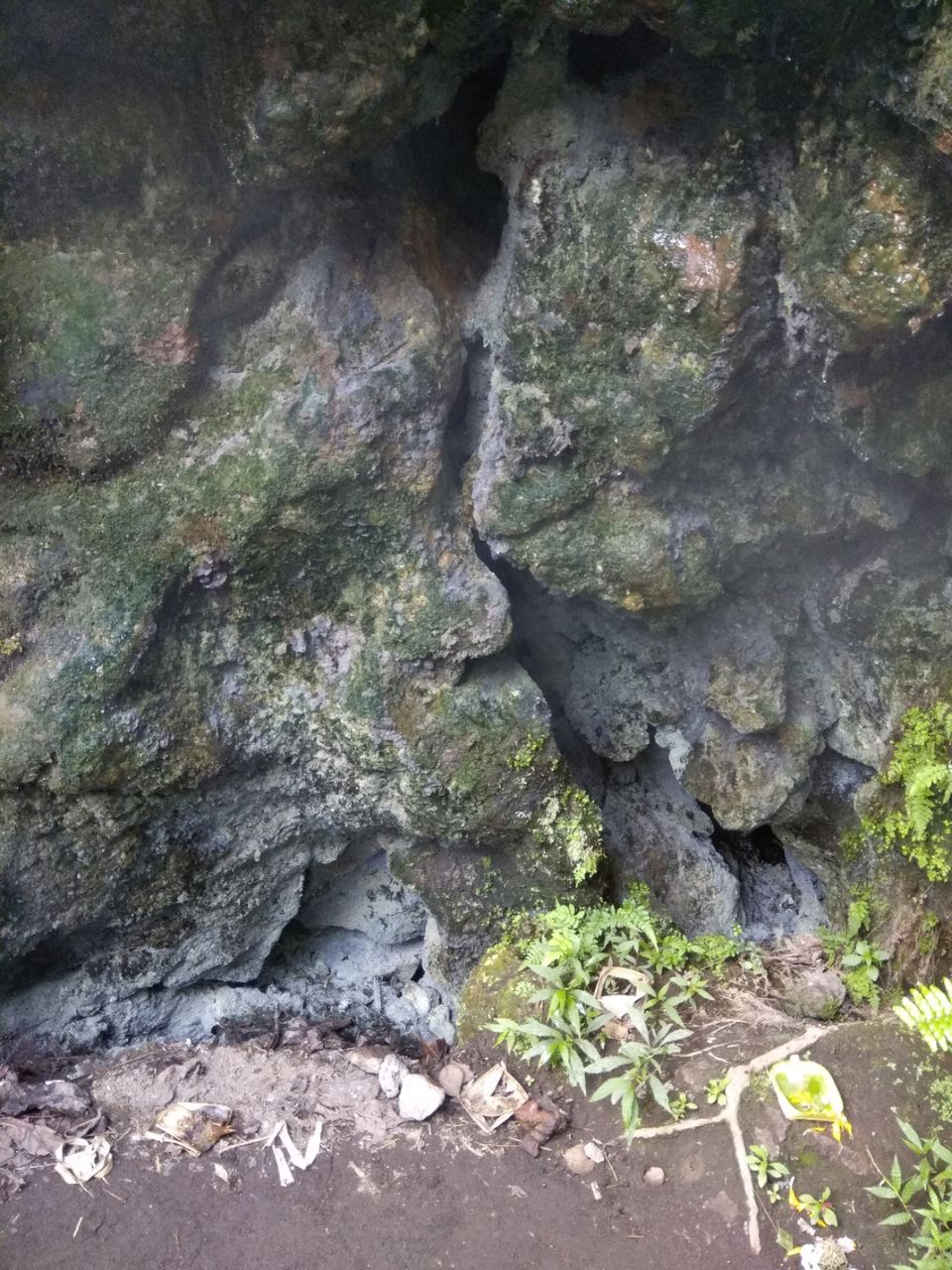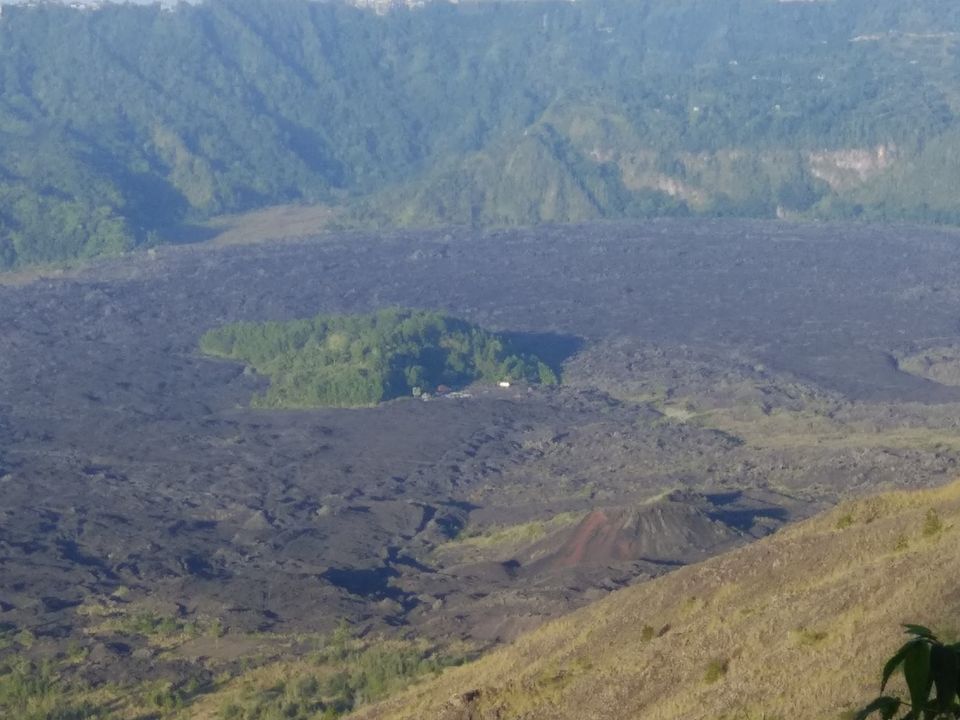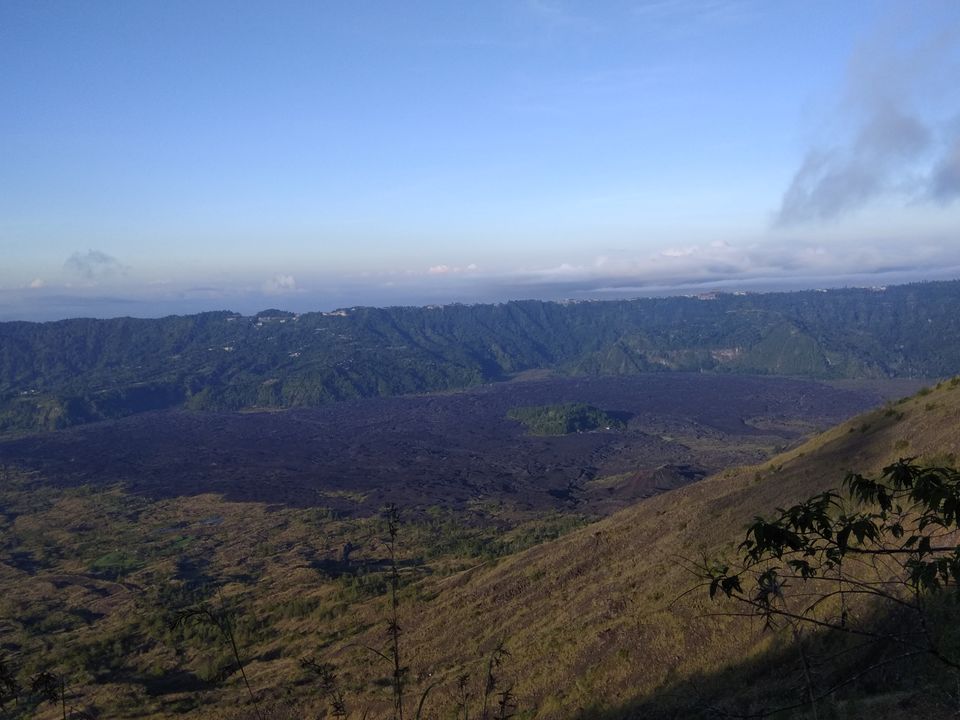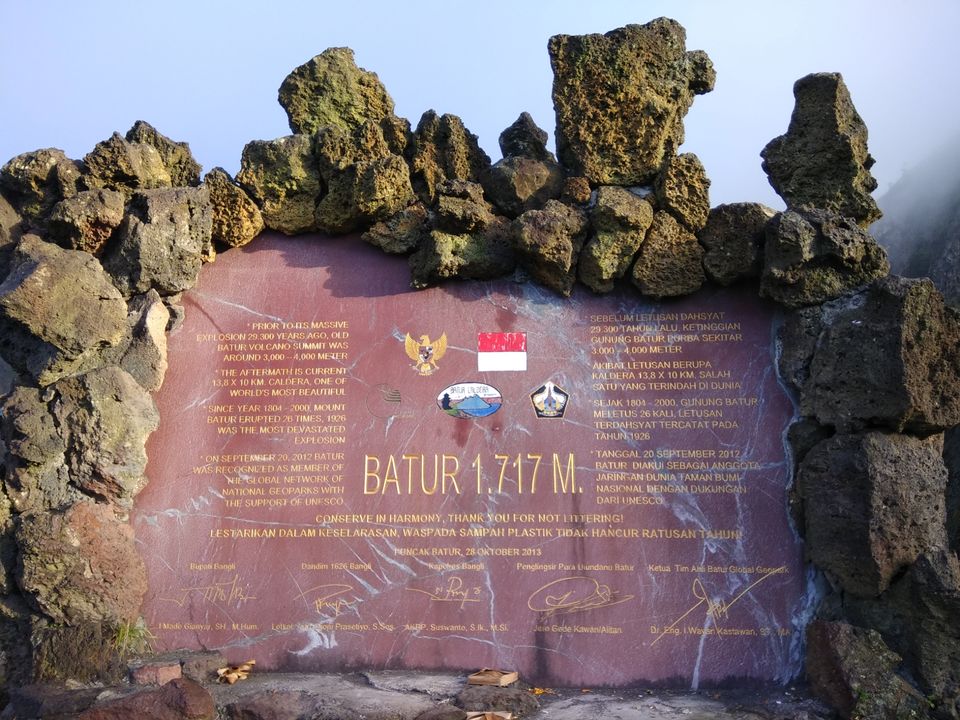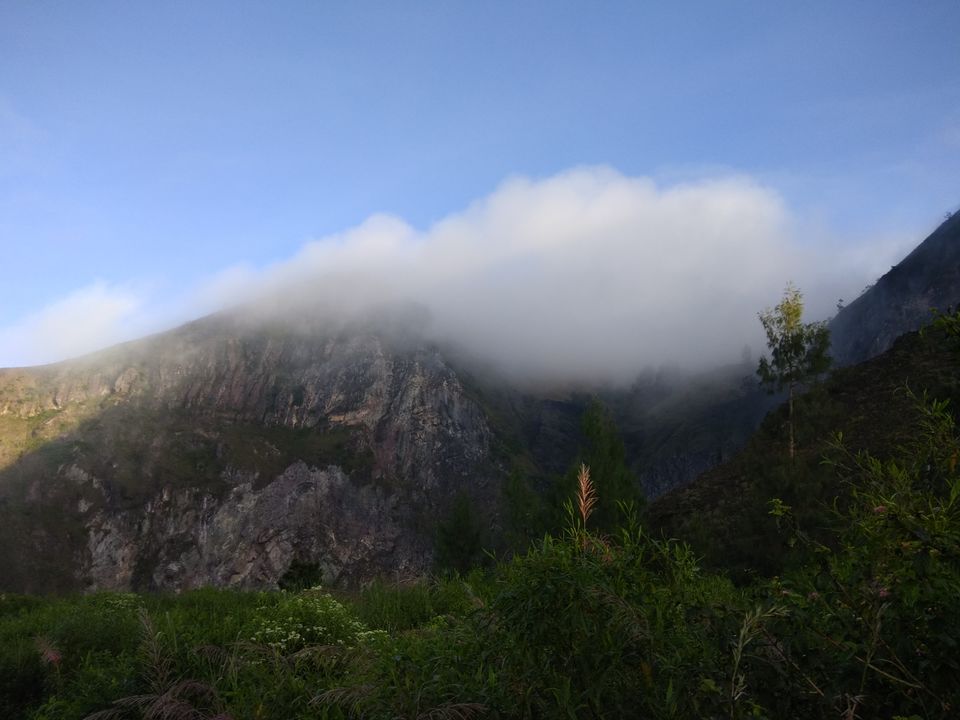 @9:00 am : Completed descend and it was on our way back to hotel with taking good memories and lots of fun on this trek.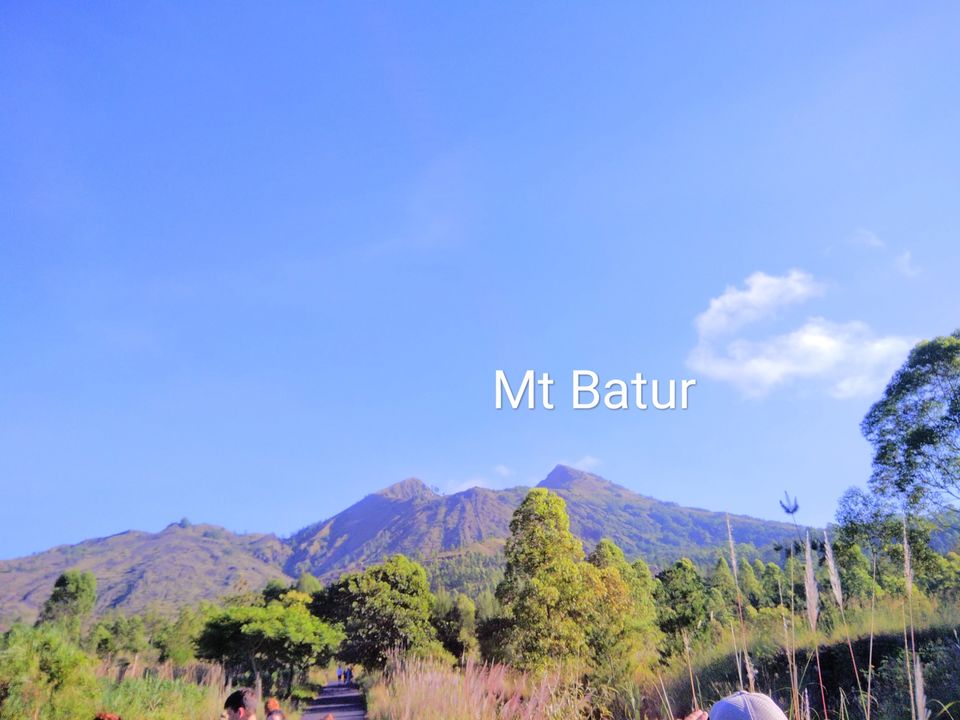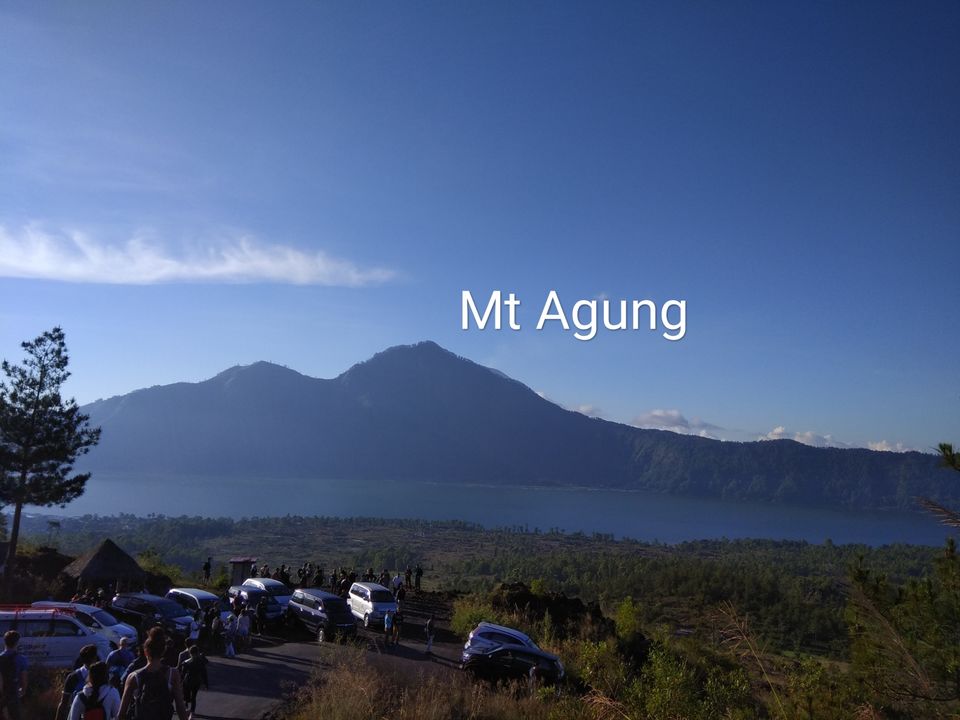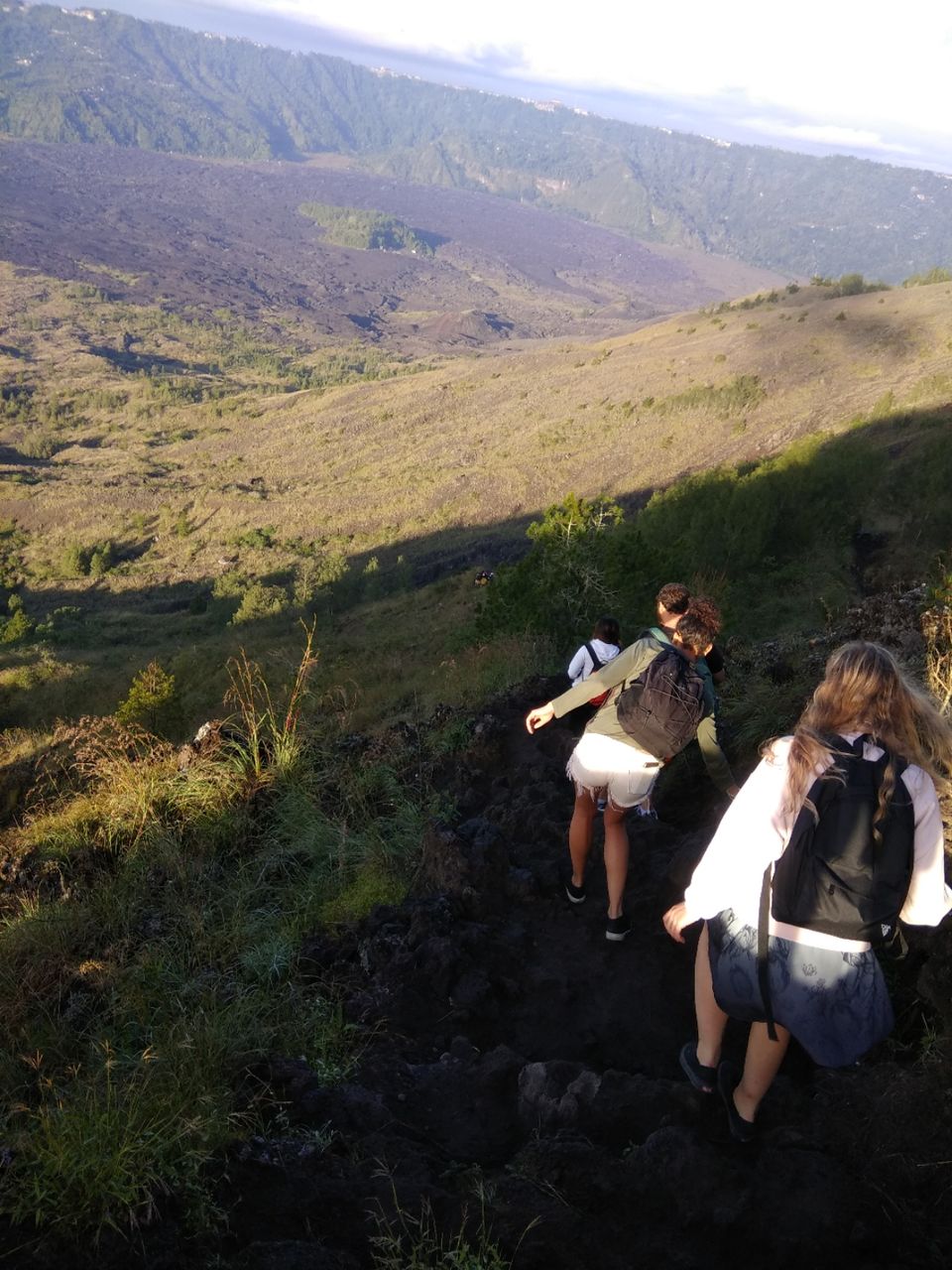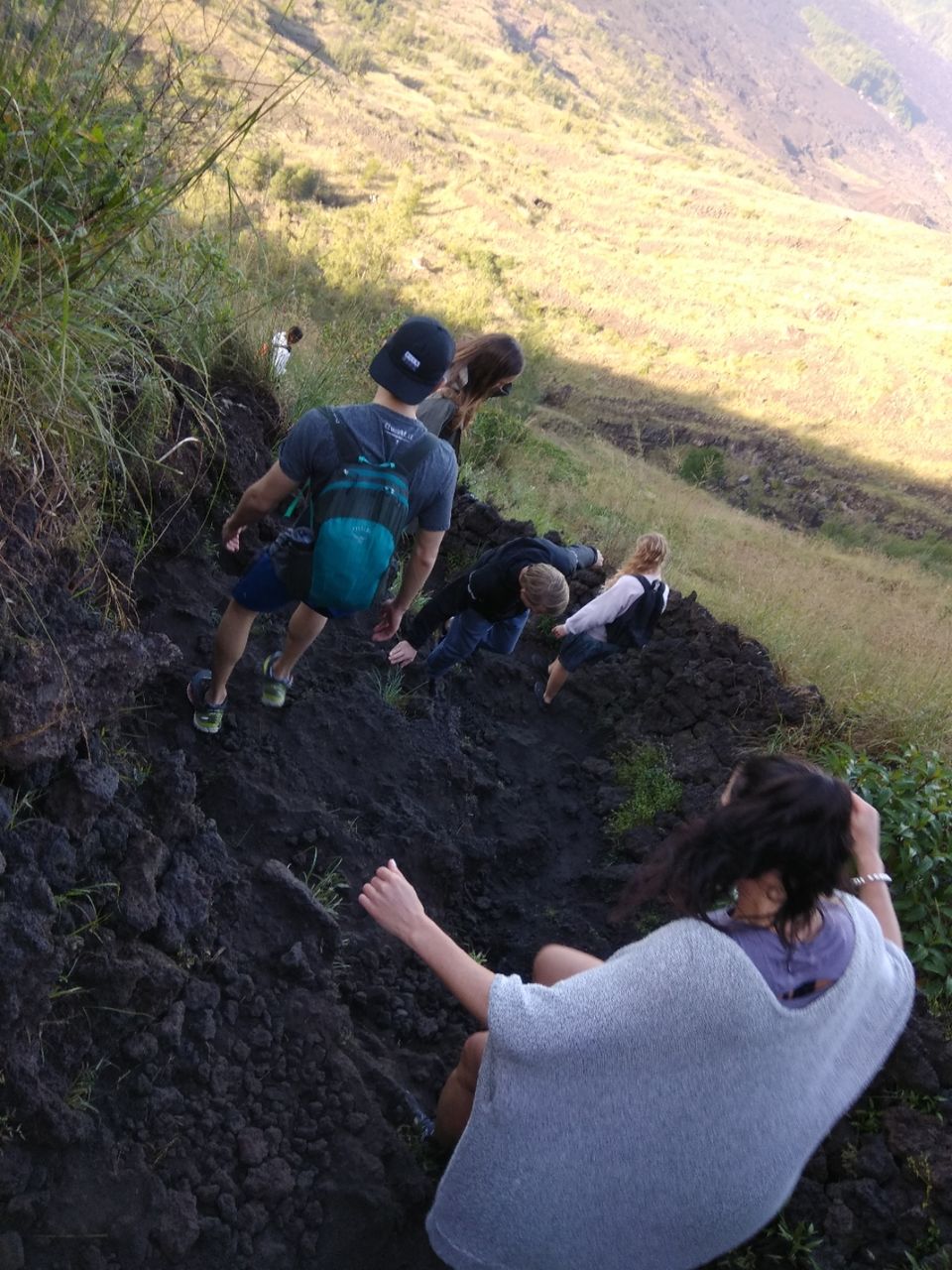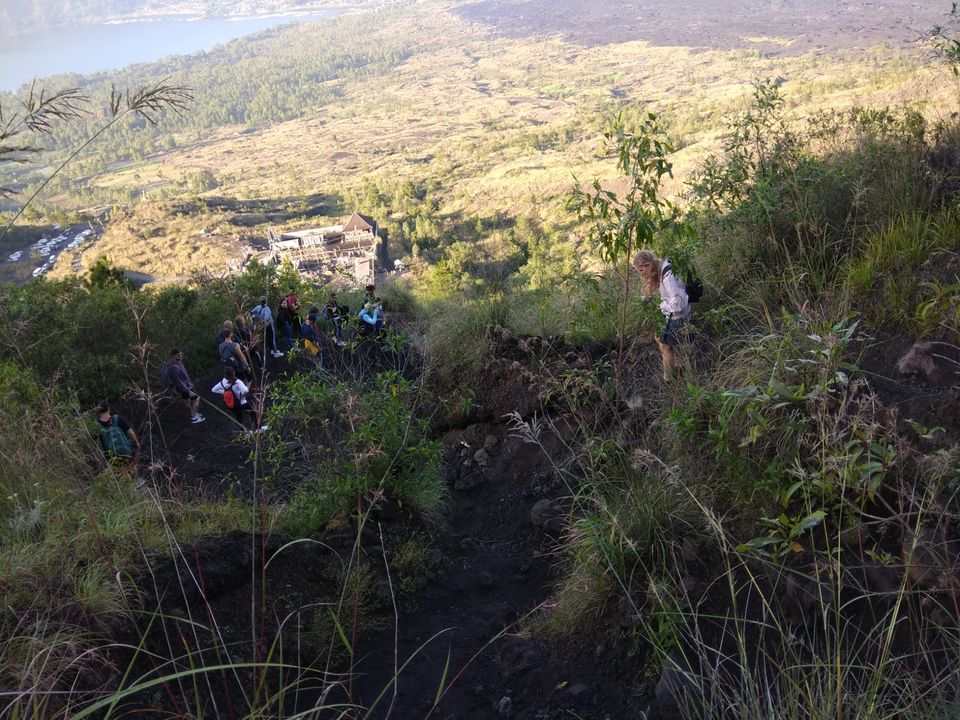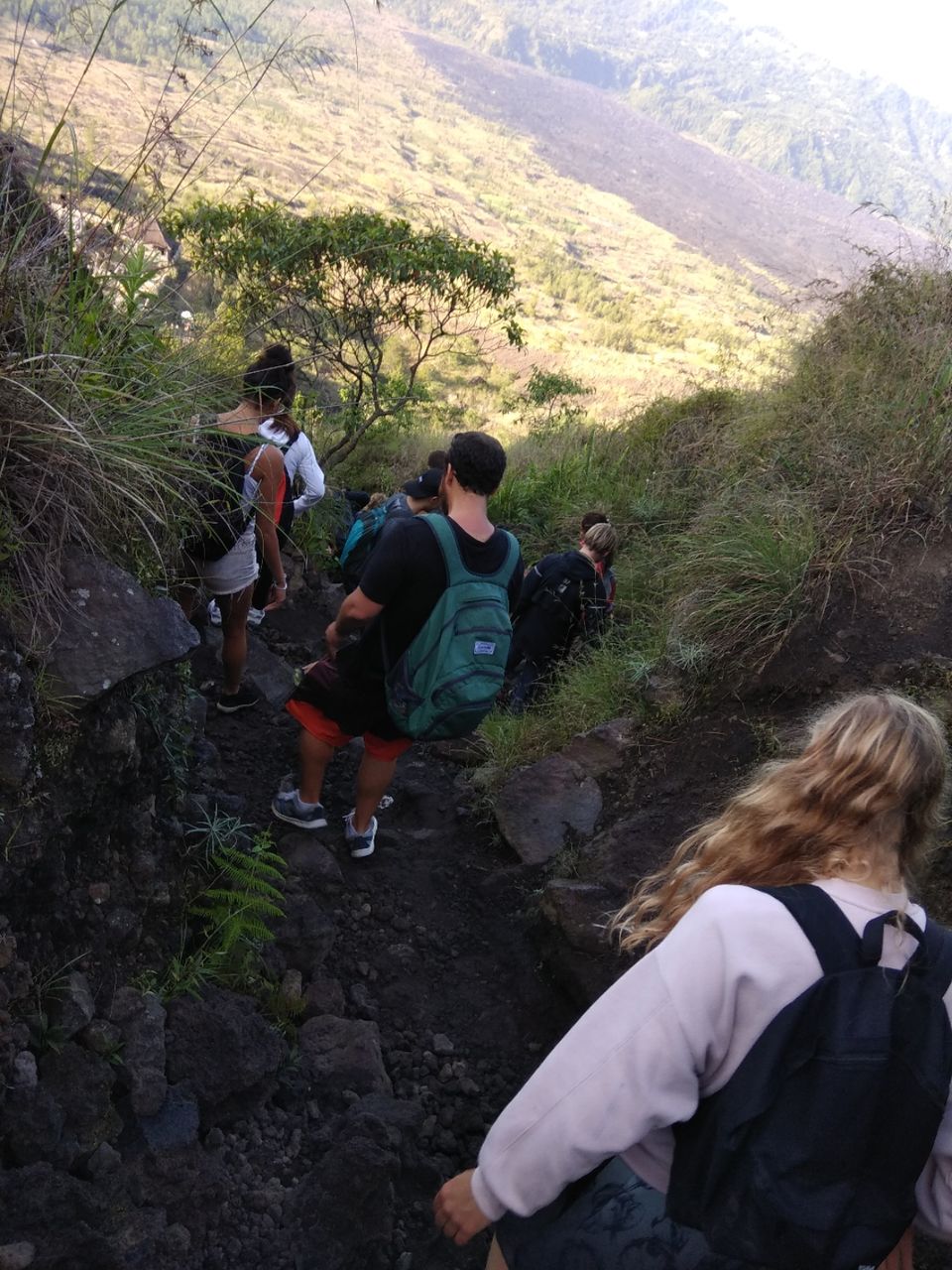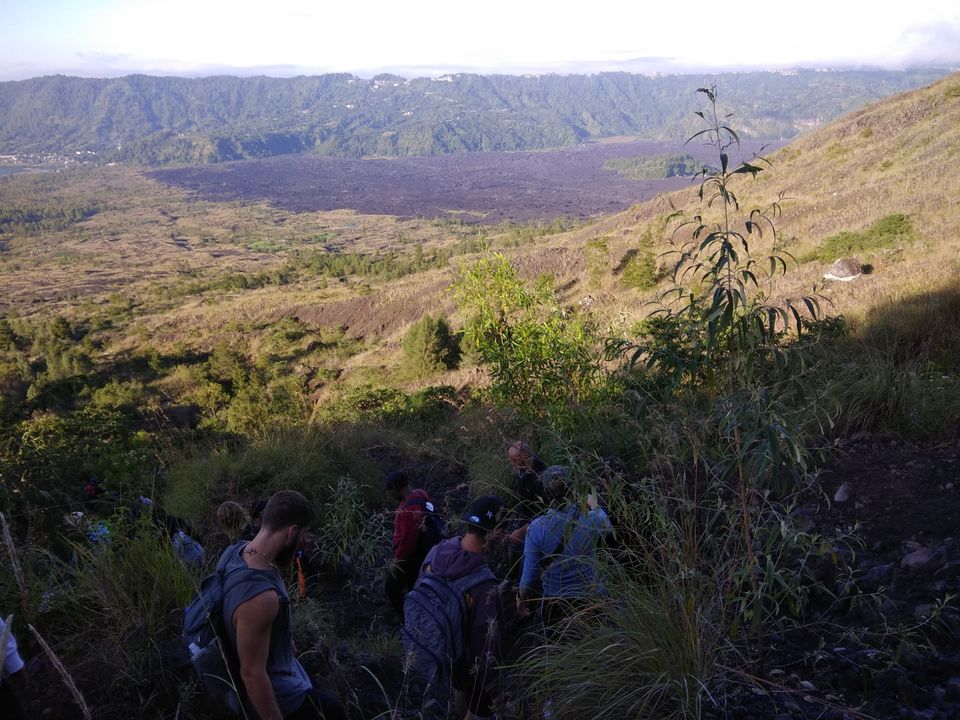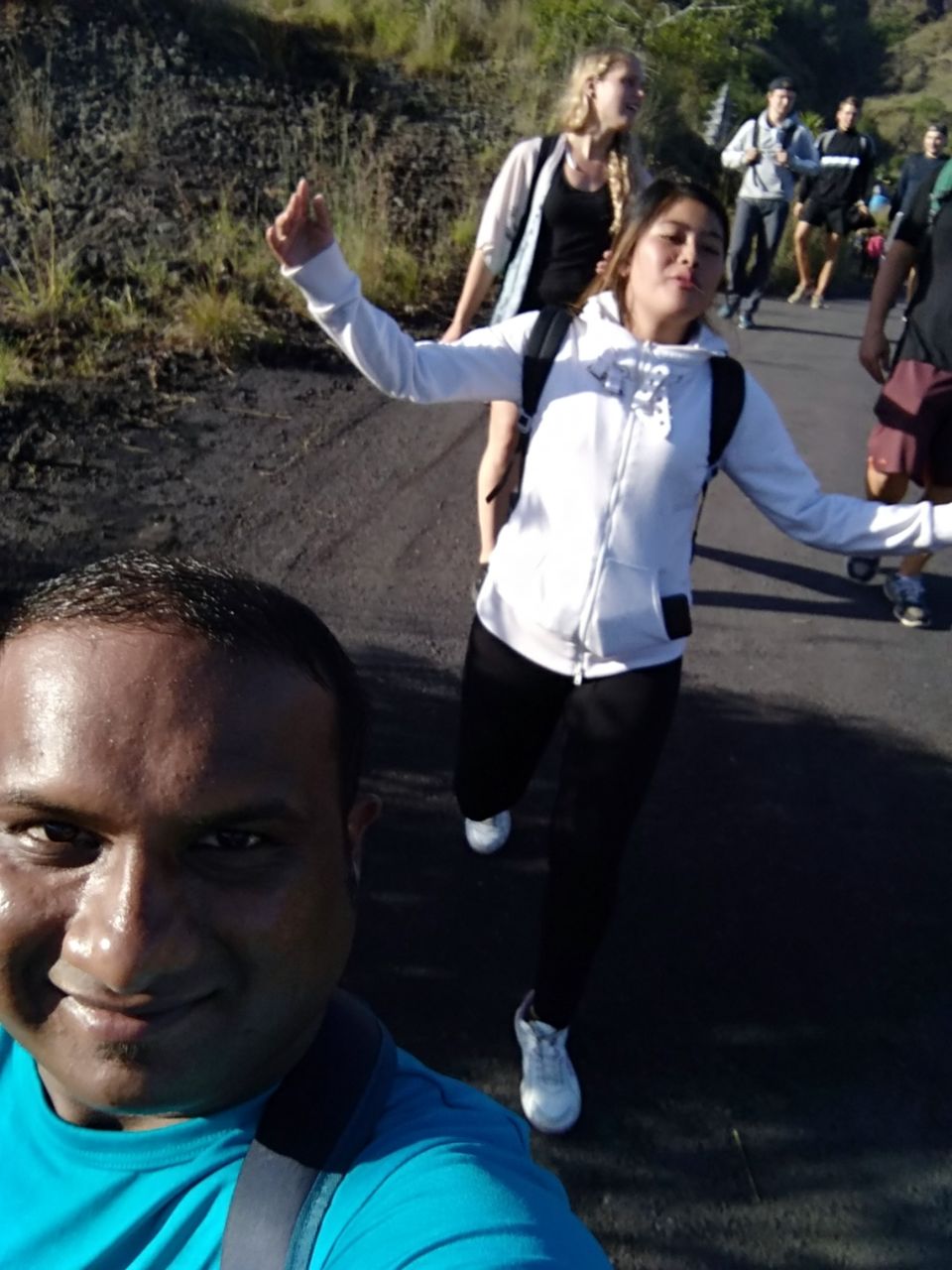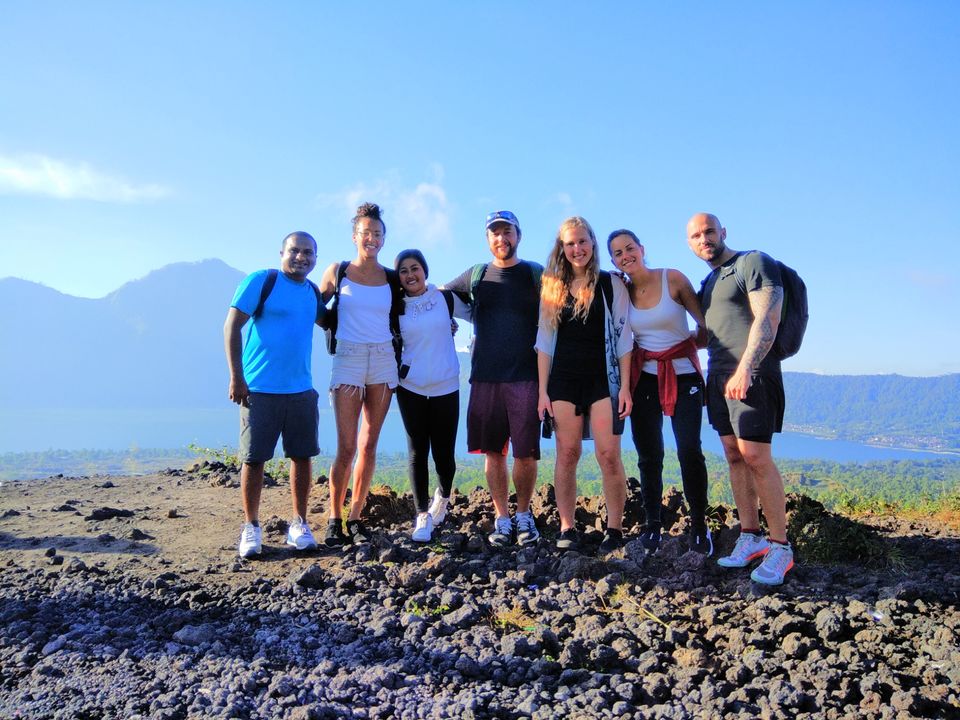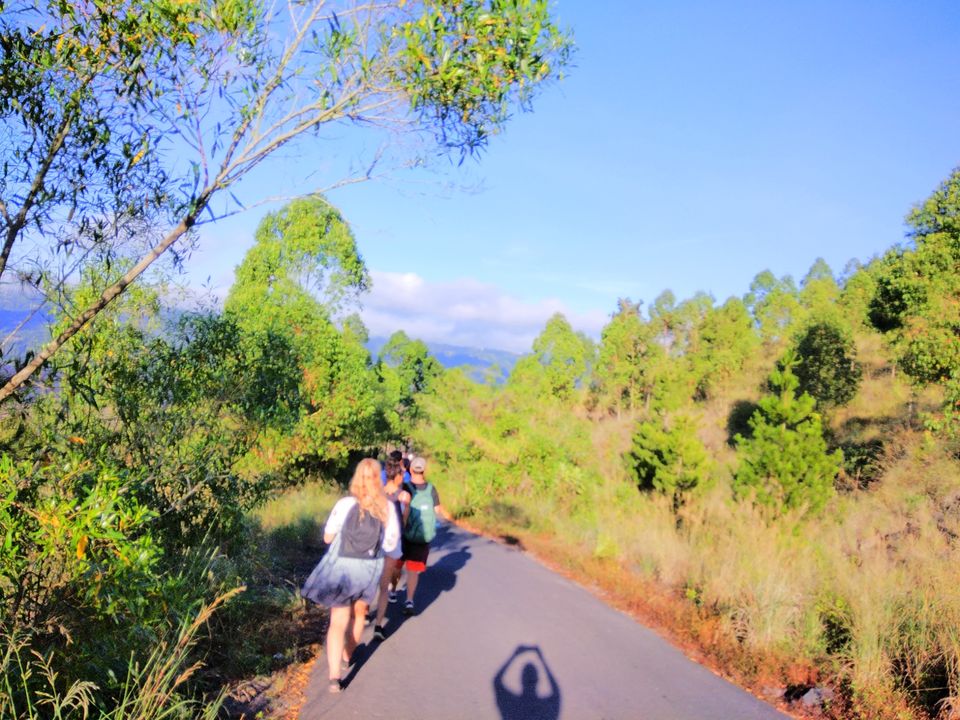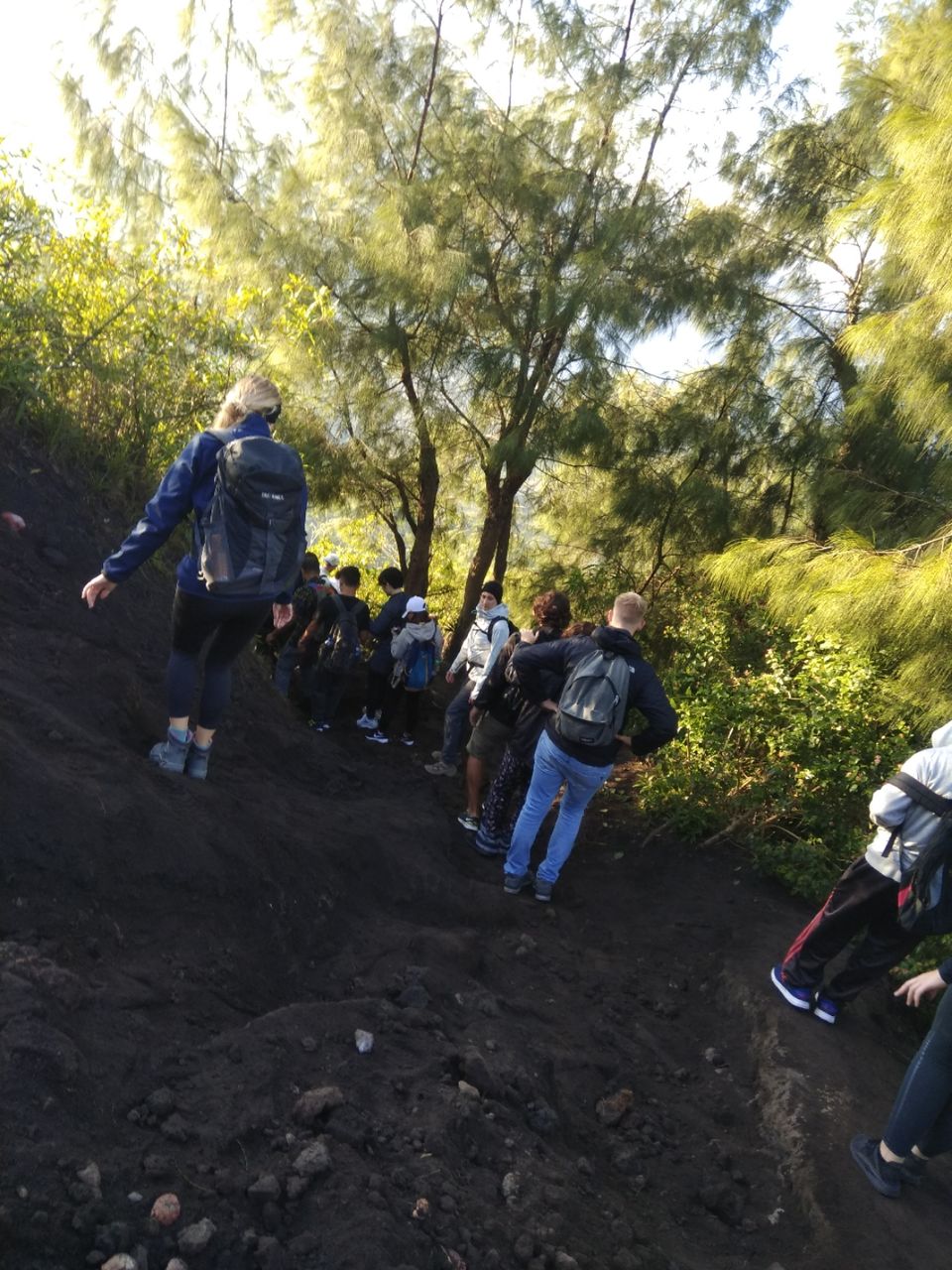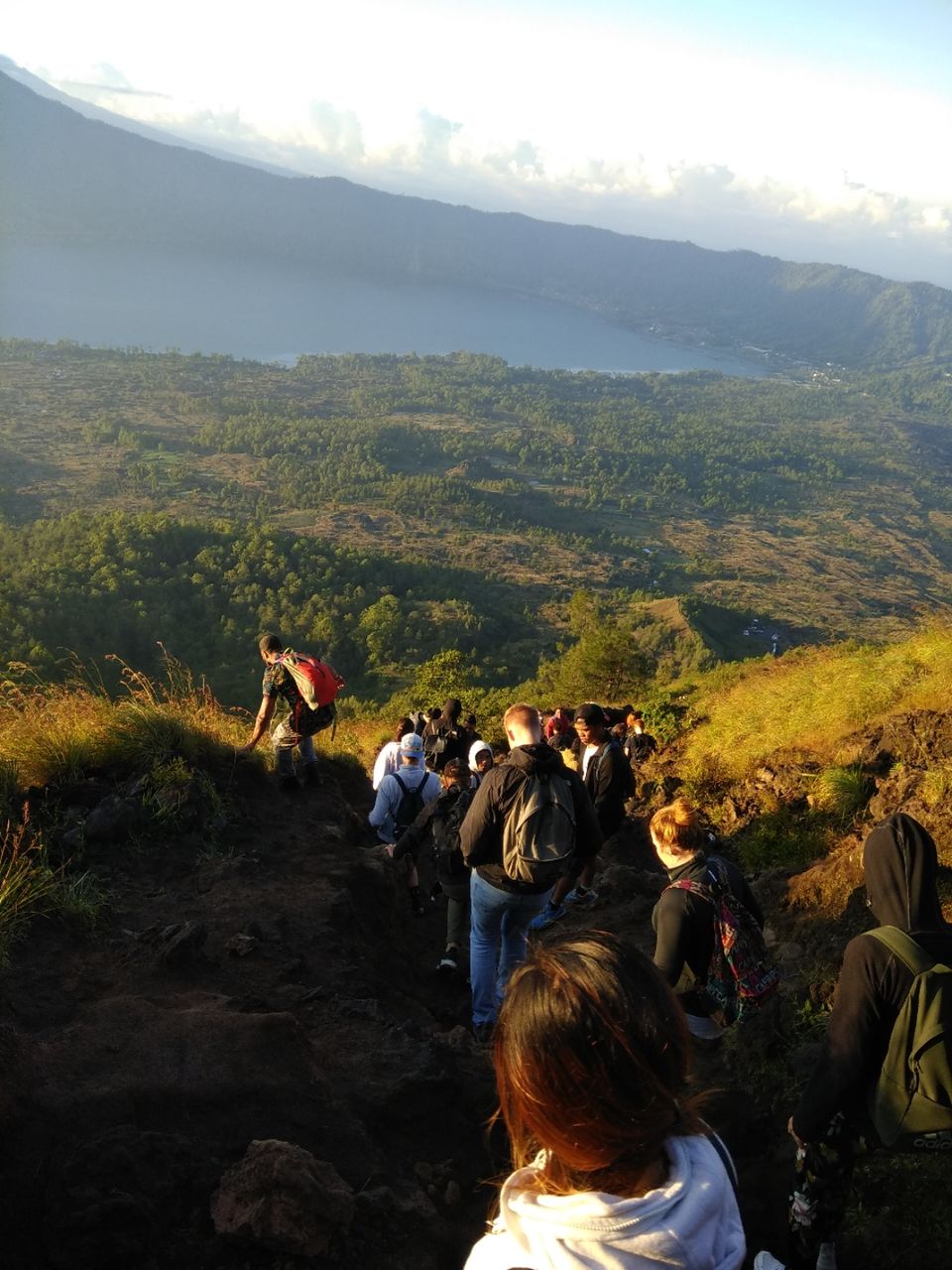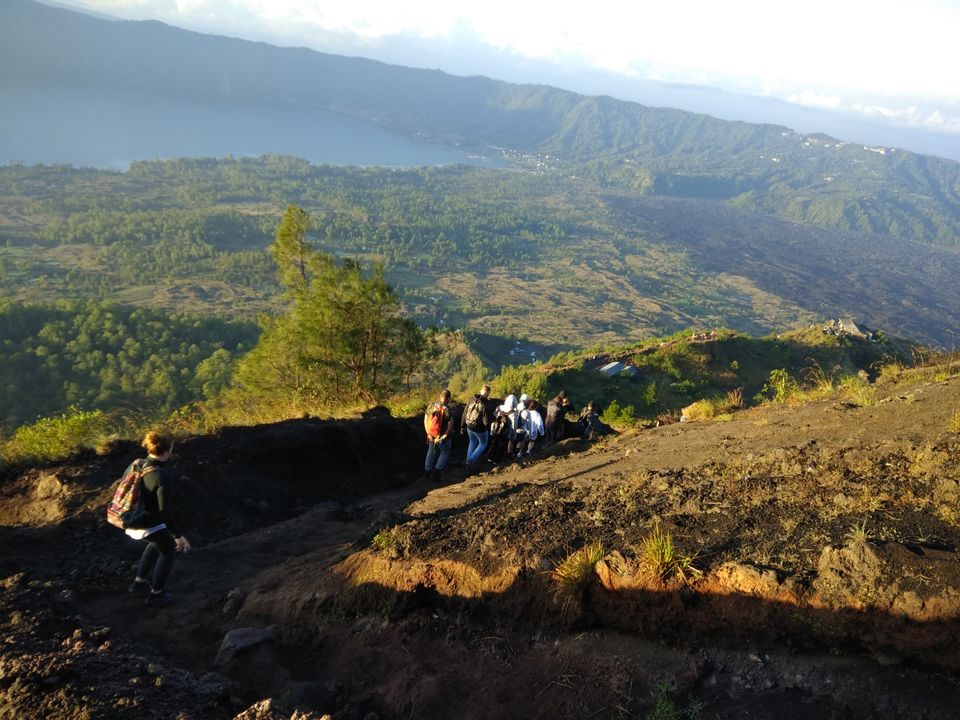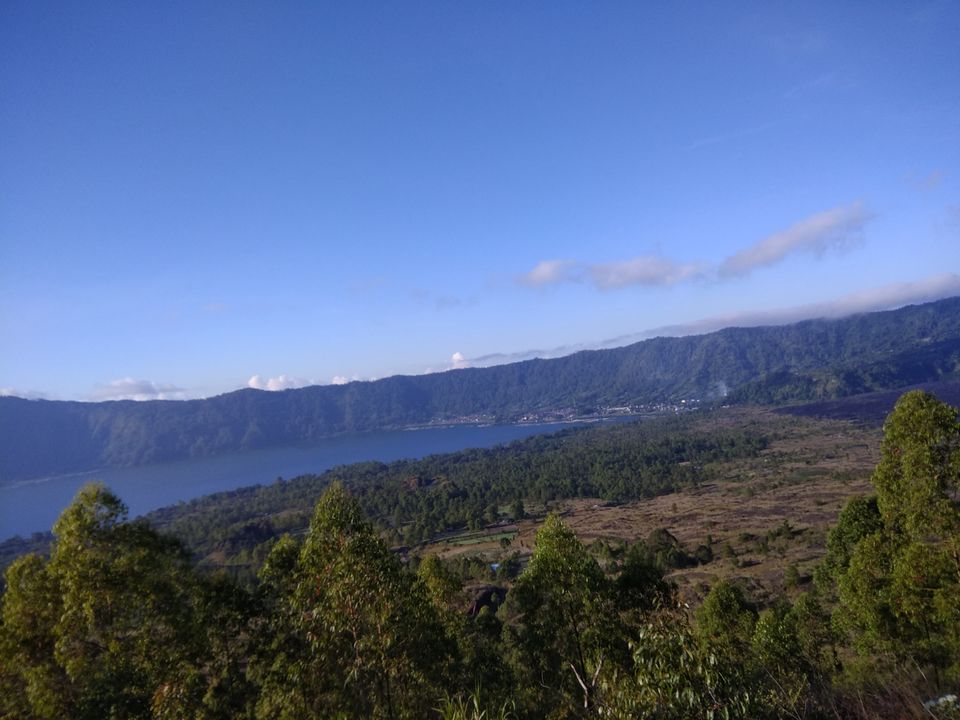 I would like to thank you for spending time on reading my journey to Mt Batur volcano mountain trek and i hope you to travel and achieve this feat once in lifetime.