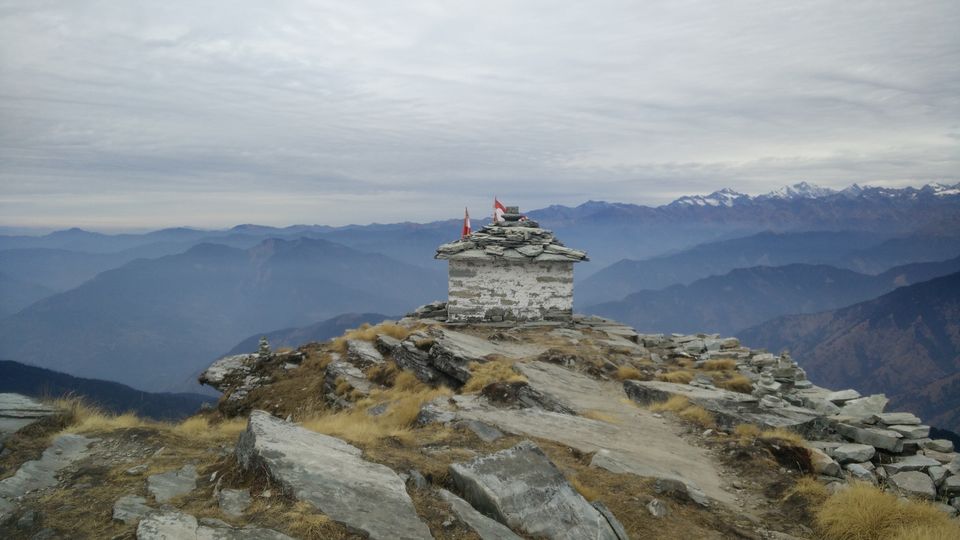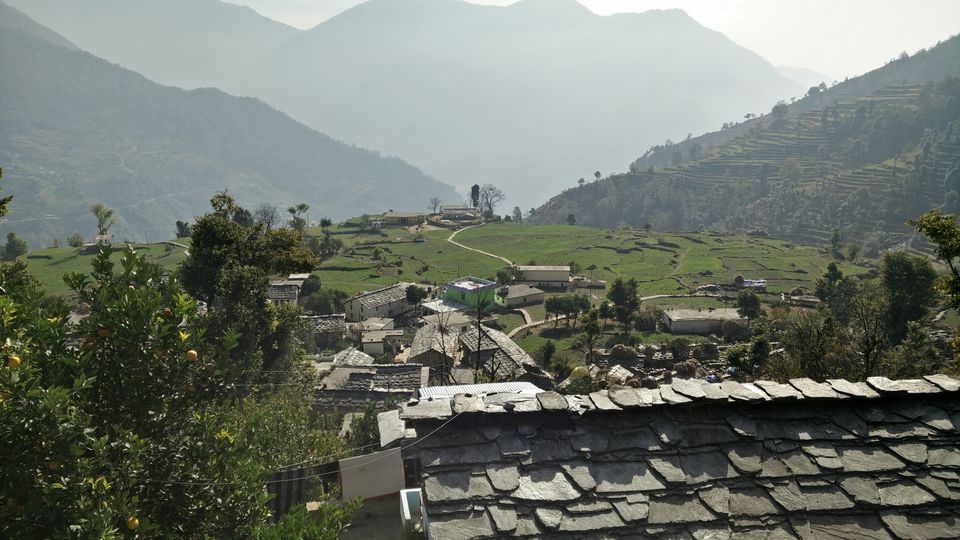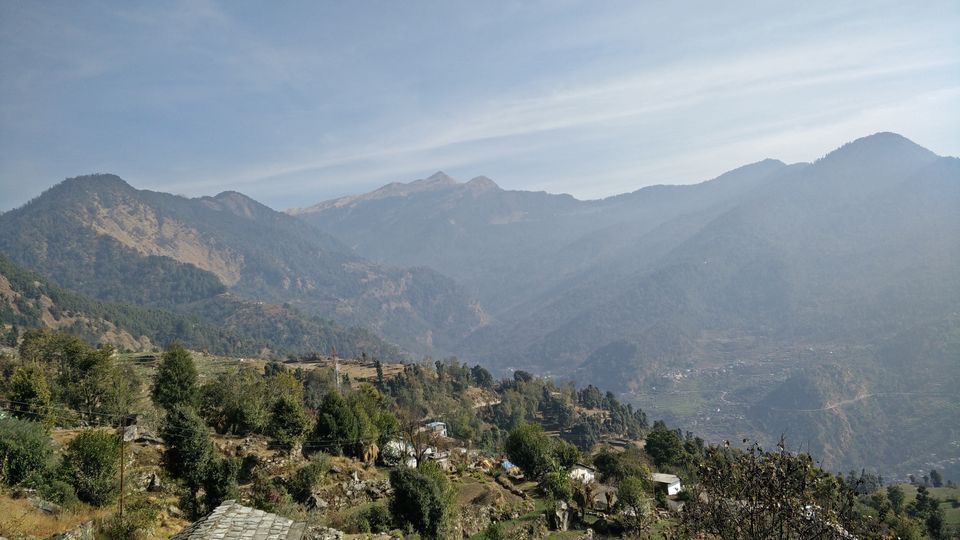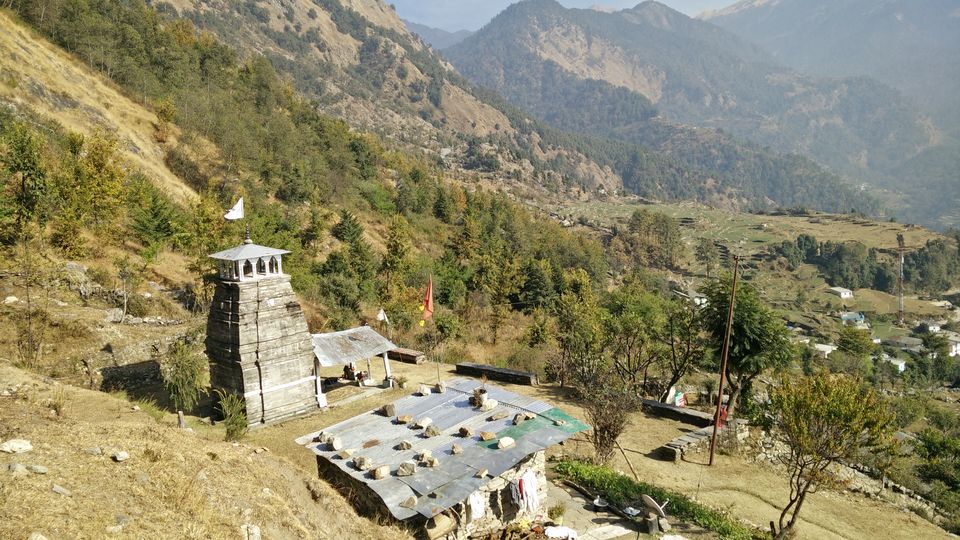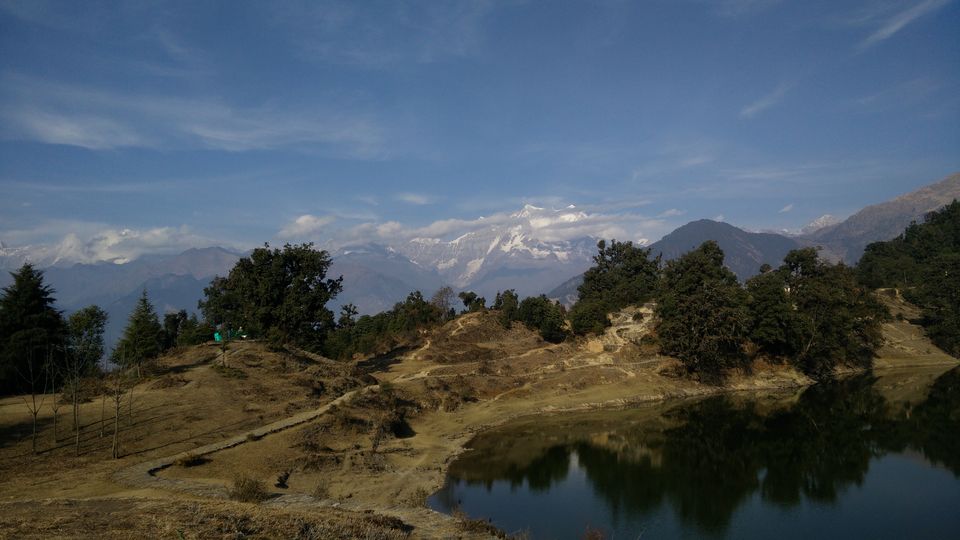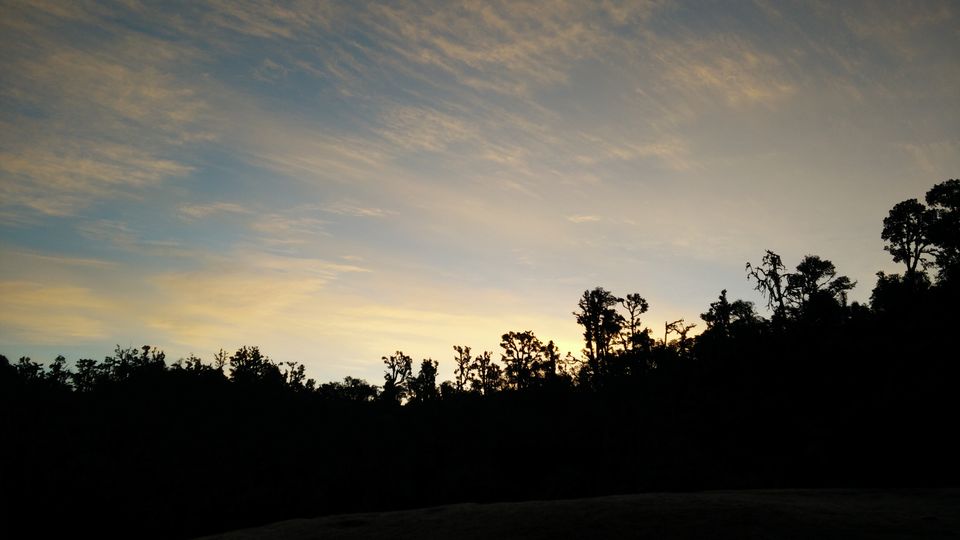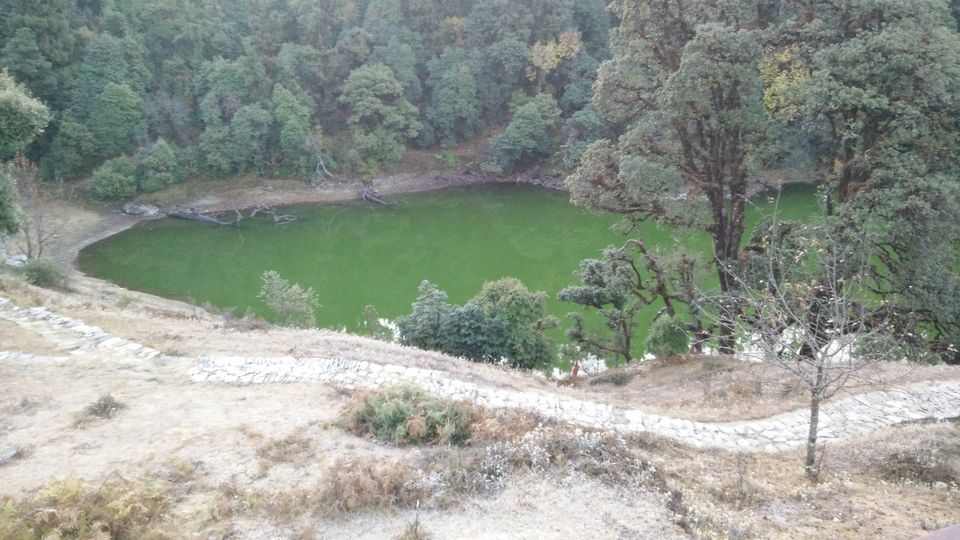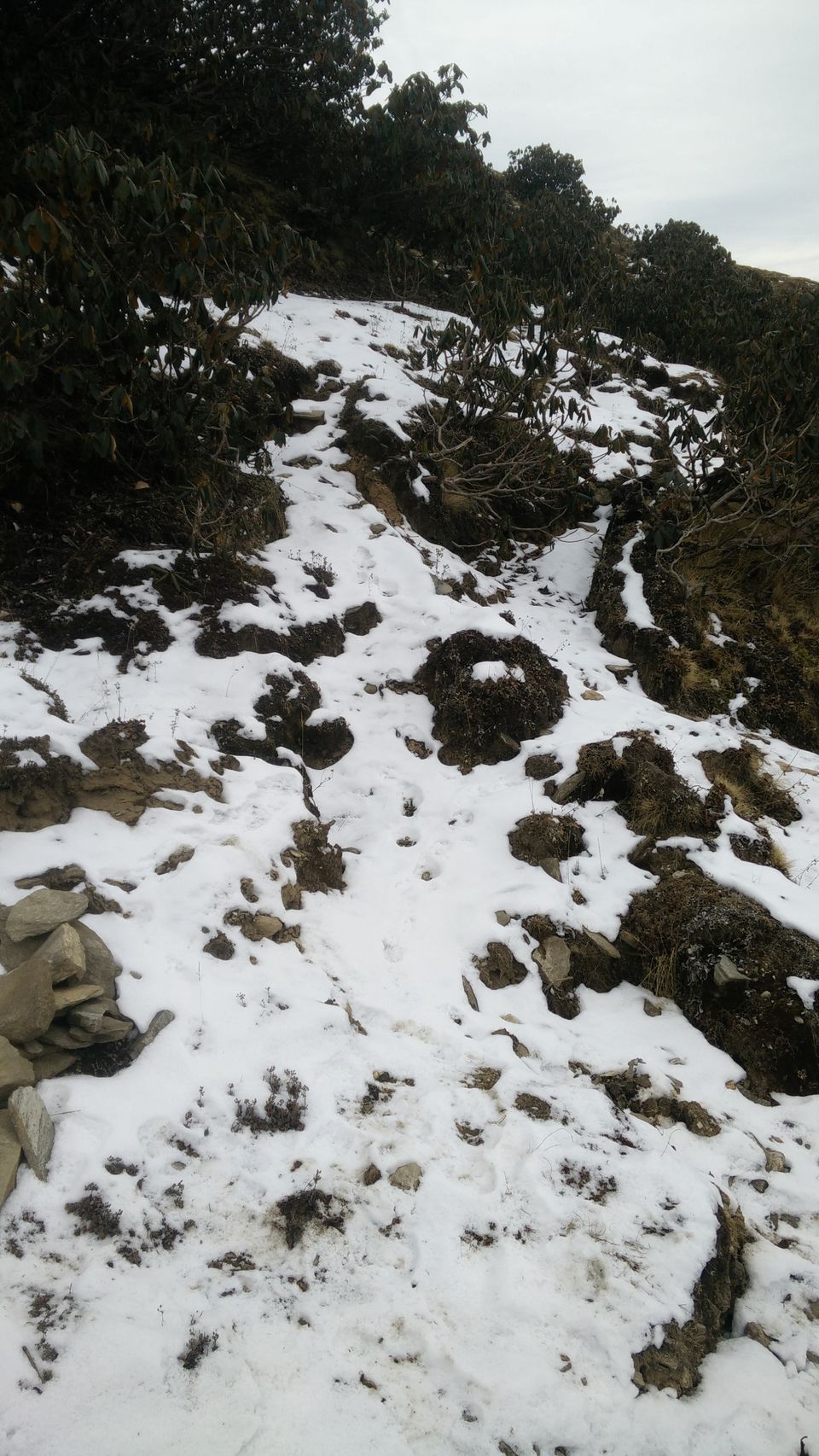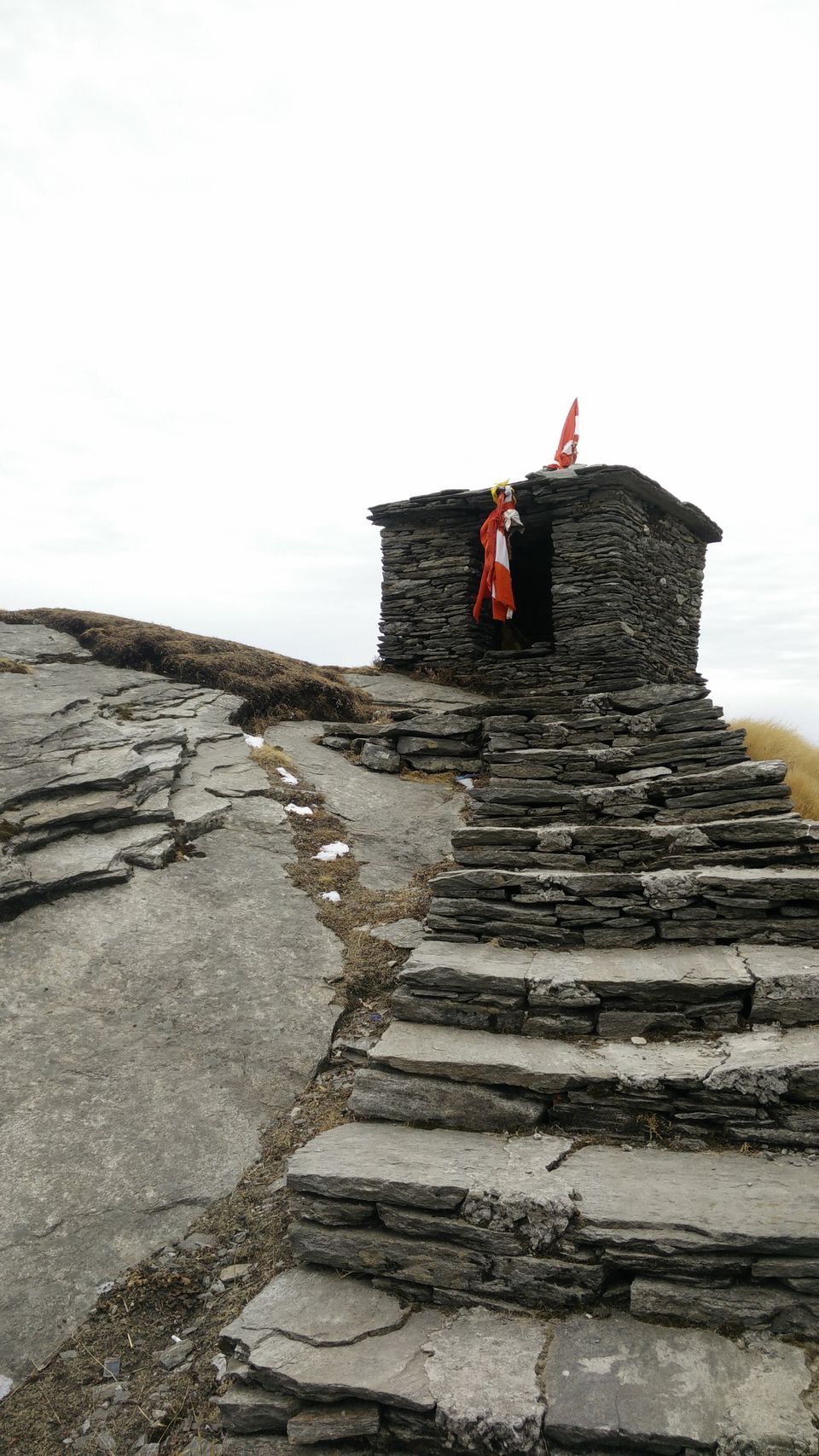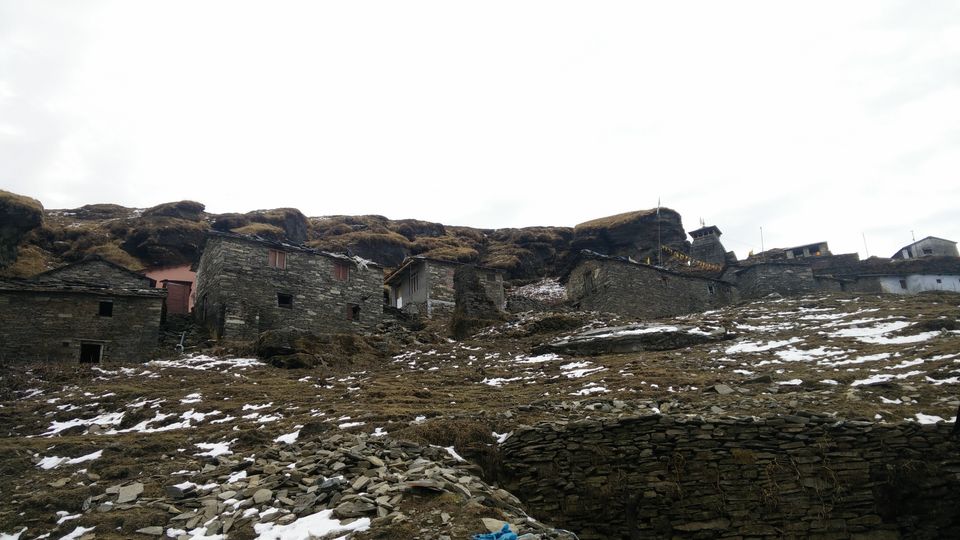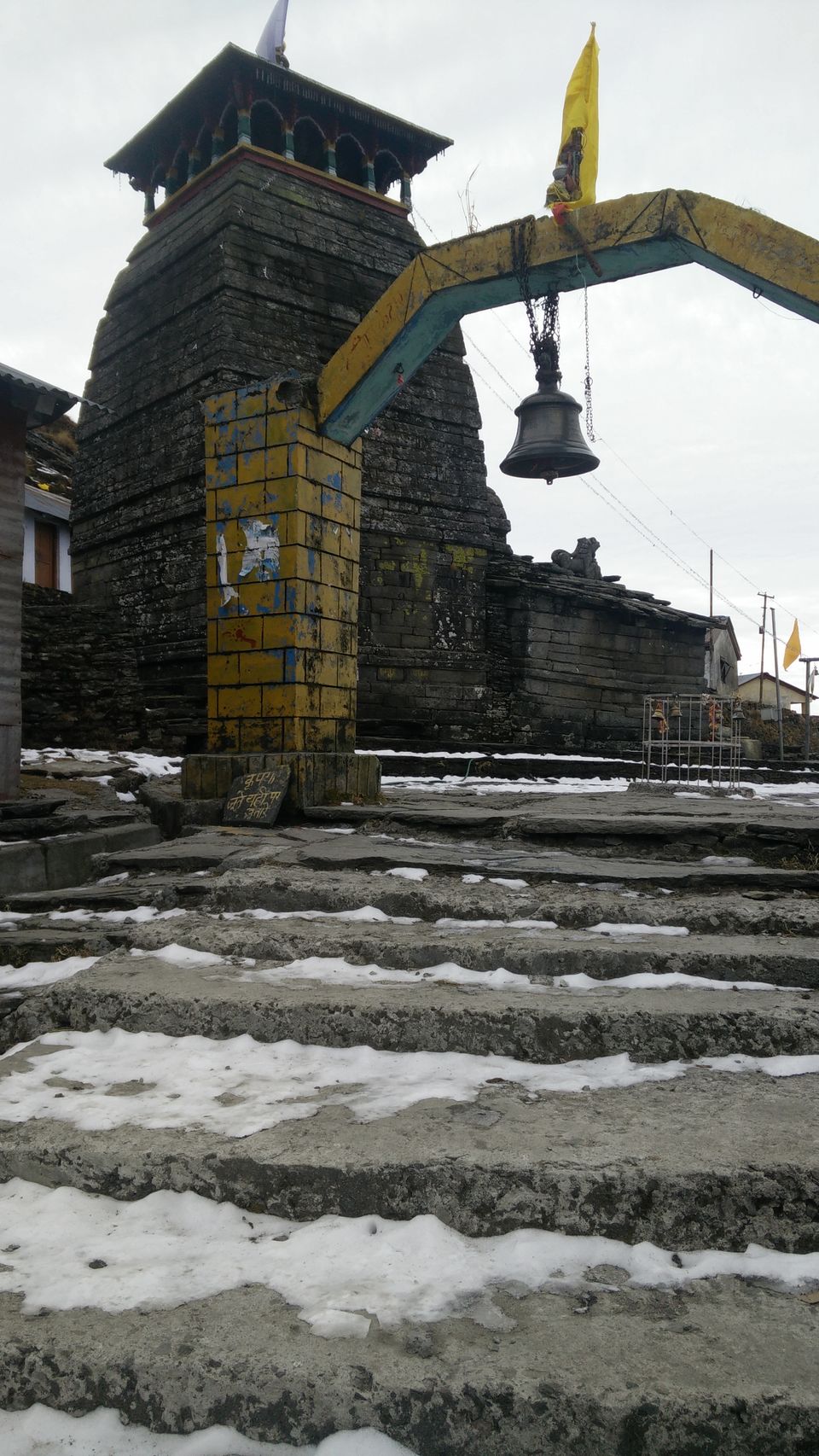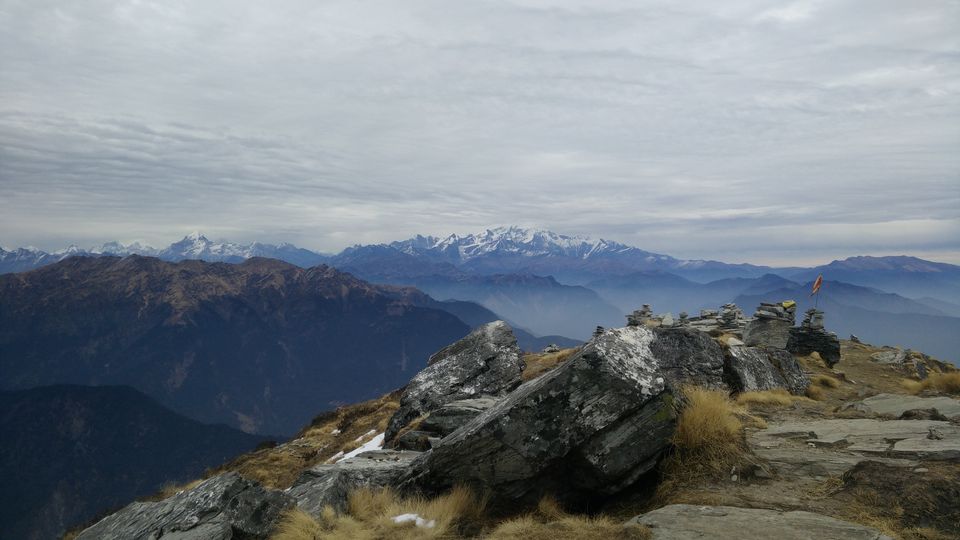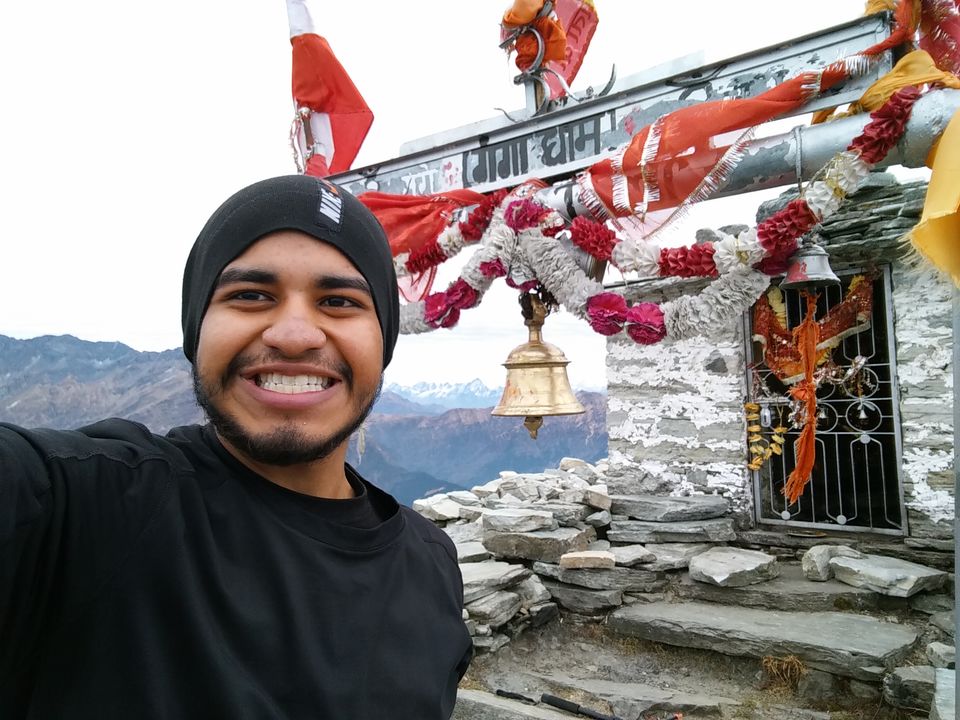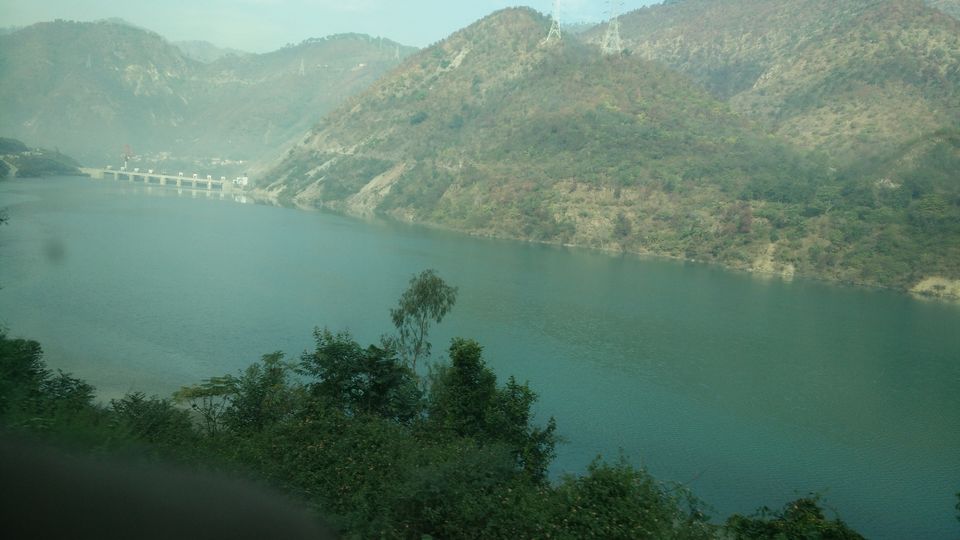 My first solo trekking, met some awesome people, ate lunch solo at 13000 ft enjoying 360 view of Himalayas, facing strong wind, scaring the shit out of you. The trip was more of an experience, got to know how much my body can endure and what are my limits. I guess, there aren't any :P
Its quite easy to reach Saari village as the Tungnath temple is a popular spot and locals would guide you there. You can stay overnight at Deoriya taal, which is a 2.3 km trek from Saari village, or at saari village itself or Chopta, which is base for the main trek and is 20 km from Saari. You can get shared taxis to these places in the tourist season, although in the off-season it would be a bit difficult to go there cheaply.
The steep trek is 3 km only but its tiring and don't forget to carry water bottles with you. Once you reach Chandrashila, you would forget all the pain and would want to stay there forever !!!