Frustrated with life and other problems, I thought a solo trip will help me relax. Kick-started my bike and started a not-at-all planned trip.
First destination.
Thattekkad Bird Sanctuary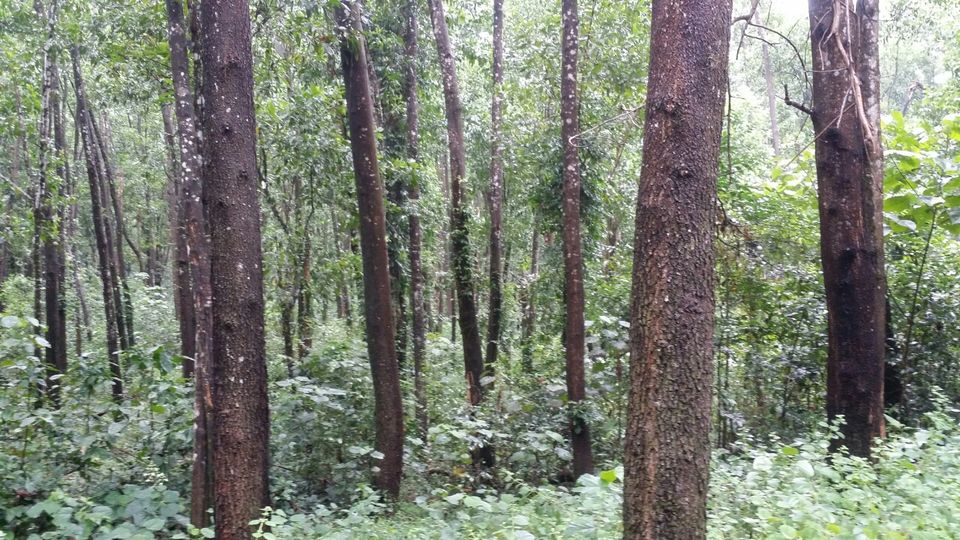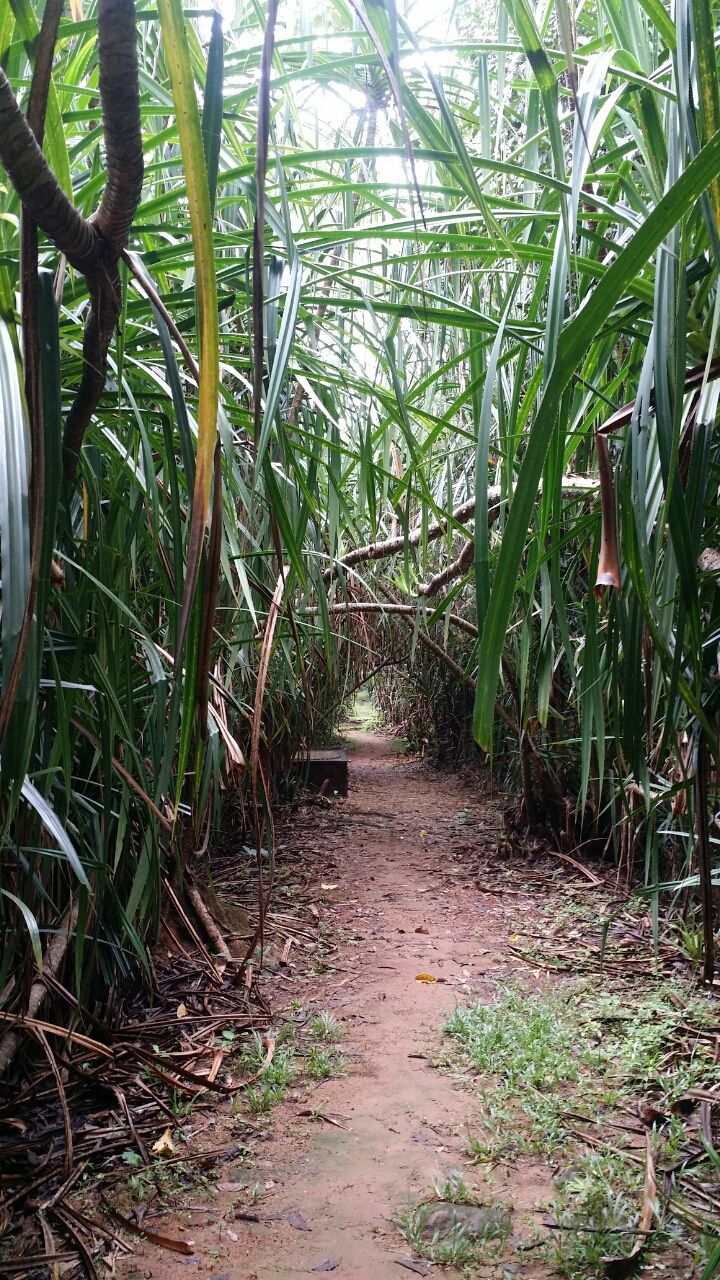 Day 2 Went to Idukki. An on the spot detour from Kottayam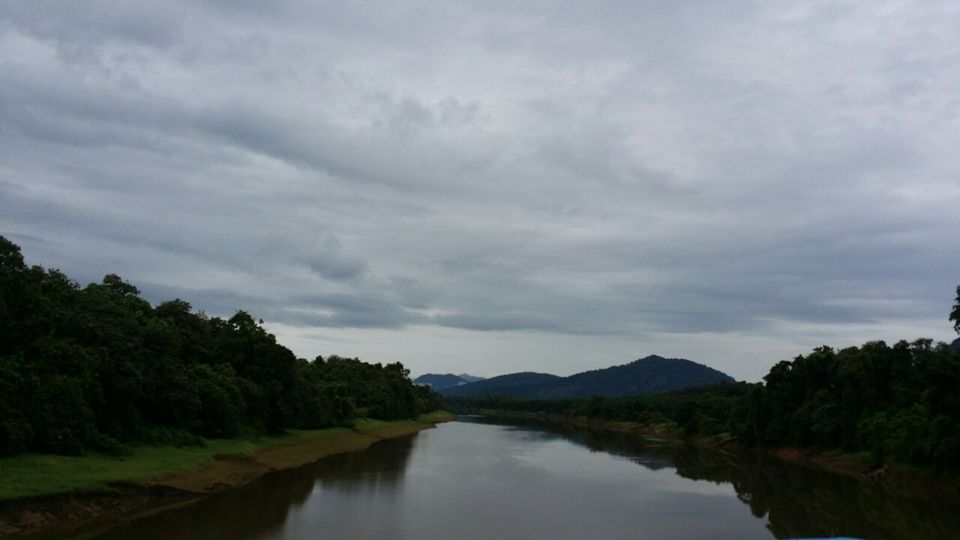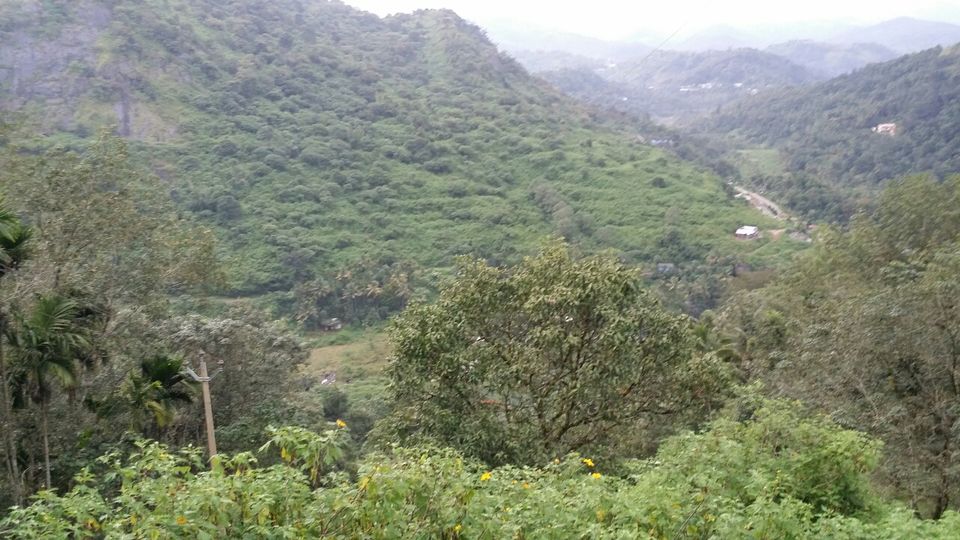 Day 3: Extended stay at Kattapana to get the most beautiful view ever.

Calvary Mount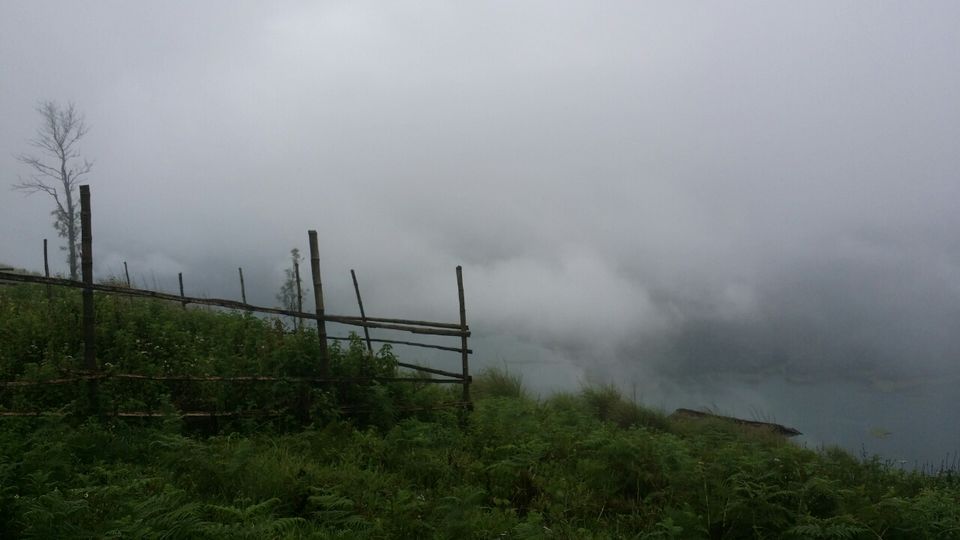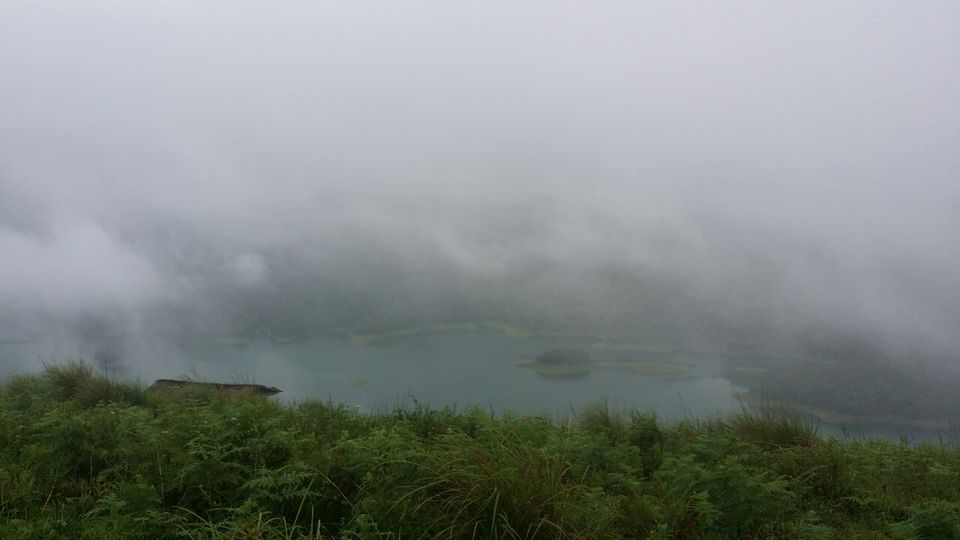 May be just for few minutes I forget everything that was happening in my life and got lost in this marvellous landscape.