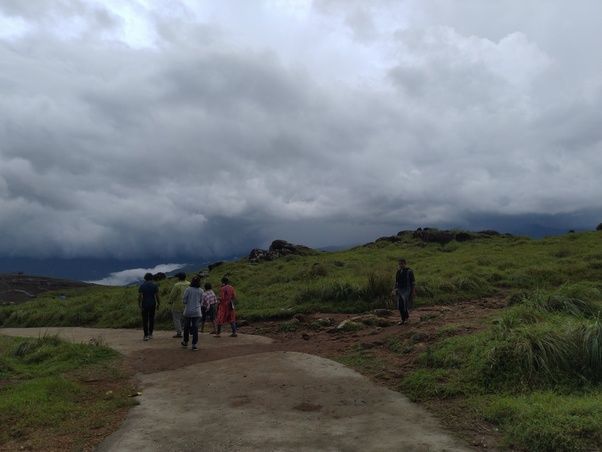 I have visited this place called Ponmudi today. Its about 2 hours drive from the capital city of Trivandrum in Kerala. Trust me, the place is gorgeous and the conveyance is absolutely worth it.
There's this amazing waterfalls which falls on the way to the hills.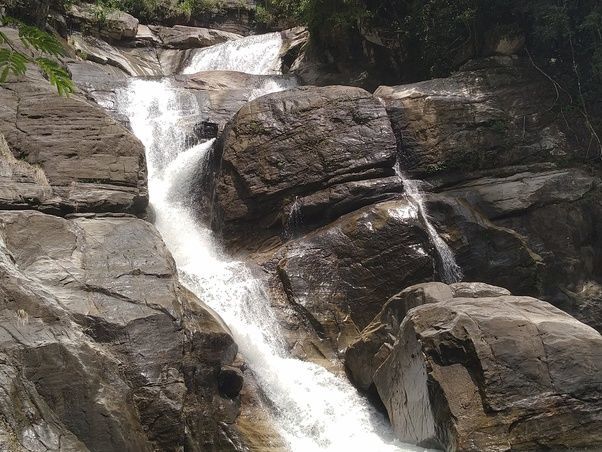 The road to it is tough walk. Its basically a track for trekking. So it is advised to wear proper sneakers which provides good gripping. There are mini streams all the way to the waterfall which involves almost a kilometer long trek.
The waterfall at the end is magnificent! The stream below is crystal clear.
I went there with a group of office colleagues. And trust me, the experience was surreal!
Once we came back from the waterfalls, it was time for the main hills. To see the clouds below us and the bus winded up the steep slopes was a treat for the eyes to watch.
We trekked two hills there as well - a jungle one and a rocky one.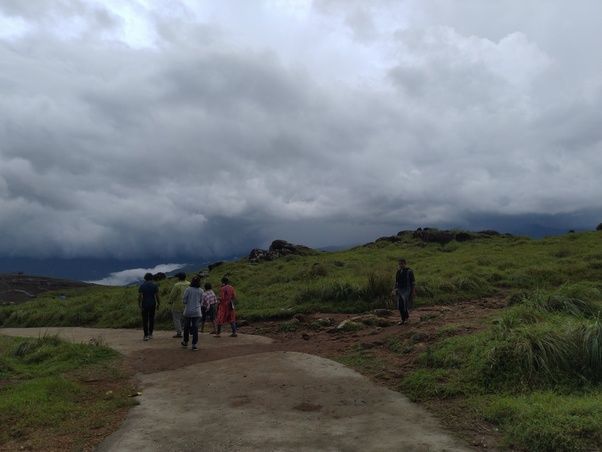 We really had great fun. The level of difficulty is actually easy; being a little but tough at a few parts but there are tree trunks and ropes by the pathway for your assistance.
Overall, I feel it is one of the best hill stations in India, if not THE BEST.
The clouds hitting against your body; the hills covered with mist in a second and clear skies just the other second. Its great!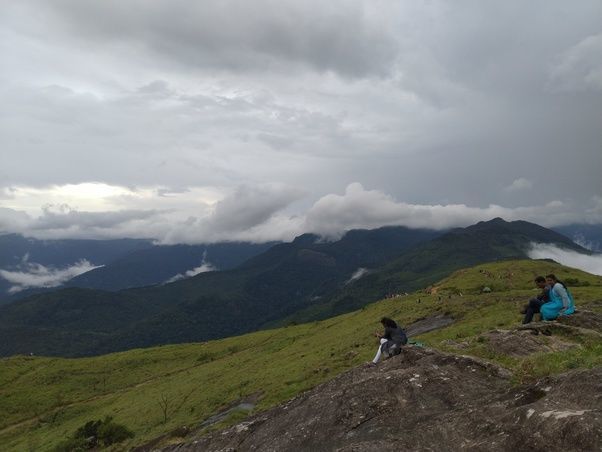 These type of things are rare to watch and Ponmudi offers you not just the magnificent view but a day full of activities which I am sure, you would enjoy with your friends and loved ones. :)