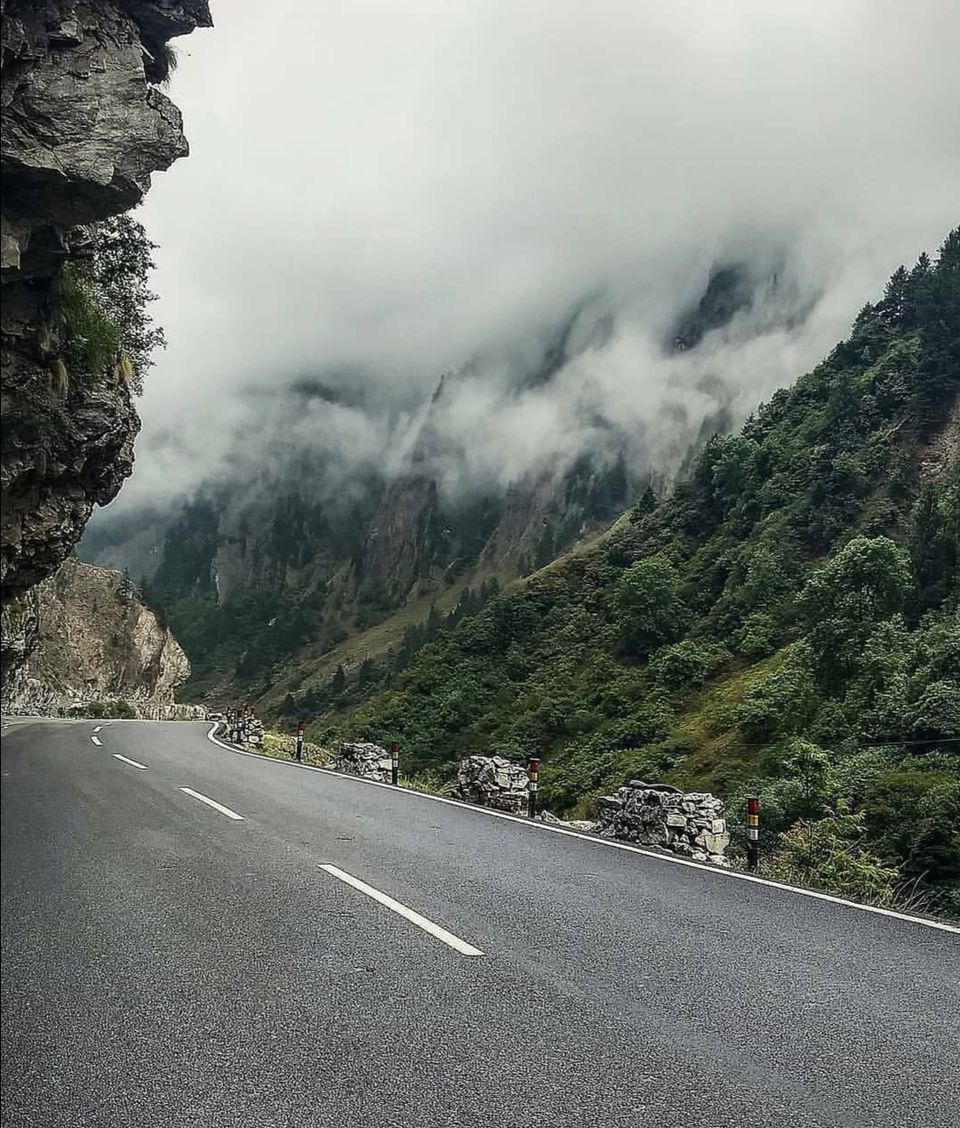 The day my girlfriend ditched me i went on a solo trip to refind me and start over again so i was sitting on my city bus stand i called her she said you come to delhi i will be coming in an hour i took bus to delhi thn again she calls and says i cant there are some reasons you also dont go plsw you come to me we will hangout at my place but i was so upset with her she refused just before i was about to reach delhi thn i decided to go on solo i had never been on solo yet before. Little bit nervous and excited  i took a bus to haridwar the journey begans i met a beautiful people he is in army we had a beautiful conversation he was posted in haridwar only the time passed away slowly and we were at haridwar bypass then from there i took a bus to rishikesh and haridwar was lookng great i was in love with the view from bus of harkipauri and mountains lightened up so till 8 with many thoughts i reached to rishikesh bus stand and then i googled a lot and booked a hostel which cost me 400 a bed per day i ended up paying for 2 days they were so welcoming after that i went to lakshman jhula market after getting freshen up for food i had food and went to lakshman jhula i went down to ghat and sat for an hour admiring beautiful river gange down the open sky beautiful stars and then i went back to my room my roommates came they were so welcoming as it was my first solo they were so humble helful to guide me everythng we chit chat for like 2 in night sharing their experience and the day ends up.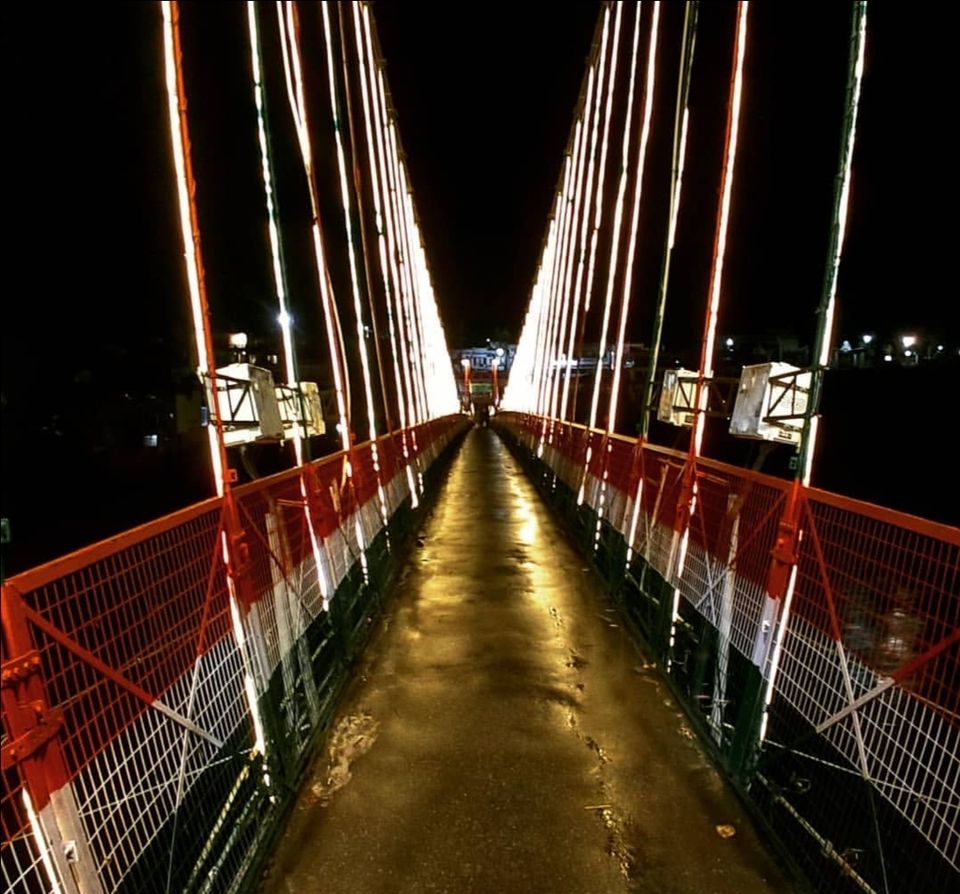 With a beautiful morng up in hills with a great balcony view i climbed up to terrace of my hostel and had a yoga session and met with many people all around the world everyone was so welcoming with a beautiful smile and an hello after that we freshen up and the girl my roommate she need to leave that morning because of office work but its ohk she helped me in my itenary and added and discarded places and my second roommate he is from australia were only left . All of us had breakfast and she got me to a place where i could rent a scooty we had breakfast toghter had beautiful pictures and a good bie to her . Me and my australian friend visited to neelkanth mahadev temple and after that to neergarh waterfall and then back to hostel all way riding having fun in mountains. I again went to gange ghat for inner peace and sat near to gange dipped feet inside and admiring the beauty for two hours it rejoyed me . I came back to my hostel there were two new ladies  one from germany and one from newyork it was great to meet them and again we had a conversation till super late in night.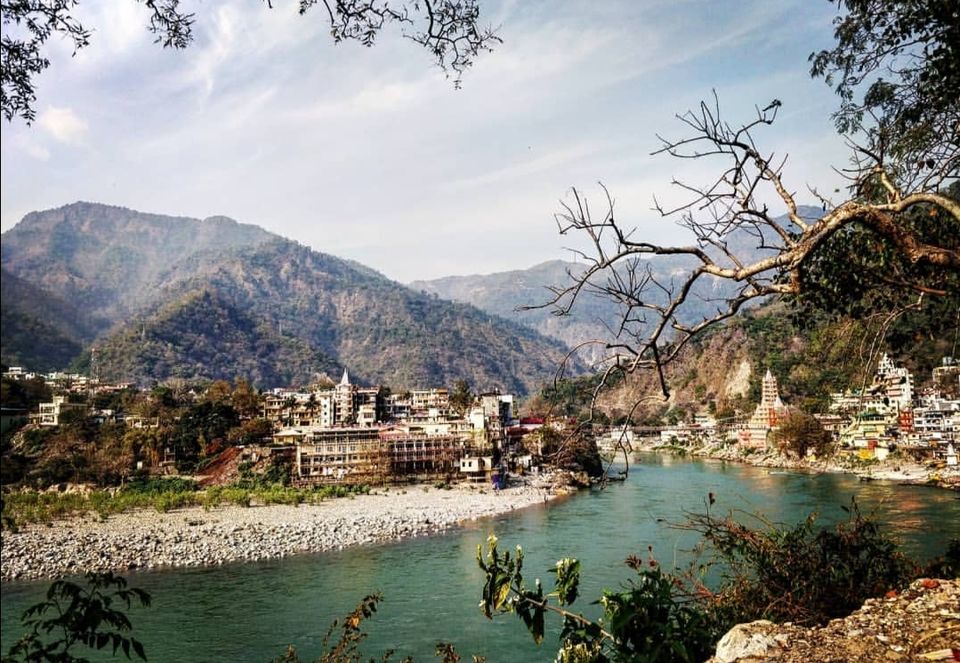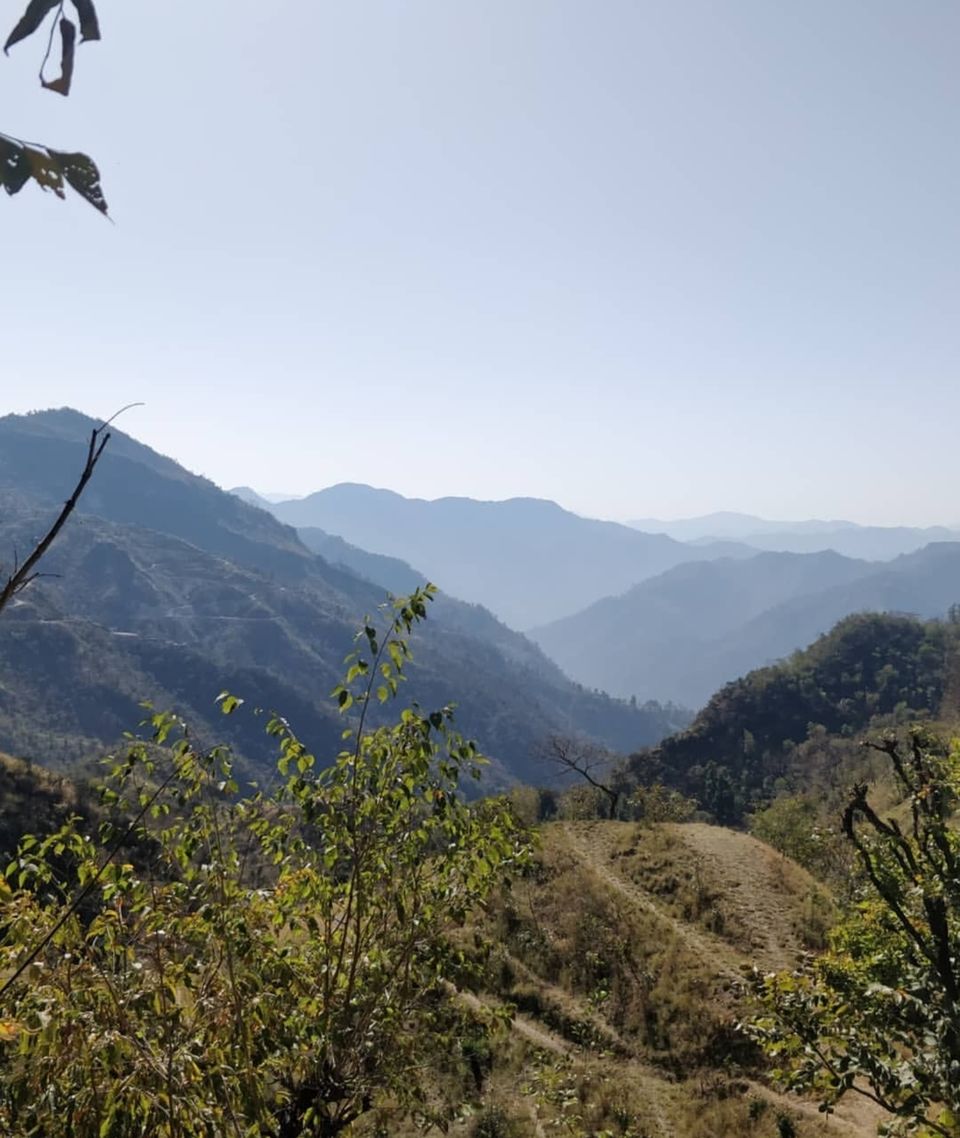 The next day morning again with yoga session and healthy breakfast we went to river rafting we had great fun a experience you must have to which cant be explained in words full of adventure after that i got a call from my office and i need to back to busy life and with a beautiful goodbie and great pictures i took a bus back to delhi and i got to know why solo trip is important to do .
" Live free , live young "
Hostel: live free hostel,rishikesh
400 - 1200 rupees a bed per day
River rafting: 500 - 1500 depends upon km's
Safe for every travller