It was our last semester in college and we had been postponing the Goa trip for some reason or the other long enough. We knew that if we didn't go this time, it isn't gonna happen for us! So one day, out of the blue, we decided to elope to Goa for the weekend. We were a group of five, 3 girls and 2 guys. We pooled in 20,000 for 3 day trip, packed our bags in less than an hour and left for the journey.

We had booked 2 tier sleeper bus tickets and reached Panjim at 8 in the morning. From there, we took a bus to Calangute which took around 40 minutes to reach. We booked two rooms at a hotel near the beach for 1200 a day. It had two big beds, a nice and clean bathroom and a balcony! We anyway needed the room just to crash at night! We spent that day chilling at the beach, drinking beer and eating goan food at one of the beach shacks.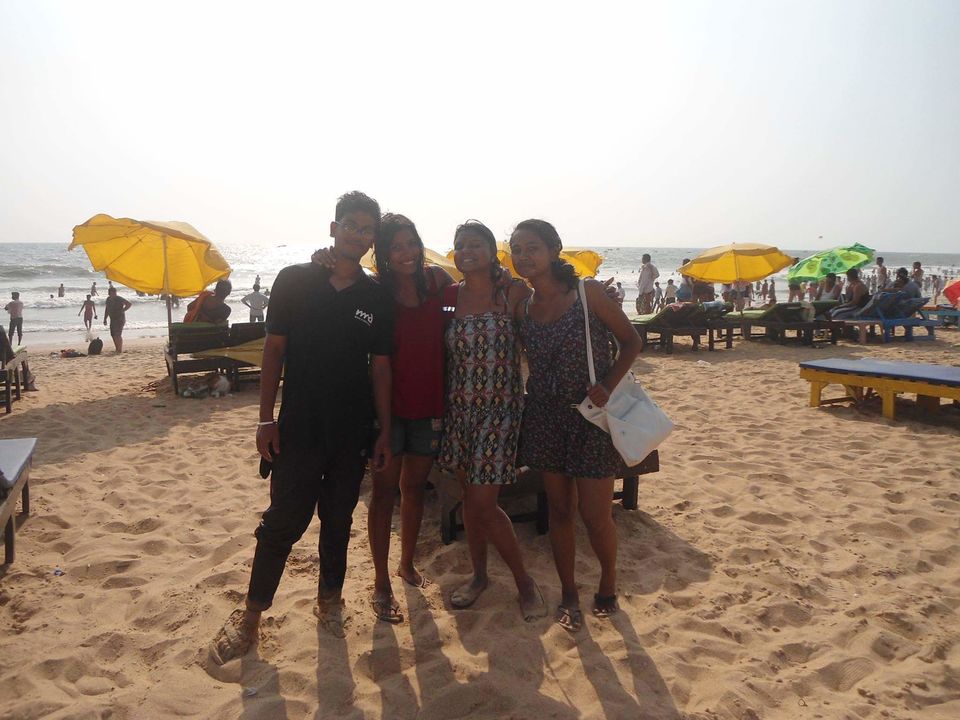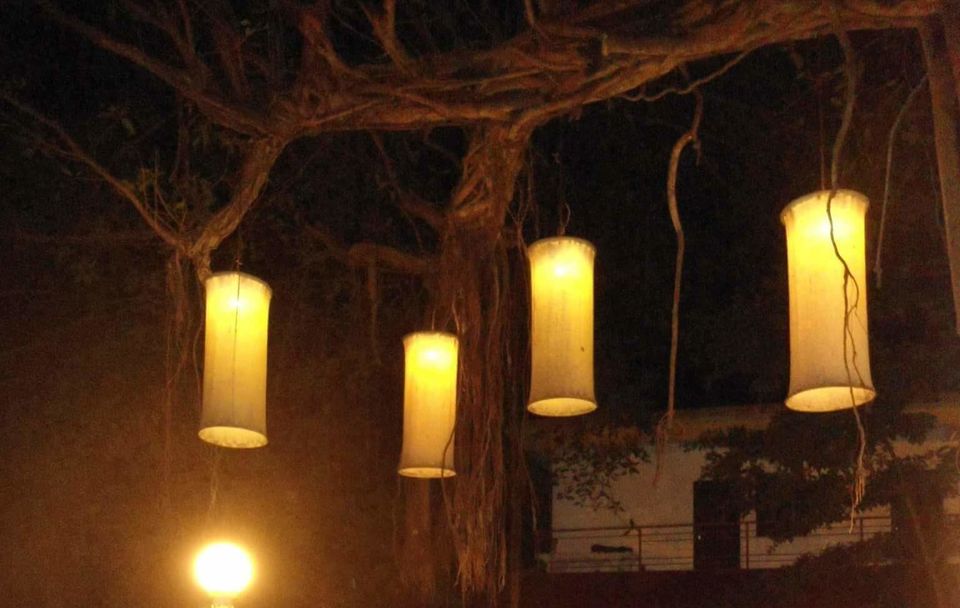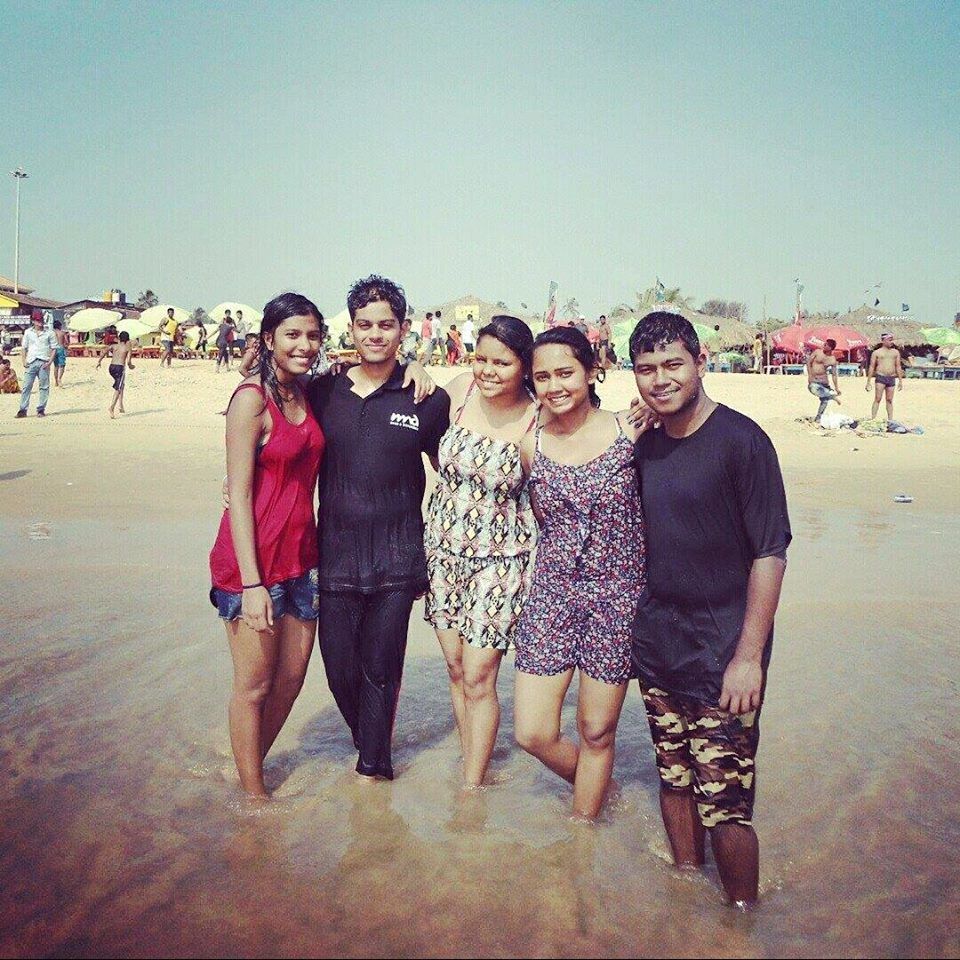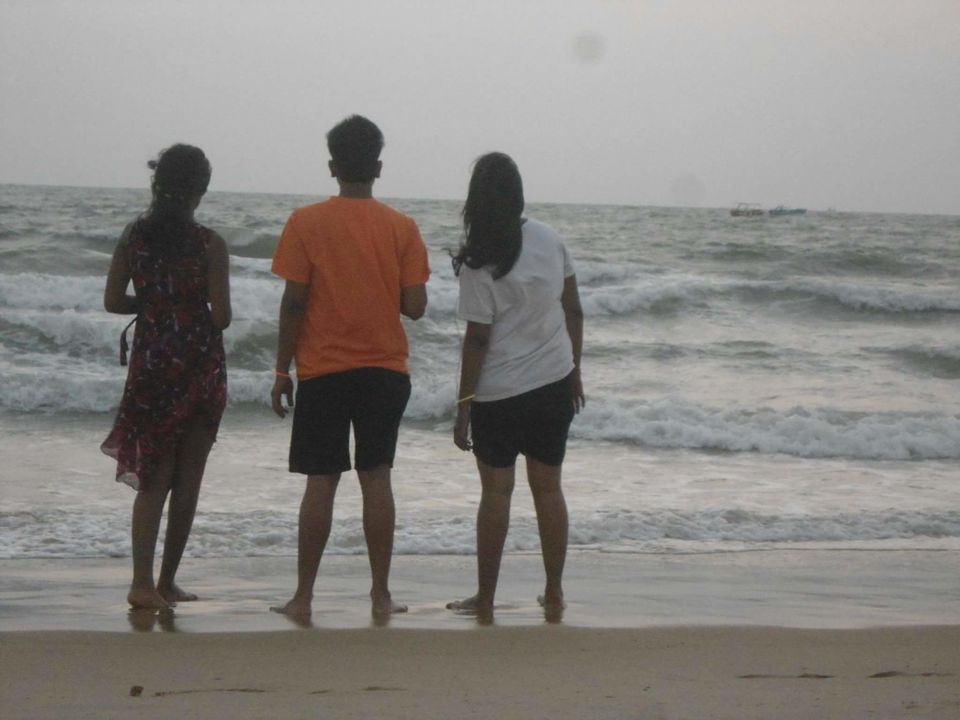 At night we went to Baga Beach which is not very far from Calangute. That night was the most incredible night ever! The beach shacks were lit in sparkling lights and I could hear country side music playing in the backround. It was my birthday the next day and my friends surprised me with a cake and sky lanterns at midnight. We stayed there till 3 walking along the soft sand, looking at the waves clashing on the shore, sparkling in the moonlight!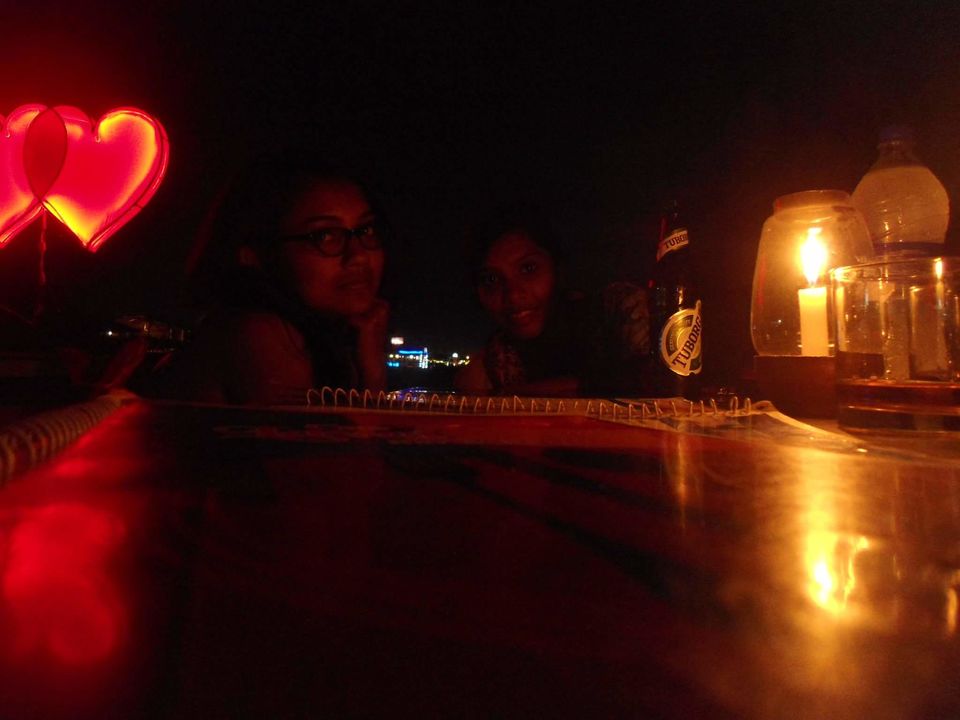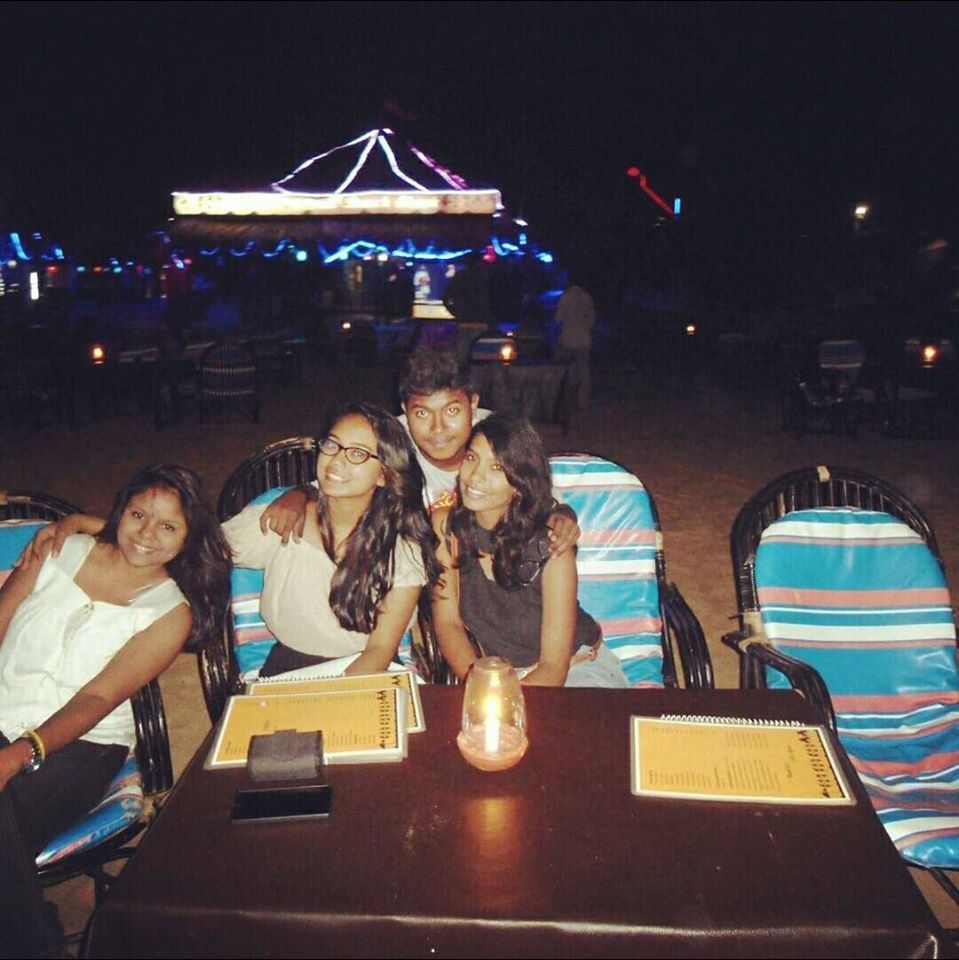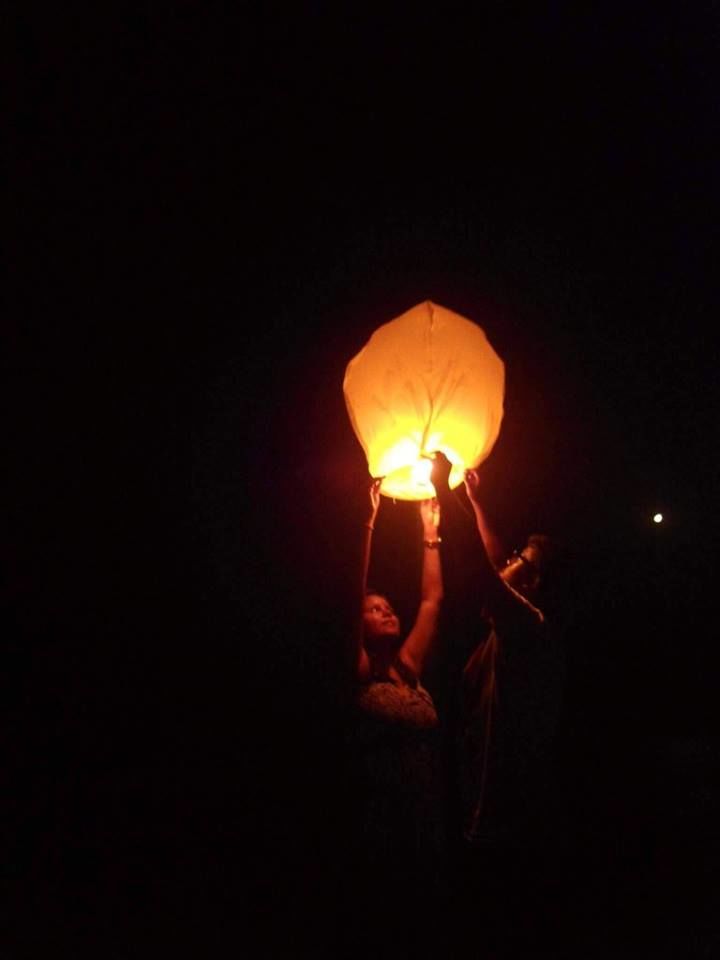 Next day we headed for Basilica of Bom Jesus church which is a UNESCO world heritage site situated in old Goa, 10km east from Panjim. It is a beautiful and one of the oldest churches in Goa. The church is constructed with Basalt rock and has a huge altar and an art gallery with 36 oil paintings. The preserved body of Francis Xaviers is displayed in the chapel.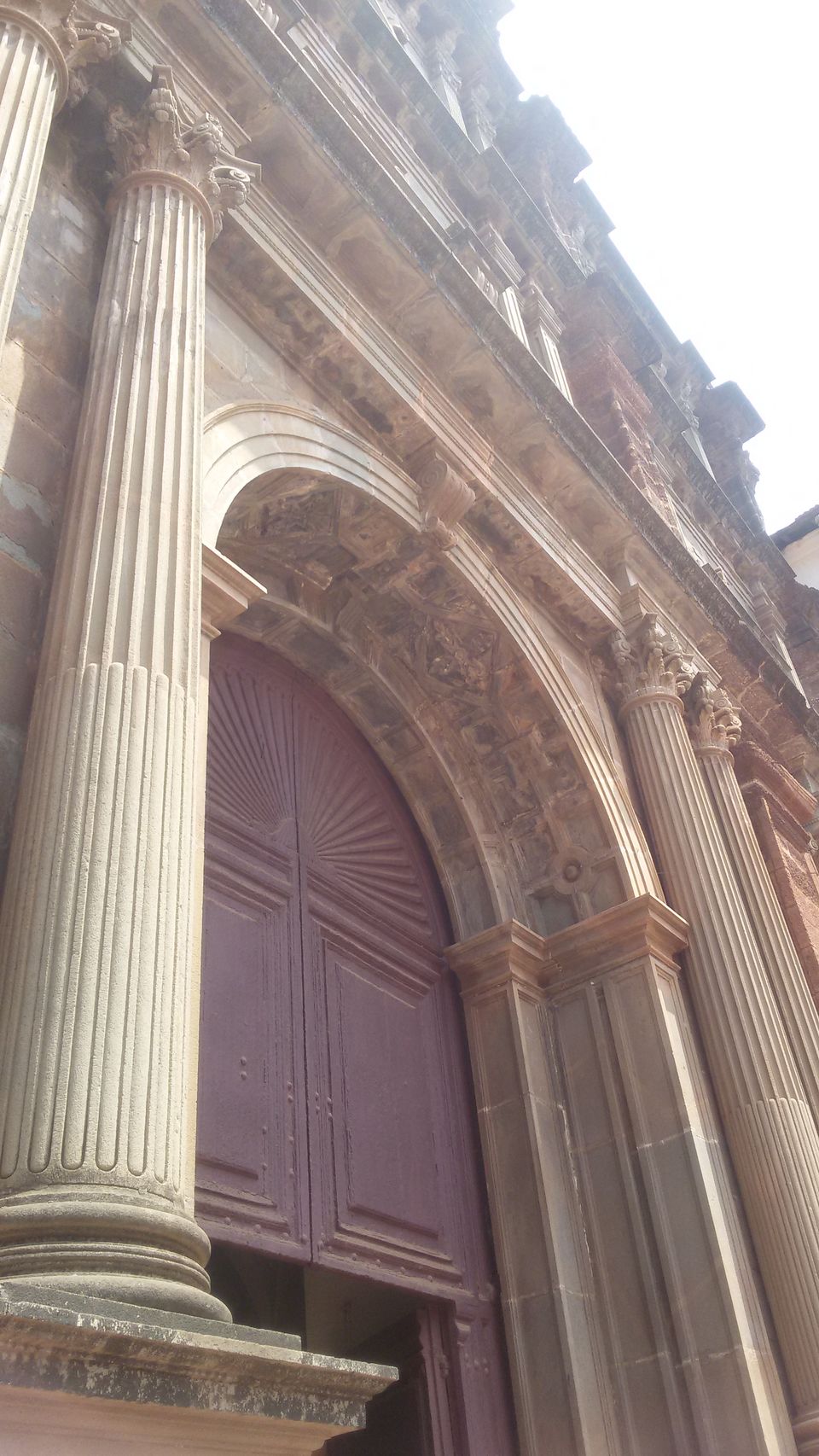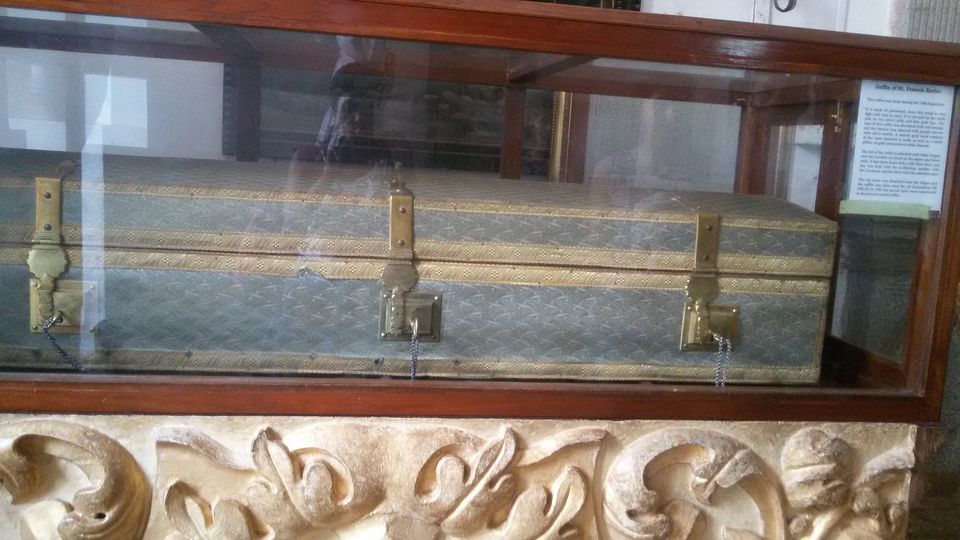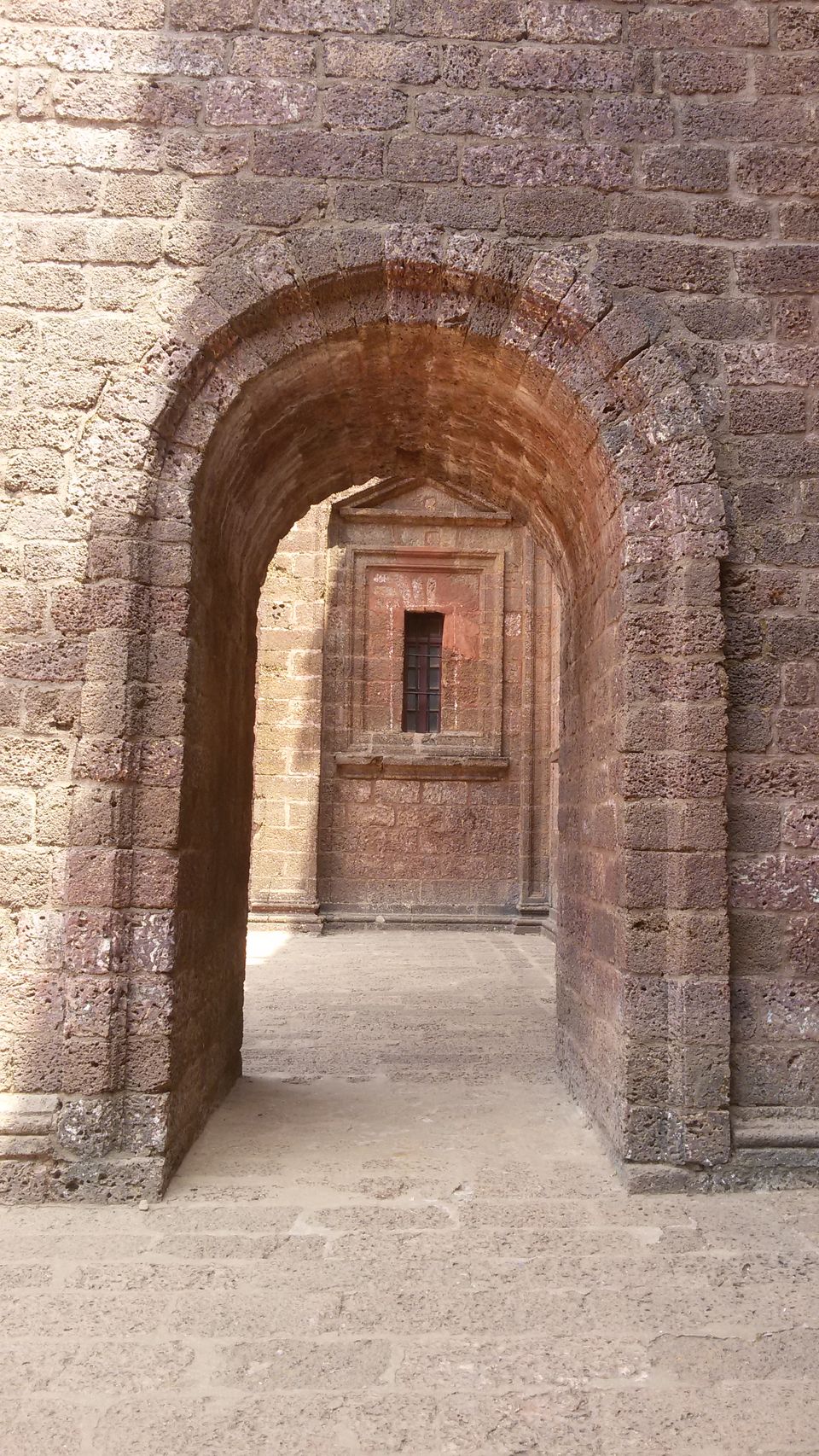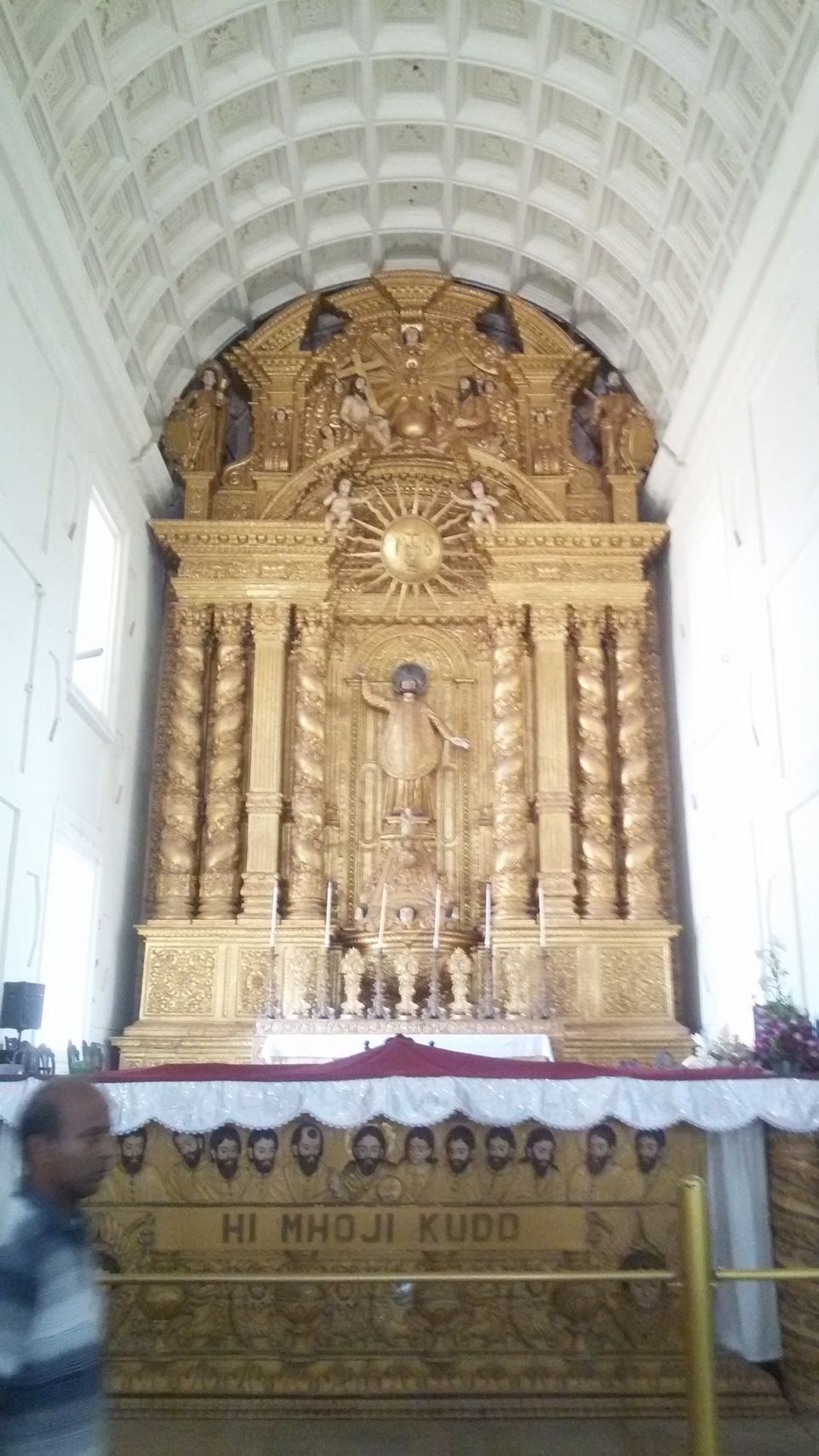 Next we headed to Dona Paula which is a 25 min drive from Old Goa. There is not much to see there, but there's view point from where you could see the coastline. We had walked down from the bridge and had discovered a peaceful place to sit. We saw the sunset from that spot dipping our feet in the water. We spent the night shopping around the Calangute market and also got ourselves temporary tattoos!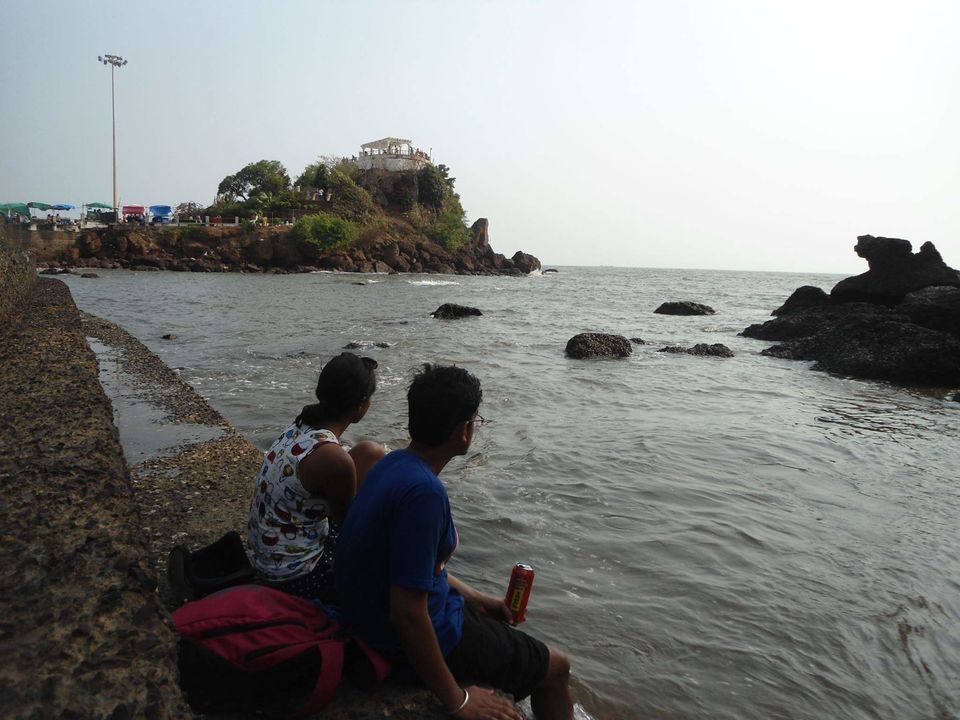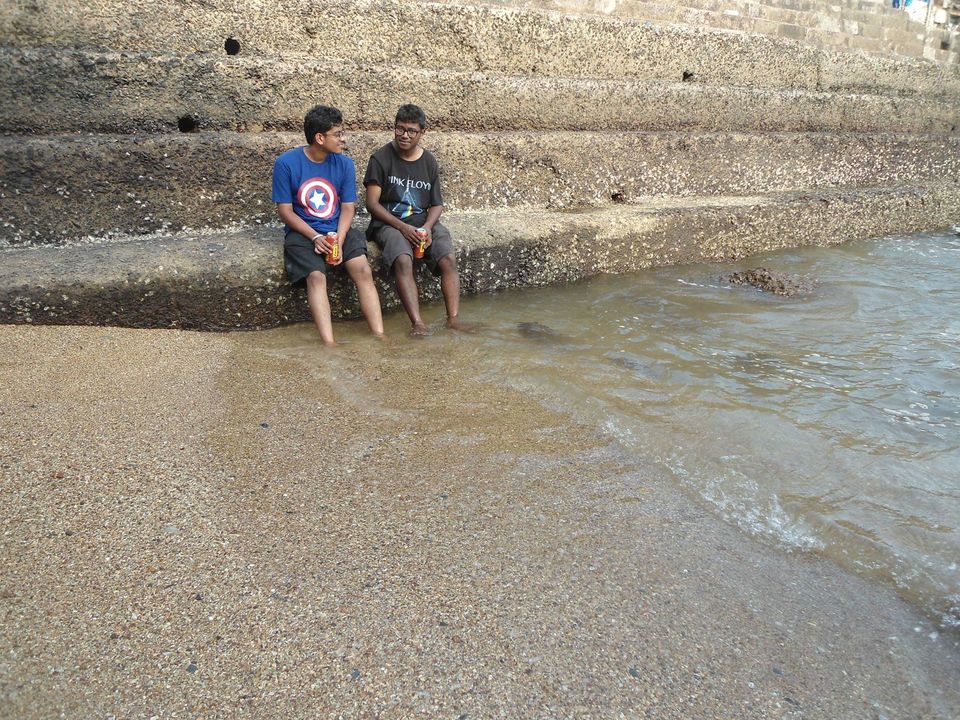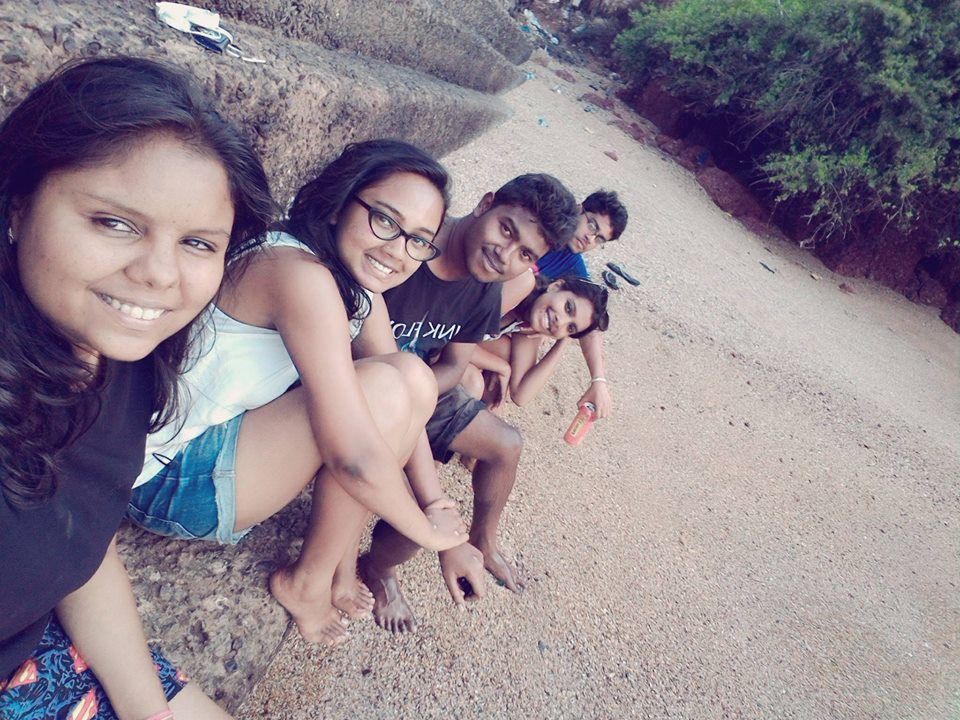 At the last day of our trip we went to Anjuna beach for trying out the water sports. The distance from Calangute to Anjuna is around 9 km. We tried out banana boat ride and jet skies and spent the rest of the day bathing in the water. Anjuna beach is very clean and tidy and you would find mostly foreign tourists there.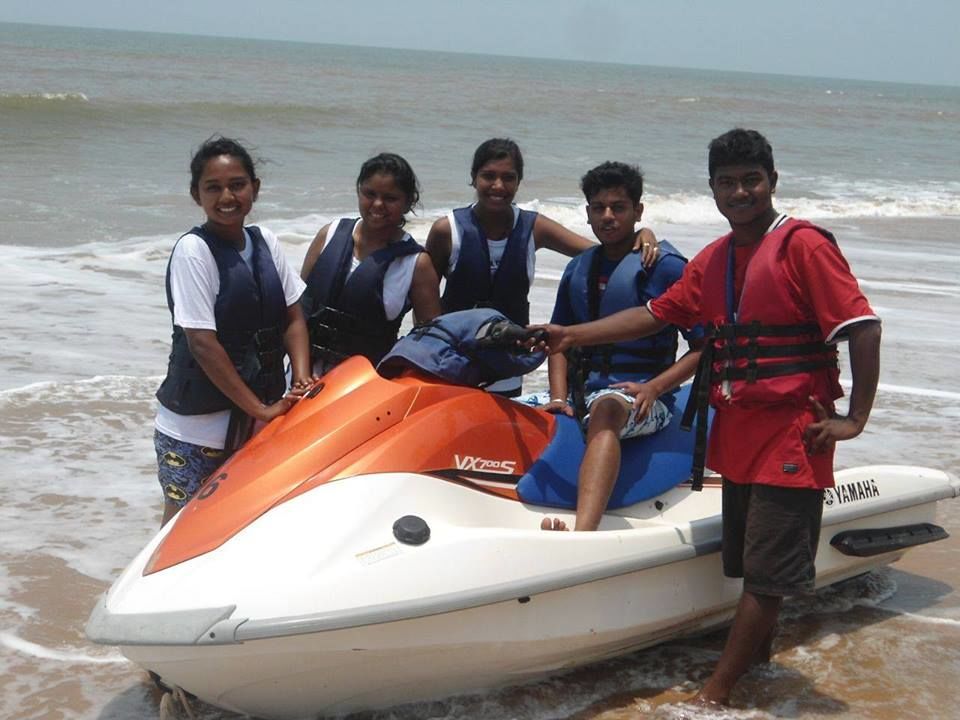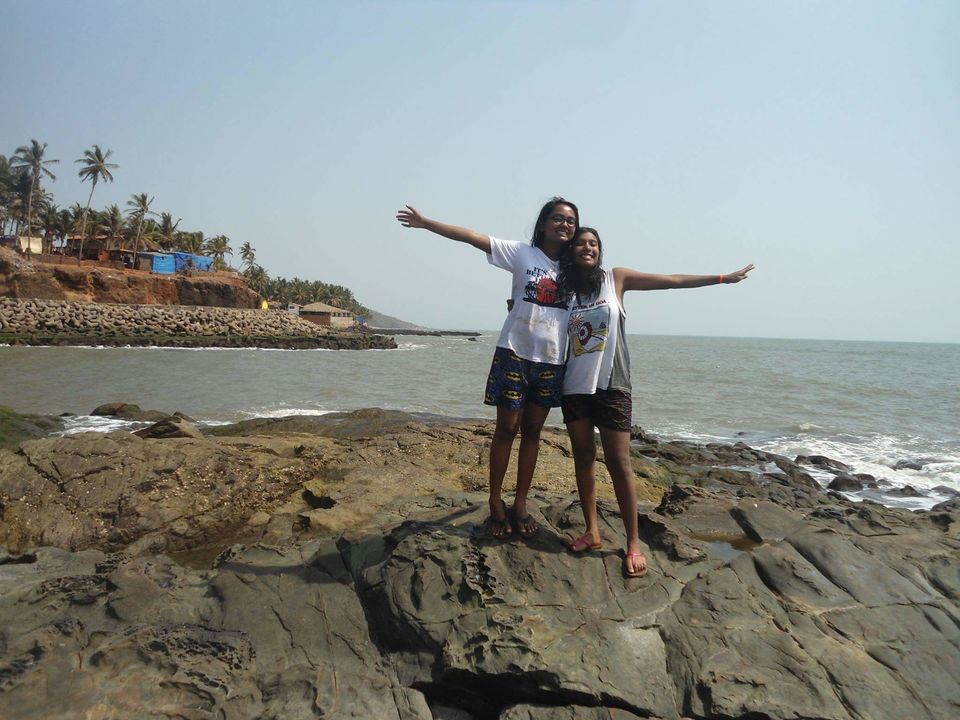 After returning from Anjuna we boarded a bus back to Bangalore at night. Goa trip was one of the best experiences of my life and going there with your best friends doubles the fun! We just wanted to spend a relaxing weekend there and didn't want to go all touristy, visiting every location possible, hence we spent most of our trip relaxing at the beach! Goa has the most wonderful beaches, awesomest crowd, and irresistible sea food in the whole India and I cannot wait to visit there again!