Jaipur, the legendary Pink City is perhaps the most coveted tourist destination in the royal state of Rajasthan. The majestic forts & palaces, vibrant festivals, lively bazaars and lavish heritage hotels have pushed Jaipur on the world tourist trail. Undoubtedly, Jaipur is one of the most interesting places to visit in Rajasthan. The two glorious days spent in Jaipur were some of the most memorable days of my life. Here are the highlights of my incredible Jaipur Trip.
Royal Elephant ride to Ajmer Fort
The elephant ride to the Ajmer Fort was a fantastic experience. Riding on the beautifully decked up elephants through the magnificent fort roads made me feel like a true royal. The otherwise steep climb becomes a sheer delight when you ride on the gentle giants.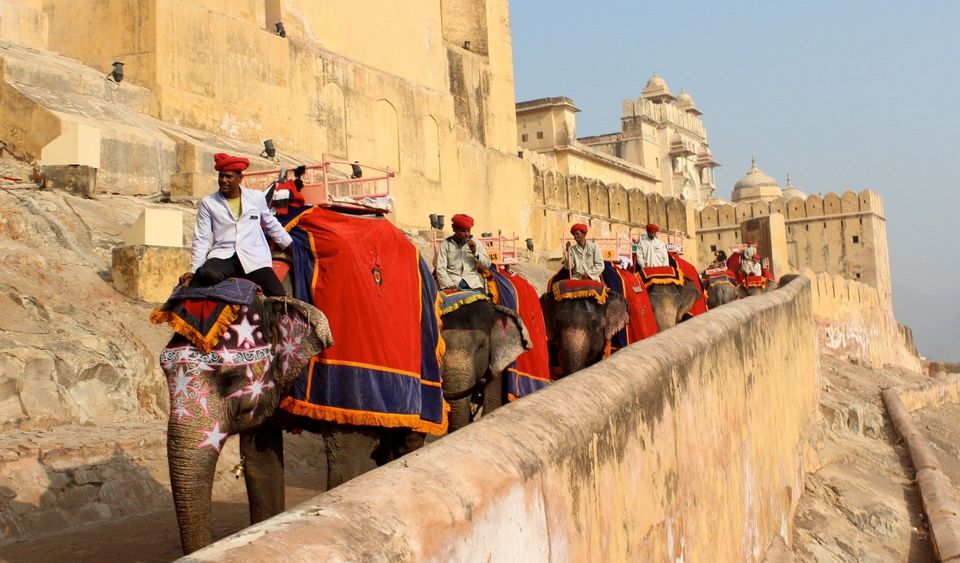 Scrumptious feast At Chokhi Dhani
Jaipur is a foodie's paradise. I dined like a true Maharaja at Choki Dhani. The delightful village resort Choki Dhani is the best place to savour the authentic delicacies of Rajasthan. I relished lip-smacking Dal-batti-churma, Mawa Kachori, Mirchi Bada and Ghewar while enjoying Rajasthani folk performances.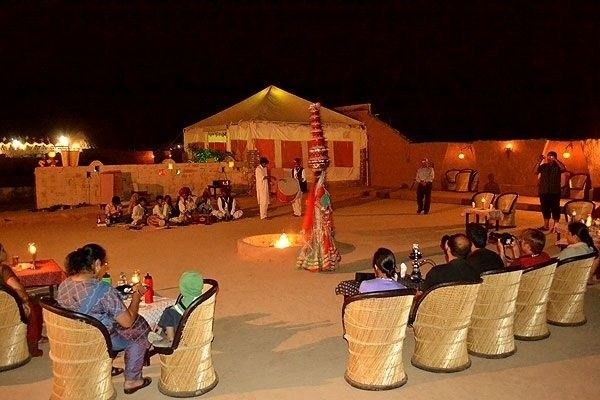 Hike to Nahargarh Fort
The hike to the magnificent Nahargarh Fort was an unforgettable experience. Nestled atop the picturesque Aravali Mountain Range, the Nahargarh Fort features a charming hiking trail. As I was hiking through the narrow trails, I was mesmerized by the breathtaking beauty of the hills. Moreover, the stunning views from top of the Naharharh Fort is a sight for sore eyes.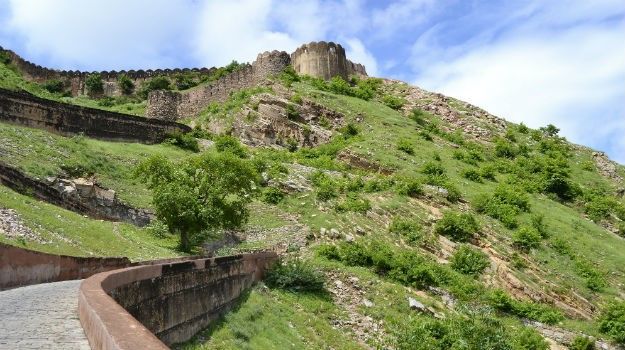 Hot Air Ballooning
I have always wanted to try hot air ballooning. Finally, my wishes came true in Jaipur. Floating high above the beautiful city was an exhilarating experience. I enjoyed a bird's eye view of several beautiful attractions of Jaipur including the City Palace, Jantar Mantar, and Jal Mahal.
Jeep Safari through the Jaipur Wilderness
Being an ardent nature lover, I wanted to explore the Jaipur wilderness. The Nahargarh Sanctuary is must visit destination if you are a nature lover. The verdant wildlife sanctuary is teeming with several rare species of animals and birds.
Desert Thrill with Camels
Rajasthan is famous for its vast expanse of deserts. The camel desert safari is an enjoyable way to explore the unique sandy terrain. I thoroughly enjoyed climbing up and down huge sand dunes on the camels.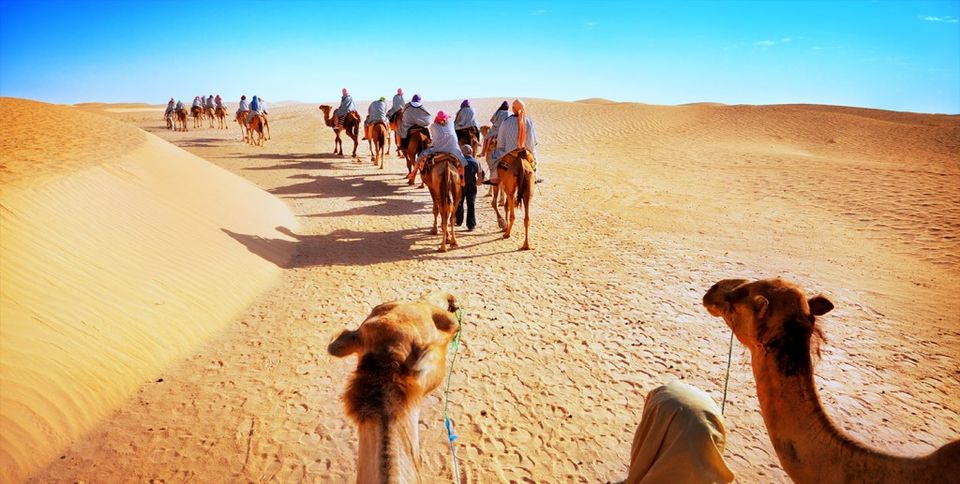 Shopping extravaganza At the Bazaars
Jaipur is renowned for its vibrant Bazaars. I visited the Johari Bazaar, Tripolia Bazaar, and Chandpol Bazaar. My favourite buys included Lac Jewelry, Rajasthani Jootis, Wooden Souvenirs and Colourful Handicrafts.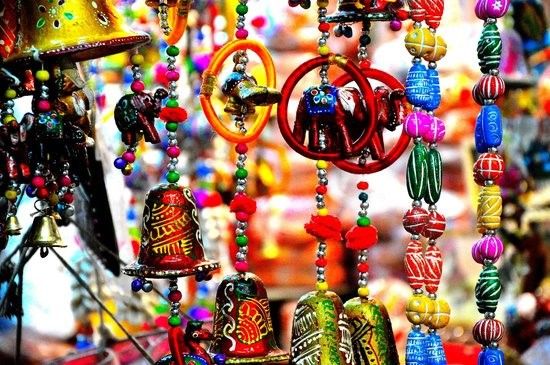 The best way to explore Jaipur is by taking up Jaipur packages. However, a Jaipur visit can also be included as a part of a Rajasthan Tour Package. Regardless of the packages you choose, make sure you don't miss out on these experiences.