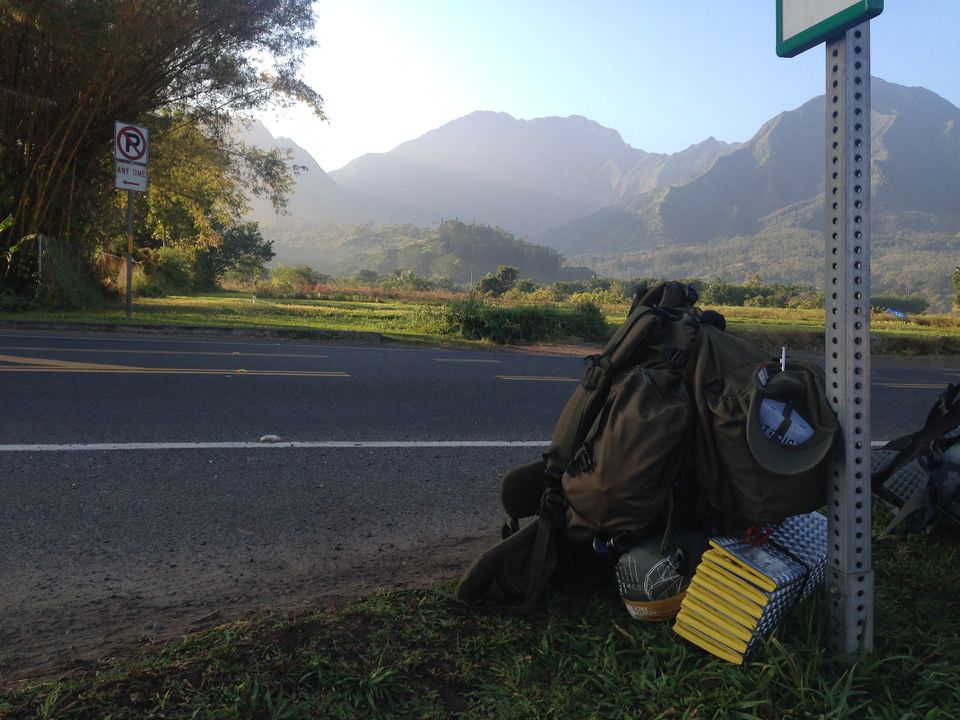 'I remember how my soul was pumped with a dose of high self-esteem and an over confidence to conquer this world on the day I decided to quit my job to become a full-time traveller. It took me five years of suffocating in a cubical that I dreaded, to add penny over penny and save enough cash to hit the road. Turns out that was the easy part. Travelling with an Indian passport wasn't going to be all that dreamy like Motorcycle Diaries where I could just hop on a motorcycle or on the back of a truck or a bus or even a plane and just drift free of all worries. The ugly truth is that it was going to be a struggle full of disappointing long lines for tourist visas, constant interrogation at immigrations, heartbreaking visa expirations and a whole lot of other bureaucratic BS. 
But there was hope. While I still had the job I started out with a massive research project and spent days and weeks going through visa regulations of countries around the world and came up with a list of countries that are either visa-free or fairly easy to acquire the visa for. Yes, it's the same list we see floating on the internet, a bunch of countries that are so obscure and randomly spread over the world that backpacking them seemed neither of any interest nor affordable. But it was a good start. That mixed with a bit of luck, patience and flexibility were enough to make me hit the road and stay on it for a while. I made possible for myself to travel in Canada, United States, parts of Central America and South America with pretty much the same ease as the folks with shiny European or American Passports. Well, of course, there was an added element of struggle which only made my experience a lot more interesting. Like this one time, when at a regular check post in Colombia, the cops singled me out, took me out of the bus into a detention area and accused me of traveling with a false Passport and without a Visa. But, After a few minutes of trying to convince them of the authenticity of my documents in my not-so-perfect Spanish and teaching them visa regulations of their own country, I was able to get myself out of that situation.
Here are some things I did to make the most out of my passport:
I got North American visas – they opened up half the world for me, literally! 
I was lucky to get my passport blessed by a US and a Canadian visa. I found that a fair number of countries throughout the world make the entry for tourists either visa-free or make visa a fairly easy task just because I hold a US or a Canadian Visa. Look at this map, it shows the parts of Central and South America and the Carribean I was able to open up for myself to backpack with much more ease because of my US and a Canadian visas. There are breathtaking wonders of nature and history in this part of the world.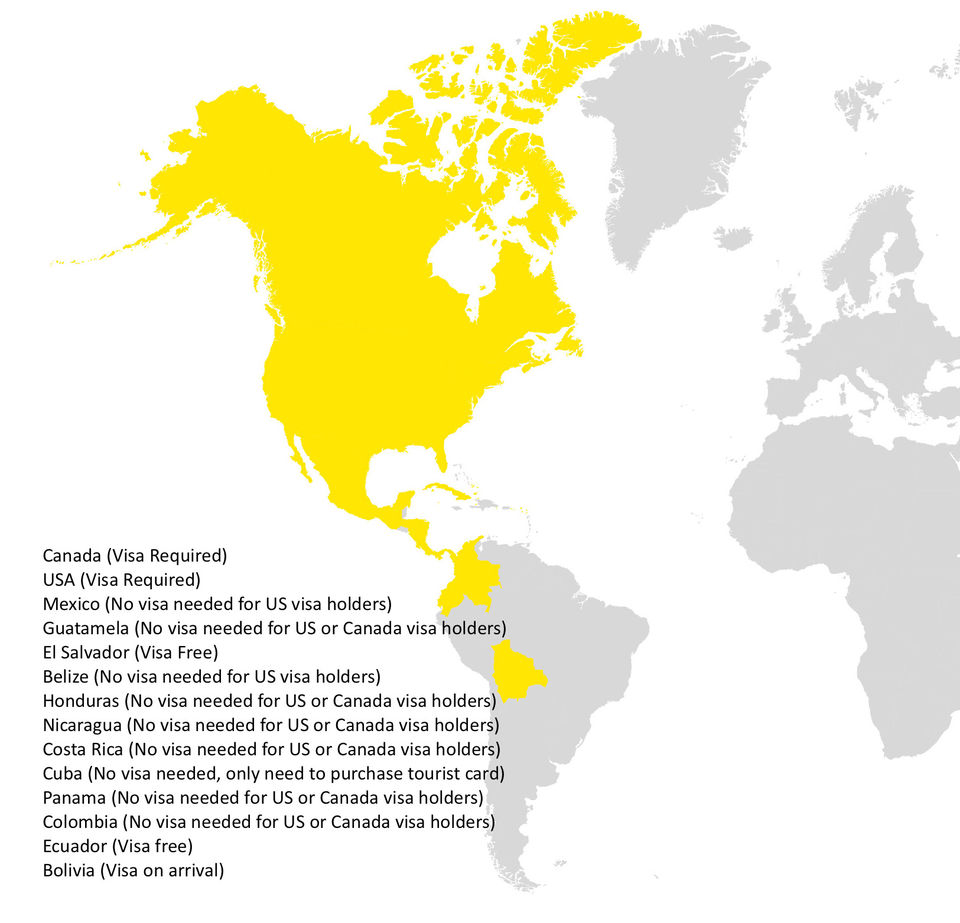 I looked beyond Europe and South-East Asia
Yes my backpacker friends, the world spans far beyond what Indian television tells us are the places we must visit. Central America, South America and many parts of Asia are backpacker destinations. Countries in these parts of the world aren't only way more affordable but also home to cultures and people so lively and landscapes so unique, they make major European destinations seem pretty ordinary and make traveling a lot more unique and more than just a vacation.
I came up with great strategies while applying for visas
I look at countries that I want to visit and then pull up the map to see countries that it borders with. Sometimes one or more of those bordering countries could be visa-free or have an easy E-visa application. For example, If I Choose to visit Chile , which I soon will, all I need is a Chilean visa and I can just hop over to Bolivia by crossing the great Atacama desert over to the mighty Salar de Uyuni because Bolivia gives us a visa on arrival. What's there to see in Bolivia? Whatever you can think of, untouched Amazon rainforests, world's largest salt flats, and a lot more.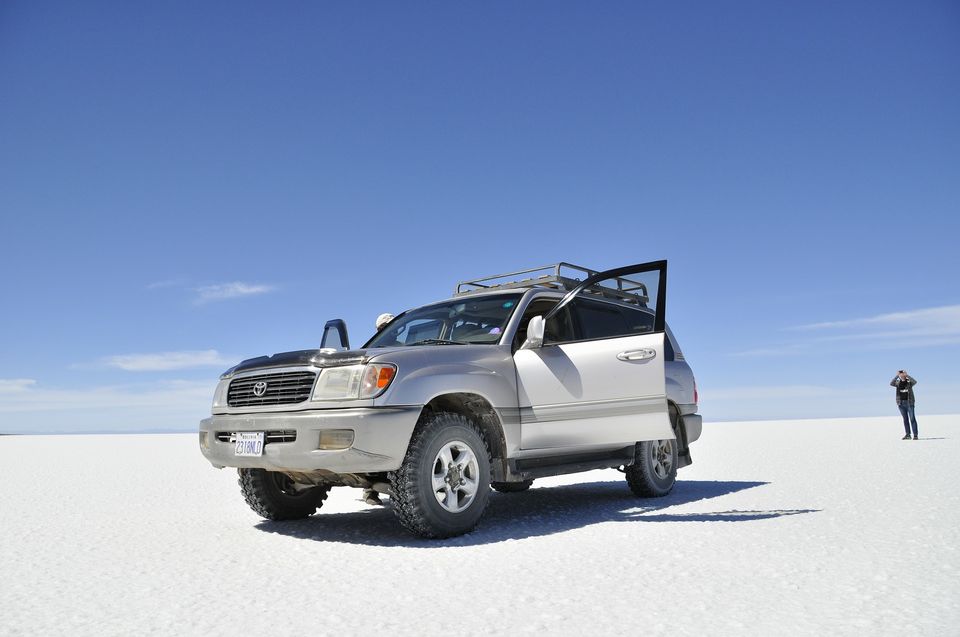 Salar de Uyuni, the world largest and mesmerizing salt flats are located in southern Bolivia. Photo Creds: Pixabay
I stayed informed, did not take unnecessary risks and carried the right travel documents
I would never just read a blog and take its word, I always call the embassy of countries to make sure the entry is indeed visa-free. Visa applications are much less daunting than they are usually made to sound like. Many times the immigration officers at the airport might not be fully aware of bilateral visa treaties, so I travel with print outs from official websites. this really has helped me get out of a few tricky immigration situations.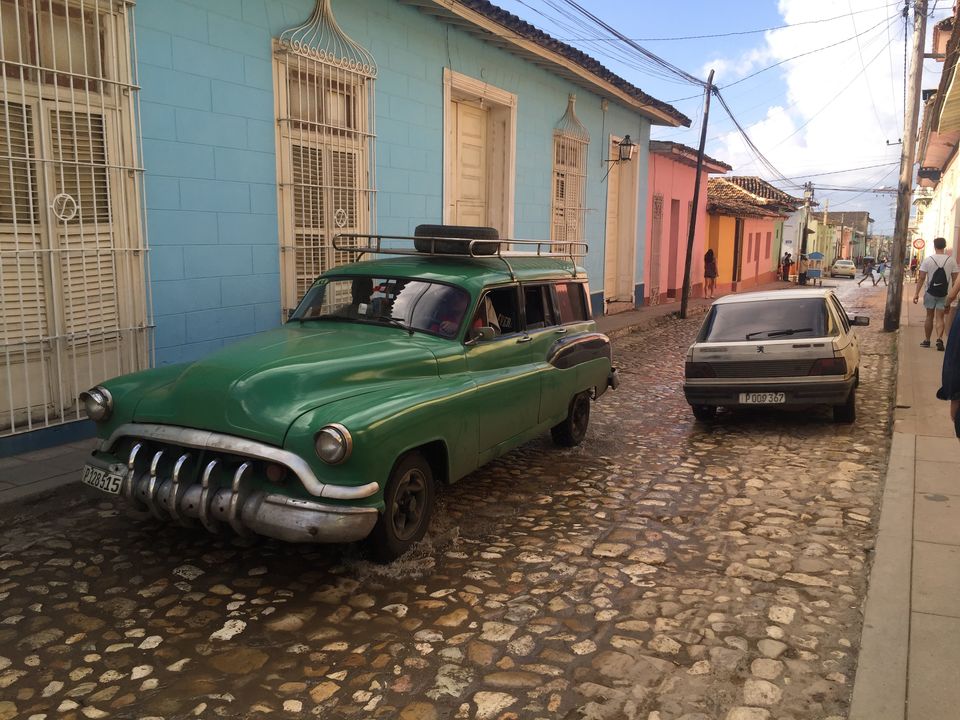 Carribean nations like Cuba (above) and Jamaica are gorgeous countries with easy or visa free entries for Indians.
Final words of travel wisdom
While traveling I am constantly faced with the question "Why do Indians not travel?". There are many valid reasons for it and one of them is a lack of freedom to do so. In four months of backpacking in South America and in Central America I met hundreds of backpackers from all over the world , only 3 of them were Indians, but the fact is that thousands of Indians dream of traveling the world. We need to get out more, we need to show the world that we aren't just the world's best hosts but can also be the best guests. We need to look beyond glamorous vacations, we need to unchain ourselves and visit corners of the world that are far different and distant from us. I am doing it. With my Indian passport, with pride.