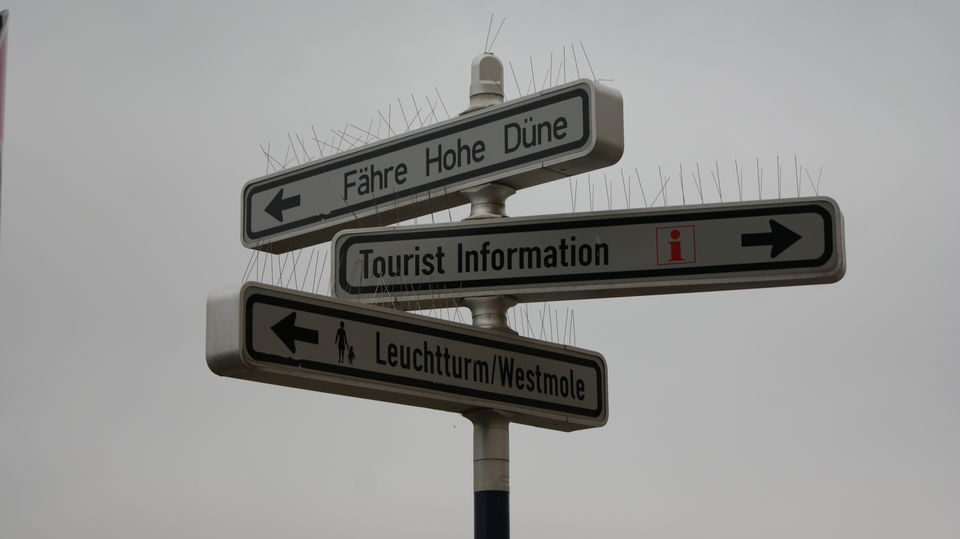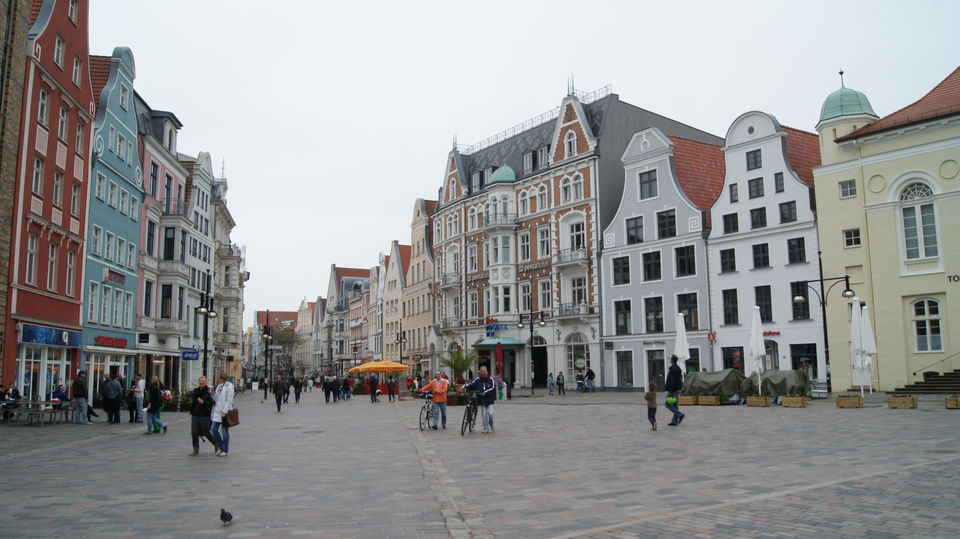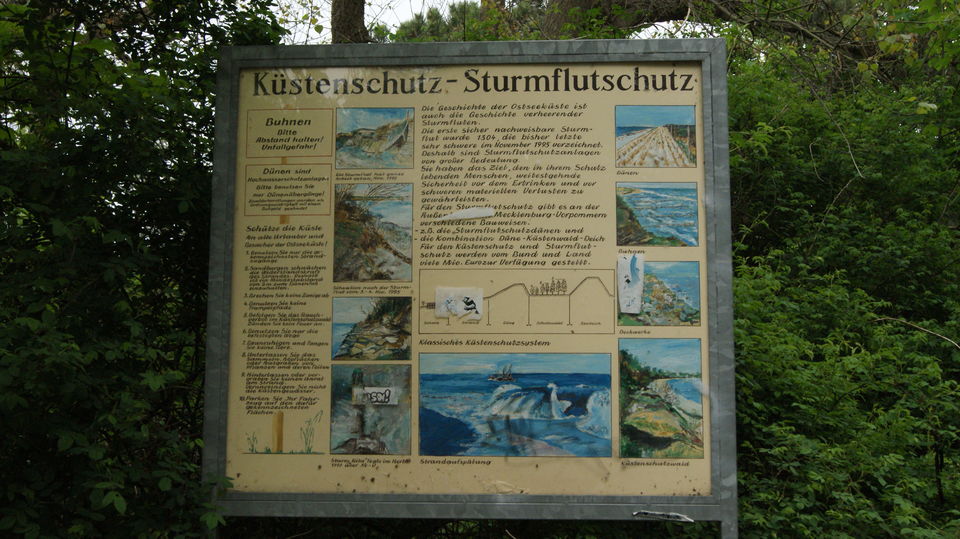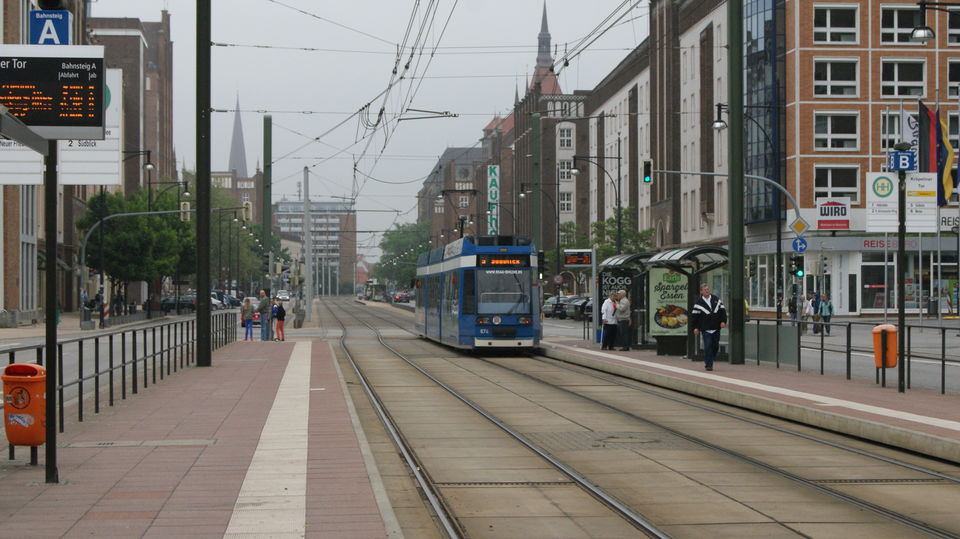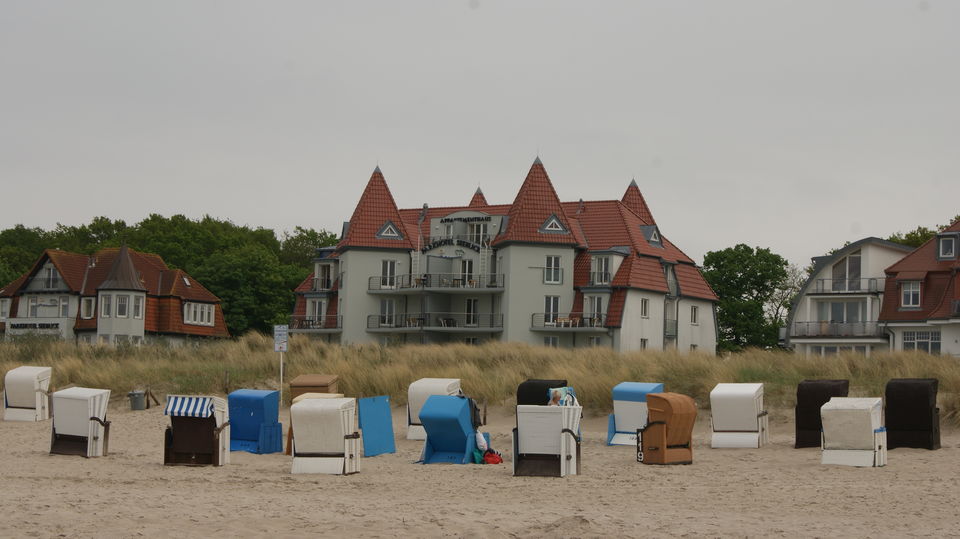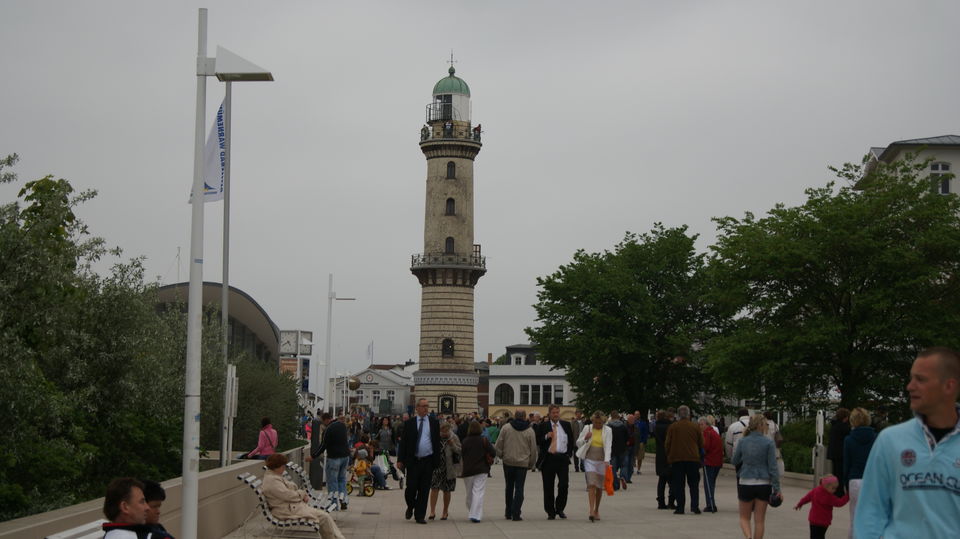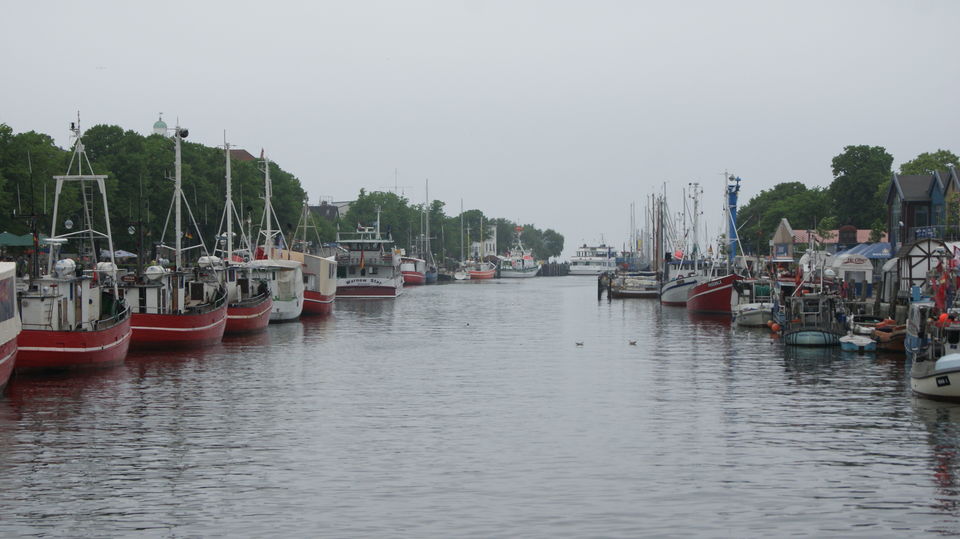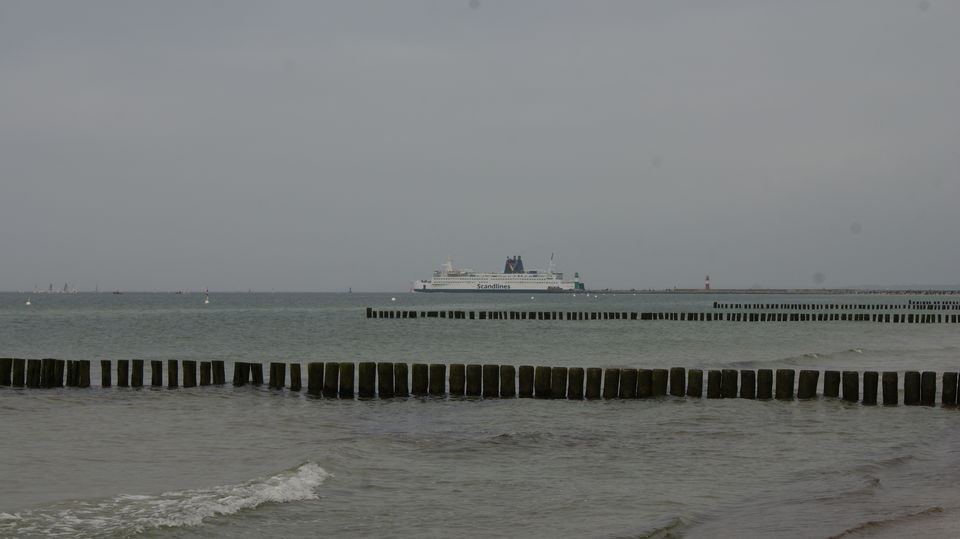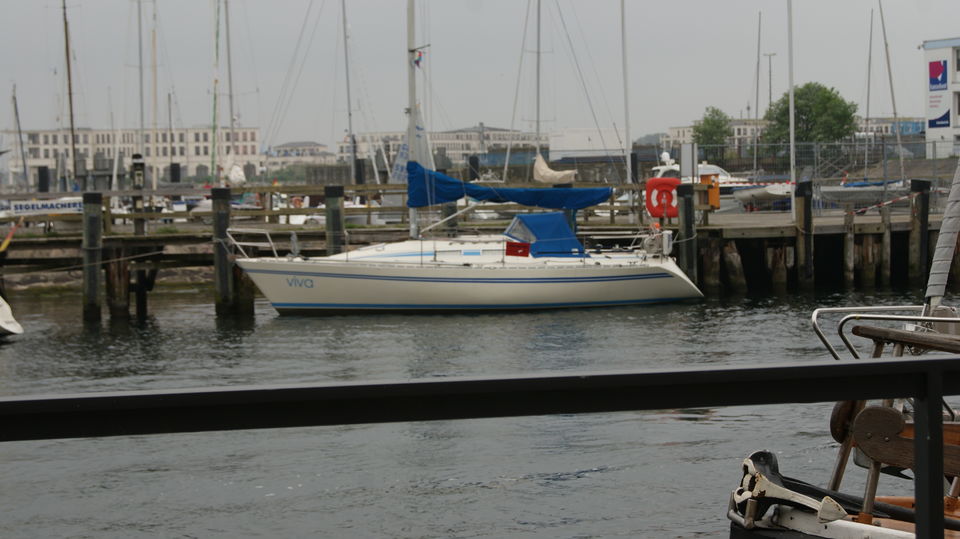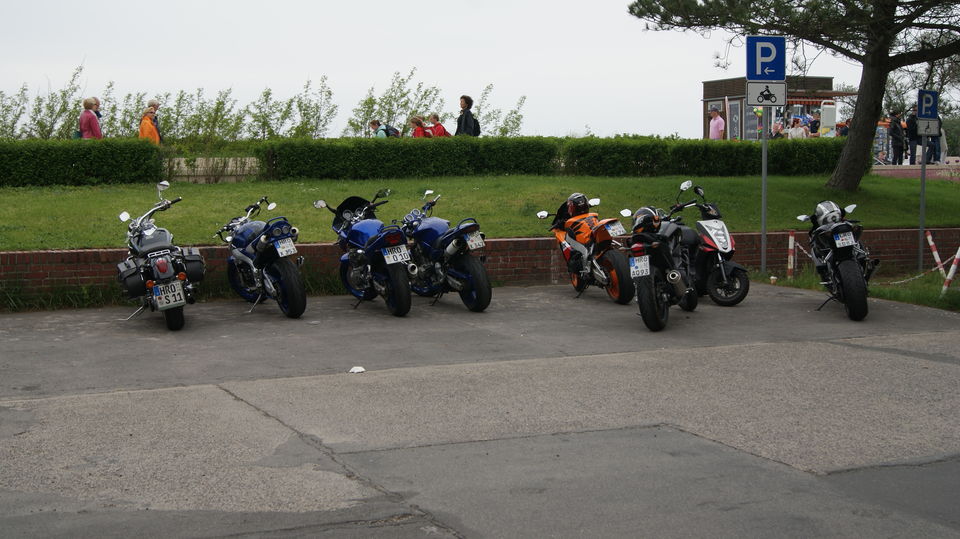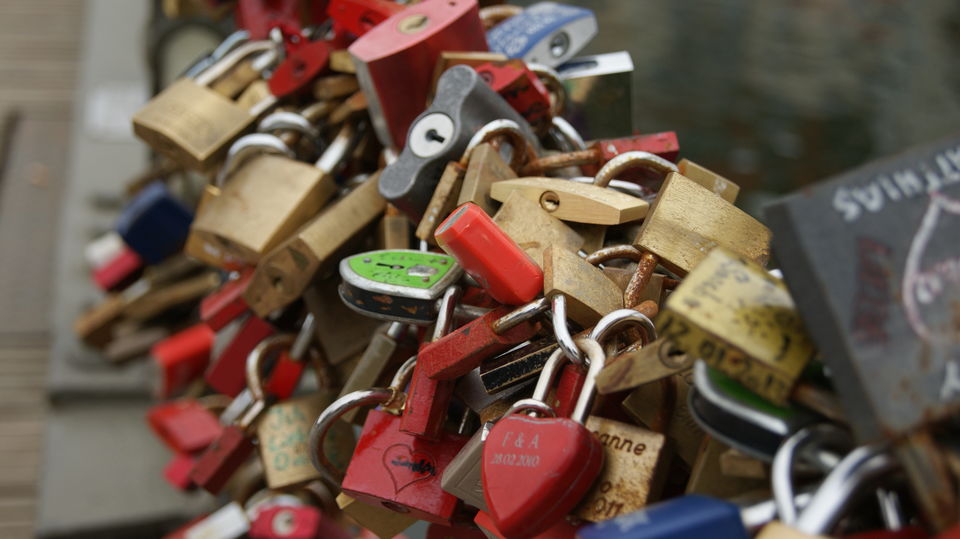 It was a sudden and unexpected plan to meet one of my good friend Goutham along with parents.We travelled from Hamburg to Rostock with the regional express (a red color double decker train).when I walk into the city center , I was amazed about the colurfull and stunning , marvelous match box styled architecture.
Rostock is mainly attractive for tourists with it's beautiful Baltic sea coast lane along with long sand beaches, it hosts for Scandanavian Itenaries over the sea. With it's rich 11th century history and beautiful city architecture Rostock has it's own identinty in the complete north of Germany.
This Old town has a fantastic restaurants with local sea food and it's most wanted boat trips over the river is like a dream of luxury.With young & old blood , low and high tides of sandy beaches , Local and Toursitis FRIENDLY appearance, Overall Rostock is a fun-loving town.
Tchuess & Aufwiedersehn