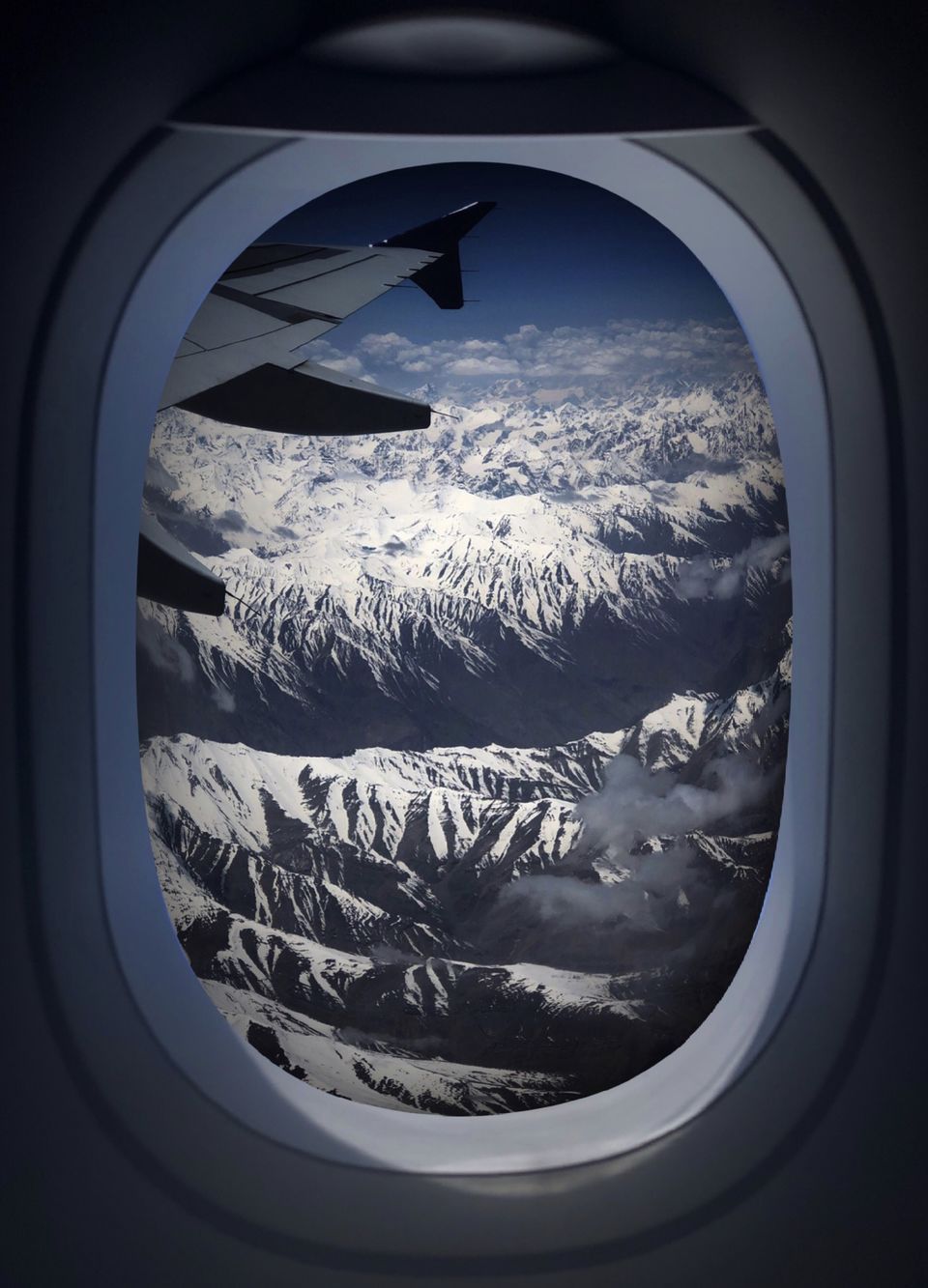 For those who asked me how my trip to Ladakh was. I hope this blog gives you some idea.
Longing for a short break, I'd been planning to explore Ladakh since almost two years. But couldn't really make it. And this time the decision was quiet iron willed. Mainly after getting influenced by the bike ride in the movie "Jab tak hai jaan", and mesmerizing view of the lake in "3 Idiots". I really wanted to know what this place is all about. Until then I wasn't sure if all that was real.
I went for a seven-day expedition. From the moment the trip was planned, I had started to count the days, as I was very excited.
At times, it's good to be a kid and fight for the window seat because that world is simply unbelievable out there, a treat to your eyes. A range of pinnacle dressed with different shades from snow white to brown, grey, black and many other.
After a while, I reached Leh. The moment I got down, it was freezing out there. And I was surrounded with mountains. I soon headed to the hotel and relaxed for a while. Not much activity for the day because it was mandate to take enough precautions since you were at a very high altitude.
In the evening, I had a walk along the local market. The local market had a range of corals and turquoise stones, Tibetan handcrafts, pashmina shawls, and endless antiques. So anyone fond of shopping can definitely pick a few things as a souvenir. And pashmina shawl is surely one on the list as they are amongst the most exquisite textiles ever woven. Coming from the pashmina goat, they are one of the world delicate fibers. It is also highly priced due to its extreme softness, elegance and luster. Another thing that you can consider is the local styling that is the ethnic jewelry. You would find a range of precious and semi precious stone ornaments with beautiful and natural color combinations.
After exploring the local market, I tried some hand picked delicacies out of which Thukpa and Skyu would surely stimulate your taste buds. Thukpa is a kind of noodle soup with boiled vegetables or pieces of chicken mainly combined with locally baked bread khambir. Skyu is again a traditional soup dish, it's made with soft wheat dough kneaded into thumb-sized balls and cooked with meat or vegetables. It is filling and is usually accompanied by dumplings or momos.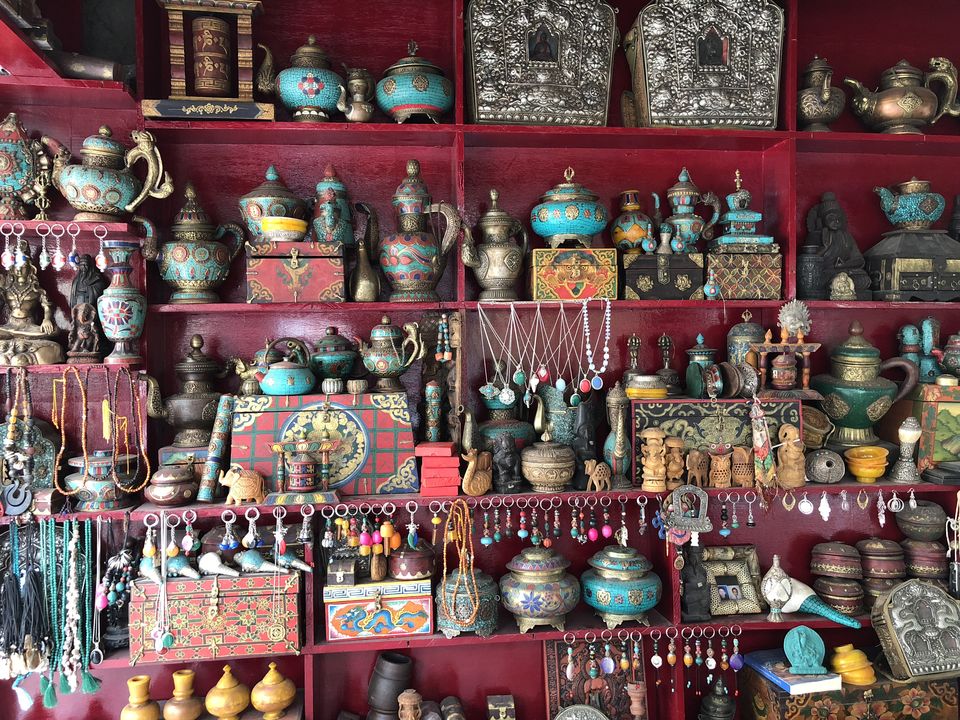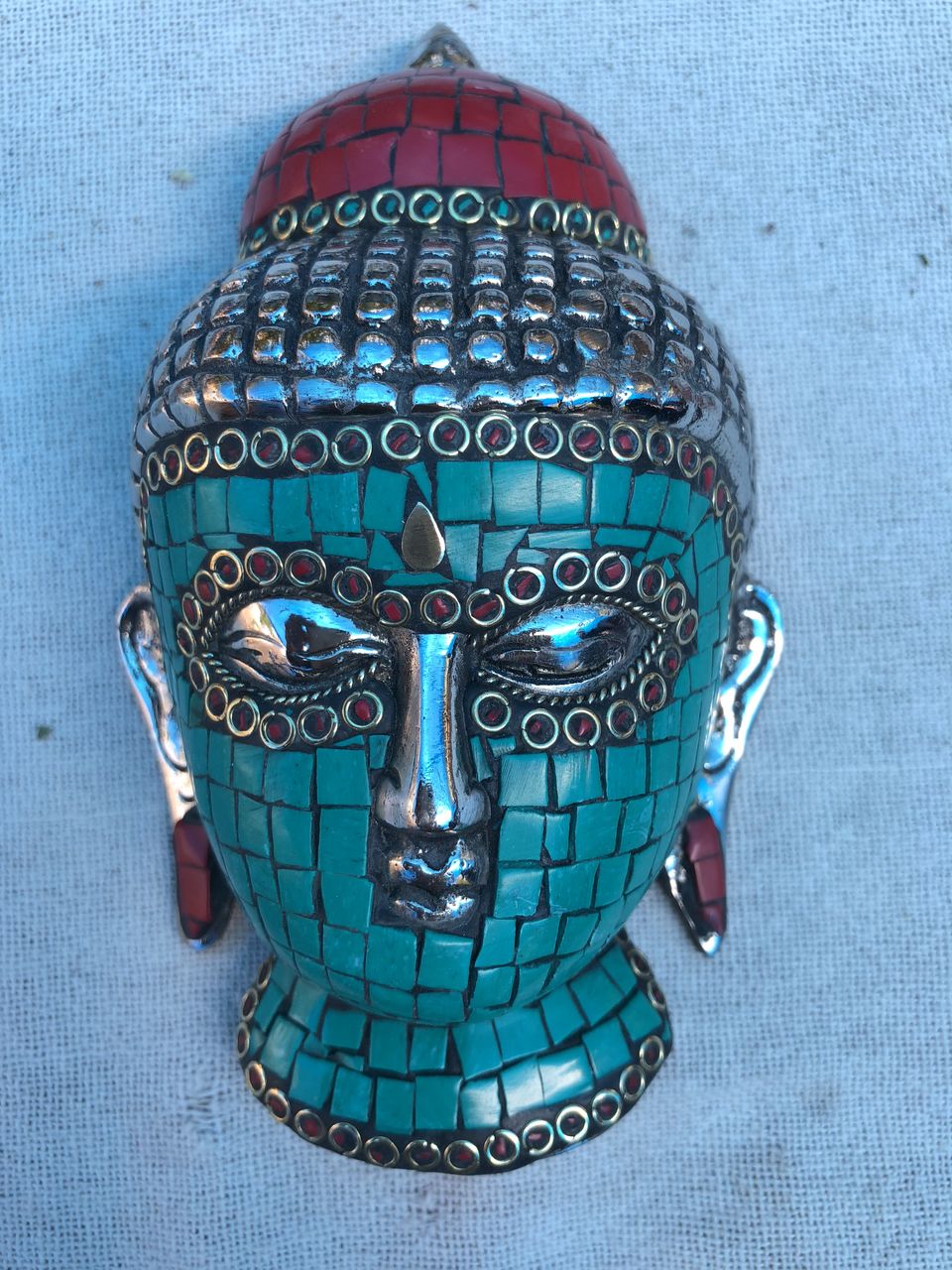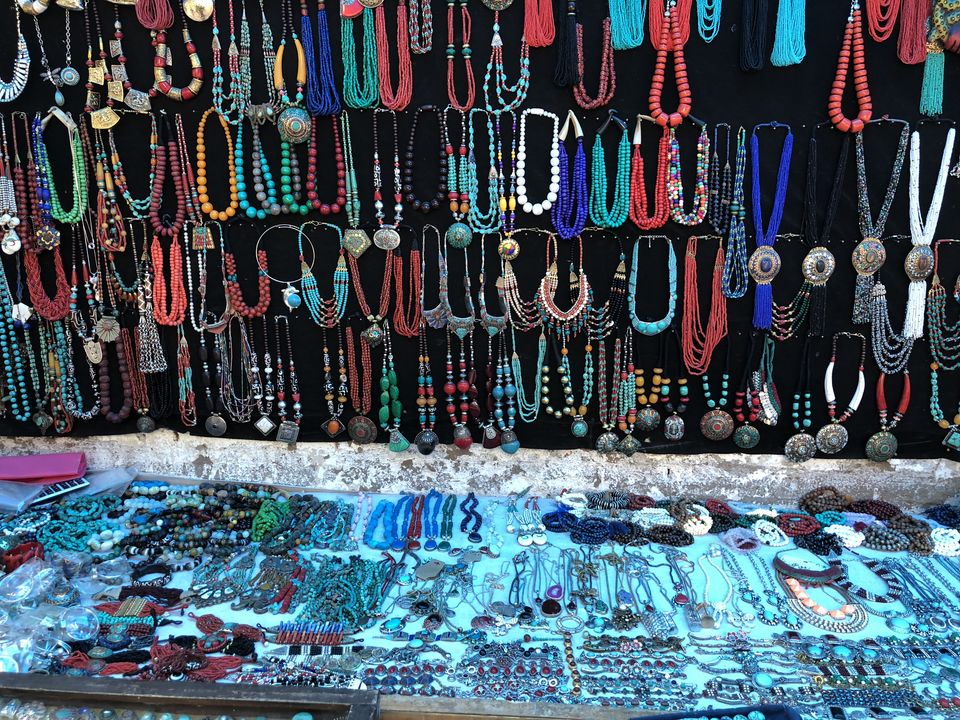 The days that followed had many monasteries lined up since ladakh is a place shaped with Buddhist culture. From Hemis monastery, Spituk monastery or Alchi monastery, each one had its own significance. It's a place rich in heritage and you'd find immense peace in it. If your purpose is to feel a sense of solace, you probably are in the right place.
The best escapades in Ladakh include the eminent White Water Rafting/Indus River Rafting, Camel Safari, ATV Ride, Magnetic Hill, Pangong Lake View and a few more.
The Indus River Rafting that I did lasted for almost two and a half hours and it was 14 kms at a stretch. It was one of the best experiences I've had so far. Known as, out of the lion's mouth, the River Indus gracefully merges with Zanskar, rolling through three countries Indian, Pakistan and China, with a view that is quiet unlike anywhere else in the world. The trip begins with the flight over Himalayas into the Trans Himalayan region of ladakh and flows for kms together making it one of the longest rivers in Asia. The same place is also known for Chadar trek, just the season differs. Where rafting begins from May and extends up to October, Chadar trek takes over in the months of January and February where you literary walk on the frozen surface. In short, Indus River is nothing but an adventure road transforming with seasons, with different trails, every single time.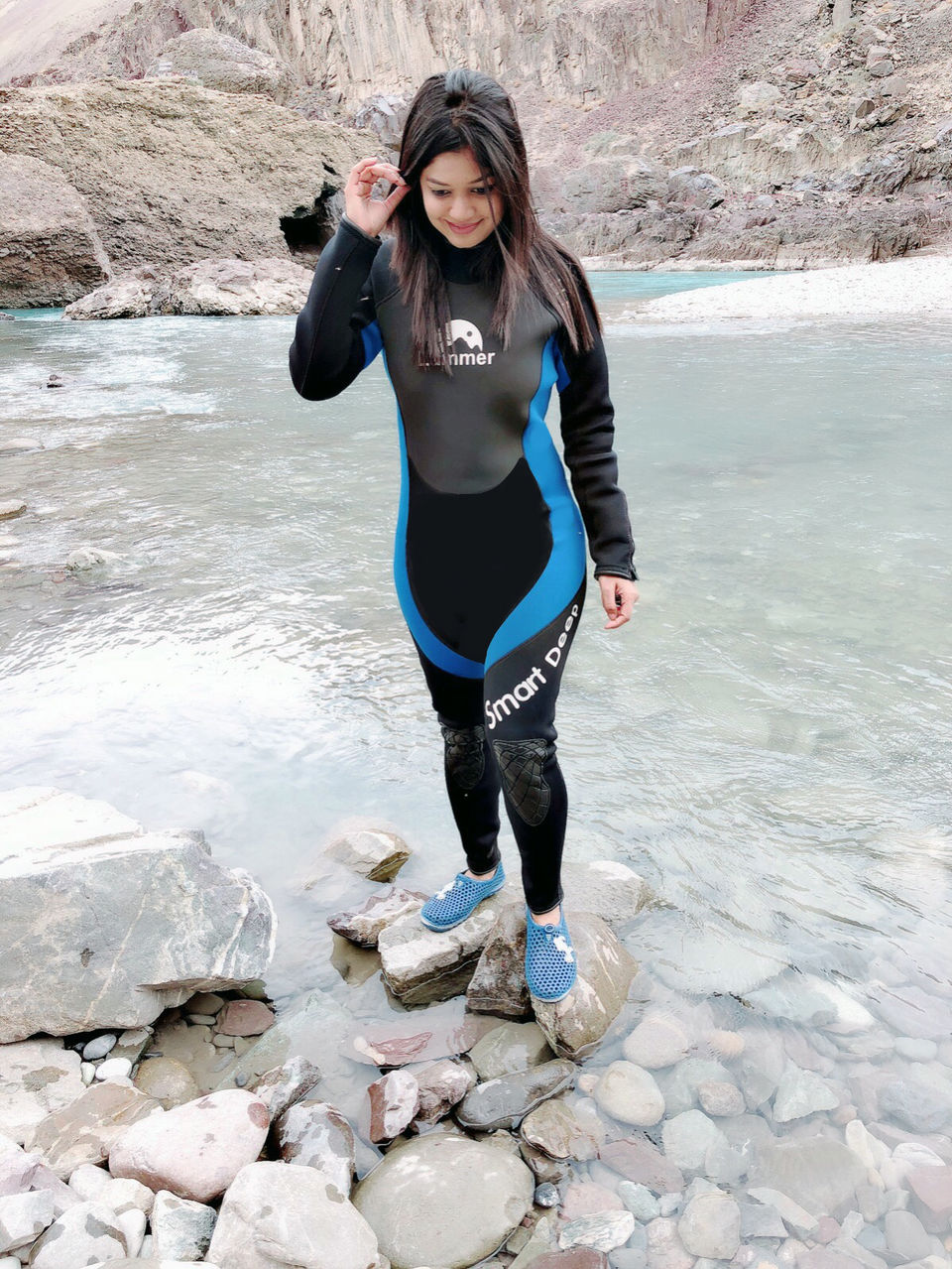 Moving on, we have ATV ride when you head towards Nubra Valley from Leh. It's a decent stoppage. Popularly known for the shoot of "Bhaag Mikha Bhaag".
The Magnetic Hill on the Leh-Srinagar highway is something that will leave you flabbergasted. Till date we've learnt about the concept of magnetism, experience it in real for once. I honestly couldn't believe until I saw my car parked on neural being pulled on it's own defying the law of gravity. It was plain magic.
Surprisingly, camels are not just found in deserts of Rajasthan but also in a few regions of ladakh. Nubra Valley Or The White Sand Dunes in Ladakh is popular for its double hump bactarian camels, and these species are nowhere else found in India. Earlier, they were used for the purpose of transportation.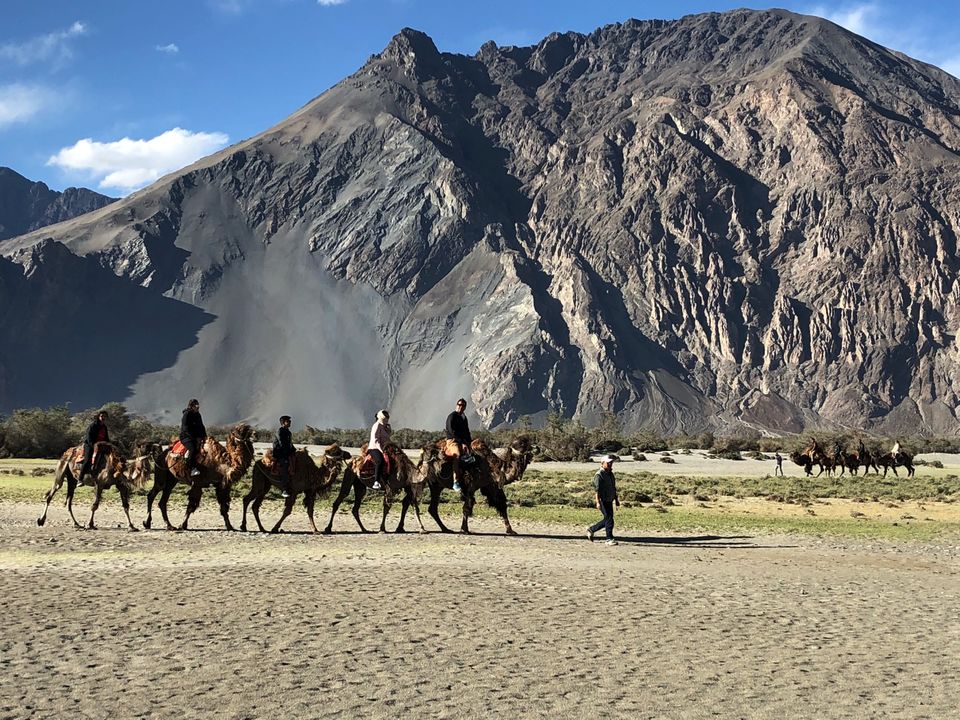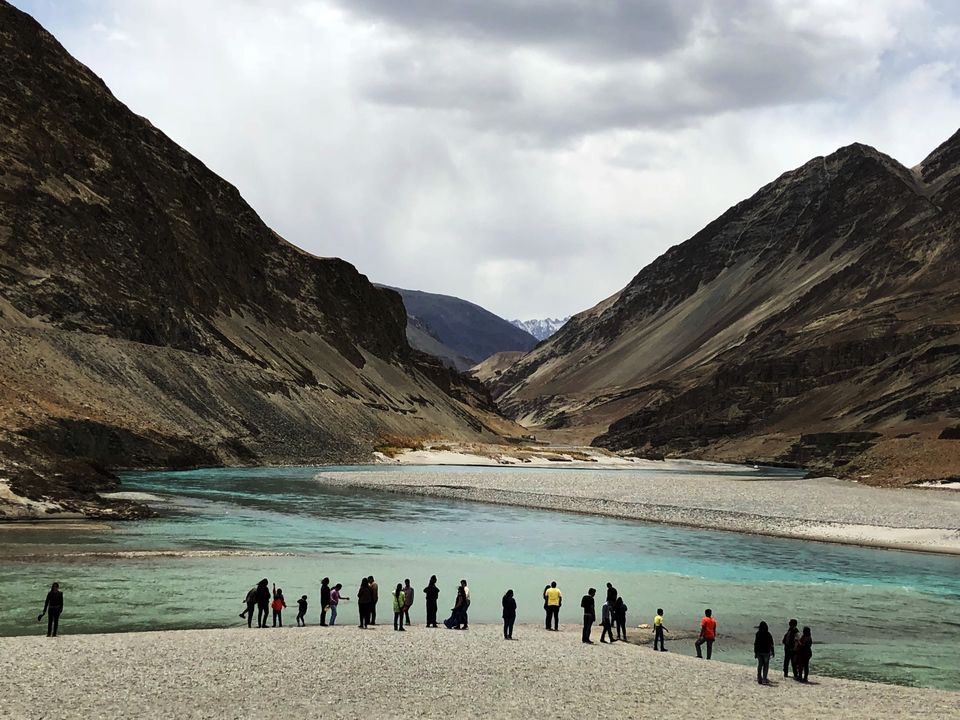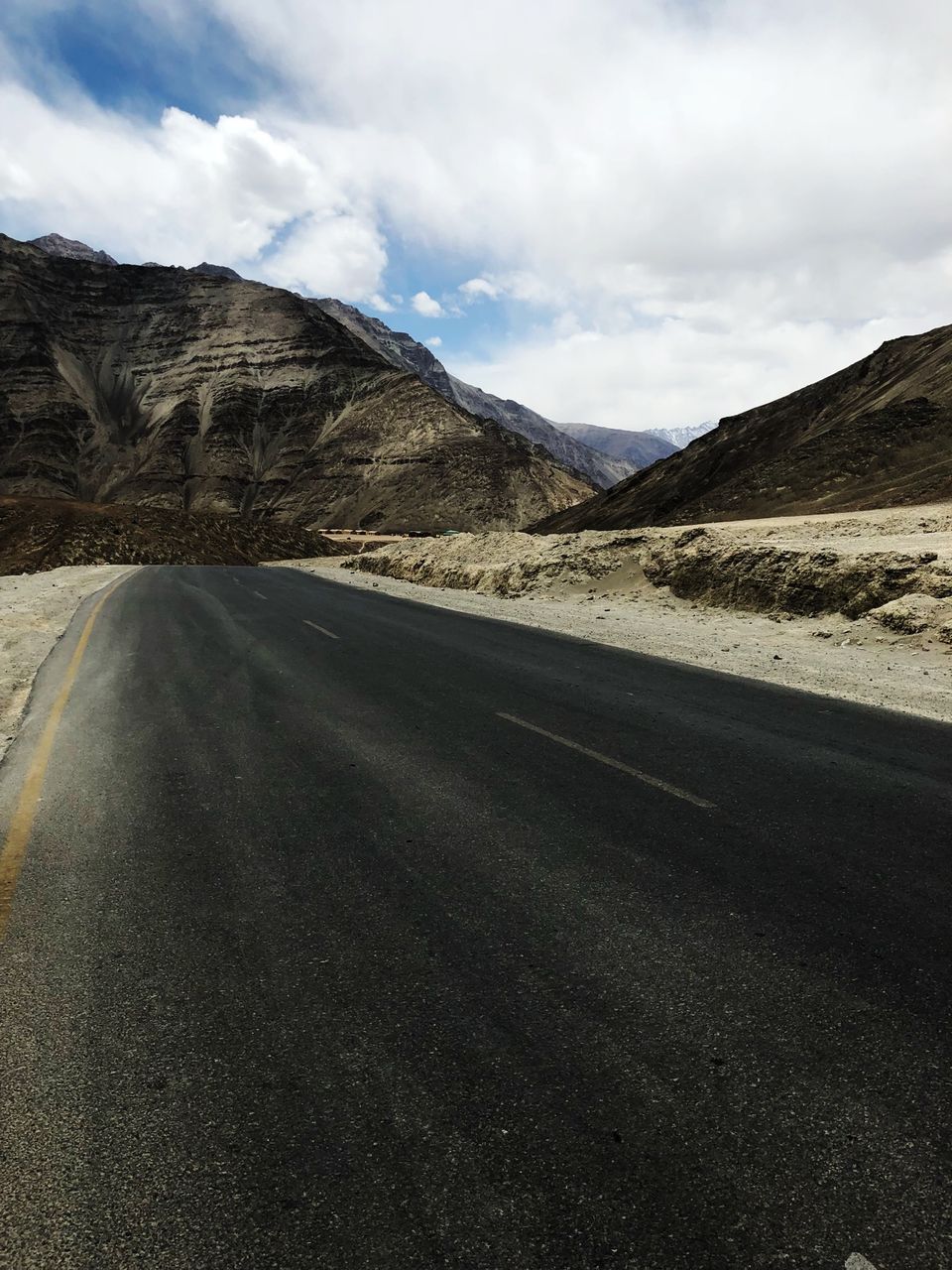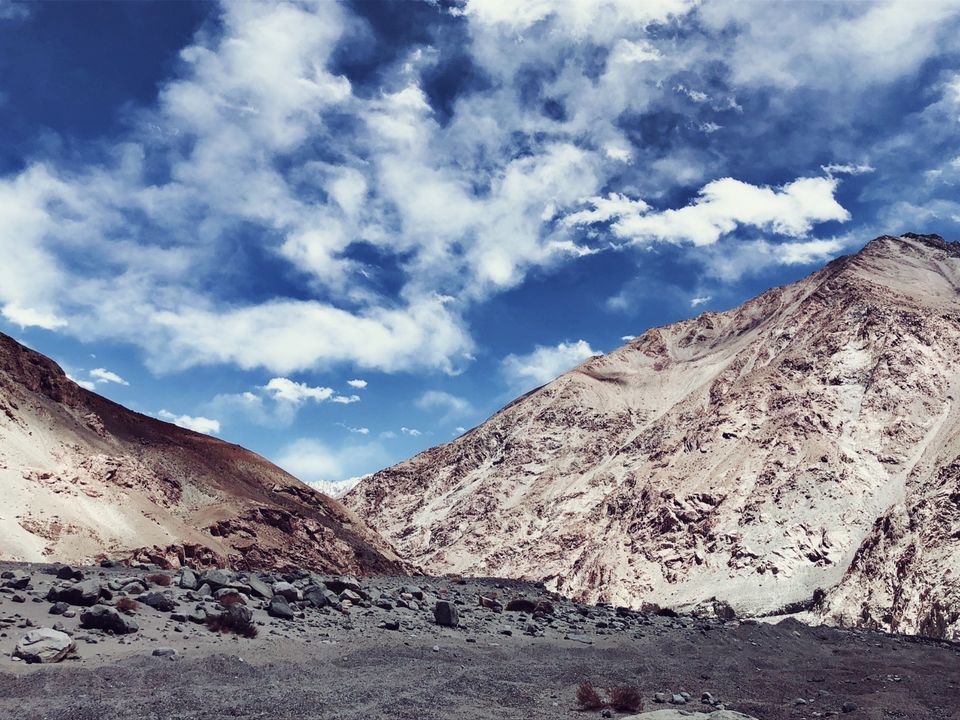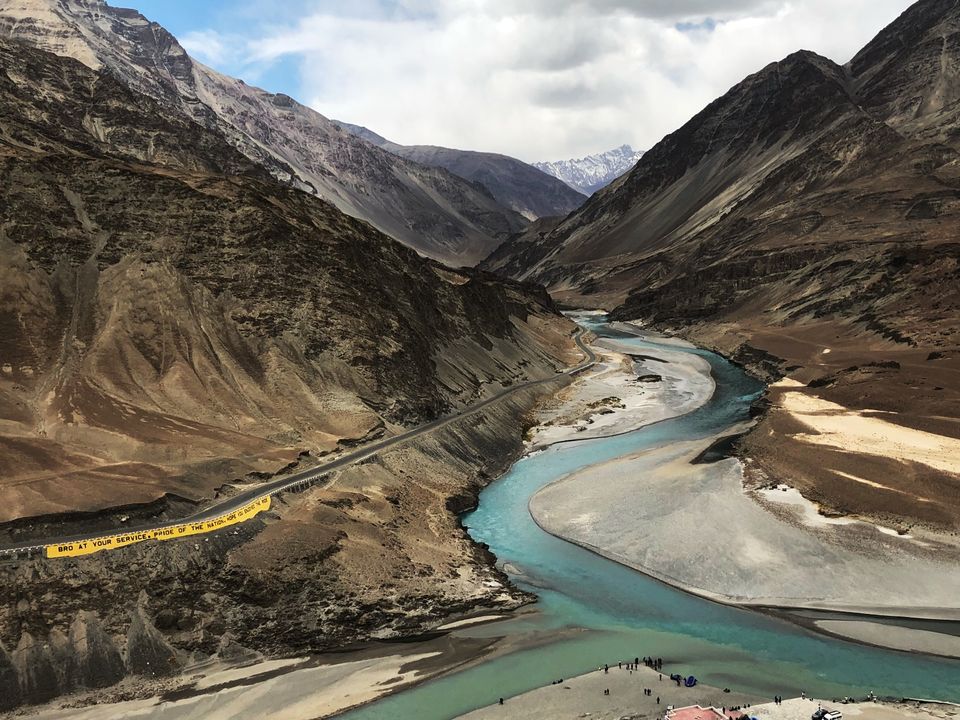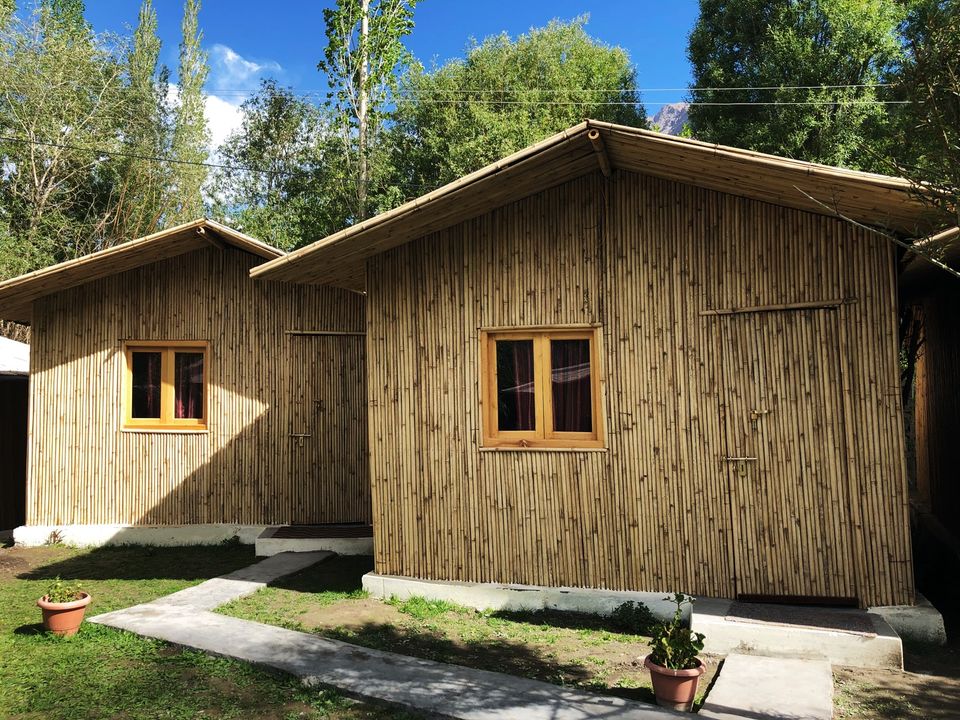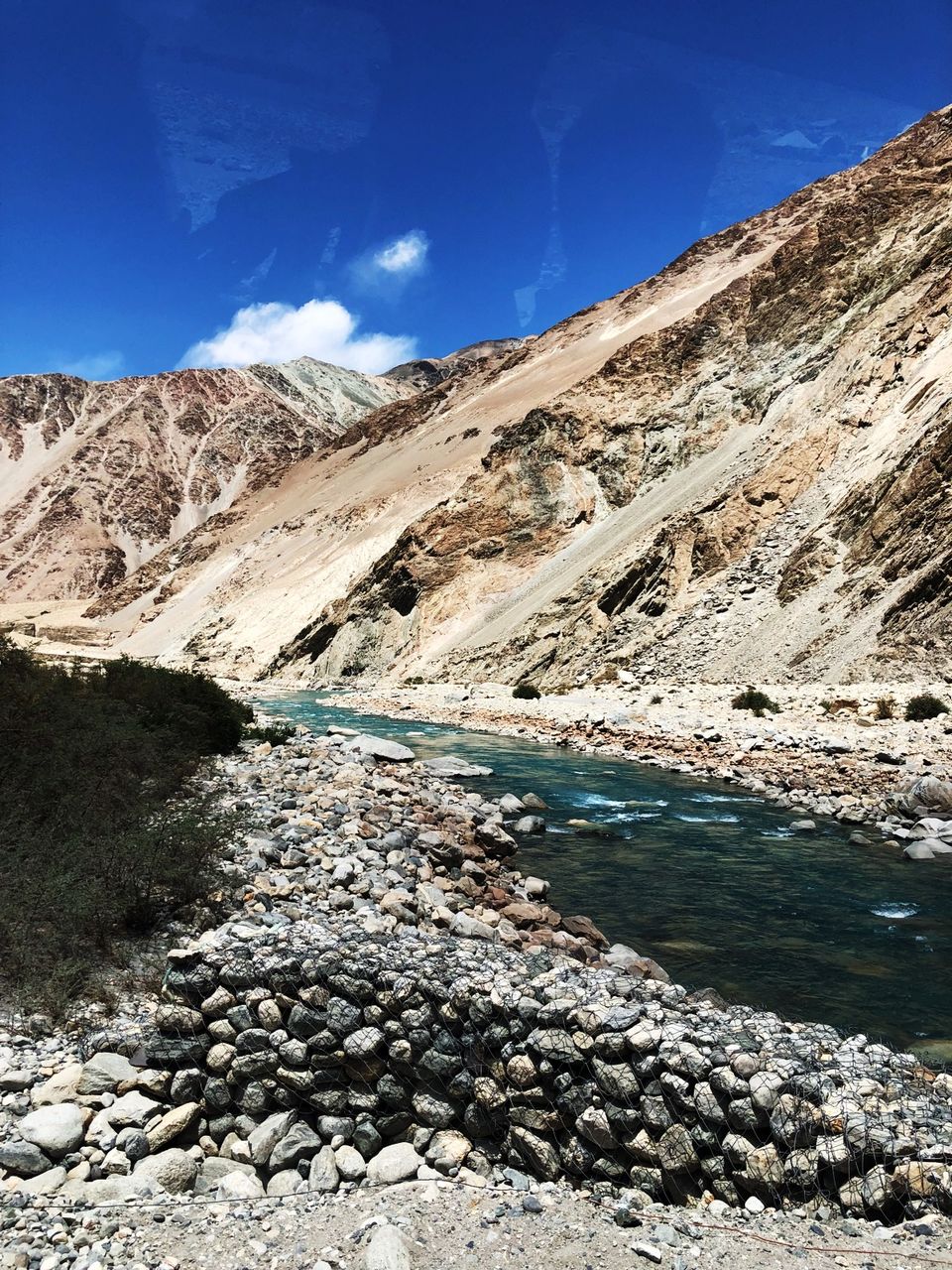 When you rove from one destination to another, ensure that you don't miss out on the highest motorable road on earth. Driving through the Khardung La Pass is a record of its kind and your moment of glory. You can also plan your route through the second highest motorable road that is Chang La on your way back.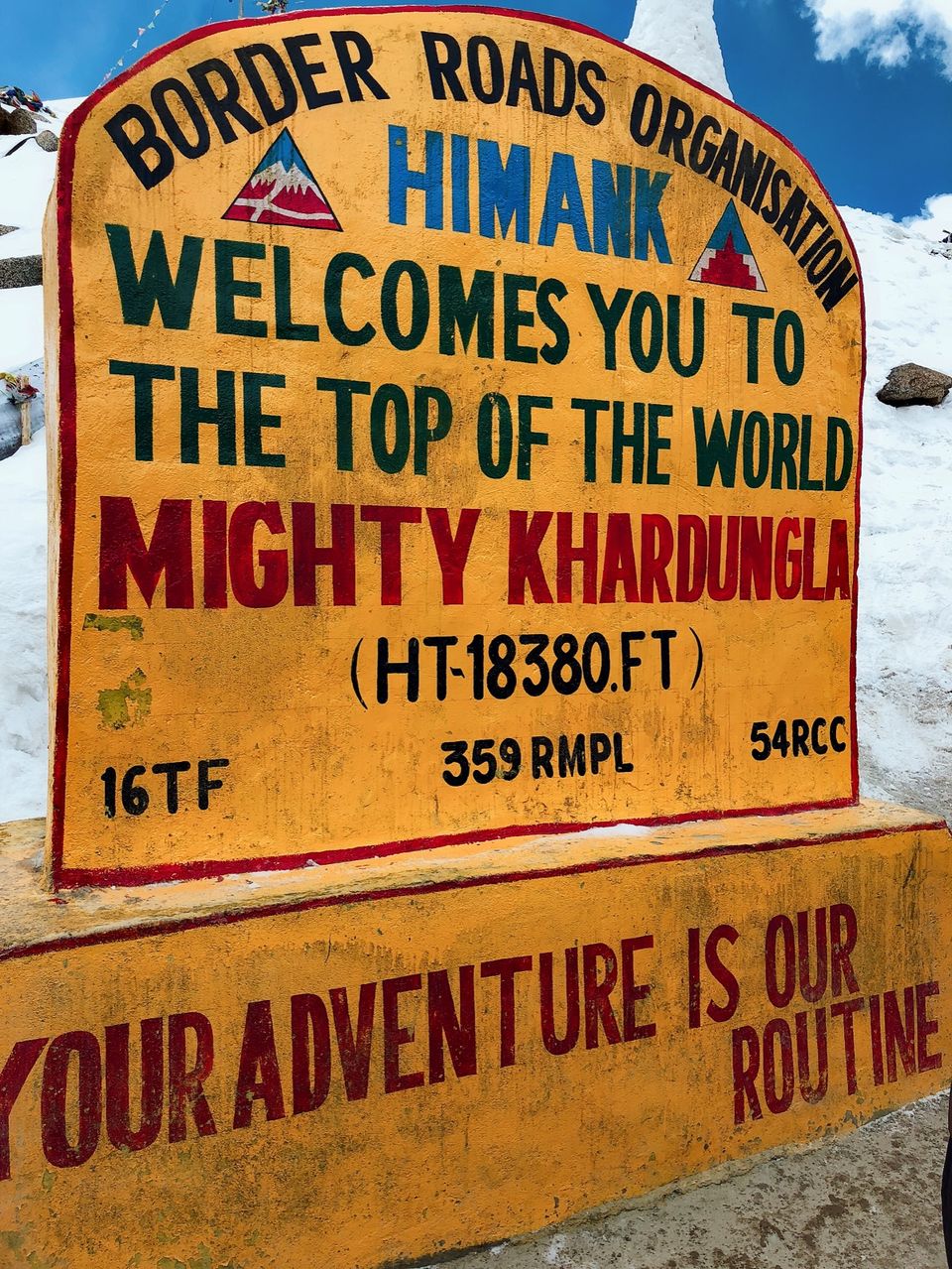 Coming to the best thing in Ladakh is the Pangong Lake. Again a record breaker, the highest salt water lake in the world (134 kms long approx.) extending from India to China. They say that the poetry on earth is never dead; when you visit this place you would feel the same. Be lost and found at the same time. Stay back in tents and cherish one entire day in Pangong because the lake gives you different shades all throughout the day.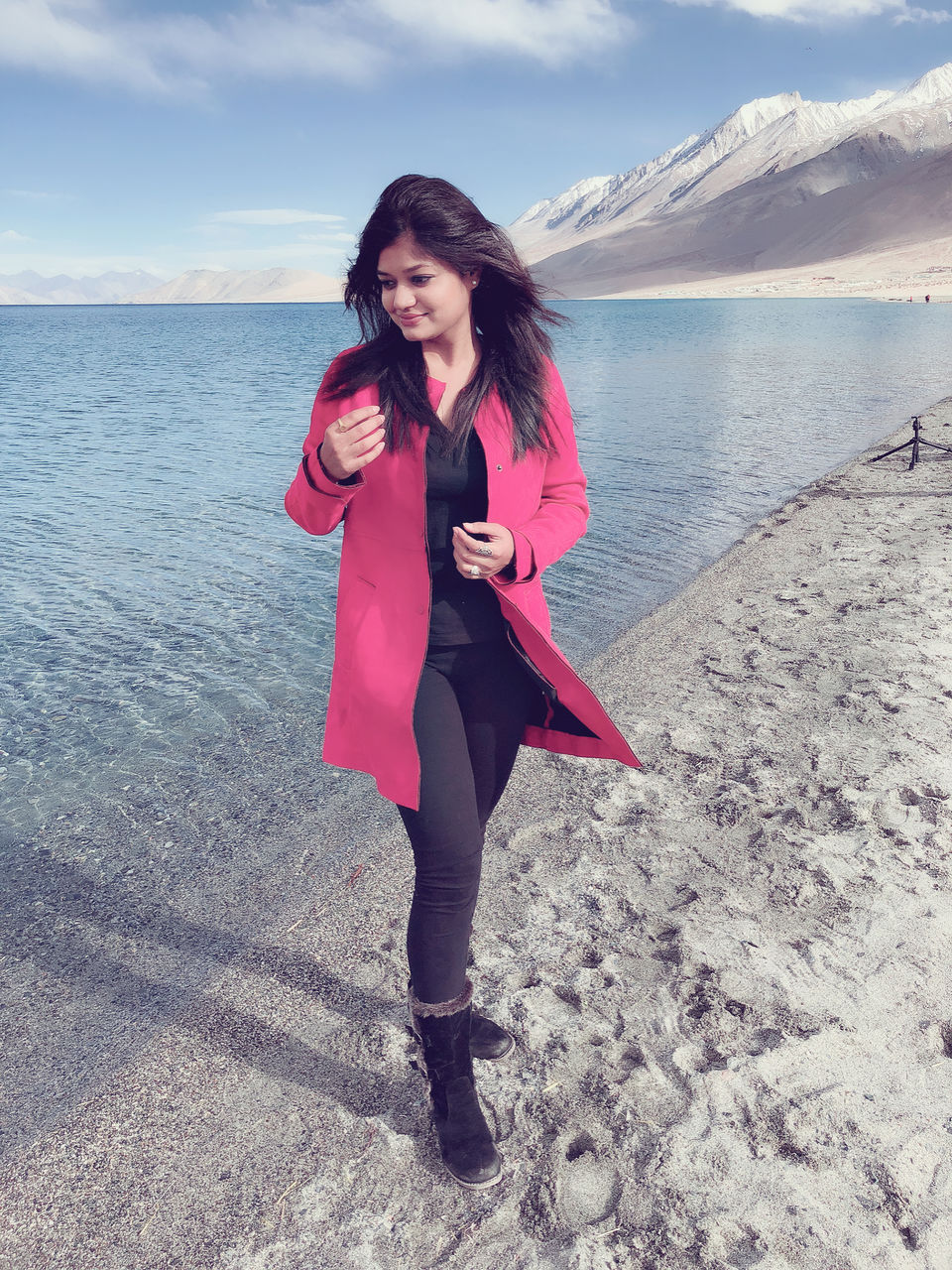 During the entire journey, keep your eyes open to enjoy the hilly roads and the ridiculously witty road signboards. Not only the place is beautiful but also the signboards are humorous as hell.
There are a few more locations that you can include in your itinerary incase you get enough time. That's The Kargil and Lamayuru - The Moonland of ladakh.
Do visit Ladakh, because it's once in a lifetime experience.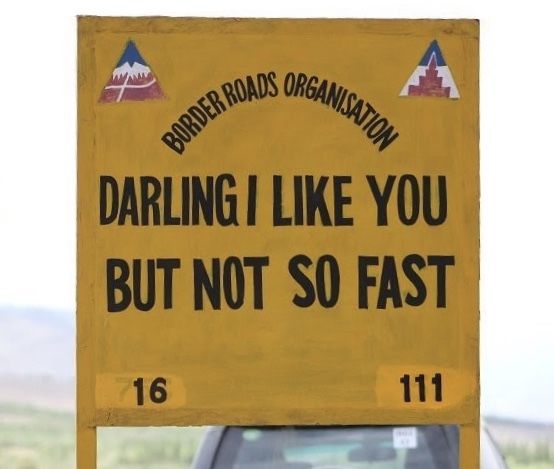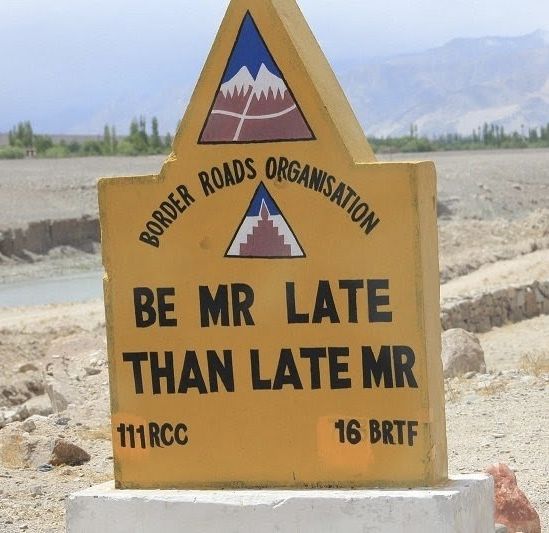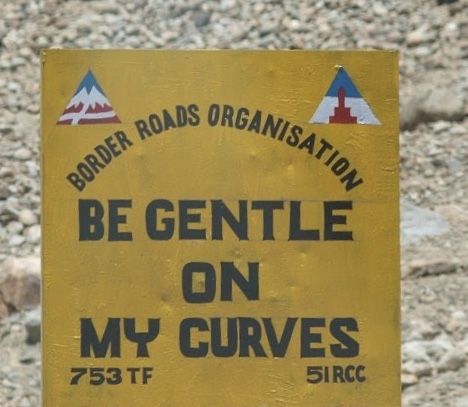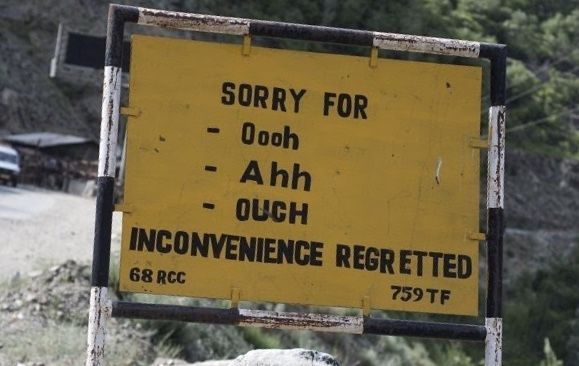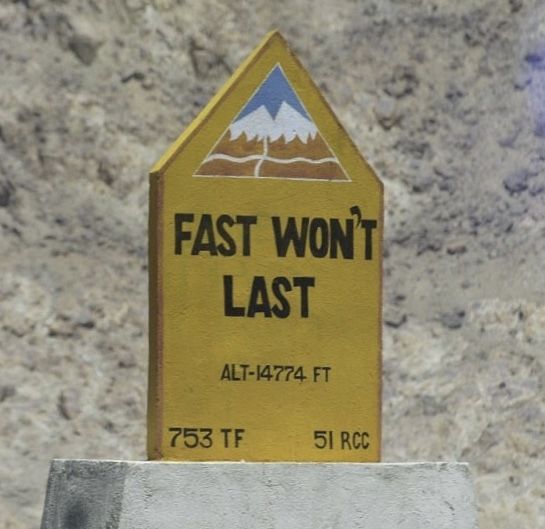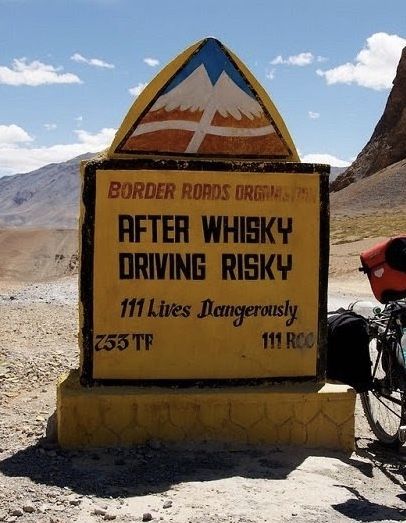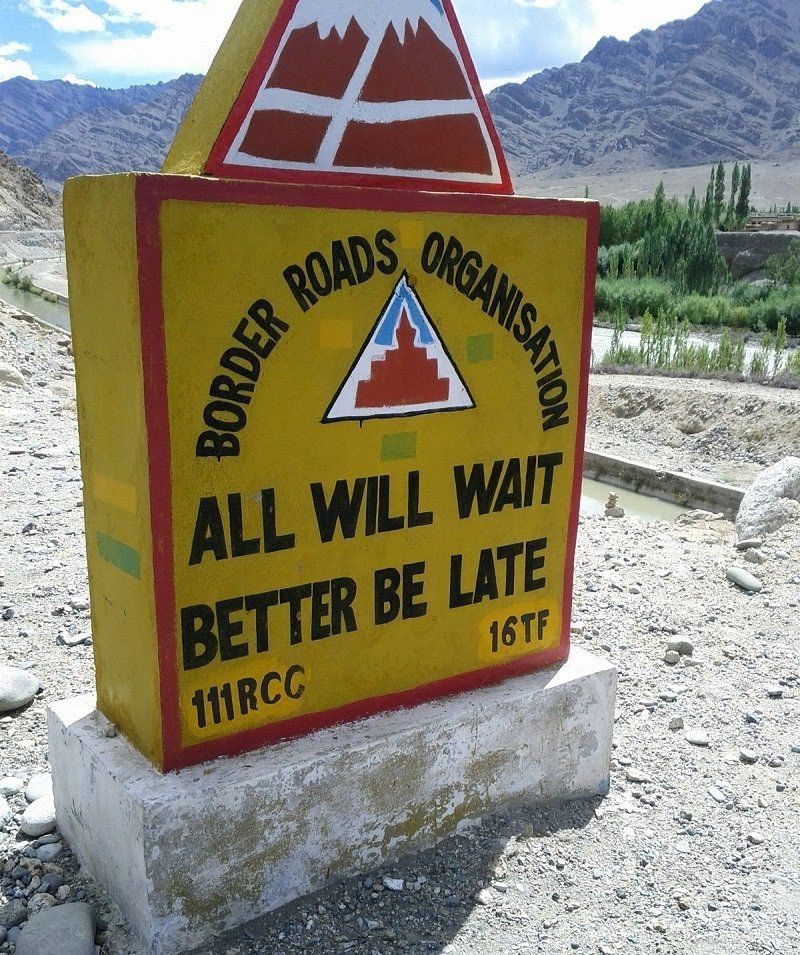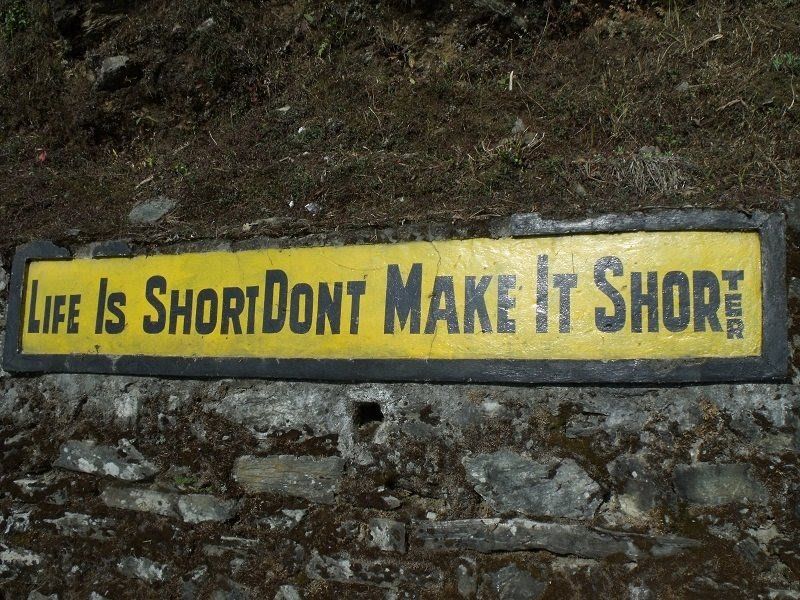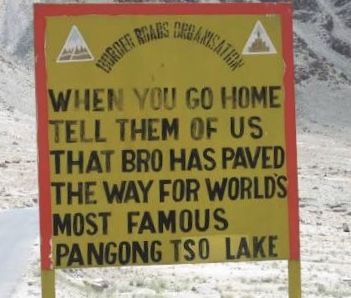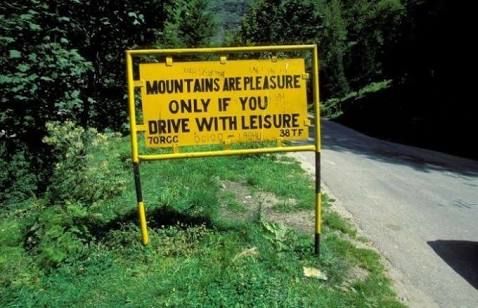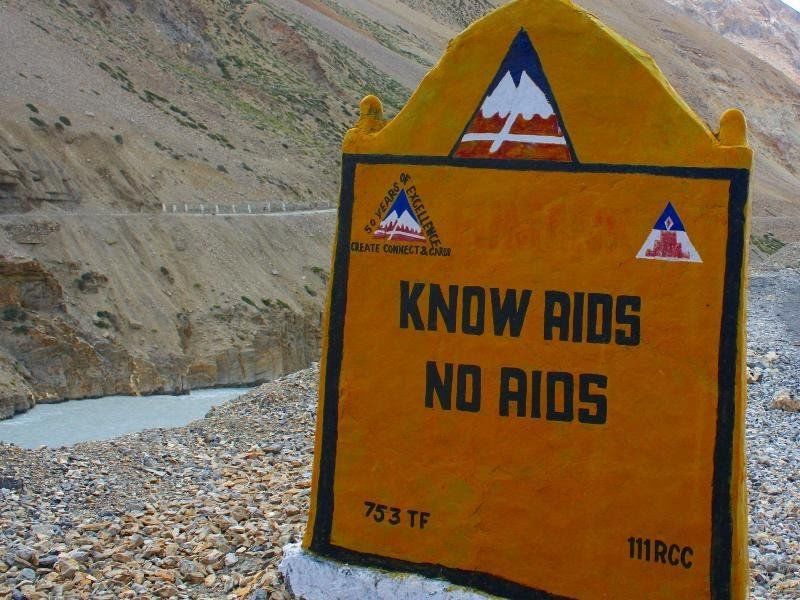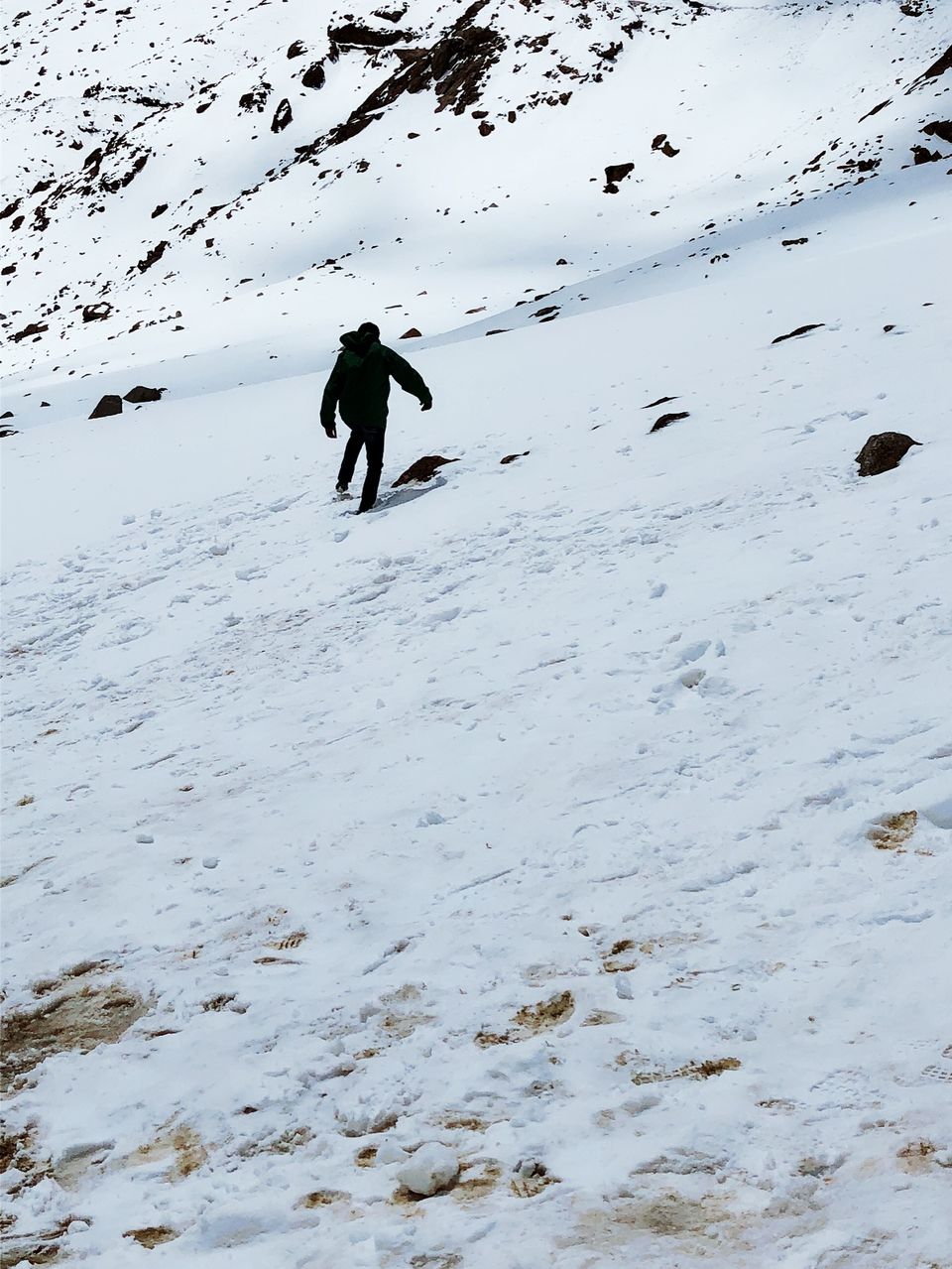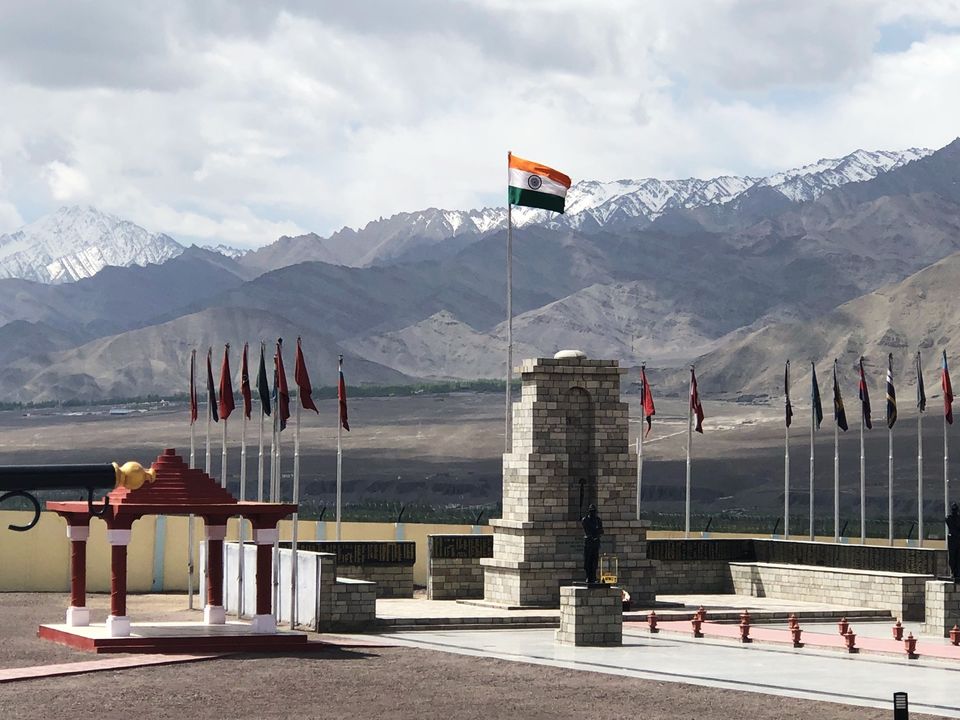 Frequent Searches Leading To This Page:-
Best Tour Packages for Ladakh, Ladakh Tour Package for Couple, Best Travel Packages for Ladakh, Best Ladakh Trip Packages, Ladakh Holiday Tour Packages, Top Ladakh Tour Packages For Family