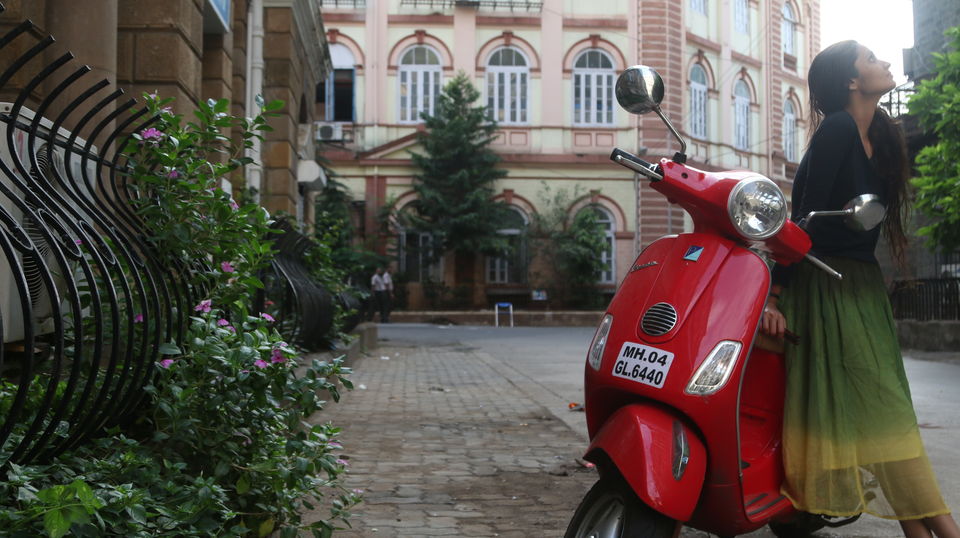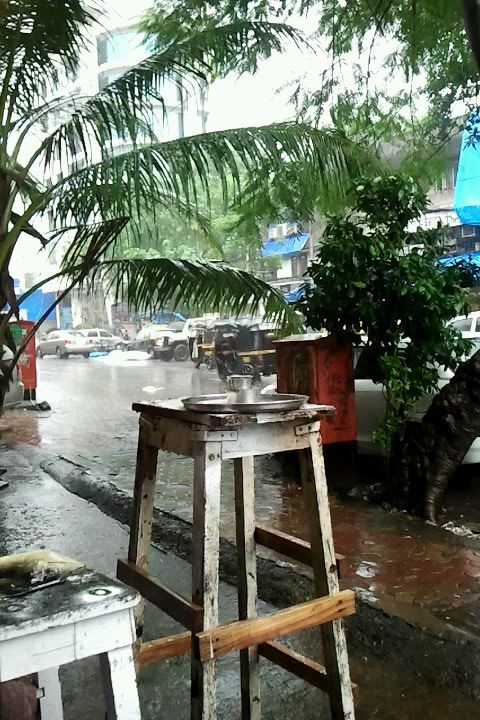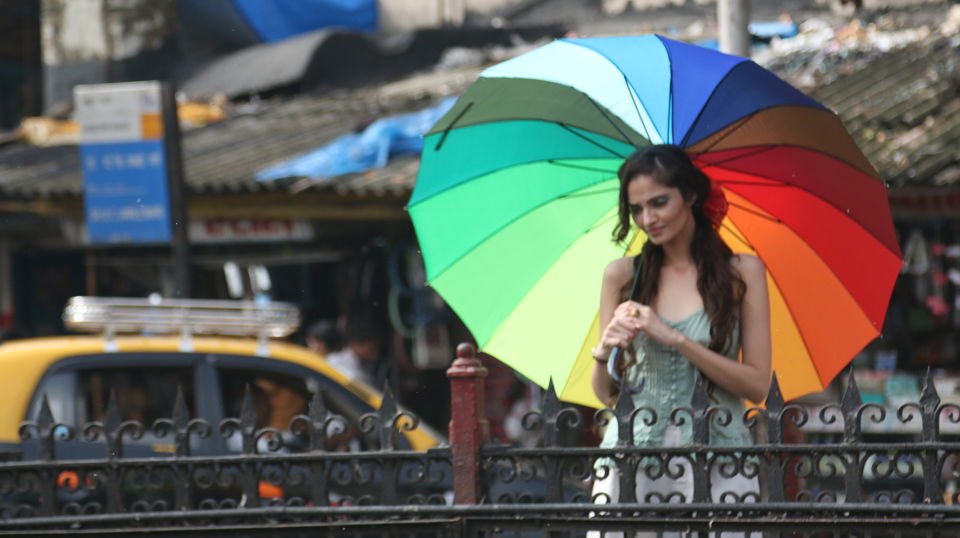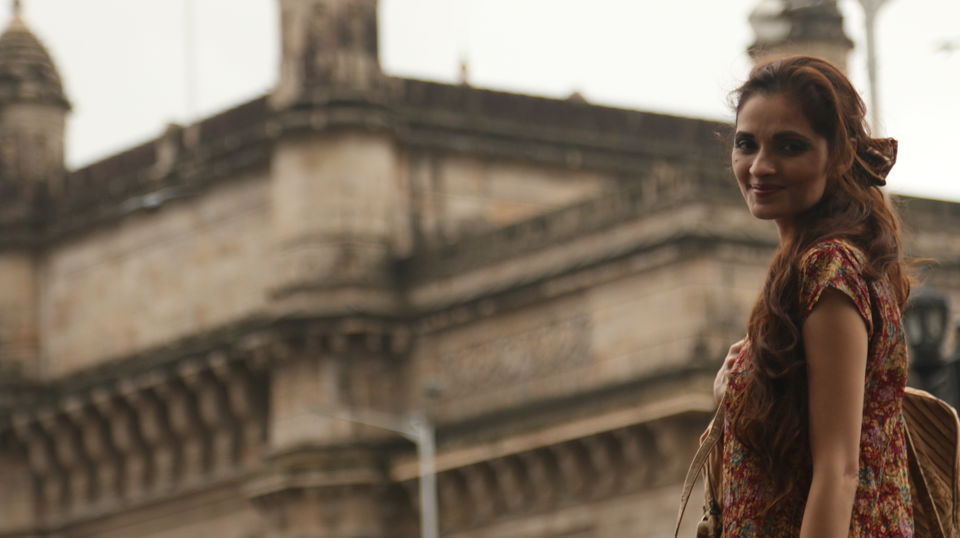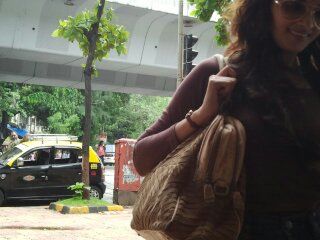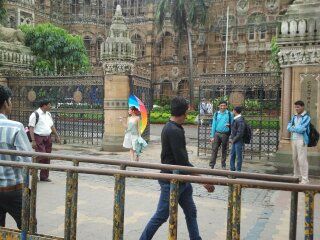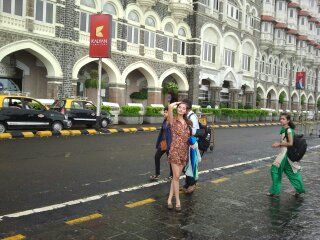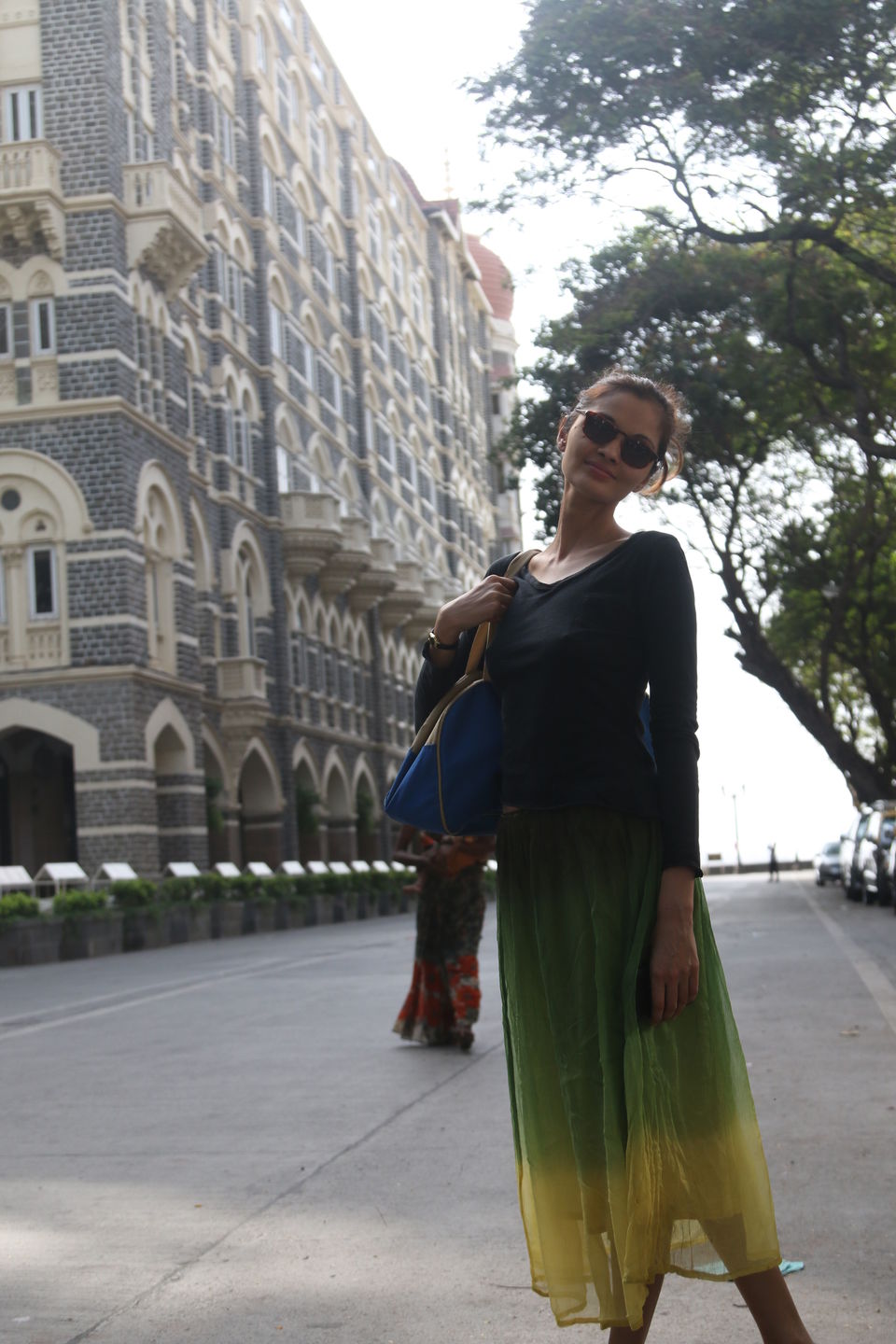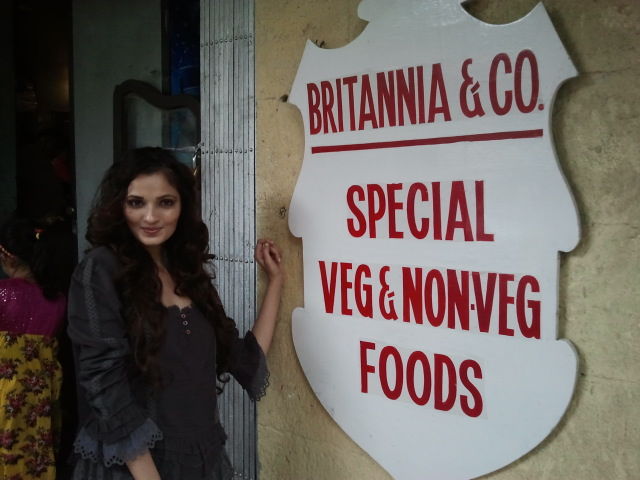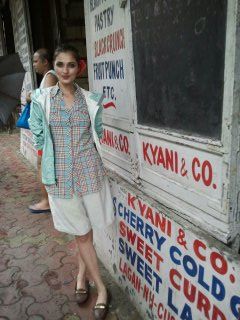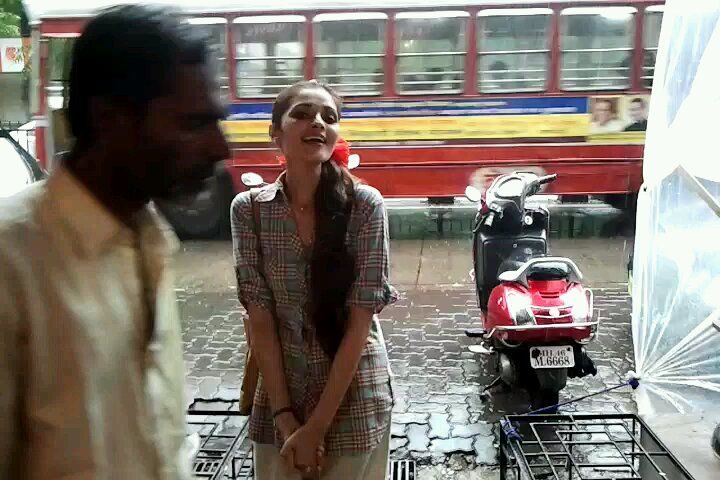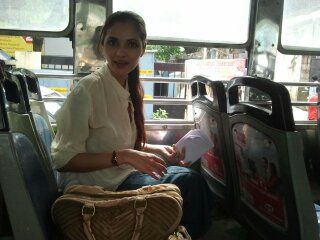 MY Mumbai:
A Vintage Reverie of Old Bombay
It is the midst of the Monsoon Season here in my city, my Mumbai and with my sentiments longing for nostalgic Bombay days, I set forth on a expedition to discover the old world charm of this city I have long called home.
So, where shall I began?
With the rain pouring, pitter pattering on the tin roofs of little street side shops in colourful markets, my appetite, both metaphorically and literally, is inspired.
The musty fragrance of damp earth brings a euphoric headiness to my senses as I wander the city in my soft blue raincoat with my iconic rainbow umbrella held over my head.
As I splash through puddles in my brown Ralph Lauren penny loafers, I pause for conversation and 'Cutting Chai', a Mumbai monsoon must, in the middle of the downpour.
With my penchant for fragrance and flavours, I decide that they are the perfect pair for a pristine outing, which carries me to my next destination.
DADAR FLOWER MARKET
And so, I am off to Dadar Flower Market, early in the morning to smell the intoxicating aromas of jasmine, rose, lotus and hundreds of other varieties of flora displayed in multihued mountains, rows and rows of vendors showing off their beautiful blossoms, flowers strung into necklaces and all are a resplendent sensual treat.
KOOLARS CAFE
After strolling through a fragrant flower market, it was time for breakfast and nothing would suffice but a spot of sweet, aromatic 'Paani Kam Chai' (Irani tea with less water and more milk) and soft, buttery 'Bun Maska' (soft bread and butter) from Koolar's Irani Cafe at King's Circle, Matunga East.
COLABA CAUSEWAY
No trip of mine will ever be complete without shopping for local relics and what better place than Colaba Causeway, where I would lose myself among old books, antiques and vintage causeway cafes lining the sidewalks in the midst of immaculate wet weather.
Bargaining here is half the adventure and it is a keen know how of seasoned Mumbai shoppers.
KYANI & CO.
Alternating walking and taking short rests for snacking are but naturally my darling pastimes for a cosmopolitan day.
So I am off to Kyani & Co. at Metro for an afternoon delight.
The Peppermint Tea here is divine and to eat, try their delectable baked goods, namely the pastries and an Irani Cafe must have:  rich, decadent, Mawa Cake.
TAJ PALACE HOTEL, COLABA & FORT BACKSTEETS
Being a connoisseur and ardent lover of architecture, art history and colonial vestiges, there is nothing quite like walking through the old back streets of Fort, Colaba and the lovely lanes behind the Taj Heritage Hotel Wing.
Strolling by past Yacht Club, the Gateway of India (which I only admire from afar due to madding crowds) and admiring the stately beauty of what the English have left behind, Bombay holds on to the remnants of the British Raj from over 200 years ago displayed in grandeur of regal buildings found only in South Mumbai.
Two of my favorites are Victoria Terminal (now known as C.S.T.) and the exquisite Bombay Post Office building (B.P.O.).
BRITANNIA & CO.
After my afternoon of art appreciation, it was aptly appropriate that I sit down and reminisce on my day with tea, as the British would, and Indians do, at the very famous, Britannia & Co. Irani Cafe nestled in the heart of Ballard Estate.
Confections are aplenty here, with dishes like Persian 'Dhanshak' and 'Berry Pulao' rolling out, platter after platter, from the bustling kitchen.
But even with all of that heavy temptation, I choose simplicity, a cup of tea to take a pause, look back and top off my day here in Old Bombay.