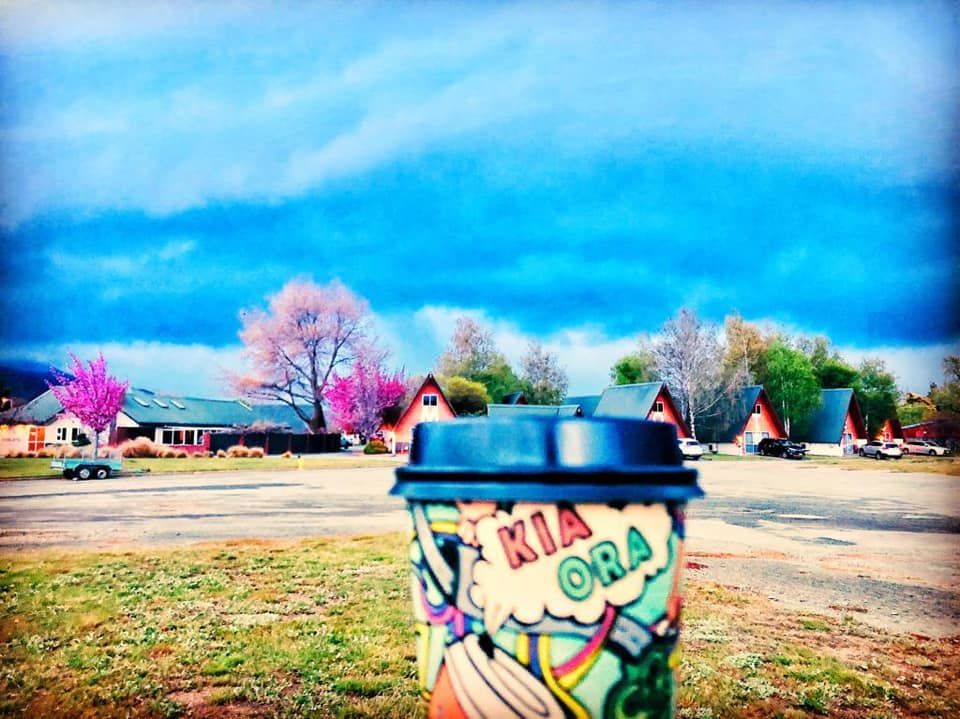 The country of stunning landscapes and great coffee.I had rarely imagined a check on my travel bucket list against New Zealand. Even though I would read about majestic place very often, to me accessibility, money, time were always a back puller. Now that I got to visit this wonderful piece of land on earth, one thing that I can assure anyone who plans to visit New Zealand is that its more beautiful than its pictures and more serene than in our imaginations.The land of LOTR, New Zealand is a heaven in disguise.
When you reach there you will be welcomed by the crisp fresh air. Total population of New Zealand is 4.794 million and people have a chill attitude towards life. You can book a car or campervan if want to do a roadtrip.
Important info:
Book your car in advance and there will be some security money(1000nzd) which can be refunded within 10 days after Car submission.
Watch Lords of the Rings before visiting New Zealand.

If you are a vegetarian then also you can find veg Indian food everywhere.
Chai Latte ,Coffee and freshly baked muffin is something you can find everywhere.
No need of IDP if you have a valid car license in English language.
Keep a good eye on Budget when planning this trip.
Parking is free mostly and in big cities its free to park after 5 or in weekends.
Camping is very popular in New Zealand and there are many free camping sites.

Keep a warm jacket even if its spring or summer in New Zealand.
New Zealand is the cleanest place which I have ever visited till now, so please respect nature and help them in maintaining the same.
You have to declare all the food and medicines (commercially packed) in the airport.
New Zealand yogurt is a must try.
In all Indian food places rice is complimentary with any curry.
Can book all activities on Klook.
We reached Auckland around 3 P.M and then just tried to adapt in the cold weather of New Zealand(even when its spring time).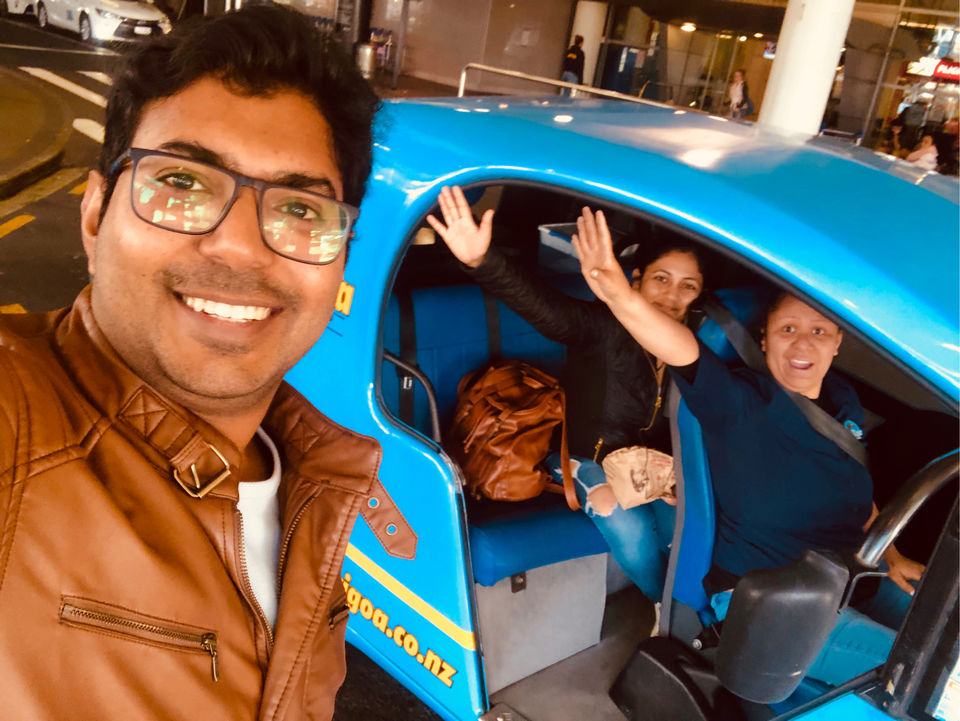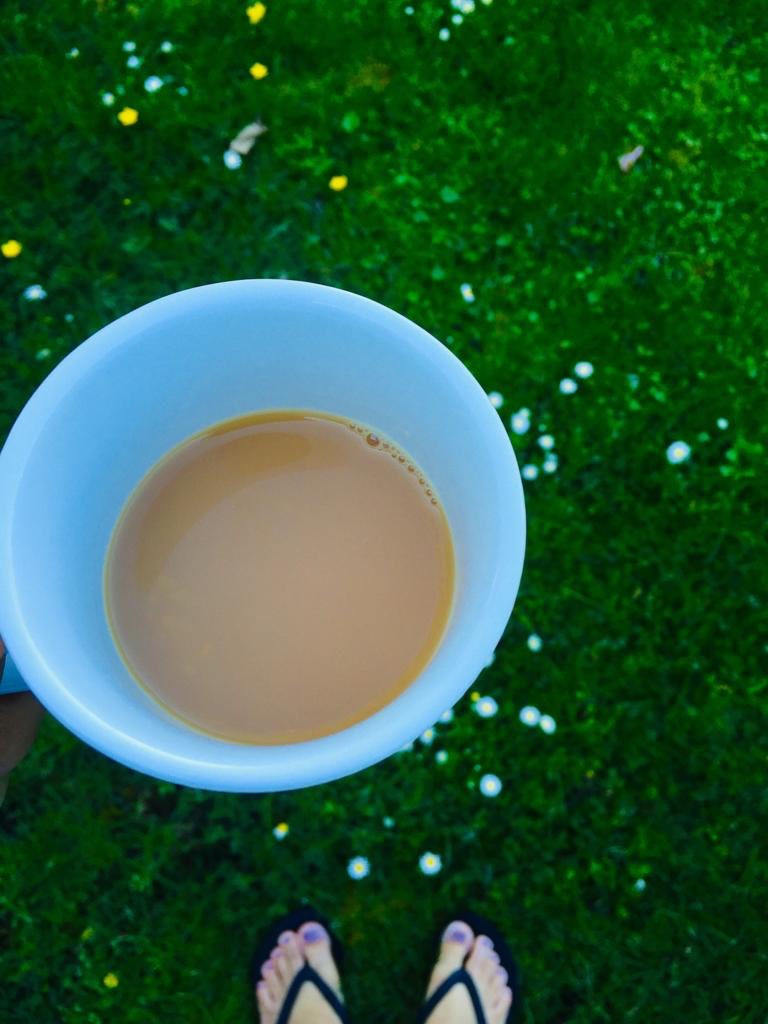 We drove from Auckland to Coromandel. We spent most of our time at Cathedral Cove. The walk from carpark takes around 35 mins each way but you'll want to allow time to enjoy the sights along the way as well as Cathedral Cove. When you reach back to Roturua then you can clearly smell Sulphur in the air.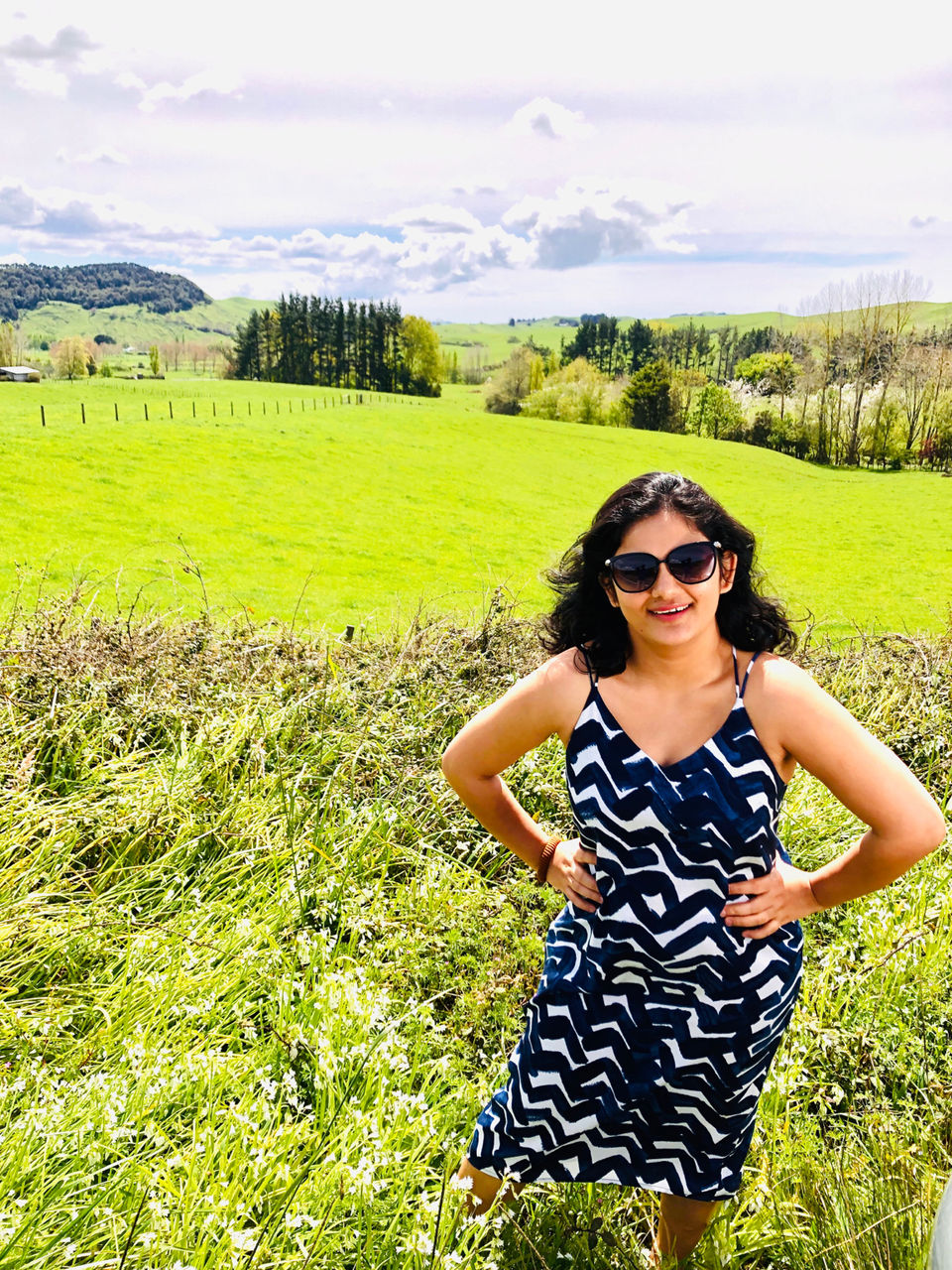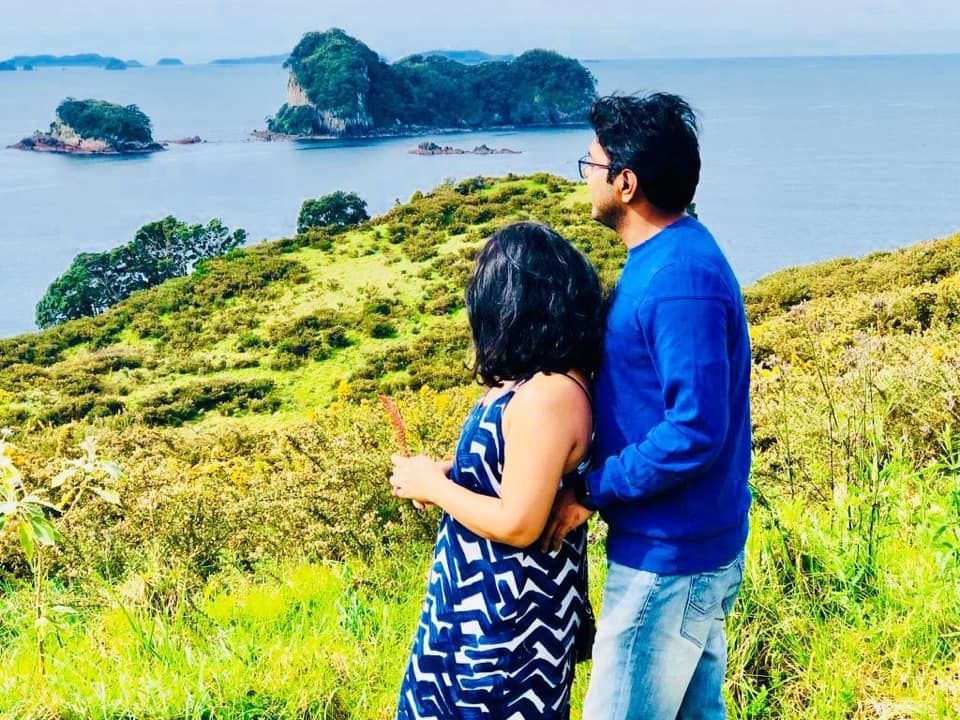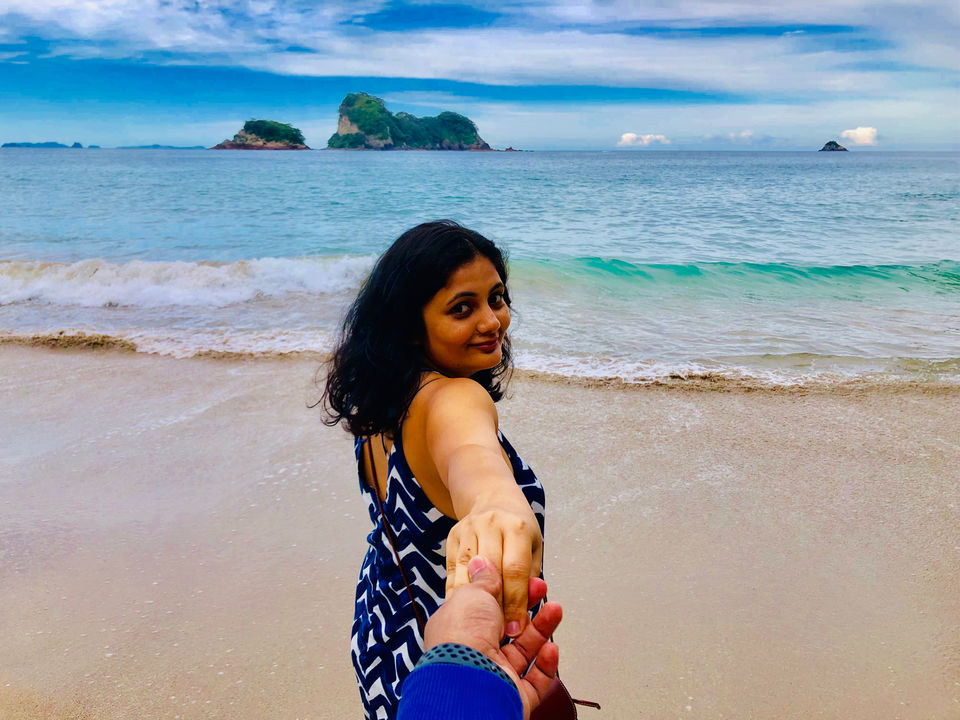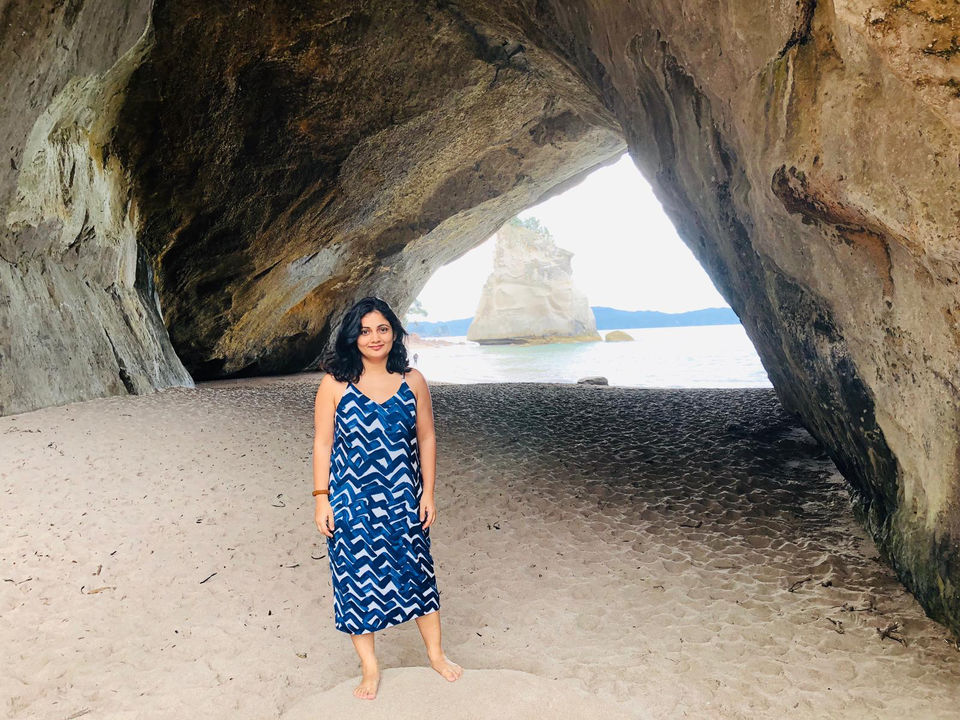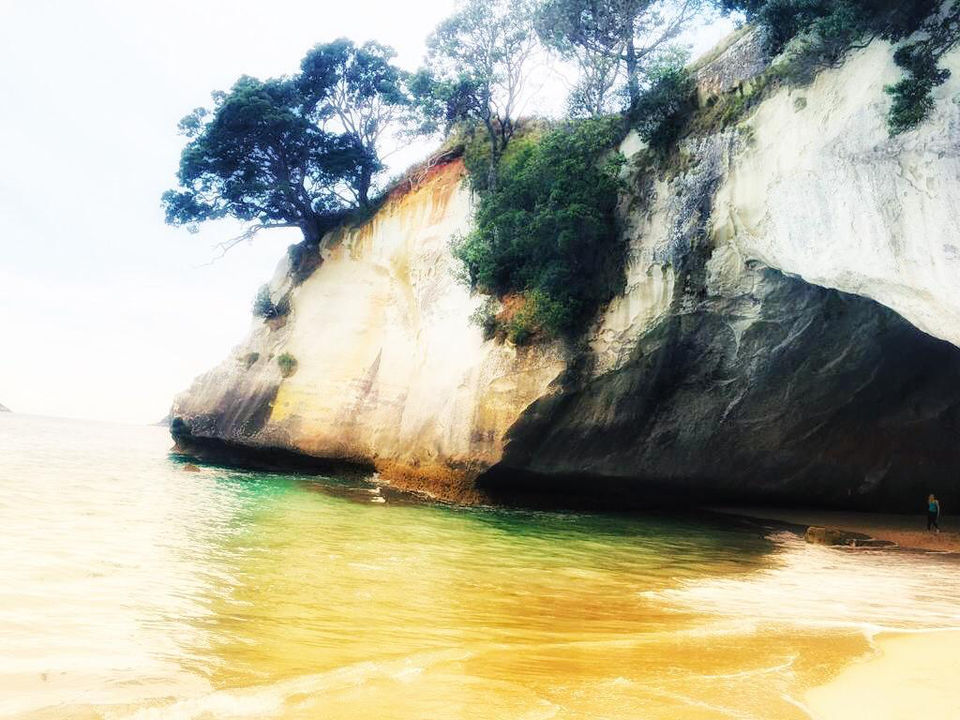 Hobbiton is the most magical place in North Island. Everything seemed too cute there.Pictures will do more justice than words.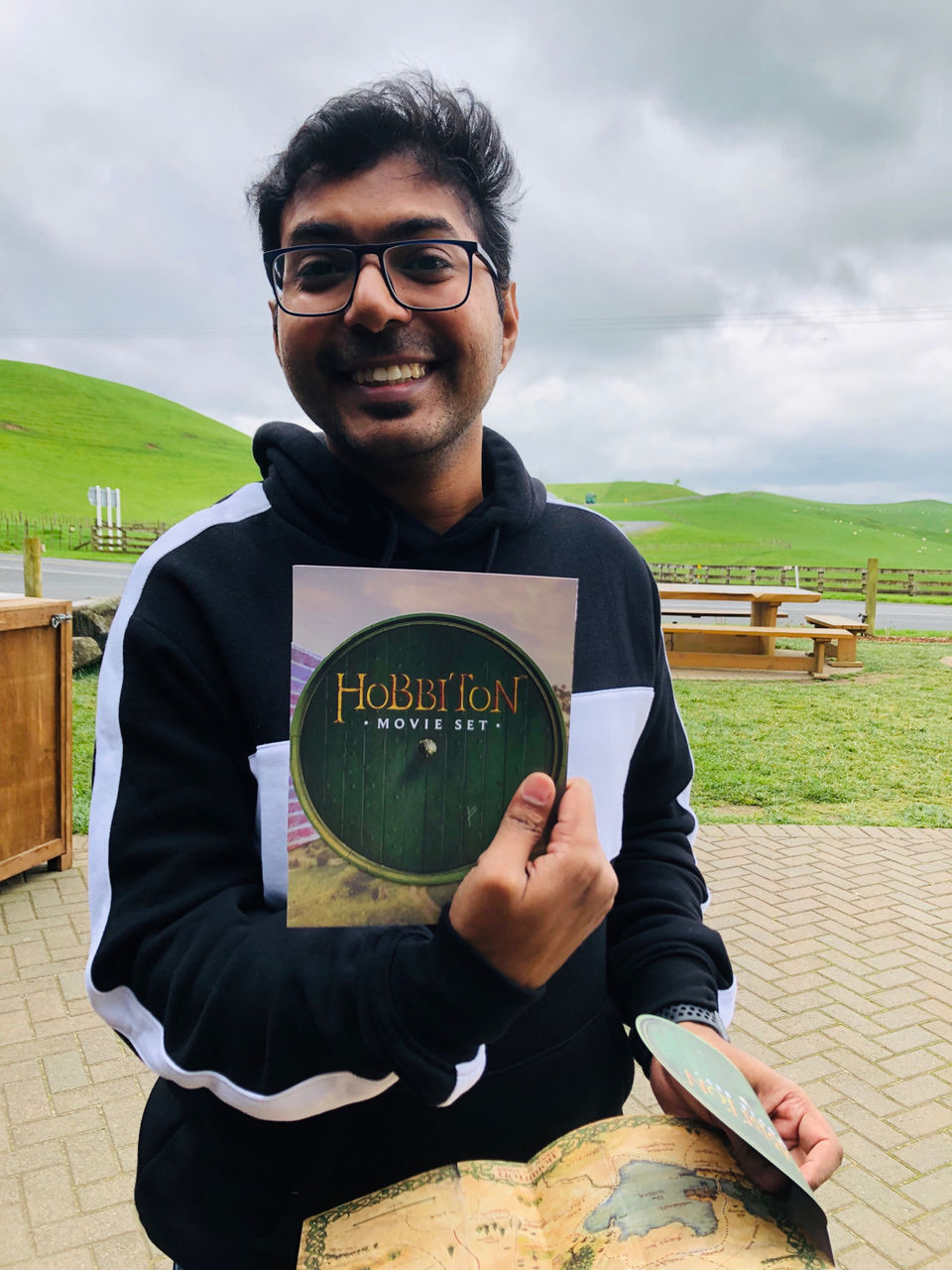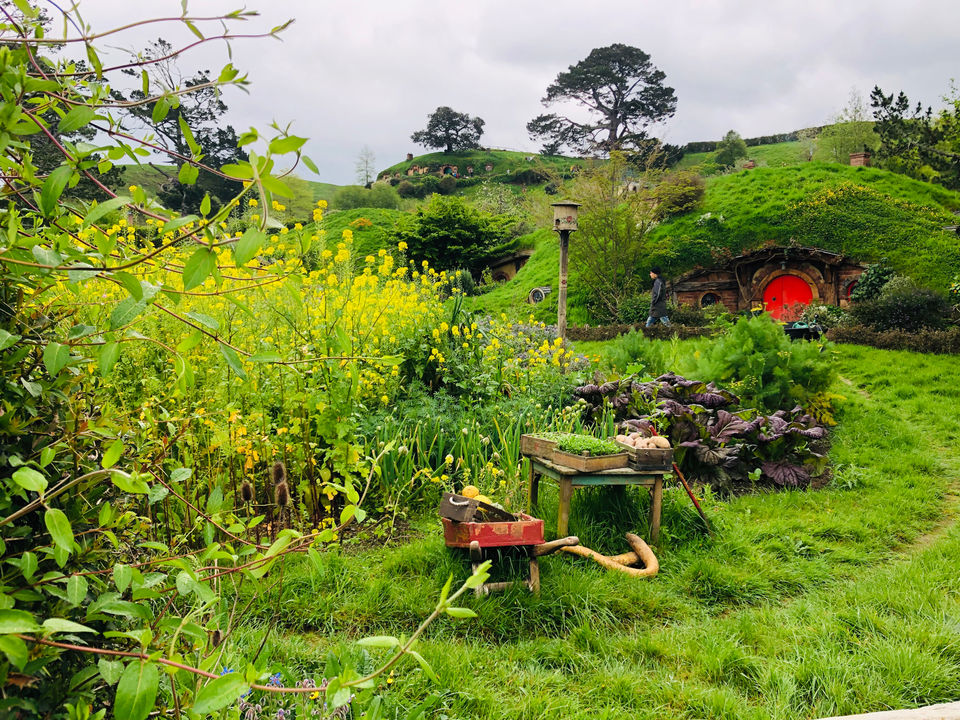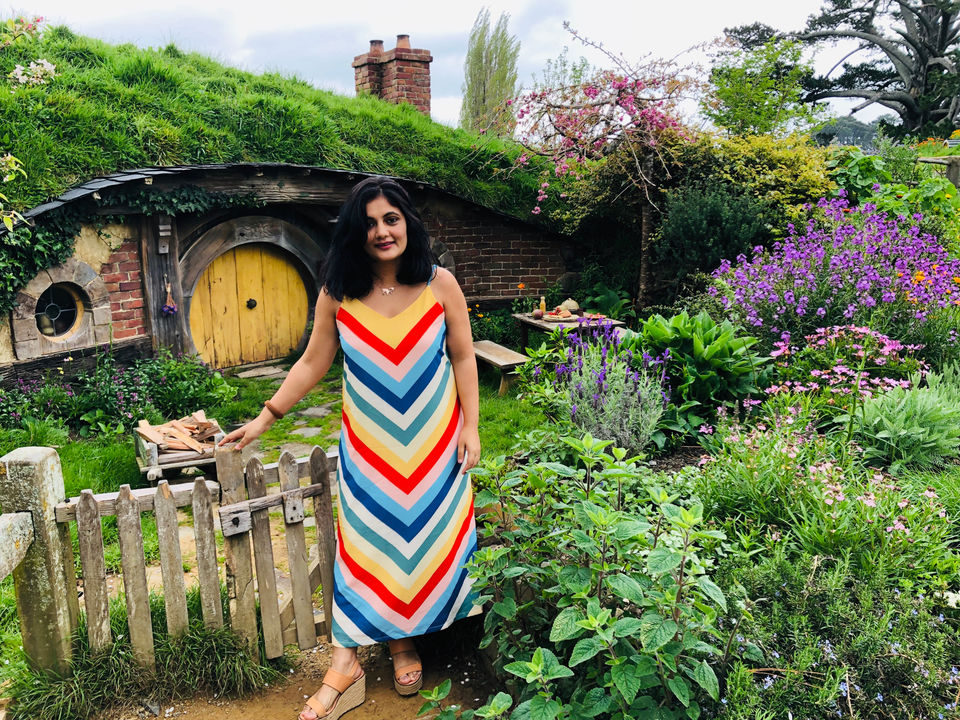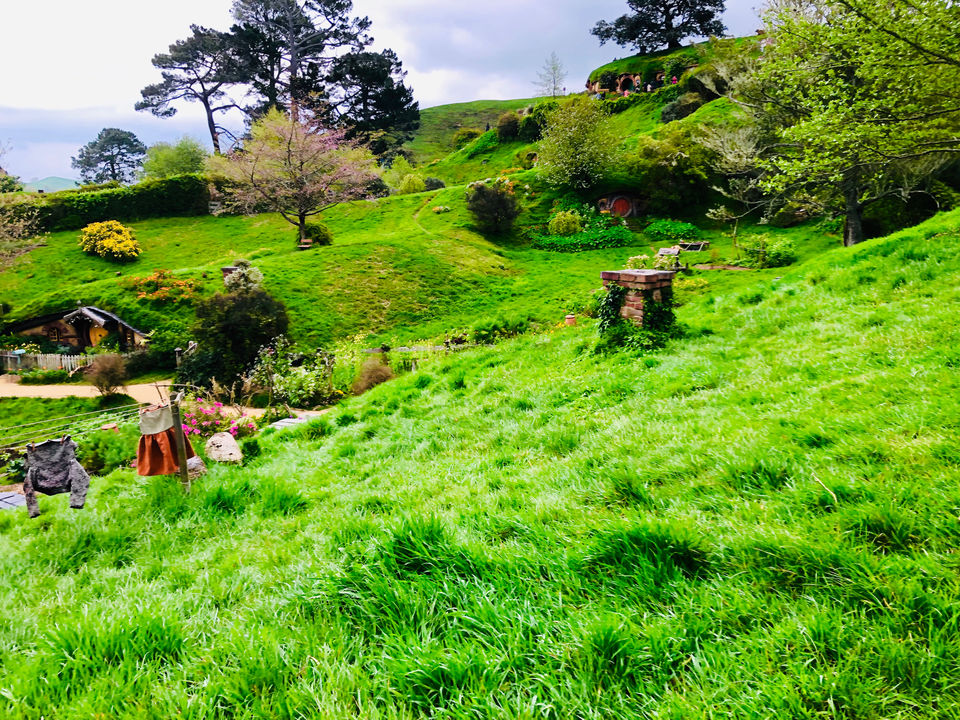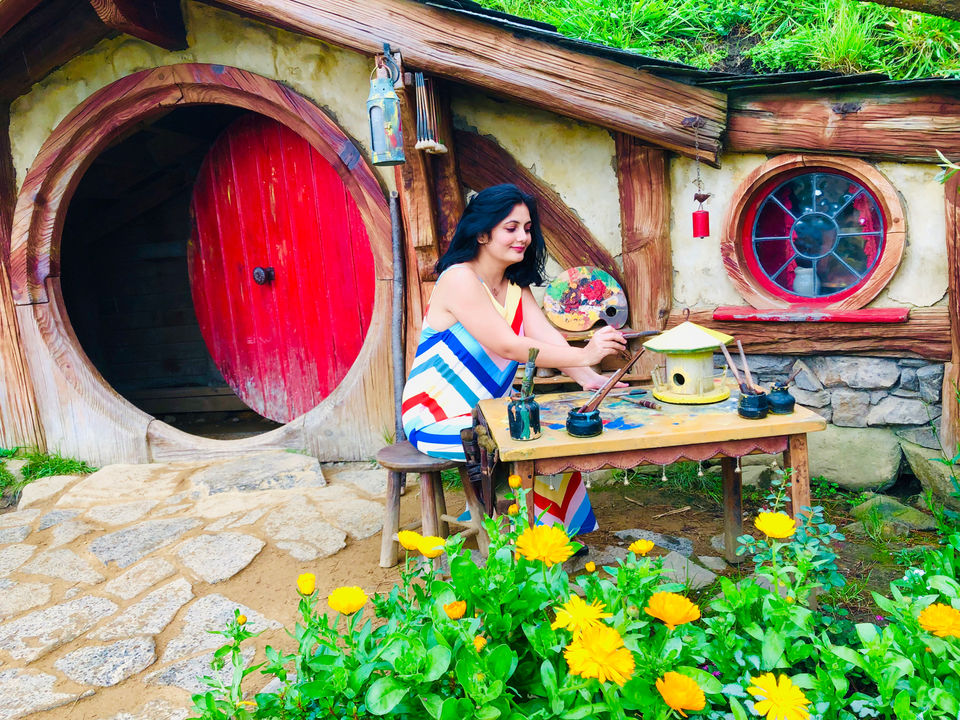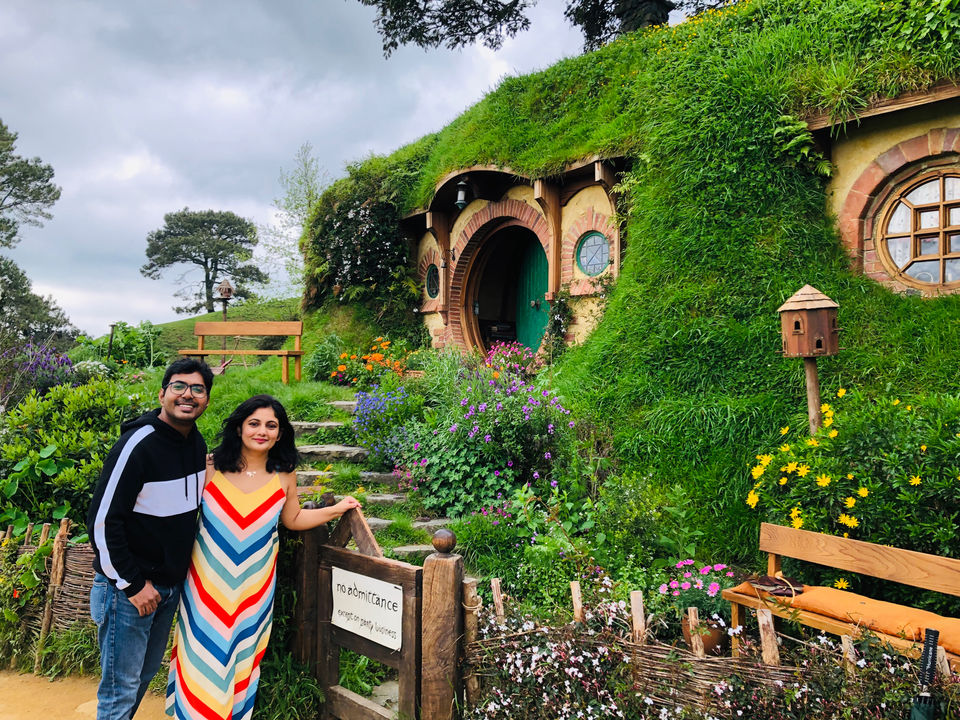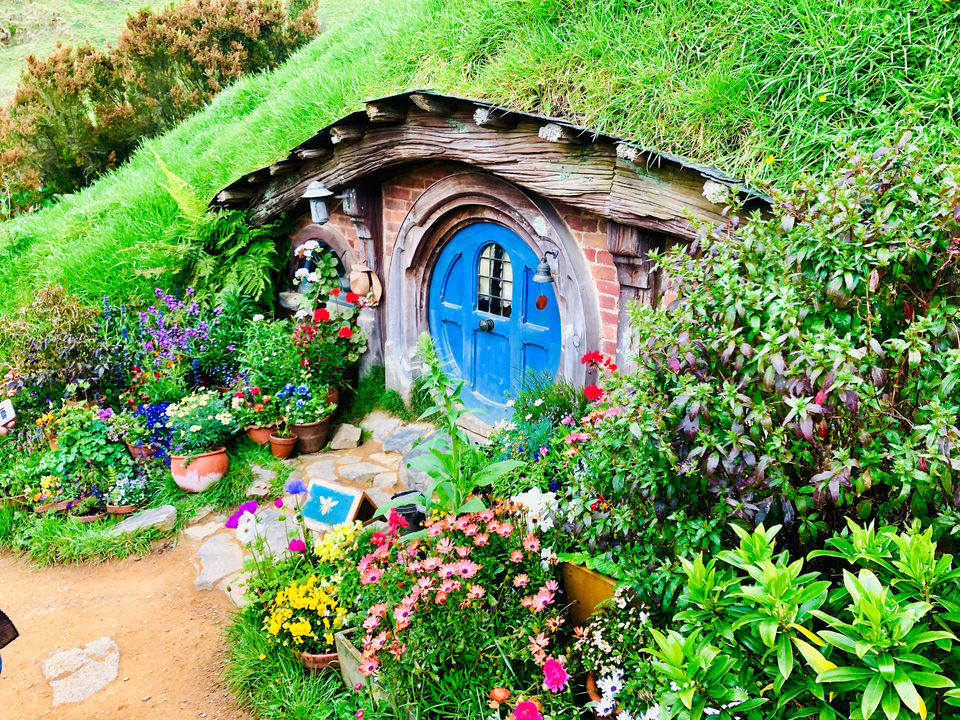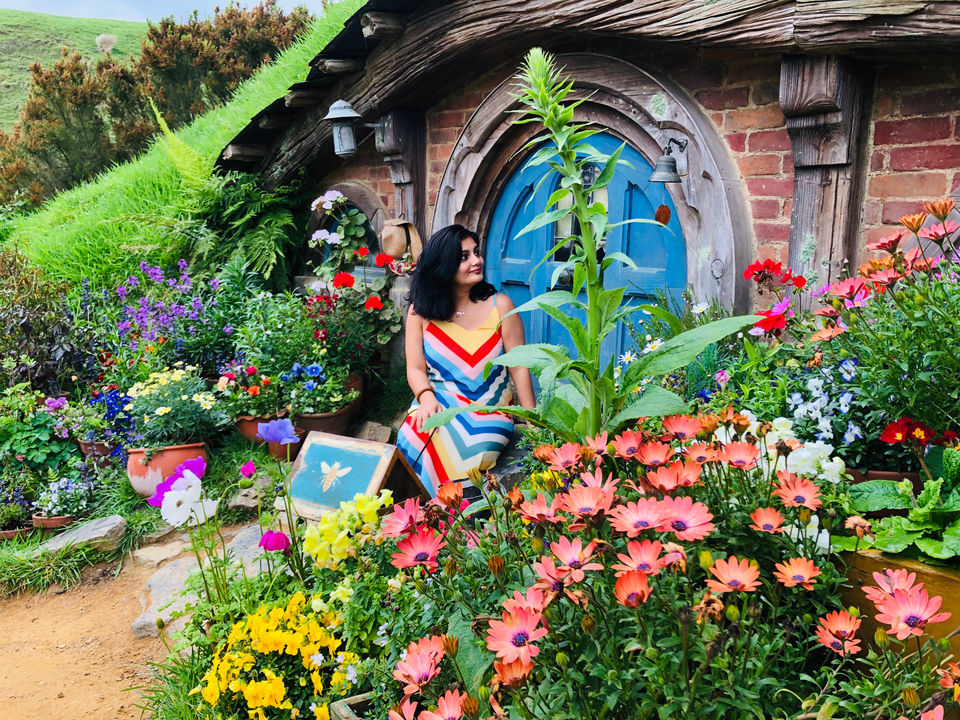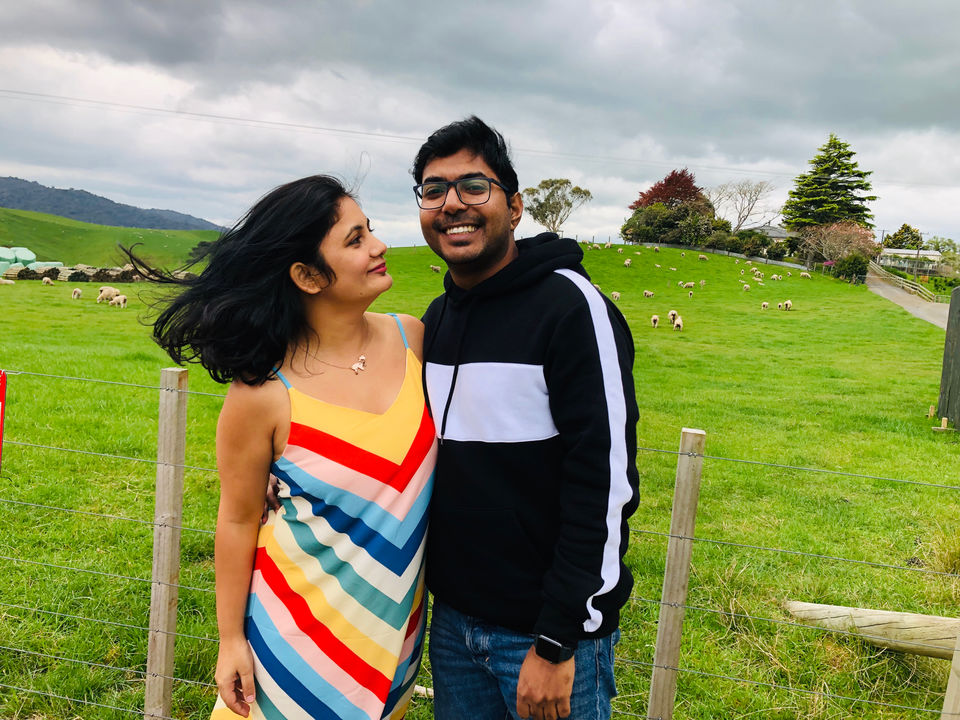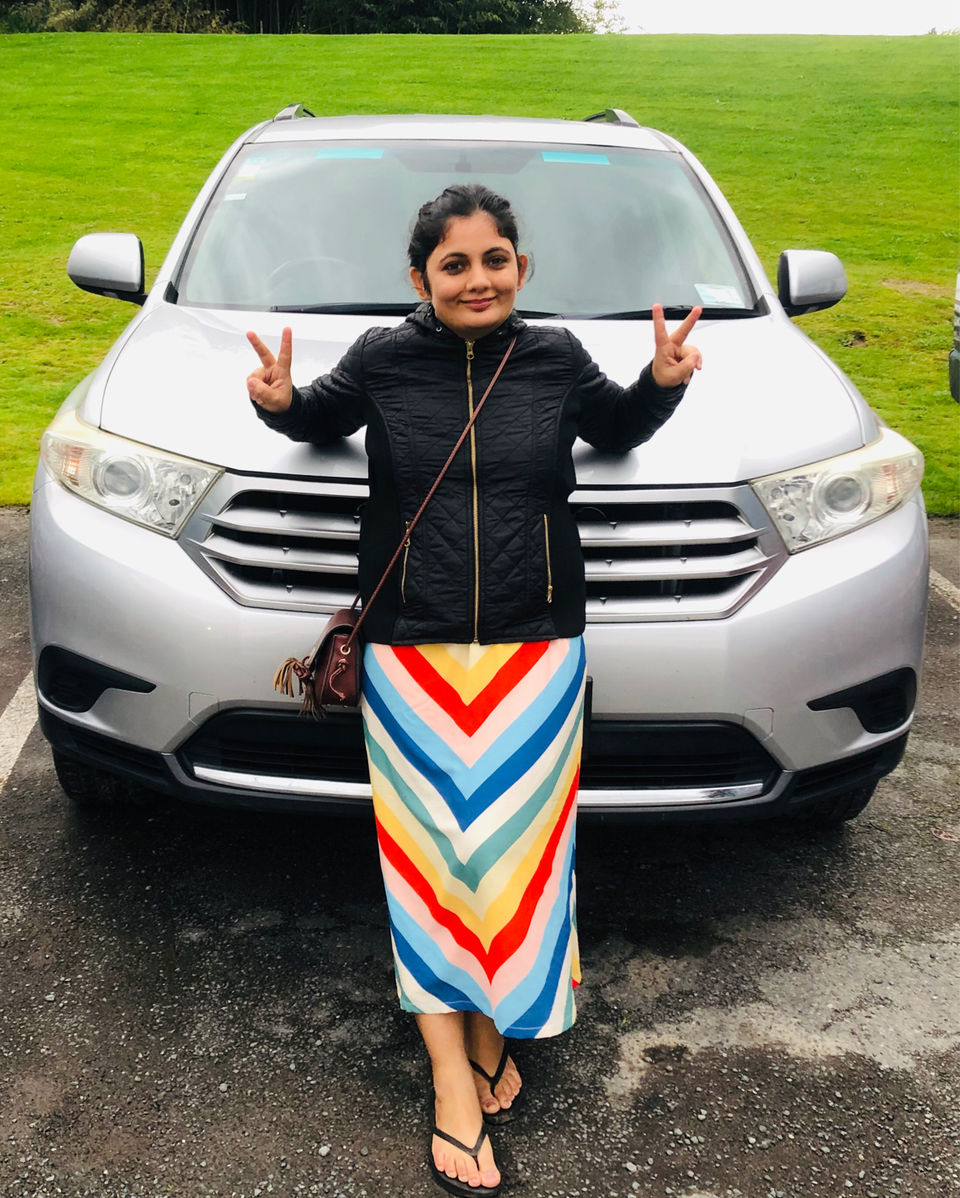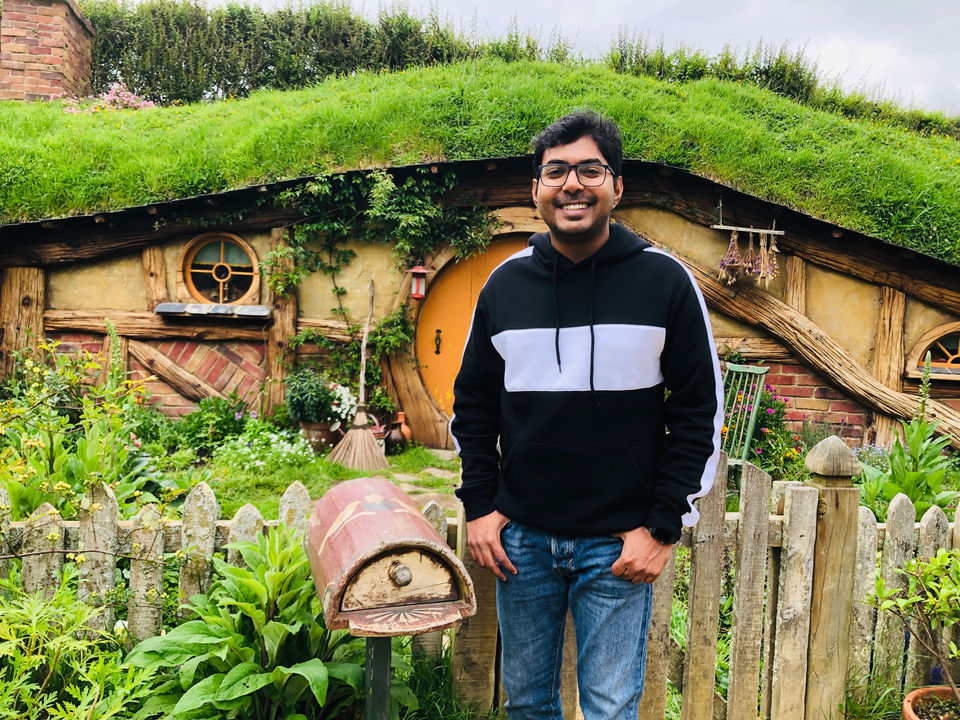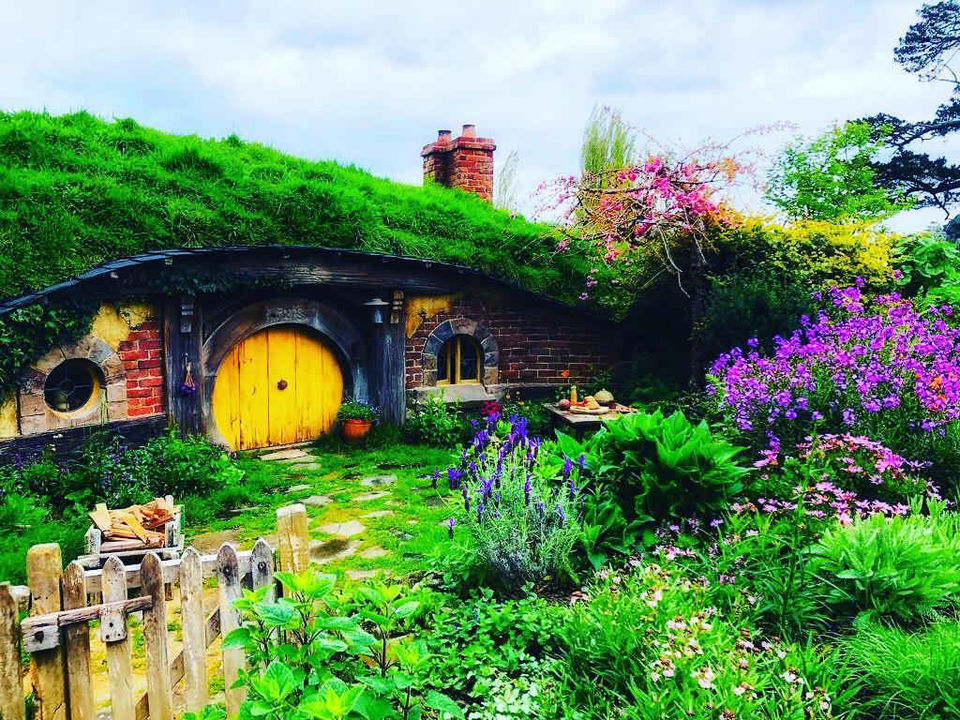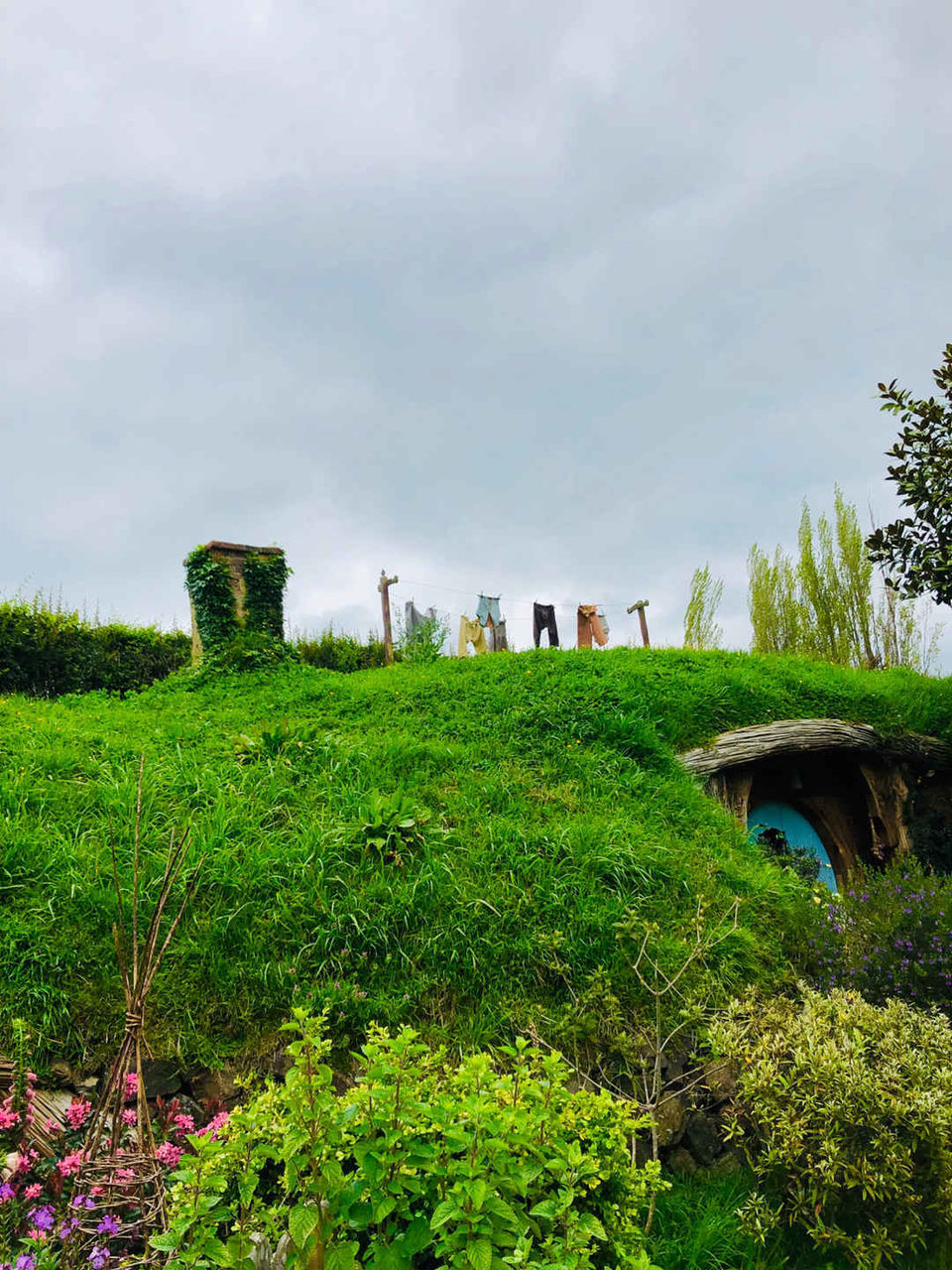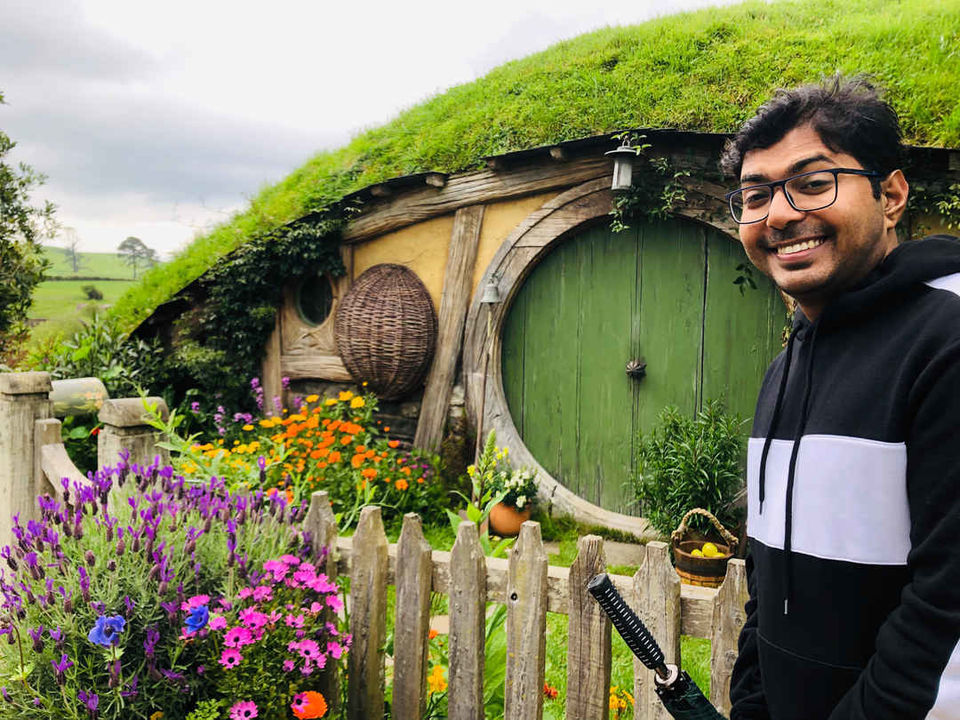 We visited this place when it was drizzling. In Wai-o-tapu you can see some incredibly colorful manifestations of thermal activity. While the strong aromas in some areas may put people off, it is worth it. After enjoying amazing thermal activity we drove back to Auckland as we had an early morning flight to Queenstown.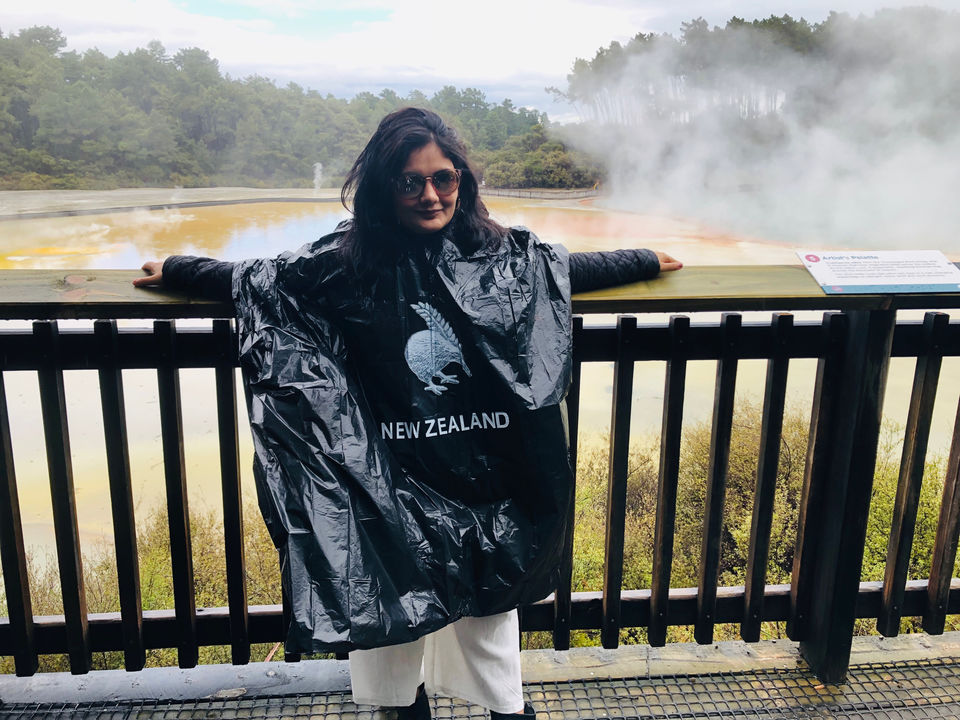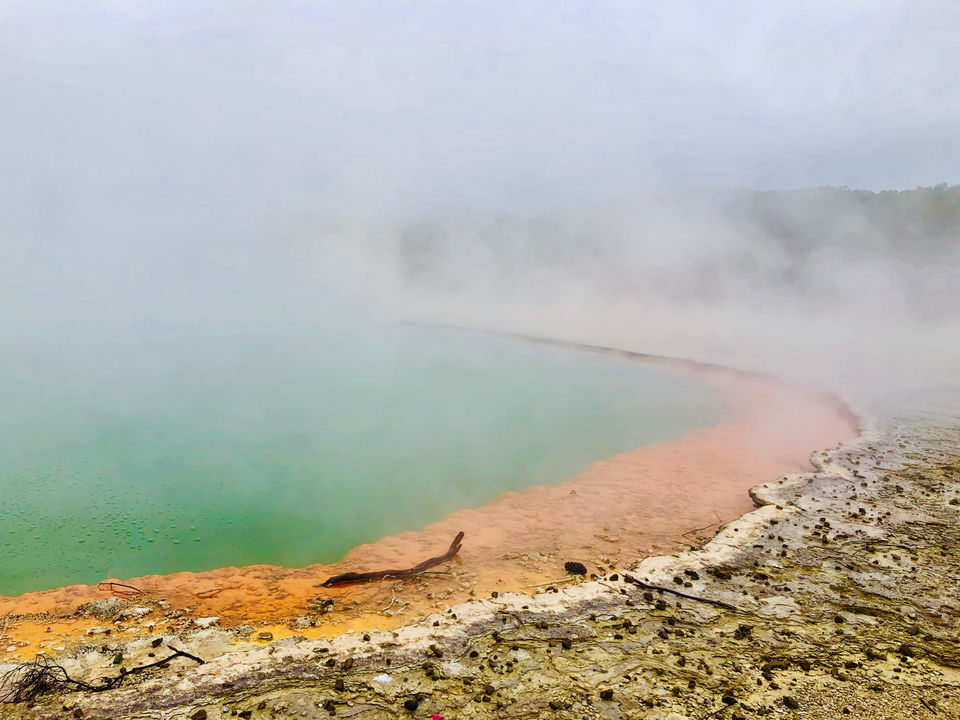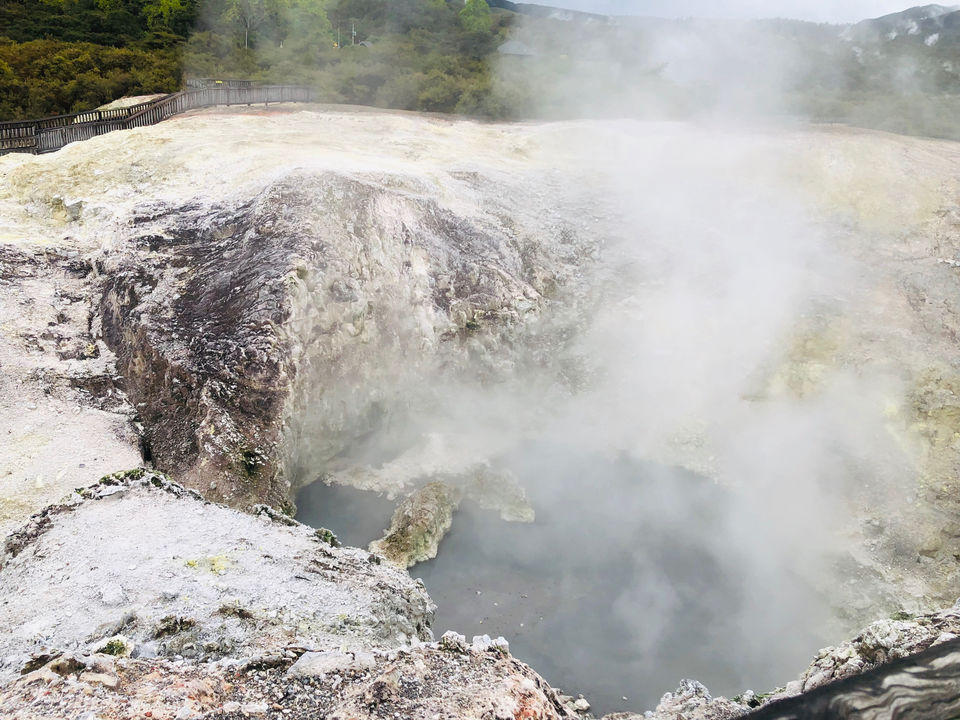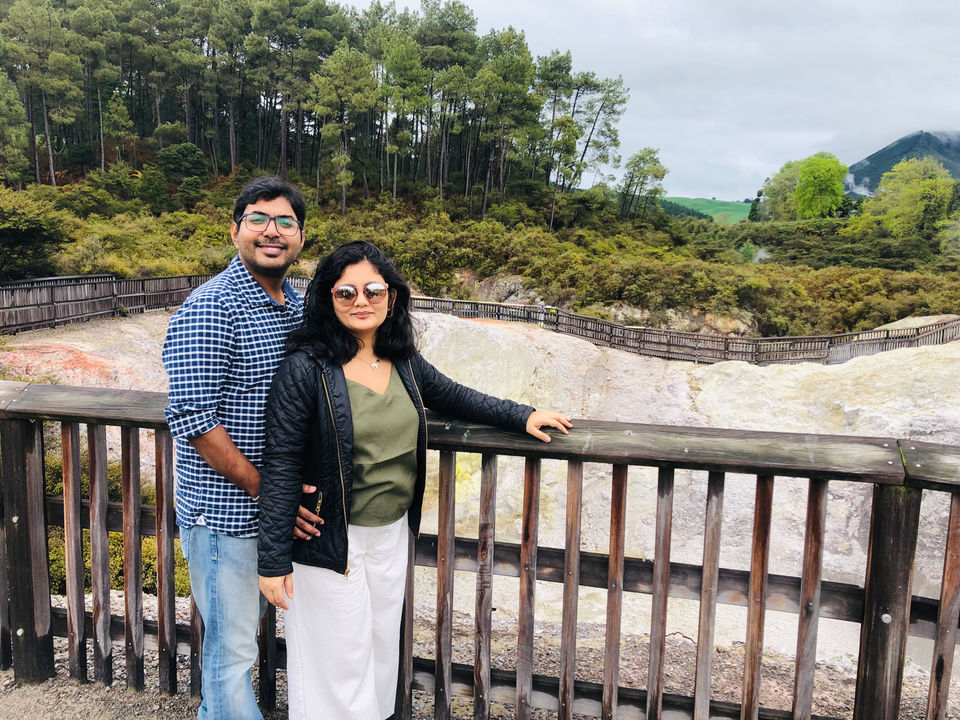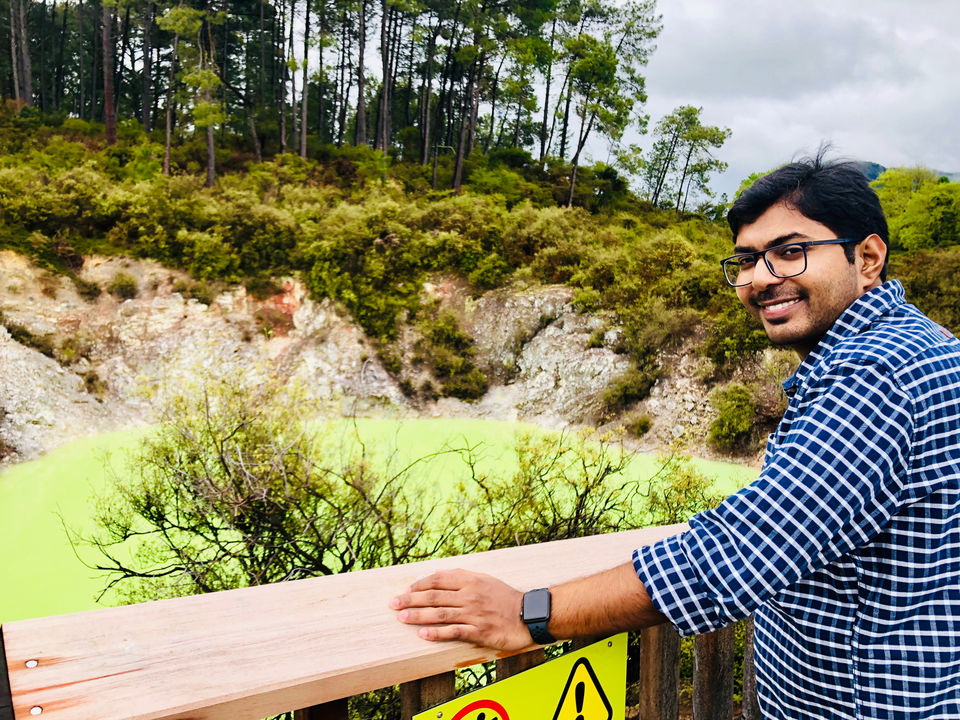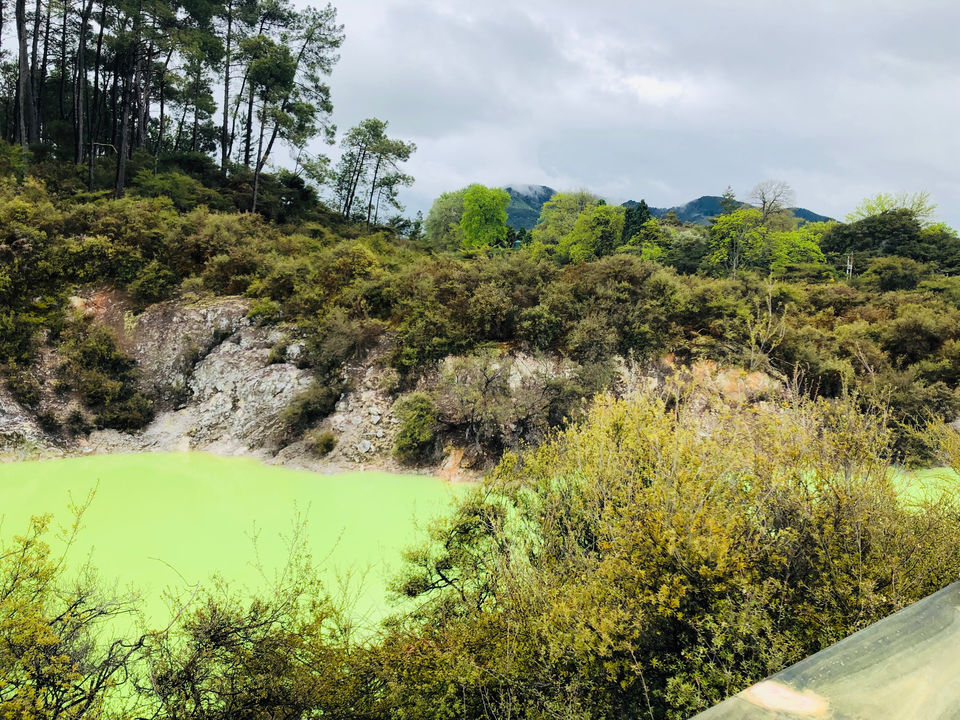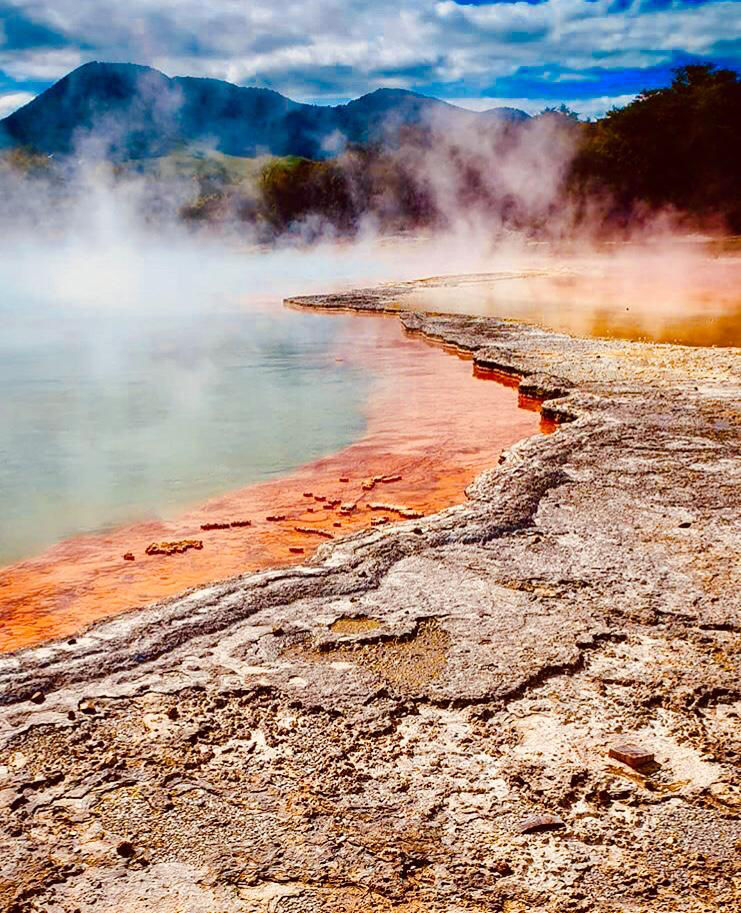 The view from window seat in South Island flight is awesome. Its like a free glacier air tour :P . We reached hotel and just roamed around but in evening weather got too cold. We visited the lake and Queenstown botanical garden.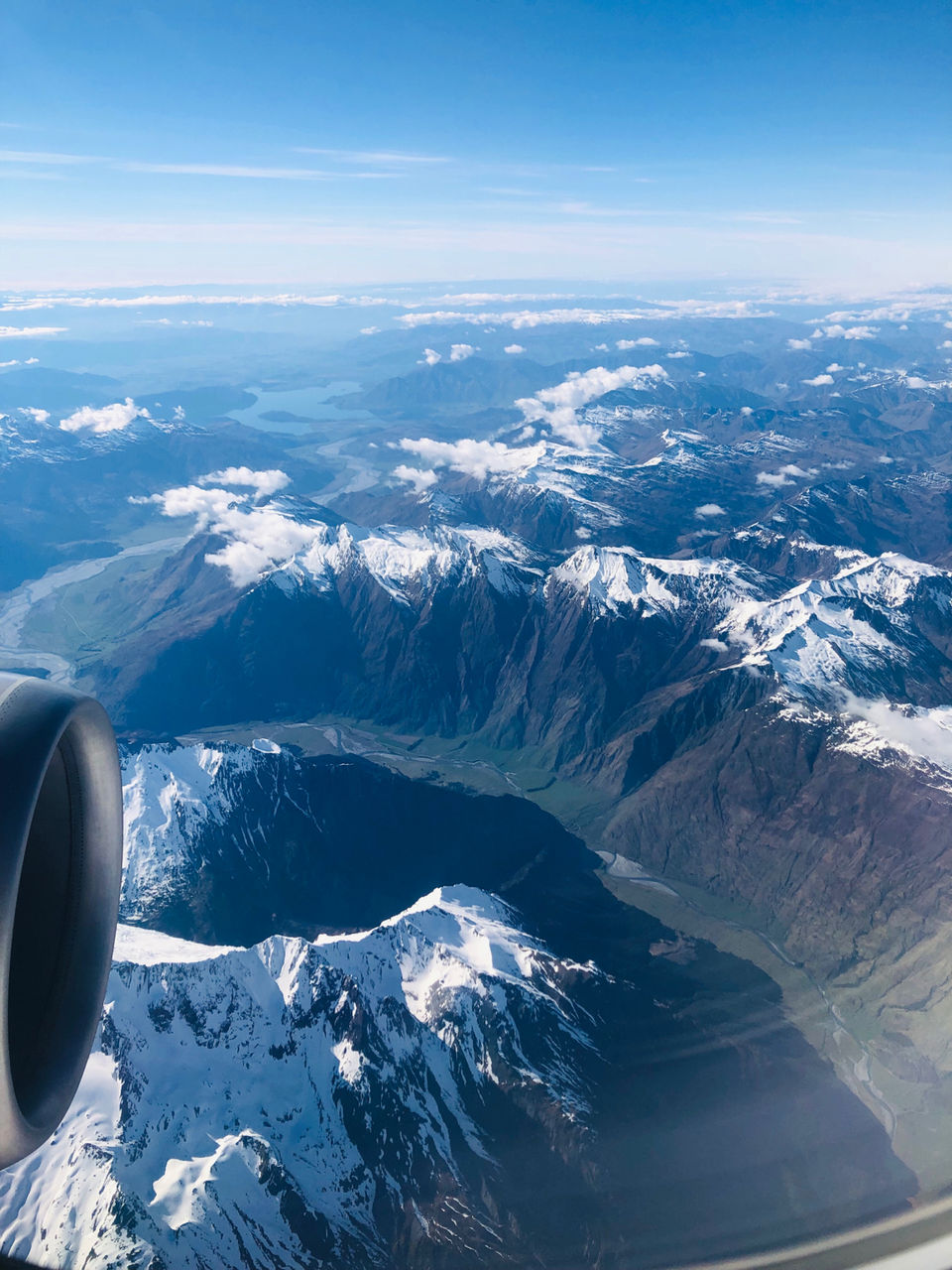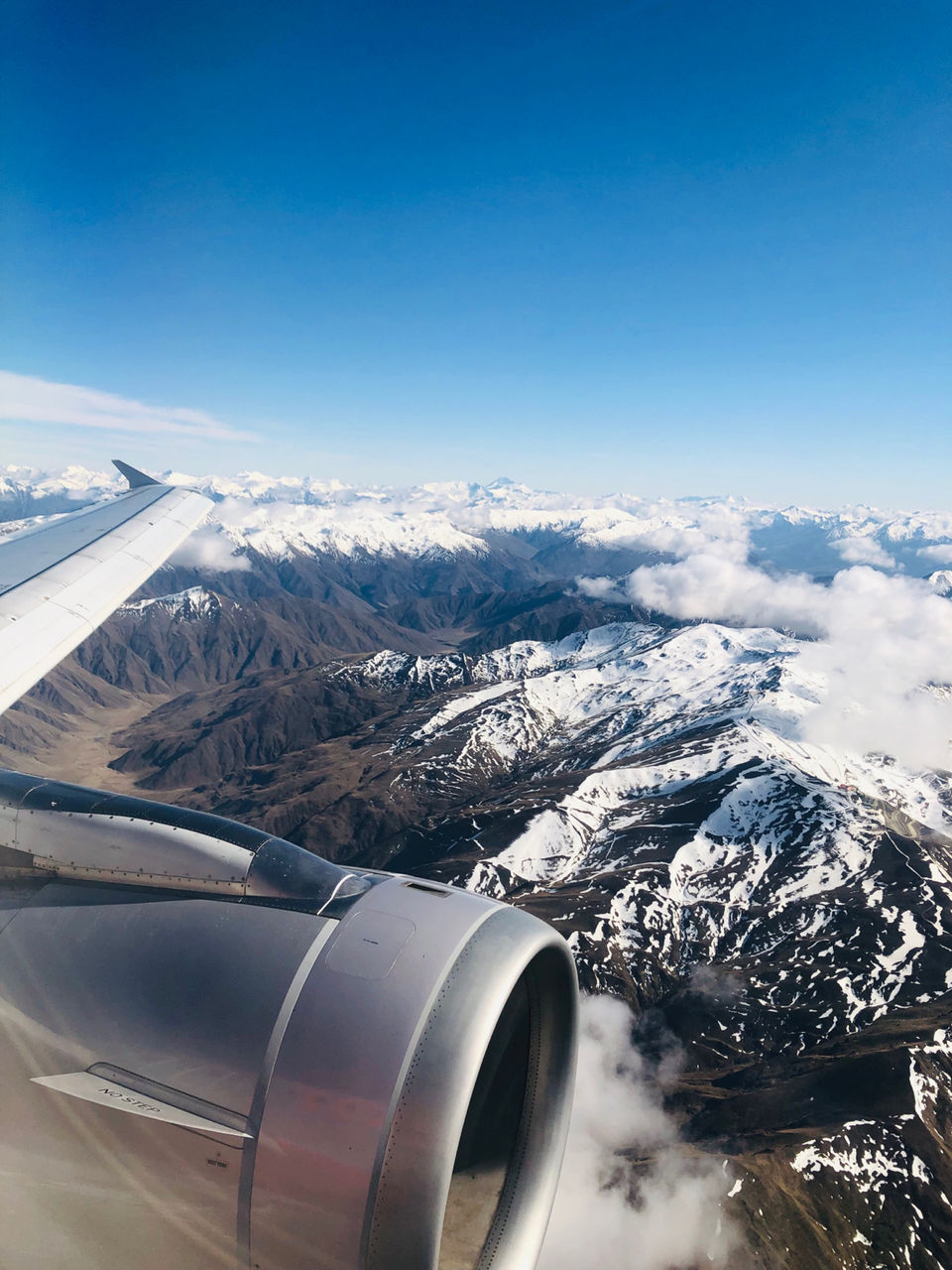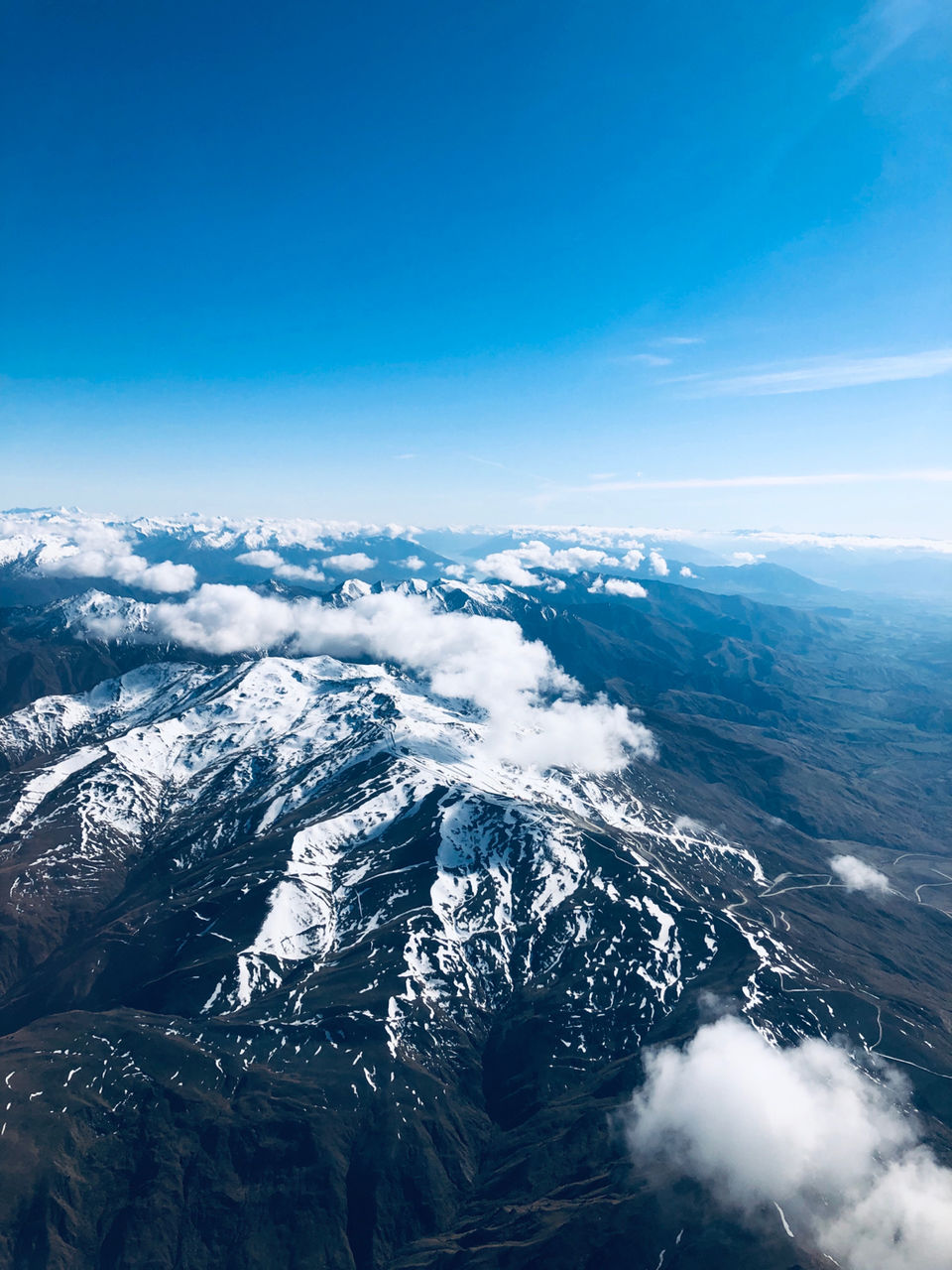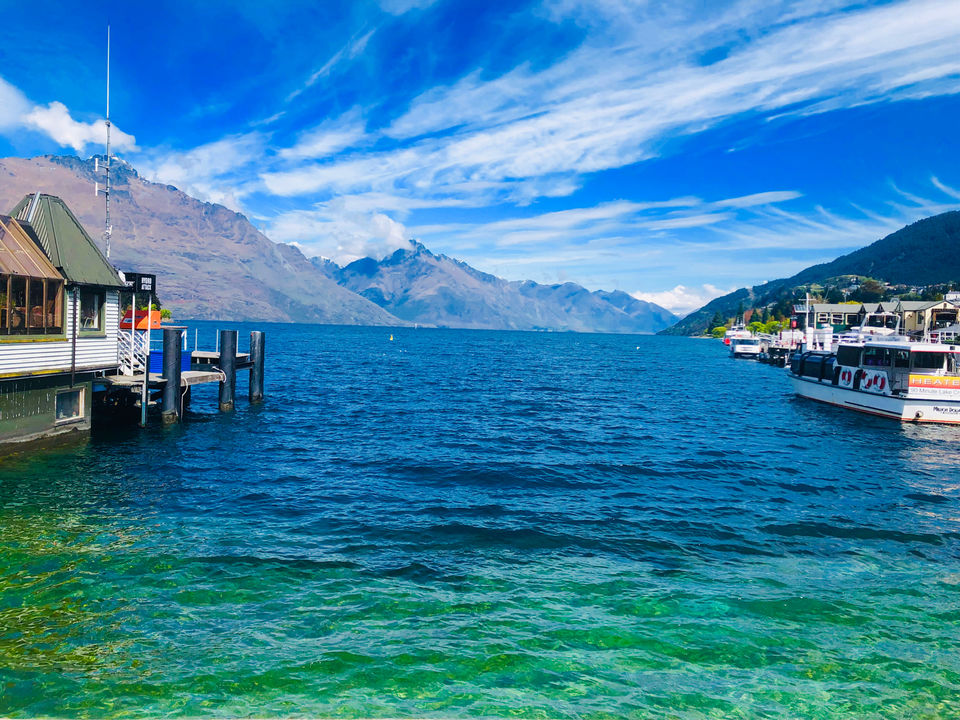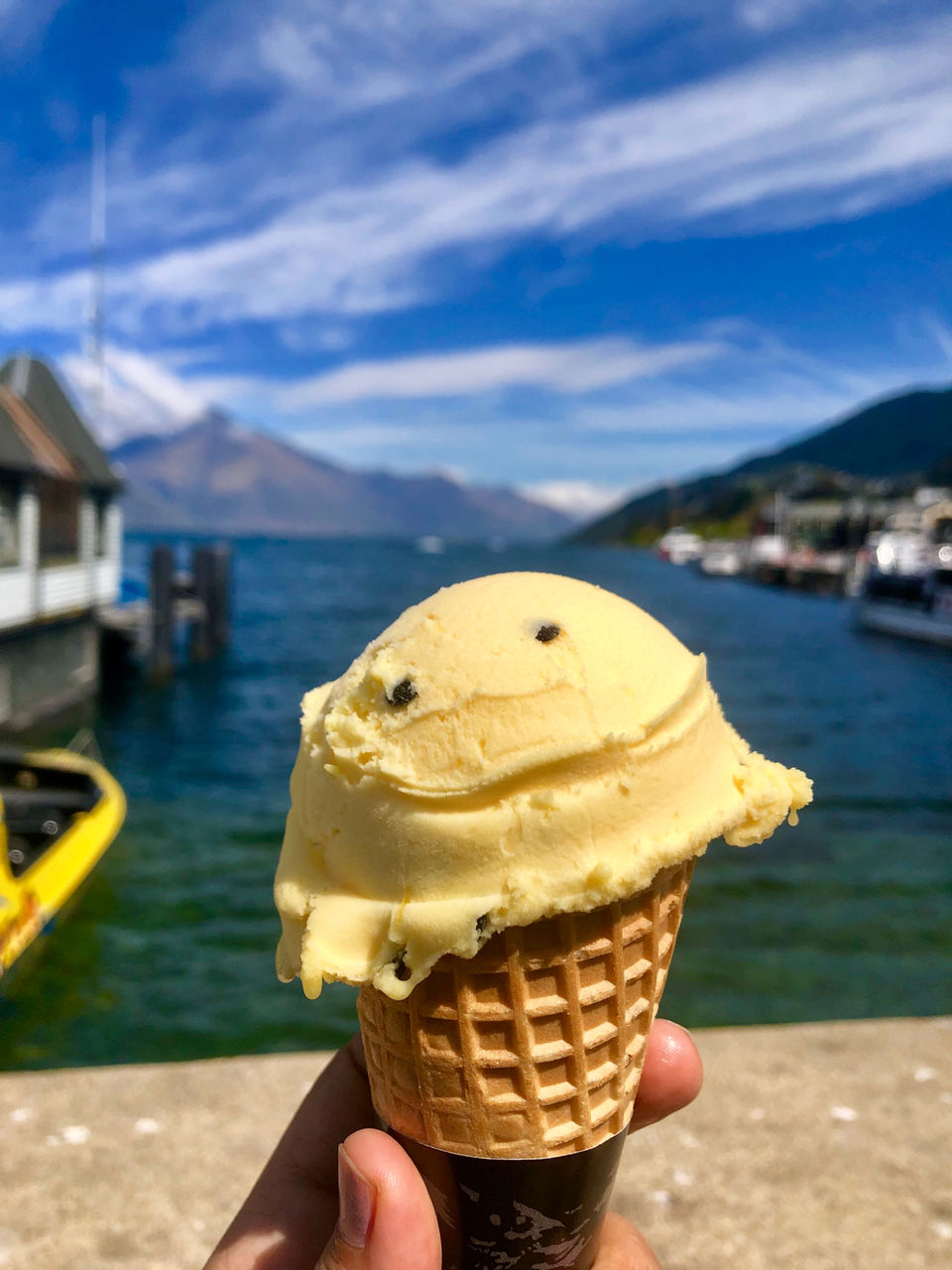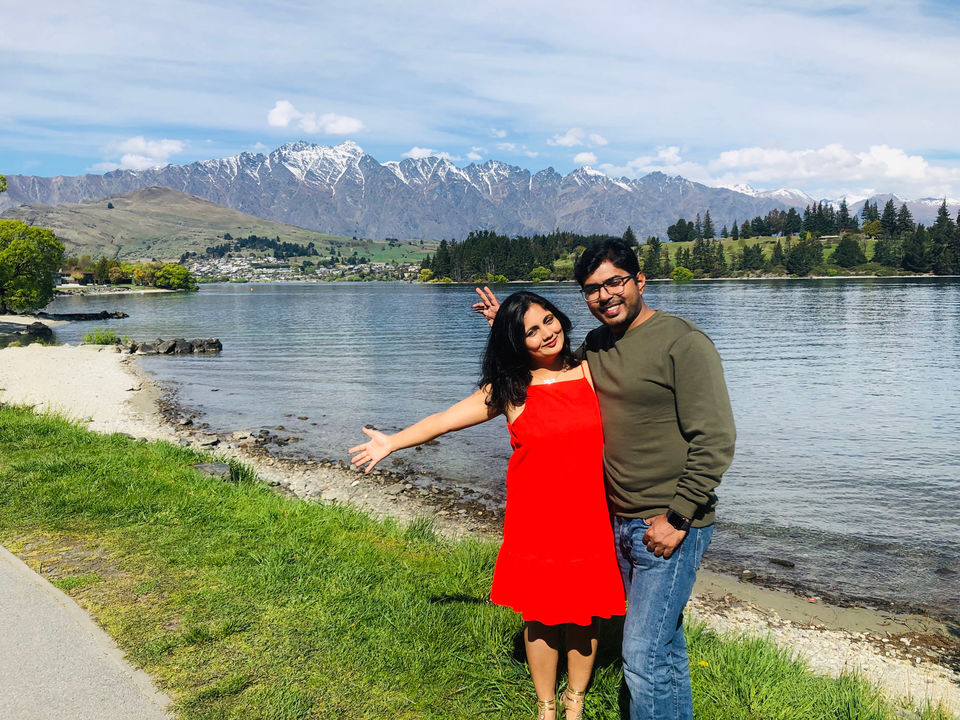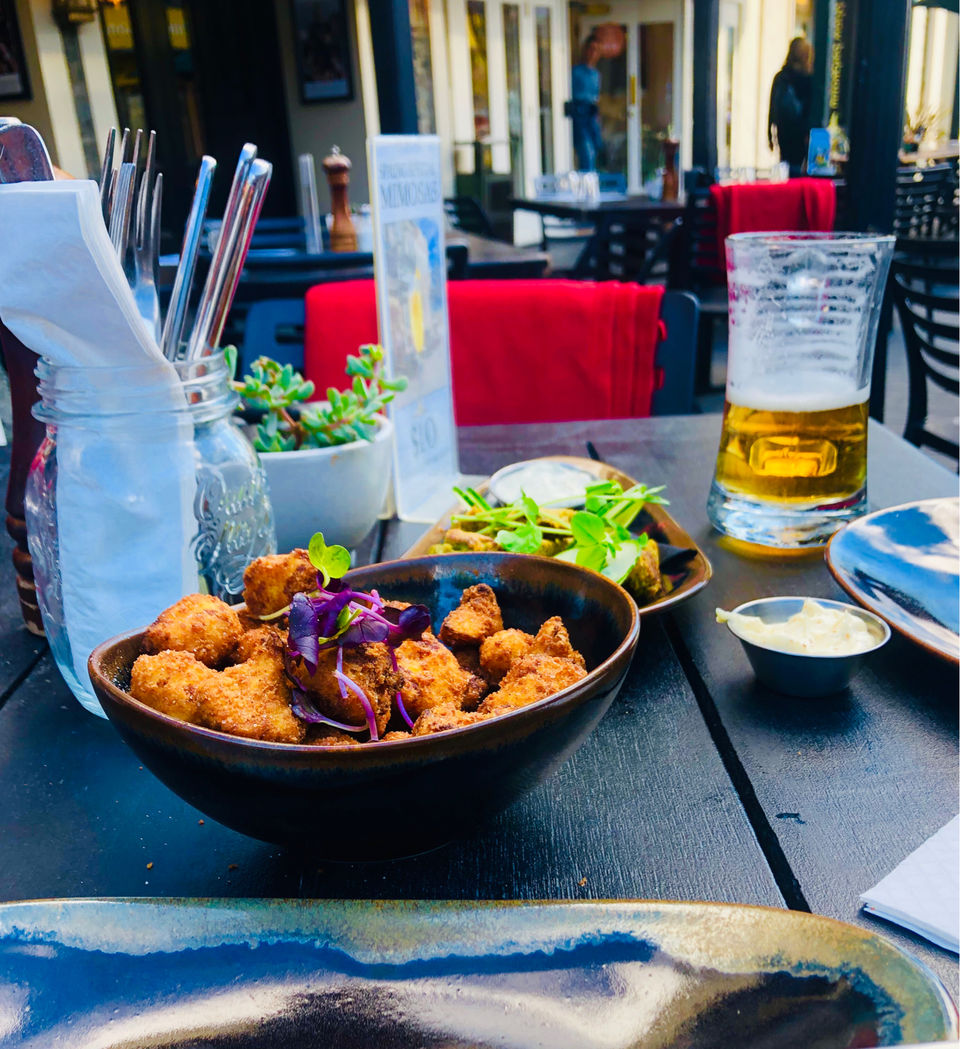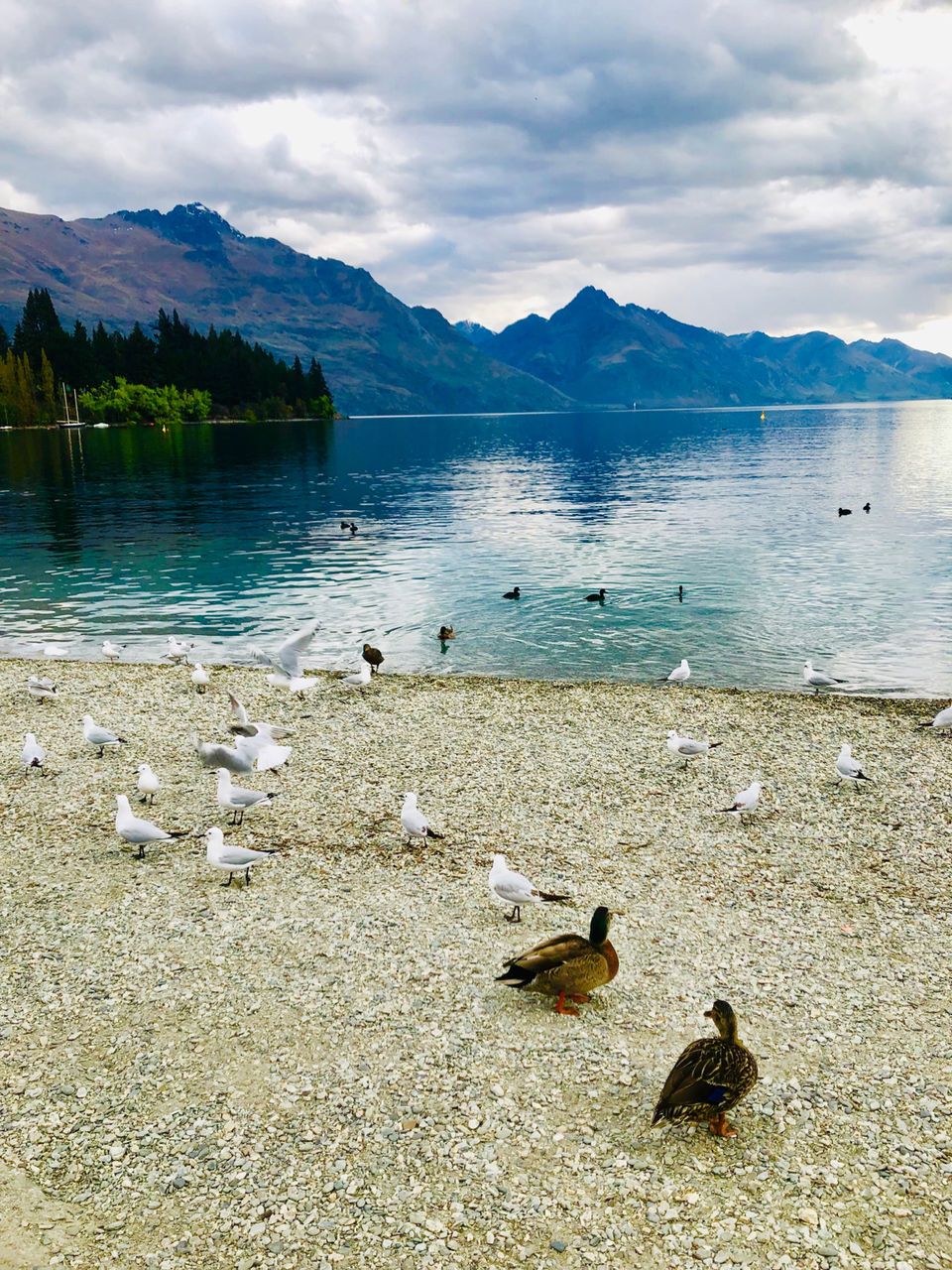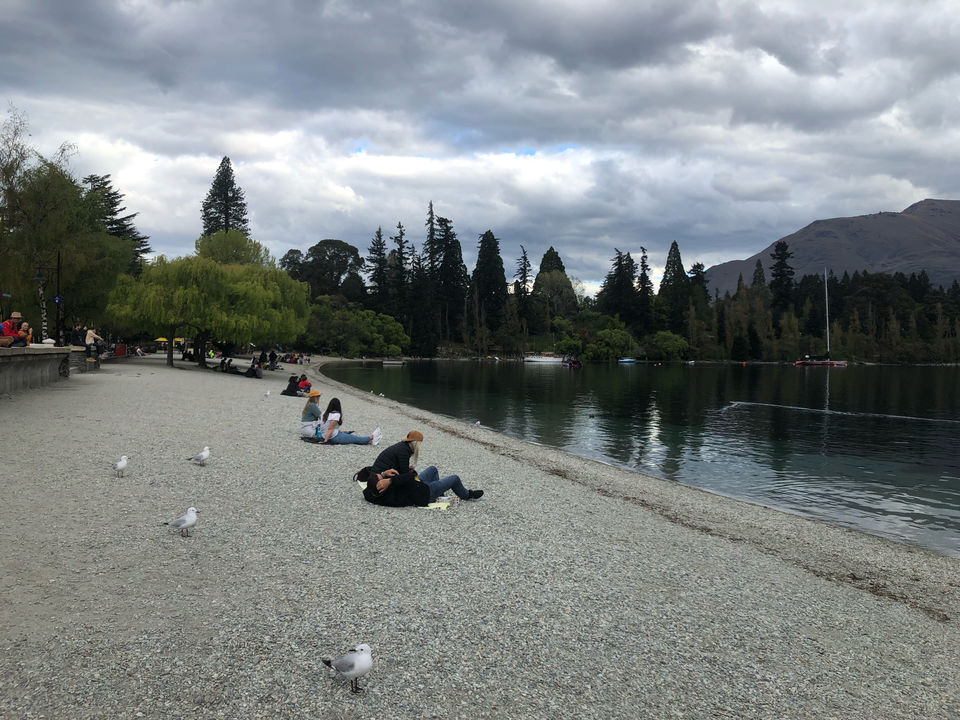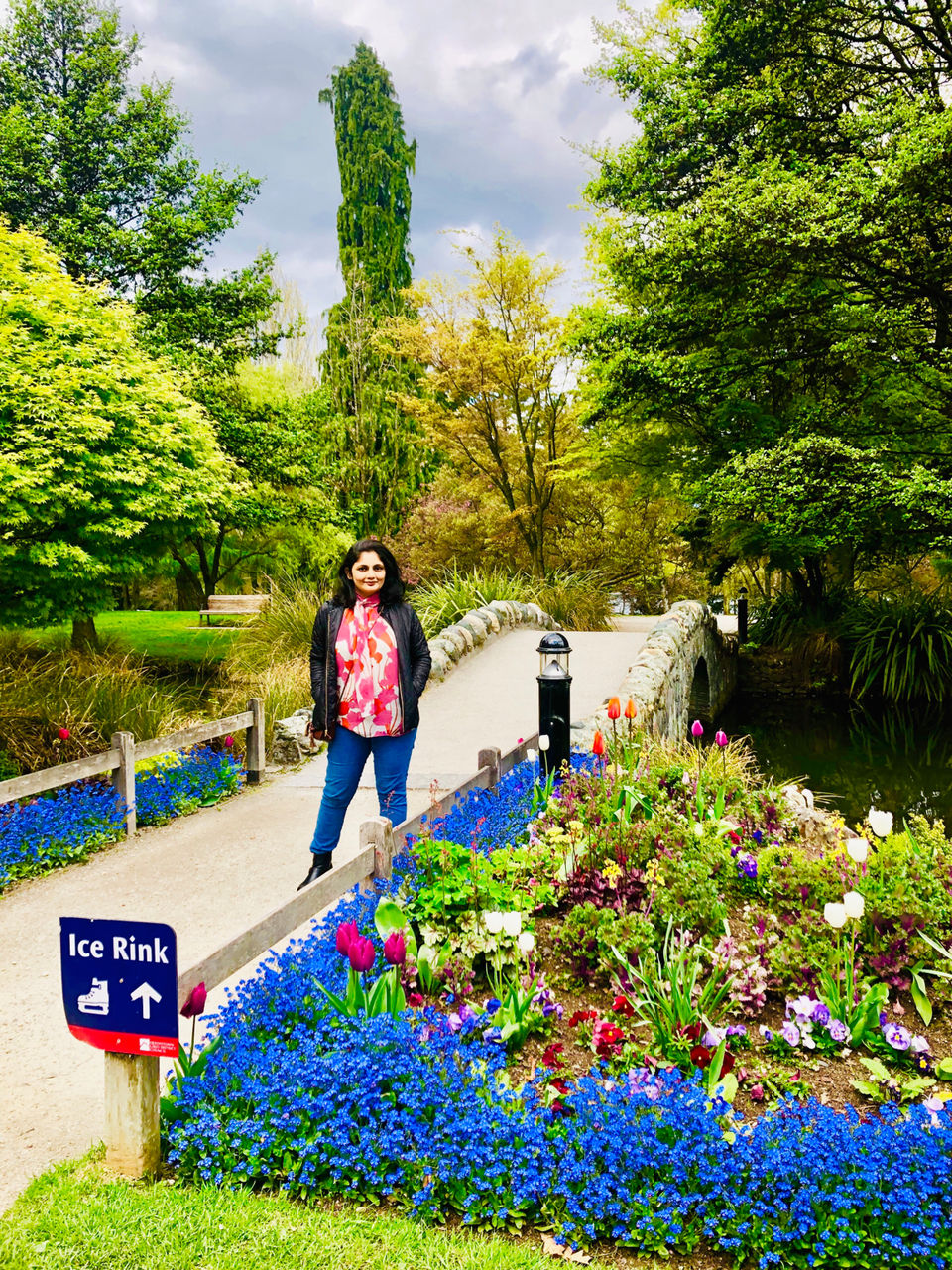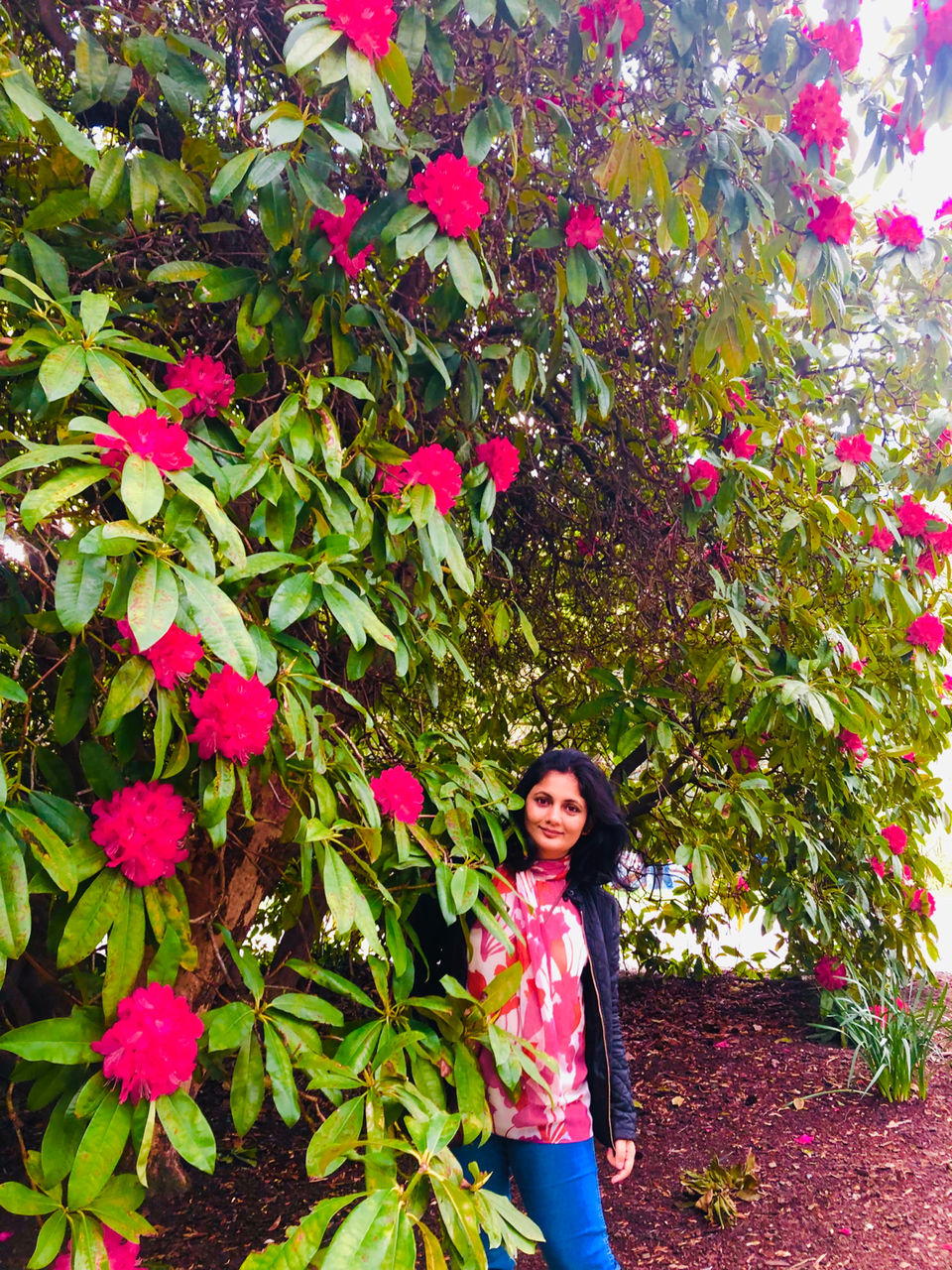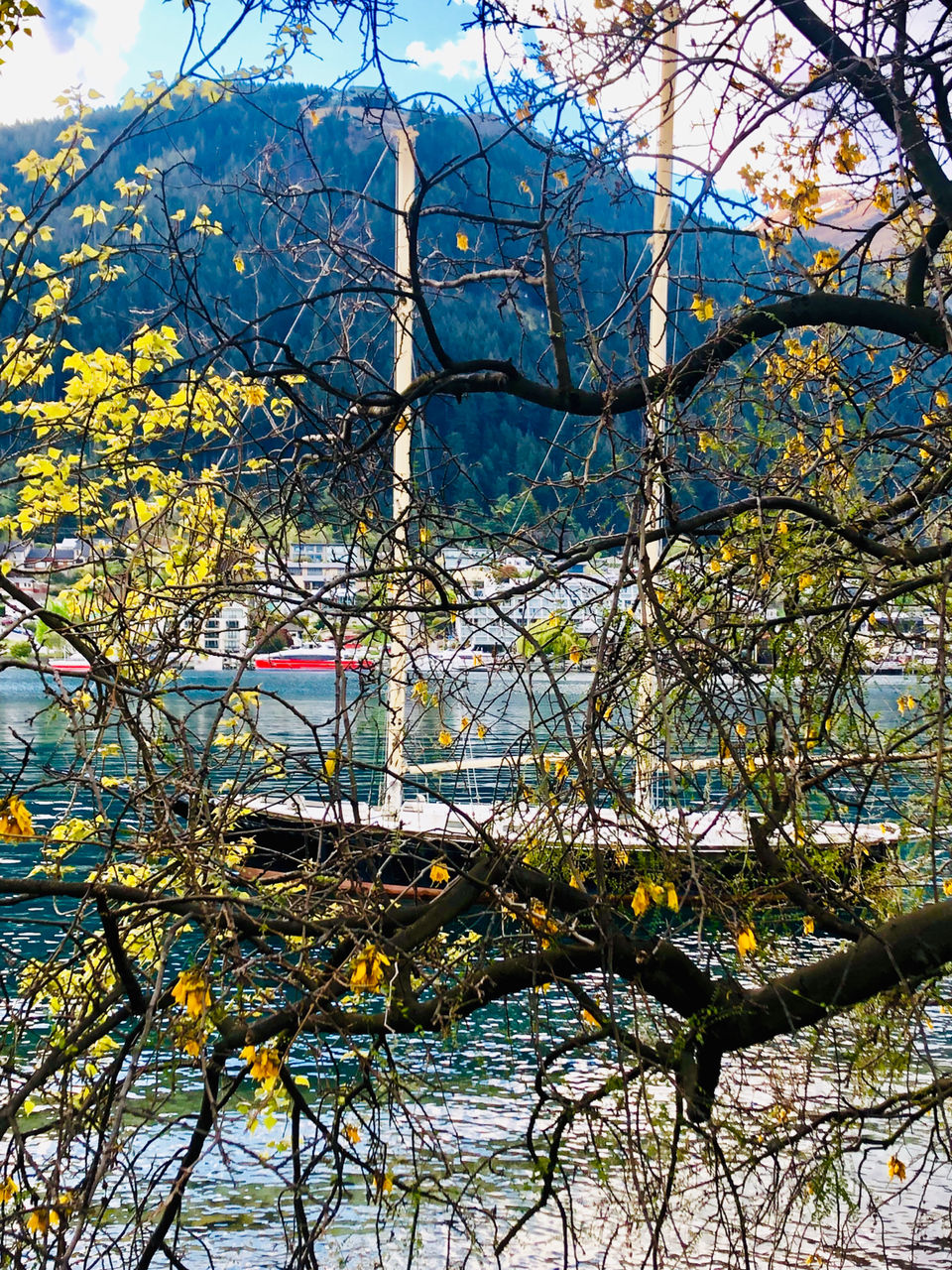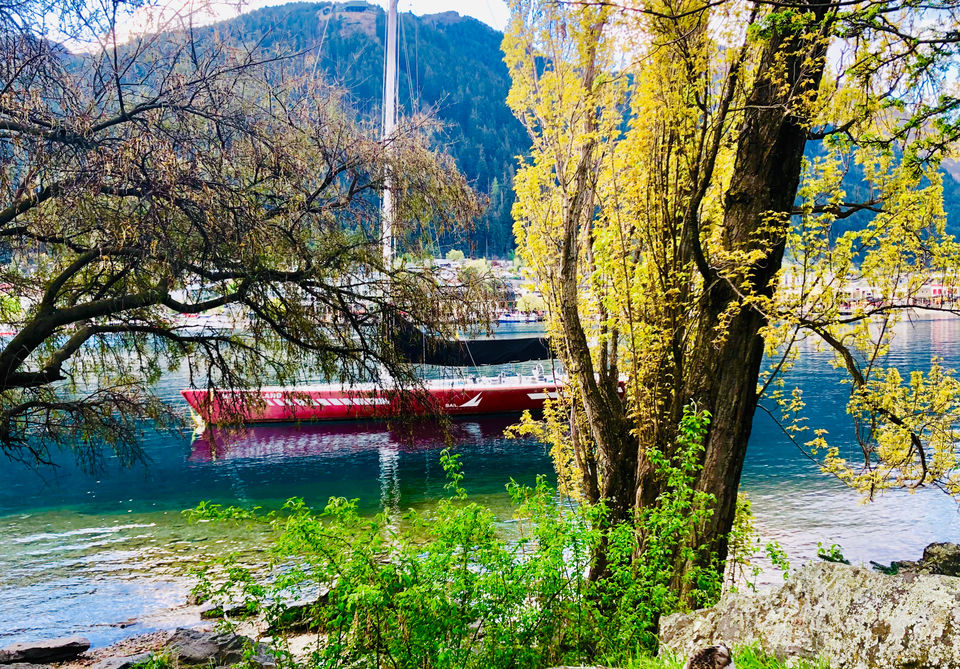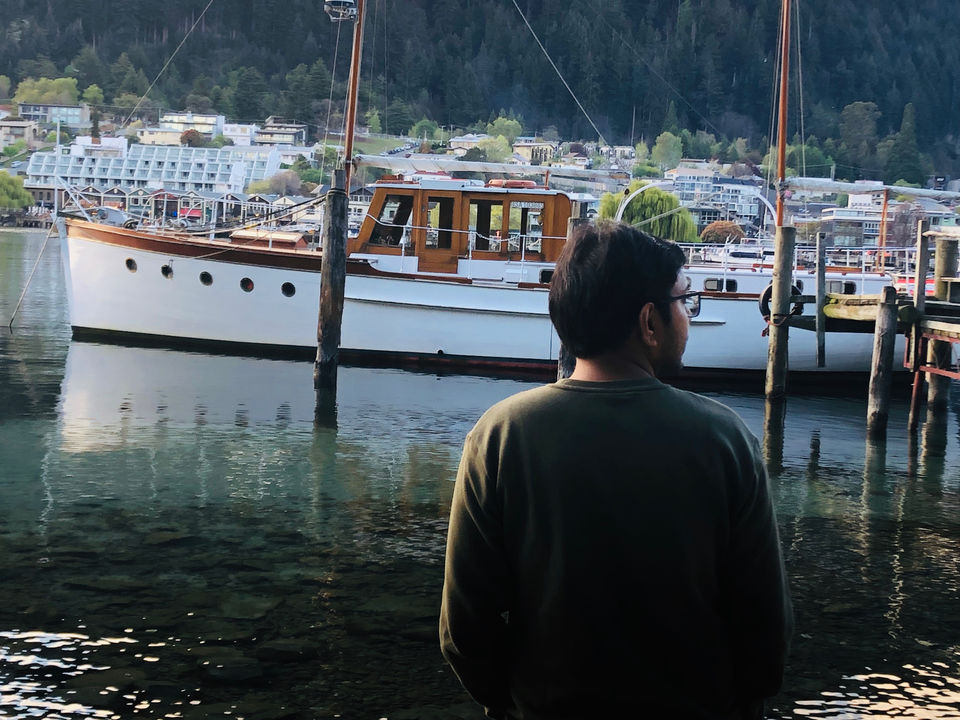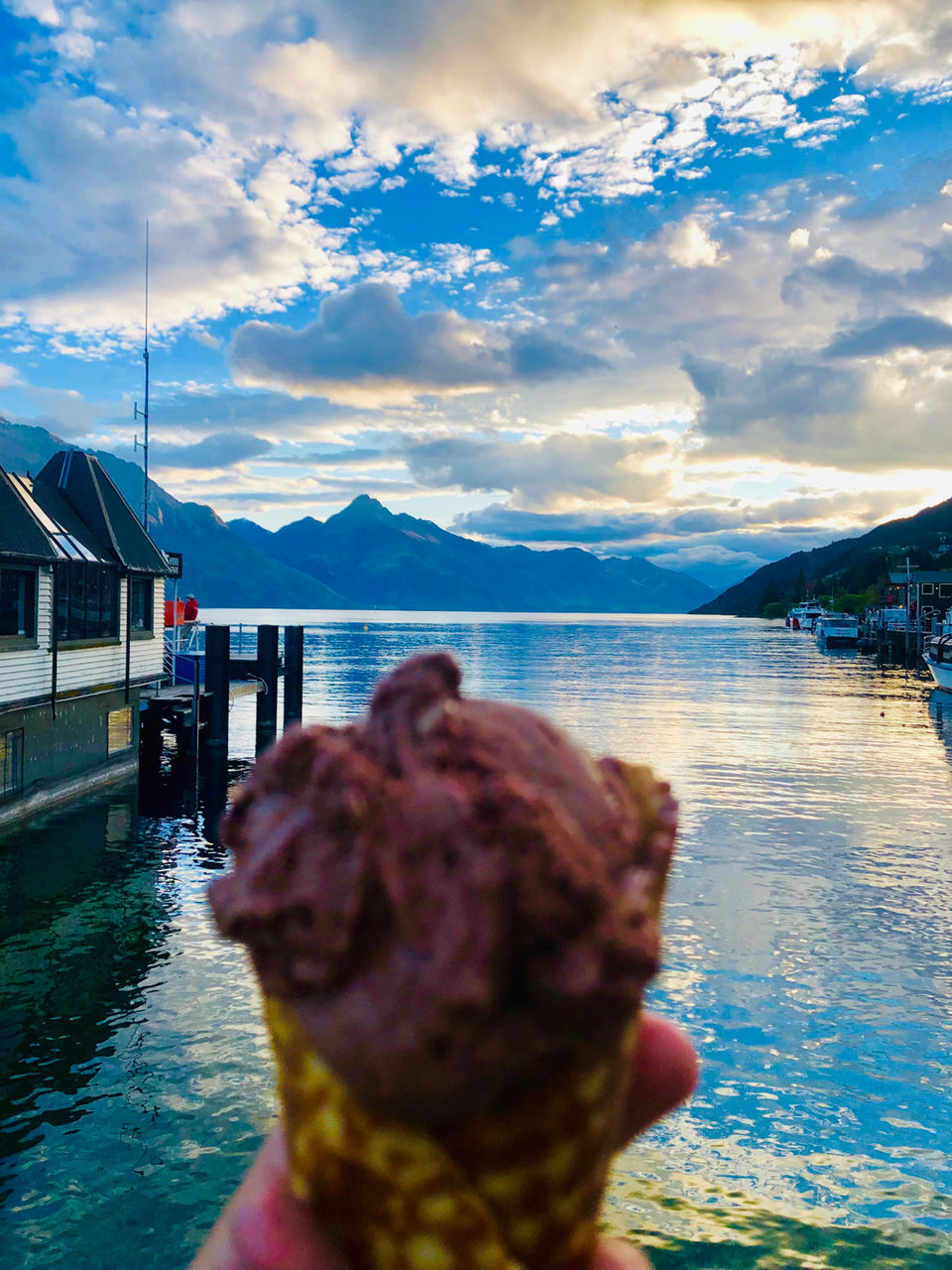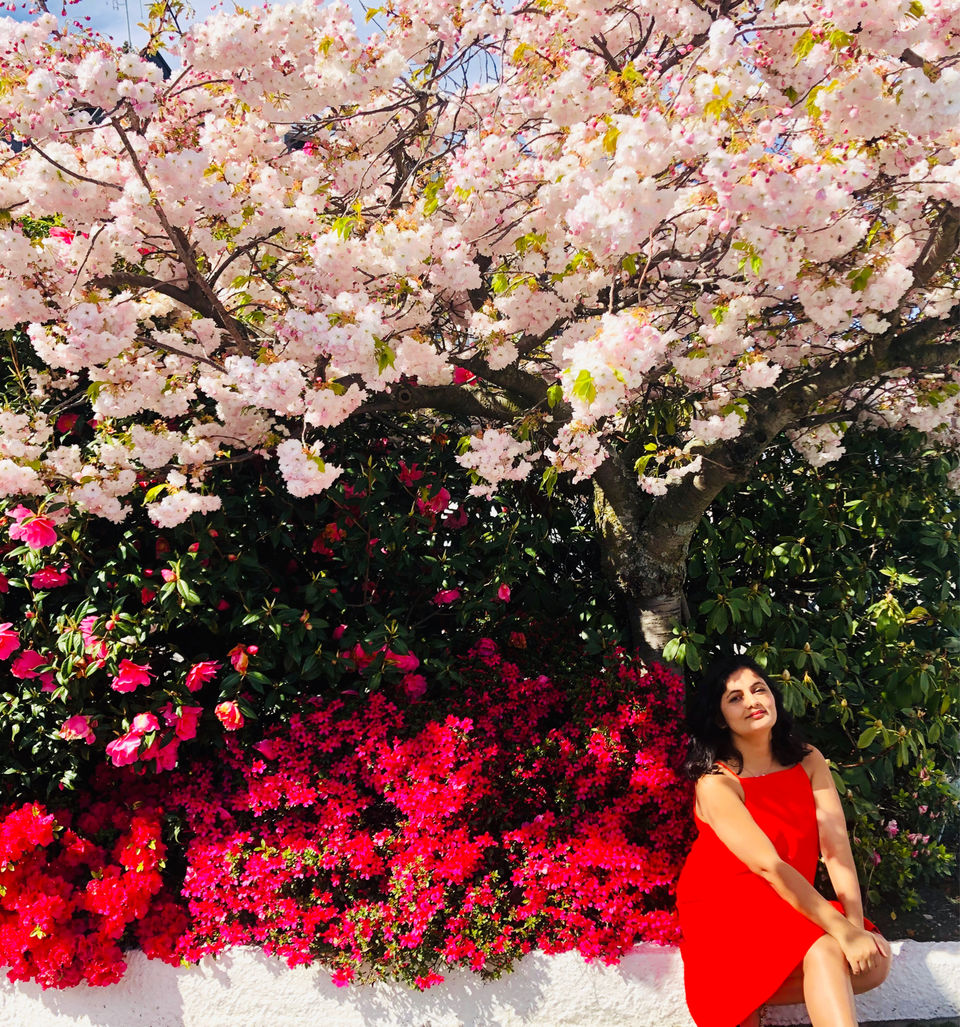 This whole day was dedicated to Milford Sound visit with some Indian vegetarian food in the package. I did this day trip from Queenstown with Great Sights and completely loved the experience. It is truly a wonder. The cruise ride was amazing.If you are coming by car there is free parking at Deepwater Basin Road - for a Park and Ride (near the airport) and you then can catch a complimentary bus service to the visitors terminal.If not going for this option then you may have to pay 10$ per hour for parking.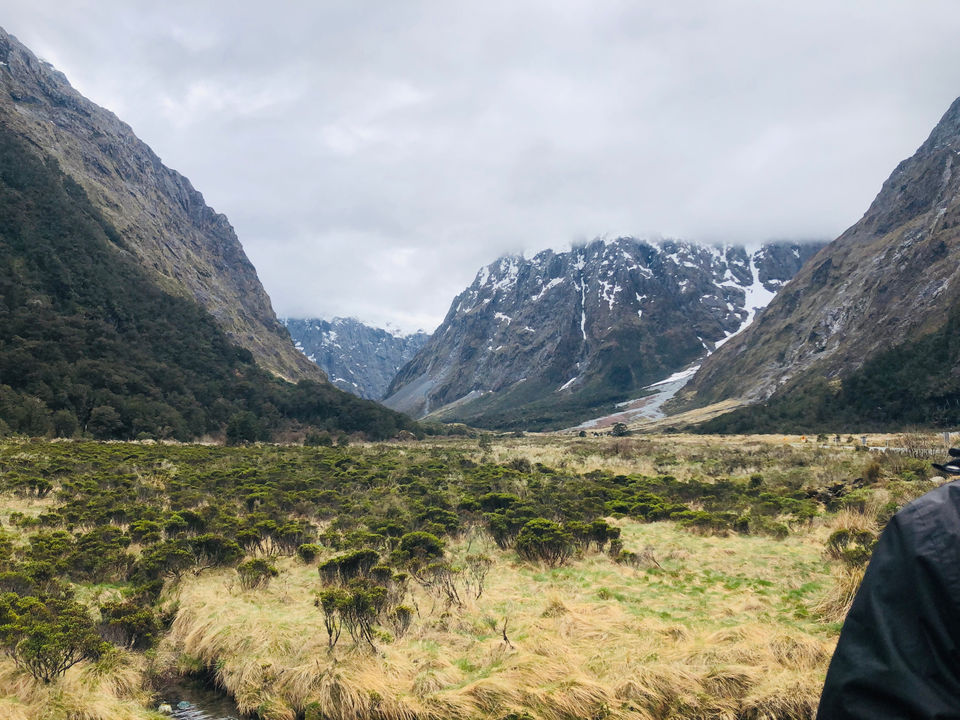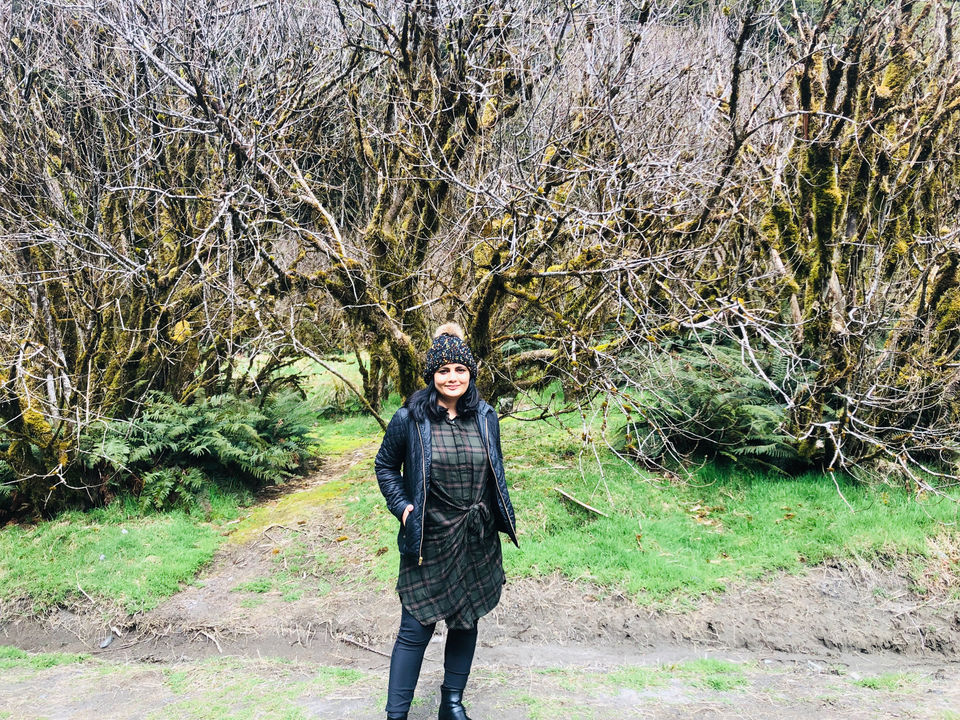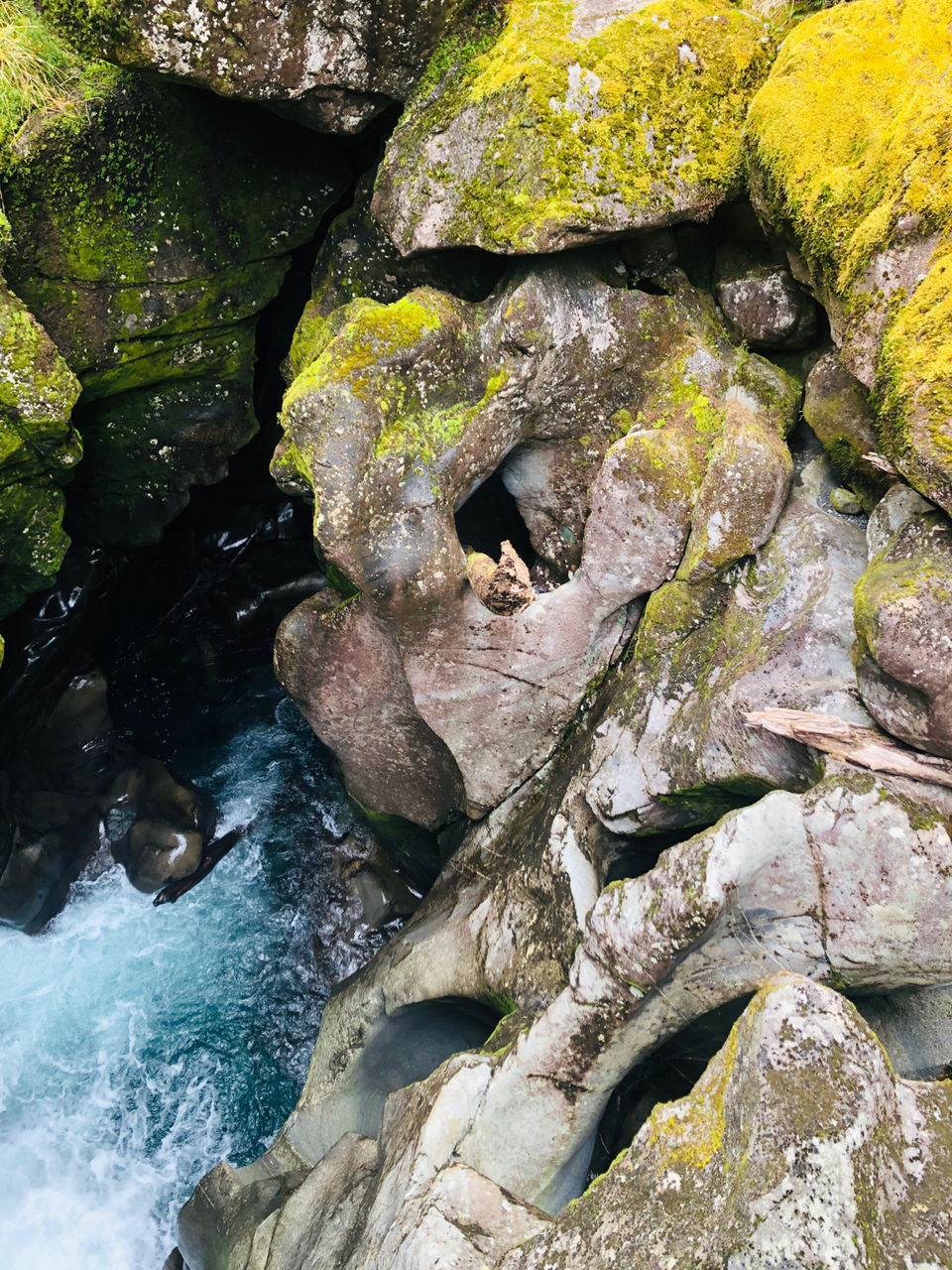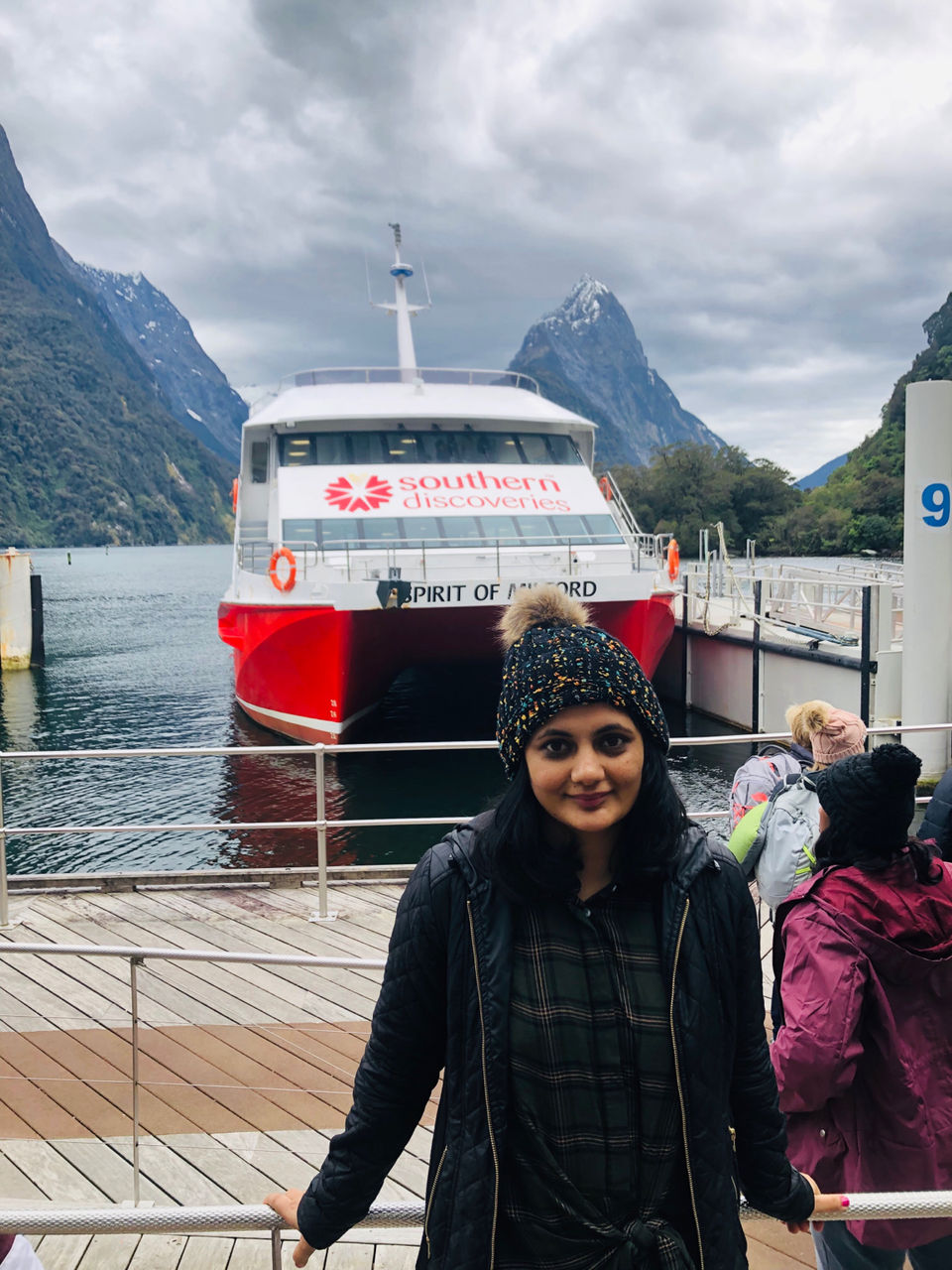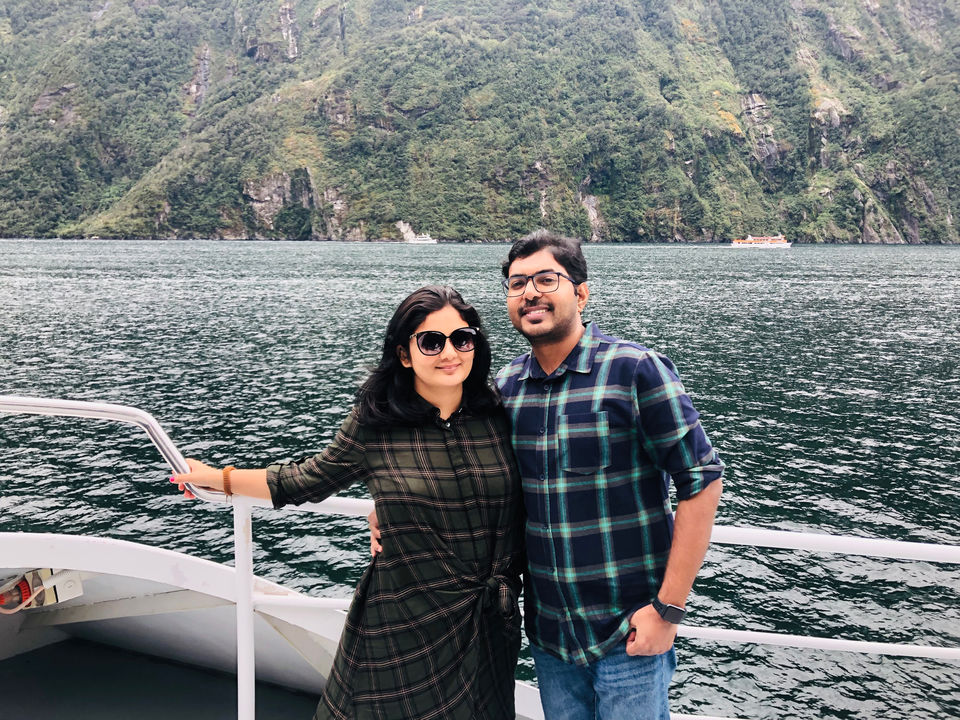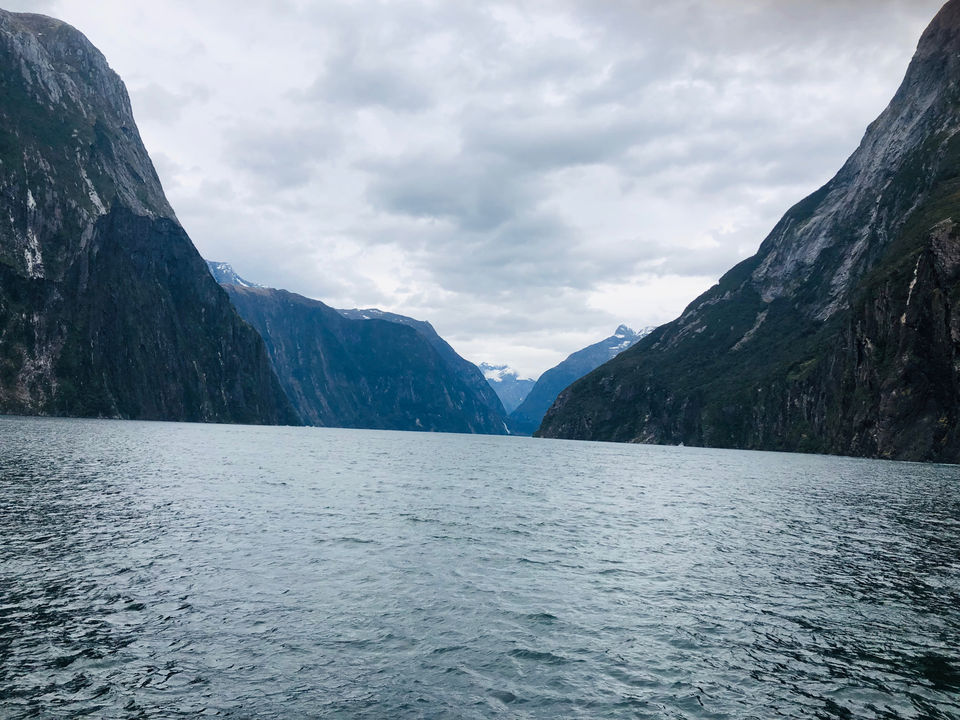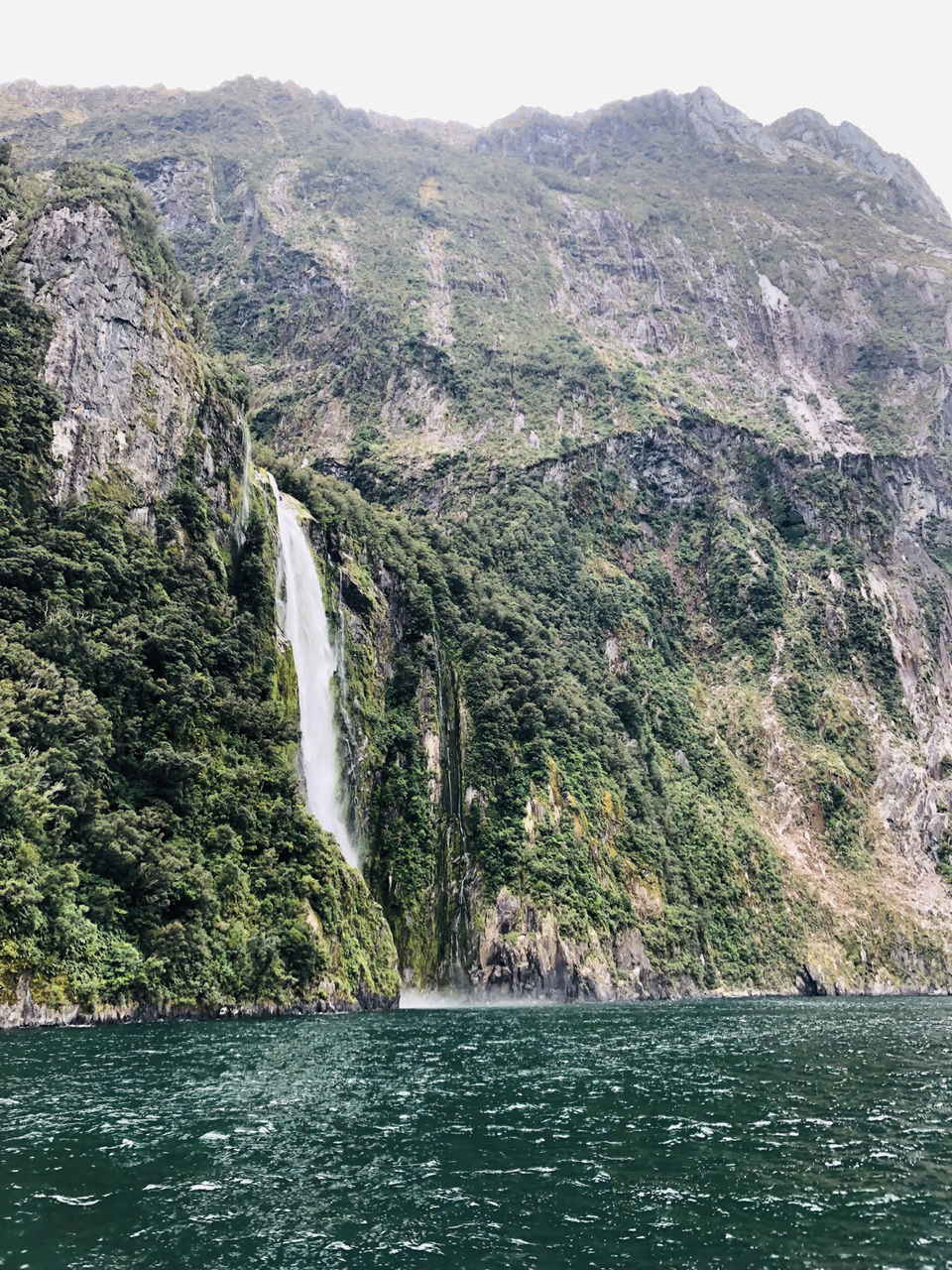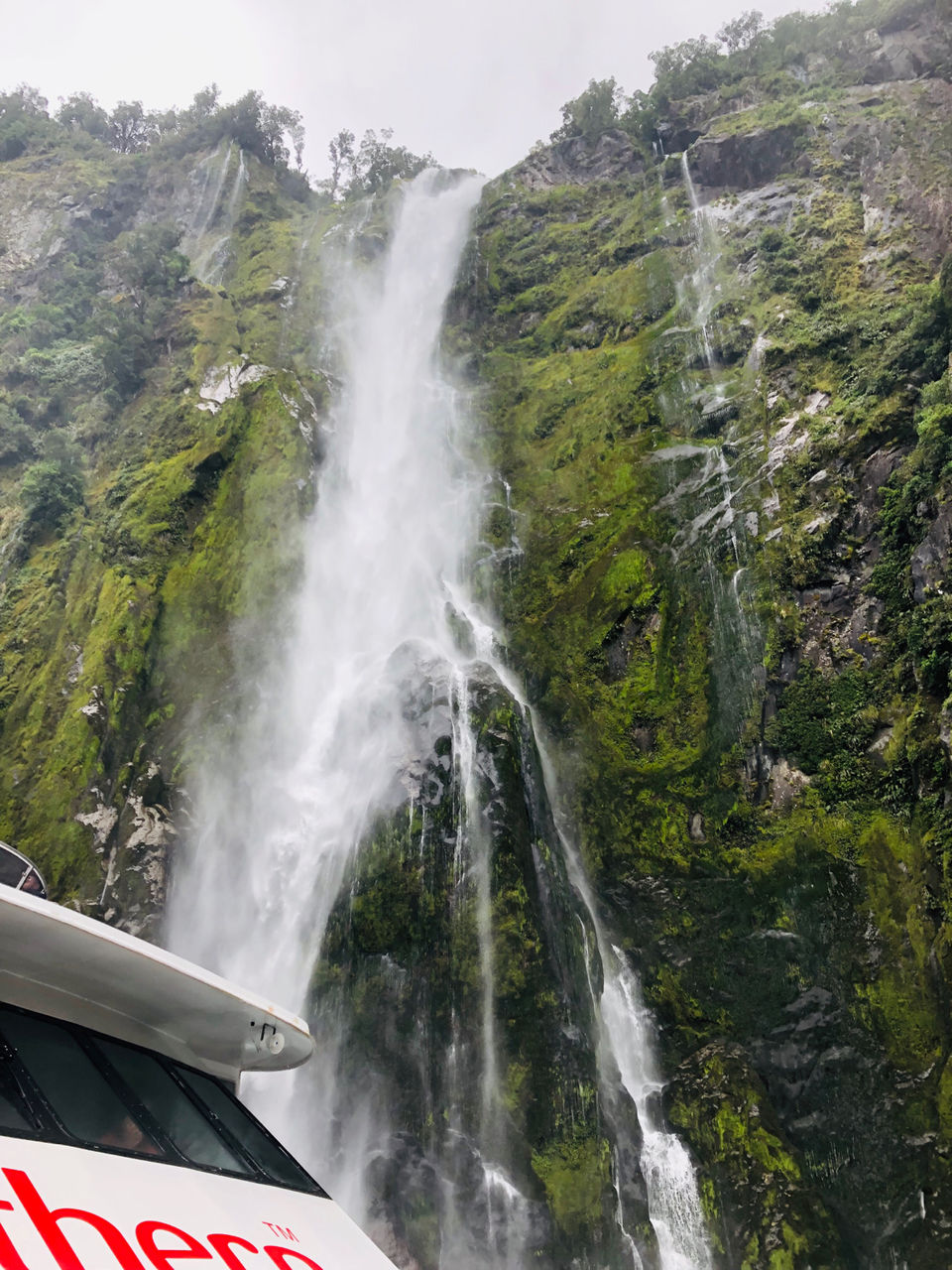 Too much wait for the Glenorchy and Paradise... Stunning View of the snowcapped mountains, clear blue alpine lake, scenery that changes from woodland to open, windy roads that open up amazing views one after the other and the old library is too cute to be missed. Once you move further the gravel track to Paradise, the scenery gets even more dreamy and spectacular.Paradise is a real slice of heaven with the total population of 6 people.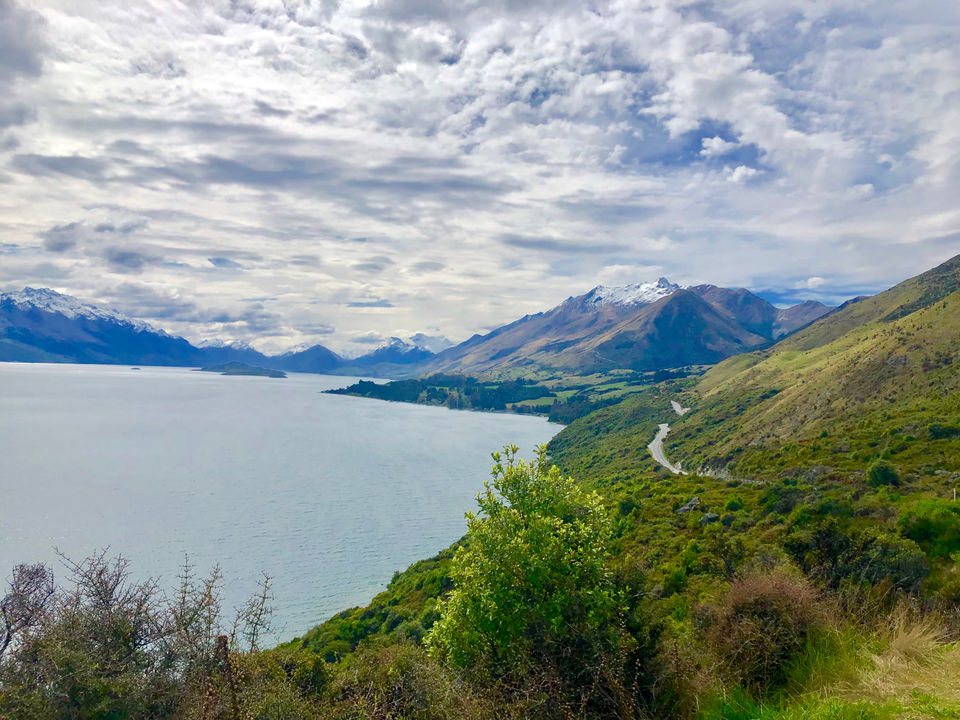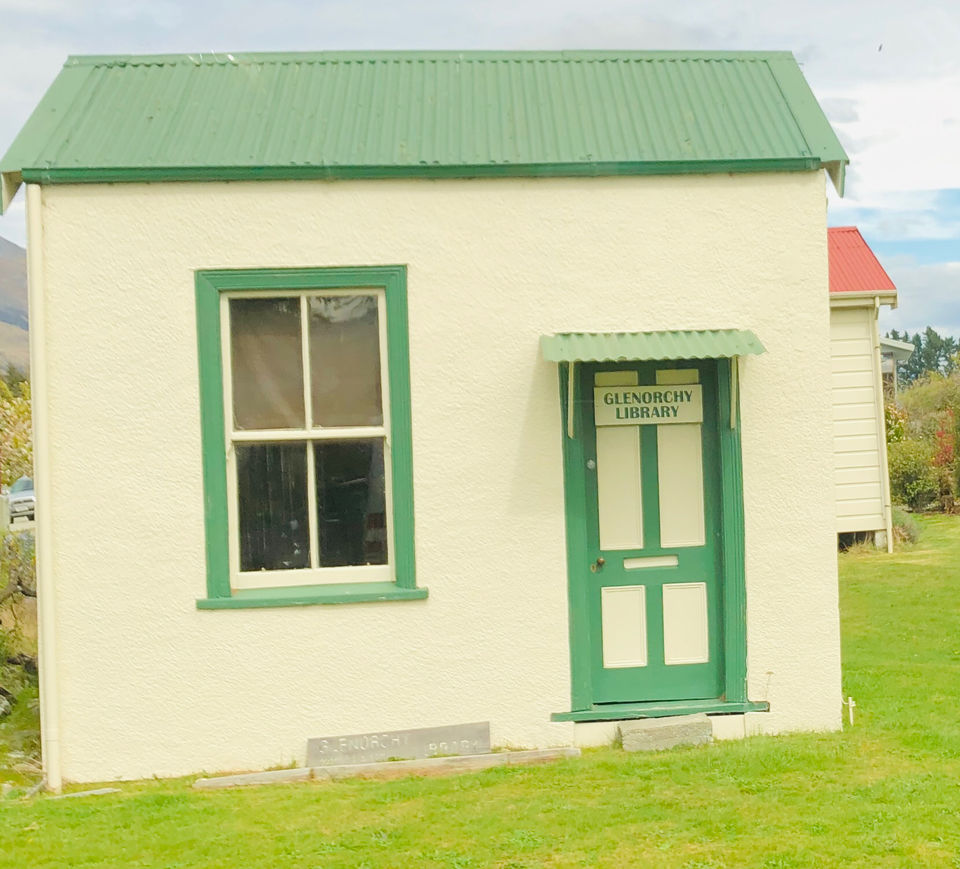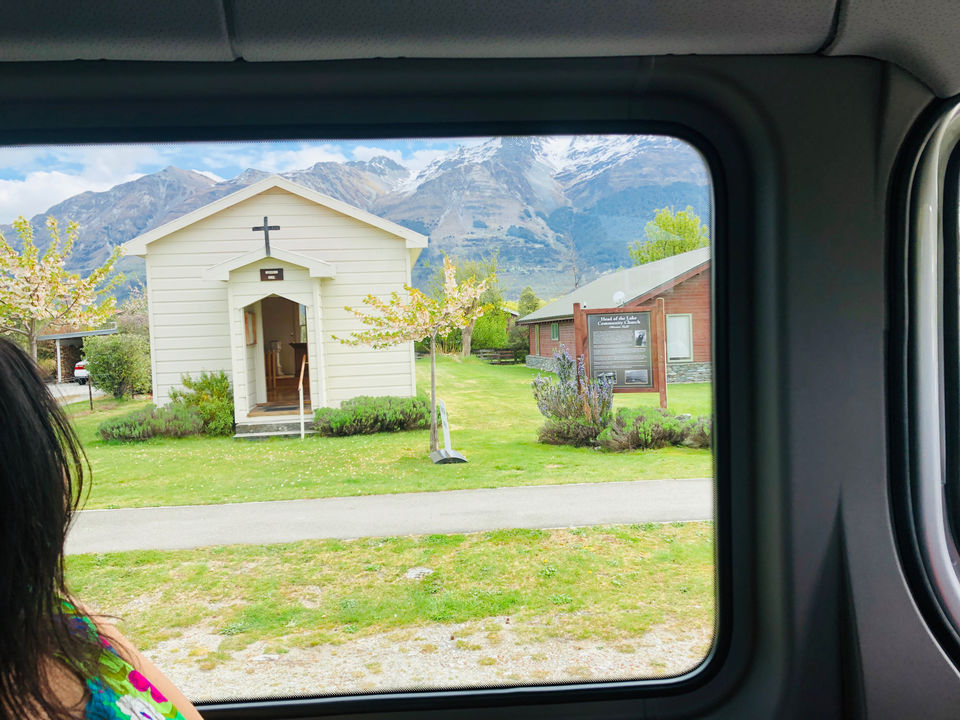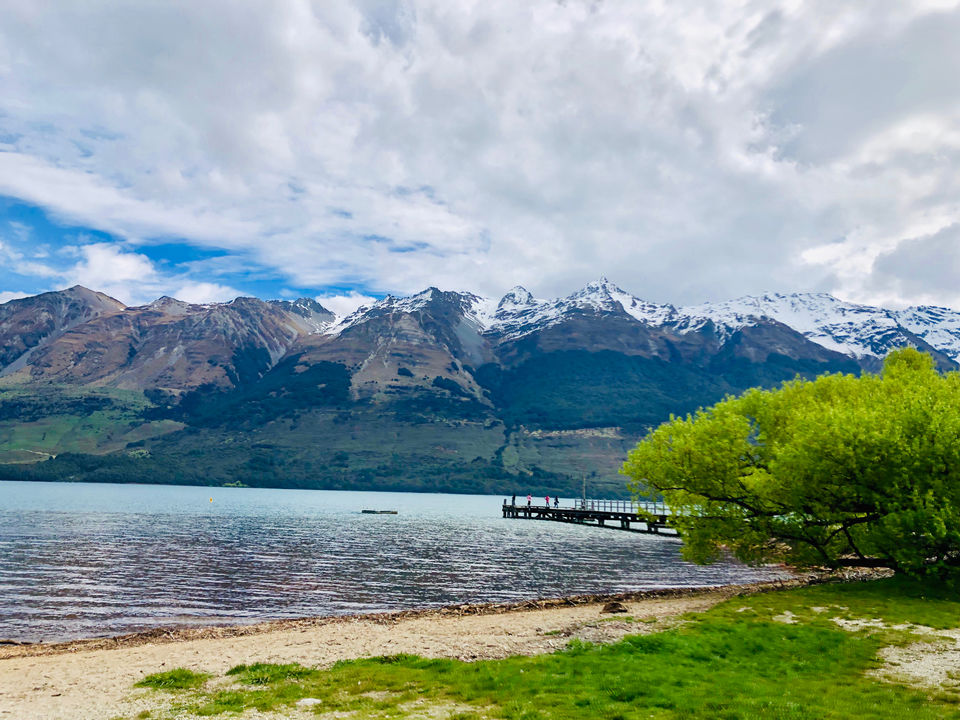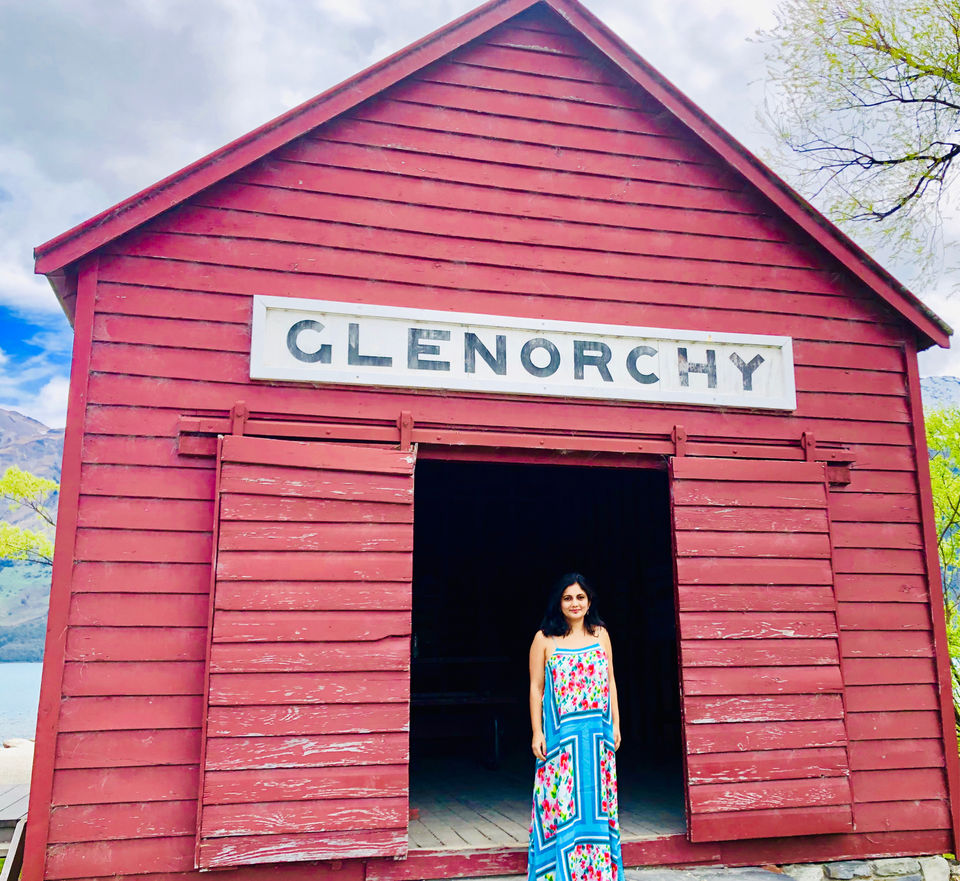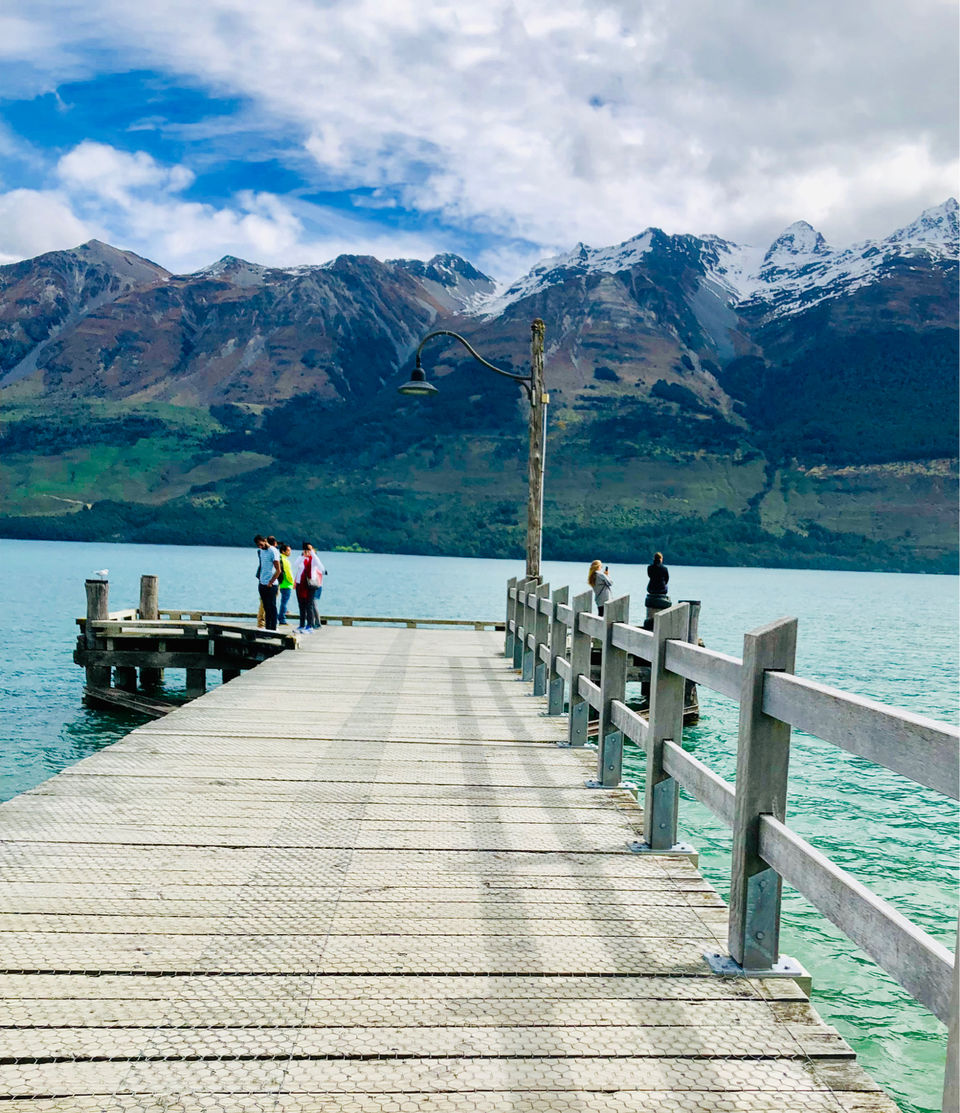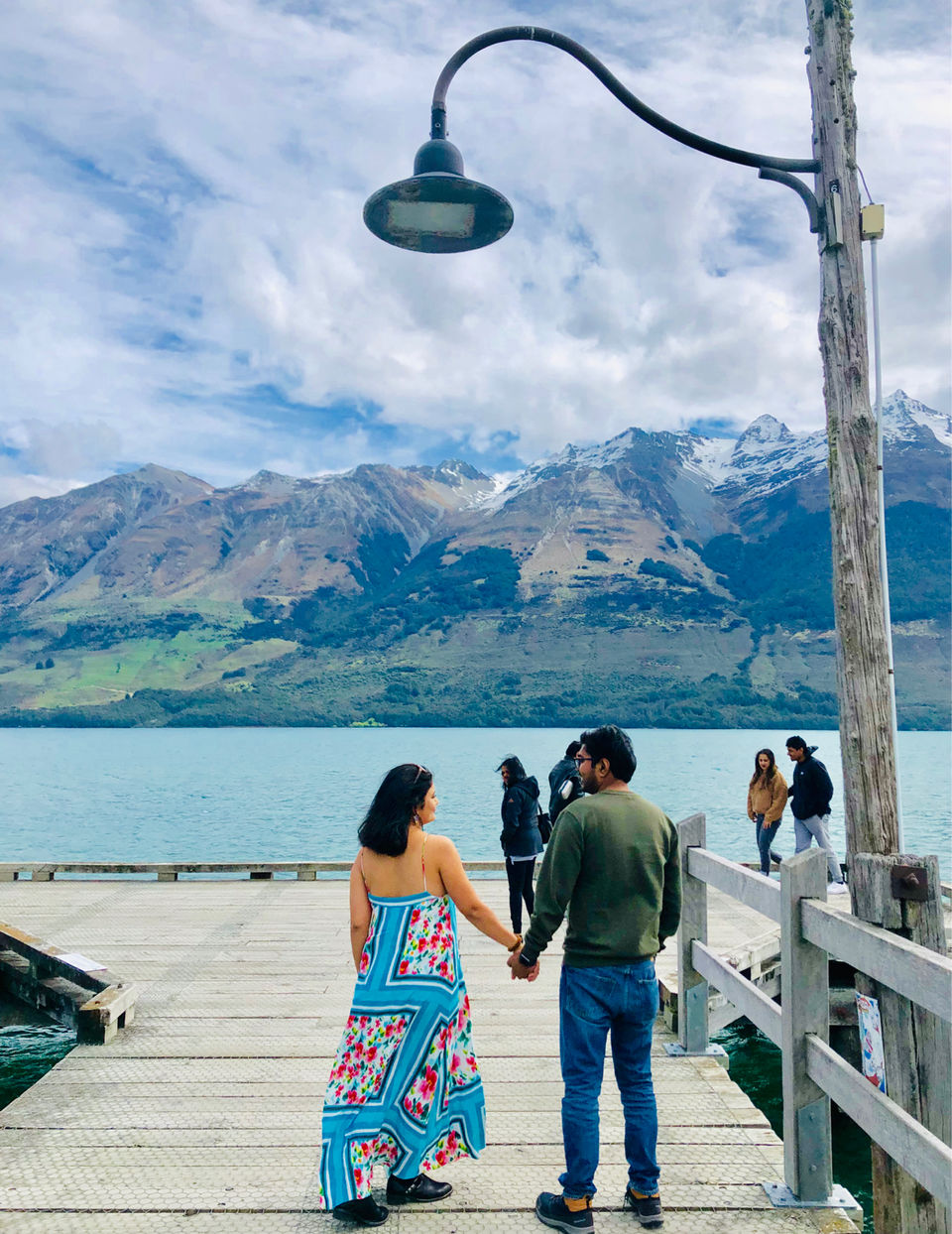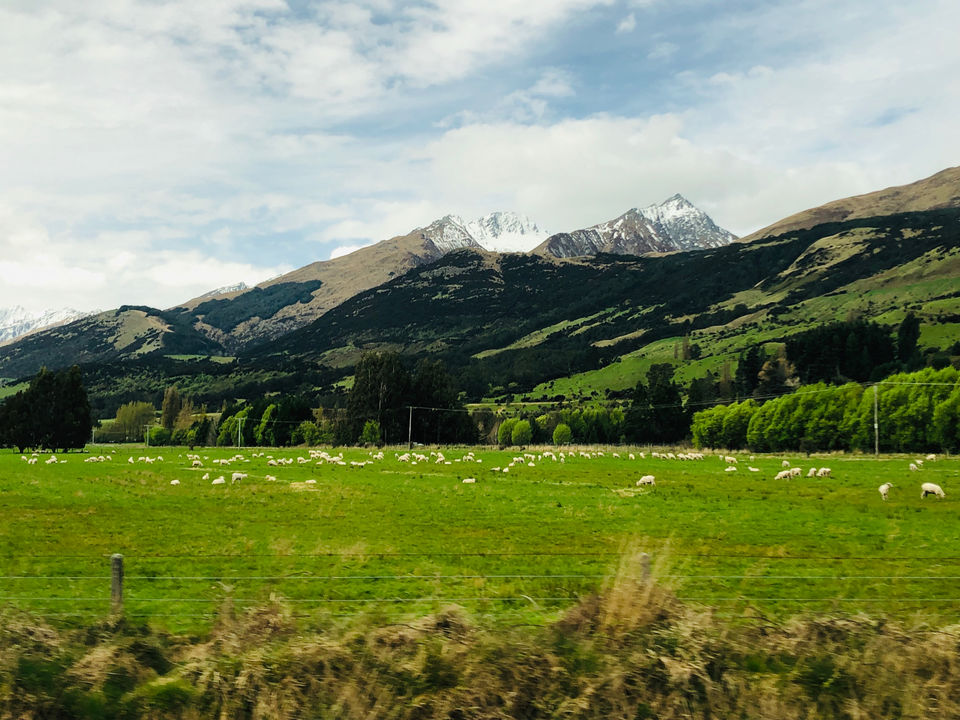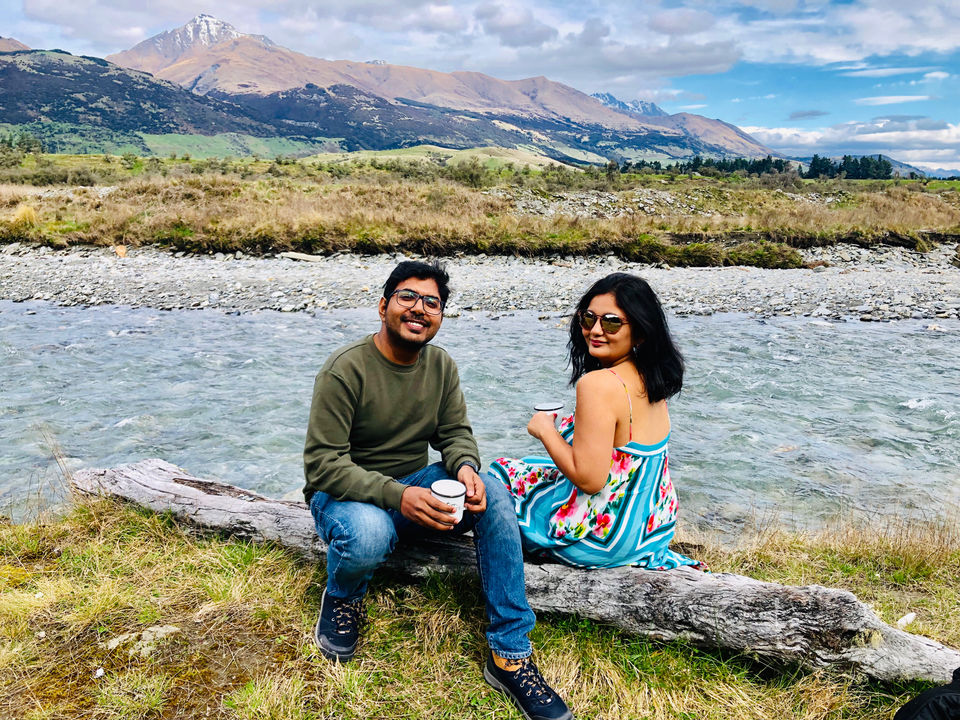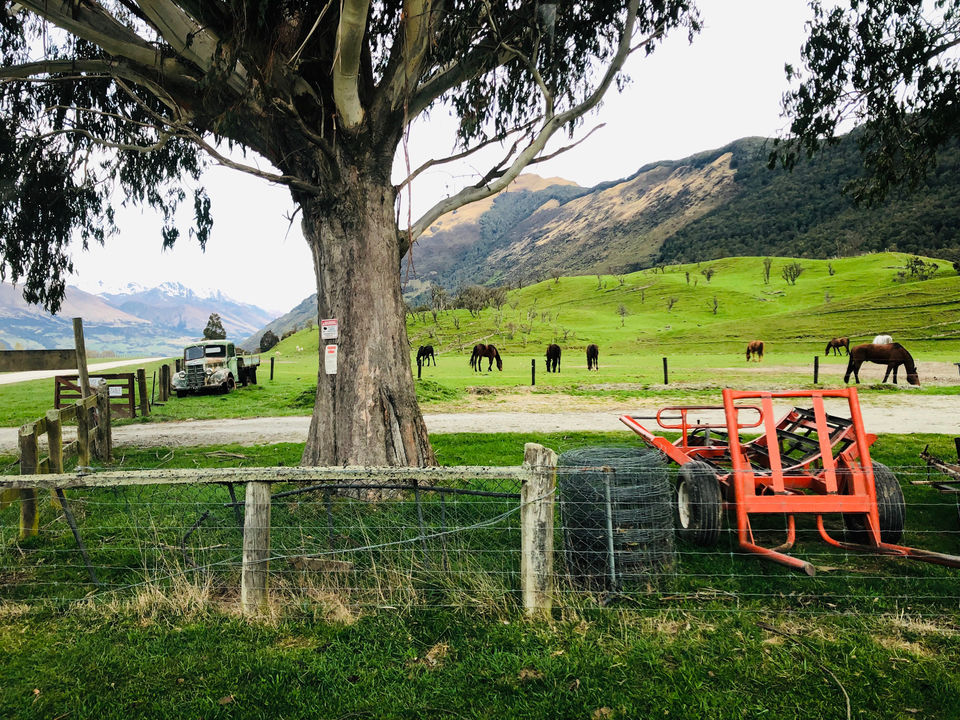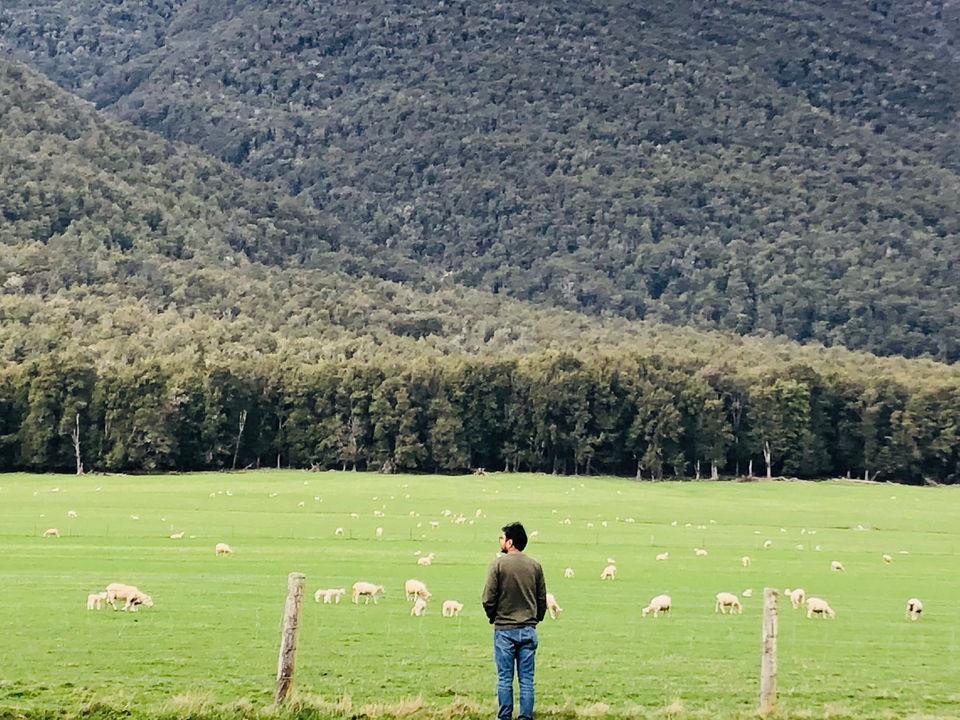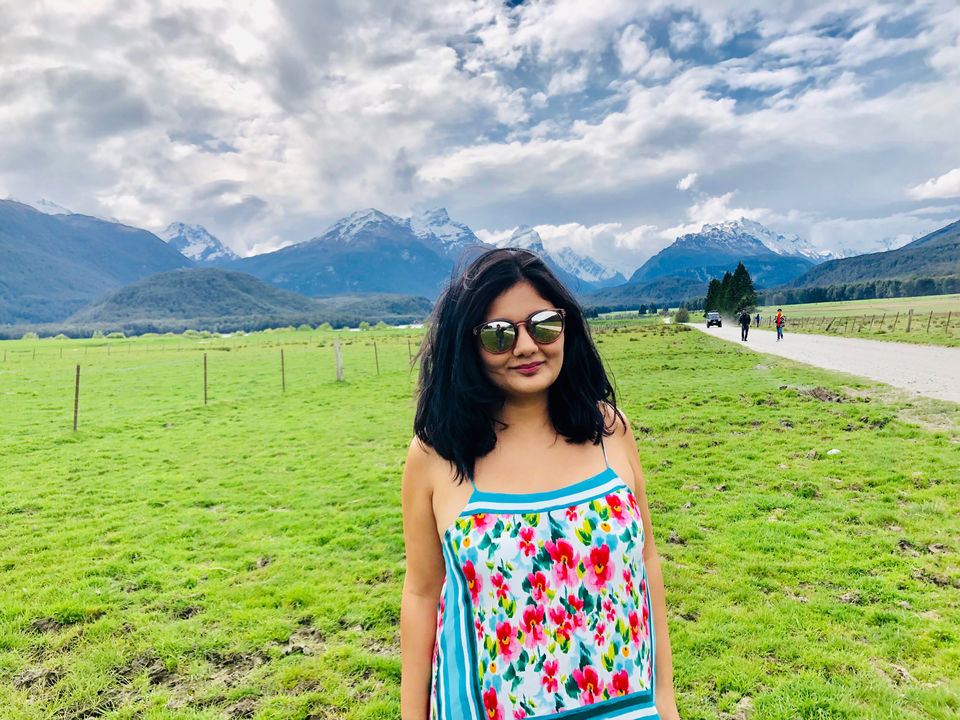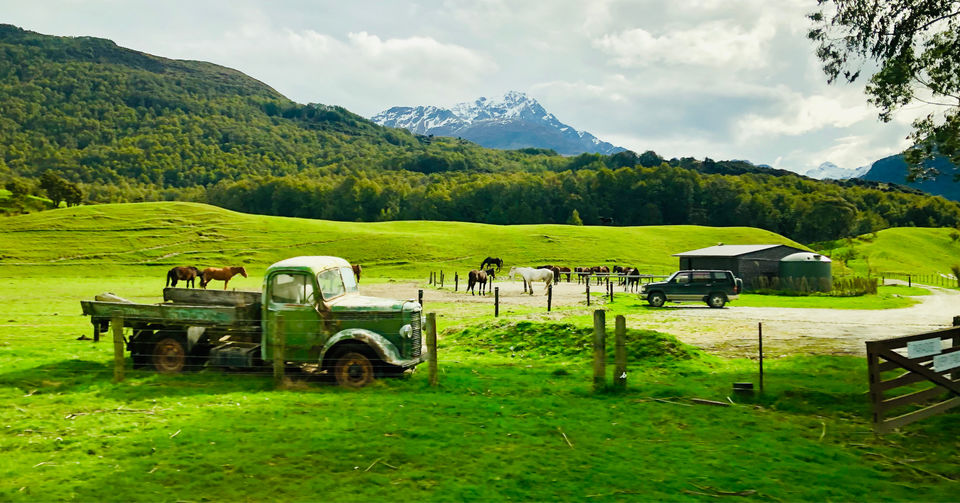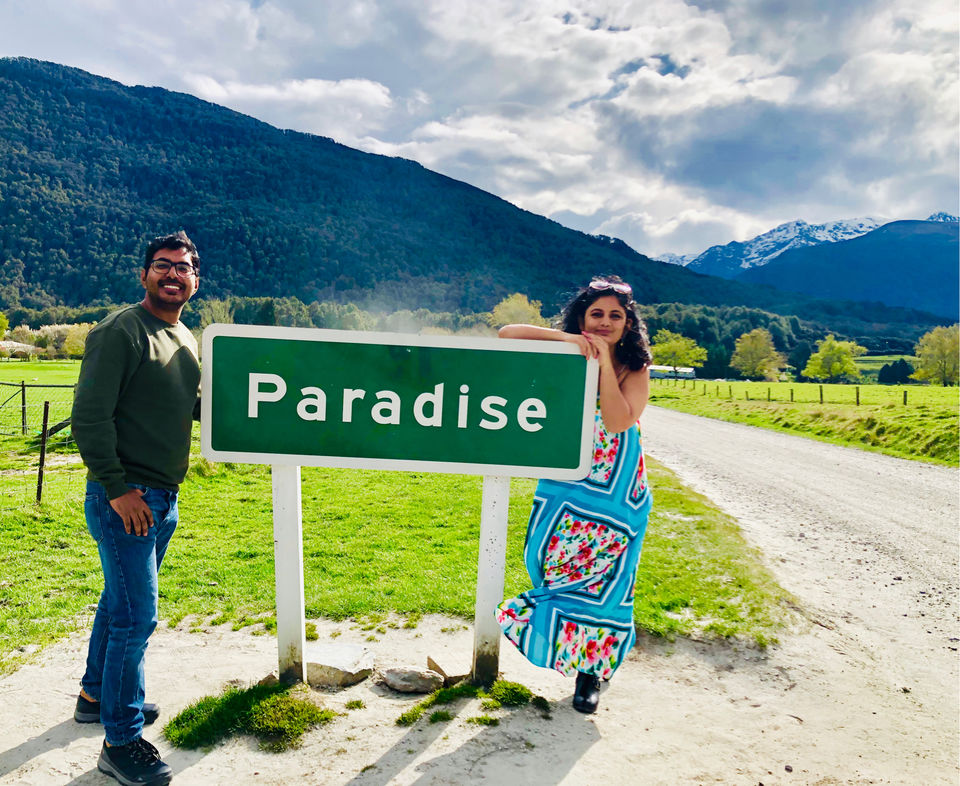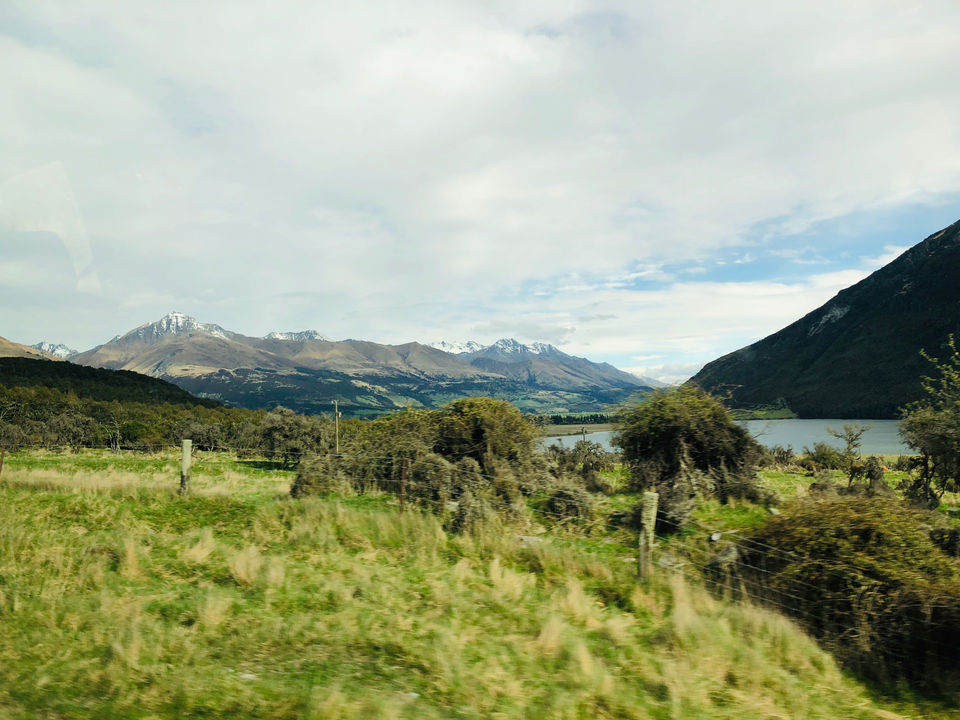 After a breakfast at McDonalds, this day was dedicated to a hike at Ben Lemond. I would easily put this trek as the one that offers the most beautiful views as you ascend. It started from Tiki trail and the total time to summit was roughly 7 to 8 hours including photography(until battery died) of with spectacular views all around. You get to meet lots of cheerful , joyful people motivating others as you climb making it memorable and less tiring. You get to see some amazing sights from the summit like forests, lush green mountains, lakes. Ben Lemond was a whole day business.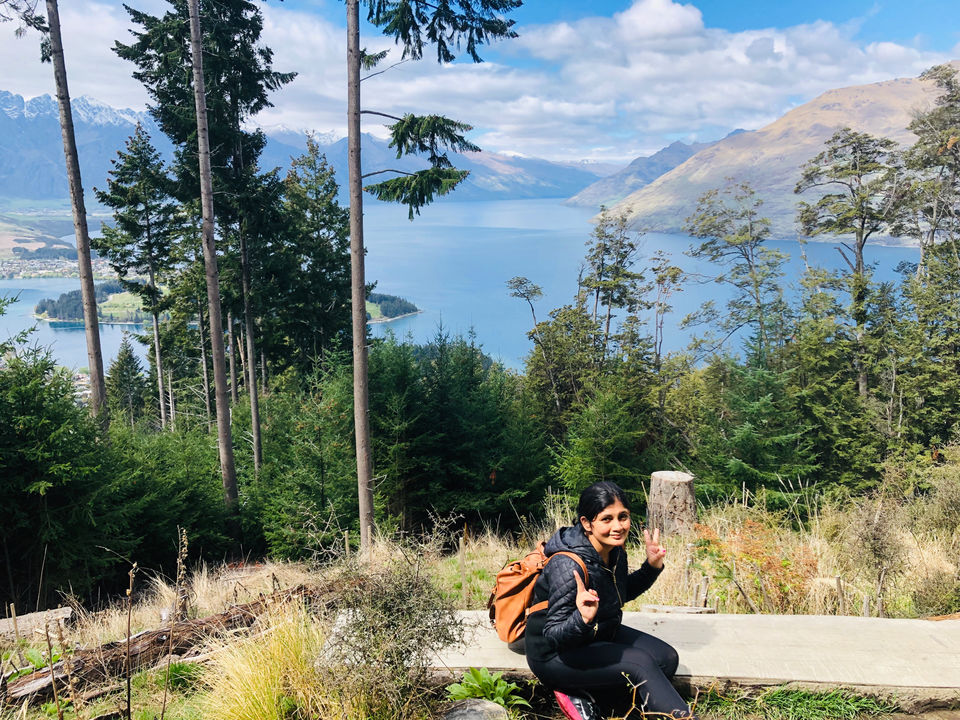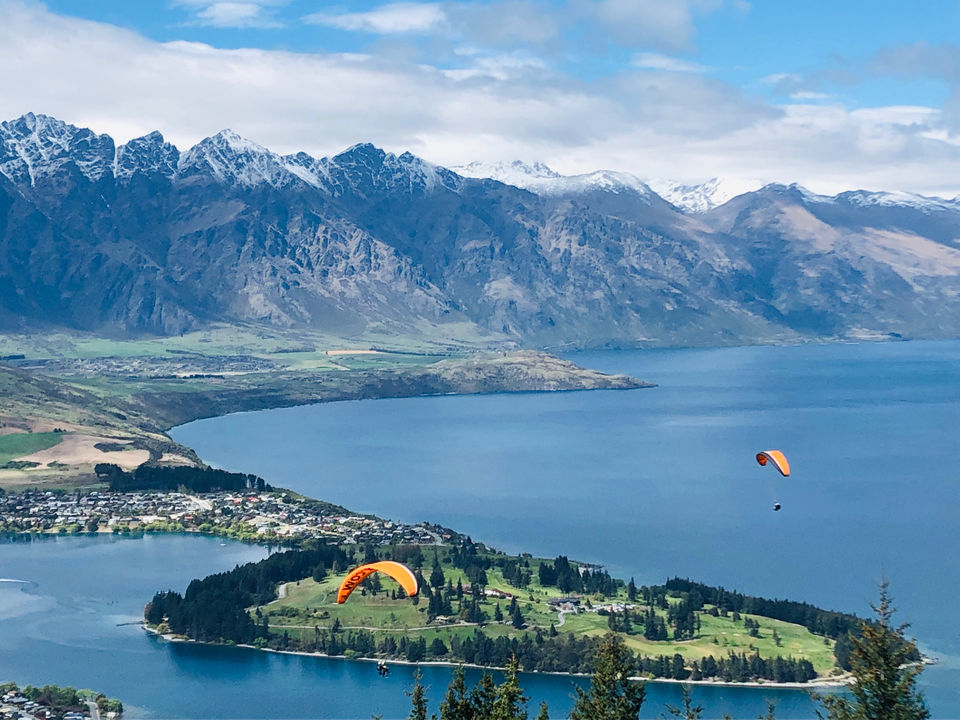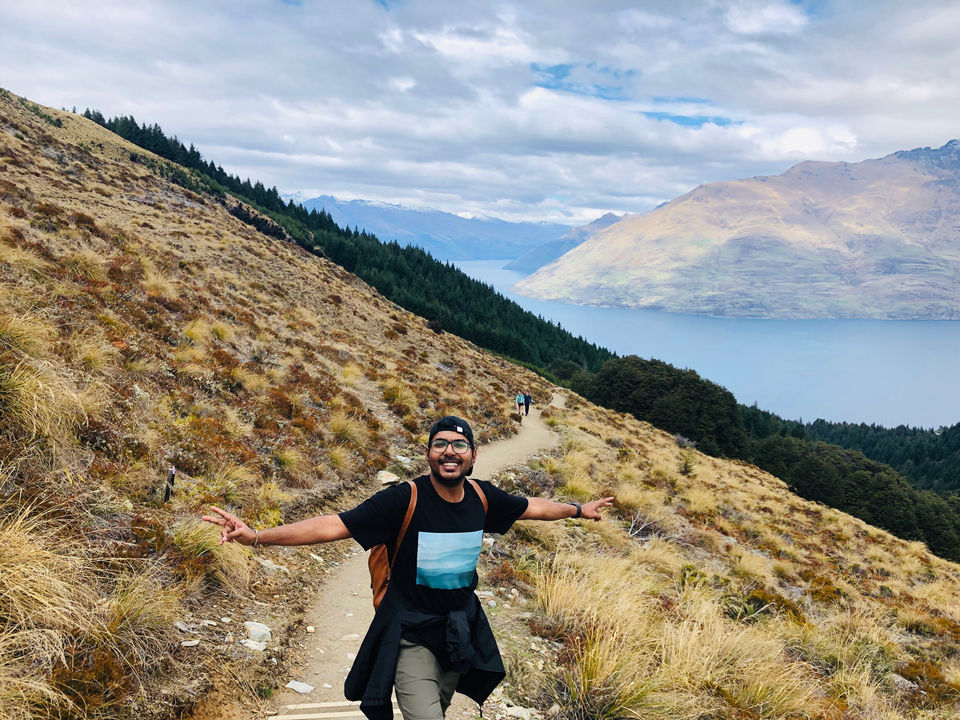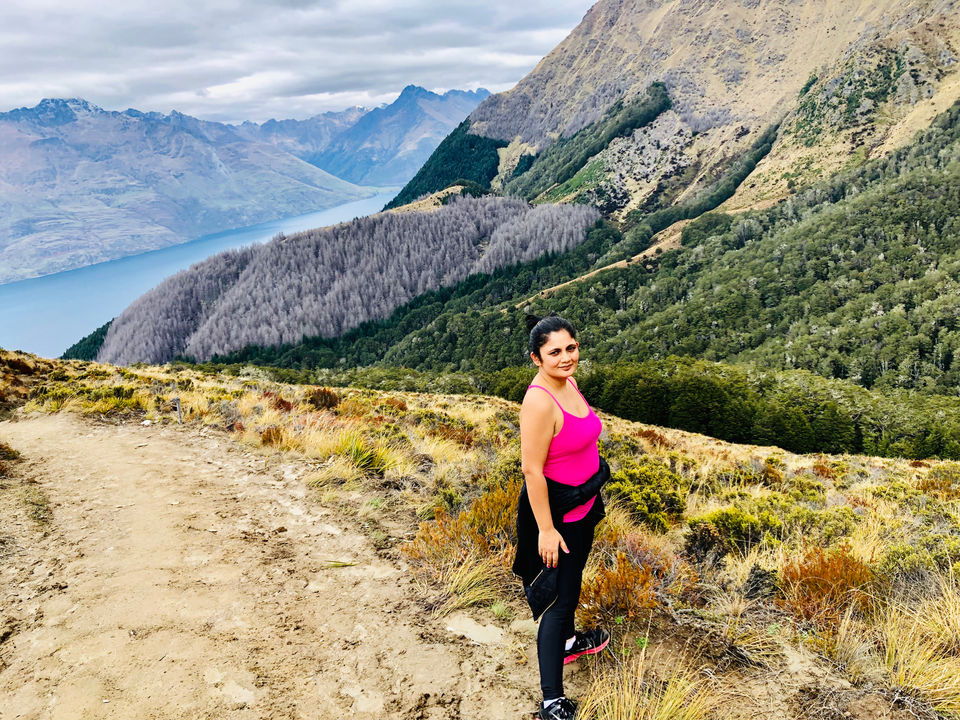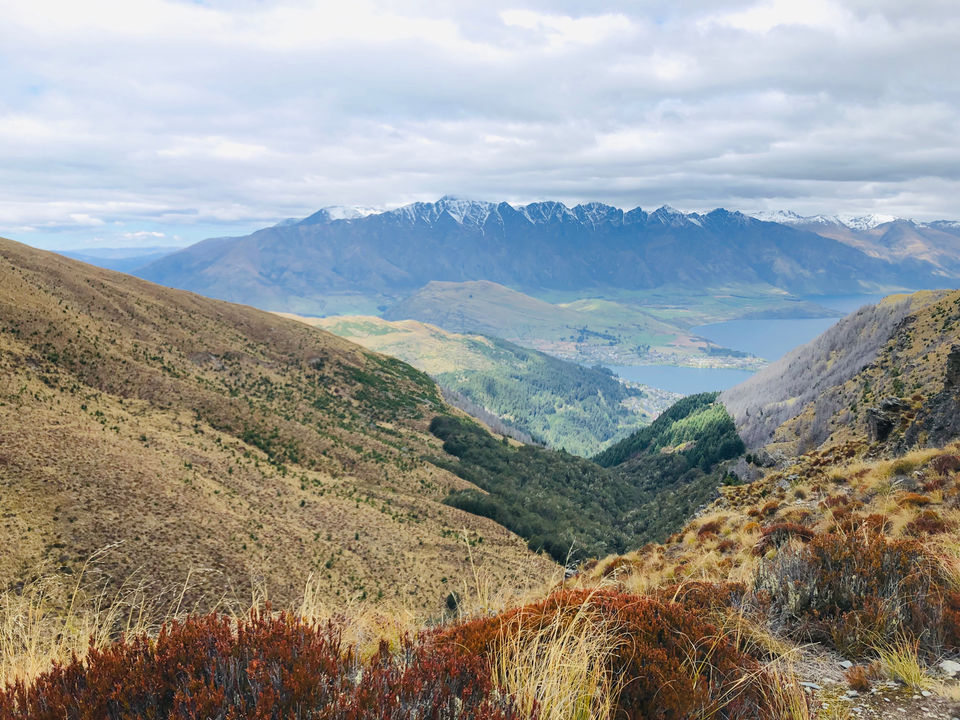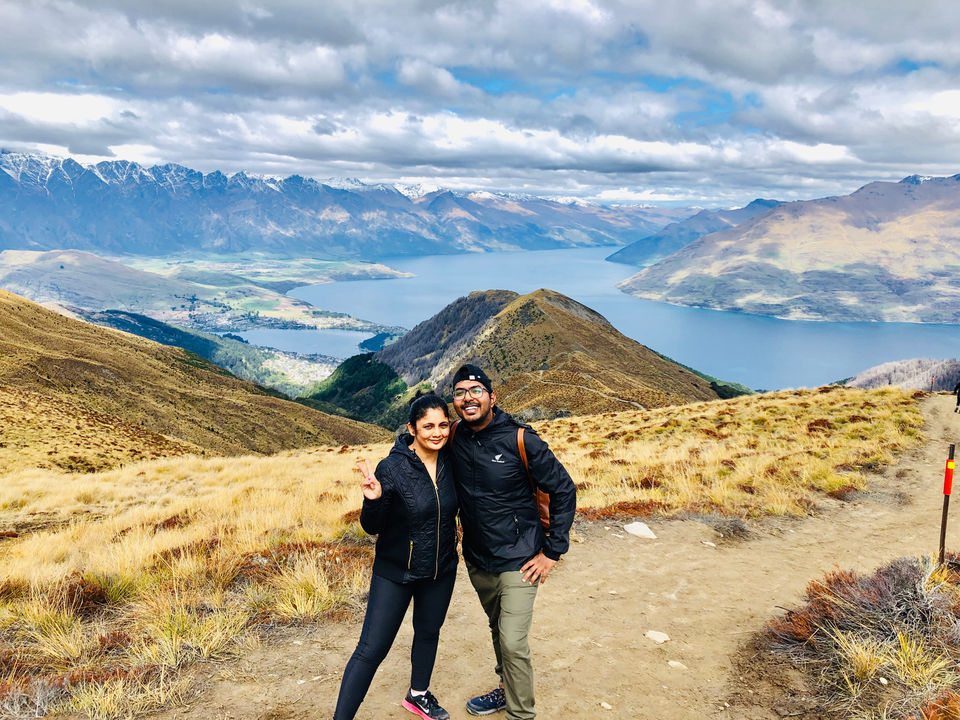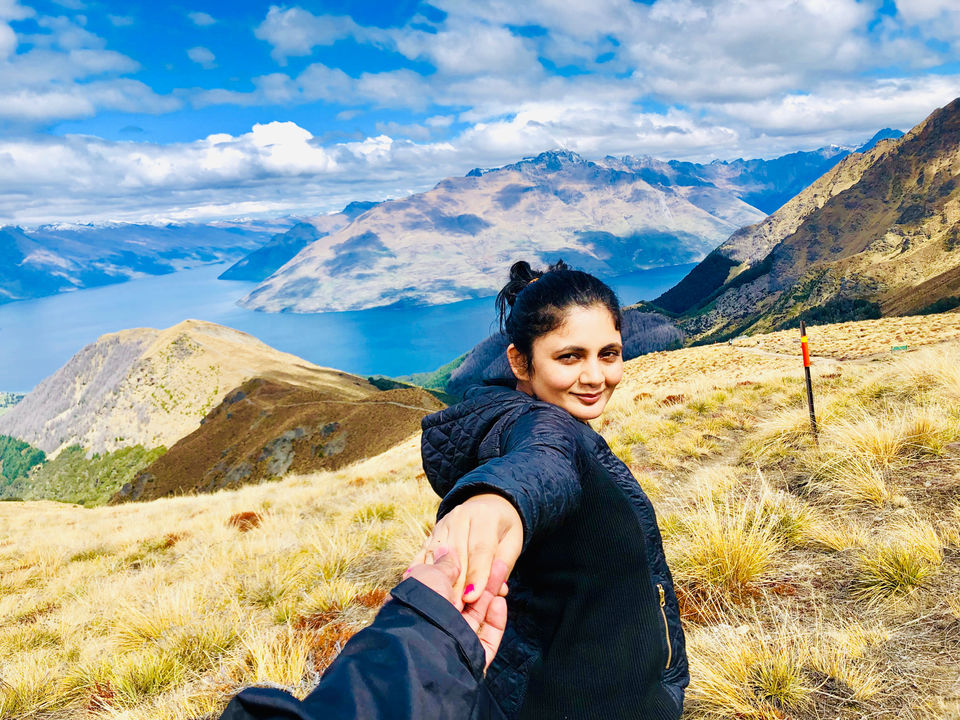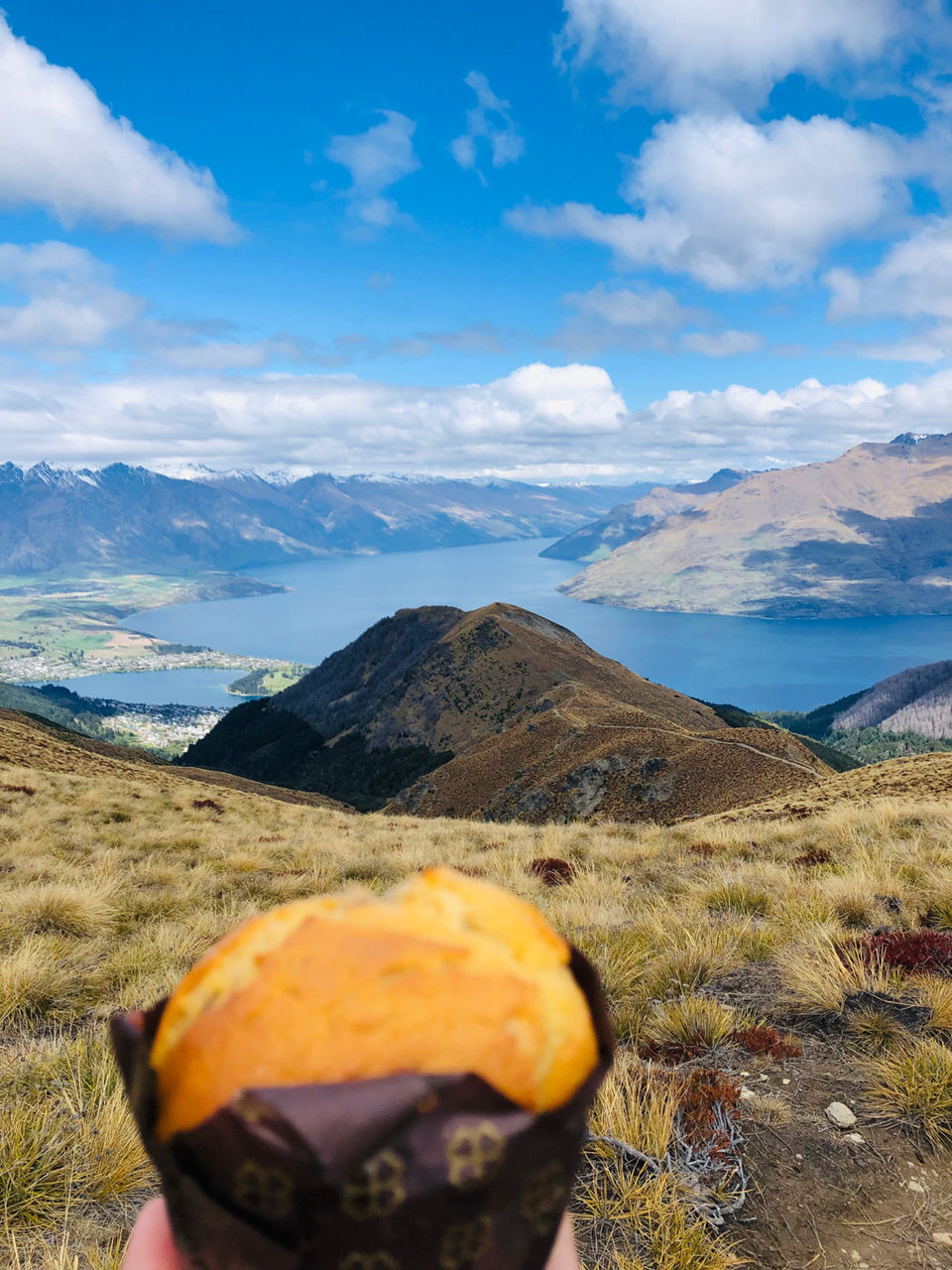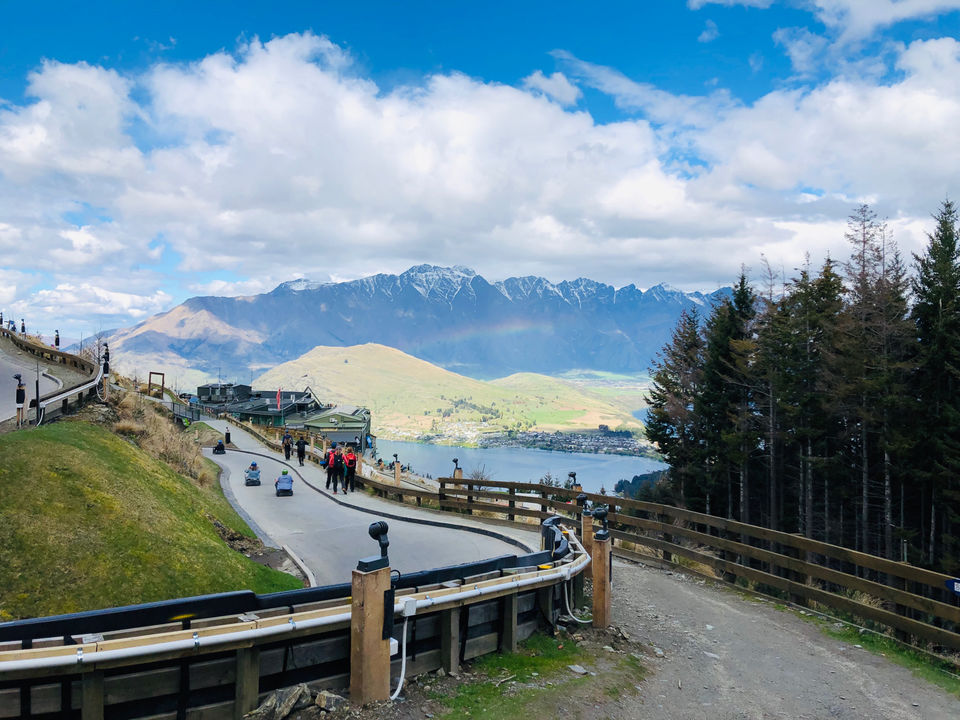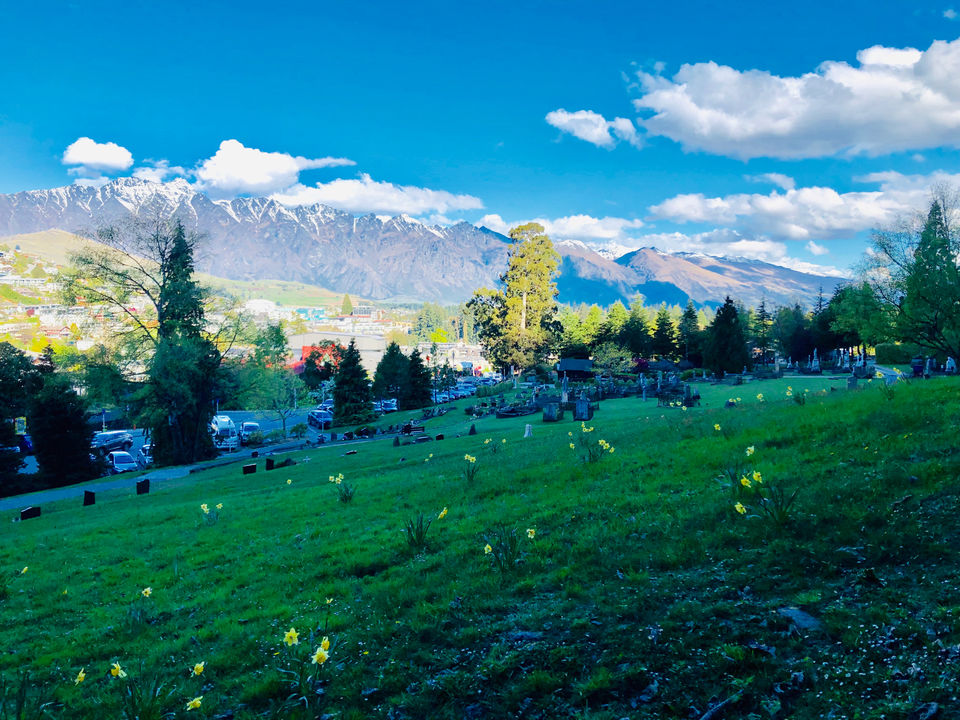 Visited lavender farm without lavender and the lone tree.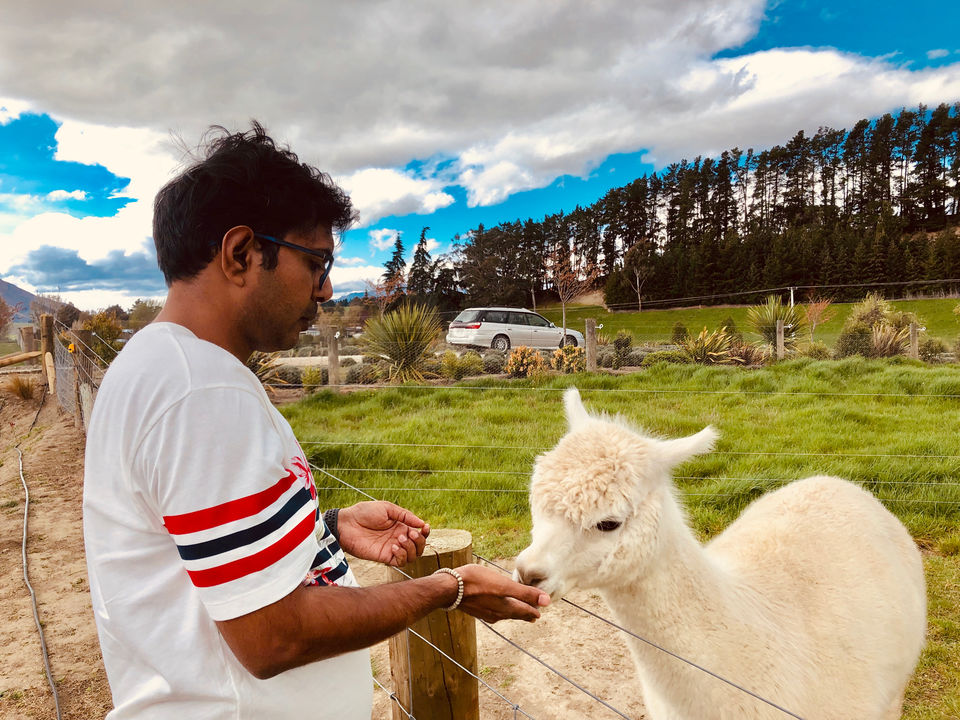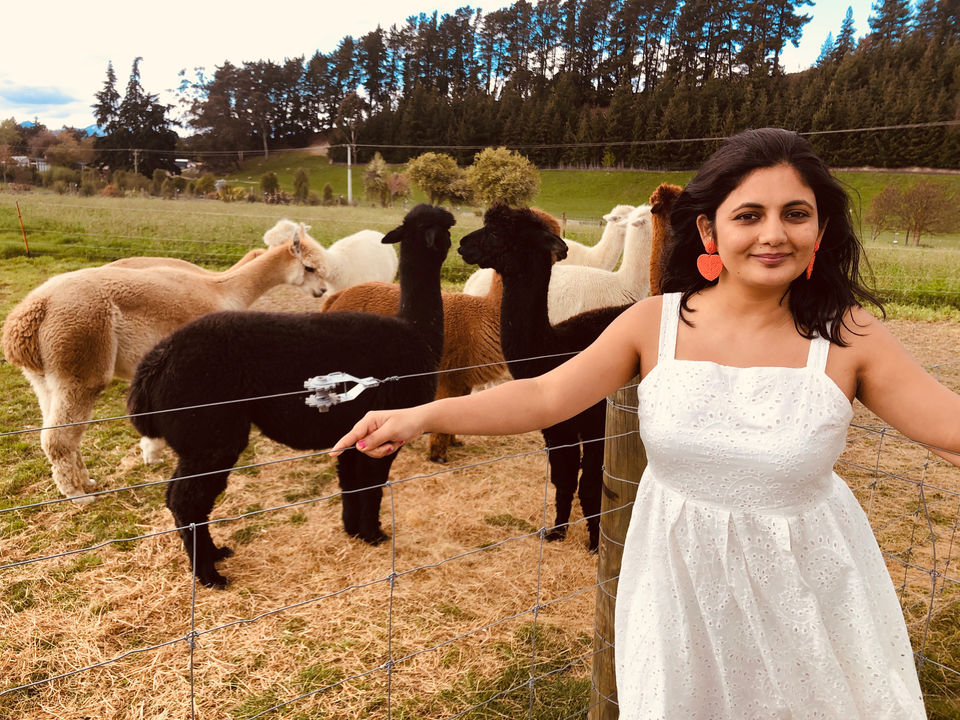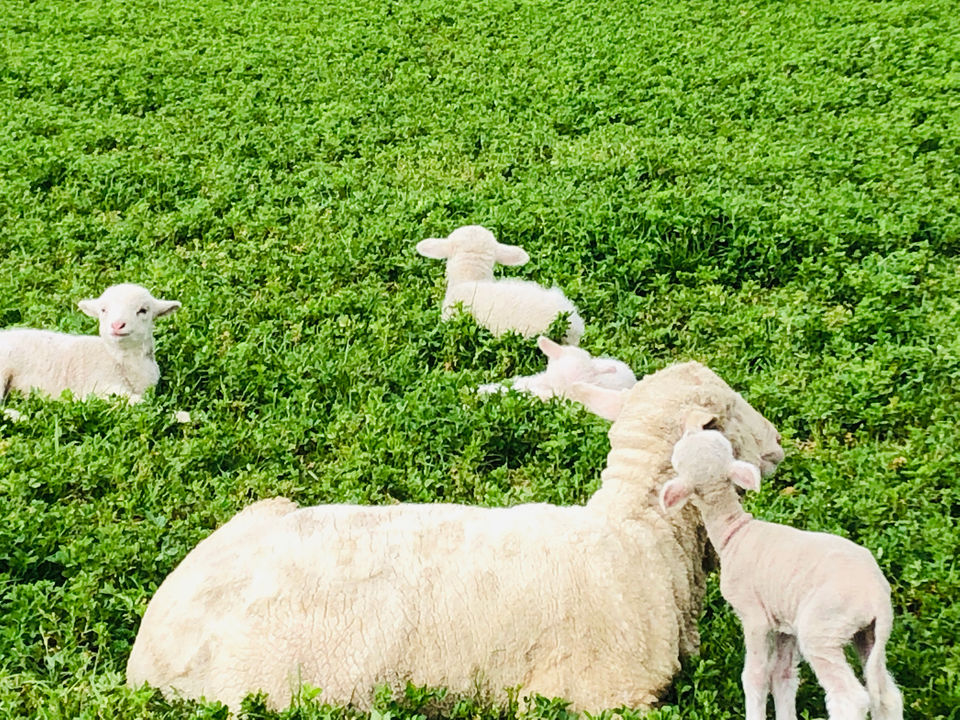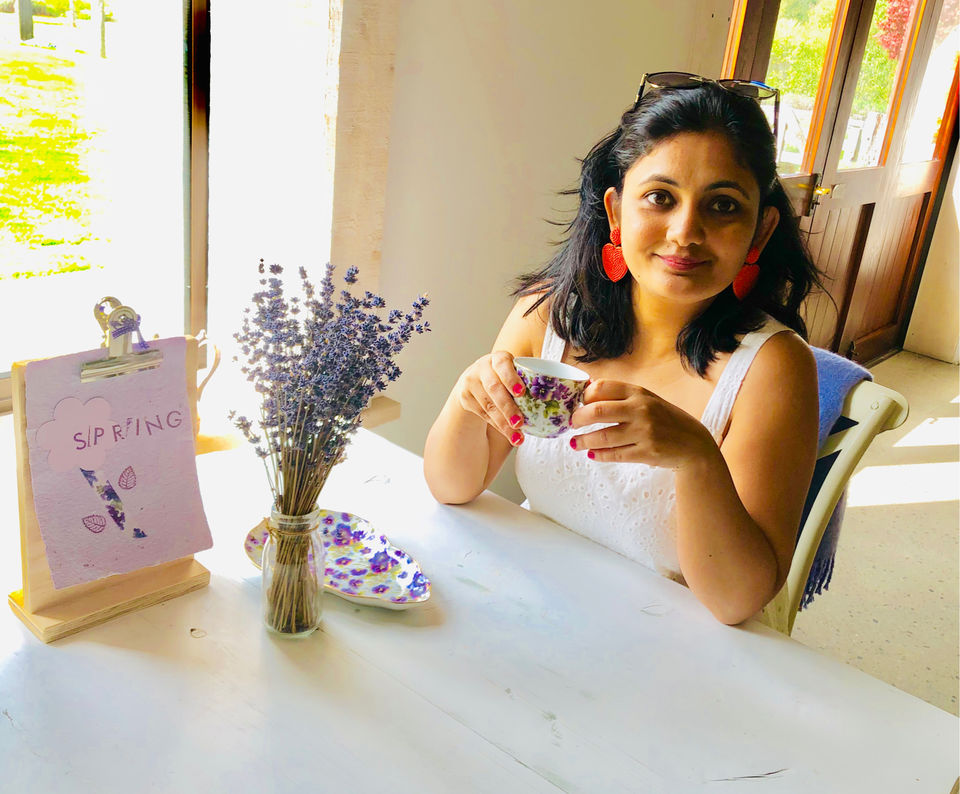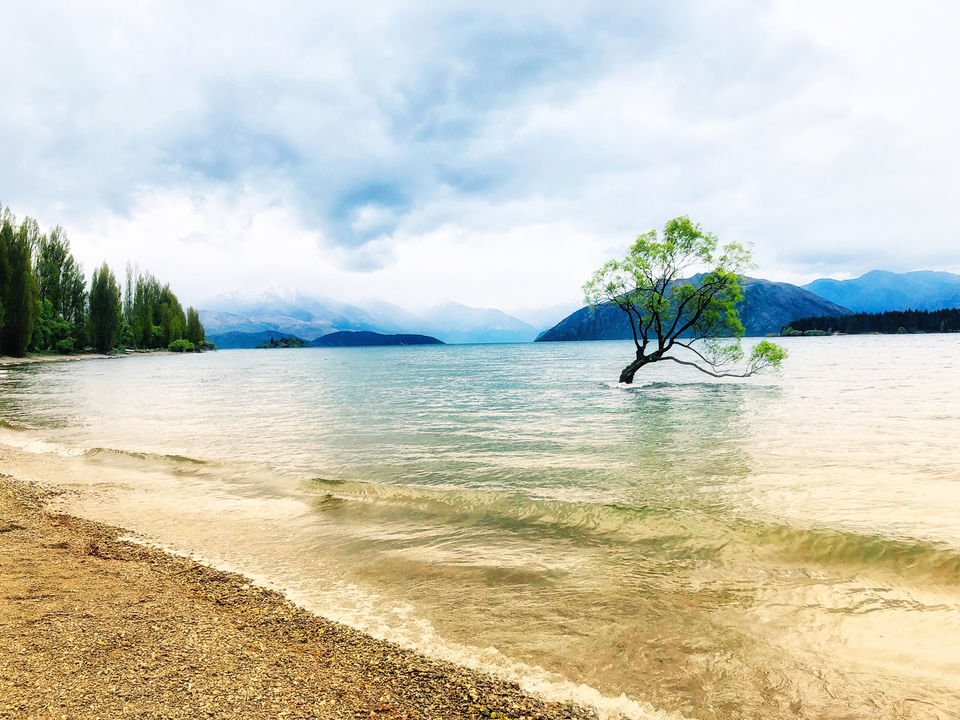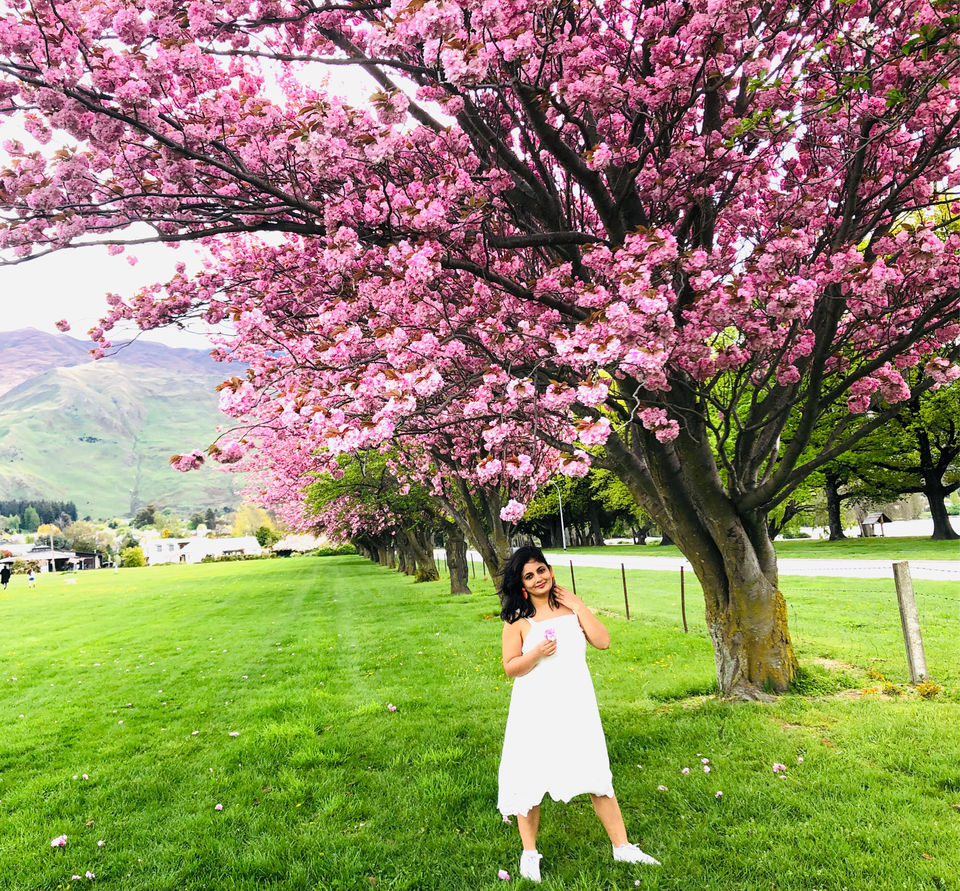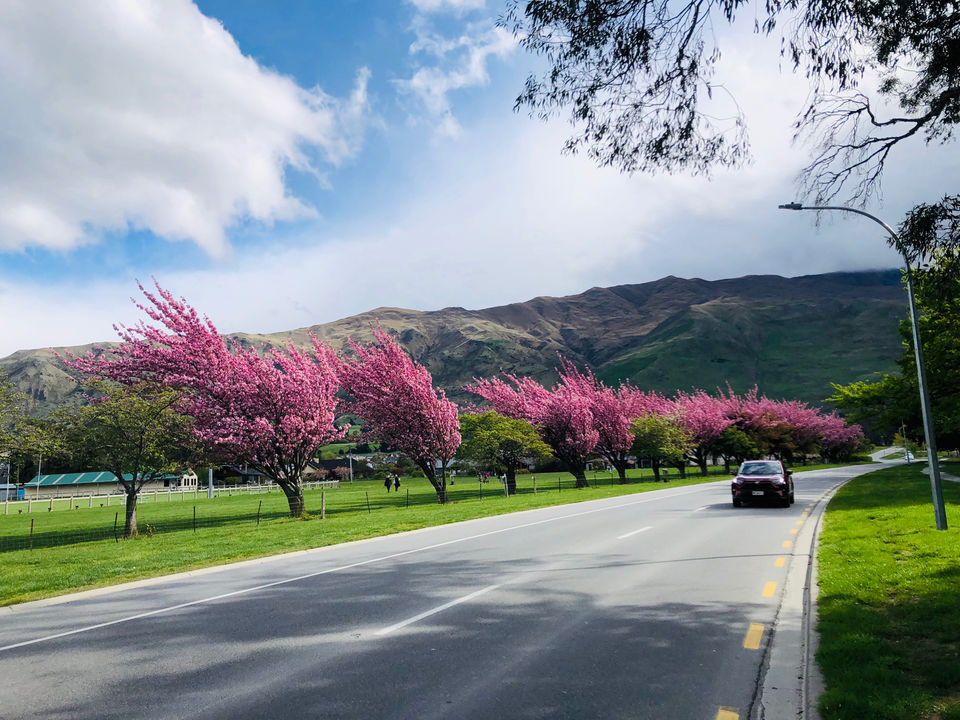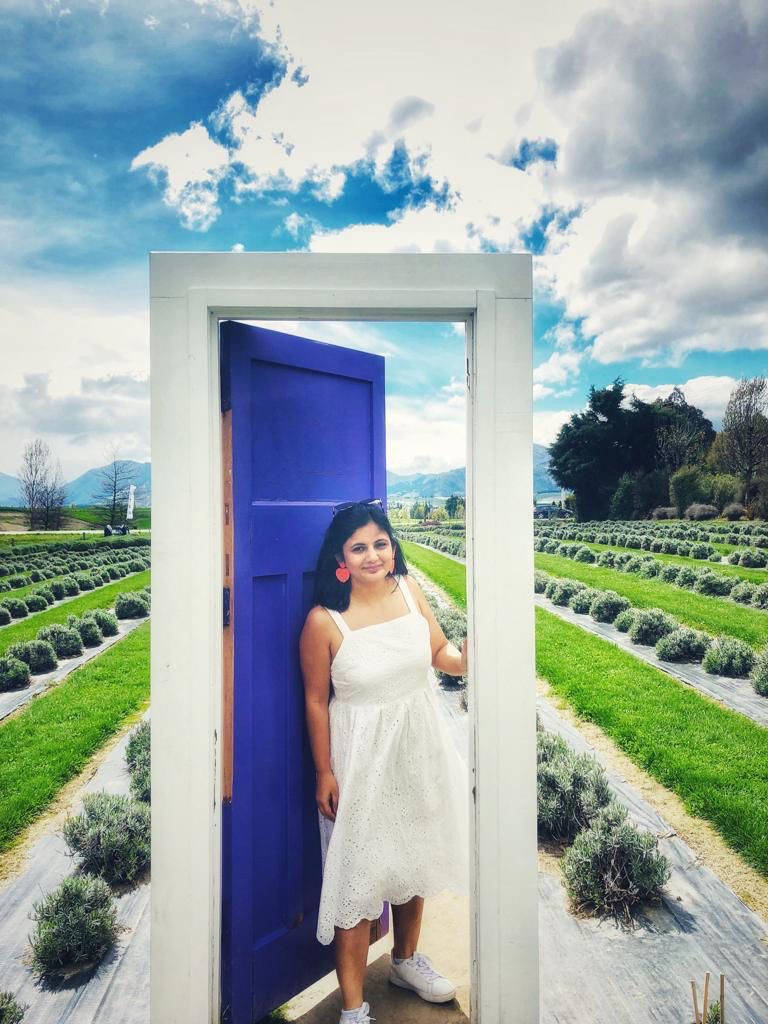 This day we drove to Twizel. Twizel is a small village or town and our stay was at a very lovely motel. From this place you get to see the beautiful Mt Cook ranges and Tazman glacier peaks. We spent the view strolling around this very peaceful village. I have to mention, on of the best coffee of the trip that I had was at a gas station in Twizel.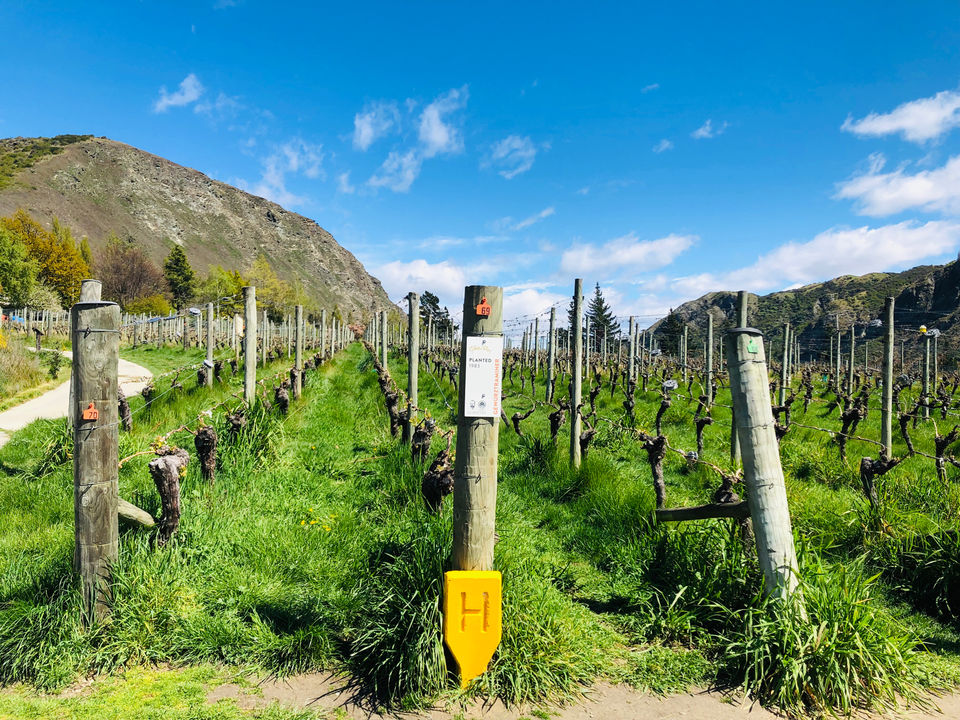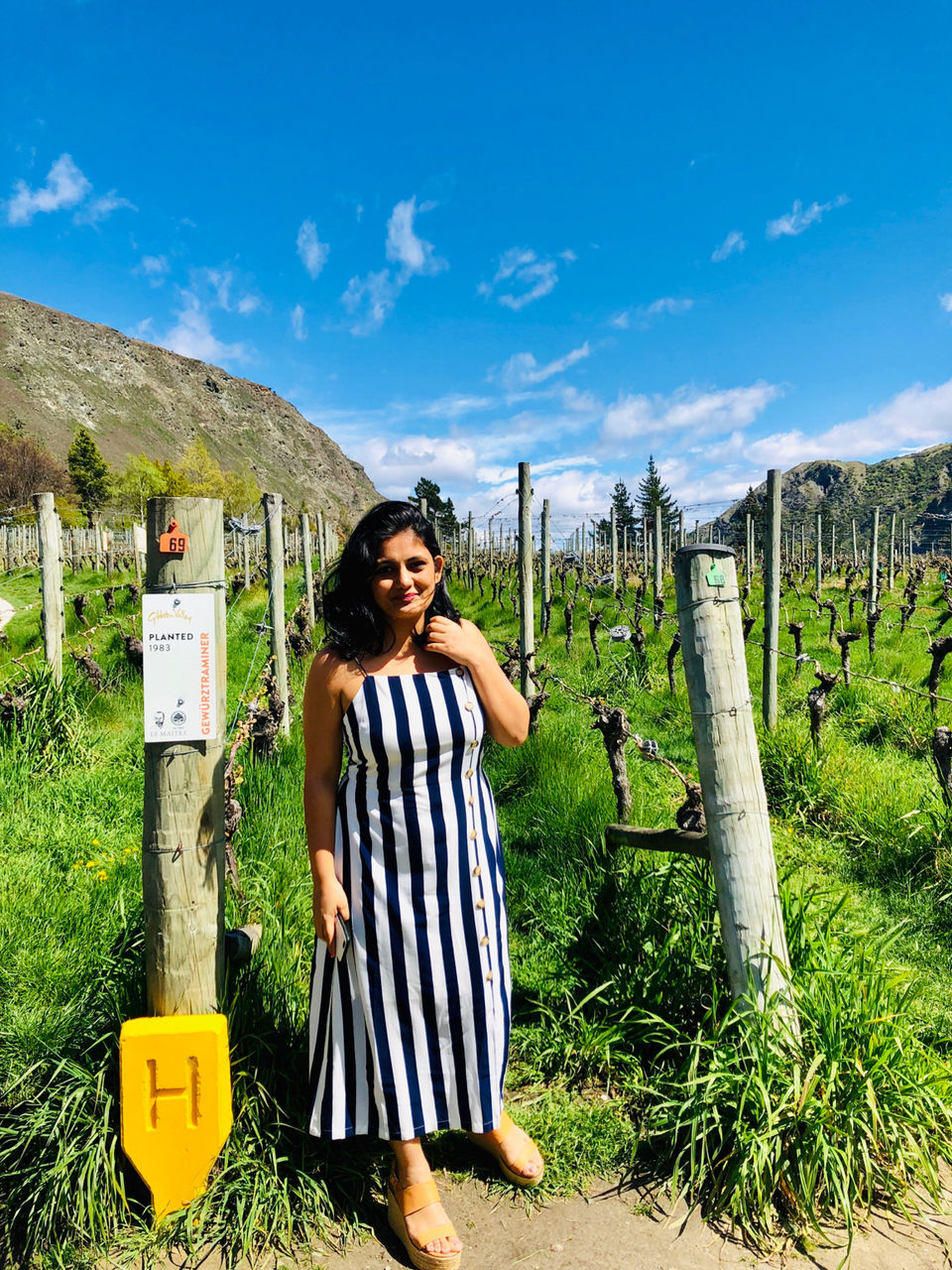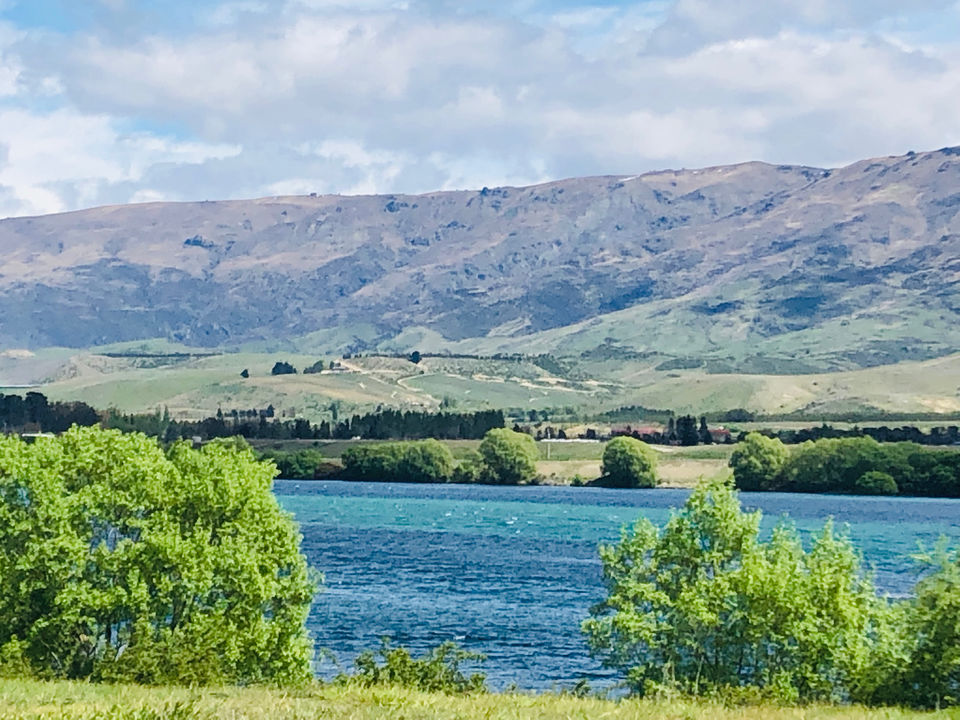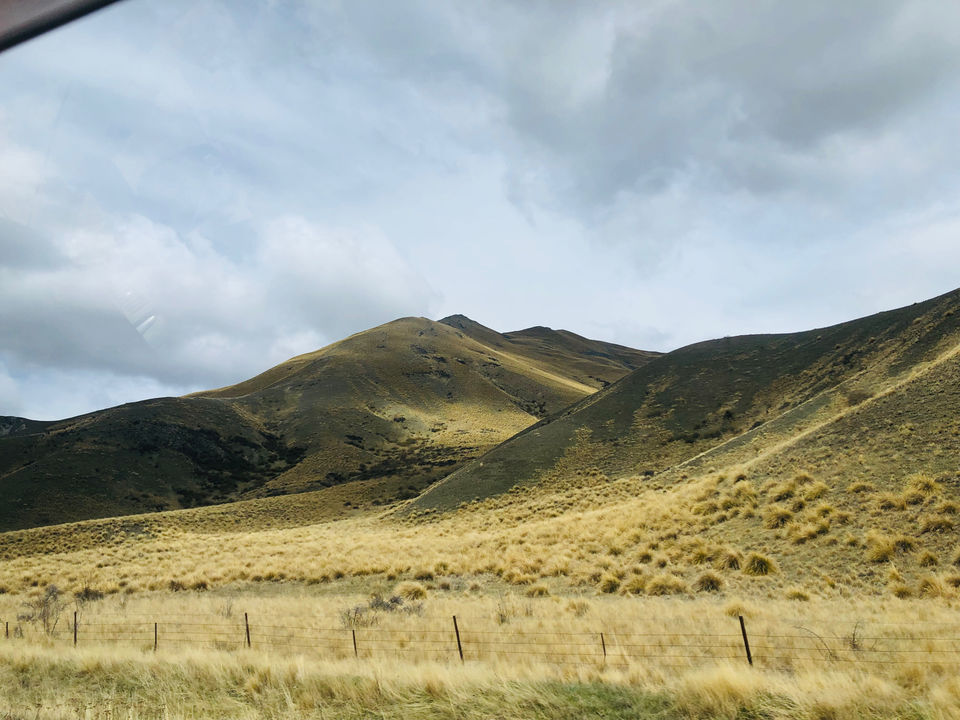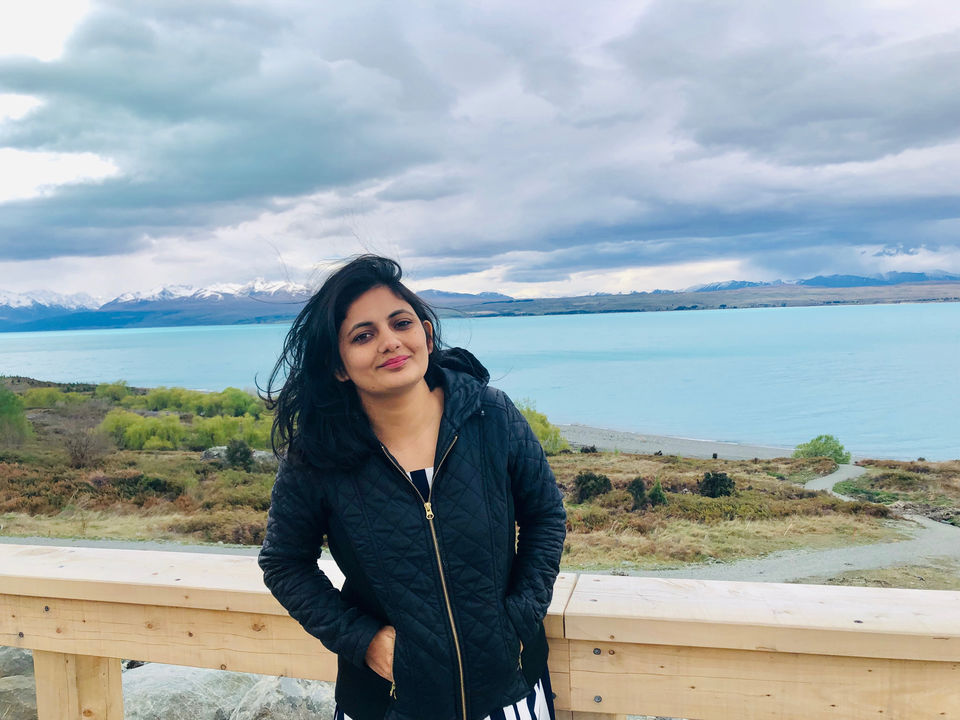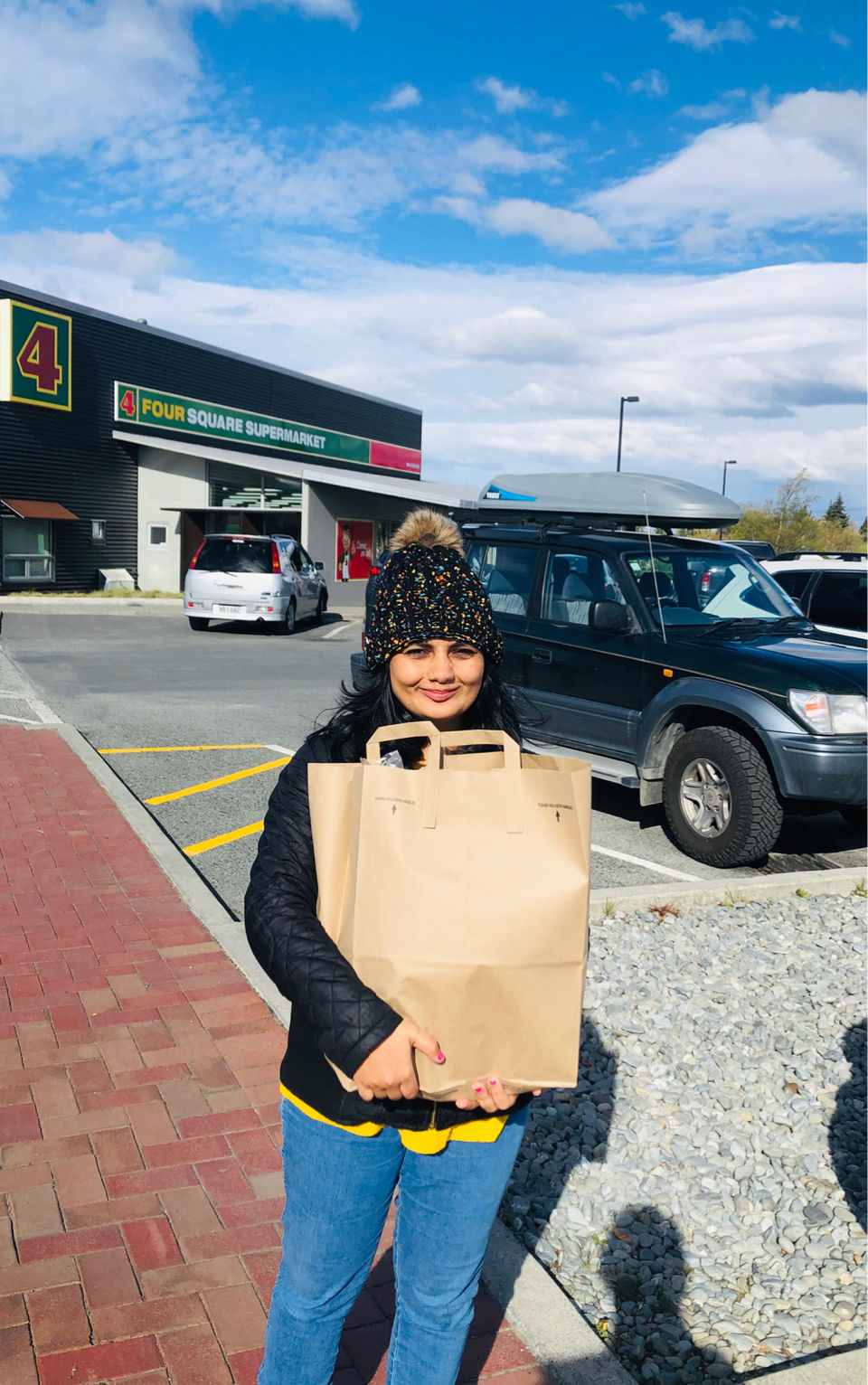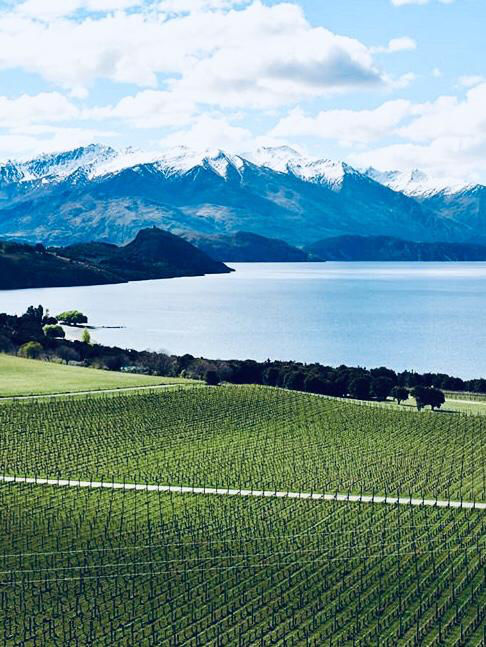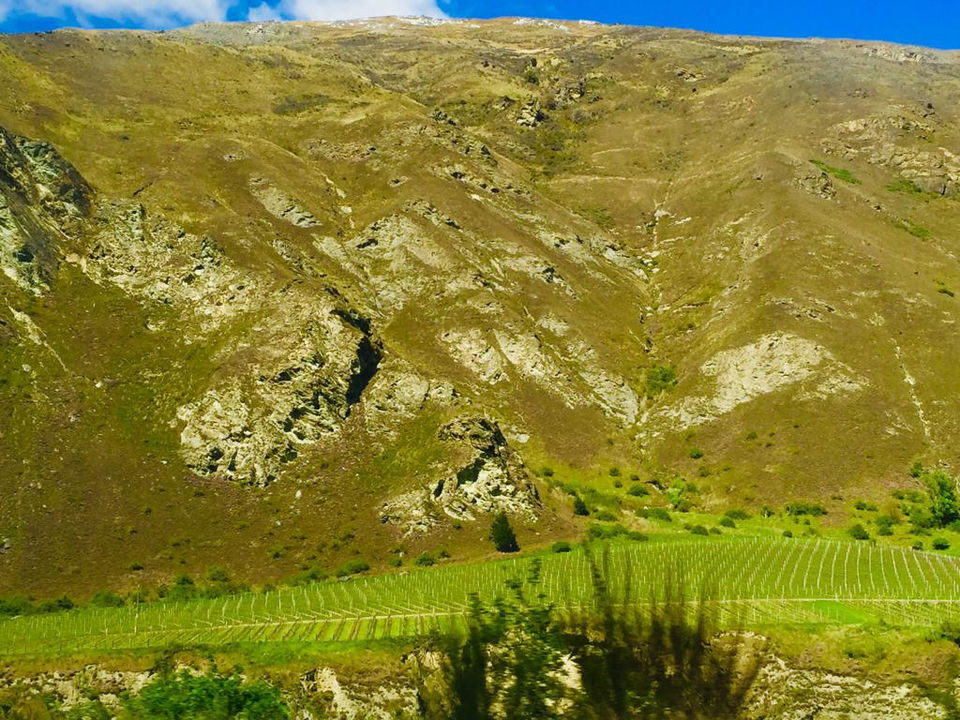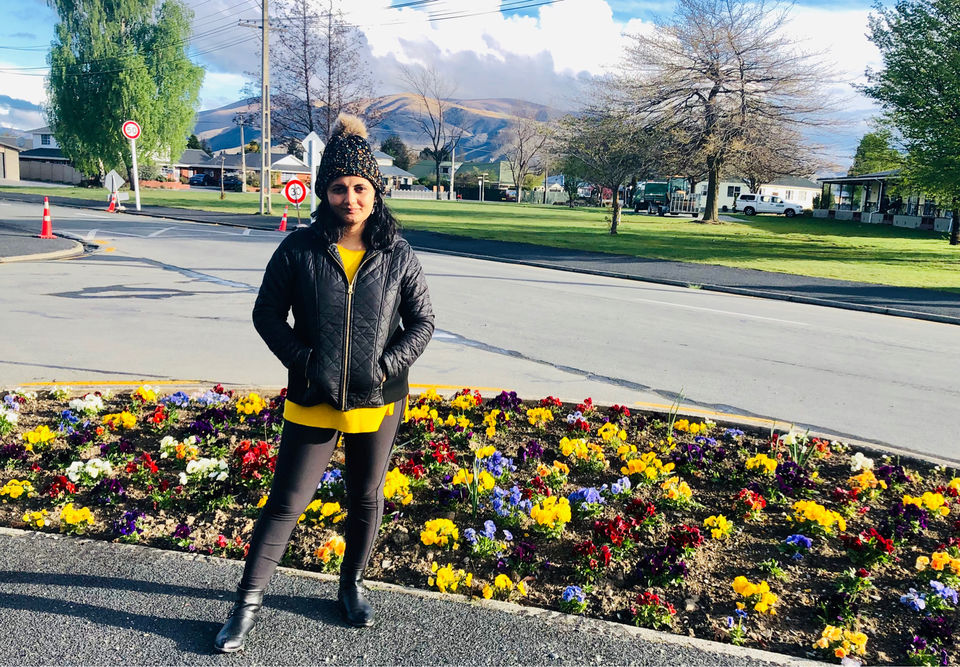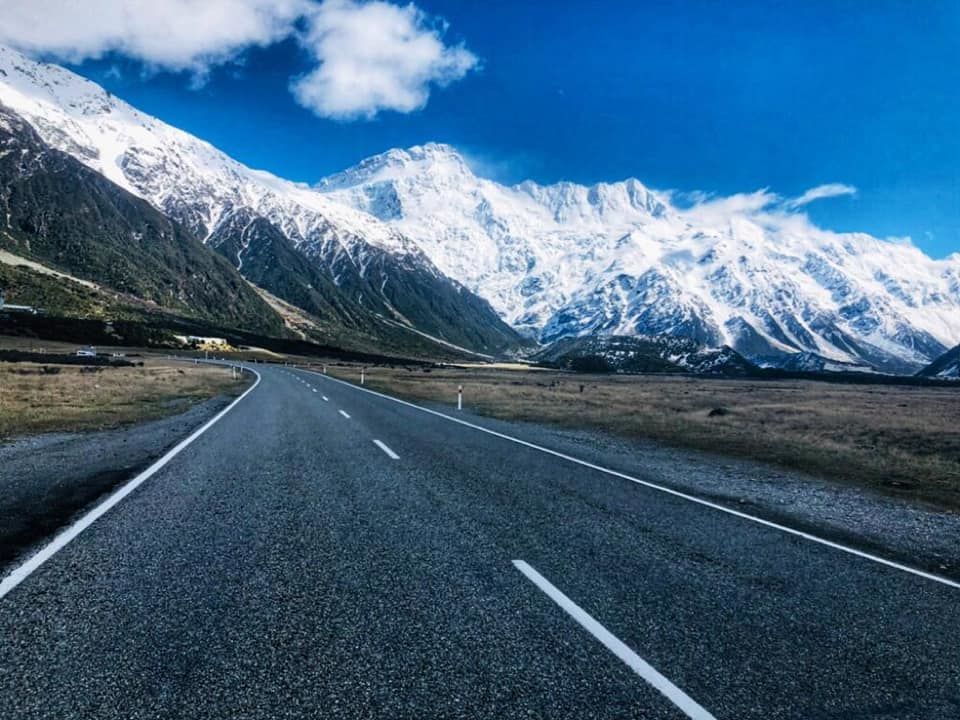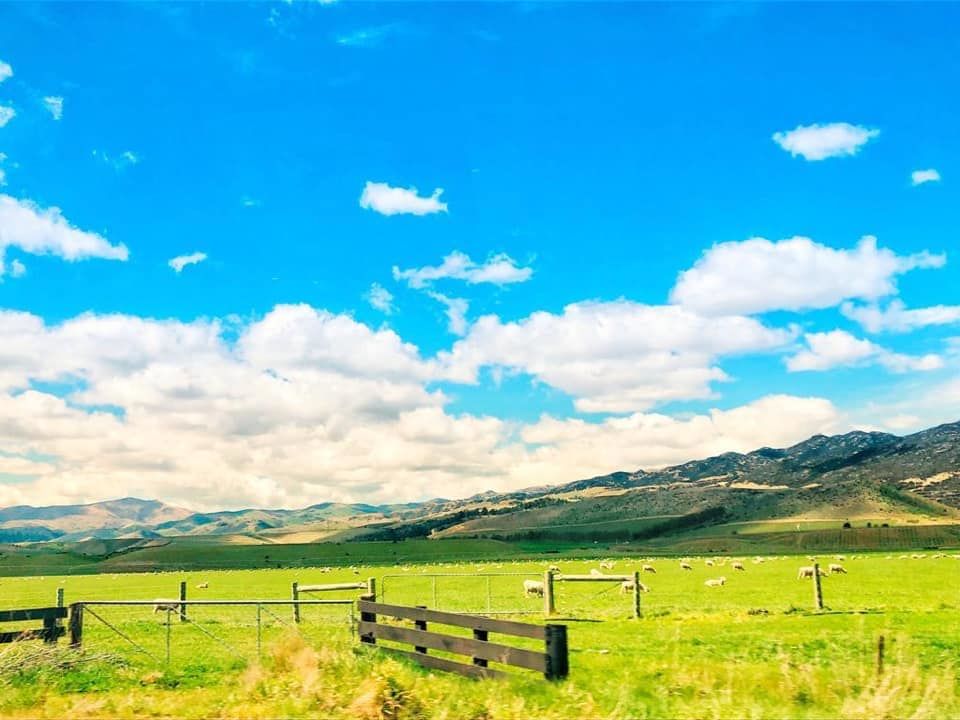 The drive from Lake Pukaki to Lake Tekapo was actually a drive through heaven. Trust me, its just like a dream. Its one of the most spectacular drives in the world for sure.Lake Pukaki has to be the most beautiful of the lakes that I have been to. Clean blue water and by blue I mean total blue. My entire day was spend around the lake, chilling and relaxing.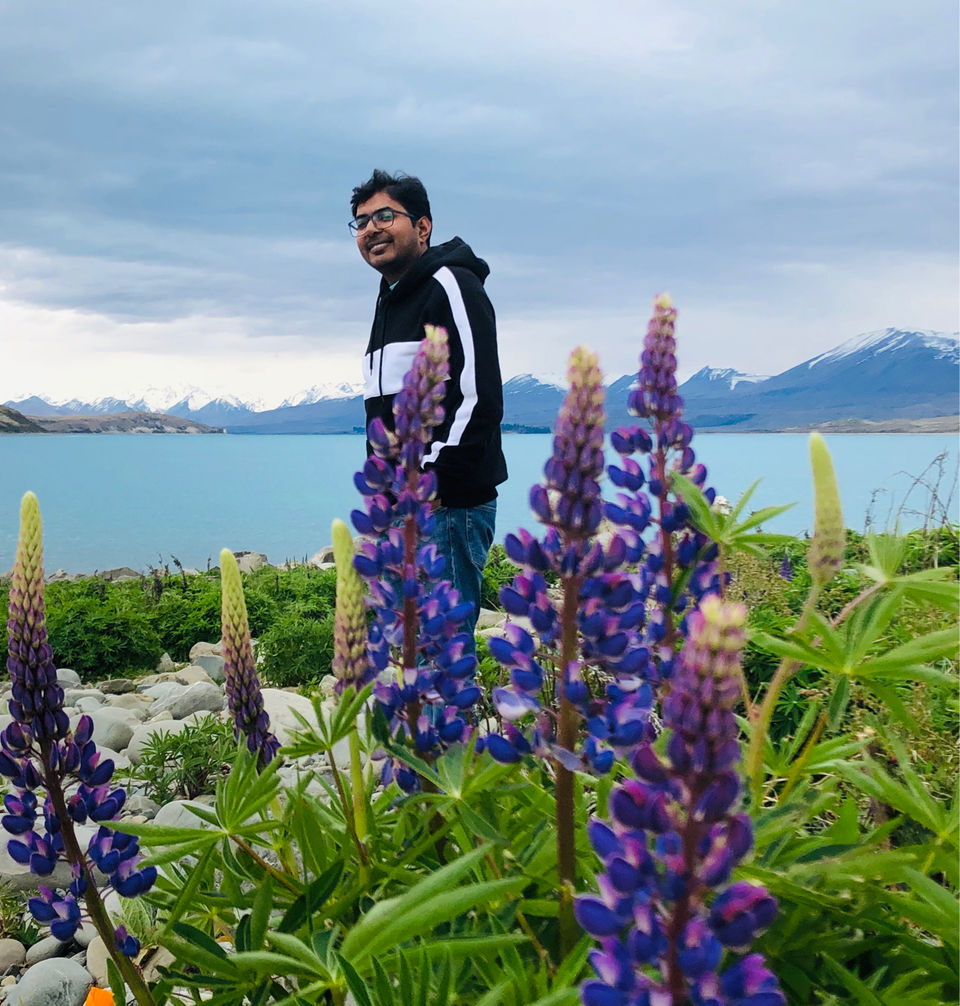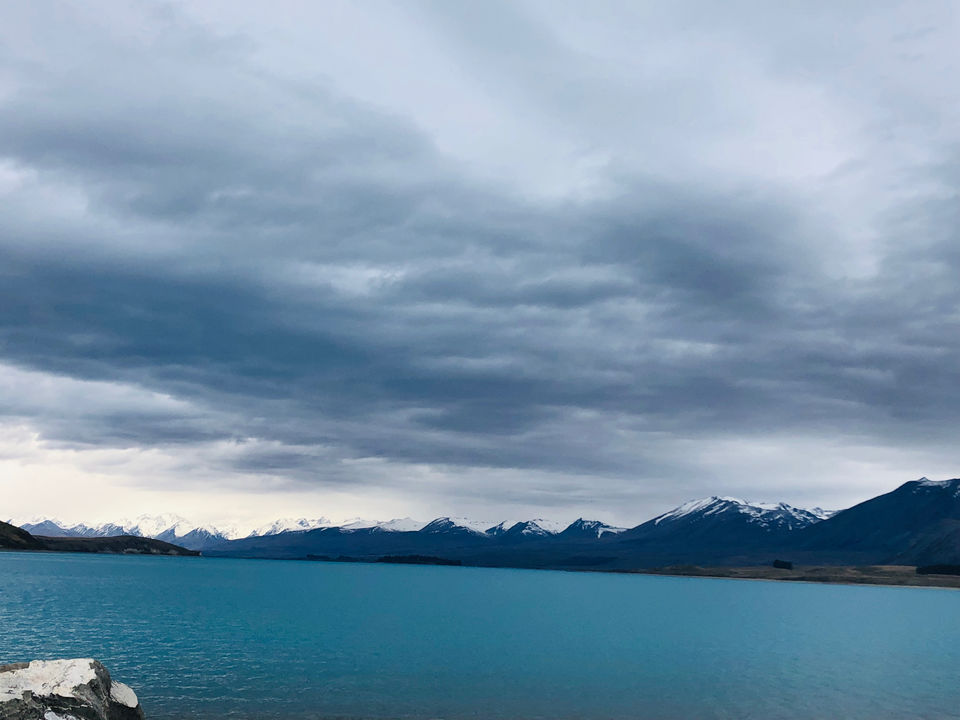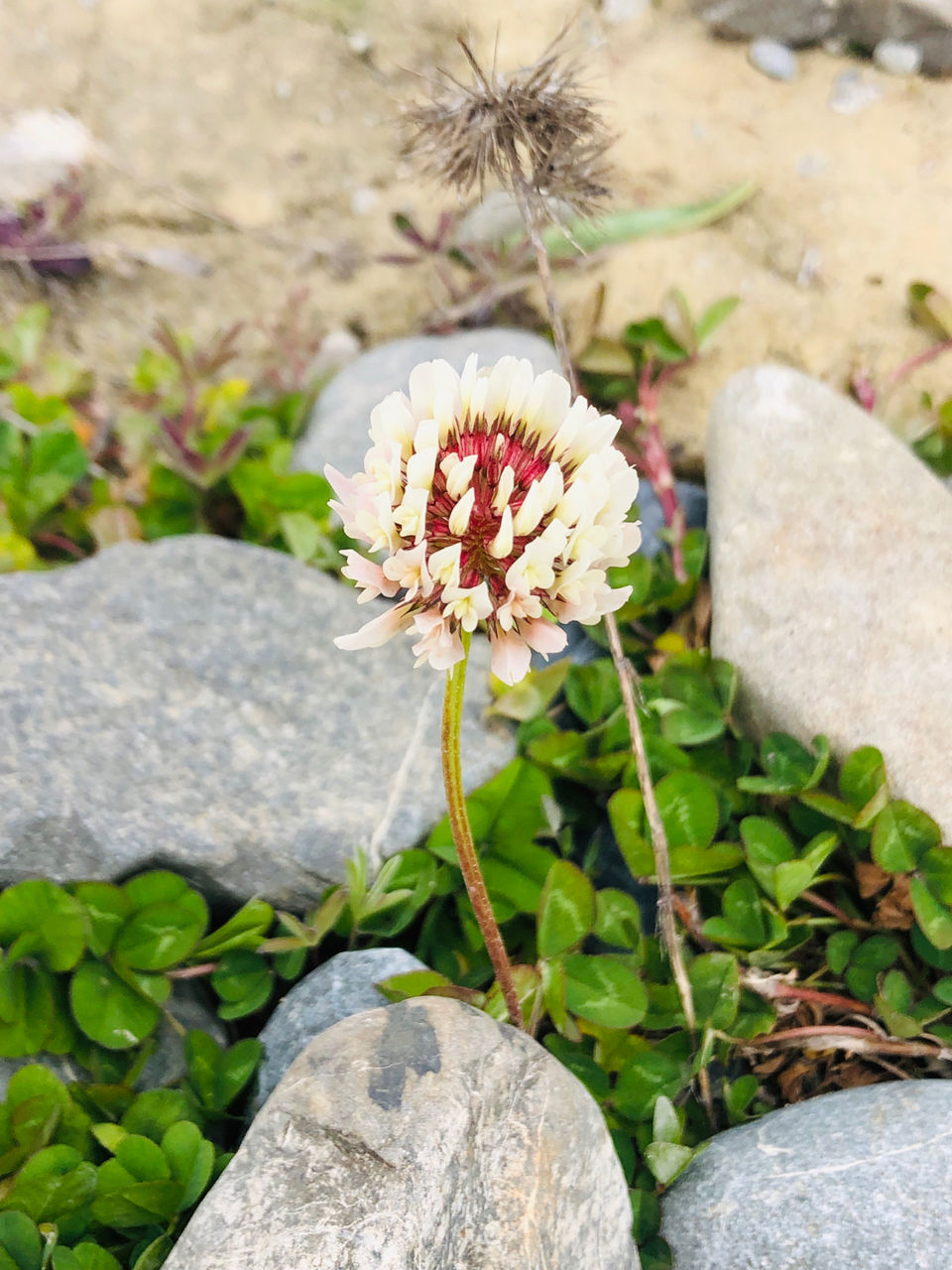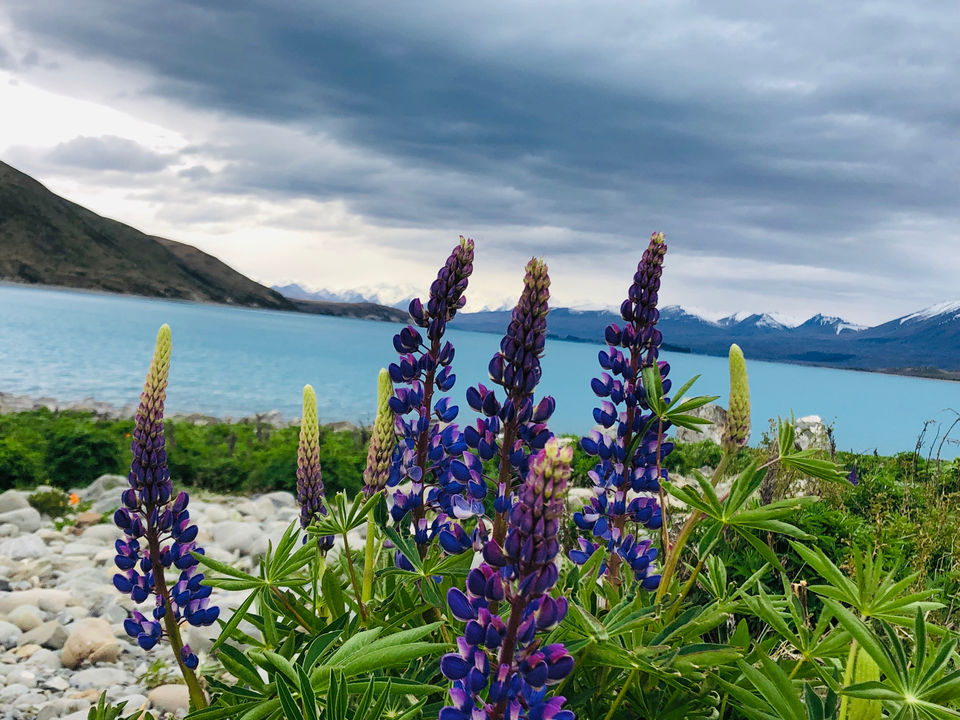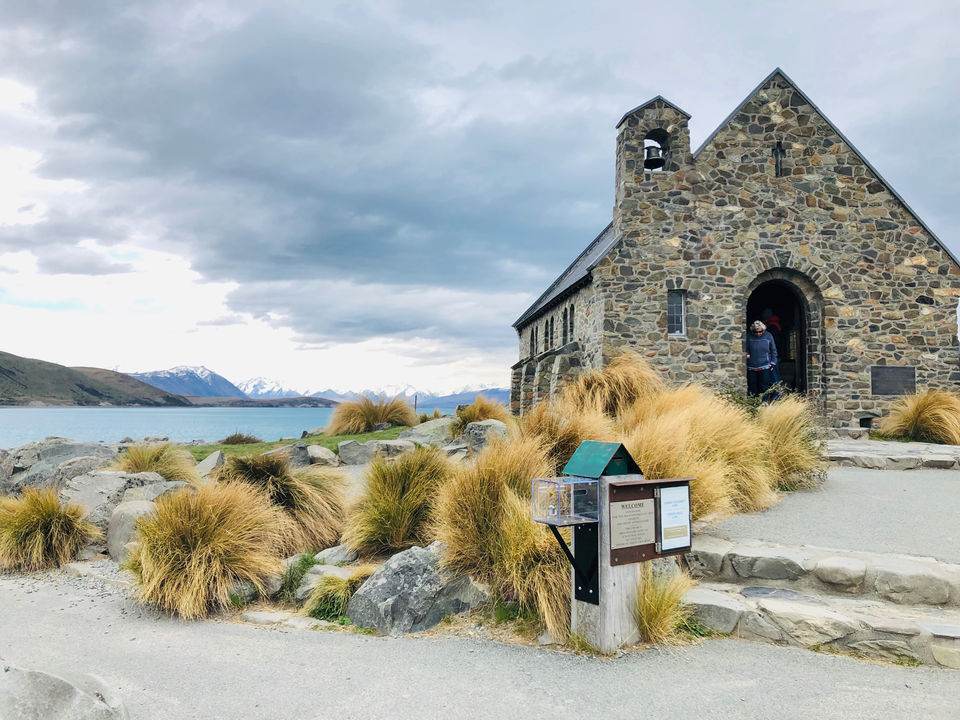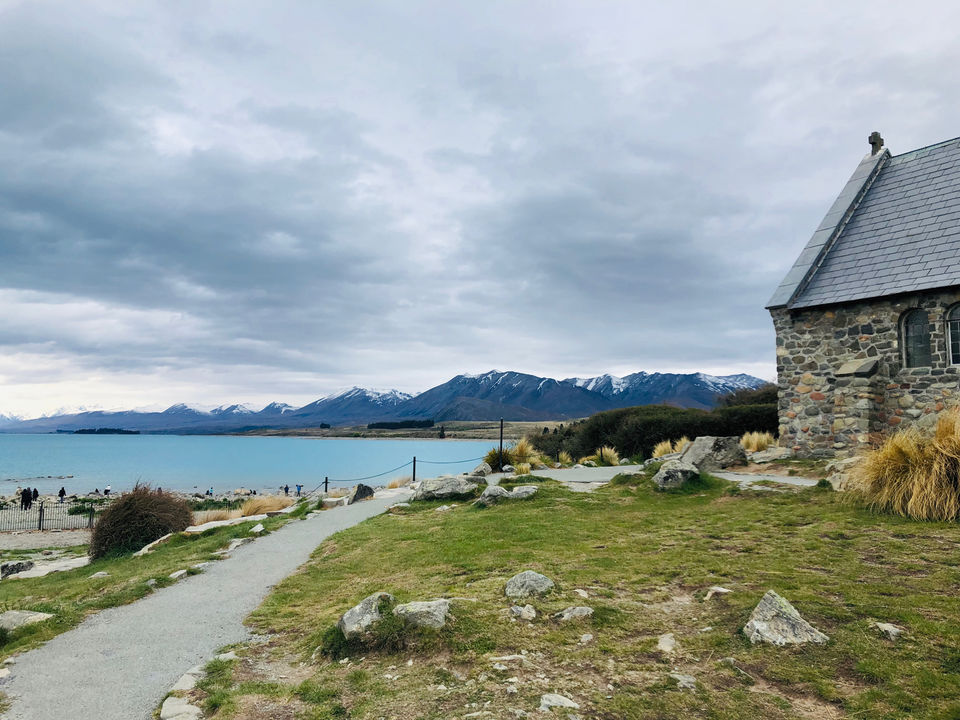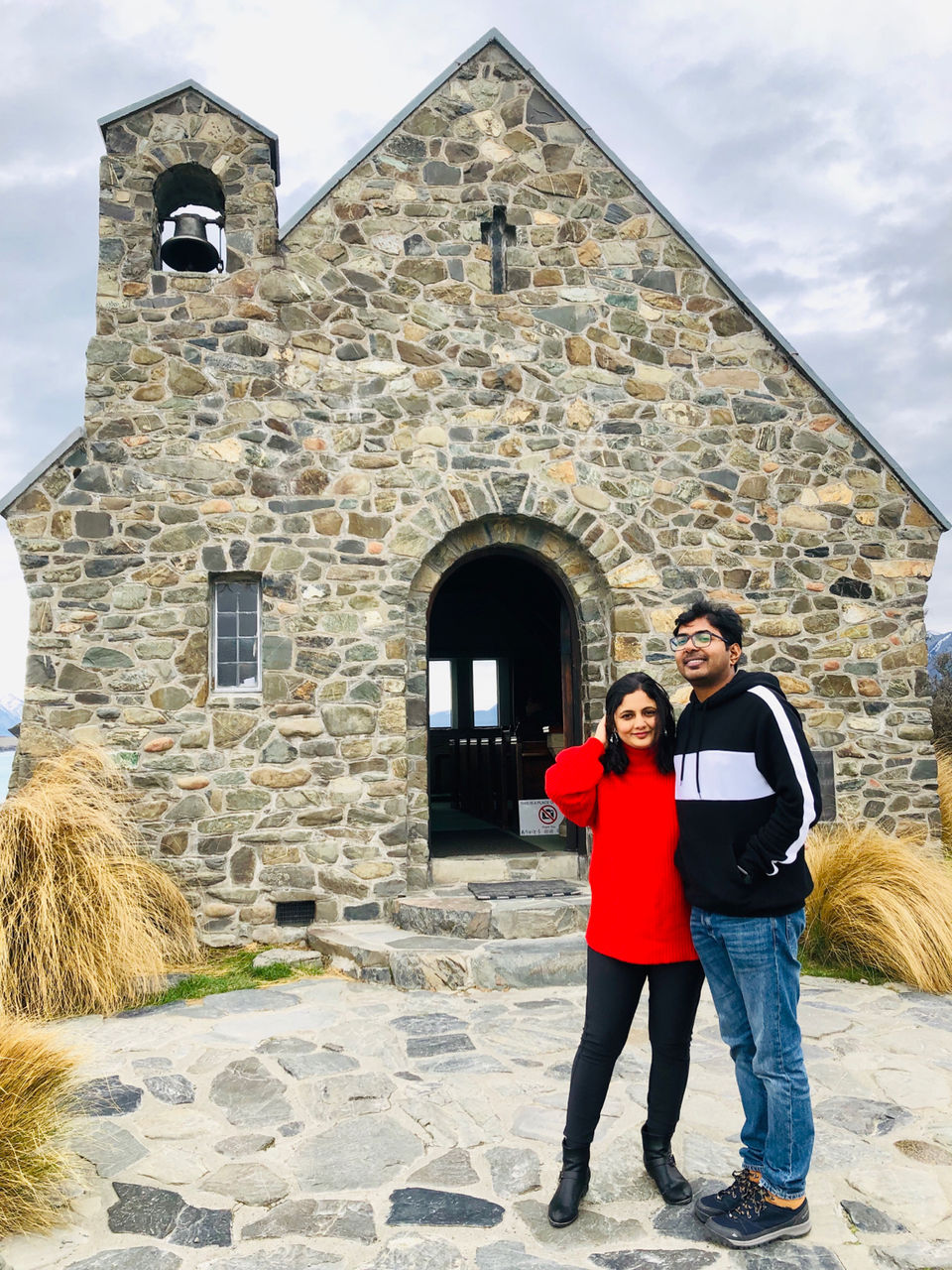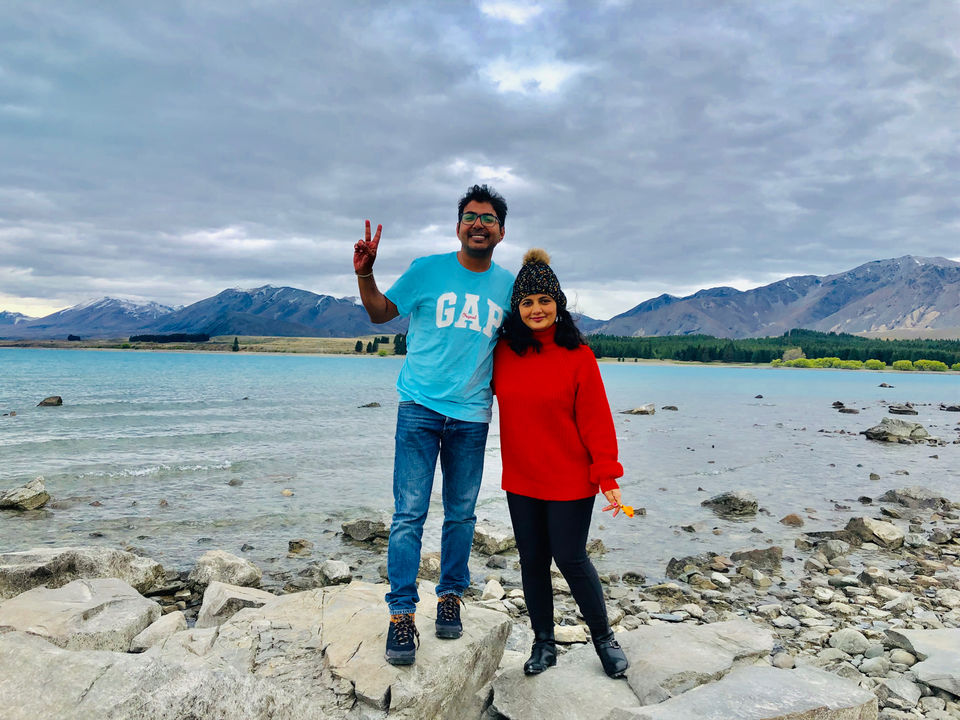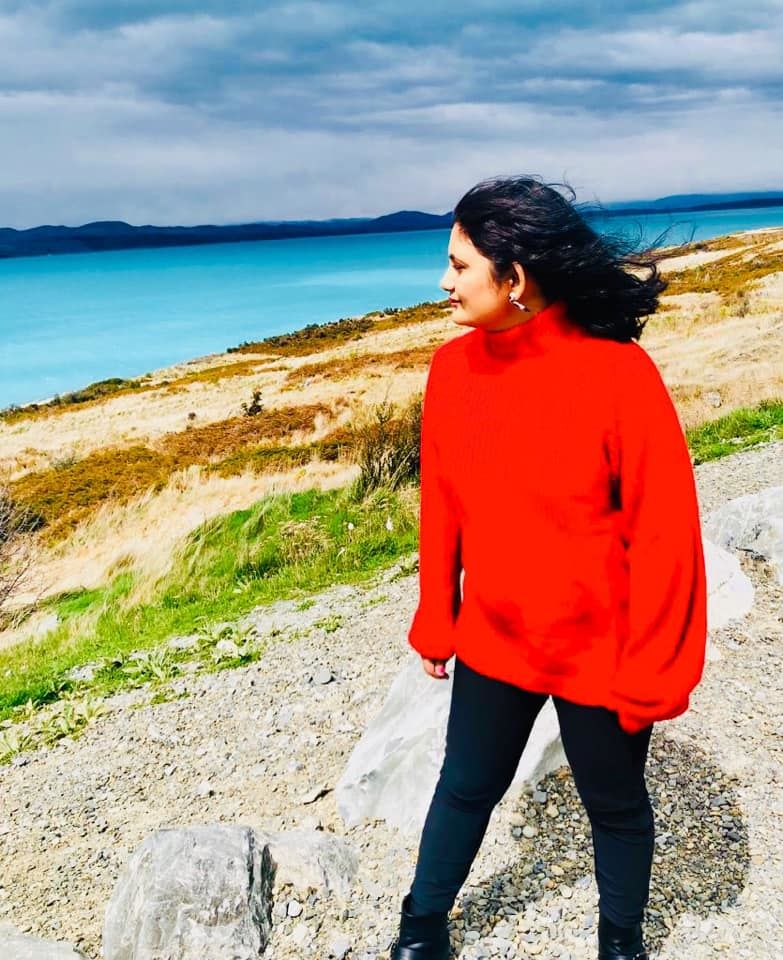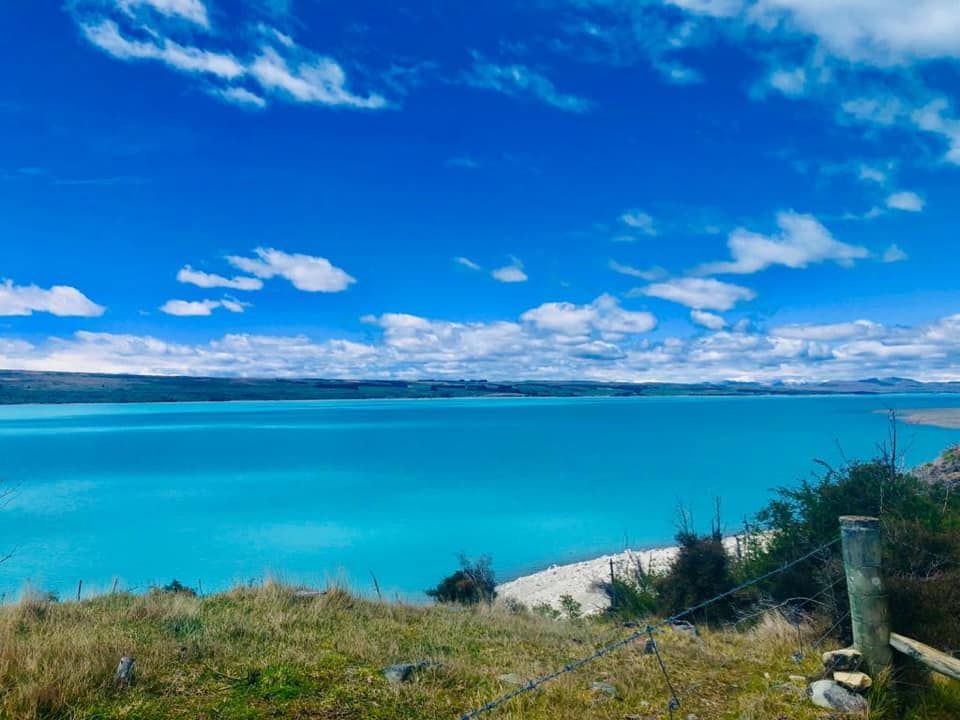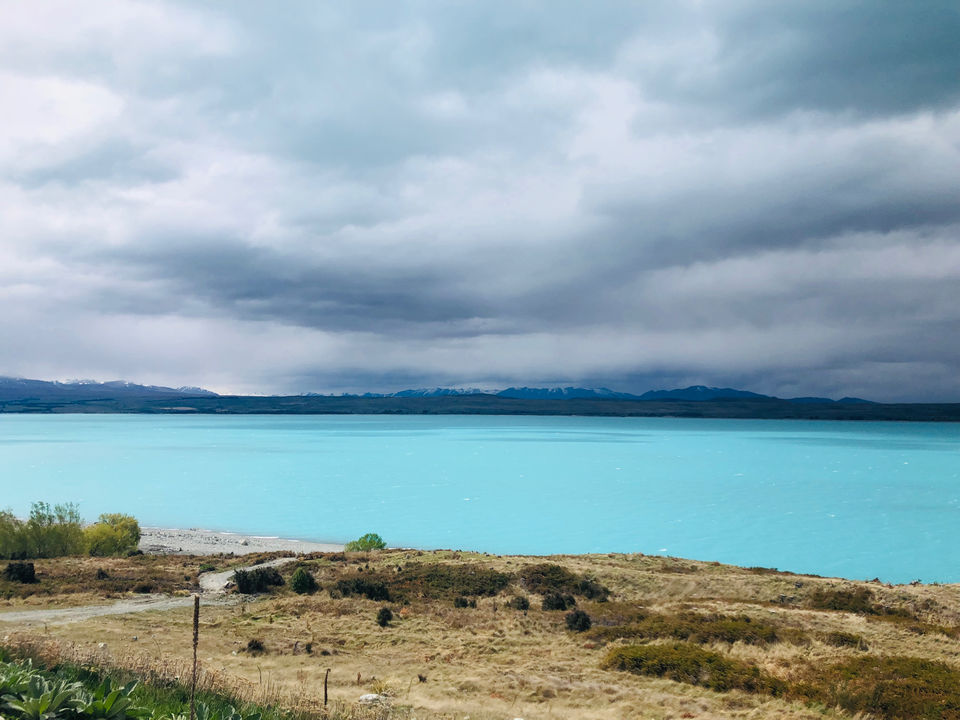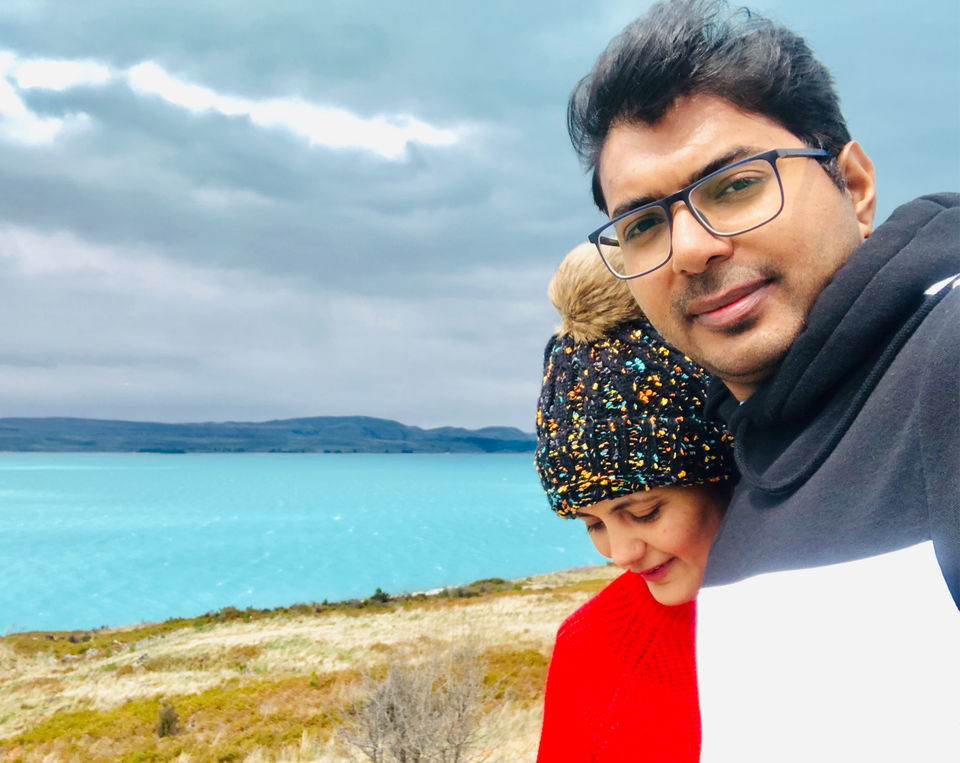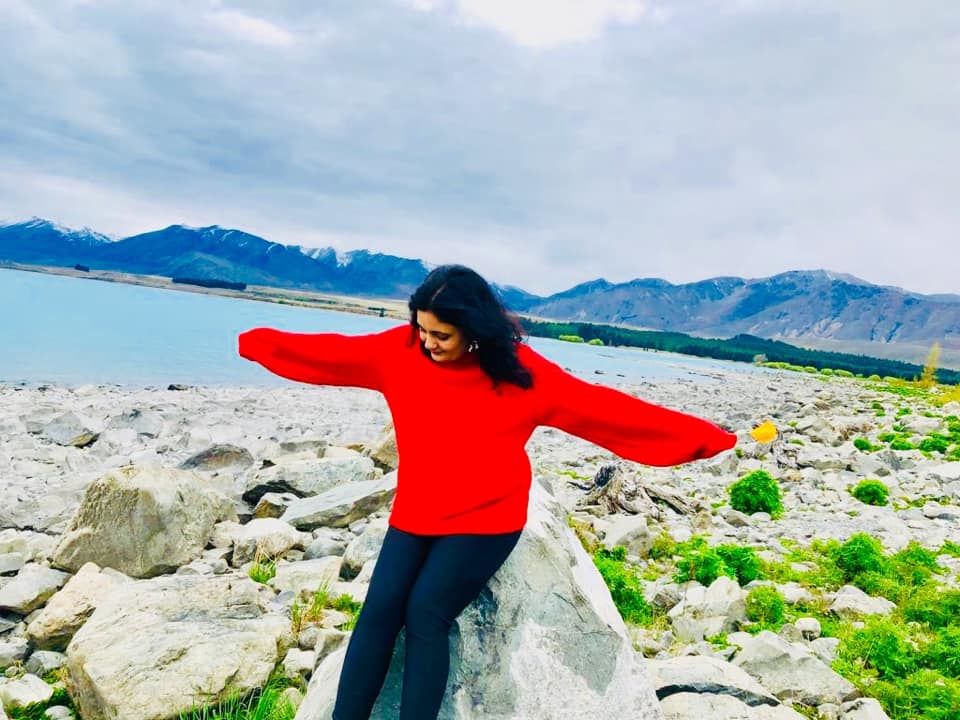 Drive to Mt Cook and Tasman glacier route.We skipped glacier heli tour as we already did the same in Europe twice. So, we drove on and around the valley on the roads, stopped at places for pictures and even visited the helipad from where you could get a 3o min ride to the glaciers.Later, we drove to Auckland.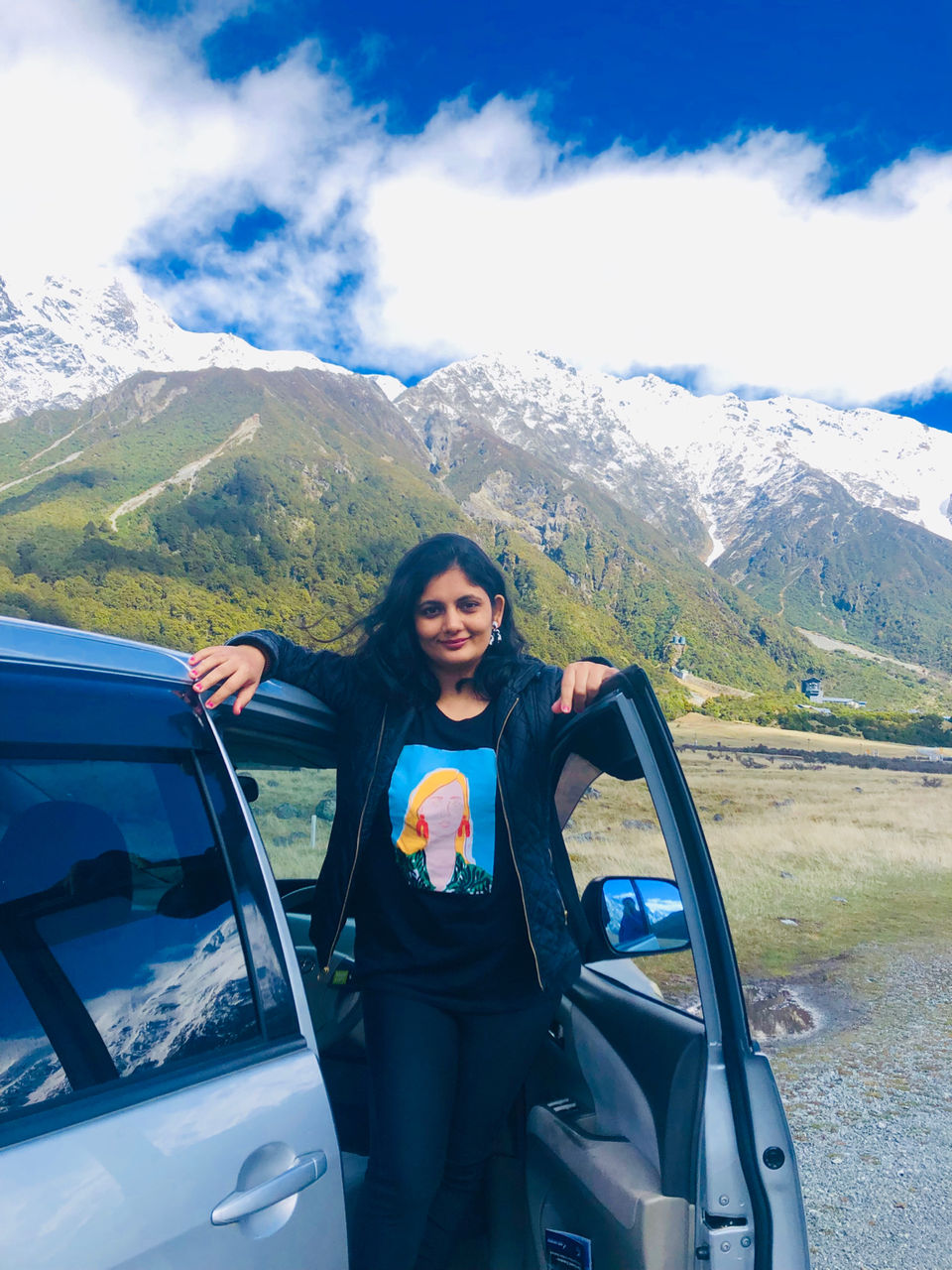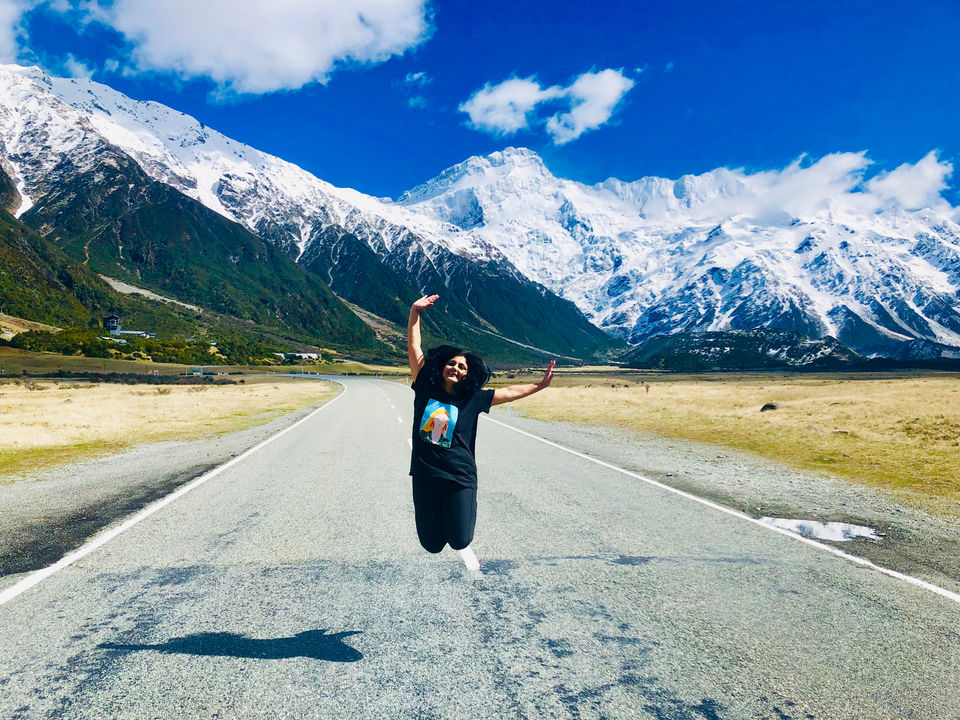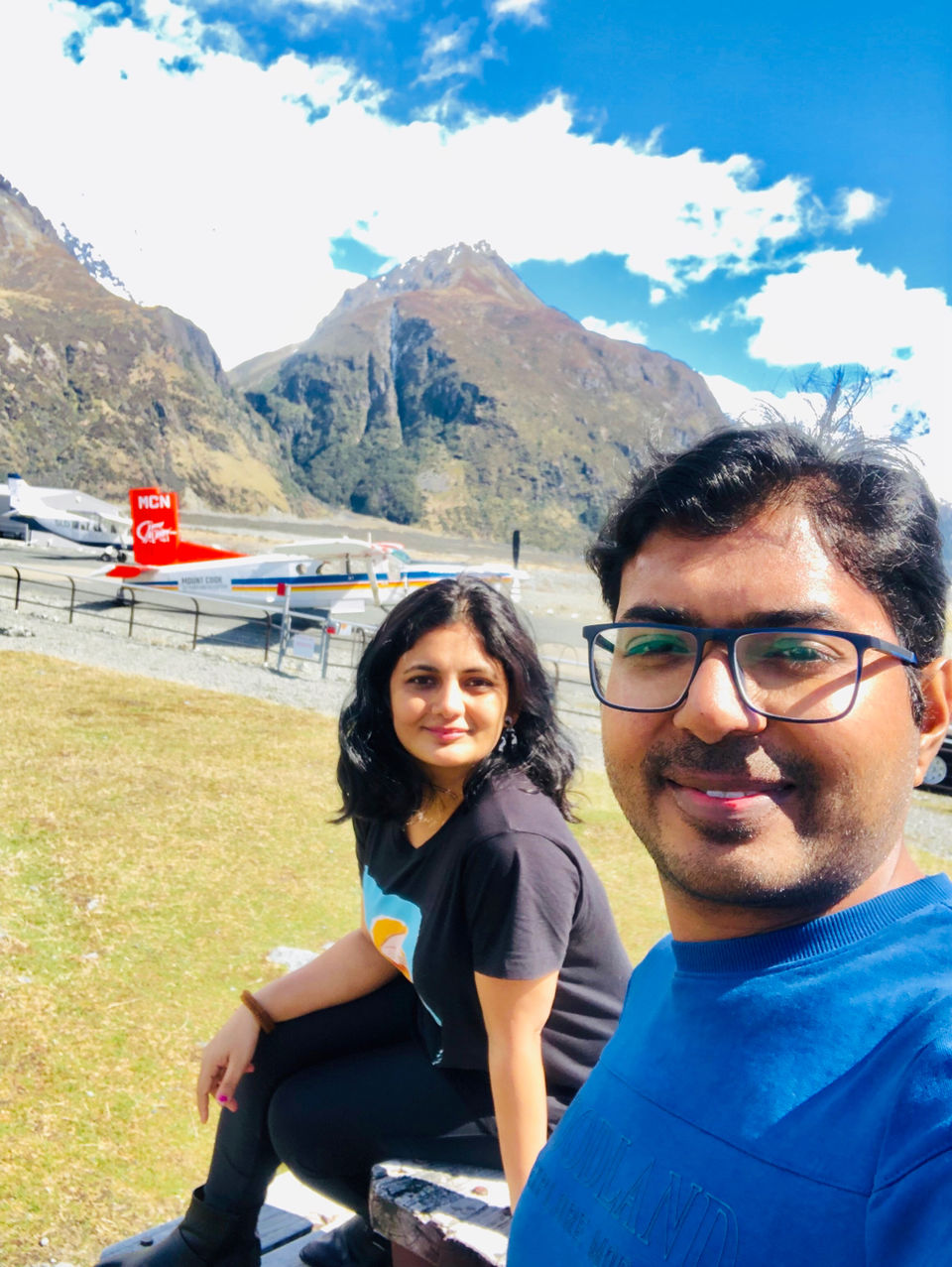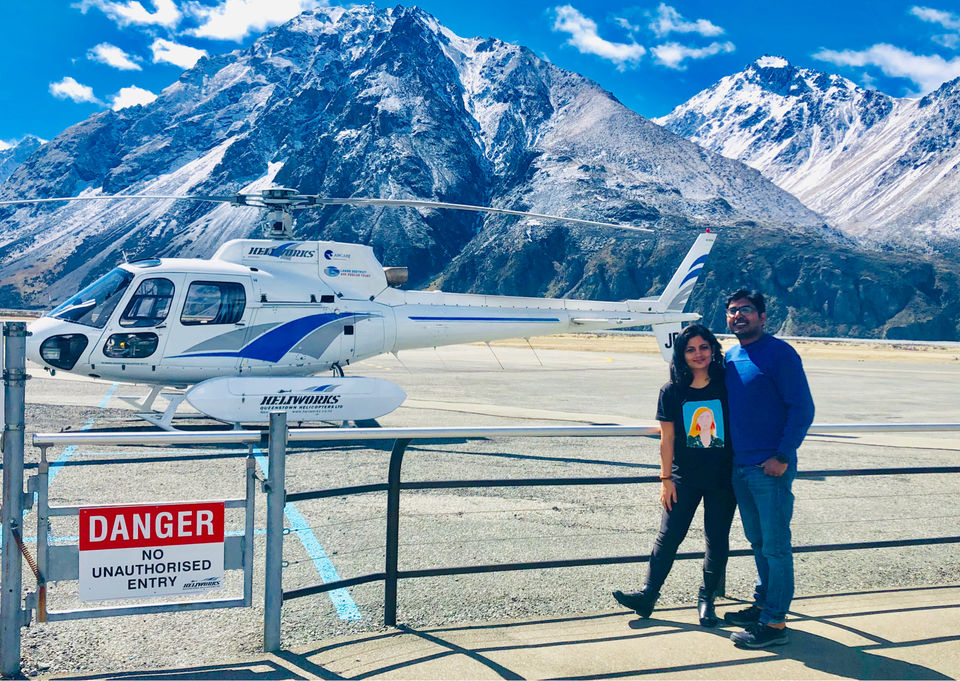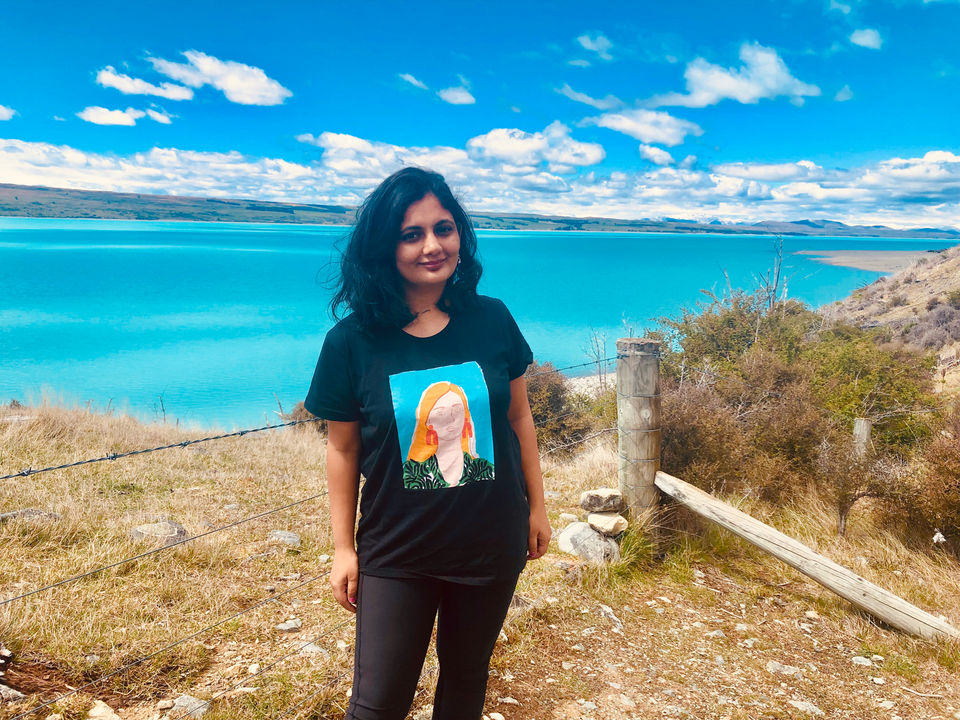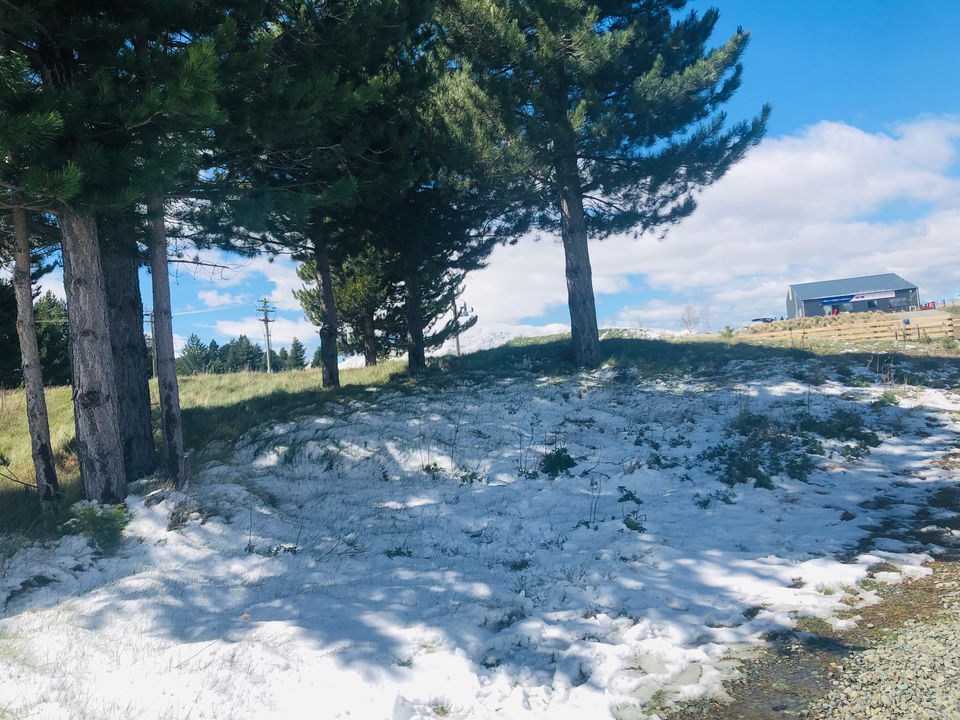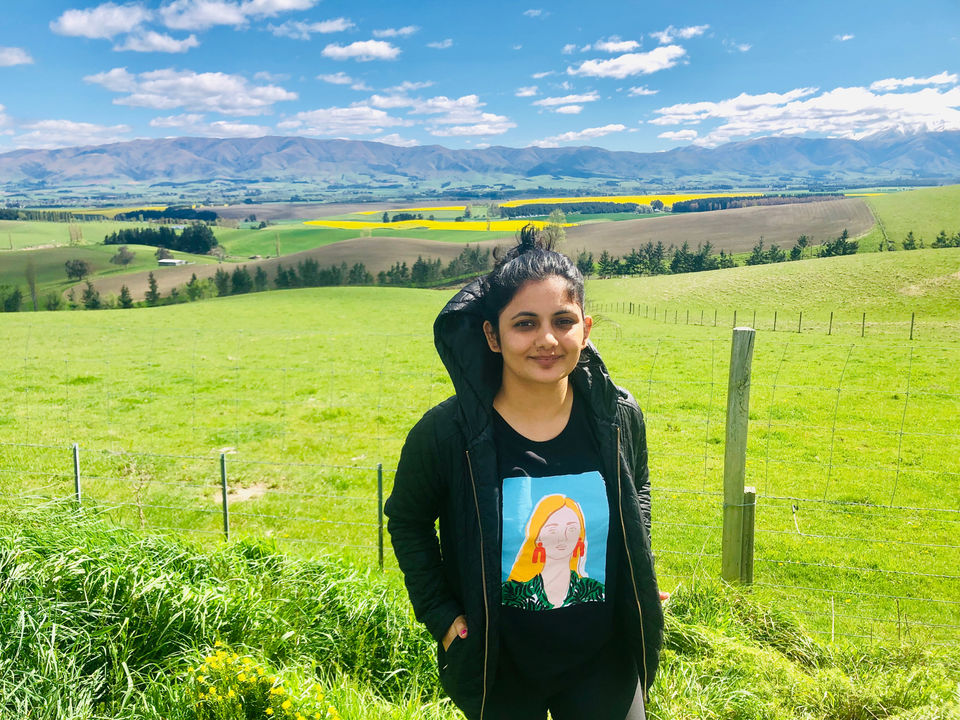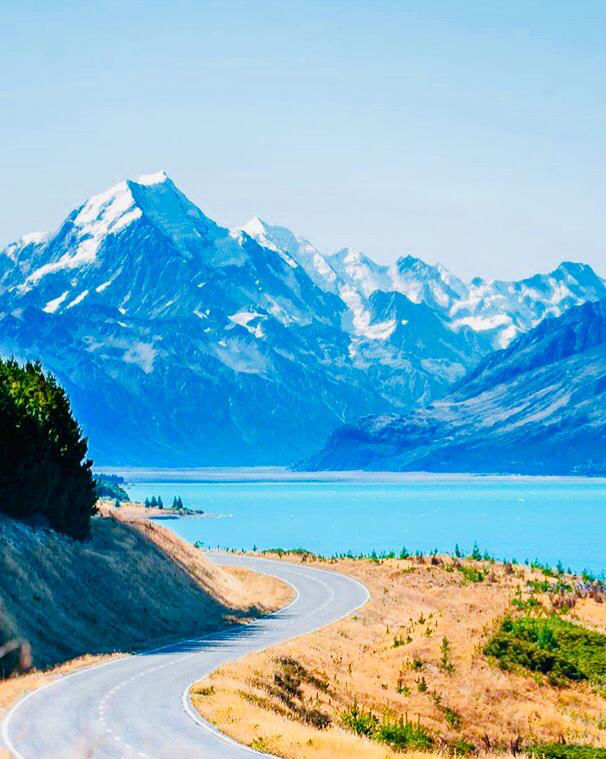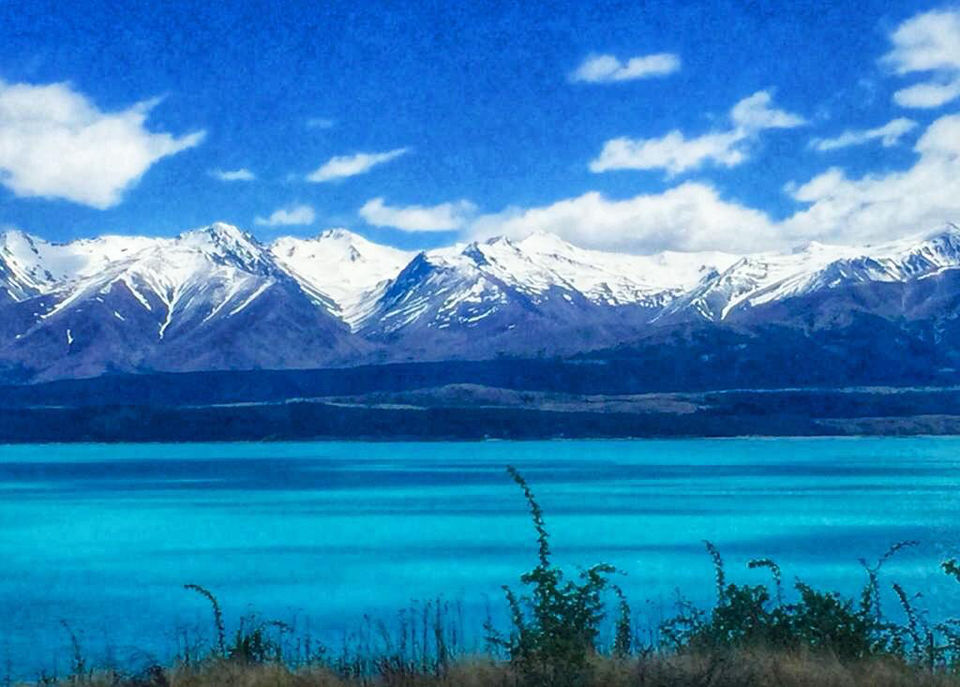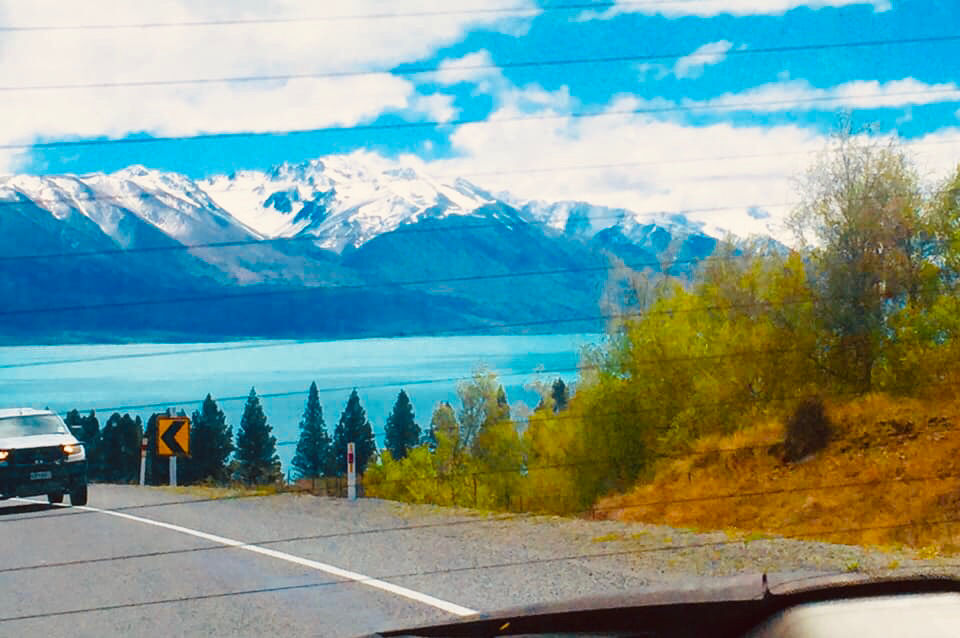 RAINY DAYYYY...so just played cards at our Airbnb and in the evening went out for a walk around the city.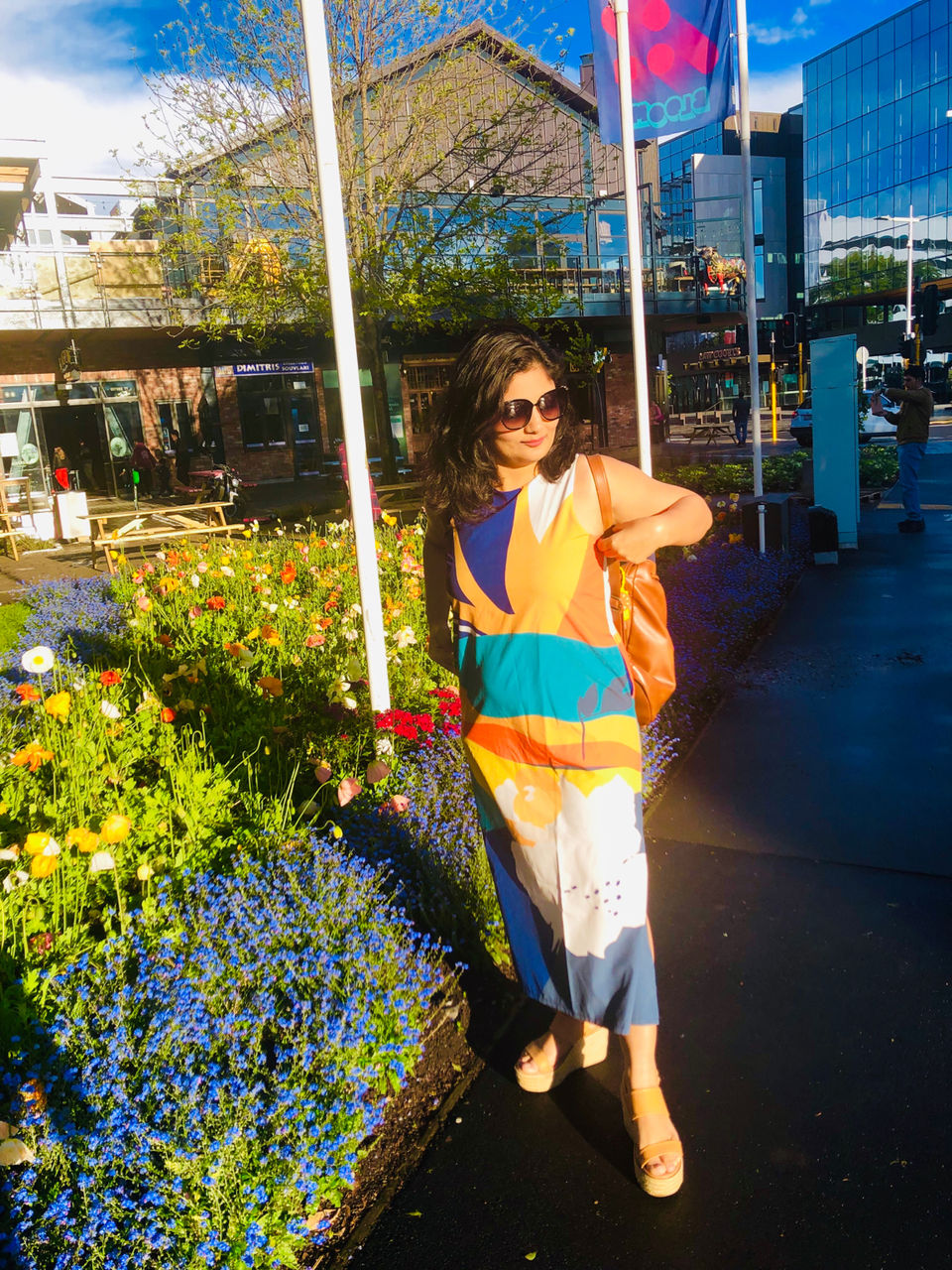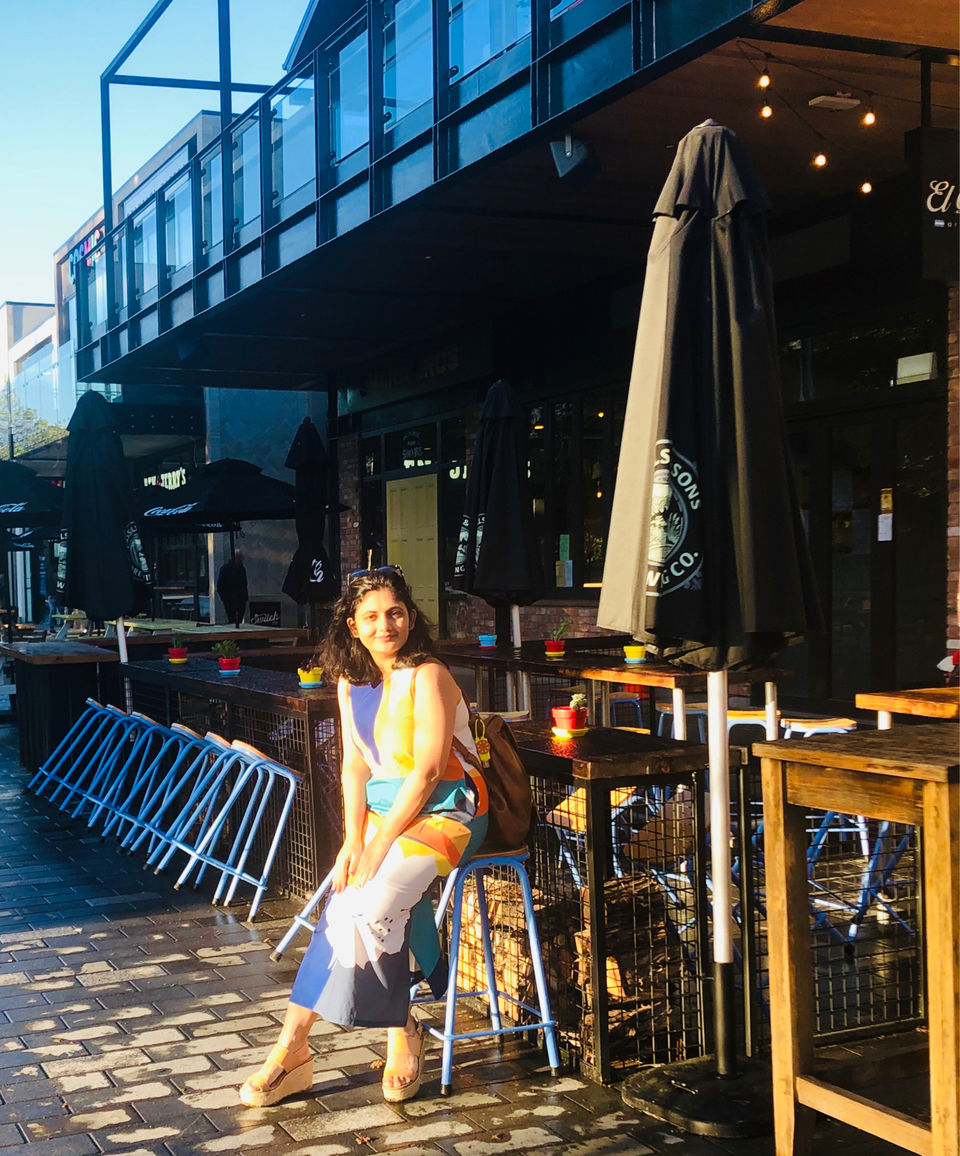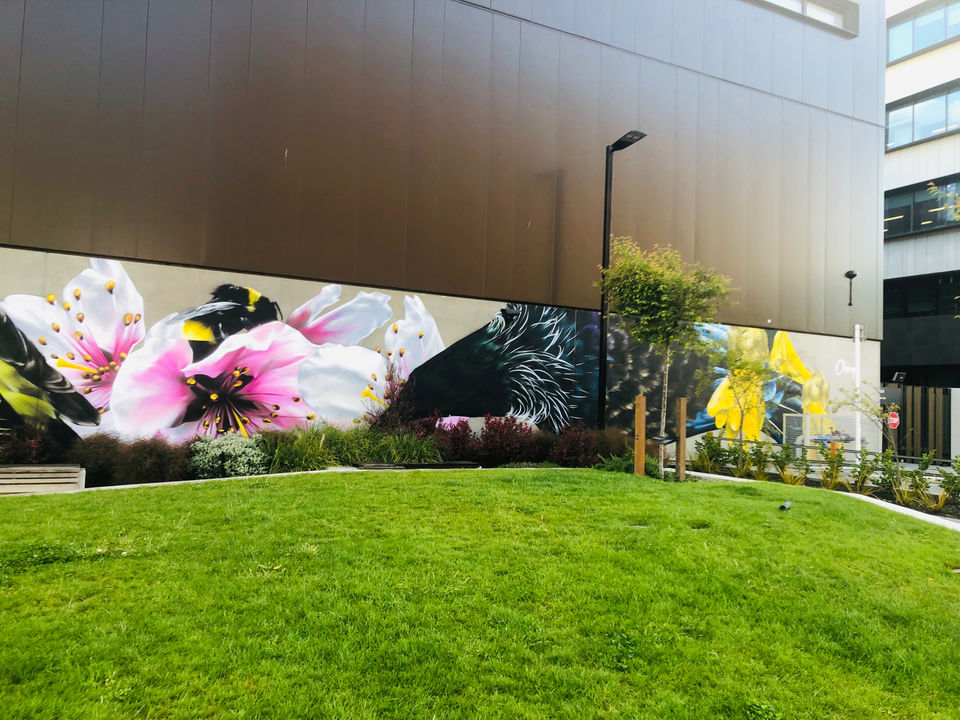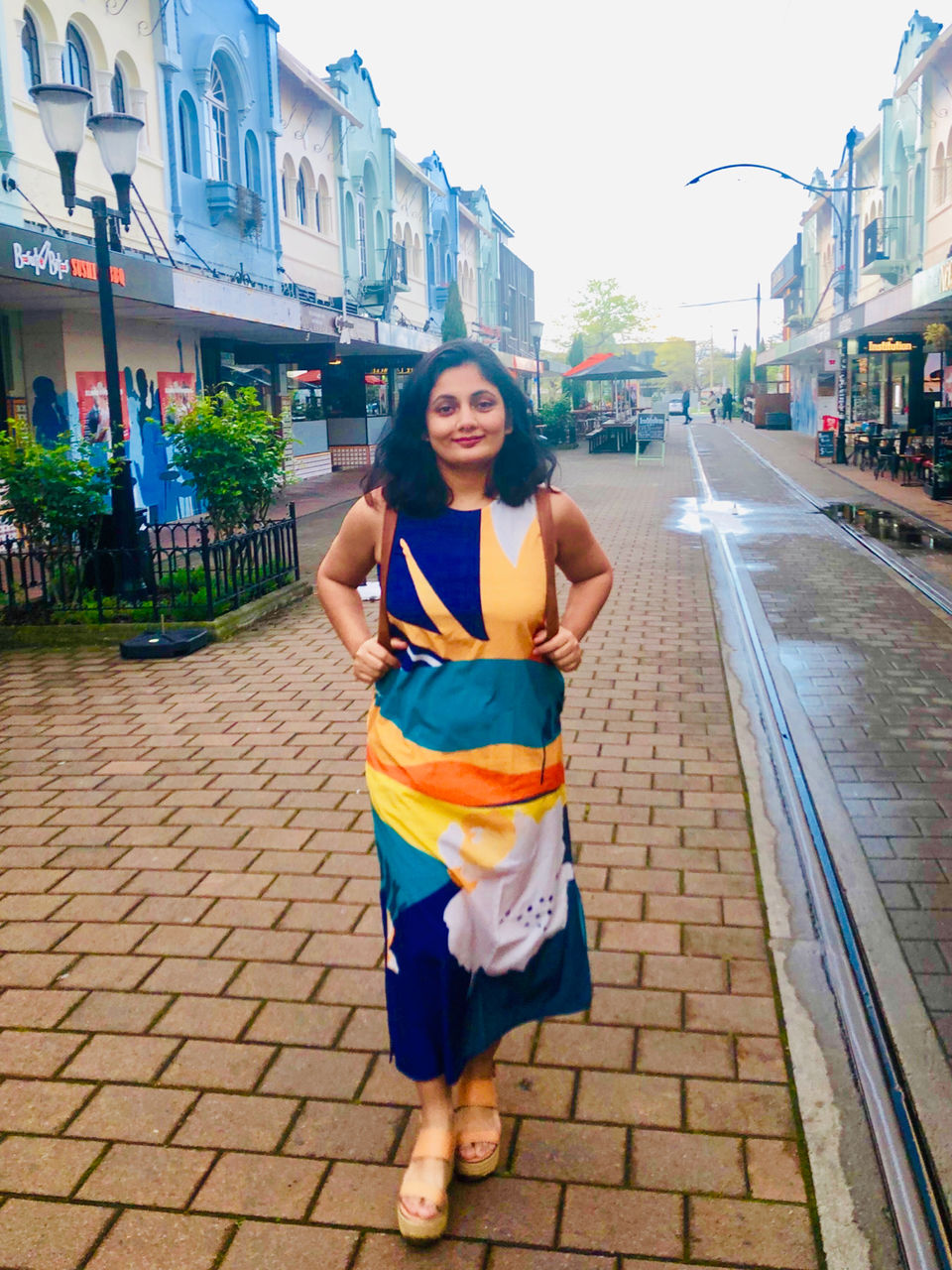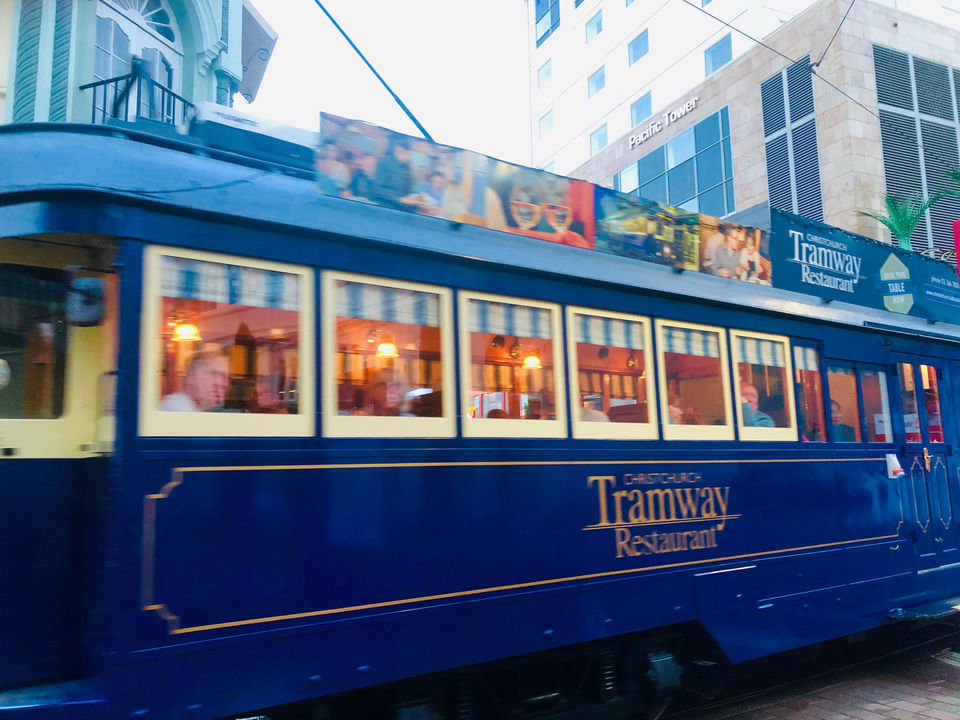 The last day of the trip was spent punting at the botanical gardens. It's an amazing and different experience and I would definitely recommend trying it out.We did a city tour by tram and a short ride to Sunmer beach.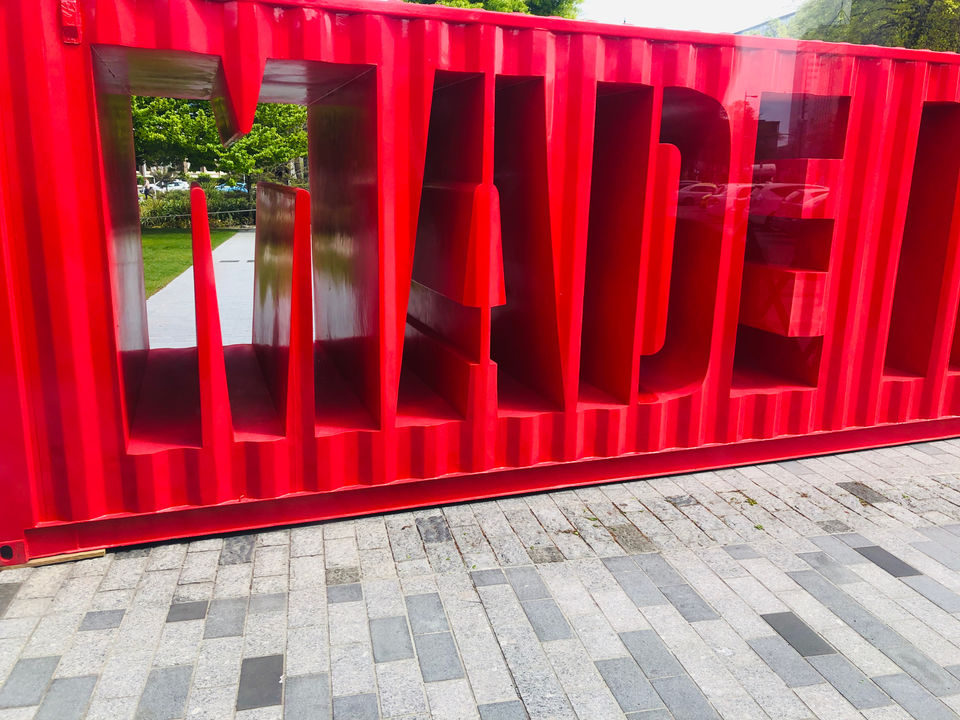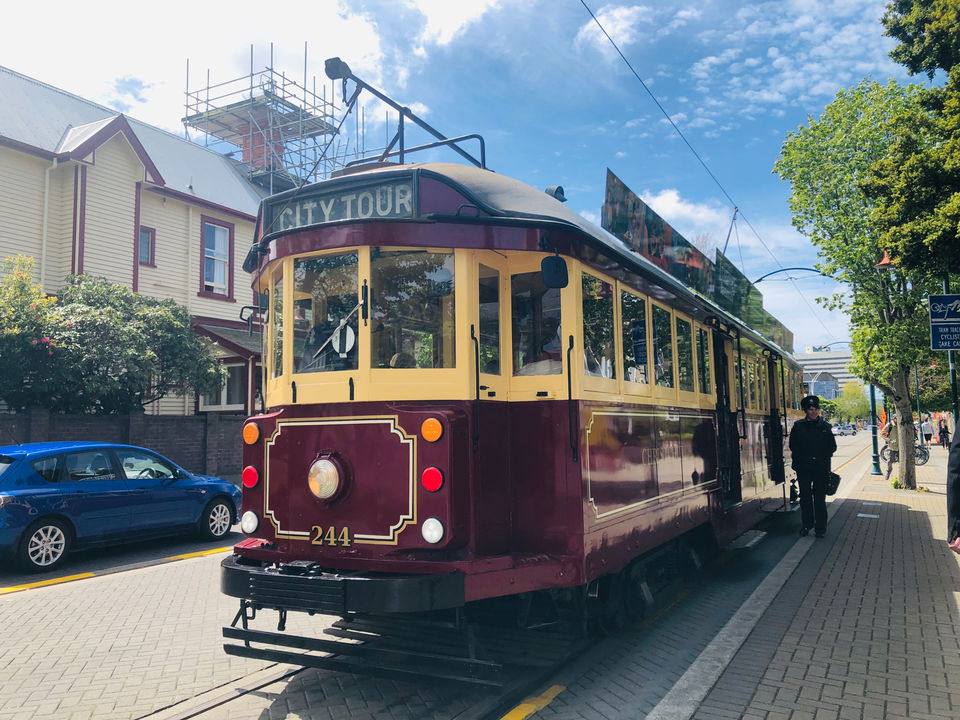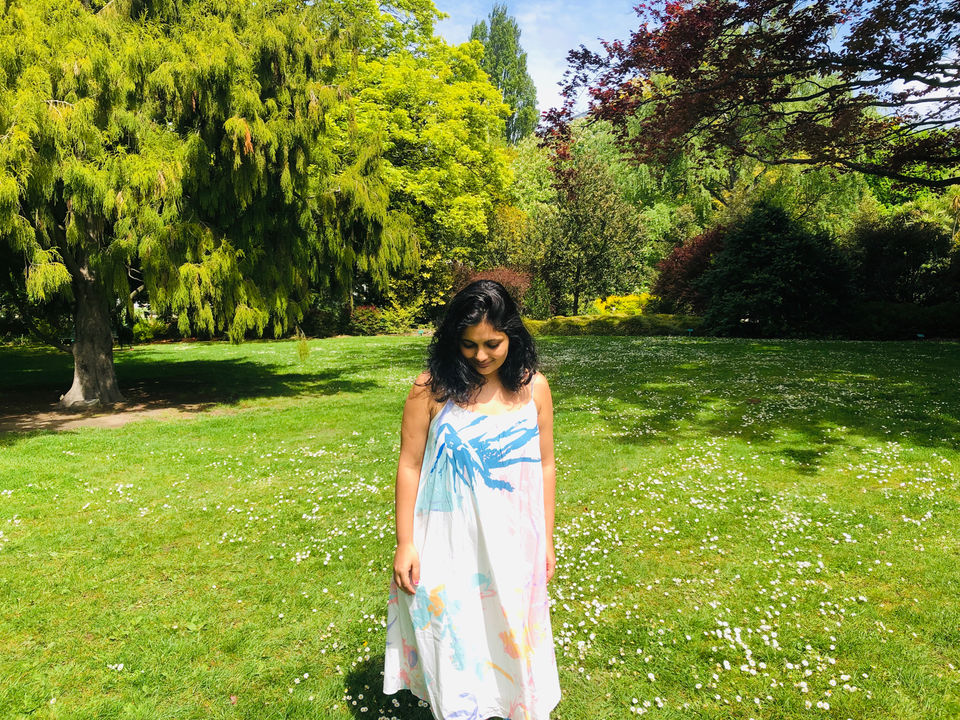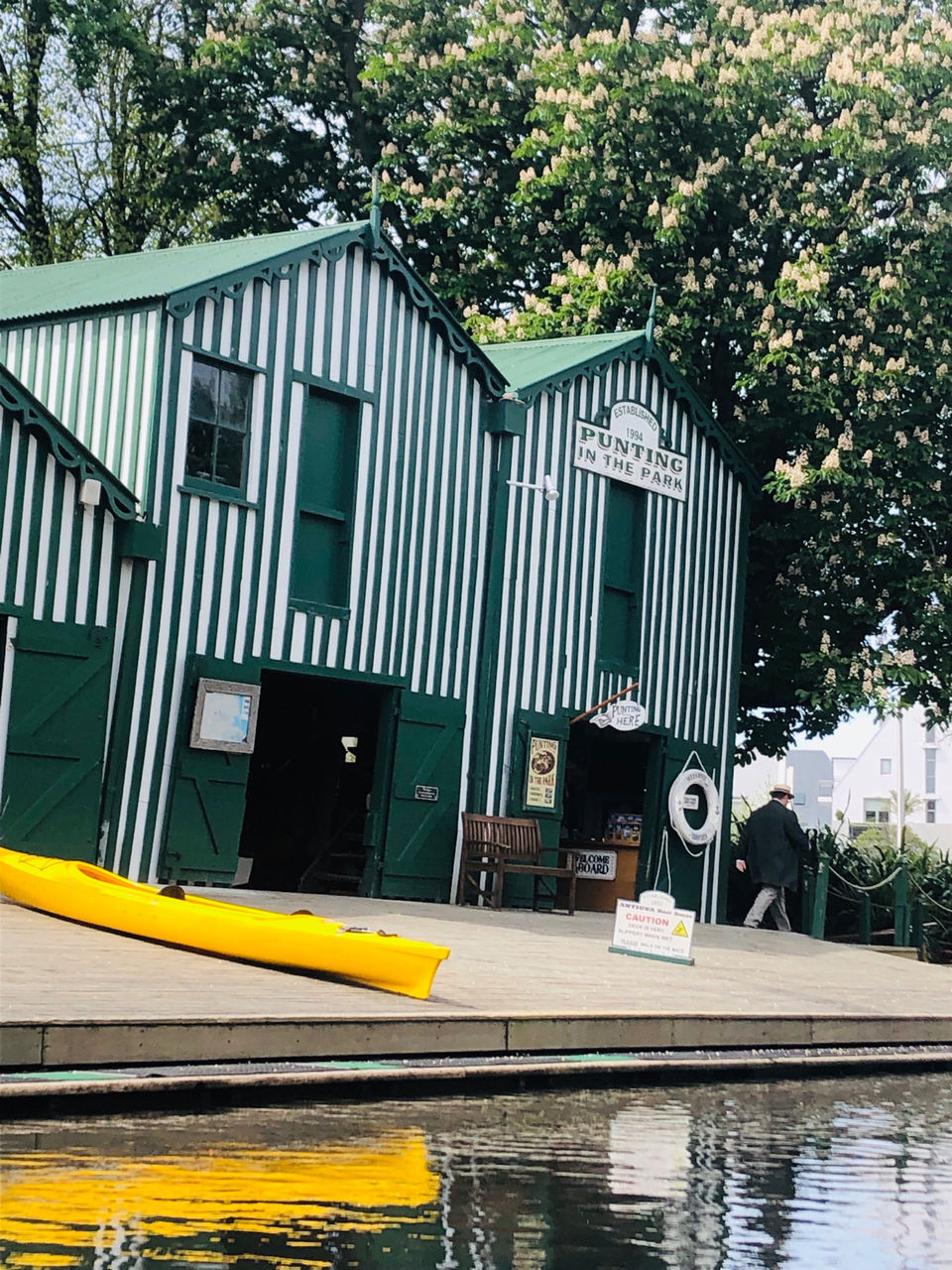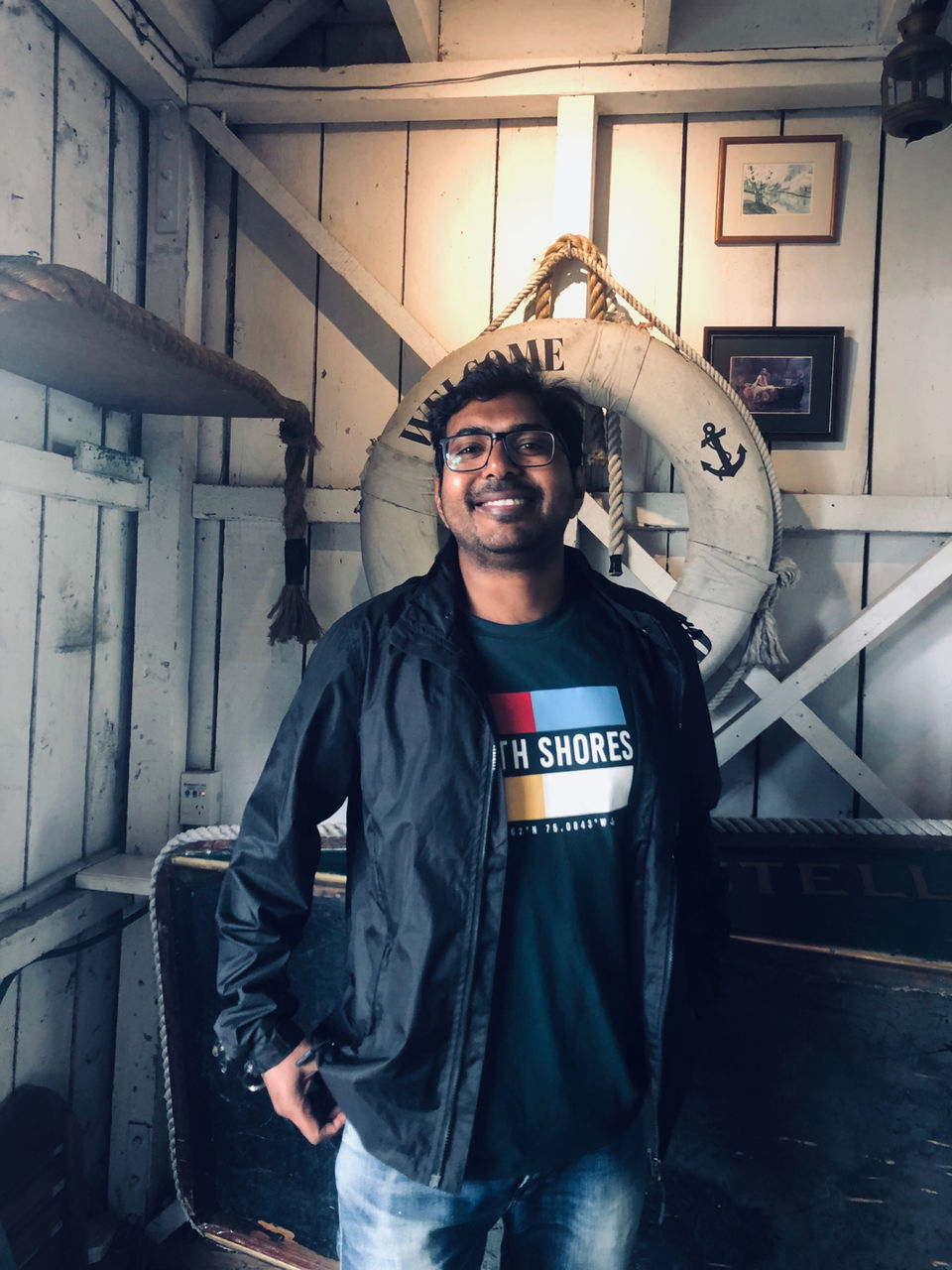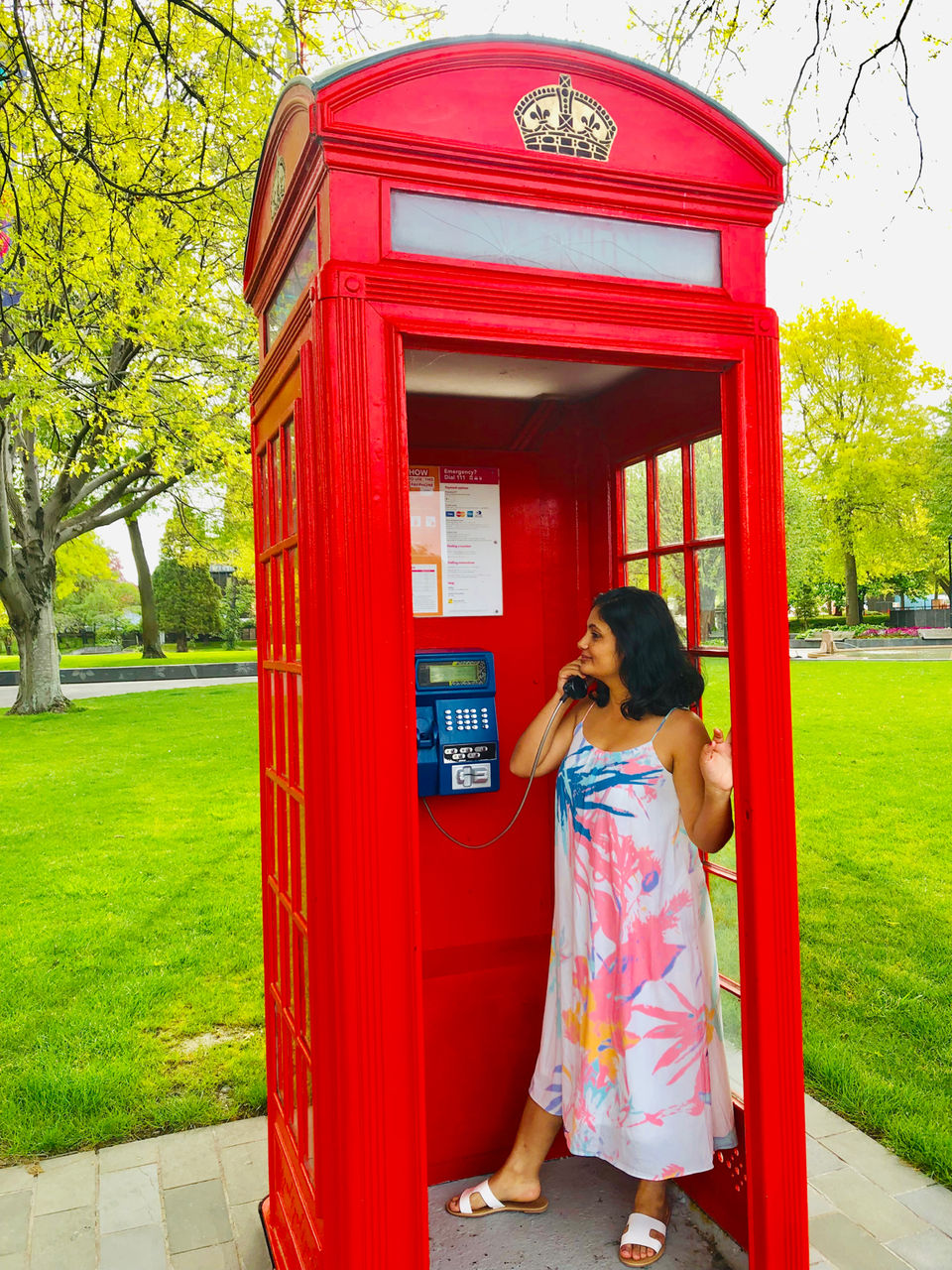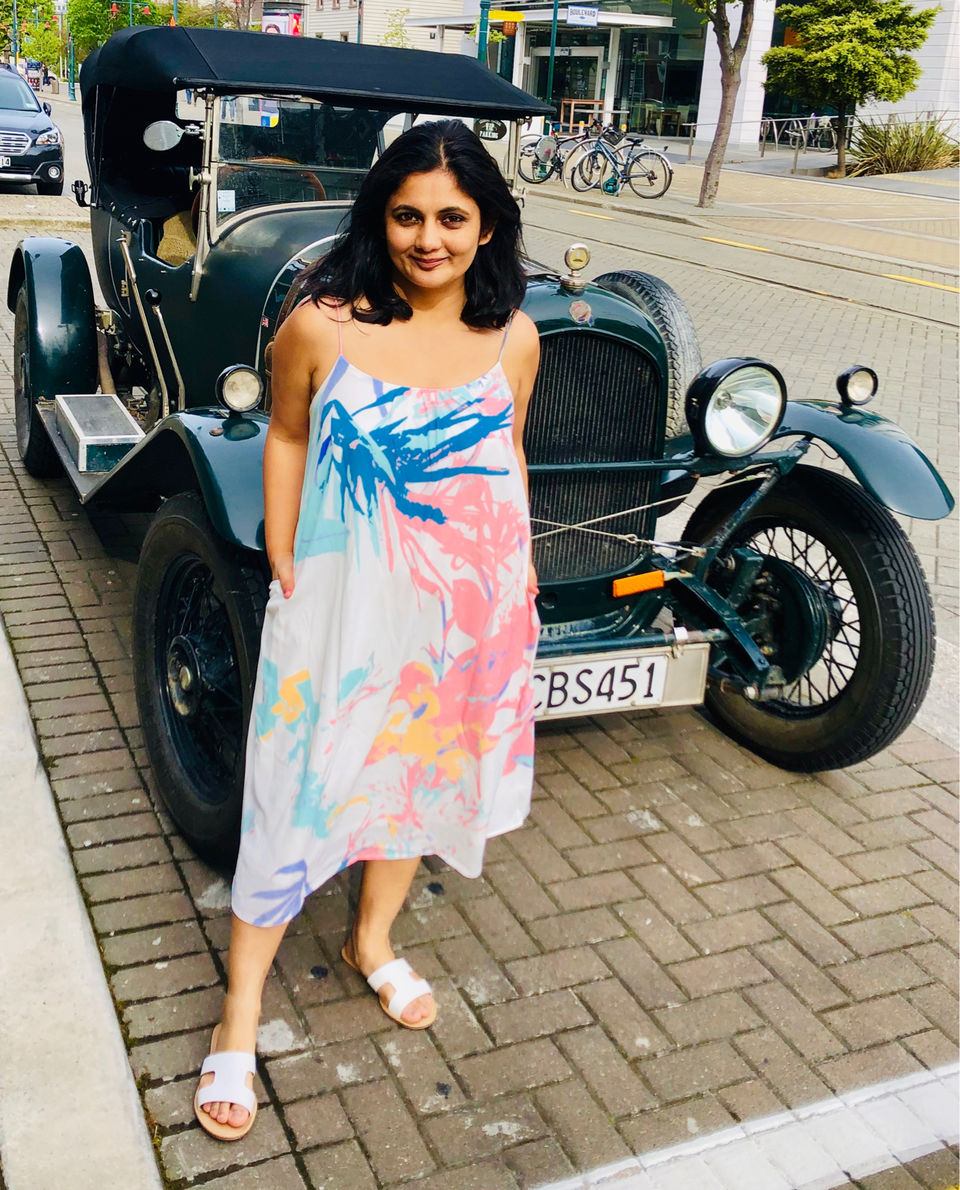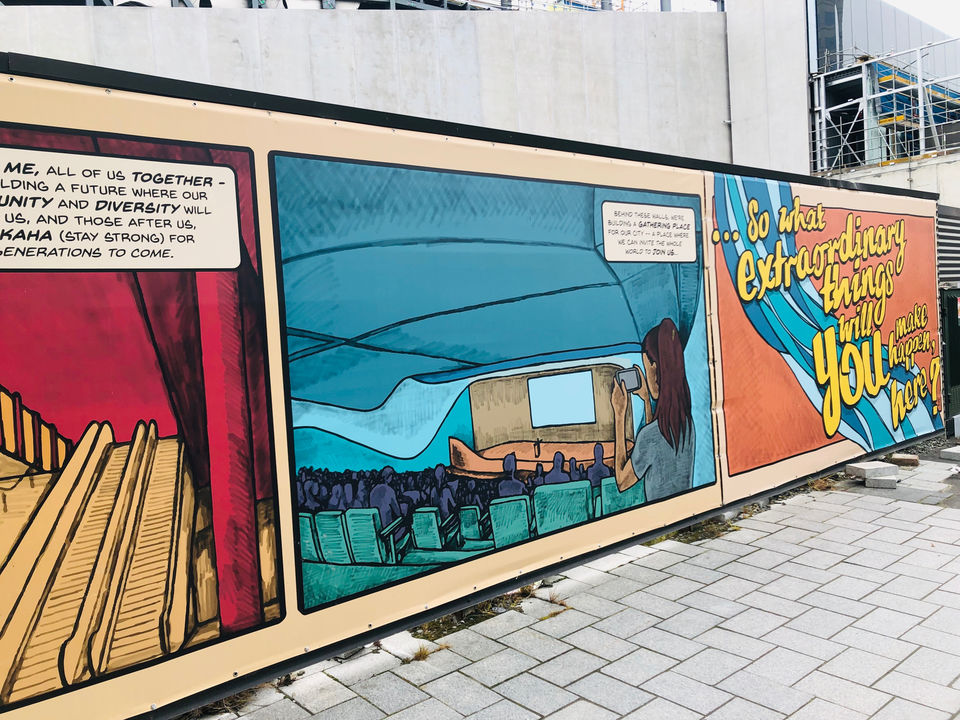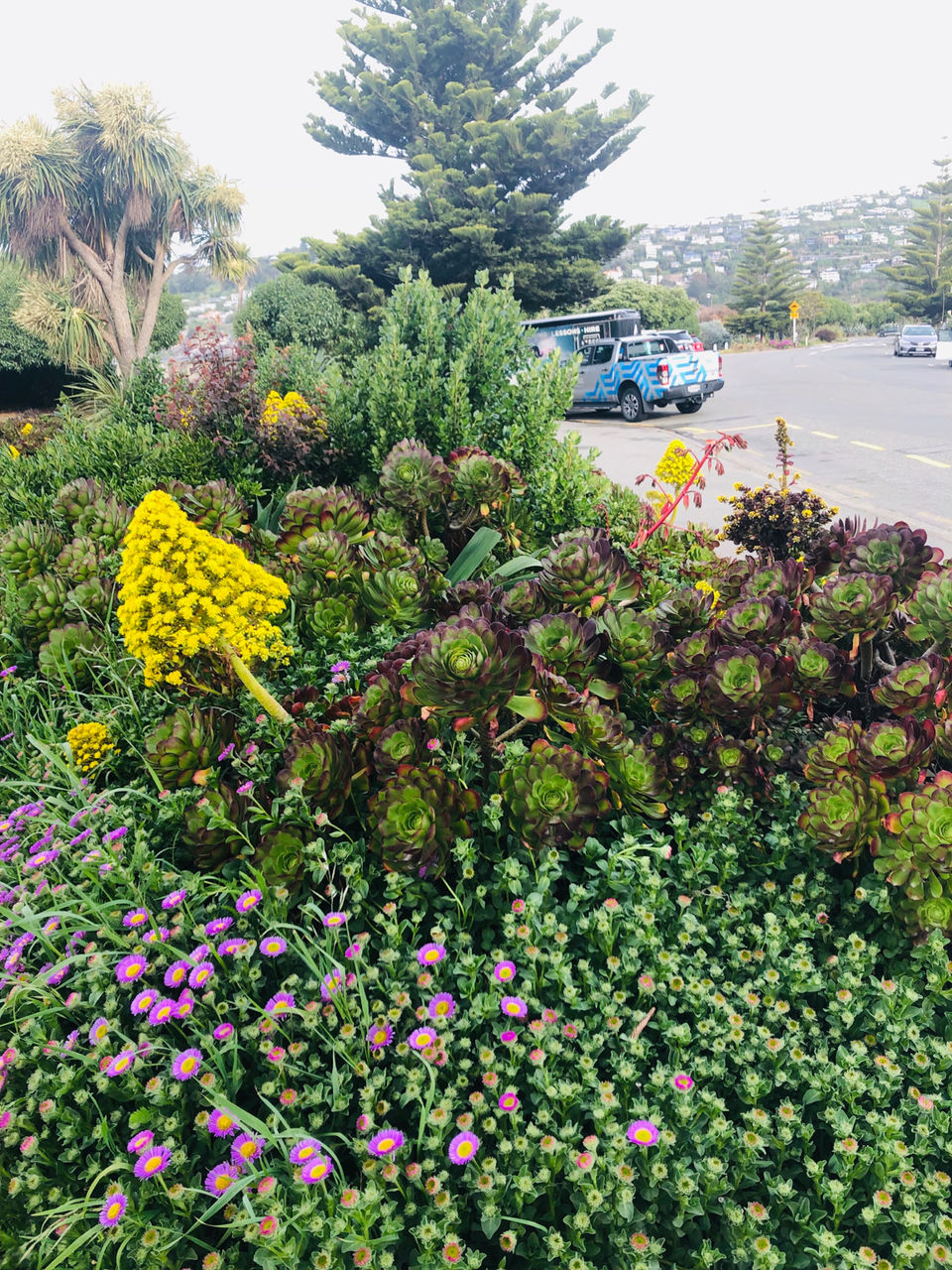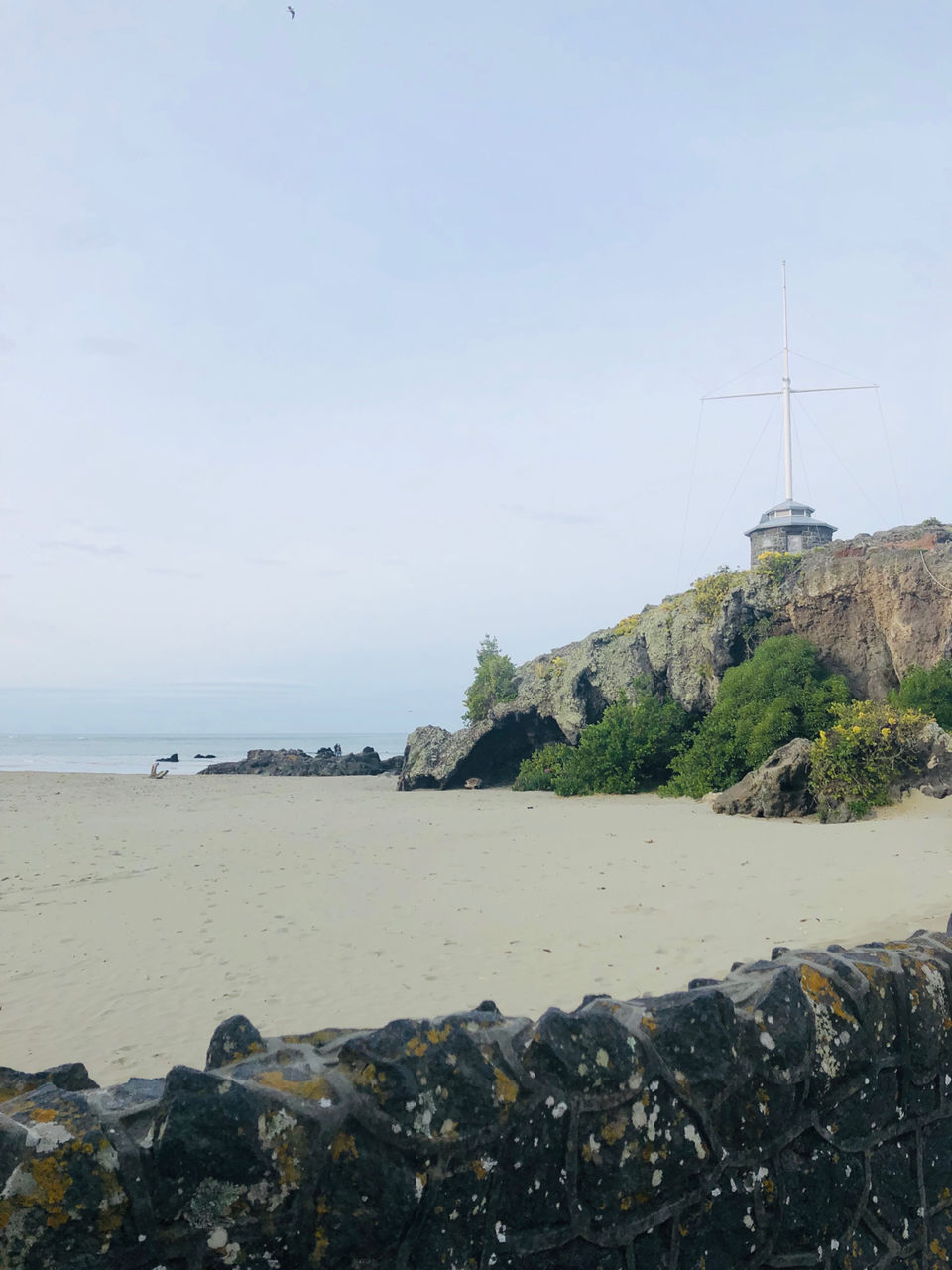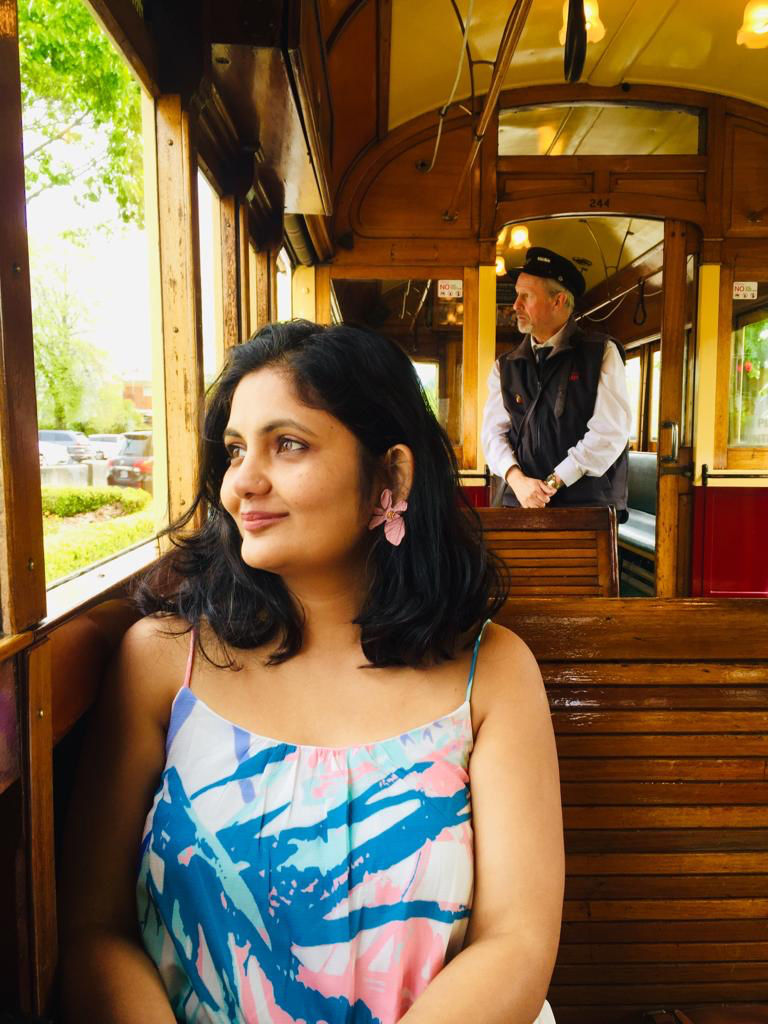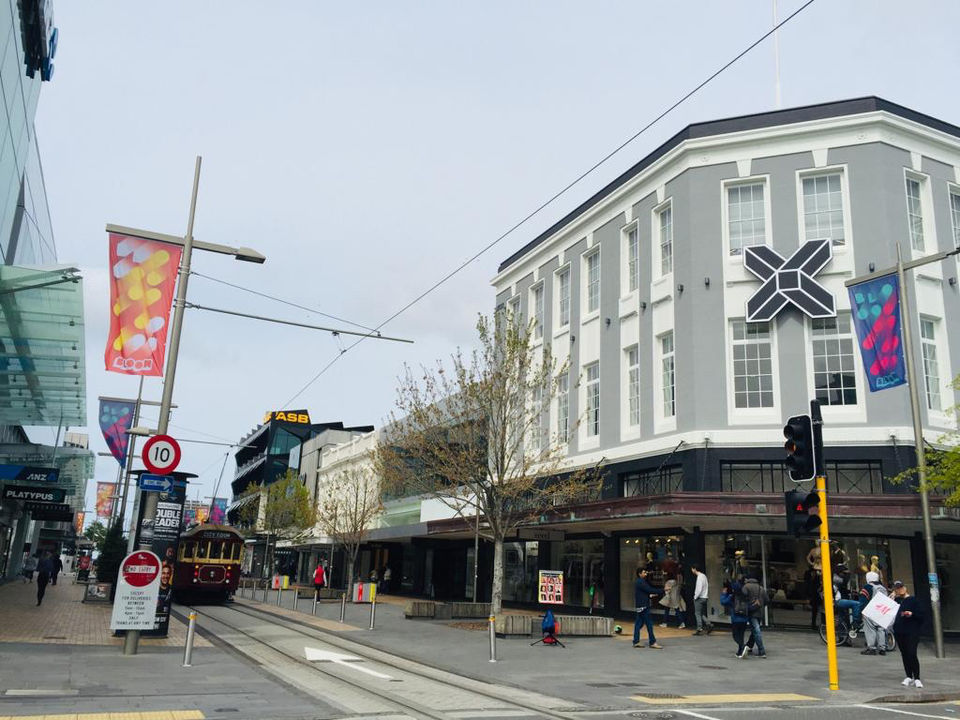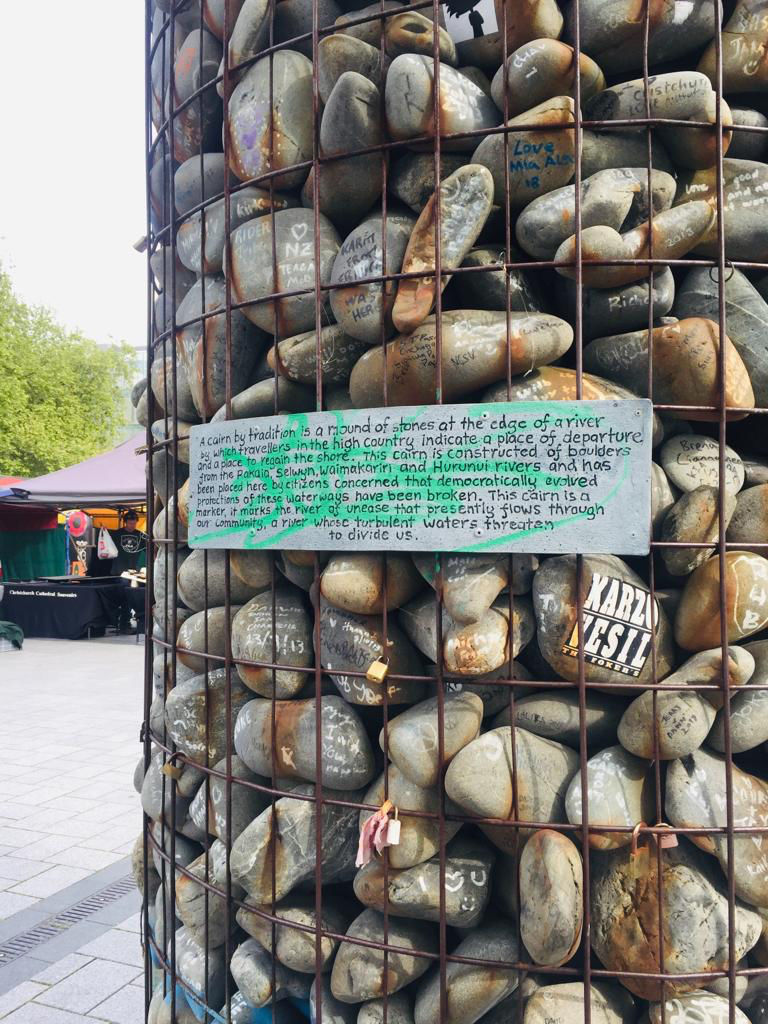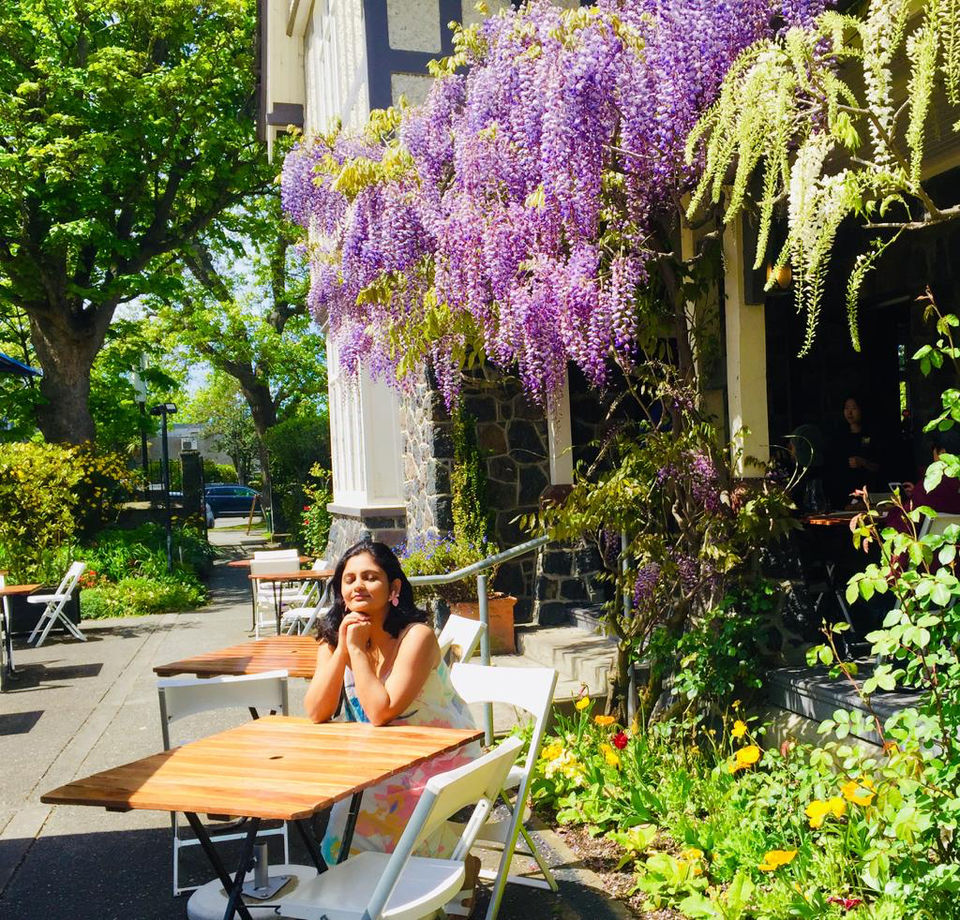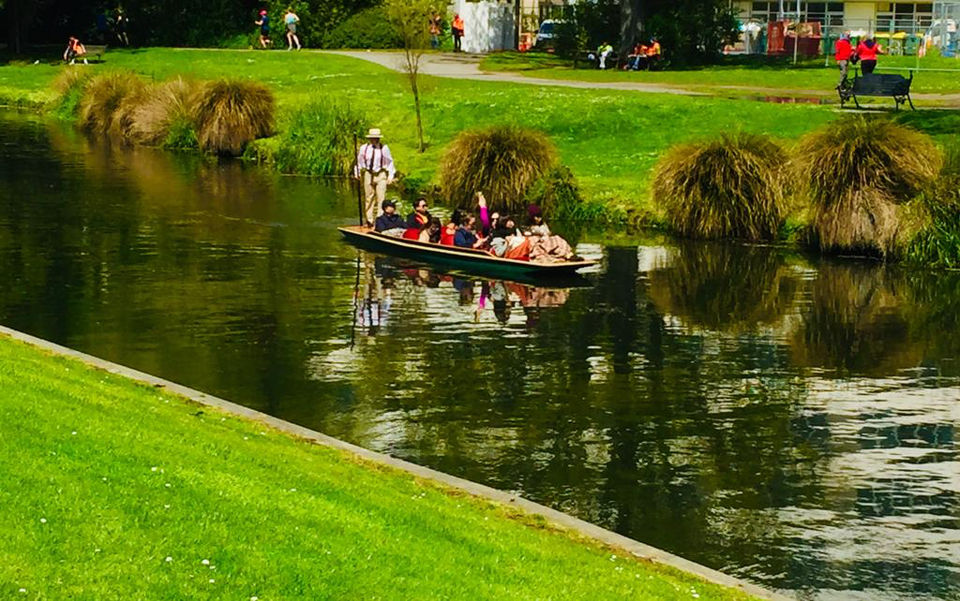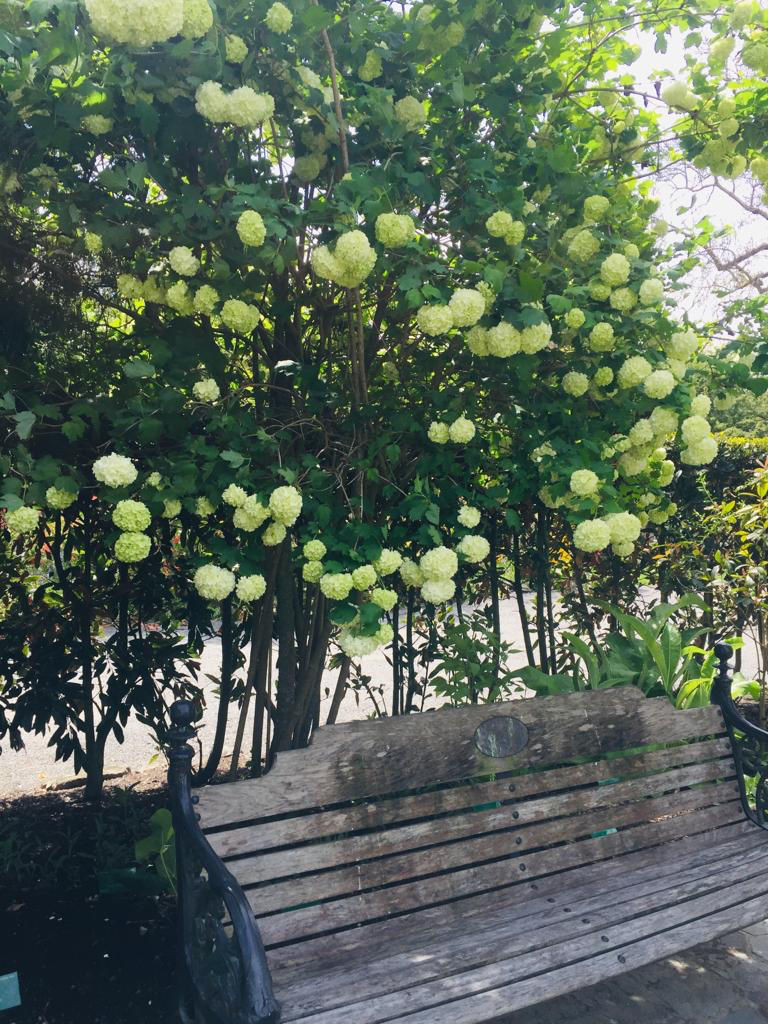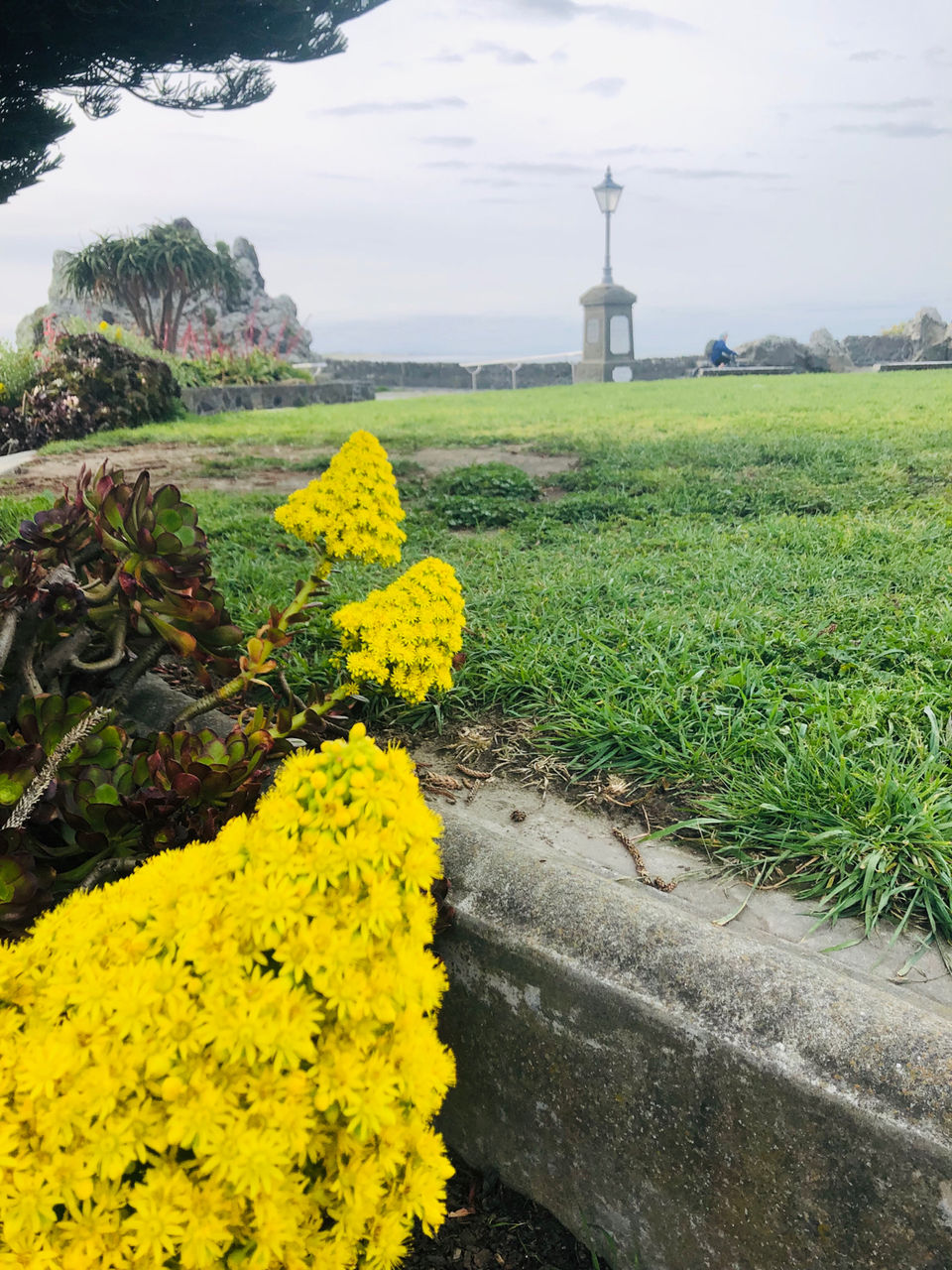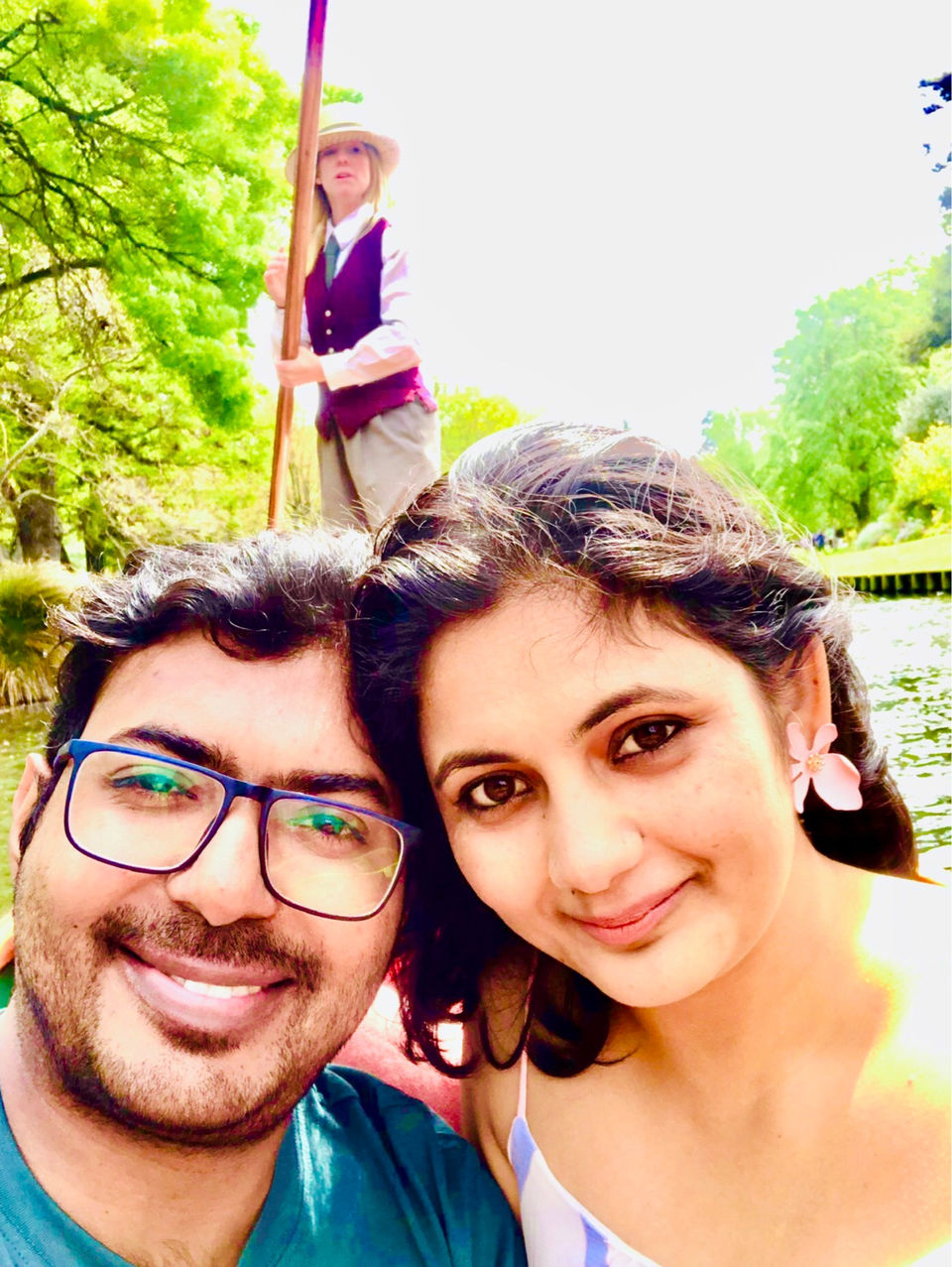 a day in flight back to Singapore.
#tripwithtripoto #newzealand #roadtrip #hiking