You know Goa is all about its stunning coastline, exciting nightlife, music scene, adventure Sports but you're looking for something that will further enrich your vacation experience. Something whose memory you will carry with yourself for the longest. Well, i enjoyed an overnight House Boat trip a lot.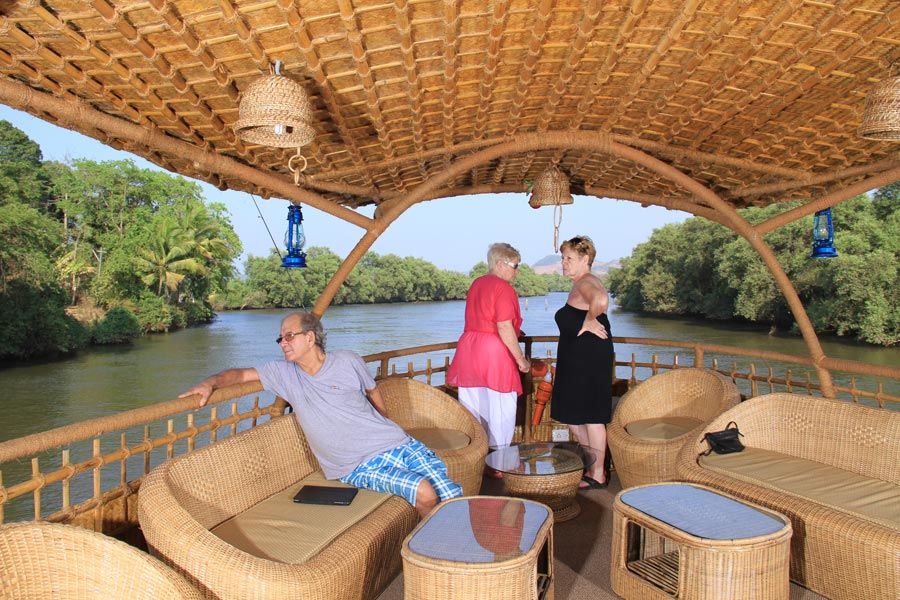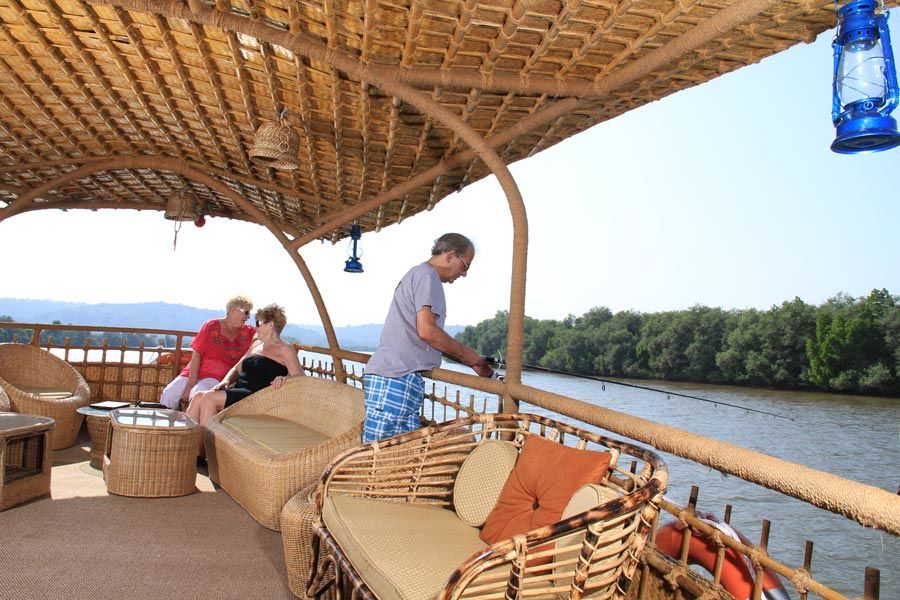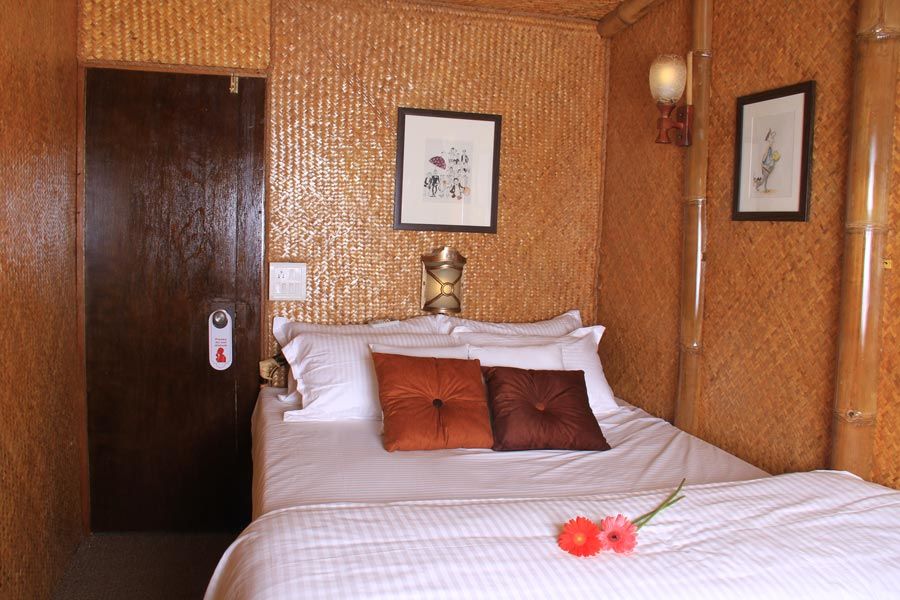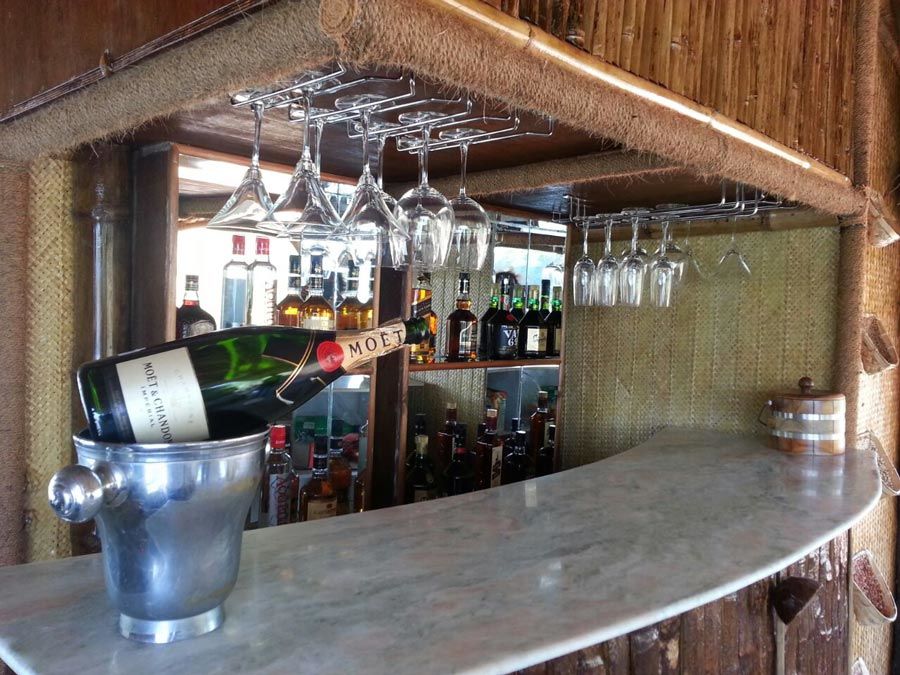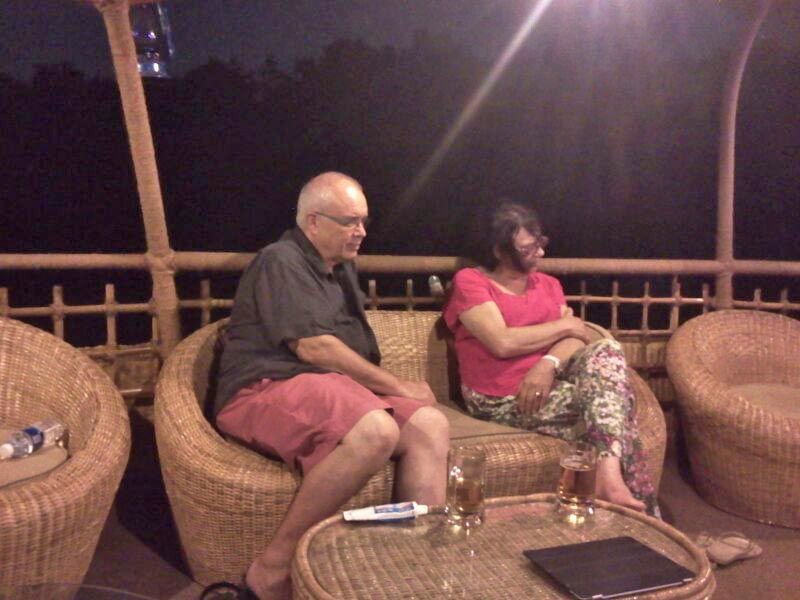 My Review on House Boat Tour
This absolutely magical Overnight boat cruise experience might just turn out to be the most defining one in Goa for you. The laidback feel that Goa is known for gets a whole new meaning as your Houseboat wades through the clear blue waters, mangrove swamps, wonderful water channels. It might also be the closest you have felt to Mother nature in the longest time.
How to Book ? 
Book House Boat Trip Online at Rs. 6400/-