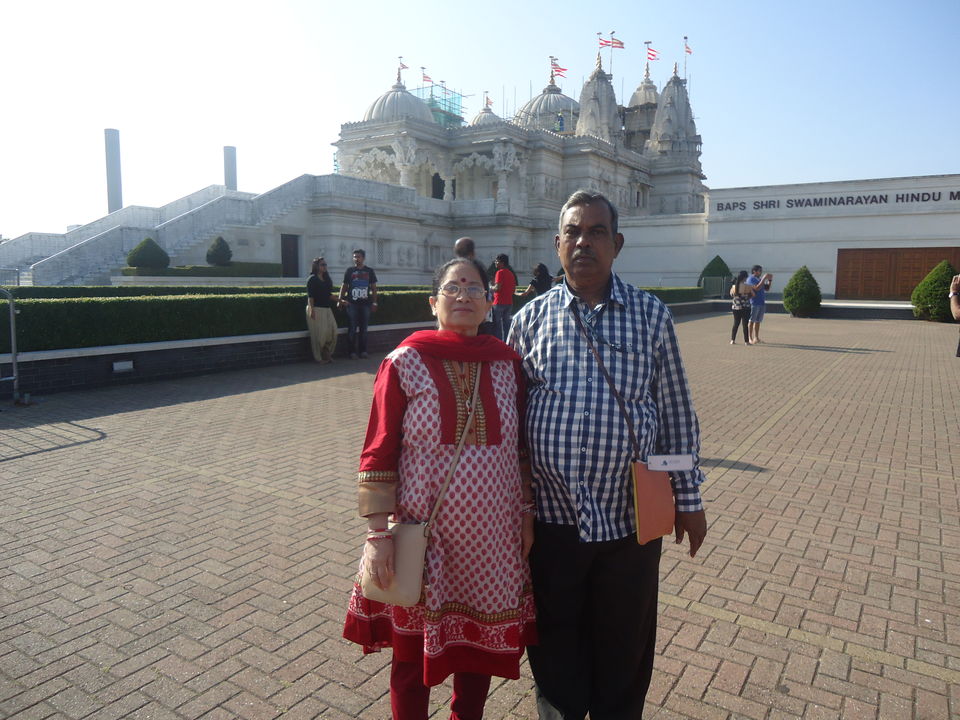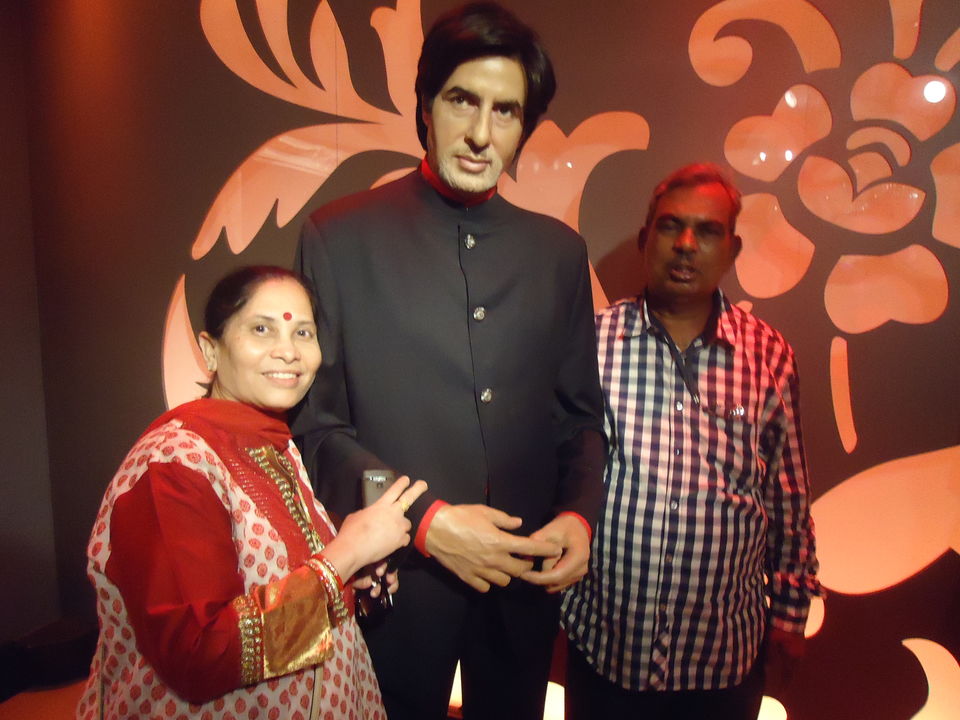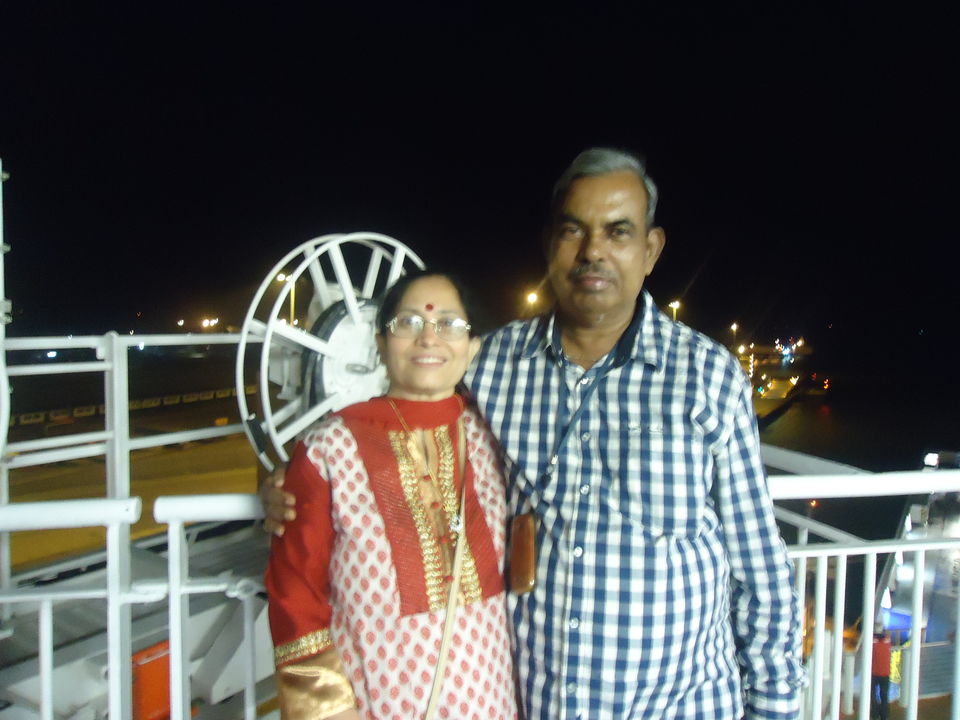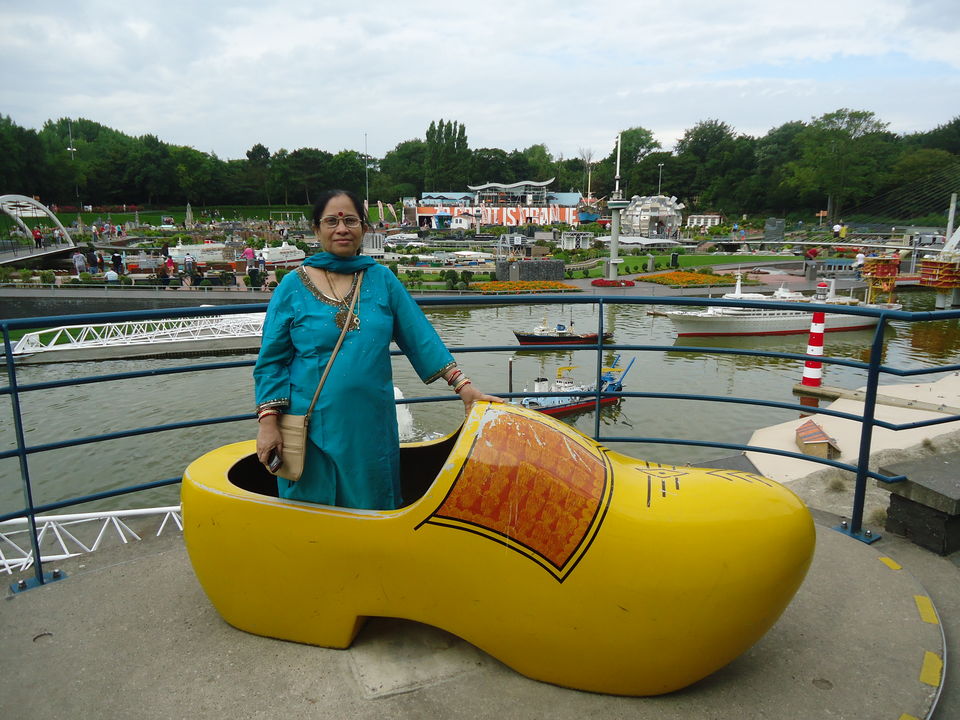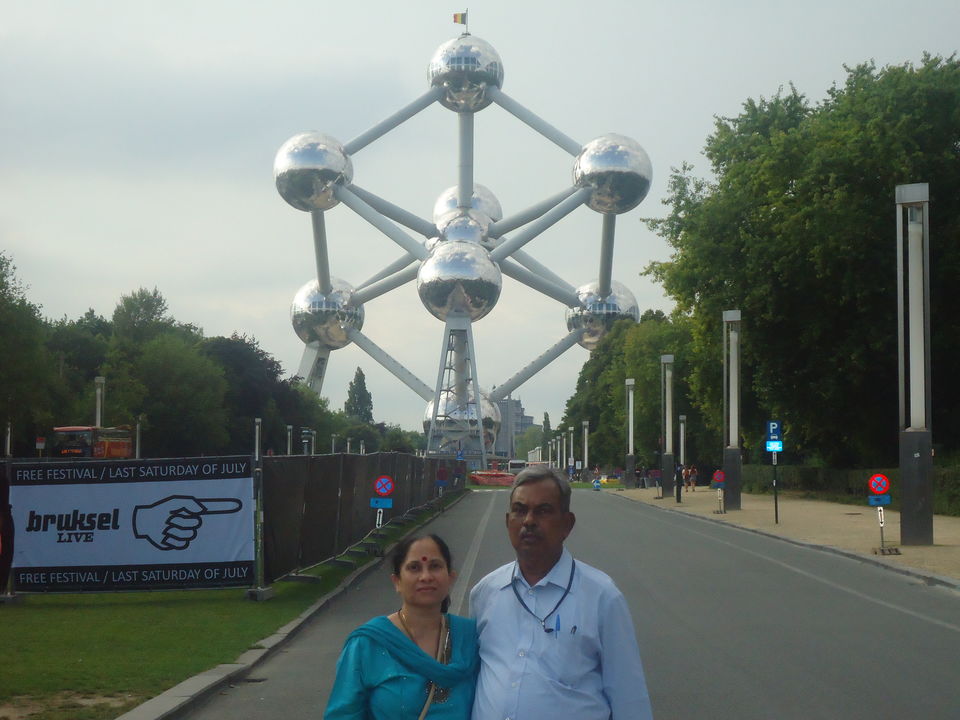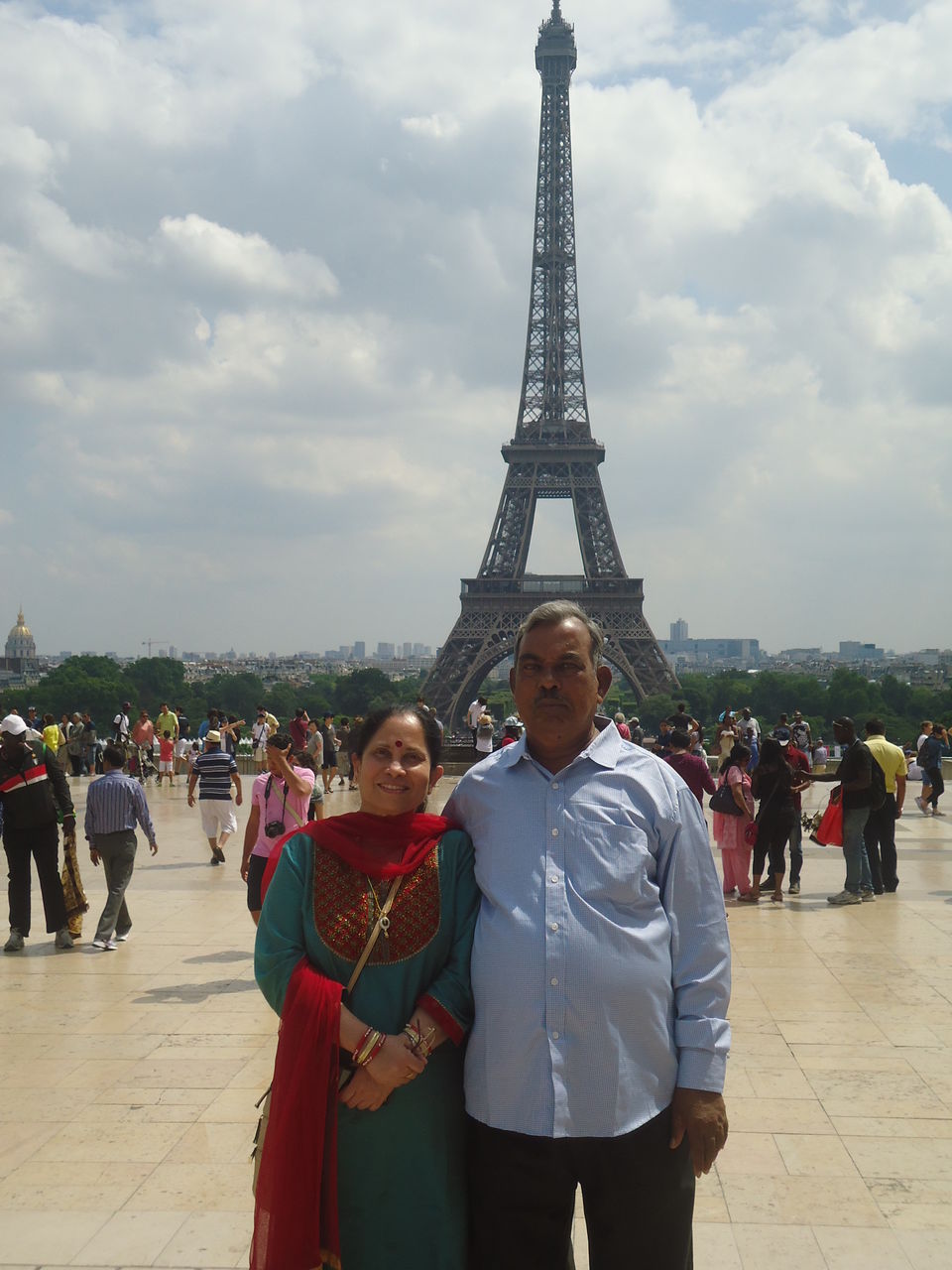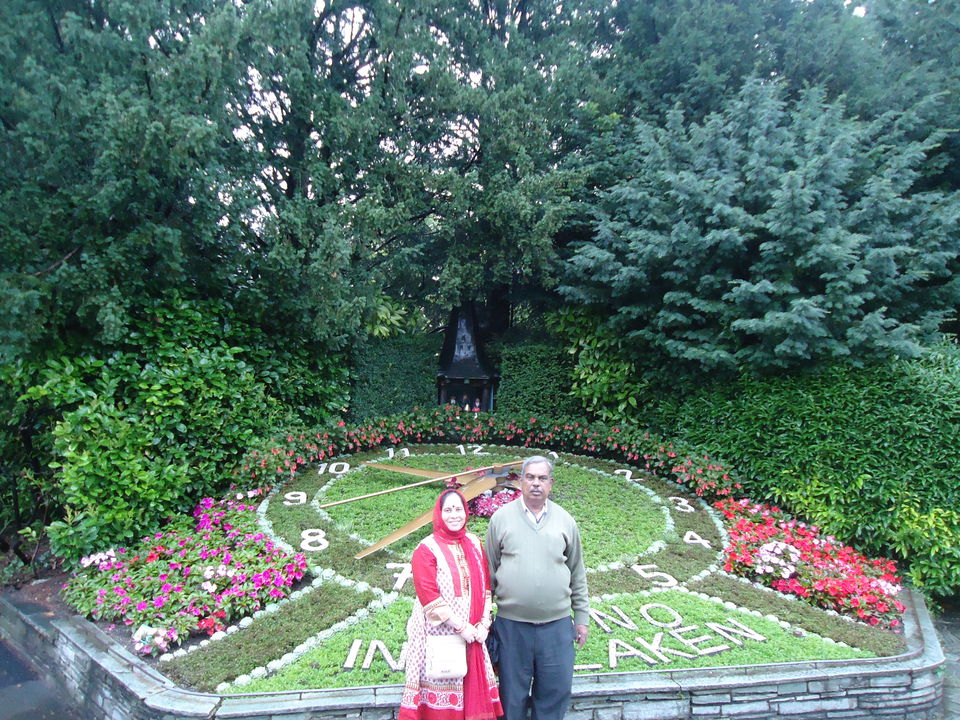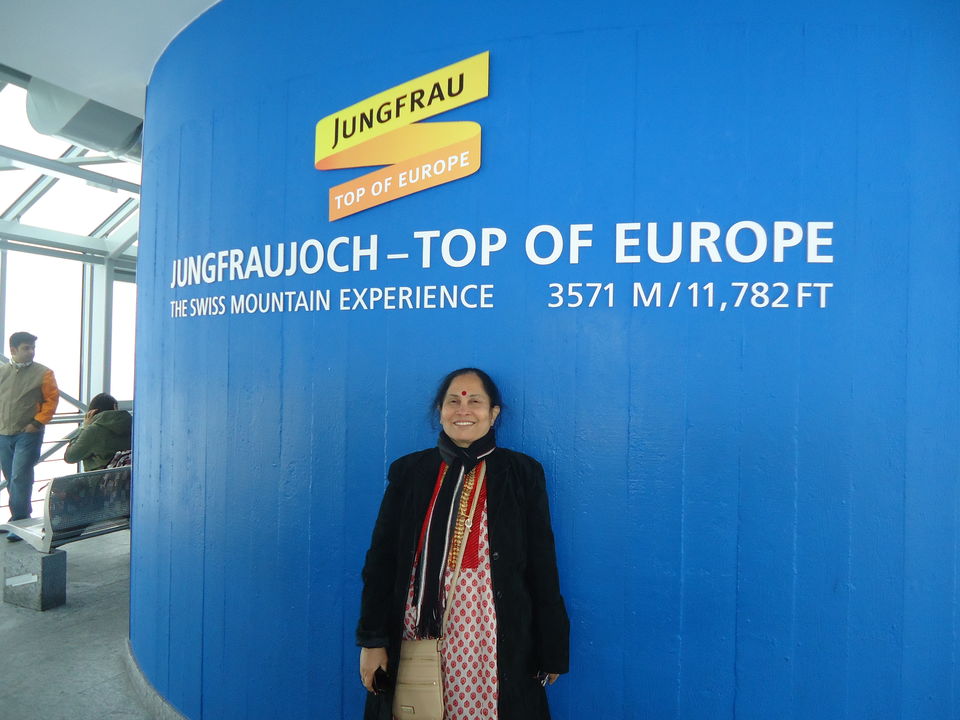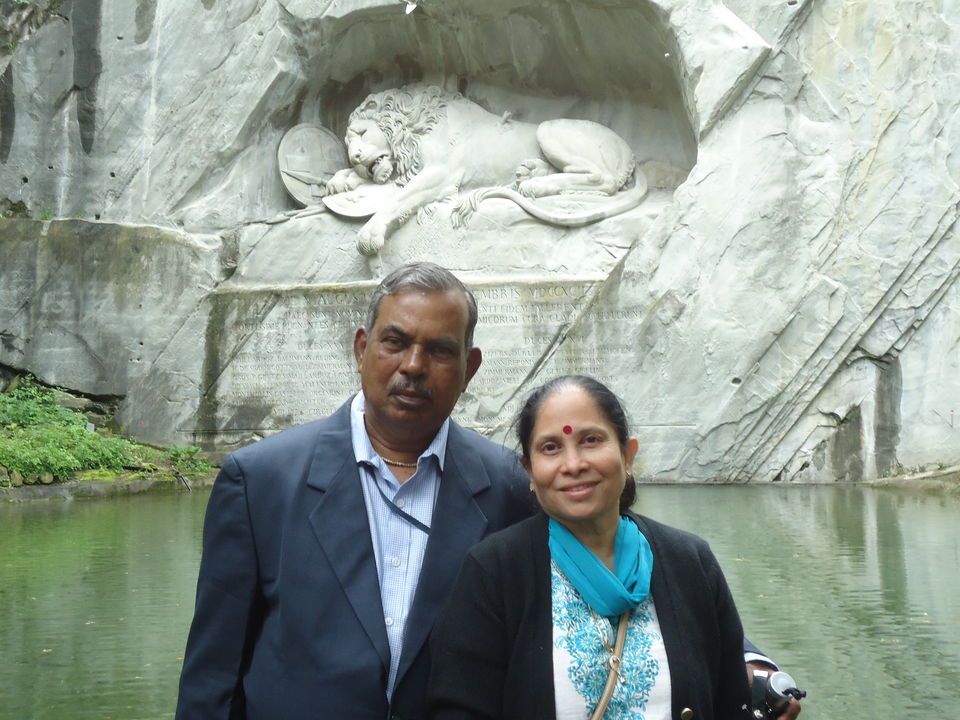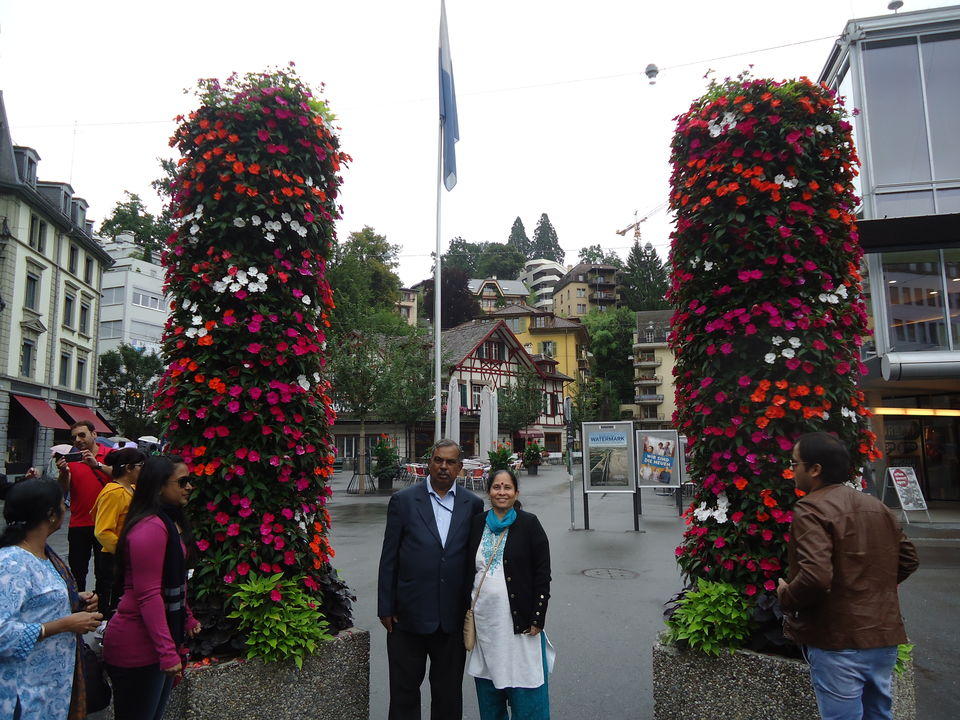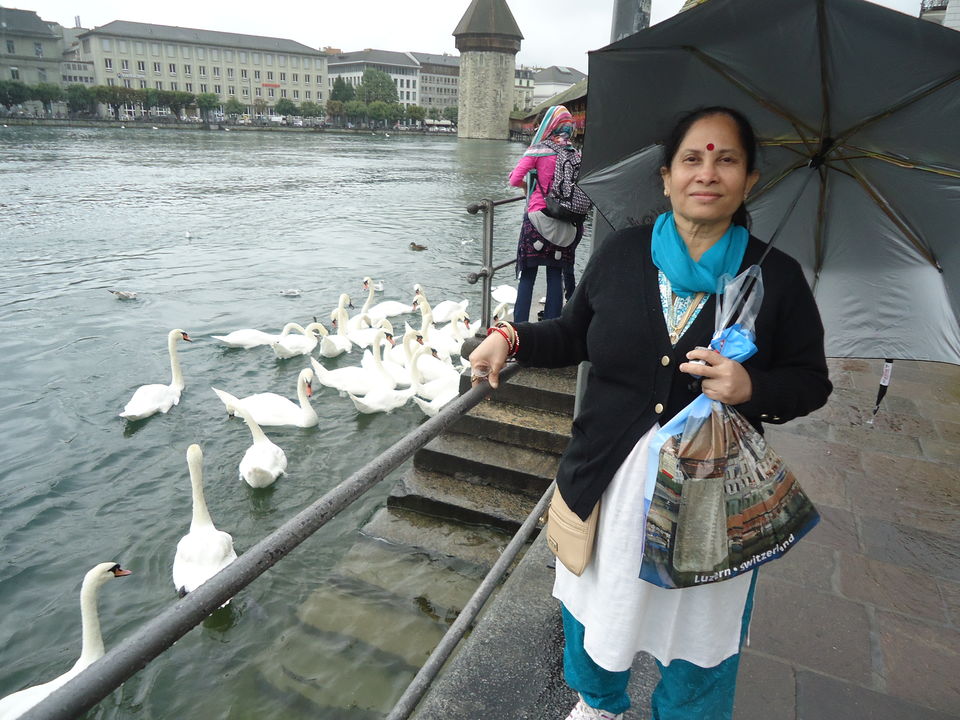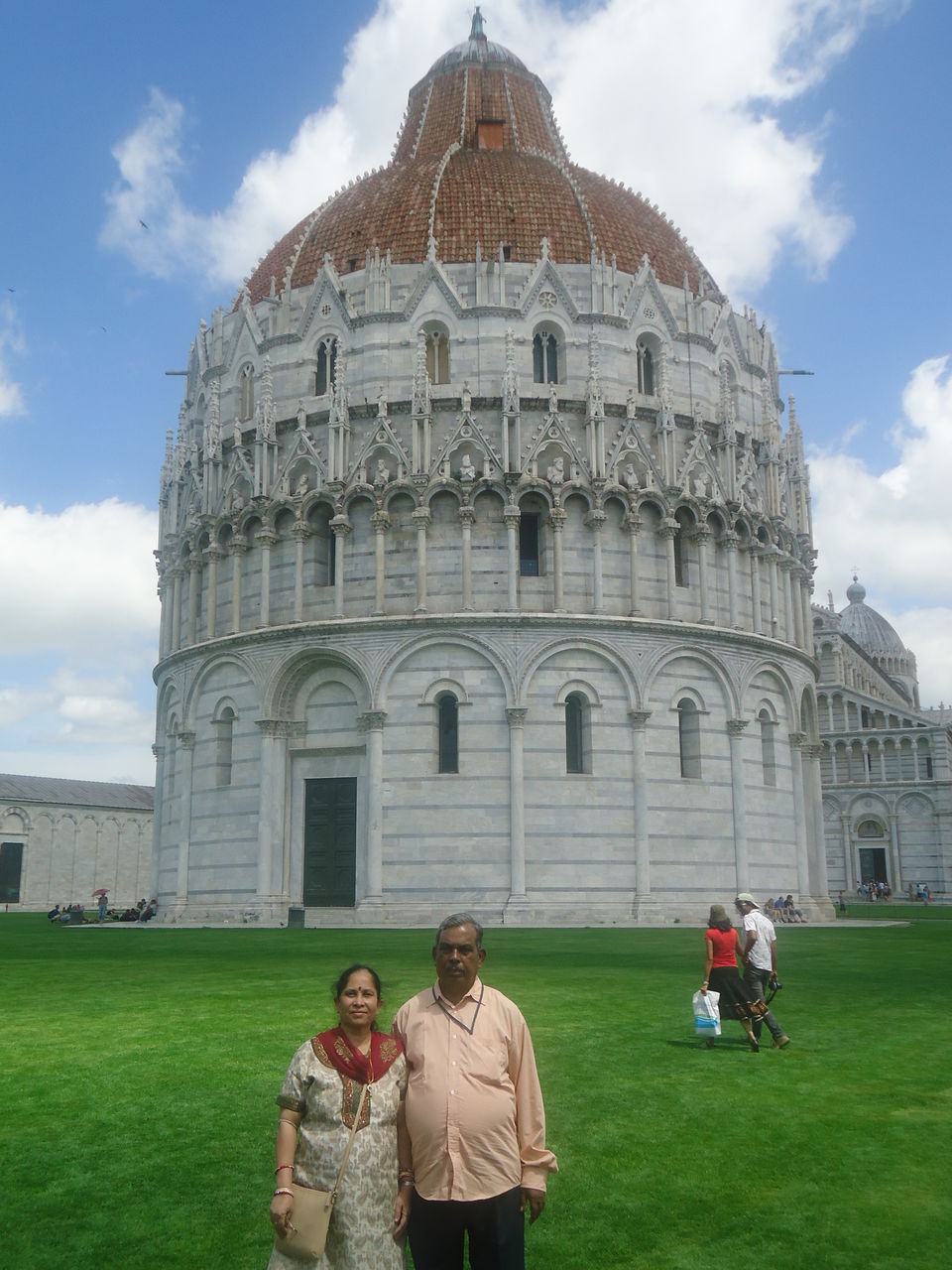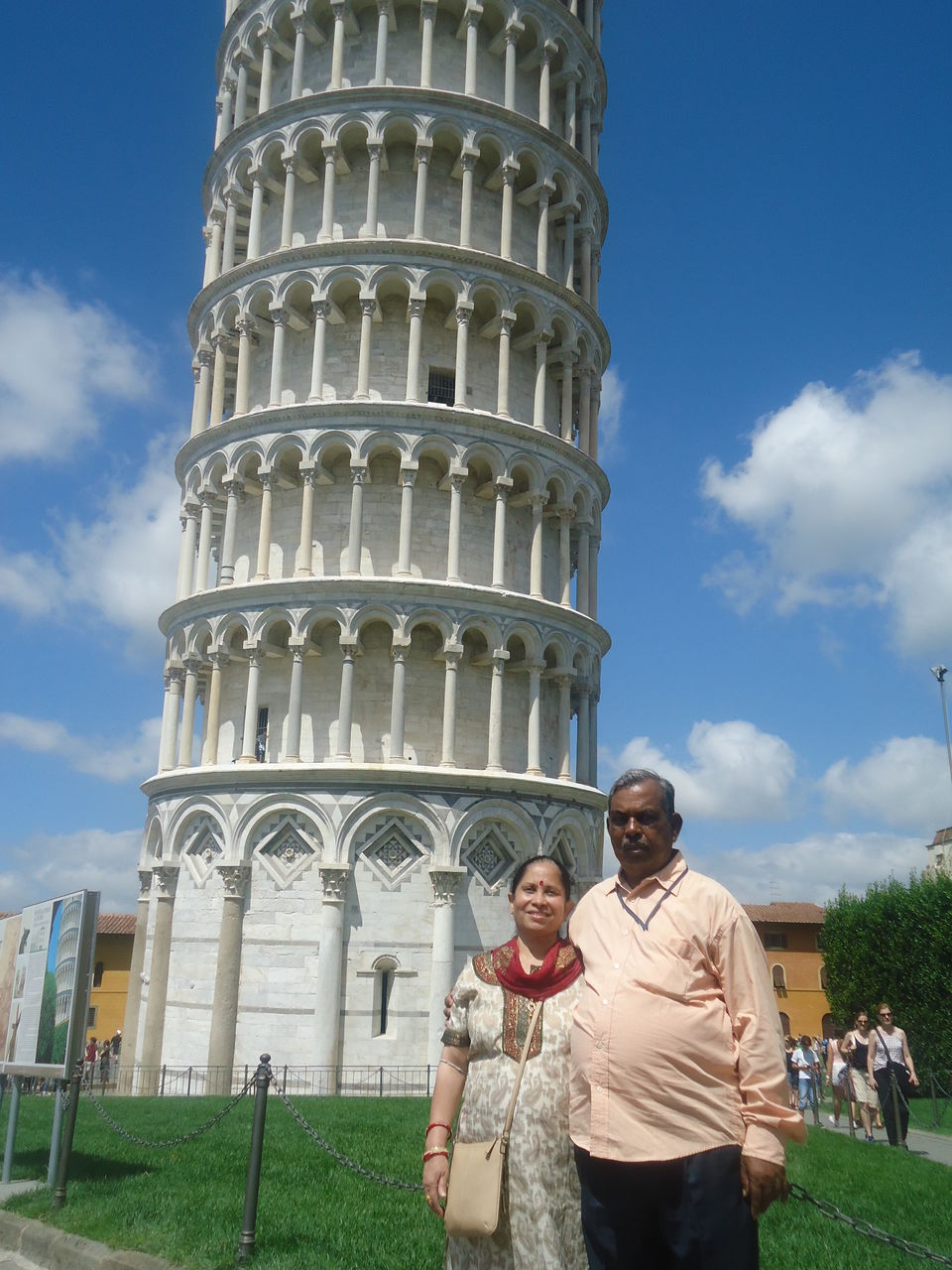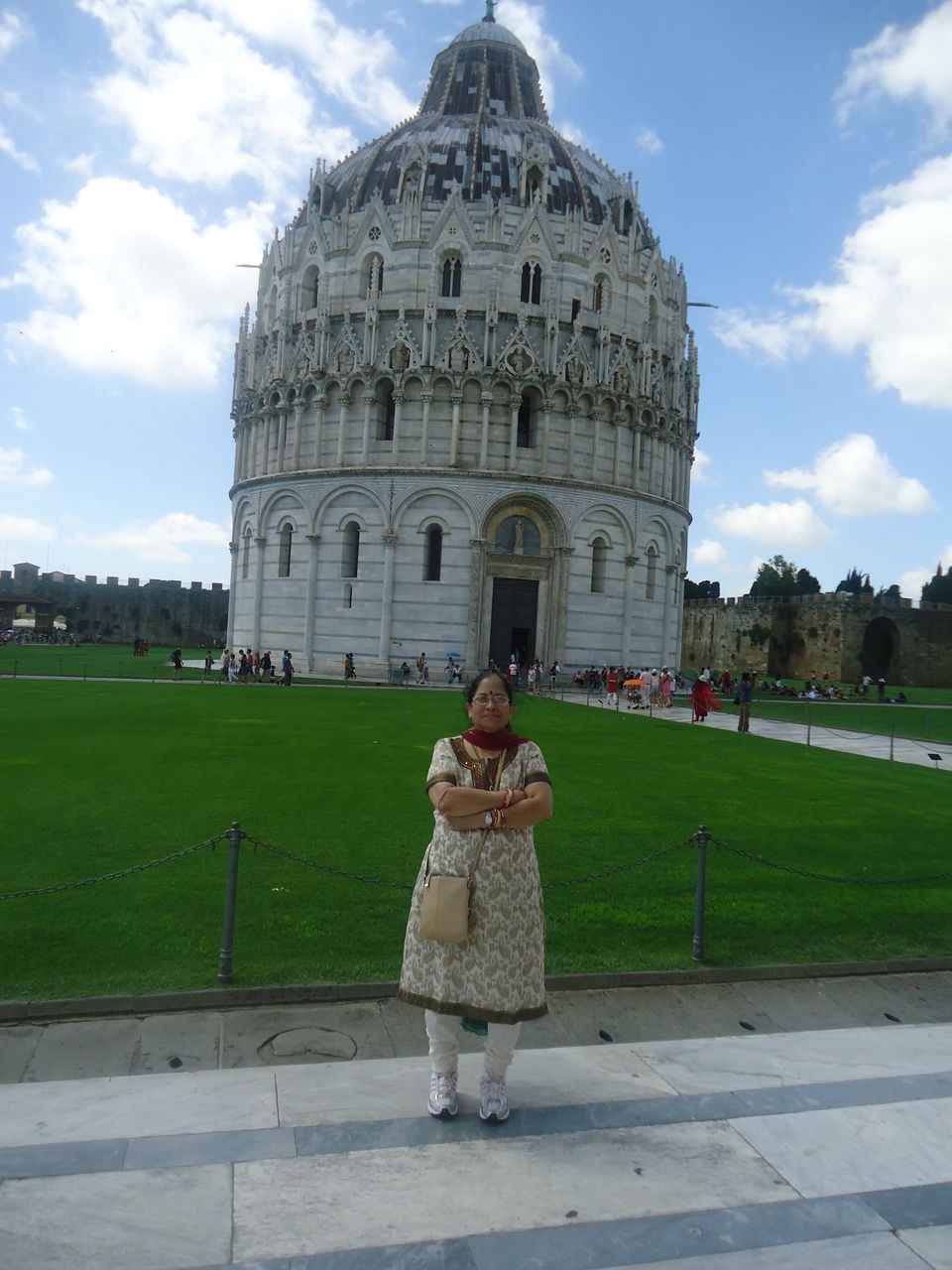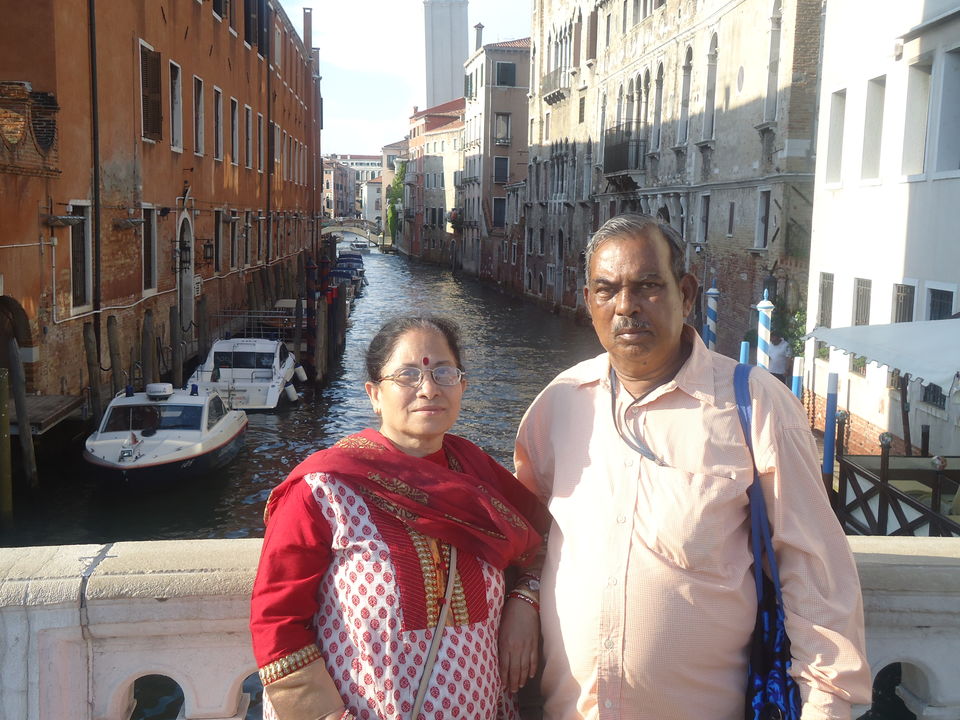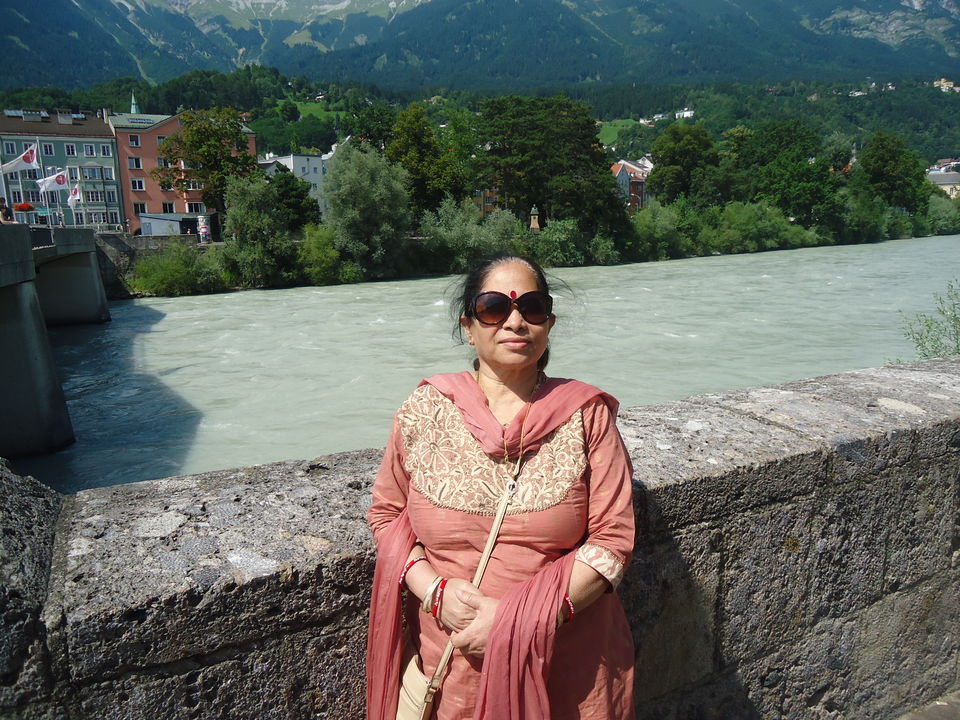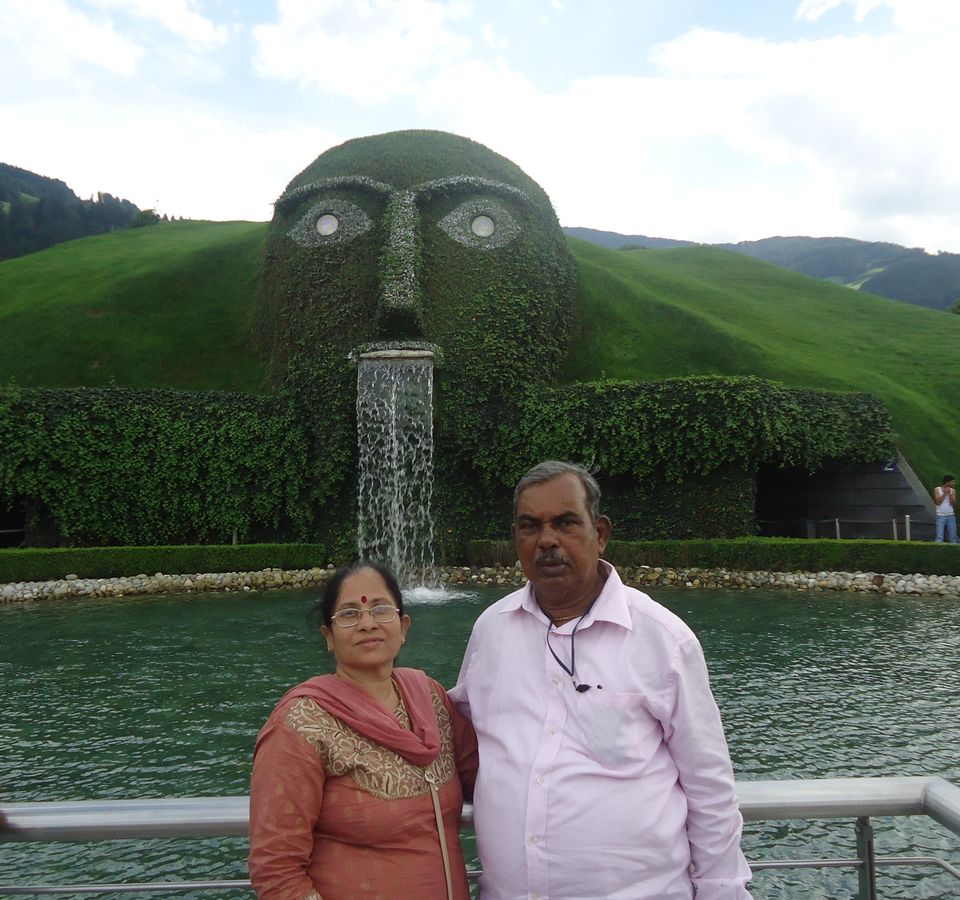 My parents trip to Europe
Travel & Explore being my passion I am always connected to the World. Either I make my travel plans or I'm an Advisor. It was last year when I was too busy with my work schedules and after having lost my passport I couldn't travel. My sister and I planned to send our parents for Euro trip. My father having studied at Netherlands in the 1990s it would be revisiting old memories and moments and for my Mama it would be an all-new experience.
One month prior to the trip I was busy studying the travel packages and negotiating with our travel agents. As I got so involved it was giving me a feeling as if I was going. Countdown started for their trip and so was my excitement. After getting the visa stamped they were all set. Finally, the day arrived and they had to board their flight to London from Mumbai.