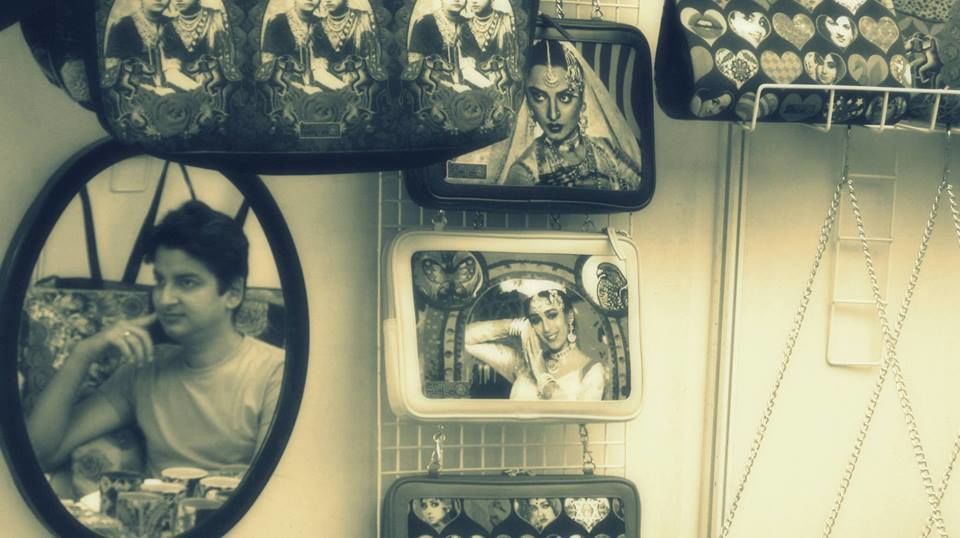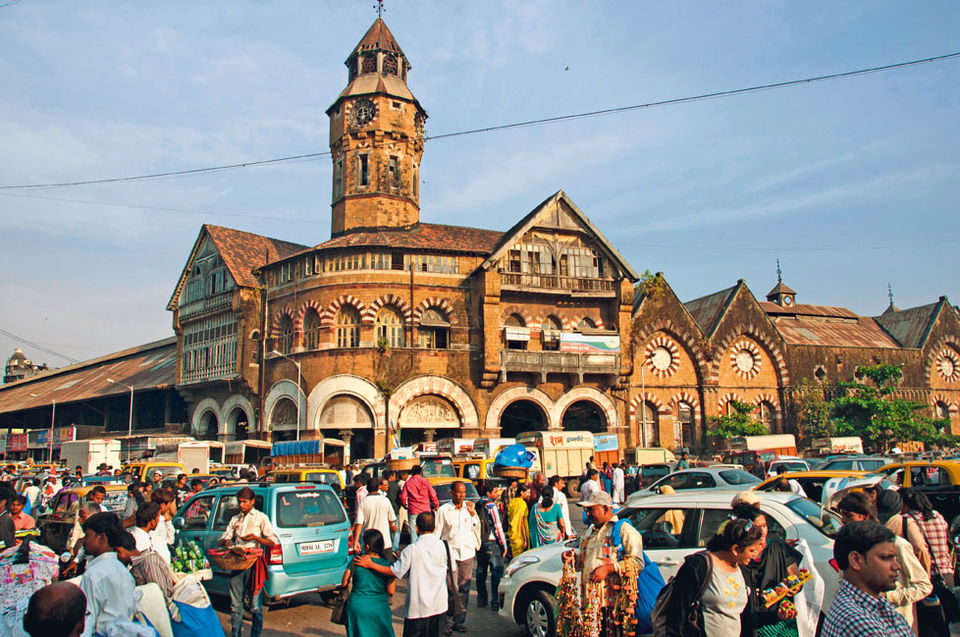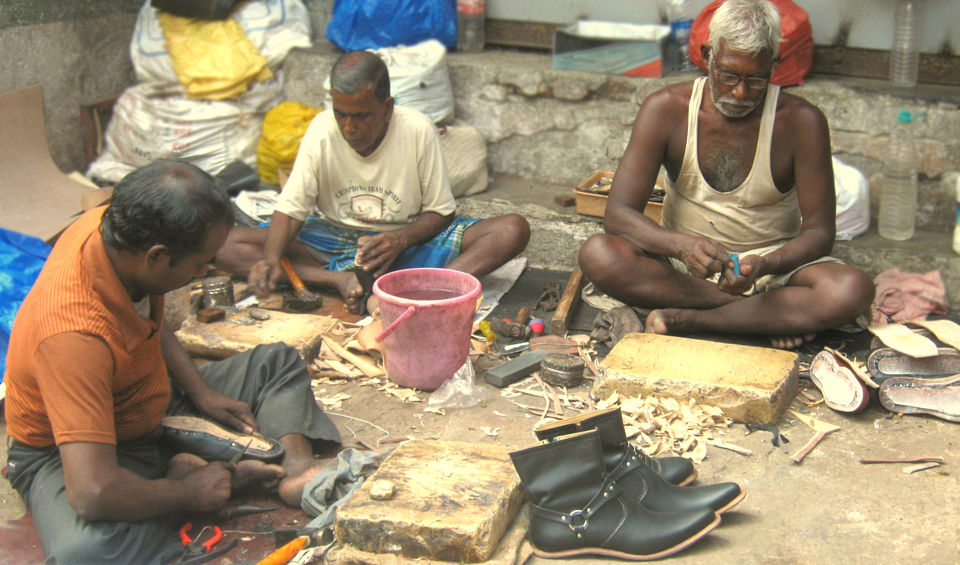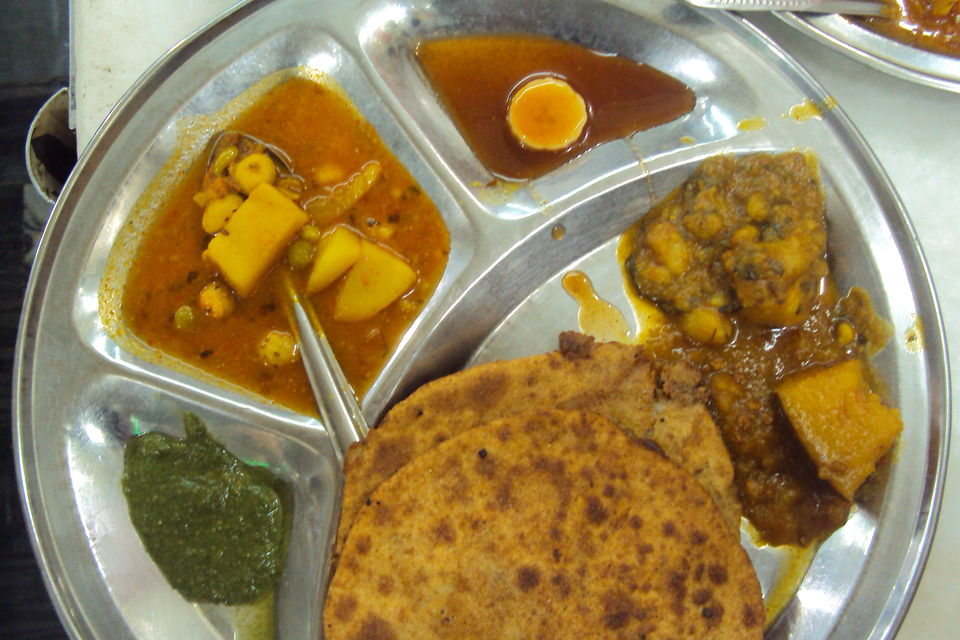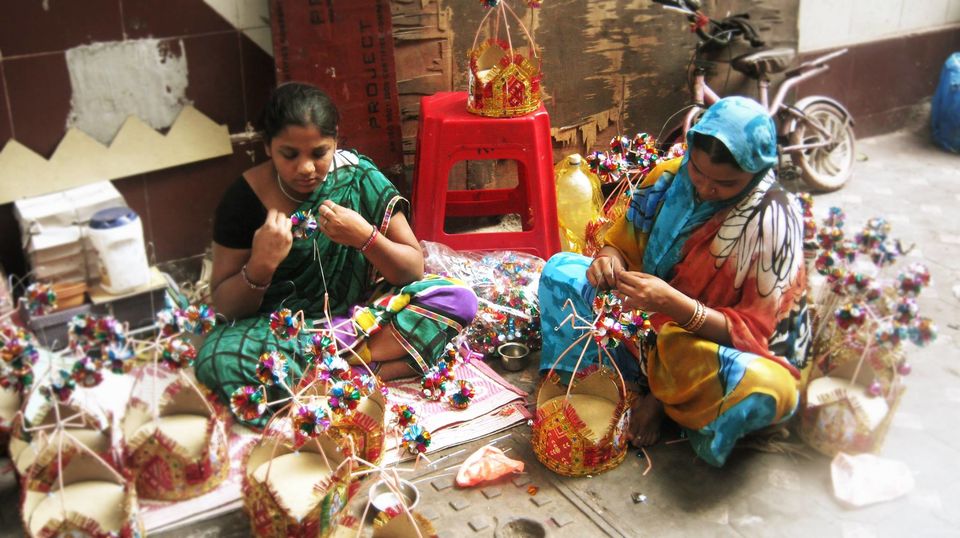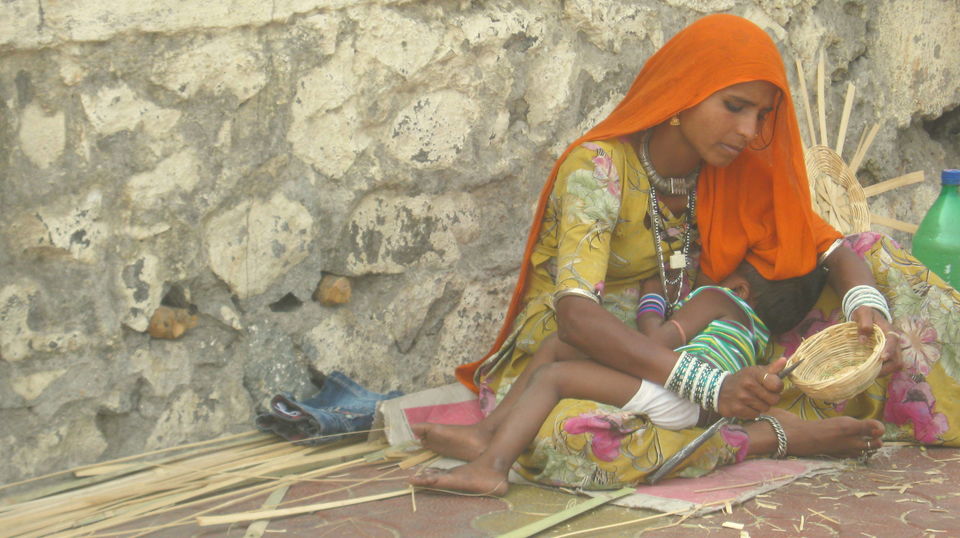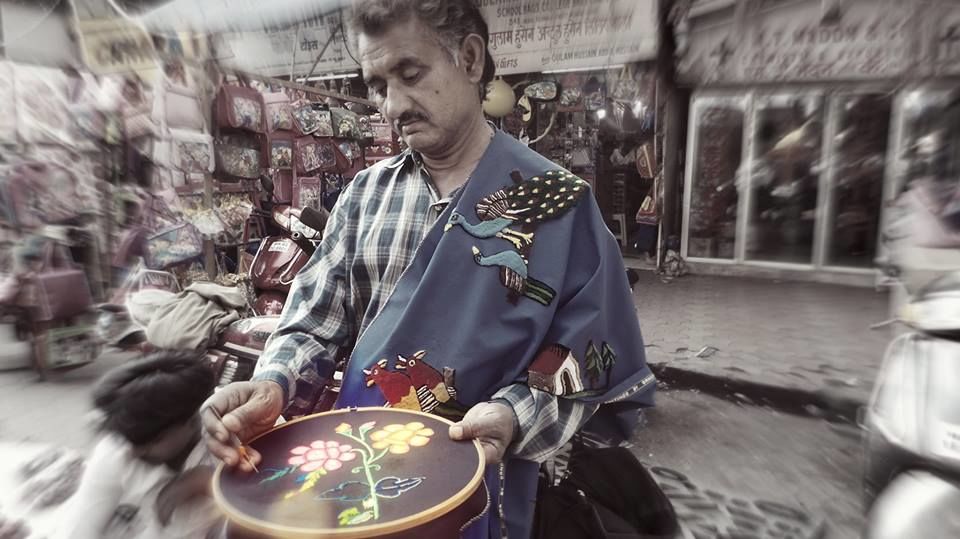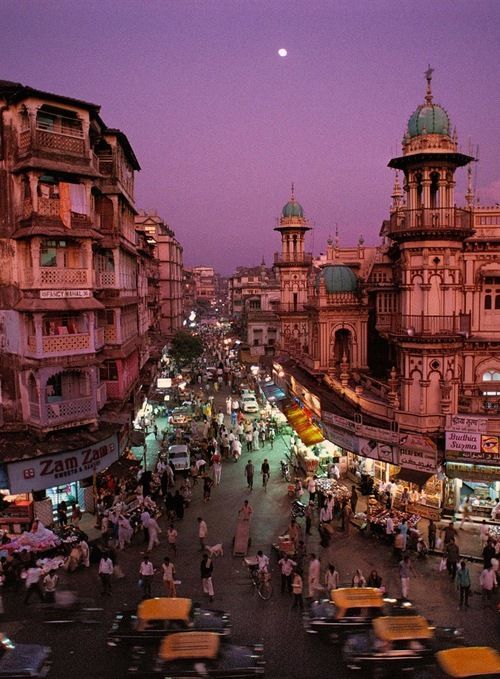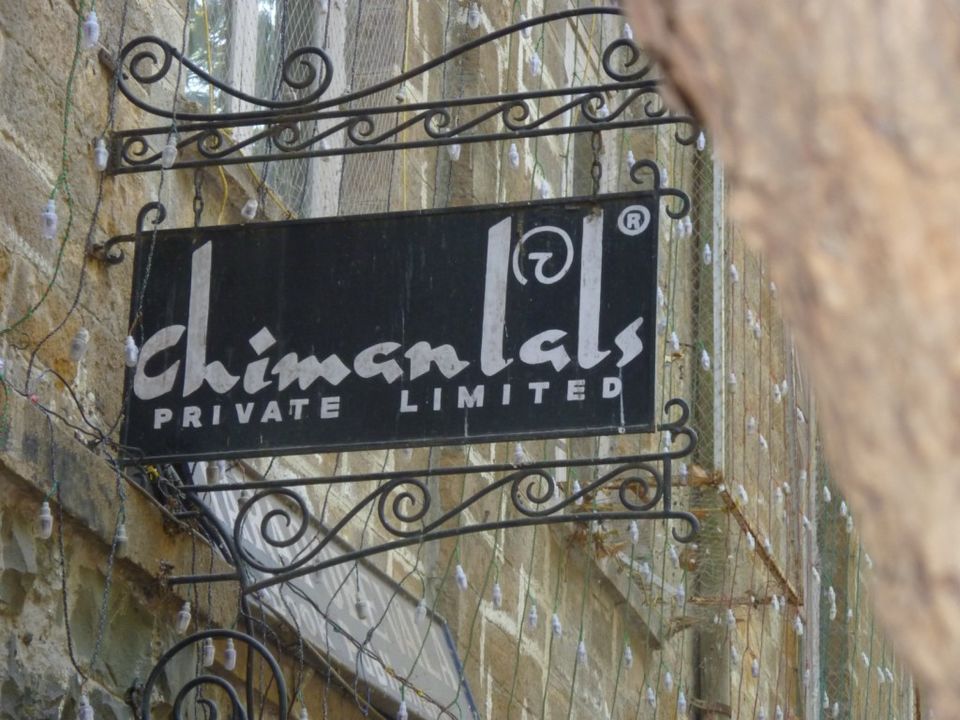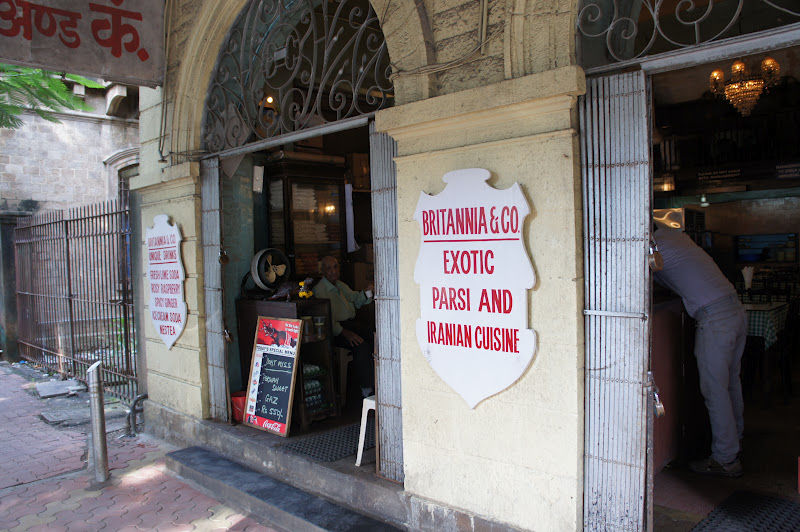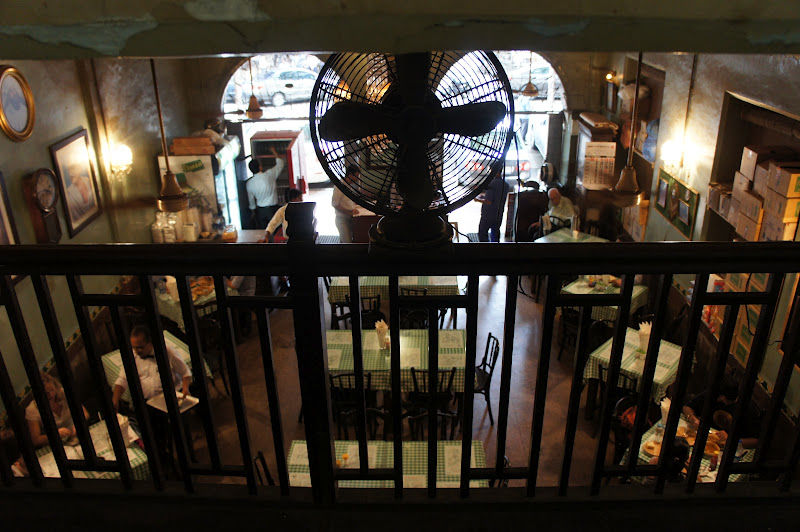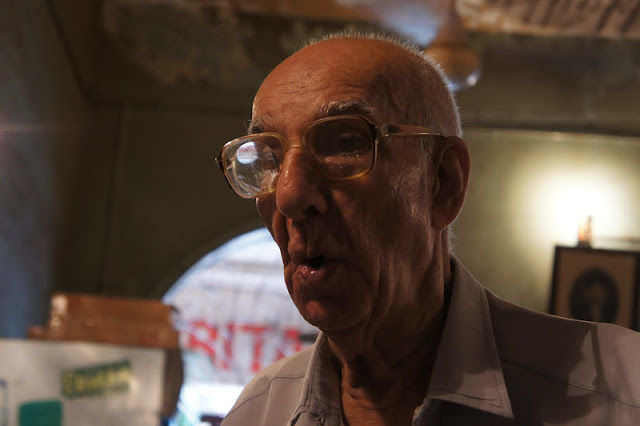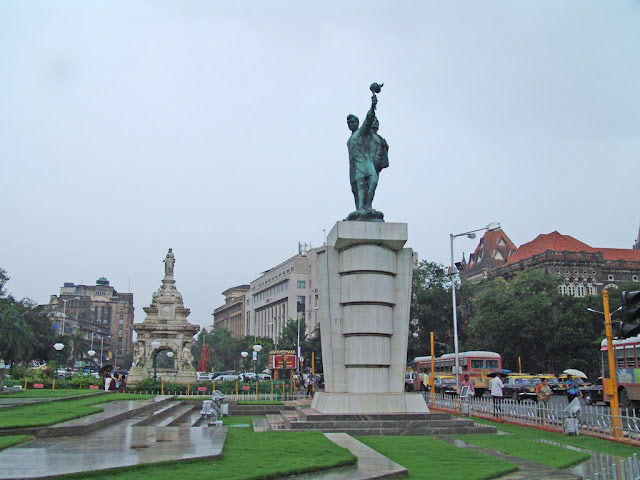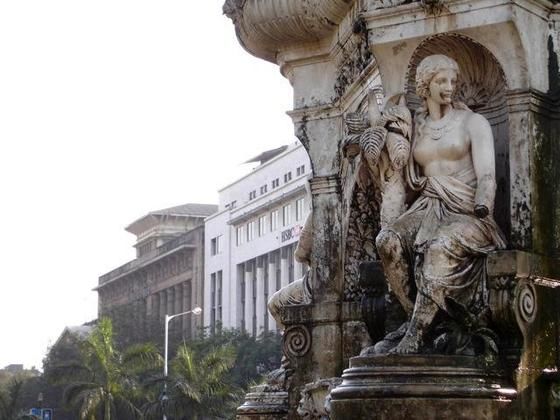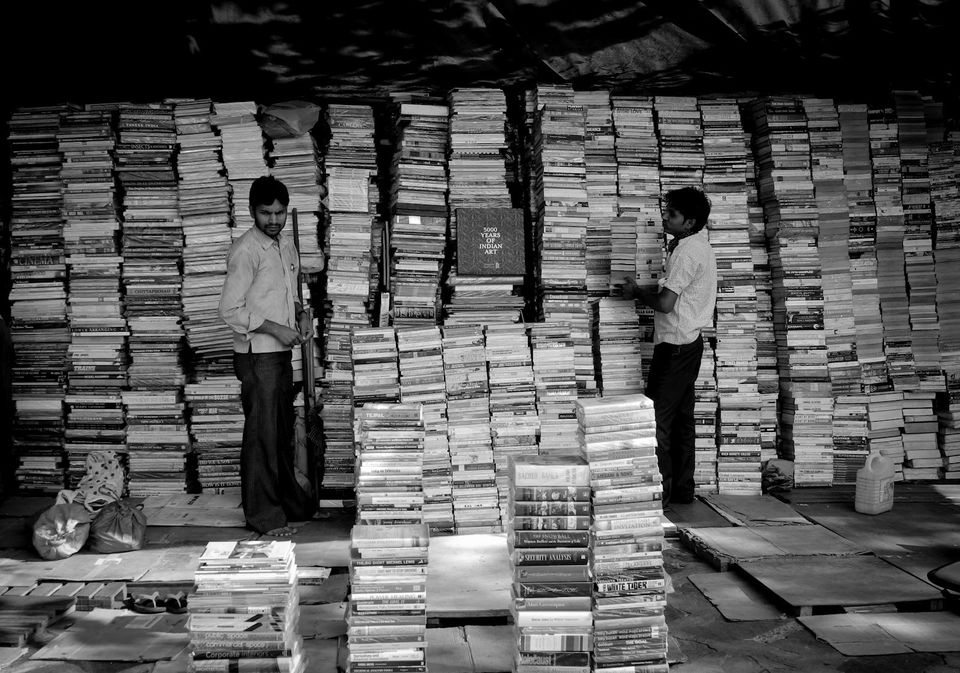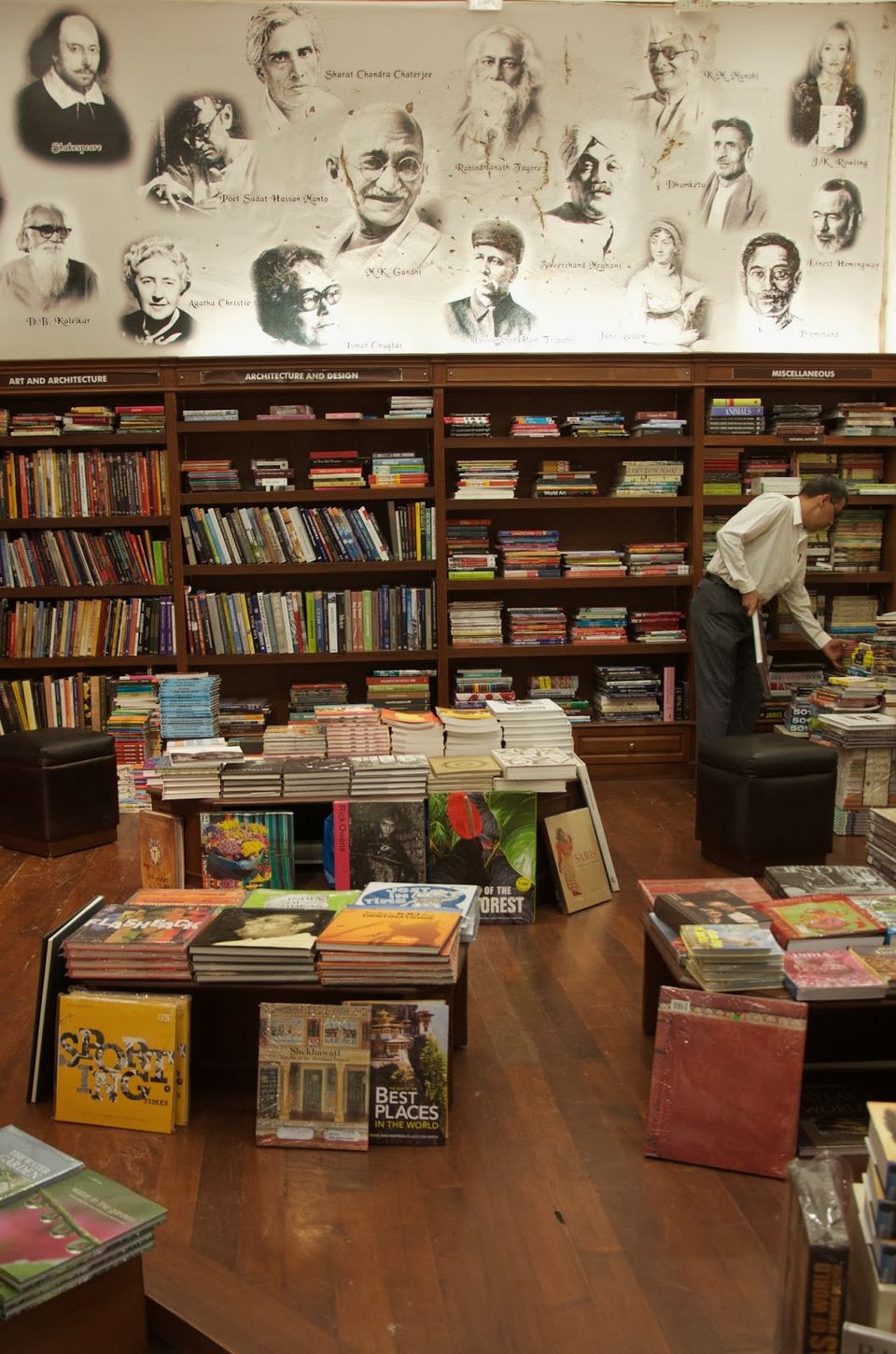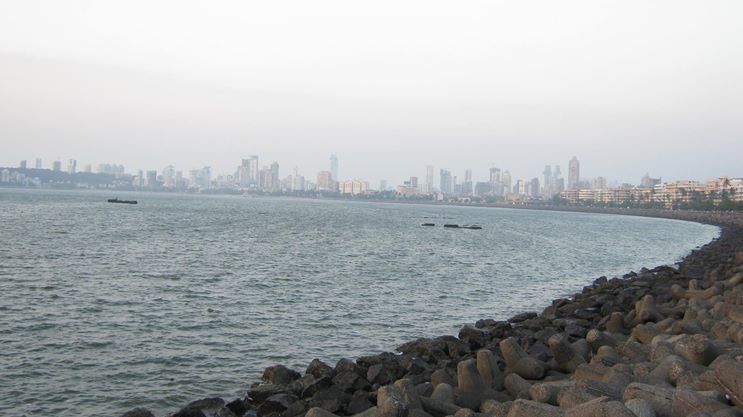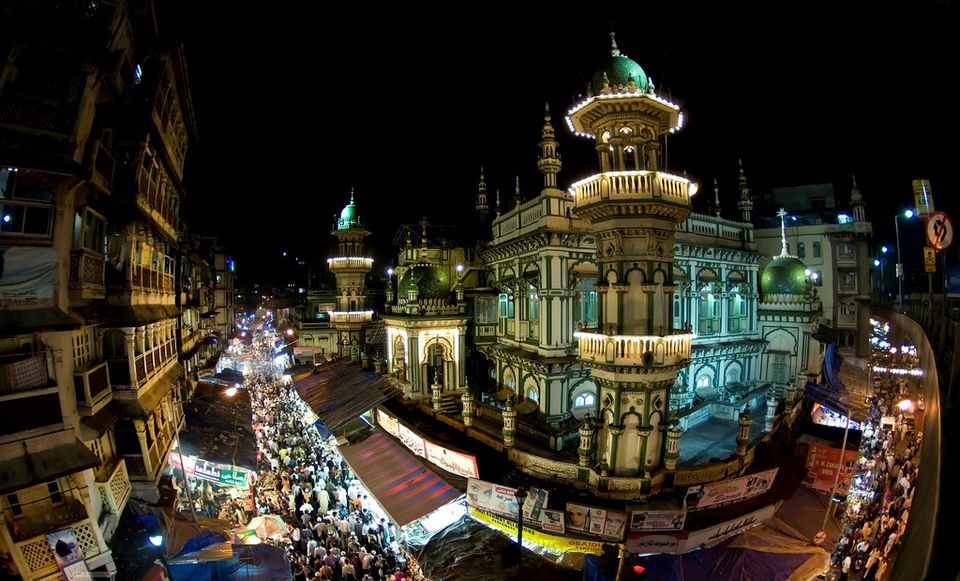 Mumbai is not my hometown. We, Mumbai and I, share a love-hate relationship with one another. Being a Delhite for a major part of my life, when I came to Mumbai for higher studies I knew that both the cities stood diametrically opposite to one another. There were many things about Mumbai that bugged me like space constraints or people making weird sounds in crowd to move ahead except for saying excuse me and so on. But midst the myriad complaints and tiny curses that I showered flamboyantly on the city in my initial days, there were a few days that made a perfect reminiscence and for a while forgot that I ever hated this city.
 Walks, strolls and saunters in Bombay
People in Mumbai never address their city as 'Mumbai.' They love to call it Bombay. They say Bombay sounds homely. Though officially the commercial capital of India is to be called Mumbai but the emotional connection that a Mumbai resident shares with 'Bombay' is utterly impossible to carve in a few words. When I asked one of my friends, "But what is in a name?" she replied, "The very essence of existence."
Bombay serves you best when explored on foot. The city's soul resides in the mundane activities of its people… it lies in the speed of the crowd at Chattrapati Shivangi Terminus (Victoria Terminus: old name, still used by the residents in full spirits) on the peek morning hours, it lies in the errand jobs that give a cobbler his daily bread, it lies in shanty food stalls (mini business) that begin early morning with south Indian snacks and wrap up in 2 hours for the owners to proceed to other jobs. I came to know the spirit of Bombay in the spirit of its people.
You'll notice a cosmic connection with the pace of this city and its rejuvenating air once you begin your aimless journey in the city. One of my perfect days in Bombay was my endeavor to take a random walk by myself to experience the city.
Sauntering at Crawford Market
Walking by one of the most congested Bazaars of Bombay, I felt like I was stepping inside the living history of India's commercial capital. The market is named after the first Municipal Commissioner of the city, Arthur Crawford and was designed by British architect William Emerson. The Victorian-era building whose edifice is a blend of Flemish and Norman architectural styles stands out in the bustling neighborhood. This market is one of the largest wholesale markets in India serving everything from traditional handwork cloth to exotic pets to fresh vegetables vendors to exquisite paper crafts. One cannot escape the crowded lanes and never ending by-lanes of the market but if one really wants to relish the flavor of business, then this market treasures golden moments waiting to be unrevealed. My one such discovery in the market was a restaurant, Bhagat Tarachand. If one wants to taste north Indian flavors in Bombay then this place can serve you with amazing vegetarian food. Also my sauntering couldn't have met its end in Crawford had I not visited the Mumba Devi Temple, the temple which gave this city its name- Mumbai. The temple is a complete five senses experience. It stands in its resplendent colors with beautiful chandan aroma and cymbals reverberating holy vibes in the temple. The temple houses small stalls of flowers, color, astrologers and basket makers.
Crawford market is situated opposite Mumbai Police headquarters, just north of Chattrapati Shivangi Terminus railway station and west of J.J Flyover at a busy intersection.
My secret travel trivia: One of the most beautiful places in the city for me has always been the J.J Flyover. Luckily it has been an everyday part of my commute so I have wreathed a secret bond with this flyover. Strange as it may sound but all my taxi rides over the bridge have been the most amazing journeys of my travelling in the city. The flyover is surrounded by beautiful mosques in pure white and parrot green shades. Some of the mosques have a huge white dome which always adds on to my ecstatic levels when I pass the flyover in the prayer hours. The call for prayer from all the mikes, though un-deciphered are yet extremely blissful with the winds blowing pleasantly. If one watches closely then one can notice tightly structured old buildings (chawls) on the sides of the flyover and the residents peeing out to watch the flyover's hustle. I have even noticed parakeets flying at the top of the mosque domes and eagles plummeting near the fish delivery areas. Only if one watches closely can one experience beauty in details at J.J Flyover.
Strolls in Fort
If you want to experience history, then Fort is the place. It is one of those parts of Bombay which enshrines most of Mumbai's ancient architecture. Fort today, is the business district of Bombay and was once, in 18th century, the heart of the city. Institutions like Bombay Stock Exchange, Reserve Bank of India are located here. Dadabhai Naroji Road (known as D.N. Road) is an important road in fort area. Buildings like Khadi Bhandar, Siddharth College of Law and J.N. Petit Library stand on the D.N. Road amidst the sidewalks of the road which are filled with local vendors selling pirated copies of movies, cassettes, books etc. My walking discovery in Fort was a tiny temple like handicrafts store named Chimanlal. It offers one of the most exquisite stationary materials from ready- to-make paper boxes to designer handwritten envelops and paper sets.
The D.N. Roads concludes at Hutatma Chowk which is the official name of a square in South Mumbai. The square hosts the iconic Flora Fountain and a statue of a 'Martyr with a Flame' that stands as the symbol of the Samyukta Maharashtra Movement in 1960. Also this square is an interesting place because on side of this square serves as a 'street library' where you get second hand books in cheap prices and on the opposite side stands the wooden building called Kitab Khana which is a book café, expansive in its stance and hosts a lot of literary events.
Too much of walking would definitely lead to a groaning stomach. So if you are in Fort and want to have something local yet tasteful then you must experience an Irani Café named Britania. Bombay boasts about its flavorful history with Irani food. Britani is famous for its Iranian Tea, Bun-maska and berry pulao. The most beautiful sight of this café was its 91-year-old owner who was all hail and hearty and serving his guests with a big smile on his face. I remember while I was sitting in the café, the adjacent table's guest called the owner and tried to offer him the recipe of their age-old rajisthani food in exchange with that of the café's famous berry pulao. To the guests he answered in just two words, "No. Never" (with a smile on his face).
Walking at Marine Drive
Marine Drive is the jewel of Bombay. You can experience the entire city in front of you by just sitting lazily at Marine drive enjoying the cool breeze and the sea. Sunset at Marine Drive is the most beautiful sunset you can witness in Mumbai. The skyline bursts with beautiful mauve, cream, orange and yellow shades. Marine Drive has always been a special place for me for it has provided me with stories to be cherished. One such story was meeting a street dog, June. I was taking my usual walk at Marine Drive one day when I saw a street dog sitting, watching the sea tides and the cityscape. As I moved forward, I saw a neckband around his neck carrying his name- June. That evening I spent with him, silently watching the city with June by my side.
It has been just two years since I have moved to Bombay. So, what new can I say about a city which has already been explored, mused and featured in myriad forms of art? Well the answer is I don't know. I guess there is nothing new I have to say about Mumbai. It is a city which is a home for few and some people well, people like me, they come to the city with a bagful of stories, wreath some as long as they stay and take away a million as they leave. I remember my mother telling me once, "You cannot have a love-hate relationship with anyone until you are in absolute love with them." Well I guess she is right :)