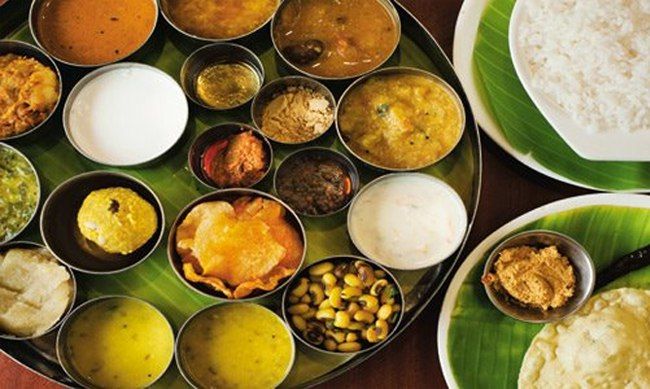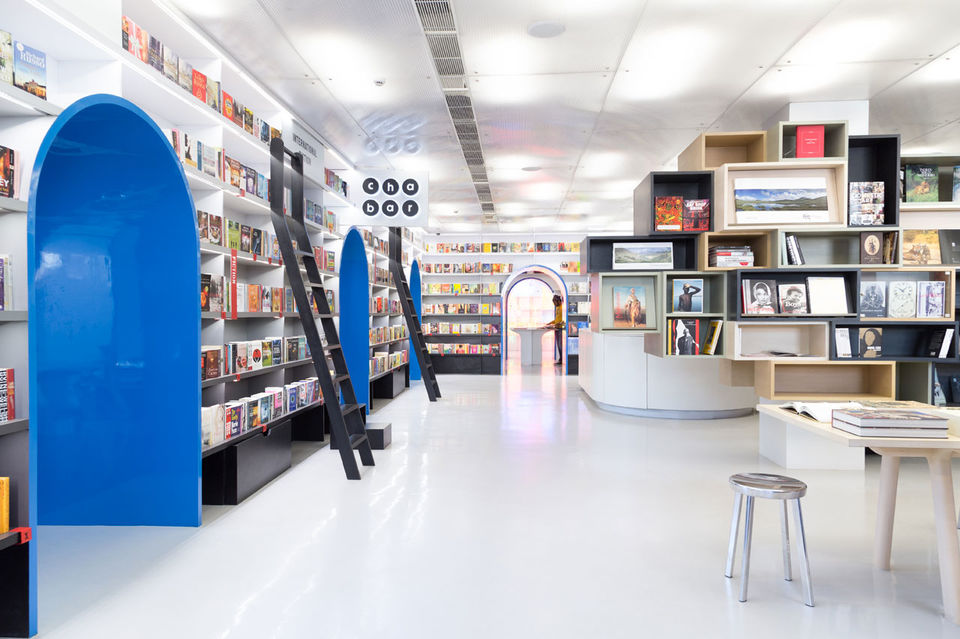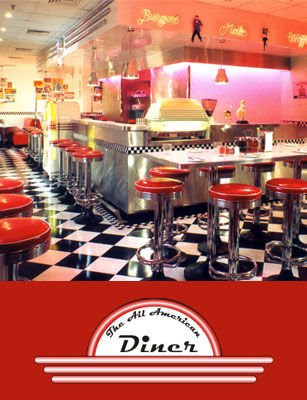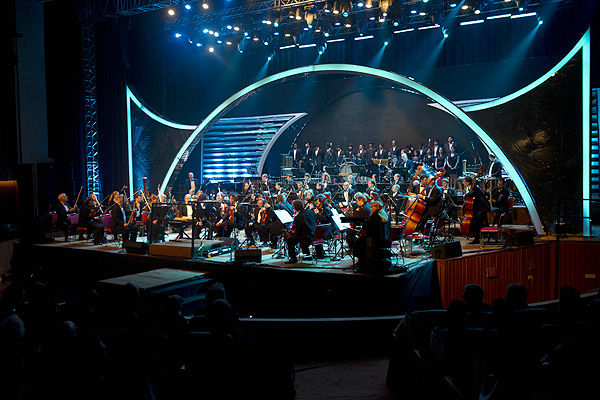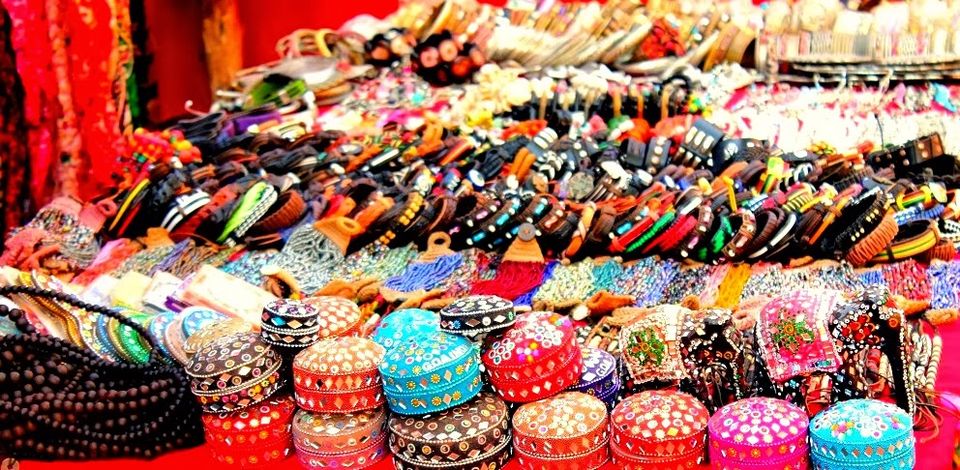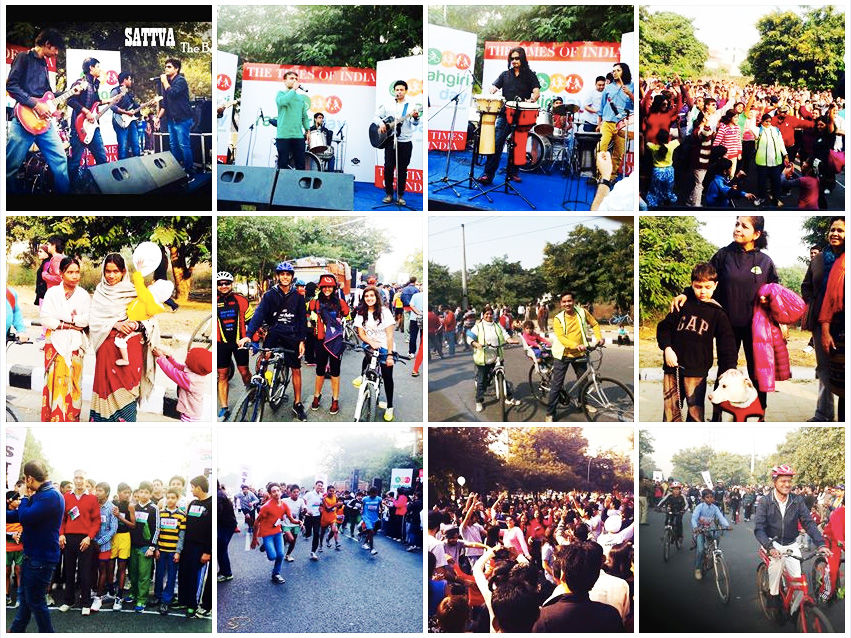 Raahgiri Day
An amazing start to a Sunday morning at Connaught Place. It's a day when you can enjoy yourself by performing activities which have been forgotten nowadays such as cycling, jogging, yoga, etc.
Breakfast at The All American Diner, IHC
Have your breakfast at The All American Diner which is known for it's typical American Diner which always ques up breakfast.
INA-Dilli Haat
Experience cultures and cuisines of different Indian states at Dilli Haat. Dilli Haat transports you to the magical world of Indian art and heritage presented through a fascinating panorama of craft, cuisine and cultural activities.
Cha Bar, Connaught Place
Spend your evening at Cha Bar known for it's in house library and wide variety of teas.
Sarvana Bhavan, Janpath
One of a chain of excellent South Indian Vegetarian restaurants with delicious Dosas and Thalis.This is the only restaurant that has maintained the true essence of South Indian cuisine. Do not go out without trying the Rasam and applam.
Siri Fort Auditorium
One of the biggest auditoriums in Delhi offering many mega cultural events like music, dance, theatre, etc by private organisers. End your day by immersing yourself into the colors of Incredible India.
.