Ooty is the queen of hill stations. If you love mountains, rivers, hill stations, tea gardens, toy train journey, then "Ooty" is one of the perfect spot in South India covered with plastic free region of Nilgiri forest and mountains, located in Tamil Nadu State, India.
I traveled to Ooty from Coimbatore by Taxi and returned back by "toy train" -The most exciting part on Day 3, the toy train journey from "Udagamandalam(Ooty) to Mettupalayam" with most beautiful breathtaking beauty of nature captured.
So, let's see my journey.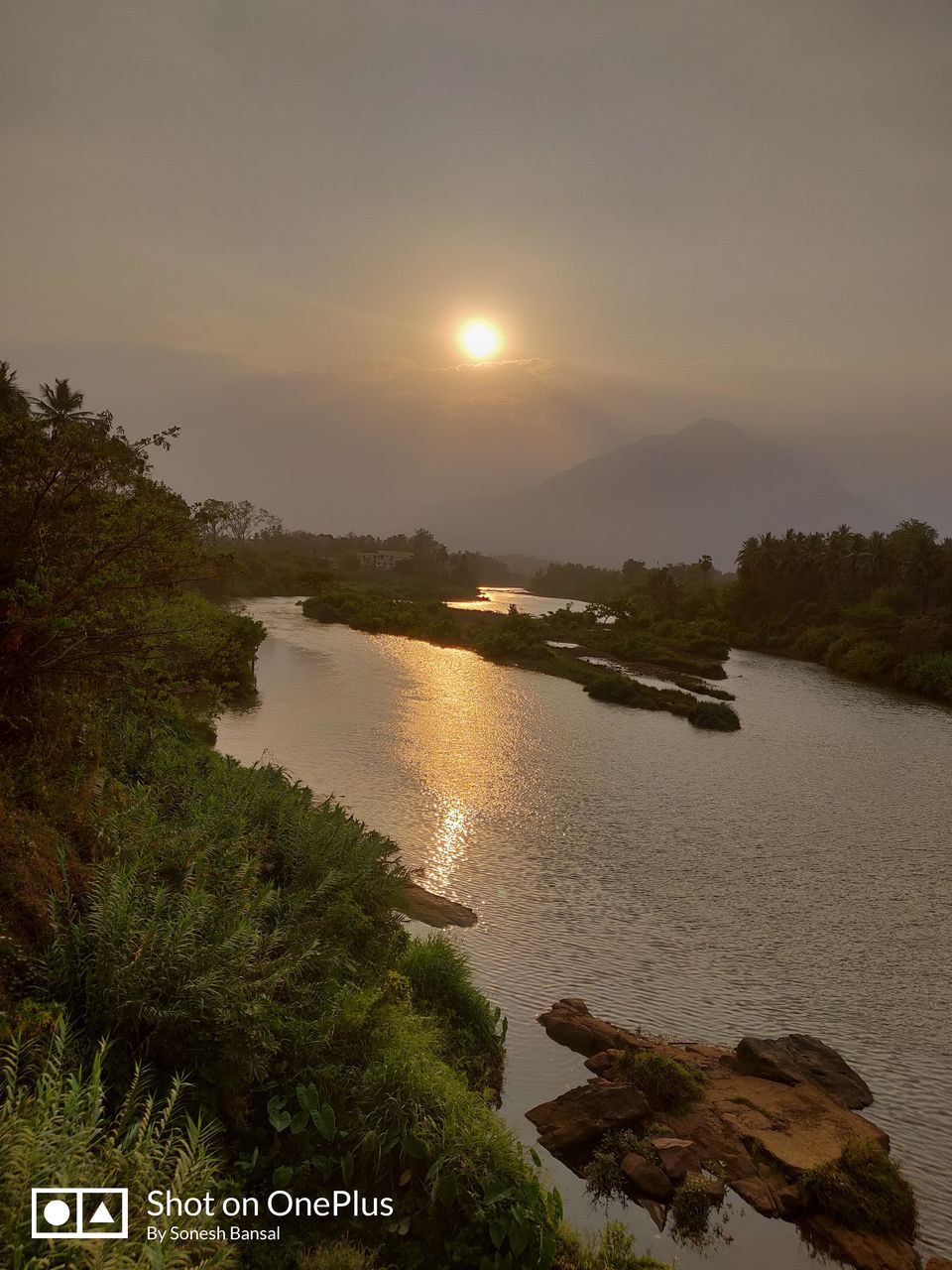 Day 1 starts with "Doddabetta" which is the highest mountain in the Nilgiri Mountains with an altitude of 2,634 mts. It is 9 km from Ooty, on the Ooty-Kotagiri Road in the Nilgiris District of Tamil Nadu, India.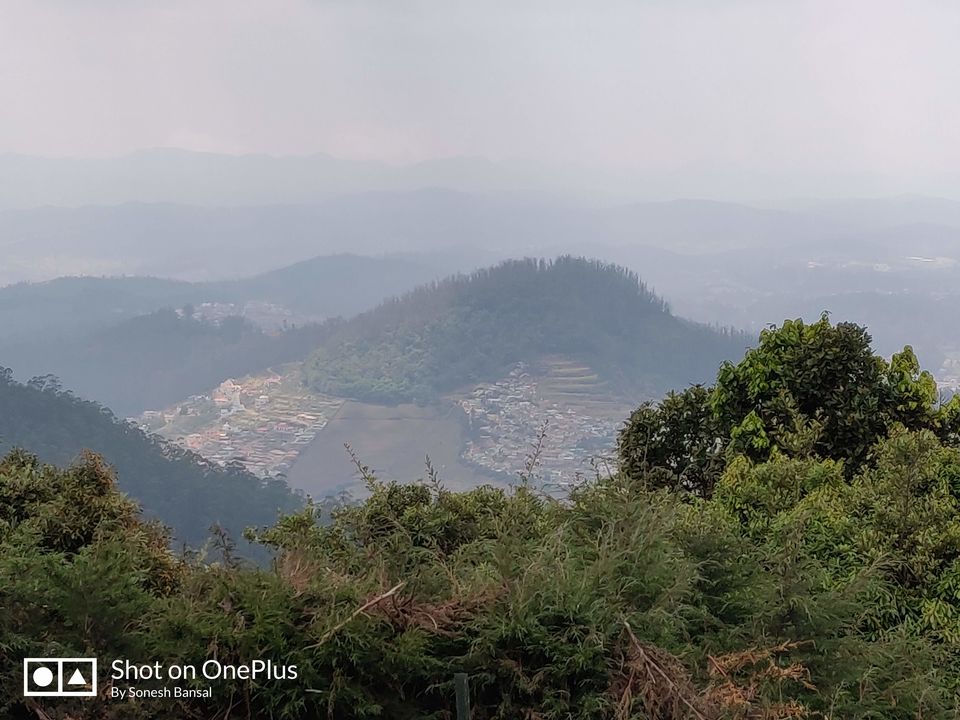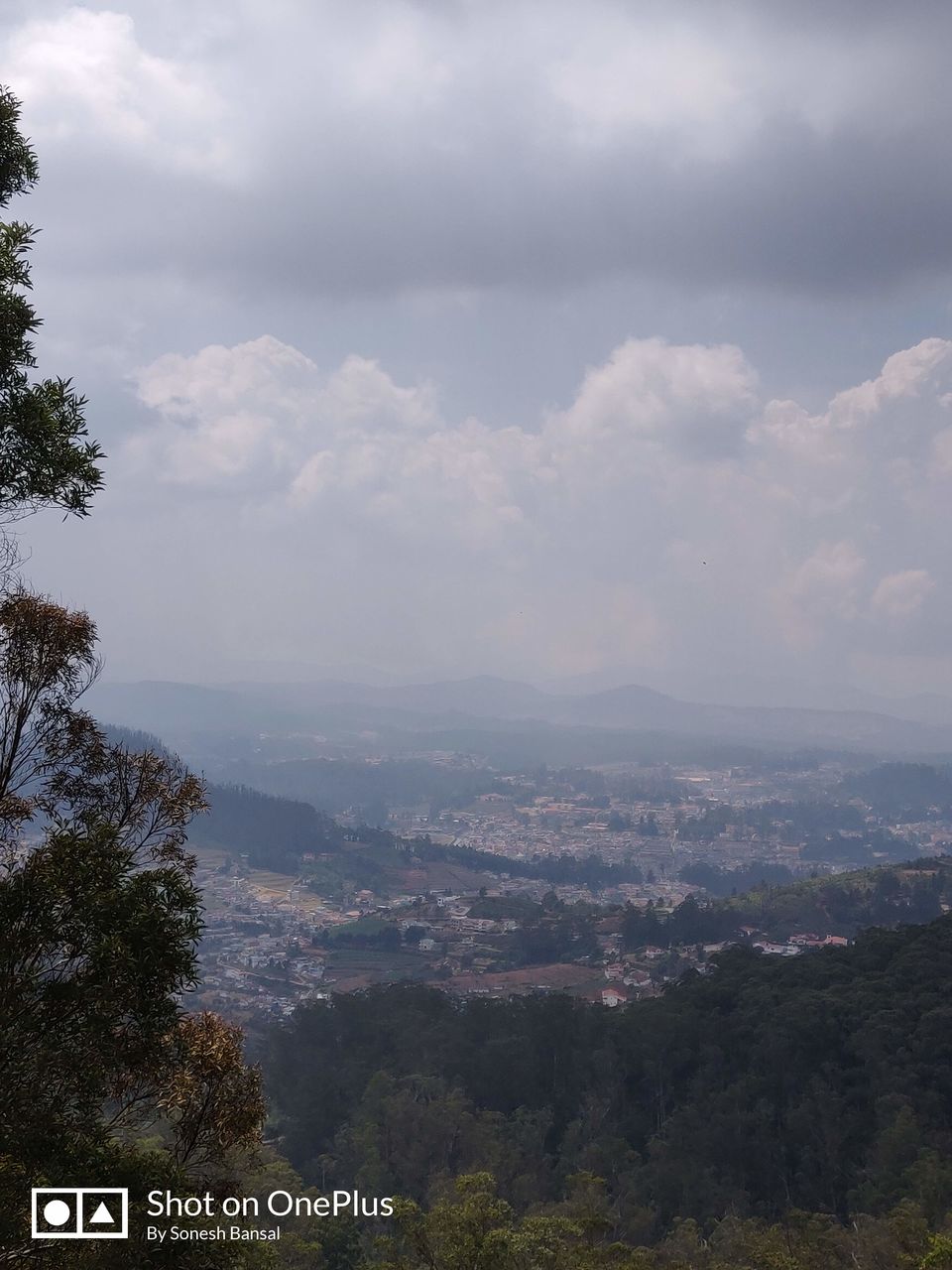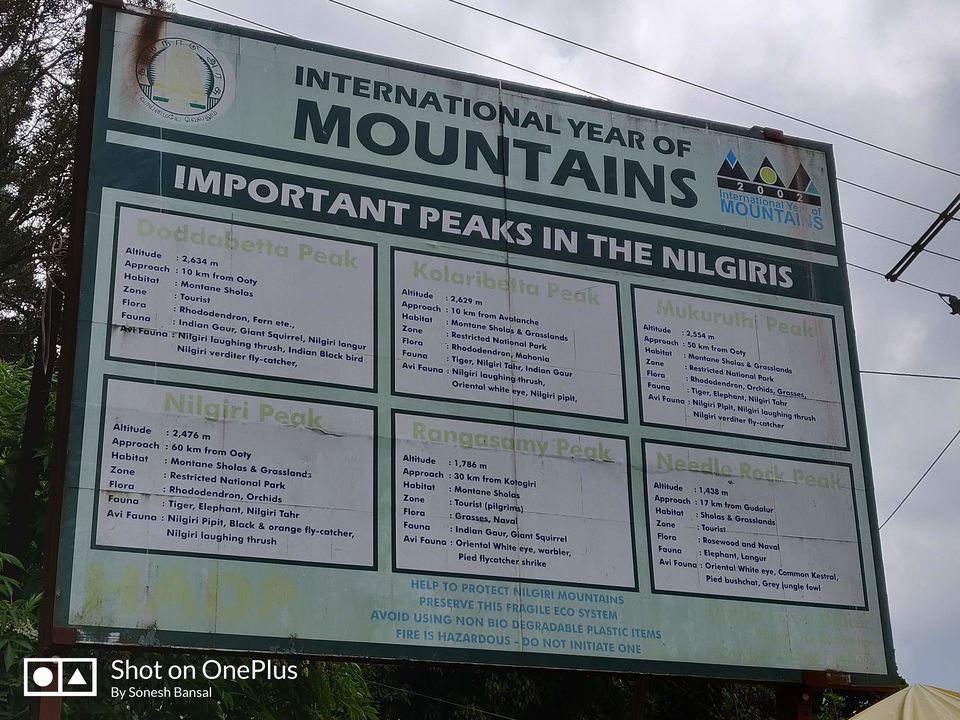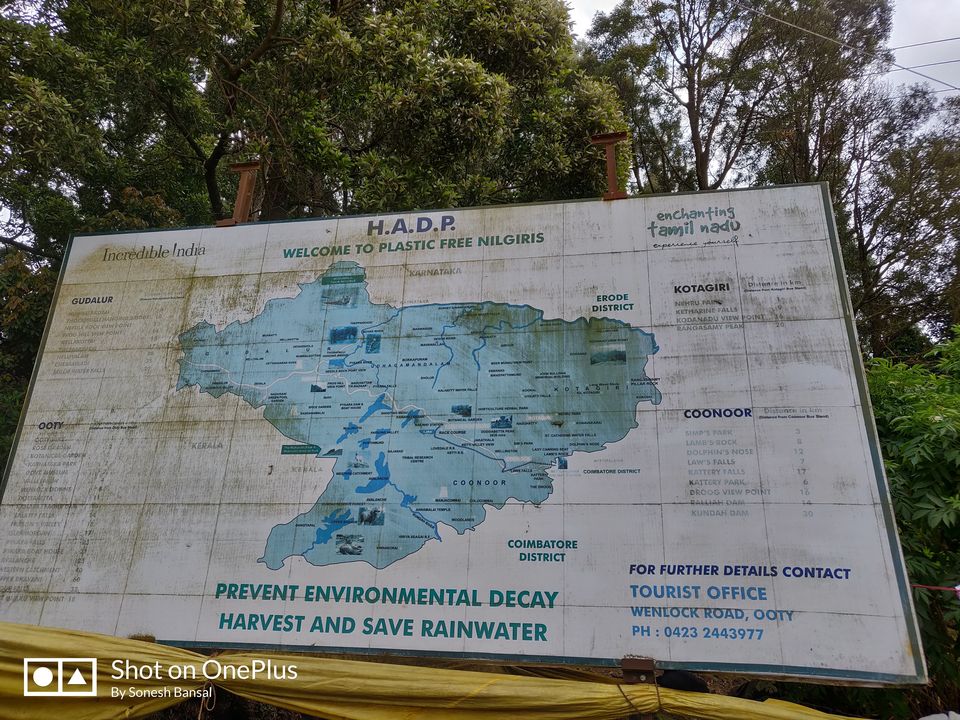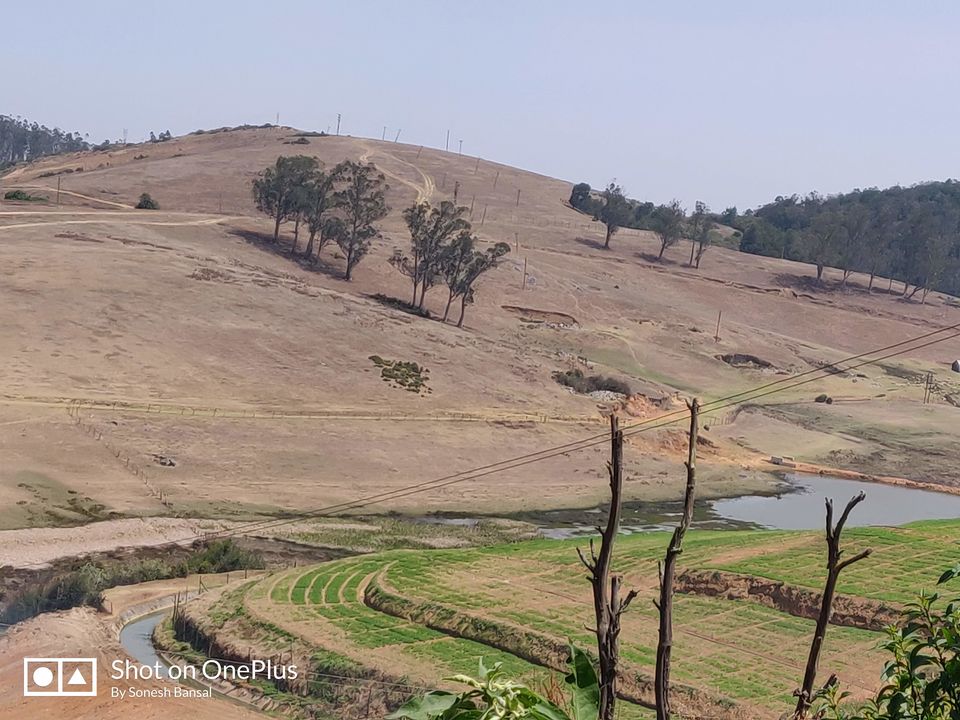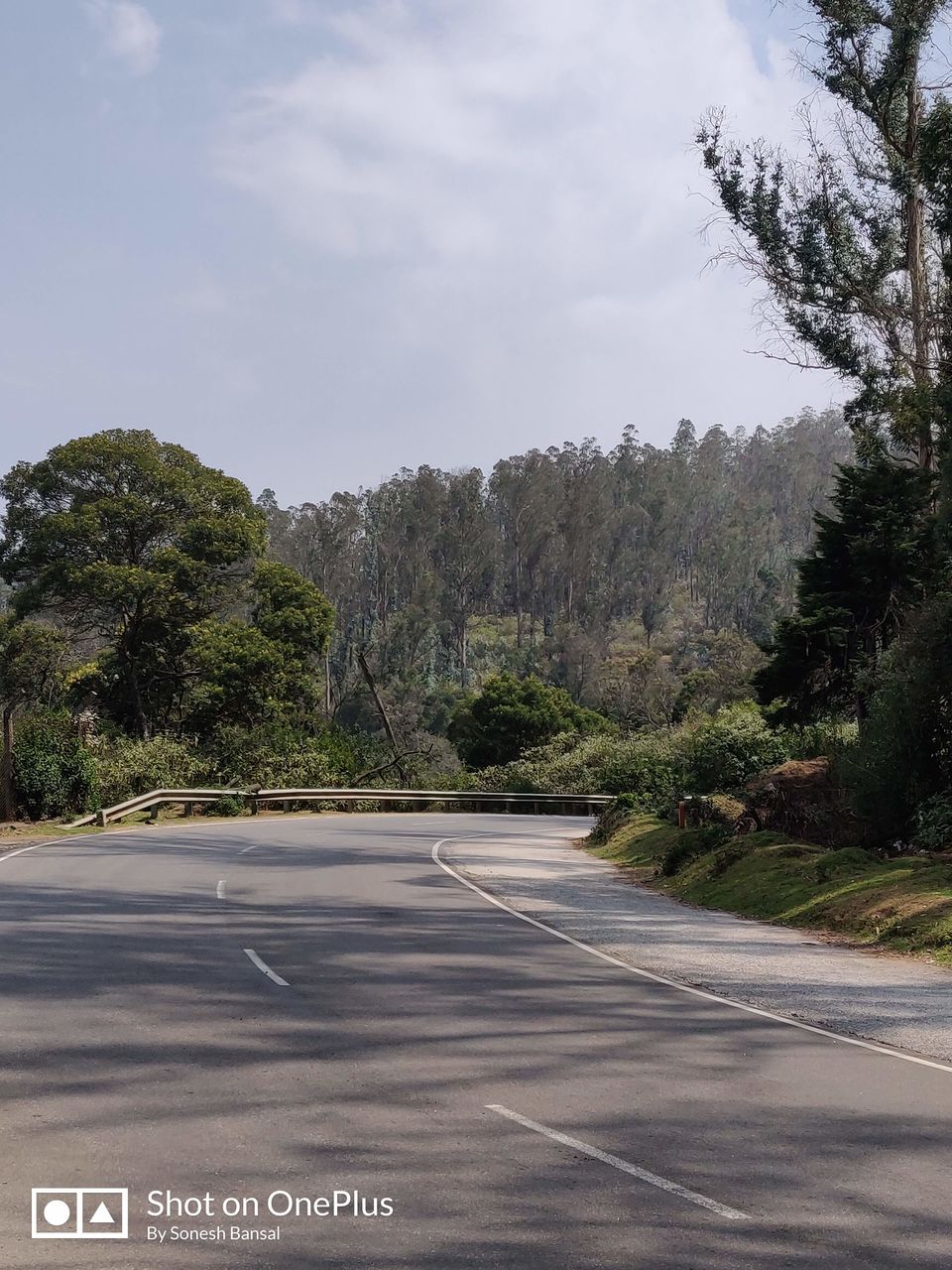 The Tea Factory and Tea Museum is located at Doddabetta Road, 5kms from Doddabetta view point.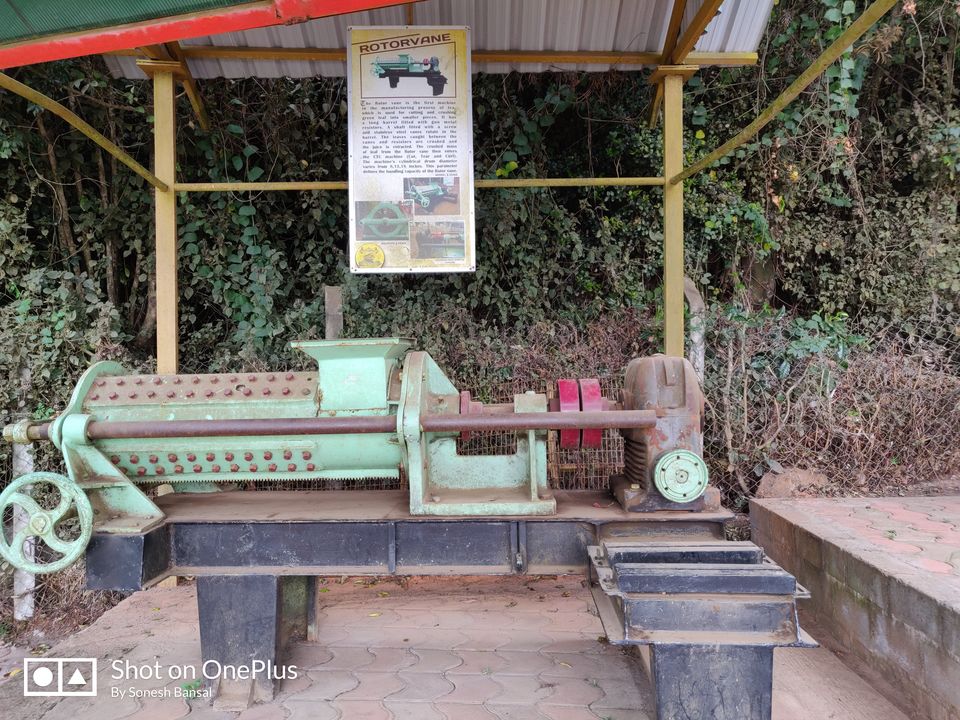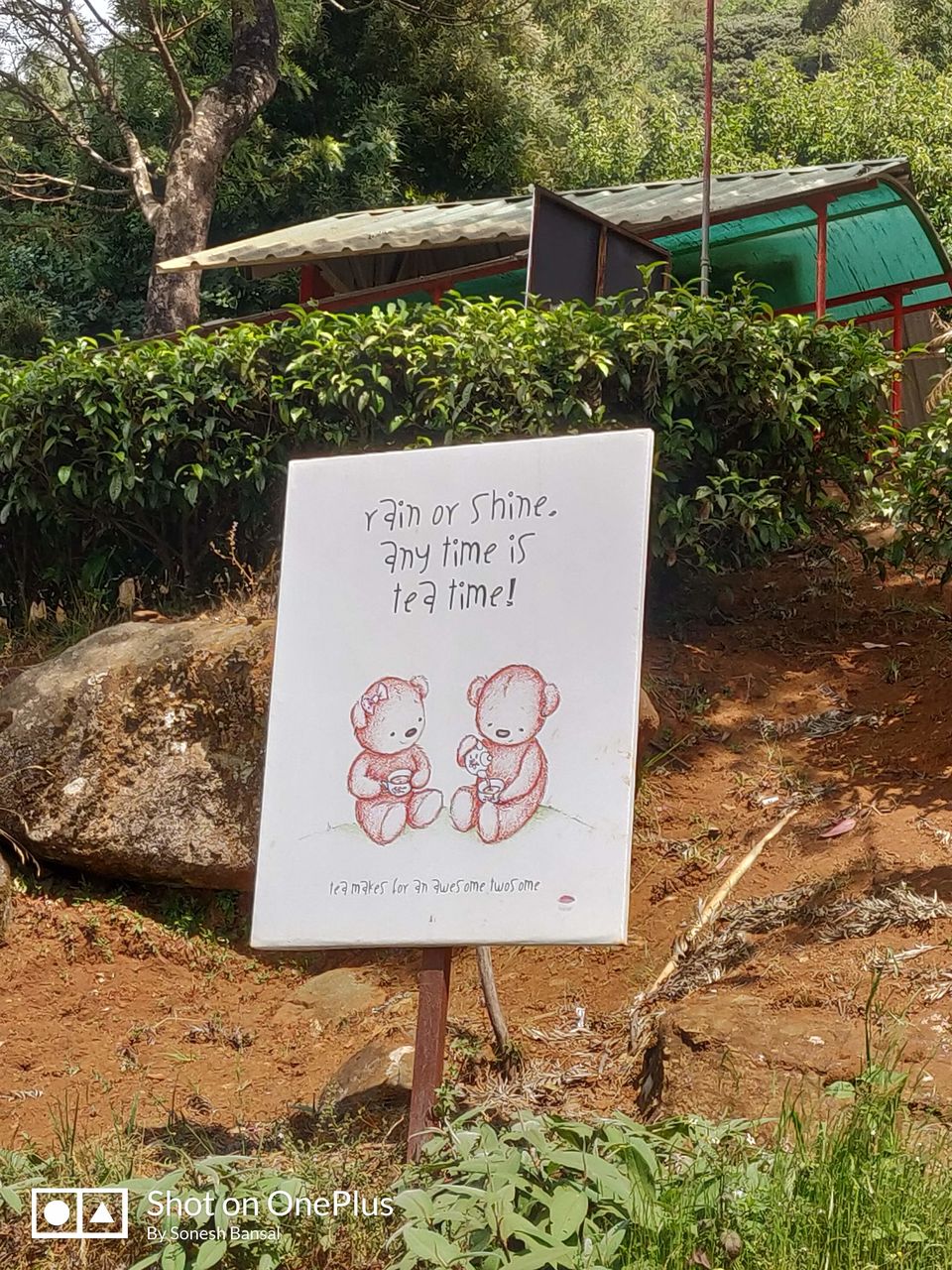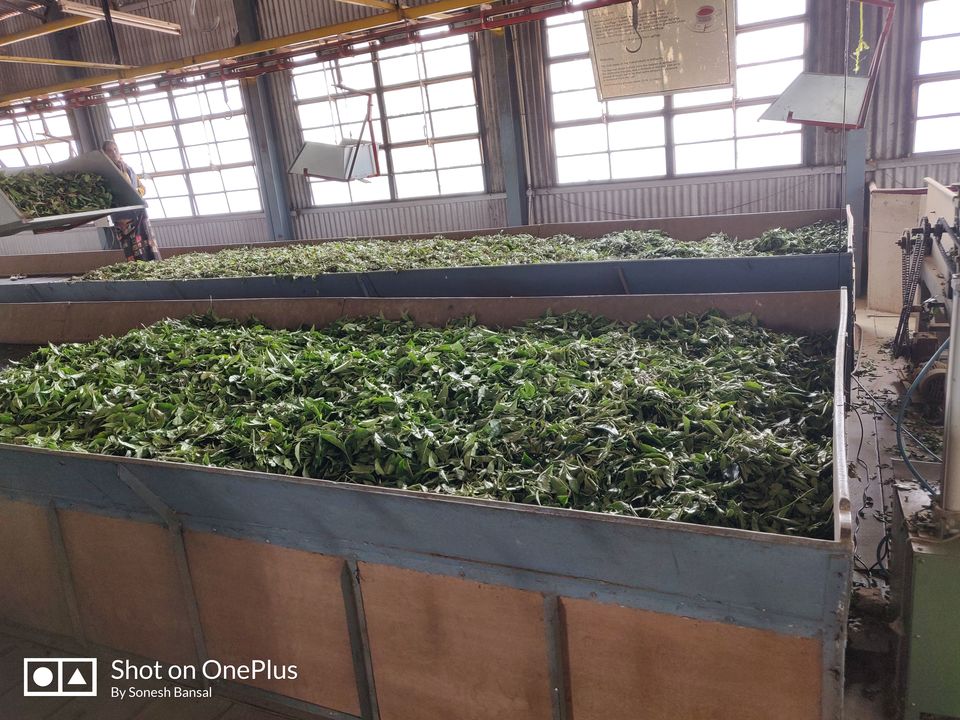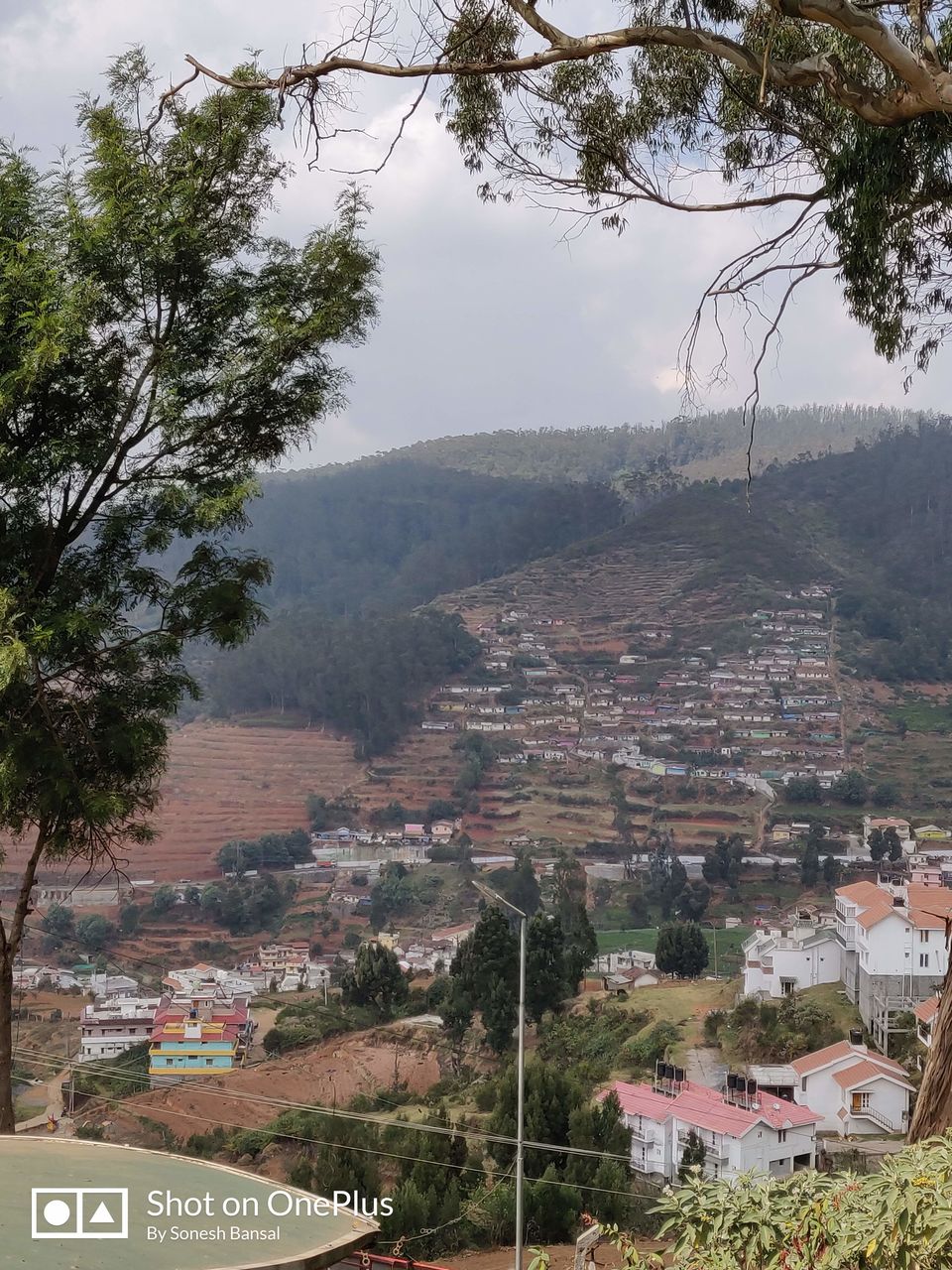 Government Botanical Garden is located on Ooty-Kotagiri highway, just 3kms from Tea Factory and Tea museum.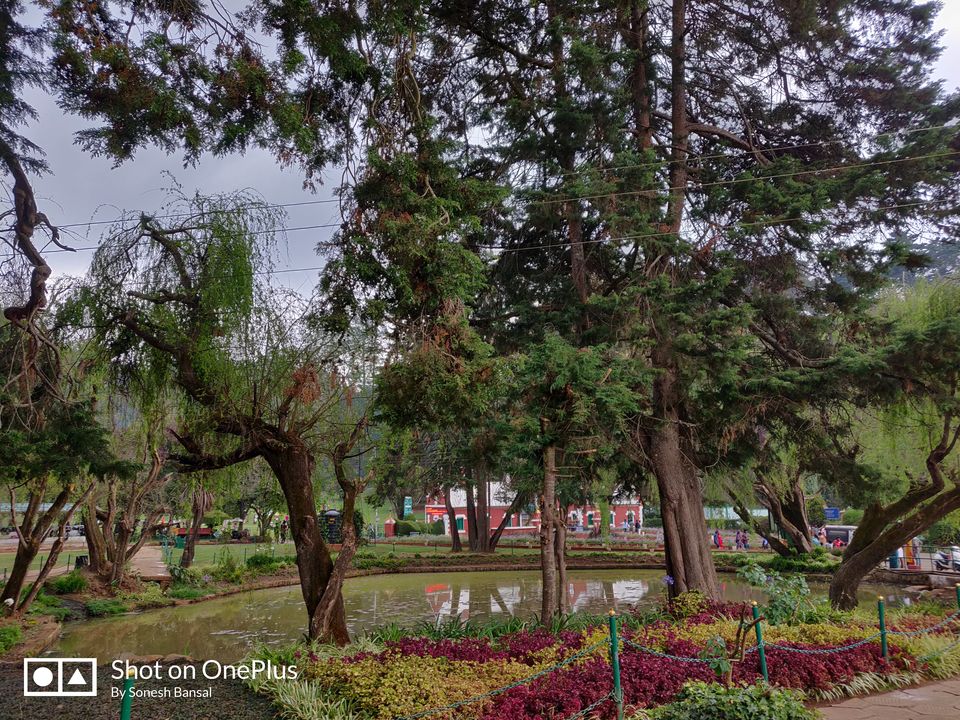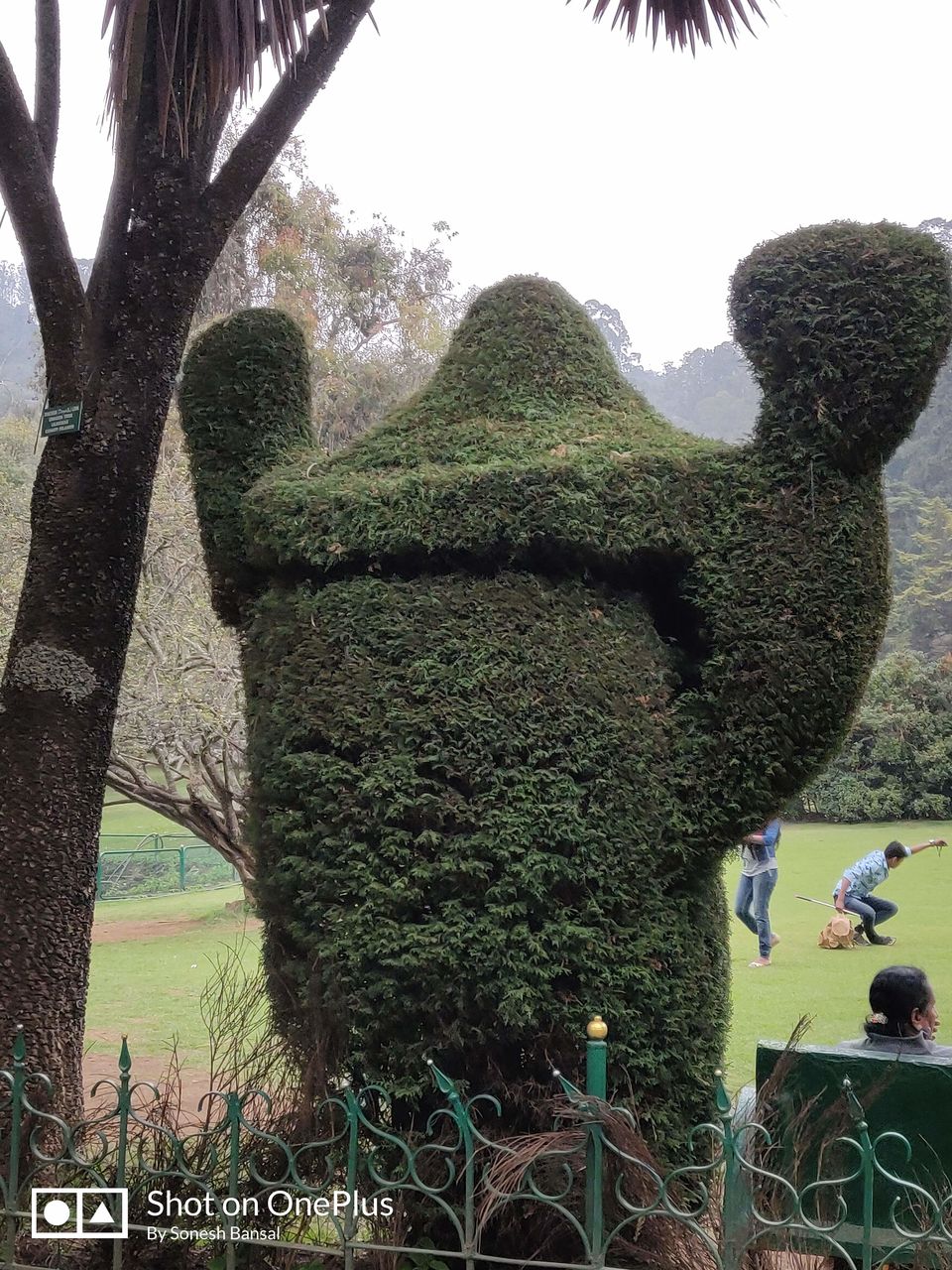 Ooty Boat House is located at lake road, 4kms from Government Botanical Garden.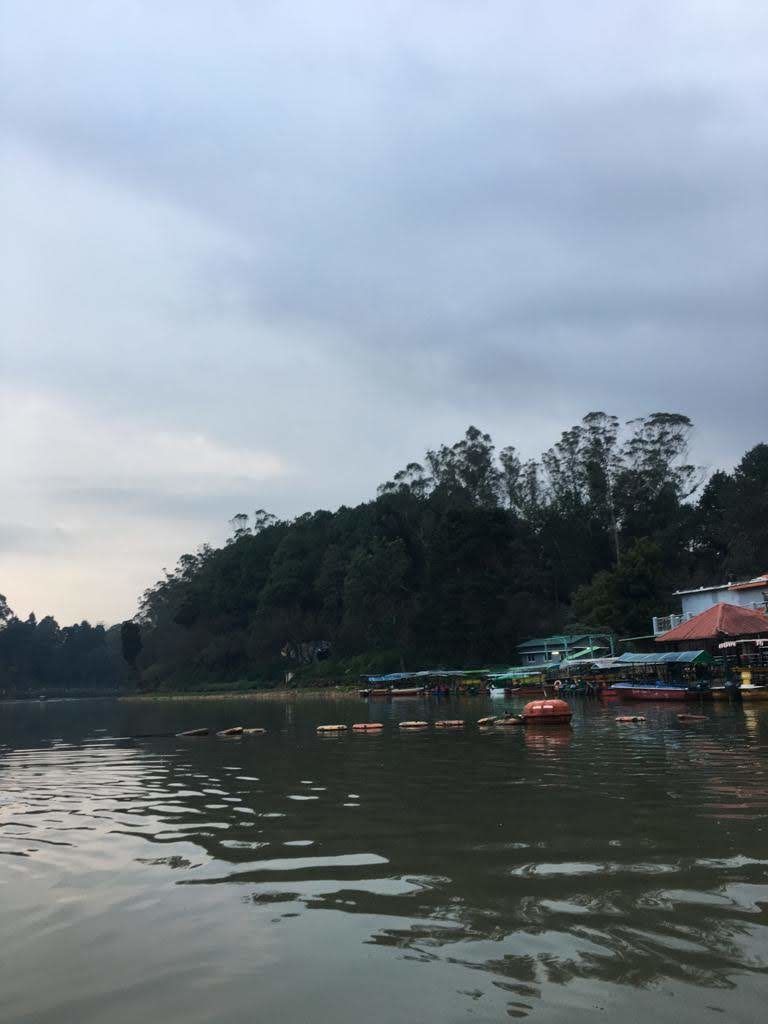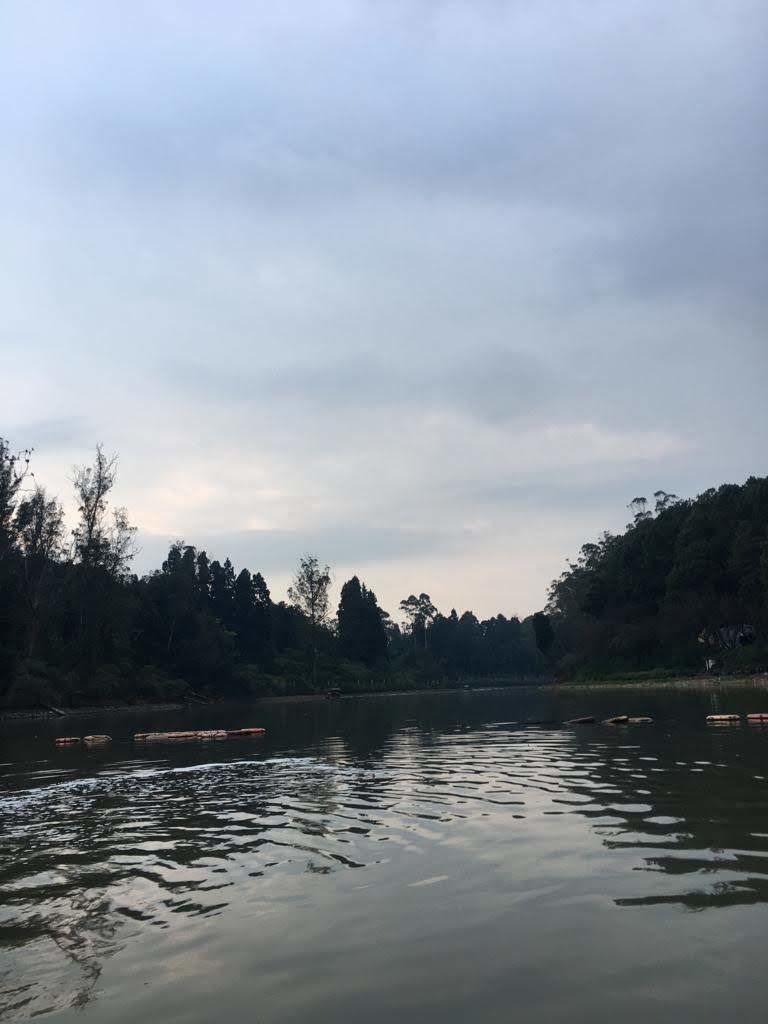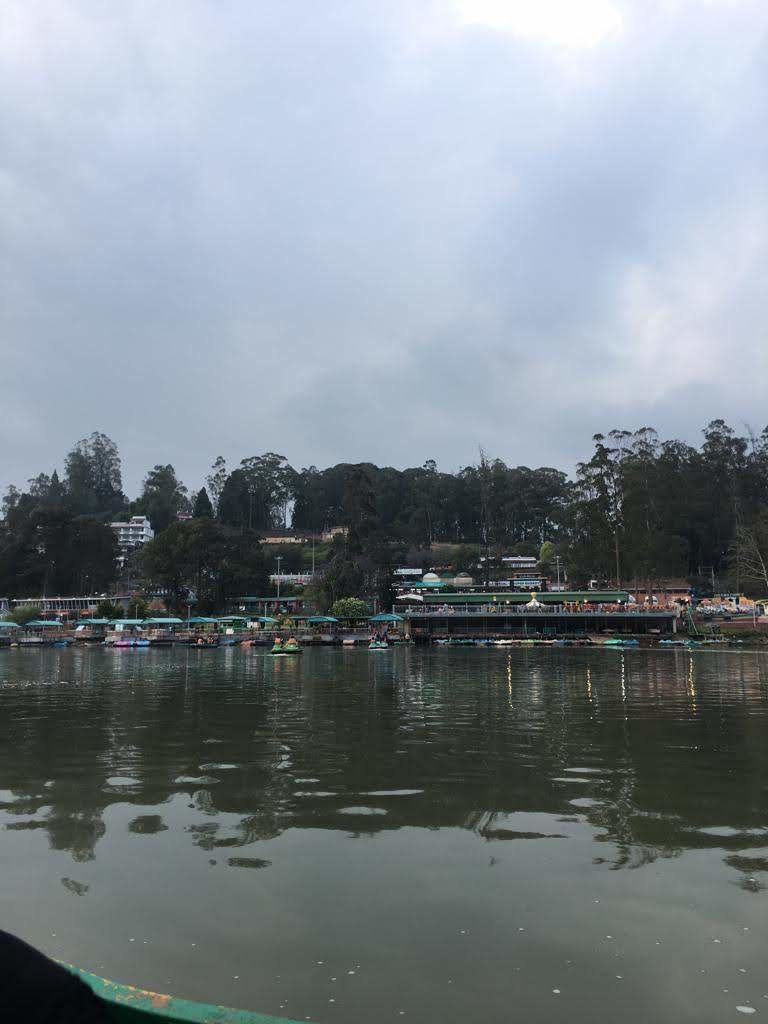 Day 2 starts with "Pine Forest Shooting Spot" which is located on highway, 10kms from Ooty.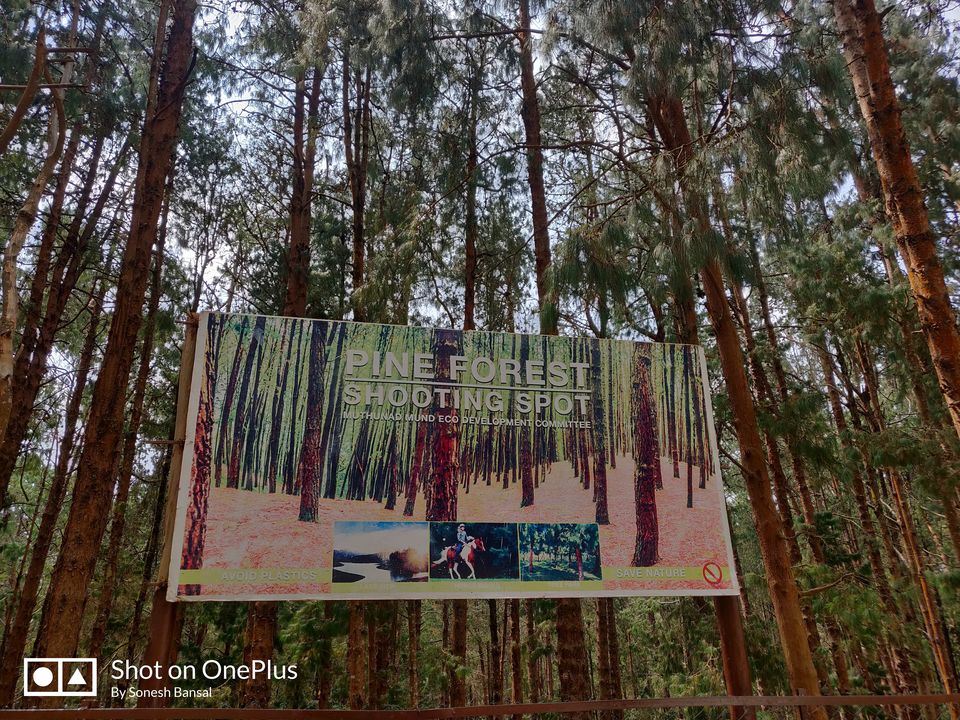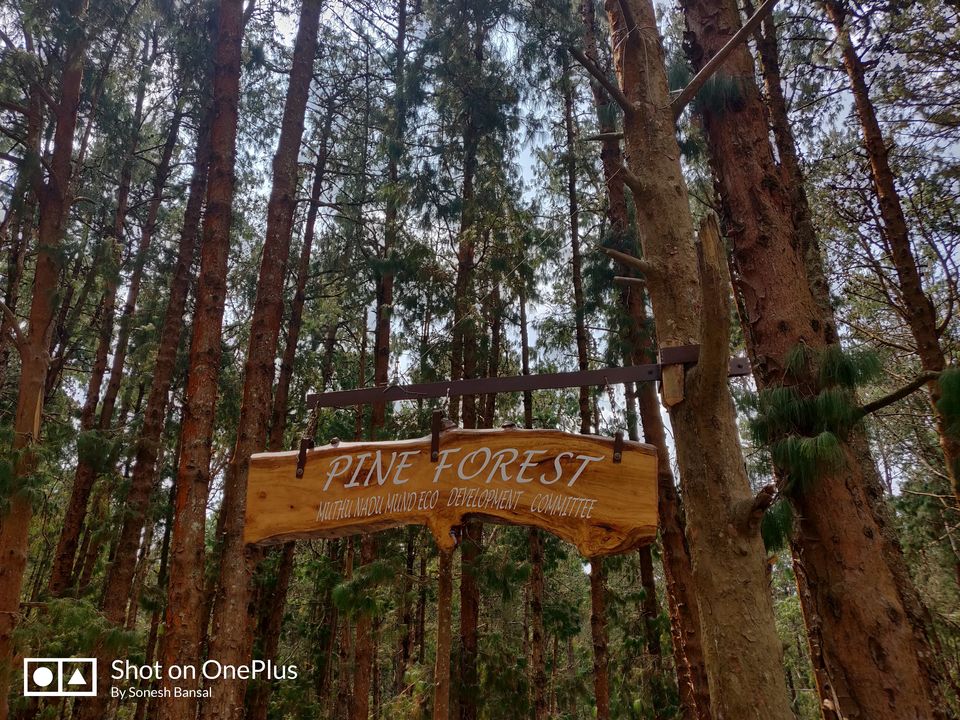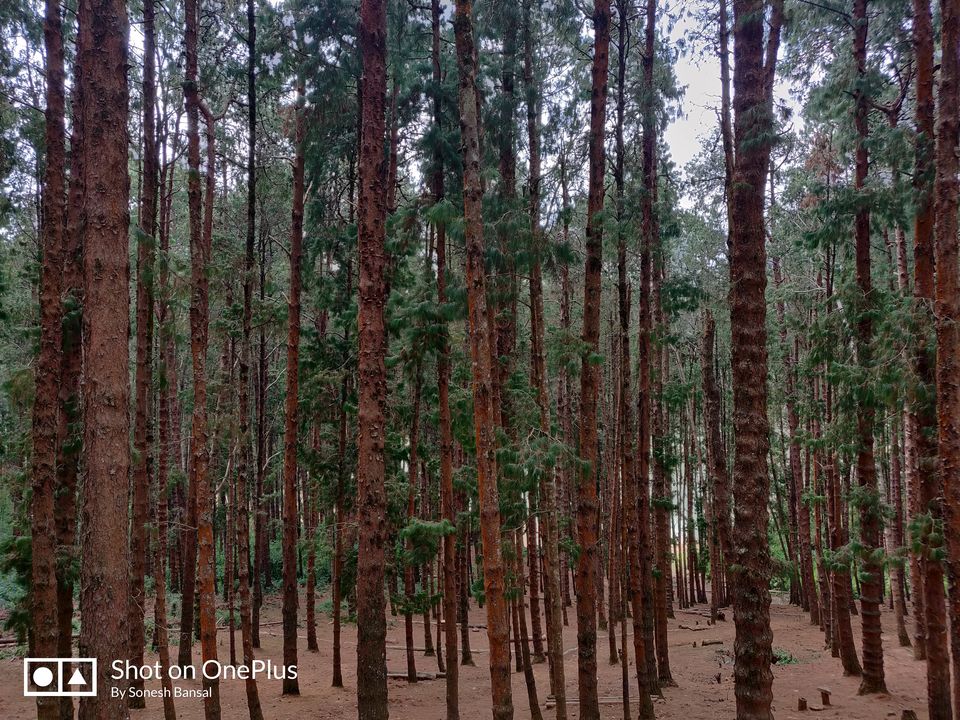 Kamaraj Sagar Dam is just 2kms from Pine Forest Shooting Spot. It is fresh and beautiful.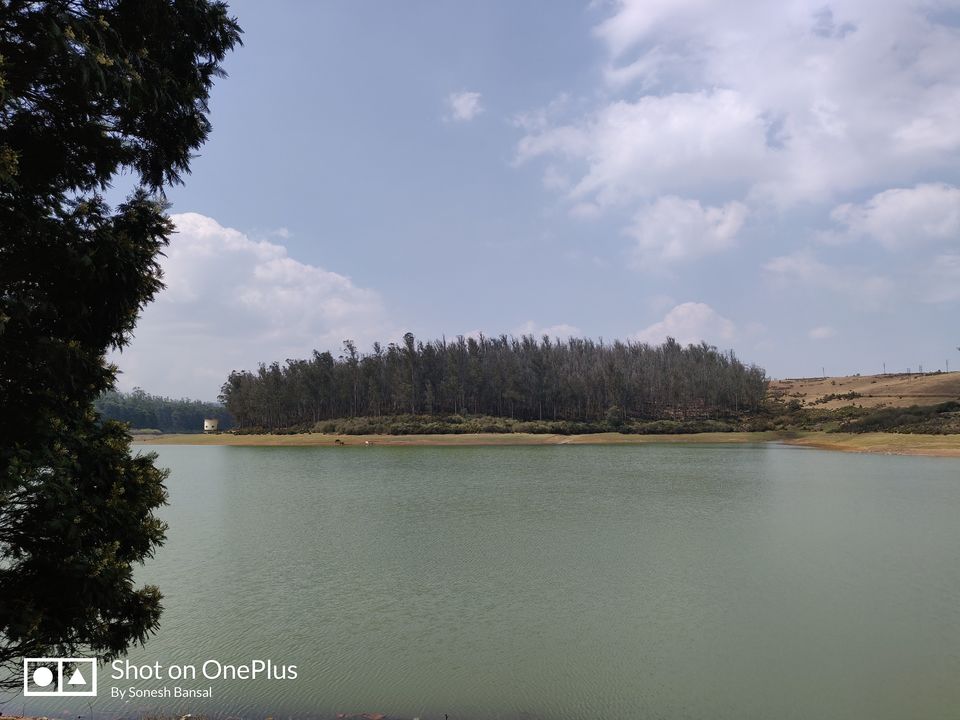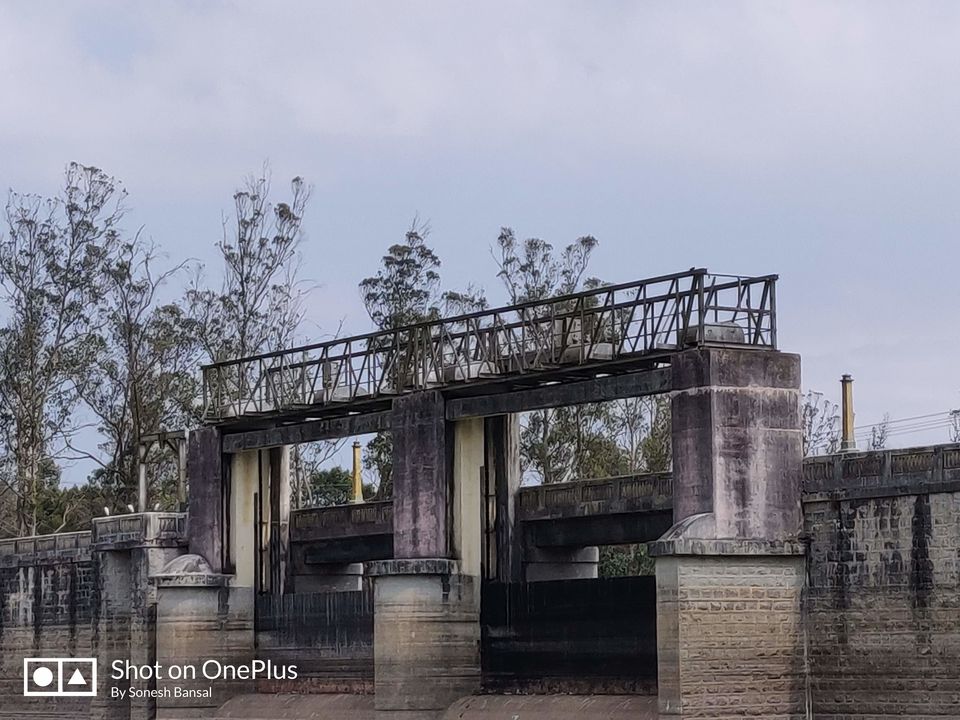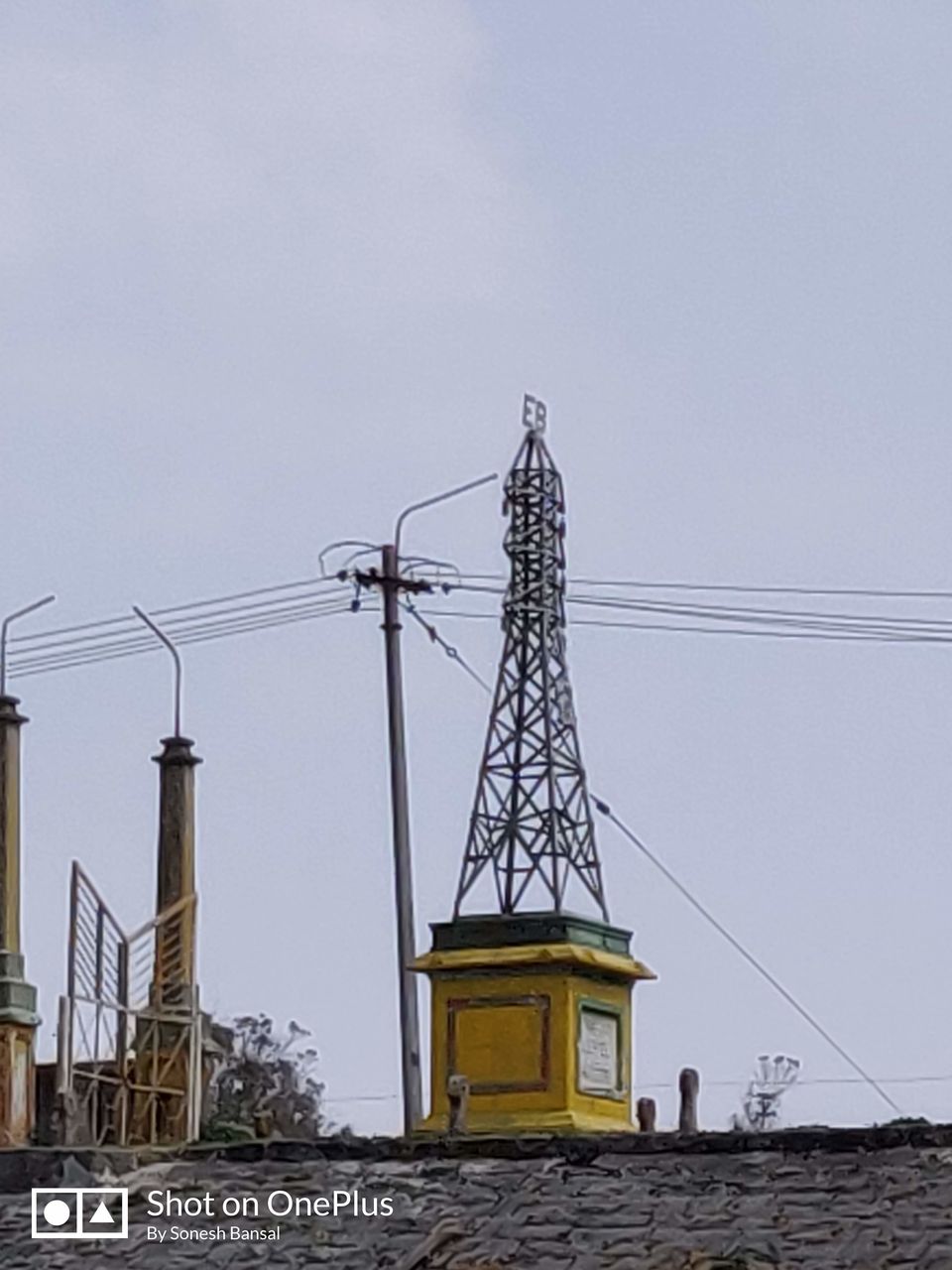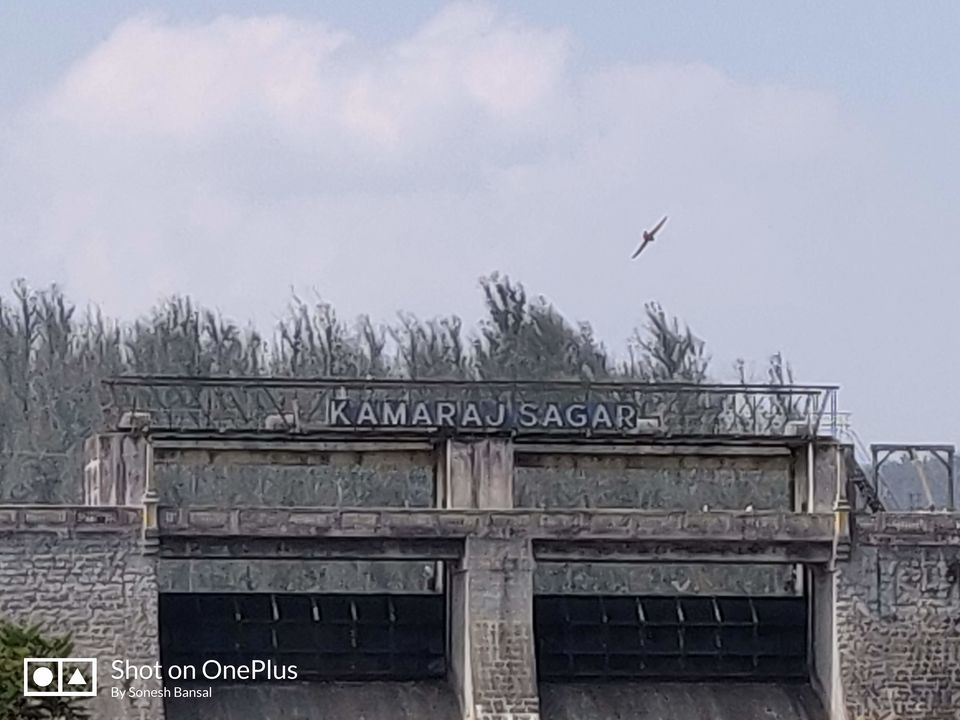 Wenlock Downs 9th Mile Shooting Point is located 6kms away from Kamaraj Sadar Dam. It is very famous shooting point.
Bollywood movie "Raja Hindustani" is being shot here.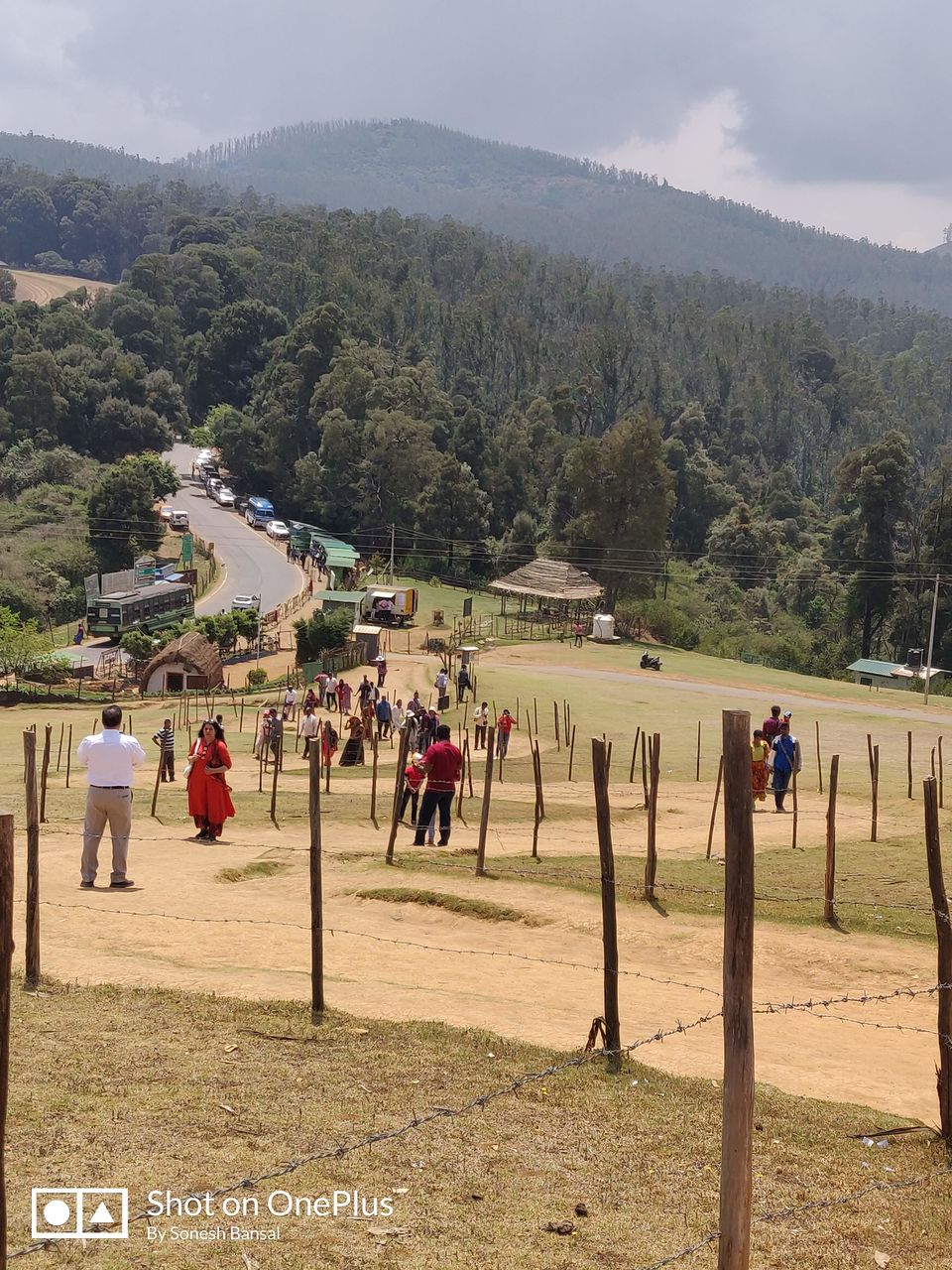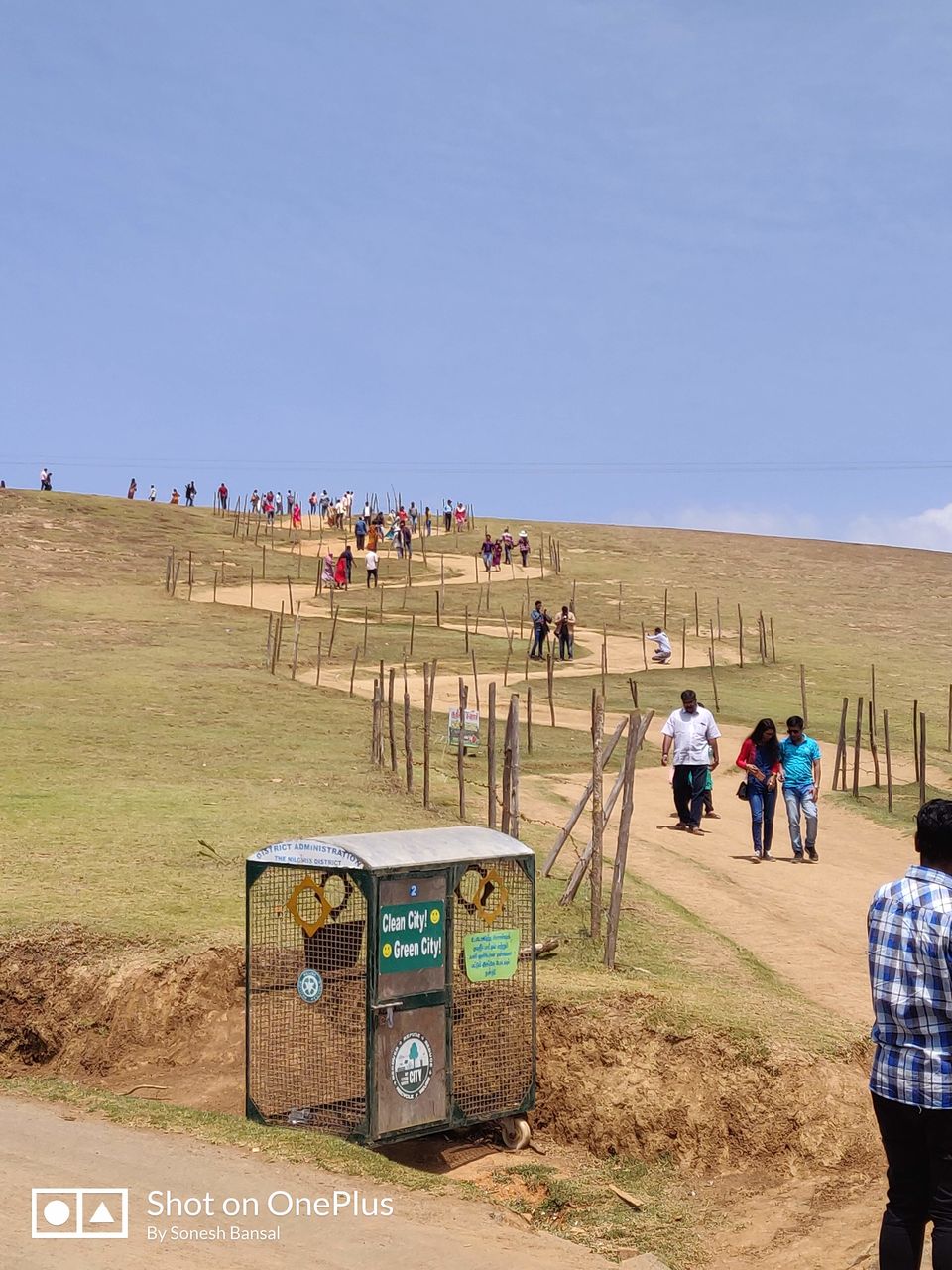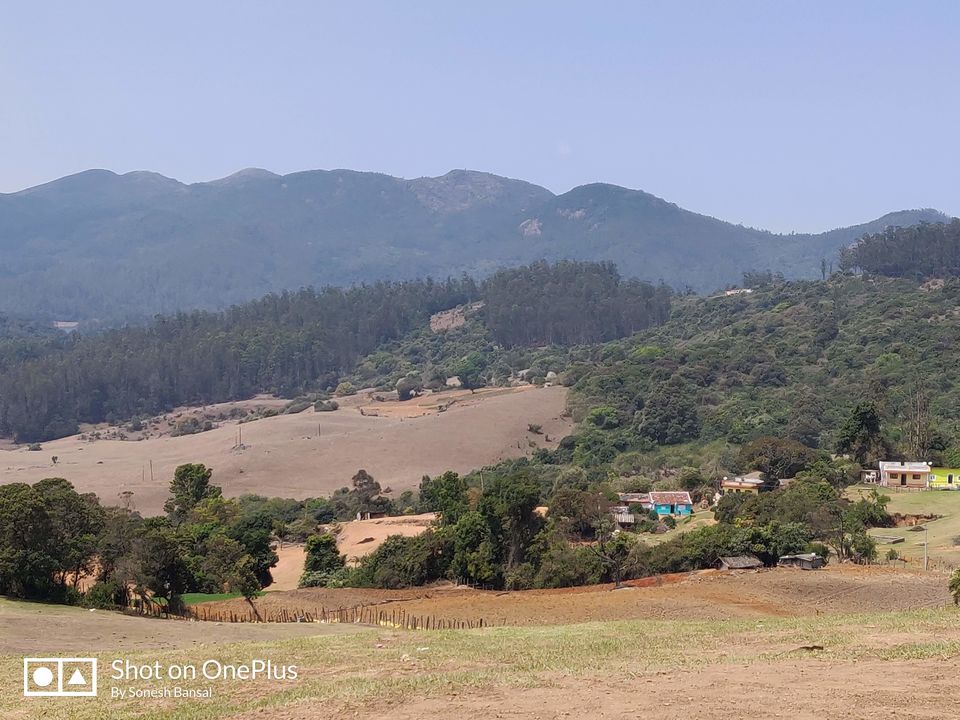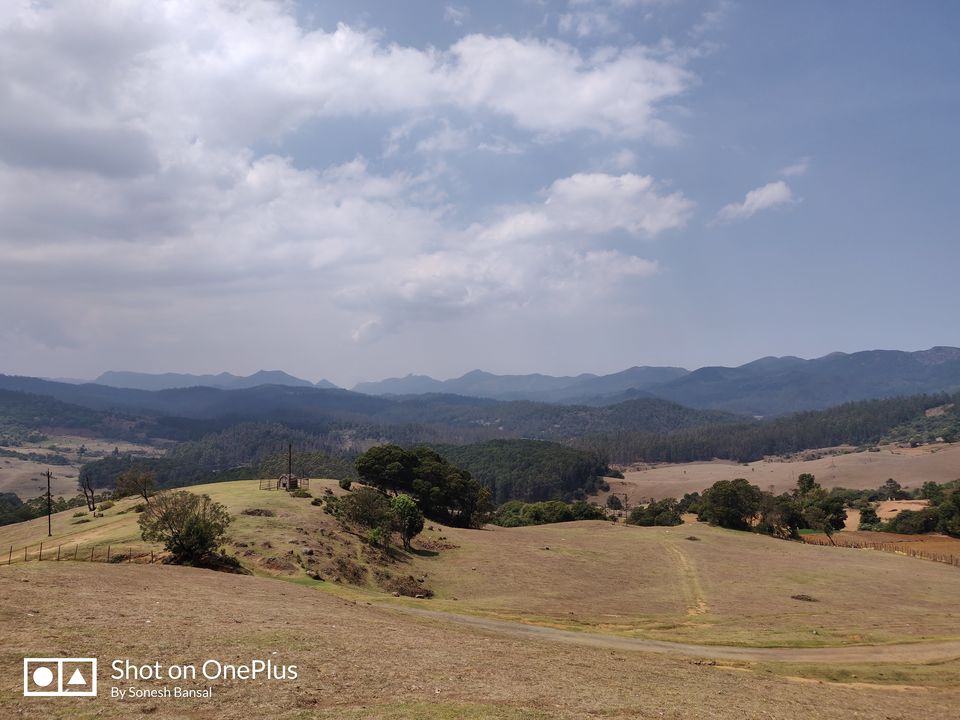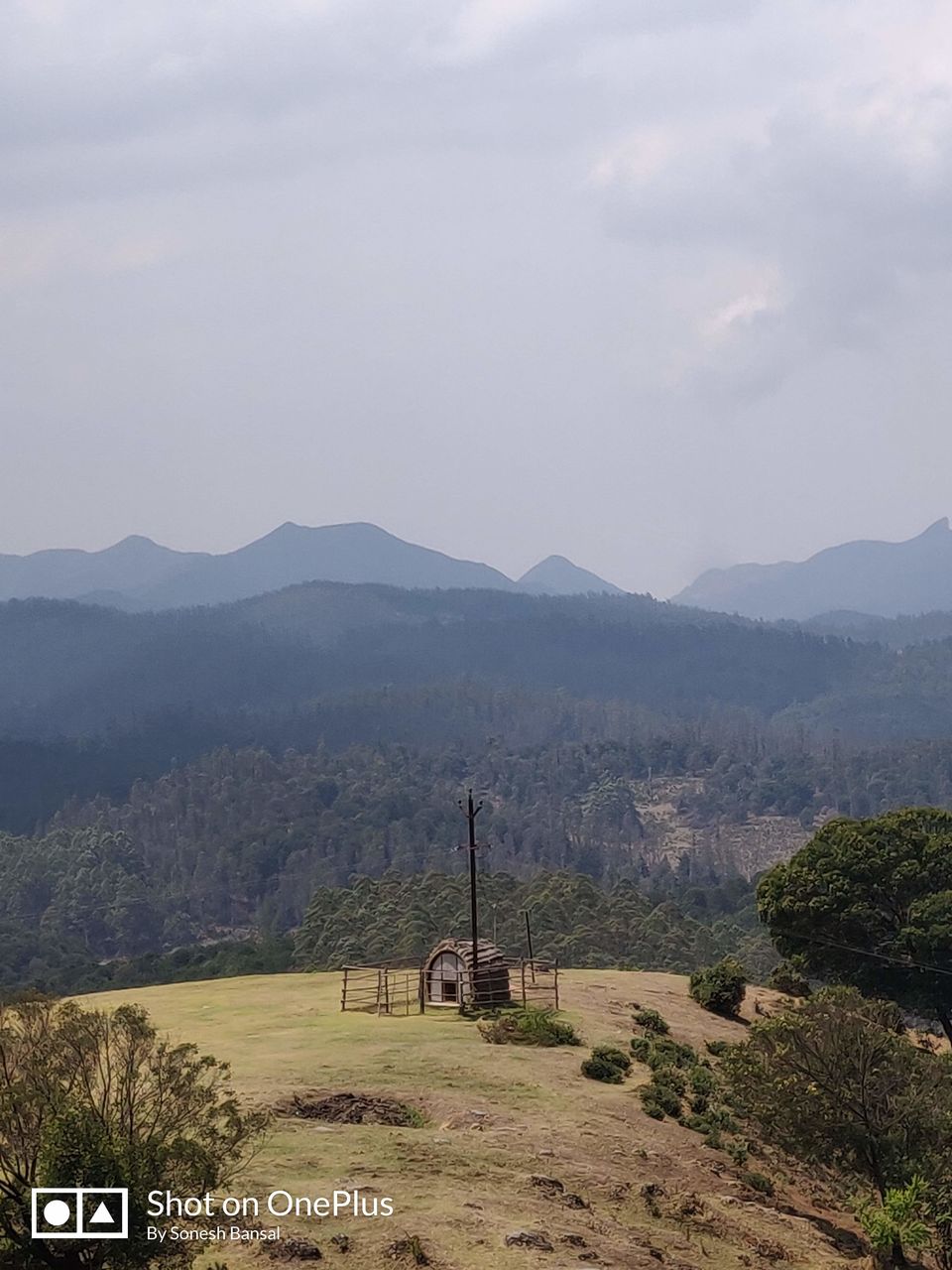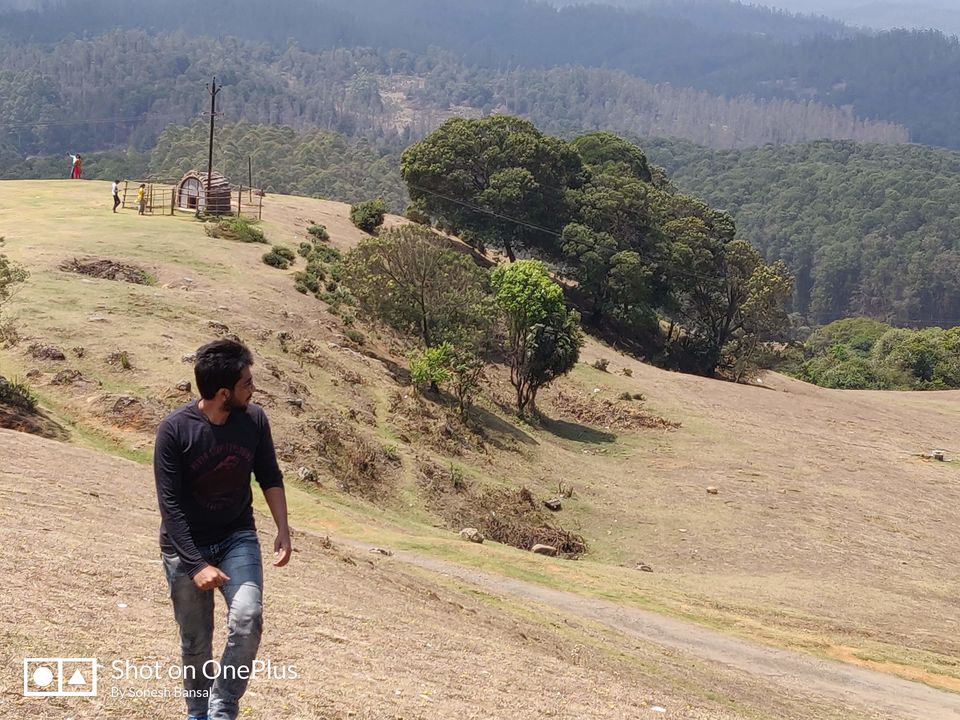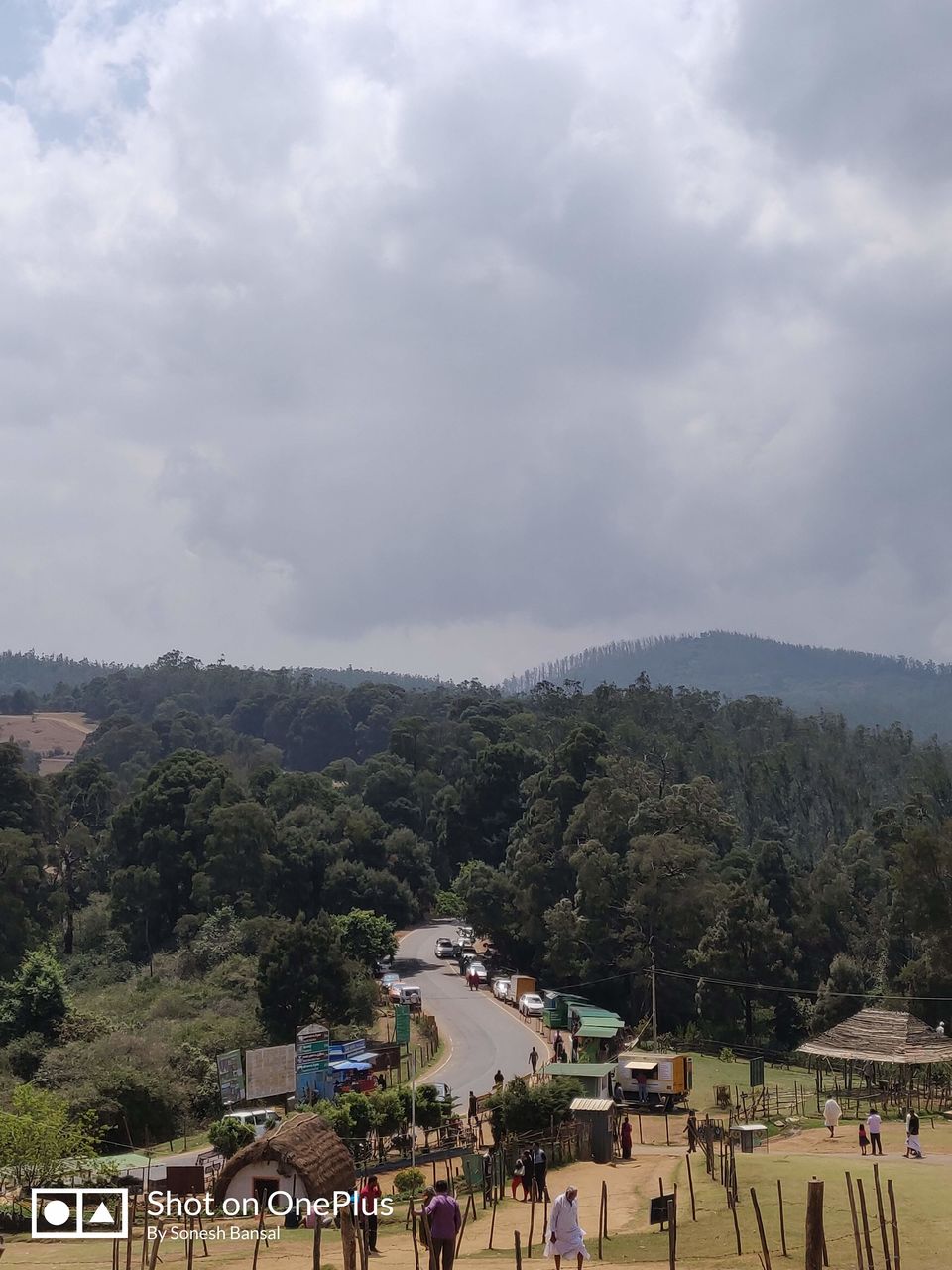 Pykara Waterfalls is located 7kms from 9th mile shooting point. It is inside the forest, so you need to walk a little to reach the waterfall.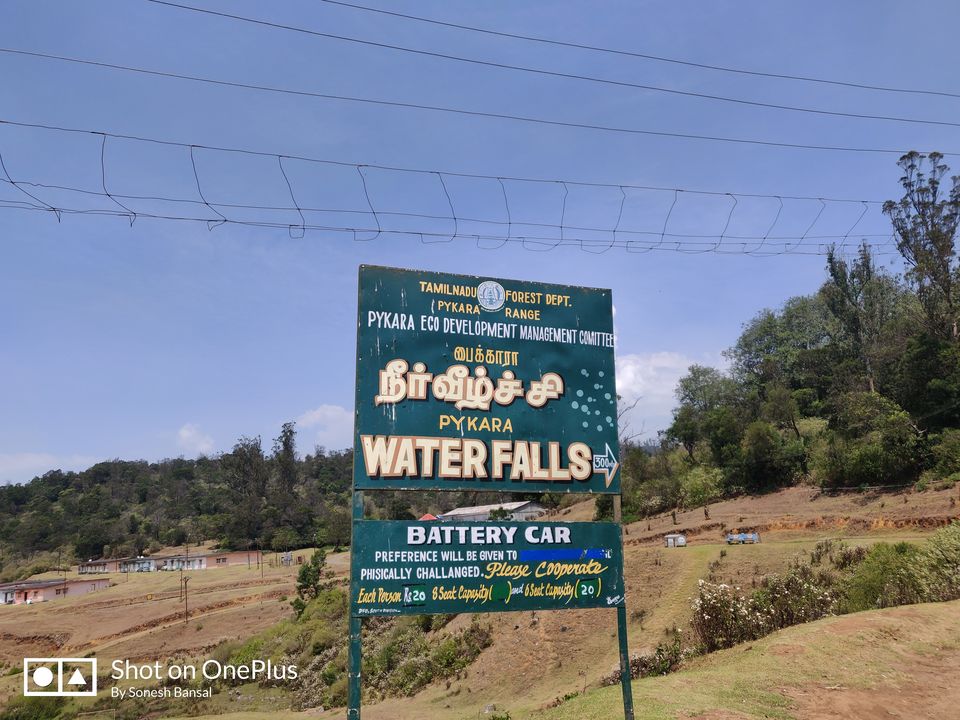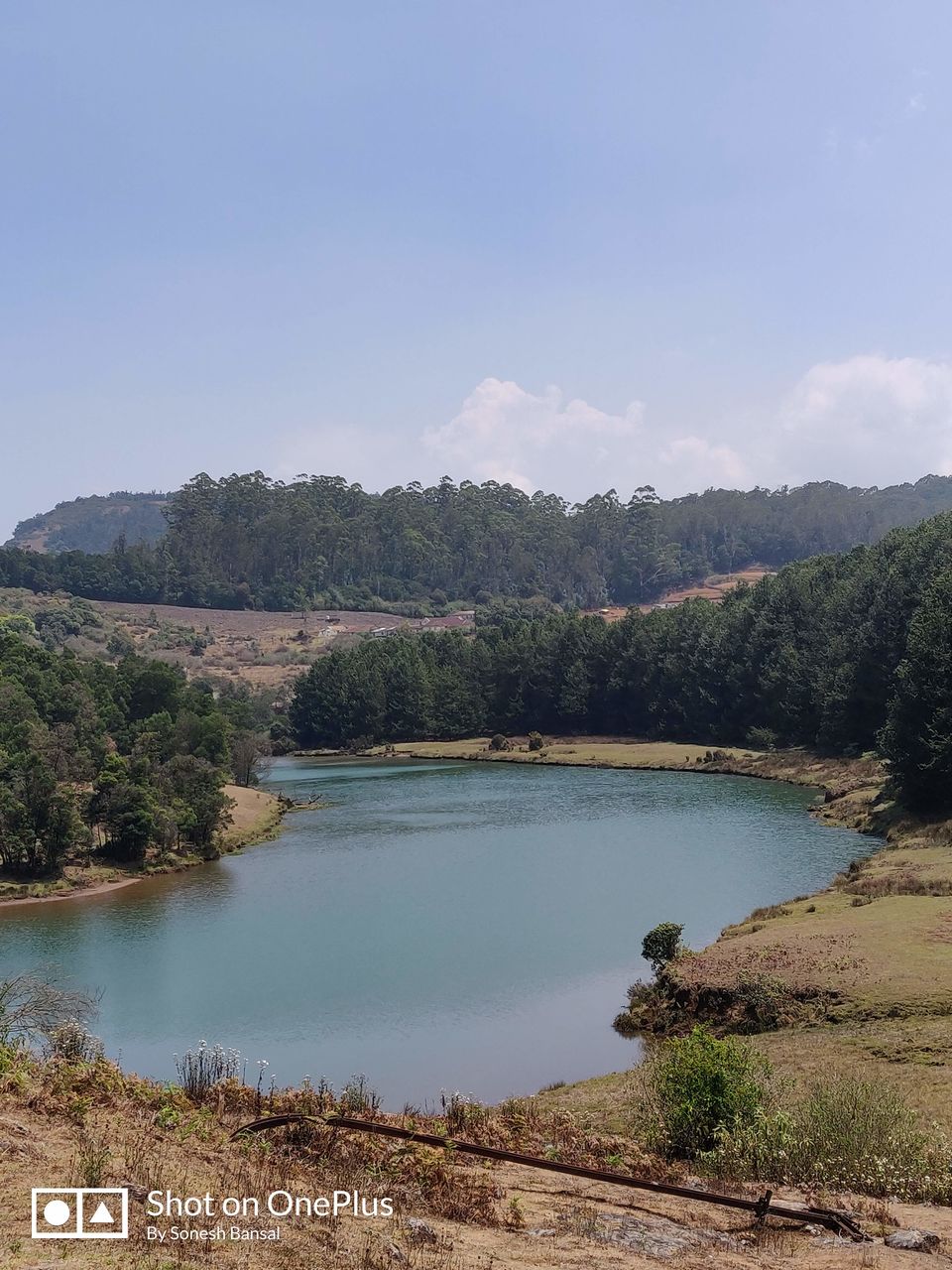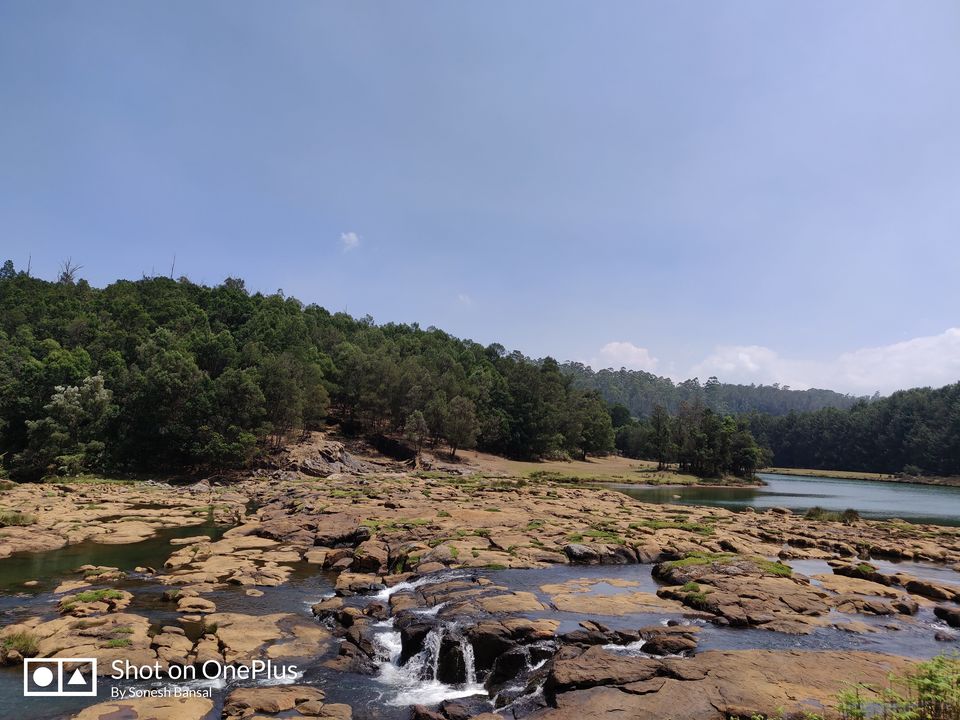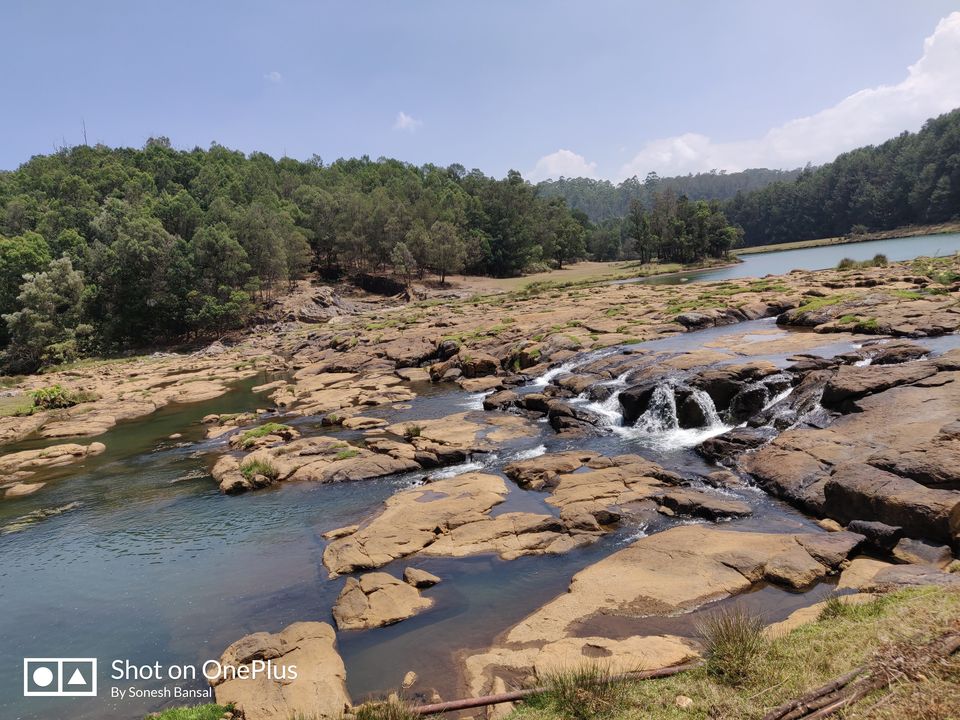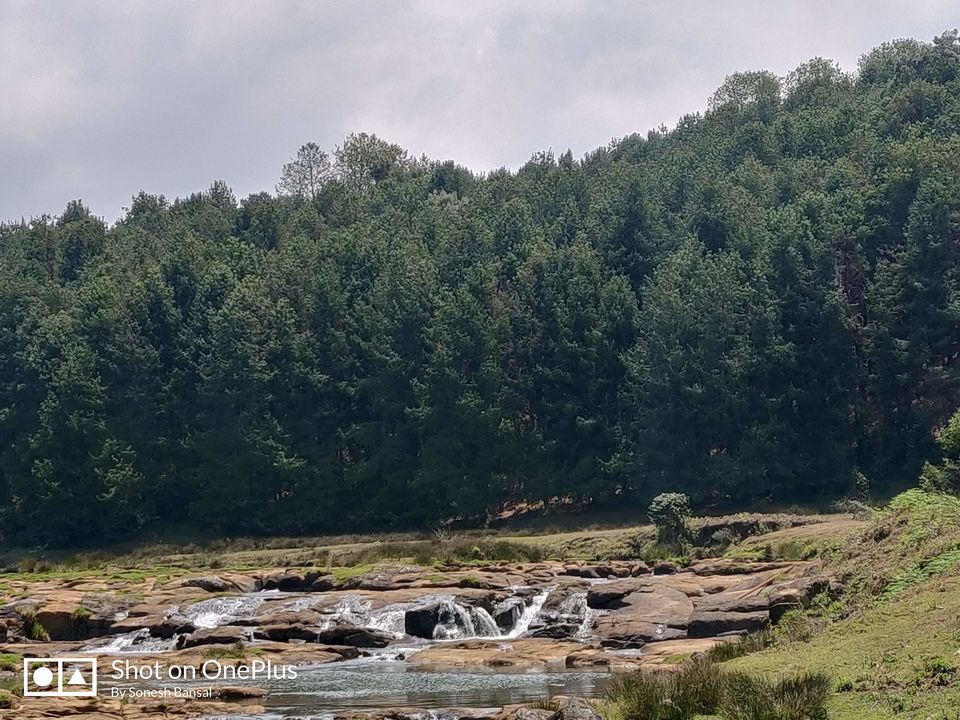 The most exciting Day 3 starts with "Udagamandalam(Ooty)-Mettupalayam Train Journey" which takes almost 5 hours to reach Mettupalayam from Ooty. Journey covers most beautiful and breathtaking natural attractions through various stations like Coonoor, wellington etc. You can return back to Coimbatore from Mettupalayam in 1-2 hours by bus or taxi which is around 35kms.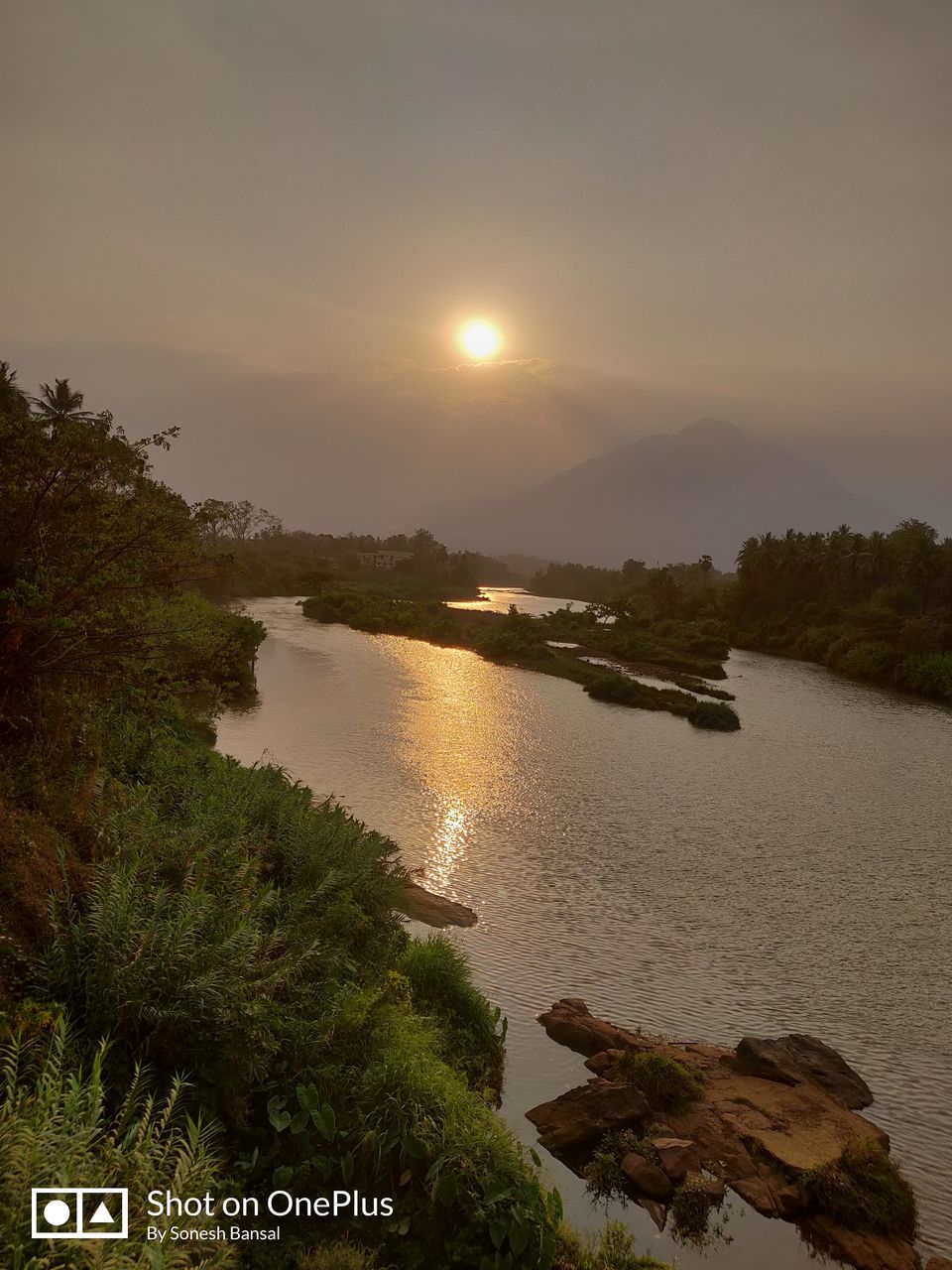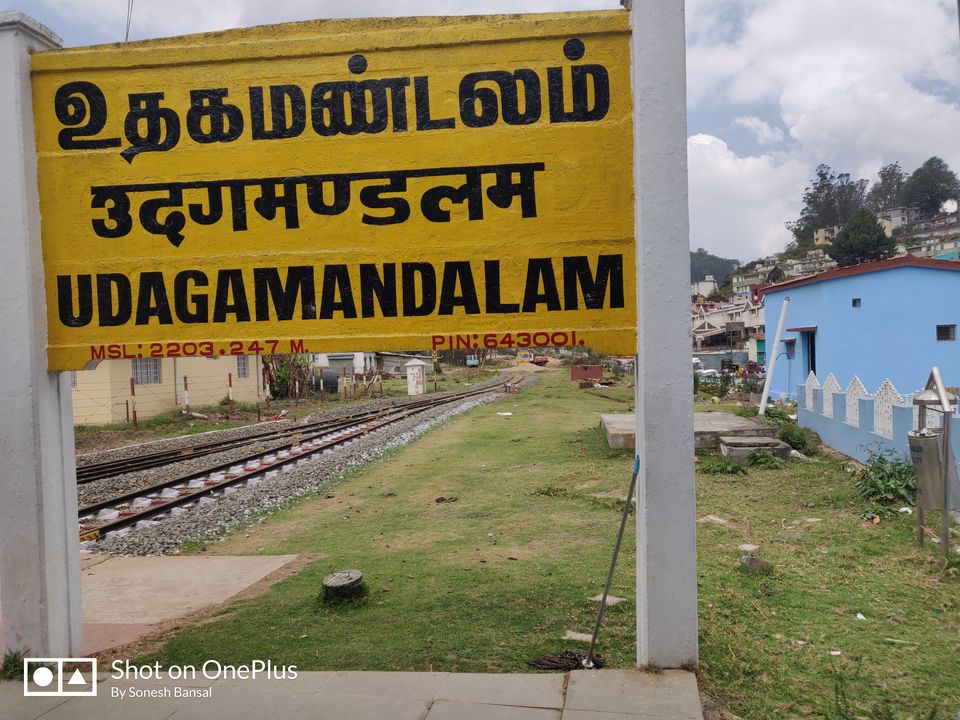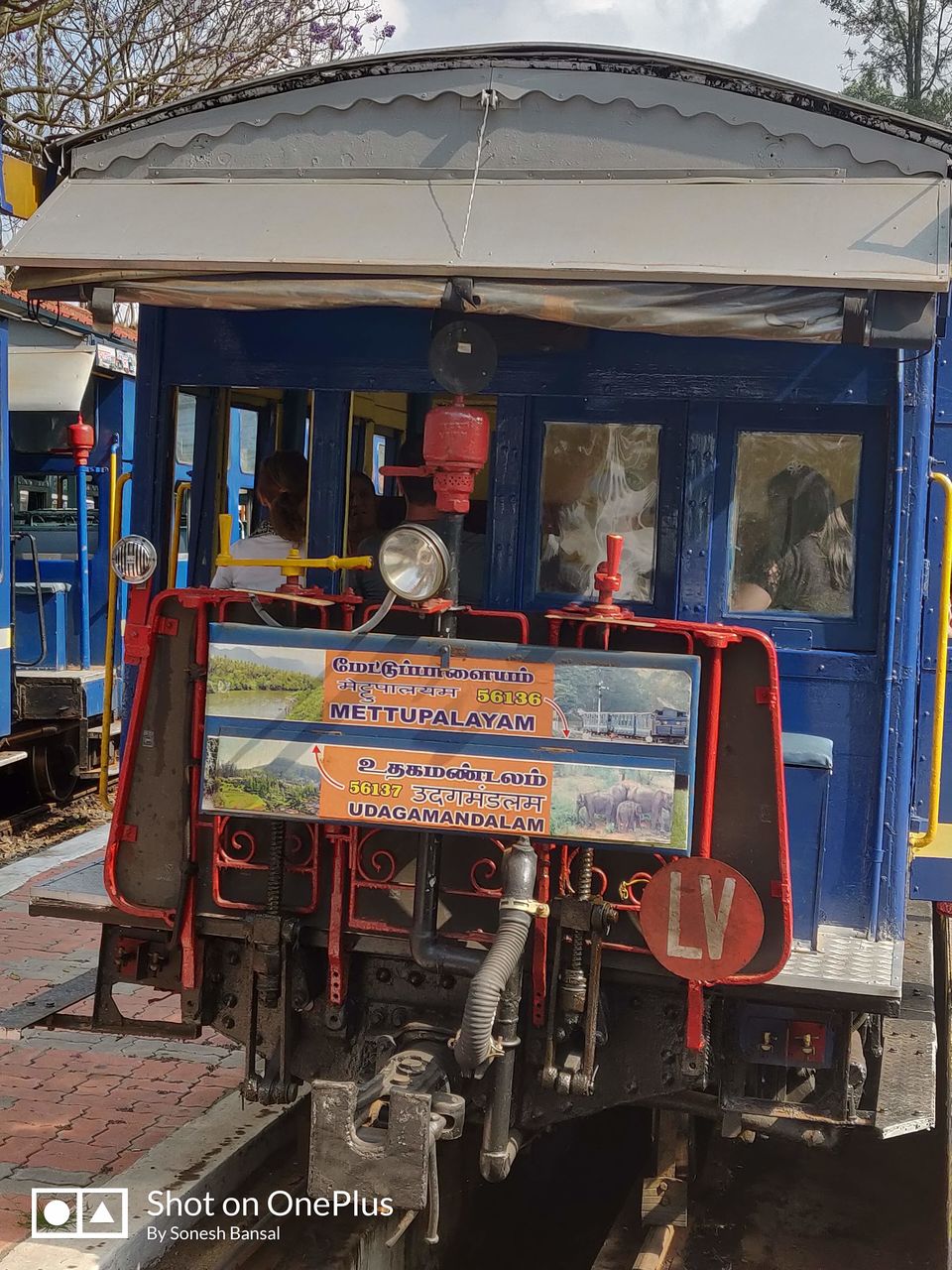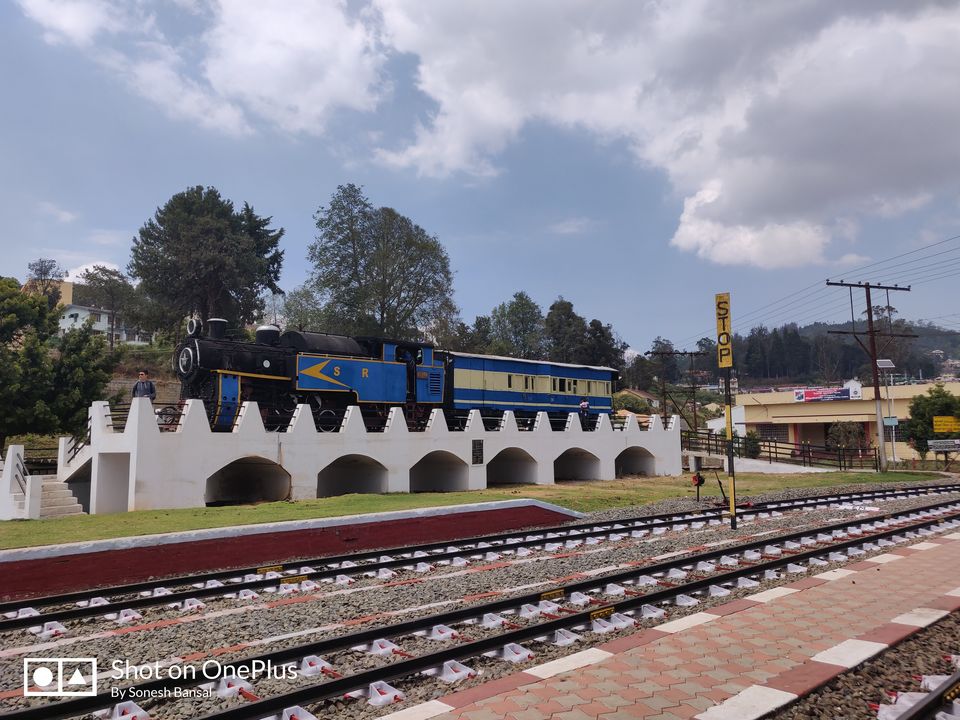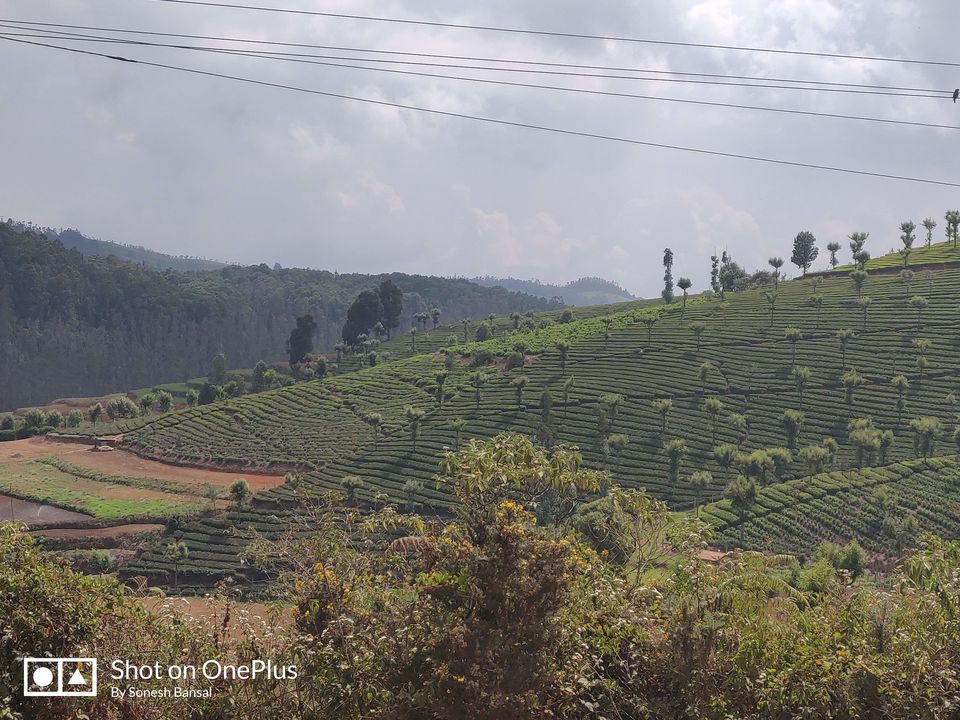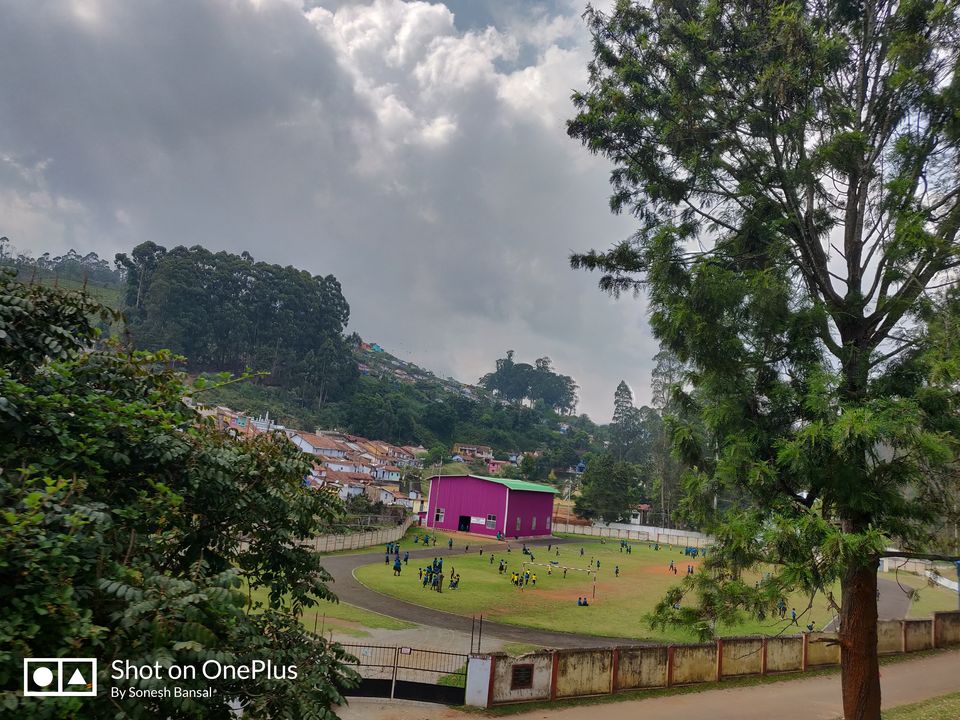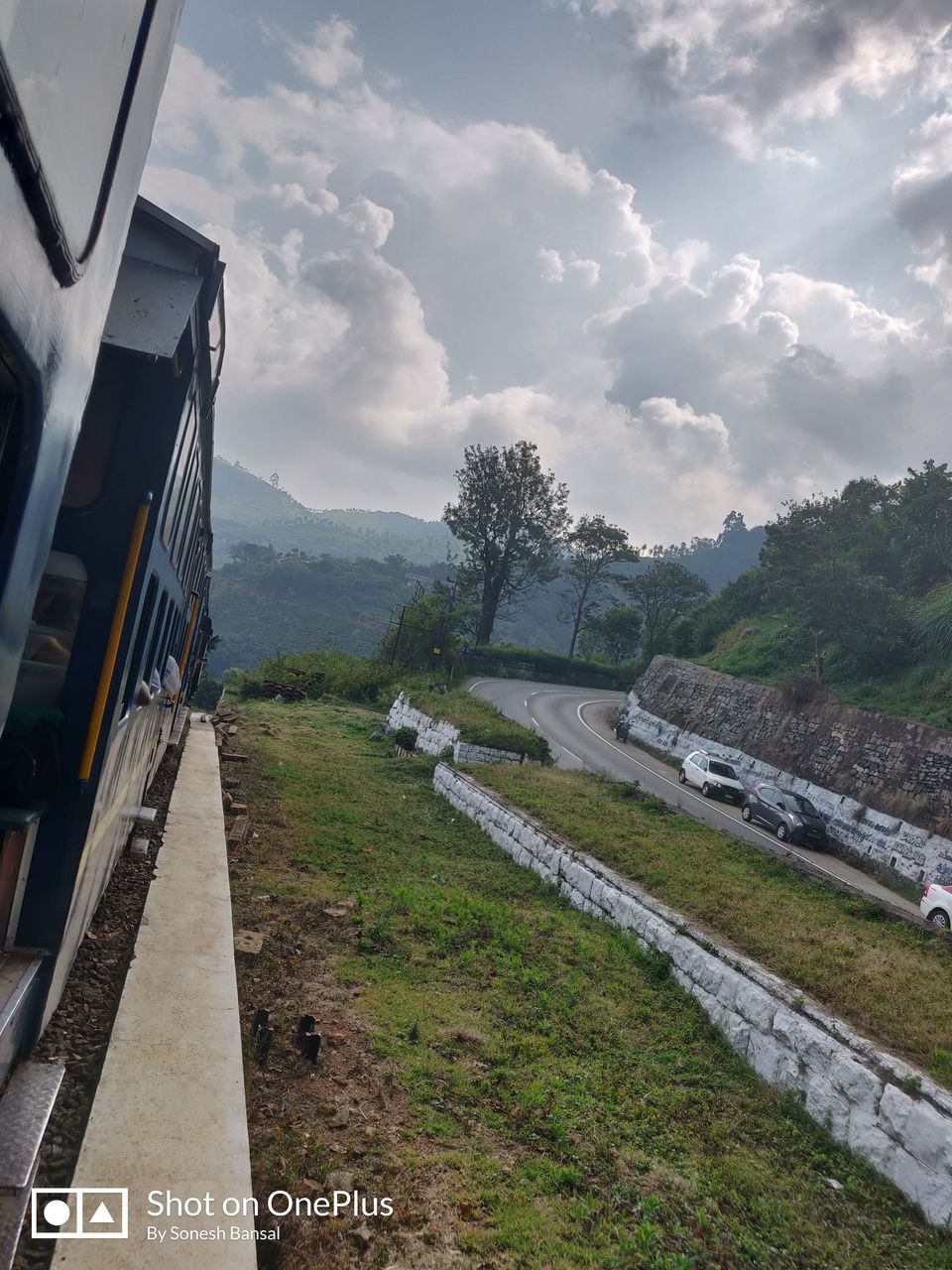 Note : (The Photographs used are all original, cannot be used without my permission. Trip cost is for single person)