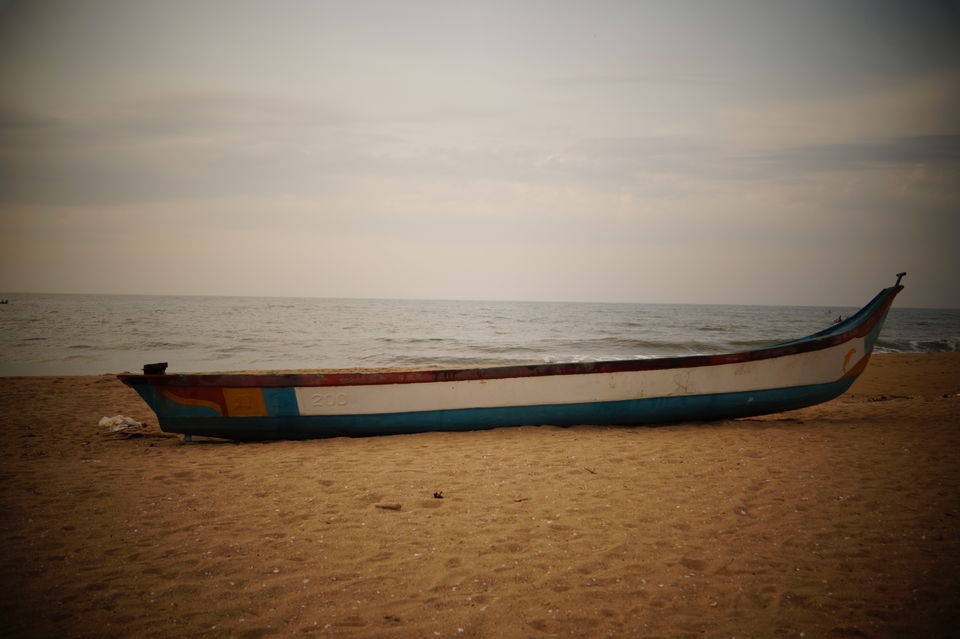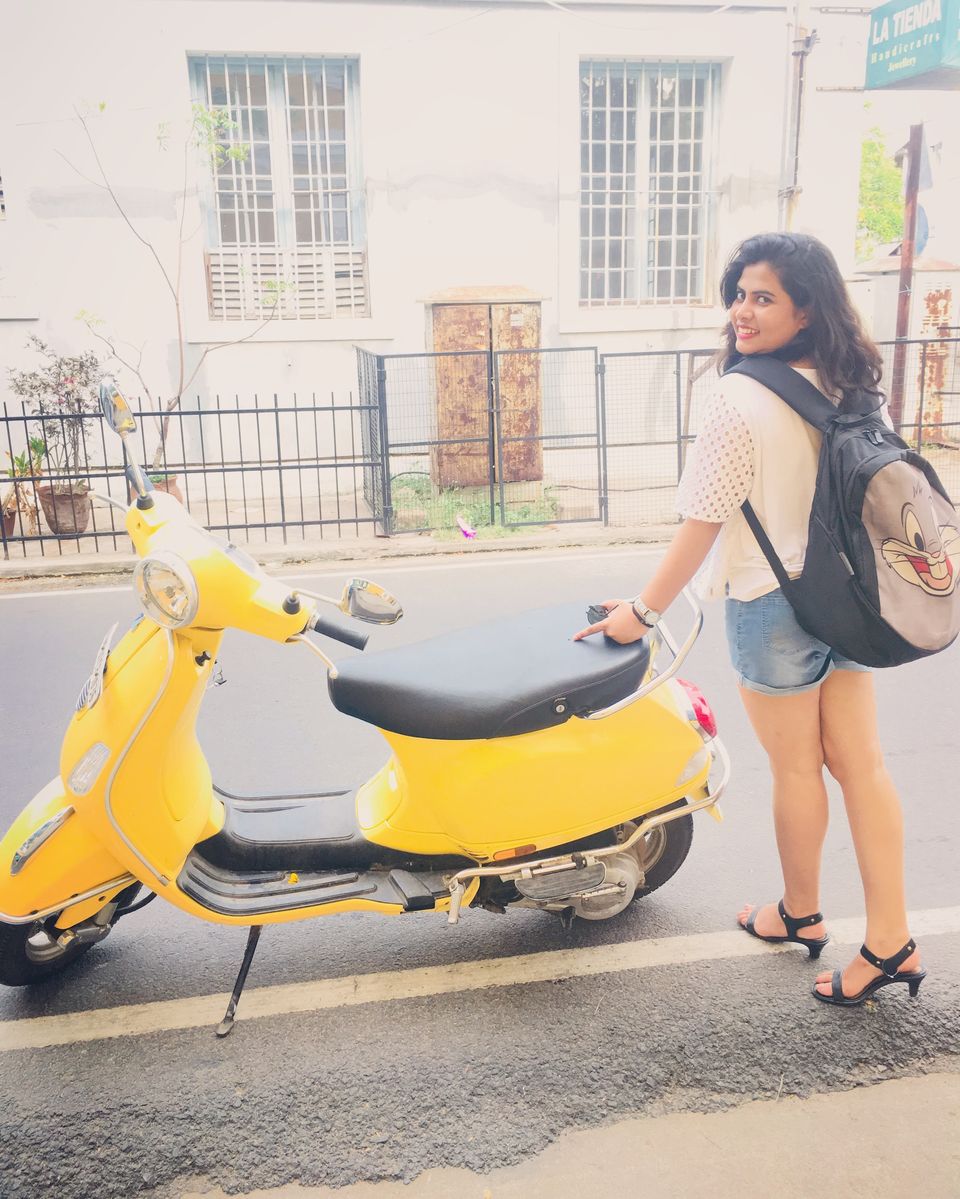 Lazy beach towns, sandy beaches, yummy sea food, intriguing places. Yes this is what defines Pondicherry,Tamil Nadu. I had heard of it's famous french boulevard's, aesthetic cafe's and loving people. It was only after I went there that I realized the beauty and charm of this quaint,little beach town in Tamil Nadu that is famous for its super-clean, pet-friendly beaches, easy vibe and charming architecture. I will take you through all my favorite places to hang out and also what to do at Pondicherry!
Wake up before dawn for an early morning jog or a stroll at Rock beach, Pondicherry. You can jog while the sun arises in the east making the sky turn wild orange and baby blue. This location is ideal for an early morning stroll as there is minimal crowd at this time in the morning, sit by the rocks to speculate or just meditate and let the cool sea breeze make you feel so at zen! This beach is at White Town, Pondicherry and the area around the beach is called the Boulevard. The very famous Le Cafe is also located at this beach which is a must visit place if you are in Pondicherry.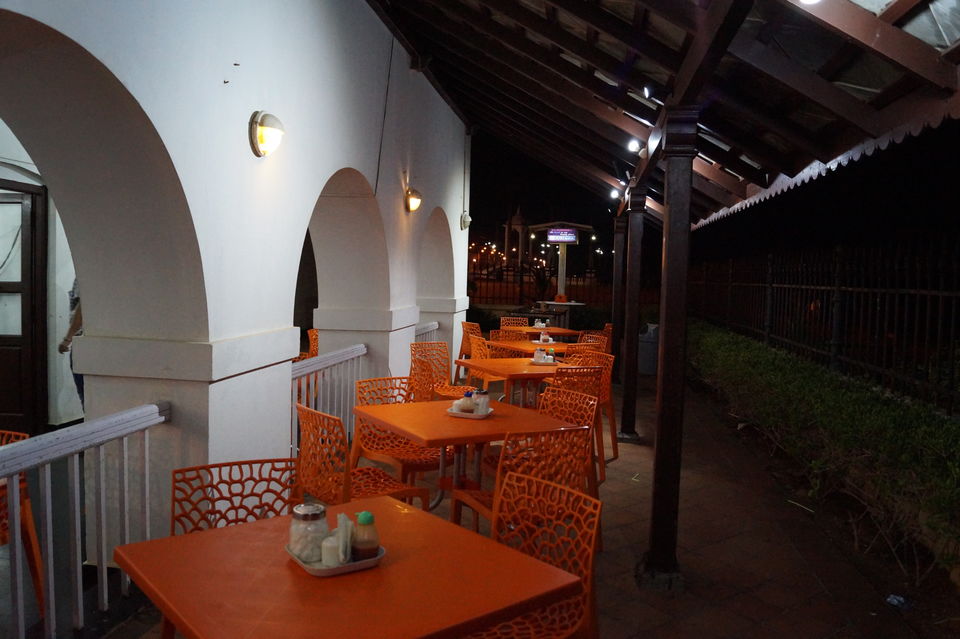 Le Cafe,Pondicherry is a cafe that has the most ideal location,be it for a cup of hot coffee early in the morning after an early morning jog or for a hearty breakfast before you begin exploring Pondicherry or for late night when you crave for a chocolate cake. This cafe is open 24/7, and the staff is so courteous and sweet! Try to get seated on the top of the cafe so that you can see the sea endlessly stretching out before you while you sip on a killer cup of coffee. Also, if you are a group of friends, Le Cafe is ideal for hanging out, to discuss all those memories of past to sharing laughs over gorgeous sea-views and comfort food!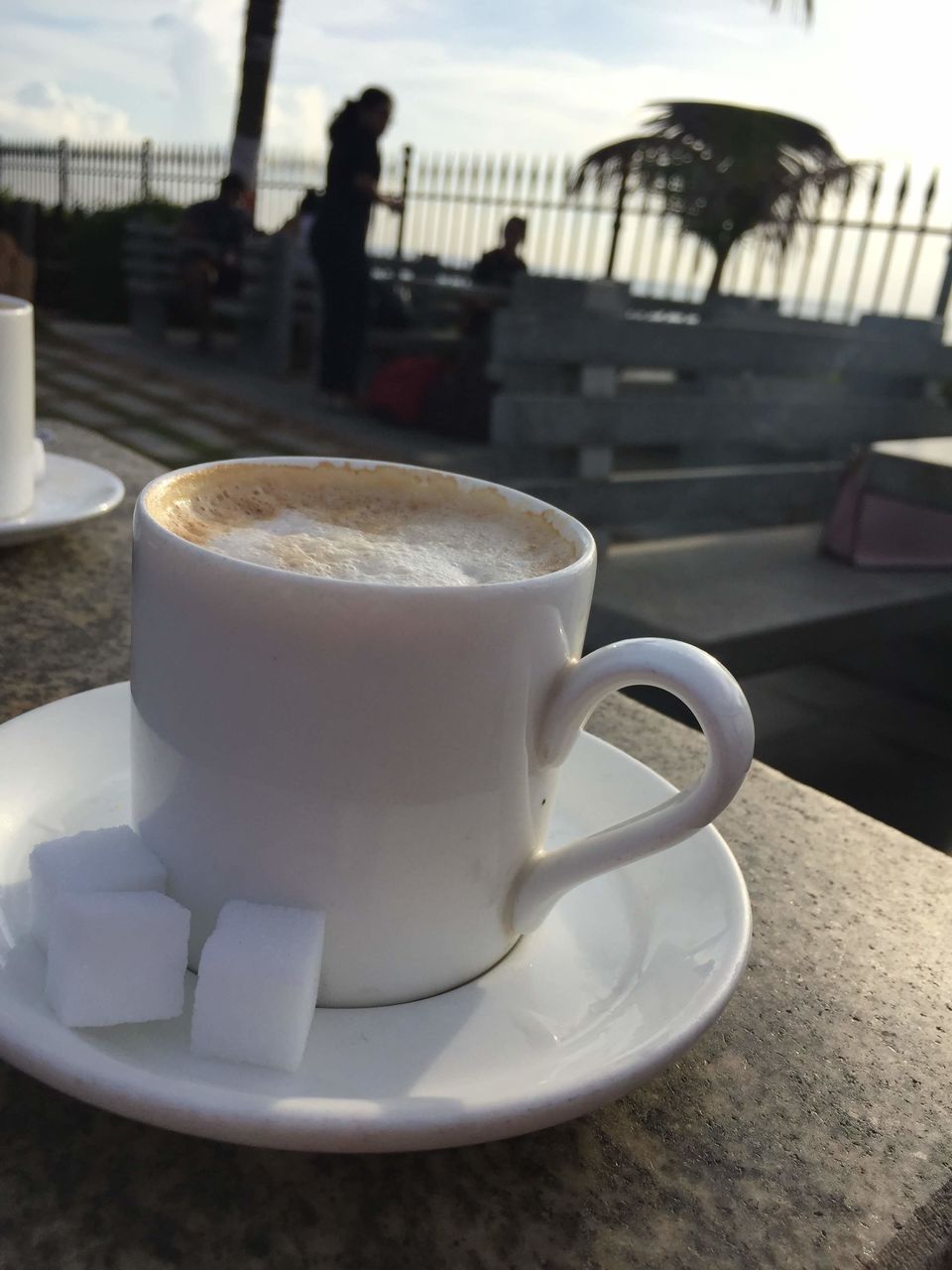 Pondicherry has a plethora of things to do. There are innumerable beaches to choose from. My favorite pick would be the Serenity Beach, This place has some really cool shacks around the beach. If you are taking a 4+ days trip, I suggest you take the surfing lessons provided here. Also,this beach attracts lesser crowd as it is lesser known, but the shacks here offer the best burgers,lemonade coolers and fantastic views of the sea.
The major attraction at Pondicherry is Auroville, I fell in love with Auroville and it's unique concept of living. This place is the symbol of peace,love and humility. You gain a lot of perspective over your life and how simple it can be on your visit here. Do visit the customer center to understand the concept behind Auroville before you visit Matrimandir.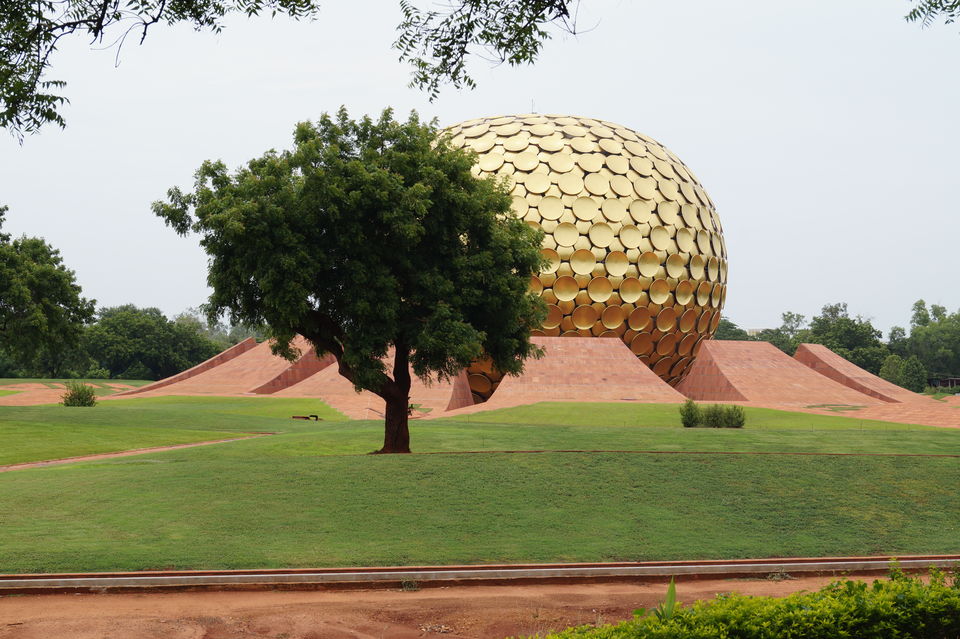 Matrimandir, Pondicherry is the soul of Auroville, You have to walk for about 1.5-2 kilometers from visitor's center to the matrimandir viewing point but the walk is worth it. There are various works of several artist's on display en route, and so much greenery that you will feel like you are in a forest. You may see a few people passing by you on the road on their vespa's, smiling away at you. Smile back,wave and move along. There are several boutique's near the visitor's center, I personally recommend the Kalki Boutique for beautiful clothes, cute stationery and divine candles, moisturizers, body essences and more. Auroville has my heart, it was one place where I actually felt real peace and it definitely made me want to move there asap!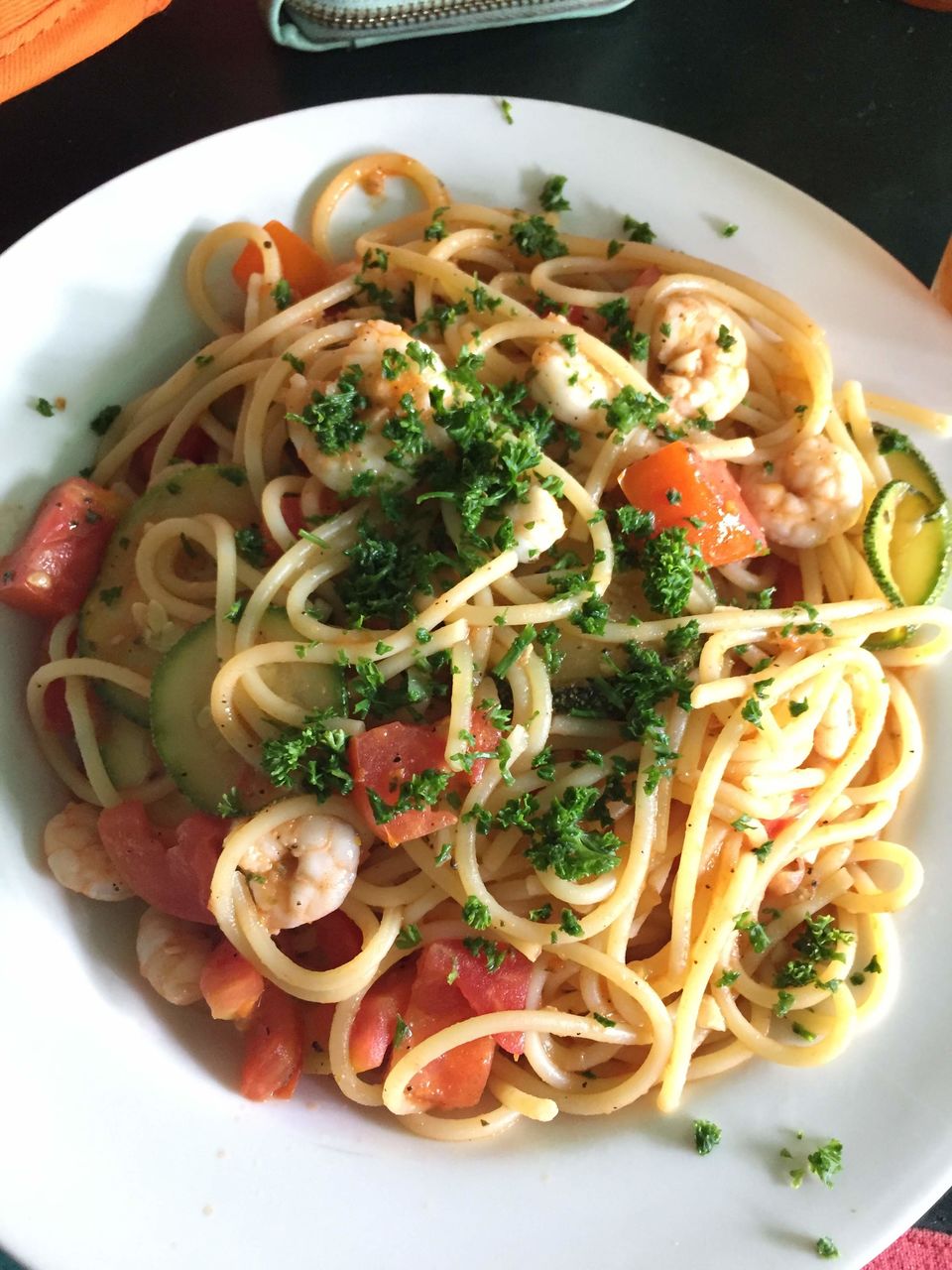 Tanto's Trattoria is one place I definitely recommend to eat at in Auroville. This cafe is so cool, they have fresh seafood, exquisite pasta's and such yummy desserts! Tanto's makes their own pasta, they also have a lot of stuff by artist's on display here. But, what steals the show is their food which is delicious. The pasta's are tangy,and remind you of Italy, the pizza's are freshly baked and the seafood is fresh right from the ocean, melting in your mouth. Do try their iced tea, it is the best and sooo good in the hot humid weather of Pondicherry.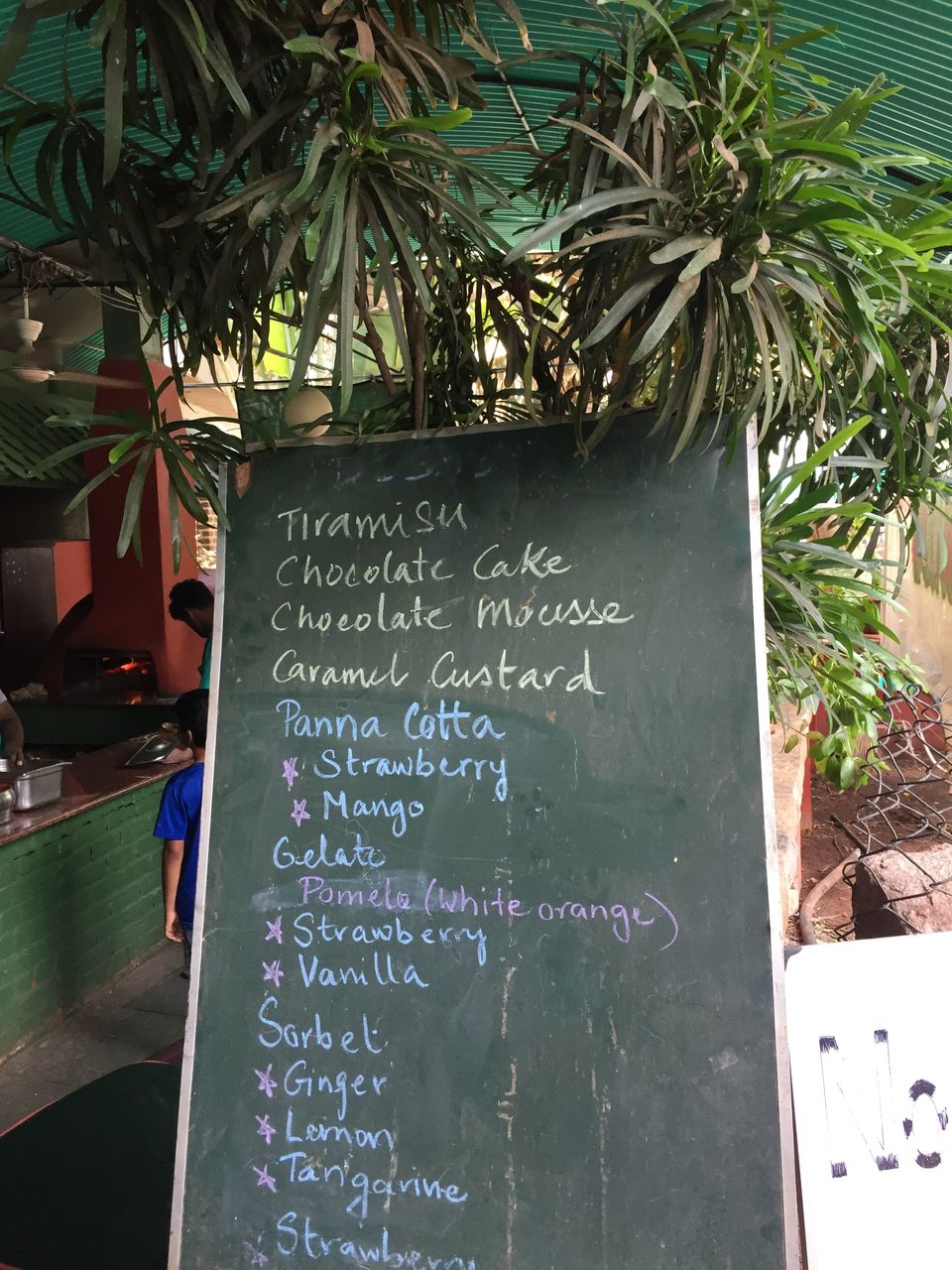 The white town is where you can see the french influence, old french buildings in bright yellow, sweet blue and pristine white shades, a waterfall of fuchsia pink bougainvillea flower bushes overflowing over them, cute little cafe's tucked here and there and people just milling about the streets giving out the classic beach town vibes.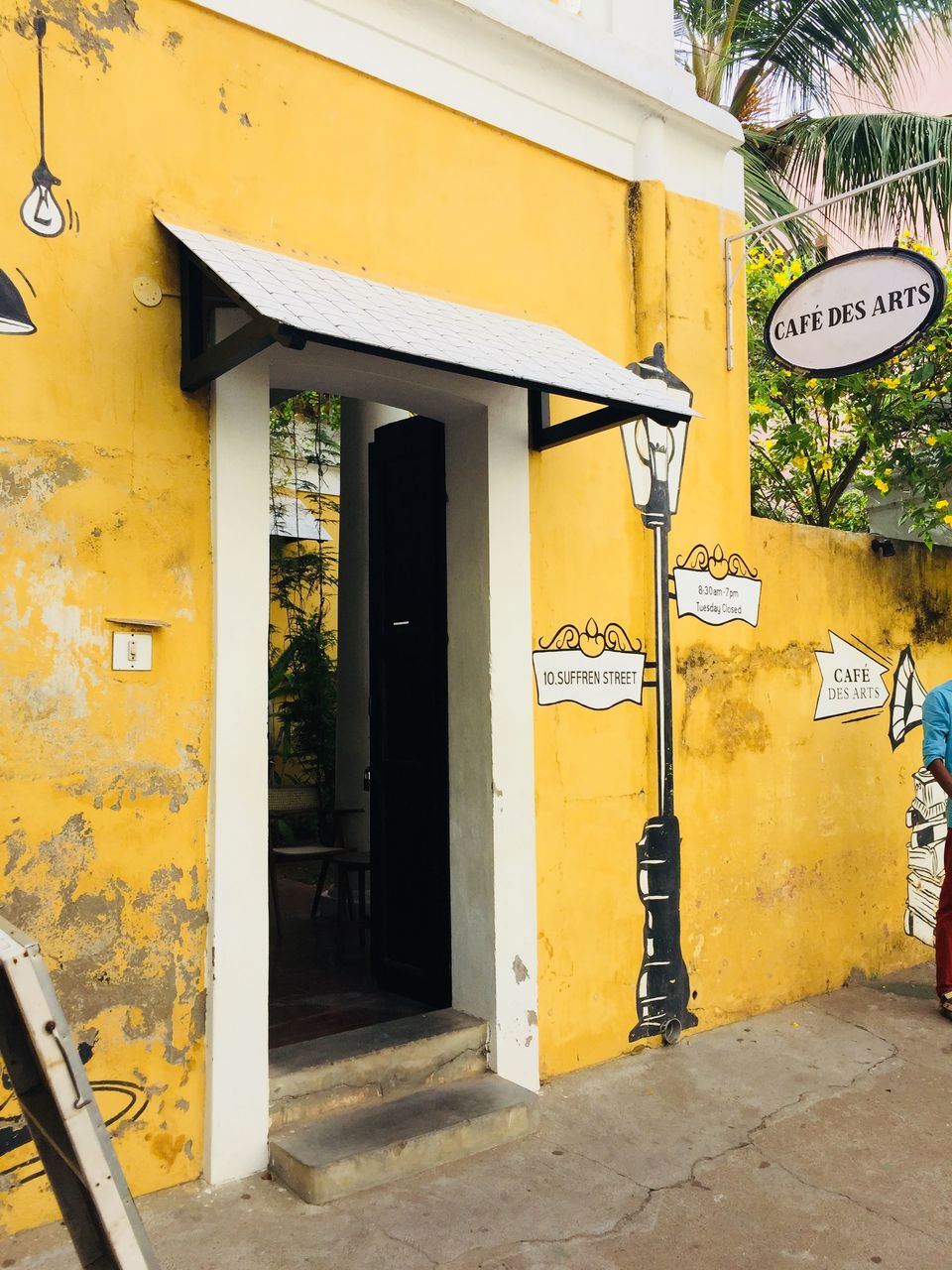 Here at white town, I would reccomend the Xtasi cafe and now a pub. This place has these huge pizza's with so many toppings to choose from, the food is dope, the ambiance is lovely and if you go here for late evening dinner's, you will love dancing to the music while your belly is over the moon happy with the pizza's! do visit cafe xtasi for mind-blowing pizza's
While the food here is a bit pricey, it is still worth your every penny because of such good quality, you can go to lesser known and cheaper shacks also for lunch or dinner like madam shanthe's that have good options for seafood. Pondicherry is all about food, music and positive vibes. Want a break from life, head here to realize how simple it is to just kick back and relax.
Boulevard is the area near the rock beach, here traffic is banned after 6 pm. So, you have to walk here and it is one of the most relaxing thing to do to just walk along the sea coast, breathe in the salty air and enjoy a late evening. Boulevard is the perfect place for a late night stroll after dinner or for an early morning jog to catch that sunrise! Also one more major attraction at the same place is Aurobindo Ashram, this place does not allow photographs,but the vibe of this place makes you feel so tranquil and calm. I loved sitting here beside a lady from Austria, we paid respects to Aurobindo's shrine, and just sat there on the floor for a good twenty minutes. Those were the most calm and serene 20 minutes of my life!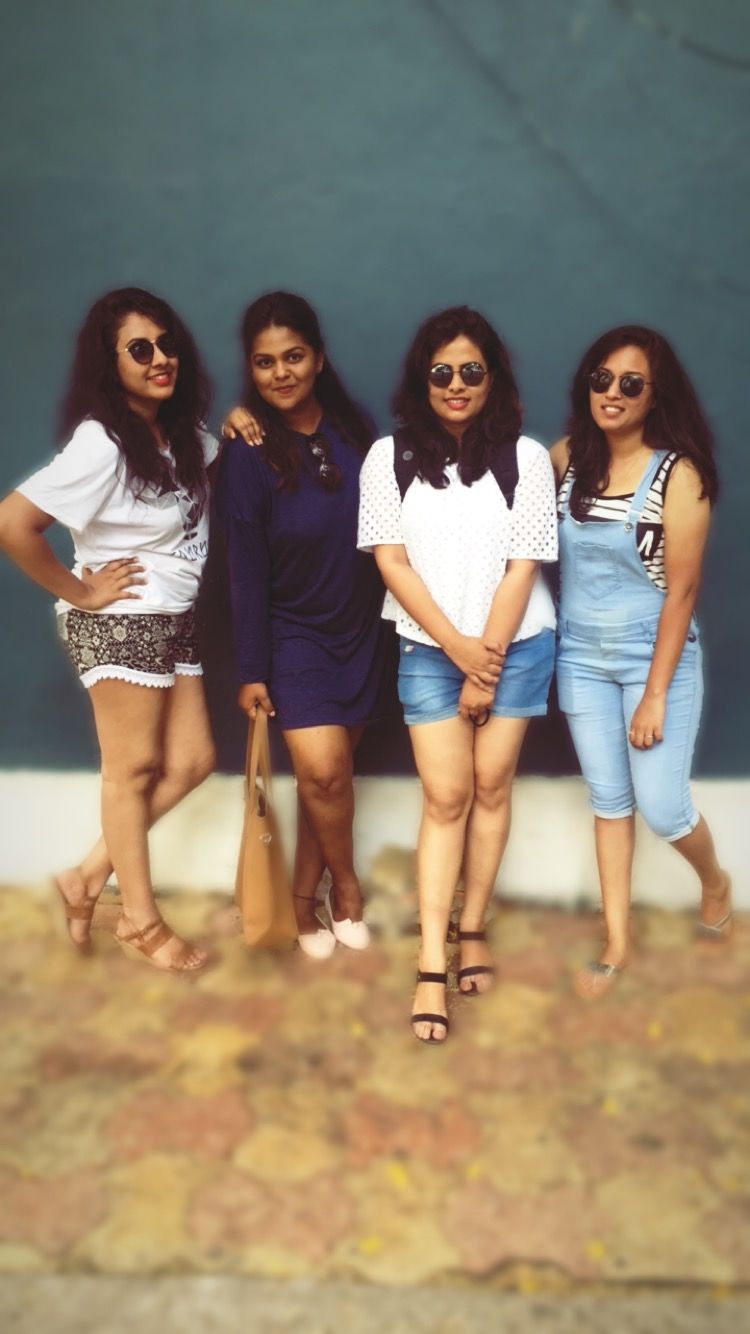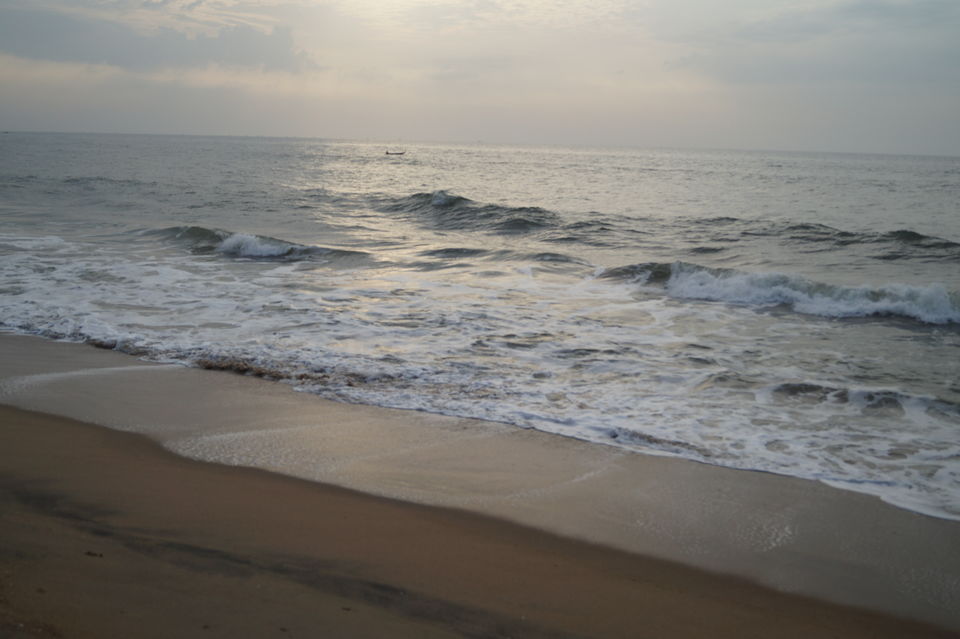 So that is all about Pondicherry that I have to say. Apart from the places I have mentioned in the blog. I am in love with Auroville Bakery for their croissants and banana chocolate cake. My ideal day in pondicherry would be buying some sour dough bread at Auroville bakery, a jar of nutella and then going and hanging out on a beach blanket at Serinity beach all day, curled up with a good book under the sun! Pondicherry is a small beach town, with so much to offer and is just right to relax while you get away from the hustle and bustle of the city. Give this place a chance and am sure it will steal your breath away!