The big question going around is, "Would I swipe right to travel on Tinder?"
The answer is, I hate to stay silent on a journey. I hate eating alone. I'm never really looking for a whirlwind romance; my intentions are limited to finding locals in a new city who can offer company and recommendations when I travel.
Swipe right to travel is the new trend, tried and tested by travel bloggers from around the world. It brings out a new side to this social app – how to use Tinder to find travel partners or locals who can offer much needed assistance and tips.
Just like real life chance encounters with strangers, using Tinder while travelling gives hope for a great story on the road. My experiences, which I will recount here, have been such that they will fit into all kinds of genres – comedy, romance, horror and thriller – with a high probability of drama every single time.
Curious about swiping right to strangers in a new town? Here are some flashbacks from my travels that will assure you of the goodness of strangers, which awaits you when you hit the road.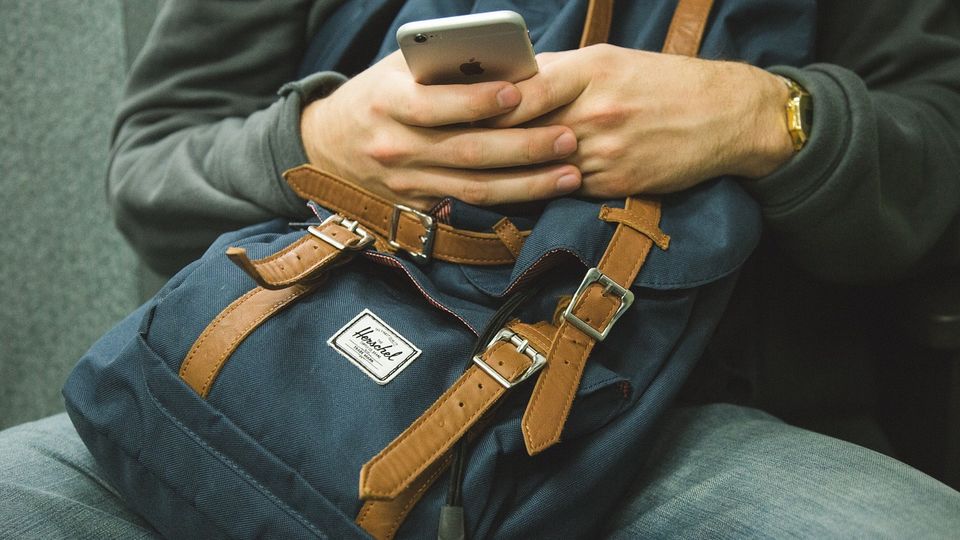 When Ladakhi locals had my back on my first night in their city.
It was almost midnight when we reached Leh and I could see the flickering city lights from a distance. A few hours ago, I had tried calling the hostel caretaker, but he wouldn't pick. I called again without a response and then scrolled through the list of phone numbers of hotels on my contact list, but it turned out that the entire city was sleeping. At the taxi stand, the passengers got off the car one by one. Ishaak, the driver, noticed my struggle and without any questions took up the responsibility to make sure I was safe that night. We waited outside the closed doors of multiple restaurants, toured the city and knocked on doors to find a hotel. But luck was against us.
Ishaak suggested that I sleep inside the car for the night and he would go stay at his brother-in-law's house. He explained that he would have let me into the house, but in all probability the guys inside would be drunk and it would be inappropriate. I didn't wish to trouble him anymore and agreed. I called my roommates back in Delhi for some perspective and also to tell them where I was. They were worried and convinced me to take another round of the city and make a final attempt to look for a hotel.
Half an hour after the call, Ishaak and I were doing the rounds again. Just then, I saw a dimly lit room and noticed some activity inside the house. This was my only chance and Ishaak knocked hard enough to almost break it. I caught the sight of an old woman walking towards me with a phone torch. That moment I realised I was safe for the night and Ishaak could now go back and finally get some sleep.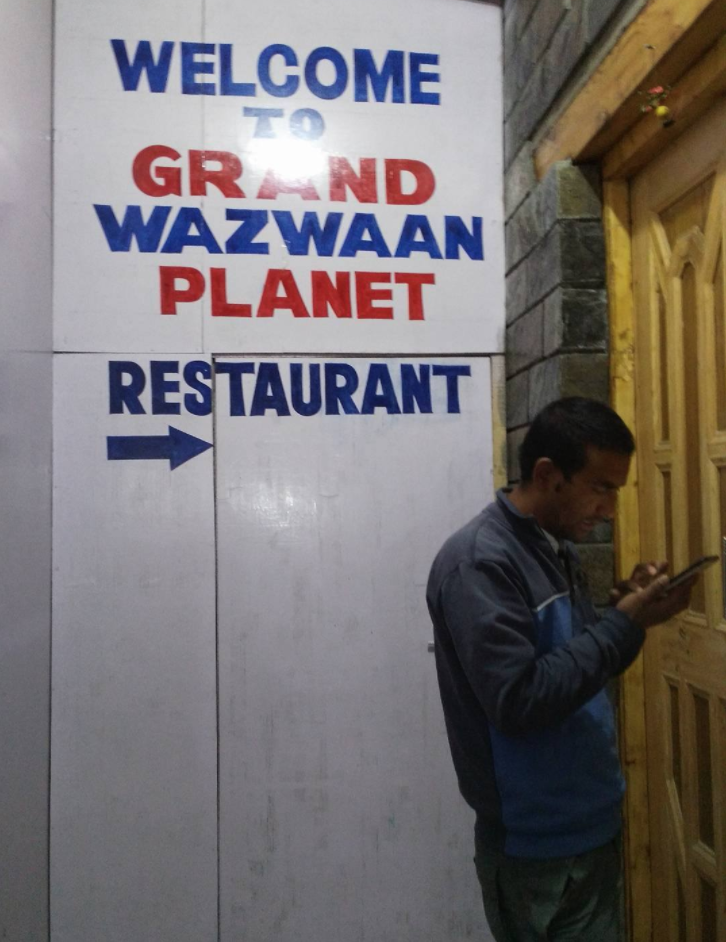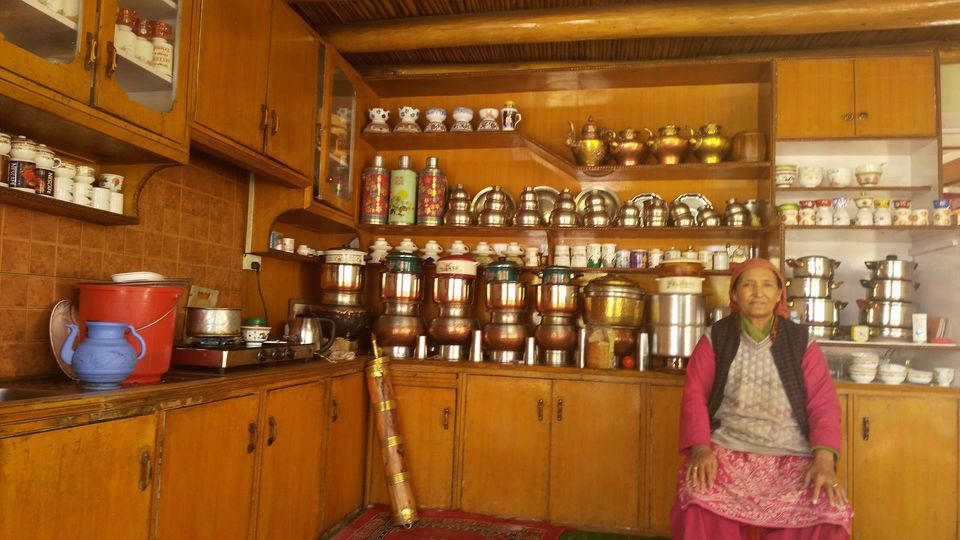 When strangers became friends as I hitchhiked through Spiti.
At 6am on a September morning, I sat inside my hotel room in Kaza, Spiti, bidding goodbye to my friend who decided to head back to Delhi. The plan was to move ahead solo. It was almost the end of the travel season in Spiti and to find new travel mates from here on was going to be a challenge.
After contemplating my plight over a samosa and chai, I was waiting at the Kaza bus stop. I spotted two boys with huge backpacks coming from a distance. There must have been only about 10 people in the vicinity and it was inevitable that we would talk. We ended up discussing our plan to go to Dhankar Gompa and decided to travel together.
Blame our dwindling budget or the thrill of the road, we ended up hitchhiking almost a 1000km together over the next three days, with every ride more adventurous than the other. I have always seen this particular experience as the highlight trip for my life. Sankar and Milan's company pushed my limits to a whole new level and I can never thank them enough for this.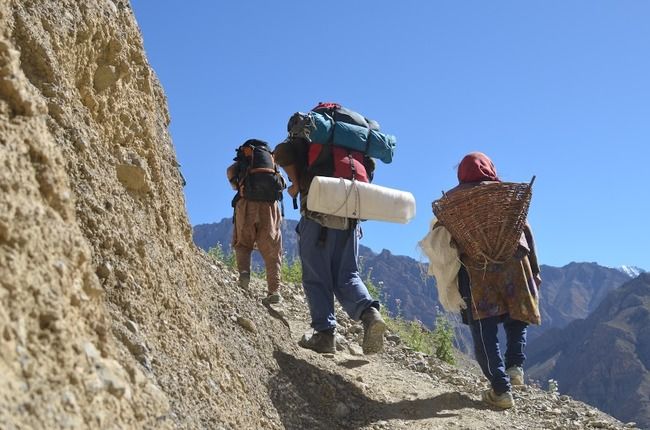 When Triund restored my faith in strangers, at a time I most needed it.
We were four college friends walking towards Triund with a local Himachali driver. A while earlier, he had offered to be our guide for the day and he drove us to the last motorable spot of the trail and then offered to guide us to the very top, which we then happily agreed was a good idea.
For 2 hours we walked uphill with him, but suddenly we were beginning to notice that he had started speeding forward. My friend, who was walking with him, was having a difficult time trying to make him understand that we need not hurry because we had enough time to reach the top before sunset.
I decided to walk at my own pace clicking photographs and avoiding the drama, when suddenly I noticed the driver charging towards me. He ran past all of us towards the car, pushing us aside one after the other. We were stunned and a friend even twisted her ankle. While we were consoling her, a realisation struck. Our bags were still inside his car!
The next half and hour was dramatic, to say the least. We decided to split up – two of us ran downhill and one stayed behind with the friend with the injured ankle. We were huffing and puffing and angry. I reached the car in the next 45 minutes after running back on the same trail trying to reach the car before the driver.
To my surprise, we reached the car and I stood there looking at my bags, still inside the car. My other friends were still out of sight. I had enough time to contemplate all the possible ways to get my bags out of the car and in a flash of anger, I hurled a brick at the glass window.
Bags out, we left Mcleodganj without ever reaching Triund.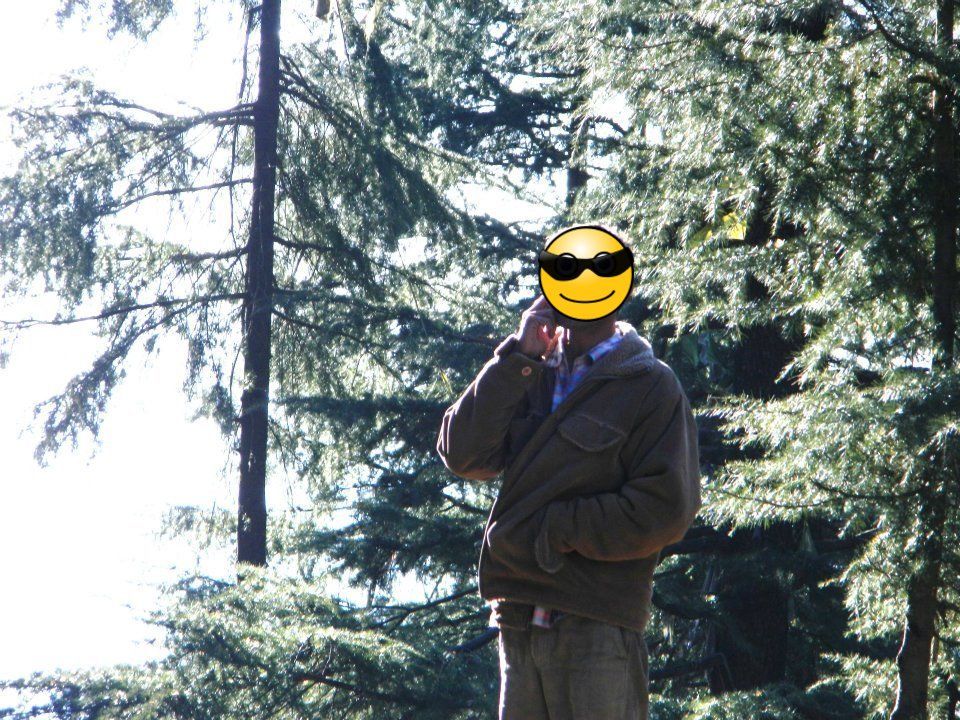 But the real end to this story came a year later.
I had travelled considerably in 2014, but the plan was to go back to the horror sight again and come to terms with everything that happened the previous year. While travelling to Dharamshala alone, I shared last year's horrific story with a guy sitting next to me on the bus. Believe it or not, he took it upon himself to help me out this time. He insisted that I take his contact number in case of an emergency.
The day before the hike, I met a group of expats in McLeod Ganj who were planning to spend their weekend at the top. We met at Snowlion Cafe in the morning and started the hike. I called the previous day's bus mate to ask about tents and the exchanges with him continued. He called again the following day to check if I was back in town. Somehow, he felt it was his responsibility to make sure I was safe in his hometown and I appreciated this more than anything. It was just this experience that I needed to restore some faith in strangers and not think twice before befriending a new person on the road.
The year 2017 is going to be about swiping right to travel.
Tinder is the new way of meeting travel partners. Travellers across the world are using this easy method of meeting local people in new places. I see Tinder as a more effective way of finding locals and other travellers who are looking for similar experiences in a new town while travelling. It's all about being open to new ways and making your adventures even better!