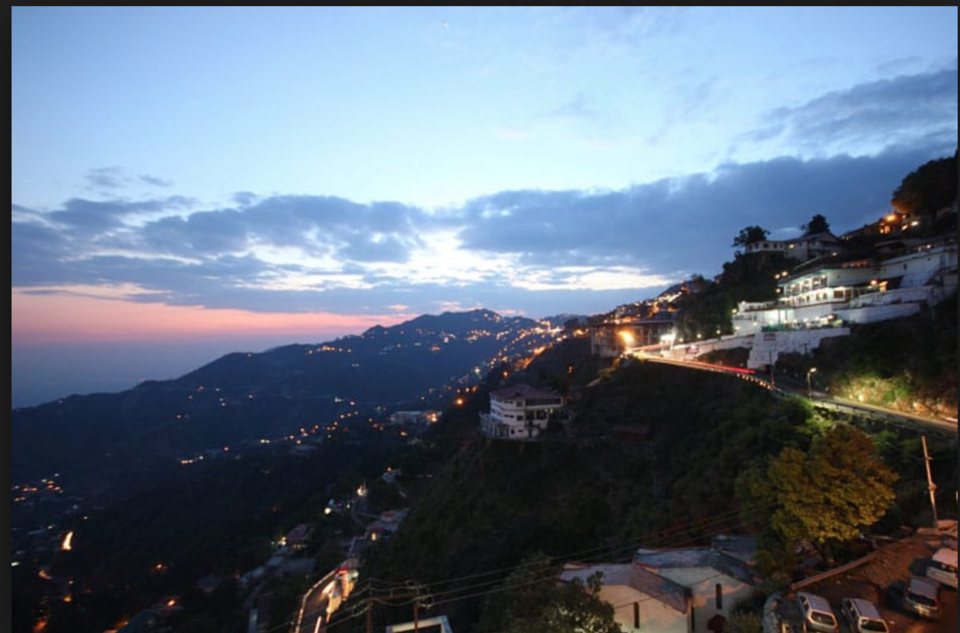 Whenever we think of Royal Enfield, the first thing that comes to our mind is that a man is riding the Royal Enfield solo in some amazing Indian destination. However, I had a trip which was quite different from what that picture portrays. It wasn't just a man riding the Royal Enfield, it was also me behind the man. It wasn't just his solo trip, it was a really romantic trip.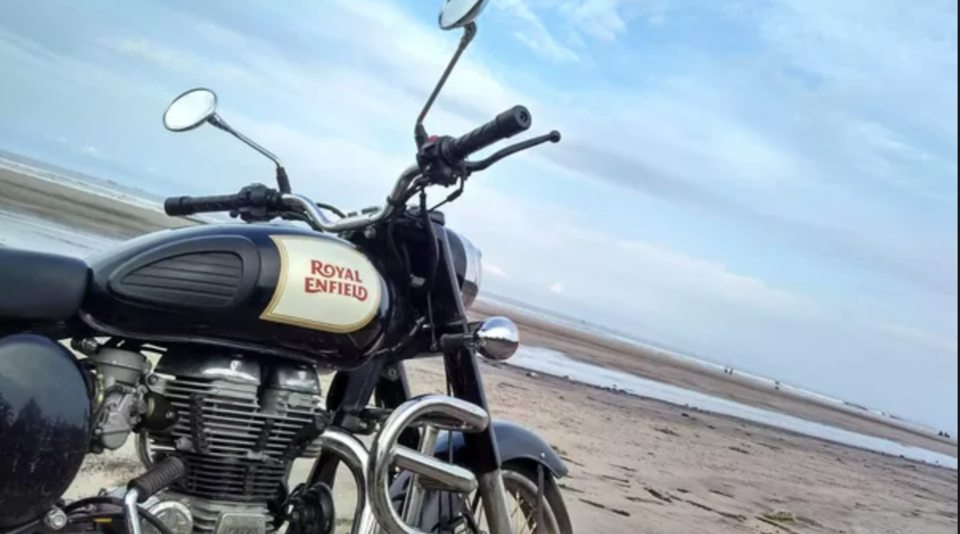 Dehradun has various bike rental places. My travel partner chose the Royal Enfield to rent. Much to it, it was the most expensive bike that could be rented. It was INR 1200 per day whereas there were cheaper bikes available which were around INR 600 as well. The Royal Enfield however had its perks, it was really romantic and comfortable due to the long seat. We could also place our bags comfortably. We were roaming around in Dehradun for a day after that.
First we went to Robber's cave in the day. It was a swift ride, fast and amazing. The wind blew against our faces. Robber's cave is a nice place to explore and there is water. You have to walk through the water to reach the end of the cave. Be careful, you may slip against the pebbles. There is a shop for spare sandals outside.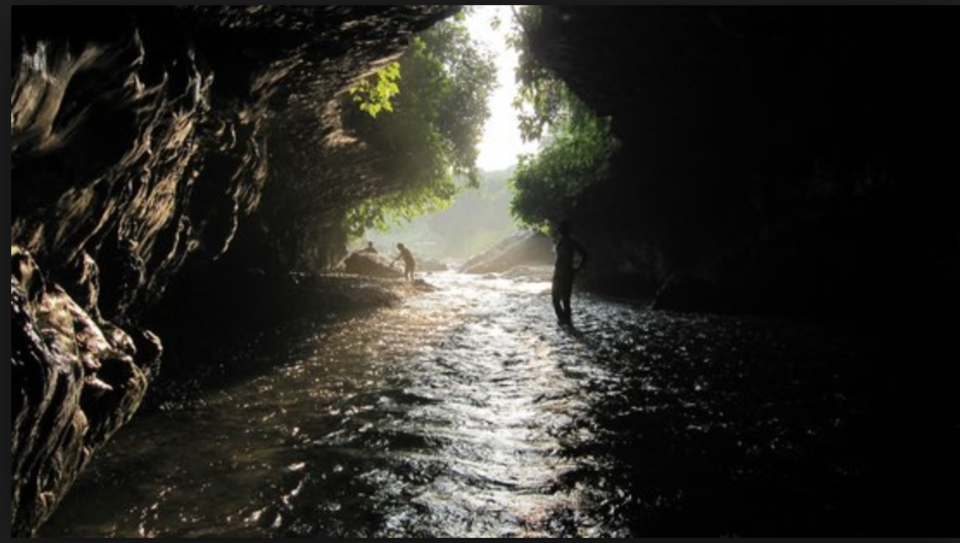 Then we went to Sahastradhara which is a waterfall. It started raining on the way. But the rains were amazing. Though it was raining and we were on the bike, the experience was still amazing. I started feeling a little cold and warmed up closer to him. Bikes in rains may sound risky and slippery but it was amazing fun and a very different experience. The bike was fast and it was cold and we were speeding through it.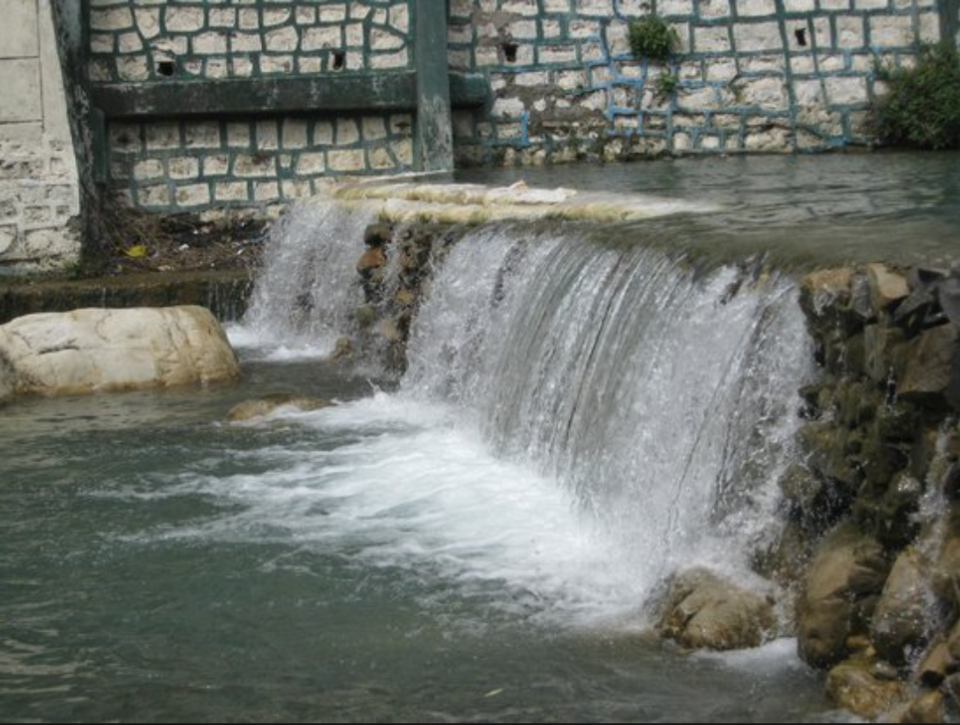 We went to Kalsang to eat. The food is Tibetan and it is really exceptional. The service may be a little slow but this place is totally worth it and it is great. You may end up spending around INR 1000 here but the quantity of food is great.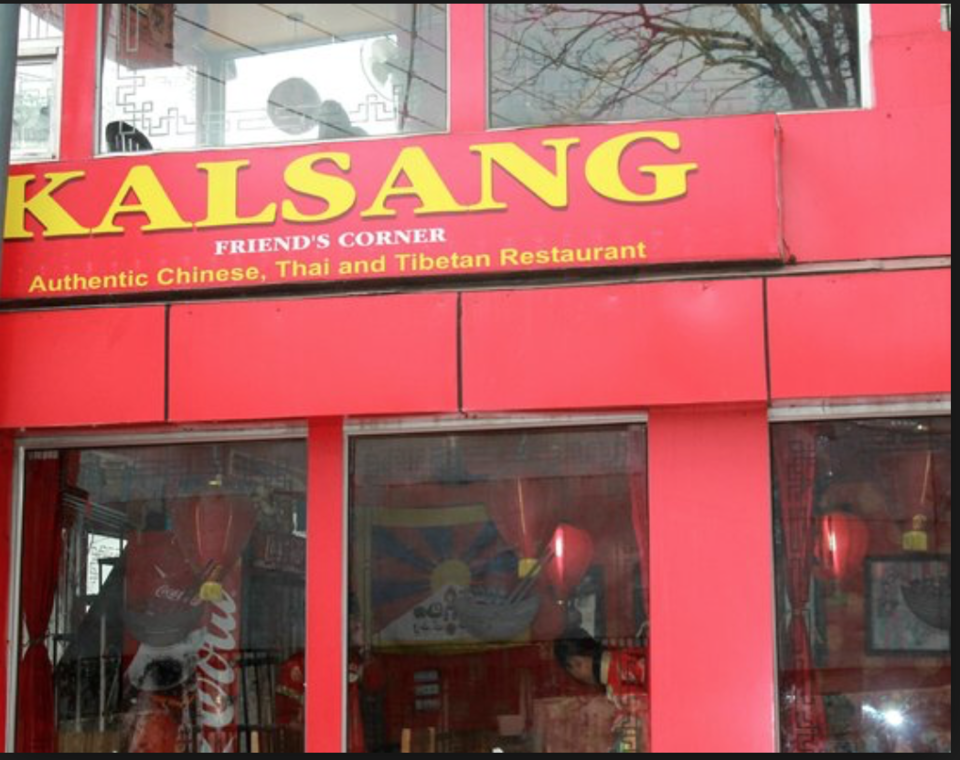 In Dehradun we stayed in Hotel Siddharth. Though it is a 3 star, the price is just INR 1000 per night. The rooms were really good and there was great breakfast. They have a vast variety of breakfast and it is great quality food. The Hotel is located in the centre of the city which was even better for us. 
After this, we took a bike trip to Mussoorie. It's just 33 km away. There was a paragliding place on the way but we didn't do that because we were a little scared. However, now I wish that we had done it. Mussoorie has many cafes up. The bike trip up was great and it was really smooth. We played music on the way and hummed songs. I held him tight, it was really nice. We enjoyed food in a cafe up and also ate maggi. We spent the entire day on the bike only in Mussoorie. We went across different places in Mussoorie and also saw a ruin. There is also George Everest in Mussoorie and Kalsang has a branch in Mussoorie as well.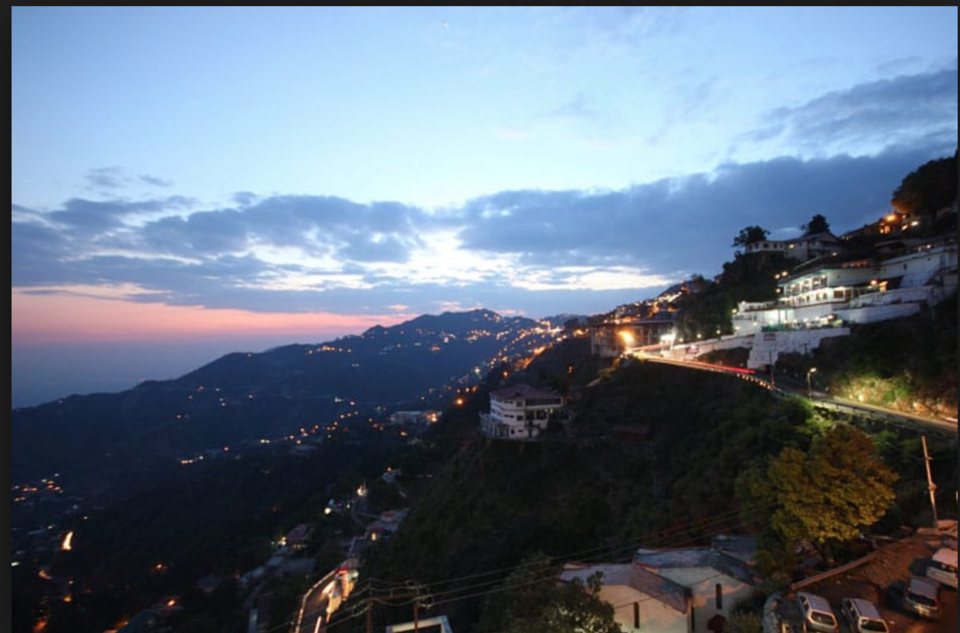 The bike trip at night was the best where we were looking up at the sky from the Royal Enfield and enjoying the stars. We turned the bike off and went downhill with the engines off. The air was even cooler now and i was feeling cold.
The next day, we woke up early and started for Rishikesh. The bike trip was really nice with trees all around midway. The part where we were on the Royal Enfield with trees everywhere was the most beautiful. In Rishikesh, we went to little Buddha cafe. We crossed the Laksham Jhula on the bike though it is not allowed to take the bike on that. It was a smooth drive.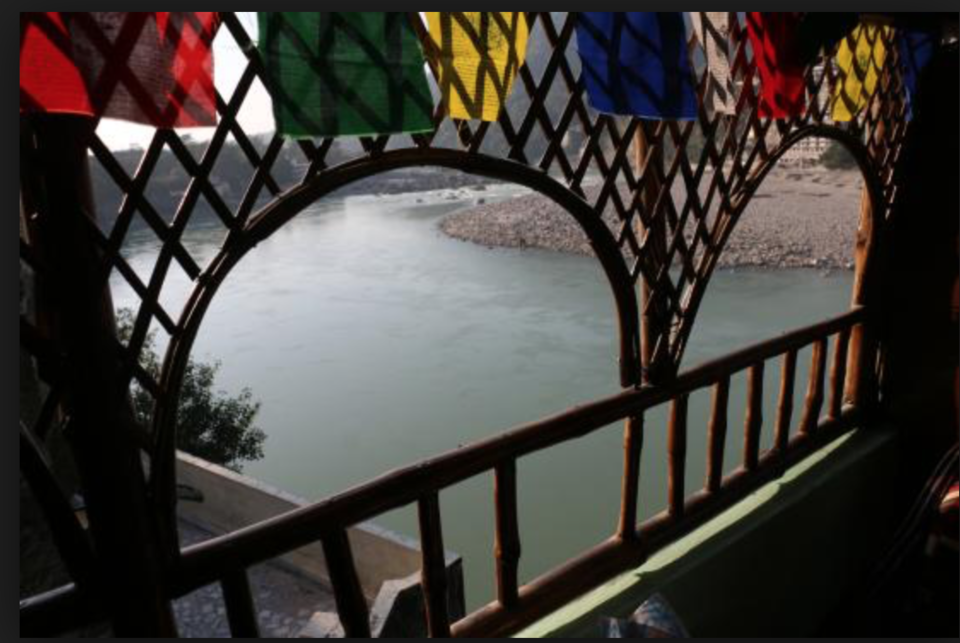 Then we went to the beatles Ashram. We were using the GPS and almost got lost on the way but then asked people and found our way back. That was one of our getting lost on the Royal Enfield moments. It was kinda scary but adventurous. I think thats what Royal Enfield trips are about adventure and scary at the same time.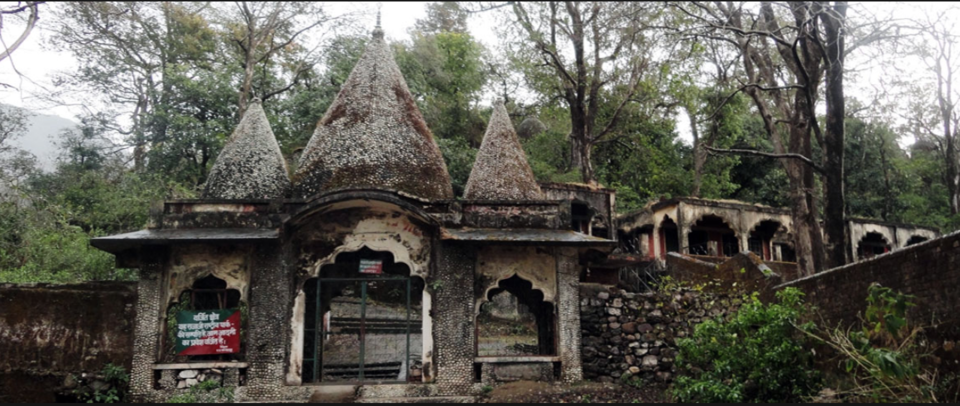 It was night, we went to eat at Bistro Nirvana and then had a great time. The sky was filled with stars again when we were on the bike. We went out for a late night drive until we started feeling creepy and took a turn back.
The next day we left for Dehradun again. Overall, this was the best Royal Enfield bike trip of my life.