From Chennai to Guwahati. In Guwahati Uber is easily available so don't bother aboout transportation.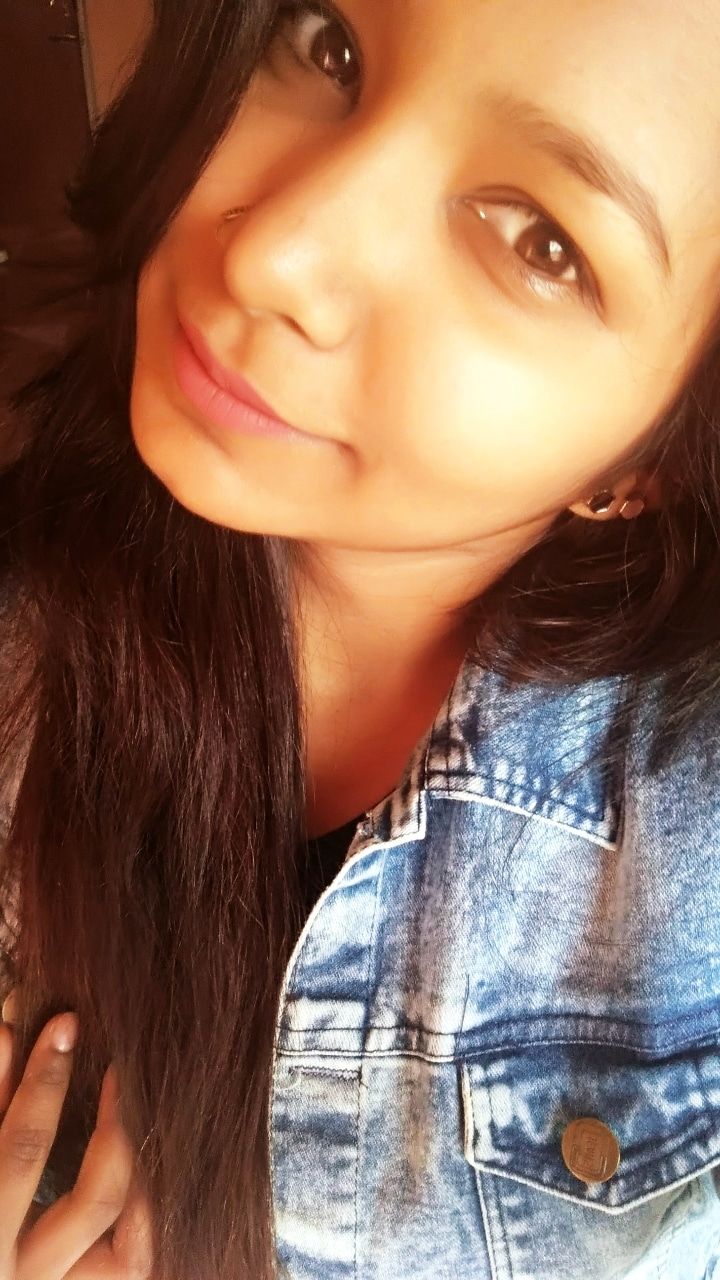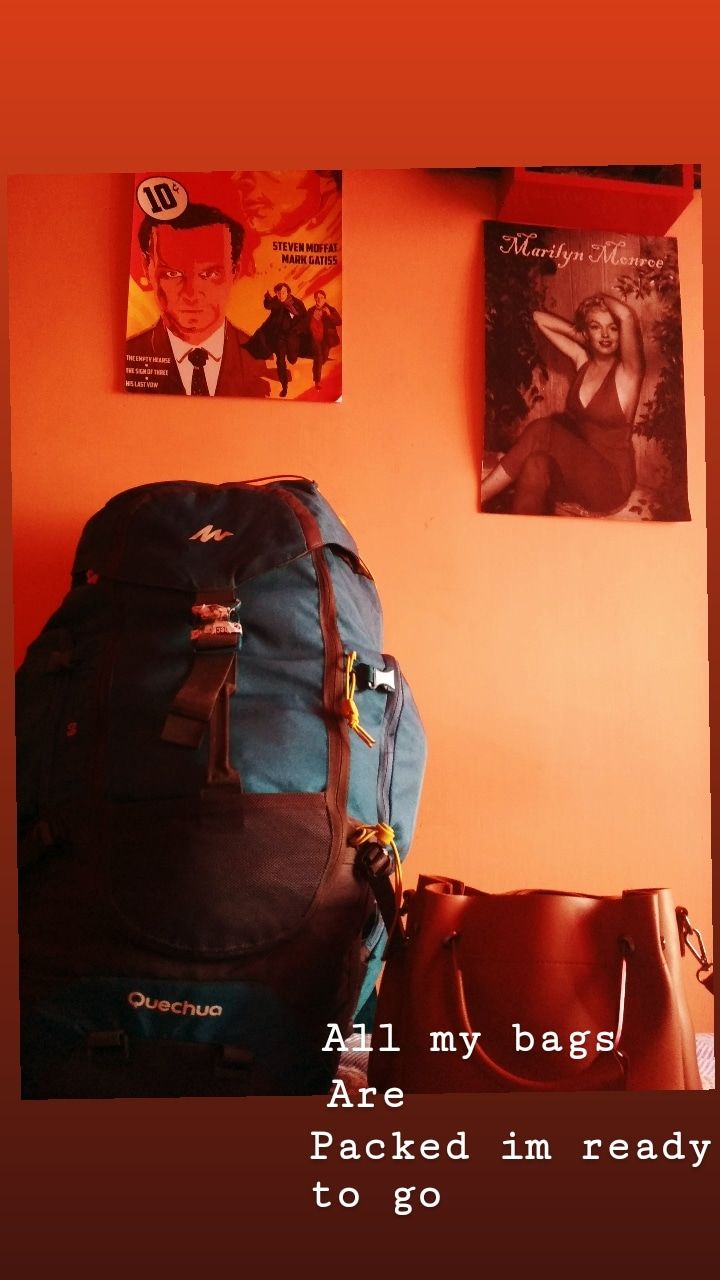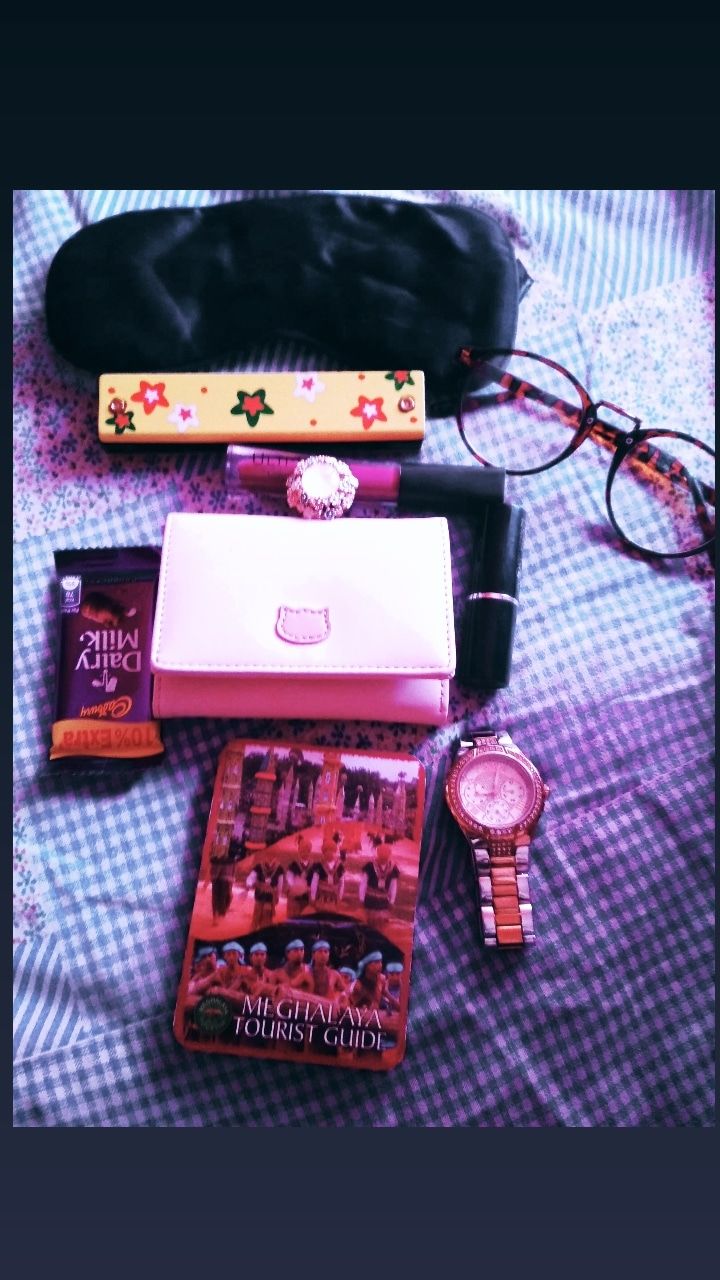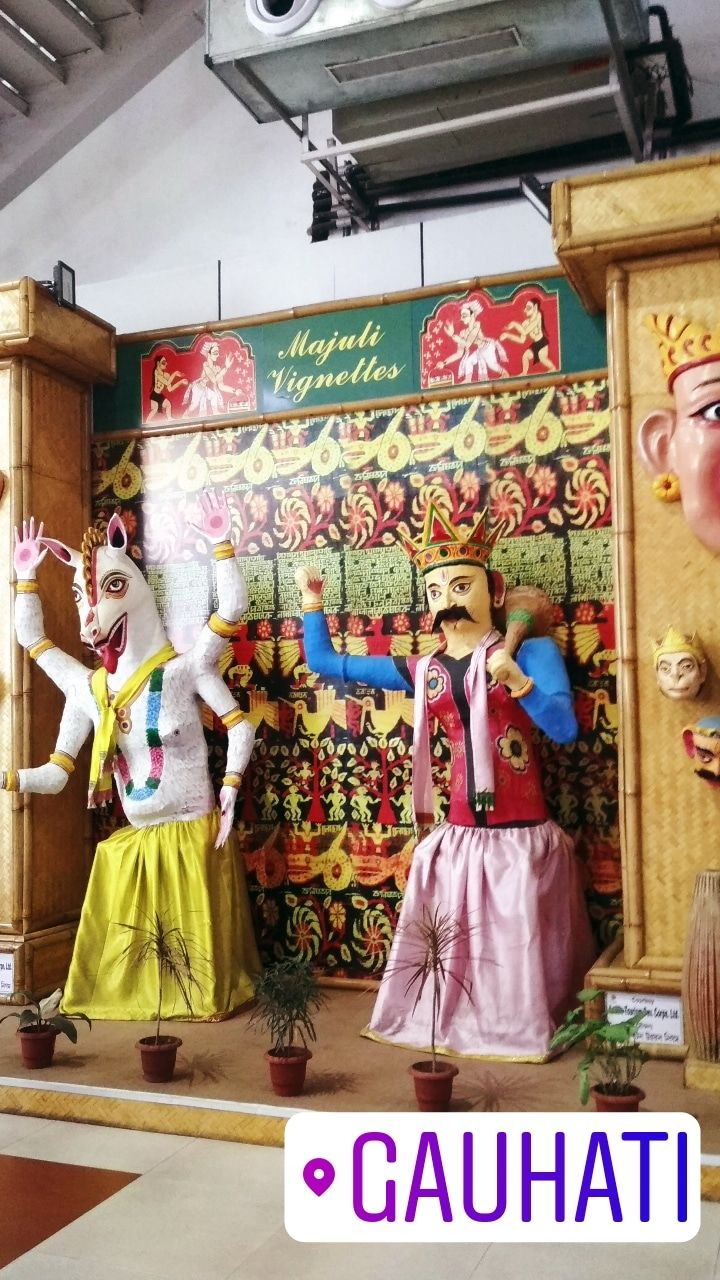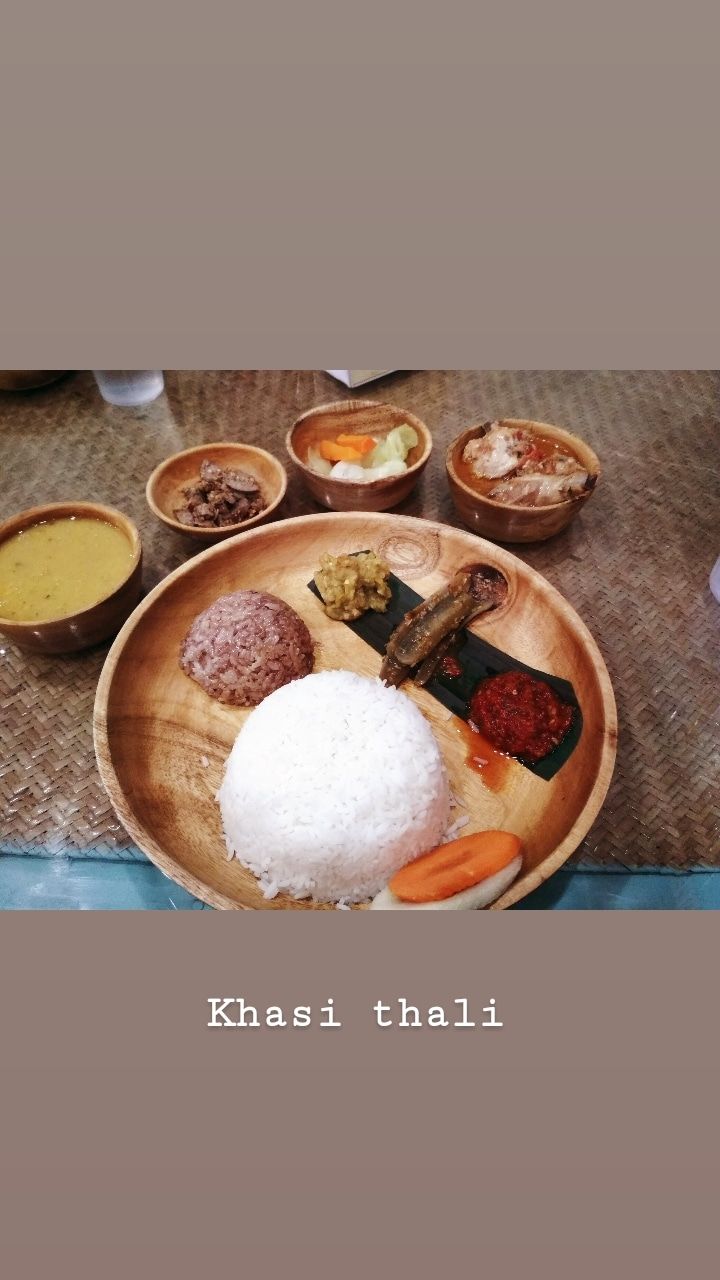 From Guwahati it takes 2:30  hours to reach shillong in sumo from paltan bazaar. It cost 200each.i booked the hotel of oyo which wasnt a good decision. No one should use oyo at these places.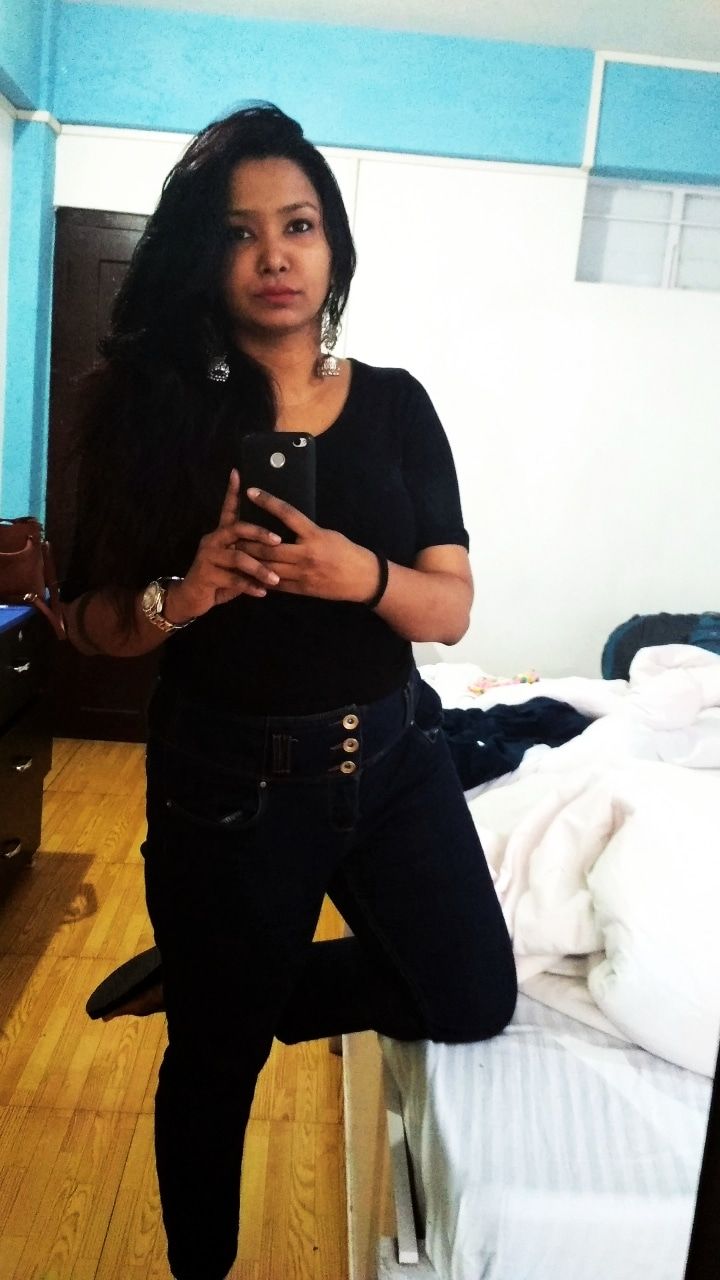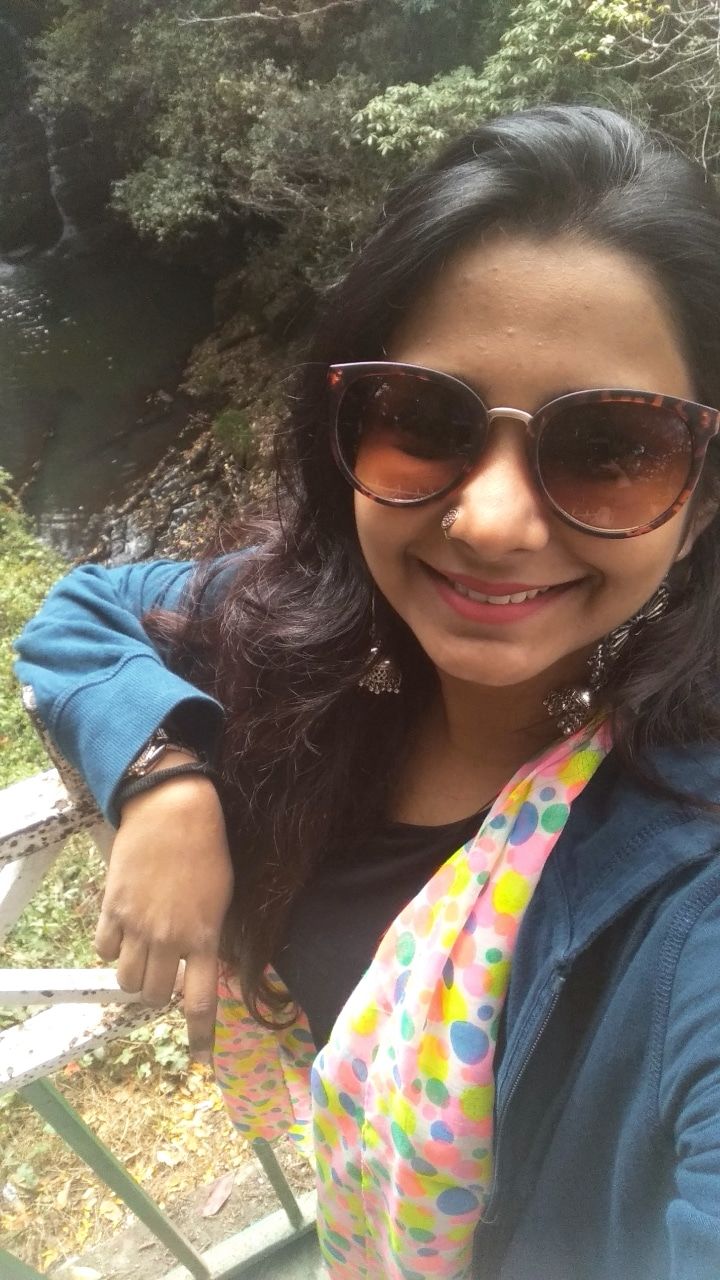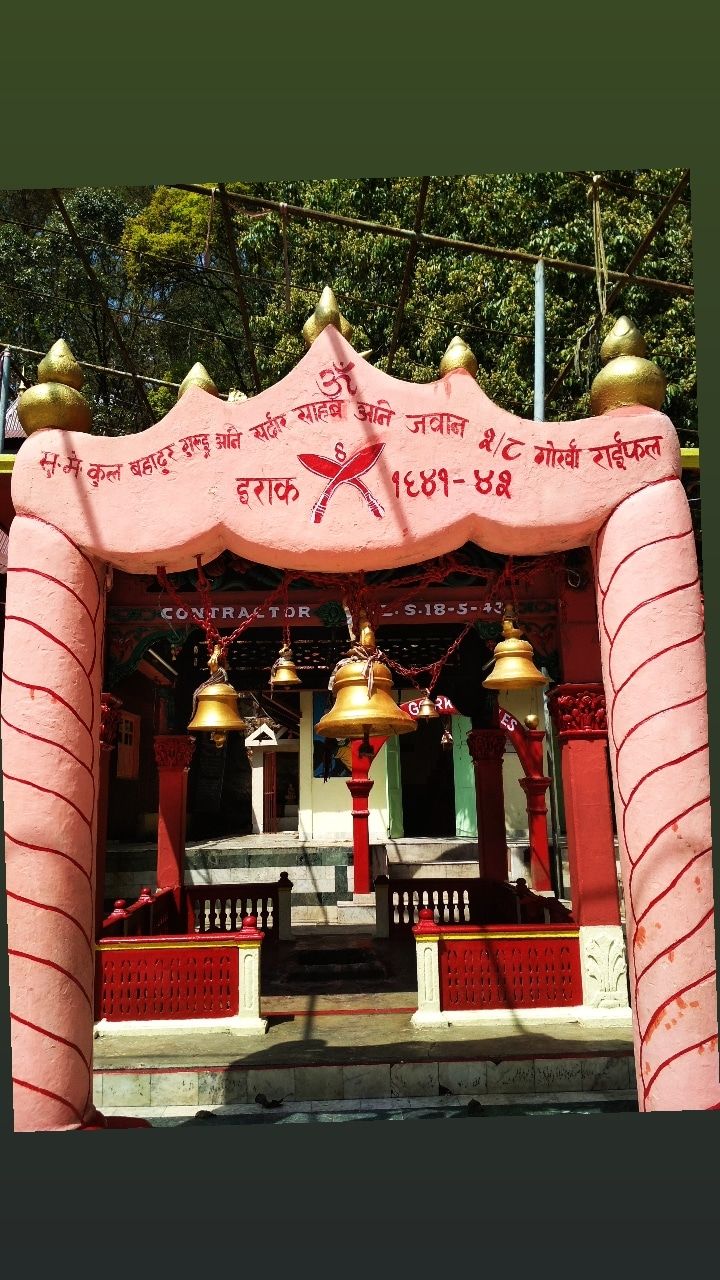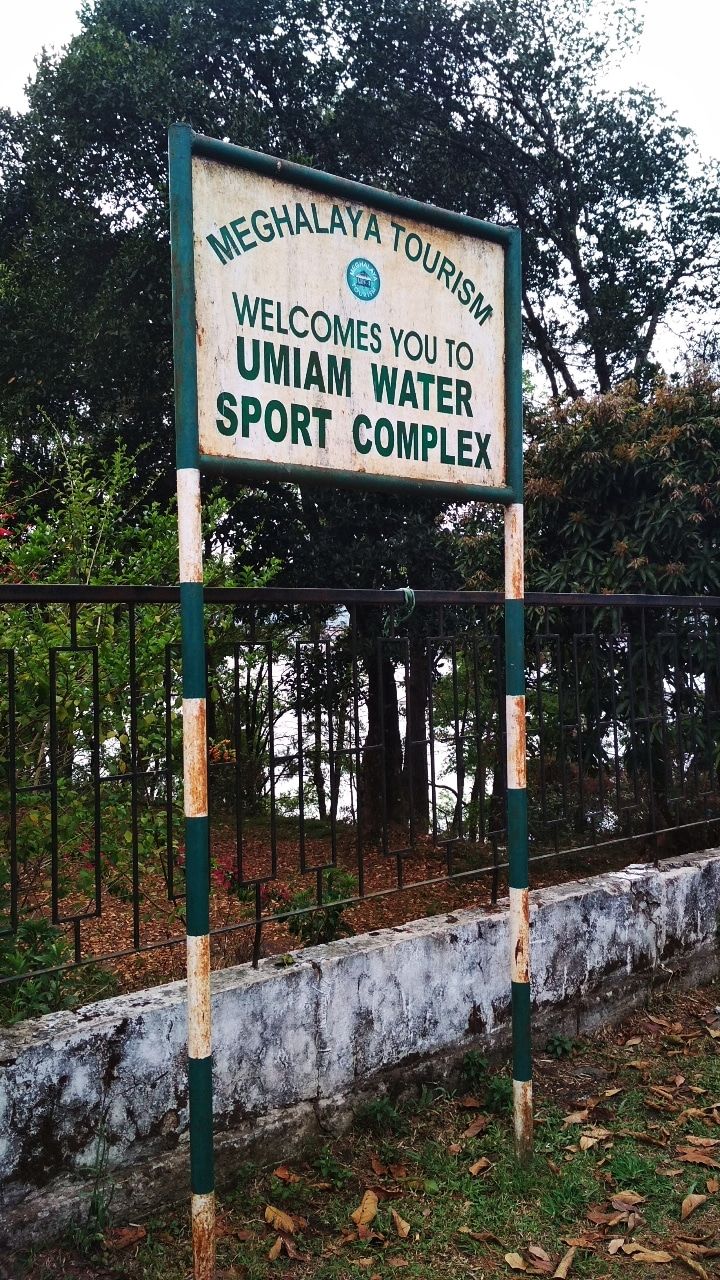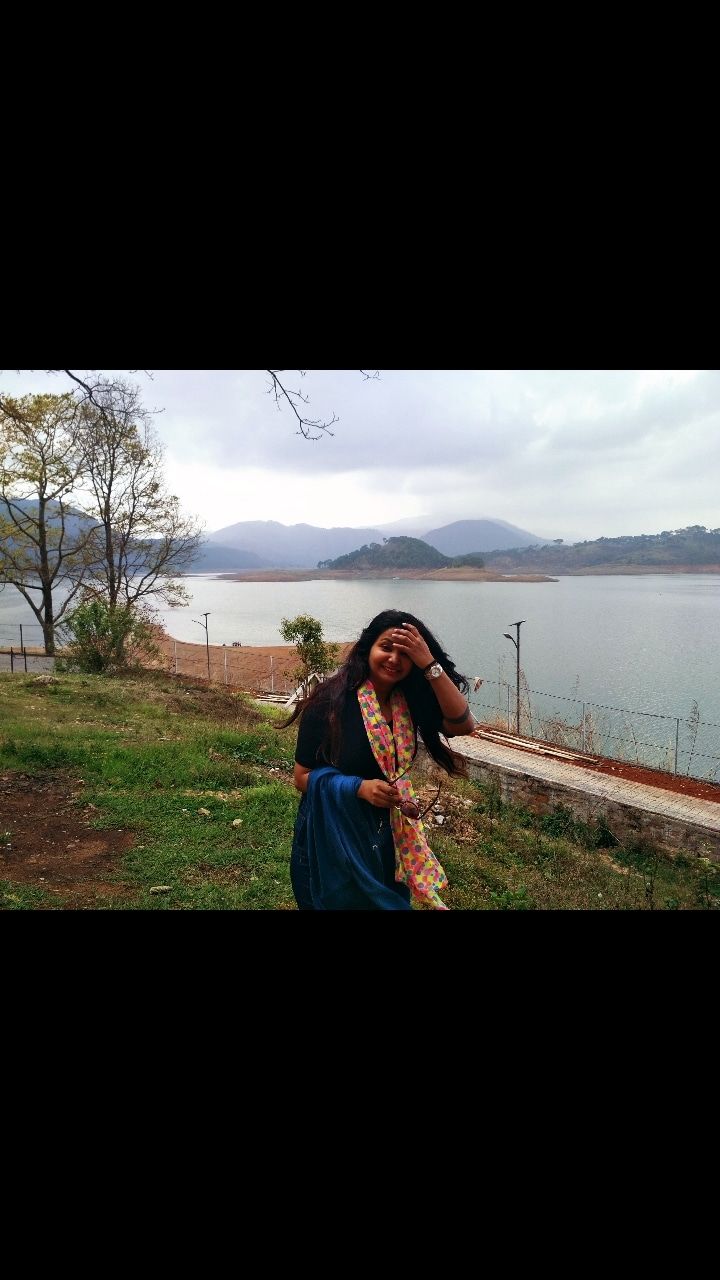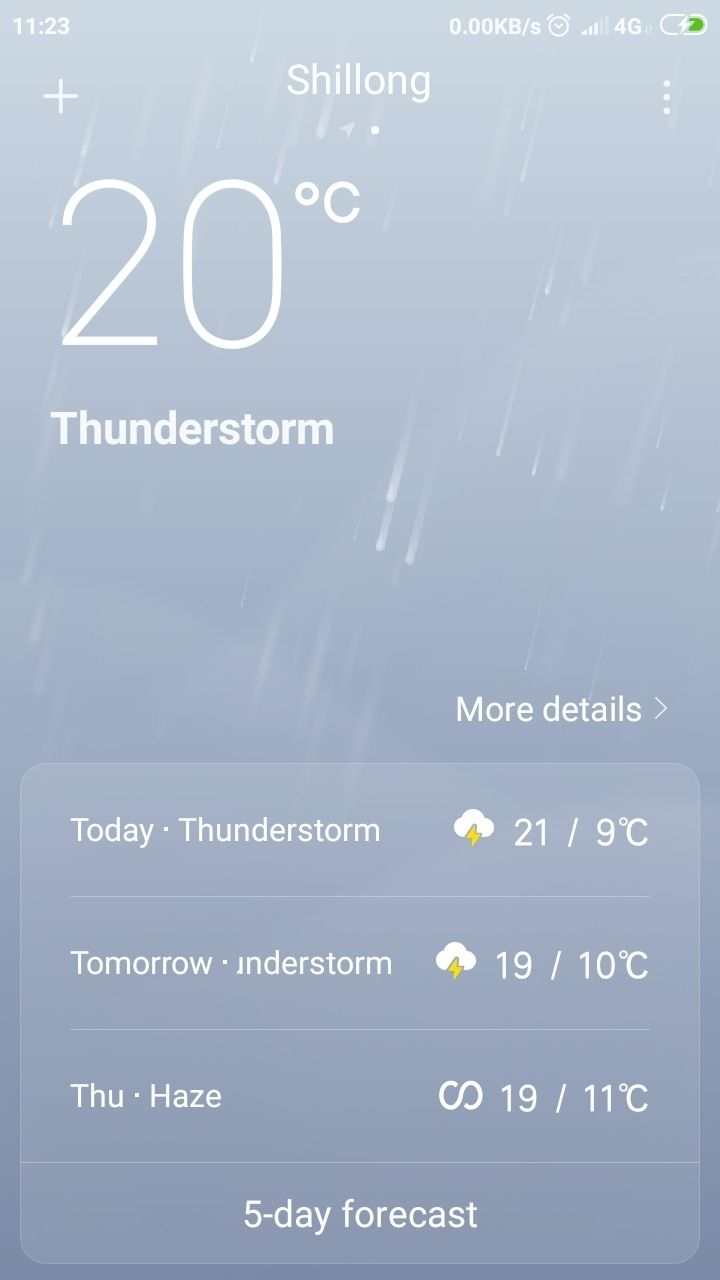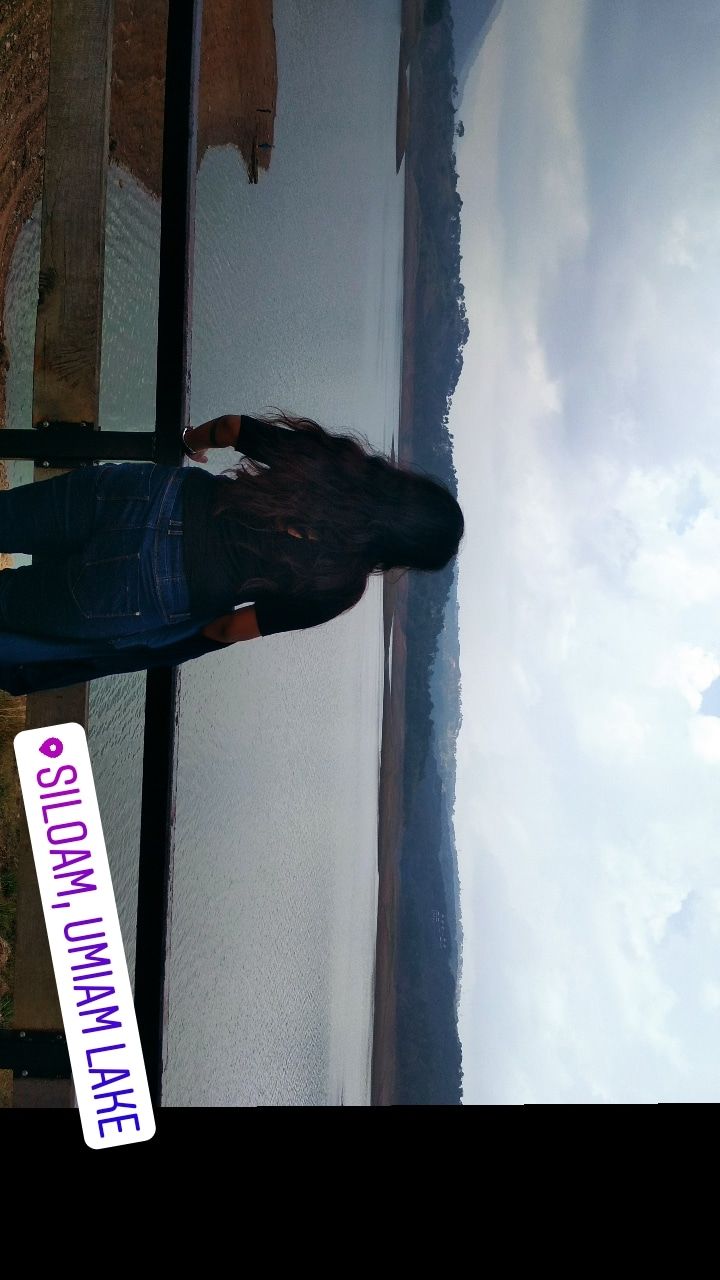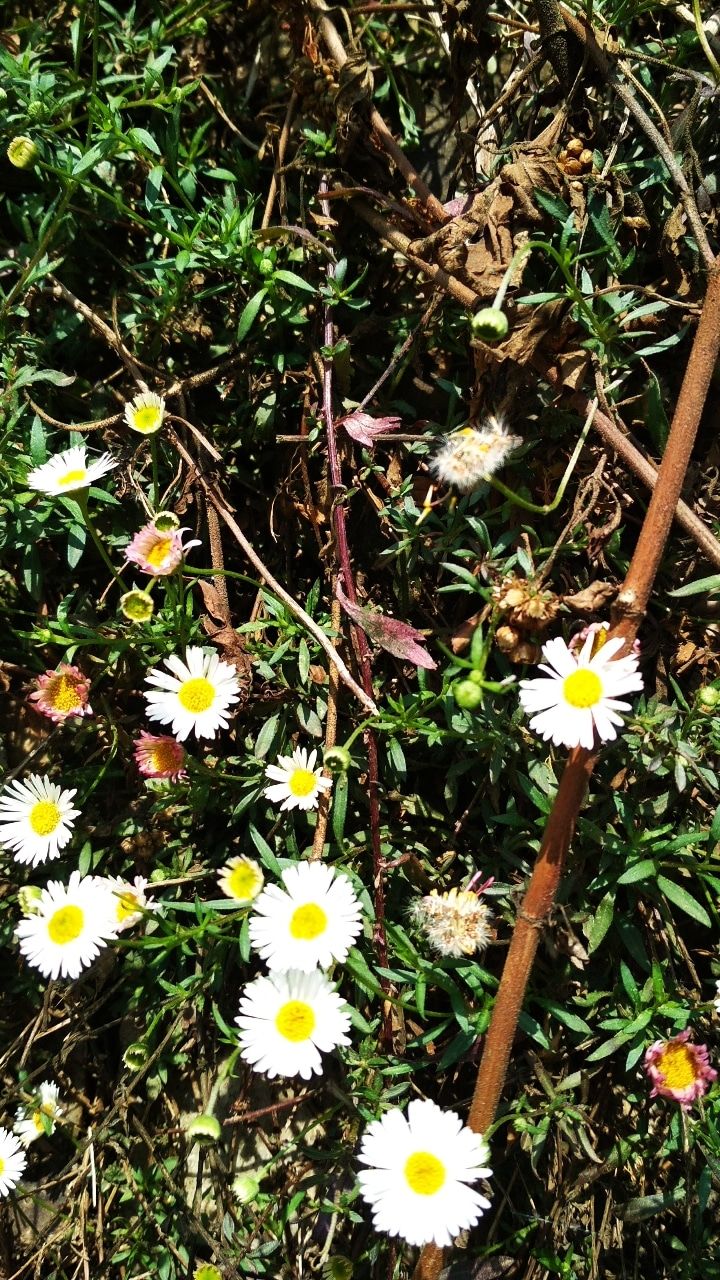 Third day it was raining. The temperature was 12c. I took a cab from 1700 for travelling.