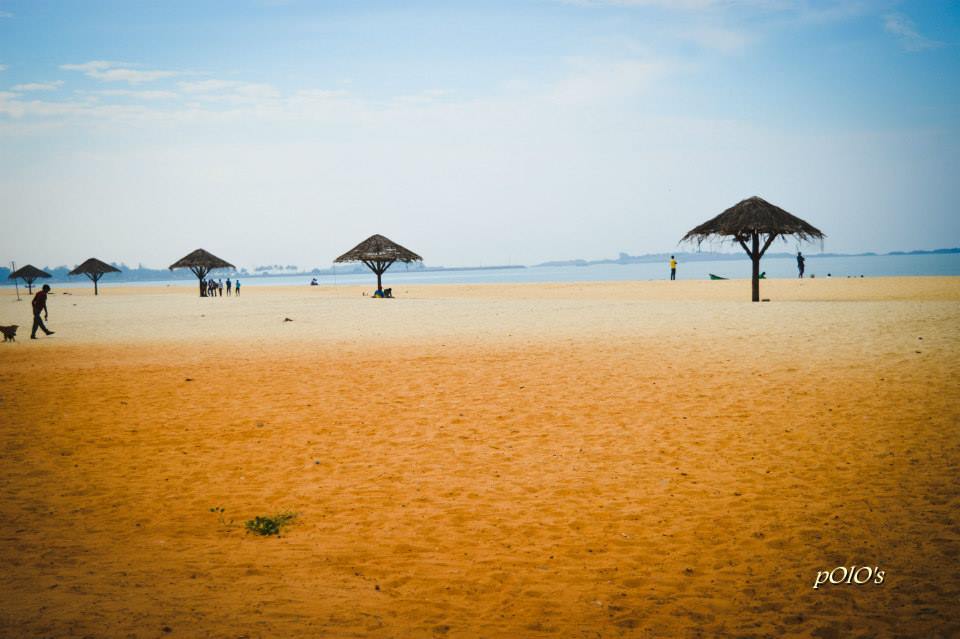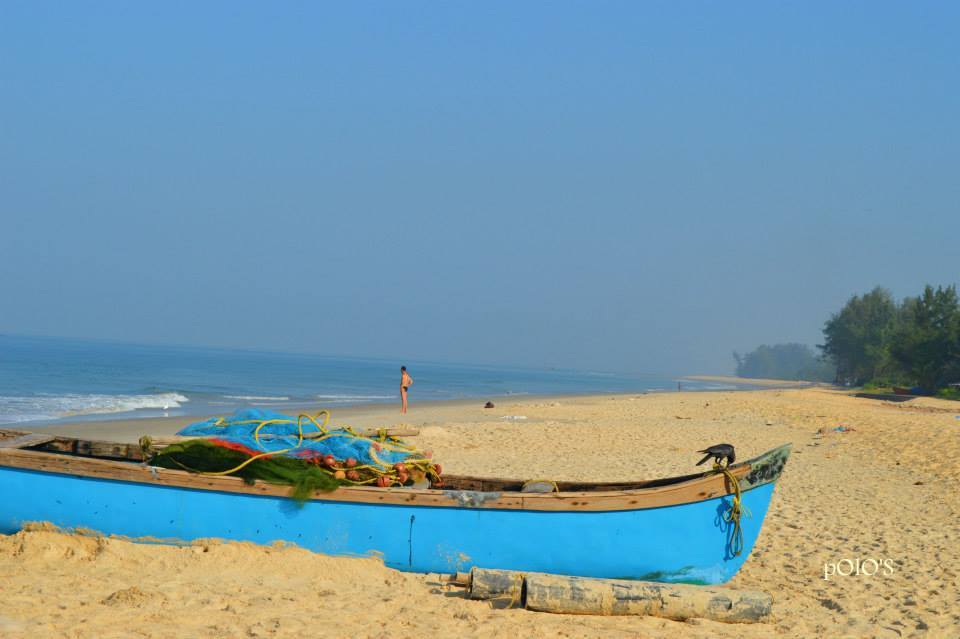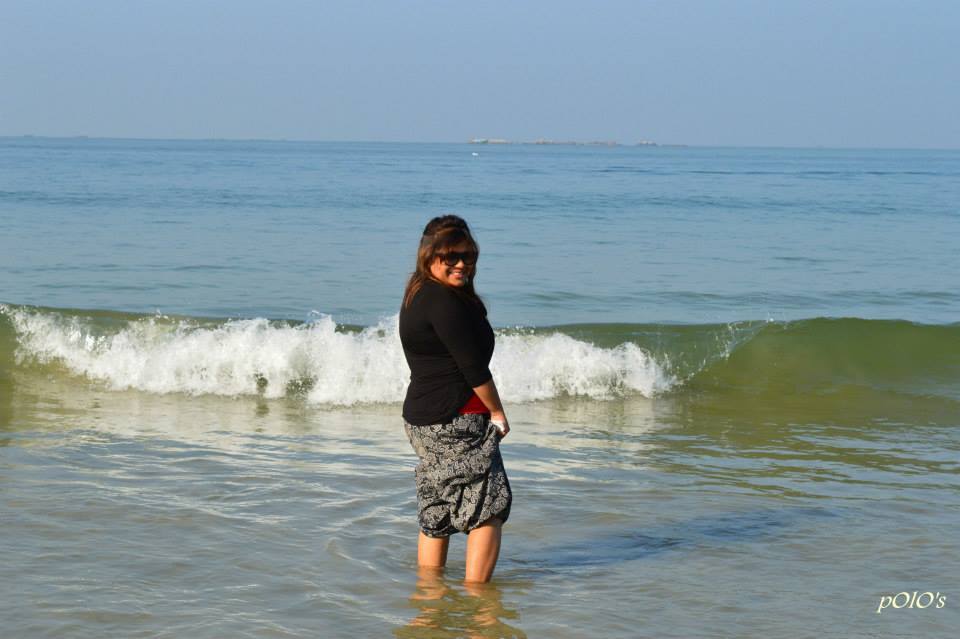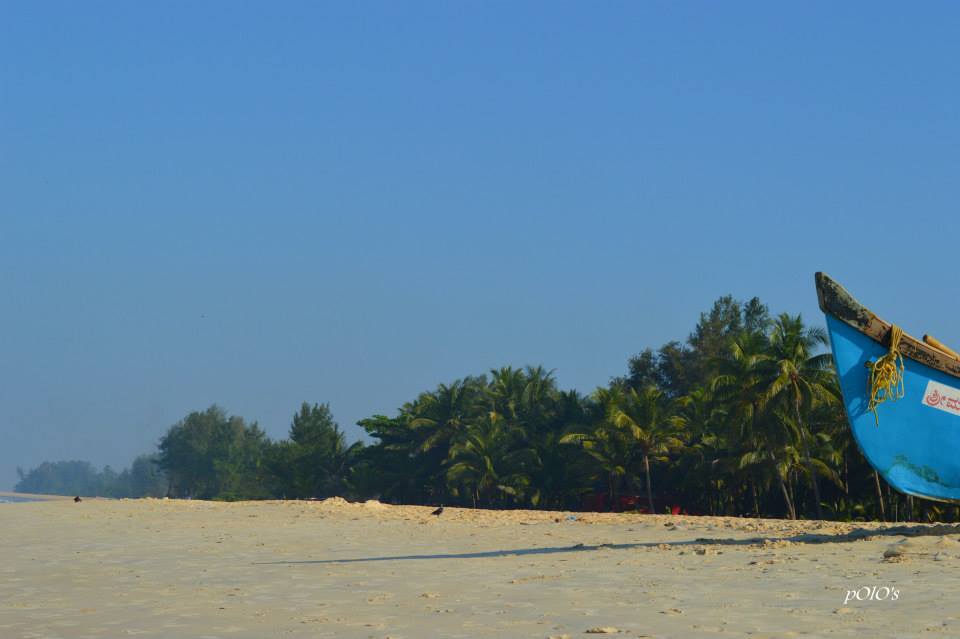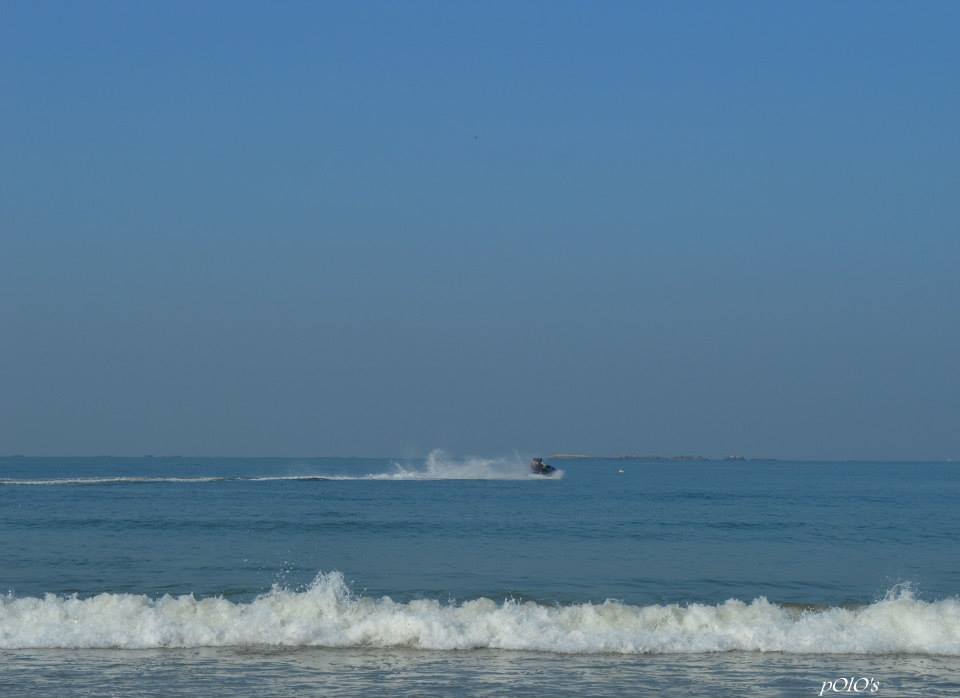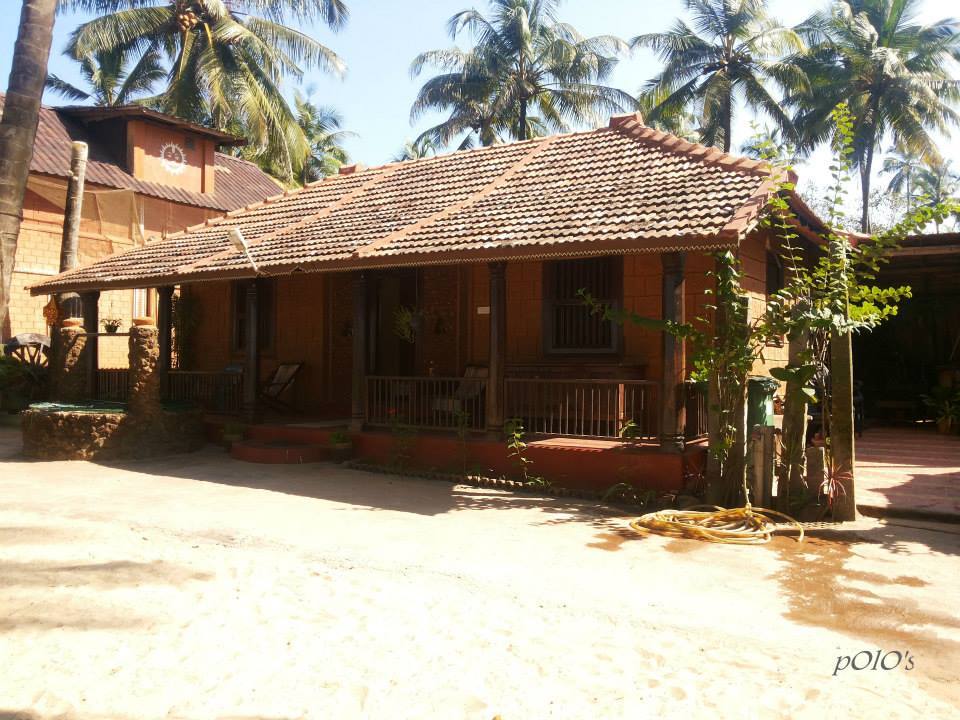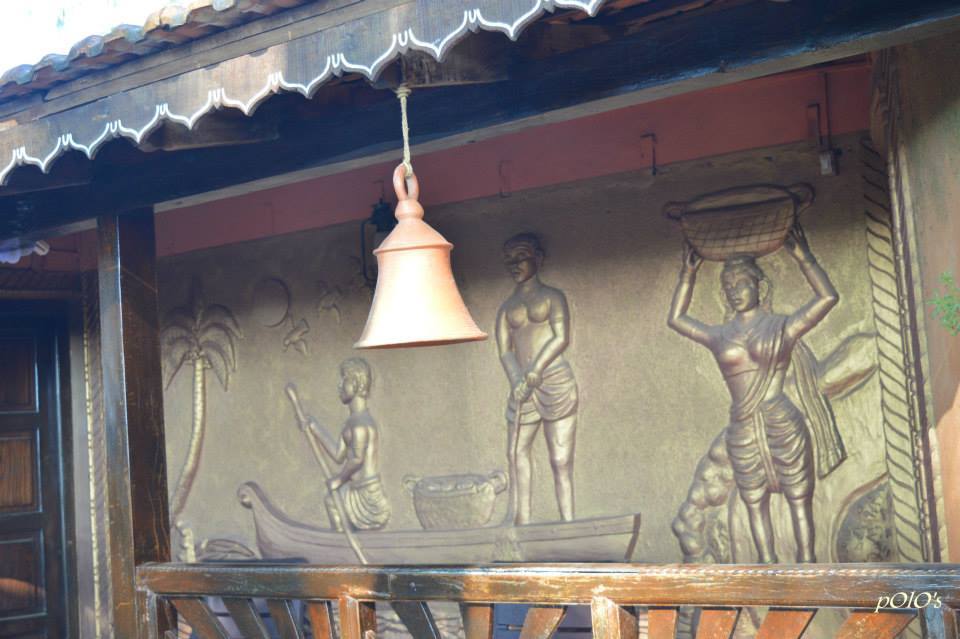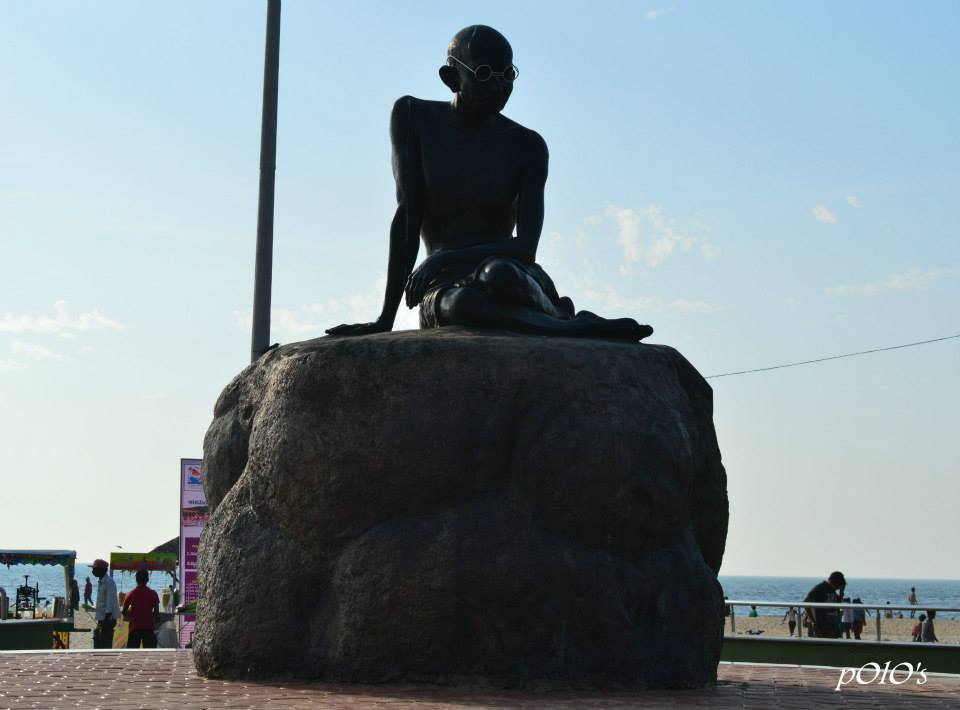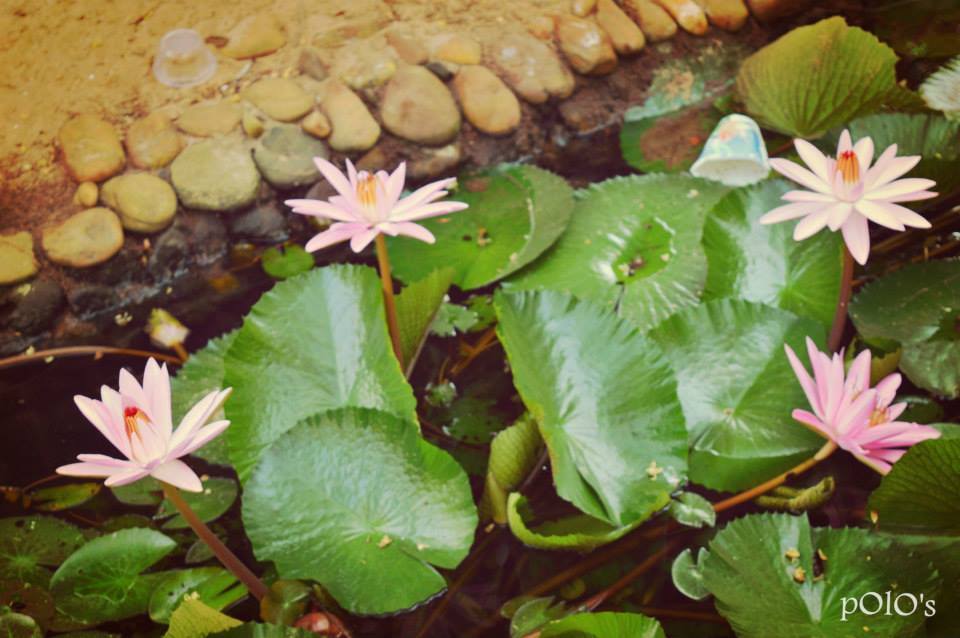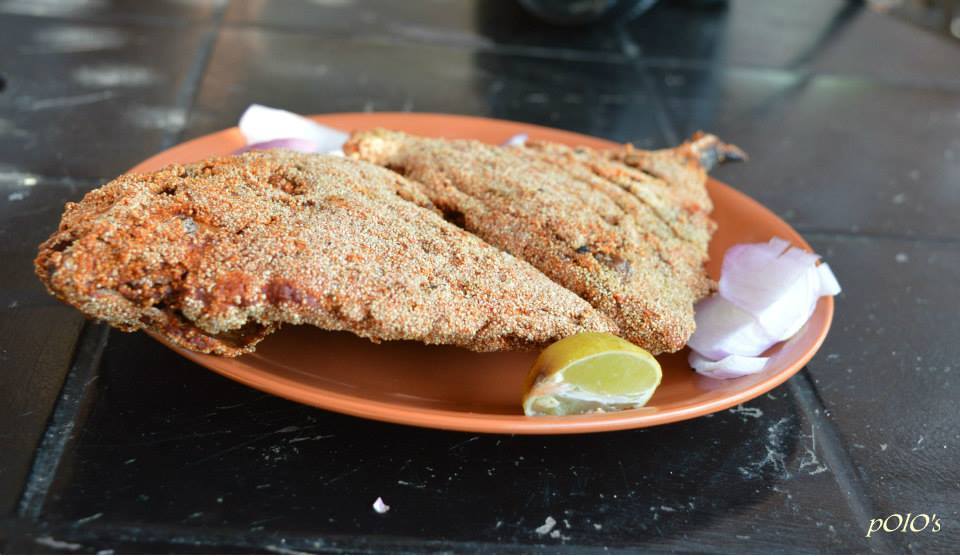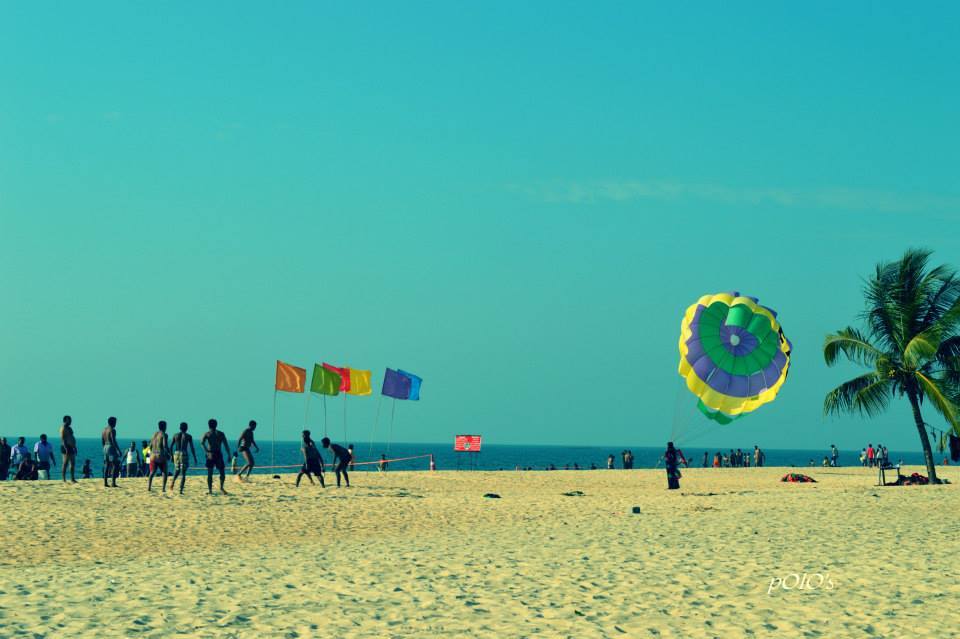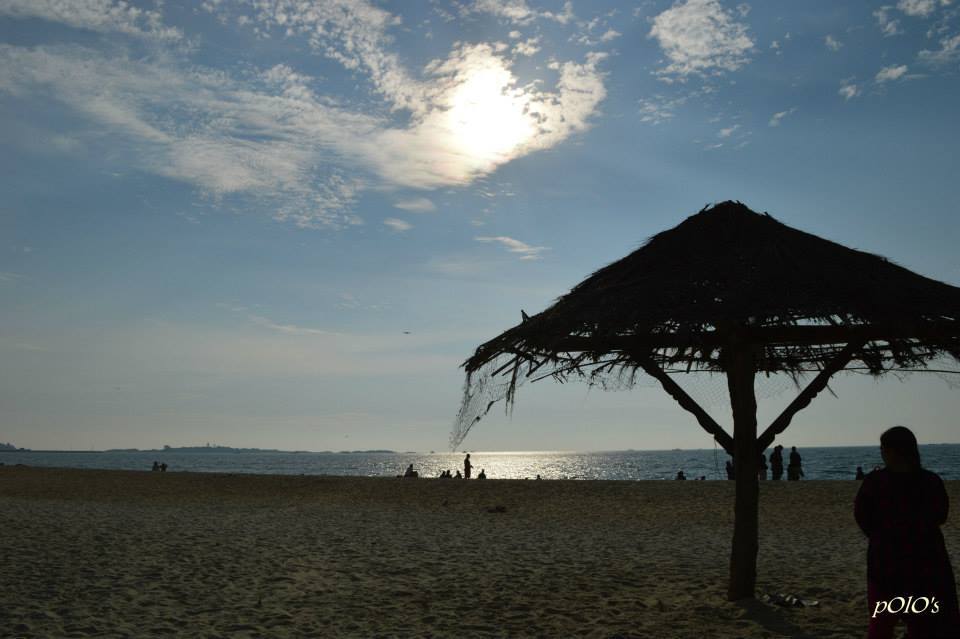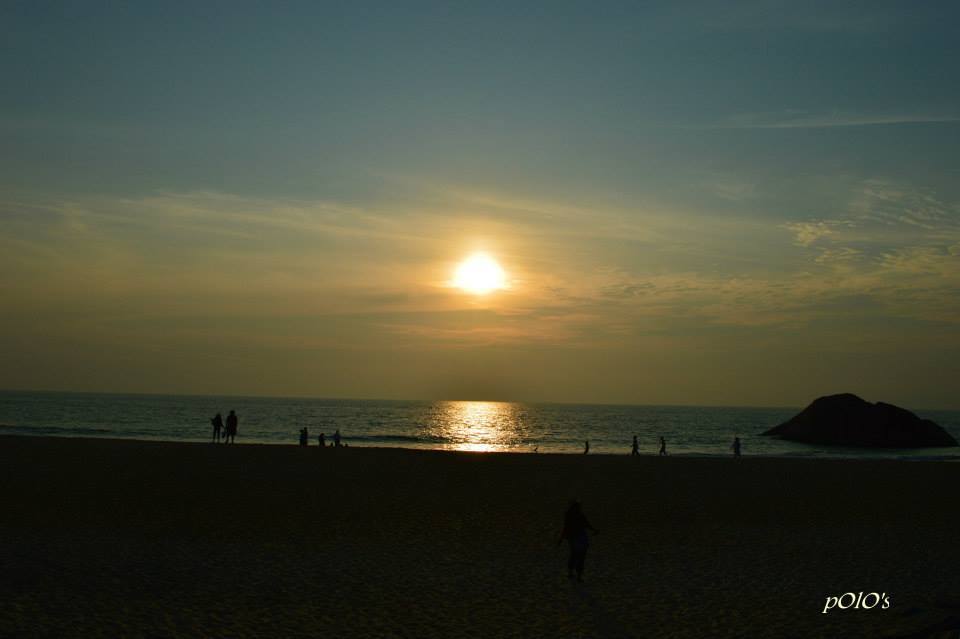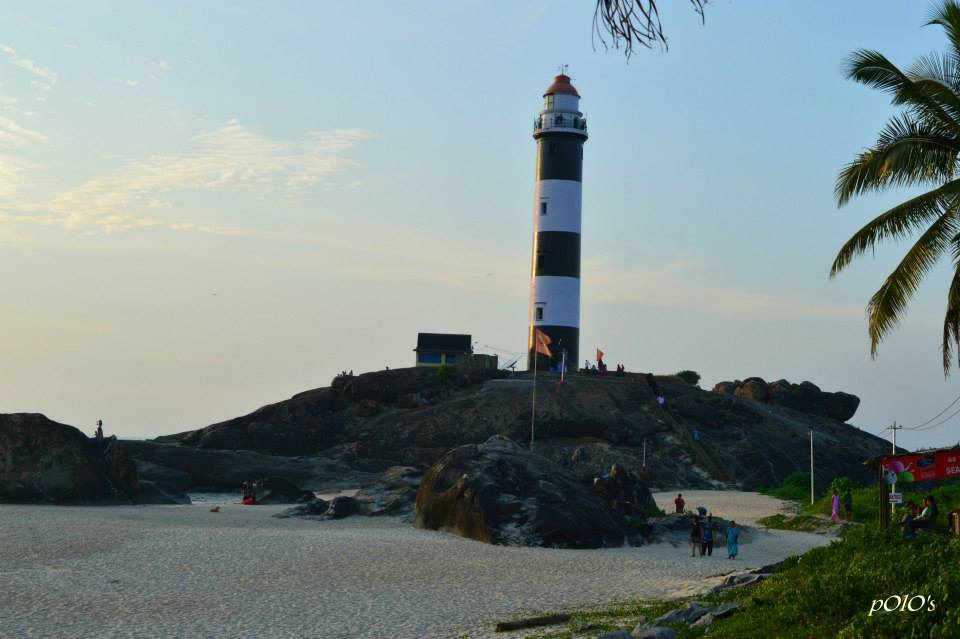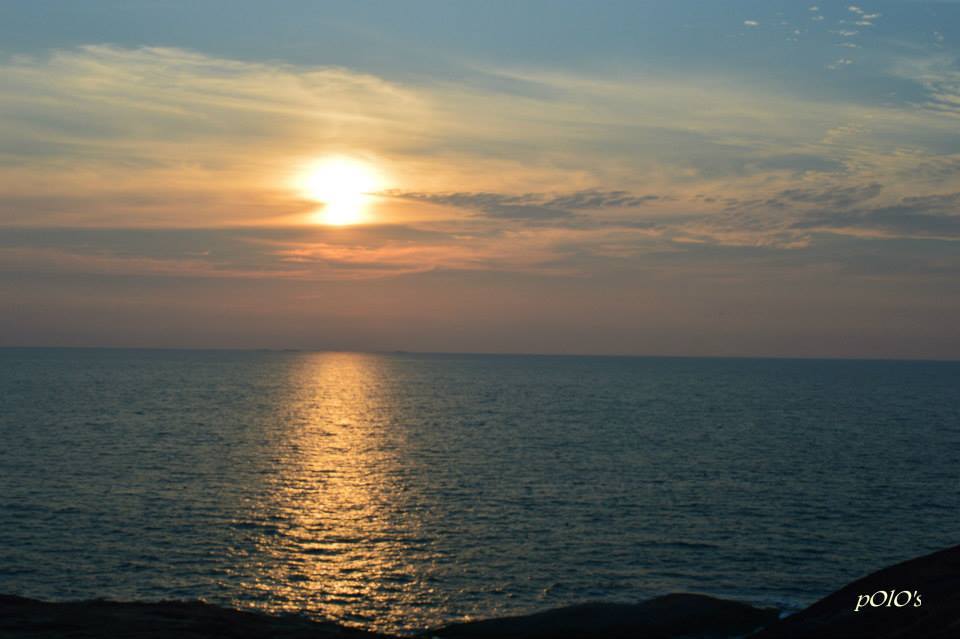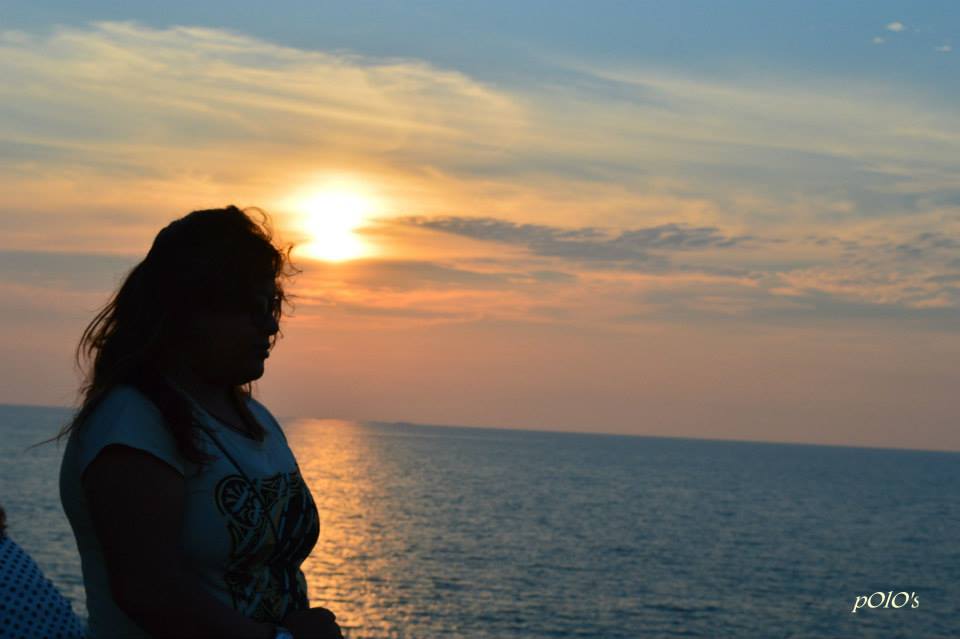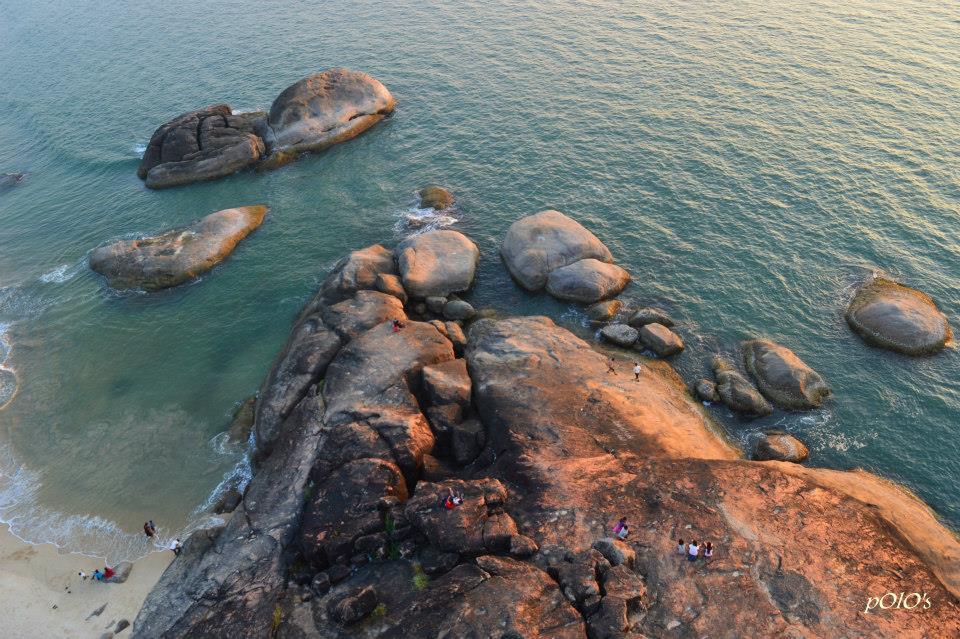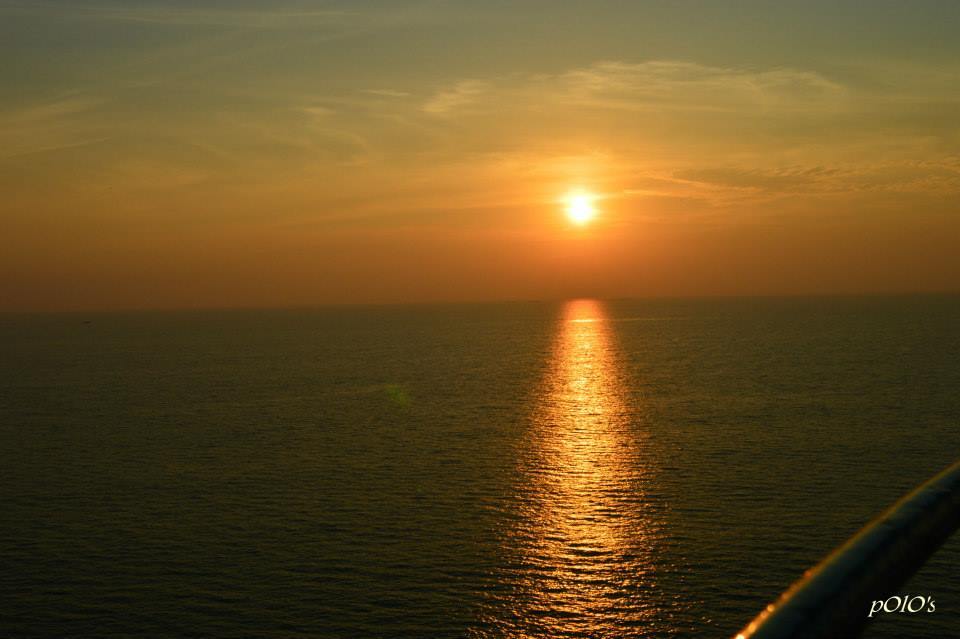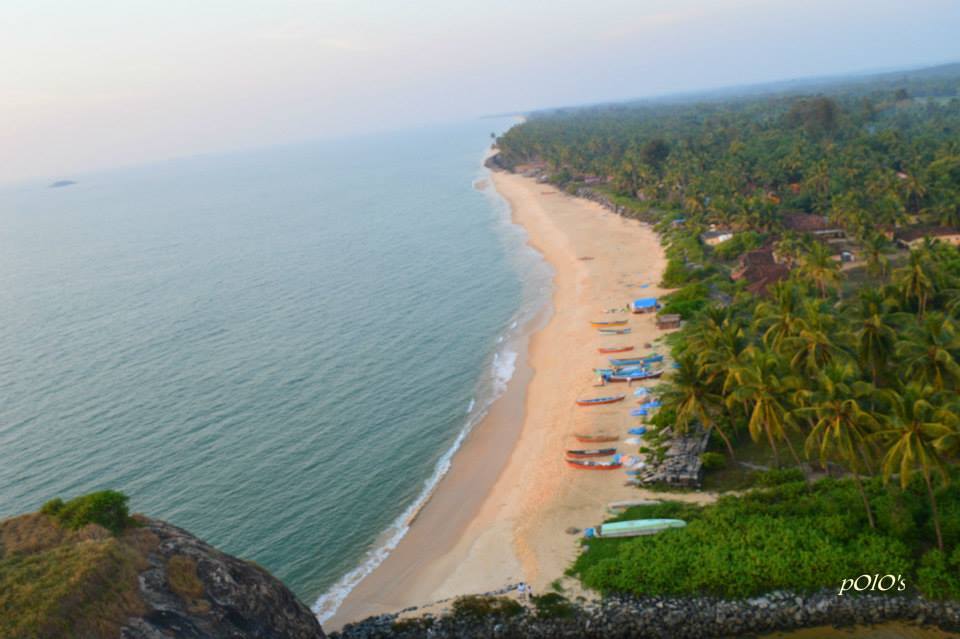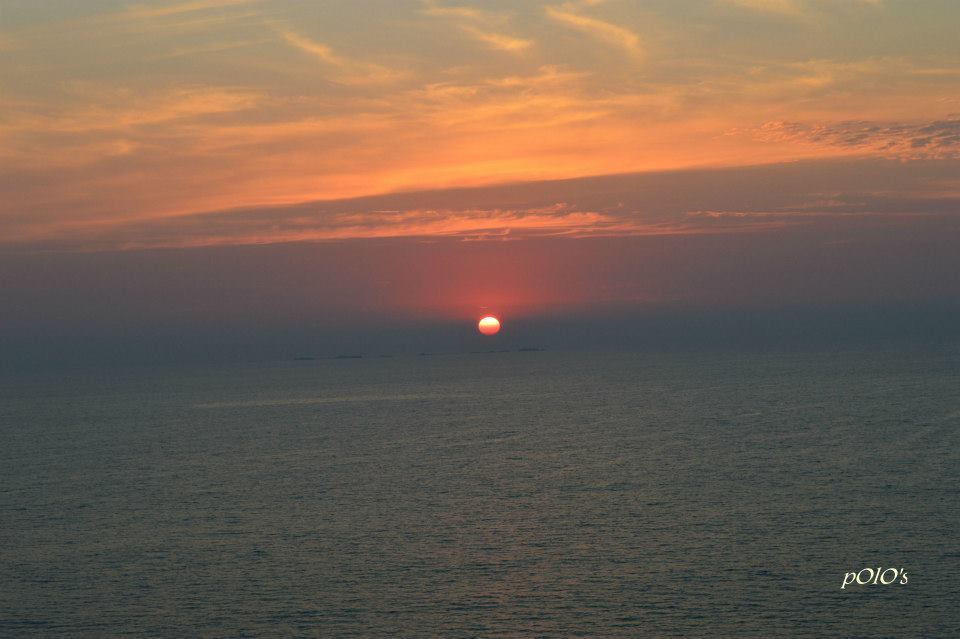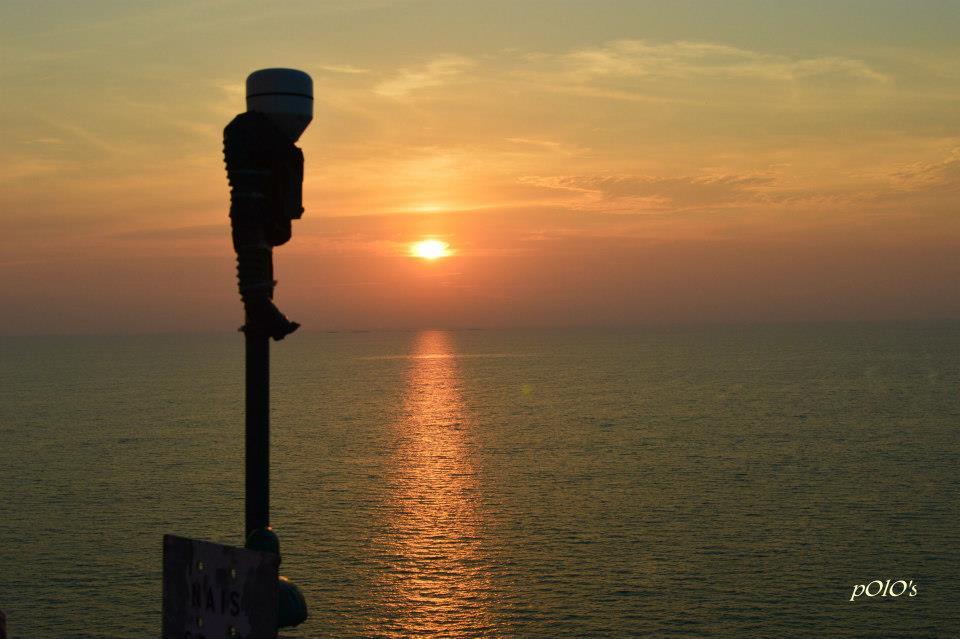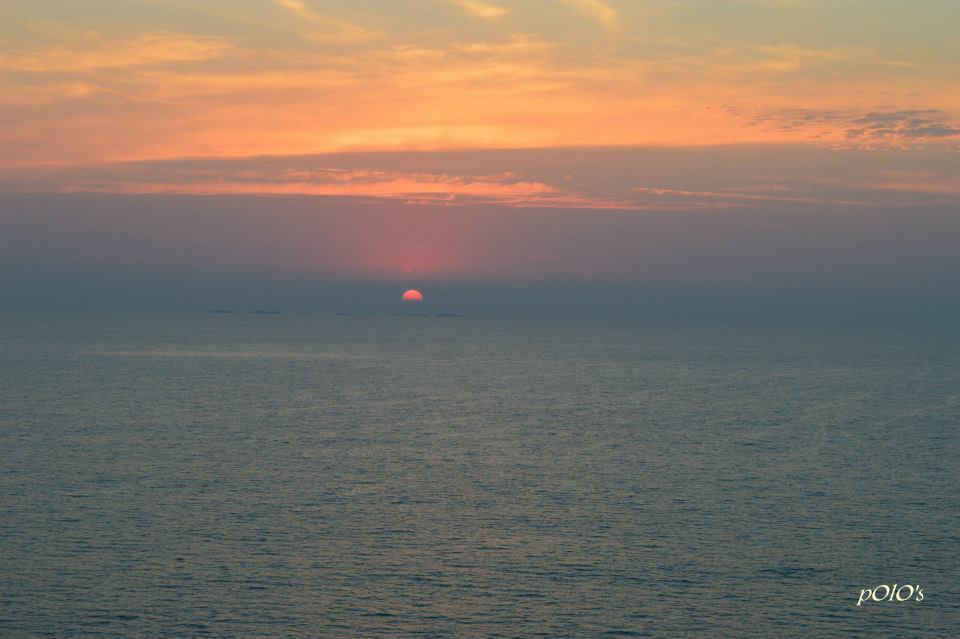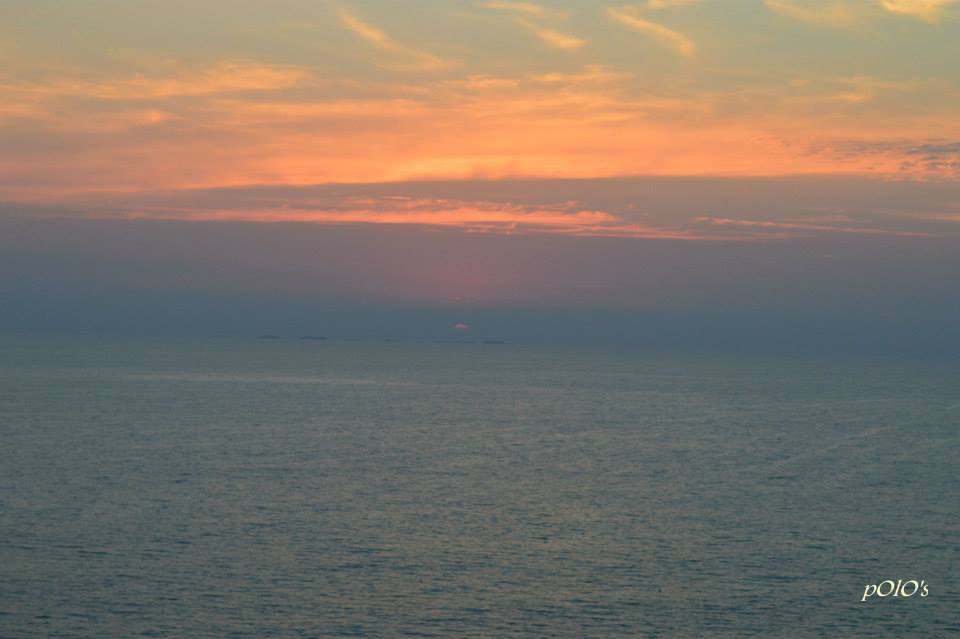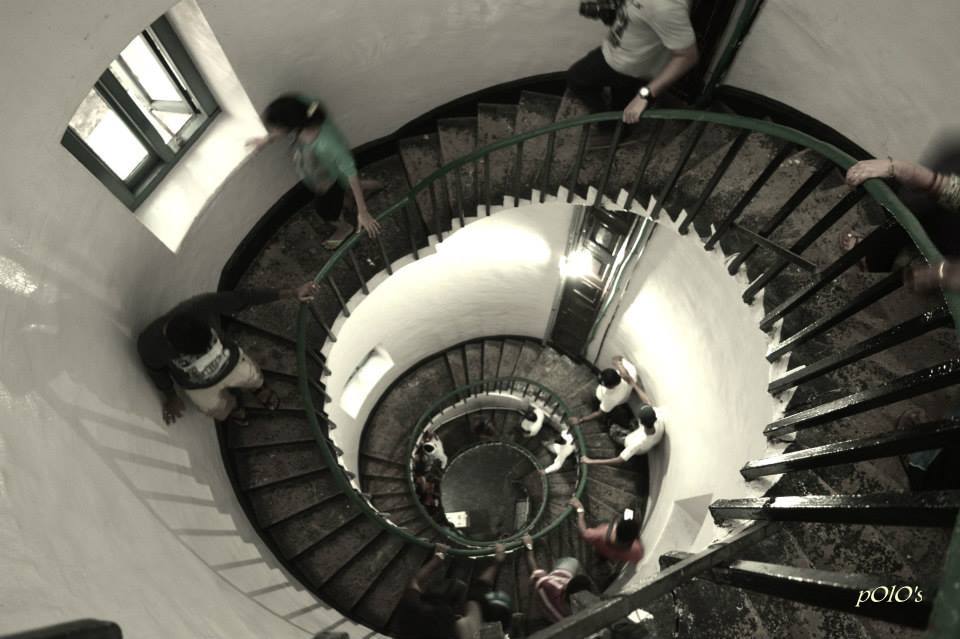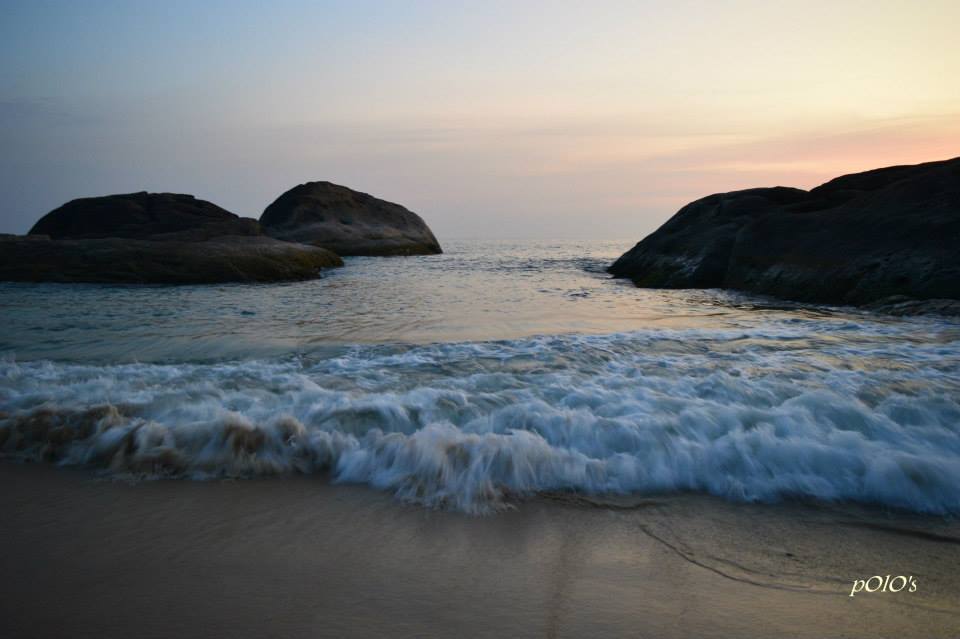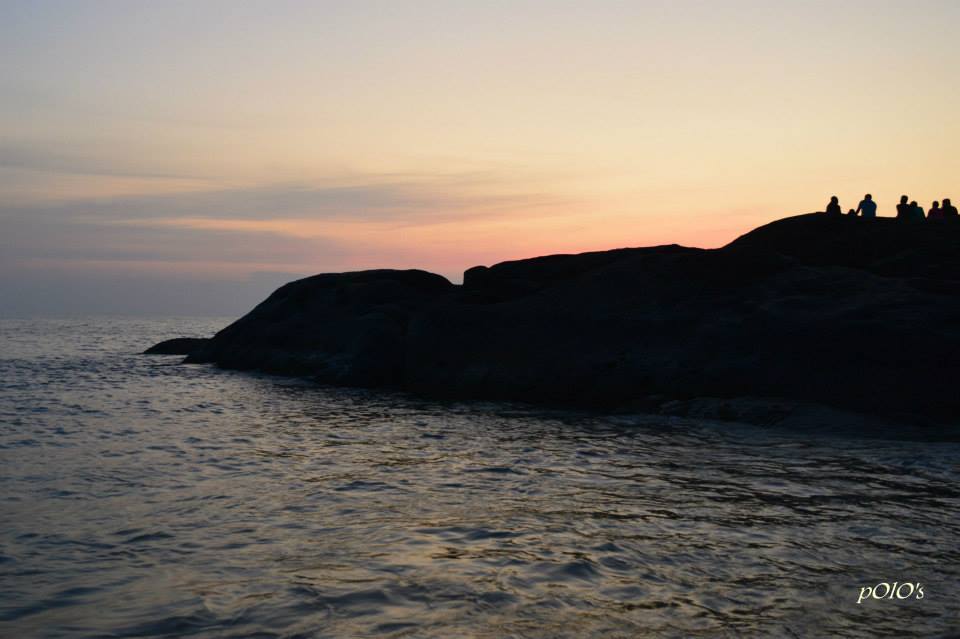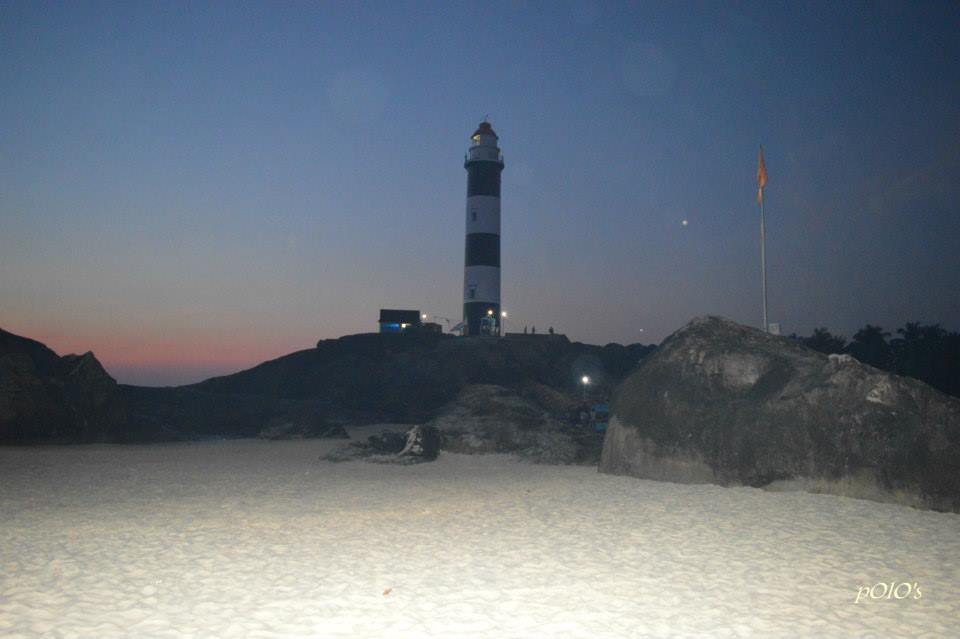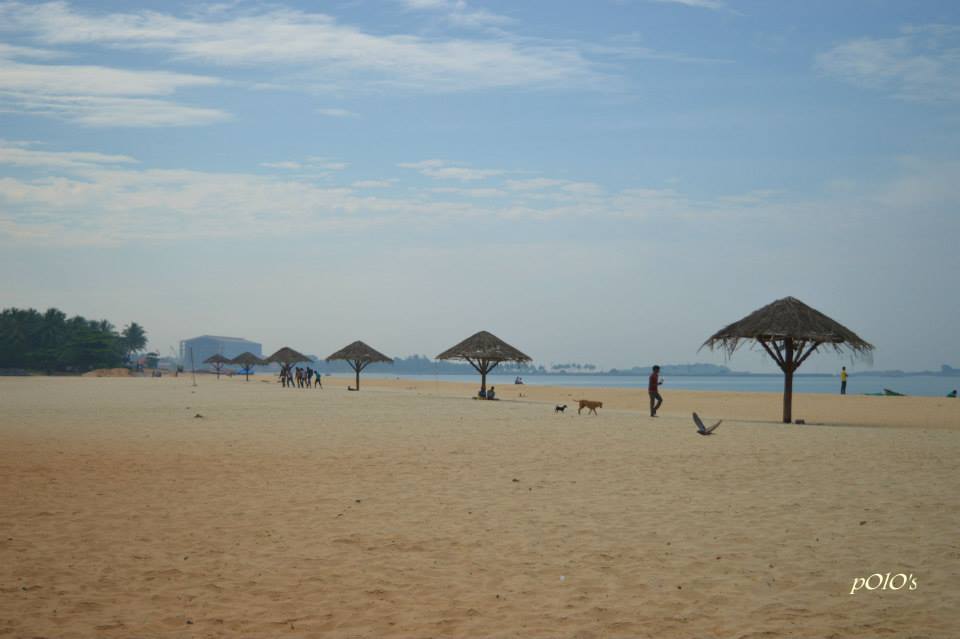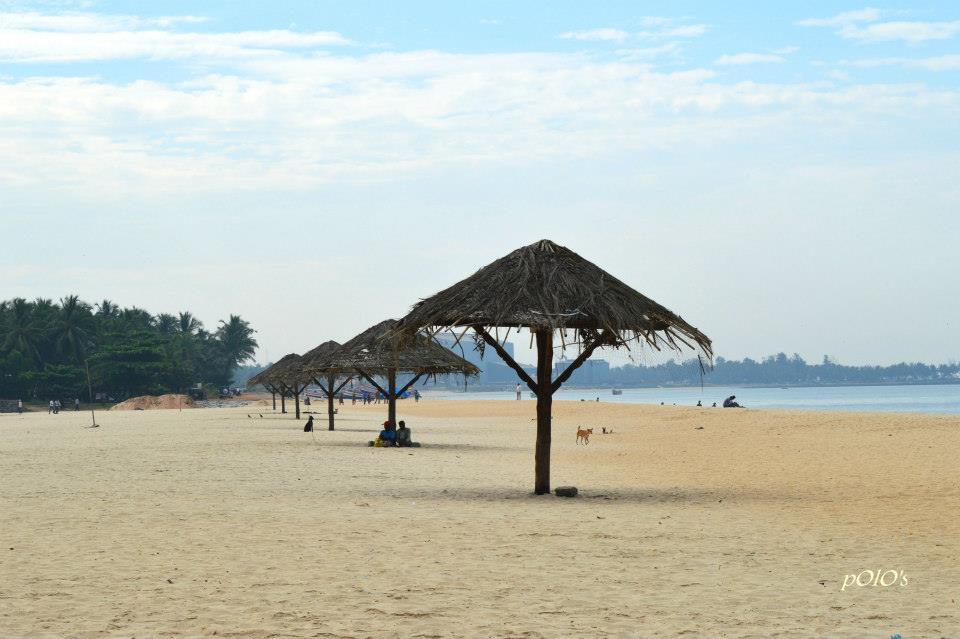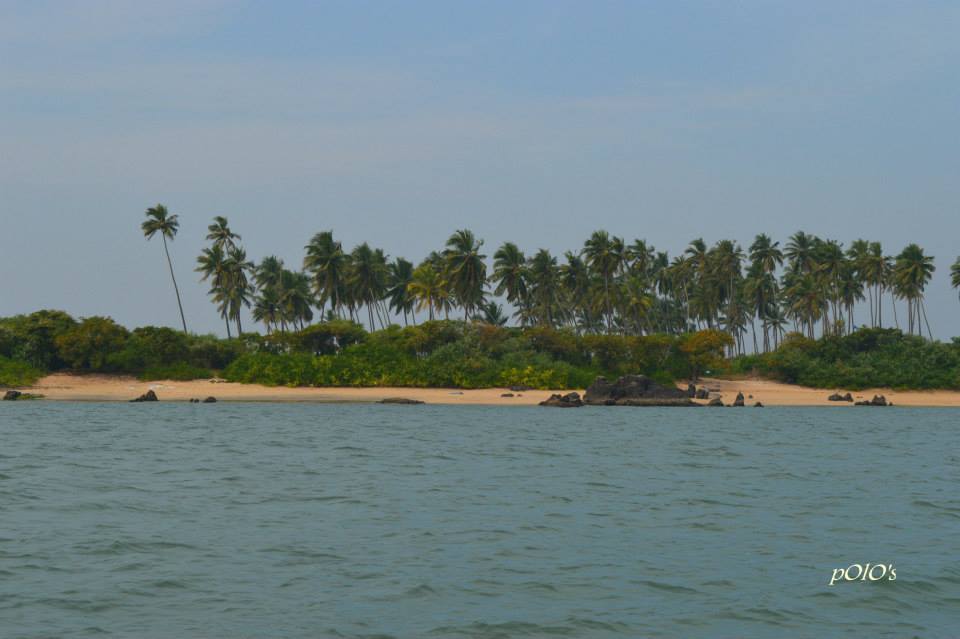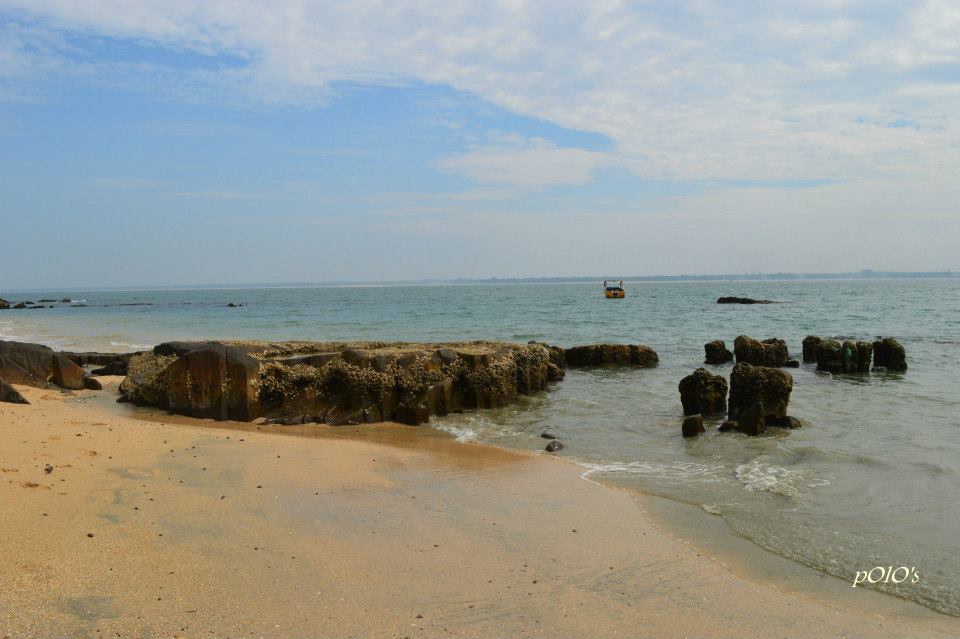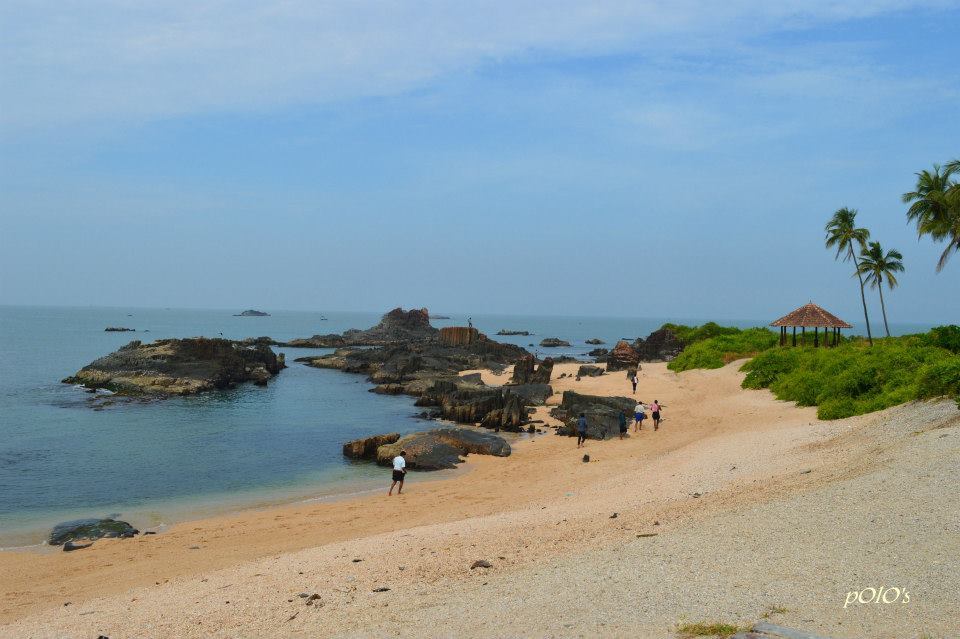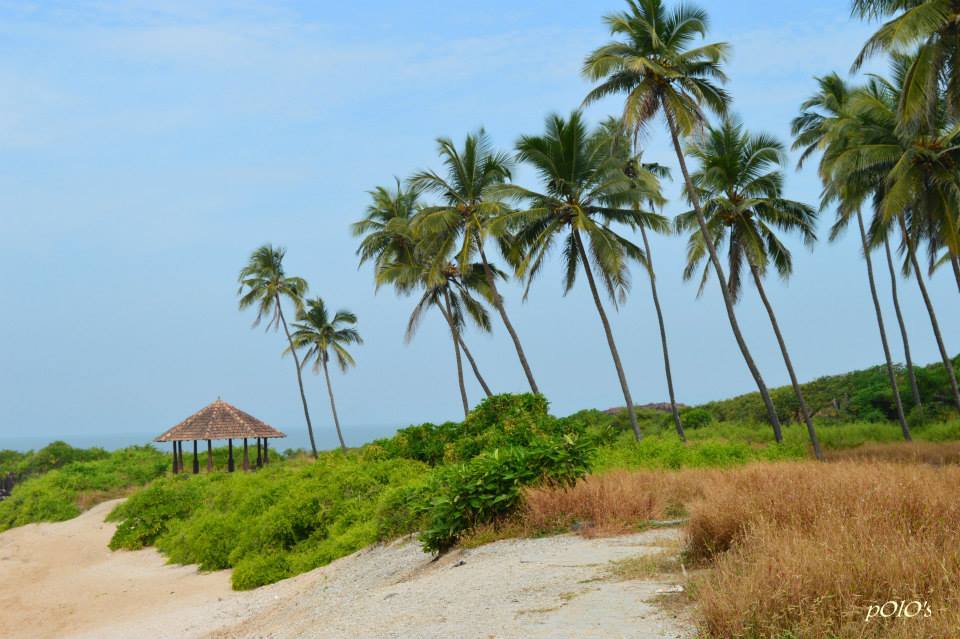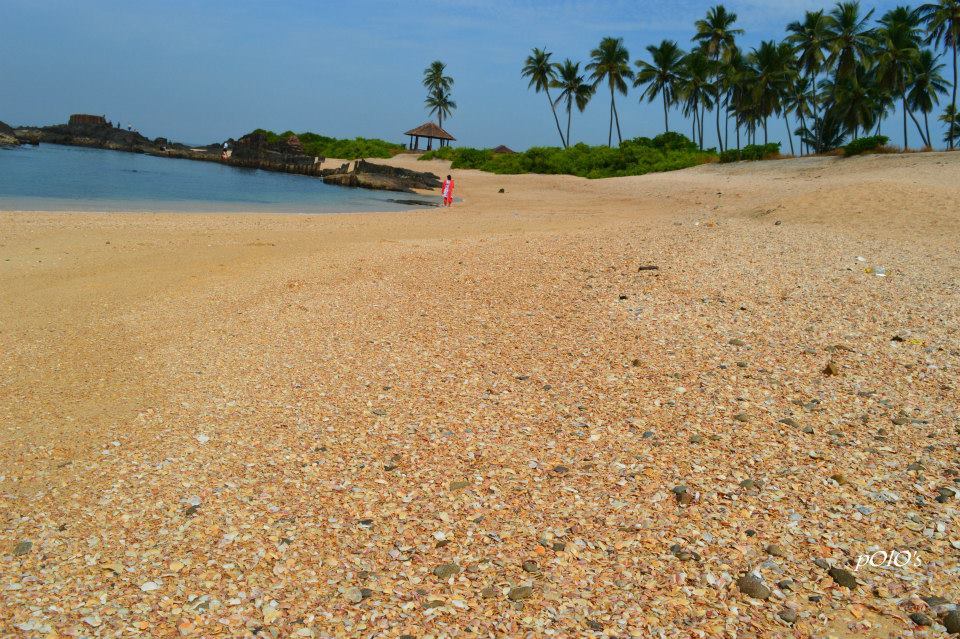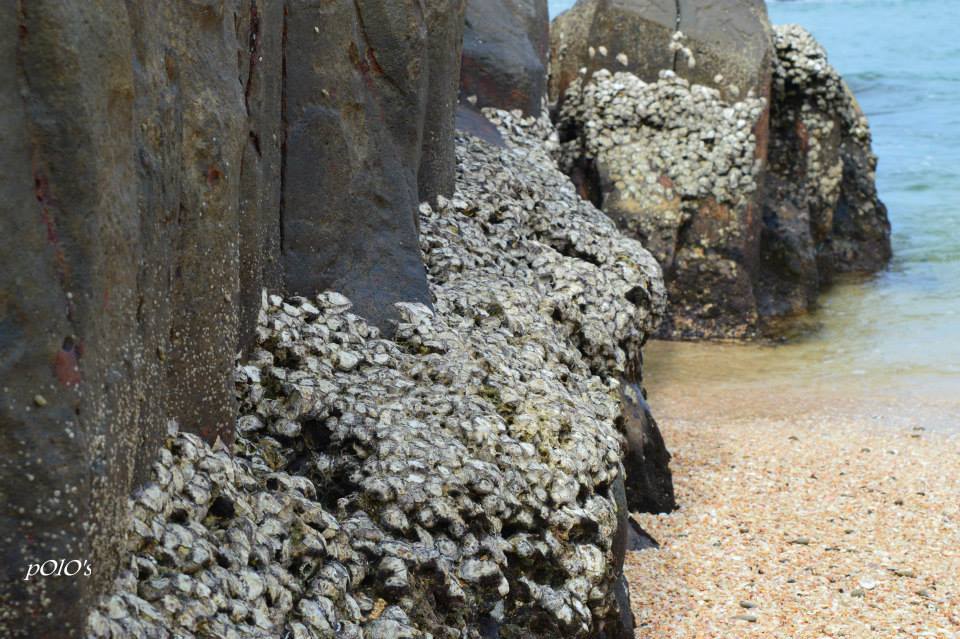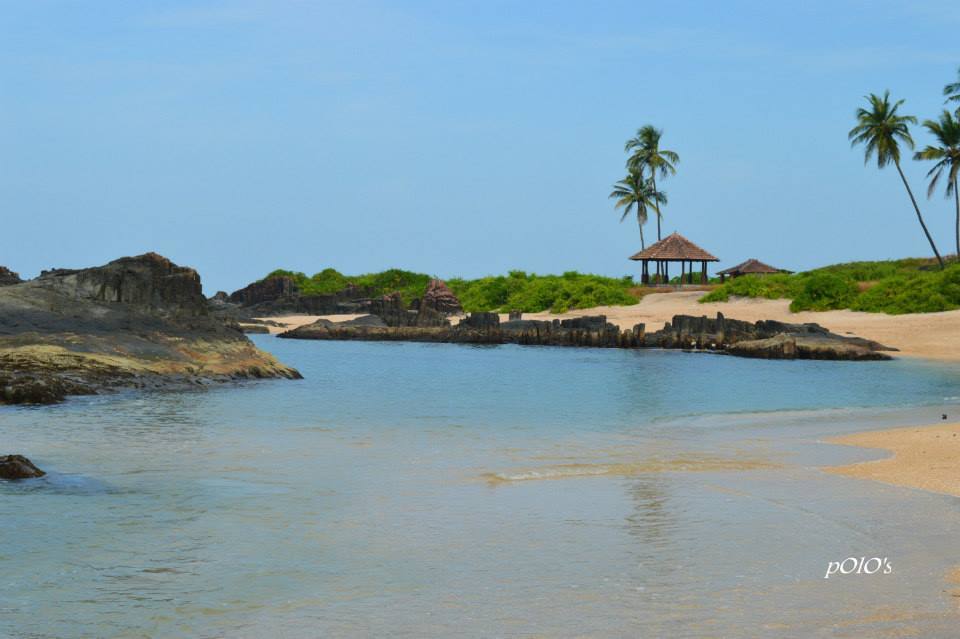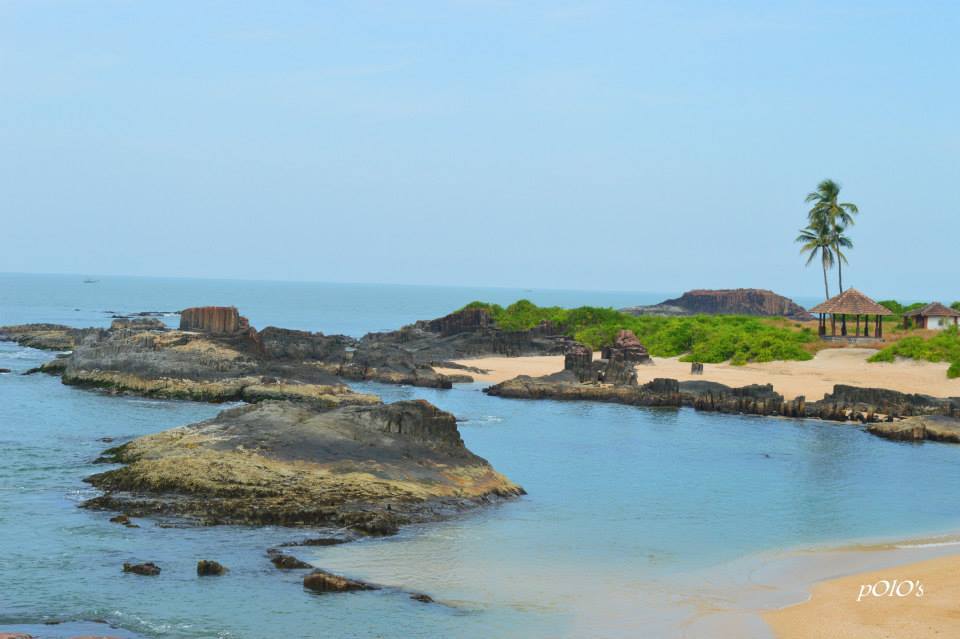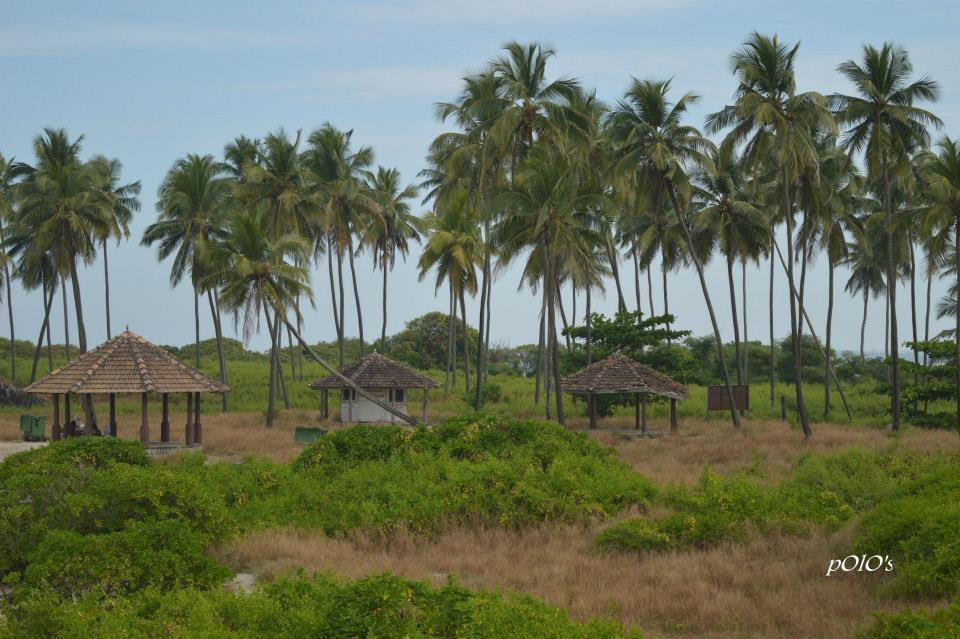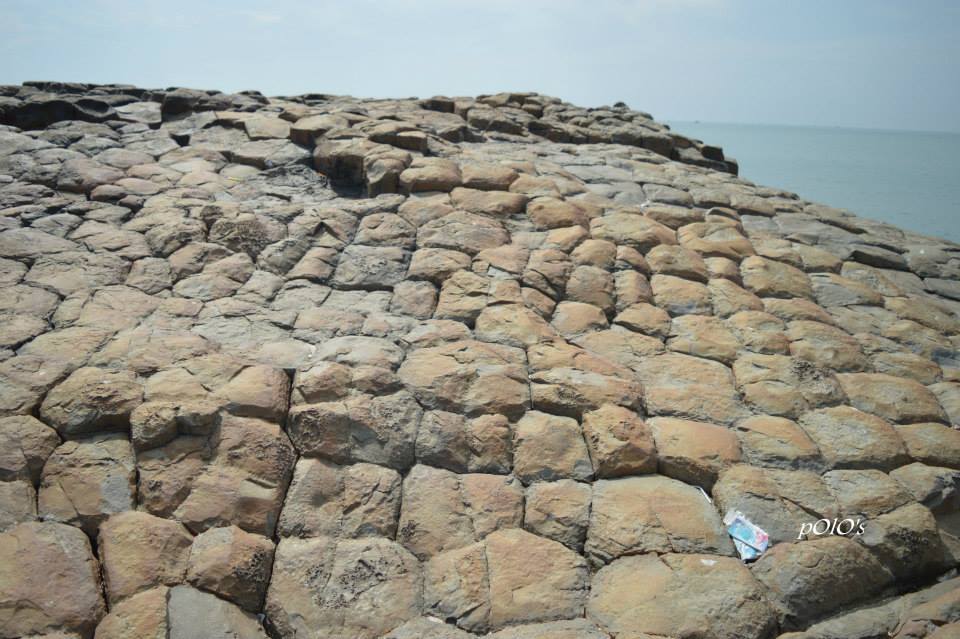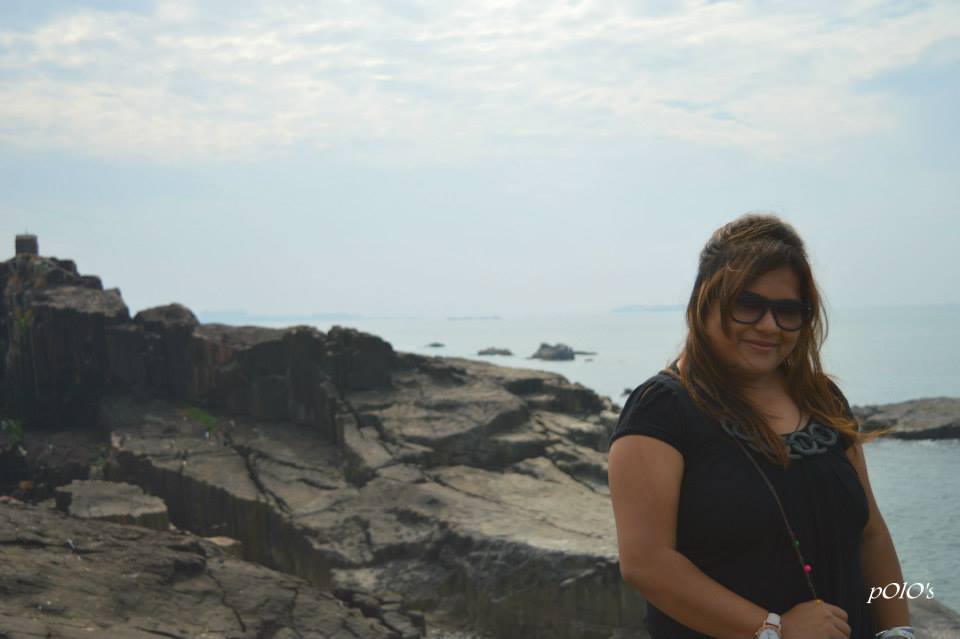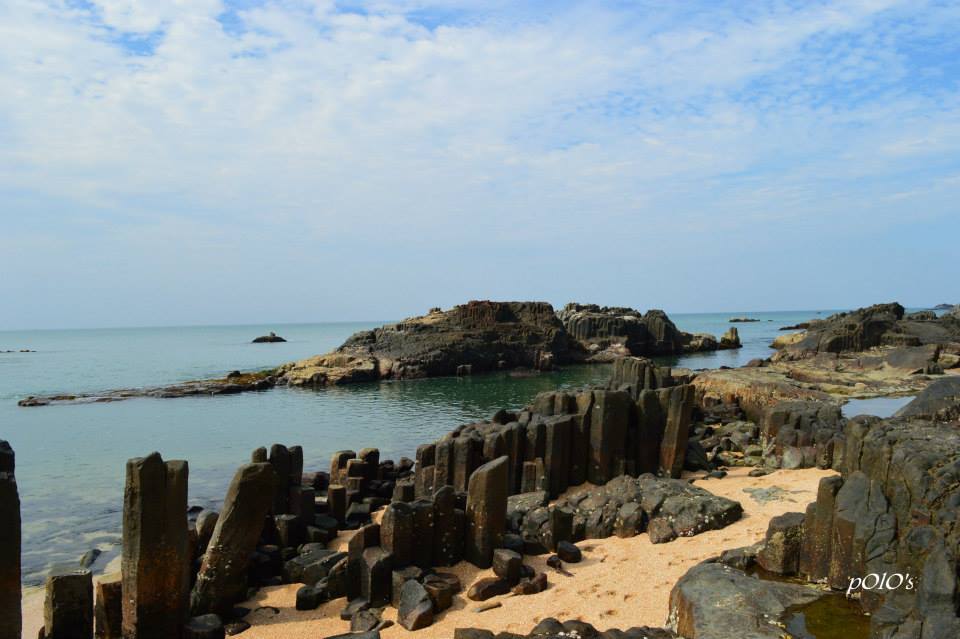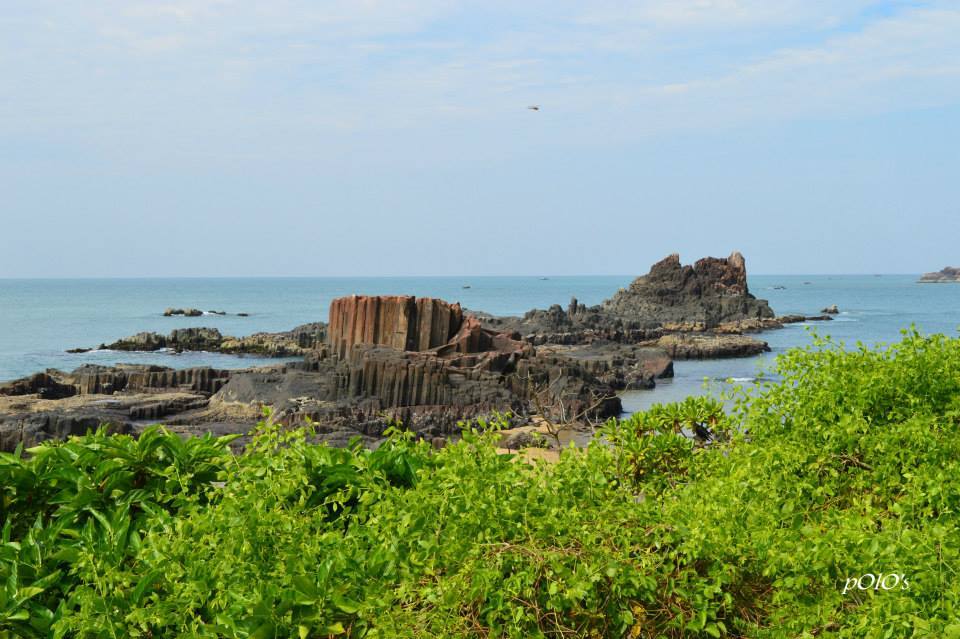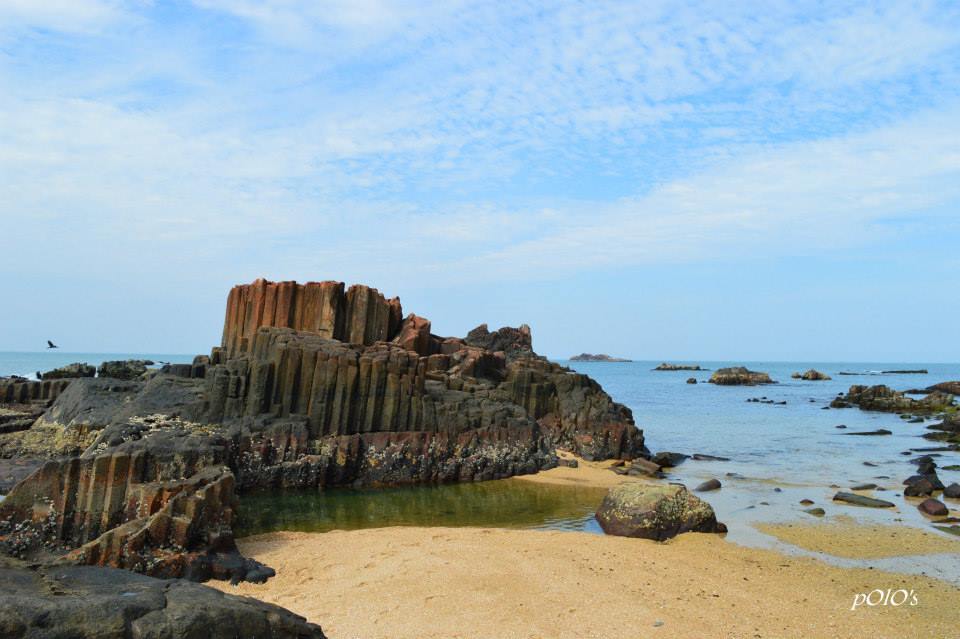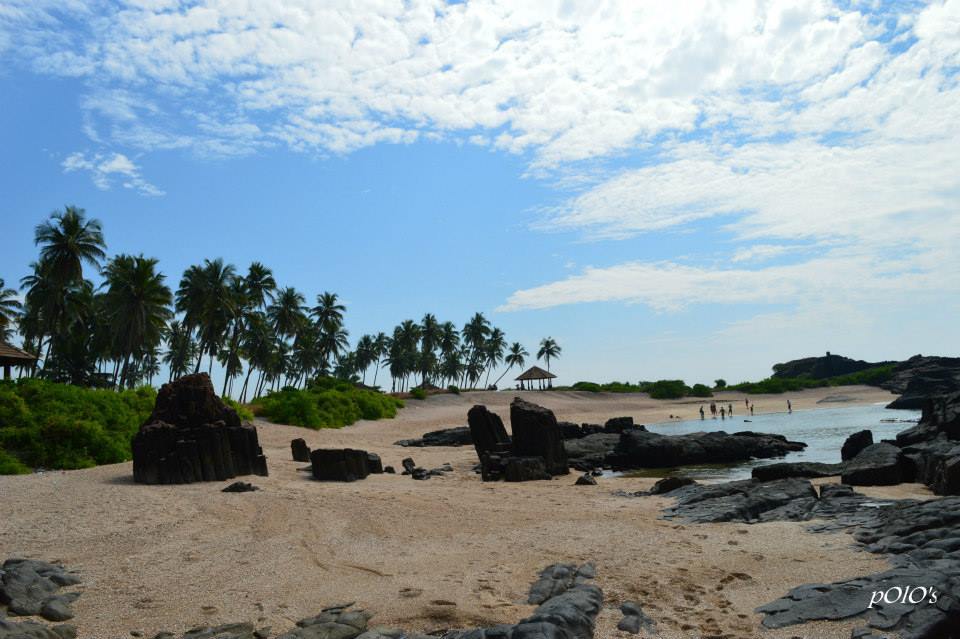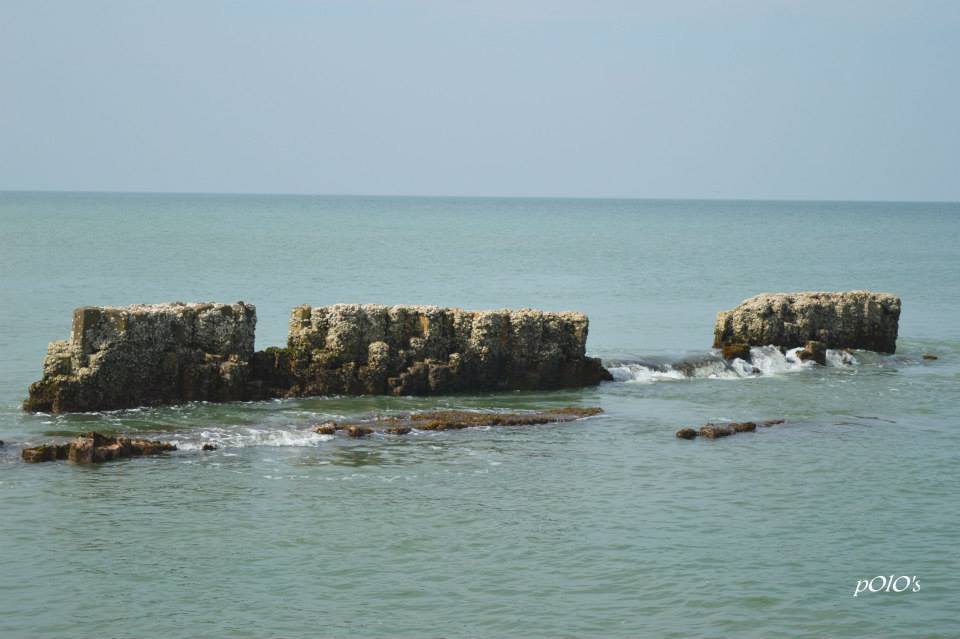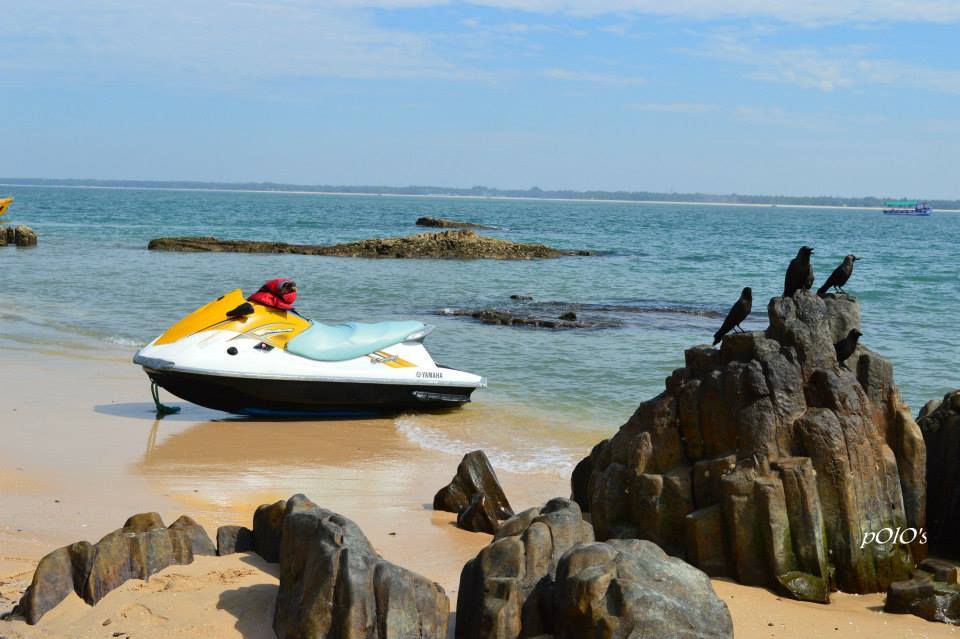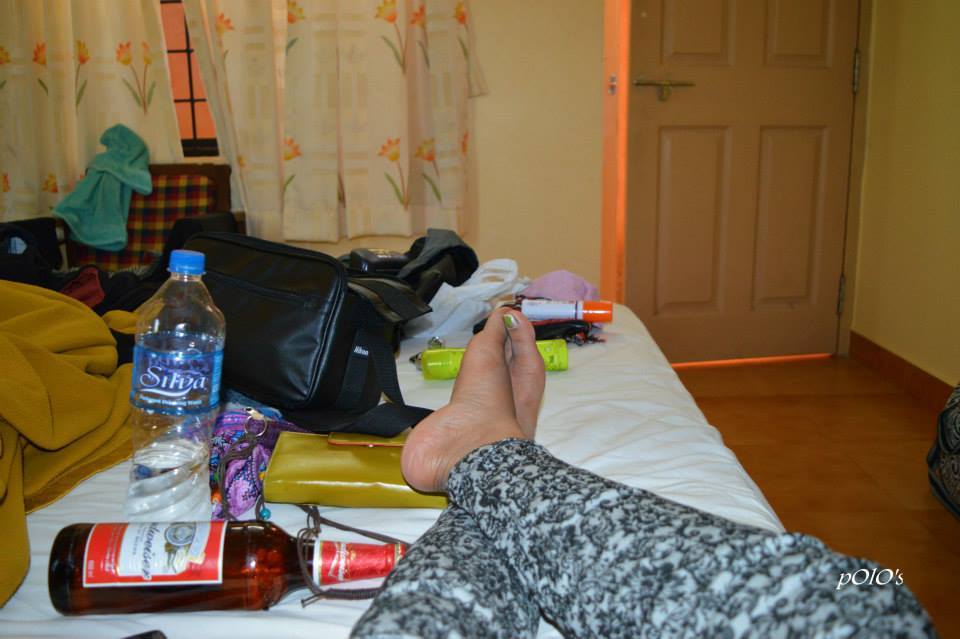 Exploring new places has been always quite interesting and satisfying to me. I always had people rather friend to accompany me.. But this time I had ample holidays but no one to accompany. After two days of brain storming plans last year during Thanks Giving Day.. I decided to travel all alone to Manipal, Karnataka. There are two not that exposed beaches (Malpe and Kapu Beach).
Malpe is a natural port about six kilometers to the west of Udipi, Karnataka, India. An important port and fishing harbor on the Karnataka coast. It is a suburb in Udupi city . Malpe and the Mogaveera goes together. Inhabitant for the millionaire businessmen of Mogaveera community. Tulu, Kannada and Konkani are spoken here.
It took me some 6-7 hours to reach Udipi from Bangalore by bus. Its was simply fascinating on the first sight. Amazingly clean and peaceful sea beach. I realized that I have landed to a awesome place.
2 days just went by ... Its been a year and I still love to rewind those pictures and cherish the beauty of Mother Nature
Just perfect for a small weekend trip solo or with loved ones !