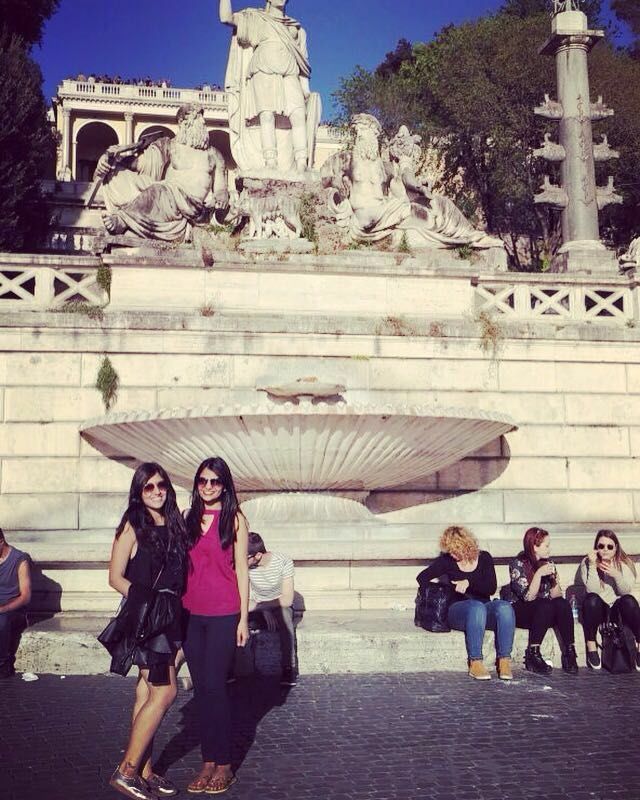 My first sort-of-solo Europe trip was about to end way before it started. We were all packed to leave and decked up at the airport only to find out one of ours ticket was invalid. My best friend and I, both 22, didn't know what we had signed up for.
That's how our 16 day long Europe trip started. With a bang.
With inputs from a lot of close friends who'd gone to Europe for Exchange programs and a lot of research and revisions later, we landed up on our very own innovative itinerary:
13th - Delhi to Rome via Sri Lankan Airlines - Fare - 16,000
14th - 15th - Rome & Vatican City
16th morning - Rome to Budapest via Wizz Air
16 - 17th - Budapest
18th morning - Budapest to Prague via Train (6 hours)
20th evening - Prague to Barcelona via British Airways - Fare - 6000
23rd evening - Barcelona to Porto via Vueling Airlines
26th - Porto to Lisbon via Bus (4 hours)
29th - Lisbon to Delhi - KLM + Jet Airways - Fare - 26,000
They say, Rome is never a bad idea, however we disagreed. We were welcomed in Rome with an almost cancelled flight and a mid-air robbery of 350 euros. That's how we will always remember Rome. But today when I look back, I can only laugh and miss the days spent wandering and roaming in Rome.
From learning to read physical maps, to start making friends in the hostel and from walking endlessly for hours to treating yourself with world's best Gelato, Rome will always be loved and hated.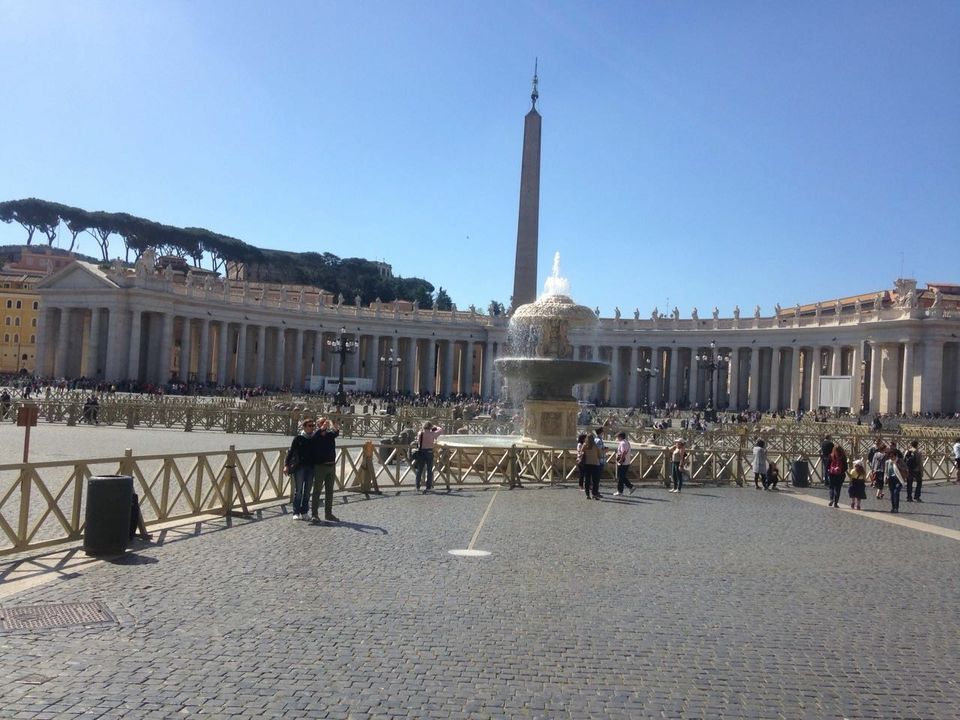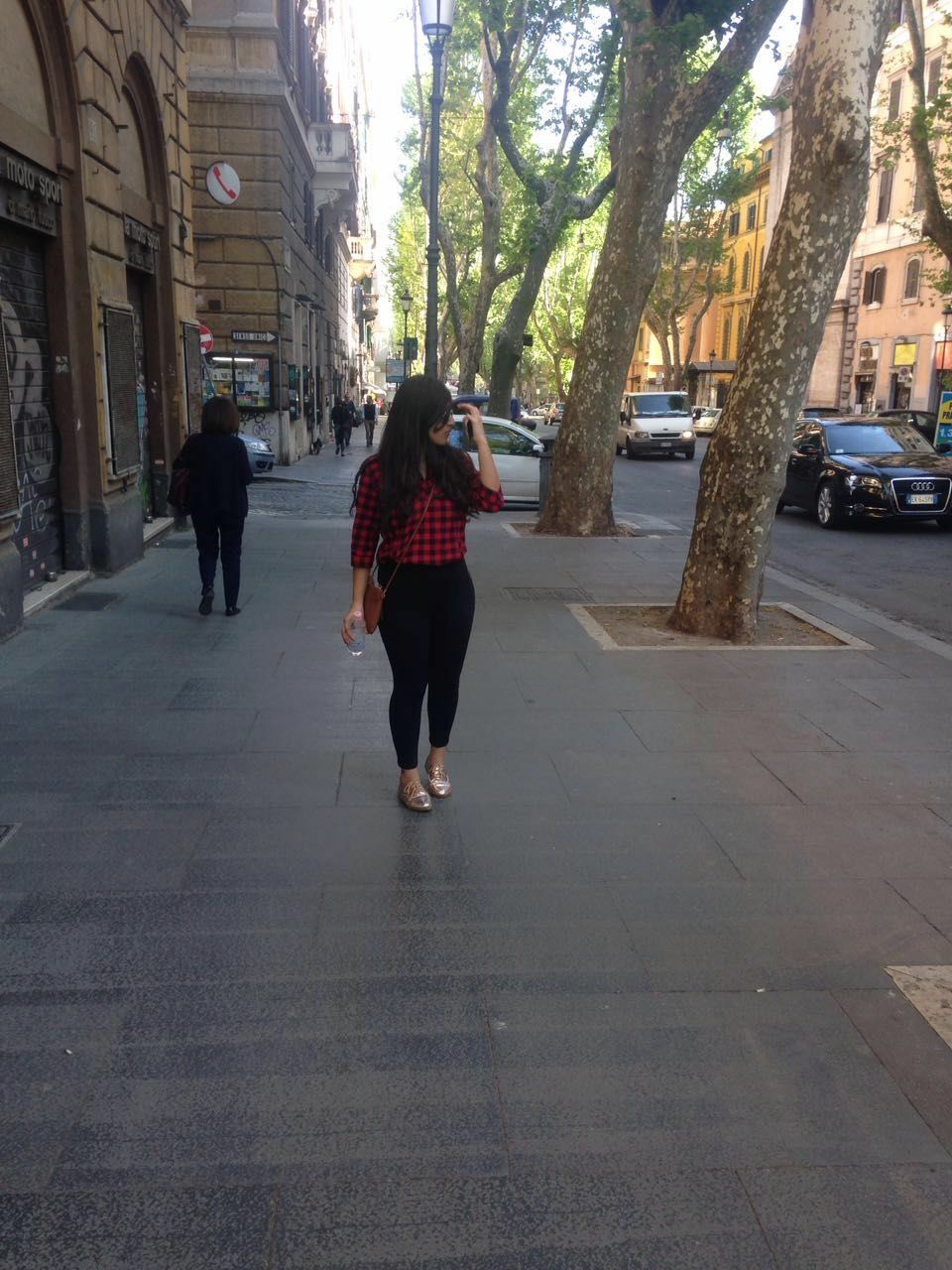 Day 3
Budapest welcomed us with winds we'd never experienced, and took our breath away the moment we landed. We knew our Europe Escapade had started now, truly. This city was everything our sore souls needed and more. Cheap, hip-hop and air which had a lot of love in it, Budapest remained a highlight of the trip.
The Chain Bridge at night, the Castle and Fisherman's Bastion in the day, are absolute spectacles to watch.
A big mug of Hungarian beer and a Hungarian Goulash are not to be missed, when in Budapest.
However, the high point remained the relaxing and much needed hours spent in the Thermal water springs and a Saturday night party at the Ruin Bar. You've to be there to know what I mean.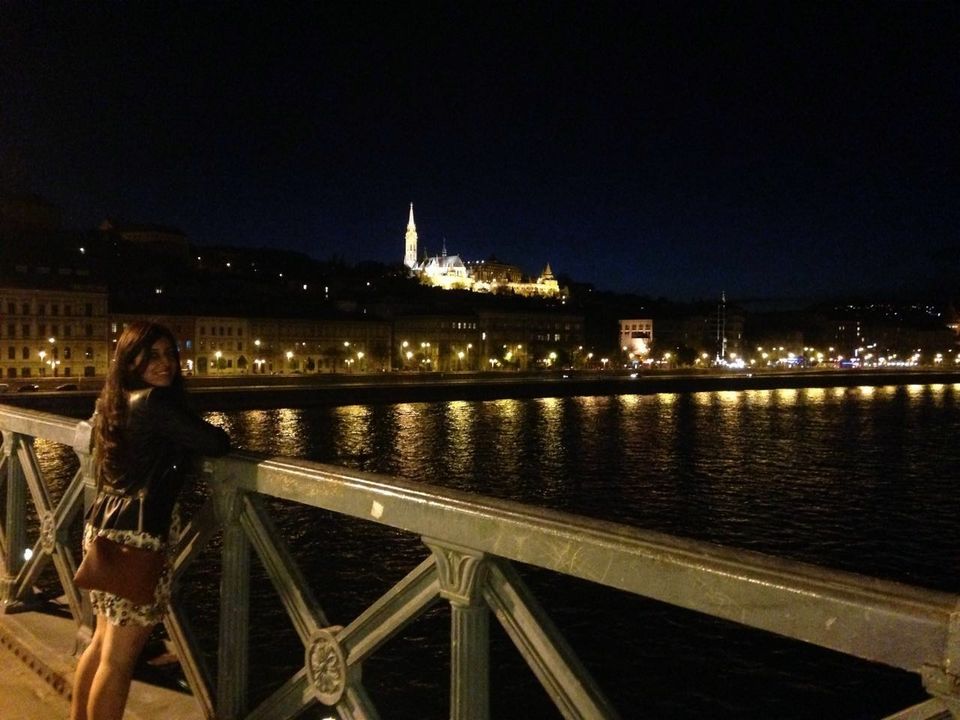 Day 5
In no mood to leave Budapest, we hopped on to the 6 hour long train to Prague witnessing some of the most picturesque landscapes, straight out of my painting book.
Sun-kissed in Budapest, wearing summery shorts.
Cut to reaching Prague in the evening. It's almost like it was going to snow. We were in for the coldest two days of our lives.
Honestly, most of our time in Prague was spent figuring out the maze like roads, all leading to Old Town Square. The rest of the time was spent shivering, and walking on the Charles Bridge, with musicians playing the best of street music.
What not to miss in Prague - Charles Bridge, Prague Castle, Frida Kahlo's Museum and the infamous Pub Crawl.
Trust me, it will be the best night of your night that you will never remember.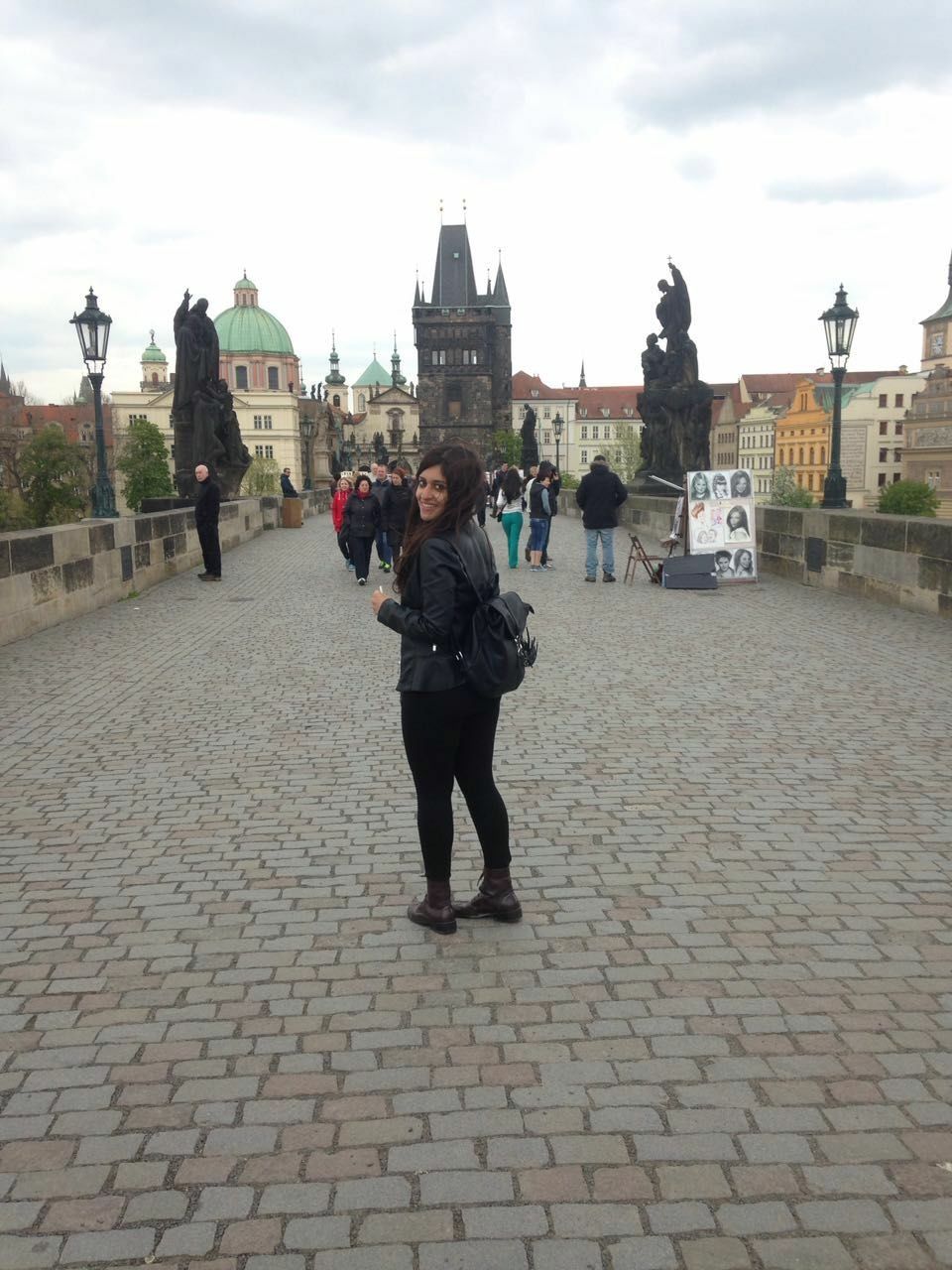 Day 8
Now to the coolest part of our trip. If given a choice and if asked to settle down in Europe, I'd choose Spain, hands down. Although, there's much more to Spain than Barcelona, it was enough to make me fall in love with the country.
Fascinated by Woody Allen's Vicky Christina Barcelona, I was that excited fan girl, trying to revisit every experience Christina had, tracing her footsteps to every Gaudi architectural creation and capturing them in my mind.
Three days of soaking in Spain, roaming tirelessly on La Rambla and eating mouthfuls at La Bouqeria, I realized I need to revisit this country. A standalone Spain trip. Because, Zindagi Na Milegi Dobara.
Day 11
This was sort of that underdog destination of our trip which we had included but were unsure of even after getting there. However, Portugal seemed to be an ultimate surprise. It offered the perfect blend of sunshine and hilly terrains and the old worldly charm of a small city.
There are no points for guessing that we went for a Wine Cellar tour on our second day in Porto.
Now they say, Porto Wine is like Women, the older the better. And we didn't have an argument there. We were sold.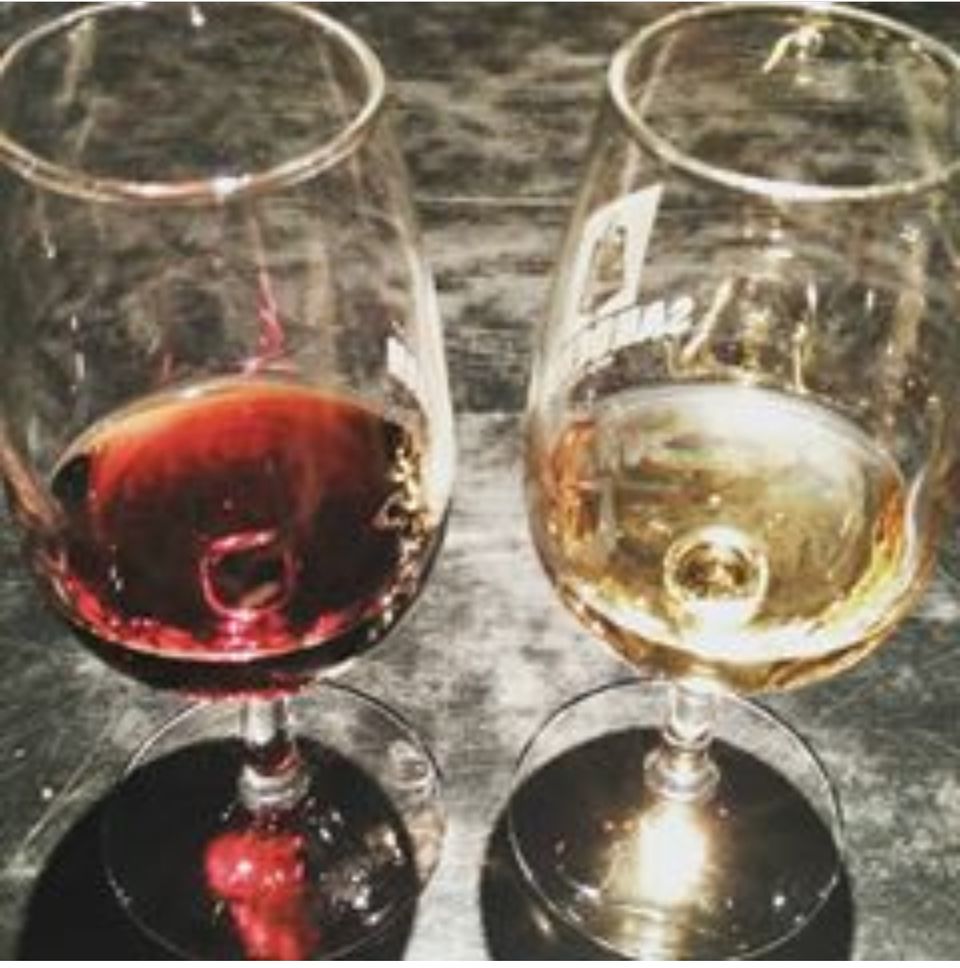 Day 13
Nearing the end of a trip of a lifetime, we sulked but Lisbon revived us. This capital city of Portugal was a huge city, with a character of that of a small and silent one. Now, you need to go out of Lisbon to experience the real Portugal.
Where?
Belem. Sintra. Cabo Da Roca. Lagos.
All one day each trips and all oh-so-worth it. Each of them will offer an experience unparalleled.
What stood out to for us? Cabo Da Roca. The western most point where Europe ends, and exactly where our Europe trip ended.
Must have : Ginja (Cherry Liqueur) in a Chocolate Cup. And bring lots of it back. It tastes divine.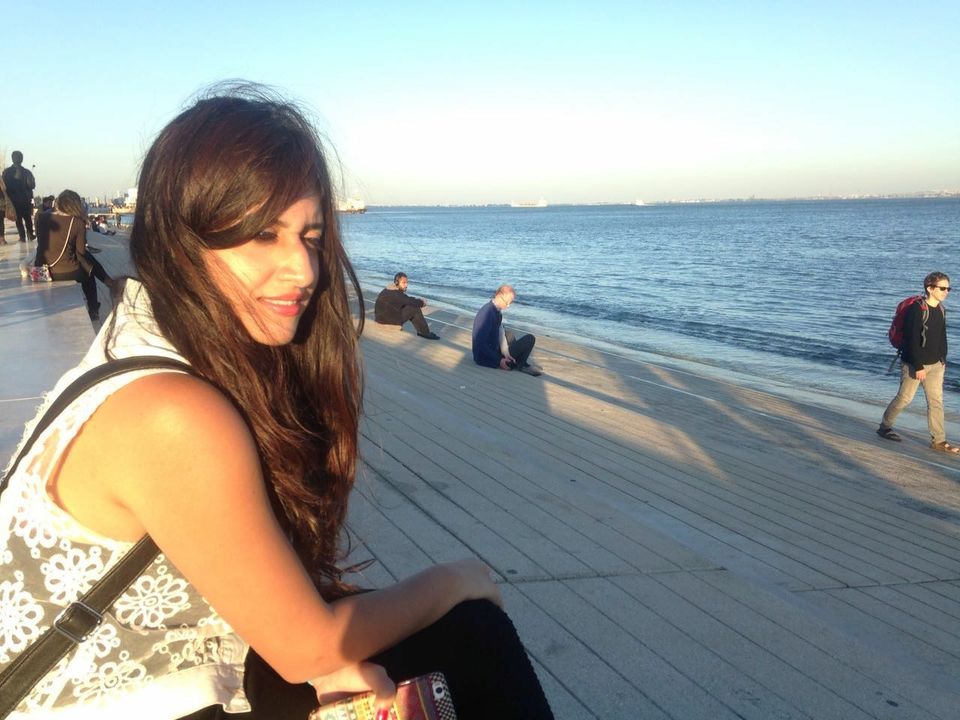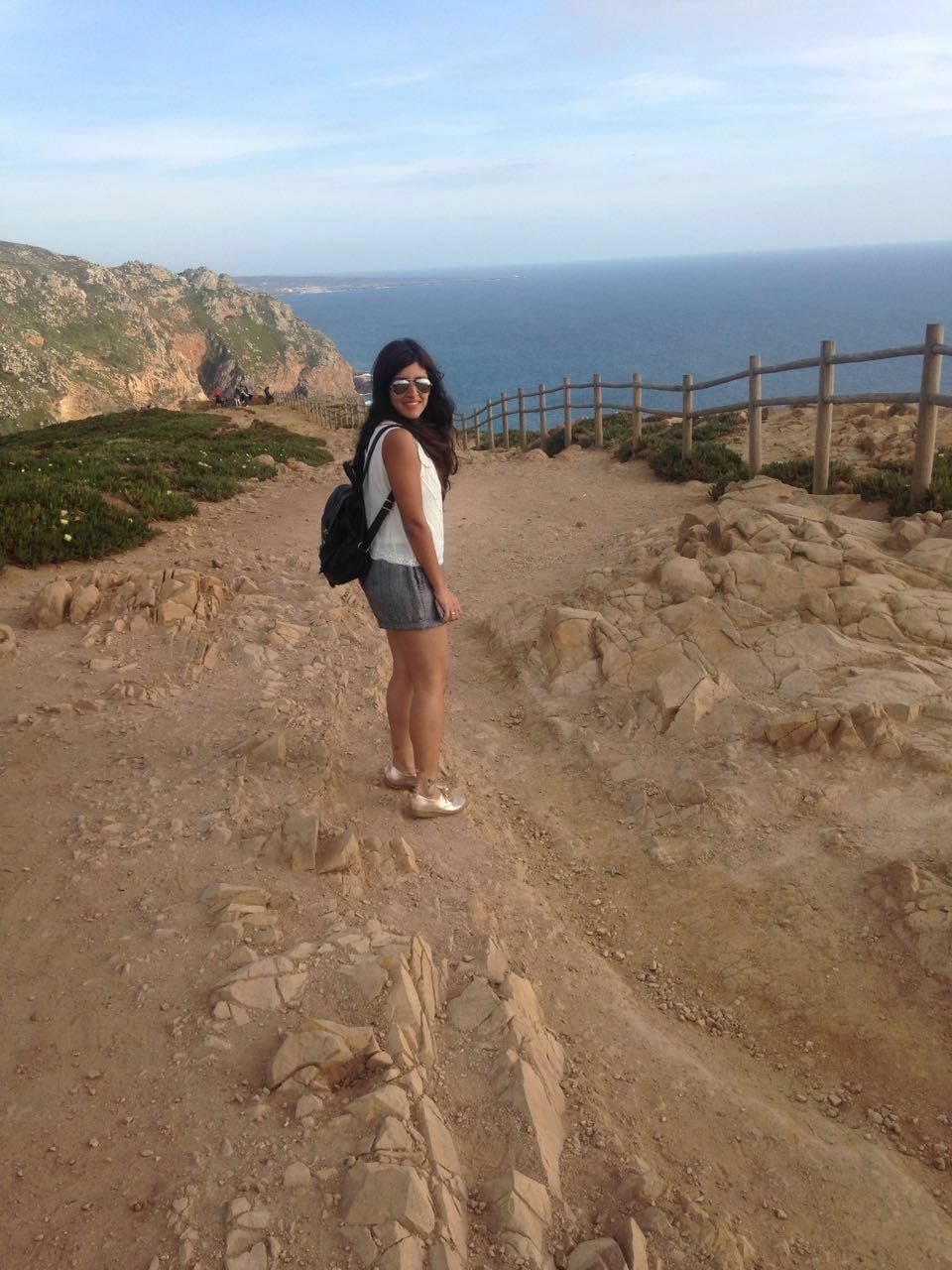 To say that after 16 days when I came back, I was not the same person anymore. I came back richer and enriched.