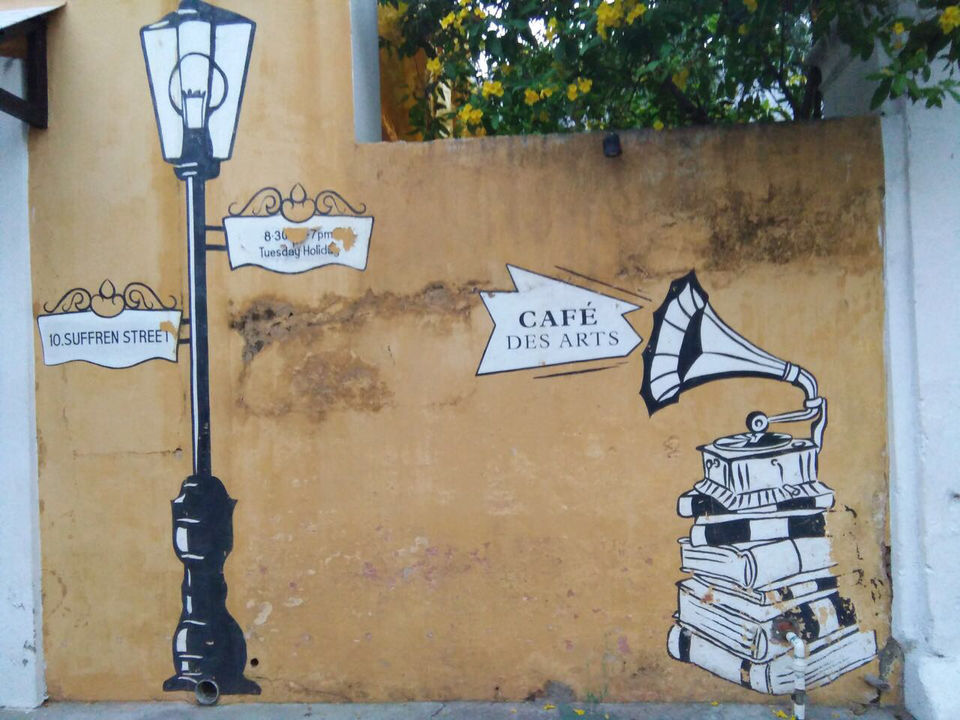 For the past few days ,life got me like a hamster running aimlessly in its wheel !!..so I decided to take a break and started planning for a short trip. Finally,I decided to visit PONDICHERRY which was in my bucket list for a long while.i tried planning the trip with my girls but somehow it didn't work out and then,my family and a childhood bestie of mine came to the rescue..!!
We boarded our train from warangal on Friday night and were waiting for the sun to rise.
Reached chennai by 6.30 am in the morning and our taxi was already waiting for us.
You can pay a visit to marina beach and some other beaches on the way .we started our journey to Mahabalipuram without wasting any time midway!! On the way To Mahabalipuram,you can visit the famous crocodile park and camera museum
But ,remember to take note of the opening timings. CROCODILE PARK: opens at 11am CAMERA MUSEUM: opens at 9 am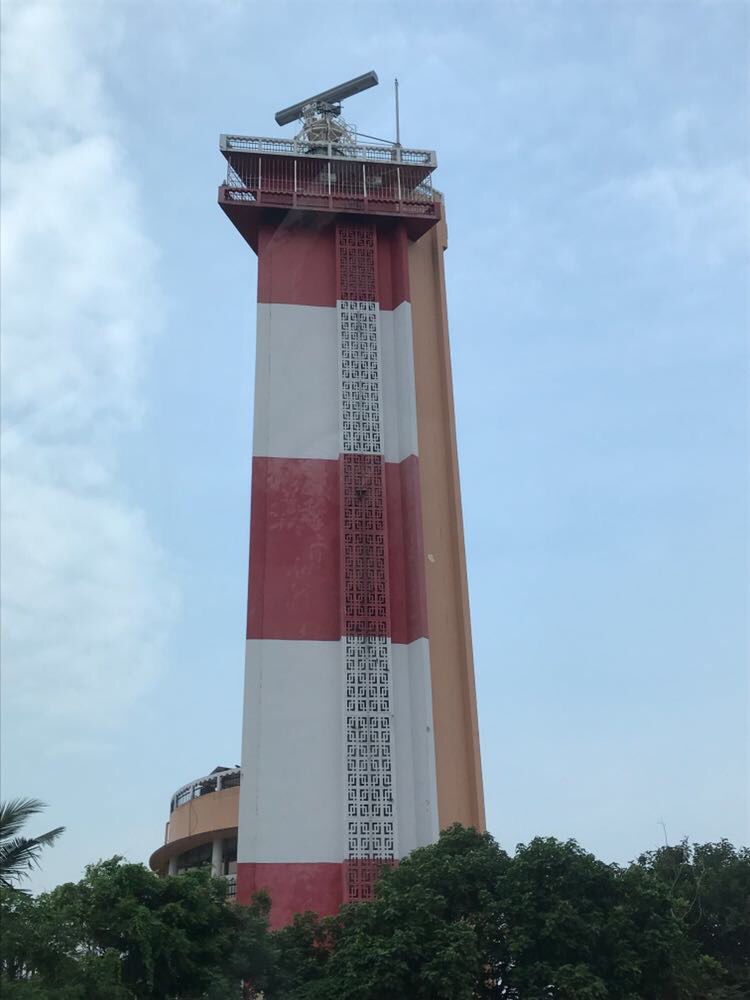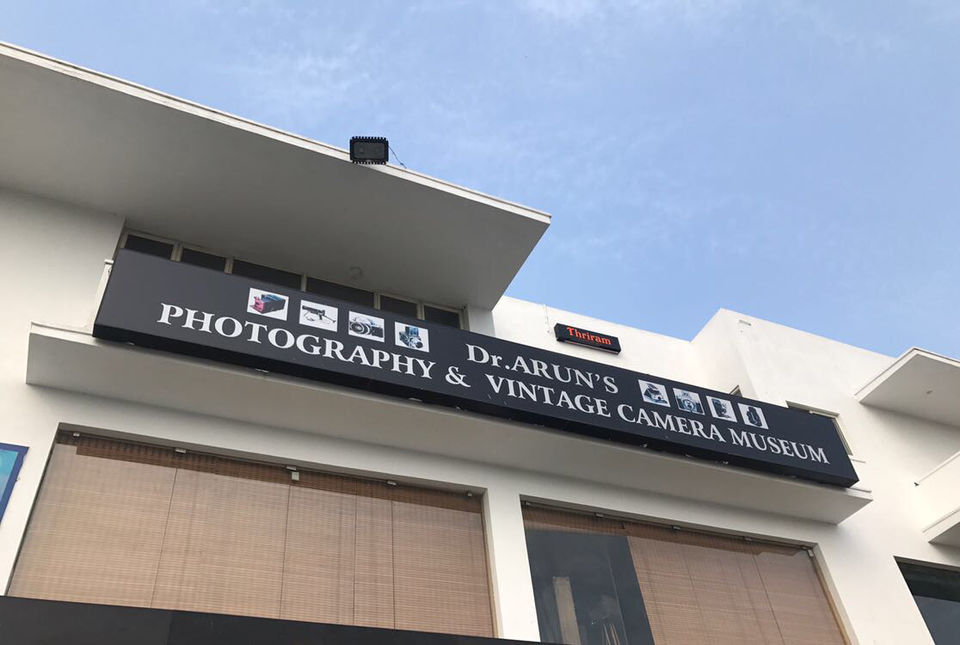 In no time we reached mahabalipuram and took a room (for 2hrs)to get ourselves groomed and were out in no time.remember to carry your sunnies and a scarf or umbrella or else you'll end up getting barbecued.we had our breakfast at anandbhavan...the list of places to visit at mahabalipuram are, 1.tiger caves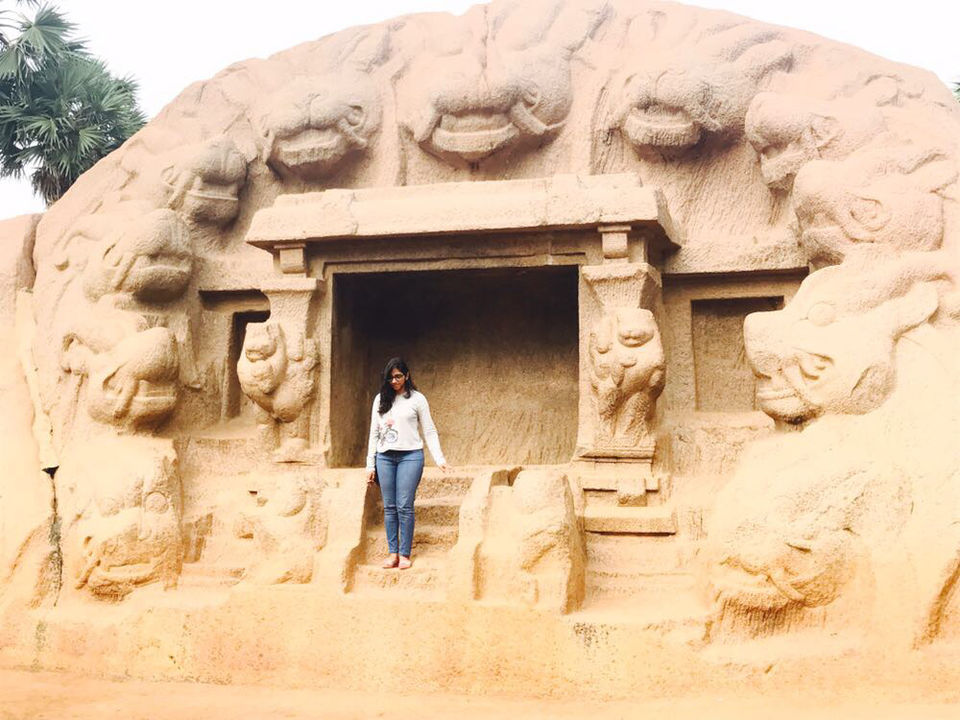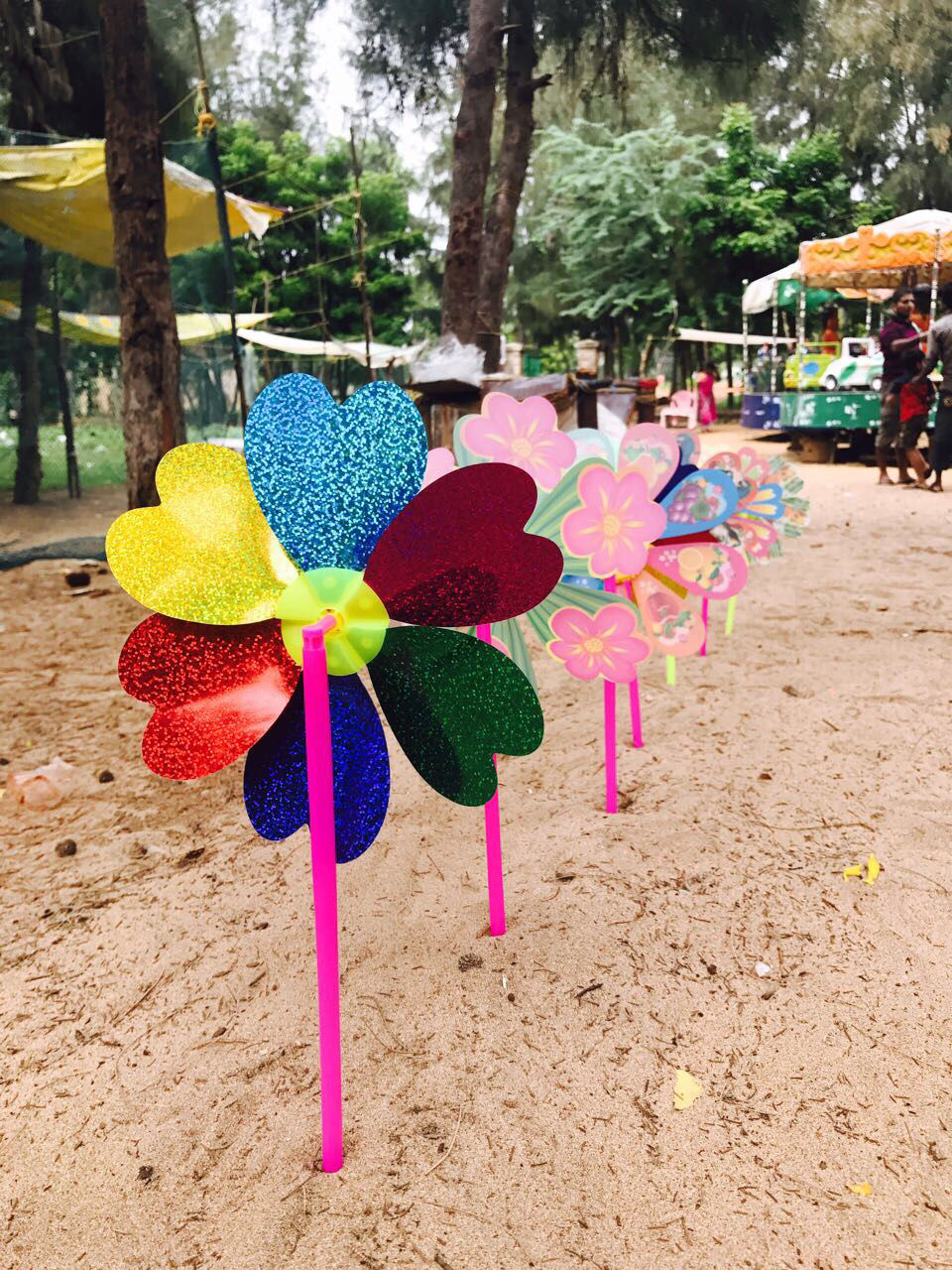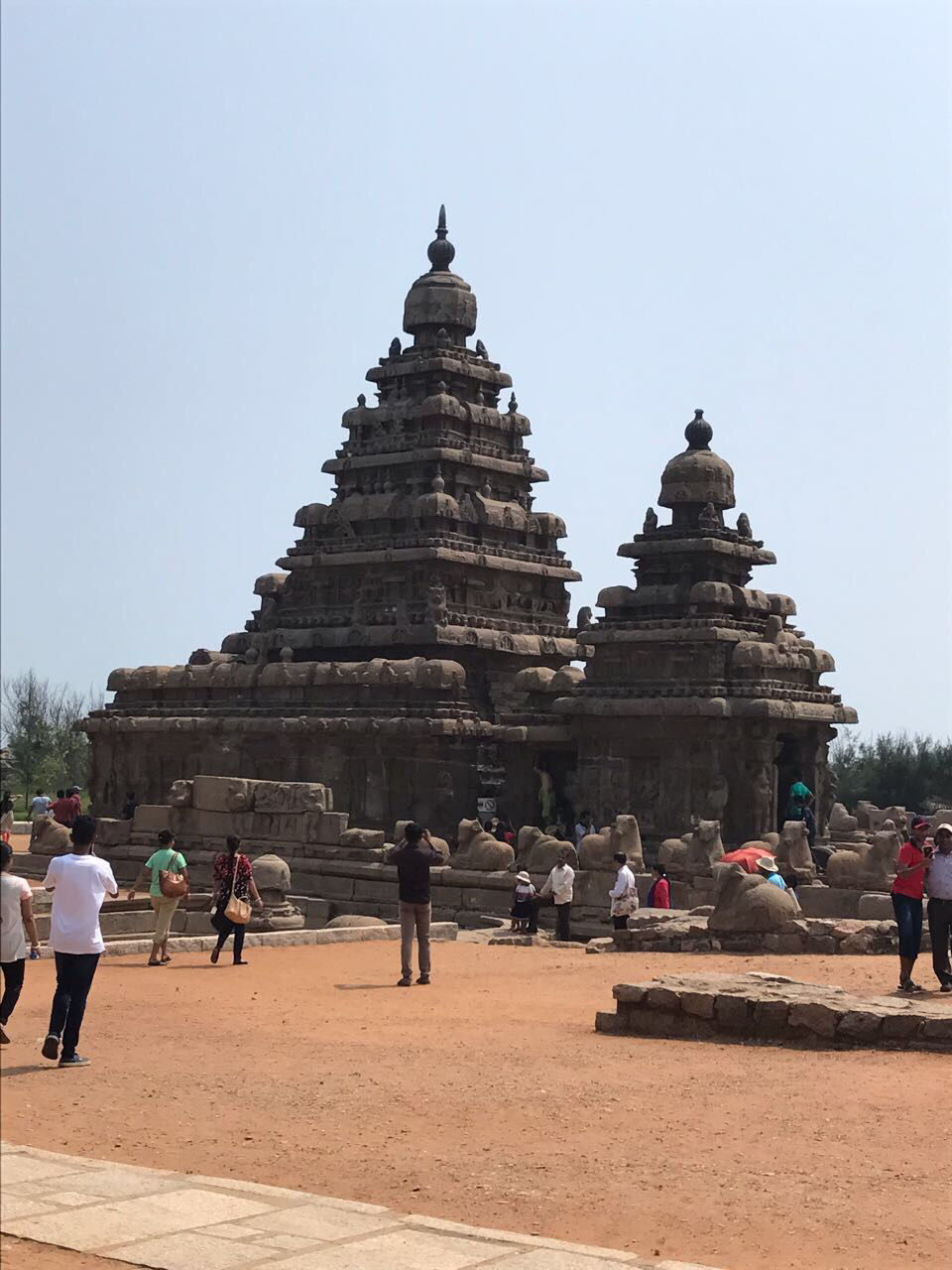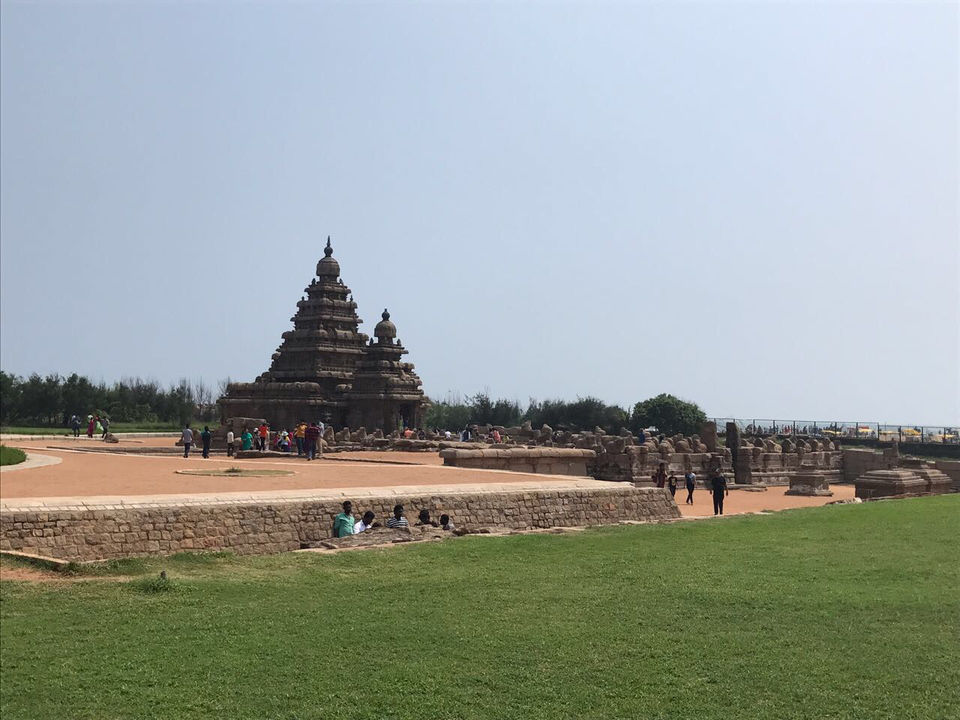 3.krishna's butterball:this place is a natural wonder.its basically a huge boulder which is miraculously balanced on a hill and locals say that it cannot be moved despite making several attempts to move it. 4.arjuna's penance:this wall is enough for you to understand the sculpting skills and historical significance of that place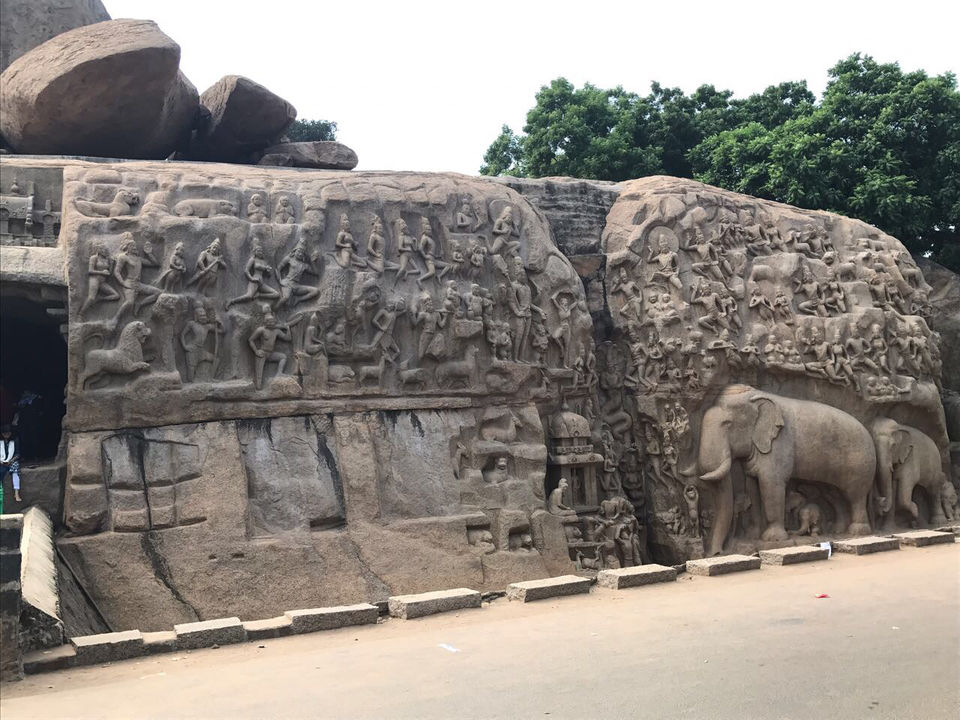 5.five rathas:these are five chariot shaped temples dedicated for five different dieties and each one of these are architecturally different from each other.there is a shopping market nearby this place where you can get all the local crafts and clothes for very less prices.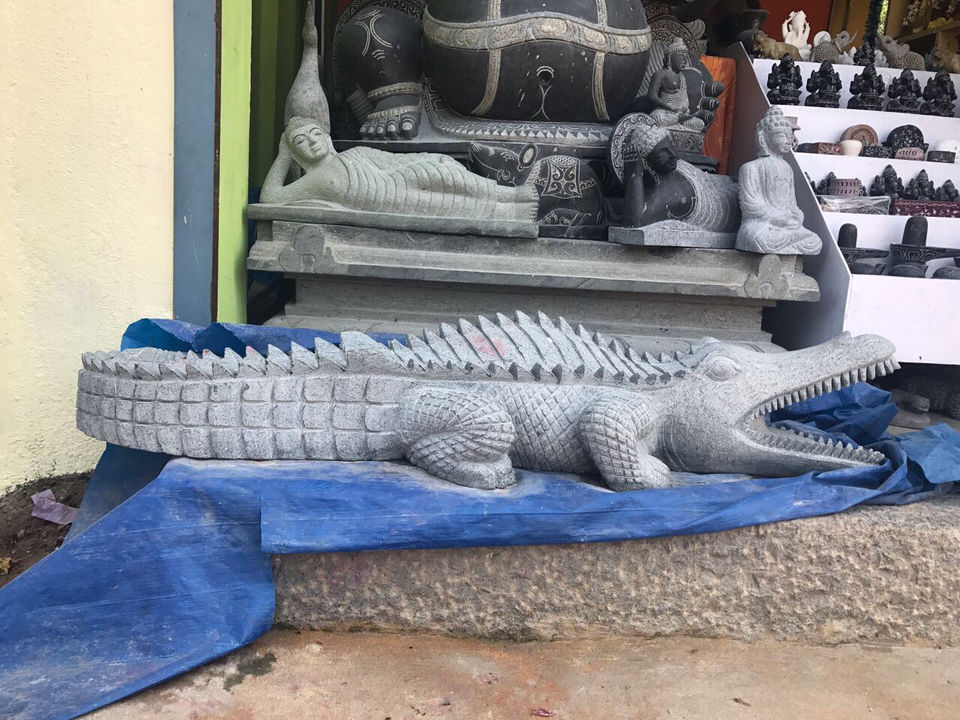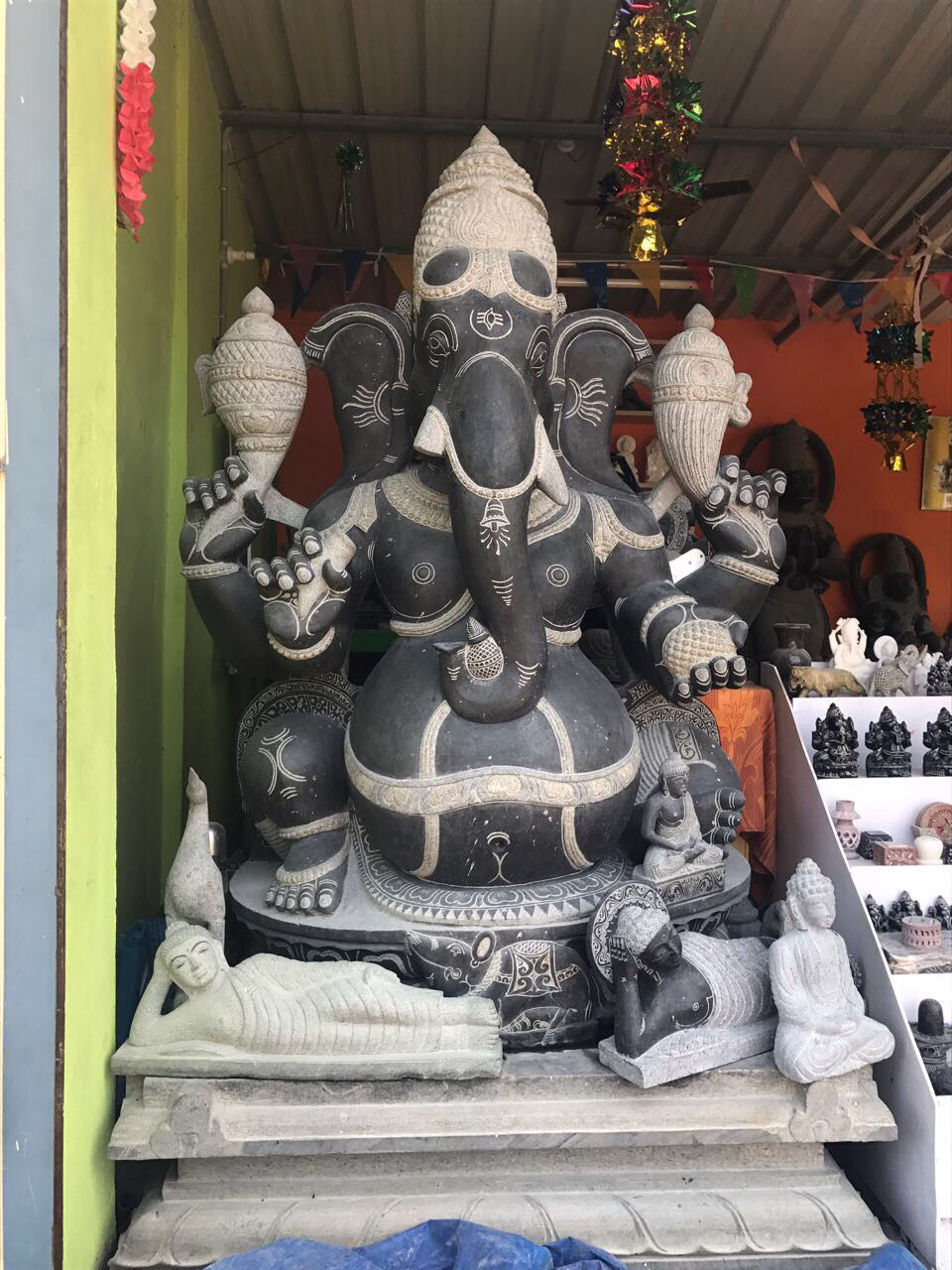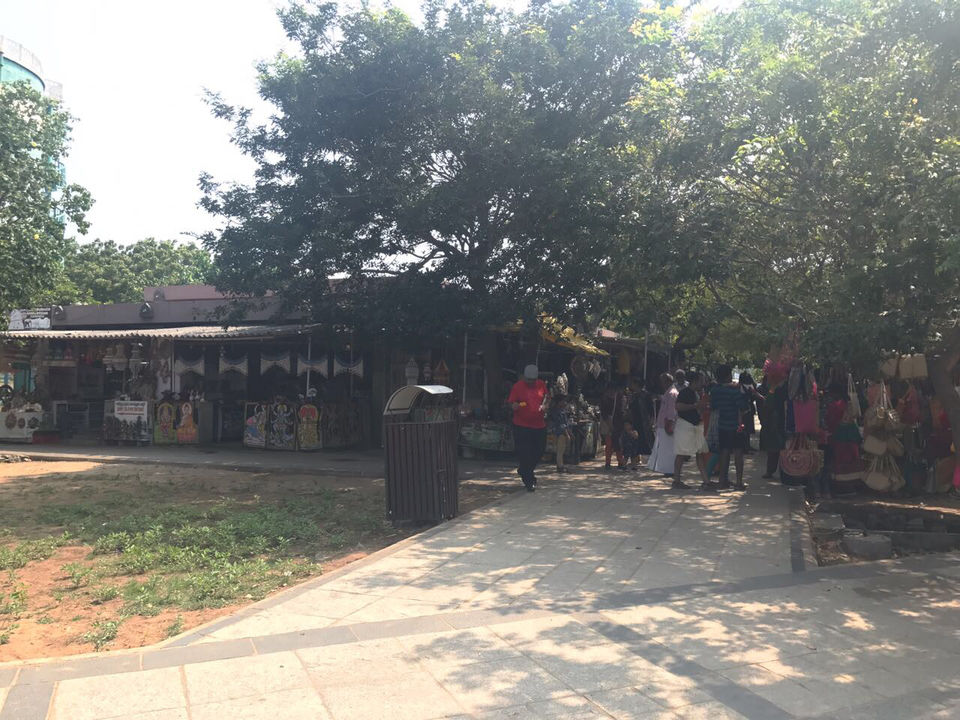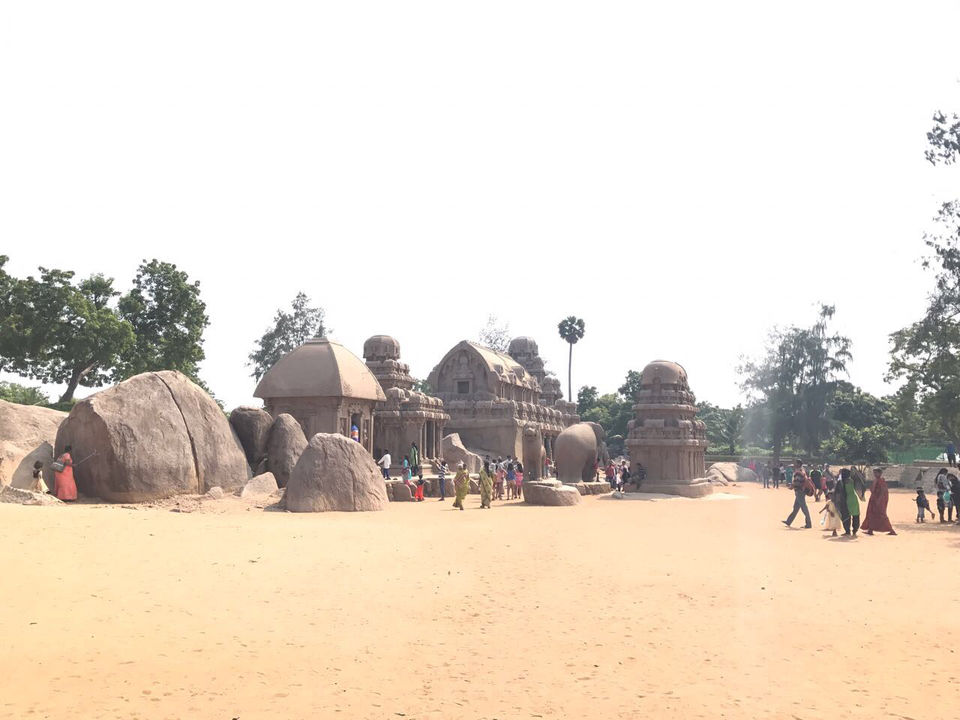 6.others:mahakali cave temple and some other caves,museum ,lighthouse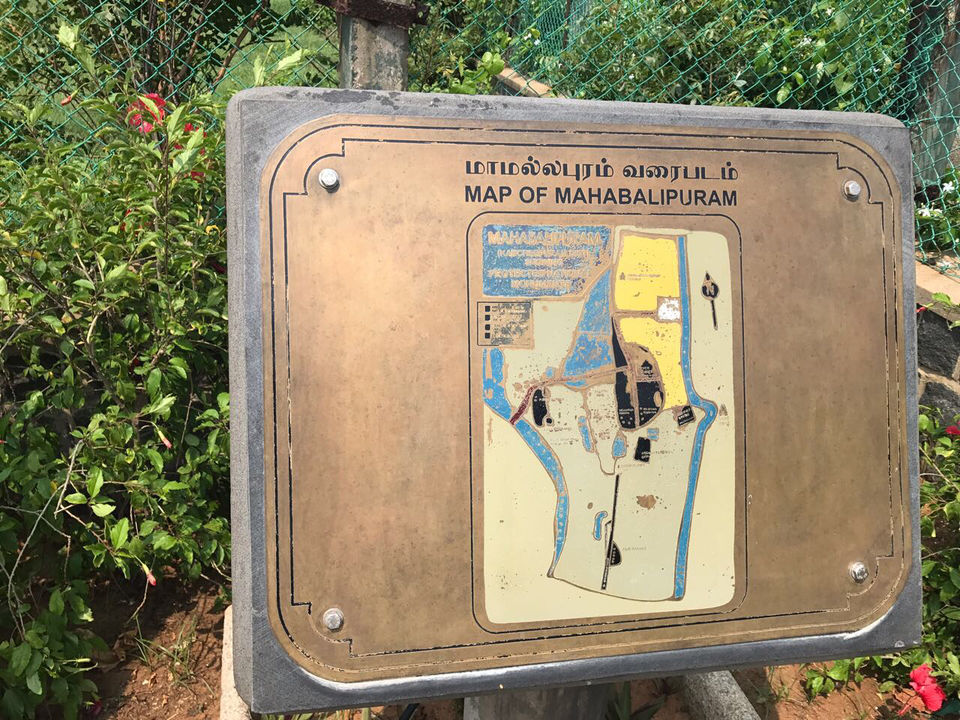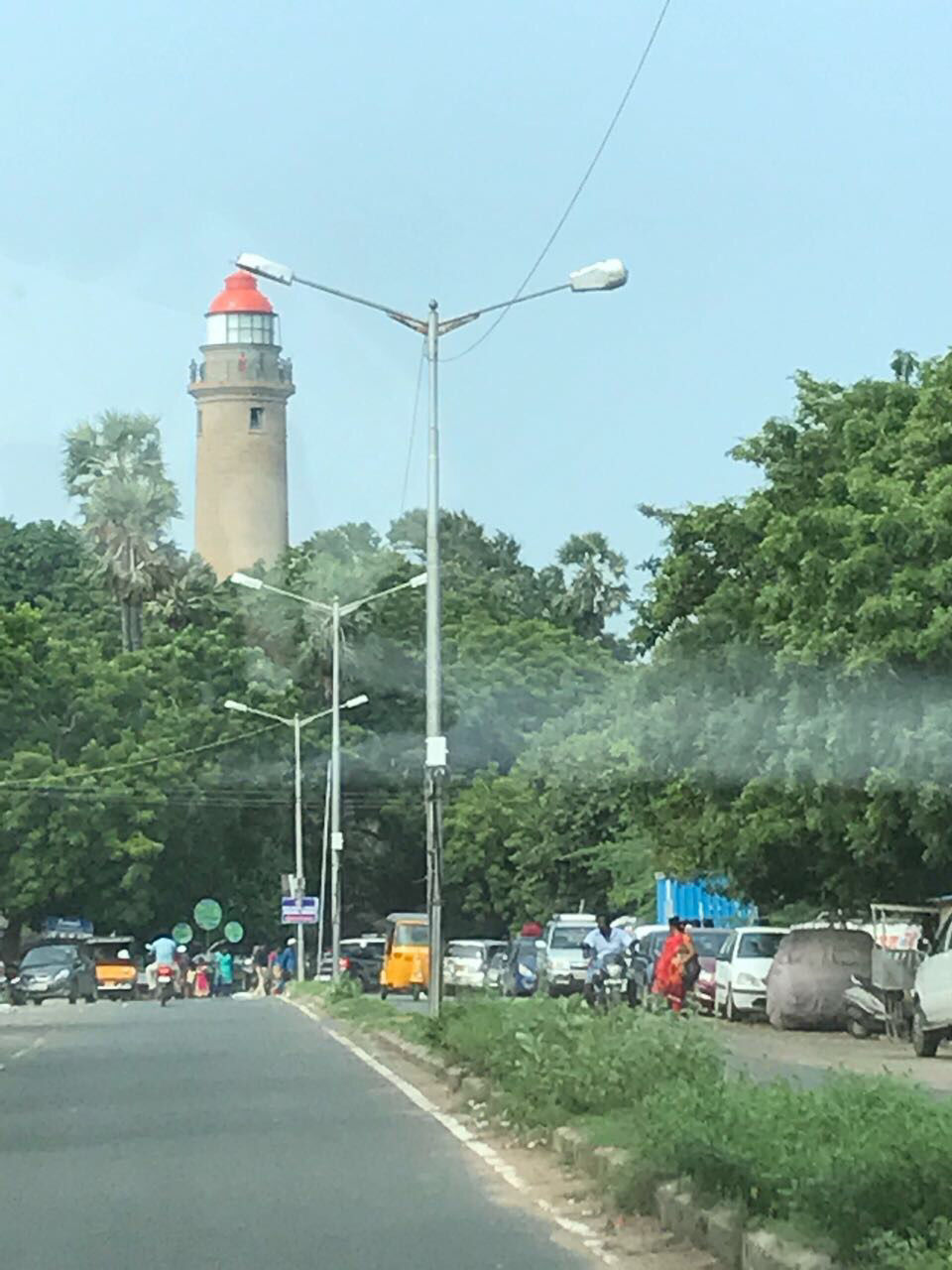 7.sea shell museum:the price for each person is about 300 bucks but the effort that went into collecting all those shells must be appreciated.this is a private museum and has all the rare varieties of shells you can ever imagine.it also has a fish world to visit and you can buy some rare shells from the souvenir shop.got no time to visit the museum??..i got you covered:p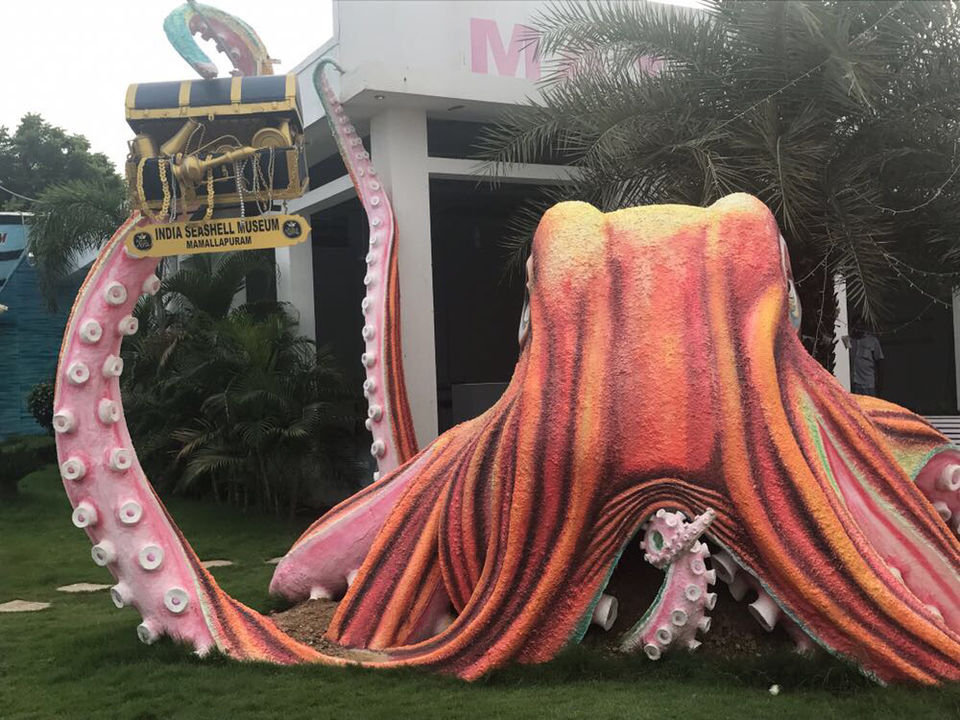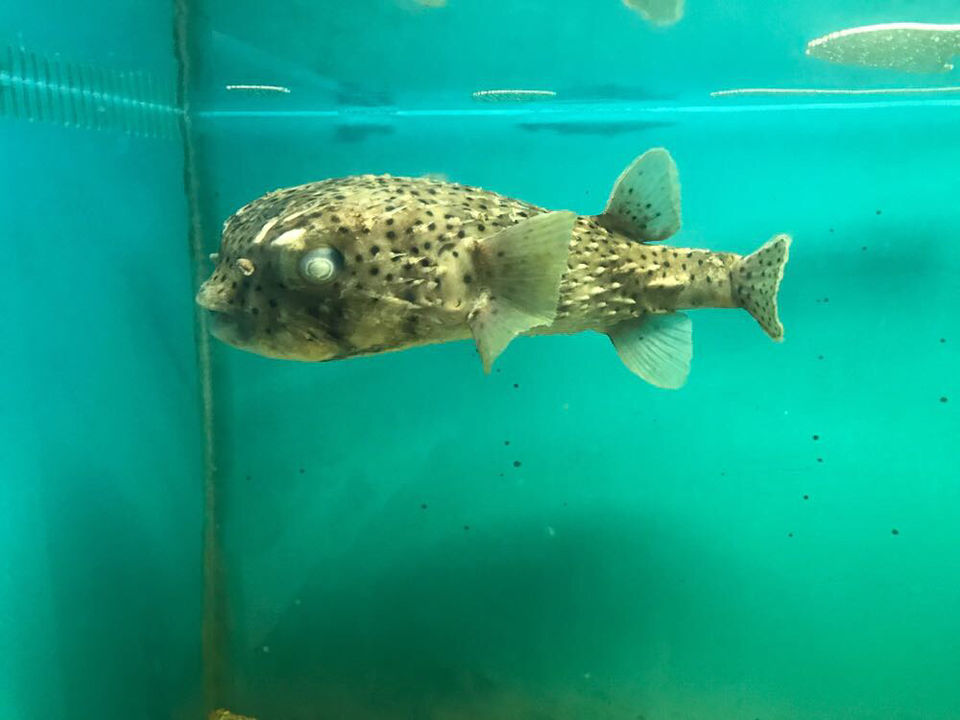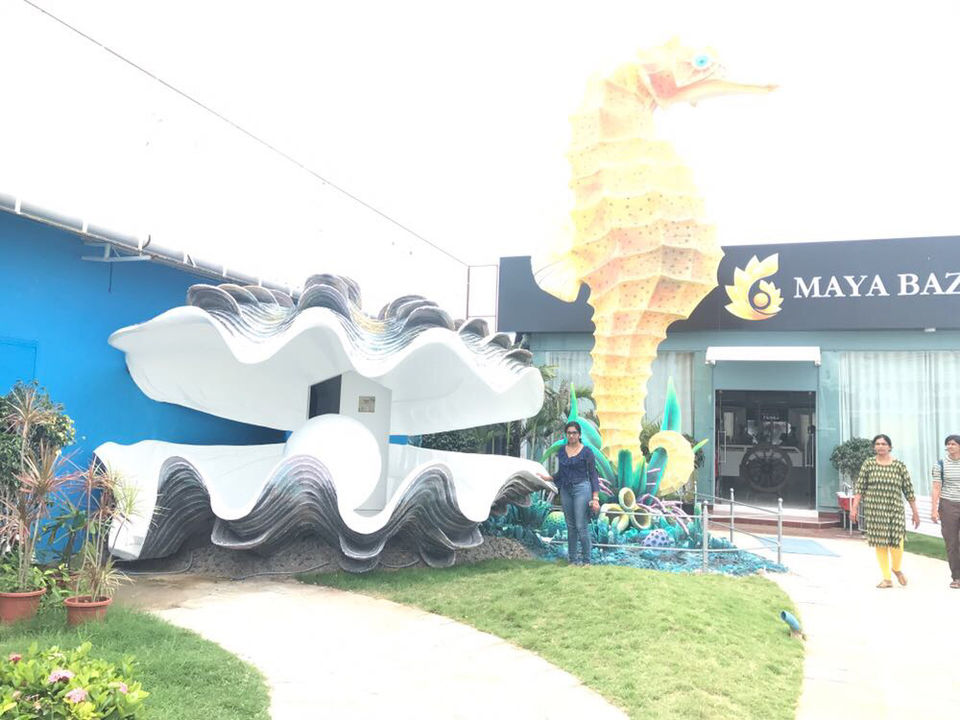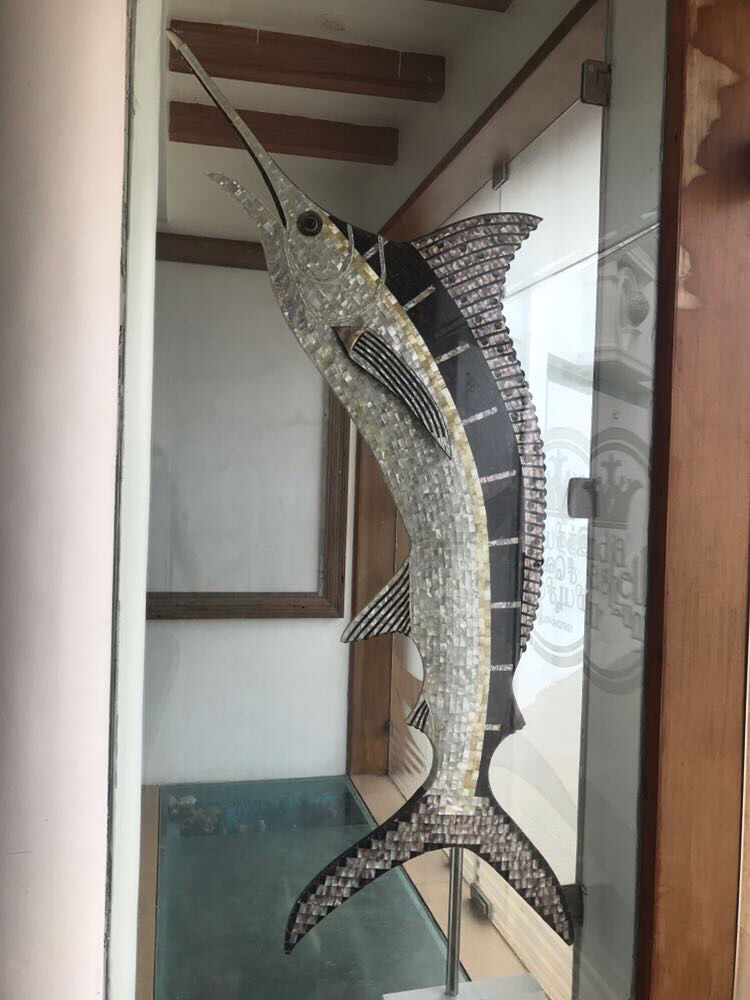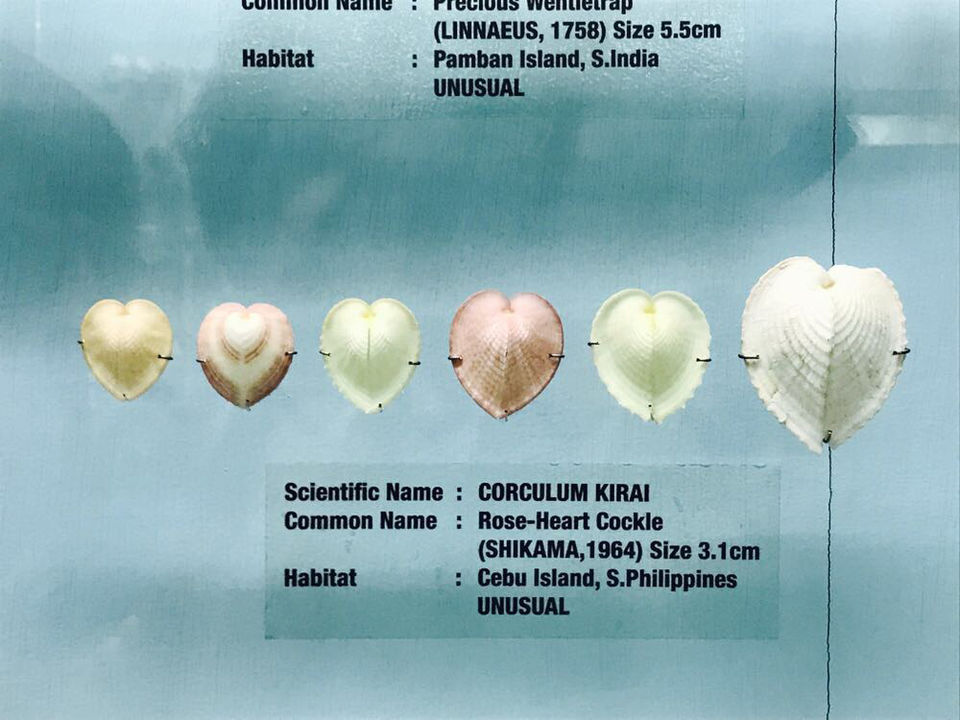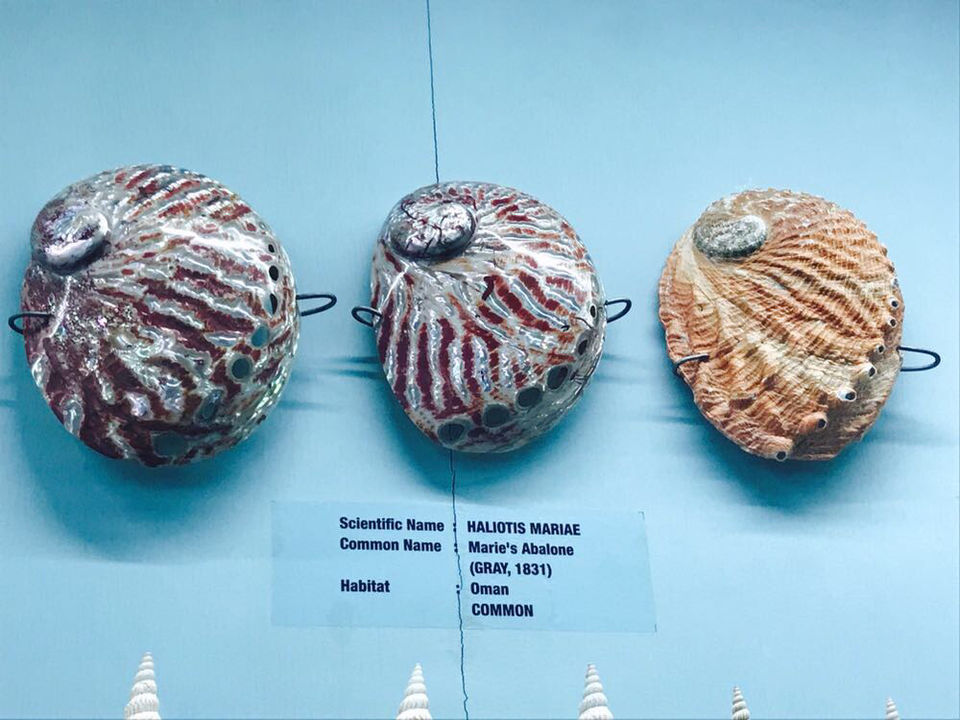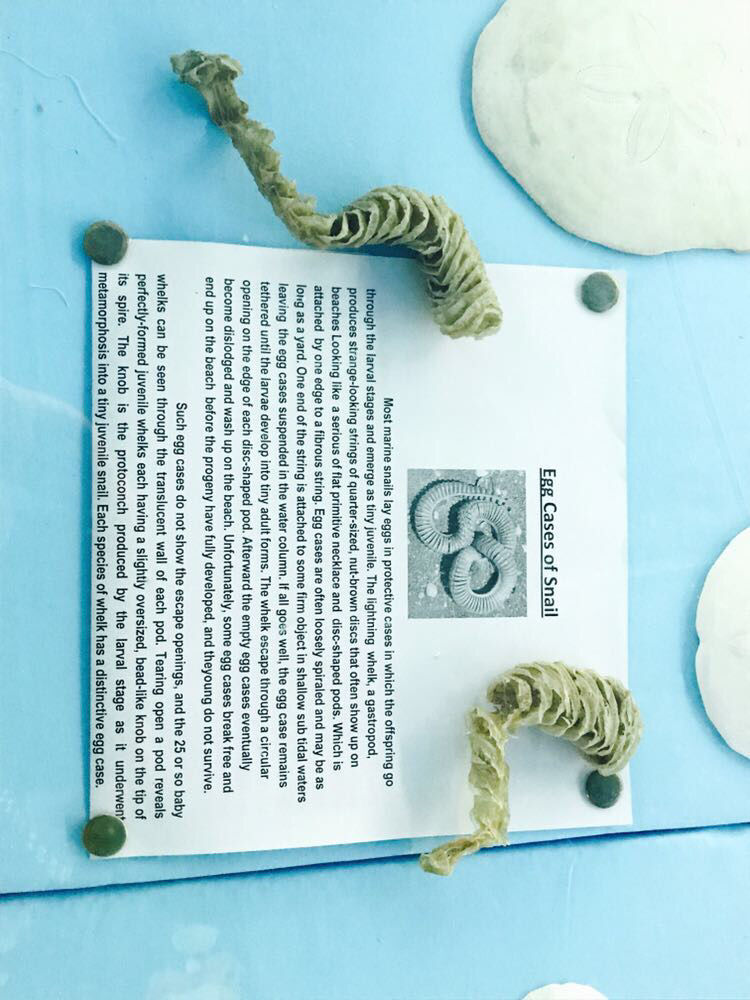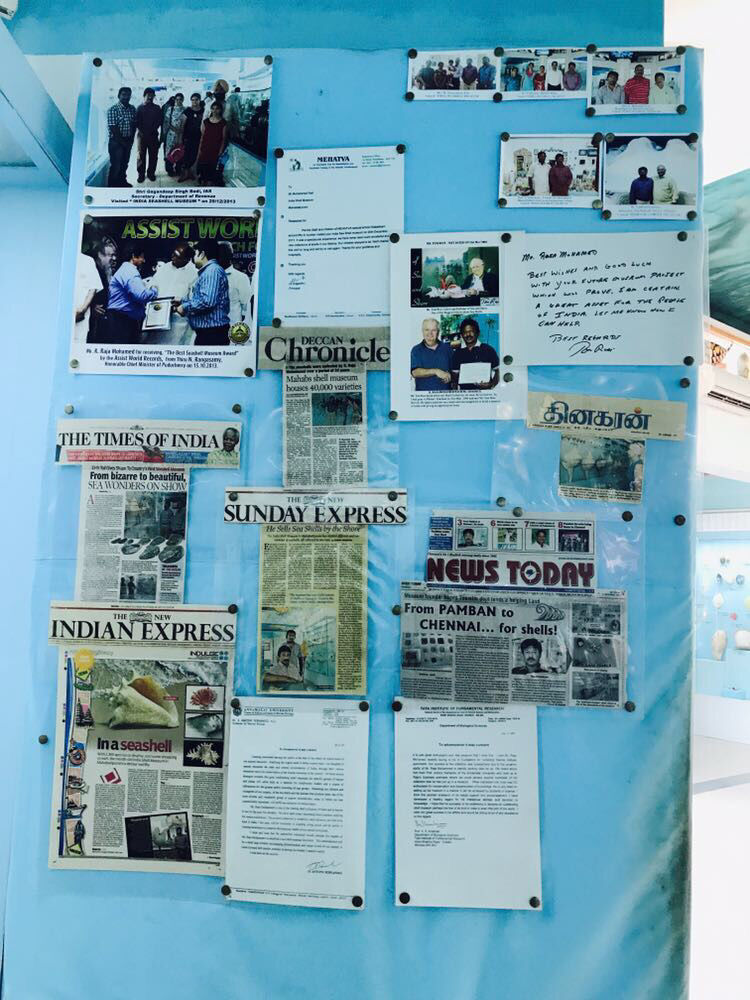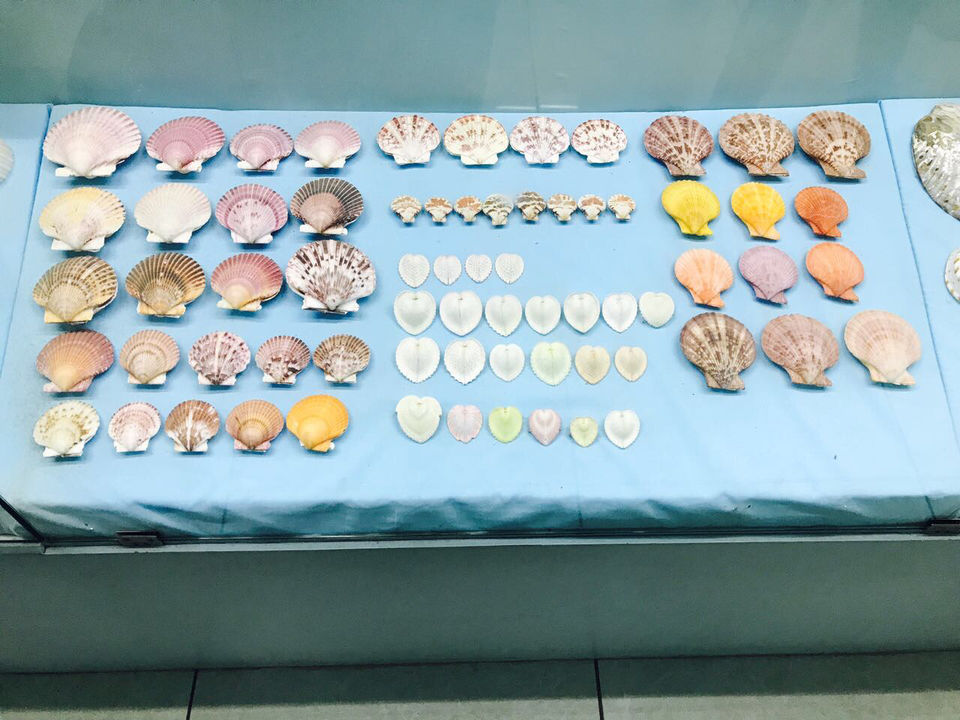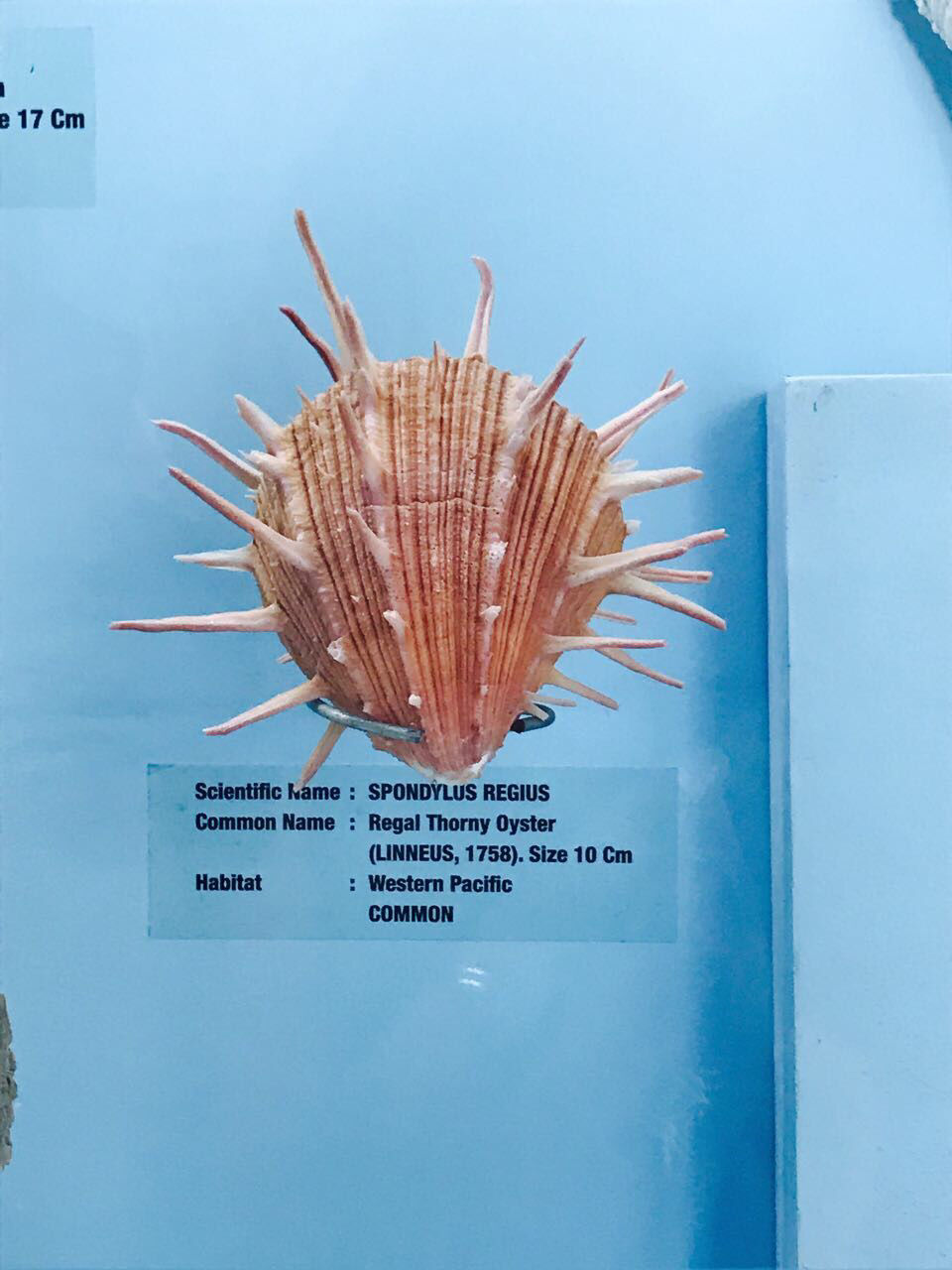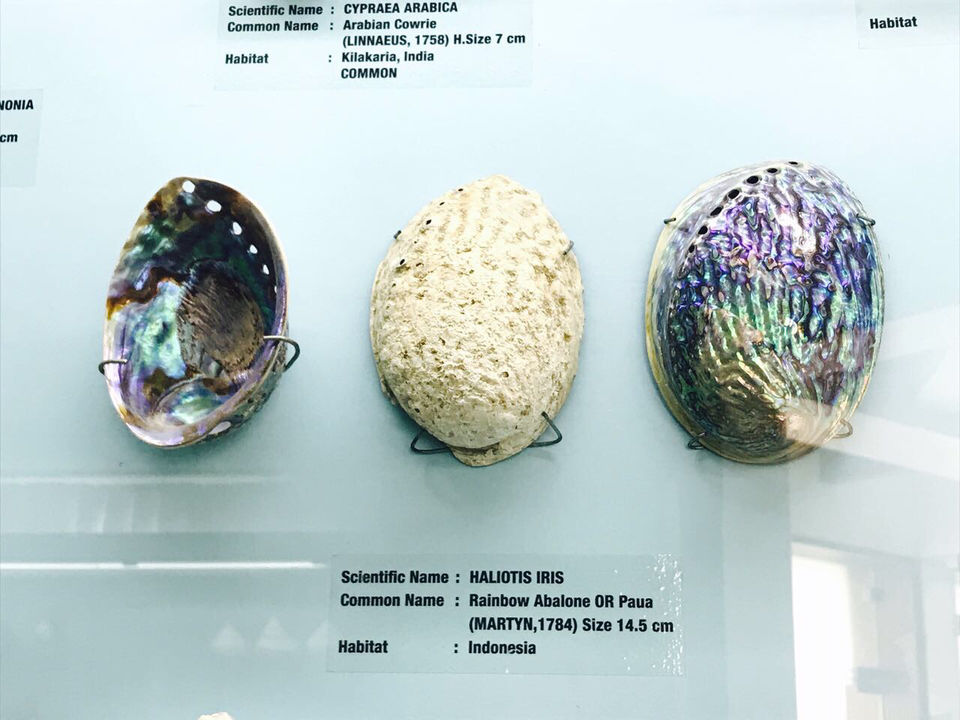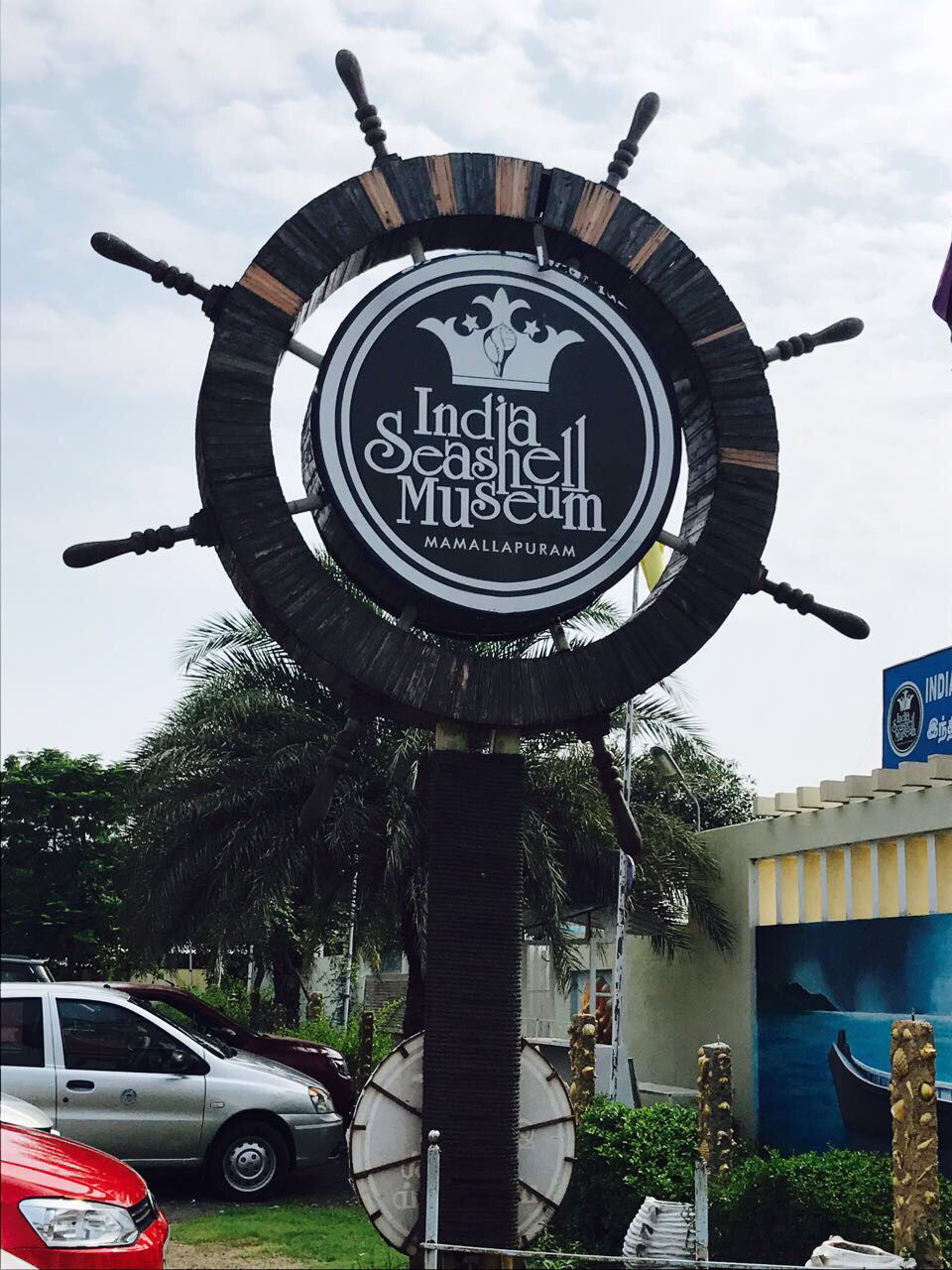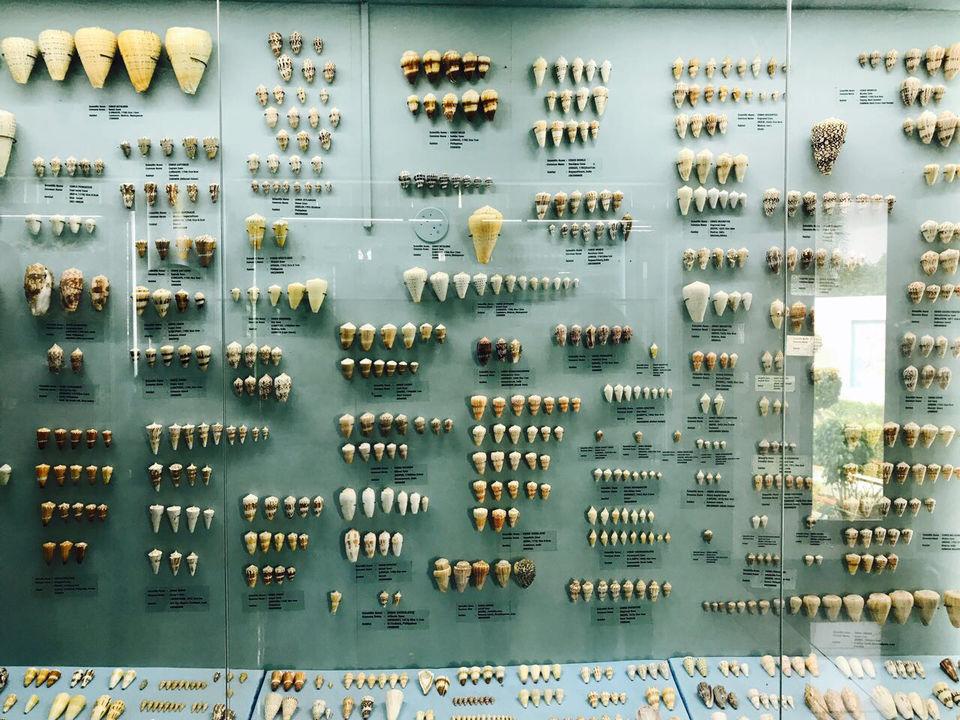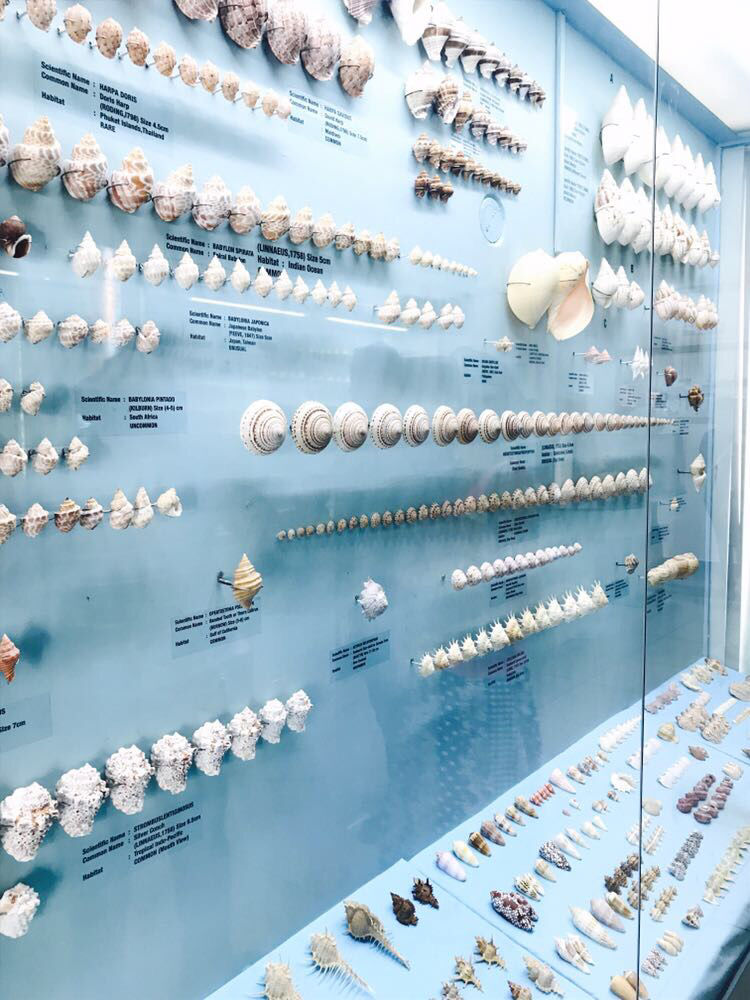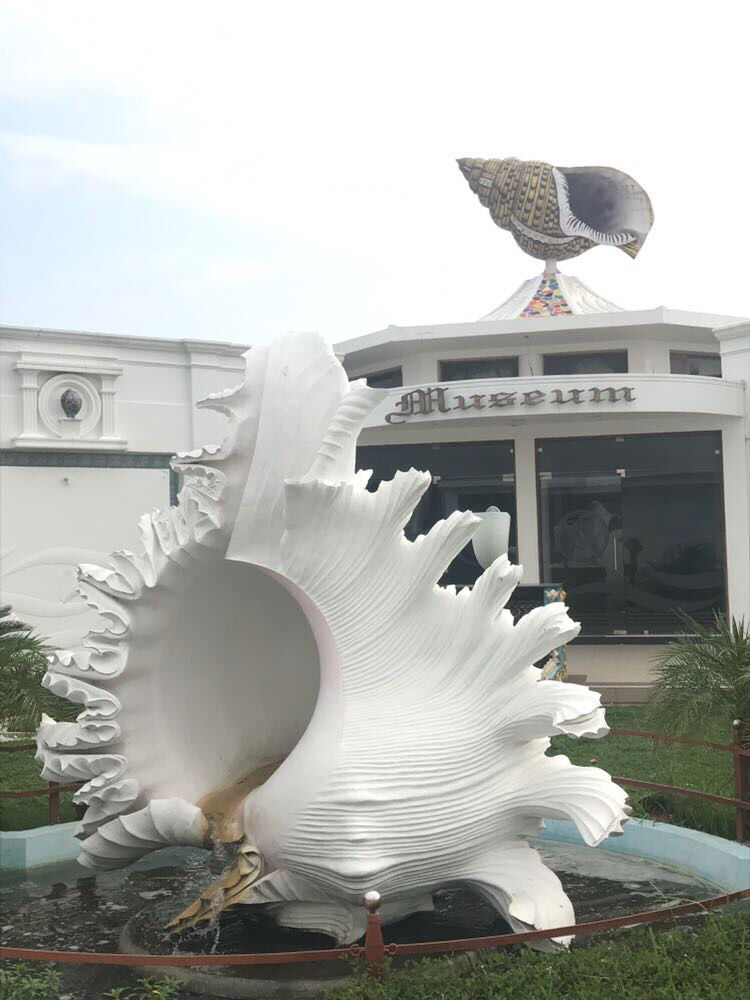 Last but most important part of visiting Mahabalipuram is don't forget to shop.you get all the antiques for affordable prices and they as for me being a huge fan of antiques,this place is nothing less than paradise!!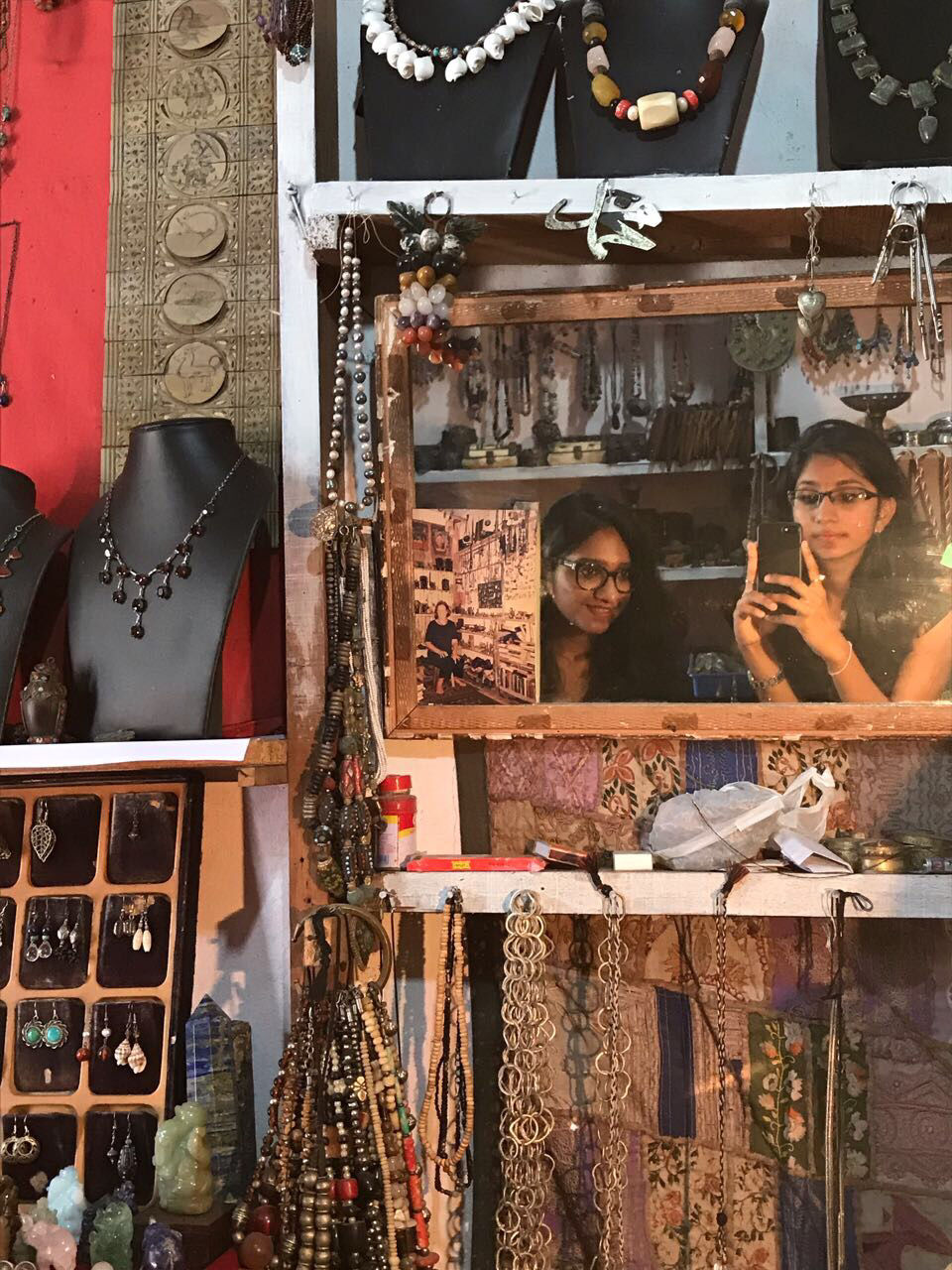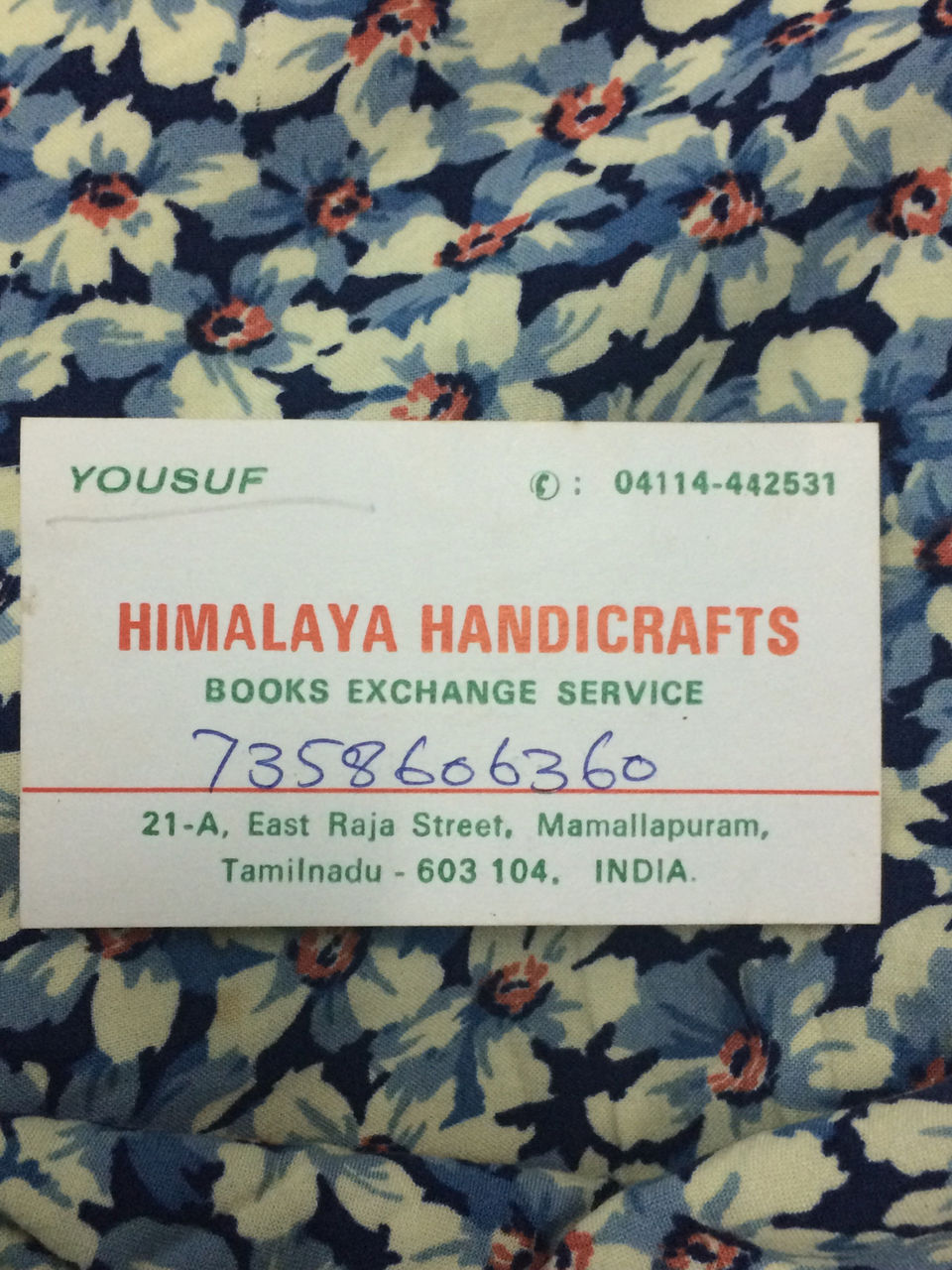 By the time we are done we visiting all the places..it was late noon and after having a quick lunch ,we started to pondicherry.we were there by evening and as it was an unplanned trip,we had to search for a room to stay in!!..as it was Weekend ,all the rooms were prebooked
And we were all eyes searching ,on the roads,on the internet and somehow managed to get a room in French colony just by the promenade beach!!..went out for a stroll and had our dinner at some French restaurant !!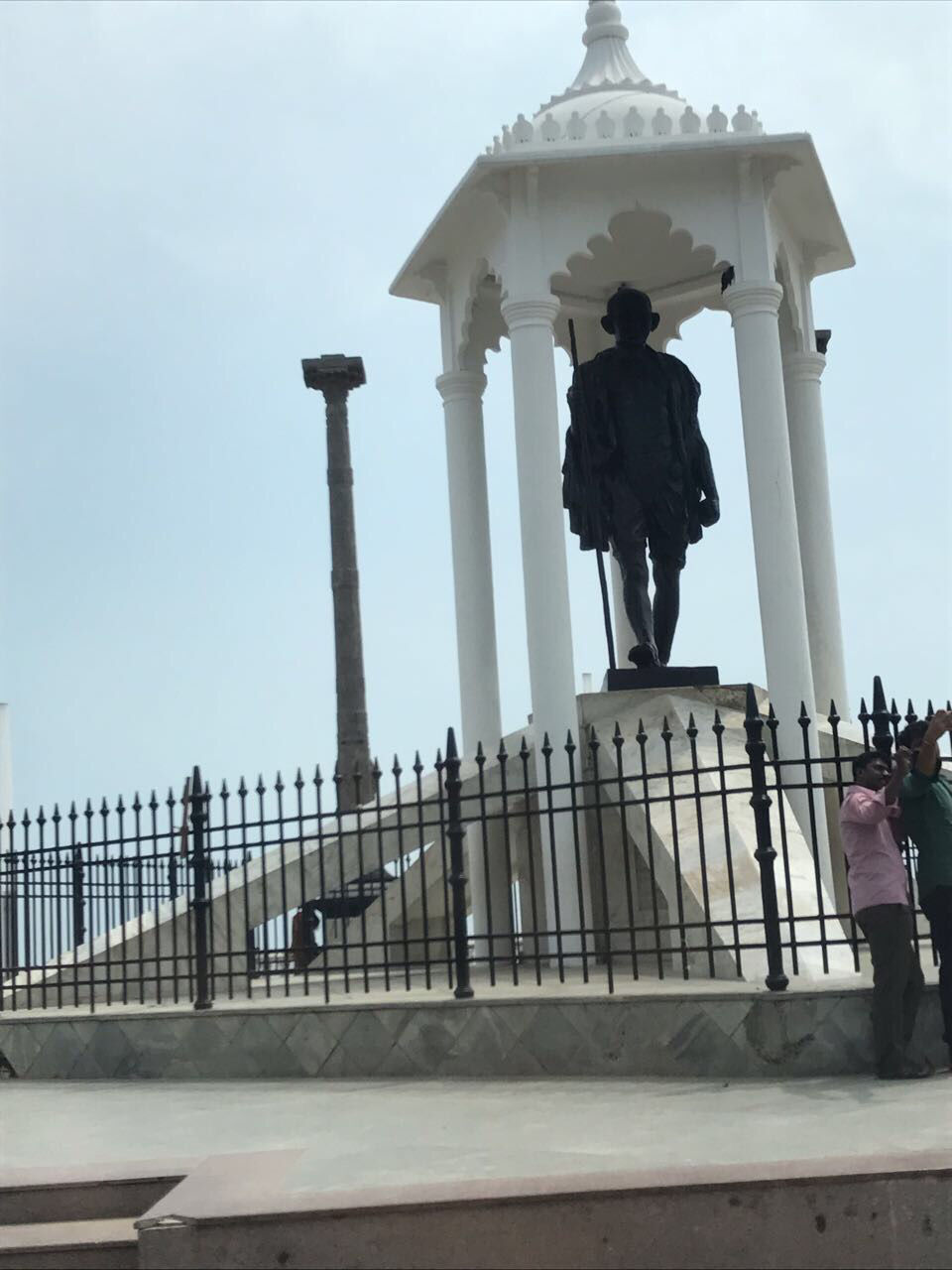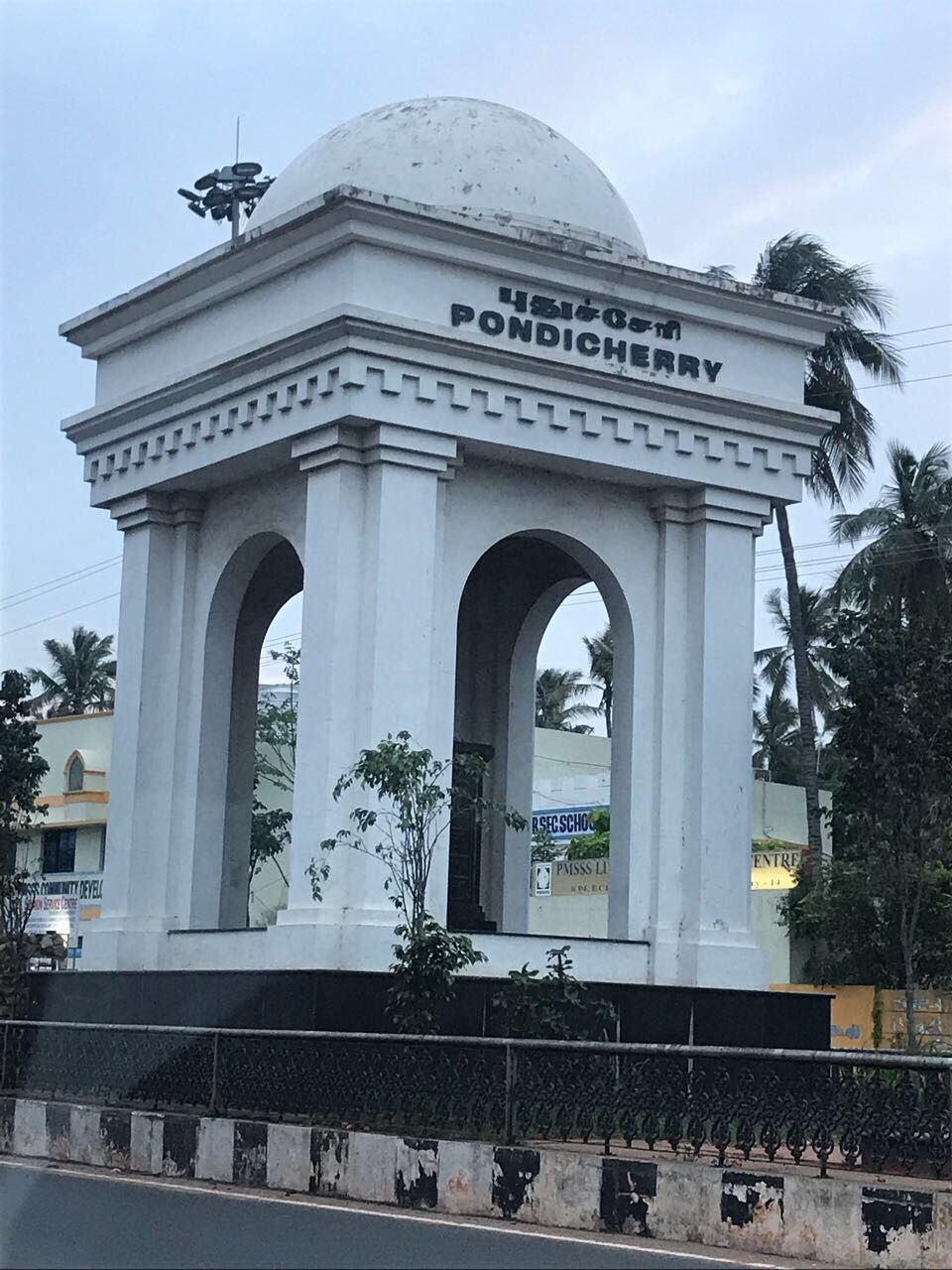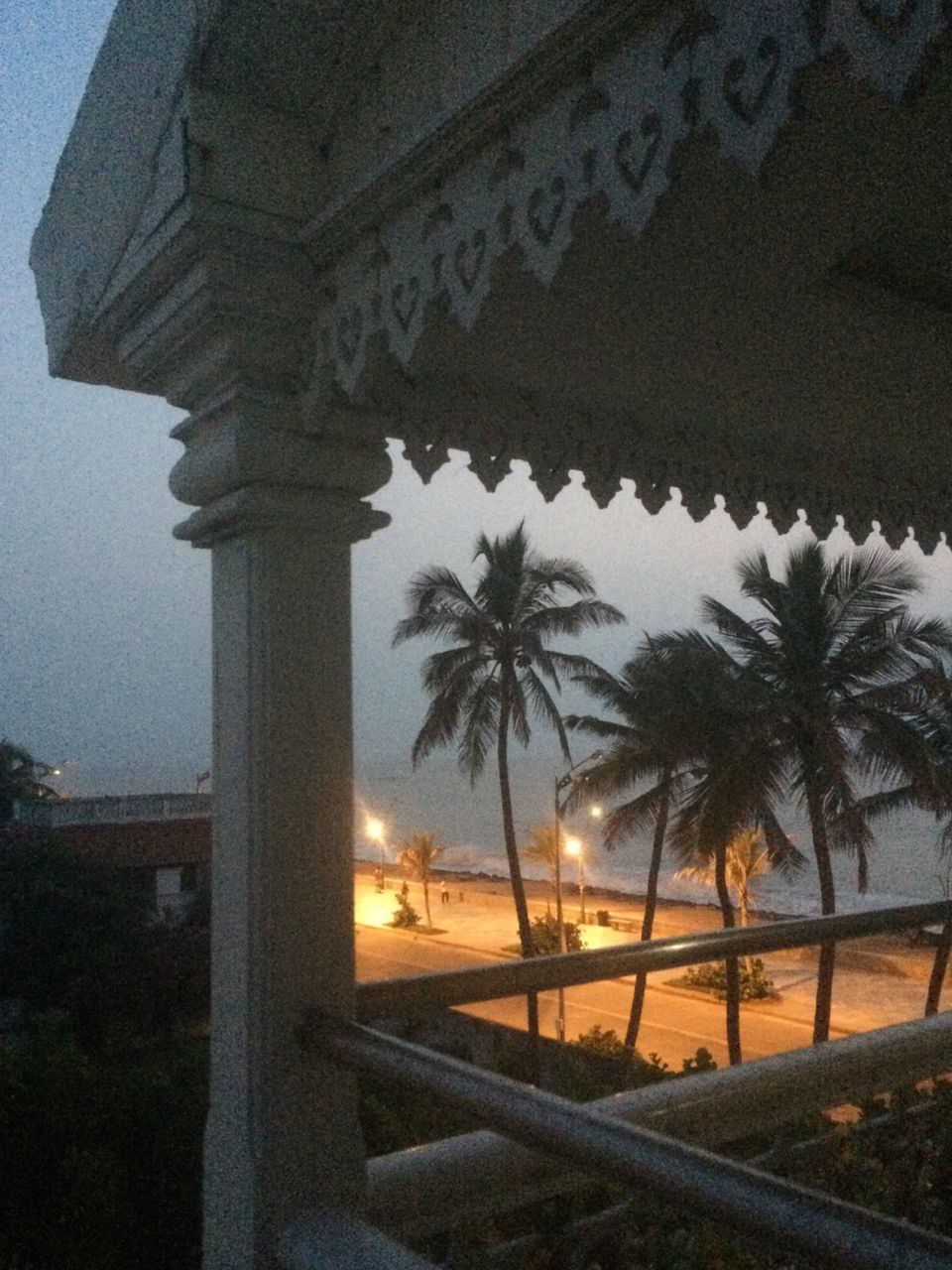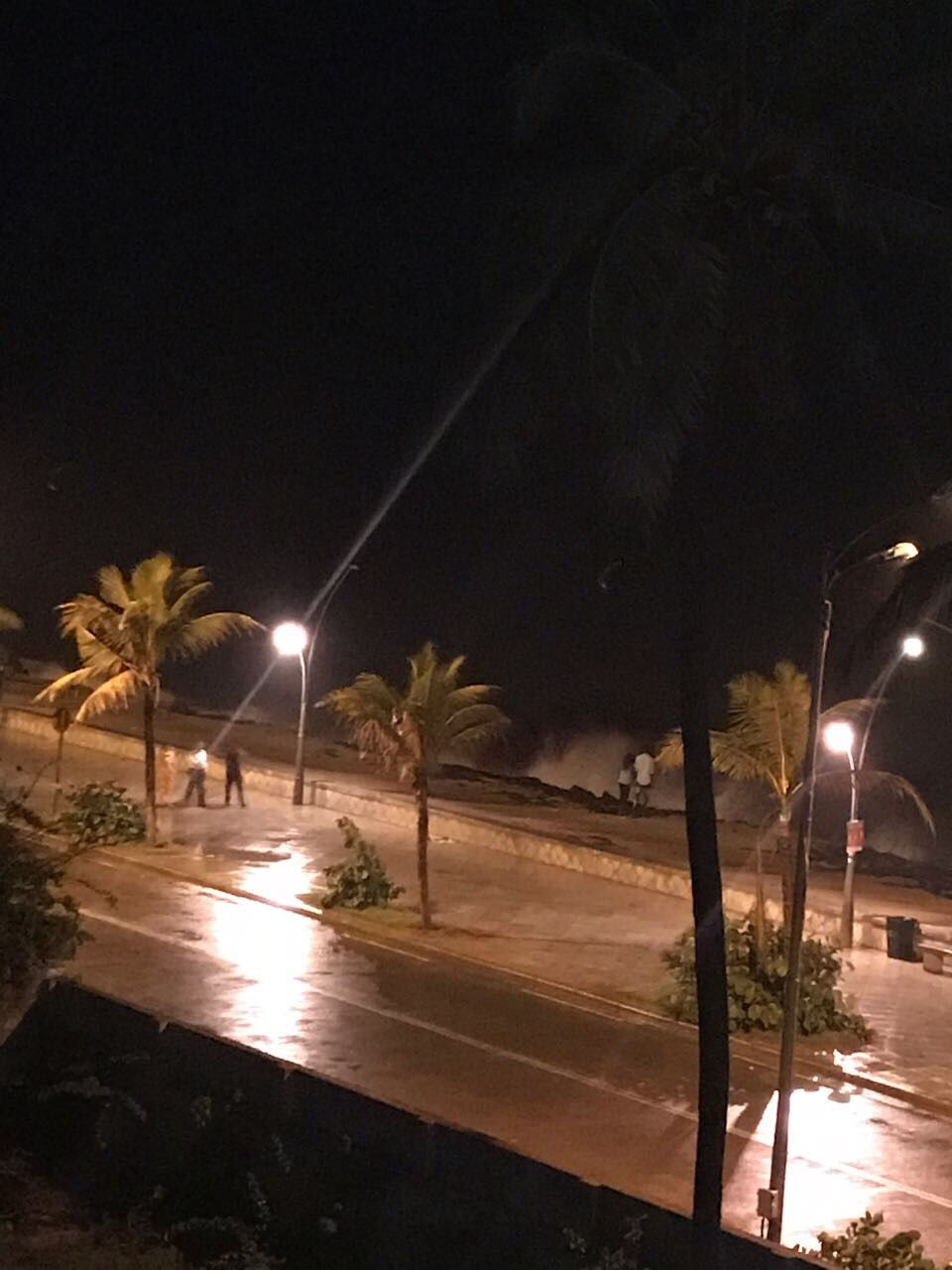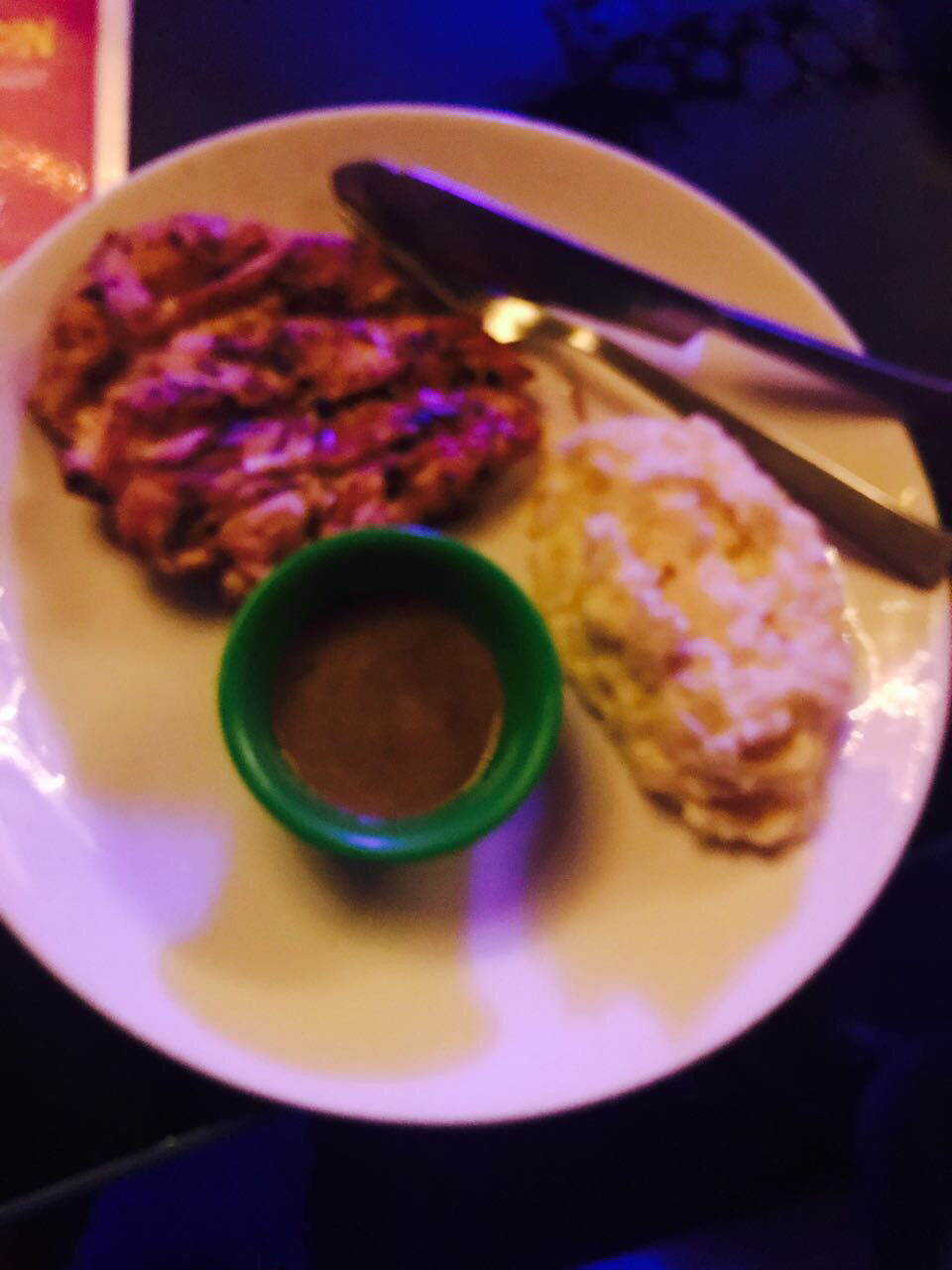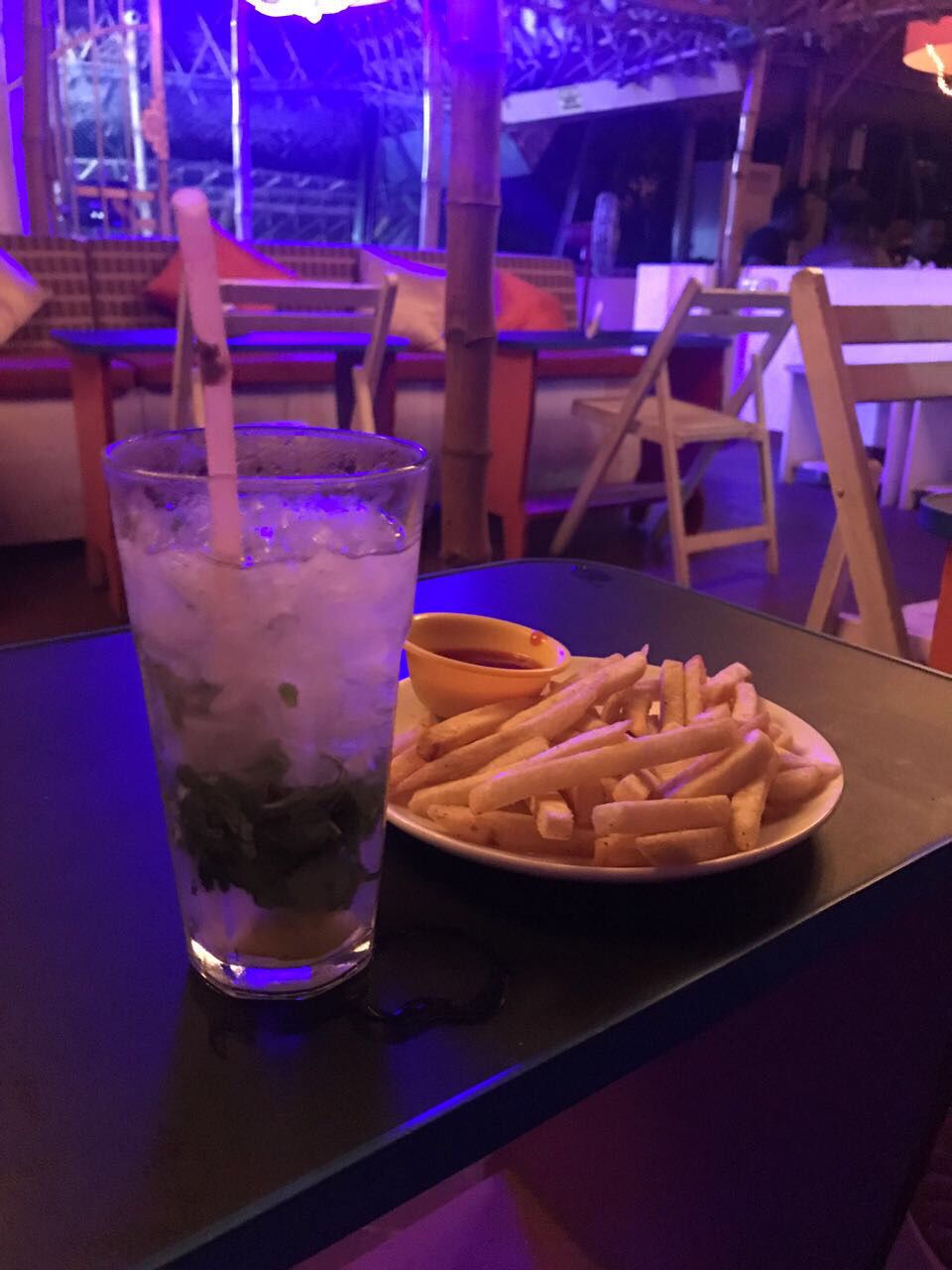 Woke up early in the morning to witness sunrise and got ready for some quick stroll.pondi's oldest and finest cafe named Le'cafe was just few metres away.so,we walked there to get our breakfast and it was one of the best experiences I've had.this is the only beach side cafe of pondi!!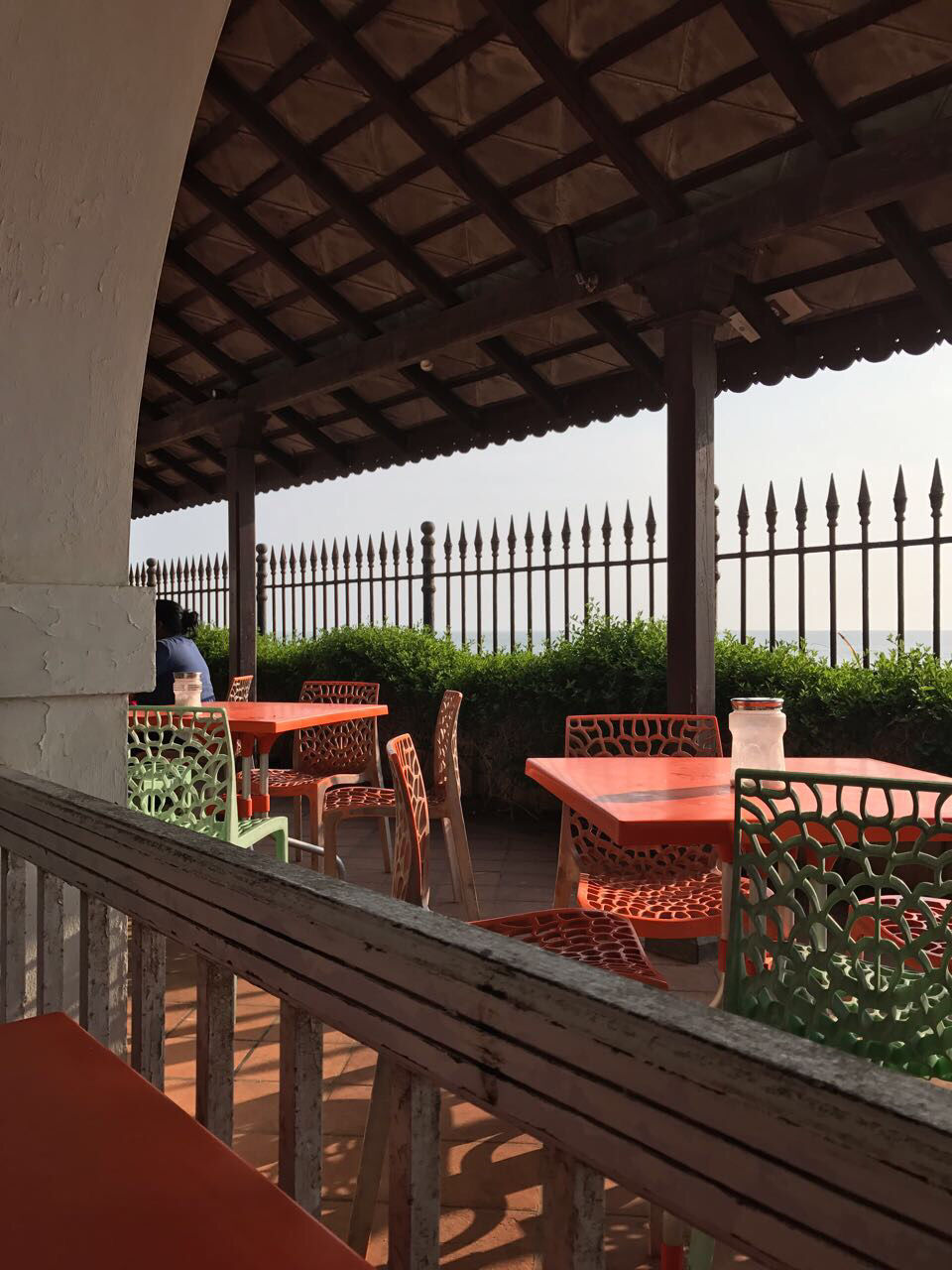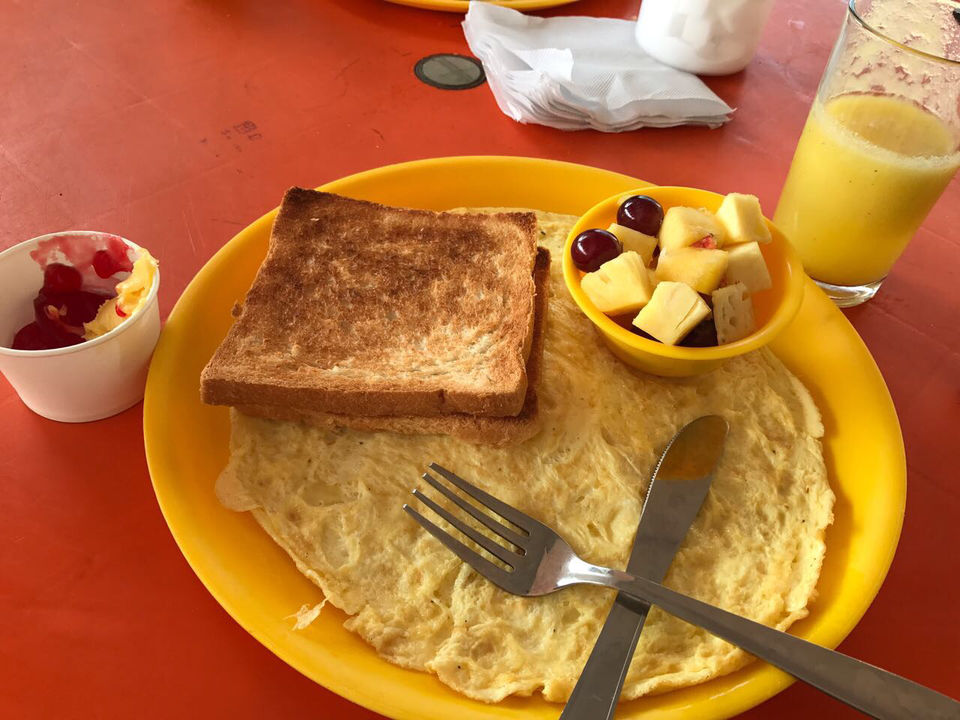 Places to visit in pondi include:1.promenade beach. 2.serenity beach. 3.auro beach. 4.paradise beach.5.almurugu vinayagar temple.6.aurobindho ashram.7.cathedral.8.maitri mandhir.9.chunnambar boat house.10.sunday market .i didn't manage to take lot of pictures as my phone battery drained out!!..do not miss paradise beach at any cost,it is the cleanliest and safest beach of pondi and you can reach it by taking chunnambar boat ride.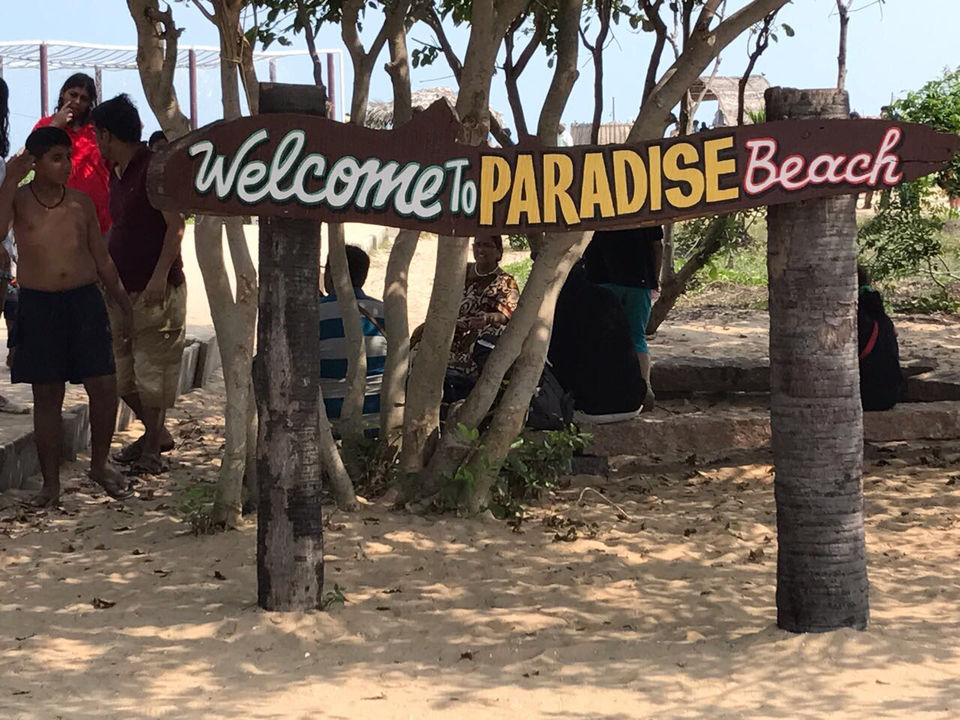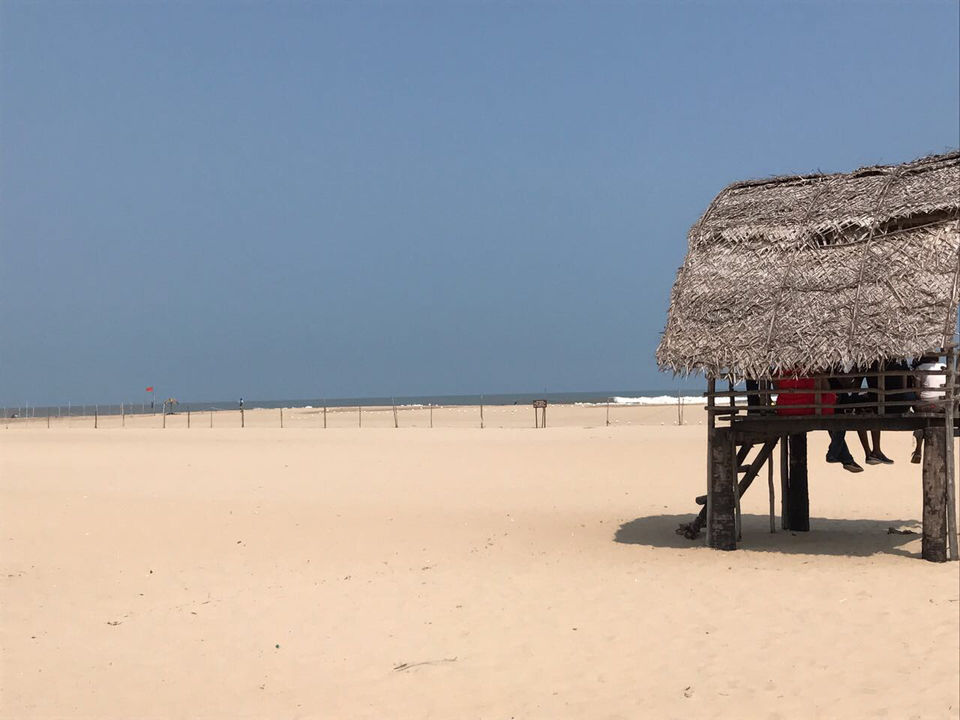 Pondi's food reflects indofrench culture in its cuisine and I enjoyed it the most.try waffles,crepes,cakes and obviously french wine.i dont think i have to mention about the famous sea food of pondi!!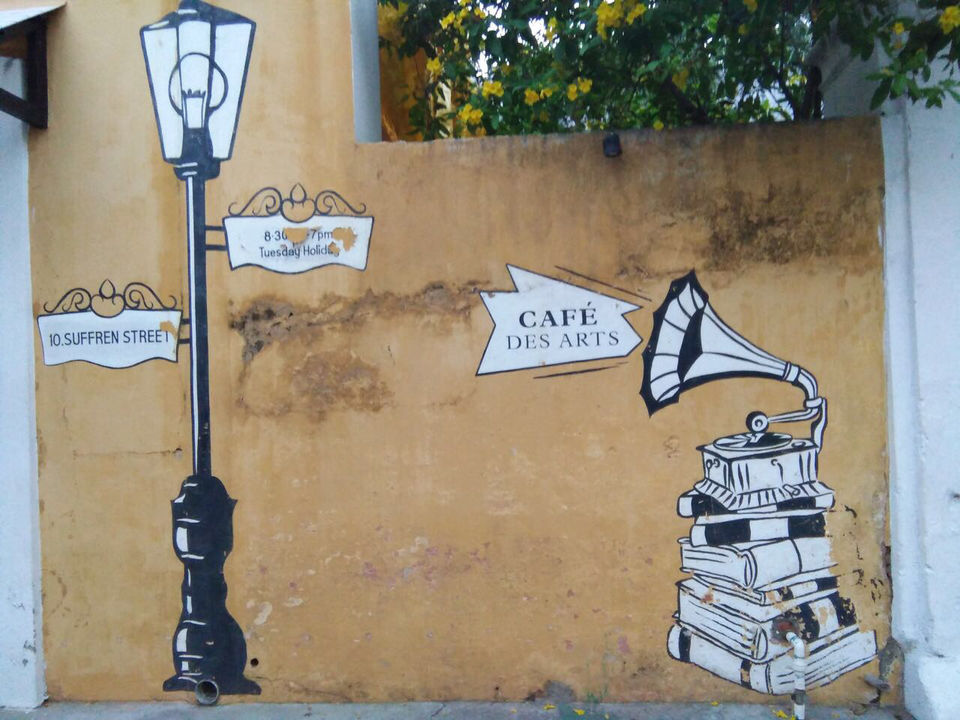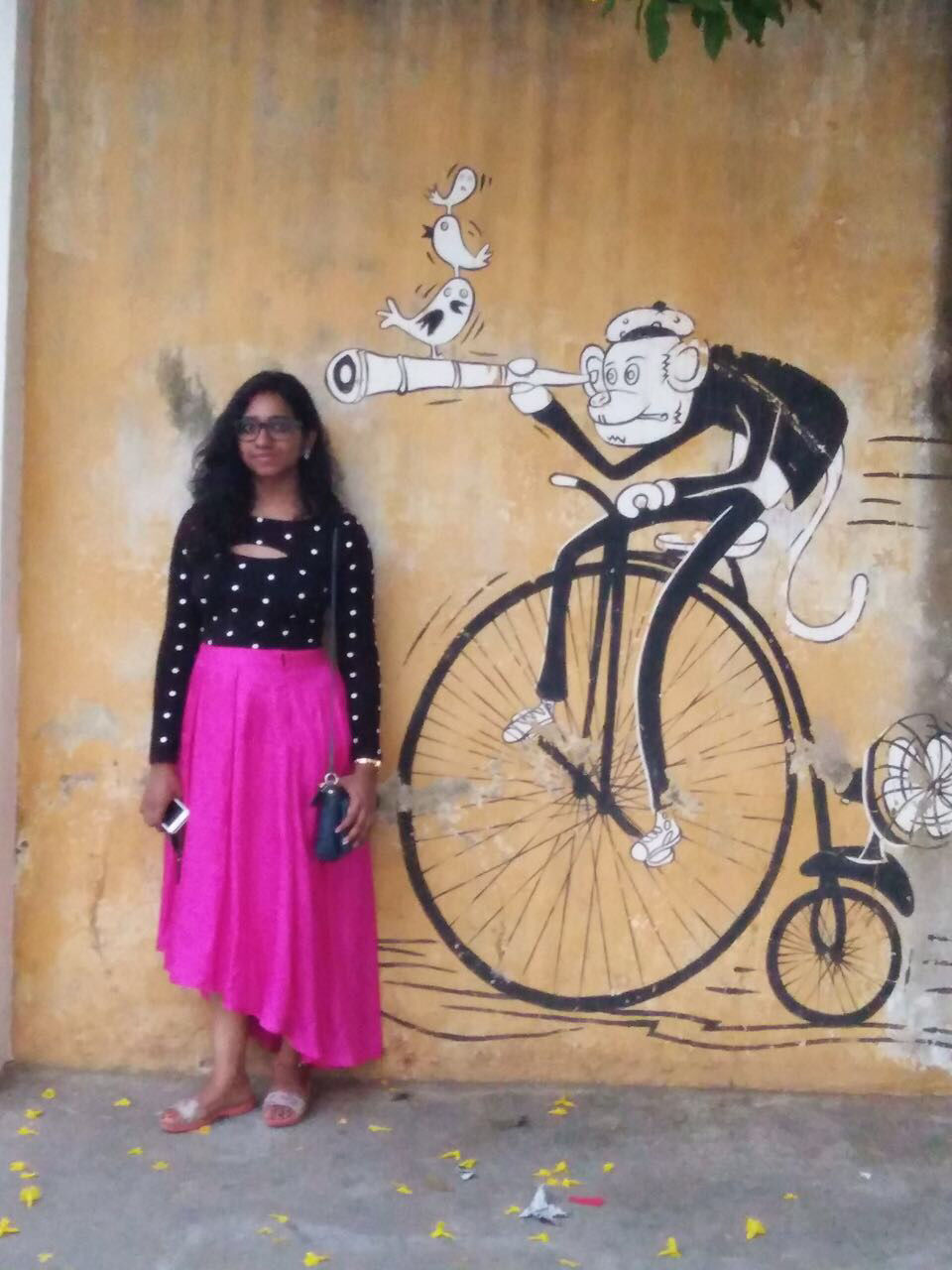 I heard a lot about Sunday market at pondi and was really excited to visit but it turned out to be my greatest dissapointment of the trip..there was nothing to shop.i noticed lot of boutiques in town but were highly priced!!..we spent most of the time at paradise beach and returned by evening.went out to grab some dinner and had the best ice cream of pondi at
GELATERIA MONTECATINI TERME (I know,that's hard to spell)..but they got the best ice cream in town.it started raining and we had a grand time by the beach having ice cream under the umbrella!!..some places can make you forget every pain of your life and this is one such place.
Had to wake up early in the morning as we had a plan to visit Chidambaram and pichavaram.i was not sure if there was any dresscode to visit the temple .so,i wore a sheer kurta and dupatta over my jeans and top:p...we reached Chidambaram by 8 am and had our darshan.but , we had to wait until 9.30 to have Chidambara rahasyam (temple's secret) darshan..meanwhile had sumptuous breakfast with all the prasads at temple and got to know the history.the central point of earths equator coincides with the highest point of temple( no one knows how people calculated so precisely,ages back) and the main diety here is lord natarajan(dancing form of shiva).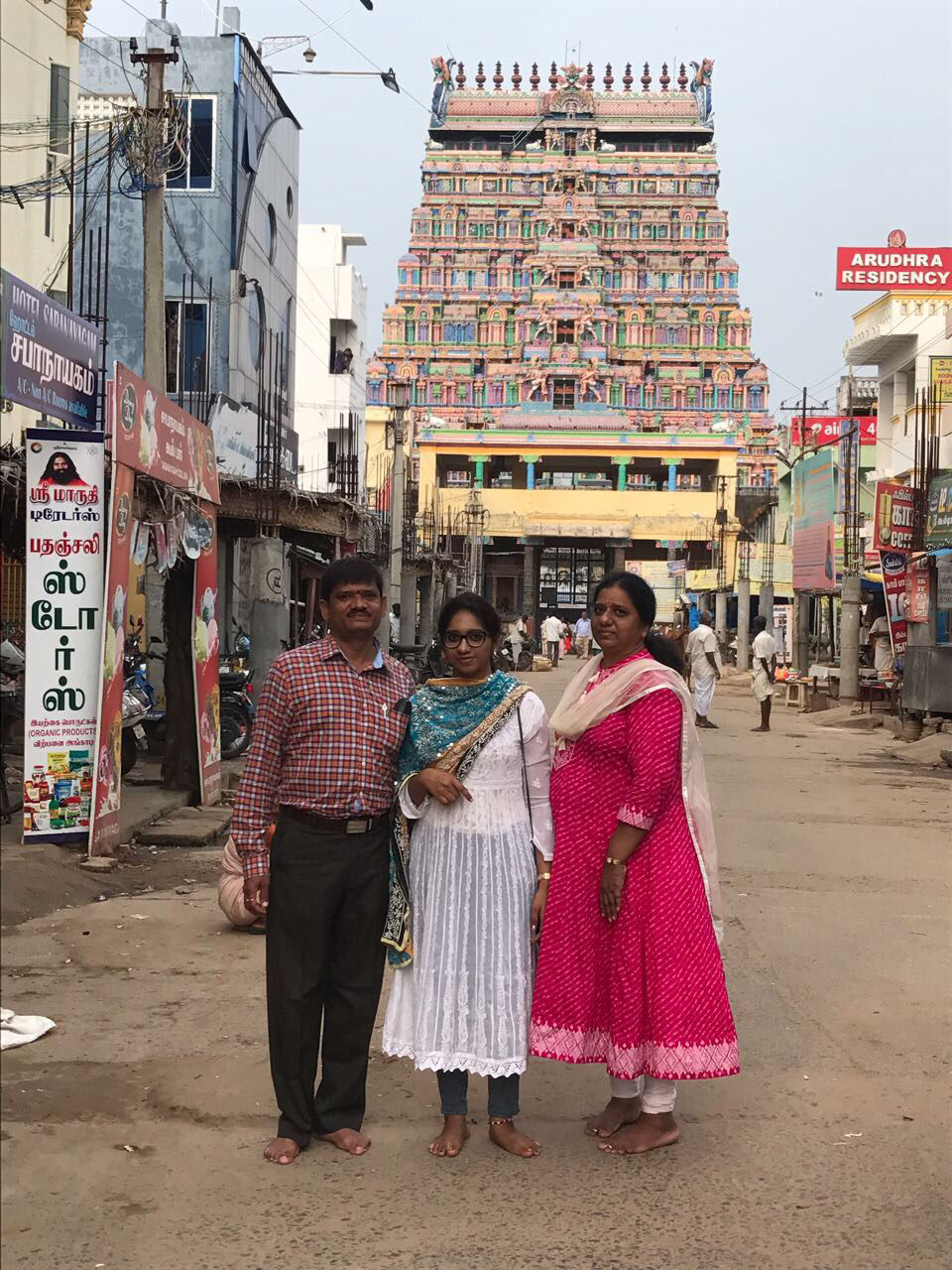 About 20 kms away from chidhambaram..there is a place called PICHAVARAM(mad boon),which is the second largest mangrove forest and one of its kind in south india.this place turned out to be astonishingly beautiful and was the highlight of our trip!!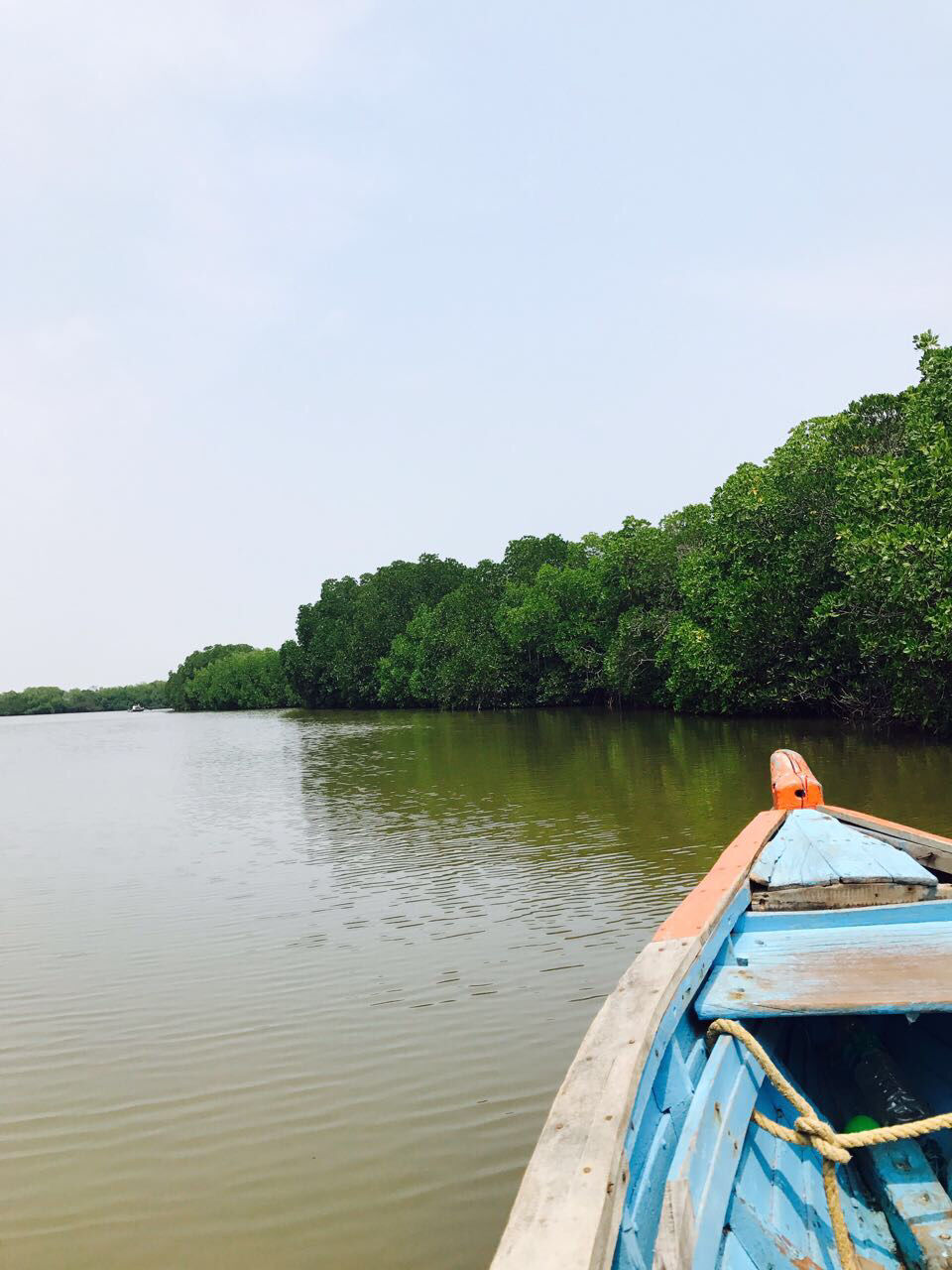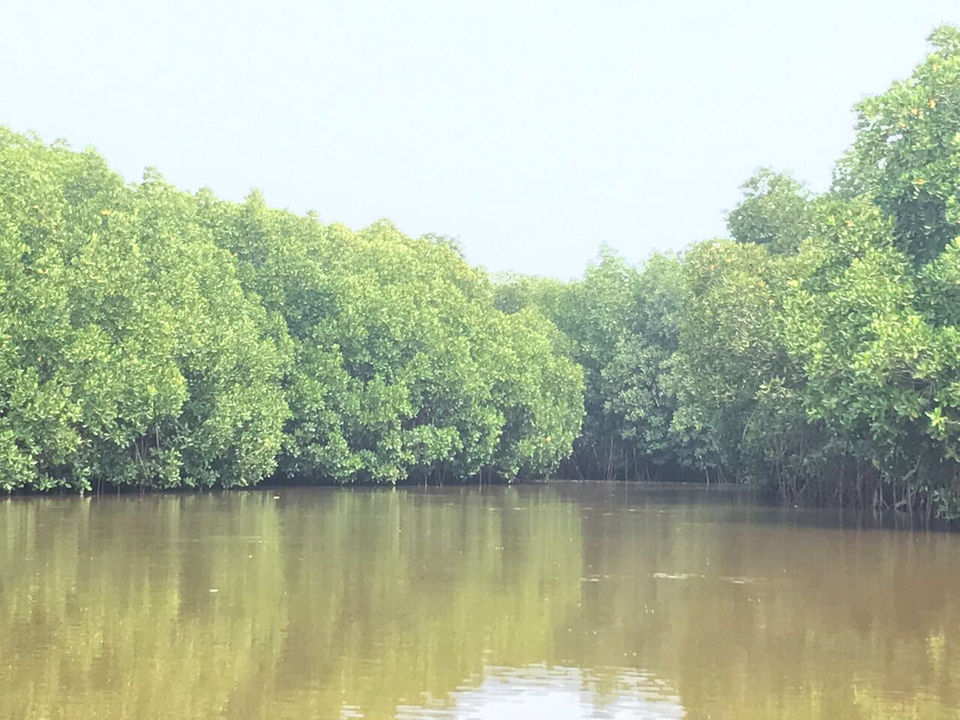 This place is basically an estuary (where river joins a sea)..so,this is a salt water setup.You can book a motor boat or a row boat according to your convinience..but,I recommend taking a row boat .it can get you to the nooks of this place and you won't regret it .we got our boat and driver for 650 bucks offering us a 2km ride for 2 hours but after being requested by the boat driver,we paid extra 600 bucks to take us on a 7 km ride to take us into interiors and it was totally worth it.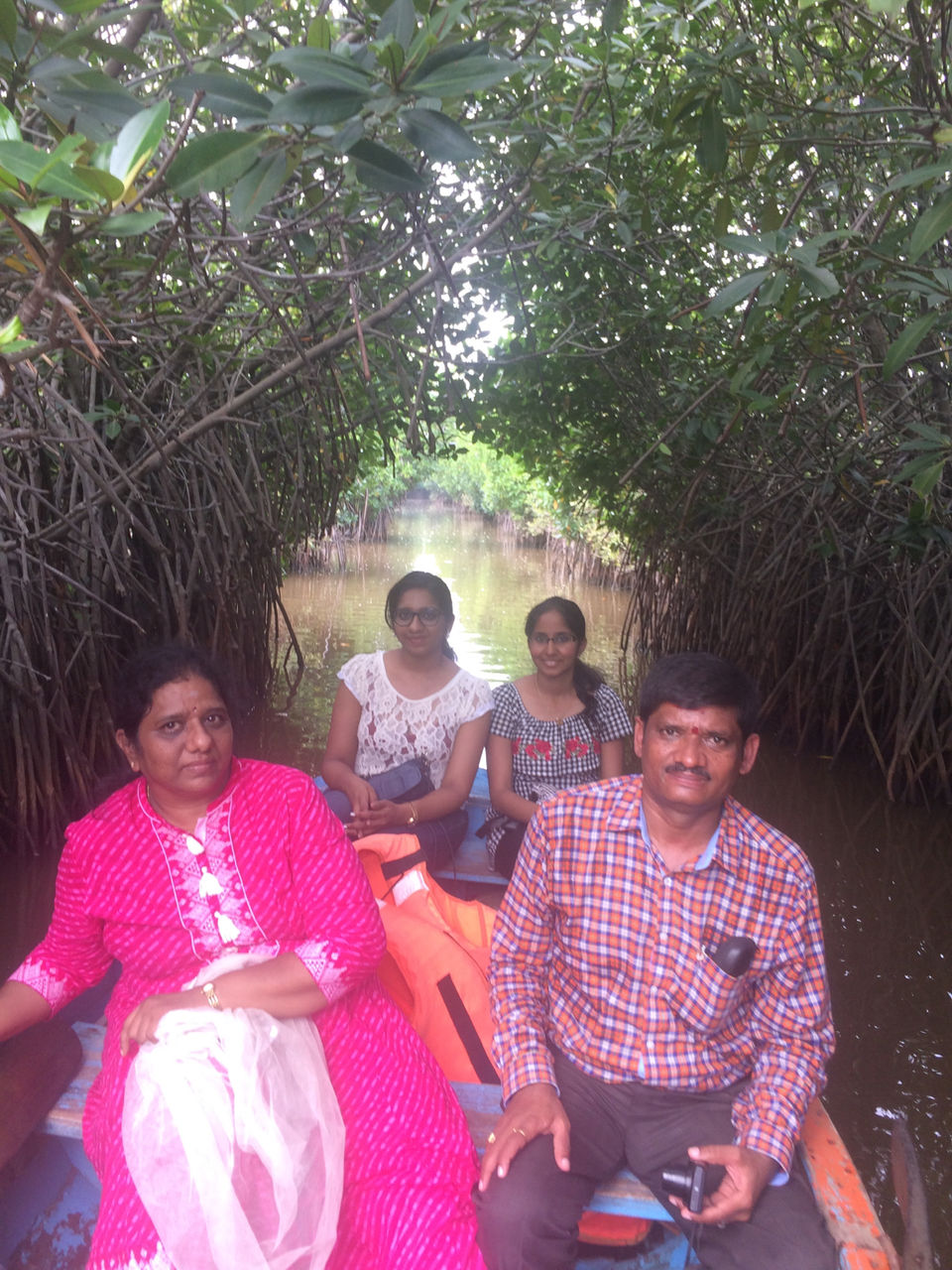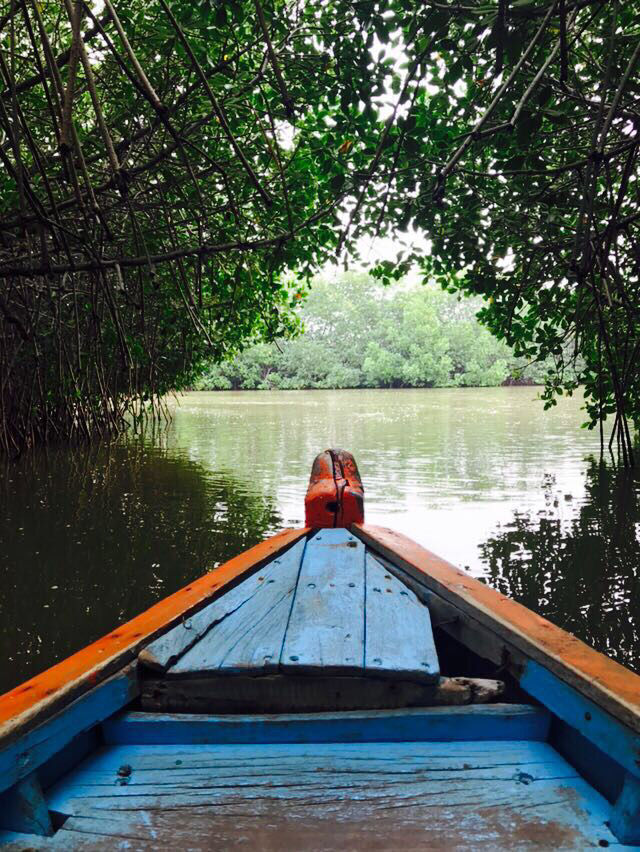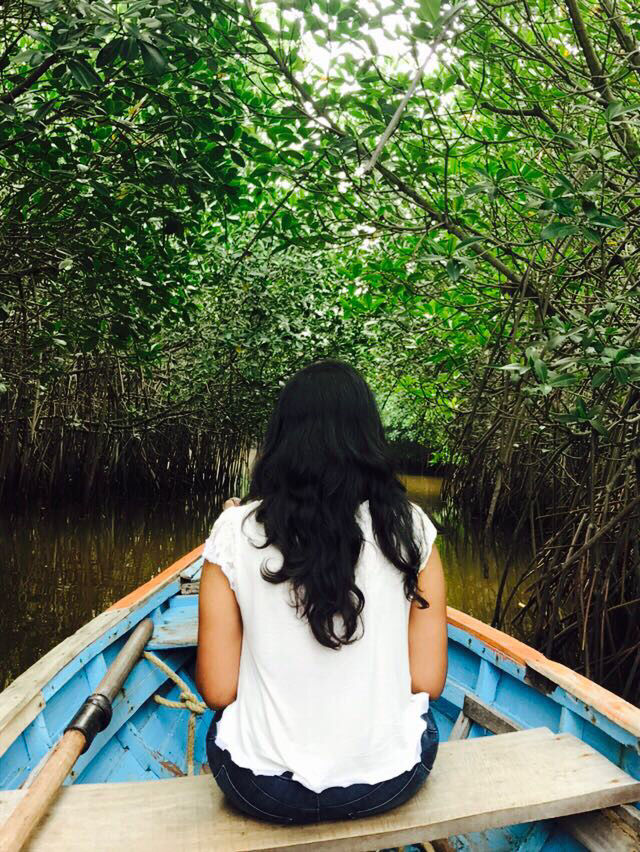 We were shocked to know that the depth does not exceed 5 feet and it would be maximum of 8 feet in rainy season.at some places,depth was only about 1 foot and the motor boat cannot run in such places .so consider taking a row boat!!..donot forget to carry a water bottle and some snacks as it's a long trip under scorching sun with shady intervals inbetween and carry a mosquito repellent if possible!!..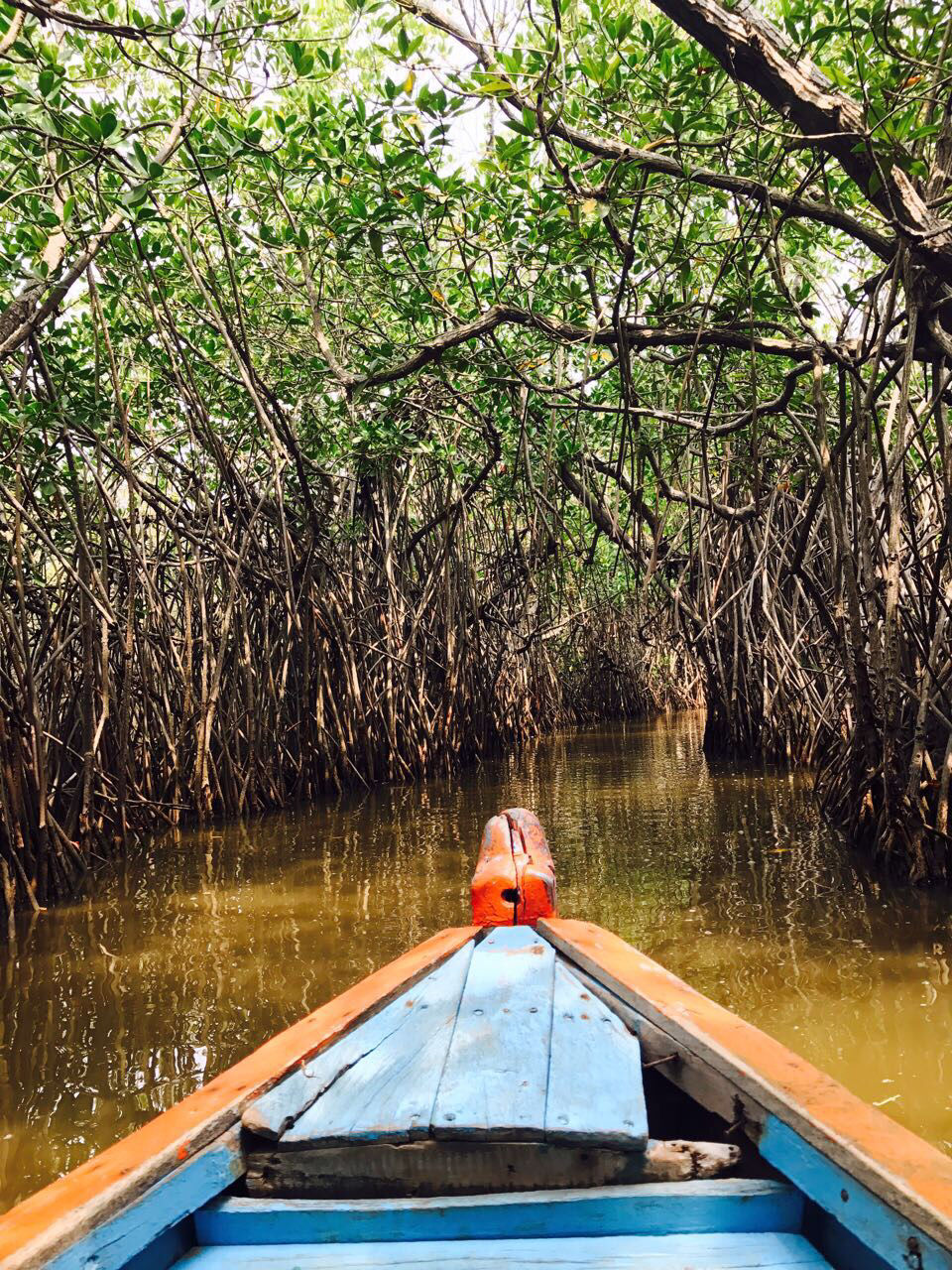 We had a train to catch in the evening ..so,had a quick lunch and started back to chennai to board the train!!..this is one of the best trips i had in the recent past❤️