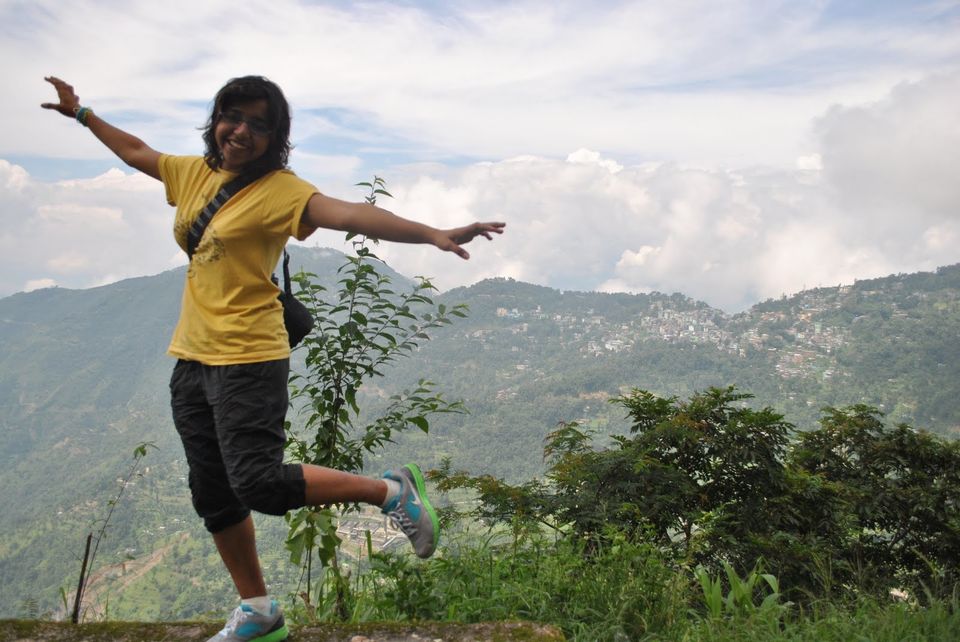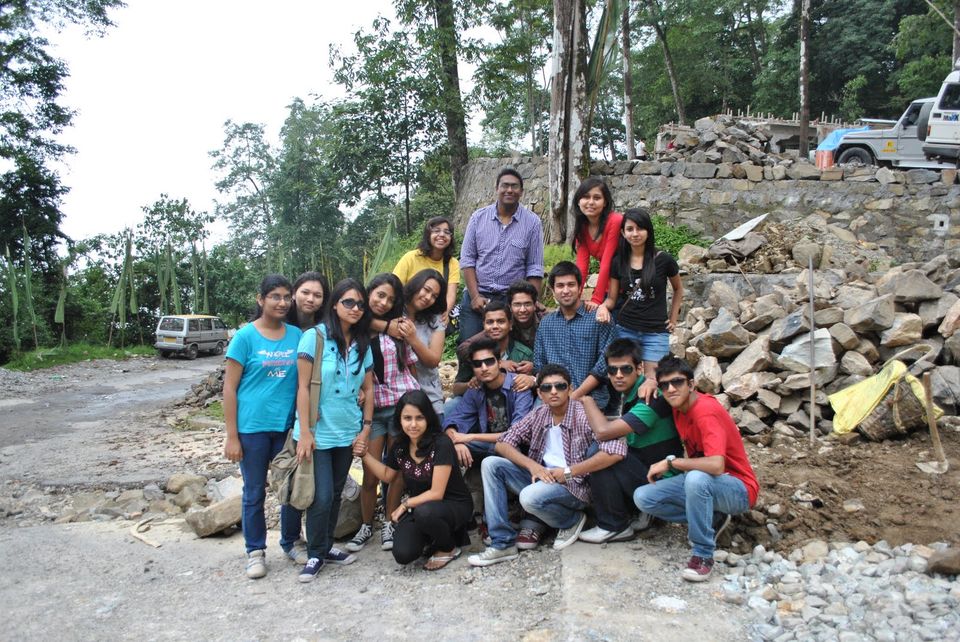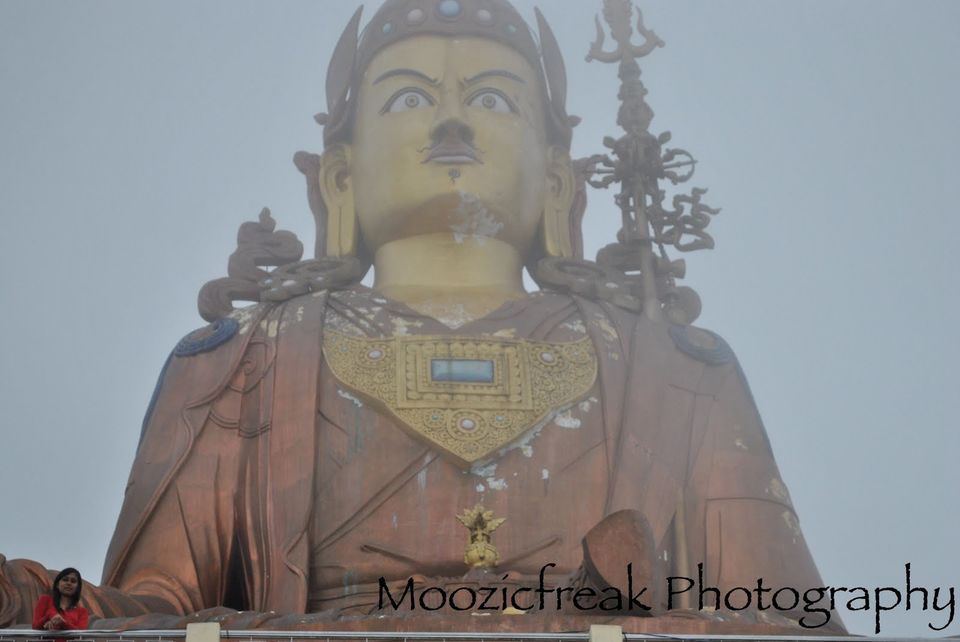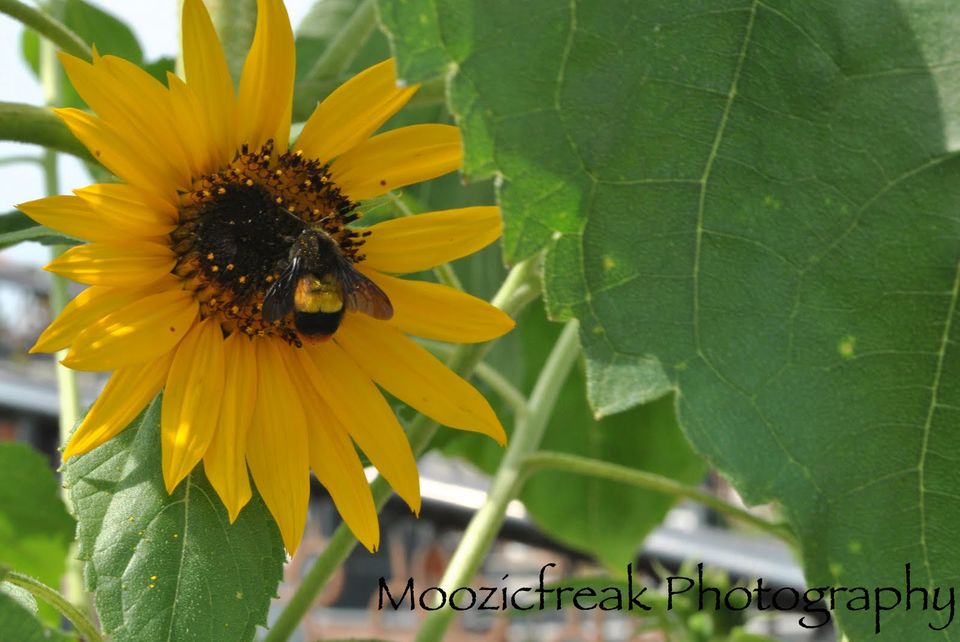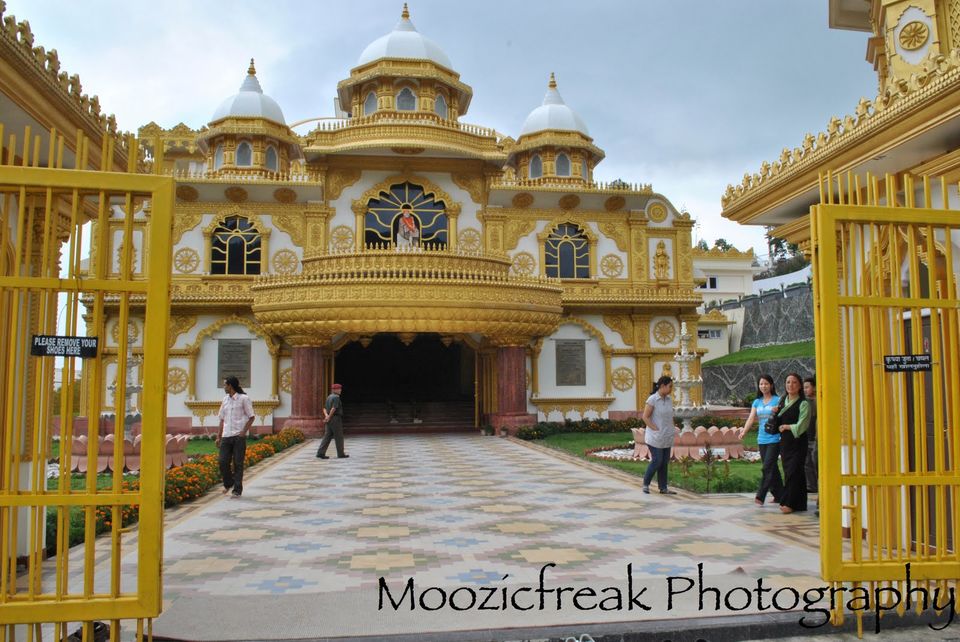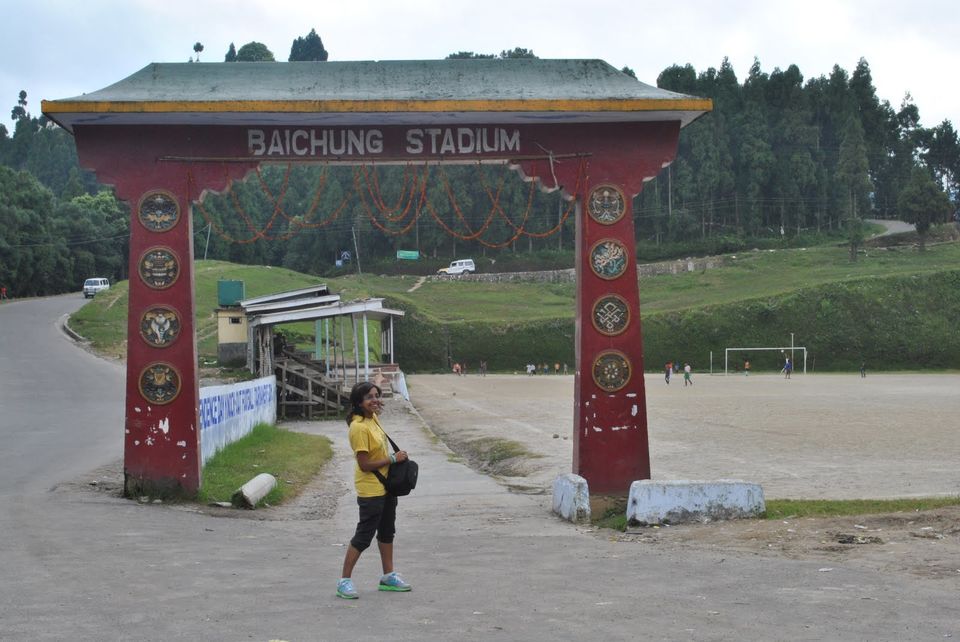 I have always longed to visit Namchi, town in South Sikkim, especially since the former captain of the Indian Football Team, Baichung Bhutia, was born in a village close by to it and has a stadium after him there. He has made a drastic difference in the Indian Football scenario, eversince he entered it. He is someone I have met and very respectable as well. 



In the last Durga Puja vacation, I put up that town on my travel list, but soon understood that travelling alone would turn out really expensive, because there are no share cabs available to travel in and around it. 
Finally, in the fourth week of Semester three, I learnt that my ex classmates and people I recently got to know through Freshers'11, were going there. They were Nayana, Praneta, Moumita, Pallavi, Anandita, Reshmi, Trishala, Monalisa, Dhanesh, Akshat, Mohit, Anand, Nitesh, Dheeraj, Runit.


I was ready with my scarves, mint, money, ipod touch and my love - camera. on an early Sunday morning, two cars set of down south on curvy roads while I missed the photography competition, snapshot at the IT fest at college.


We first went to the huge Buddha stupa that rests on the top of a hill on the outskirts of the town and magnificent it looks, from far away. Further, Chardham was our stop, a small land of all the temples, yet in the making and to be inaugurated in this Diwali. Sai Baba Mandir came next, a golden structure. Last stop was for me - the Baichung stadium, that brought a smile on my face, a dream come true.


Standing at the stadium and posing for a picture brought back memories of meeting the man himself, the hooting while watching him play in Cooperage. 


At every place we stopped, we gazed, cracked jokes, clicked photos and created memories for lifetime. 
The eighteen of us last halted at Namchi Bazaar for lunch, set back for home ending our Templistic Trip.