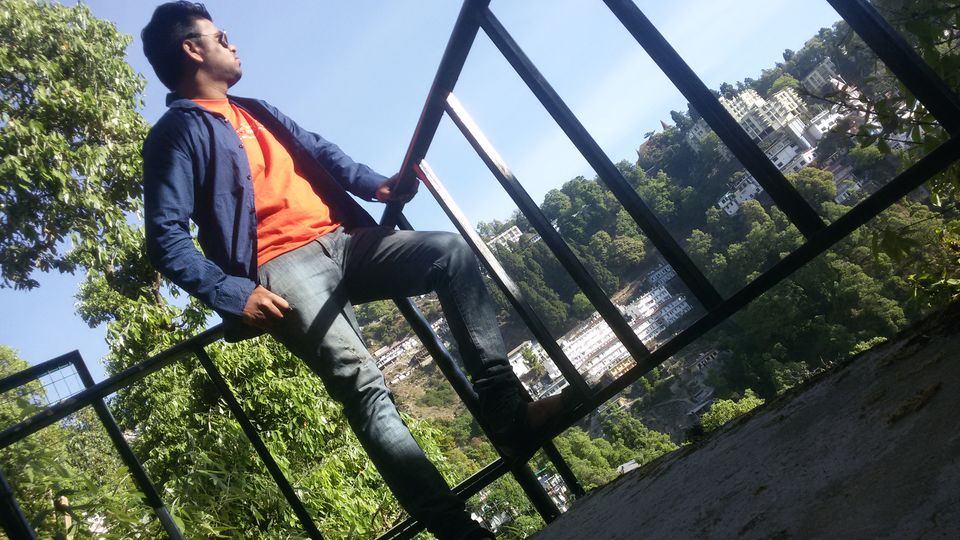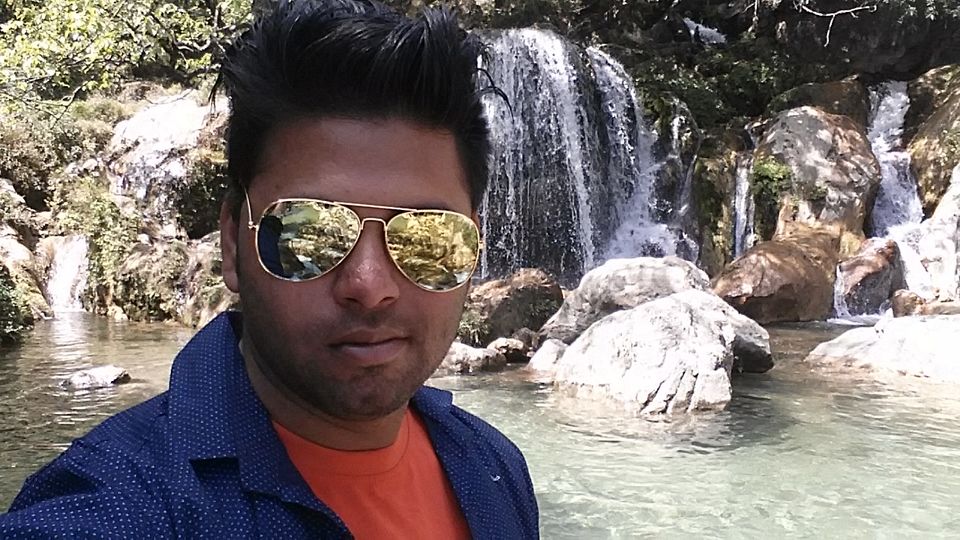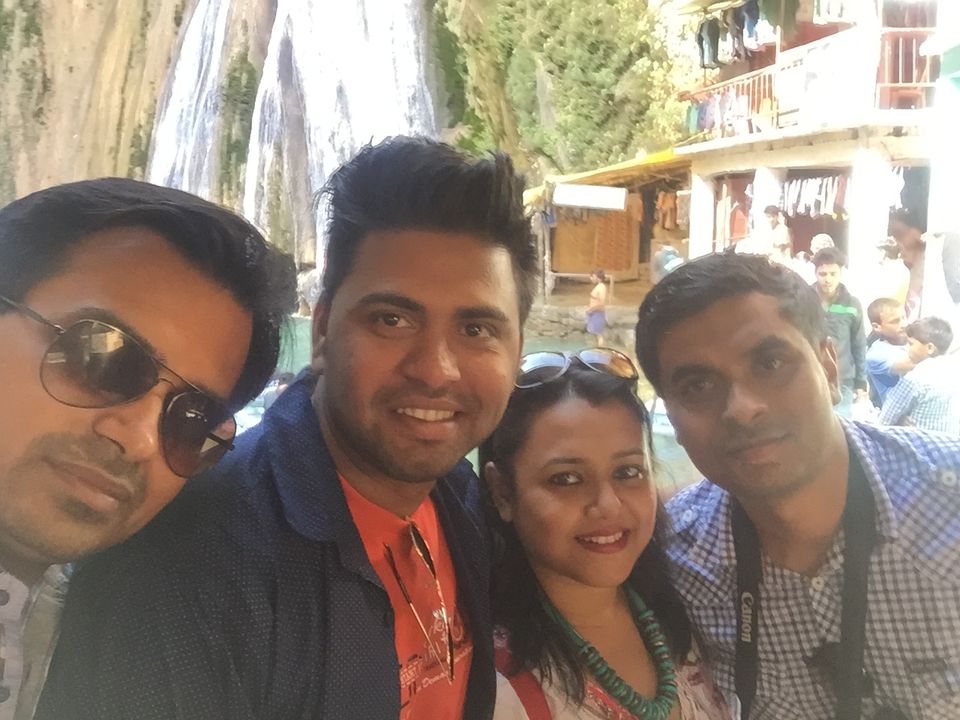 I always want to travel on the mountains and fortunately got chance to explore this region in 2016.

Now talking about the mussoorie, this place is heaven. wow the mother land earth has carry beautiful landscape, great mountain range into her lapel.

Lal Tibba is the highest point of Mussoorie and is also called the Depot Hill as there is a depot located in this region. I tried to see the mount Everest from the telescope but I could not able to see as claimed by the person over there that it can be seen by this telescope, but his claim fail in my case.