Walking in the streets if old delhi ,me and my friends was talking about our next trip, which is going to be our very short and first ever weekend backpacking. Suddenly we both shouted Tapovan, which is in the body of Rishikesh. And here we started our itinerary which is a very challenging, because it is going to be complete budget trip and to kick off the one of the destinations in our busket list.
And our journey started to Rishikesh. Our itinerary: (we are very comfortable to table in ordinary services and public transportation  so we could make it)
Friday night:  Start from ISBT.
Saturday morning: Reached Rishikesh by 6:30am and started walking towards Tapovan, which is just 2km.
Then we refreshed our selfs in the in public facilities points and then had hot hot chai. And here comes my best part and ia to take a dip in bone chilling Ganges. And it is the most awesome part.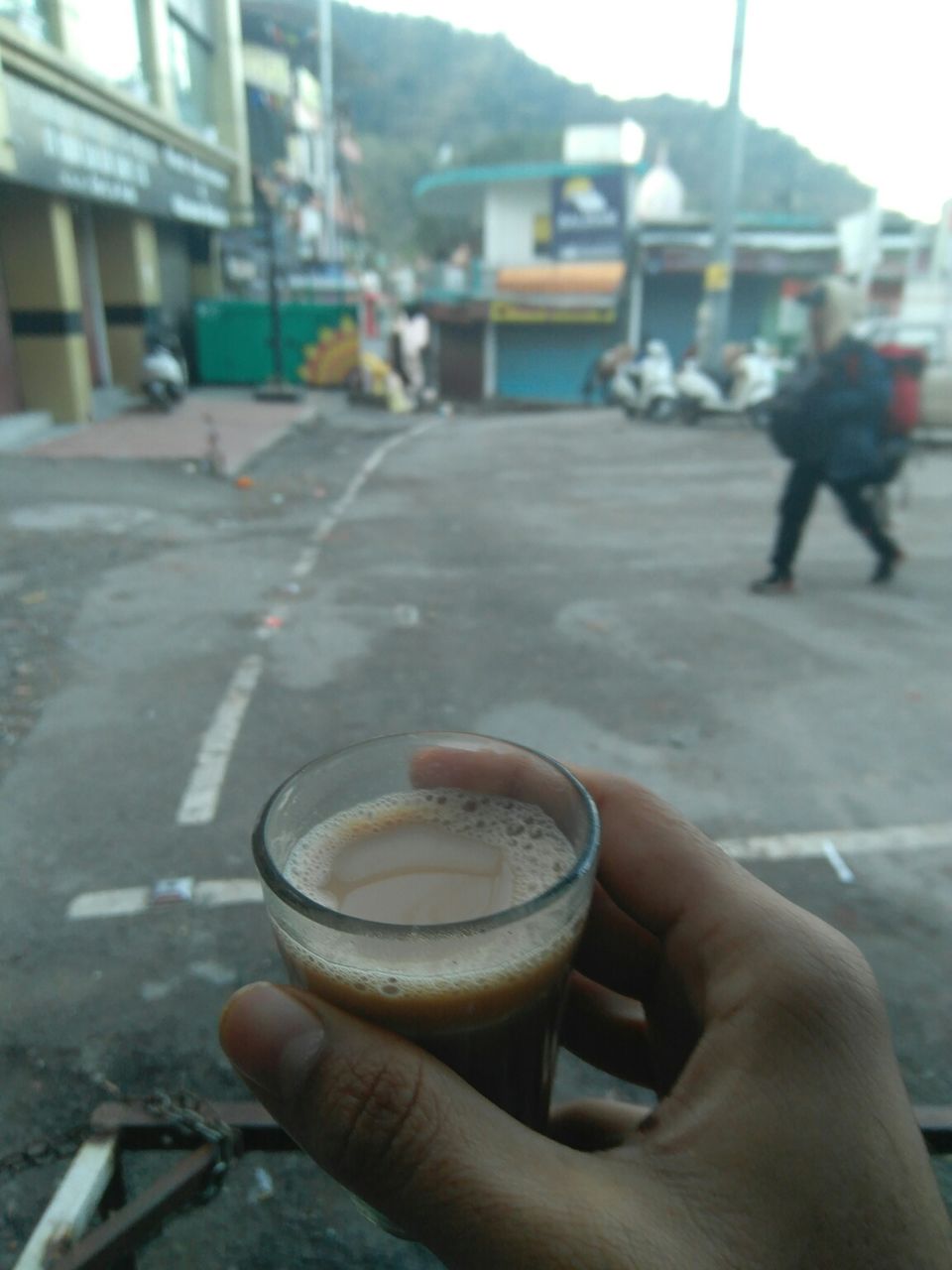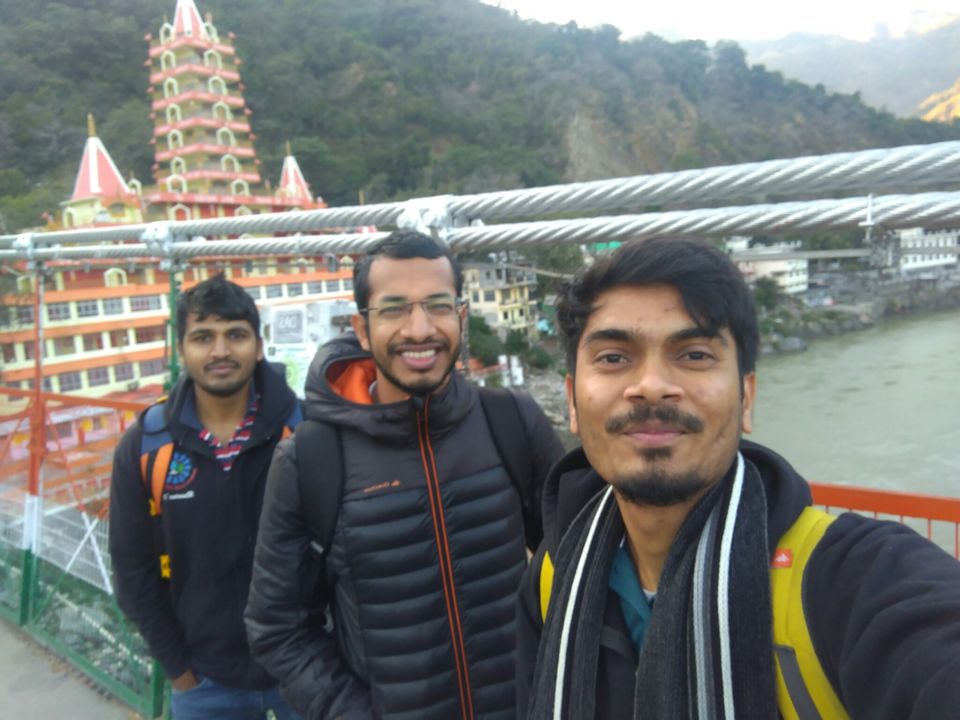 While going to take our dive in Ganges we met a solo traveler from delhi and then we all patched up for our next adventure.
This followed by food on streets which we had by paying just Rs. 50 and then went on a small trek to Patna waterfalls and by afternoon we are back to Beatles ashram and relaxed there till evening. (The best part is we ate just carrying small bags no important items or heavy ones. So we took them along.) I did some arts near falls too, as I'm being an illustration artist.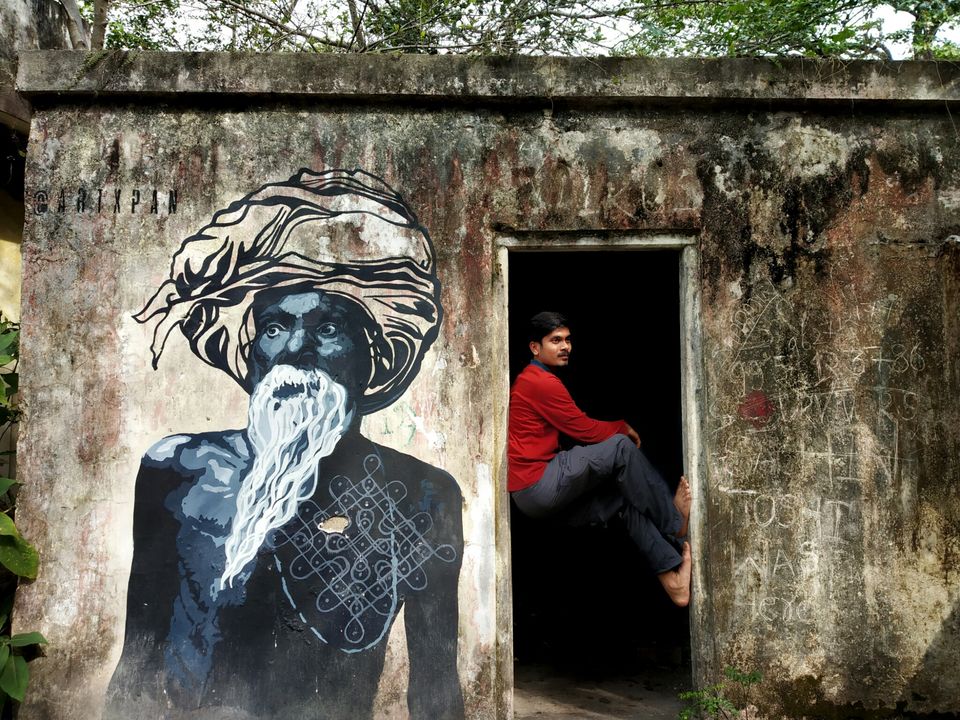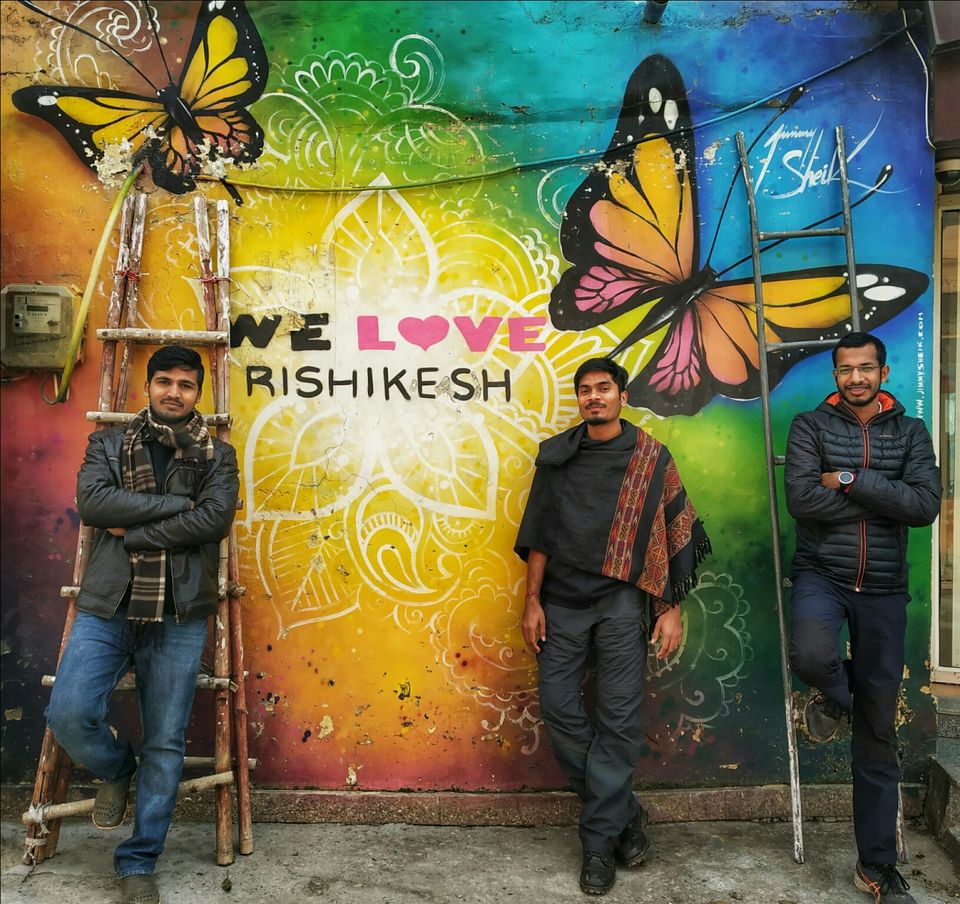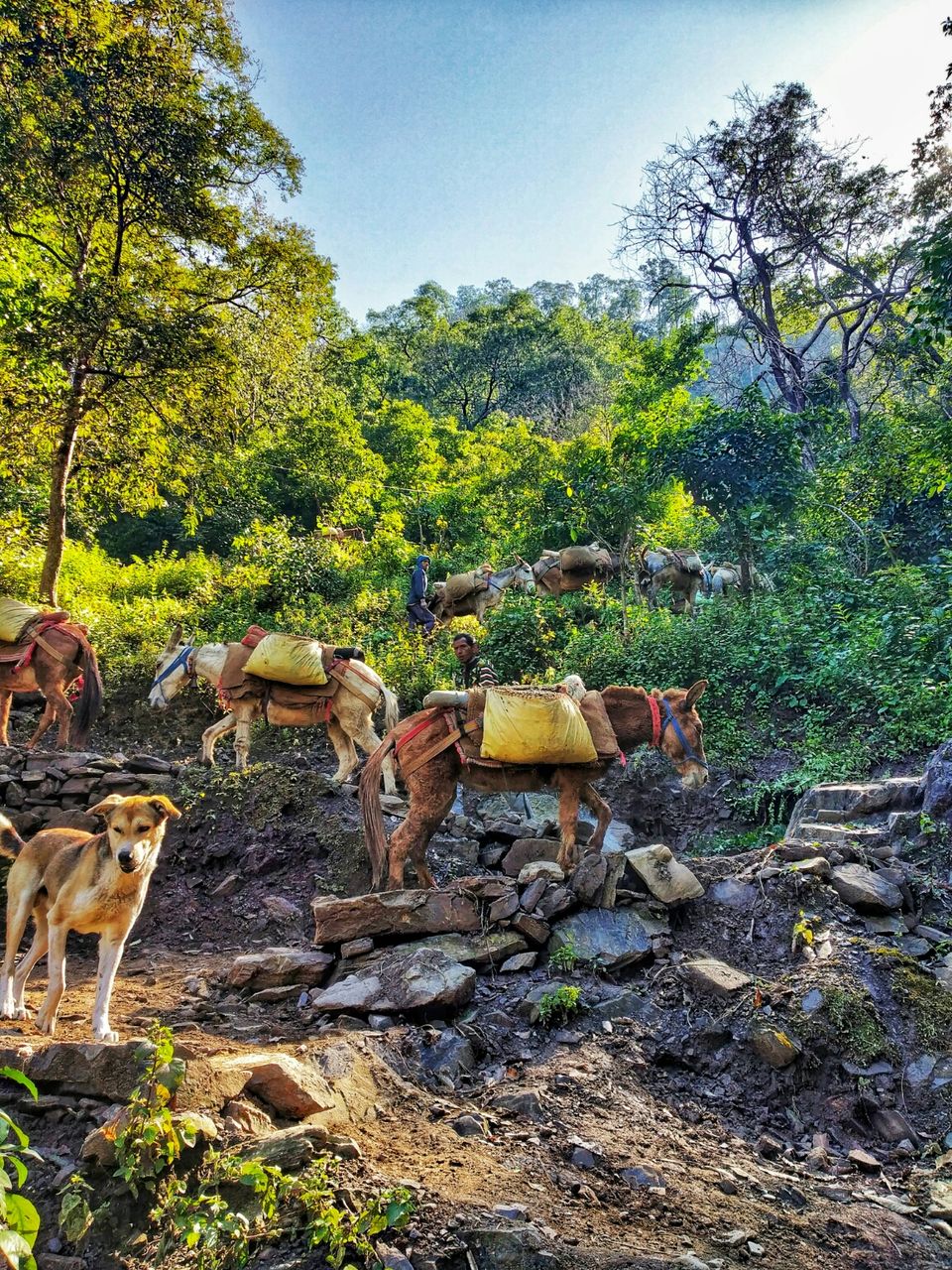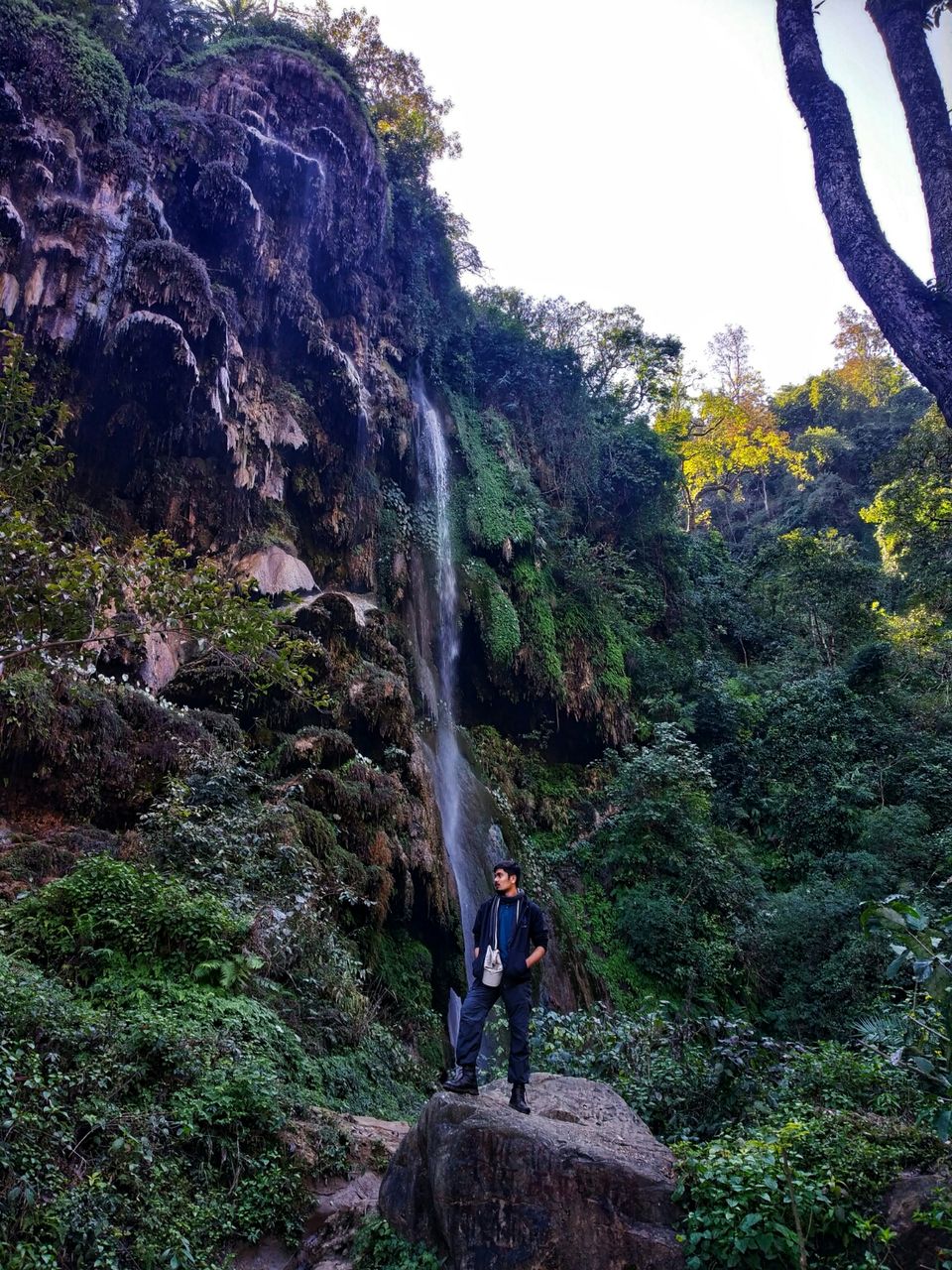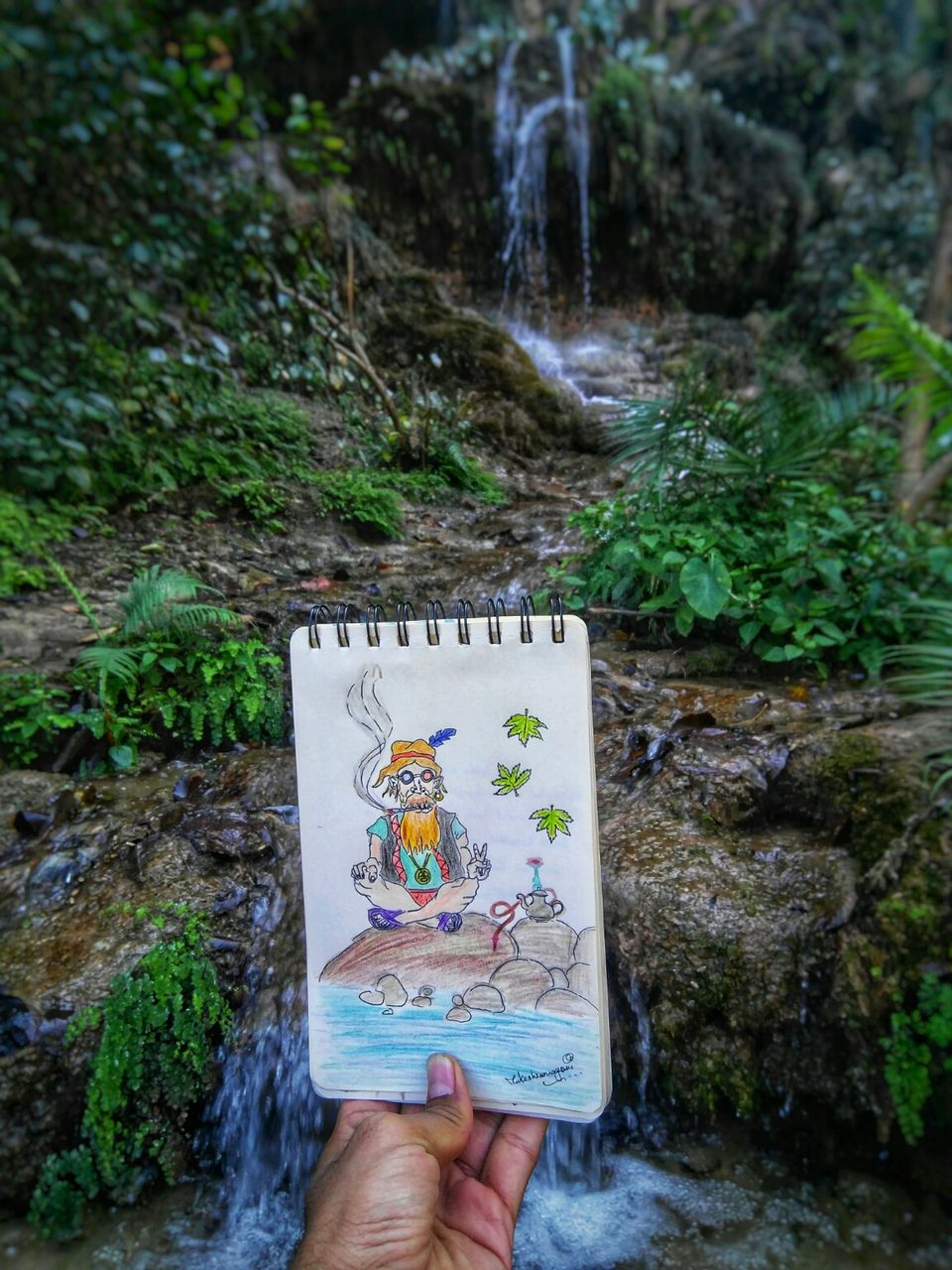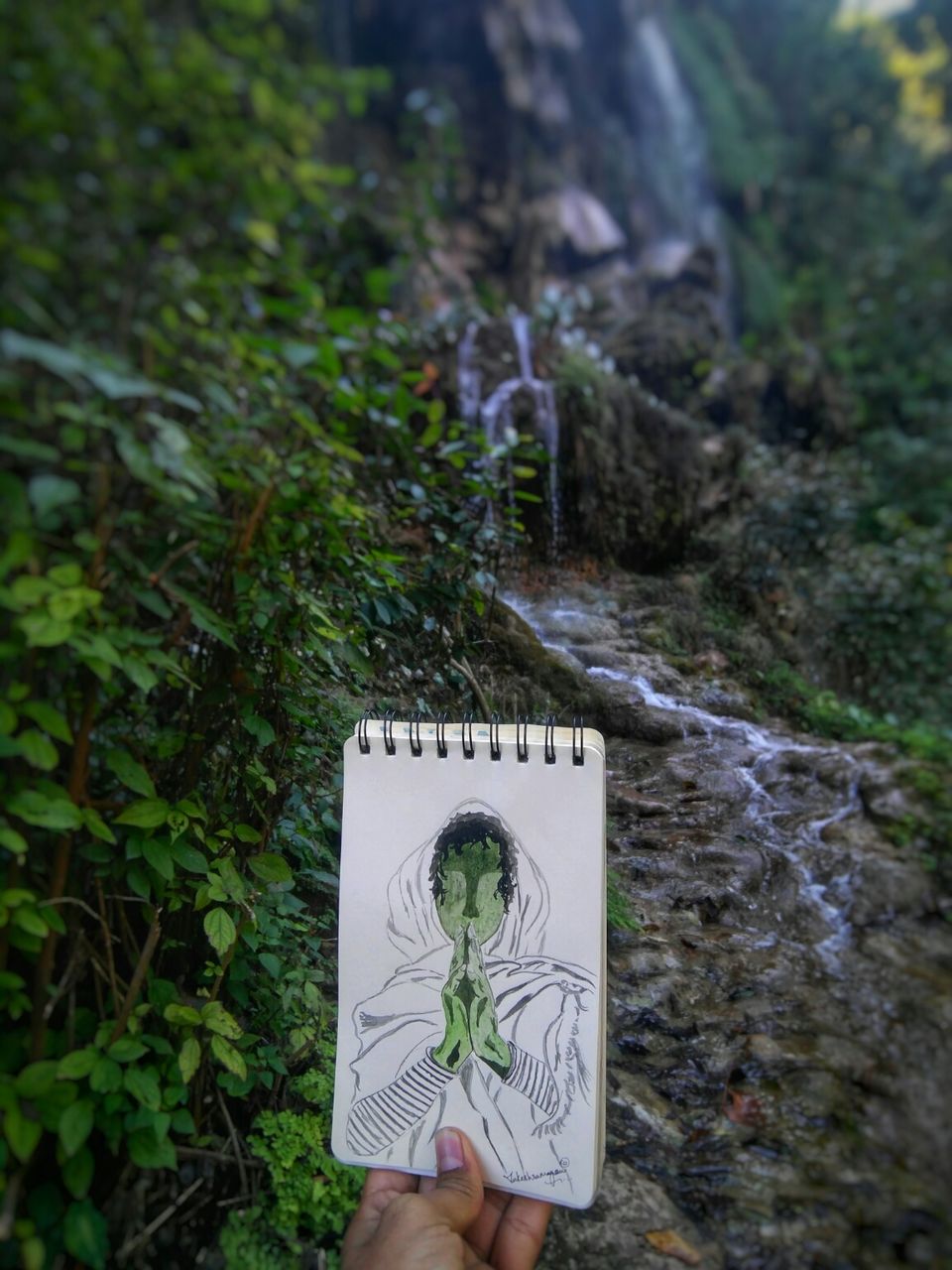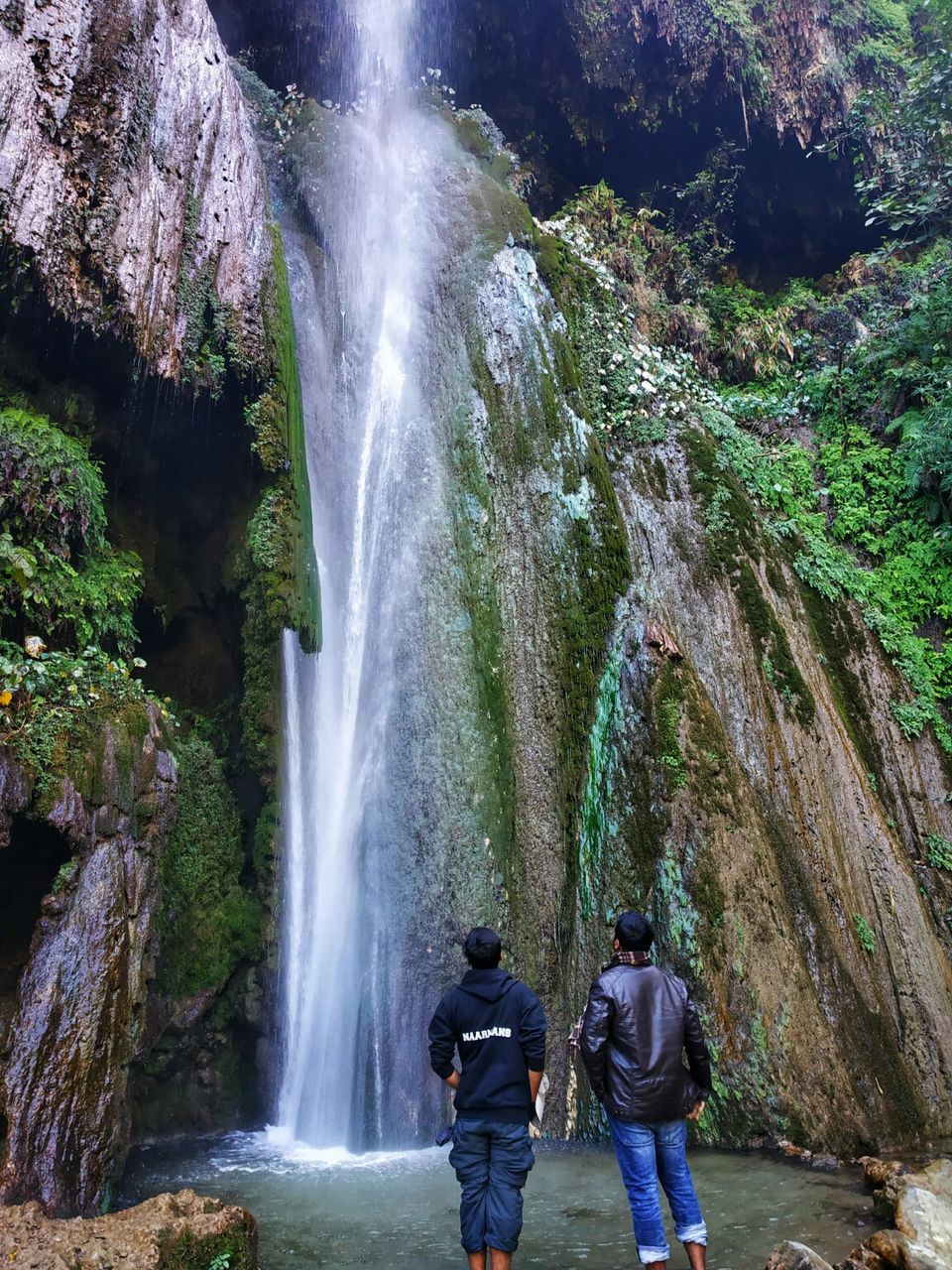 Hi guys....This is our weekend trip to Rishikesh from delhi.. check our story below
and in the evening we hopped into a hostel in tapovan which costed us as minimum as Rs.250 and then we went for a quick dinner.
And next day morning morning we just relaxed on the bank's of Ganges and then went to neelkanth mahadev trek (We got a very good deal for exchange of my street art works with the hostler i stayed in with . Thanks to me.)
We reached tapovan again in the mening and packed our bags and boarded bus to delhi, thinking Phir se...Apna time ayega..
For itinerary details and costs you can message me.
This trip is mainly for just trying the budget backpackers life. We have used our work skills in some places to cut our cost down (Note).
#offbeatgetaway