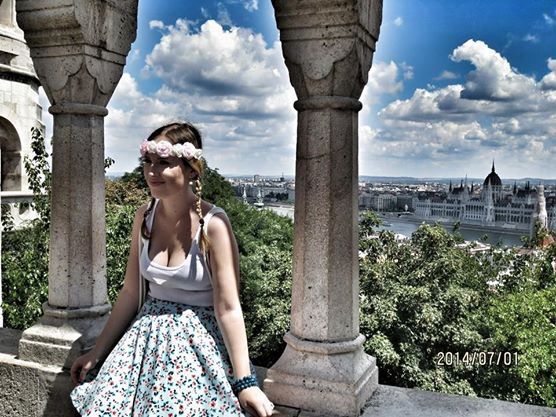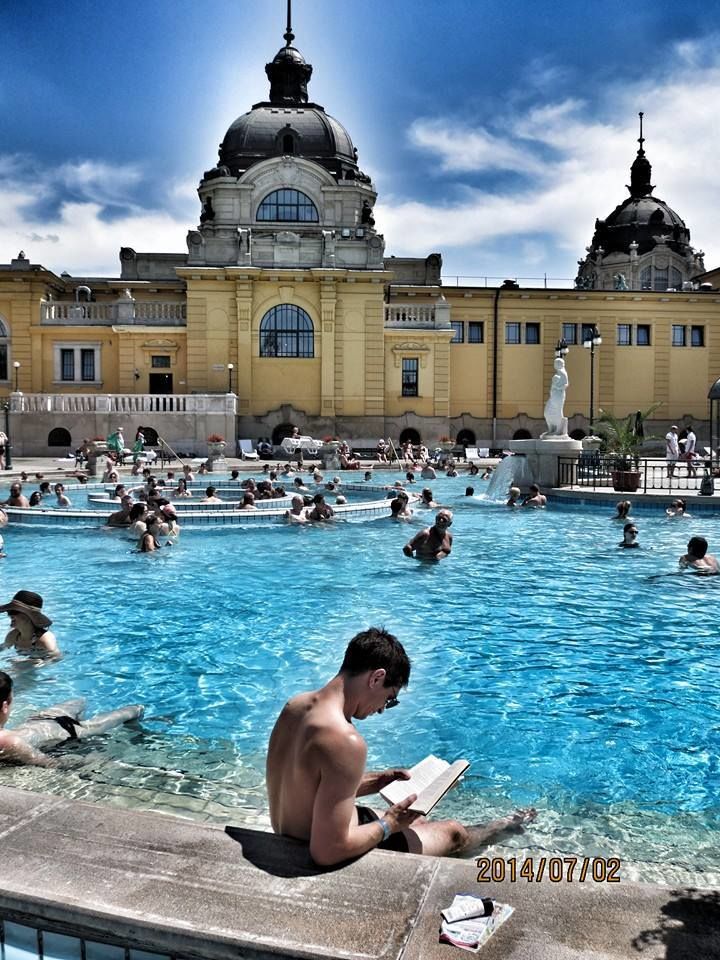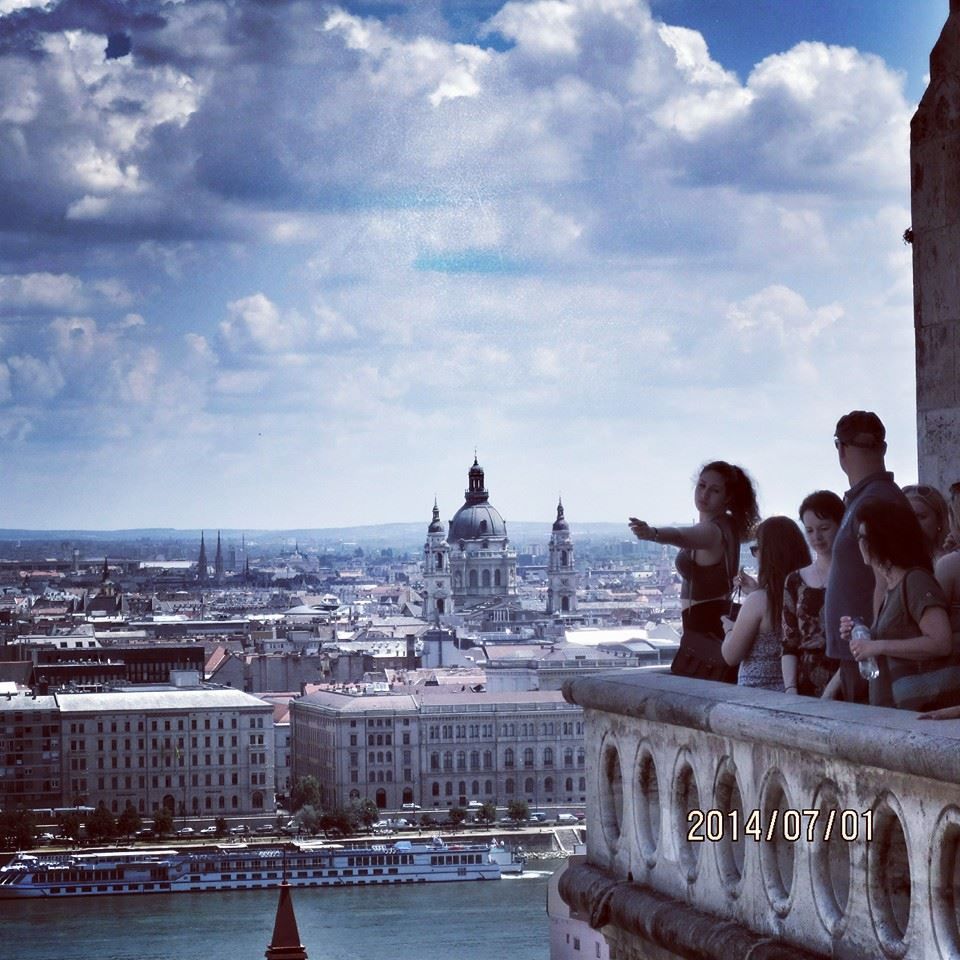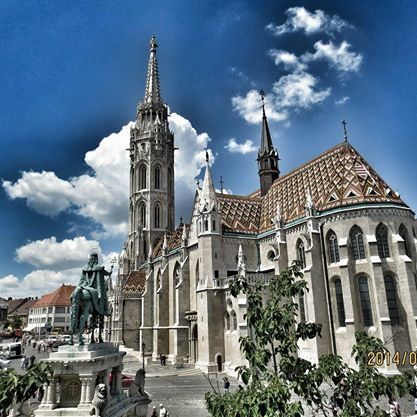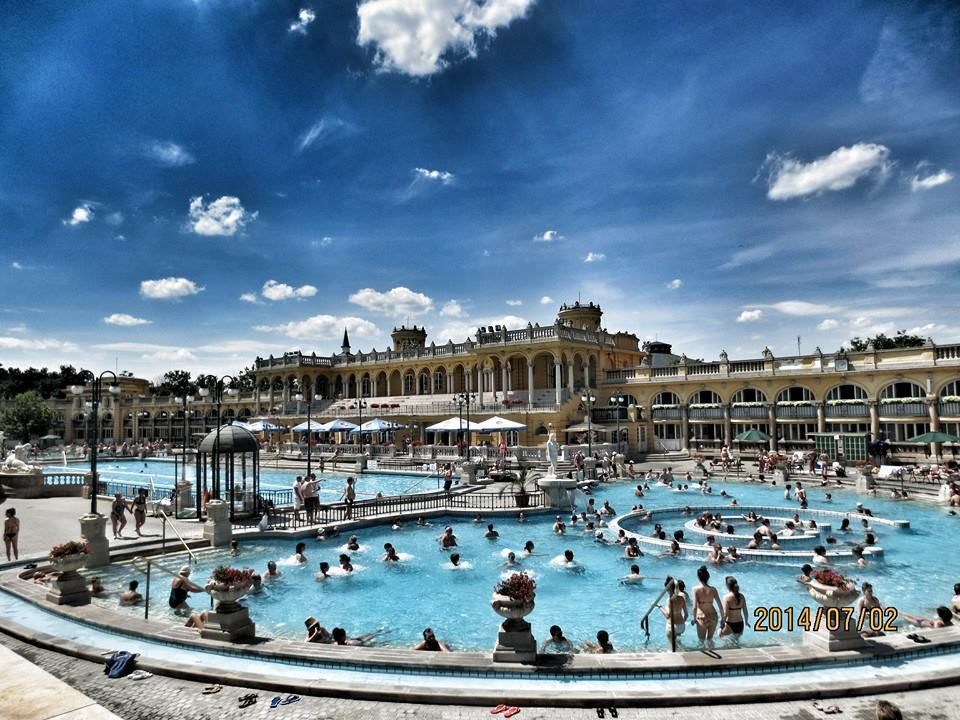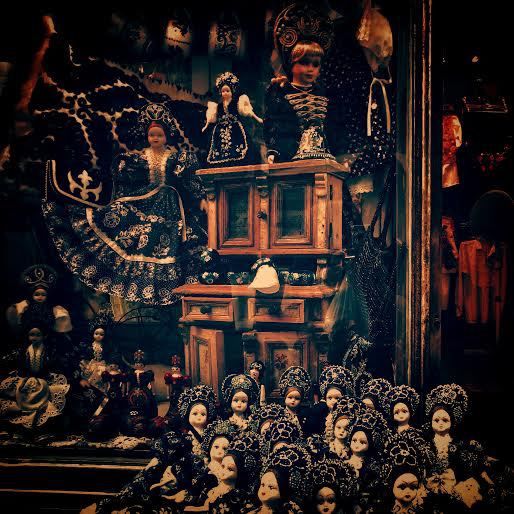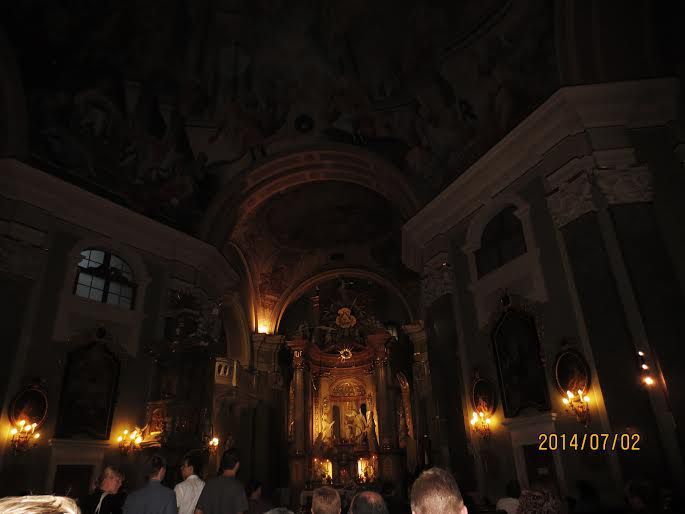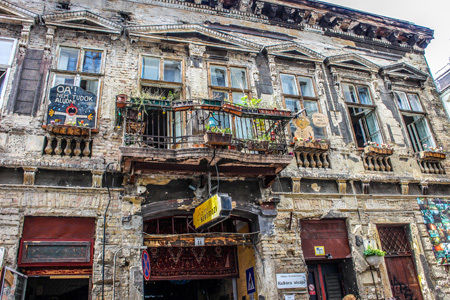 They say Prague is pretty, Vienna is posh and Budapest is old, well out of the three I'd vote for Budapest any day. As a child I'd devoured most of the Tintin comic series especially the ones that were set in Eastern Europe, Slovakia, Estonia and Bratislava. The places, people, aura seemed out of the world then. It's no surprise that I could see bits and pieces of my favorite illustrations come alive in this Eastern European city.  When I walked past some neighboring shops near Ferenc Korut,  I could see old men drinking beer, playing darts, a seamstress embroidering a skirt and buskers playing classical music on the street. This is what I'd secretly imagined and this is exactly what I saw. The city itself is surrounded by beautiful buildings and of course you can't escape the architecture; barring a few modern constructions the city blows you with its exquisite cafes, churches and castles. Somehow, I wouldn't describe Budapest as a huge bustling metropolis and despite its modern public transport and facilities it's closer to a township than a booming metro. At times I felt I was in a huge village with the mountains (Buda) on one side and plains (Pest) on the other.
I was there in July and the weather was incredibly lovely and romantic, with young couples kissing against picturesque backdrops and travelers taking pictures by the Danube. I could go on and on but I'd like to share some of my Tintinesque like adventures in this wonderful city. Hope you enjoy the pics, all taken by moi. 

In July Budapest is buzzing with countless music festivals, recitals and cultural programs. I didn't have time to catch all but I did manage to go for a folk dance and an organ recital. The latter was set in an old chapel (St. Annes) close to the city centre and was quite medieval and atmospheric. The gothic ambience was perfect for the recital and as the musical notes floated across everyone felt light and peaceful. I closed my eyes and then looked up at the ceiling and saw some gorgeous paintings and murals on the wall. Somehow, it felt deep even if some of the organ notes turned sinister later. You can also plan your trip around the Budapest spring festival, Szigeti festival and even the International Wine festival.