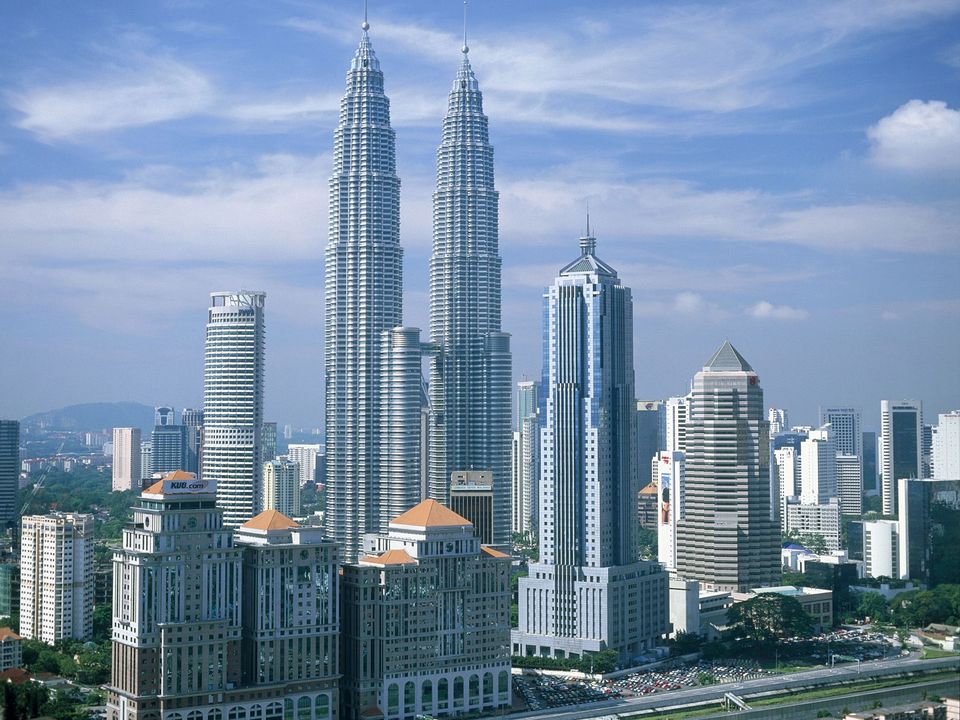 I have visited Malaysia 3 times now from 2015-2017 and to be honest, it's not my favorite destination; nonetheless, there are some cool things you can experience or do when you are in Malaysia.

Visa for Indians
Indians usually find it hard to get visa to travel internationally, but luckily recent changes made it easier to get a Malaysian visa for Indian Citizens!
Basically, there are two ways to get a Malaysian visa for Indian Citizens,

1) electronically with an eNTRI or eVisa
2) by sending in documents via the visa application centers in India.
The easiest and most efficient option to apply for a Malaysian visa for Indian Citizens is via the Electronic Travel Registration & Information (eNTRI).
My top 10 places to see in Malaysia
(i) Petronas tower, Kuala Lumpur
Standing 451m high, these towers dominate the Kuala Lumpur skyline. There is an amazing bridge, build up which joins the two towers on level 41 and 42. There are very limited numbers of tickets available per day and they get snapped up really fast, so if possible book the tickets in advance.
Tip: You can also buy tickets from city museum to avoid the long queue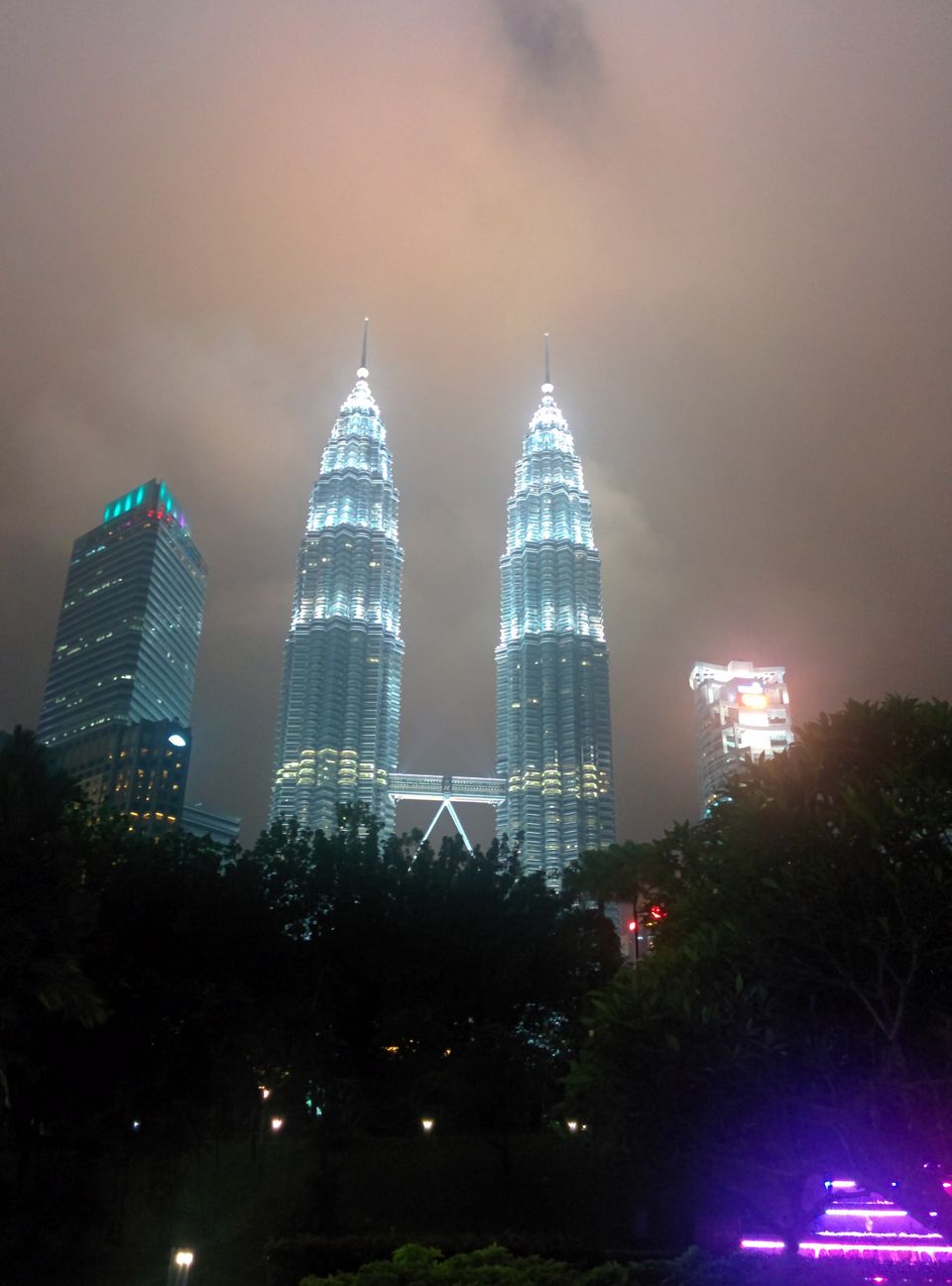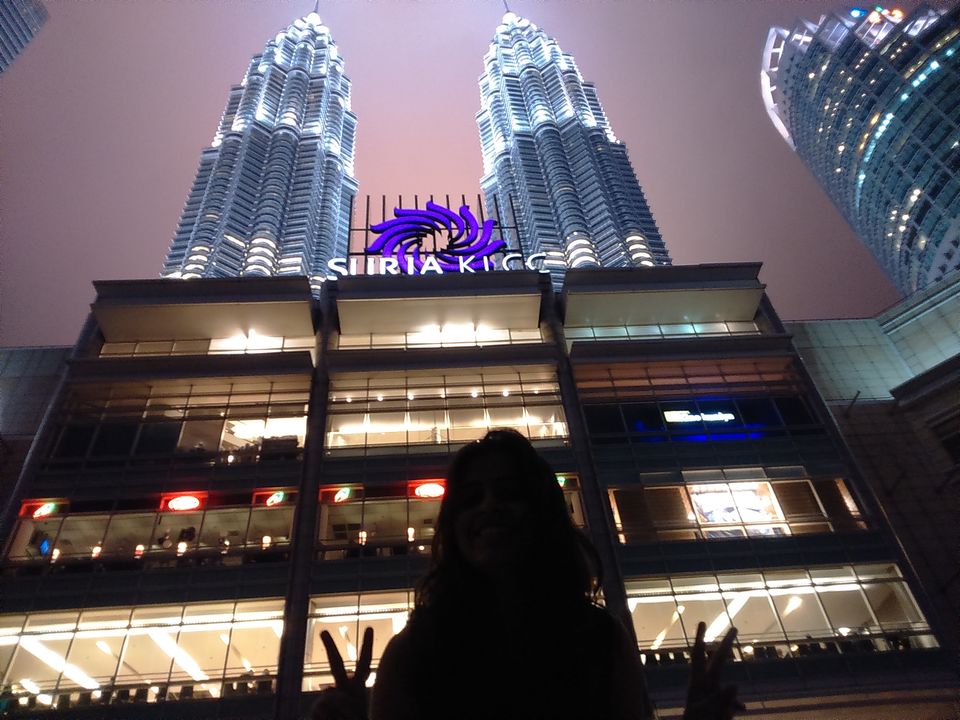 (ii) Menara tower, Kuala Lumpur
Menara Tower is one of Malaysia's most popular landmarks, standing 421 meters tall and most spectacular views of Kuala Lumpur. The tower is visible from almost anywhere in KL. You can get a better view from Menara than from Petronas where you can only go up to level 44, whereas, in Menara you can go to the very top.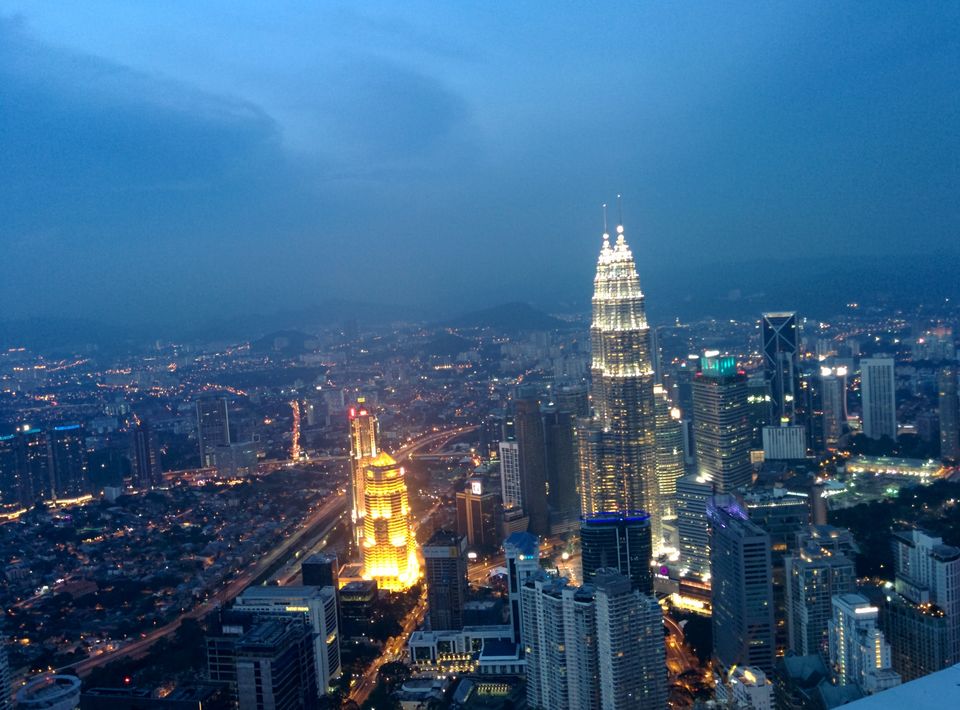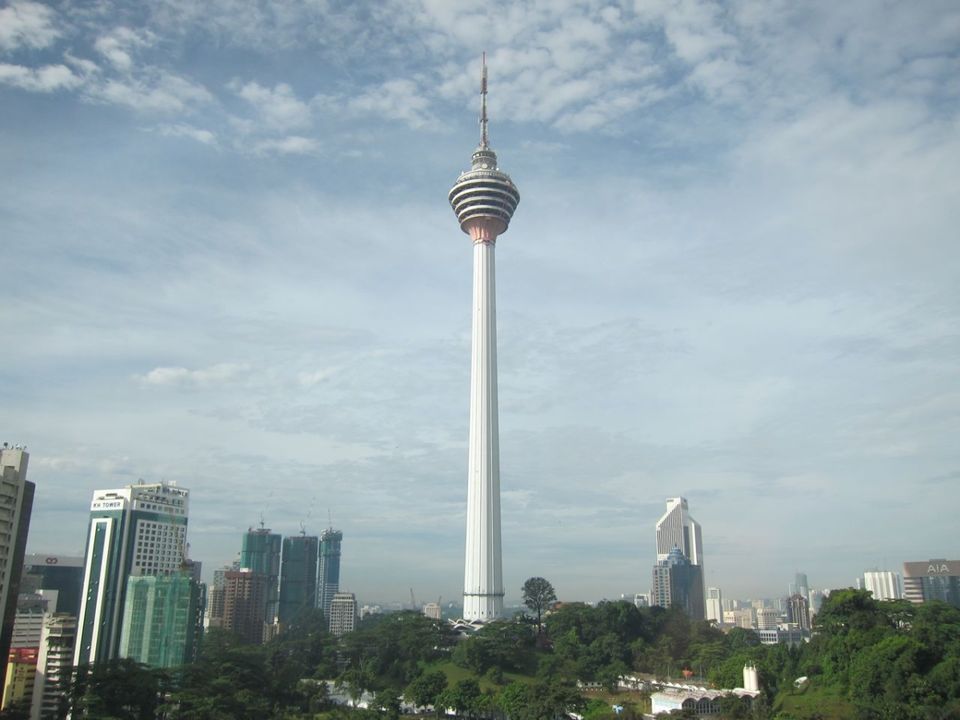 (iii) Shopping in China town, Kuala Lumpur
Chinatown in Kuala Lumpur is one of the most favorite areas of the city. Yes, it might be grimy in places and overcrowded at times, but the buzzing tourist atmosphere and the local life make it an appealing area to visit.
Busy markets, street kitchens and an old architecture are what make these streets so attractive.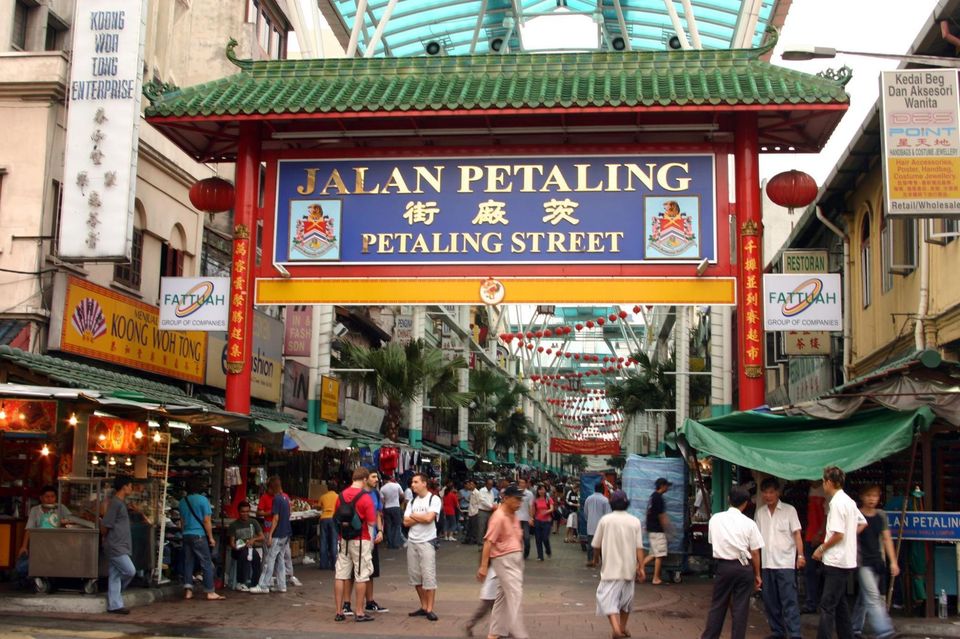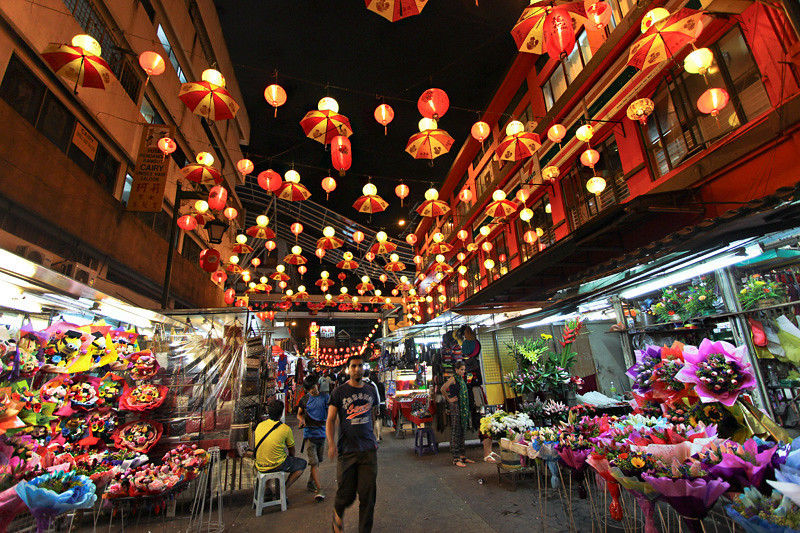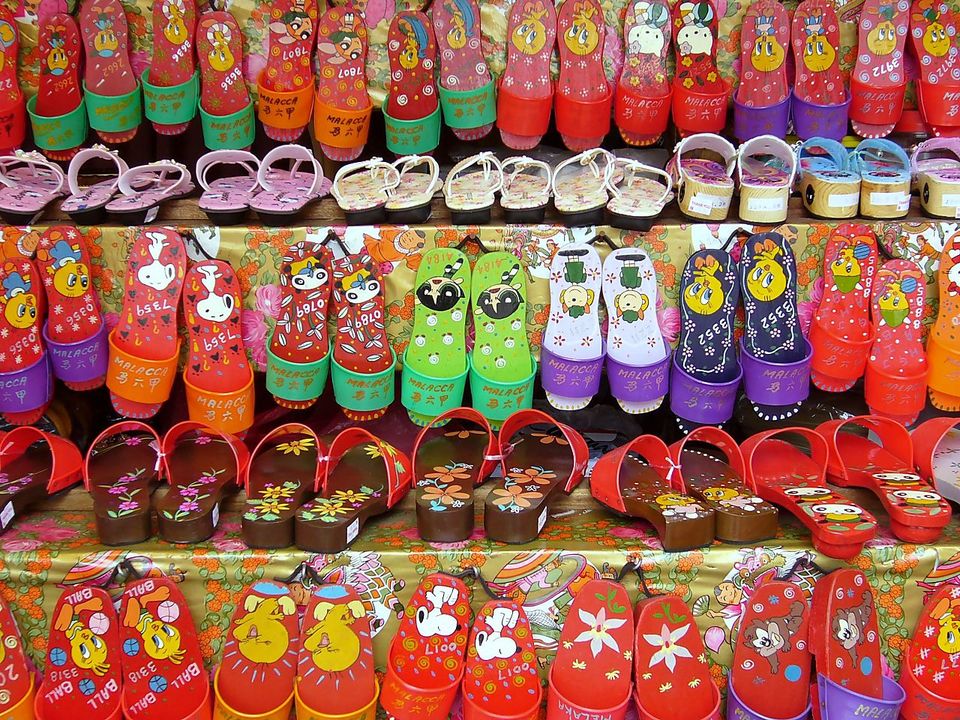 (iv) Exploring Batu caves
Deep inside a mountain and just outside the city if Kuala Lumpur in Malaysia, there resides a cave. It has a huge cathedral like a cave, with birds flying high in the sky and wild monkeys running up the stairs. This holy place is Batu cave, the most important Hindu temple outside of India, which is dedicated to Lord Murugan, an Indian deity.
It's pretty impressive!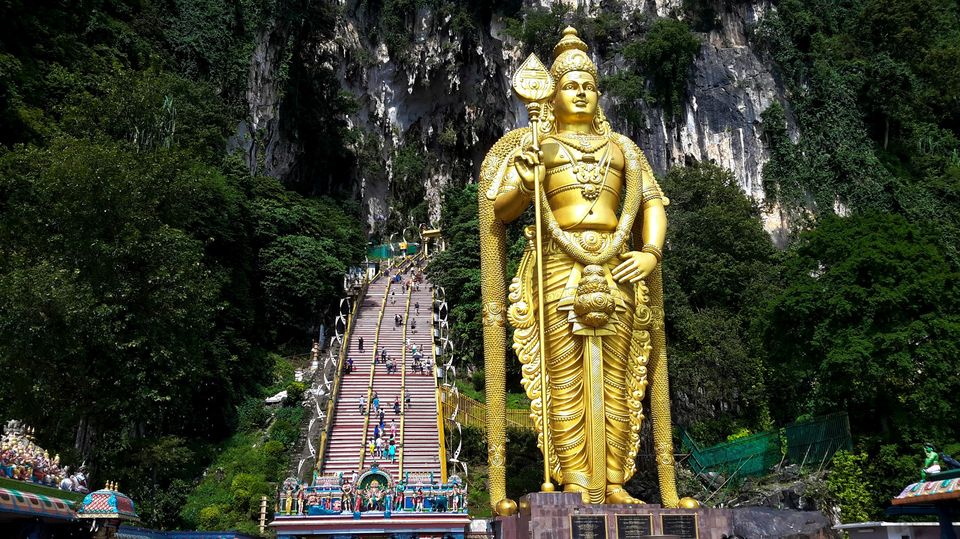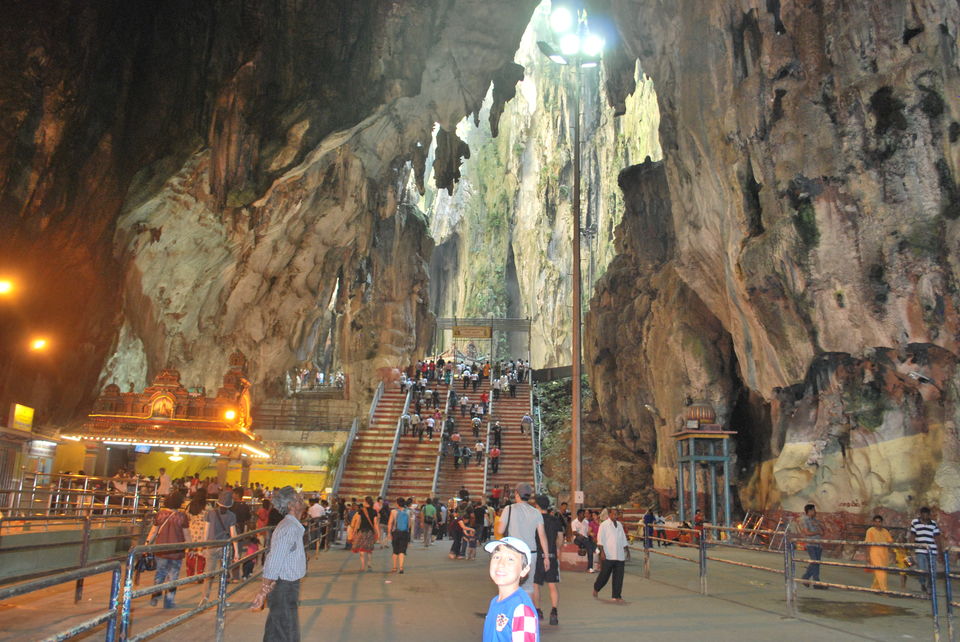 (v) Educational tour of dark caves
Just next to batu caves there is a fascinating cave ecosystem which is 100 million years old. It was originally formed from shells and coral, from when this entire area was underwater.
The cave is also home to millions of both fruit- and insect-eating bats where their droppings supports an ecosystem within the cave, with cockroaches, spiders, crickets, snakes and other creepy crawlies living beings.
If you are planning your trip to batu caves then you should definitely go and visit this dark caves. You can take a guided educational tour. The tour lasts for 60-90 minutes and it was one of my best experience in Malaysia.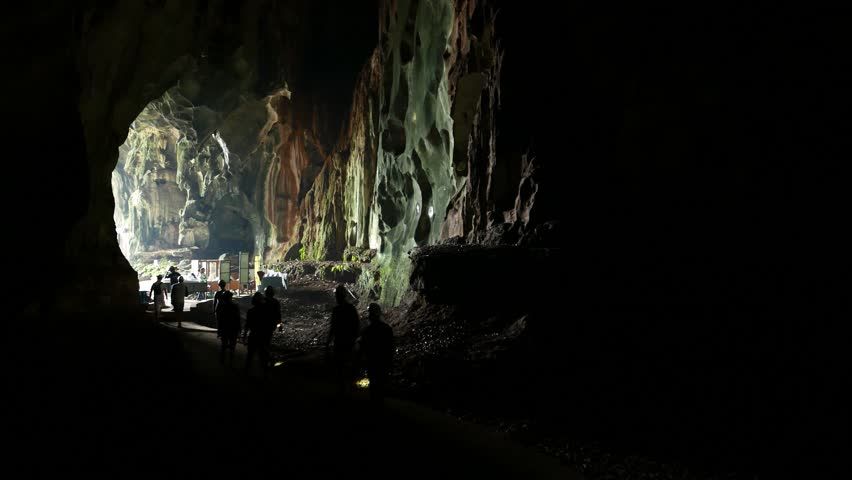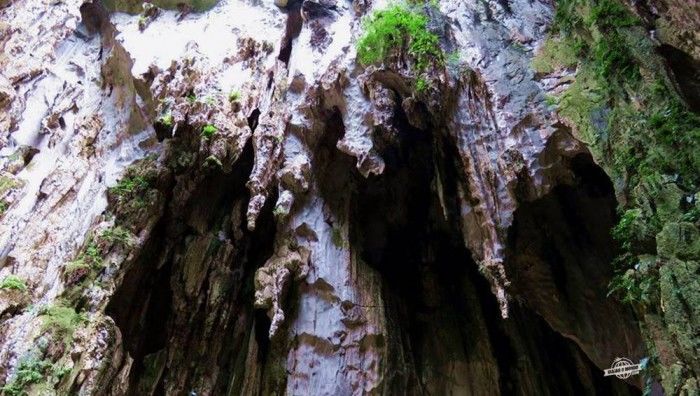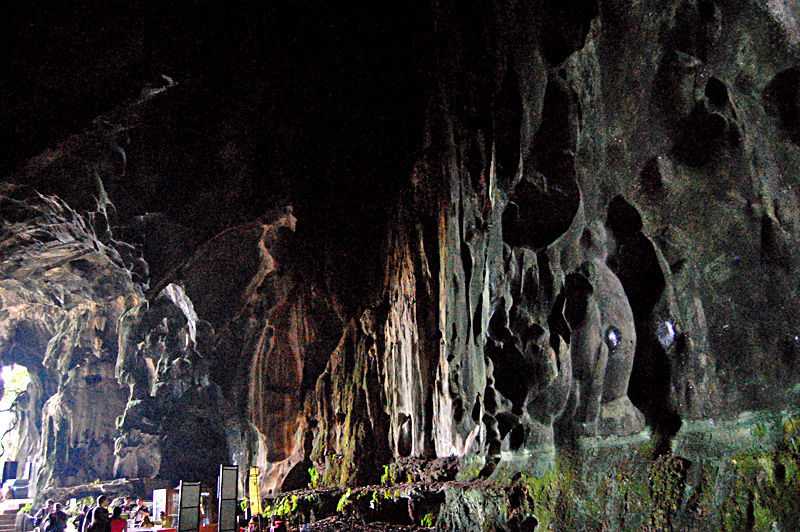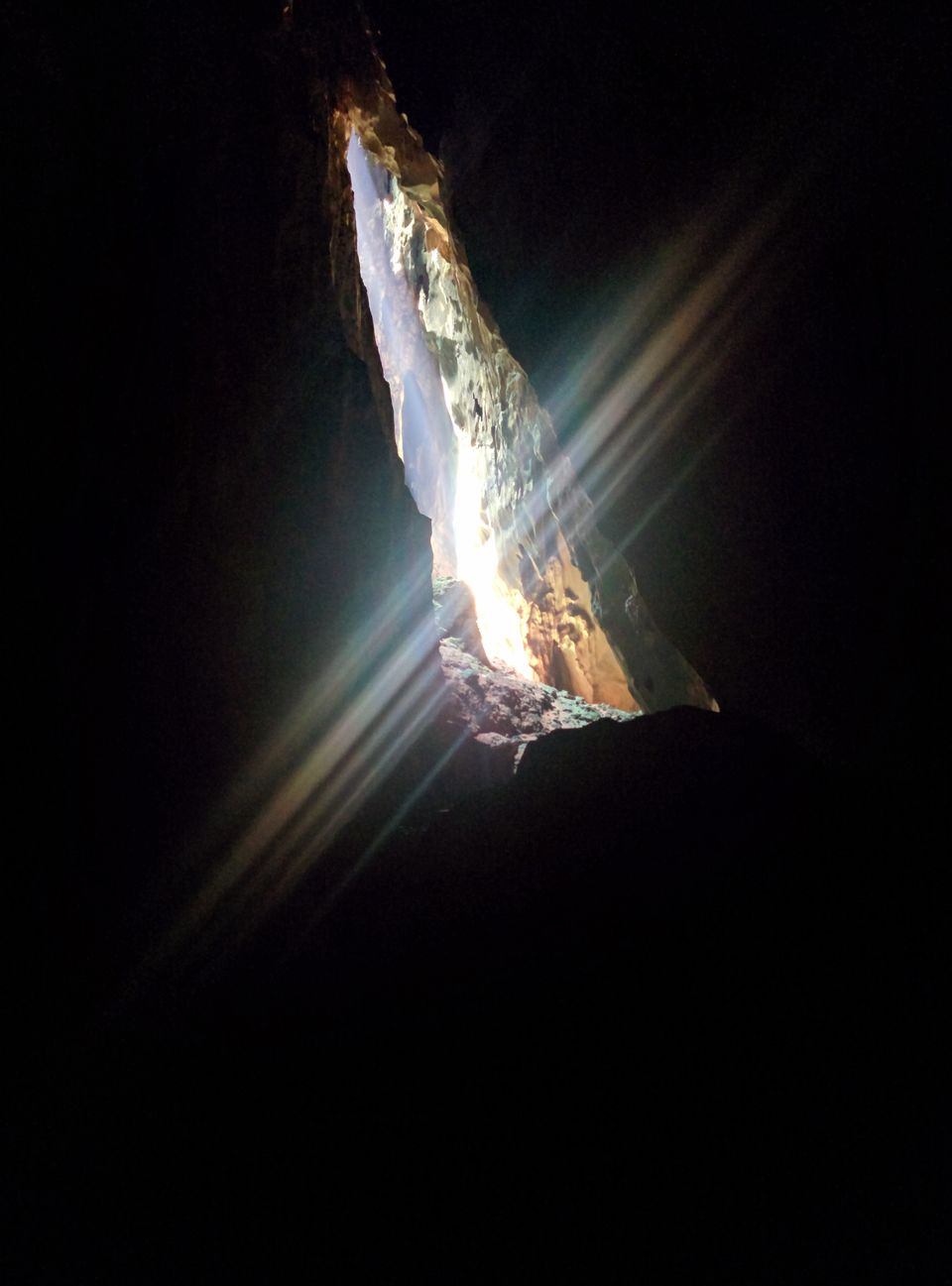 (vi) Walking tour of George town, Penang
Walk around George Town and learn about the city's art, architecture and traditions, there's been no straight and narrow path. Start at Lebuh Keng Kwee for street food, walk towards Chulia Street to check out the street art, and then walk down Pitt Street to marvel at the different architectural styles and the harmonious cohabitation of multiple cultures.
Take frequent breaks from the heat by ducking into any of the cafes.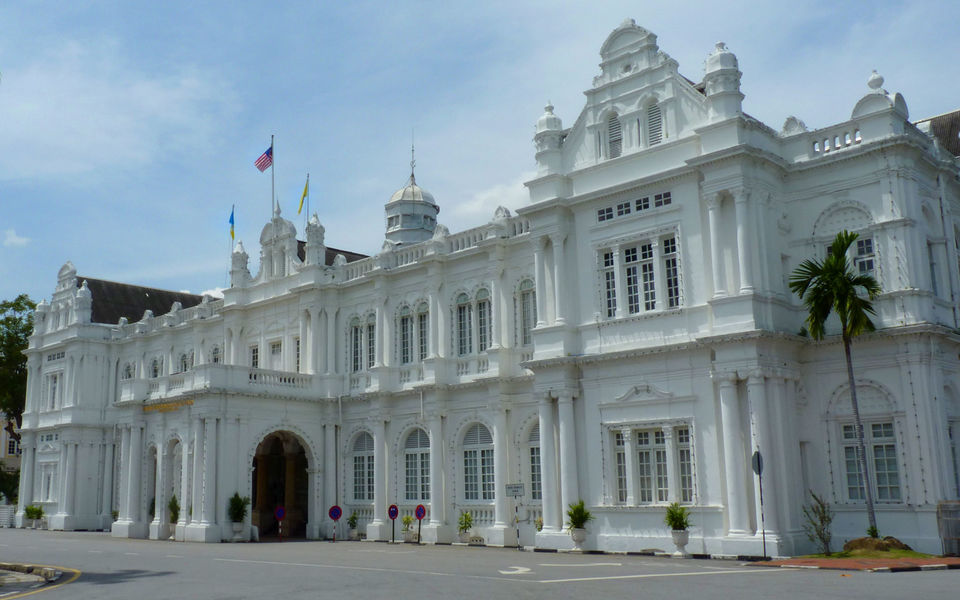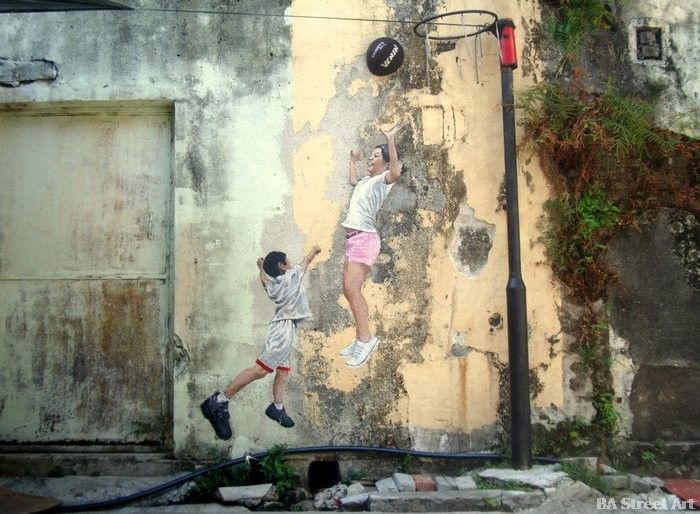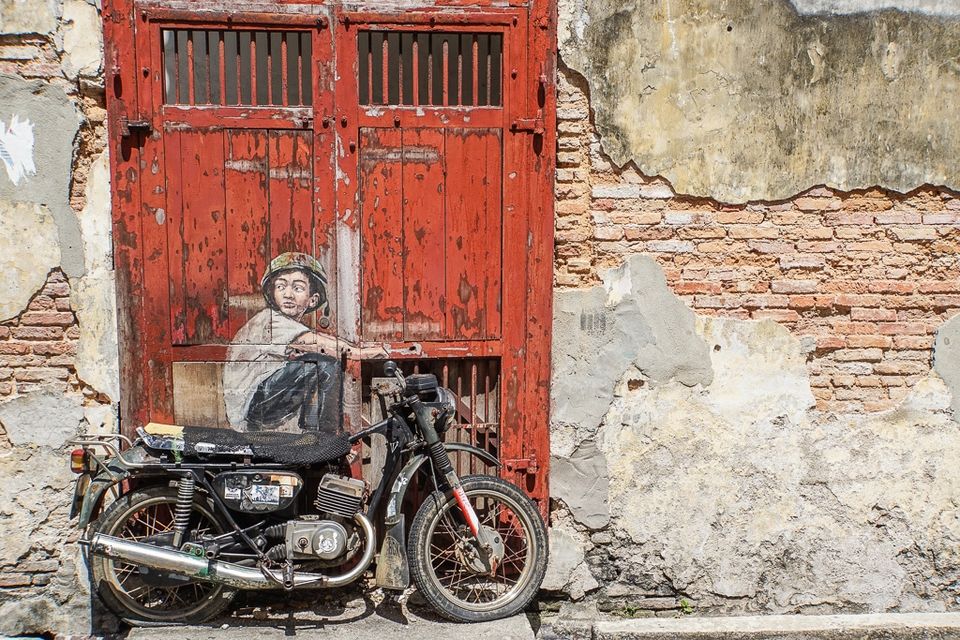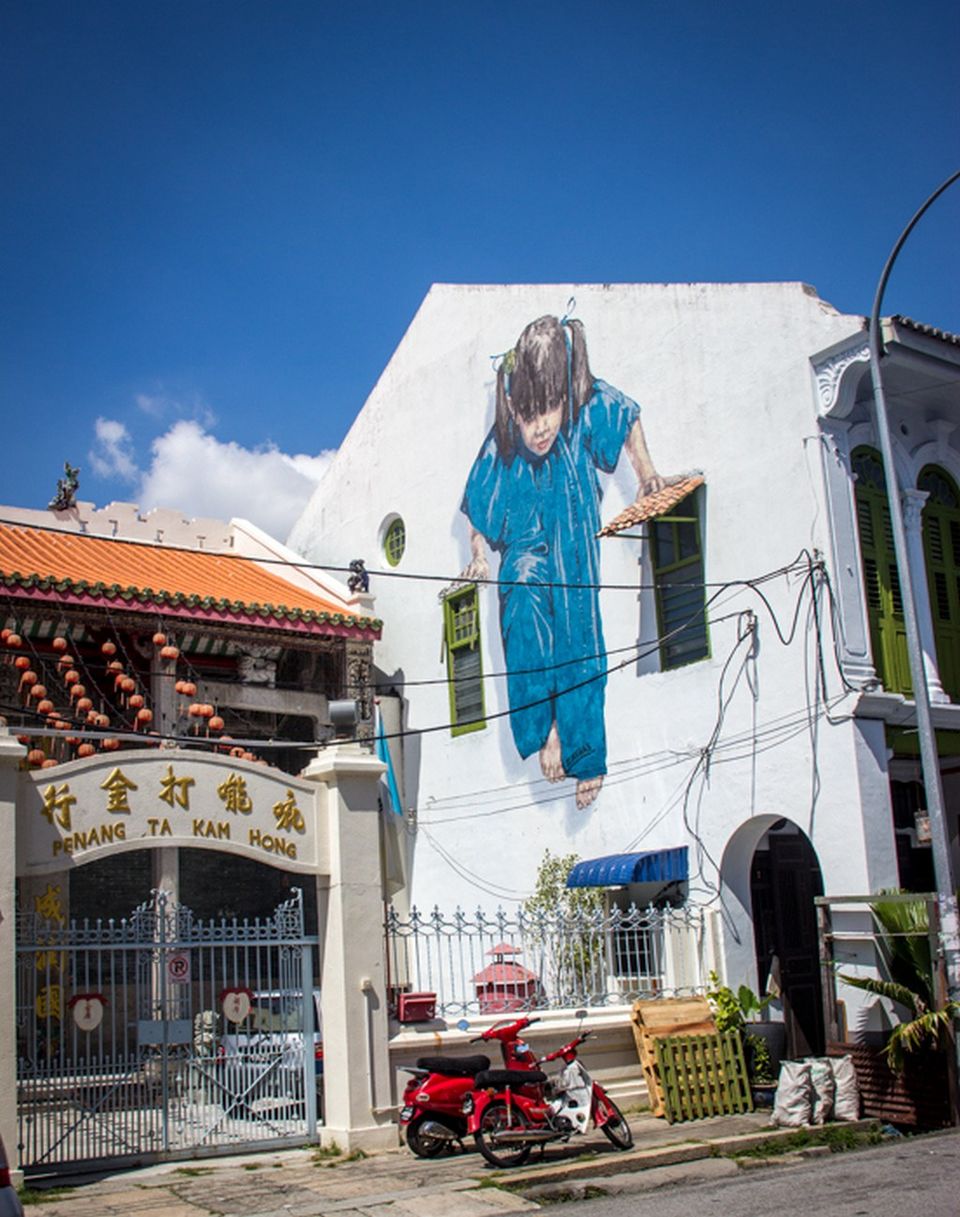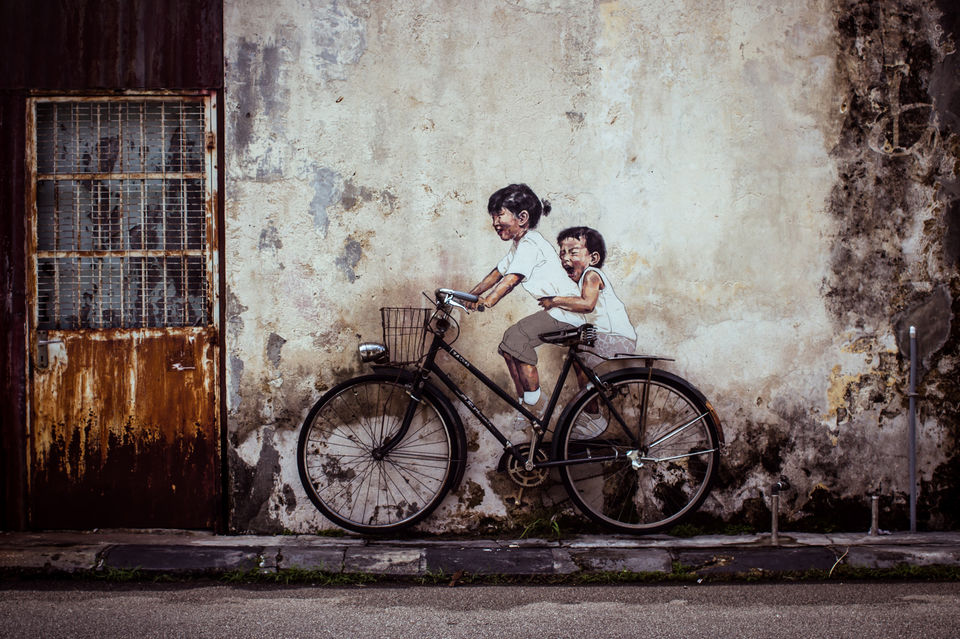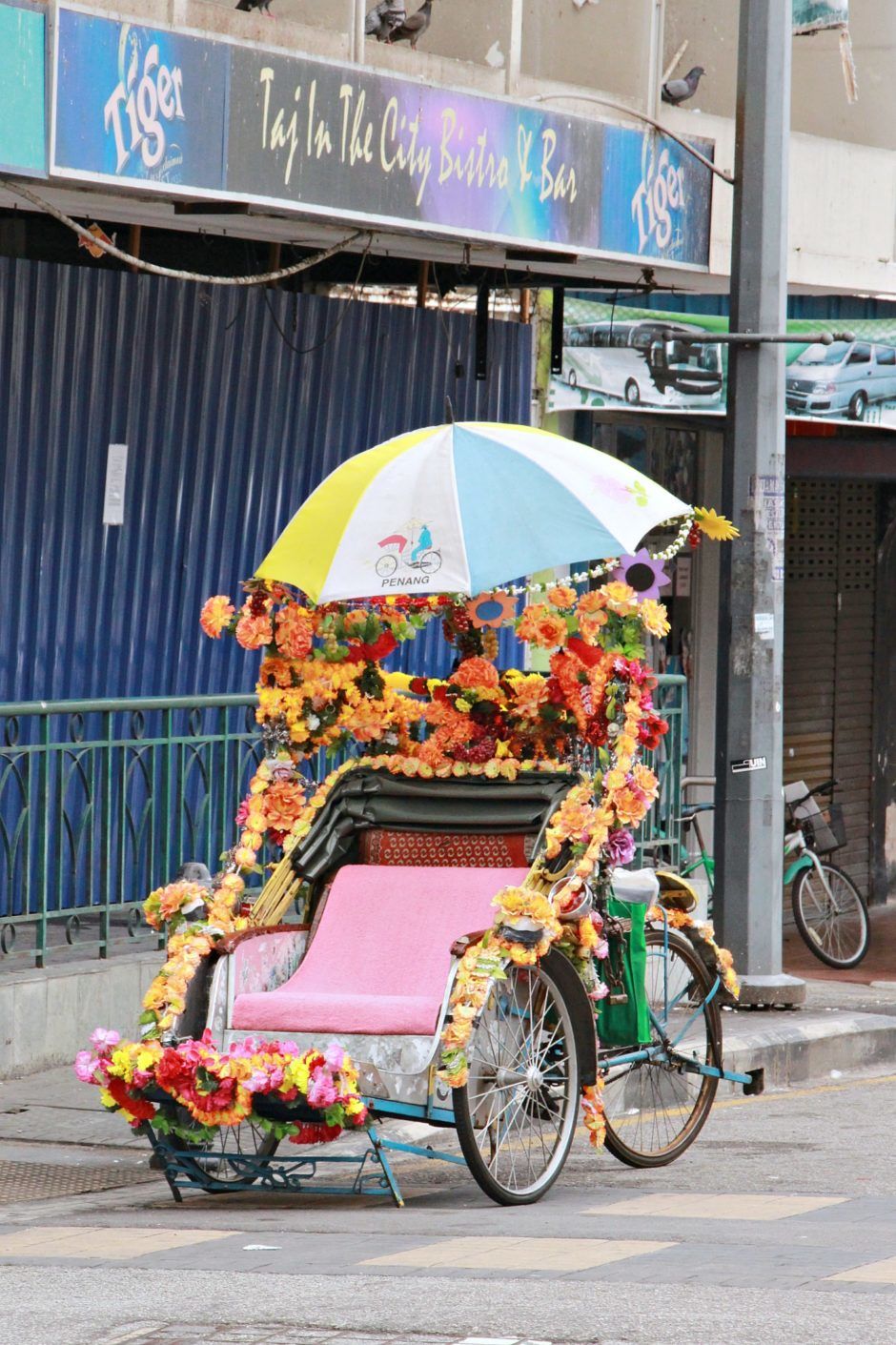 (vii) Paradise beaches, Langkawi
Langkawi has many pristine beaches, but the biggest and most impressive one is Pantai Cenang. It is one of the main tourist hubs on the island with long stretches of hotels, restaurants, souvenir shops and dozens of bars.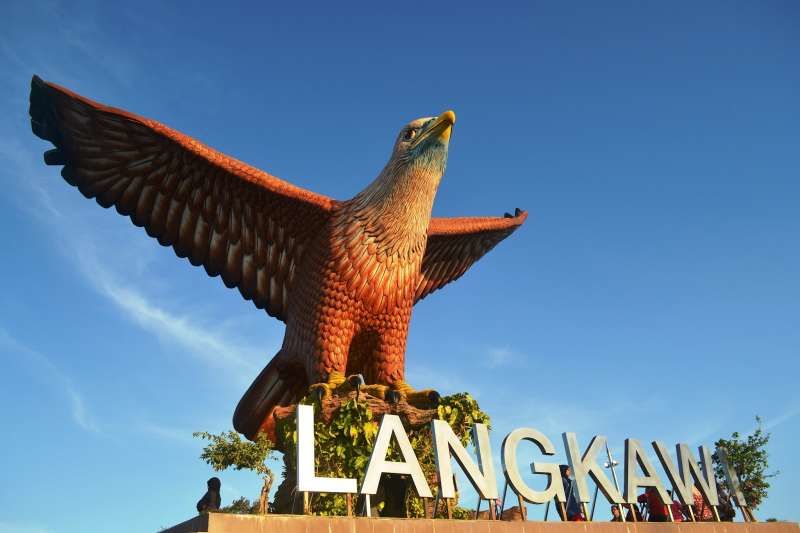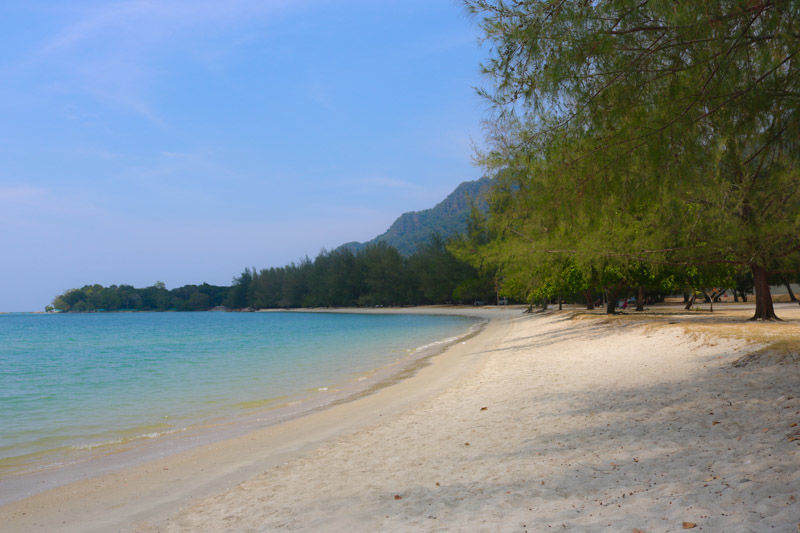 (viii) Sky Bridge & Cable car, Langkawi
One of the best places for a bird's eye view of the island. It is floating on Mt. Machincang, which is roughly 650 meters above sea level.
Definitely not a good option for people having heart problems.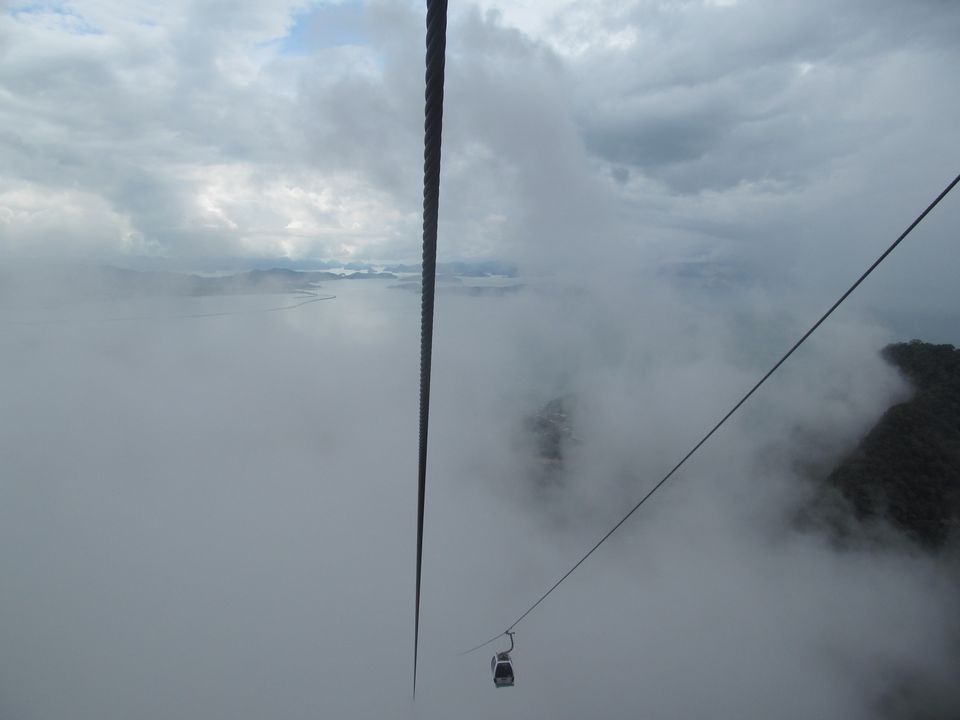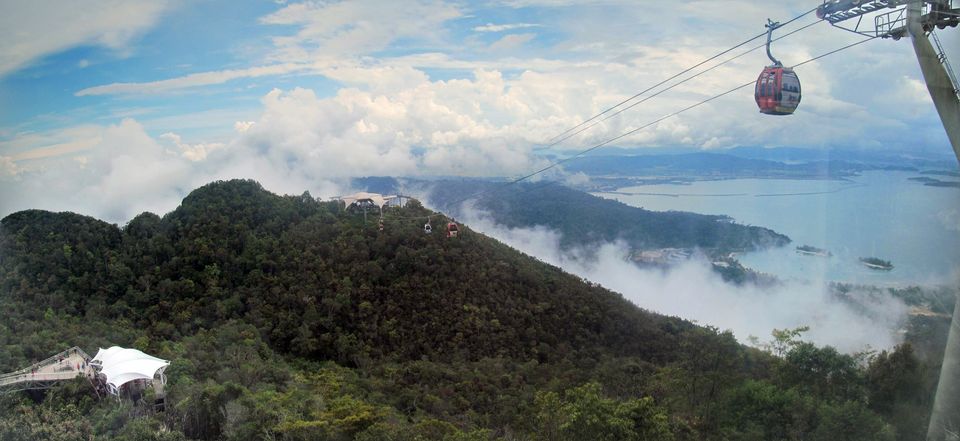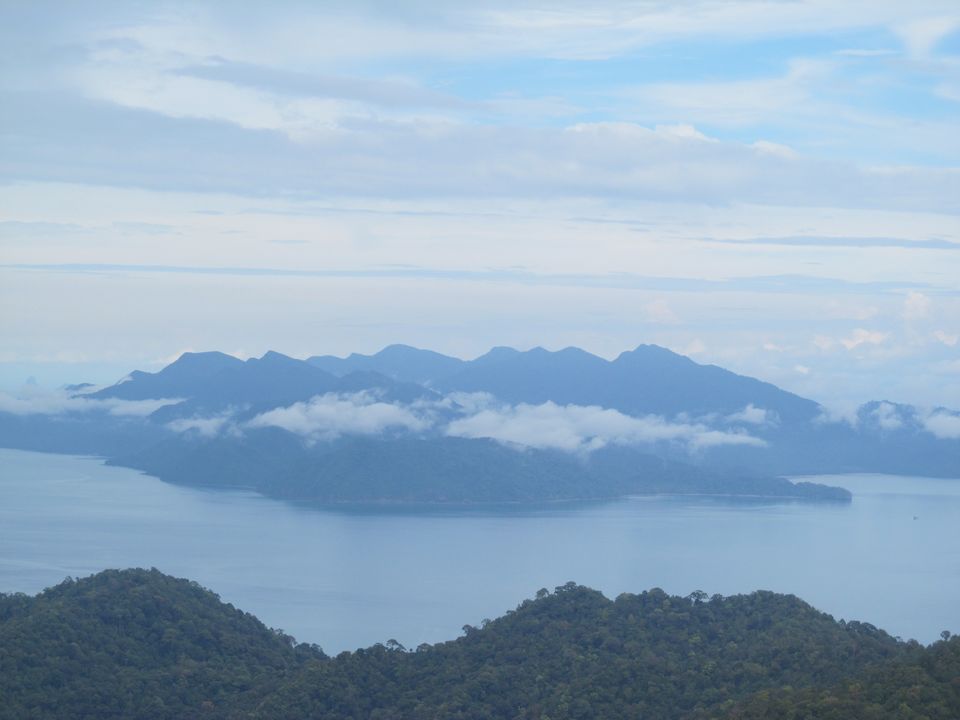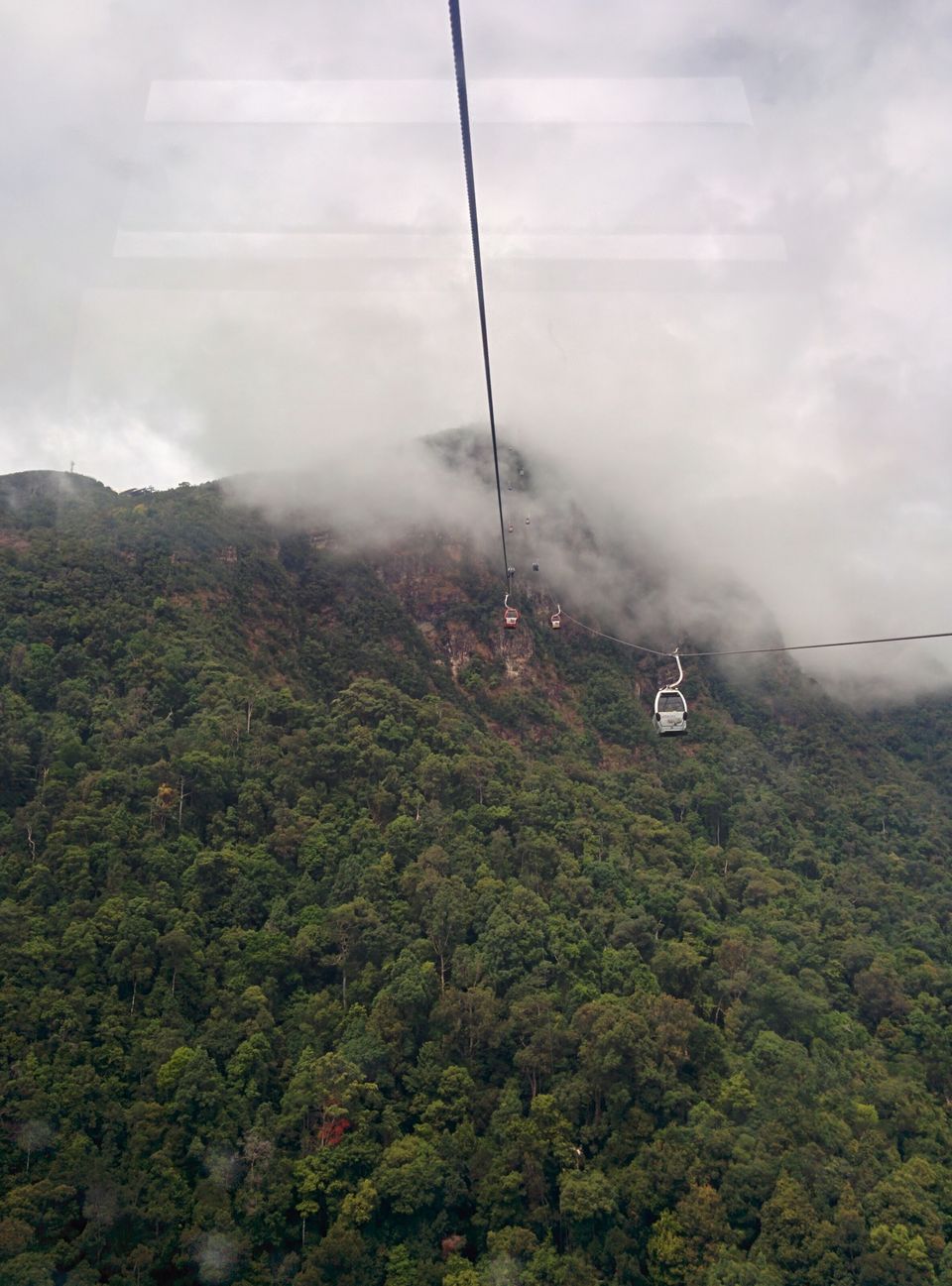 (ix) Back in the British Columbia era, Malacca
Malacca has some beautiful and well preserved buildings in the old town. It has it all, Chinese, Indian and Dutch colonial, a remnant of this town's massive importance in the sea trade routes.
The old town has a museum and becomes packed with tourists, mostly local, browsing the shops and large night market.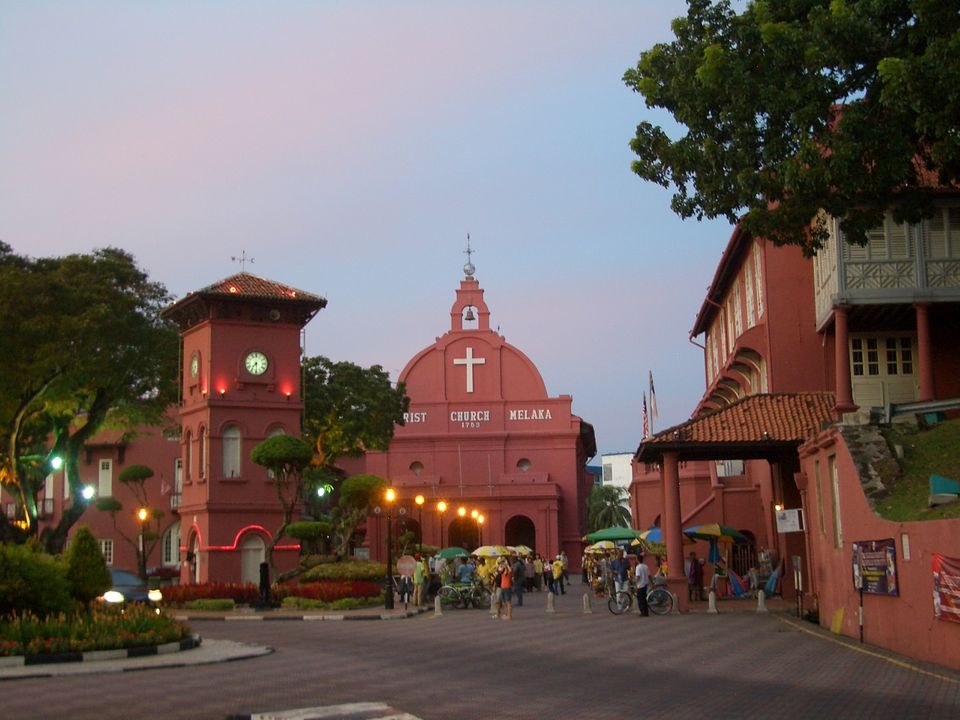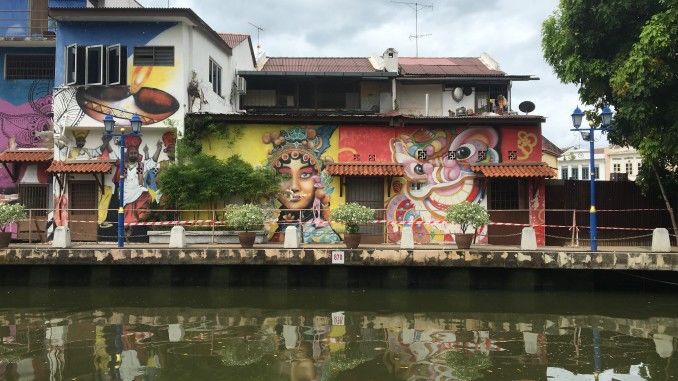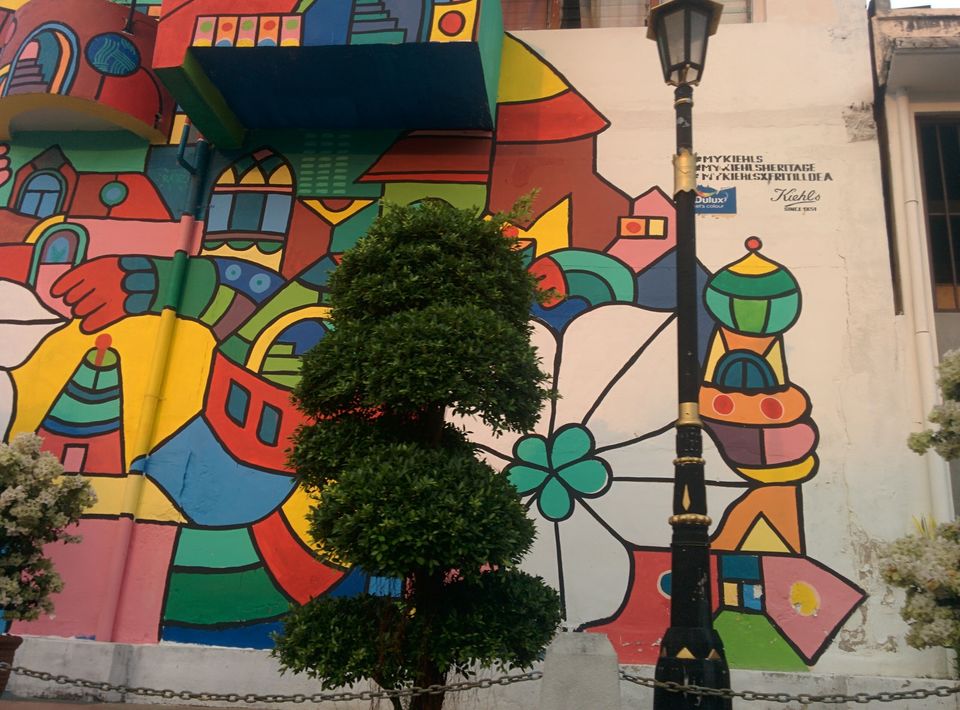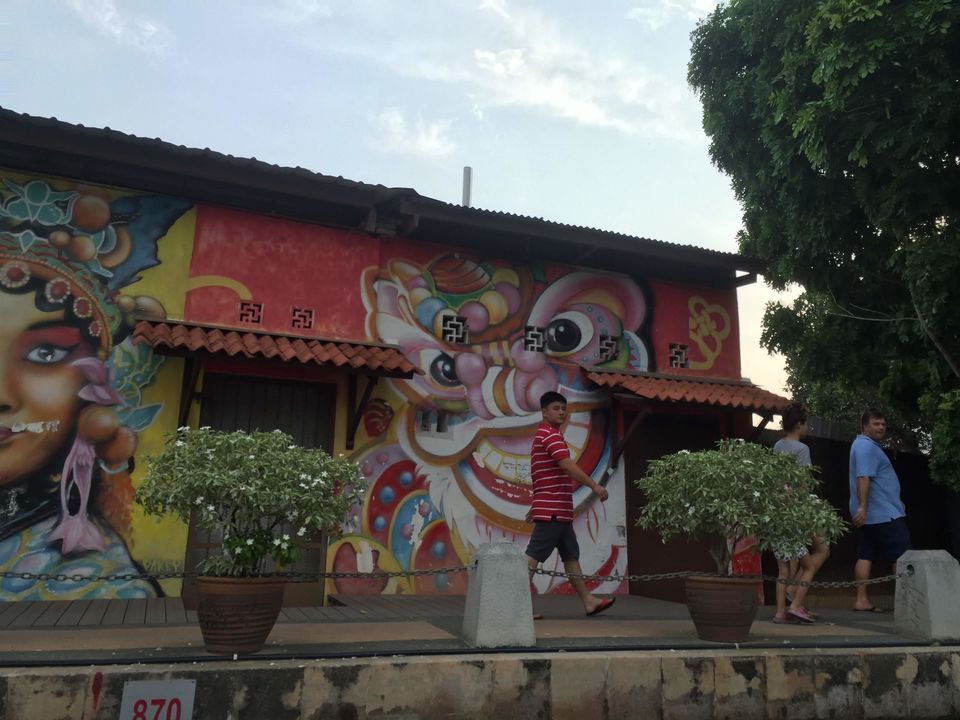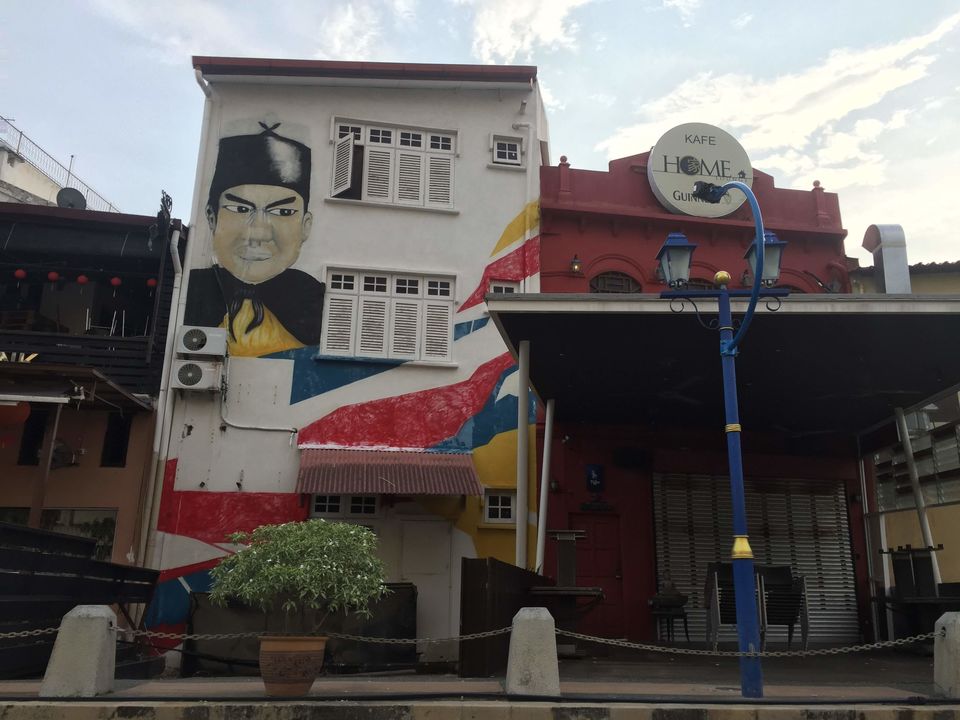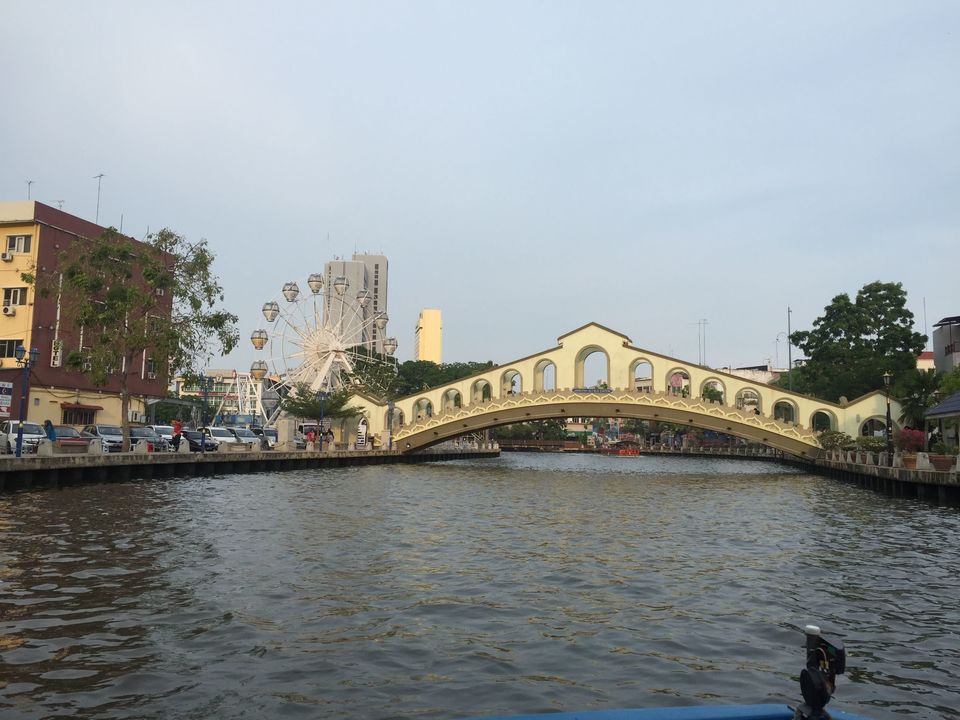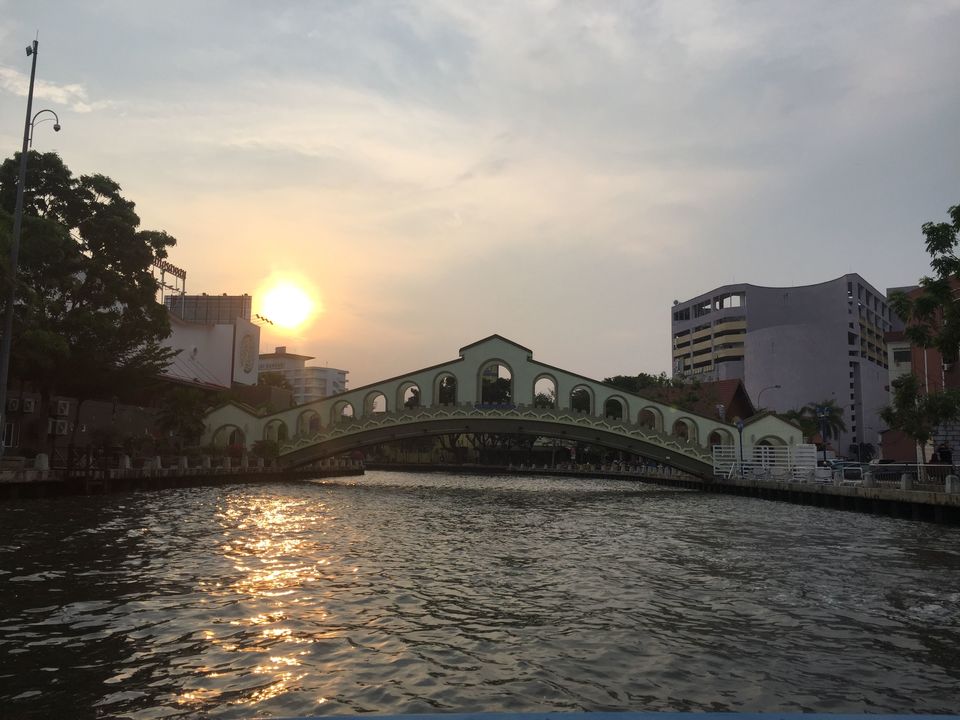 (x) Maritime museum, Malacca
Malacca Maritime Museum is a replica of the Flor de la Mar, a Portuguese ship said to have been carrying loot plundered from Malacca when it sank off the coast of Malacca on its way back to Portugal.
The interior of the Malacca Maritime Museum is subtly lit with a spiral staircase dominating the space: downstairs is a collection of porcelain, silk, textile and spices that were brought in by traders from Arab, India and China back in the day. The upper level of the ship has a diorama of a captain's cabin: though visitors are not allowed to enter the cabin, on the doorstep of the cabin is plenty of material on the vital role the captain on Portuguese ships played.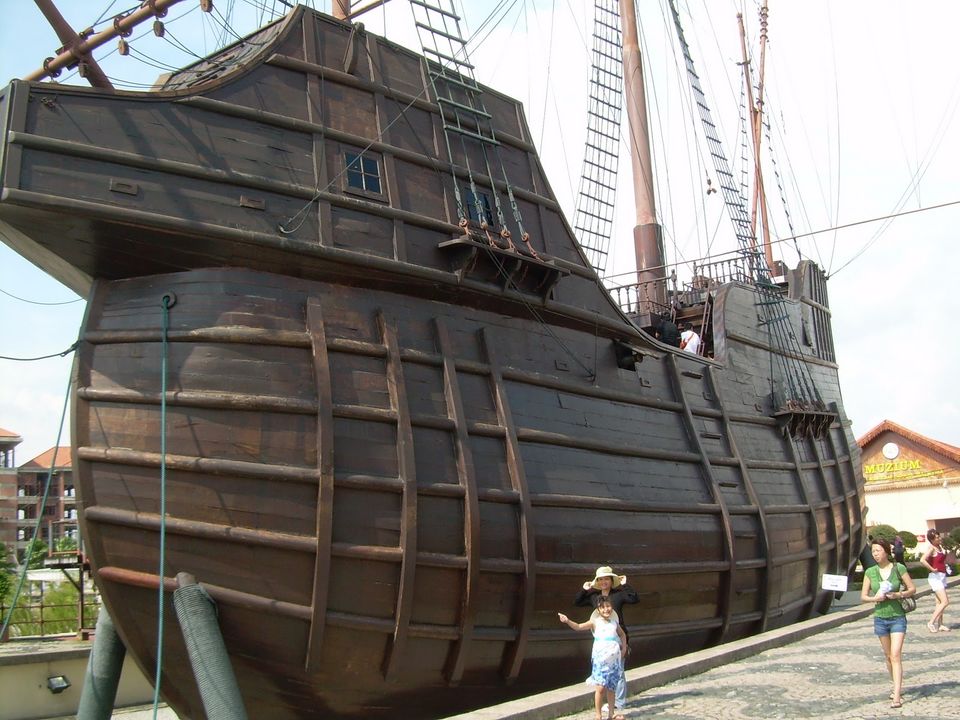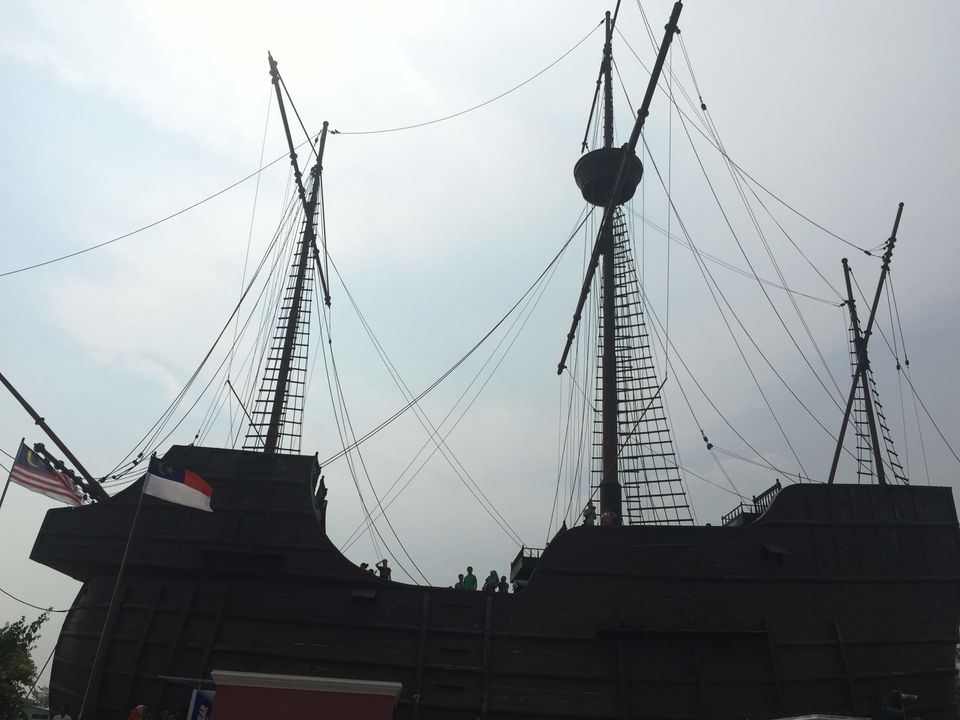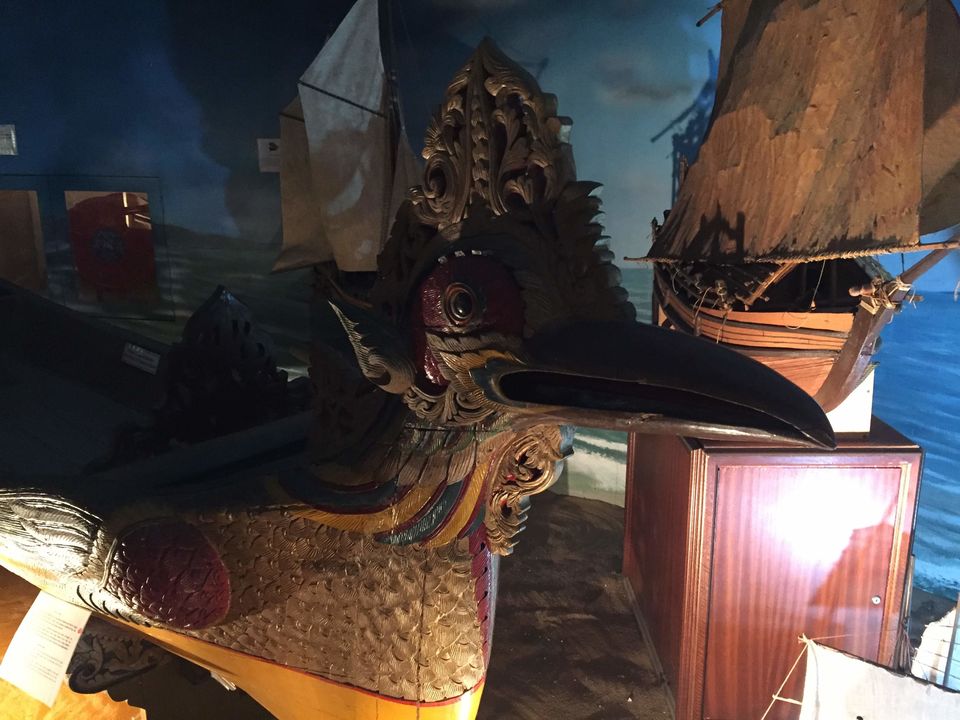 Hope you find this list useful for planning you trip to Malaysia.
Happy traveling :)