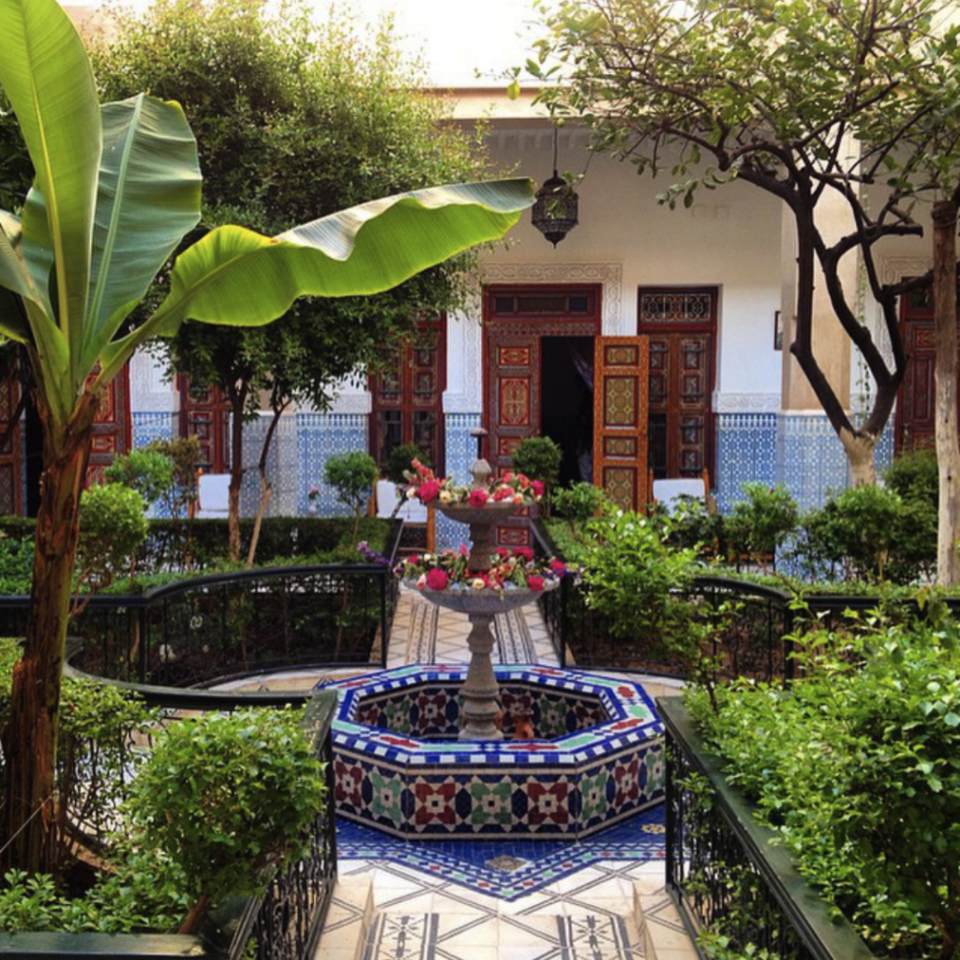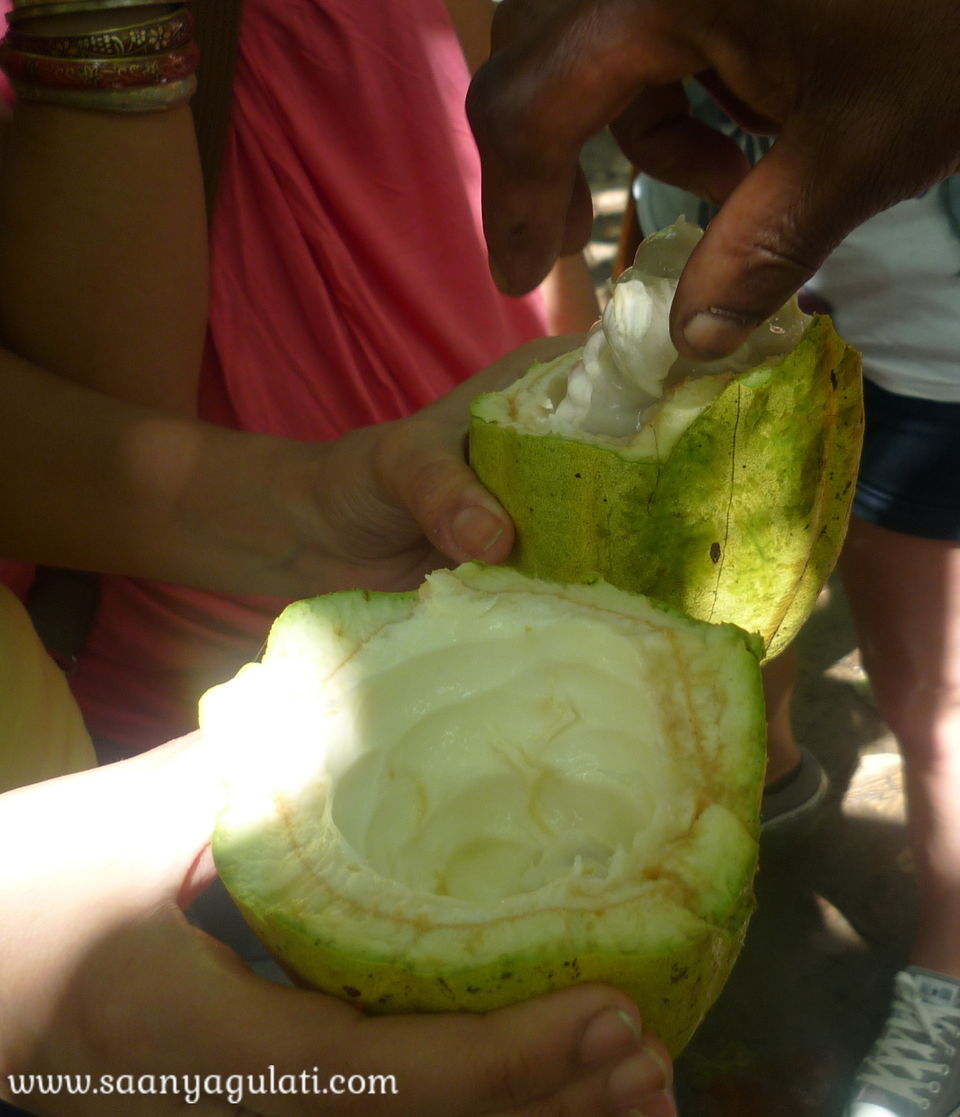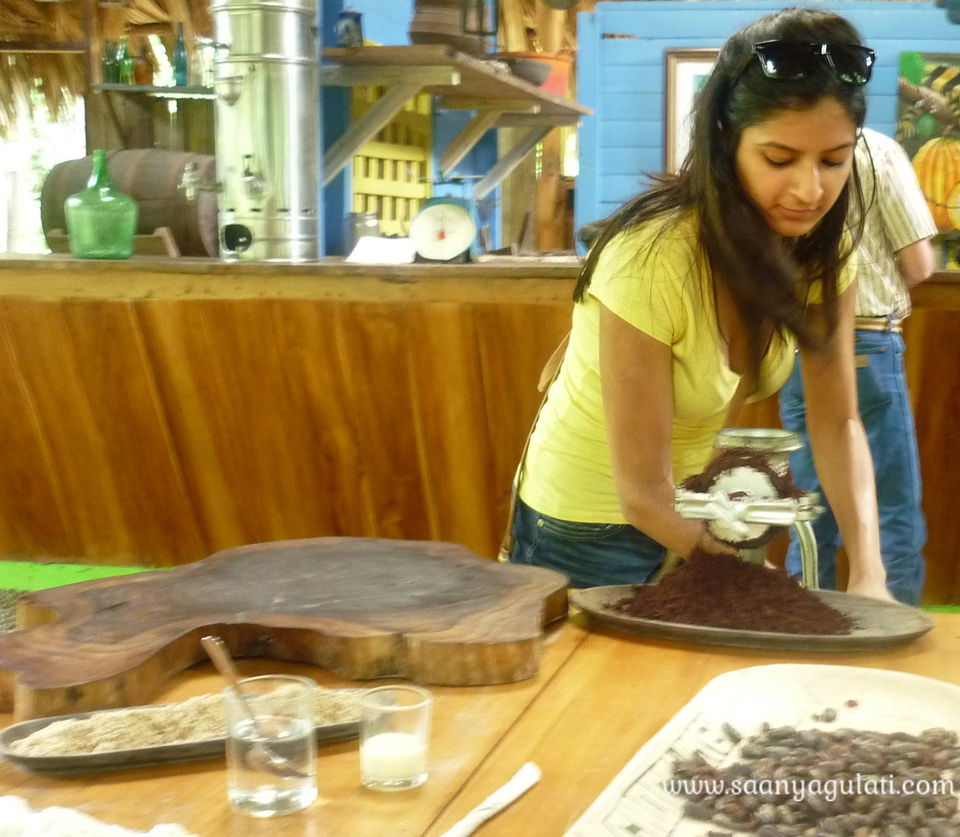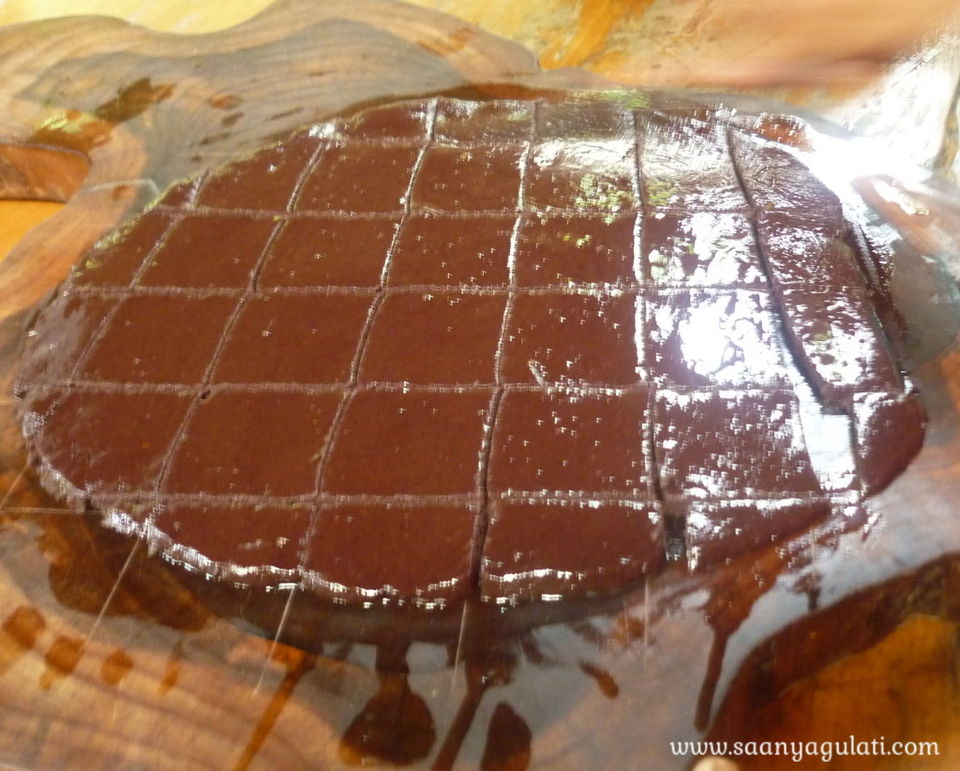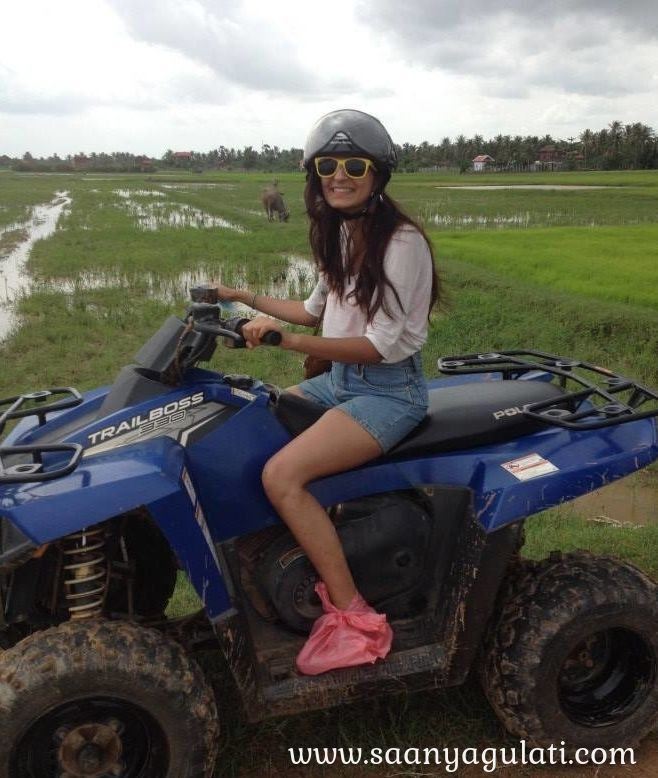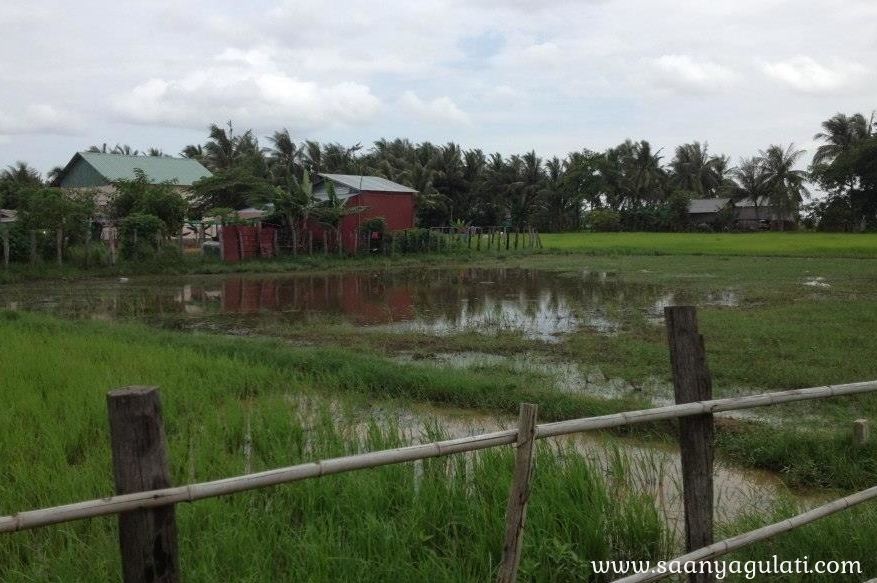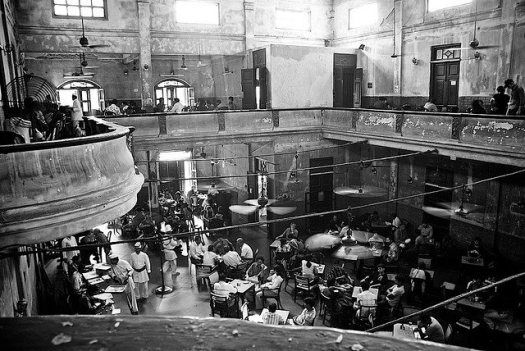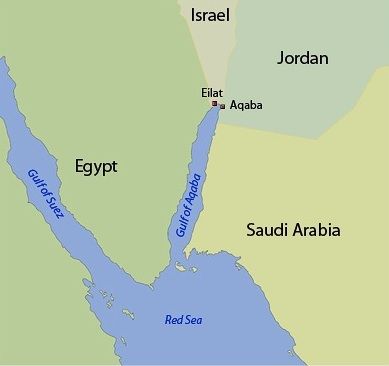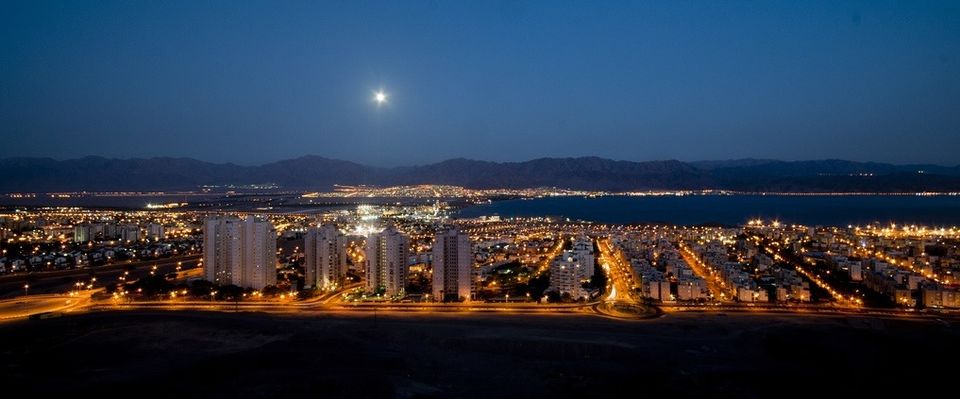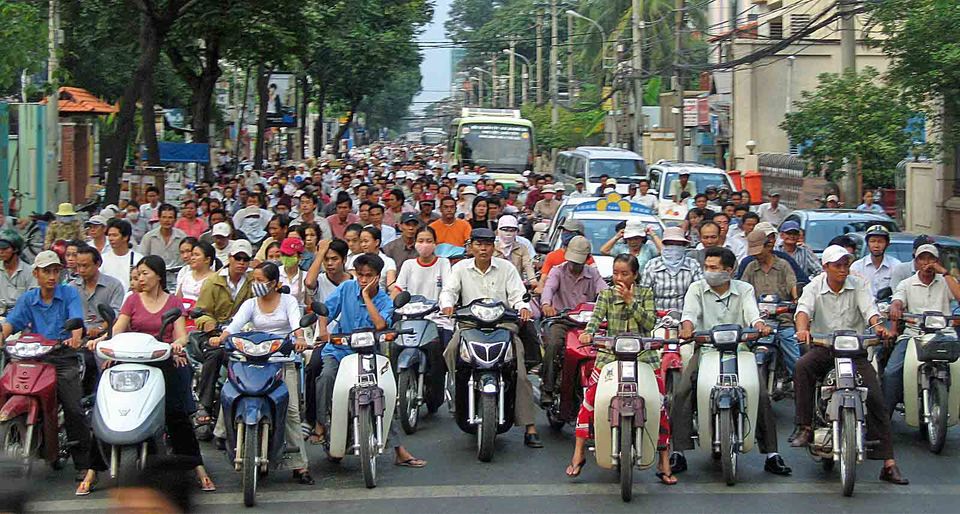 While I am a travel addict, I have not been as good about documenting my travel experiences in the last two years. What this leaves me with is a ton of travel moments, but not enough details on each trip to post informative blogs on each journey.
Travel moments are not your typical bucket list of places to see, and sights to visit. Think of them as a collection of moments that remain vividly etched in one's memory. So, here's presenting my top-travel moments in the last few years that have instilled in me a restlessness to keep sojourning.
Making Chocolate in Costa Rica

Yes, this was as delicious as it sounds. We not only made the chocolate, but we even handpicked cocoa beans from the cacao tree in the Costa Rican Rain forests. This experience truly redefined the meaning of 'making something from scratch'
The chocolate slabs we made were rich, pure, and delectable. What's more, our guide also treated us to some homemade rum, which perfectly complemented our chocolate.
Where: Costa Rica (Puerto Viejo)
When: March 2012
Quad biking in the Cambodian Countryside
I usually prefer exploring places by foot. But when it comes to the villages of Siem Reap, quad biking is the optimal mode of transport. These bikes will get you through the mud and slush of the half, or in some case, non-existent roads that connect each village.
There's also an unusual beauty in absorbing the views of the rain-soaked rice-fields, with the wind blowing in your face and an engine roaring in the background.
Where: Cambodia (Siem Reap)
When: August 2014
Traveling Back In Time At Indian Coffee House 

Indian Coffee House is the homegrown predecessor to the likes of Starbucks and Costa Coffee that only recently entered India. The Indian Coffee House chains are part of our pre-colonial heritage.
The significance of the Kolkata branch in particular, is that India's freedom movement was first conceived here, or rumour has it at least. Either way, the airy interiors, the faded walls, marble top tables, and students and academics conversing over coffee and cigarettes does make you feel as though you're being transported back in time.
Where: India (Kolkata)
When: February 2013
Aqaba: The Meeting Point Of 4 Countries
While Jordan has several unique historical sights, what is particularly intriguing about Aqaba is that it borders 3 countries – Israel, Saudi Arabia, and Egypt. So, when they say a wrong turn could end you up in the wrong country, they're not kidding – we almost made an accidental foray into Saudi Arabia!
Sitting by the Red Seashore, you can see the lights of Eliat, Israel twinkling just across from you. Reinforcing the close proximity that these countries share, it also forces you to reflect on how deeply history has entrenched certain national borders.
Where: Jordan (Aqaba)
When: May 2014
Crossing the Road in Vietnam
We often warn Indian tourists to stay cautious of the Indian city traffic. In Vietnam, road safety takes on a whole new meaning. The inordinate number of scooter-drivers, though eco-friendly, also creates perpetual havoc for pedestrians who are constantly navigating through a maze of zipping bikers.
The trick is to fake a sense of confidence, on which drivers realize that you are indeed not waiting for them to pass (like you have allowed the last 50) and eventually adjust to your path. While Vietnamese locals have mastered the method to this madness, this experience is sure to remain in (and potentially scar) a traveler's memory!
Where: Vietnam (Ho Chi Minh City)
When: August 2013
Sipping Mint Tea in a Moroccan Courtyard

I am still to come across an ambience as soothing as the one in a traditional Morroccan courtyard. Similar to old-school Indian houses or Rajasthani havelis, these courtyards adopt a similar structure, but are adorned with foliage, flora and a signature fountain in the centre. Lounging in one of these courtyards while sipping mint tea remains my Moroccan fantasy.
These courtyards form the essence of traditional Moroccan houses, which are known as riads, the Arabic word for a garden. Many riads have now been converted into hotels and restaurants, so I highly recommend staying in a riad over one of the commercial chain hotels if you are visiting Morocco. It's worth it for the courtyard experience!
Where: Morocco (Marrakesh)
When: April 2015
This trip was originally published on Saanya Gulati's website.