Being a volcanic island, Mauritius features some of the most gorgeous mountains and valleys in the world. Naturally, Mauritius tourism is renowned for its breathtaking hiking experiences. Since I am a hiking enthusiast, I just couldn't resist the magnificent mountains of Mauritius. While researching Mauritius tour packages, I made sure that a visit to Moka Mountains was included in it. I had set my heart on the stunning Moka Mountains of Mauritius. The gigantic mountain range was formed millions of years ago due to the intense volcanic activity of the islands. The Moka Mountain range houses two of the highest peaks in Mauritius. The Pieter Both and Le Pouce are two of the tallest mountains on the island. The captivating beauty of the Moka Mountains makes it one of the most interesting places to visit in Mauritius.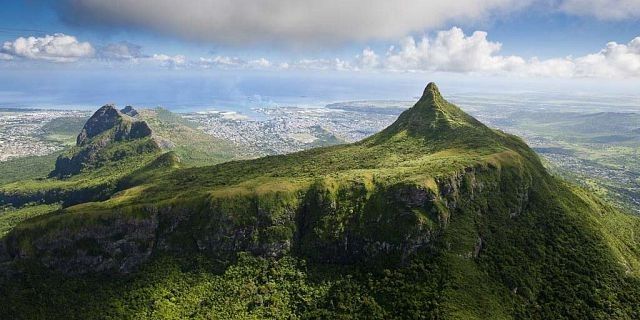 I decided to hike the Le Pouce Mountain as it is a relatively easy hike despite its towering height. Moreover, it offers breathtaking 360-degree panorama of Mauritius. I was literally skipping on my toes on the day of my hiking trip. I rose up early in the morning and was driven to the village of La Laura which is located at the foothills of the Le Pouce Mountain. Since I was unfamiliar with the area, I wanted to have a supervised hike. Soon, I met a guide and we embarked on a long trek to the summit of the mountain.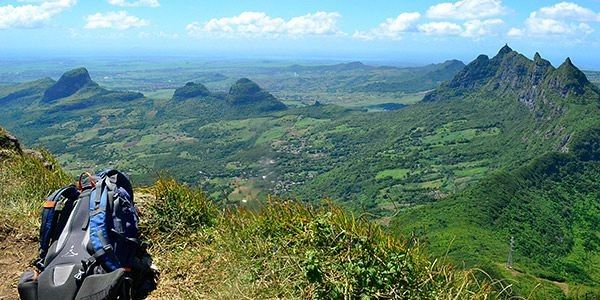 To my surprise, the hike was very simple. It is also ideal for a family hike. However, there was a tricky spot at the summit. The mountain peak is shaped like a thumb, with a steep curve. The ascension of this structure is the only tricky part in the entire hike. But there is no requirement of any hiking equipment, a strong grip is all you need. I thoroughly enjoyed walking through the narrow pathways lined with lush greenery. I also took my time to admire the mesmerizing views during the entire hike.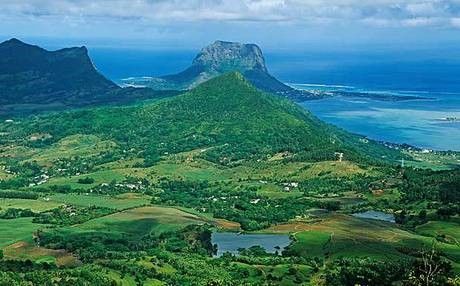 Finally, when I reached the peak, I was completely awestruck by the stunning 360-degree views. I enjoyed magnificent views of small northern islands of Mauritius i.e. the Flat Island, Round Island and Snake Island. When I turned westward I could see the town of Port Louis and the high grounds of Plain Wilhems. Towards the east, I could spot the Champs de Mars racecourse, the neighboring mountains, and the sugar cane plantations. After admiring the views to my heart's content, we began the ascending the mountain. The trail back to the base was just as stunning. I couldn't get enough of the breathtaking views of the Moka Mountains. The Moka Mountains are indeed heaven on earth. A trip to Mauritius is incomplete without visiting its gorgeous mountain ranges.