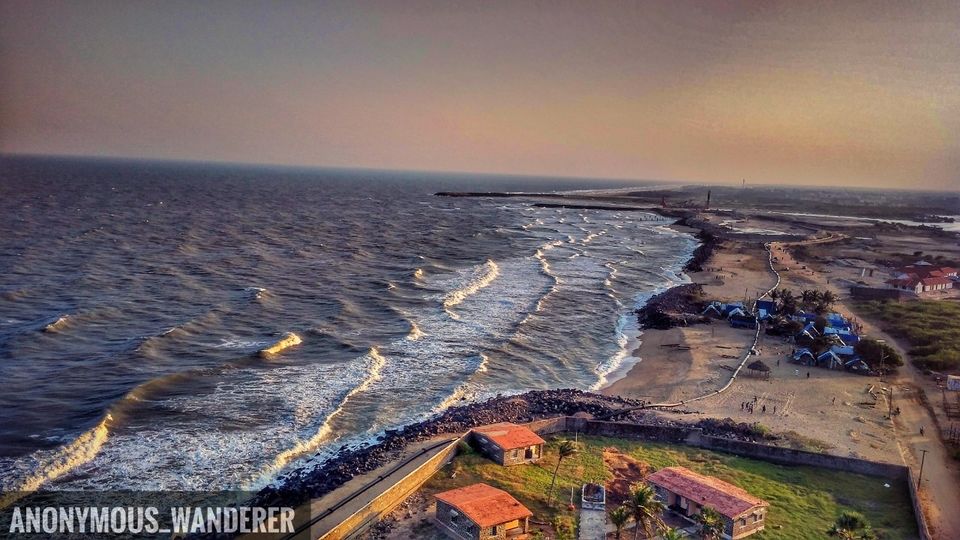 The bug of travelling bit me in 2015 and from then on I try my best to escape the city life and get away. I have started travelling solo or in a group exploring the places in India as I had found travelling as a great experience which teaches a lot. It challenges life in its own ways and I get to learn the lessons when I get out and be there. It gets me out of my comfort zone and presents me a situation where I have got only one choice and that is to face it and live it no matter if I love it or not. It shows great views and unexplored places when I ride a bit more and lit up my face with a smile and a memory in my heart.
So this year has been the best for me in terms of travelling and below are the places I have been to and explored in my own way and with others.
I have been to places in Bangalore when I had regular weekly holidays and grabbed the chance to get out of the city by taking extra leaves and made my way towards other places.
Places I have visited in and around Bangalore:
Bangalore along with being a silicon valley of India in terms of technology and modernization it has got quick getaways around the city to spend a day or two escaping the hustle bustle traffic and work.
Safari ride in bannerghatta zoo park.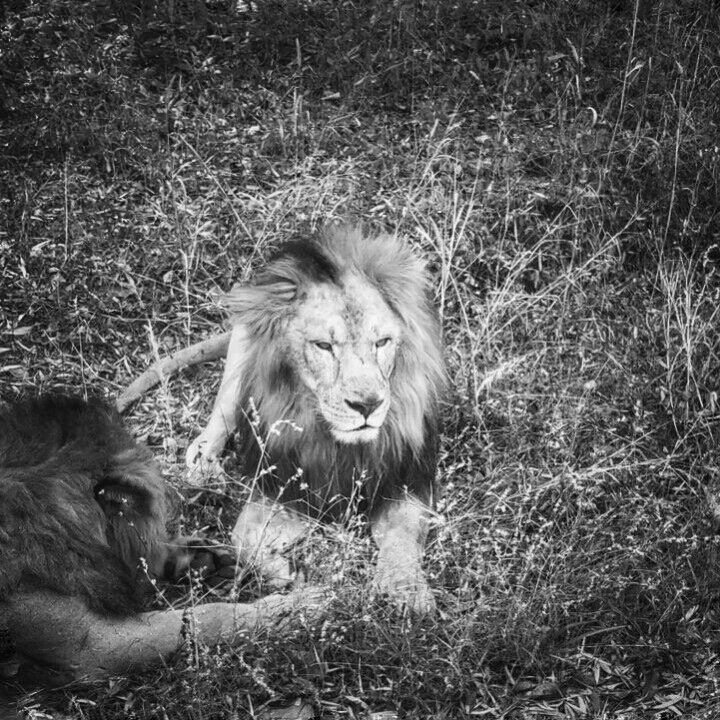 Night ride with buddies to Nandi hills.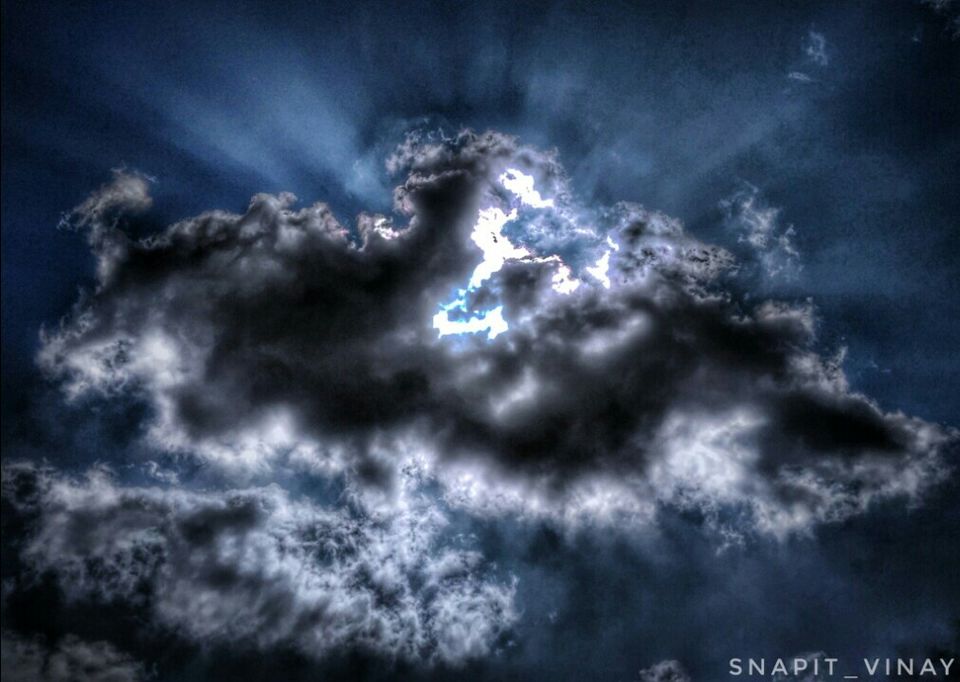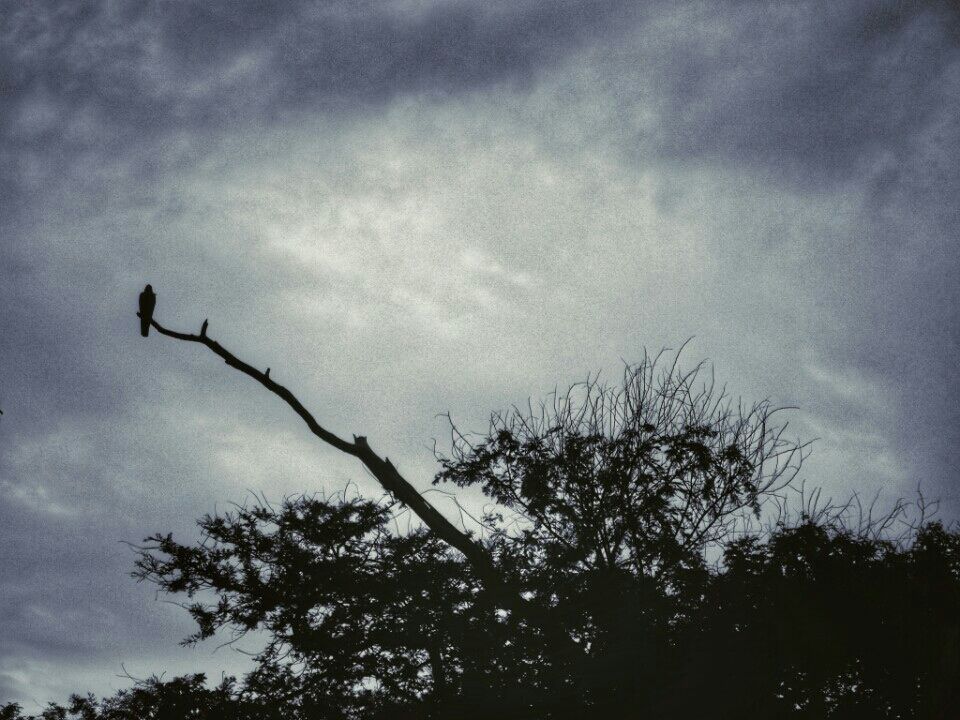 Ride and trek to Avalabetta hilltop.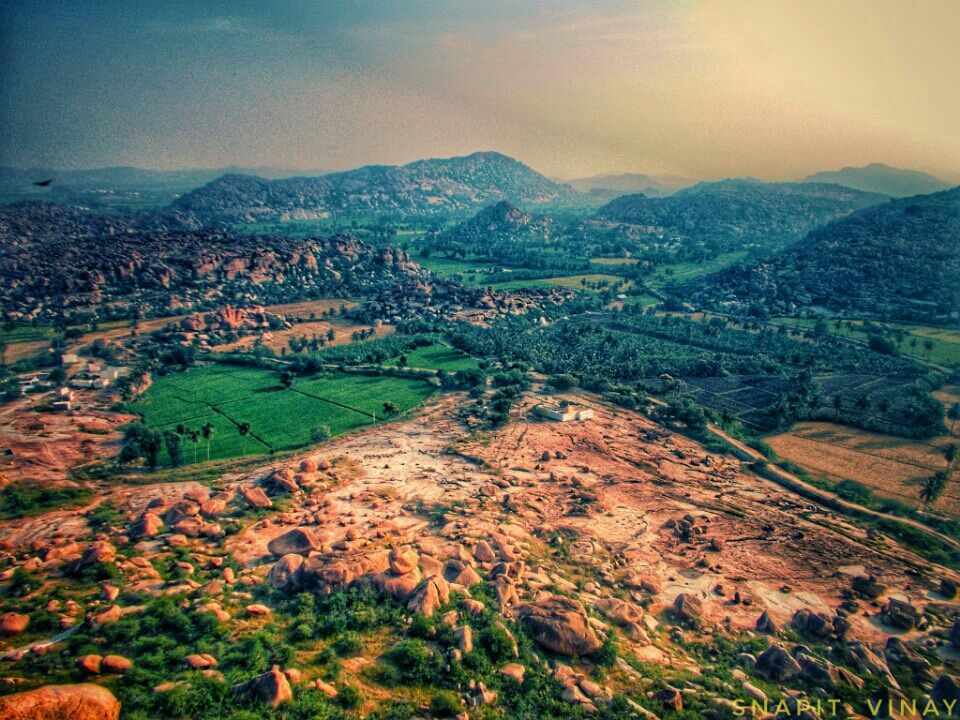 Bike or car ride to shivanasamudra waterfalls.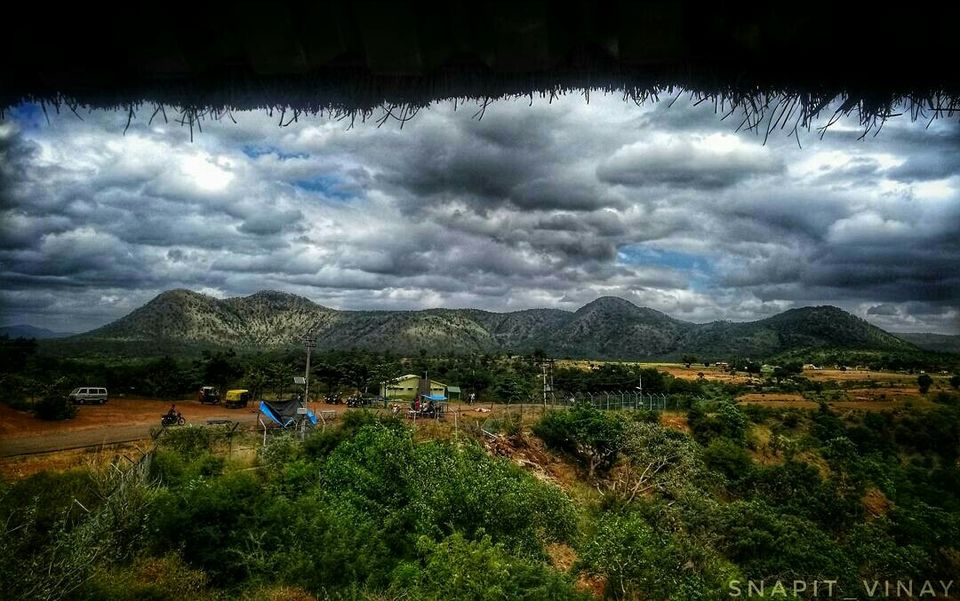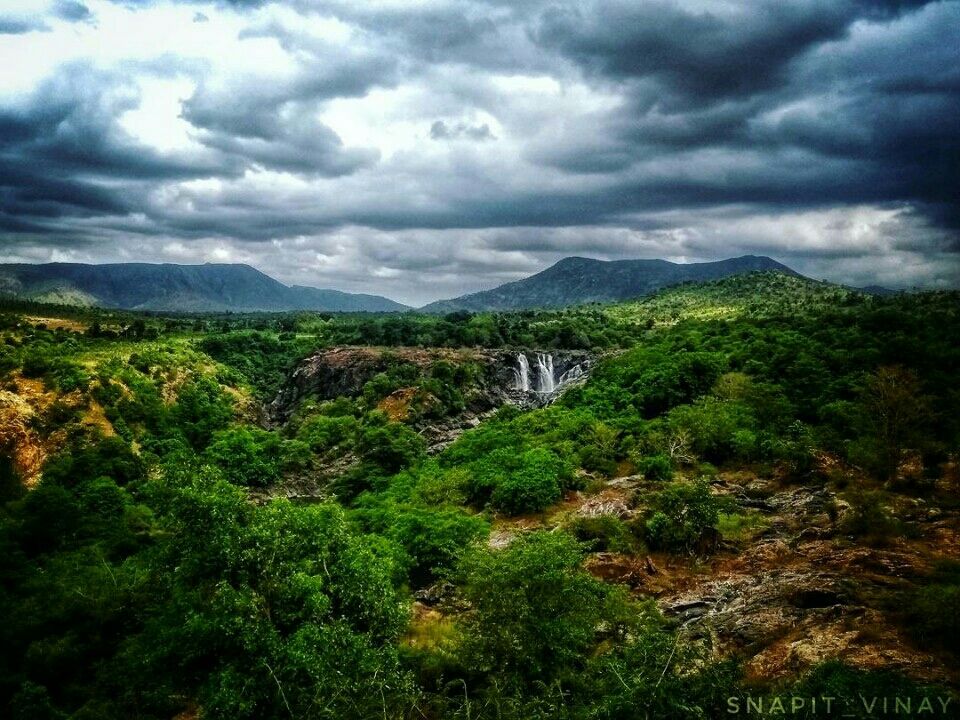 Bike ride to tottikallu waterfalls and take natural shower.
Places I have visited out of Bangalore :
Mysore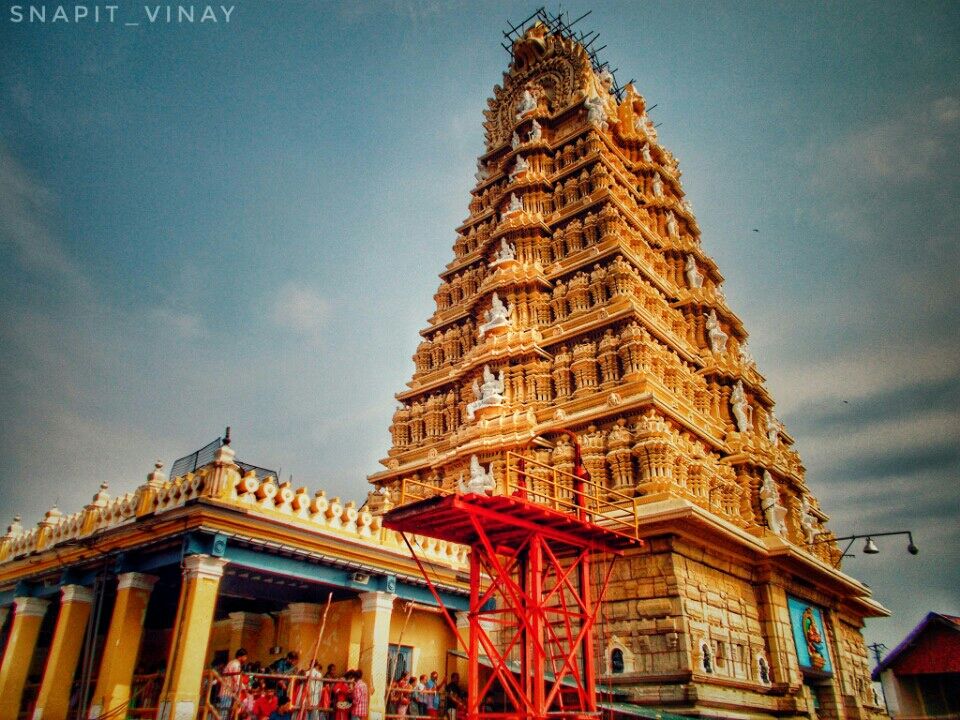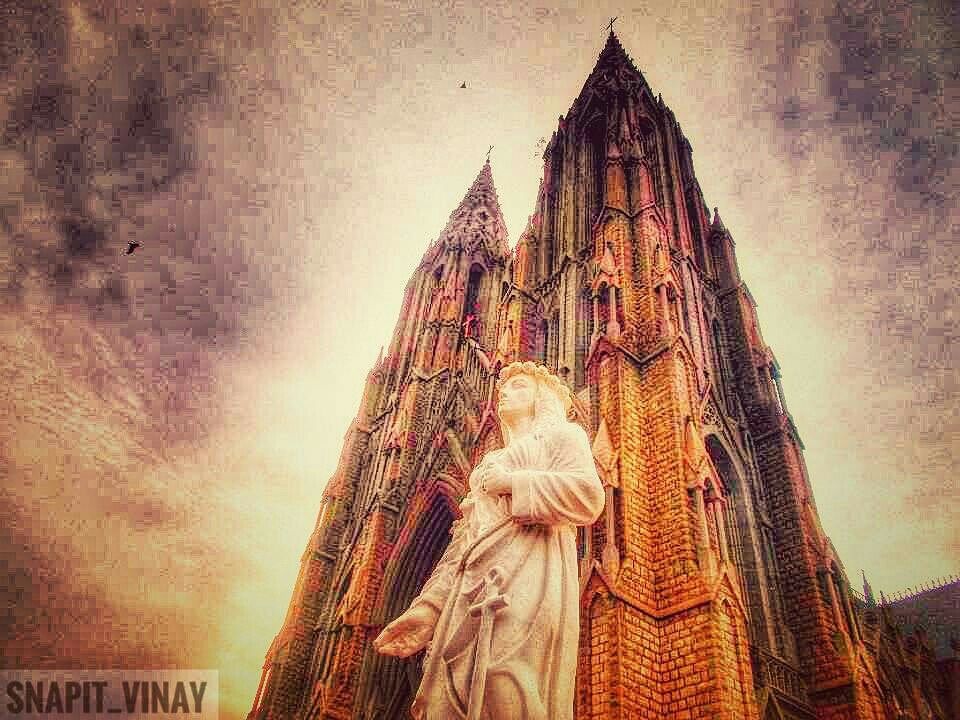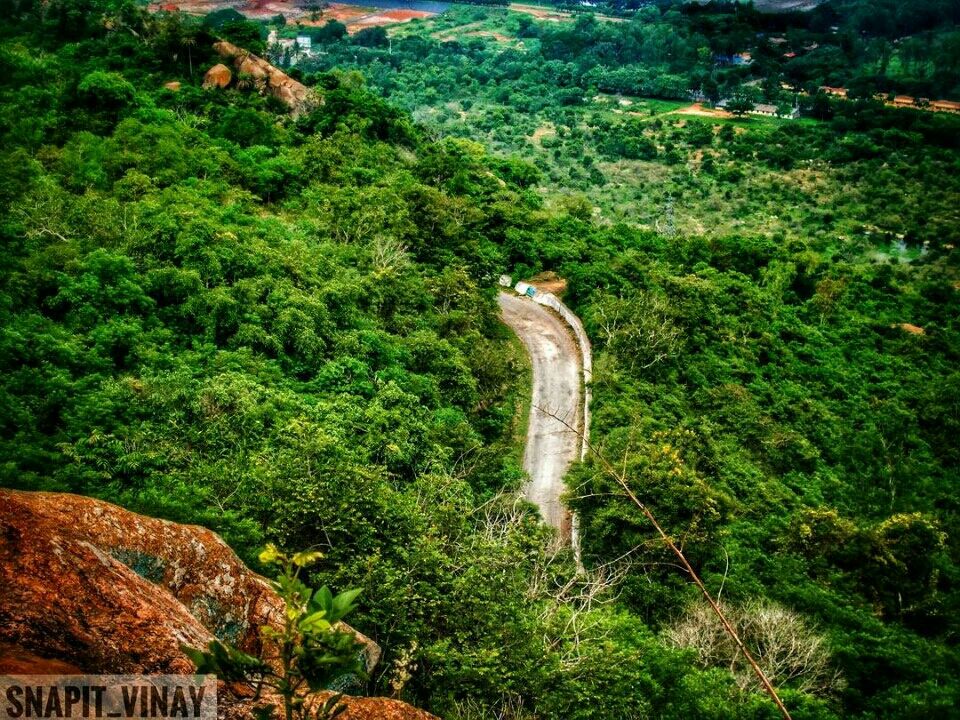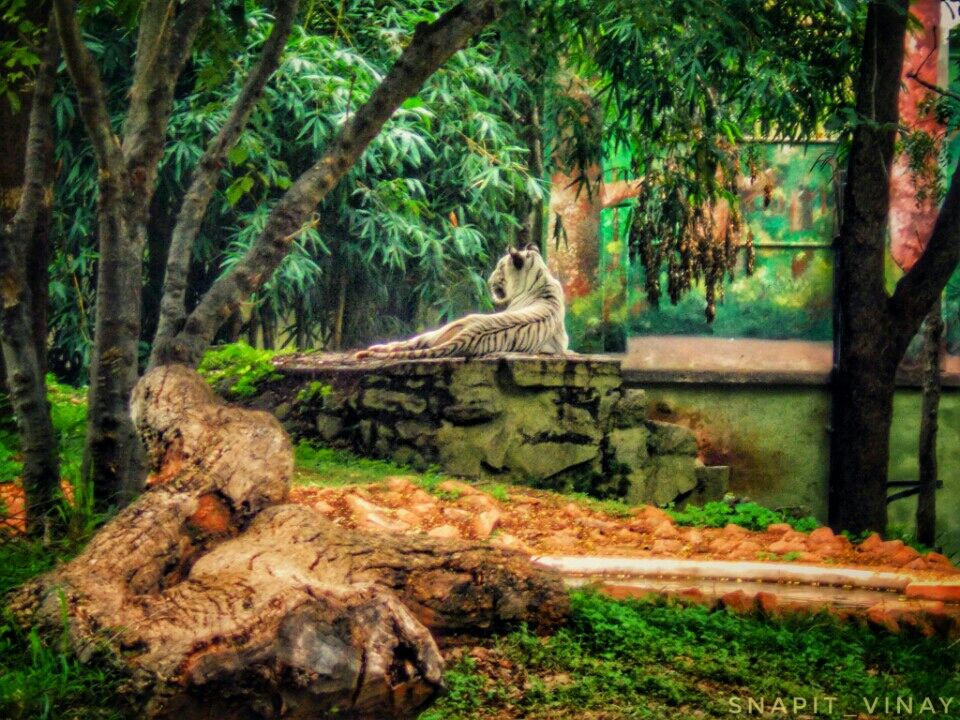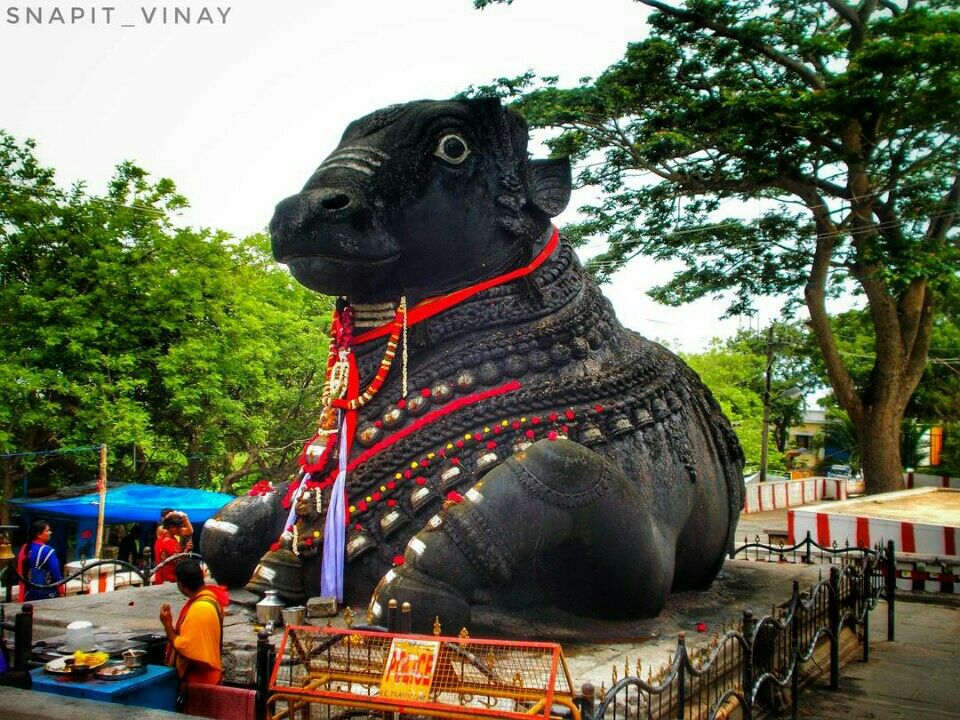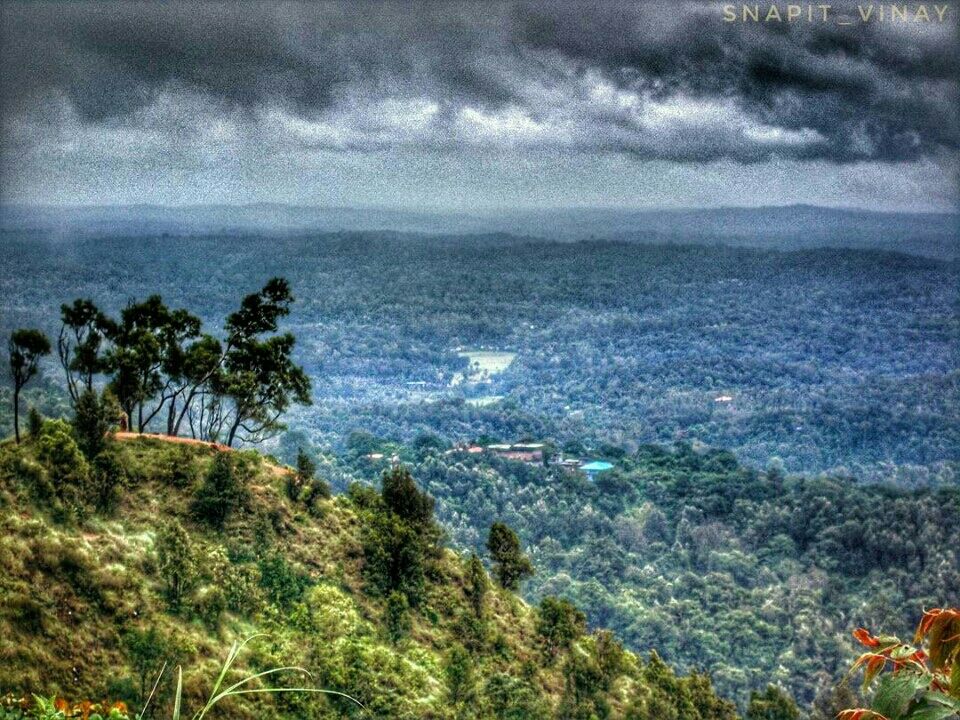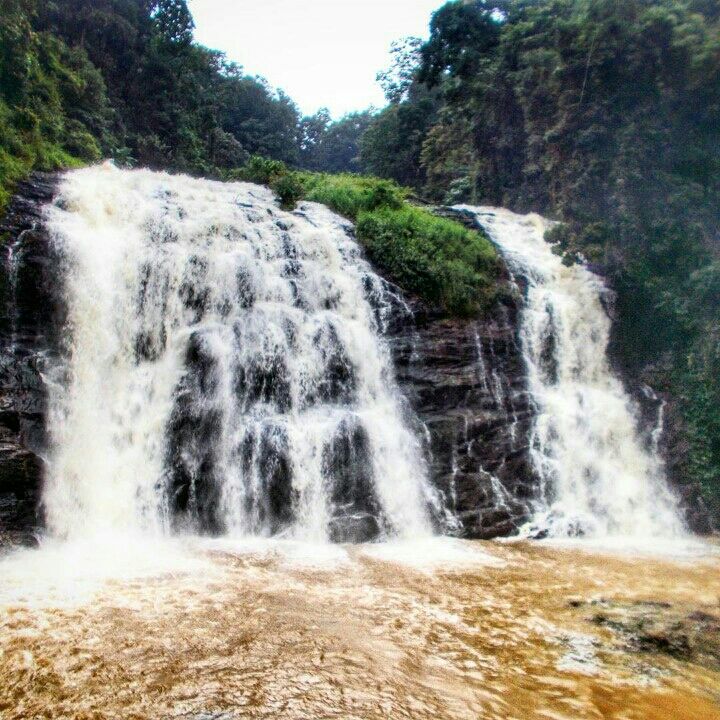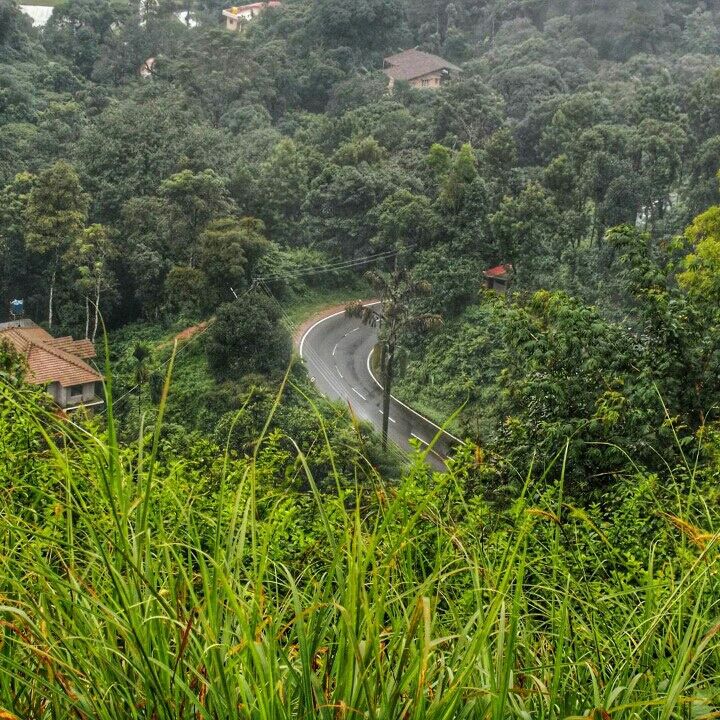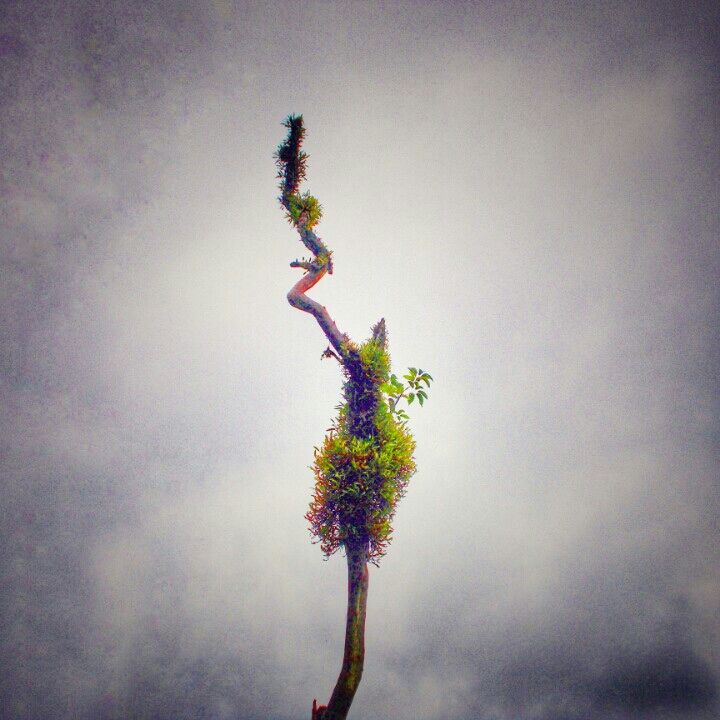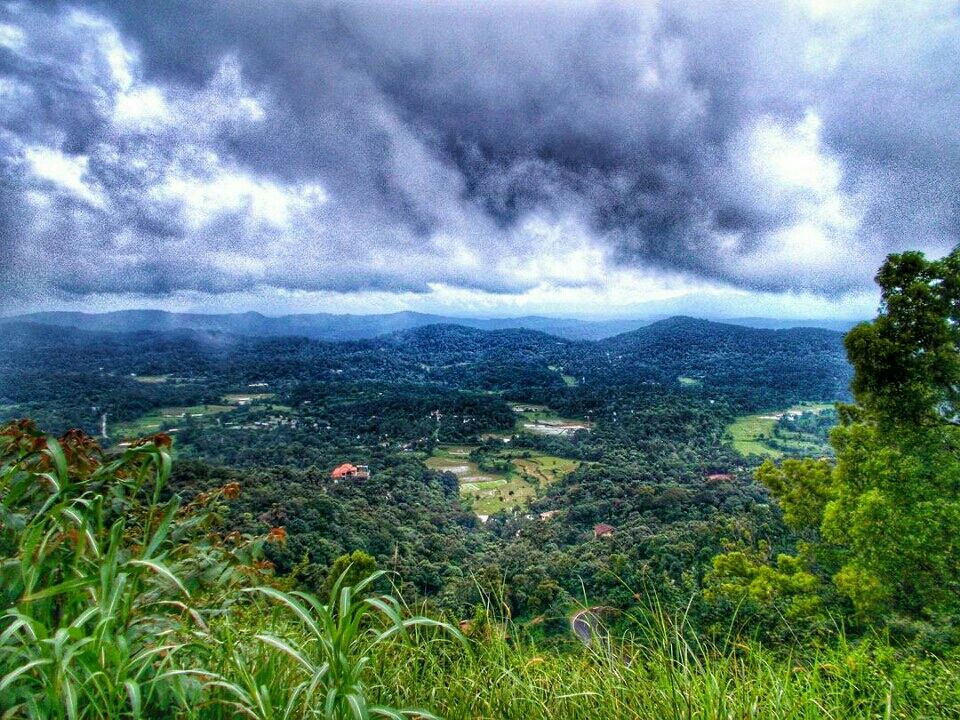 Visakhapatnam and Araku valley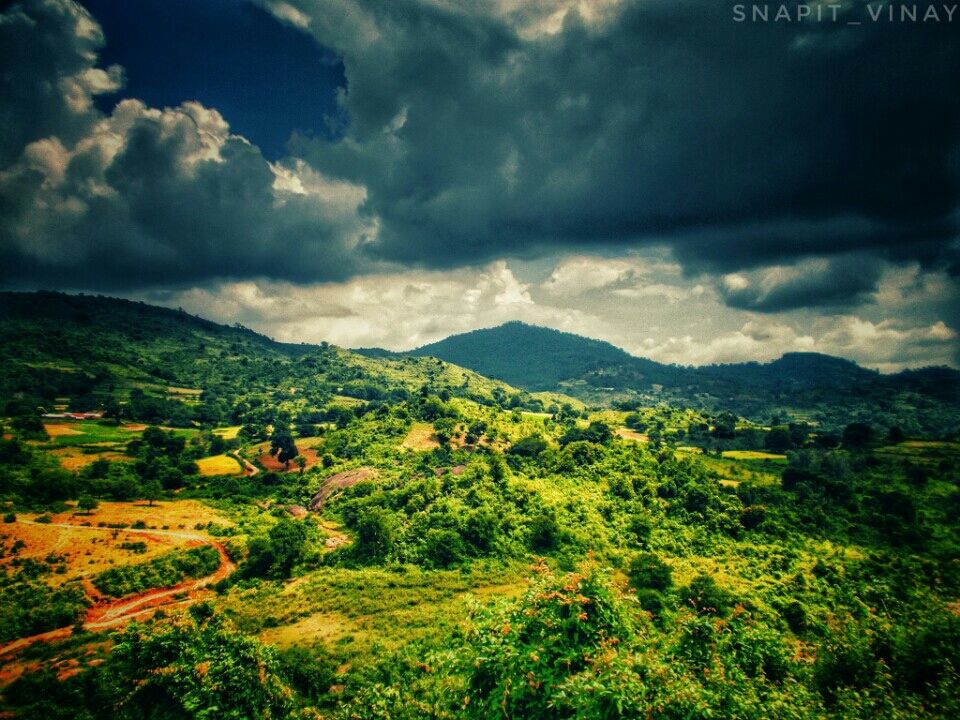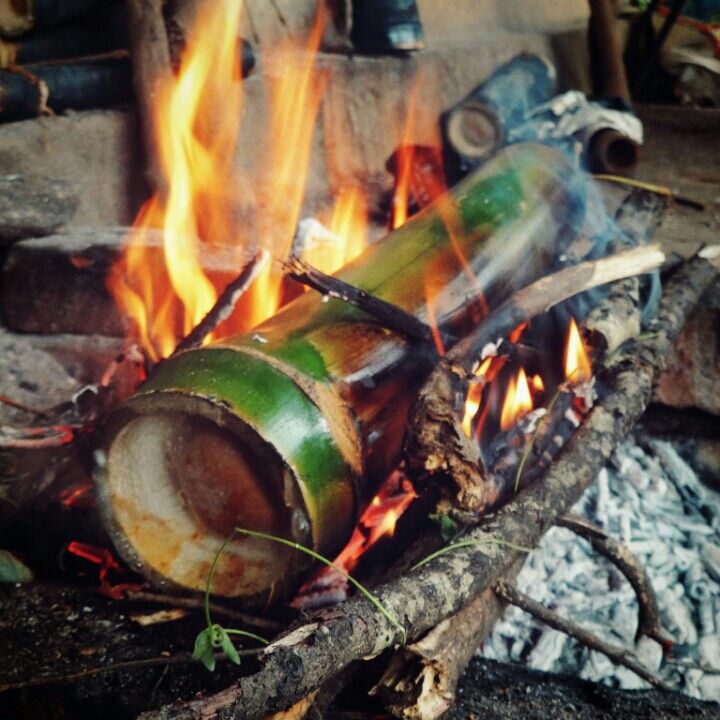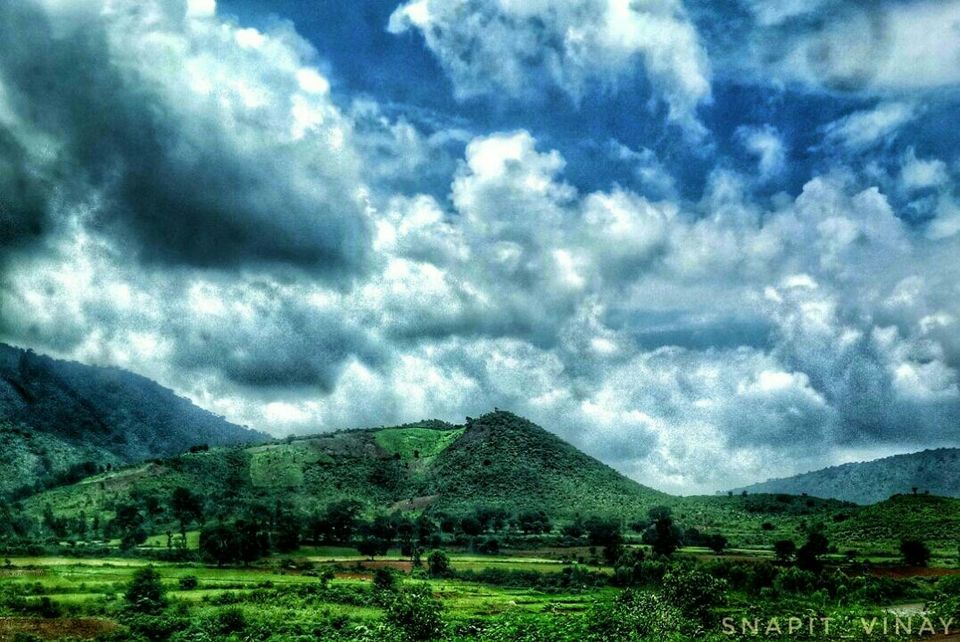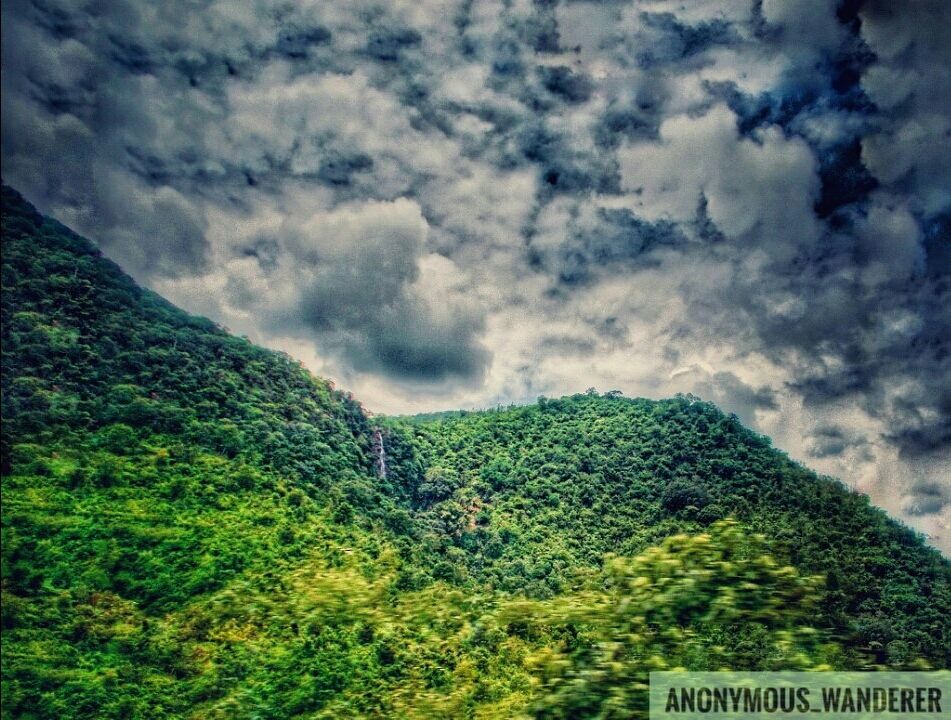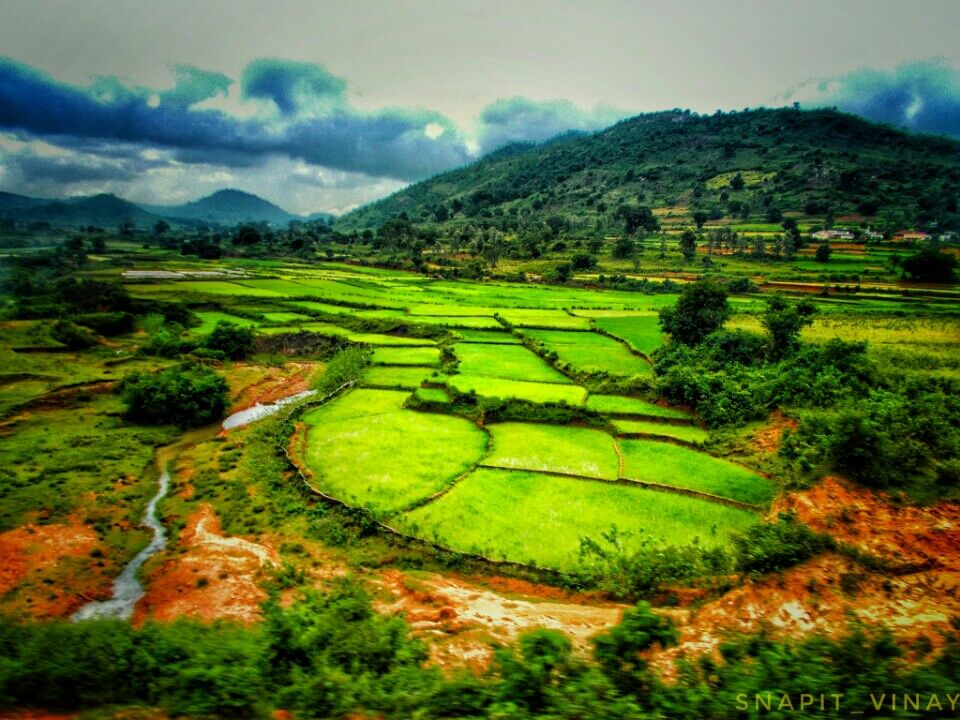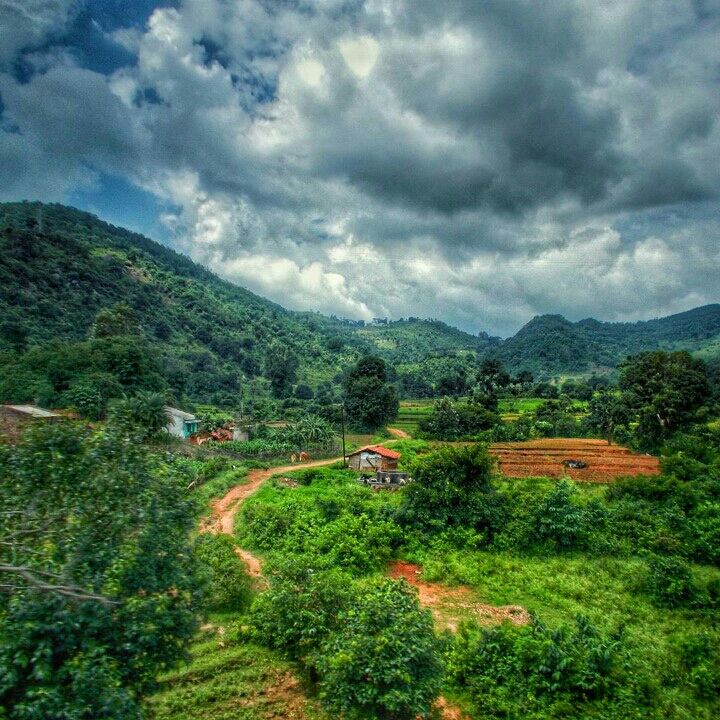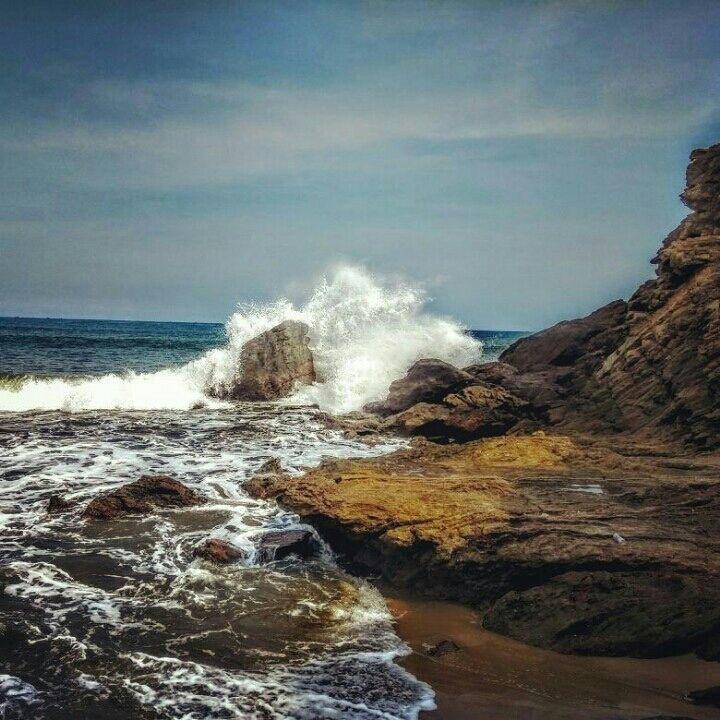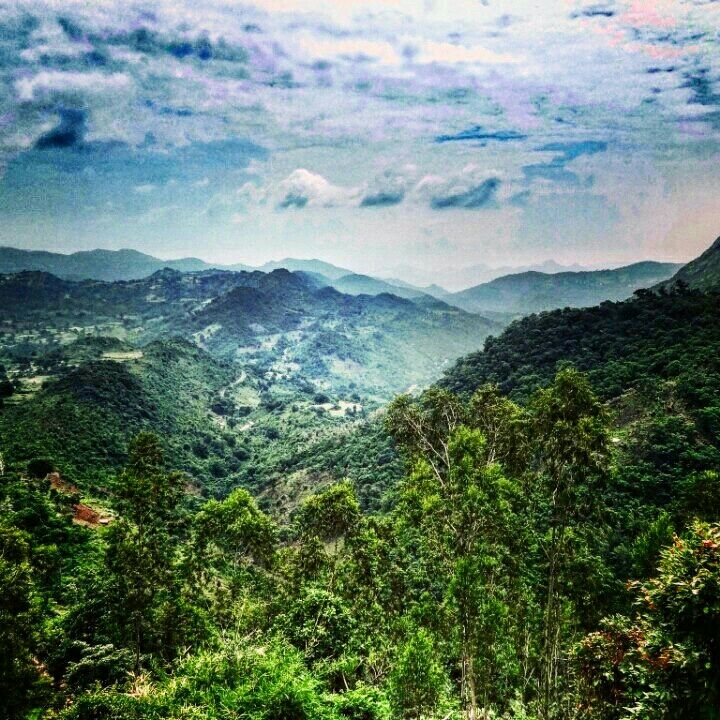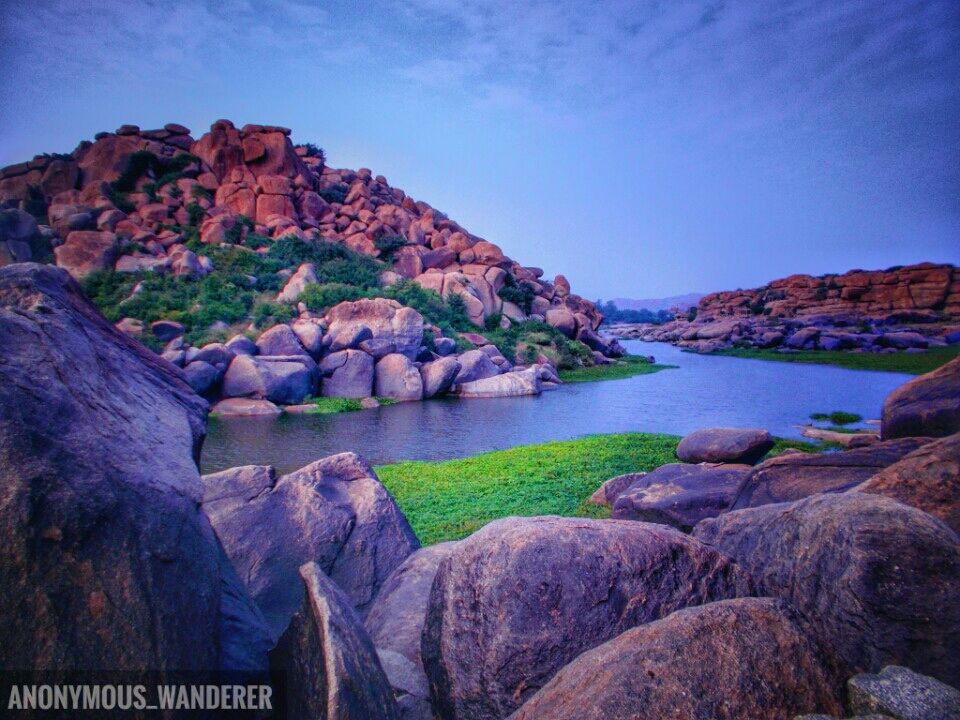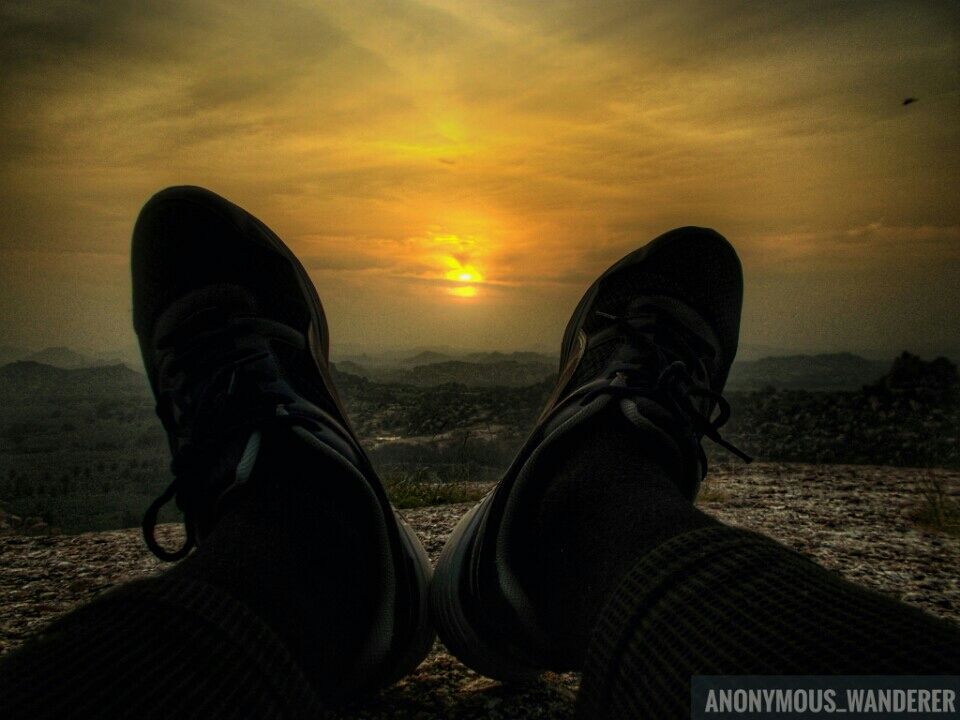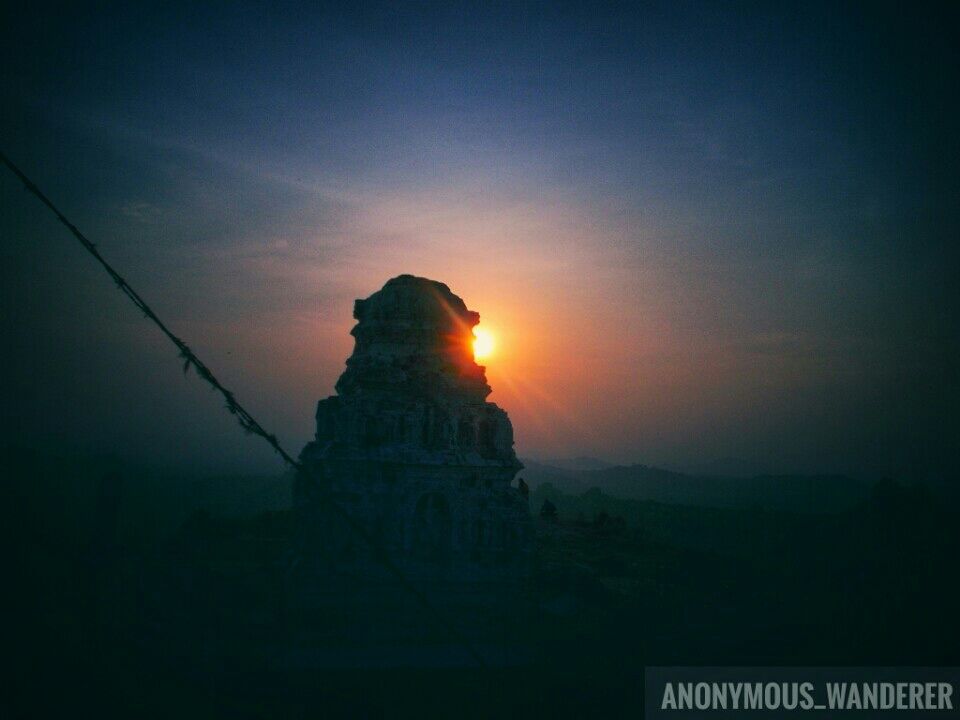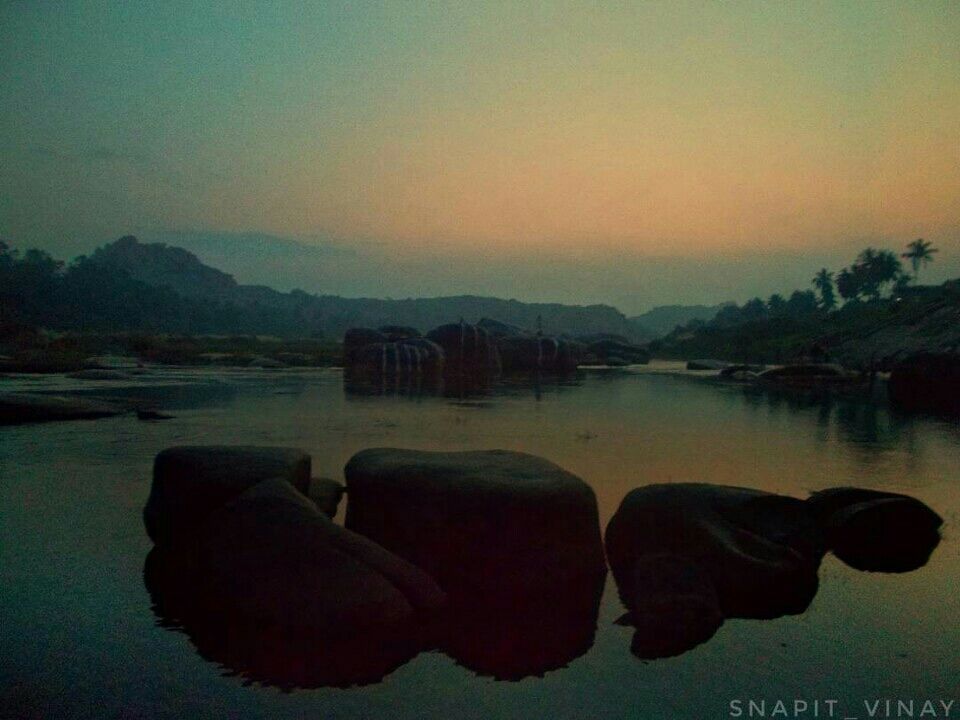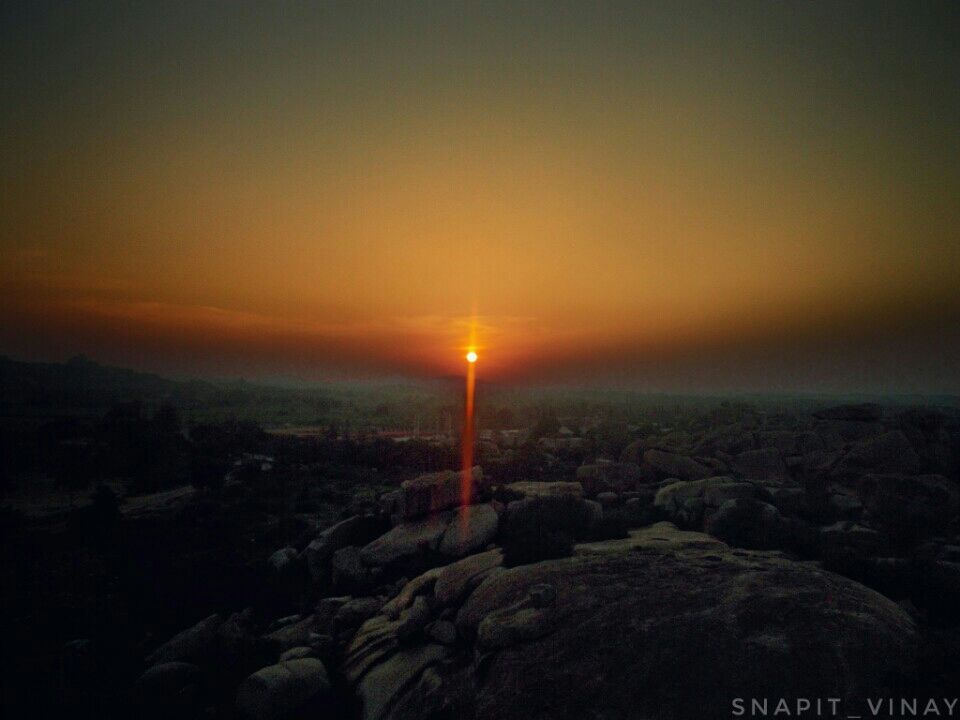 Sakleshpur and Dharmasthala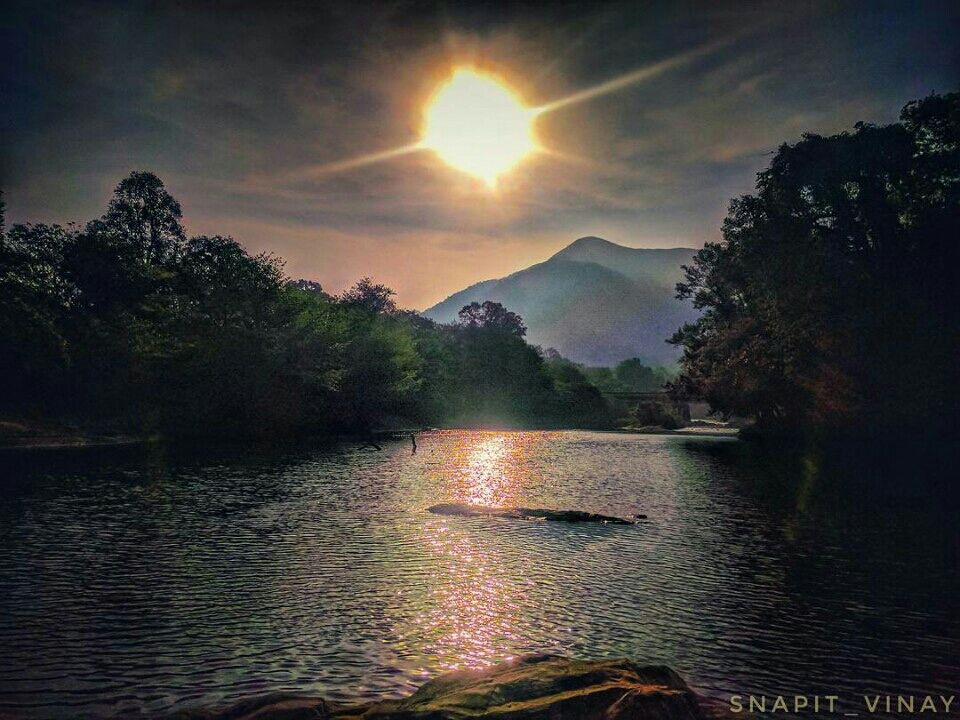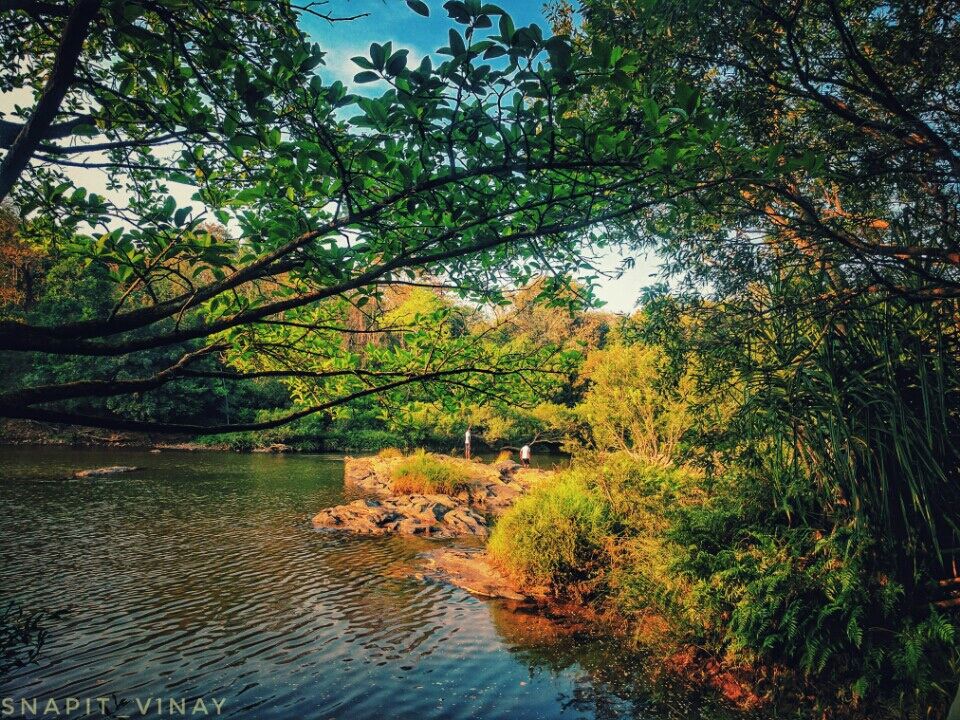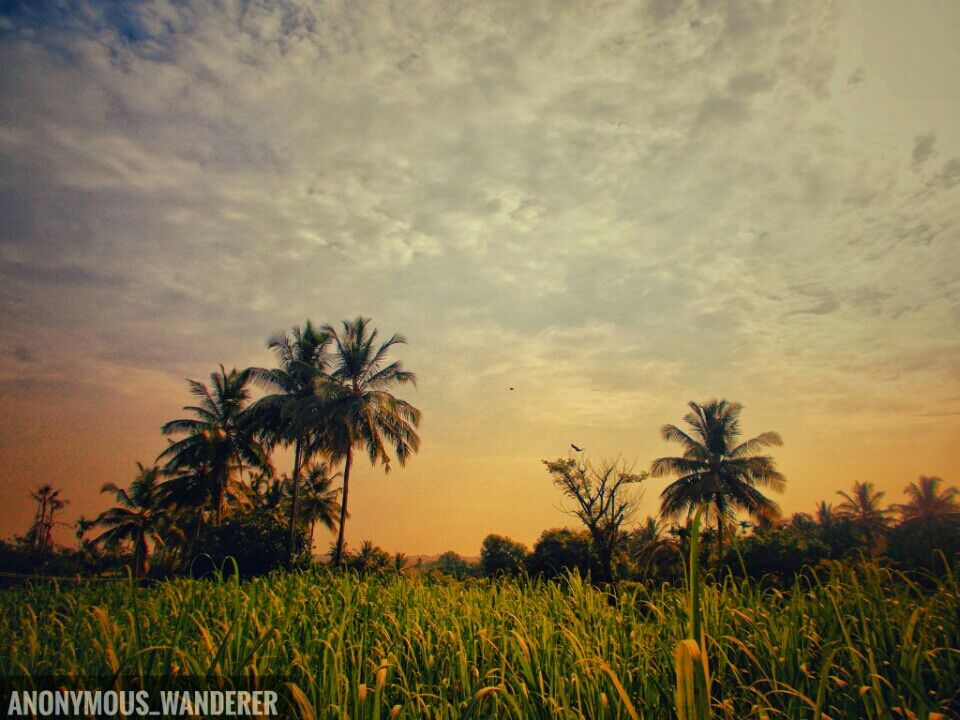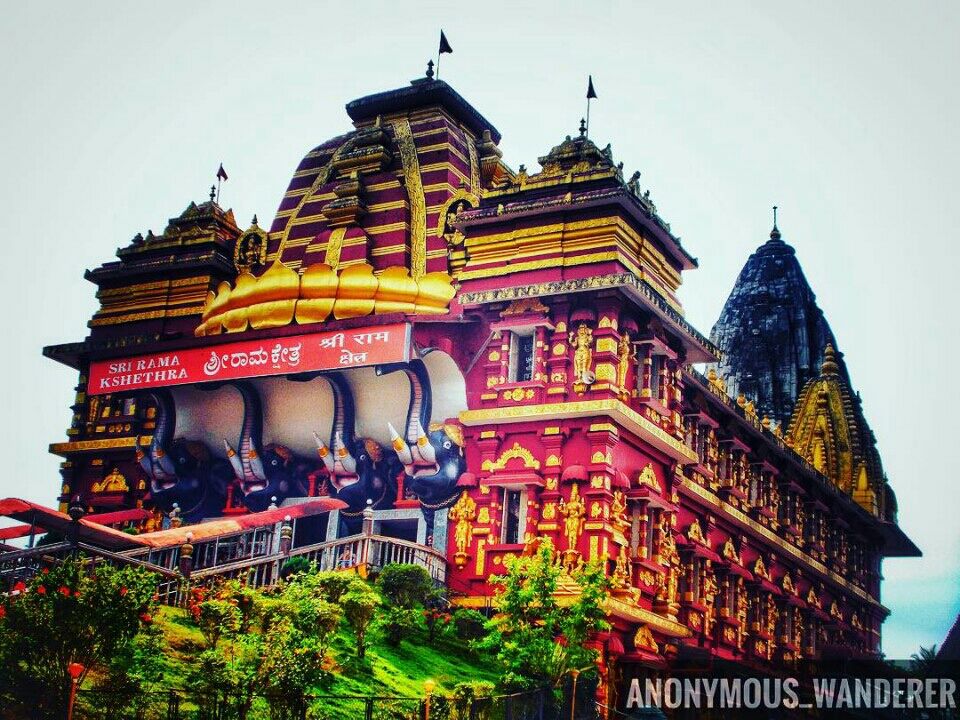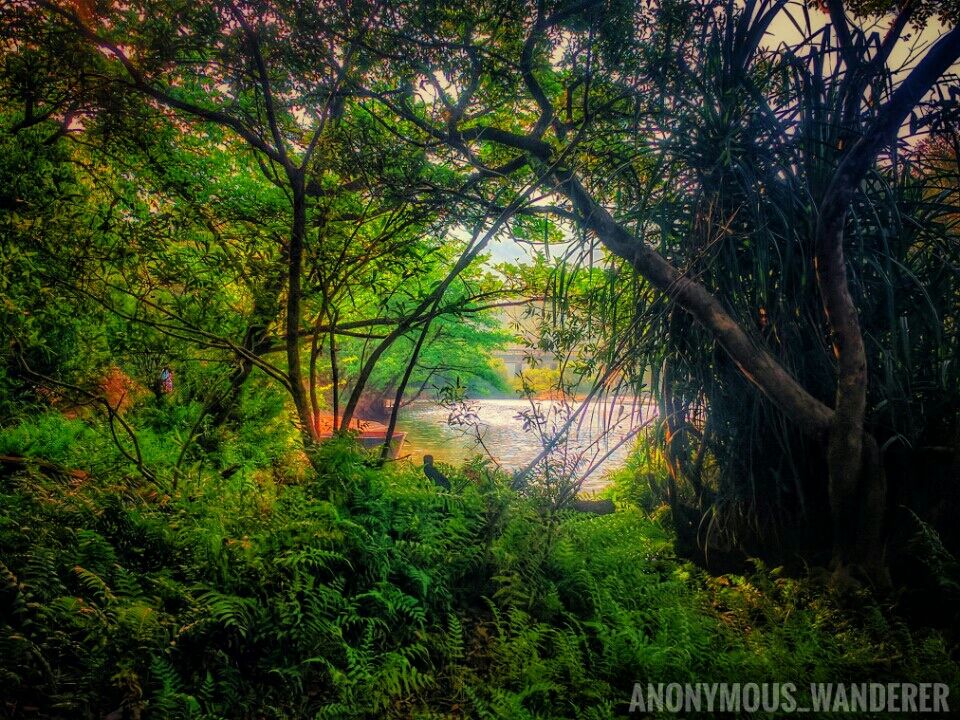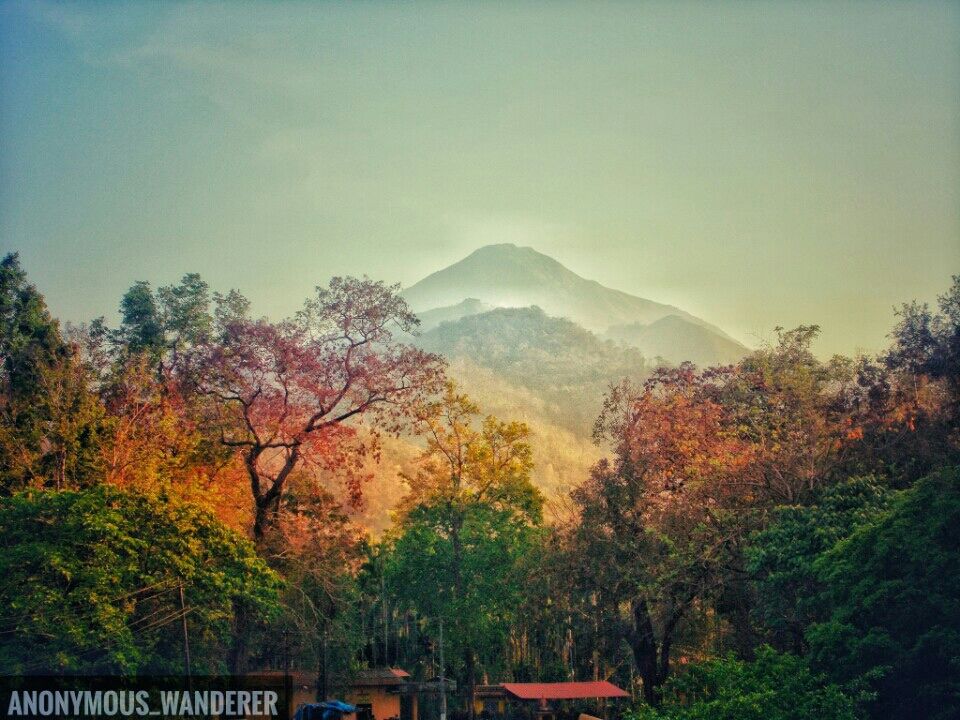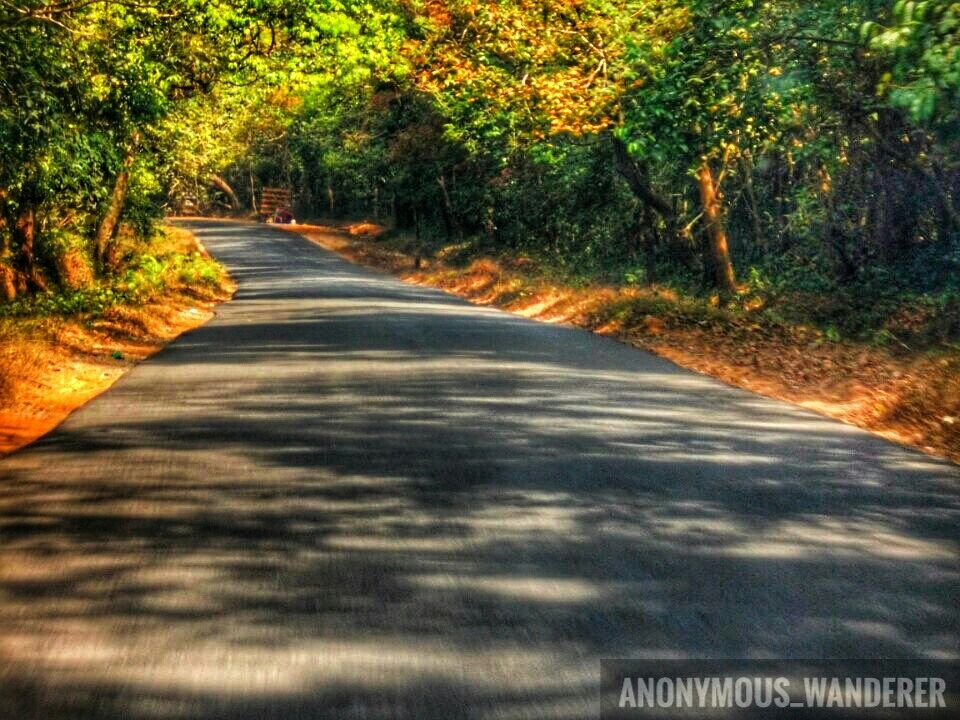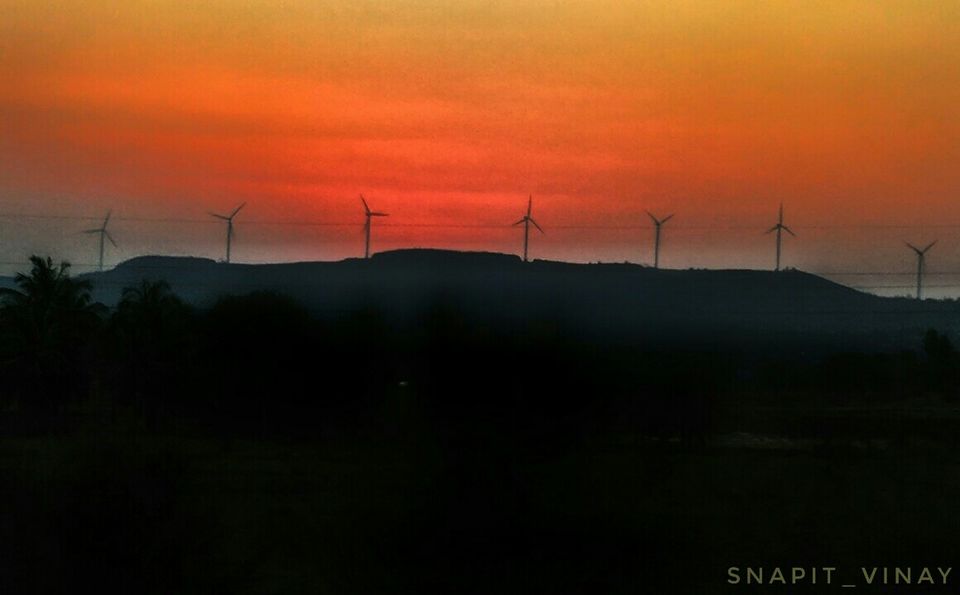 To end this post with I would like to quote mark twain
"Travel is fatal to prejudice, bigotry, and narrow-mindedness, and many of our people need it sorely on these accounts. Broad, wholesome, charitable views of men and things cannot be acquired by vegetating in one little corner of the earth all one's lifetime."
― Mark Twain, The Innocents Abroad/Roughing It