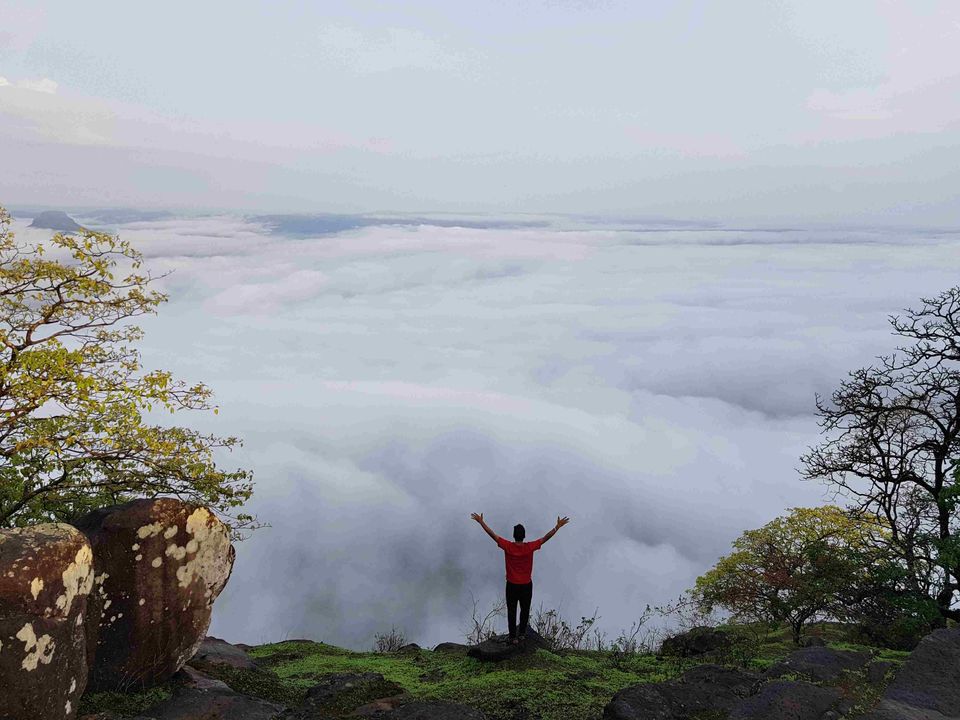 I got to know about Sudhagad (Bhorai devi temple) from a friend of mine who told me that its a replica of the Raigad fort. Now, this intrigued the explorer in me. So with basic essentials packed & along with a fellow traveller, I set out on an exciting journey.
Quick info on the Sudhagad Fort :
Height- 600 meter
Trek grade- medium.
Things that you need to carry along are:
2litres of water.
dry fruits(dates are my personal favorite).
lunch(parathas, pickle, spicy chutney).
Fruits(oranges).
And a pack of glucon-d(electral powder).
We got a train to Khopoli from Chhatrapati Shivaji Terminus, so has per the plan we boarded 17:33 train from CST and reached Khopoli by 20:00. The base village of the Sudhagad Fort is Thakurwadi (approx. 45kms from Khopoli railway station).
Now let me guide you on how to travel from the station to this base village:
From Khopoli railway station go to khopoli bus stop; an auto ride on sharing basis will cost you Rs. 10.
The distance from Khopoli bus stop to Pali Balleshwar temple is 30km, for which we hitched a ride as the last bus from Khopoli bus stop was at 20:00
We decided to stay for a night at a hotel for just Rs. 100. (Got this deal after negotiating but cant reveal the hotel's name, sorry)
The next morning at 7AM we resumed our journey to Thakurwadi village which was around 11kms from our current destination & it costed around Rs.17 in a state transport bus.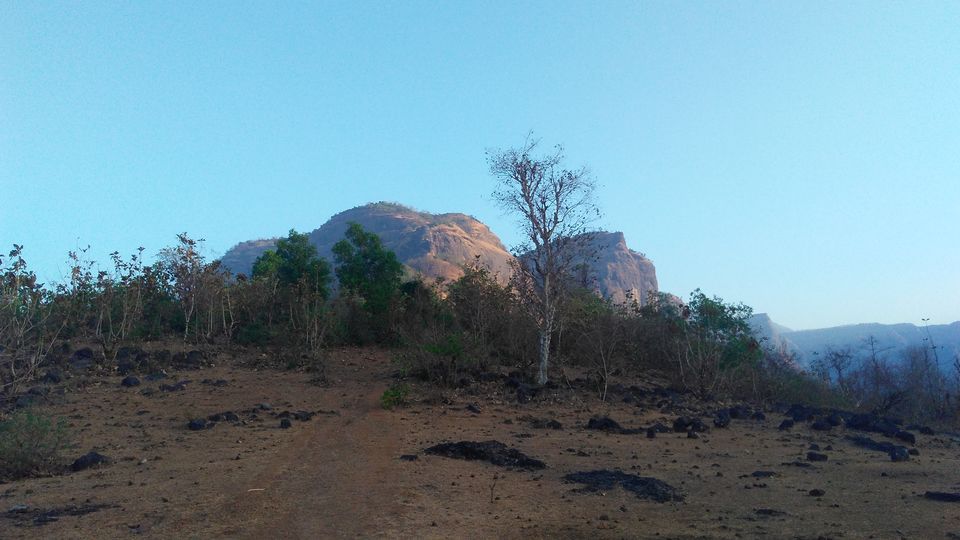 And we arrived!! Once you reach the base village, I recommend that you have a word with the locals about the route to Sudhagad Fort, they will surely tell you and plus its a very easy route. First you will see a stairs (see pic below.) and then again some set of stairs.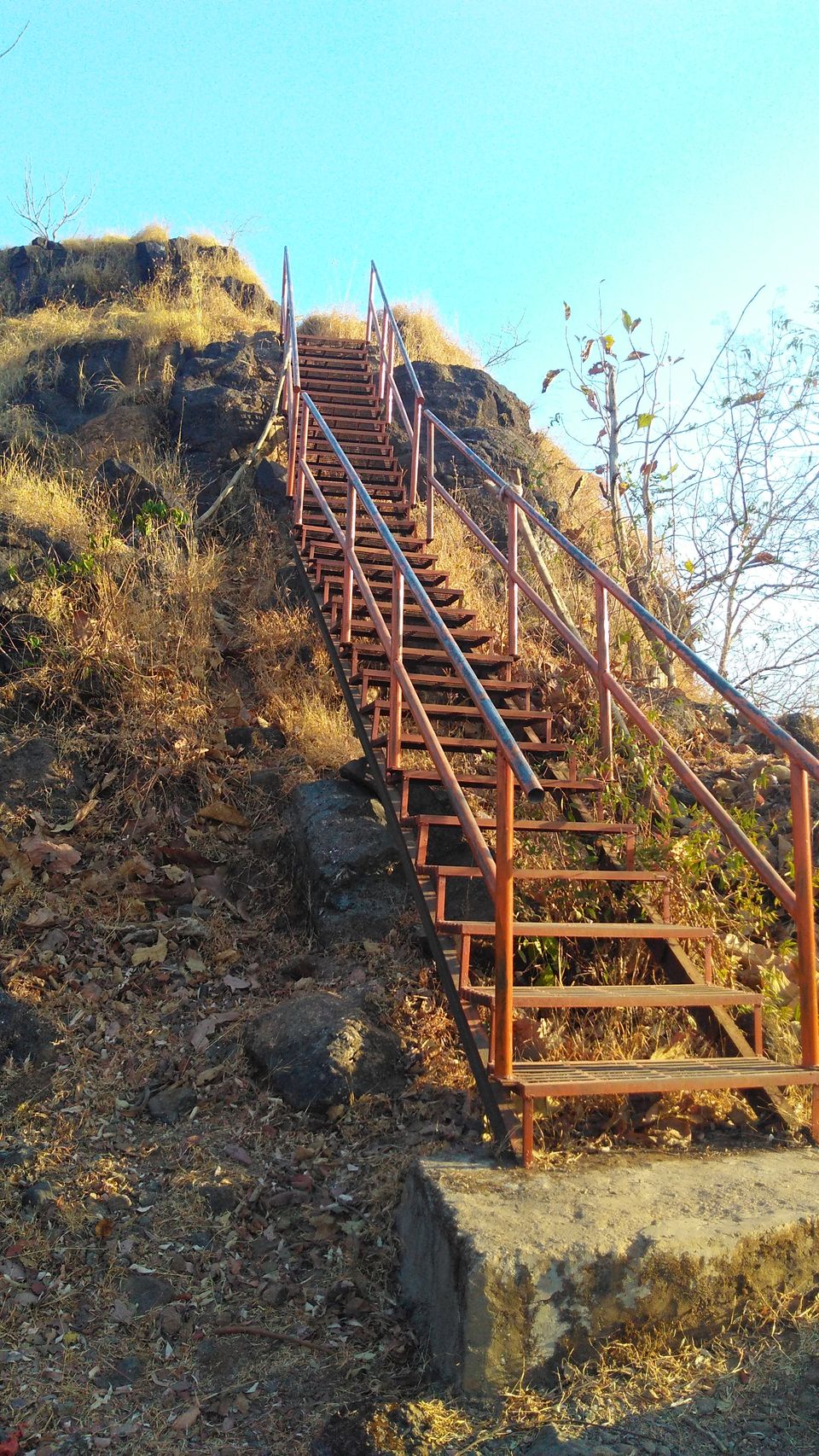 The route is well marked you will find it easy to hike towards the top of fort. (Browse through the images).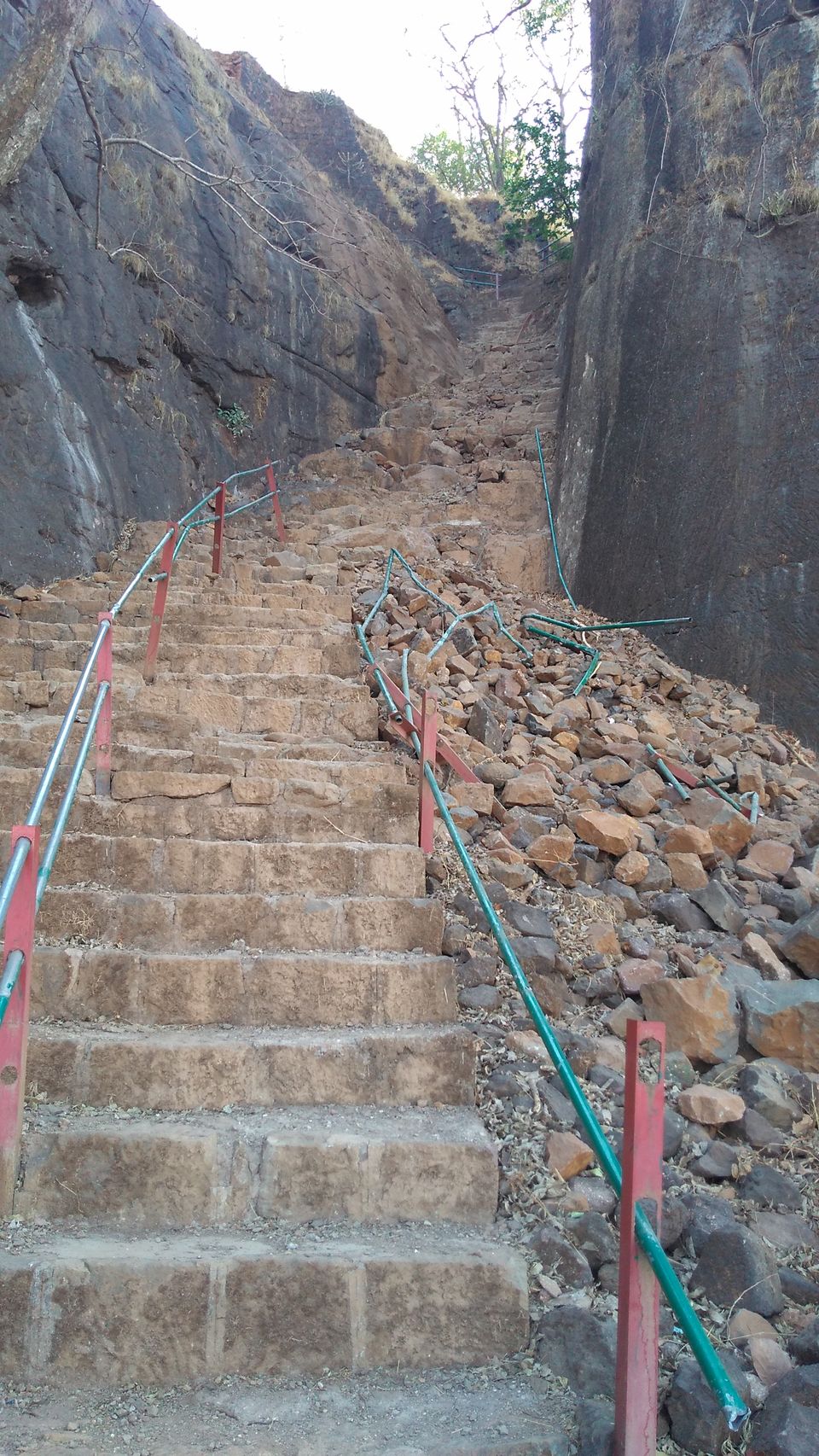 When you pass the above the steps you would see a water body on the left hand side around 50-60 meter away.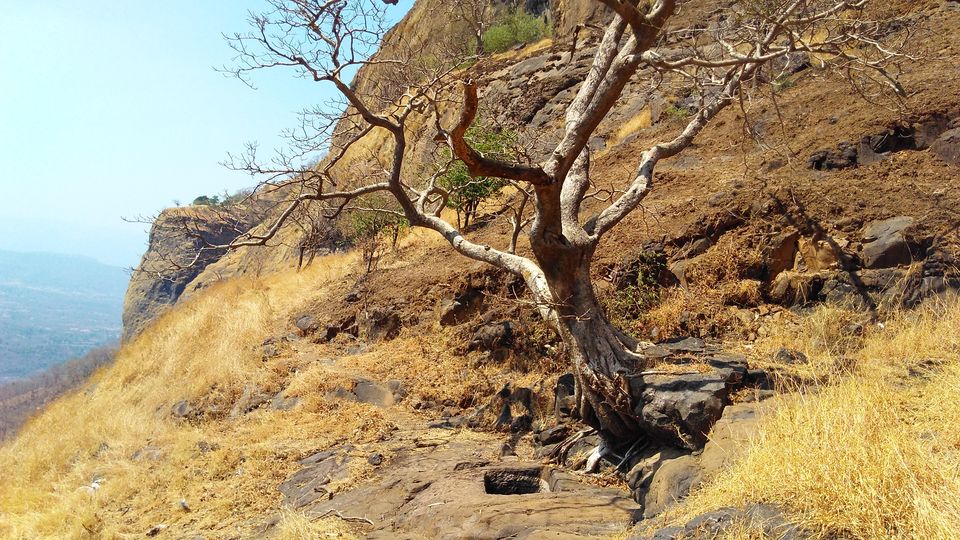 After this you will reach the top of the fort in 20-30 minutes and will be able to spot a lake.
Once you reach the top you need to see the following(Refer the image also):
1. Taak Maak point.
2.Lake.
3.Maha Darwaza.(video Shared)
4.Bhorai mata temple.
5.Pant Sachivcha waada.
6.Chor Darwaza.(video Shared).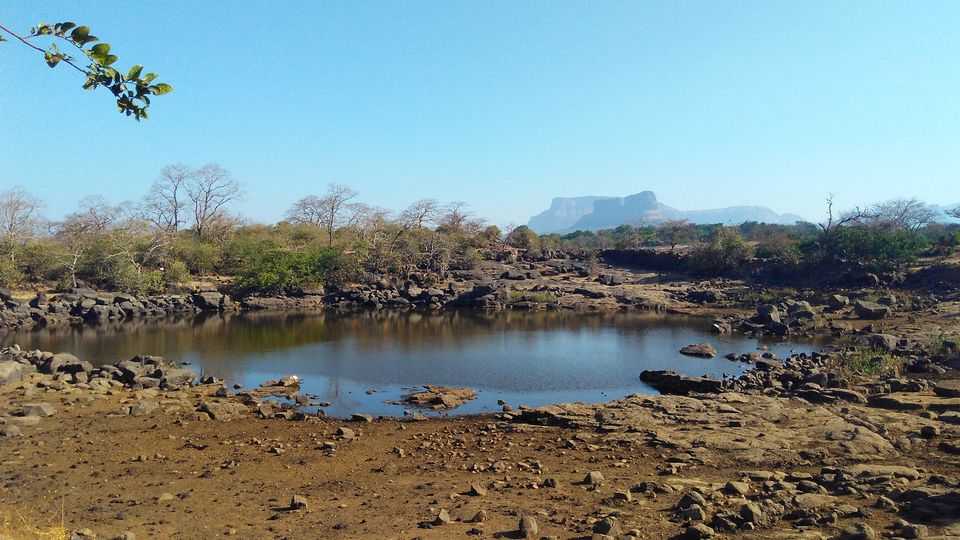 Now walk towards the right of the lake after which you would see the mansion ("waada" as known in Marathi) and the Taak Maak point.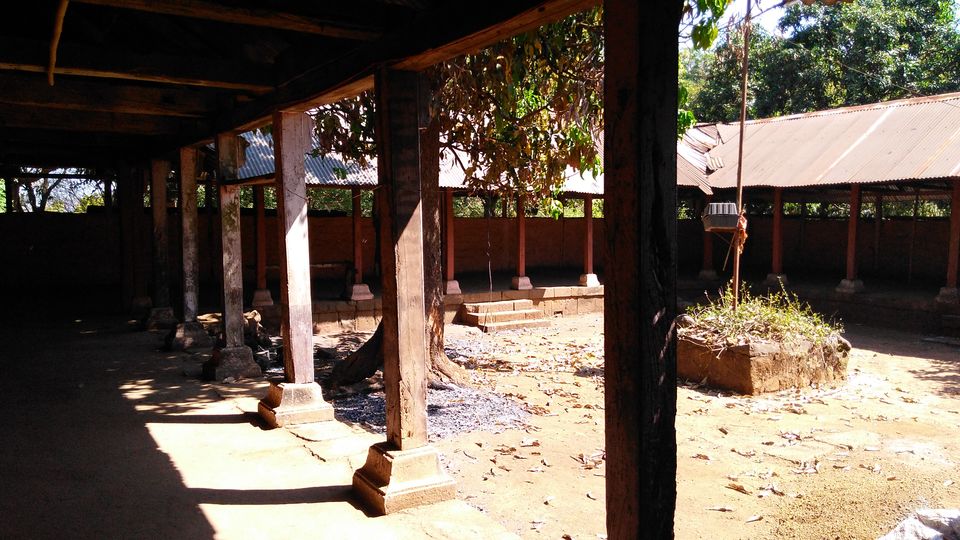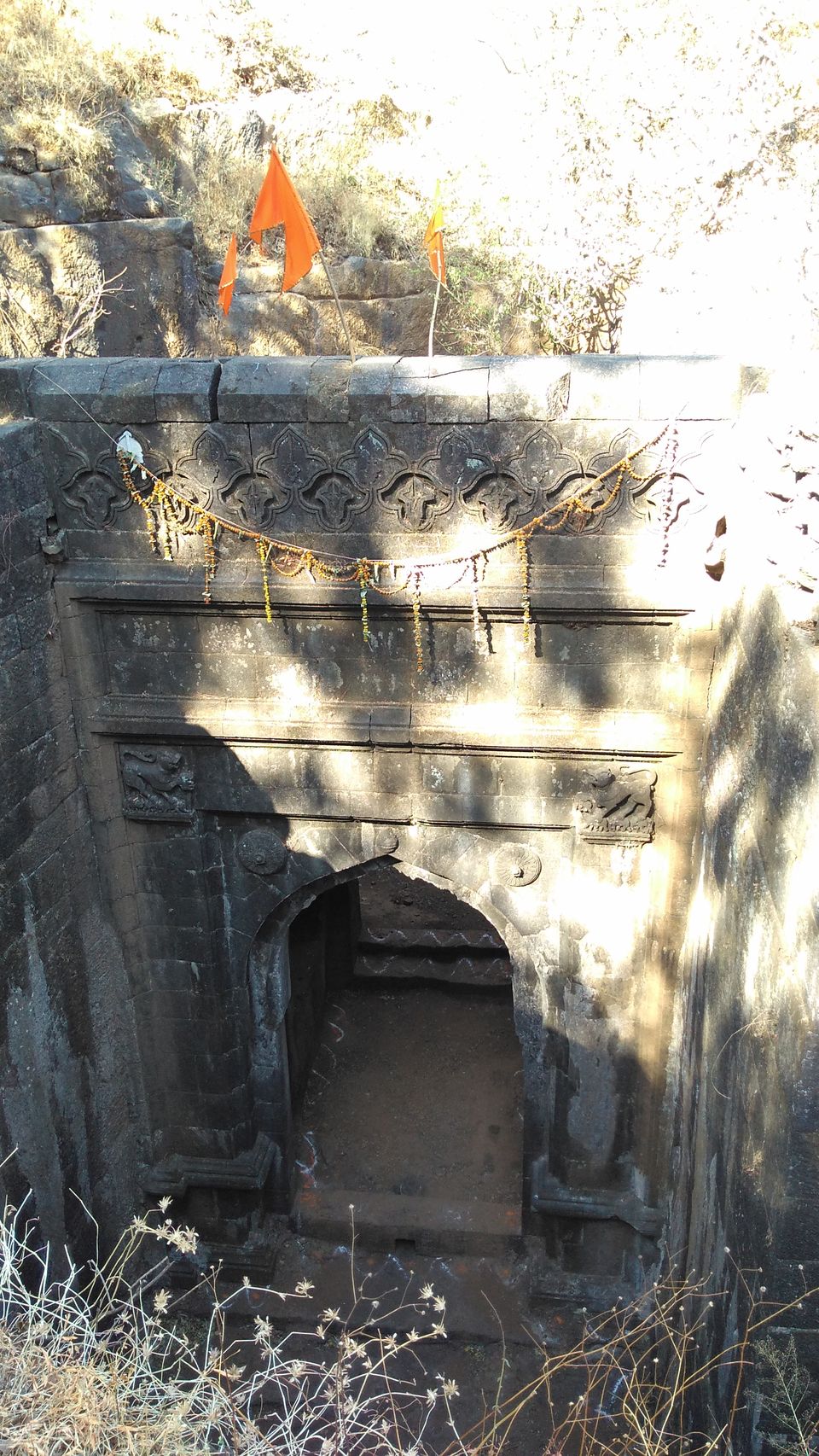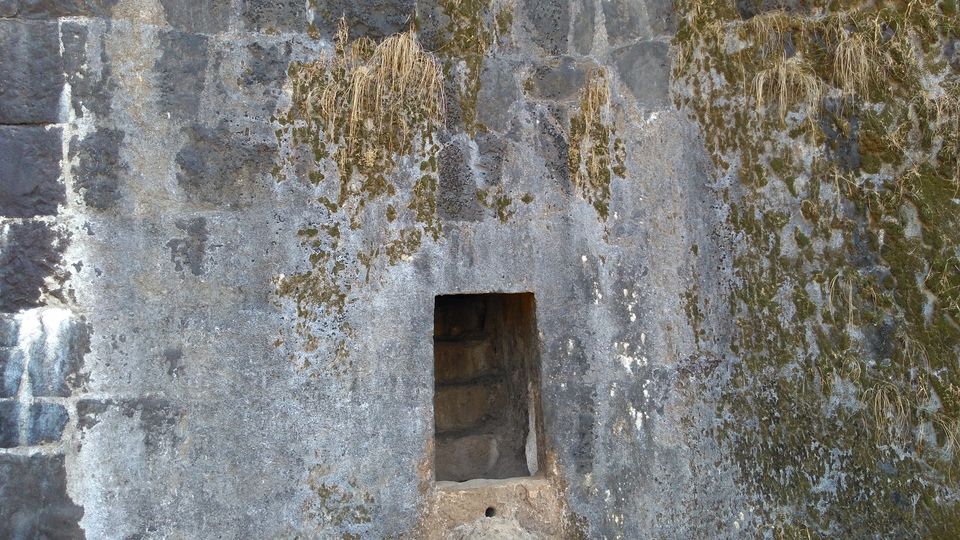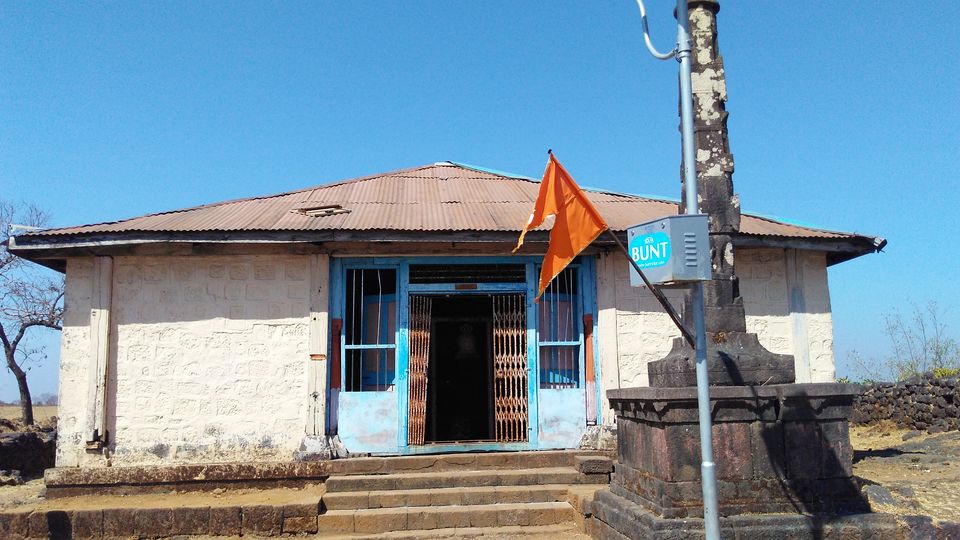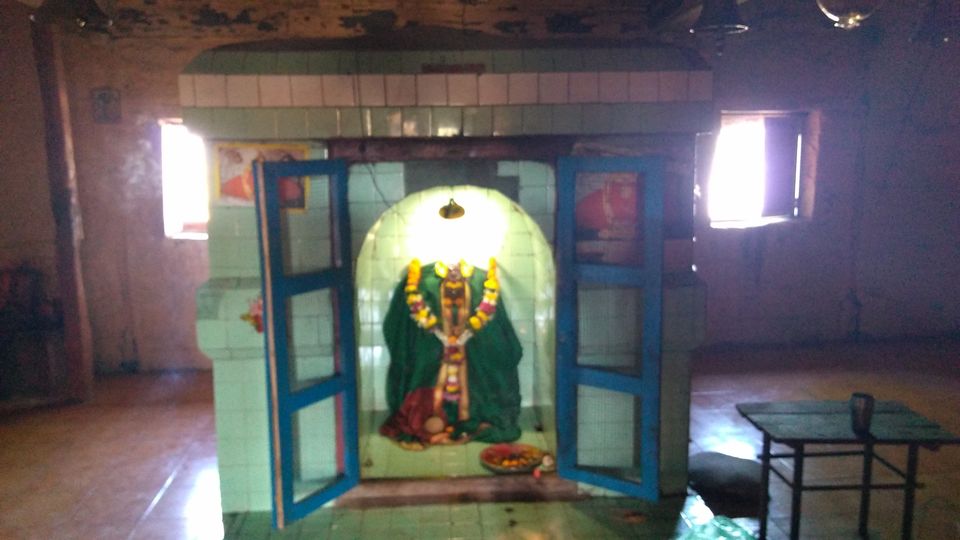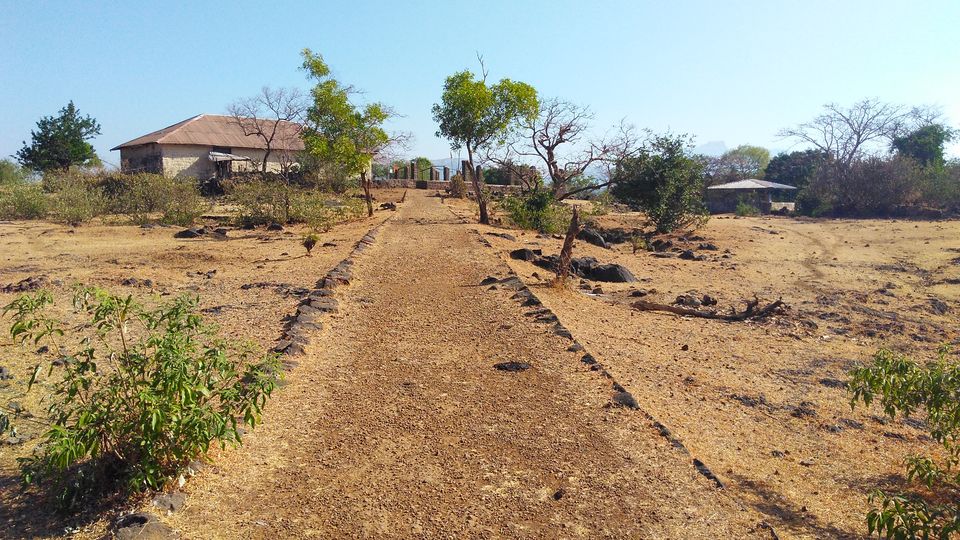 After exploring the fort we took a nap in the mansion after which we headed back to the base village where the bus was at 15:00. (Another bus is available at 18:00 o'clock).
While on my way back i stopped to click a selfie with the kids
So to Sum up the cost of this trek:
Train= CST - Khopoli (return)= Rs. 60
Bus= Khopoli - Pali (return)=Rs. 102
Stayed at pali = Rs.100- because of the delay & missing out on the last bus (extra cost )
Bus= Pali - Thakurwadi=Rs.34
Total expenditure=Rs. 296
So if you are able to manage your time and everything is in place as per the plan, you can complete the trek in Rs.296 only. Just carry your lunch and snacks with you. If you have any queries , please feel free to contact me. I am just like you - A traveler seeking thrill by discovering new places & amazing adventures!.