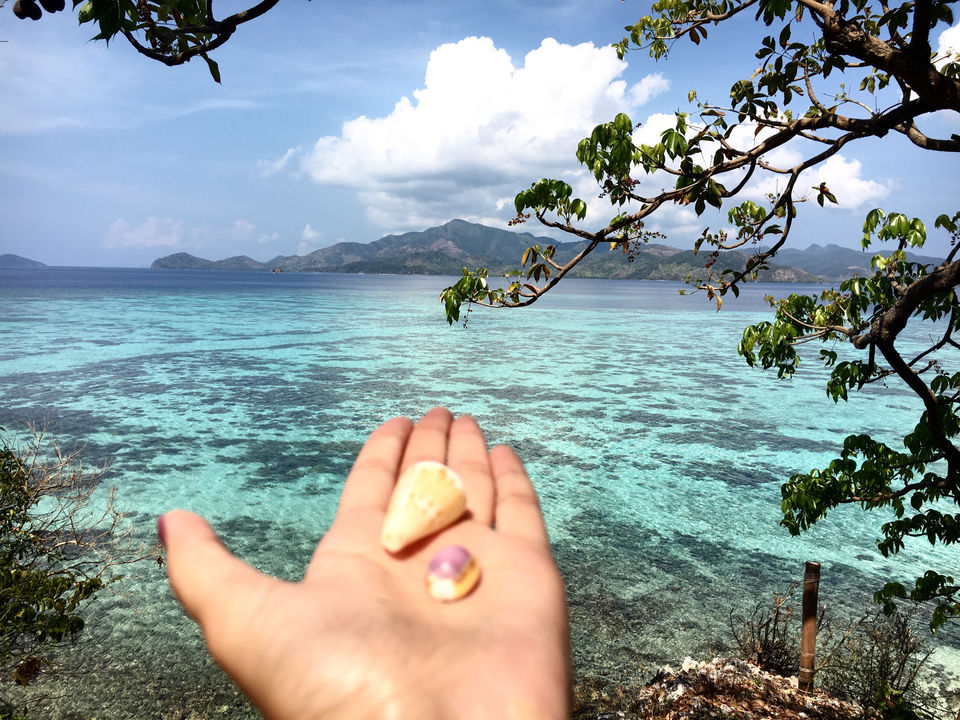 You have to be either lucky or rich or just a passionate traveler to reach the islands I explored in April 2017. And if you are wondering, I was lucky.
Why am I this self-proclaimed lucky? Well, my close friend wanted to celebrate his 40th birthday on a private island called Bamboo Private Islands in Coron, Philippines and so he booked the entire island for his group of 12 friends for 5 nights and 6 days.
I visited Boracay Island last year and I would suggest missing the Boracay for Palawan. Unless you are looking for parties over peace and paradise.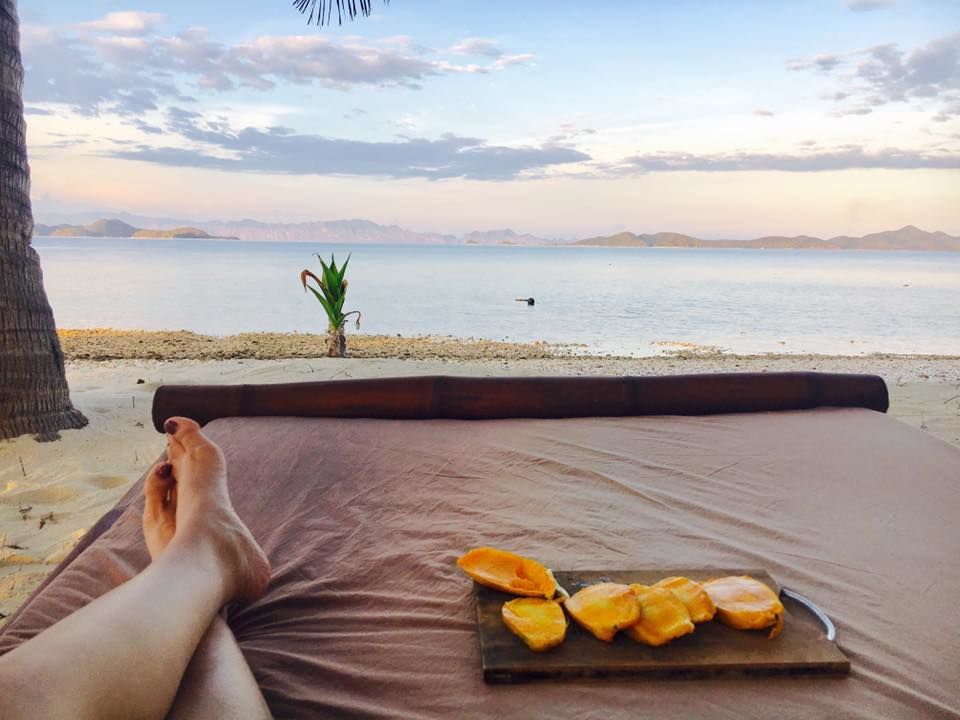 Everything built on this island was based on sustainable architecture and solar power energy. The owners themselves met us on our arrival and informed us their urge to preserve nature. So much so that you cannot throw used tissues in the toilet to avoid over flow of septic tank.
But, they provided us with minimal necessity, eco-friendly, closer to nature and clean and tidy rooms. We had very weak or almost no mobile service and the slowest WiFi network, which forced us to rather not check our phones every now and then. I won't lie though, I was really happy when I came home to my hot shower and full network 4G. Addicted to technology humans as we are!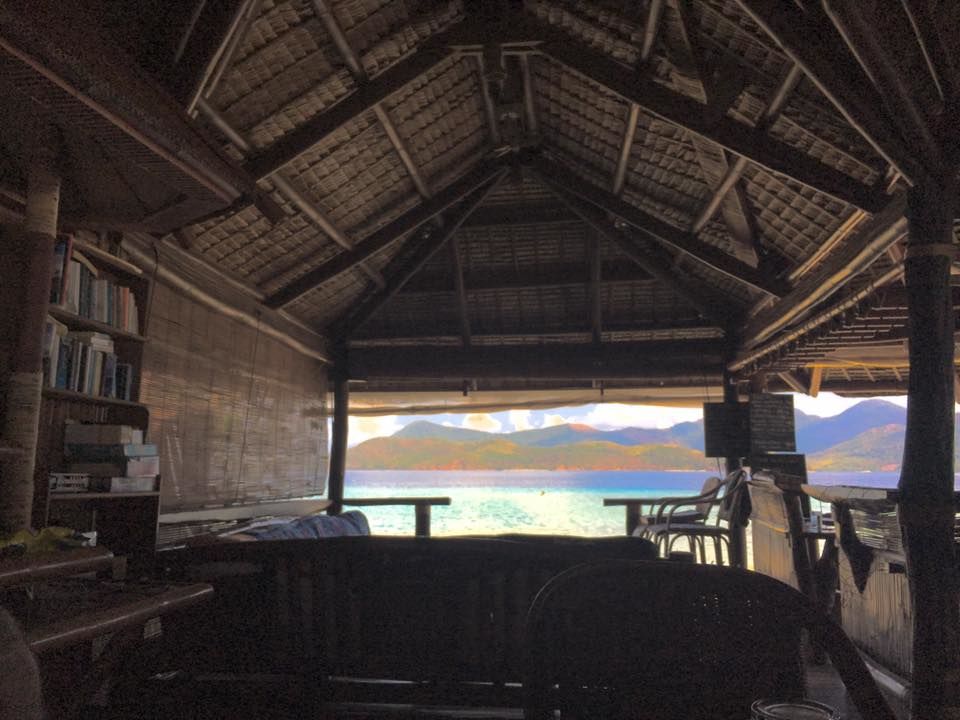 How to get here? I took a break journey in Singapore for a couple of days to meet some friends. After which I took a flight from Singapore to Manila airport and stayed in Manila for a night.
Got up early next day and boarded a flight to Basuanga, Coron in Palawan which takes 1 hour. Hold on, it's no over yet. We then took a cab (please don't forget to bargain and check if the air con is in good condition). The cab takes around 45 minutes to the jetty. On reaching the jetty we took the boat to our island - these boats take you to whichever island or resort that you desire to reach in this region. In our case it took us 2 hours to reach this paradise. Trust me, once you reach your desired island or if you go to Bamboo Private Island if my pictures convince you - you will not regret one minute spent travelling for hours! Tip to remember - for such trips you must book your resort stay in advance since you can't roam in the boat from one island to another looking for accommodation.
If you are a sea-food lover, this is your heaven. And the freshest tropical fruits too - mangoes, pineapples, watermelons, oranges!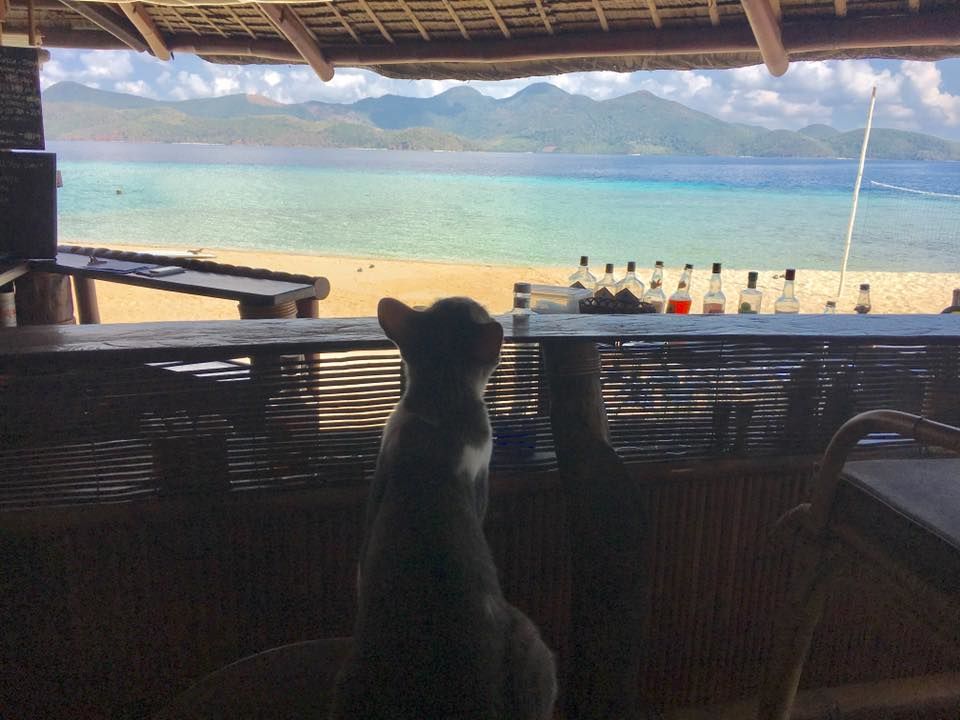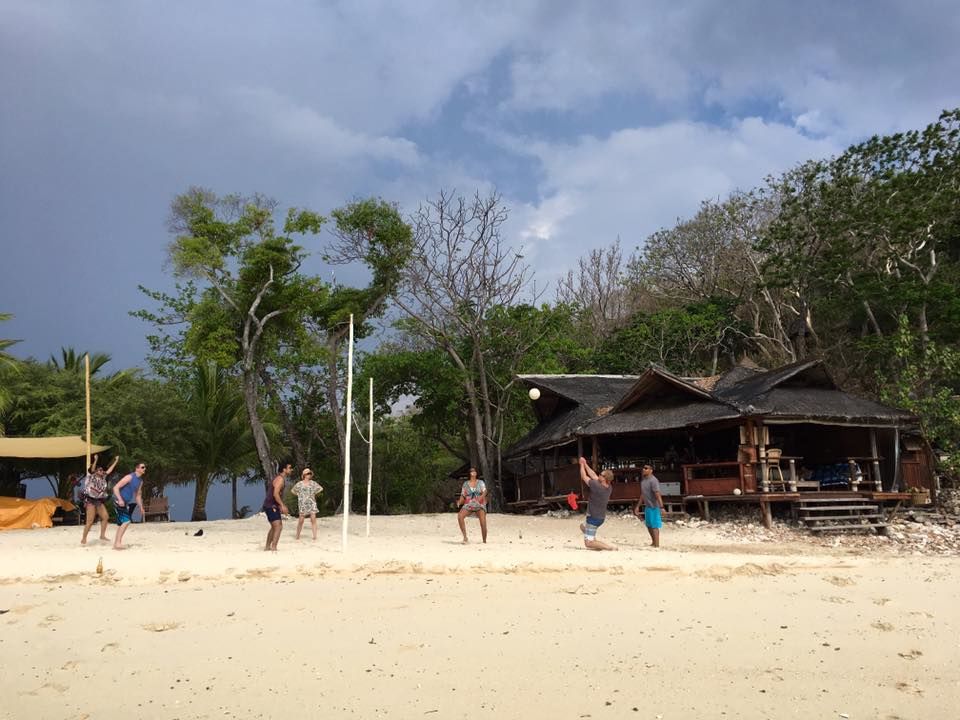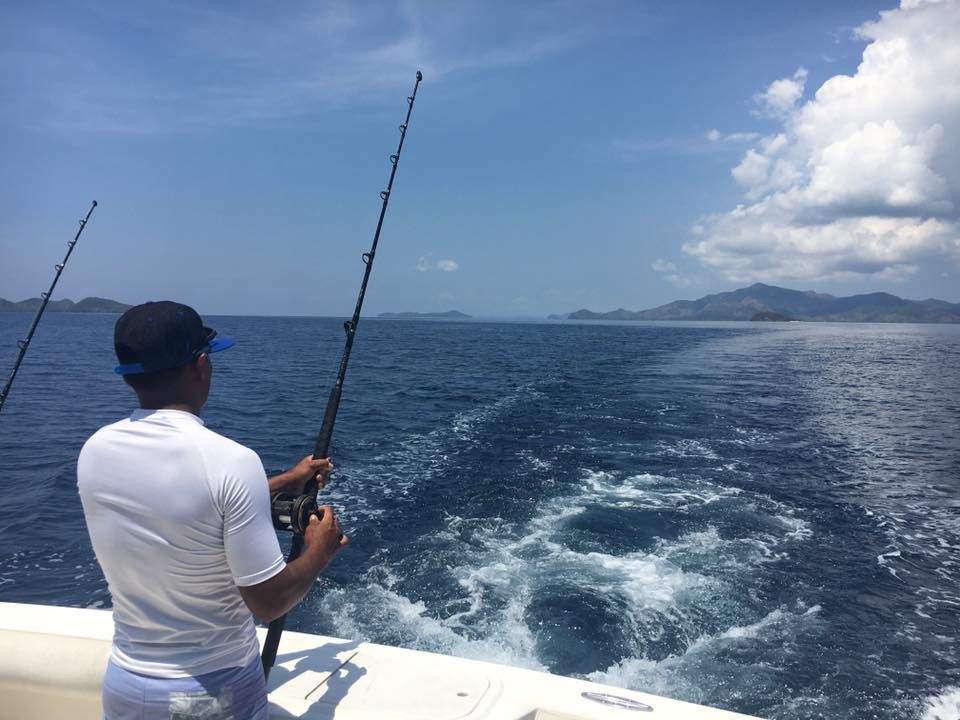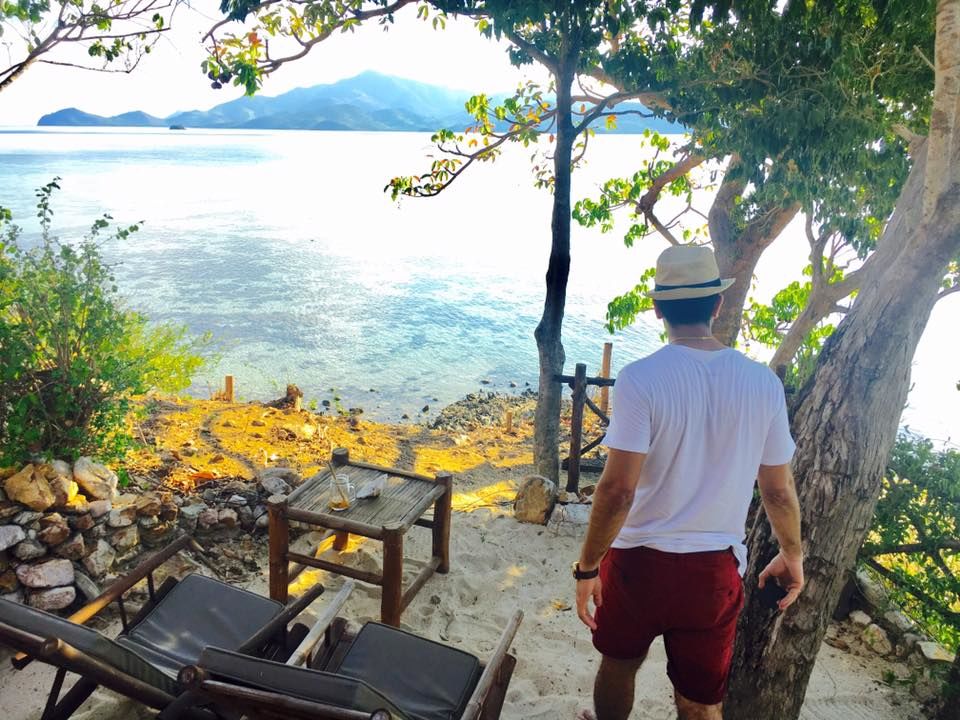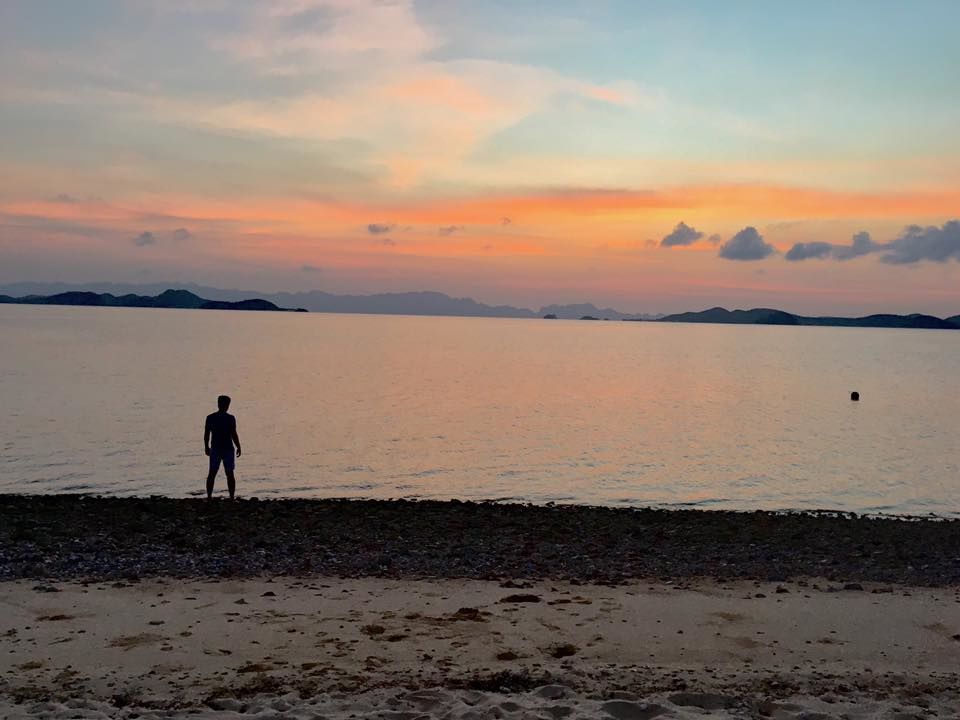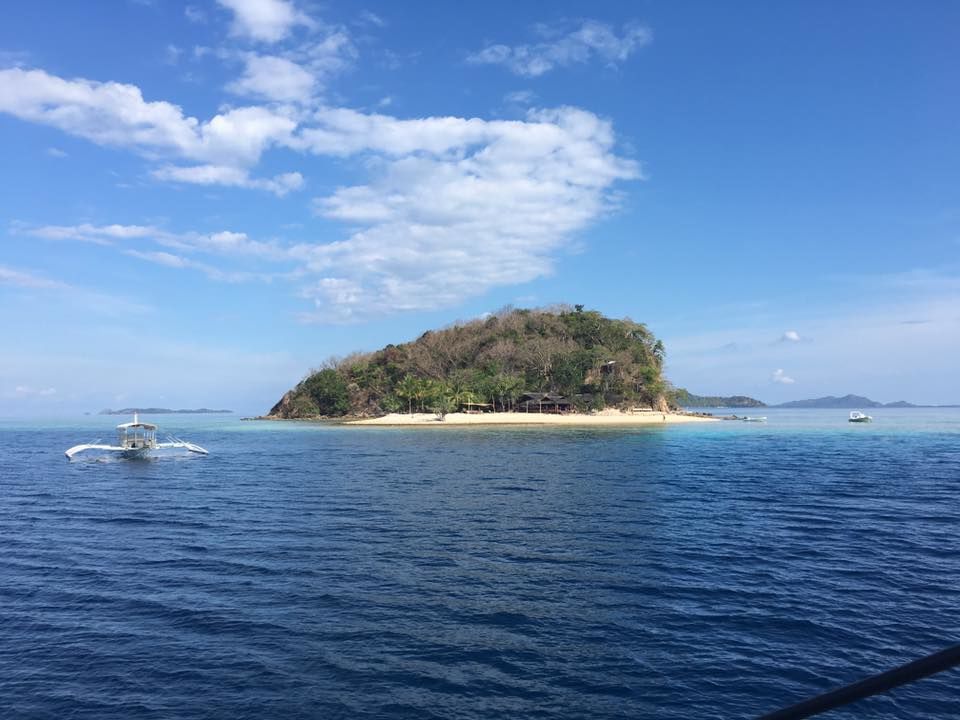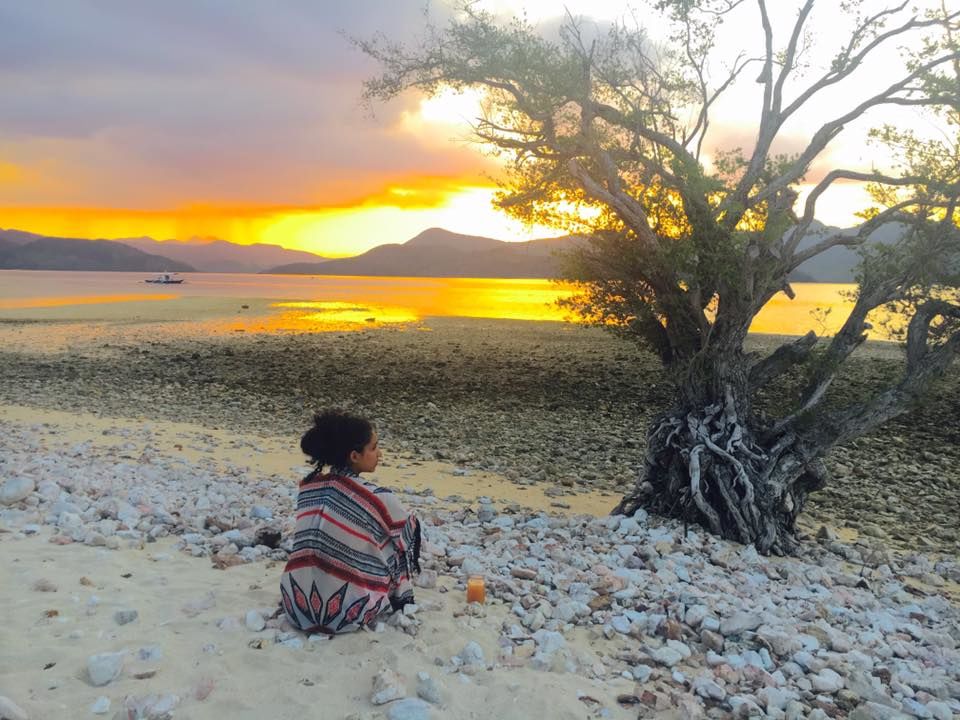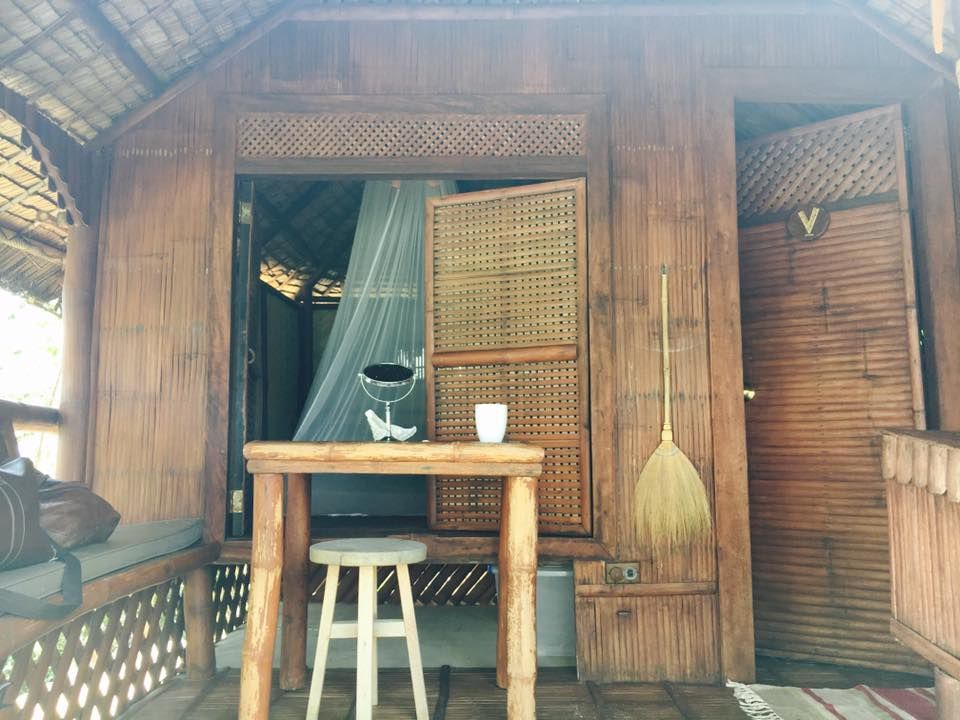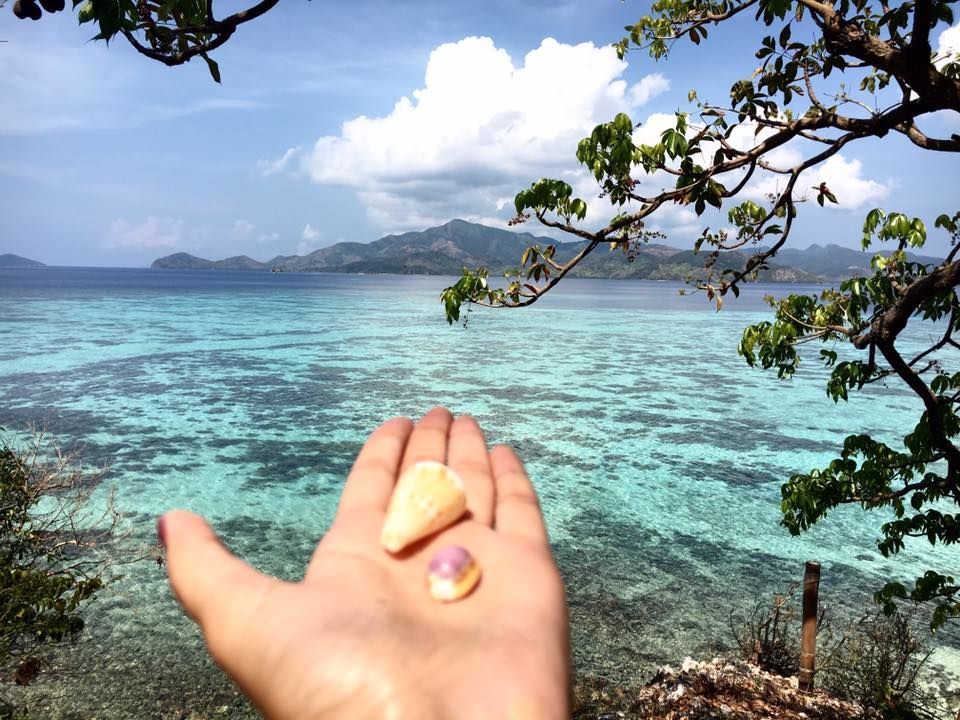 When to go? The best time to visit Coron, Palawan is from September to Mid June with summer and dry climate. Rainy season starts from July commencing the off-seasons. I urge each one of you to visit Coron region in Philippines at least once in your life to experience the clear water with literally more than 50 shades of blue, amazing hospitality, coconut water, flora and fauna, fishes around you while you are sipping on your favourite drink on the beach.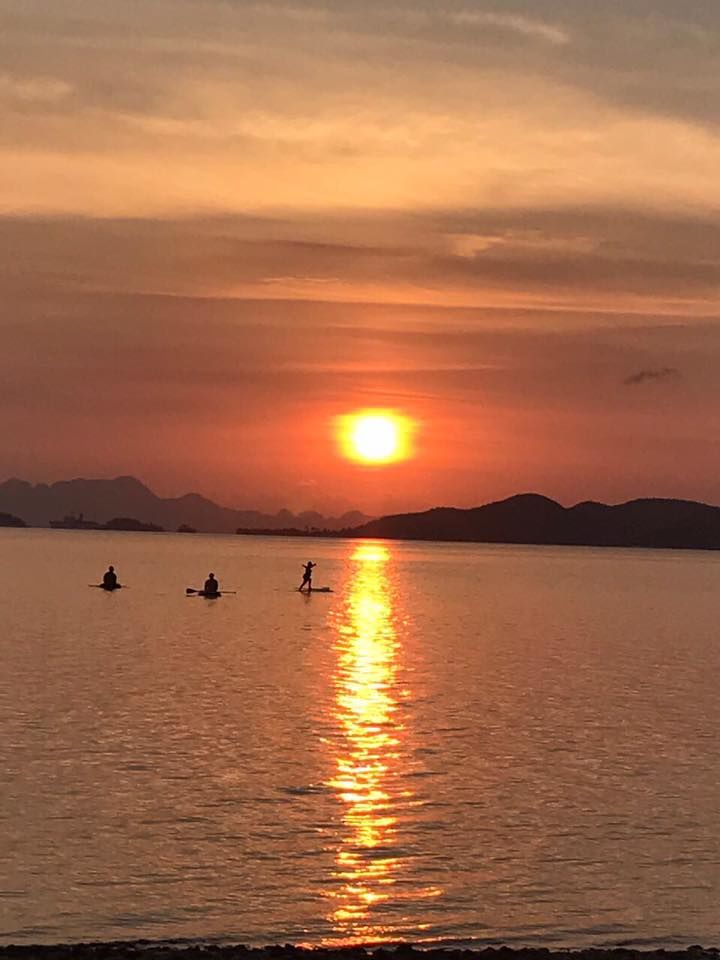 If you have any queries in planning a trip to Coron, please feel free to comment!