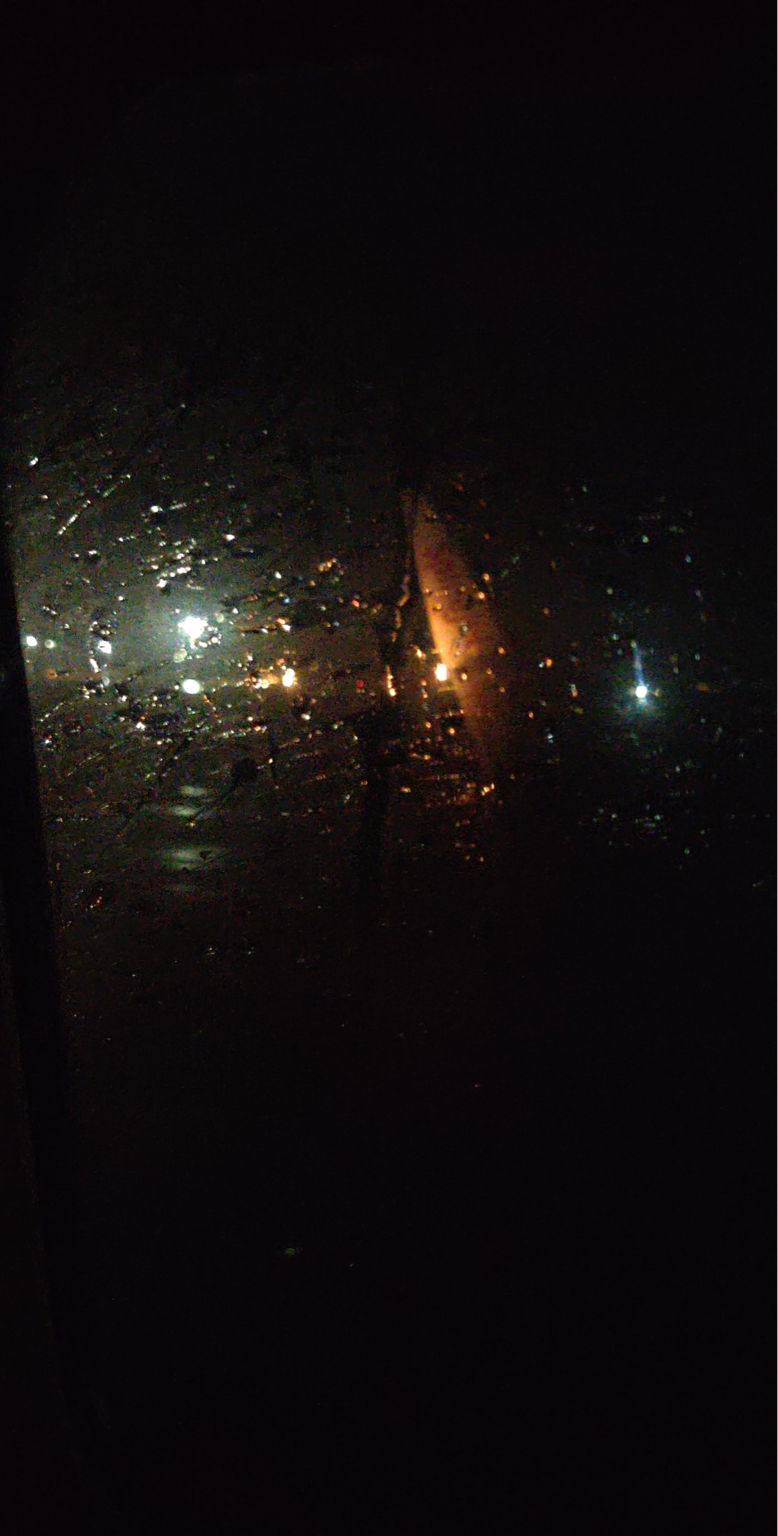 What comes into your mind when you think of a beach vacay?
No doubt the answer is-
Sun, Sand and Sea.
Getting a tan,
Long realxing Sunbaths,
Soaking into the Sea for hours
And Having chilled drinks.
Have you ever thought there can be a different way of enjoying a beach vacay?
No doubt an ideal time for a Beach vacation is during Summers, but how about a Beach vacation during Monsoon?
This thought came into my mind, and we started planning a trip to Goa.
Intially it was supposed to be a girls trip, with a friend of mine but later people added up and it turned out to be a group trip.
Some of them were very close people and few of them were completely strangers.
So the planning started.
To be honest, Till the day only twice I've travelled by train ( Inter City/ State) so I thout of going by a train as I've heard the journey to Goa by train is really beautiful. Later we decided to travel by Air ( here comes the cons of a group trip)
And we booked a villa from goibibo.
Everything was sorted till now.
We packed our bags and left for Airport.
It was a night flight at 12.00 AM which got delayed till 2.00 AM .
We packed our bags and left.
Met those people on airport who were supposed to join us for the trip.
We board the flight and the journey starts.....
TO BE CONTINUED...