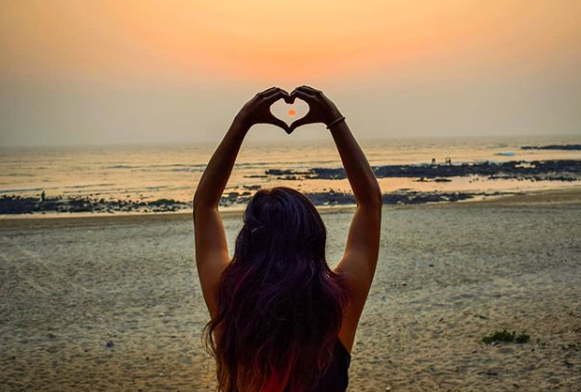 With clear water and white sand, this less known neighbour of Alibaug is a haven waiting to be explored by adventure lovers. From water sports to parasailing activities, delicious and cheap food and easy accomodation this place has a lot to offer.
I'll tell you what, going to Kashid was not planned! We had set out to go for a river rafting camp in Kolad but when we reached there we were informed that rafting activities had been stopped by the government for some apparent safety concerns. So in order to not waste away the weekend, we went to Kashid and boy did I not love it!
Me and my friends, we always like to explore untouched and non popular places. And we love water bodies. Whenever we set out for a trip, we do a little research in advance and check for any water bodies that fall on the path to our destination. Once we find one, we make it a point to visit it.
On our way to Kolad, we stopped by at a place called Unhere Kund, which is a dam. The sun was directly overhead but that didn't dull our excitement even a bit.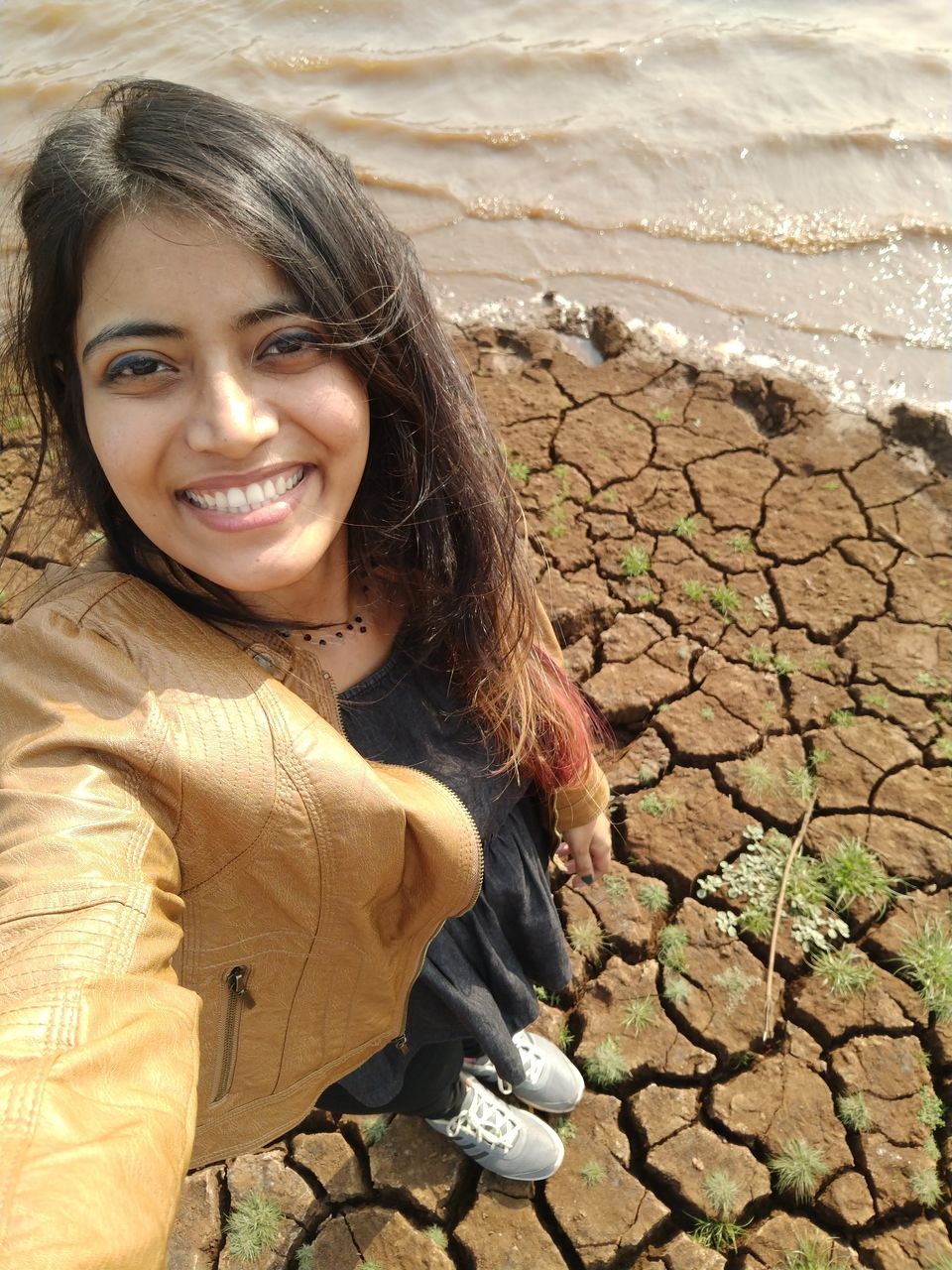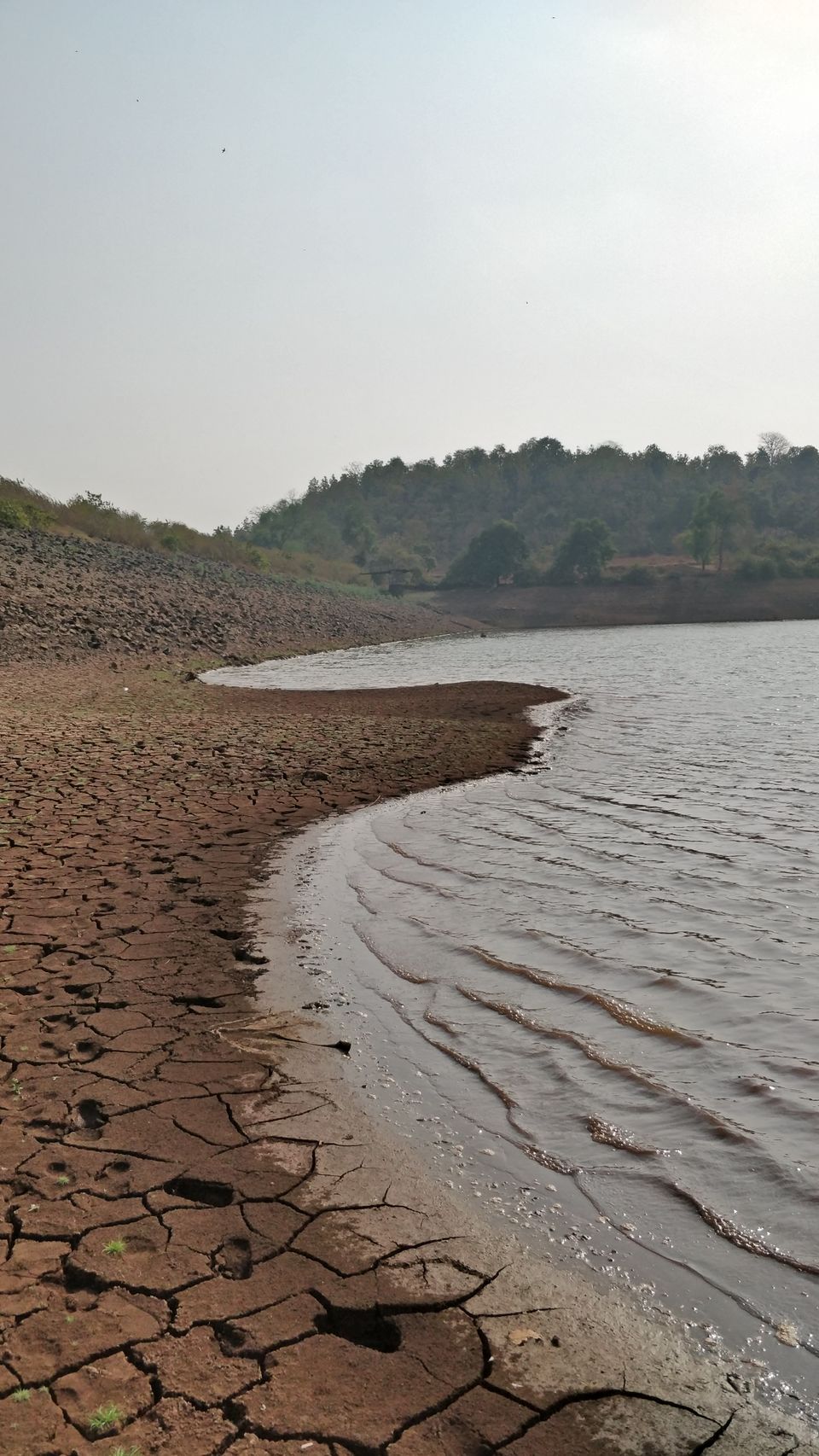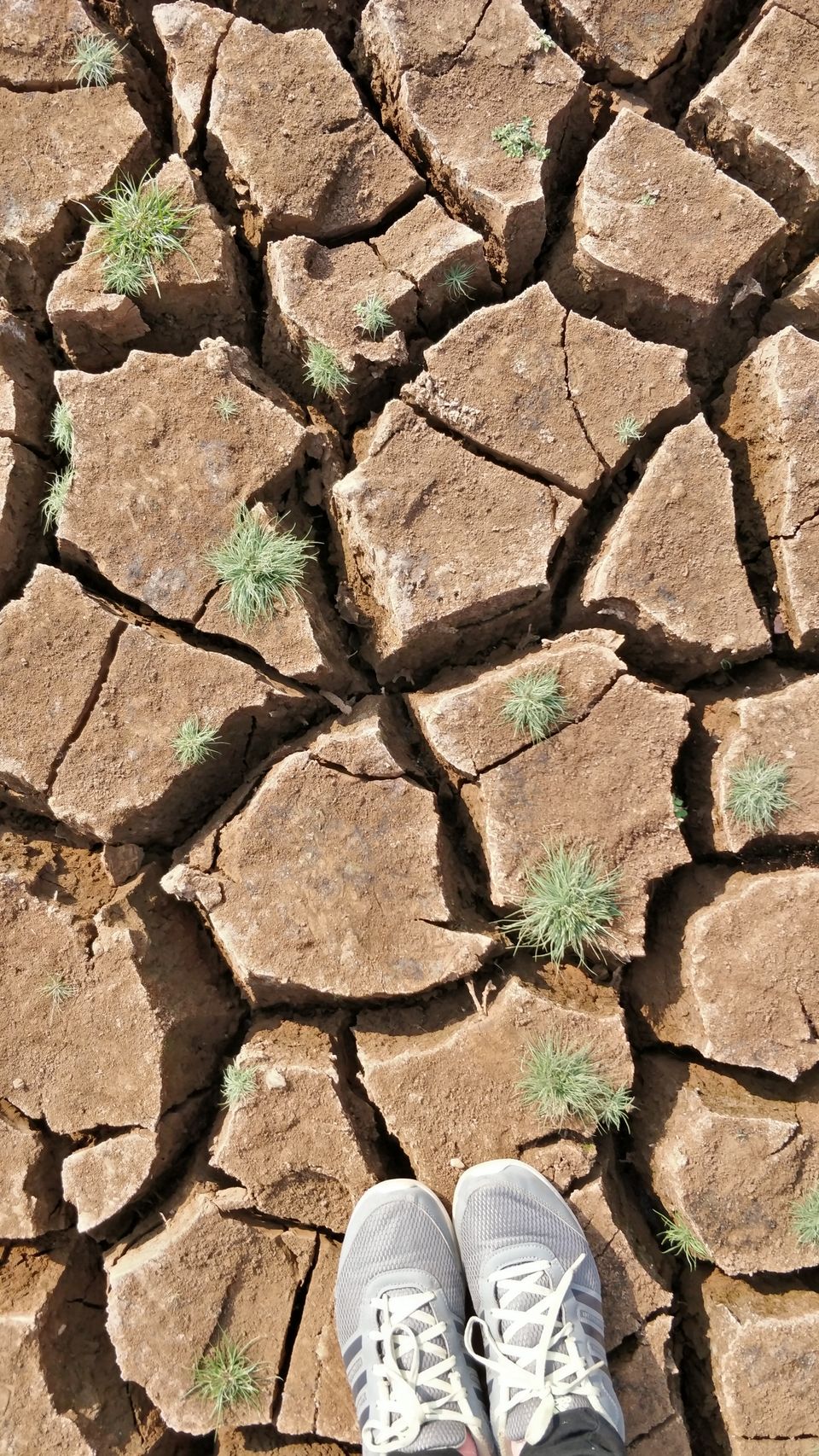 Since it was the month of February, there was little water in the dam but it still looked pretty good. We spent some time here and hopped back into the car to move forward.
Along the coast, there was another spot we found which was secluded and decided to stop there for some pictures.
A couple of photos and oddly-timed slo-mo videos later, we headed to the beach to watch the setting sun.
We relaxed here, watched the sun set.
Finding accomodation was slightly tricky because we started looking for hotels when we reached there. If you plan in advance you should not have a problem at all. There are plenty of restaurants around too. If you want to purchase alcohol you might have to travel far, though, so I suggest you carry it with you. We spent the night in an AC hotel and spent 3000 for 2 rooms, which is not bad at all tbh.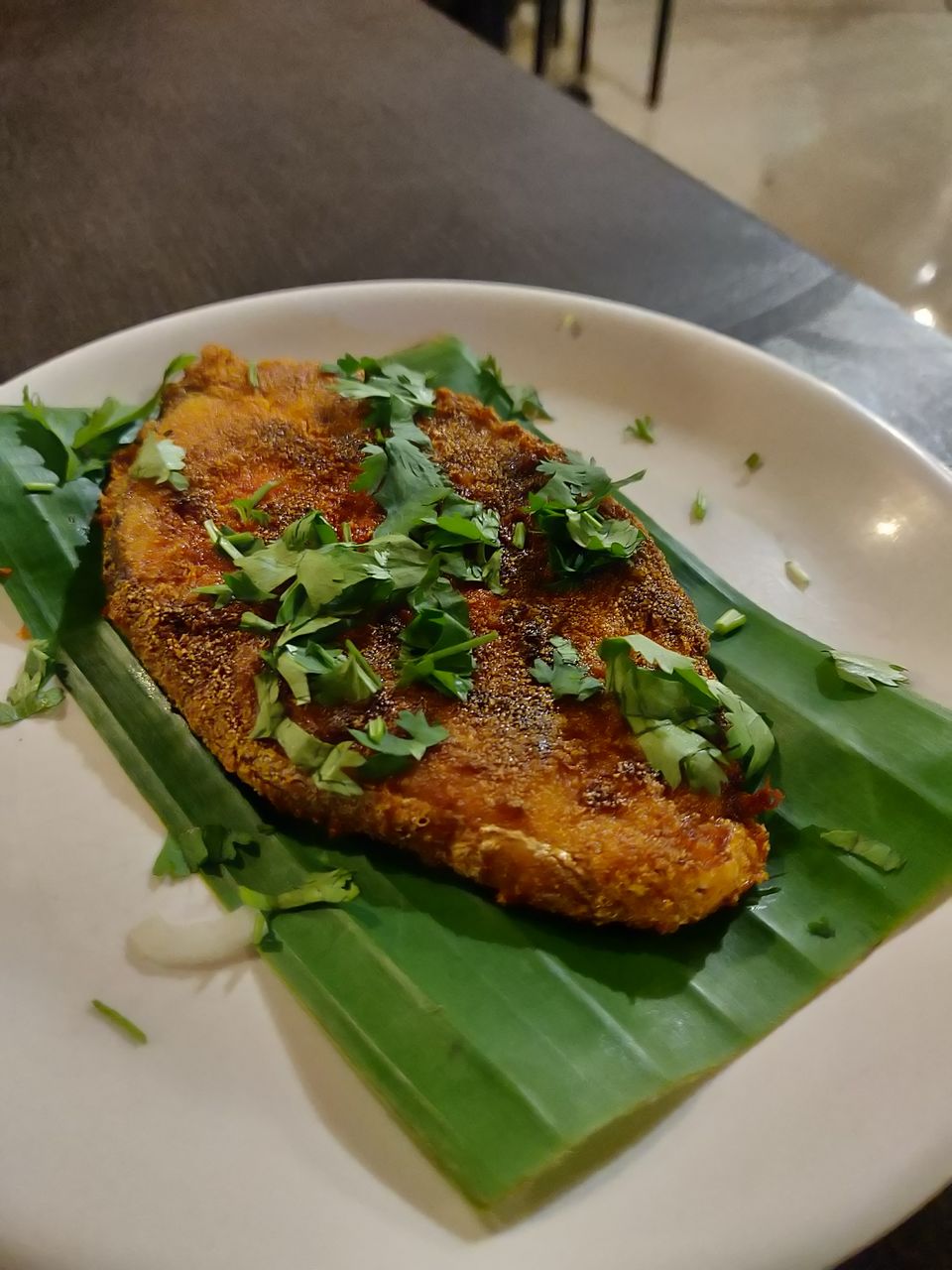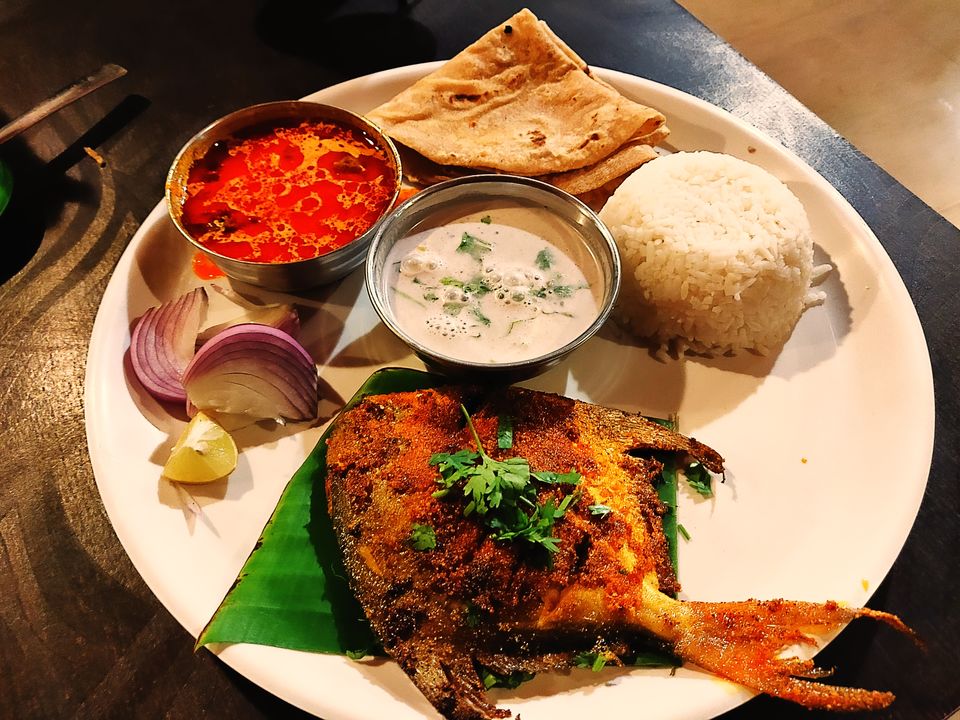 Next morning is when the fun began. We left for the beach early morning to play in the water and indulge in water sports.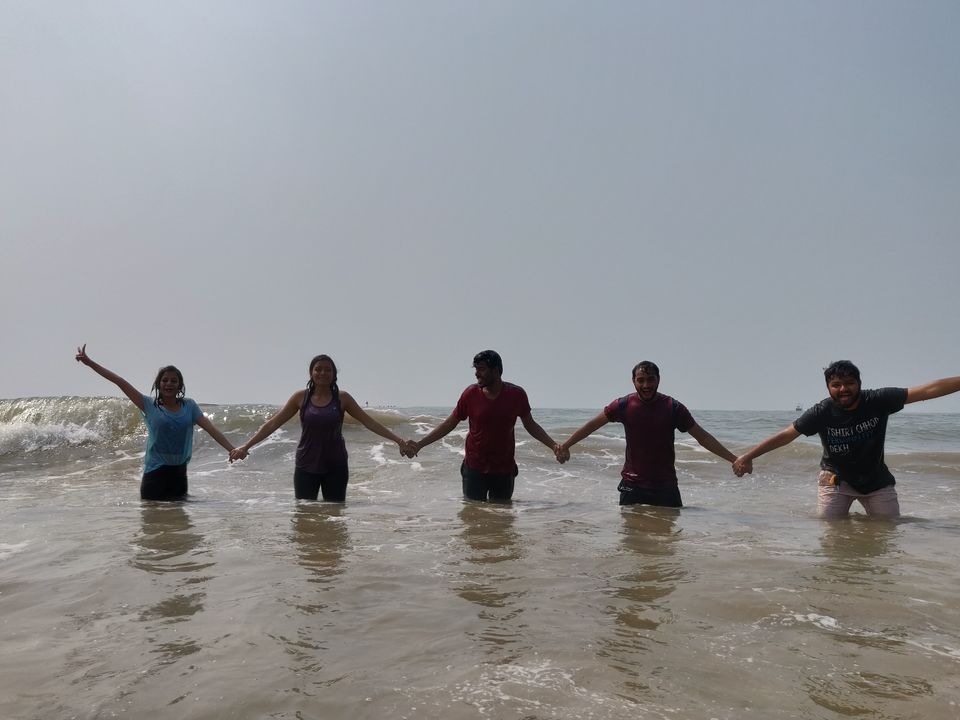 We did jetskiing, banana boat ride and bumpy sofa ride. This was a 700 pp package, but we bargained to get it at Rs. 500/- pp. I have already done these activities a couple of times before and they were fun.
What i was most excited about was parasailing since this was gonna be my first time. There are 2 options- you can choose to go by yourself and that would cost you 1200 bucks or you can choose to go as a pair which would cost you 750pp. We went for the latter.
For parasailing, they first take you on a banana boat to the yacht. Once on the yacht, we waited for our turn to sail. The yacht takes about 2 full rounds and you are suspended in the air for 10 mins. They even dip you in the water and drag you along on the surface. Once everyone is done parasailing, the yacht halts and we wait for the banana ride to come take us to the shore. I have sea sickness and this wait seemed like a really long one.
By the time we finished these activities it was 2:30pm so we had lunch at a shack by the beach. We ate maggi, misal pao, countless number of vada paos for 6 people and the bill came out to 500 for 6 people. That's why I love streetfood it is so damn cheap! And trust me when I say that the taste was not compromised.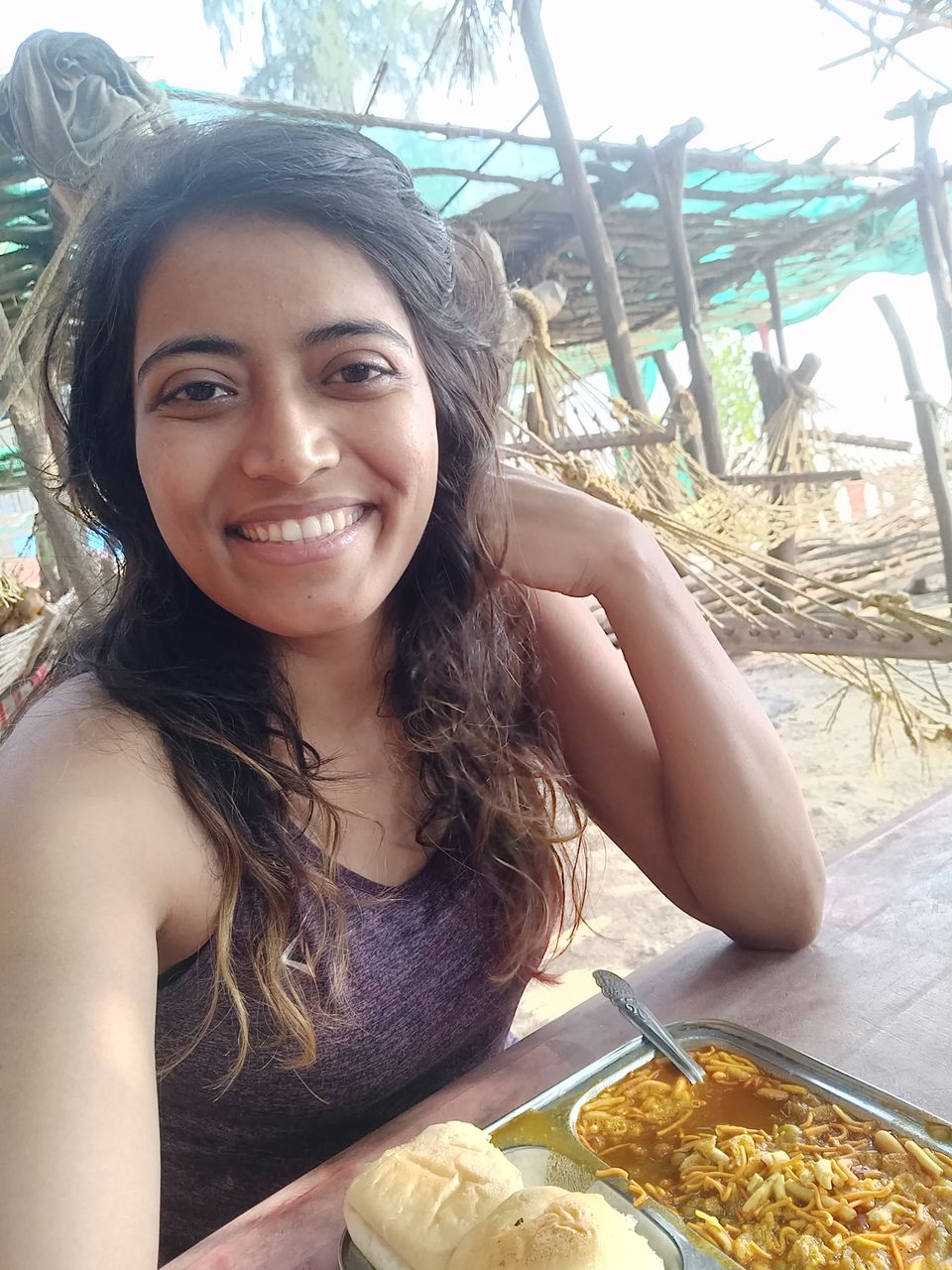 Post lunch, we went back to the hotel and checked out in an hour or so to head back home with beachy waves, a bag full of memories and shoes full of sand. :D
There are so many more pictures from Kashid that I have posted to Instagram and would love for you to see. Please check out my profile (handle: @mrinai)