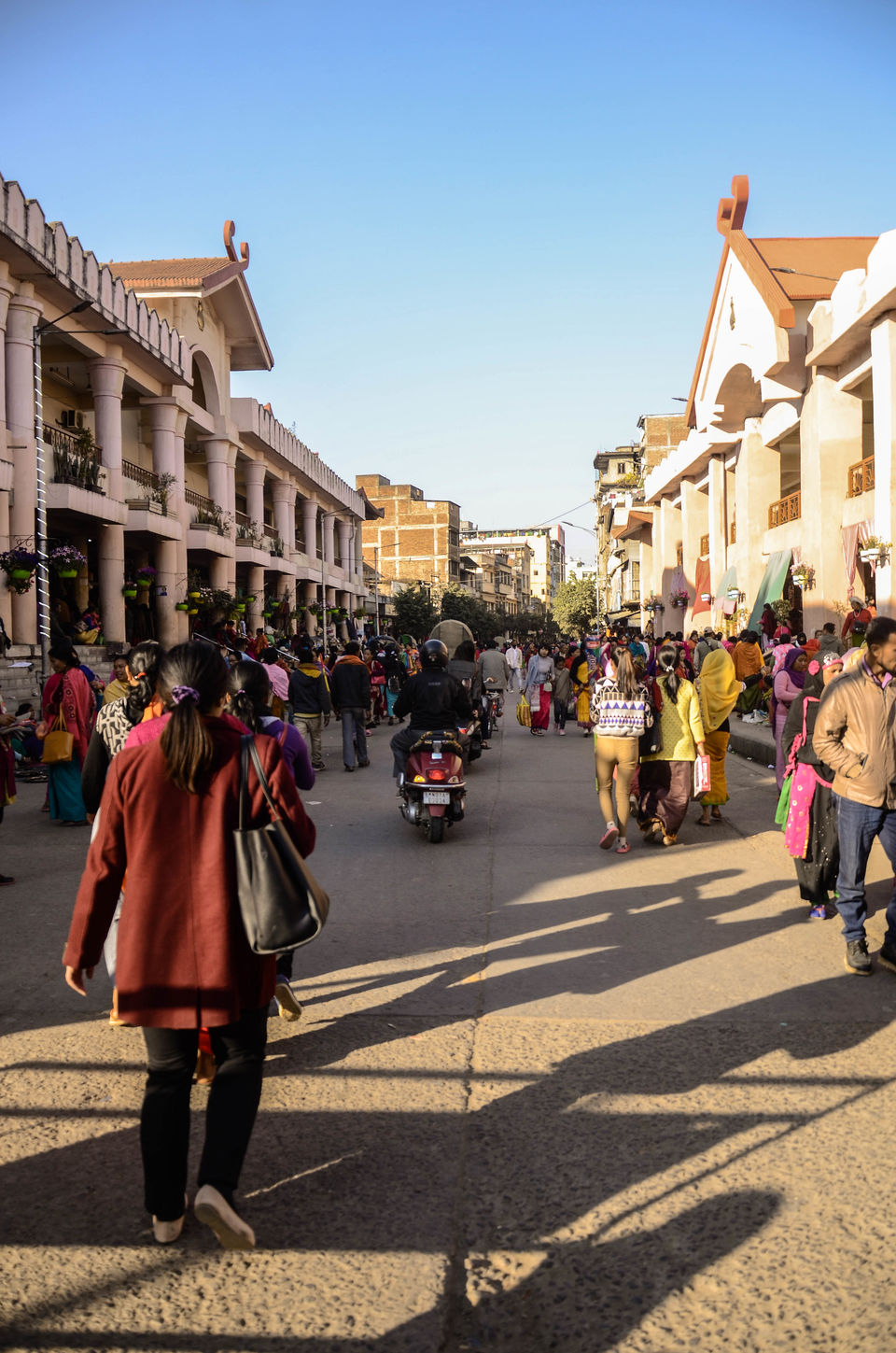 "Memories are not static, they serve as itinerant as a means of communication with the ethereal. When many years have passed by, these memories are reminisced will develop an inner vision that will obliterate all thoughts that are sad or evil. Memories don't leave you behind, but people do. I left a part of my memory in Manipur"
I never thought my heart would pound more until I explored hidden gems of Manipur. I still yearn for those days which made me feel alive and cherish them.
"Dear Passenger your flight to Imphal is ready to take off. Please fasten your seat belts "There was the happiness and smile exhibiting glee was when I reached the Imphal Airport. Deep inside my soul, there was this voice telling me that this tour would be magical and very different from others places I have been so far. Imphal, the city capital of Manipur has many historical places to watch out for and famously known for the "Battle of Imphal which took place between March and July 1944 during the World War 2
Day 1- Me along with my two friends headed towards the guest house after one-hour flight from Guwahati Airport to Imphal. We booked a cab and the driver drove us to the Indian Council of Agricultural Research which was the guest house where we haulted. Let me talk about the streets of Imphal, there wasn't too much commotion so the bustling life can be escaped which you might have witnessed in metropolitan cities i.e. Delhi, Mumbai, Bangalore etc. I was welcomed by the beautiful fauna and flora creating a vibrant aura located near the guest place which reminded me of Spring. Our next destination was to Ima Keithal also known as Ima Market aka Women's Market. Probably you won't any find market in the world run by women. Sounds fascinating isn't it? Its's 500-year-old Market Blimey!! Astonished to see these women who are so passionate about their jobs and work diligently to earn their livelihood setting a perfect example of Women Empowerment. After exploring couple of hours in Ima Market, Kangla fort was in my bucket list. The distance wasn't far from Ima market, so I took an Auto which costed me 50 bucks to reach the destination This place has many historical and archaeological significance and some holy sacred places inside the fort. Adorned with ruins and stone inscriptions, the palace of Kangla has its own way to charm people because it is an old palace. As the sun dropped, Clock stroked 5 I passed late afternoon in Imphal War Cemetery. Dedicated to those brave hearts who gave up their lives during the World War 2. Needless to say, it was a tranquil evening sitting beside my friends and chit chatting about the philosophies of Life.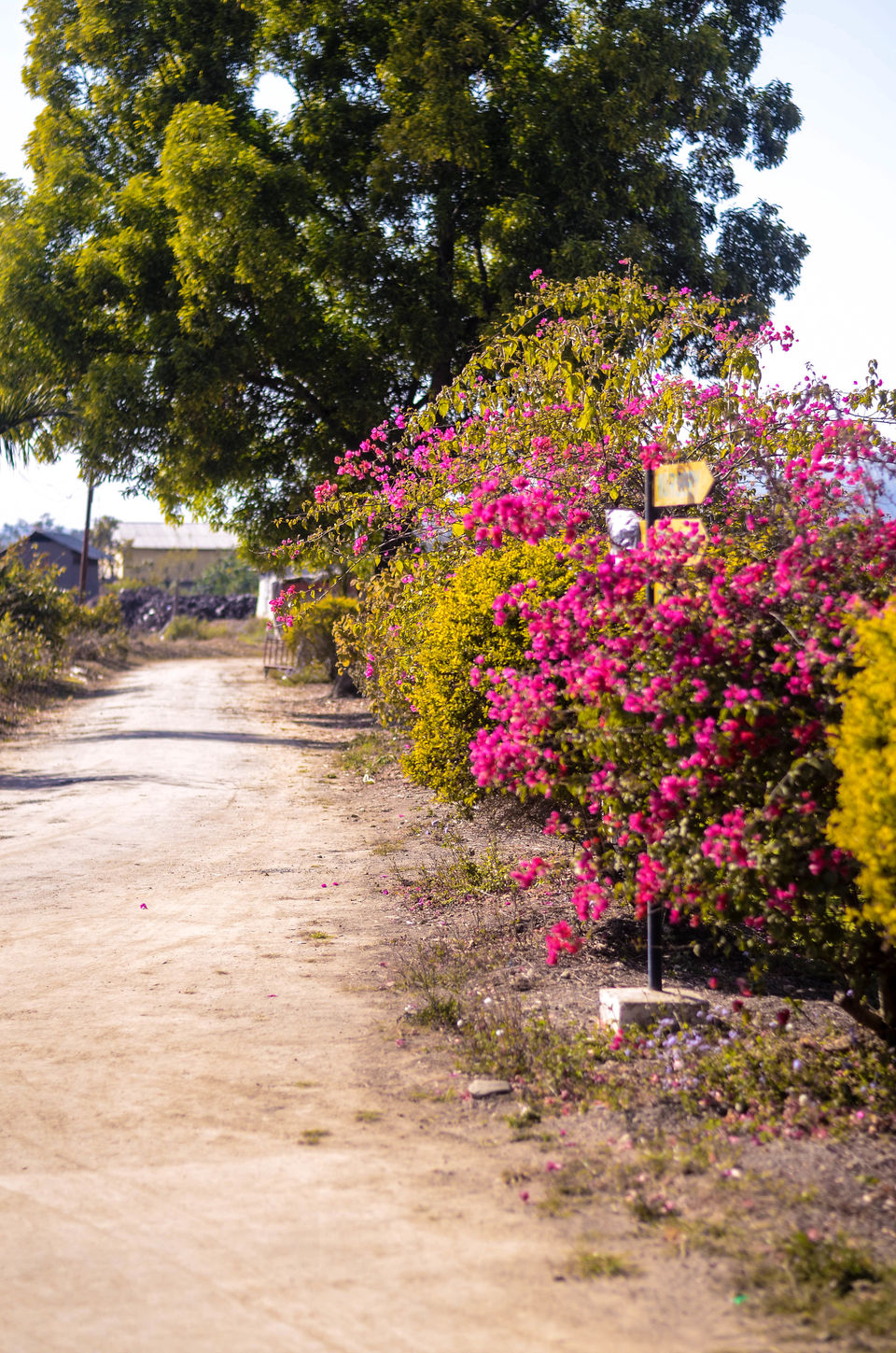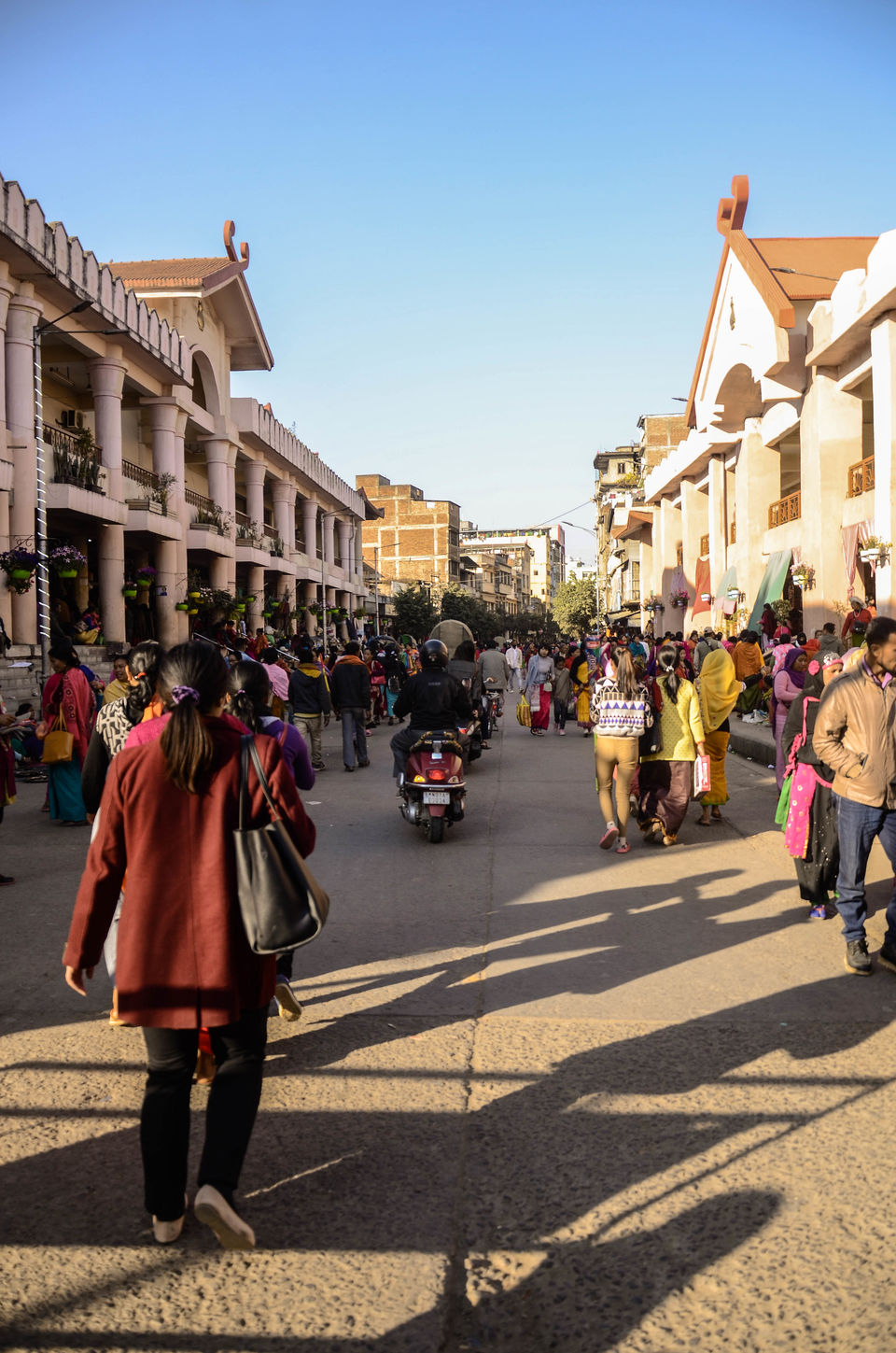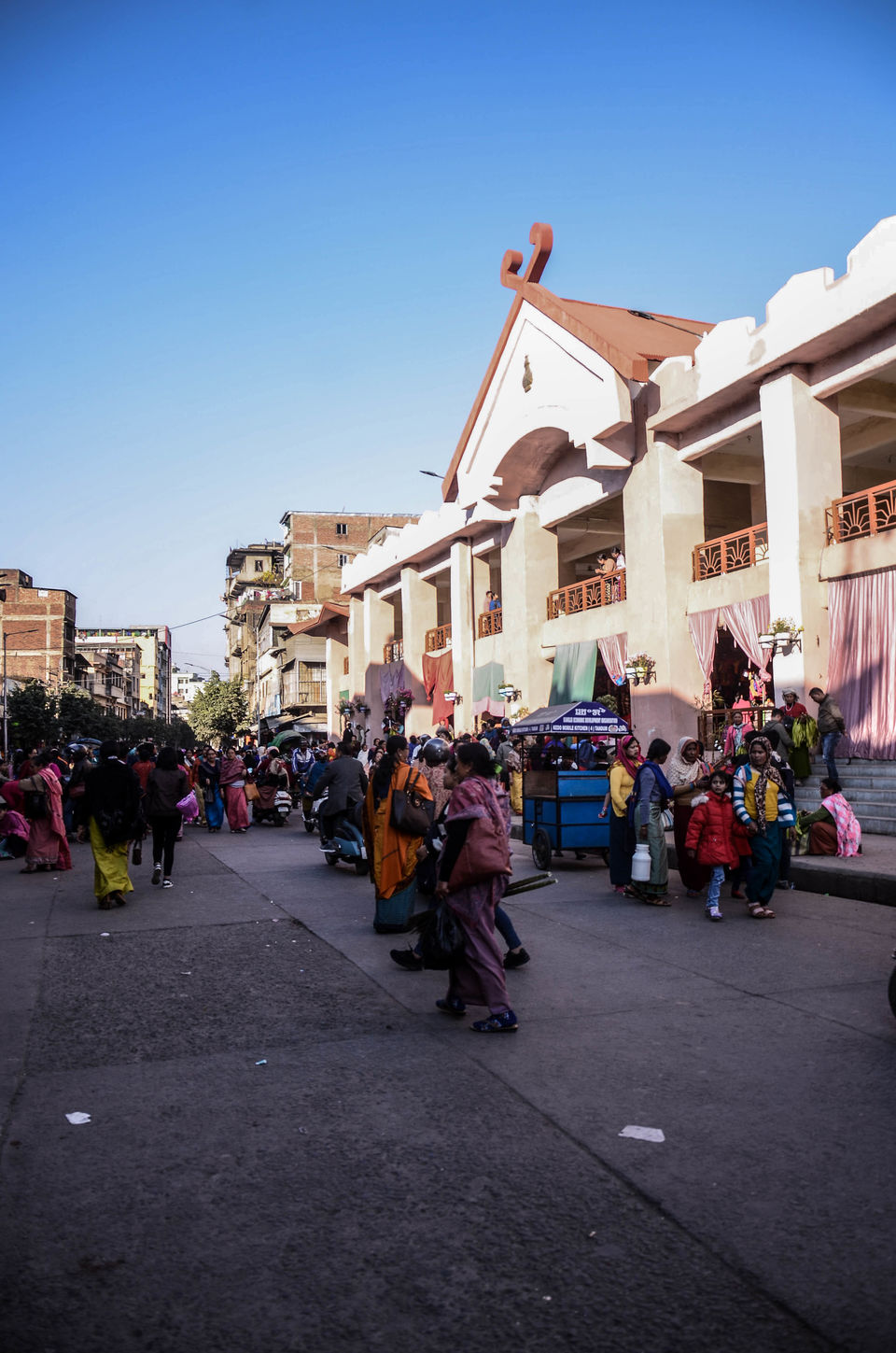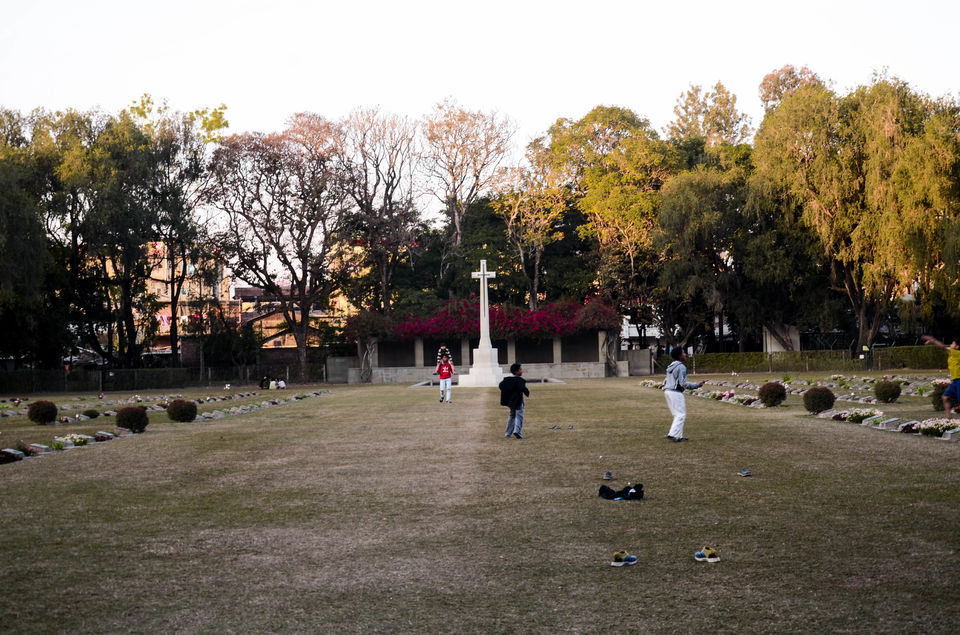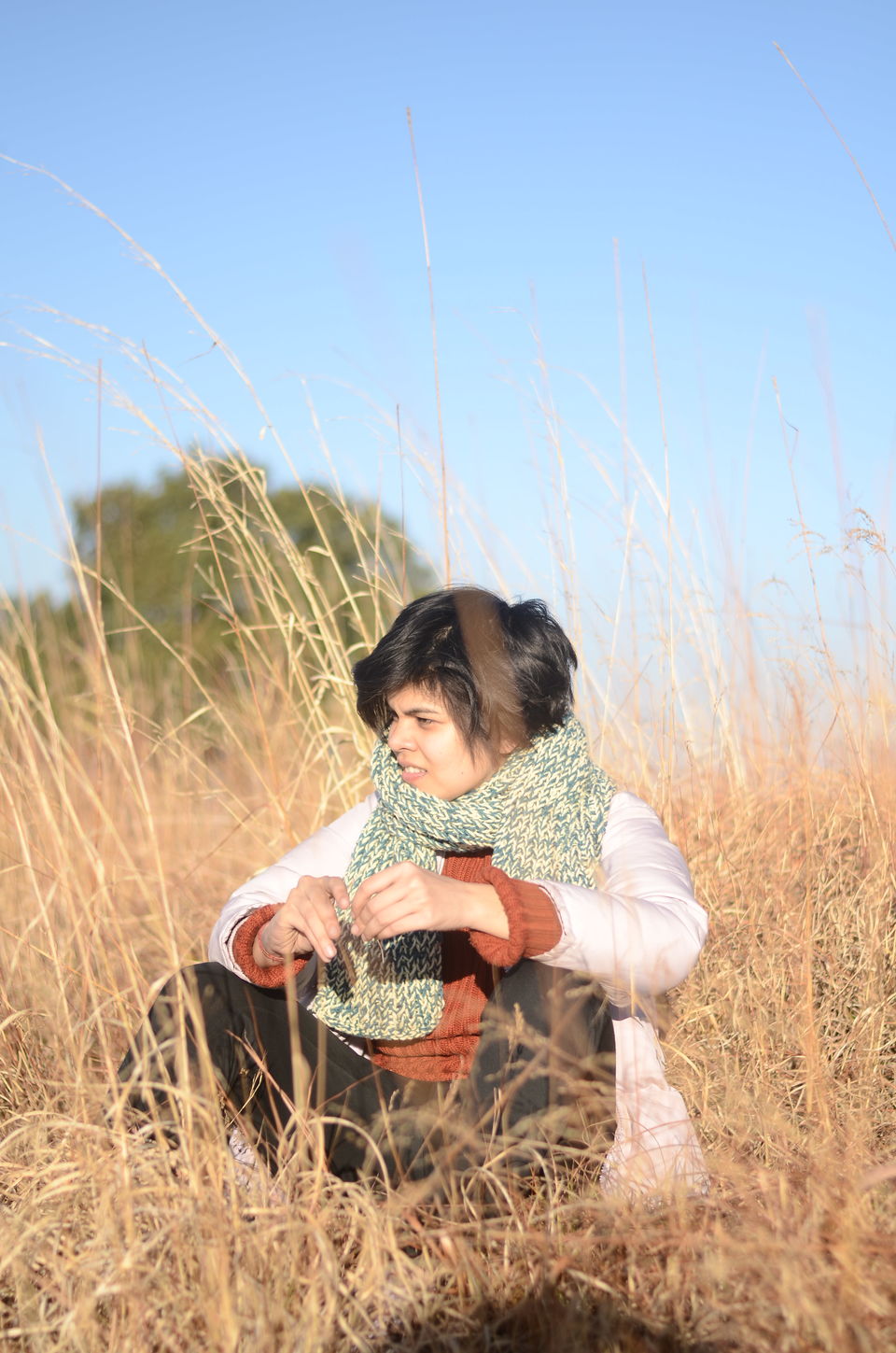 Day 2 :
Imphal- Ukhrul- Shirui Peak :
I woke up to a beautiful morning, sun kissed my face and was ready to hit the road. After having breakfast, me and my two Friends Angshuman and Cheeranjeeb took an auto ride to Ukrul Bus station. This was our next destination. The distance from Imphal to Ukhrul was around 60km. The stare at those landscapes and valleys became relentless. Even though the journey was tiring, my eyes continuously popped out from the car window leaving me in awe. Ukhrul is a land of beautiful mountains scattered by many indigenous tribes bestowed with rich culture. Being an adventure freak, one of the locals suggested me to trek to the Shirui Peak. I started off the trek during the sundown and trust me the trail was very steep, rocky and slippery but the view made me fall in love with the range : Shirui Hills. The scintillating panorama and jaw dropping sunset was something that is etched in my heart. I couldn't have asked for a perfect ending of the day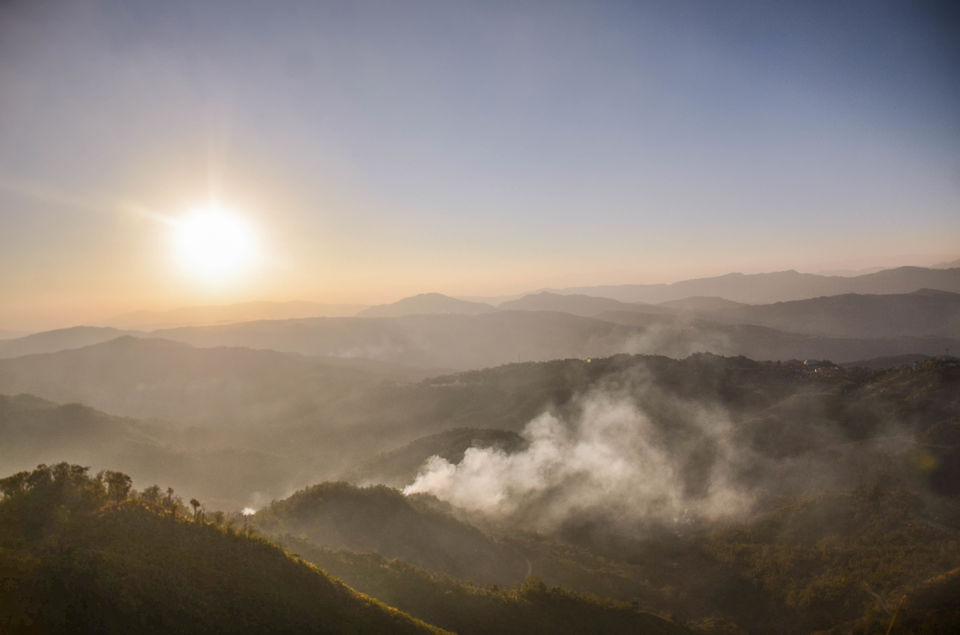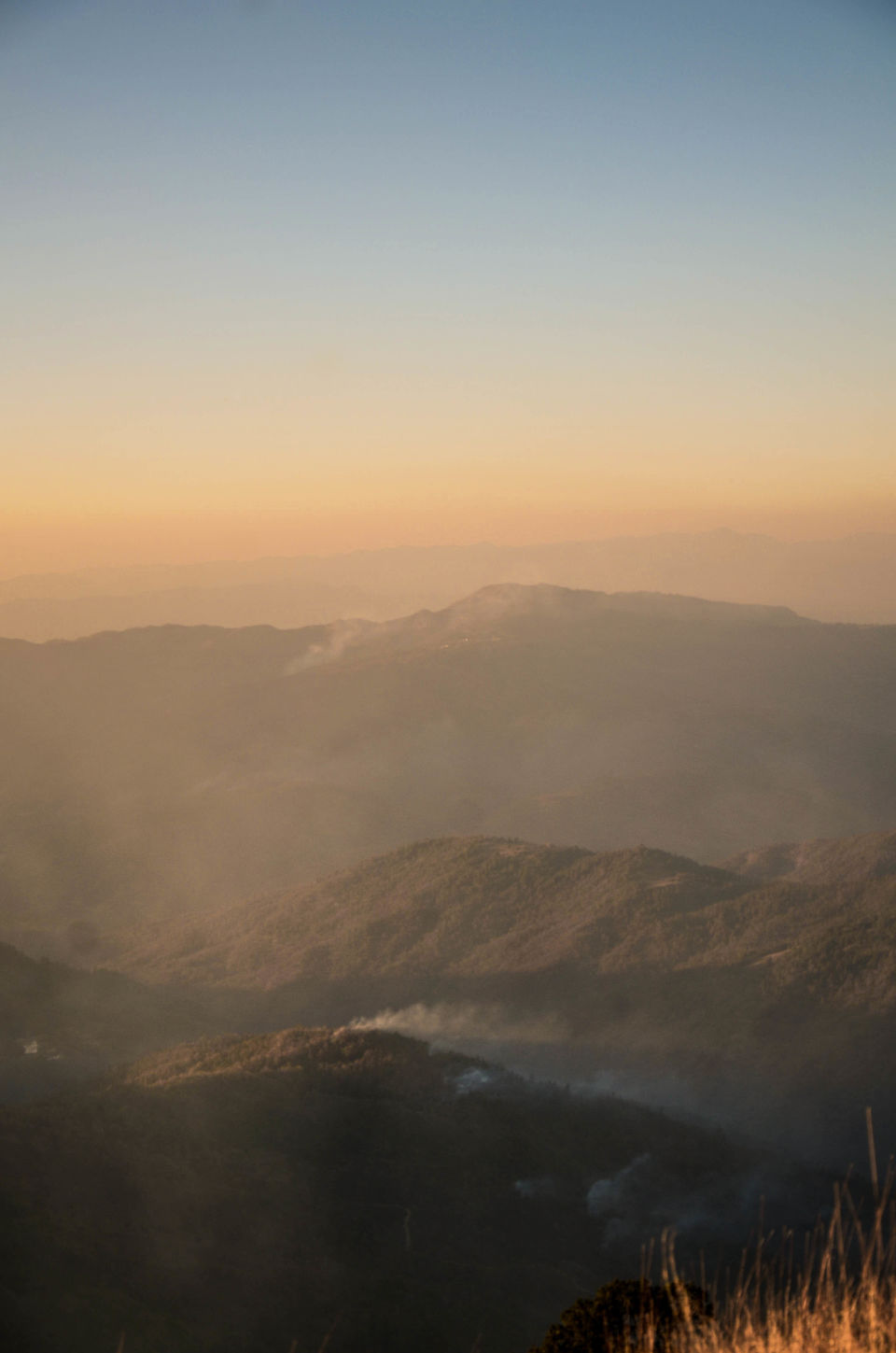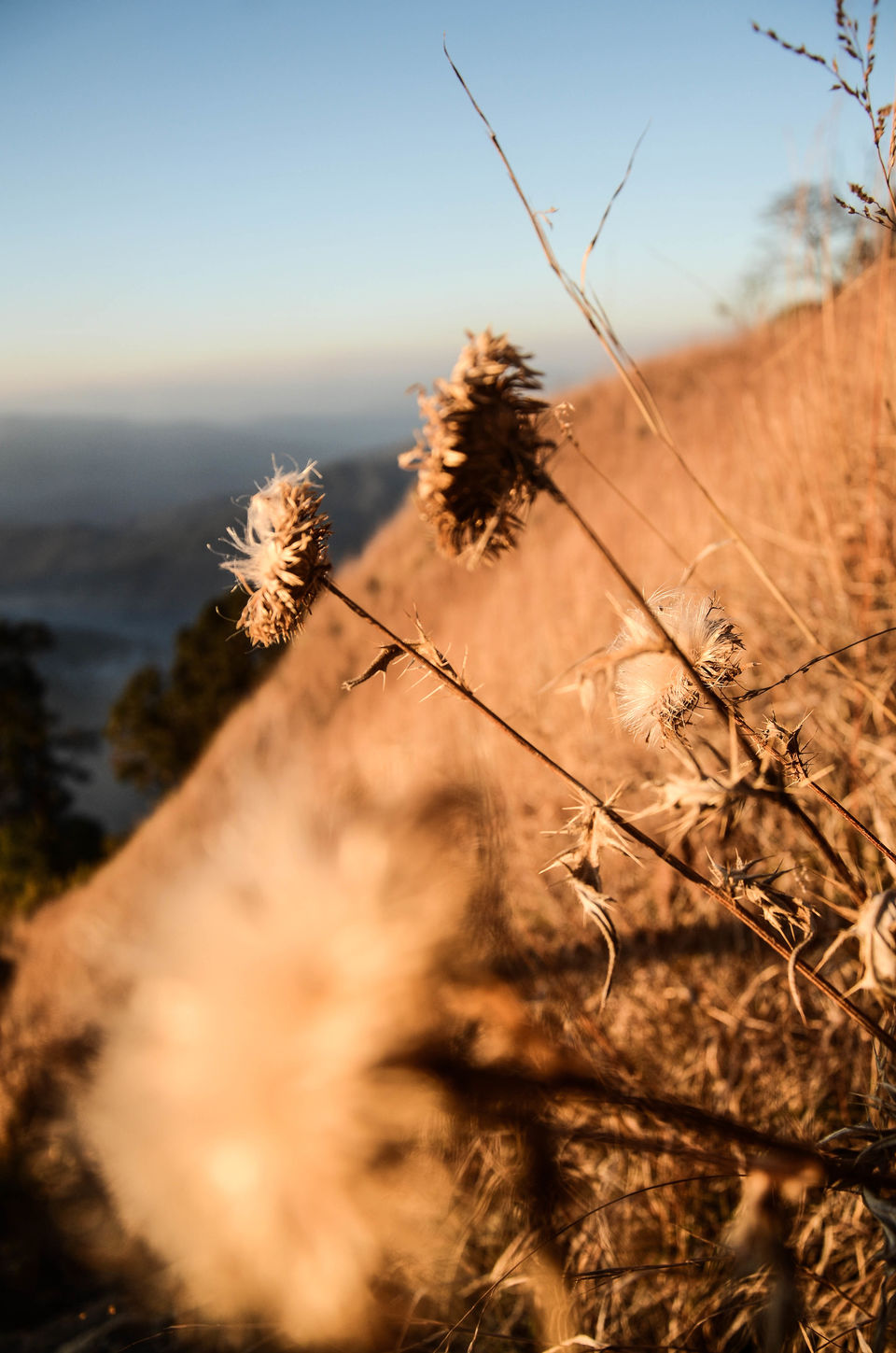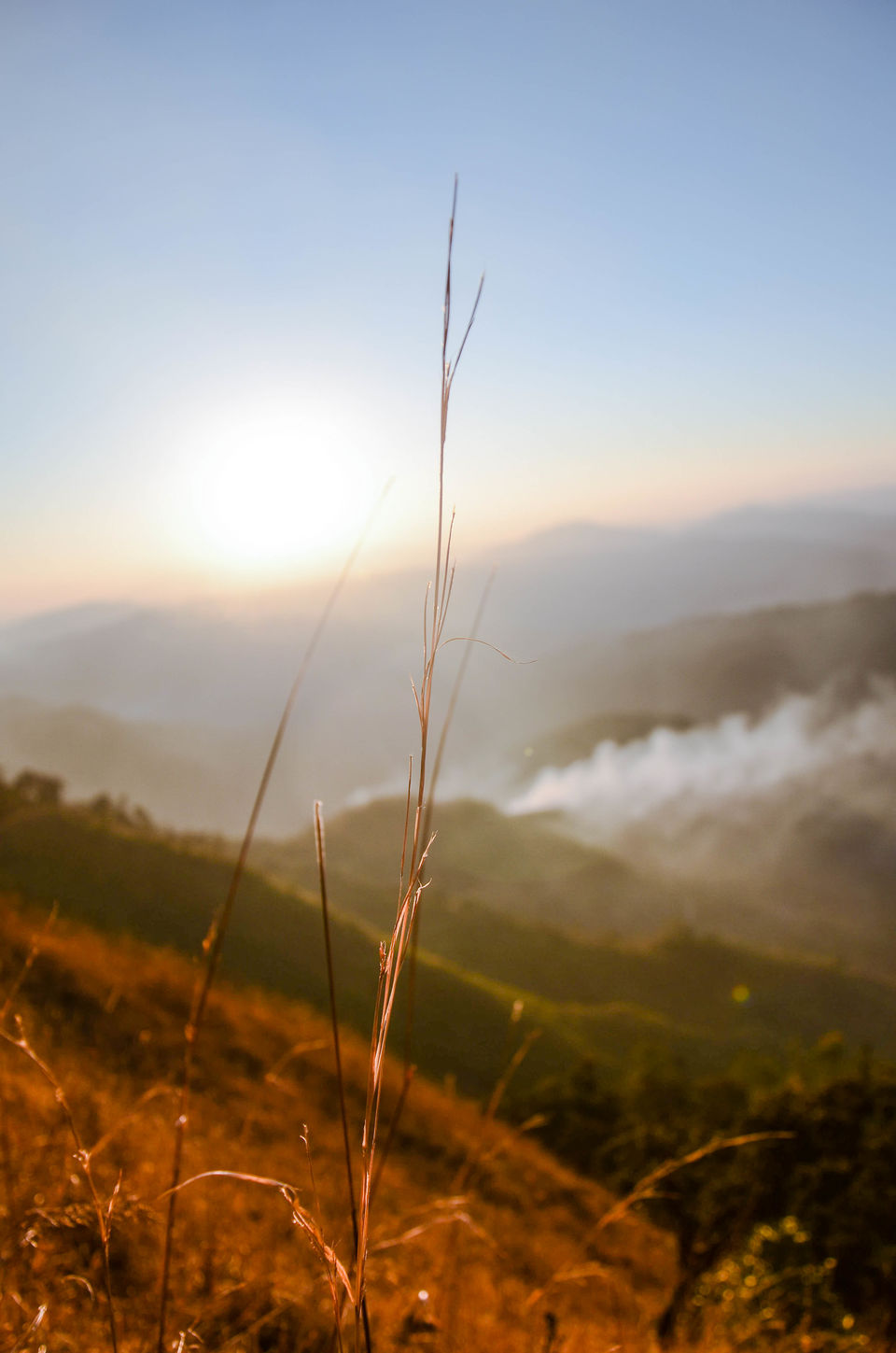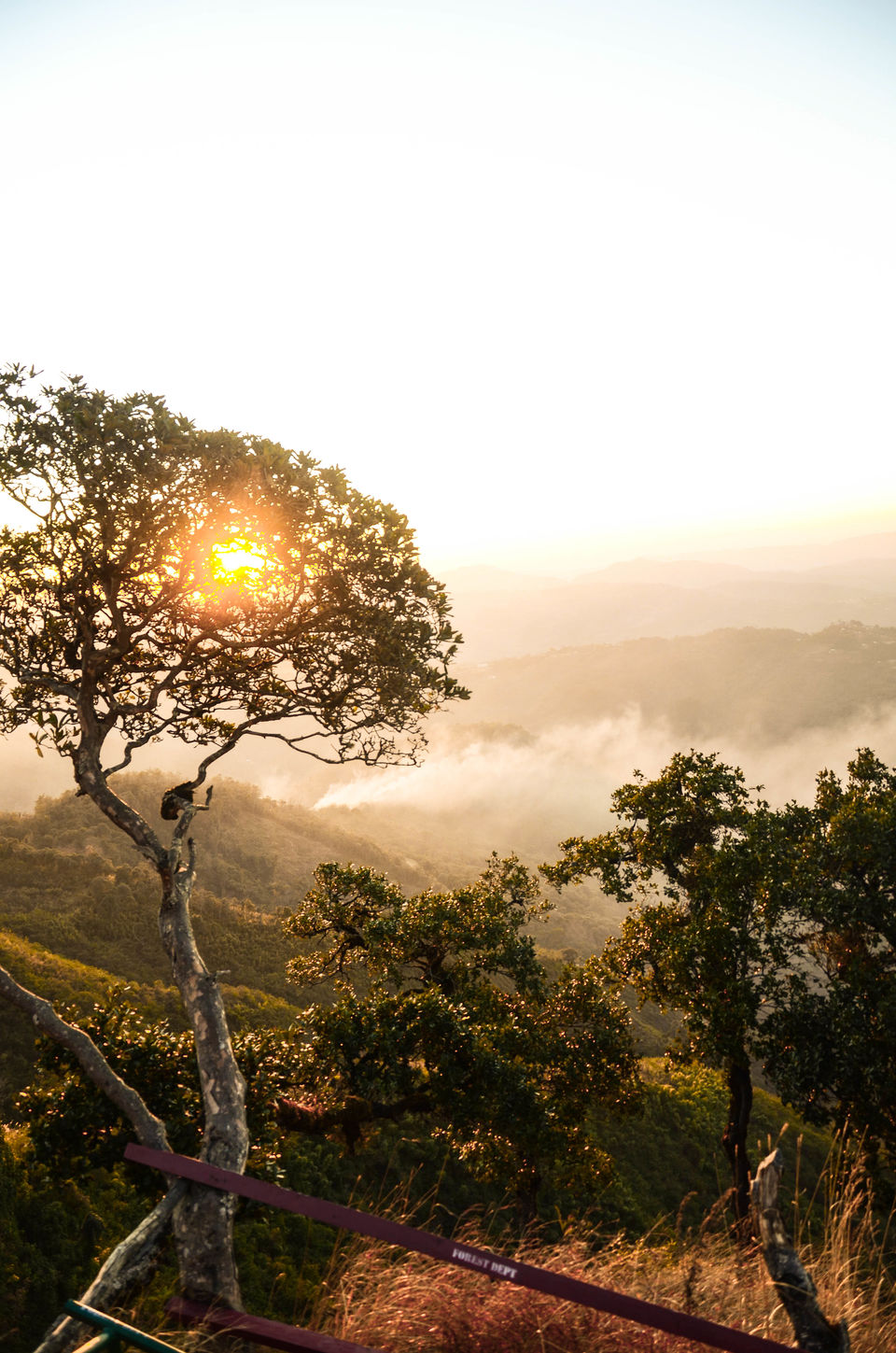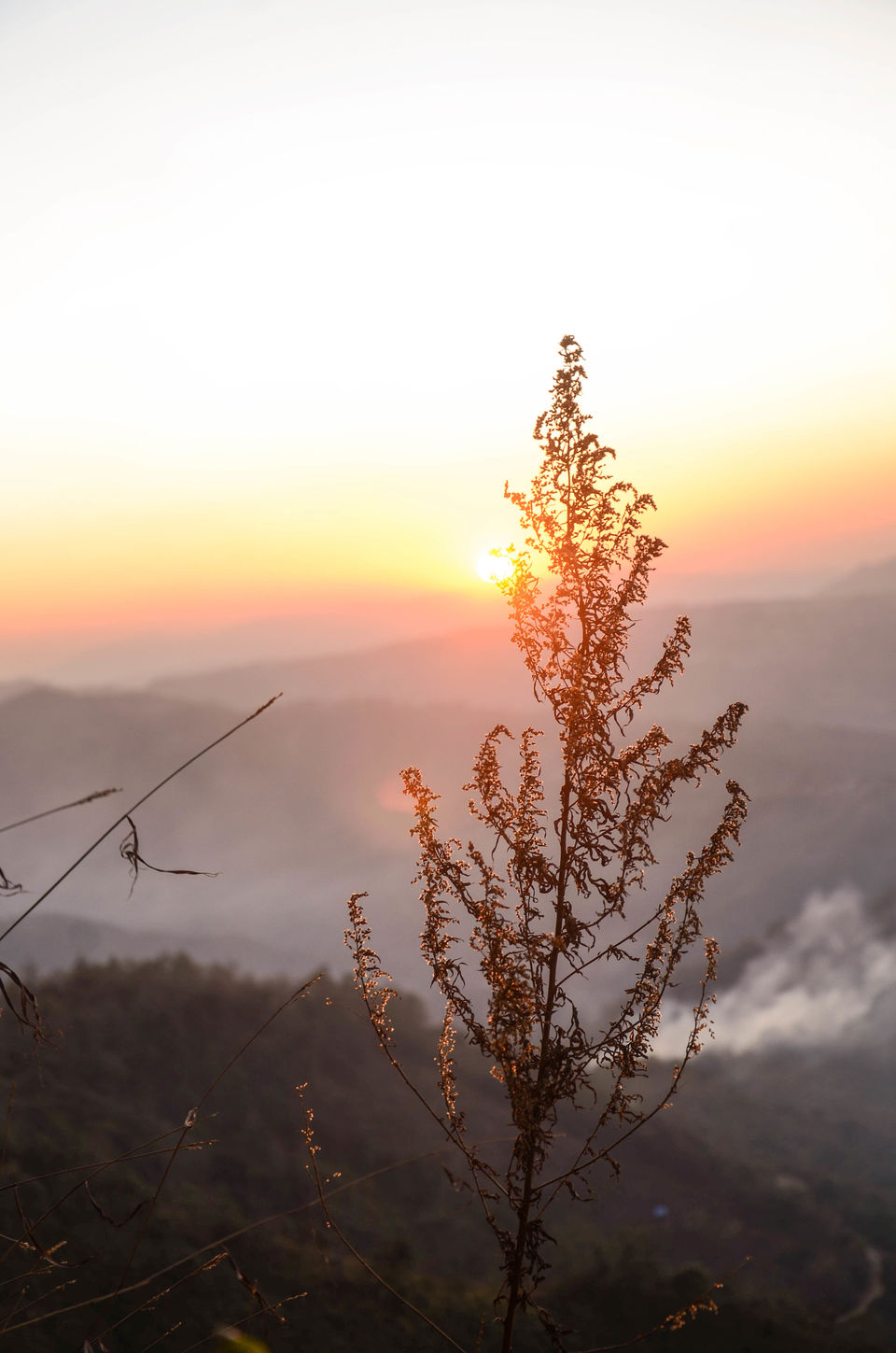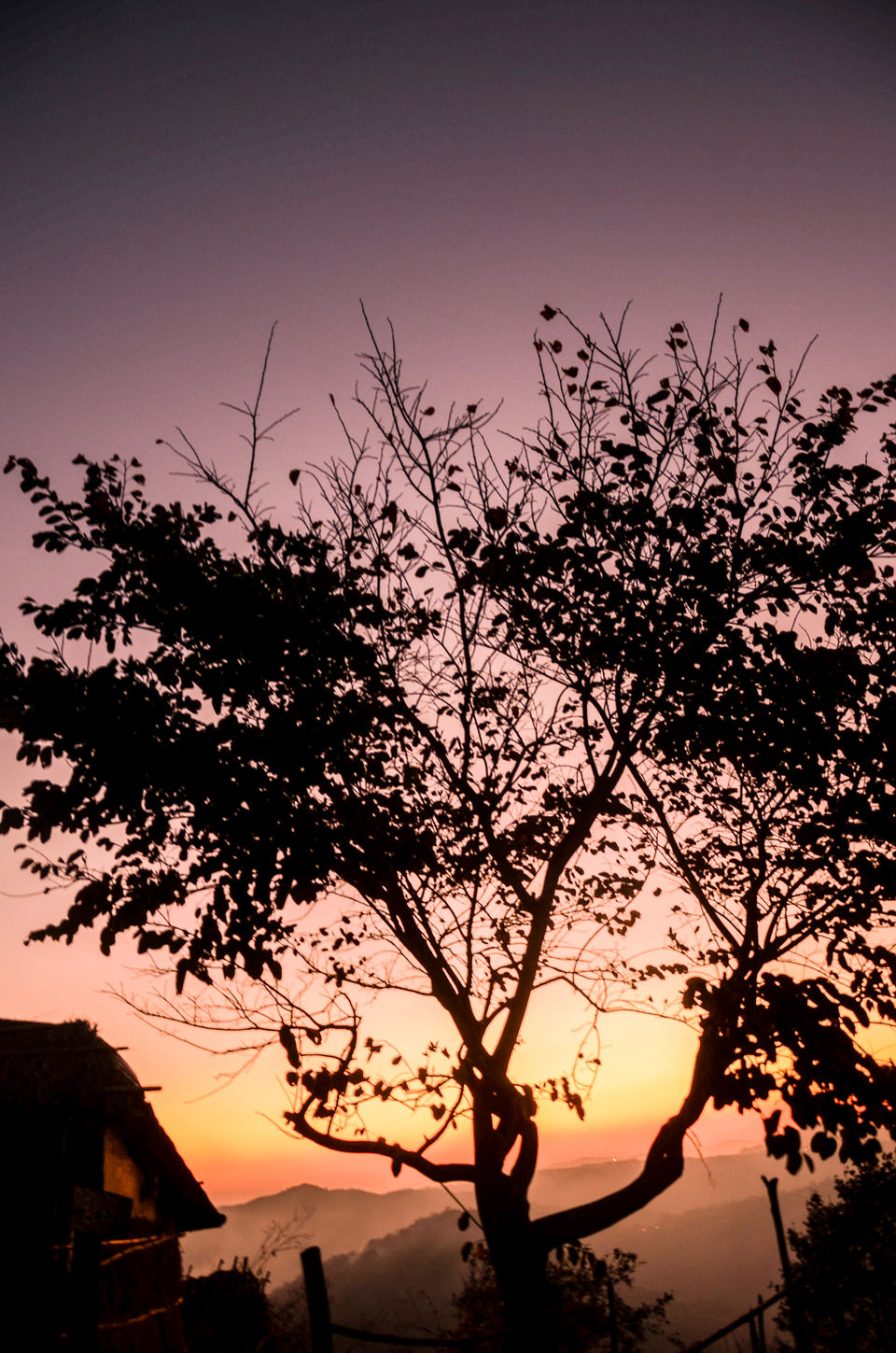 Day 3
Khanghkui Caves- Nillai Tea Garden
The Next Day, I realized that my legs were swollen after an arduous journey Shirui Peak but I couldn't wait to explore more. Thereafter I headed off to Khangkhui Caves especially renowned for limestone. It is a history cave and has attracted many tourists across the world. At evening I hiked up to the Nillai Tea garden; amidst the greenery scenery there was this idyllic moment for me. Spirituality is something what confounded me. Not to forget that the chirping of the birds, wind sloshing up someone else's face and tuning to the nature's voice are a powerful asset of environment which can heal a soul.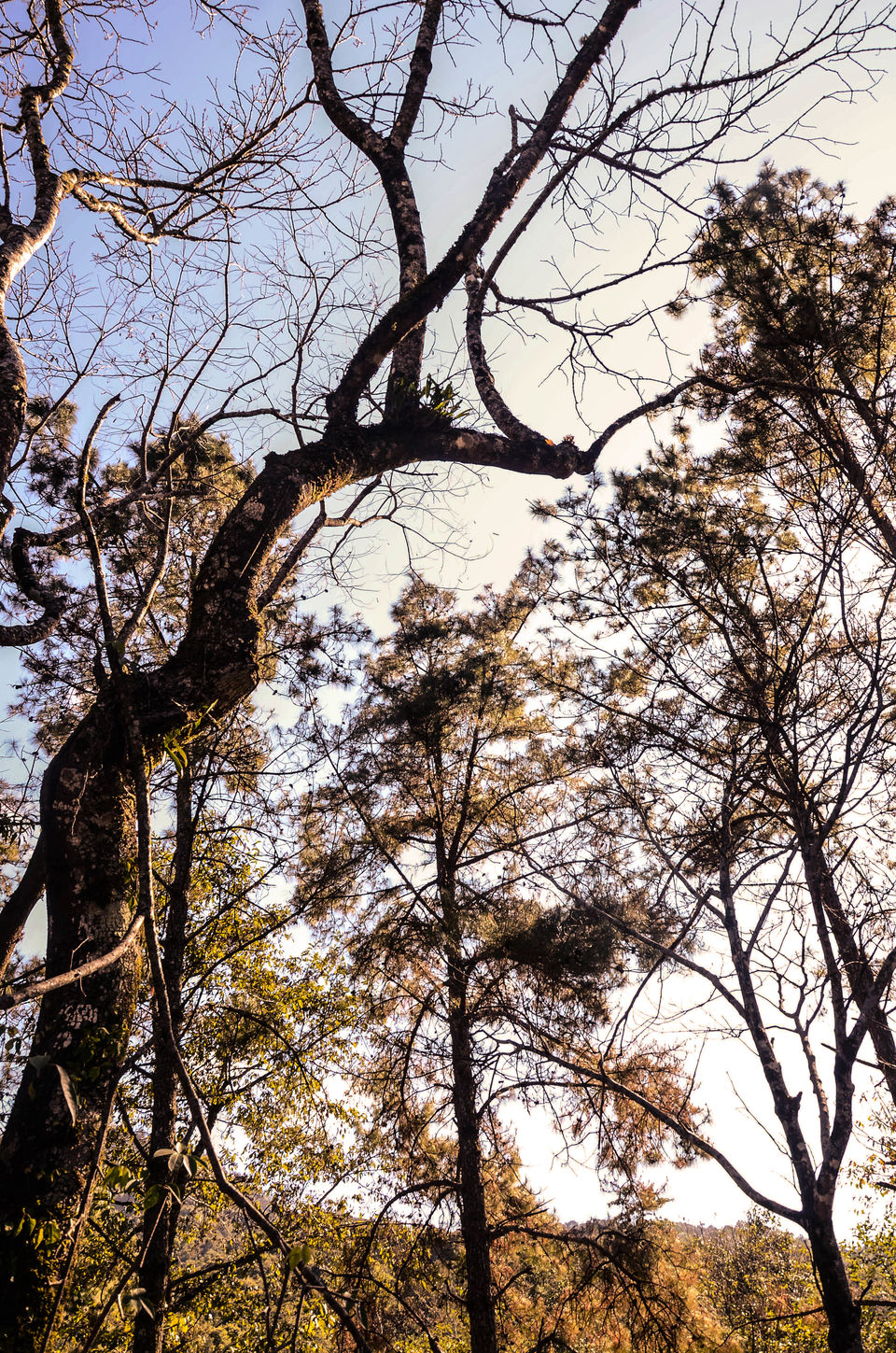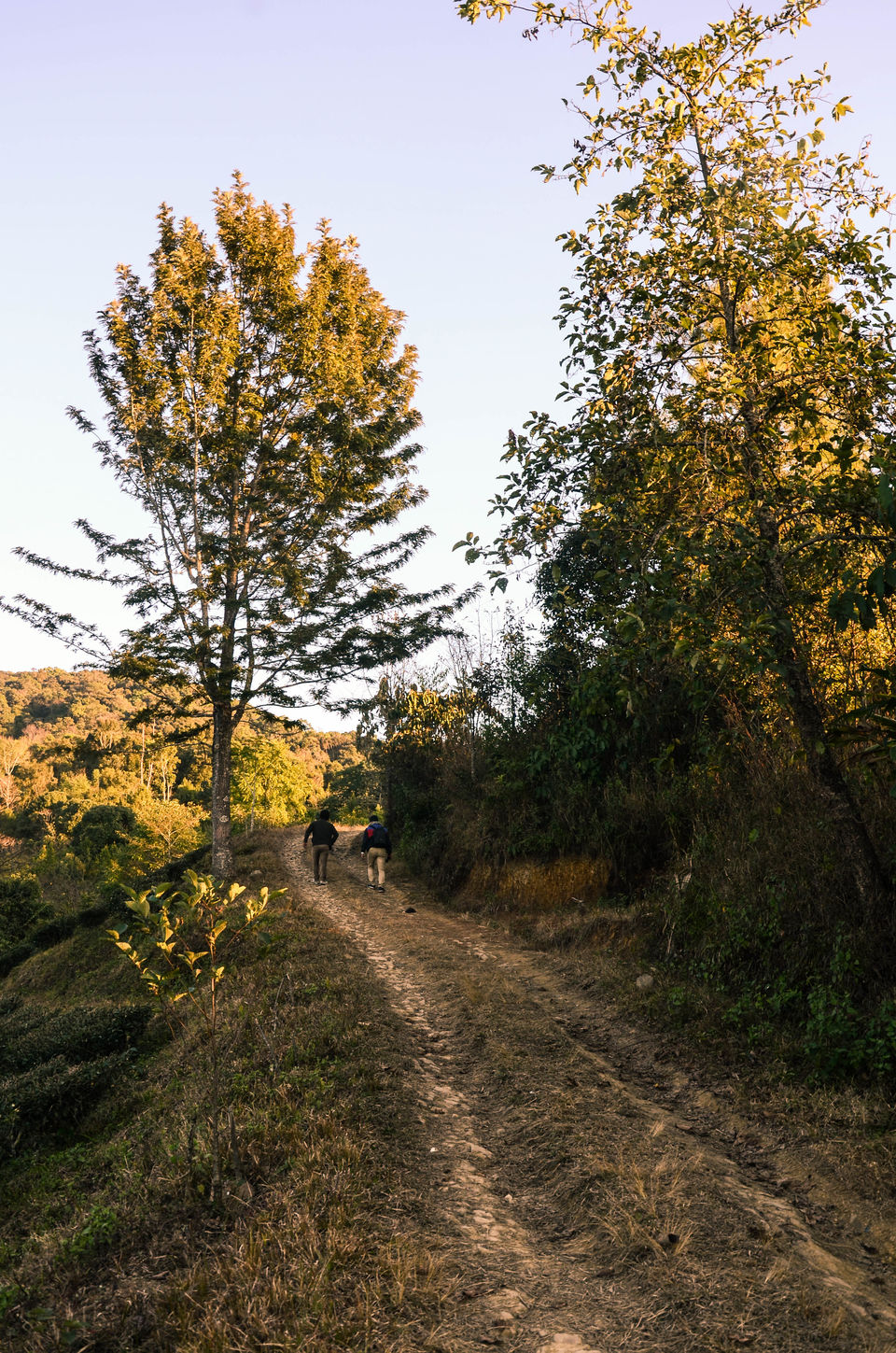 Day 4. A dreamy moment for me;
Far away from the city life,
Watching sunset and stopping time
Reminiscing my childhood days;
Inquisitive about life, Universe and nature
Bid goodbye to Ukhrul, I kickstarted my journey to Loktak Lake in Imphal. Considered as one of the largest freshwater lakes In Northeast. Also known as the floating island, it has grabbed attention trust me because of the serenity and poise. One of the specialties of this place is that you can camp. Like literally "One is camping over a floating island" How does that sound? We usually camp on the ground, but this escapade was a different one. On a moonlit night, I gazed at the stars probably they are dead because of the time distortion we are looking at the past "OH yes this the theory of relativity by Einstein)
The road less travelled is the one Robert Frost took. We are free to choose but we really do not know what awaits us at the end. Better to be a lone ranger to join the crowd. It's only in nature that we discover the language of the sense, the anchor of our purest thoughts. I found myself in the lap of nature rejuvenated by the warmth of the island and the gushing of the wind. This trance like state comes as blessing and then I started packing my stuff to head home.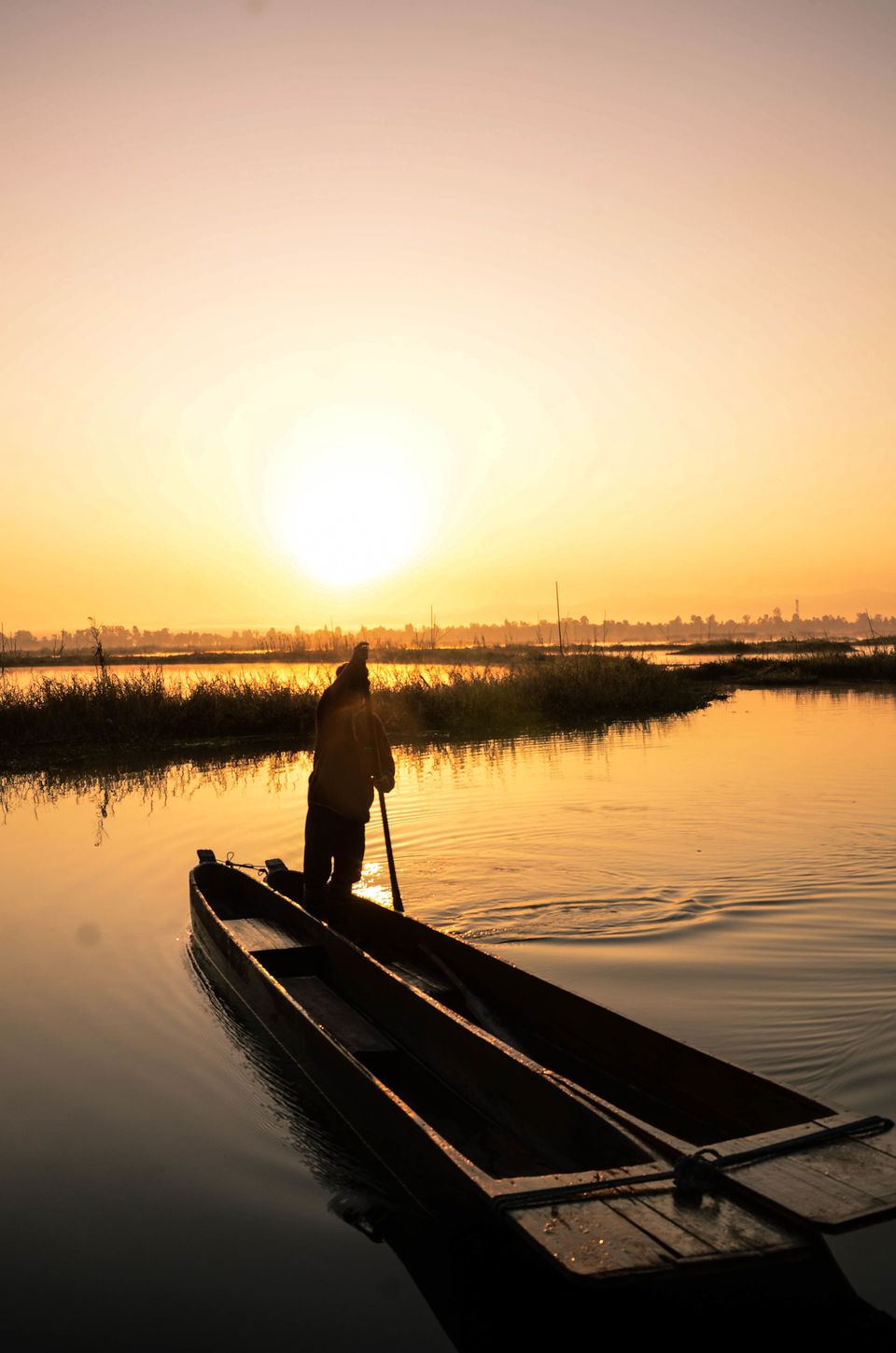 Places to see in Imphal
1. Ima Market 2. Kangla Fort 3. Imphal War Cemetery 4. Loktak Island
Places to see in Ukhrul
1.Shirui Peak 2. Khangkhui Caves 3. Nillai Tea Garden