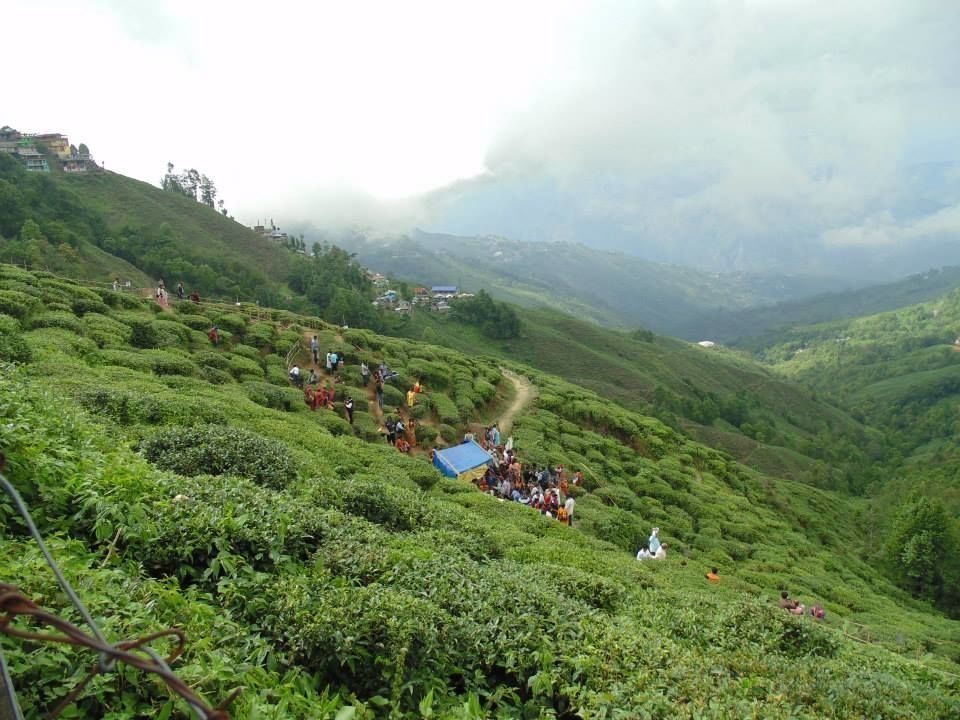 DAY 1. 27th May 2014
We reached New Jalpaiguri railway station early in the morning the next day, on 27th. From there we hired a private car and set off to Darjeeling. The roads are steep and very scary! A small slip or a little too much of a turn and you are down the hills! It took us almost 3 hours to reach Darjeeling. We stayed near the Mall at a resort called Viramma Villa, a little secluded from the main crowd of the Mall.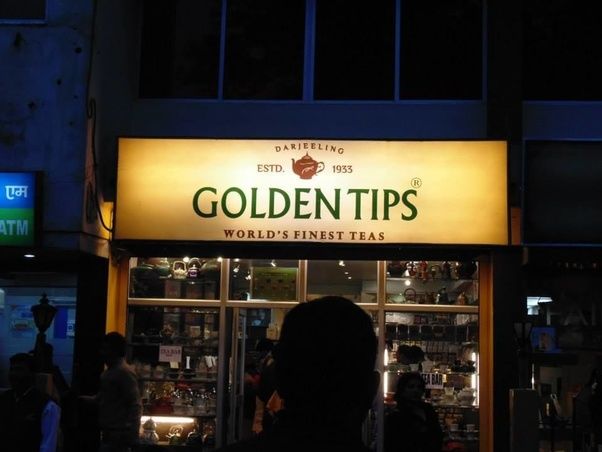 DAY 2. 28th May 2014
It rained all day on 28th. We couldn't get out and explore and were trapped inside for the entire day. Instead we helped ourselves with hot delicacies. In the evening it stopped raining but it was already too late. So at 7 pm, we decided to take a stroll at the Mall itself. The weather forecast also looked good enough for the next couple of days. We had fine Darjeeling Tea at Golden Tips.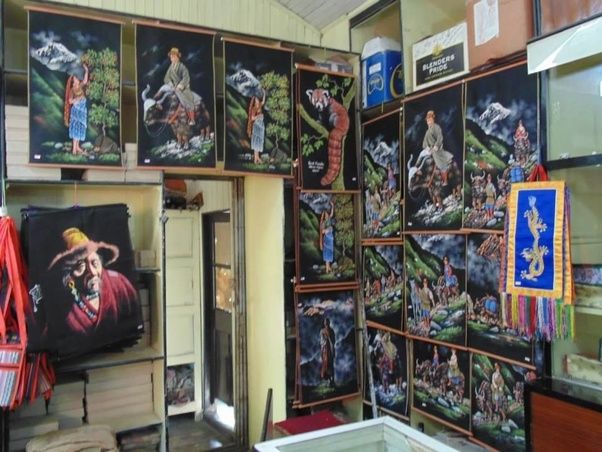 DAY 3. 29th May 2014
On the third day we went for local sight seeing. We visited a good number of places. Although the sky remained cloudy with dark clouds hovering above every now and then, it did not rain.
Places Visited:
Peace Pagoda
Batasia Loop and Eco Garden
Tenzing Rock Himalayan Mountaineering Institute
Ghoom Railway Station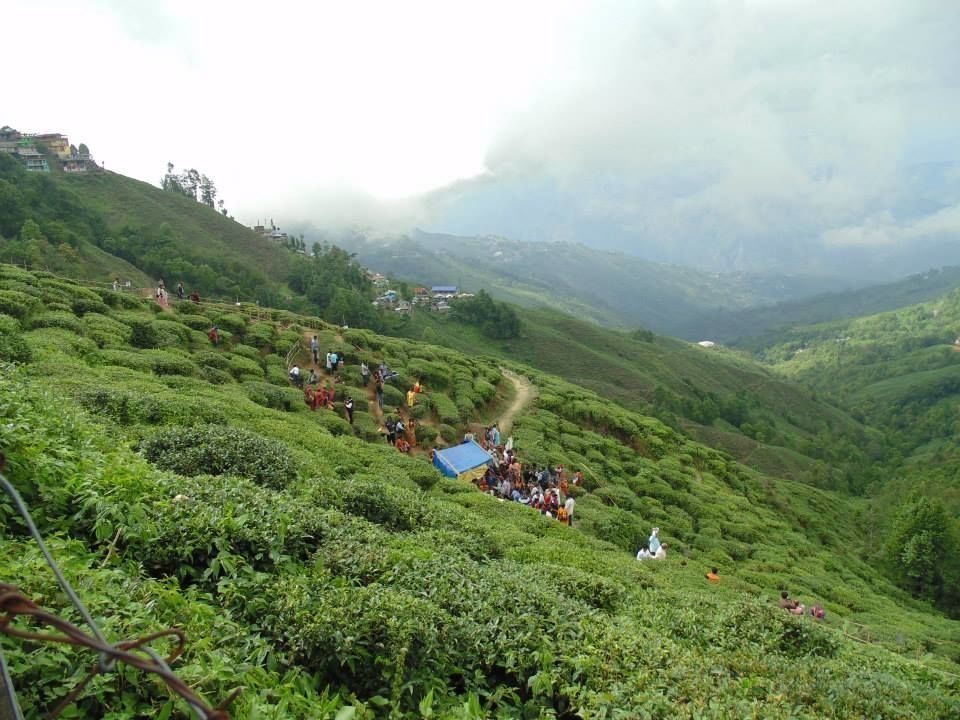 DAY 4. 30th May 2014
We went to Mahakal Baba's Mandir the next day. It was an uphill climb for a good distance. The road leading to the temple started near the Mall itself and went all the way to the top. The temple was rather fascinating and enchanting. We offered our prayers. Climbing down the hill was a child's play. In the evening we again went to Golden Tips and had a cup of Darjeeling Tea. Then we came to our hotel and started packing our bags since we had to leave the next day.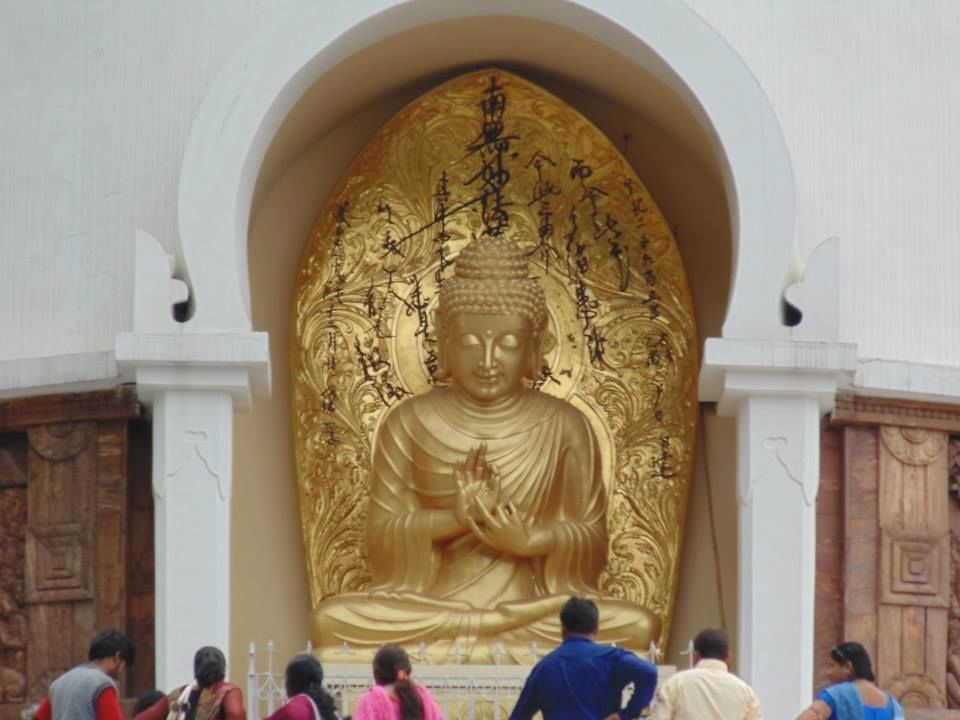 So to sum up, indeed our Darjeeling Trip was a Digital Detox!