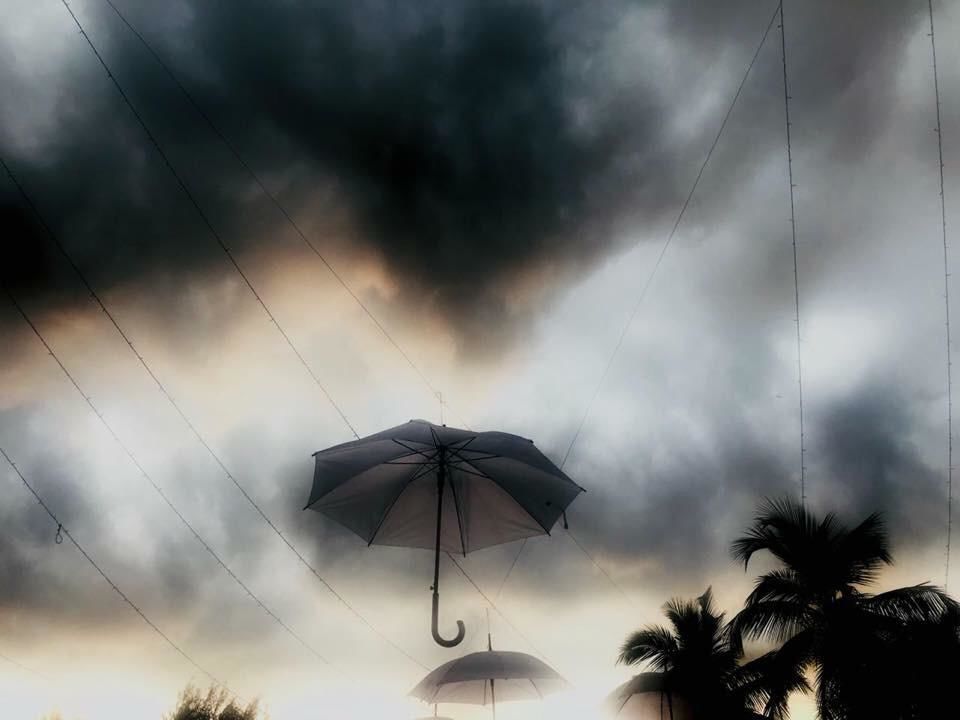 If there is one memory that gives so much peace and tranquility that you feel at peace for life, what will it be? Or rather where will it be? On a beach or in mountains or at some historic place or in palaces or is it just your home? For me it was that moment when I had my peeps with me on a beach in Goa at 4 am in the morning where there was utter silence crashing the sounds of waves. It was so serene and peaceful that it is etched in my mind forever. Now another memory has to fill in the biggest shoes to stand ahead of this one.
It was the first day of my brother's 3 day engagement bonanza in Goa. It was a very well planned event in a beautiful newly renovated resort with the name of Regalia Luxury Resort, Morjim. We had completed our 'bollywood night' which was a great success. Every one retreated to their rooms after a hefty dinner and grooving dancing session. Me and my friends were about to start our own party in the spacious and luxurious rooms of the resort. 
After spending some lovely and awesome time together, a group of 8 people started their 'shaky steps' journey to the beach, which was just across the road. It was 3 in the morning. We were just happy to be together with each other and that too in Goa. What we planned was to have some walk or a stroll on the beach and then off to our rooms. But when we reached there, we just couldn't utter another word except wow. 
We couldn't held ourselves than sitting on the beach and observe the beautiful jazz of nature. There was so much music in the sound of waves that we can feel the stars and air dancing off their happiness. (Being a Gurugram's resident, a sky full of stars is a rare sight). I have always been a keen lover for nature and sea. The empty sea beach with the sound of the waves took me into a zone where my mind was devoid of any sort of worries and pain. Those who know me knows this for a fact that being a Gemini and a writer, my mind is never empty. It is so full of thoughts that sometimes its even difficult to decipher the things. 
But the soothing sound and calming waves made me realize that life is so simple to be happy yet its too complicated to be worried. That moment was so tiny and yet it gave me a peace that I had never experienced before. The icing on the cake was the presence of those who somewhere matter to me so much. It was a divine sign that it takes so less to be happy and contented. It was a moment for me to count my blessings and feel the happiness as we were in a process of making my brother's big day a success and the first event was a super enjoyable and as per planned event. 
The salty moisture in the air was playing with the dangles in my hair and giving me a nice massage. It was so pleasurable that it reminded me of my 'nani' , who used to do that while putting oil or curd in my hair. The sound of the waves hitting their destination was just like an endless conversation I used to have with my 'mama' when we used to talk about everything under the sun. The comforting presence of my friends and their laughter reminded me of my 'nana' who made sure that I was never alone and taught me all the important lessons of life in the easiest way possible. 
These people and that sight is no more with me but the endless emotions and memories I have with them is so fulfilling that it can shower my heart with so much comfort and love. And i realized that so is life. Very uncertain and sure to have an end but the gradual process of events in between is what remains with us as well as with those who are around us. Thus, it won't be wrong to term our life as a big memory for many.  So why not make it the happiest one?