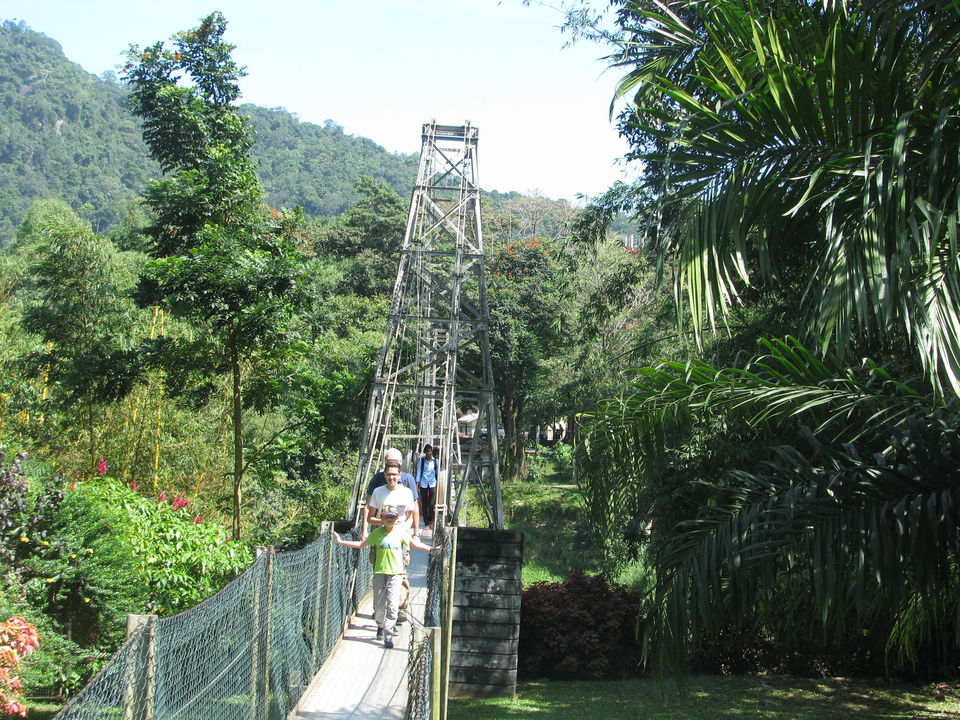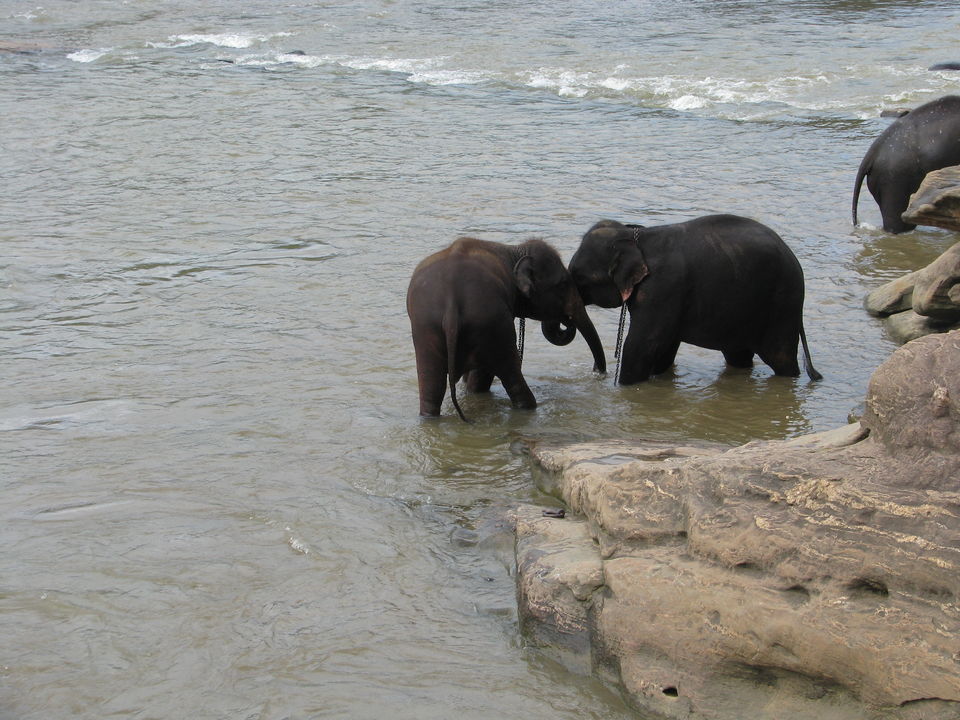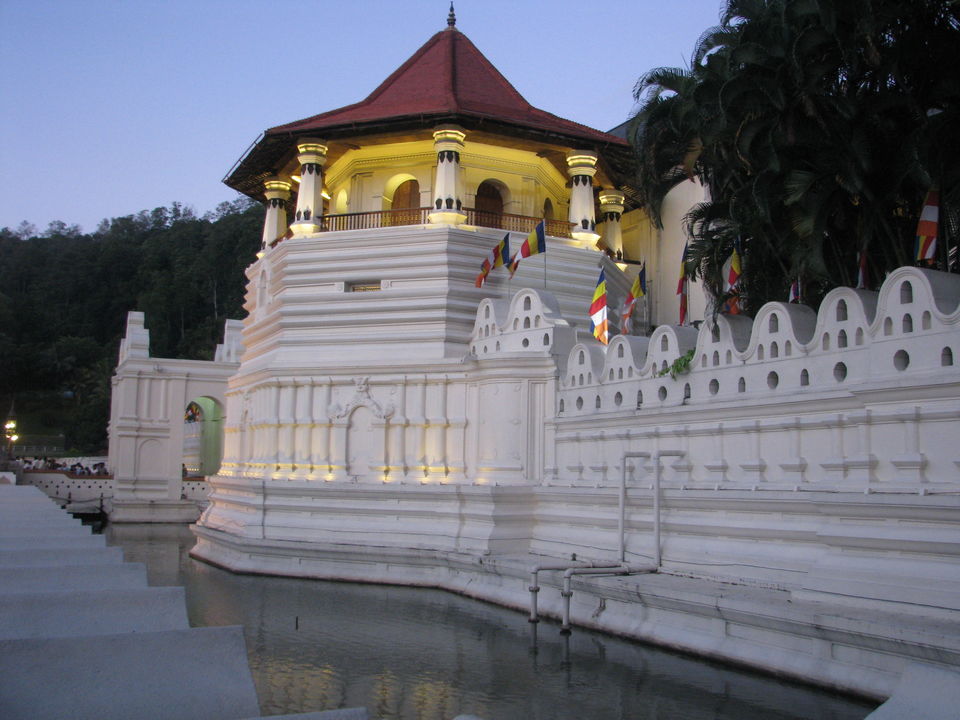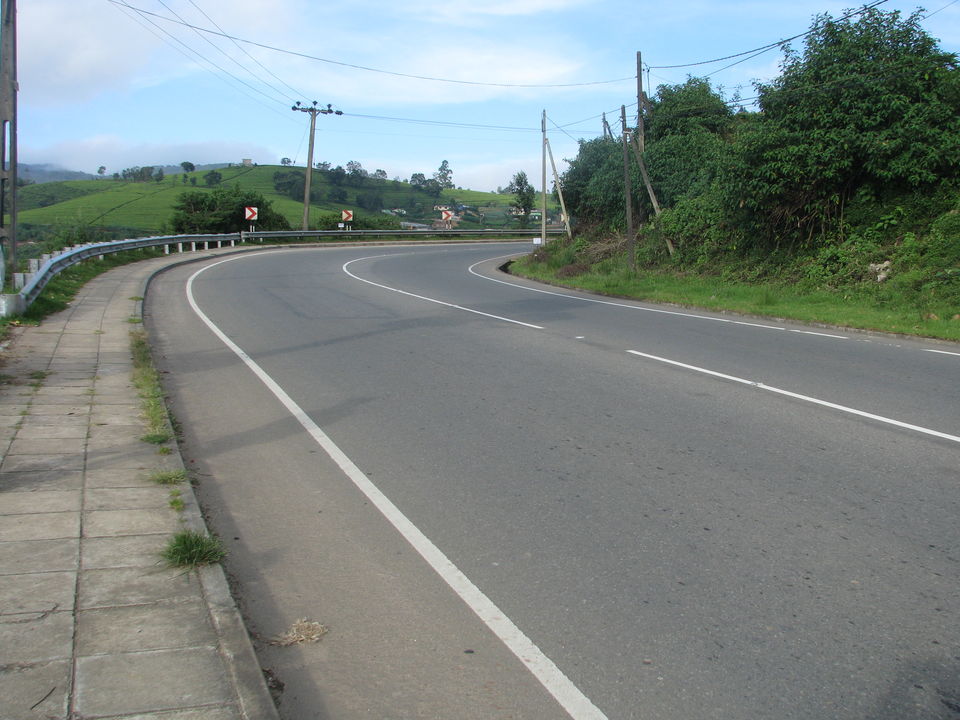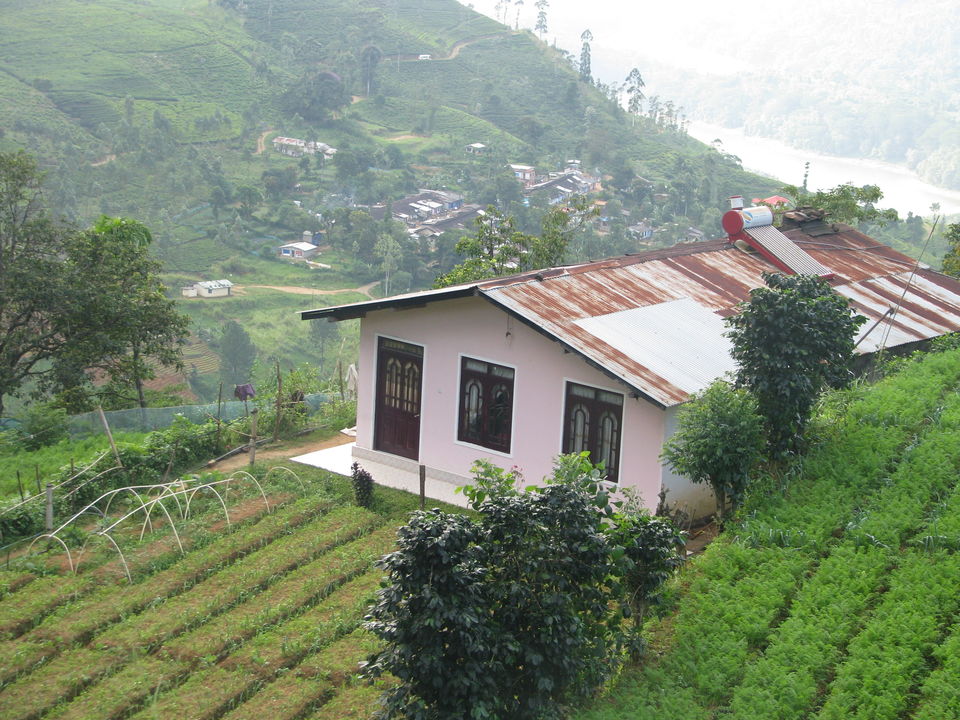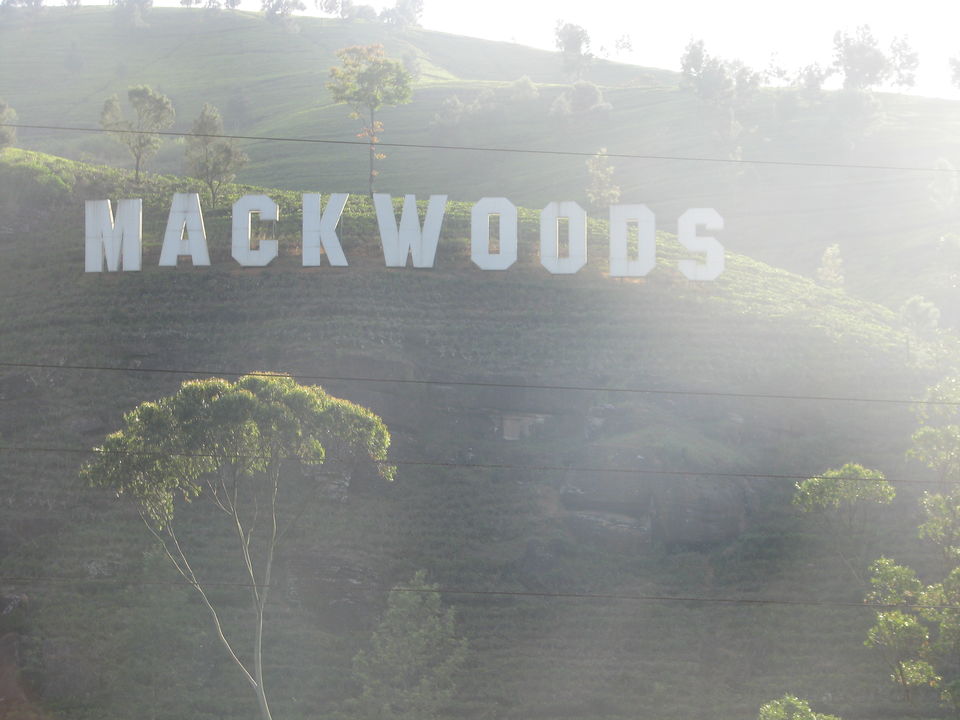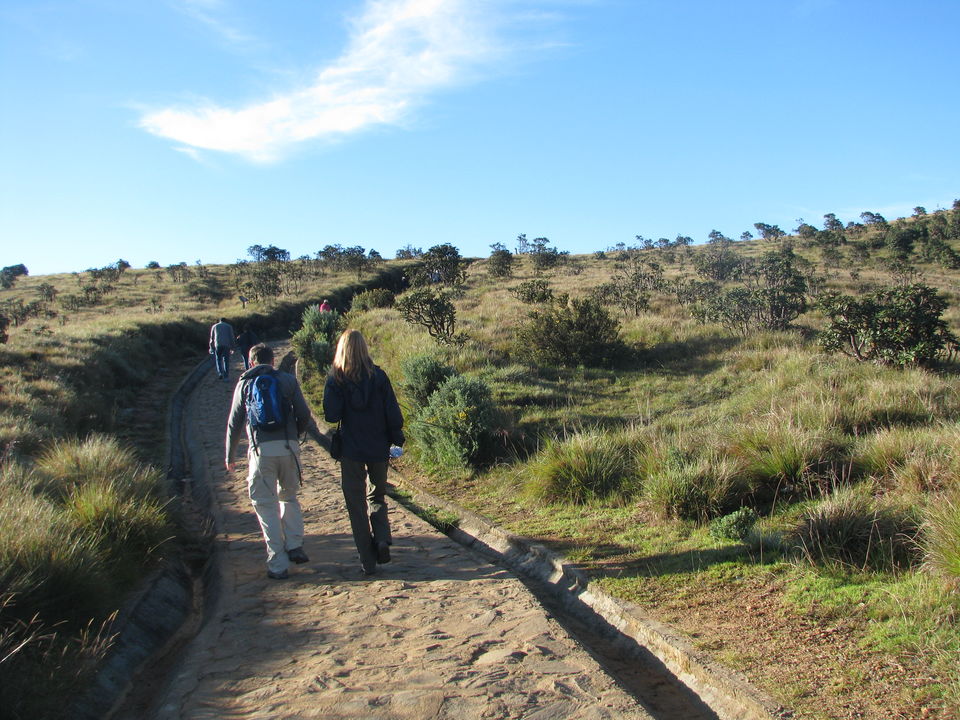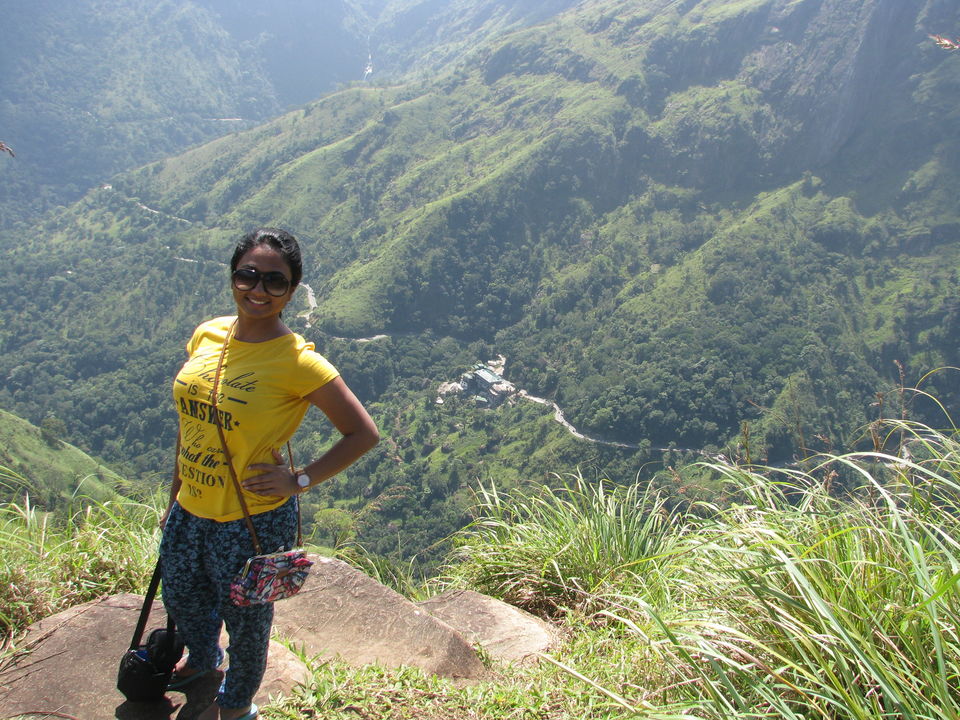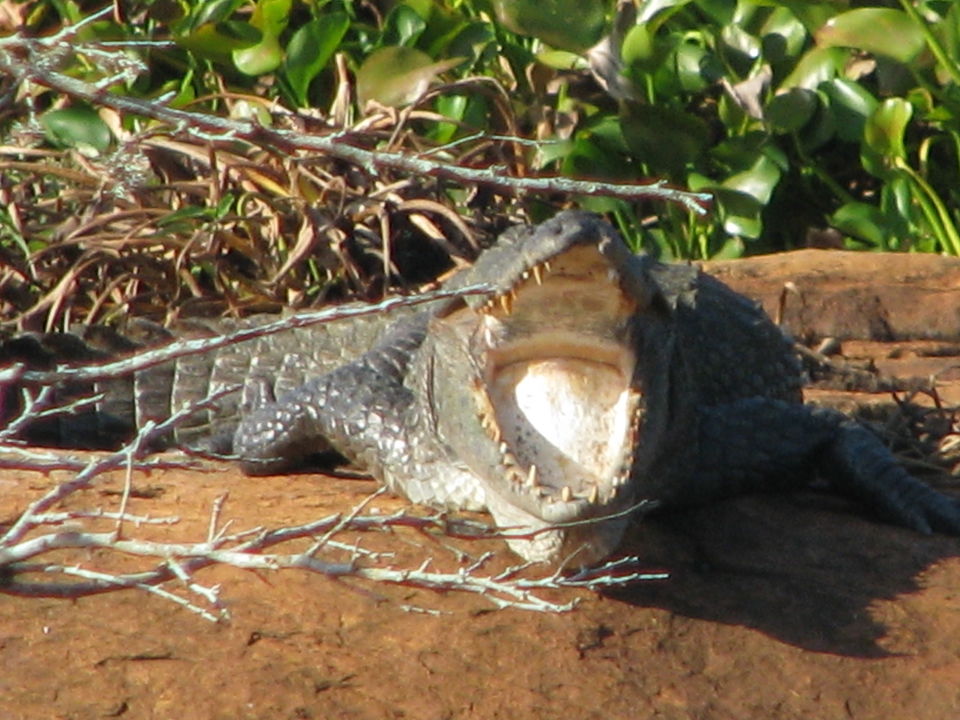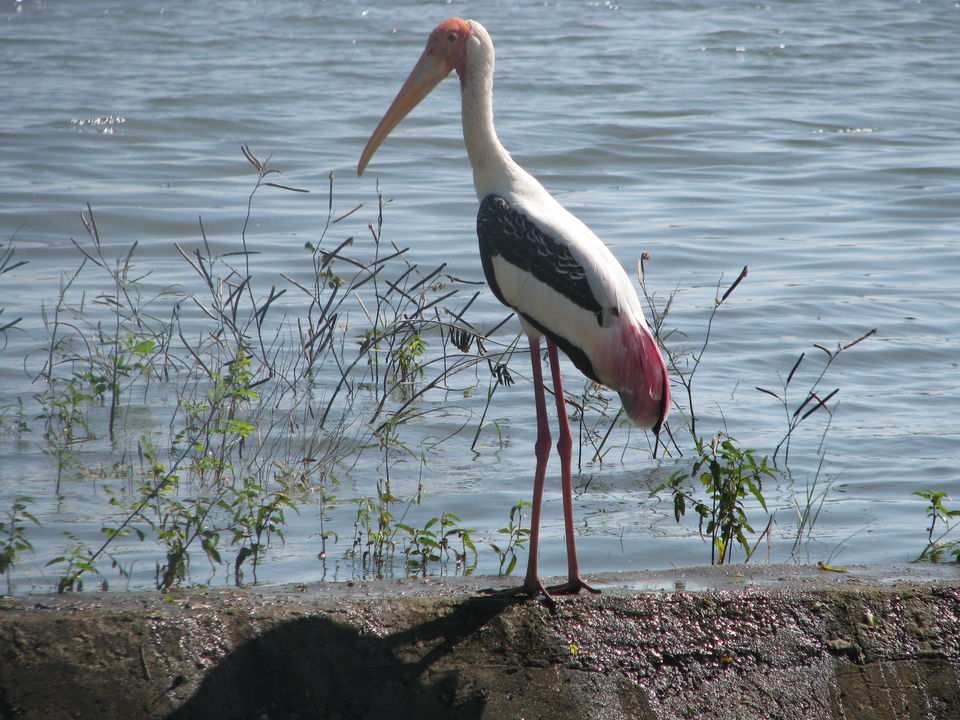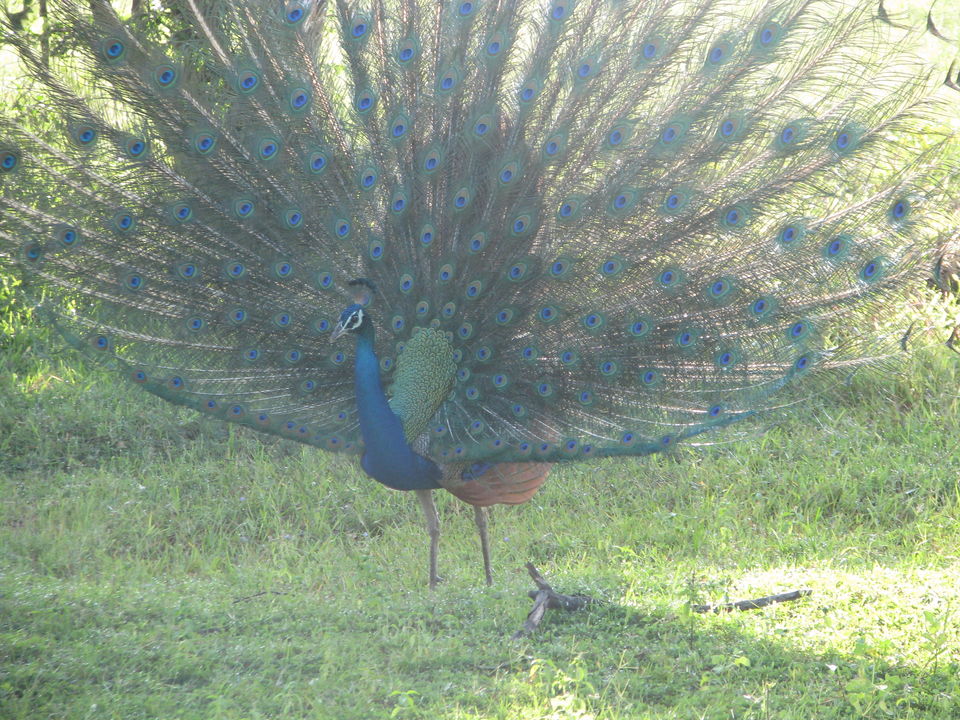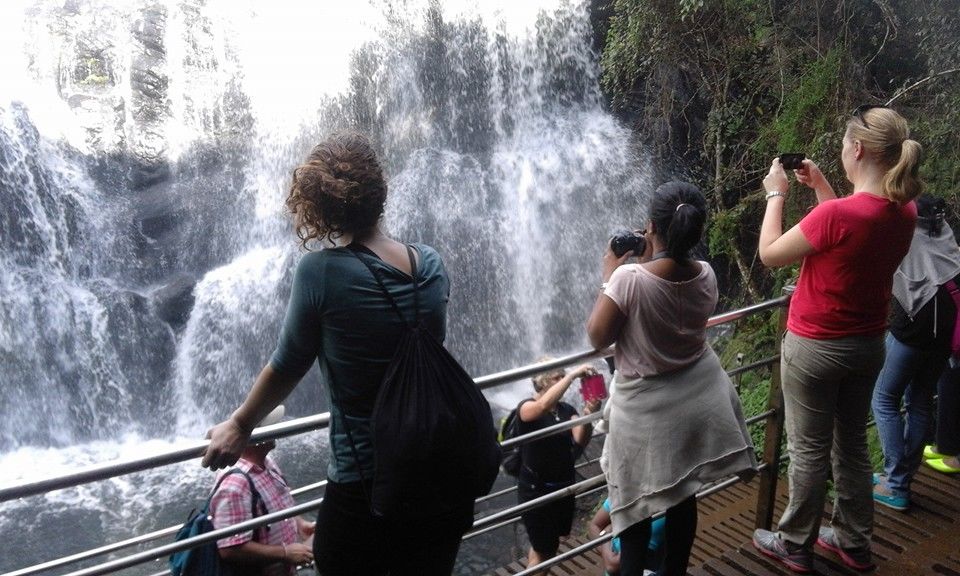 When the time had  finally come to leave for the airport,  I was very excited and at the same time quite nervous too. It is hard to say how I felt , because I had no idea how my very first Solo trip was going to turn out to be.
Though it was not a totally unplanned –backpacking  trip or anything,  I was travelling by myself and had got mixed reviews from people about my plans to choose the Sri Lankan islands to experience this. However I went with my gut feeling as always and went ahead with making some basic arrangements I thought would make me feel comfortable while on tour.
I booked a car for most long journeys with a guide/driver and had pre-booked  clean 3.5 / 4 star hotels in all the destinations I had planned to visit based on a rough itinerary i had chalked out for myself. 
The trip started out with having long waits because of flight delays and cancellation – but once I reached my destination it made me forget about all the inconvenience I had been through.
My guide - Suresh ( http://www.srilankatravele.com/ ) was excellent and a very friendly local man and was with me for most of the trip – he tried his best to show me SriLanka from a local view point  , but of course I did some touristy things too! Would like to  recommend anyone travelling to the islands to take his assistance to plan the itinerary and seek his guidance on the tour.
My itinerary was quite a fast paced one - filled with lots of activities while I visited the below cities in 7 nights / 8 days.
Negombo - Pinnawala - Kandy - Horton Plains - Adams peak - Nuwara Eliya - Ella - Yala - Galle - Hikkaduwa - Kosgoda Tour – Colombo/ Negombo
I thoroughly enjoyed my journey and would say I headed back home with lots of good memories and new confidence!