The word Rajasthan is synonymous with Royalty. Rajasthan tourism is celebrated all over the world for its rich heritage and hospitality. Being the land of kings, the element of hospitality is ingrained in its culture. The grandeur of the palaces, the richness of its delicacies and the lavish heritage hotels transported me back to its glorious past. Live like a king at one of the Heritage Hotels in Rajasthan at least once in your lifetime and ultimate luxury and indulgence. Once, I got the taste of Rajasthan's generous hospitality I was left craving for more. So here's my wish list of Heritage Hotels in Rajasthan that I plan to visit someday:-
1. Oberoi Udaivilas, Udaipur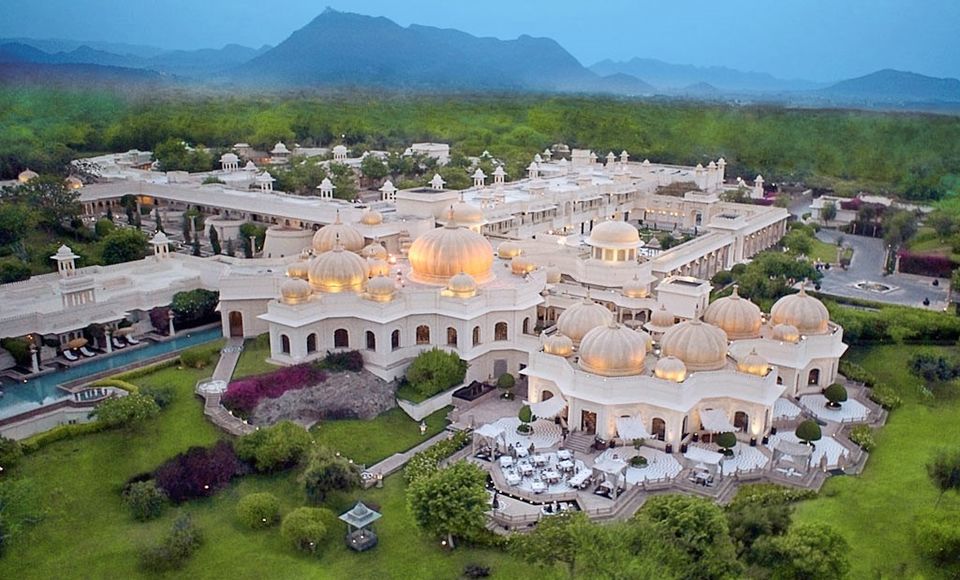 The Oberoi Udaivilas is nestled in the most picturesque spots of Rajasthan. The exquisite Heritage Hotel sits on a sprawling twenty-acre wildlife sanctuary, which was the royal hunting grounds during ancient times. I could sit on one of its luxurious terraces and gaze into the jungle endlessly!
2. Umaid Bhawan Palace, Jodhpur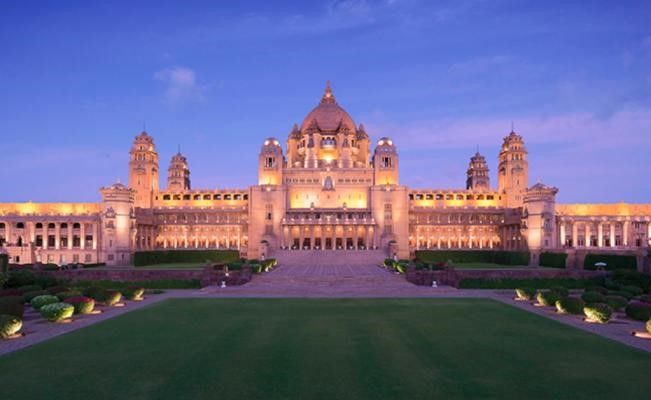 The Umaid Bhavan is a magnificent place which was meant for Maharaja Umaid Singh. Presently, it has been converted into a Heritage Hotel and is run by the Taj group of Hotels.
3. Mihir Garh, Jodhpur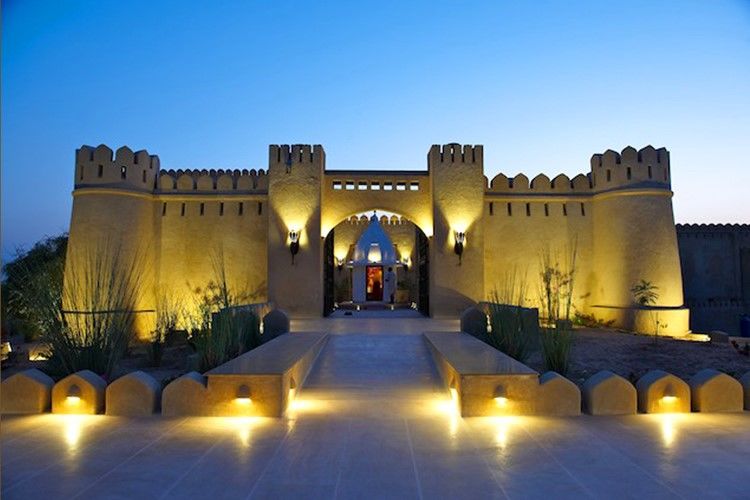 The Mihir Ghar is set in a unique landscape overlooking the Thar Desert. The gorgeous Heritage hotel has been named as the world's most extraordinary hotel by Lonely Planet.
4. Rambagh Palace, Jaipur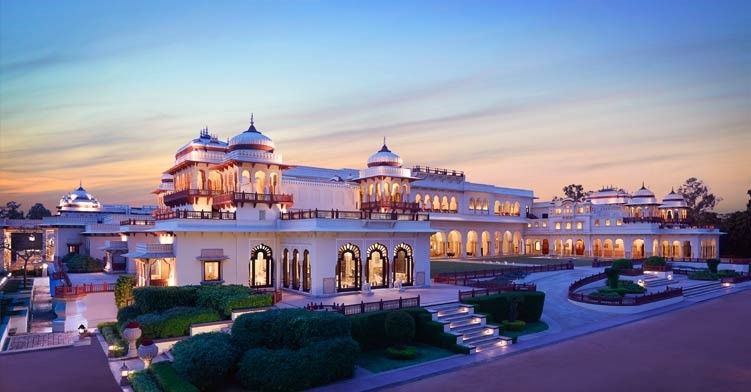 This magnificent hotel was built in 1835 AD and housed the Maharaja or Jaipur until Maharaja Sawai Man Singh-II decided to convert it into a Heritage Hotel. The feeling of staying in such an ancient palace is truly indescribable.
5. Lake Palace, Udaipur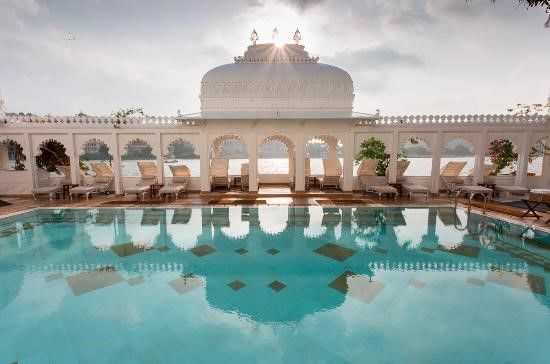 The Lake Palace Udaipur is a gorgeous Heritage Hotel overlooking the serene Lake Pichola. The ancient palace was built in 1746 by Maharaja Jagat Singh-II who belonged to the Dynasty of Mewar. I can't wait to indulge in its extravagant luxuries and regal comforts.
6. Khimsar Fort, Khimsar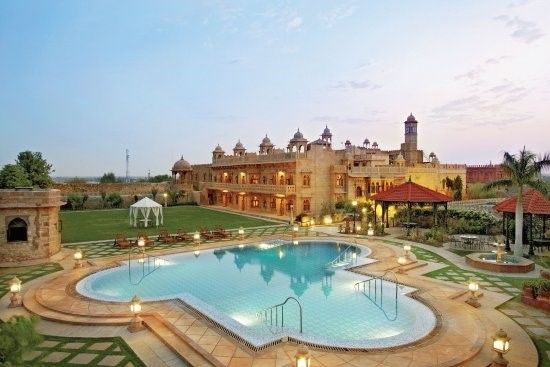 The beautiful Khimsar Fort was built by the founder of Jodhpur. This ancient fort is replete with all modern luxuries. Since it is located on the outskirts of the city, you can experience serenity, of a different kind while surrounded by the sheer opulence of the fort.
If you are planning a royal getaway, these Heritage Hotels are the perfect places to visit in Rajasthan. Many of the Rajasthan tour packages from leading travel providers include stays in these Heritage Hotels.