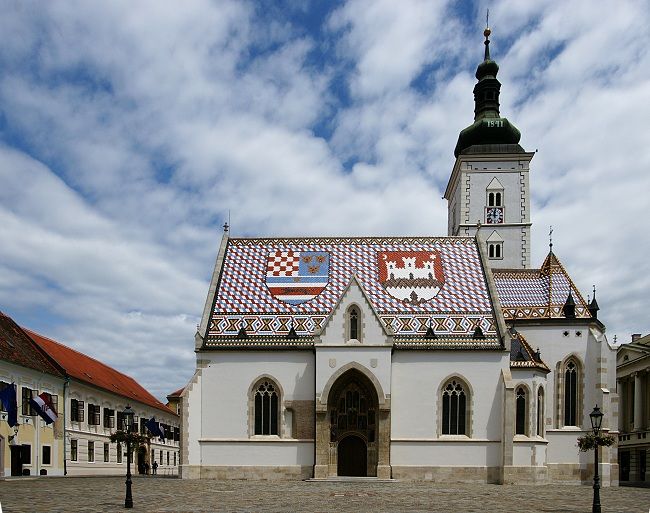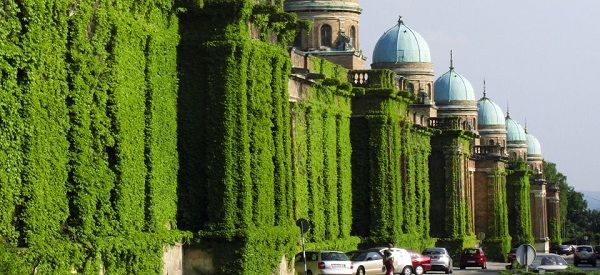 As I swept through the internet on travel websites looking for my holiday destination, nothing had me more intrigued than Croatia. Apart from a few players that I knew of on their football team, there was a lot I did know about Croatia and especially its capital Zagreb. I looked through the city guides of Zagreb and found it exactly what I needed, and the end of October seemed like a good time to visit the city. As I planned to make my booking for the city of Zagreb via Dubai on 25th October and return flight on the 29th, I had no idea that this visit to the European country of Croatia would be so life affirming for me as planned to get some "me" time. I tend to travel in an organized manner every time, but I felt this time I'd rather get to the holiday destination and then choose my accommodation. As I was going to land at the Zagreb International Airport early in the morning, I figured I would look around and choose the place I wanted to stay at.
How I got there and where I stayed
I had a connecting flight via Dubai with a 4 hour halt; so I decided to get some shut eye since it was going to be a long flight. Before I landed at the Zagreb airport, I knew this trip was going to be different as the luscious landscape took my breath away at first sight. I could hardly wait to get a look at the city of Zagreb, but the Zagreb square (the city centre) was 17Kms away from the Airport. Luckily a line of taxis awaited me and I got to the main city in about 150 Croatian Kuna, which was roughly about 20 Euros.
As I reached the city center of Zagreb, I was too excited and too tired to do anything but sit down and take it all in. A little cold for my liking, I was starting to regret not booking my hotel room beforehand. However, my handy English to Croatian dictionary helped me get a nice hotel room in Hotel Jadran, near city center at Vlaska Street 50. Too tired to do anything the first day at my new accommodation Croatia, I decided to spend the first day in bed at the hotel for 300 Euros a night for 3 nights.
What I did there
A day was all the rest I need to be prepared for all the beauty of the Zagreb city that awaited me. As a staunch admirer of history, I knew Zagreb was bound to amaze me as it hosts more than 25 Museums and some of them hold artifacts that are globally acclaimed. After visiting the Croatian Museum of History which was on the Matoševa Street 9 and spending my rest of the day at the mesmerizing Mirogoj Cemetery, walking through the beautiful passages was the moment I feel in love with Zagreb. On my way back to the hotel, I dined on a gorgeous baked Bosnian rolled Burek at Sofra at Radnicka Street 52 for about 25Kn. On the last day of my trip, I decided to go through the old city parts and explore them, so I rented a bicycle for a day from NextBike for 10 euros and rode though the old streets of the city. I reached the famous St. Mark's Square which was much more beautiful than the pictures I had seen on the internet.
As I ended my last day of an amazingly rejuvenating trip to the city of Zagreb, I had learned a lot about the people of Croatia and their rich cultural heritage. But more than that, I needed the peacetime that I needed to get away from all my troubles. 
This travelogue was first published by Traveling pride .