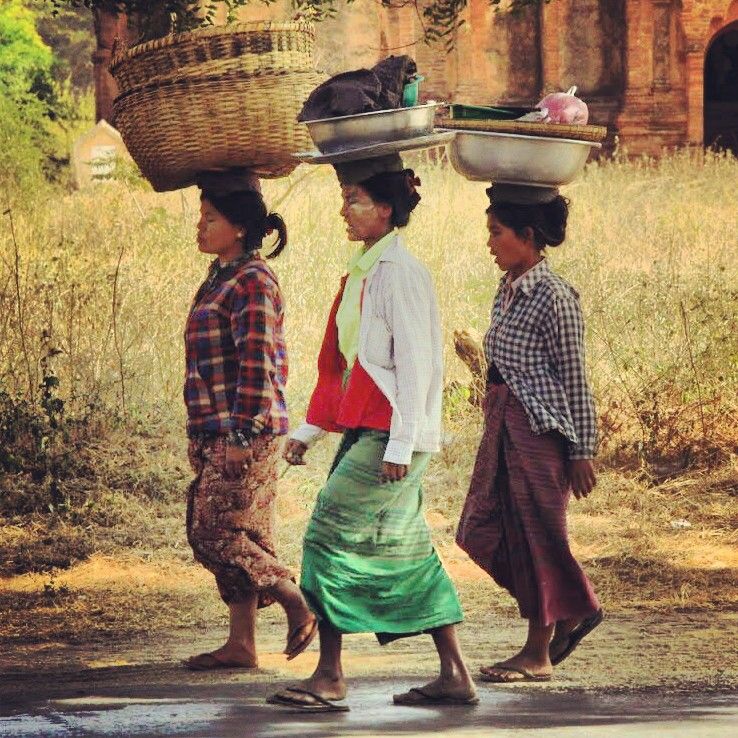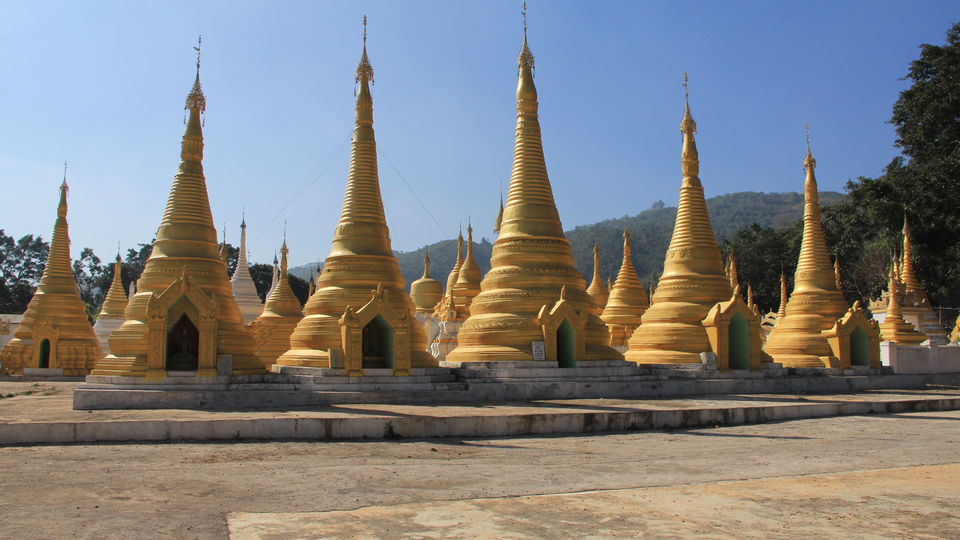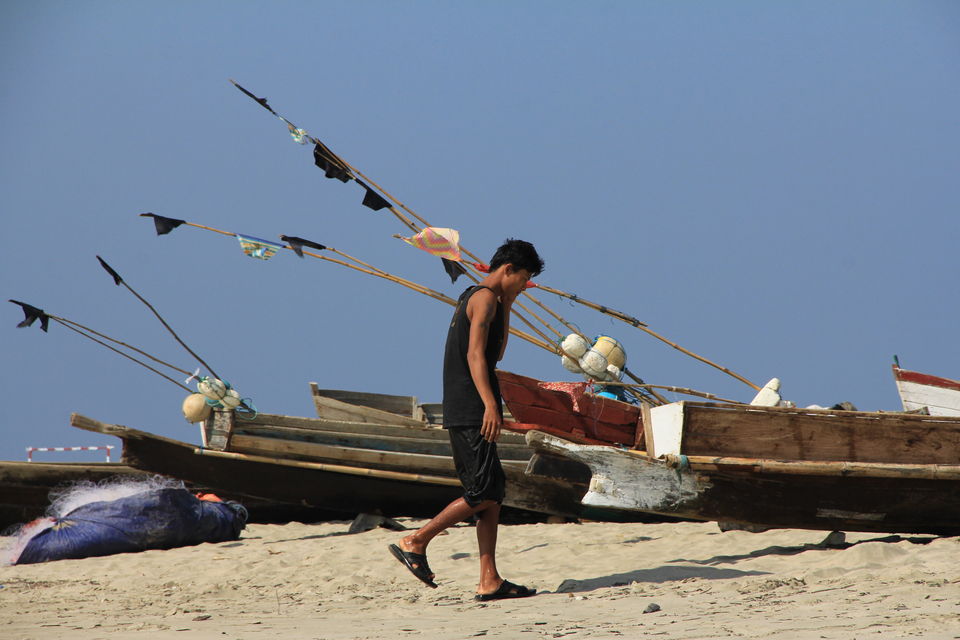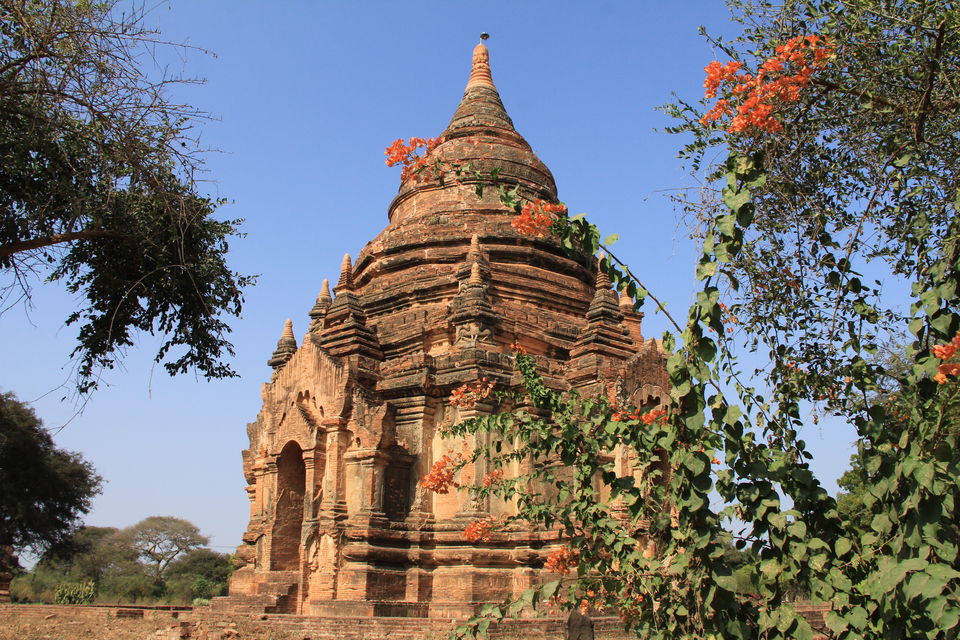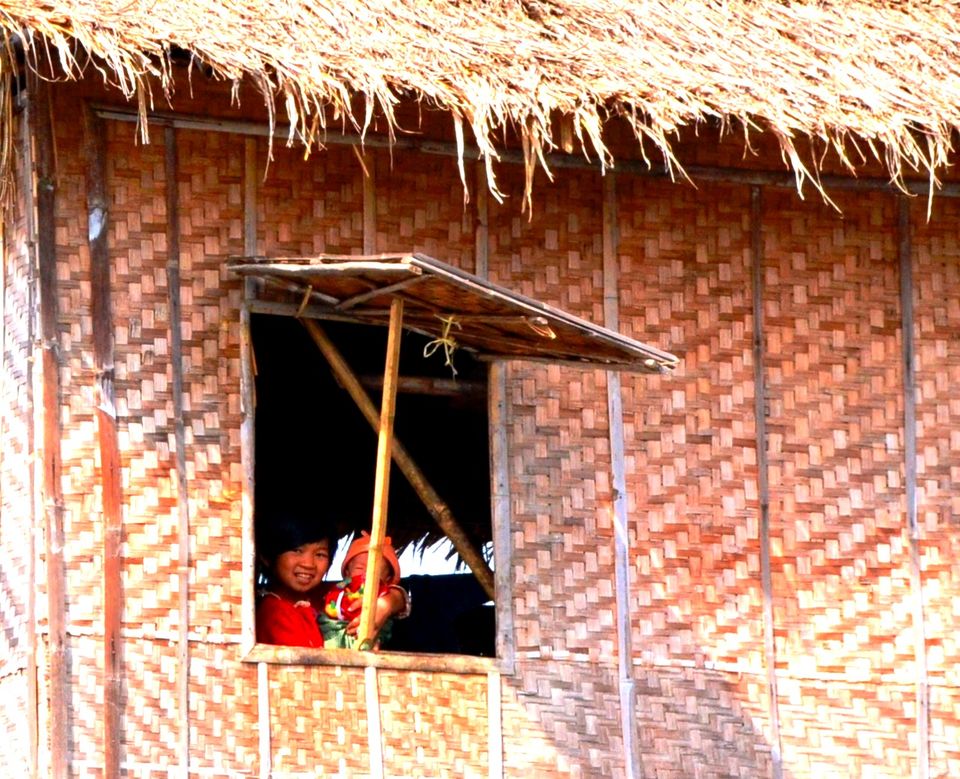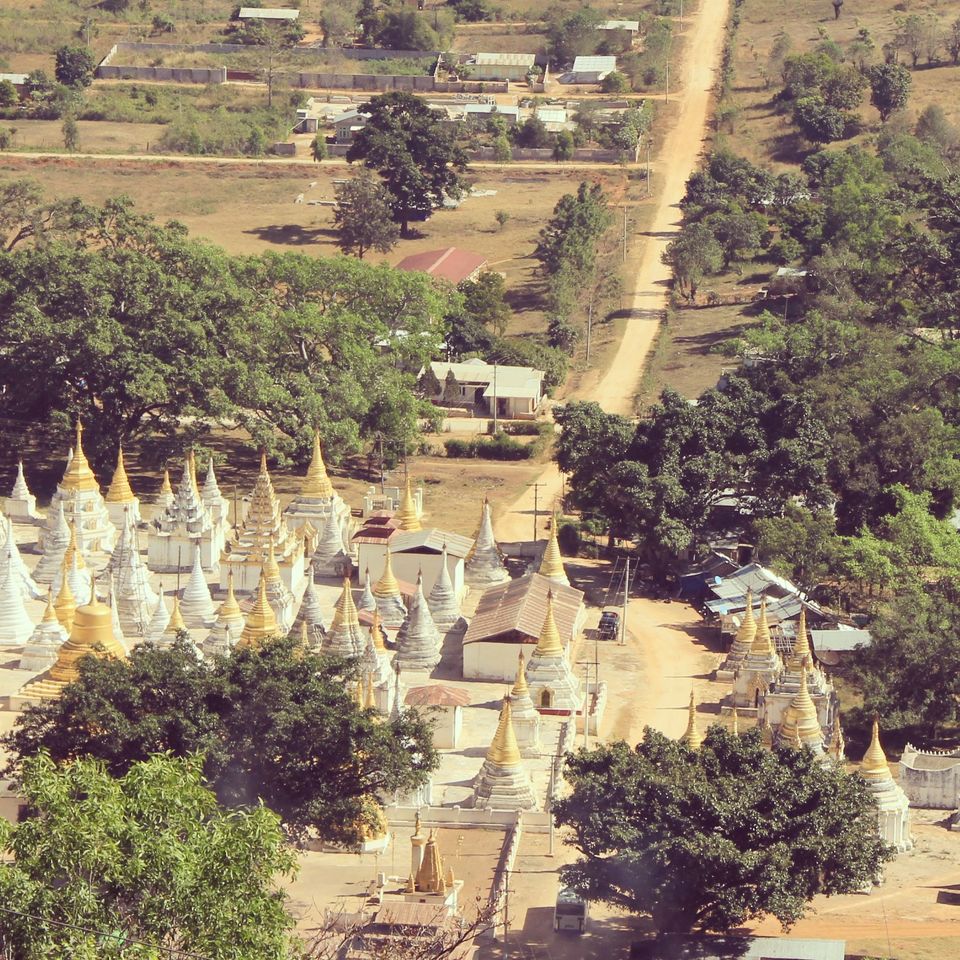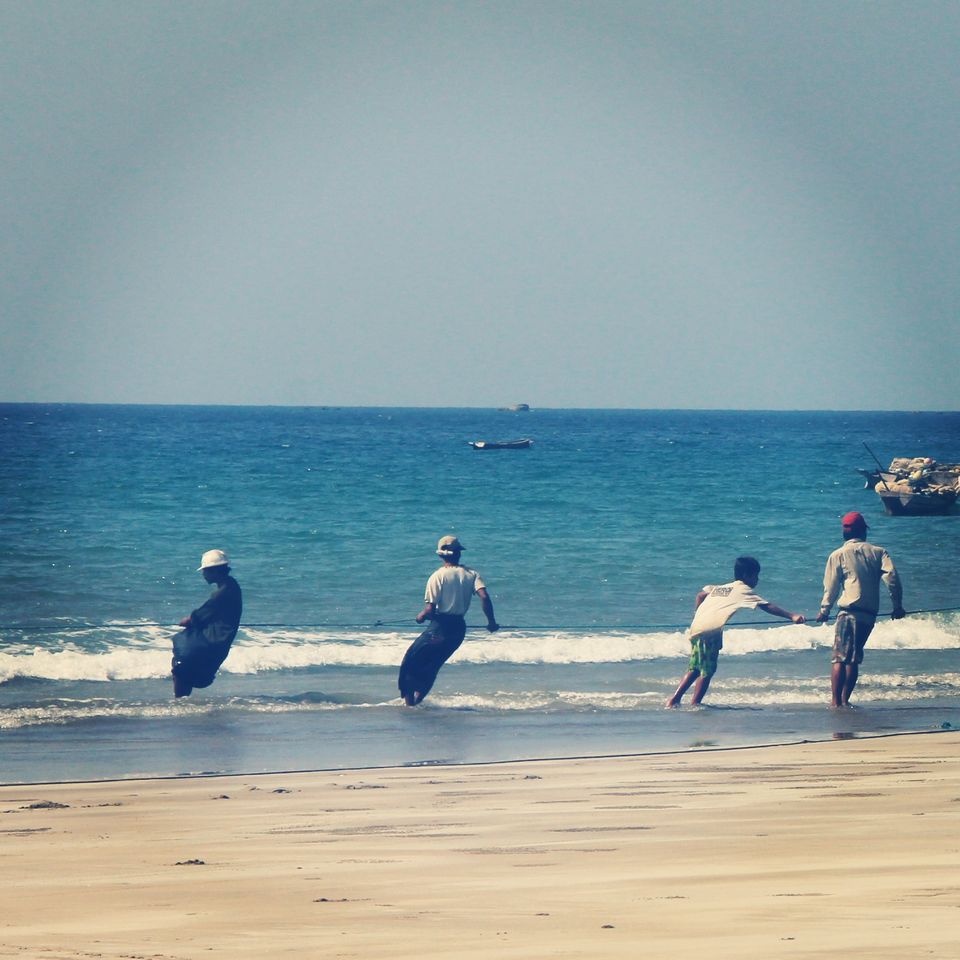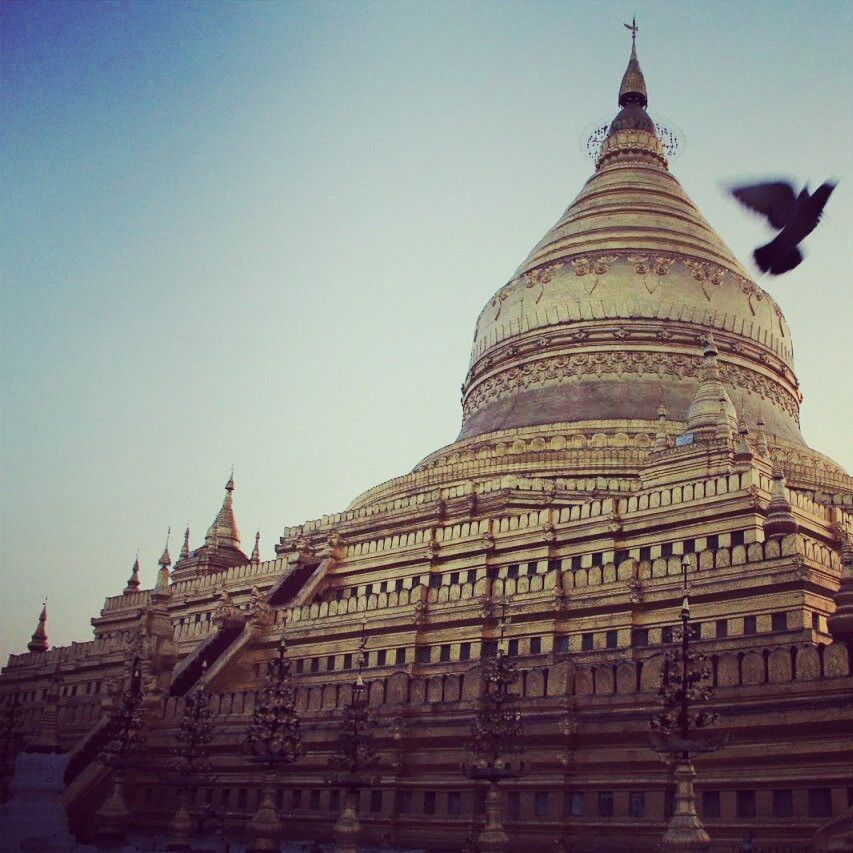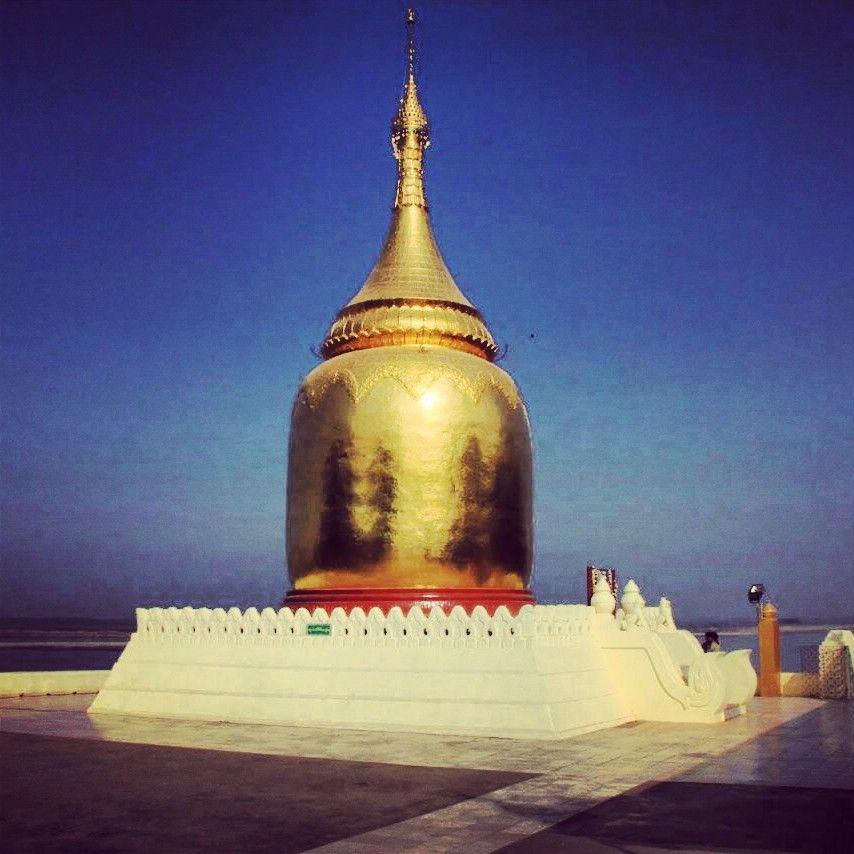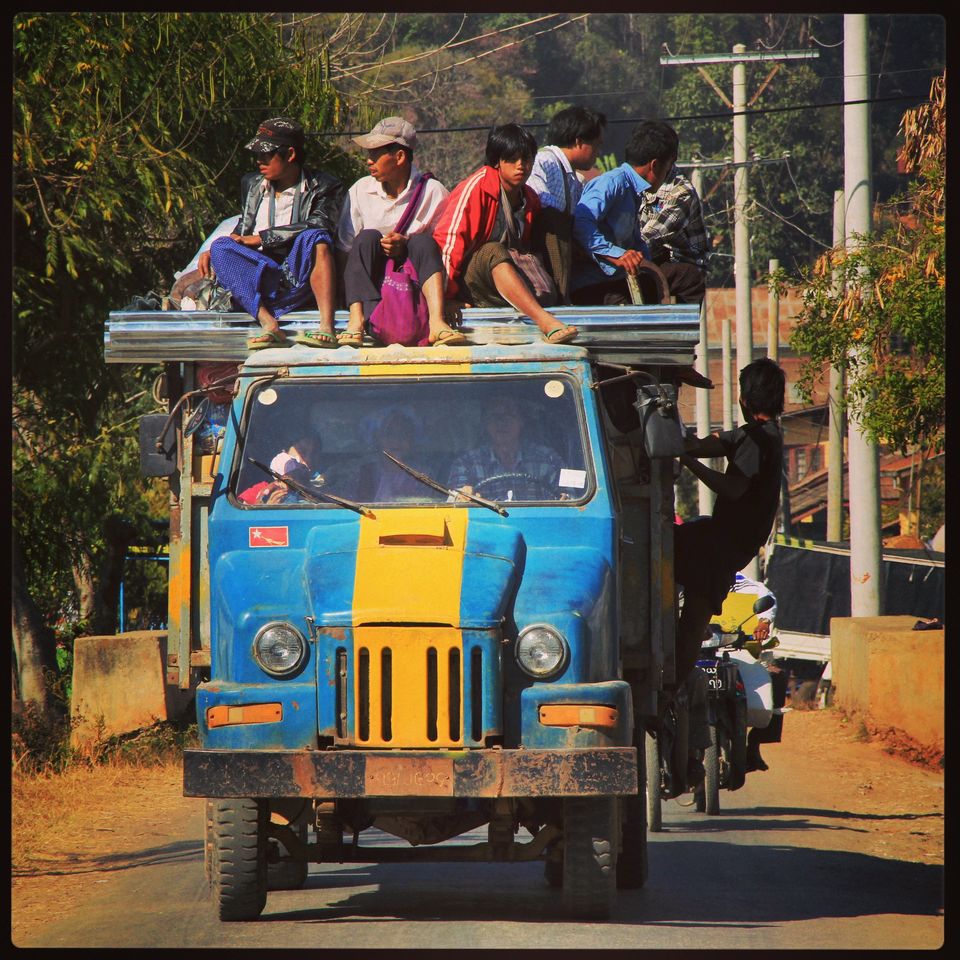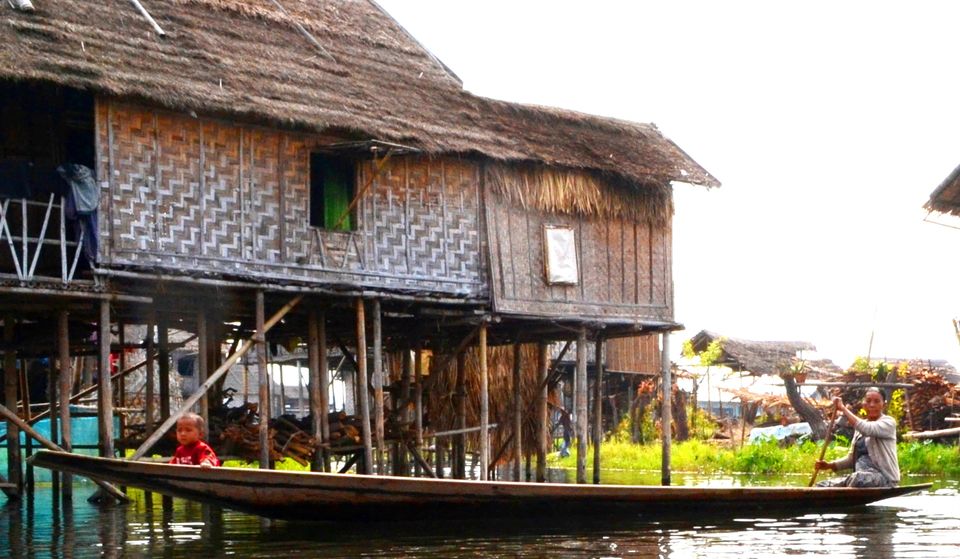 Myanmar is a breath of fresh air, a perfect escape from the busy style of Thailand. I stepped on a short, cheap flight from Bangkok, and in 45 minutes I was in the land of longyis and sandalwood smiles. 
The smiles are ceaseless and ever-present, along with the feeling that you are in a special place. The people of Myanmar are lingering in simpler times. Shops are small and the air is fresh. The scenery is rustic and pagodas decorate the landscape, grand and unspoiled. The country attracts a certain kind of traveler, and I found it very easy to chat with other backpackers I met on my way as if we were all a part of a shared experience.
The memories of Myanmar will always be special to me. The current ethnic tension in the country is heartbreaking, and I hope the people of Myanmar find peace. I will definitely be back there soon.