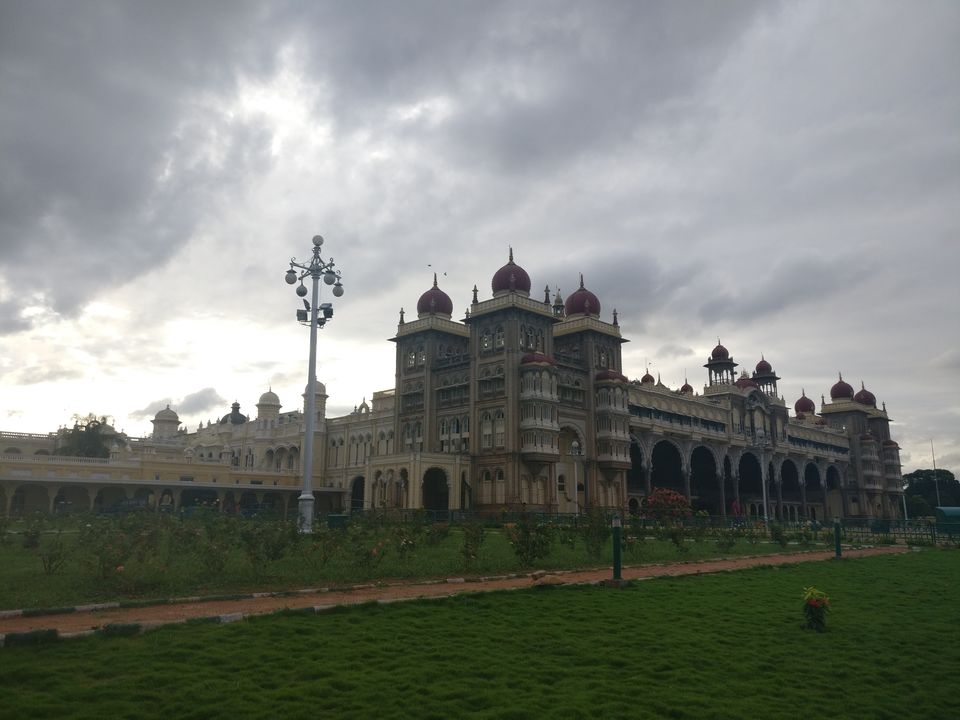 My parents keep visiting religious places mostly but this time #MyCupOfCoffee made a plan to take them to few of the beautiful places in South India Mysuru (city of palaces), Ooty (Scotland of India) and Coonoor
How can we not have the south Indian filter coffee and yeah idli & dosa when we reached at Bengaluru airport. The drive from Bengaluru to Mysore was nice, passing by the small villages we reached Mysore in 3 hours.
We stayed in Mysuru for 2 days and stayed at the hotel Country Inn Mysore by Carlson. The booking of the hotel was done online at their website because the rates were better than the travel sites. (for better rate i suggest check out agoda.com)
The property is located near by to infosys campus and a temple which is 1500 years old. We stayed in a room with a temple view. The room was very spacious and service was one of the best i have come across. My parents loved the food as well. The lady names Sweta from the staff helped my mom and made us feel comfortable during our stay.
Read more about my review for the hotel here: http://bit.ly/2tXvj5c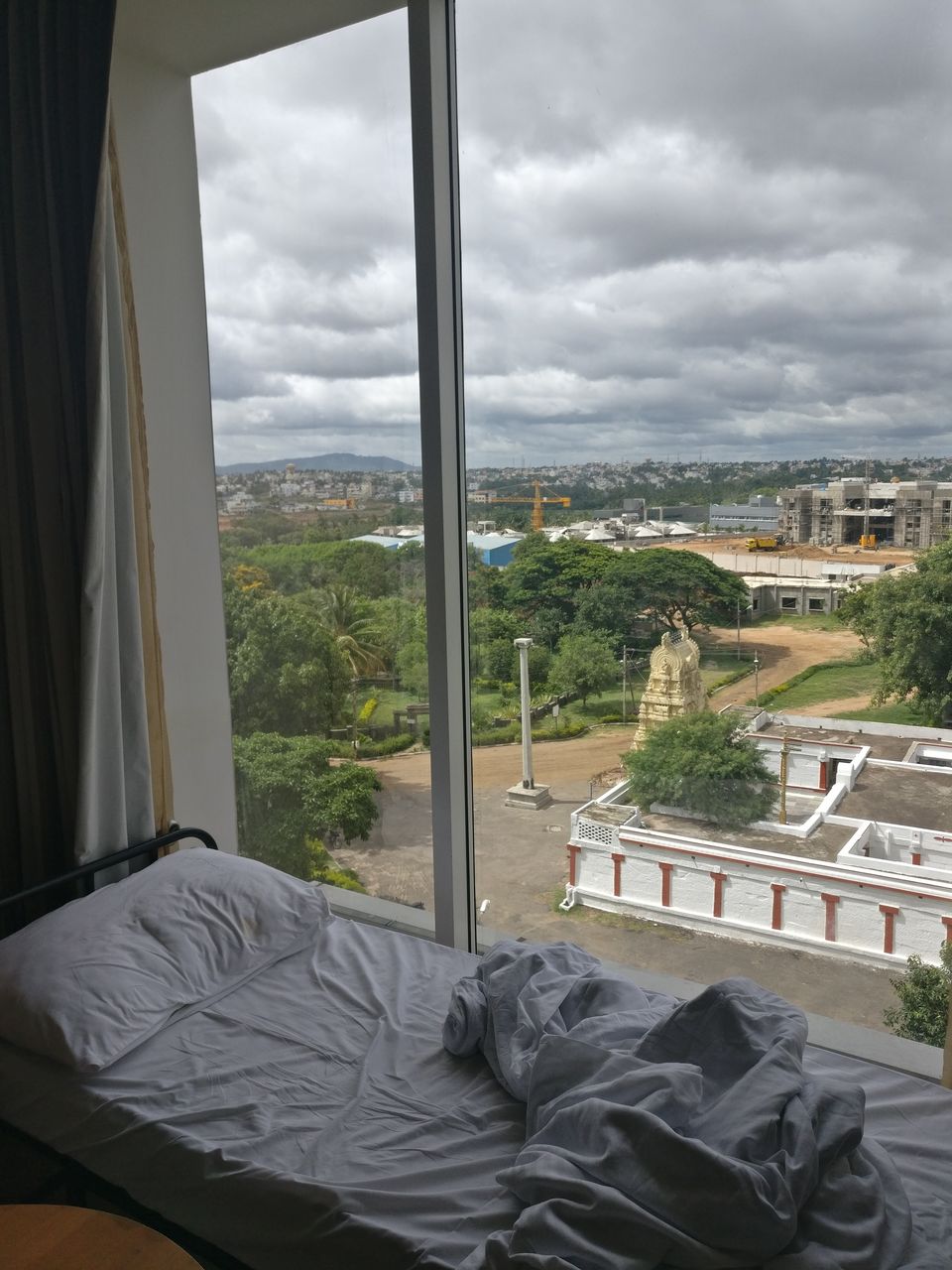 #MyCupOfCoffee visited Mysore palace which was like historical Bollywood movie. This three-story stone structure with marble domes is just magnificent. The entry is around 120 Rs and you can take a ride in battery car for just 50 bucks. though we couldn't see the lighting at evening but if you are there on Sunday & Public Holidays you can :7pm-7.45pm
Be it any age, Zoo just brings the excitement in you and it is fun to watch the animals and birds of various species but yeah i must say that watching them in their natural habitat is way better and a different experience. We had been to Sri Chamarajendra Zoological Gardens, popularly known as 'Mysore Zoo'
We saw white peacock, tiger, lion, deer, elephant etc and giraffe who was posing in front of the visitors for pictures.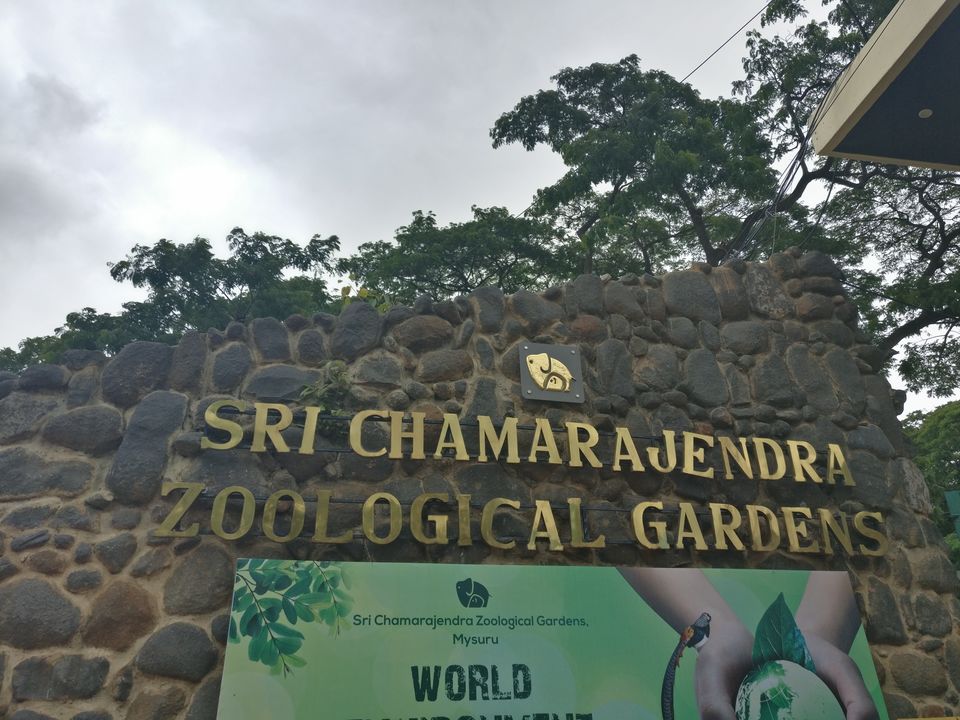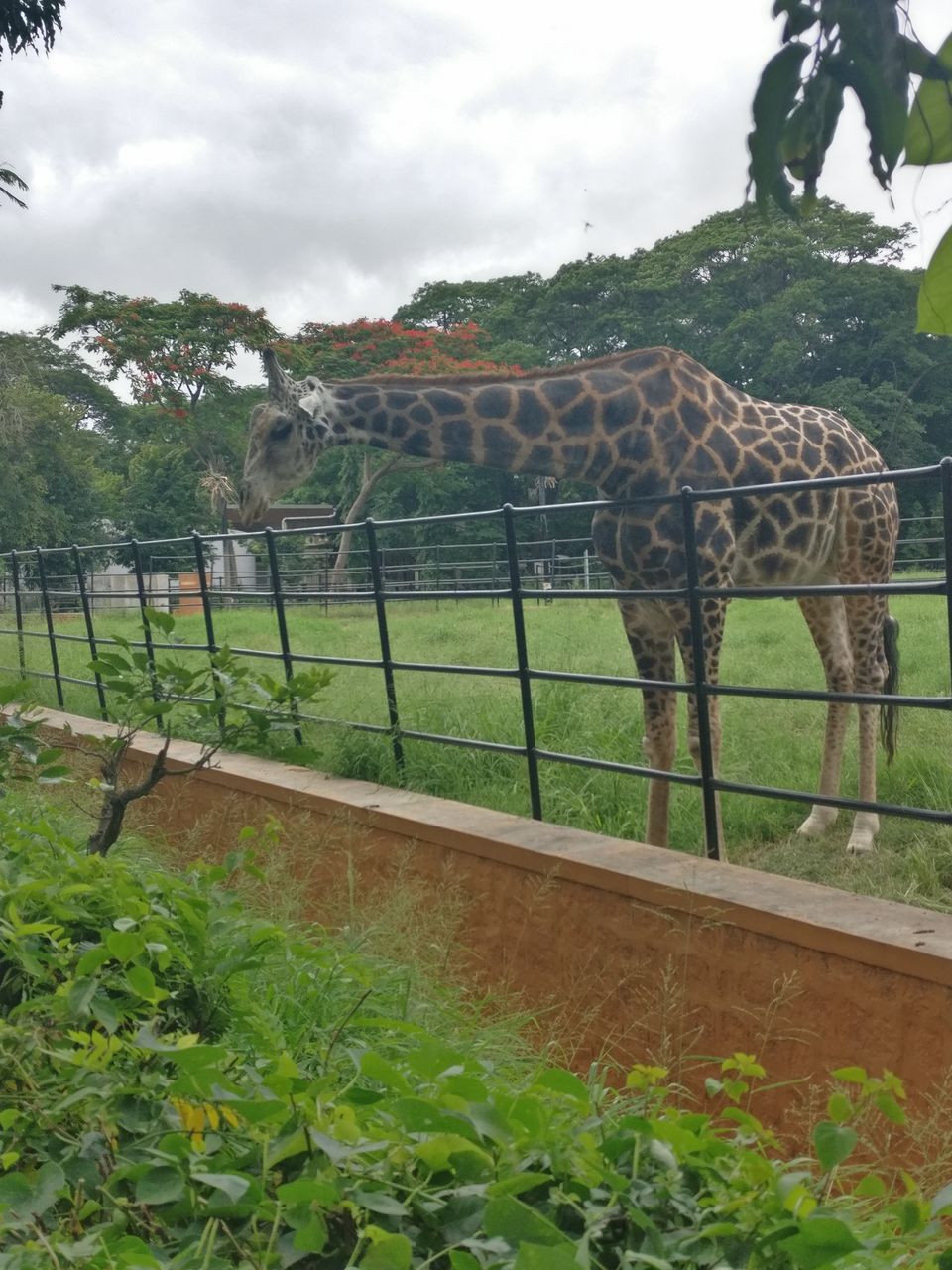 Lastly we had been to Chamundi hills where one of the oldest temple of Goddess Durga is located. The view while you are on your way on the hill is just amazing. You should visit the temple at around 5:30 pm to get the best of your drive and the temple.
Watch out this space to know about #MyCupOfCoffee journey to Ooty and Coonoor.
For more you can also check out my Instagram:)